This loupe is a monster.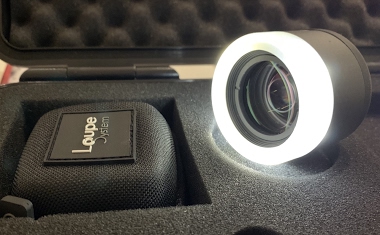 10d
desertimer
Extremely Odd Gears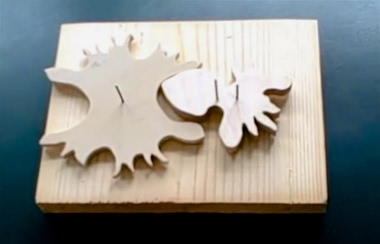 A little something to pass the time; thinking about watches and how they work. OR You don't have to have a 3D printer to have fun... Cazalea A Gear Cube Spherical Gear Transmission Making Alien Gears
17d
InDebtButOnTime
How to compare finished by Greubel Forsey, Romain Gauthier, Voutilainen?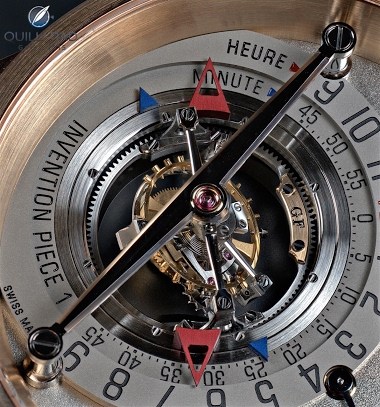 Who is more perfect?
1M
danialameen6
Ran across this video...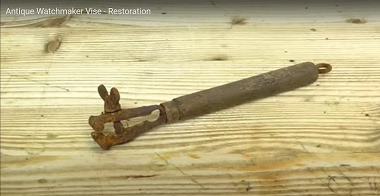 Thought you might enjoy watching the restoration of an antique watchmaker vise... Photo Credit in the Video
1M
cshimokita
Fun old school Franck Muller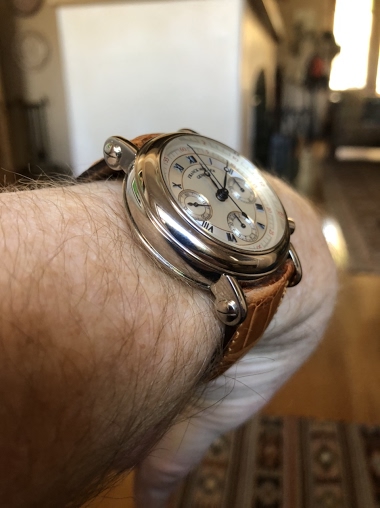 Basic three register chrono in Pt case on the front with nice dial. Slightly thick as it is automatic but has a second dial on the back with telemetry, pulse and tachometer. Great to wear and a wonderful blend of old face styles. Downside is you have to t
3M
thegrailwatch
Is Leather our enemy at this time?
I'm no scientist, so if someone with the proper credentials can guide us, it may be helpful. Due to the virus situation, our household now wears only all Stainless Steel bracelet watches that we can wash well with soap. I take my showers with mine. I feel
2M
kjkt3
The history of resonance mechanisms...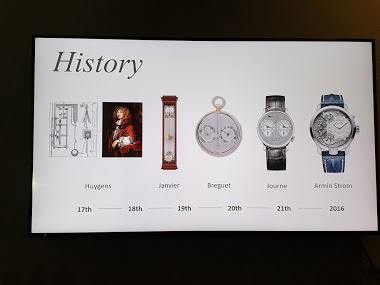 4M
nwk00
Rolex Gmt root bear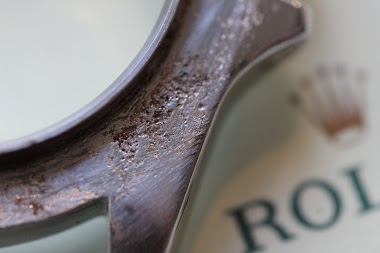 Rolex Gmt with a very corroded case. Did not pas the water testing. Not sure if it is galvanic issue or quality of material. Well sometimes we can se that specially on the back case there can be an issue with the human acid. Microblasting and welding and
4M
goldius83
Only 18 Small Second Subdials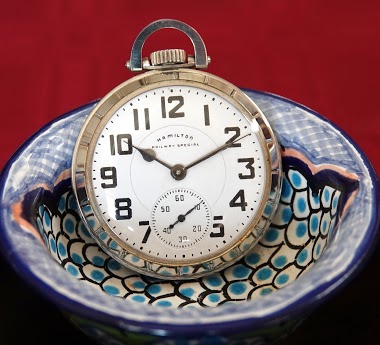 There is something elegant about a small seconds subdial. It visually puts the seconds in sight, but also in proportion to their magnitude in measuring time. Below the dial, small seconds are driven by a cleaner, simpler gear train than the now-popular ce
4M
amanico
Took some pics on the machine that Breguet use for the engine-turned guilloché dials.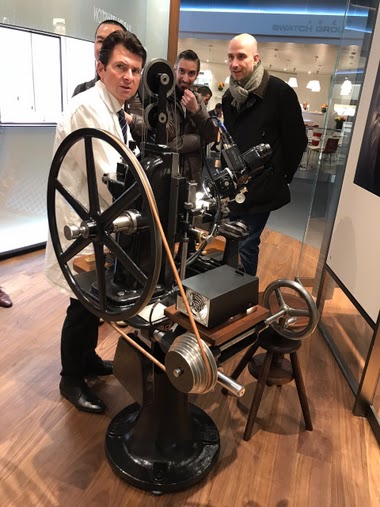 Very interesting👍
2Y
kjkt3