My wife asked me a question just now: why are watch jewels always red?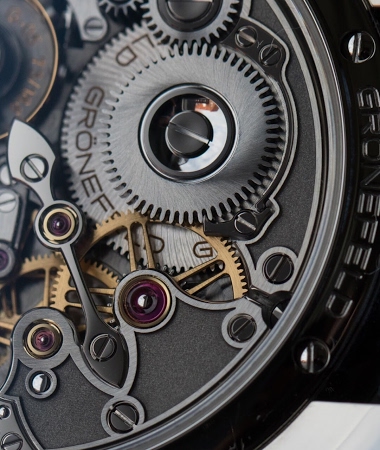 cred (Photo . RDJ) So....why is that? They are artificial right? So why don't color them green?
12d
David Walter
Waiting in the laundry room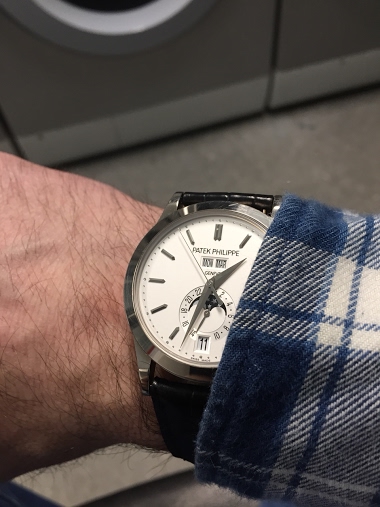 All in good company 😉
14d
ZSHSZ
Need help on a Breguet Hora Mundi 3700 problem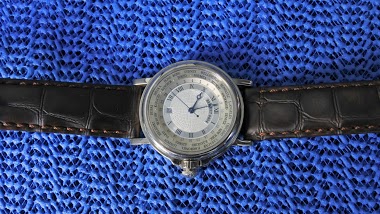 Bought a pre-owned Breguet 3700 World timer. Just got it back from a service in Switzerland via Swatch Toronto. The watch's minute hand loses about 2 minutes per day. The seconds hand runs correctly (-1 second/day).After testing, I have identified the iss
14d
I am sure most of you have seen this independant self-driving mechanism...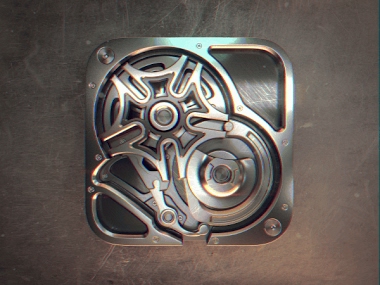 1M
tick28800
Magnetism, demagnetizing and Nikola Tesla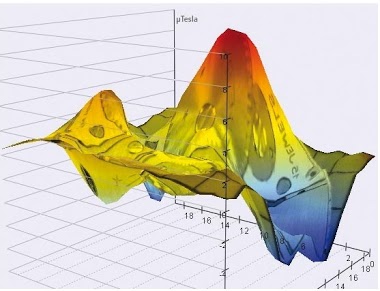 We have talked a lot on this site about magnetism and how it affects a watch (and the measures to block this, usually in "milgauss" model watches). I am happy to introduce the Witschi Teslascope to WatchProSite readers. This is a device which measures the
1M
redcorals
Bought me a new tool last week.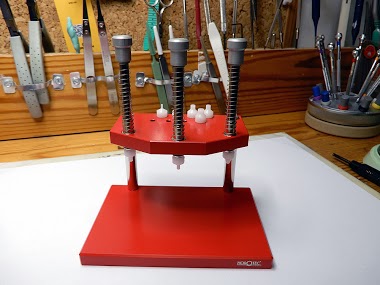 A handsetting tool. I have a couple of Bergeon setting tools but this is better, you get a more exact pressure on the hands. Its good when you getting older
1M
Jari from Finland
Took some pics on the machine that Breguet use for the engine-turned guilloché dials.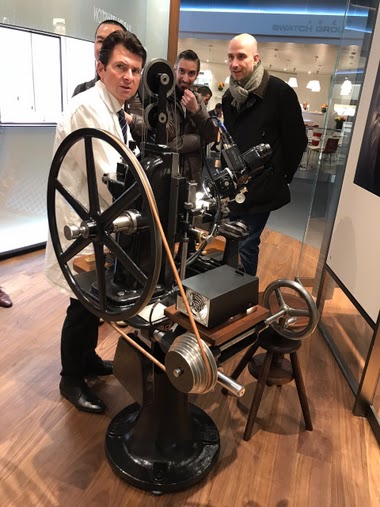 Very interesting👍
11M
kjkt3
Enamel making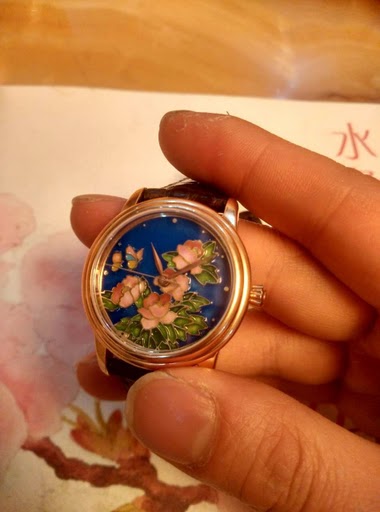 Any enamel makers here in the forum? Looking forward to knowing and meeting fellow enamel makers, it feels too little and too few now these days Would love to know more fellow enamelists from the other parts of the world! Below are some of my works over t
2Y
esotericjunkie
Help- Anyone know any info on this brand?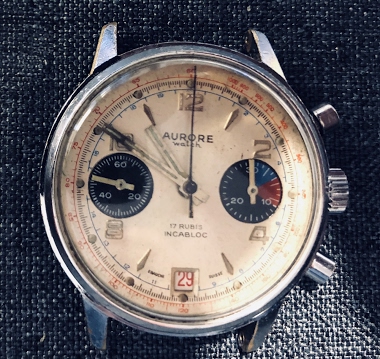 A very good friend presented me this watch. I would like to restore it. D.
2M
desertimer
A lesson in Schwizerdytsch...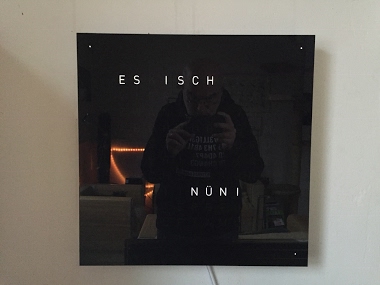 See what Santa brought for Christmas - a wall clock telling the time in Swiss German. It's nine o'clock: It's five minutes to half past nine:
2M
kjell_j