Took some pics on the machine that Breguet use for the engine-turned guilloché dials.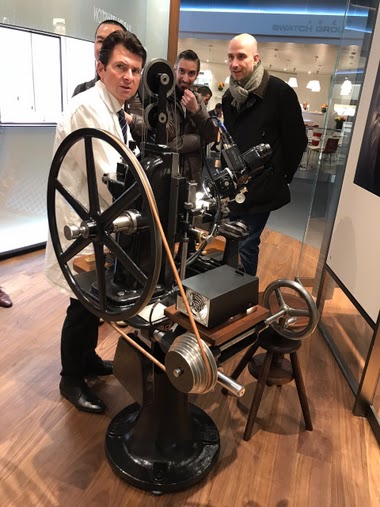 Very interesting👍
9M
esotericjunkie
Enamel making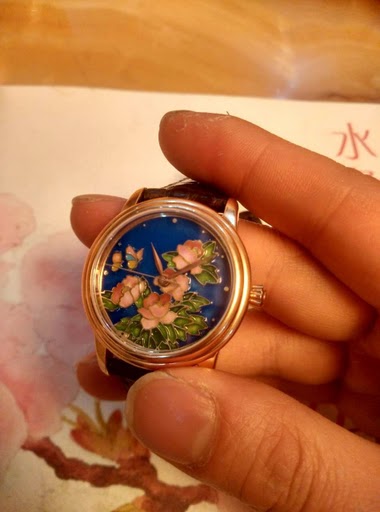 Any enamel makers here in the forum? Looking forward to knowing and meeting fellow enamel makers, it feels too little and too few now these days Would love to know more fellow enamelists from the other parts of the world! Below are some of my works over t
1Y
esotericjunkie
Help- Anyone know any info on this brand?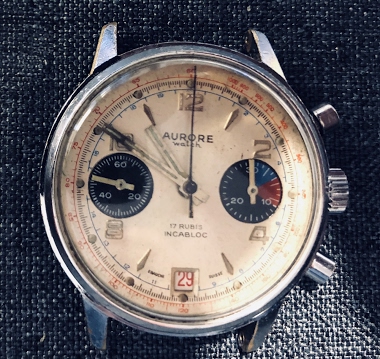 A very good friend presented me this watch. I would like to restore it. D.
23d
desertimer
A lesson in Schwizerdytsch...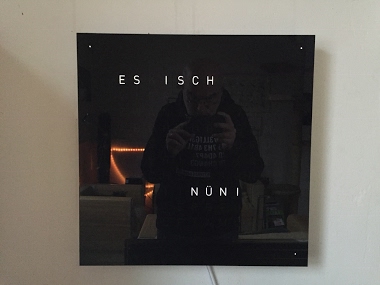 See what Santa brought for Christmas - a wall clock telling the time in Swiss German. It's nine o'clock: It's five minutes to half past nine:
27d
kjell_j
Bought this nice Girard Perregaux crystal press tool last week.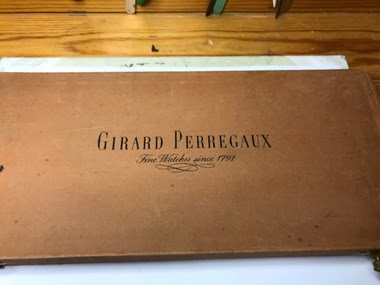 Its a cool tool to have in my little workshop.
2M
Ronald Held
Patek Philippe 5740G on the timer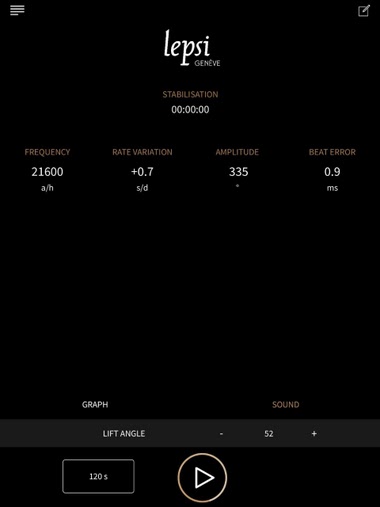 7 positions
2M
Karlstumke
Some pictures when i repair a 6159-7010 Tuna.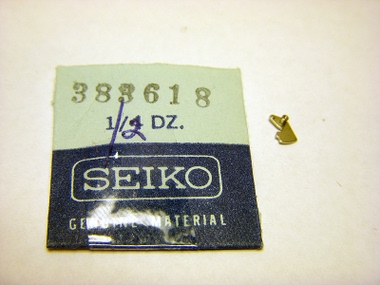 The problem was a broken lever. Here is the old one. Caliber 6159B under the dial without datewheel. Now is the new lever inserted. Its time for this parts to be installed. Here we go! Time for the datewheel. No problem. This metalring should be placed be
3M
Ronald Held
Flying...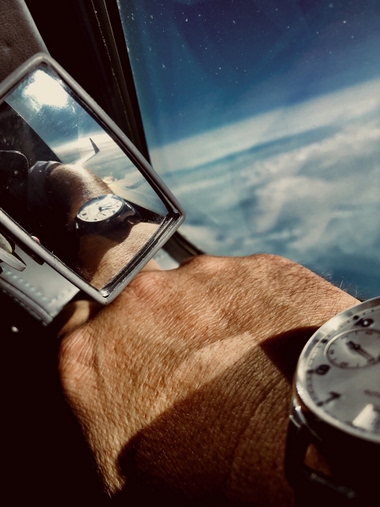 Flying over North Sea with a Portugeiser..
3M
desertimer
Vintage Rado captain cook - broken crown stem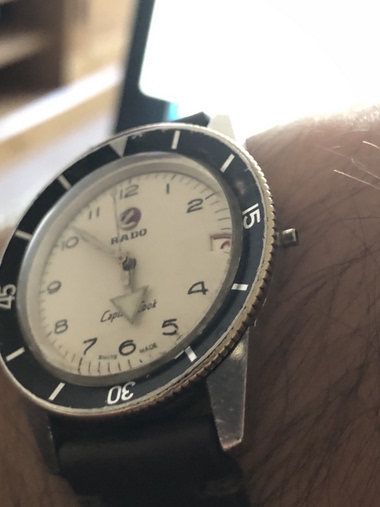 Hello fellow Purists. This morning whilst winding my watch the stem of my crown snapped and the crown ended up in my fingers... Would any of you happen to know best place to to search for this spare part? Thanks in advance, Stan
3M
StanWok