This loupe is a monster.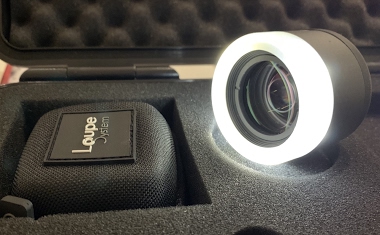 2M
Patekphilippecollector
MaisonCeladon Yue Fei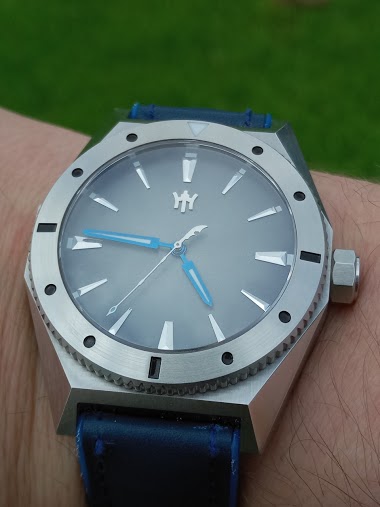 MaisonCeladon isn't a brand with many customer reviews available, I purchased the Yue Fei in Obsidian The quality is amazing, the workmanship is second to none, and the small details maketh the experience very satisfying indeed, the packaging is very well
11M
Mr.Gatsby
Is there any particular reason why most watchmakers' benches are light green? It may be one of those truly stupid questions. However, knowing the world of watchmaking...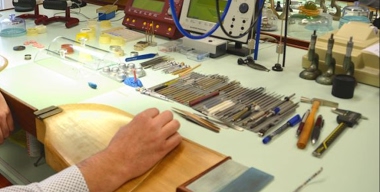 ...I believe there might be a rational and well-founded answer. Image from aBlogtoWatch
20d
TheMadDruid
Enjoying a nice read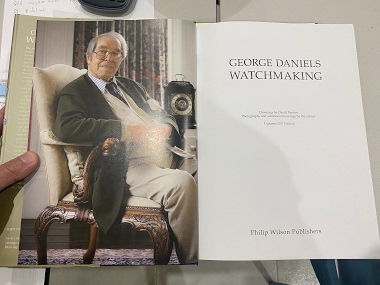 Just got the legendary book called George Daniels Watchmaking. This book is going to keep me engrossed for a few years with the massive content.
25d
Cookies
Is Leather our enemy at this time?
I'm no scientist, so if someone with the proper credentials can guide us, it may be helpful. Due to the virus situation, our household now wears only all Stainless Steel bracelet watches that we can wash well with soap. I take my showers with mine. I feel
4M
nwk00
Something different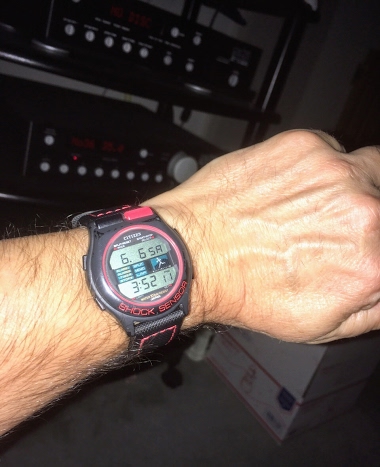 Here is a rare Citizen piece from about 1992. It incorporates a shock sensor to start the chronograph. You slap the face of watch to start and stop the timing. This one ran the Boston Marathon with me twice. Citizen also made Ski and Bike variations. I ke
1M
robertkarlis1990
Extremely Odd Gears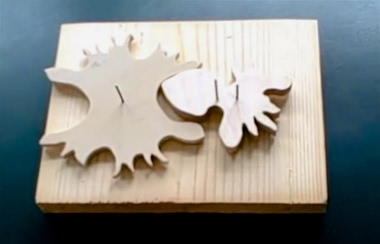 A little something to pass the time; thinking about watches and how they work. OR You don't have to have a 3D printer to have fun... Cazalea A Gear Cube Spherical Gear Transmission Making Alien Gears
2M
InDebtButOnTime
How to compare finished by Greubel Forsey, Romain Gauthier, Voutilainen?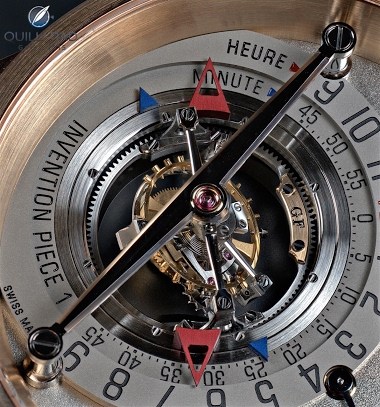 Who is more perfect?
3M
danialameen6