Digital Watch screen fell off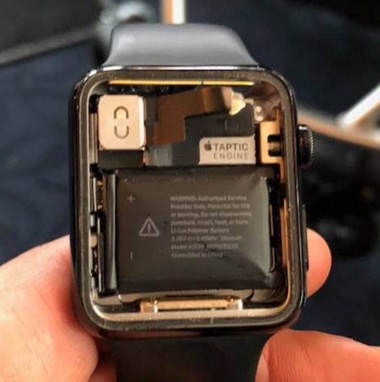 Was checking my FB feed while my wife was picking something up and saw my FB friend said his Apple Watch screen fell off while he was skiing. Apparently this is not a rare occurrence and checking Reddit & MacRumors show various posts about it. I have to t
1Y
Horo_Traveler
Audemars watch pin pusher where to find?
Looking for either a pre owned AP pin pusher - for a 36 mm Royal Oak Quantieme Annuel - or a quality alternative - at good value. 1K USD for AP official loupe and pusher set used is high! Where best to source - haven't found on eBay though likely I'm usin
14d
Bounce781
My wife asked me a question just now: why are watch jewels always red?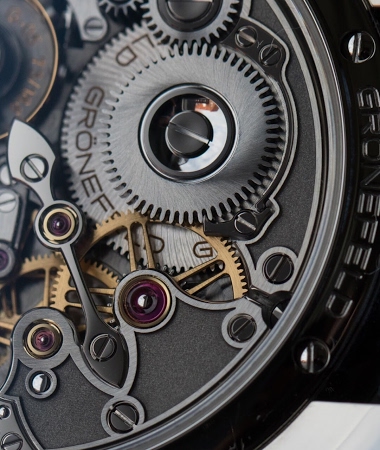 cred (Photo . RDJ) So....why is that? They are artificial right? So why don't color them green?
2M
CGJ0
Took some pics on the machine that Breguet use for the engine-turned guilloché dials.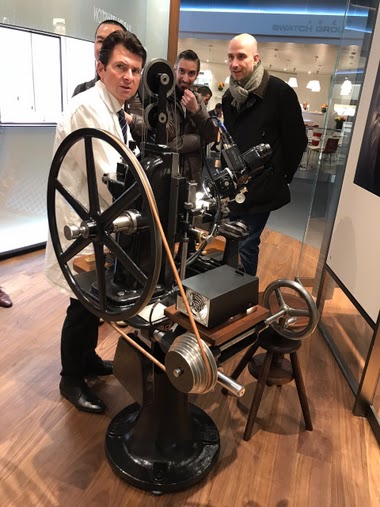 Very interesting👍
1Y
PhilippeTheSaint
New engine for Patek Philippe 5711!!
Dear friends! It seems that in silence, Patek Philippe gave the 5711 a new engine! Cal. 26-330 s c caliber 26-330 brand new automatic movement based on the Patek caliber 324. To eliminate the need for the second hand to tremble and to reduce friction, it
1M
ChristianDK
Need help on a Breguet Hora Mundi 3700 problem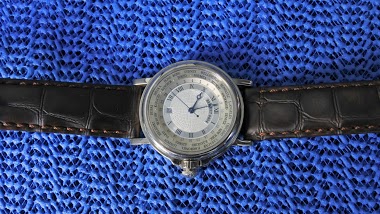 Bought a pre-owned Breguet 3700 World timer. Just got it back from a service in Switzerland via Swatch Toronto. The watch's minute hand loses about 2 minutes per day. The seconds hand runs correctly (-1 second/day).After testing, I have identified the iss
2M
jim vancouver
Waiting in the laundry room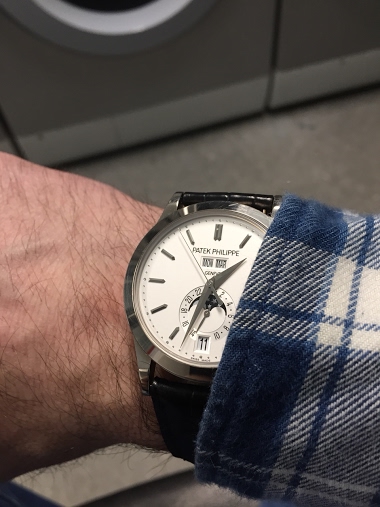 All in good company 😉
2M
ZSHSZ
I am sure most of you have seen this independant self-driving mechanism...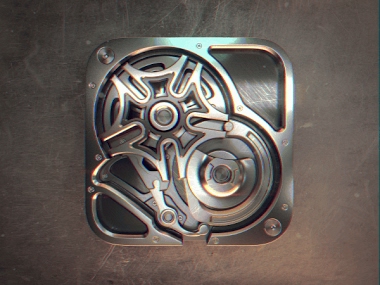 2M
tick28800
Magnetism, demagnetizing and Nikola Tesla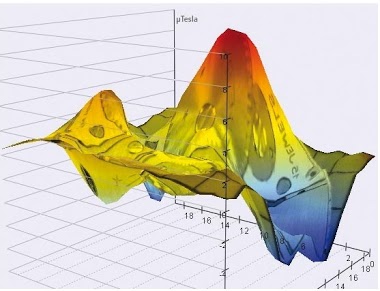 We have talked a lot on this site about magnetism and how it affects a watch (and the measures to block this, usually in "milgauss" model watches). I am happy to introduce the Witschi Teslascope to WatchProSite readers. This is a device which measures the
3M
redcorals
Bought me a new tool last week.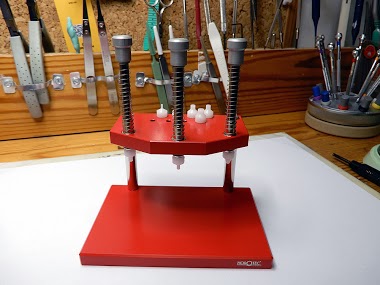 A handsetting tool. I have a couple of Bergeon setting tools but this is better, you get a more exact pressure on the hands. Its good when you getting older
3M
Jari from Finland