Screwdriver for gold screws
Hi, Was reading a post about a member's new Cartier Tortu strap change and it got me thinking. I know as steel is harder than gold, we need to be more careful. However, all the jeweller's screw drivers I see for sale are steel. What do watch makers use fo
18d
kjkt3
How many TIME-RELATED words are there?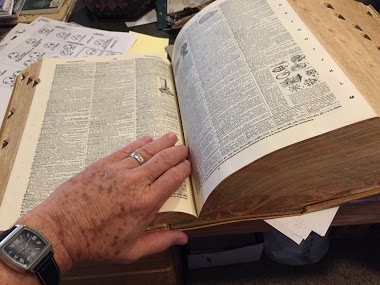 While looking up Chronodrometer ( see related article HERE ), I realized I was getting drawn in deeper and deeper. So many words, each describing various little tic-tac-toc machines with specialized usages! Time for the dictionary! But note - online dicti
2M
KamalRostov
I just came across a very good article about the Geneva Seal today.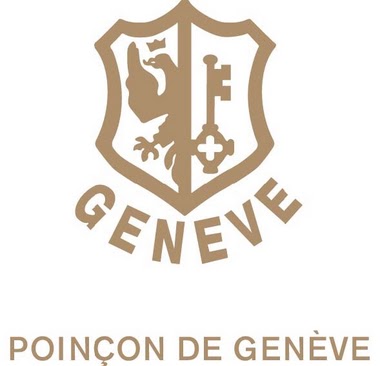 1Y
nwk00
Chronodrometers & Phonotelemeters?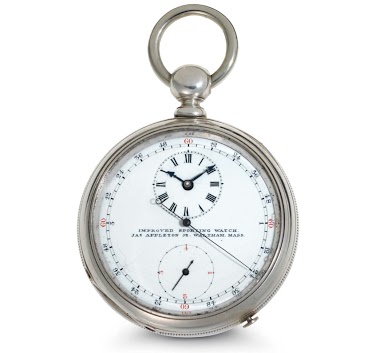 Earlier this week I was flipping through my latest issue of the NAWCC magazine (that's National Association of Watch and Clock Collectors) and I noticed an article headline with an obvious misspelling: Chronodrometer . Reading through the article I found
2M
David Walter
My wife asked me a question just now: why are watch jewels always red?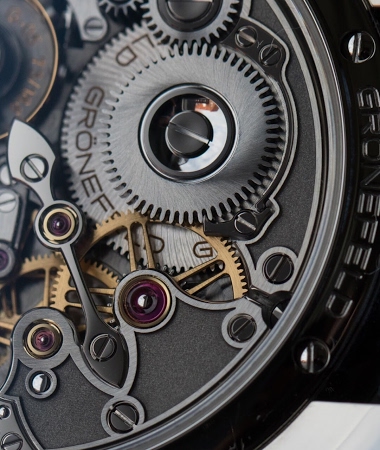 cred (Photo . RDJ) So....why is that? They are artificial right? So why don't color them green?
8M
nwk00
MaisonCeladon Yue Fei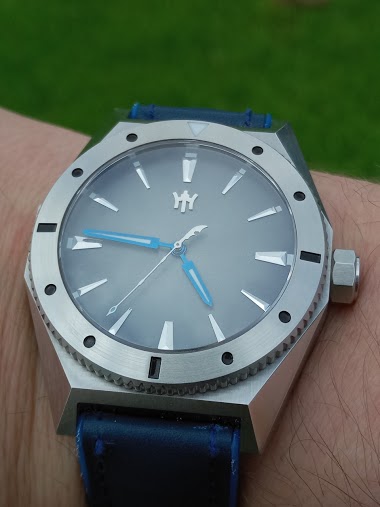 MaisonCeladon isn't a brand with many customer reviews available, I purchased the Yue Fei in Obsidian The quality is amazing, the workmanship is second to none, and the small details maketh the experience very satisfying indeed, the packaging is very well
3M
batholith
Parts needed for Universal Polerouter
Dear friends. Anyone here who knows where I could get hold of the following parts: - Absolutely needed: -- Besel -- Hands - Could use: -- Dial - Alternatively: -- Complete case with dial and hands (that would be a complete watch where the movements is a w
3M
kjell_j
A David Walter Double Pendulum Clock – Part 7, The Escape Wheels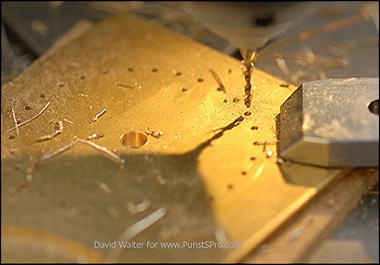 A David Walter Double Pendulum Clock – Part 7, The Escape Wheels David Walter's new double pendulum perpetual calendar clock is advancing every day. For those of you who didn't see the earlier installments of this series, you can catch up by looking here:
4Y
jaseds
My LEGO needed a full service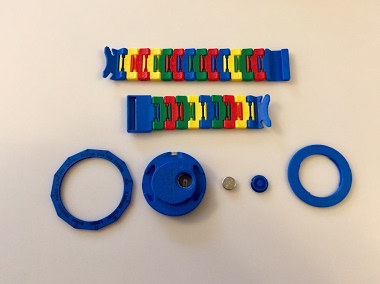 I cleared my bench to get the job underway. Notice the o-ring seal on the watch for maximum water 💦 resistance Like Jocke, I have many special tools. But I needed to procure one more for this task. Watch now cleaned and running Quick release bracelet is r
3M
cazalea