On loan with the option to buy😉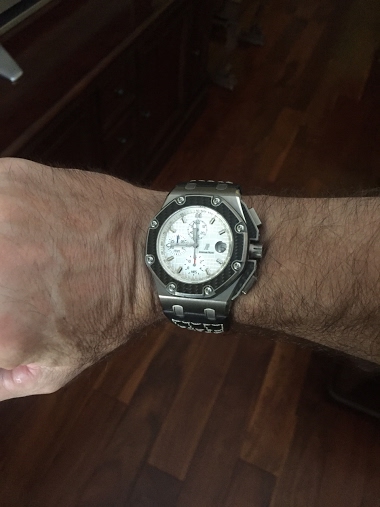 A good friend fell out of love with this gorgeous AP Montoya, so he agreed to loan it to me for a week before selling it. I always loved this reference for it's importance on the Offshore line. You guys know it well: Richard Mille design, JLC movement, St
5h
Centurionone
One of AP's greatest Openworked models... which one of you has it?!?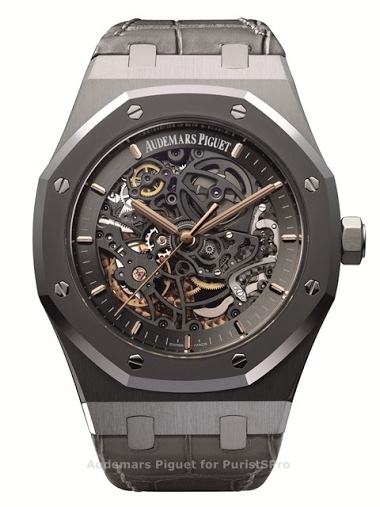 Piece Unique from 2012, made for a charity auction as I recall. Titanium case and polished Cermet bezel. I always prefer the 39mm Openworked models to the newer 41mm Double Balance Wheel versions, but this one added a wider chapter ring to frame the 2139
8h
edo.k
New PC limited edition for UAE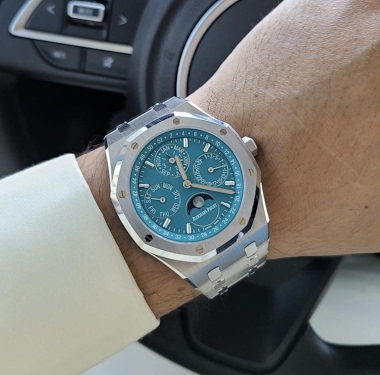 75 pieces in steel Super cool dial
7d
sea_brownie
Seldom seen dial on this Perpetual ...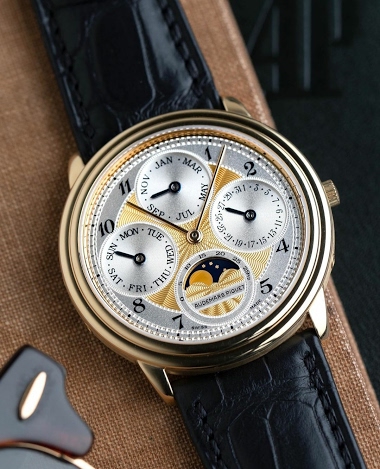 Credit SWC.
1d
MichaelC
My Steel Blue Angel - RO26331
This past weekend I've finally received the call from AP's Boutique about the arrival of my blue angel, the Audemars Piguet Royal Oak Chronograph 26331. I literally feel my heart left my body for a few seconds when I heard about this ecstatic news. I must
1d
amanico
An old summer picture of my Ex Audemars Piguet Royal Oak Chronograph City of Sails.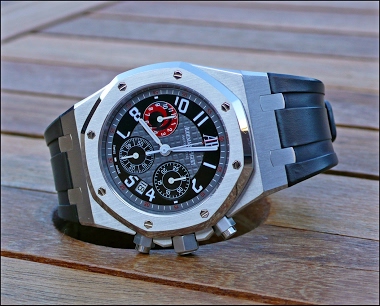 That was a very cool one. Alas, I never found the solution to make it comfortably sit on my wrist. Much nicer than the new Omega thing, in my opinion. Best, Nicolas
4d
amanico
Oak(y) Doaky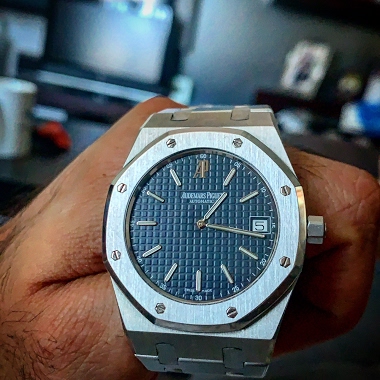 1d
FabR
A few shots of the AP Diver with my phone camera.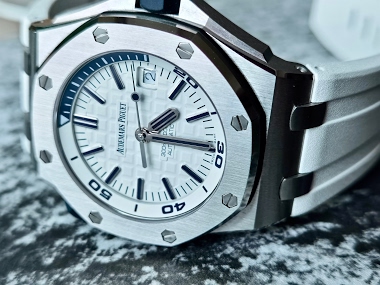 Thanks for looking. fernando
3d
MichaelC
Question about Dial on Remaster01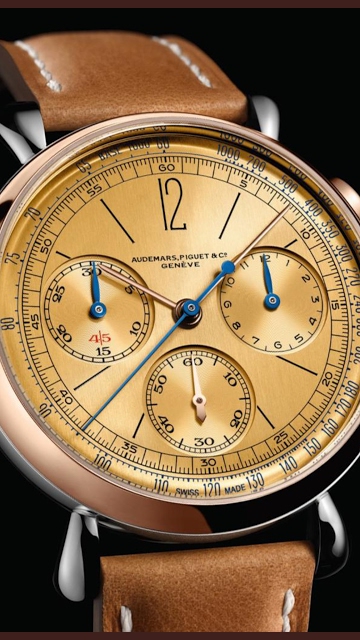 I have a question about the outer ring numbers found on the dial of a Remaster01. It appears they go counterclockwise and from 00 to 1000. I'm not familiar with these type of markings. Is there a name for this type of dial markings ? Is there a website wh
1M
Peter27