Audemars Piguet Royal Oak 5402 C Series: A taste of summer.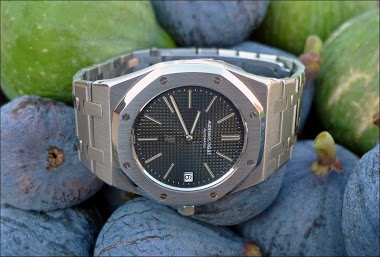 Royal Oak jumbo C Series on fresh figs. A great summer companion. Comfortabe, sport chic, thin, light... Iconic. Best, Nicolas
20h
amanico
Tantalum - yes or no?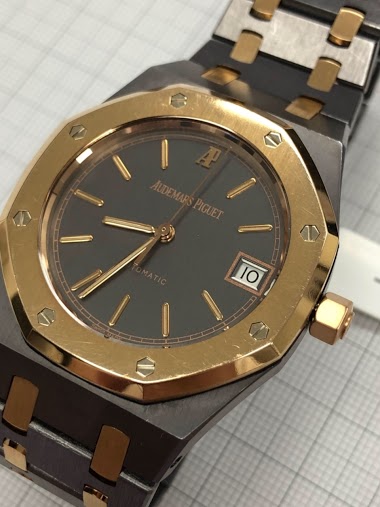 Thinking hard...
23h
perregaux1
**New Daily Thread** Which AP Are You Wearing Today !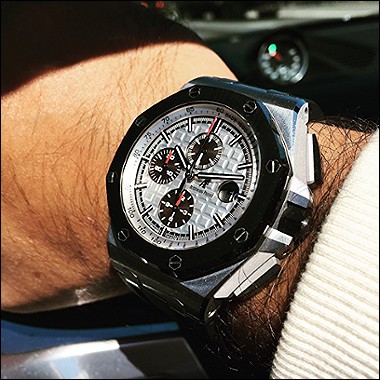 I'll start it off.... Your Turn.... This message has been edited by sam kumar on 2016-06-29 17:07:50
3Y
amanico
Love those little squares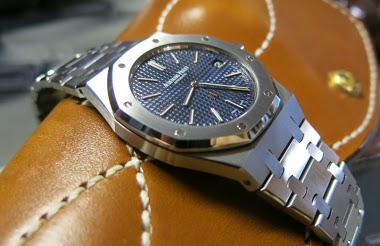 2d
Subexplorer
It hurts! 😭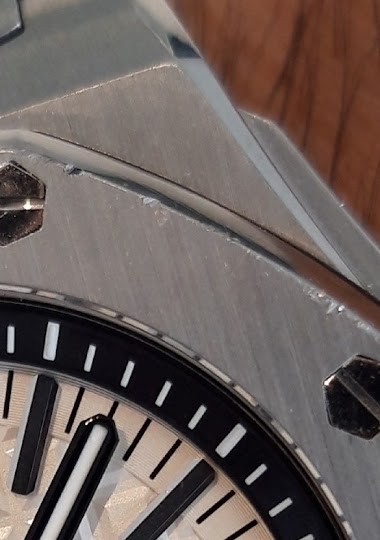 When you make a wrong decision and you regret it one second later...
3d
1WatchMan
Offshore Unique Piece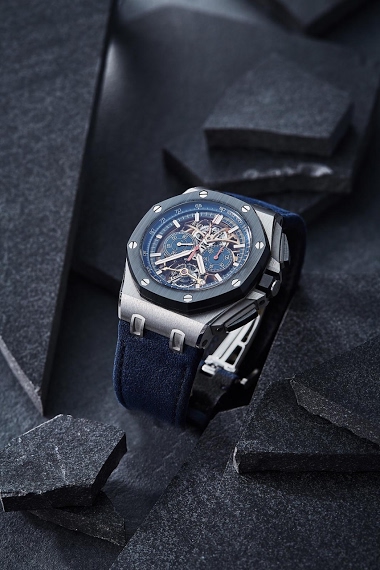 Great shot of my unique piece at last night's fun event at AP House in HK by AP's professional camera crew. They kindly presented me with a nice certificate for it as well to thank me for allowing it to be included in their wonderful array of pieces on ex
6d
Conkers
First wrist shot with the Audemars Piguet Grey Ceramic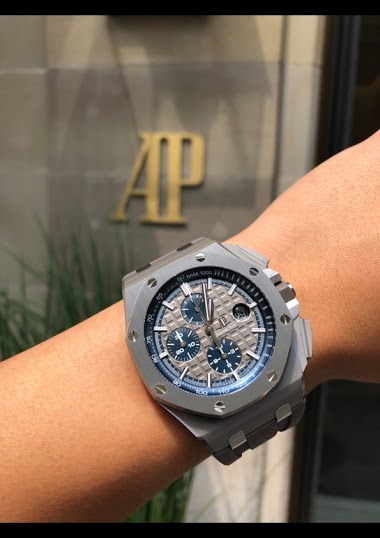 The grey colour under the sun look magnificent.
9d
logotype
Great summer time, horrible shots though 😜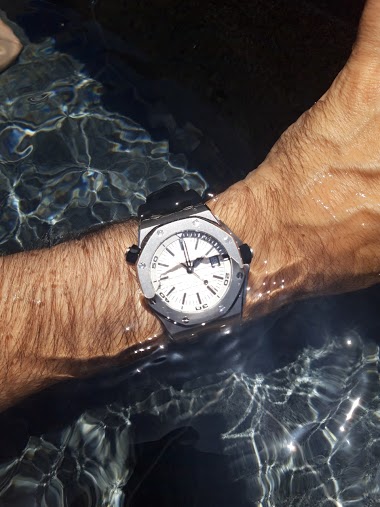 4d
1WatchMan
Just a new shot of the Millenary, which wears very comfortable!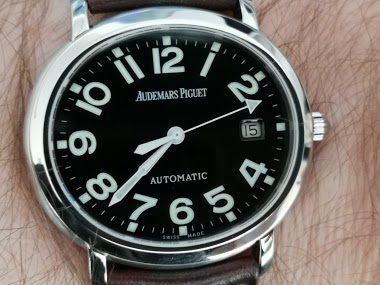 But there's a hand missing...?! ;-) Greetings, Ron
5d
MichaelC
A fresh wristshot of the AP RO chronograph Italy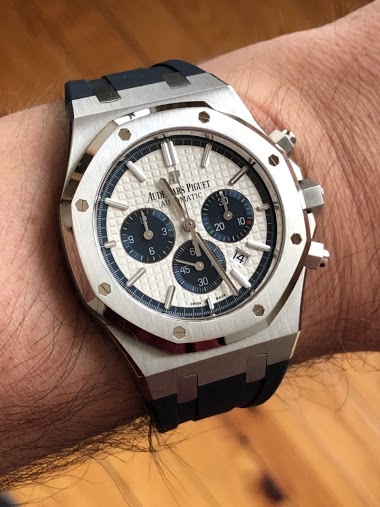 I know that I should have chosen a different day for a watch dedicated to Italy but I love to wear it even during Bastille day! 😄 Fx
5d
M4