Any owners of the new 42mm titanium Royal Oak Offshore?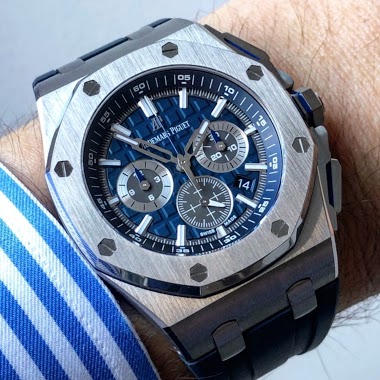 Photo here courtesy of Fx. I admit, I love this version of the Royal Oak Offshore.
8h
amanico
AP Code 1159 perpetual calendar full Blue-moon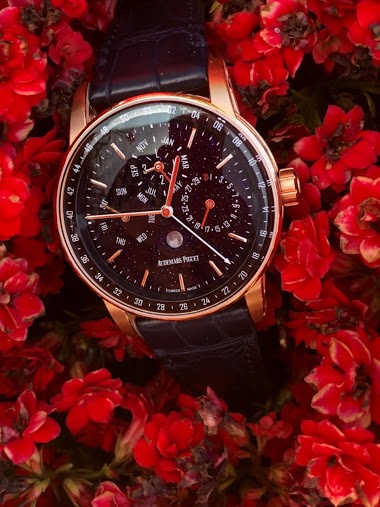 Today's blue moon at 2:11 PM Pacific standard time is somewhat of a special blue moon. The traditional blue moon happens when the moon comes up twice in the same month but this one is different. in 2019 , it'll also be a seasonal Blue Moon , the third of
4d
GreatPilot@me.com
A good comparison, what's your pick?...Jim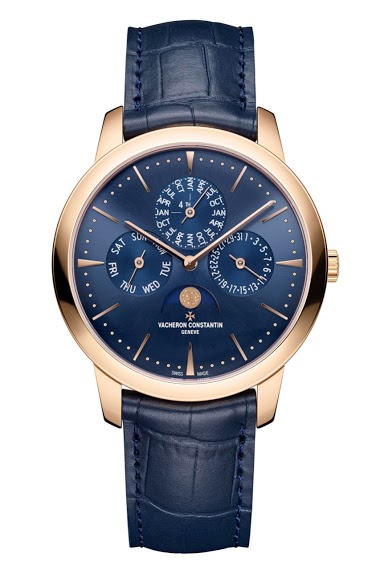 The Vacheron is $78K the AP is $74,500
3d
GreatPilot@me.com
Hello all! I've a question for you experts out there.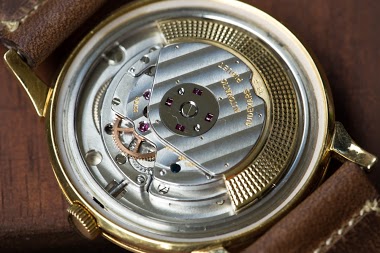 These images are posted here with permission of the owner, Alex83, who has the watch for sale on this site. My question involves the use of jeweled roller bearings on the rotor, which I've never encountered before and find quite interesting. Obviously oth
1d
reintitan - Mr. Roboto
I visited the AP Boutique last week (Part 2)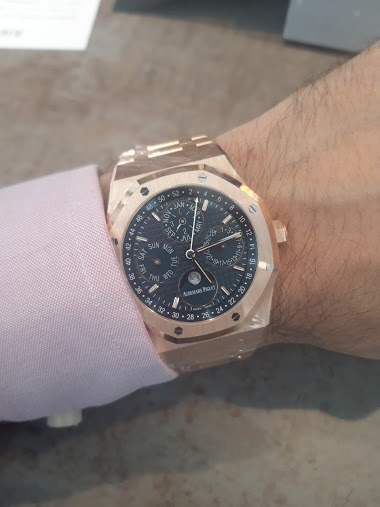 I couldn't find a replacement for the strap of the Diver, but I could try these two beauties on: The 26574 in rose is simply stunning! WOW And I really liked this CODE Chrono in WG with very appealing blue dial and strap. Top quality, beautiful case and m
4d
Speed freak
Back on the wrist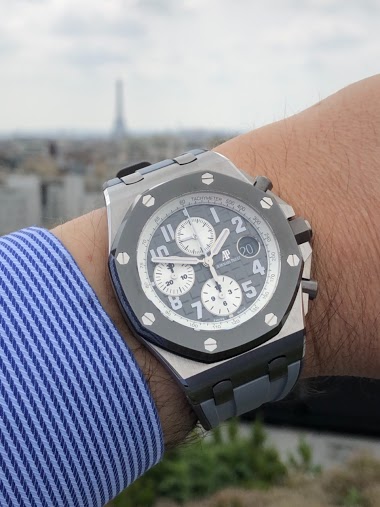 the ghost 👻 is back! I really like this ROO... its colour range is appealing. For me it is a remake of 50 shades of grey... 😄 Fx
2d
M4
AP day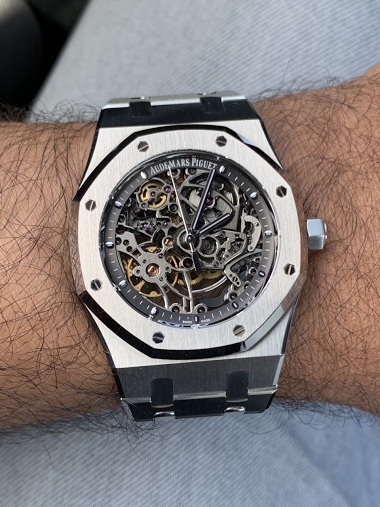 Iqbal
28d
HorologyMiami
Tonight is a special night. I got something for the love of my life.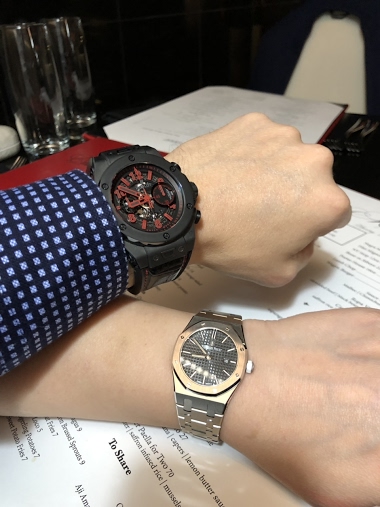 (Not wearing my AP tonight...but so what)
4d
FlyingSnoopy
Received my Jules Audemars Grande Sonnerie after 9 months of service time .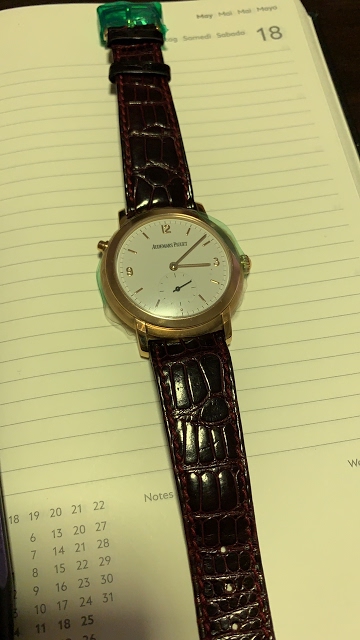 Must say job well done and Iam so annoyed with the fact that they did not put a new strap on it even after I spent a fortune servicing the watch and as much as what a new submariner rolex would cost lol ! I had experienced Breguet & Patek and they always
4d
Spartacus