[Re]Mastered AP Chronograph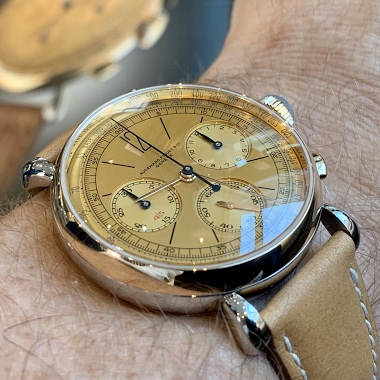 I know there is another thread on this watch but I thought I would start a new thread with Live Photo's from tonight. I got to try it at the AP House here in HK and having admired this particular 1940s reference from the book on complicated watches for a
6d
amanico
Catching up with reading... Pajama Shots! Pride of Germany Offshore LE in ceramic and rose gold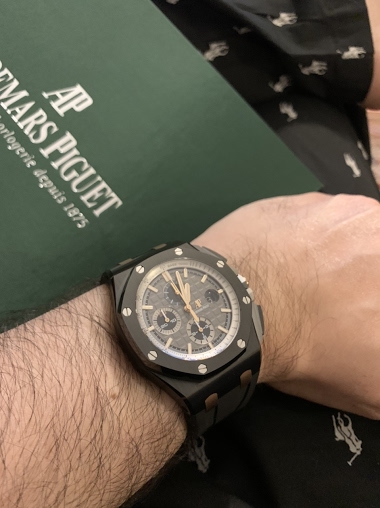 Brandenburg gate engraved on the rotor
13h
M4
A Panda day for me today.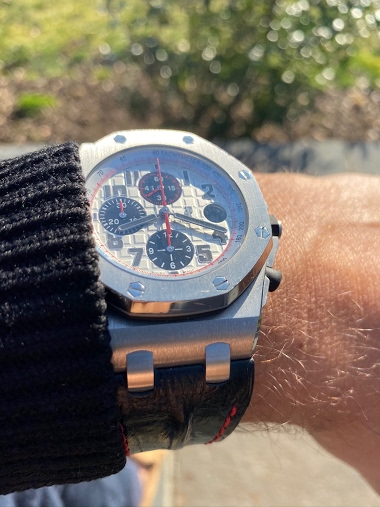 18h
Pretty Boy
Calling all Ap experts ..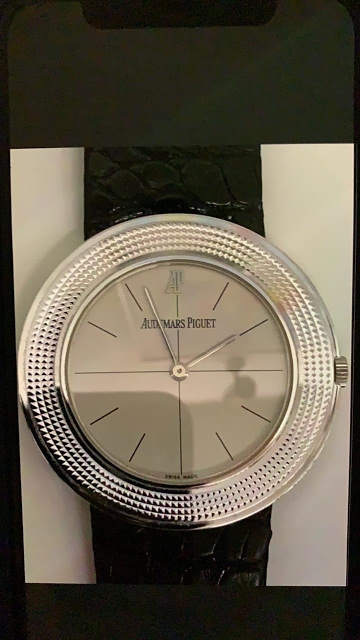 I spotted this watch and Iam unable to find the reference number of this piece . Help needed . It's in white gold and seems like a mid-late 90's launch in a limited edition of 50pcs . Does anyone has any idea about this beauty ? Love the hand engraved mov
14h
mdg
Work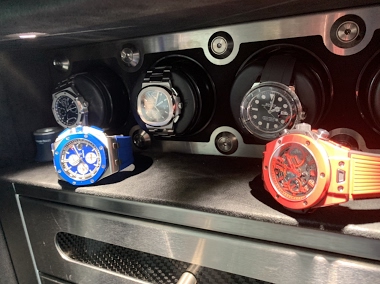 2d
MichaelC
**New Daily Thread** Which AP Are You Wearing Today !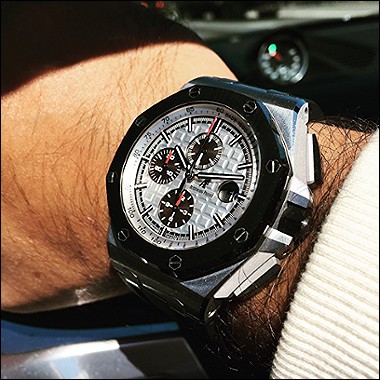 I'll start it off.... Your Turn.... This message has been edited by sam kumar on 2016-06-29 17:07:50
3Y
Saral_Kumar
This is how 1st April looks on a Perpetual Desk Calendar :))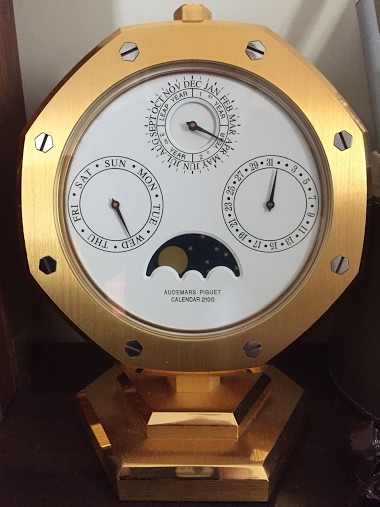 2d
Horology75
Lazy Sunday hanging out with the cats so let's have a roll call and show me all your 15202s in any metal 😁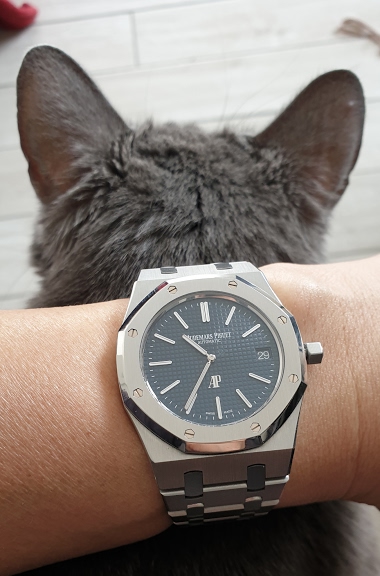 Wearing my 15202ST today 😉
4d
holdemchamp1225