Bruno Mars - A band that sings together blings together! ✨✨ #AudeMARS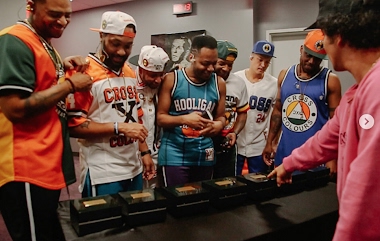 View this post on Instagram A post shared by Bruno Mars (@brunomars) on
1d
Thomas_3
In light of continuity, project realization and execution - any updates on the RD#2 @SIHH19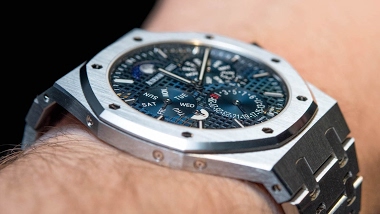 www.audemarspiguet.com
3h
doubleup
AP SIHH2019 Royal Oak Offshore 42mm titanium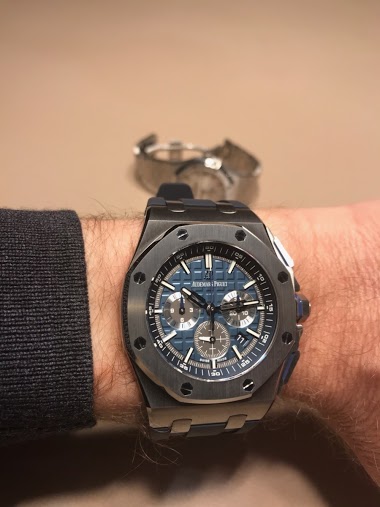 I am very taken with this design.
7h
redcorals
Delayed reporting of code 11.59?
does the silence from most reporters either in the paid sector ( Hodinkee etc) or non paid like Purist say anything about this new line. I am a bit surprised that there has been very little other the responses on Instagram from the general punters Any tho
23h
Emil Wojcik
My attempt to capture the colour of the dial of the white gold Audemars Piguet Royal Oak 15202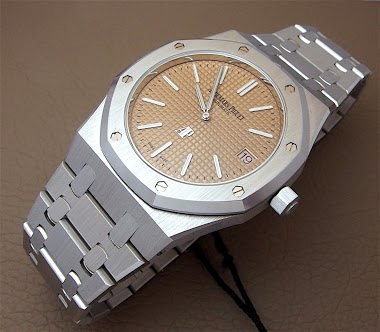 Friends, here is my attempt of capturing the dial colour of the new Audemars Piguet Royal Oak 15202 in white gold. I would not call it salmon, but more pale gold. The finishing of the case and bracelet is amazing and the heft of white gold is clearly pres
1d
M@ster
AP Eye Candy..what's your fav?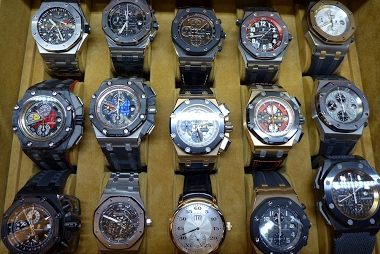 10h
alphabeta81
Rumor has it that the salmon dial RO is no longer a limited addition but a boutique addition.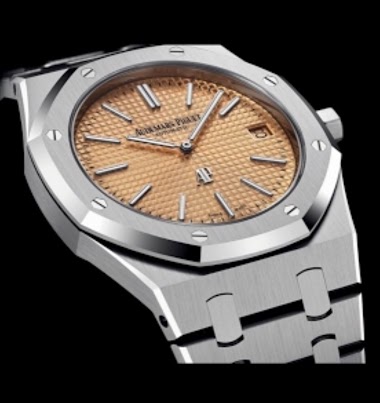 Iqbal
4d
MichaelC
Leather strap on AP 14790 ?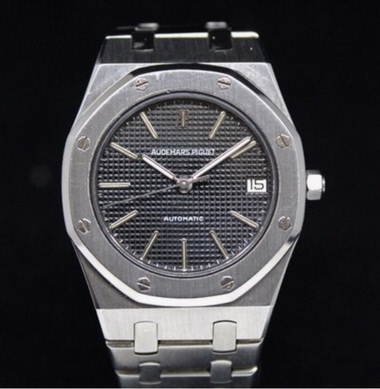 Can an AP or custom strap be attached to case of AP 14790 ?
9M
Pixelstrata
Live shot of the 41mm black ceramic tourbillon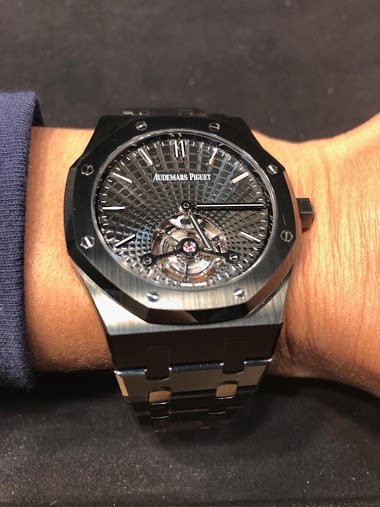 Quite a bit of shimmer on this material. Surely the SIHH lighting does not help.
2d
Mohannad (aka Riddler)
Live from the SIHH 2019: Audemars Piguet Royal Oak 15202, White Gold " Salmon " dial.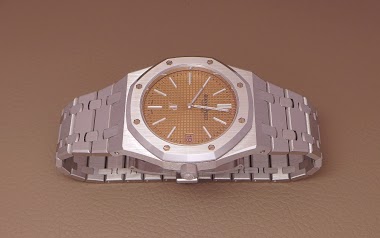 Here are the two pictures I took yesterday. The weight is surprising when you are used to the steel, but pleasant. I like the screws a lot, matching with the dial. Good detail. Best, Nicolas
5d
amanico