AP officially launched the updated Code 11.59 models yesterday for the US market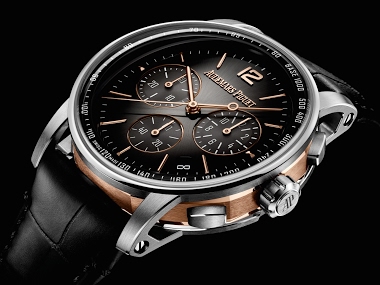 What we have here are some new dials and awesome looking 2-tone 18k white and rose gold cases. These look phenomenal on this case design. US retails cost for the hours / minutes / seconds models are $26,800 and the chronographs are $42,400. No cost differ
1d
MichaelC
The Audemars Piguet Code 11:59 with "burgundy" fumé dial.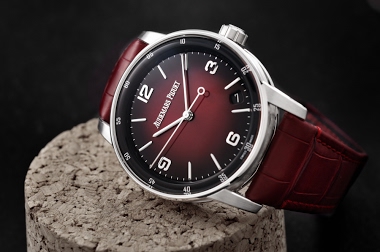 The Code 11:59 was,without a doubt,the most controversial watch from 2019. We all know what happened and I am not going back to the story : everyone involved made mistakes, the brand,the media and the internet community. The regretful part were hate messa
2d
jmpTT
The new Ap Magazine arrived in mail.. excited to read and a new approach by Ap to communicate ..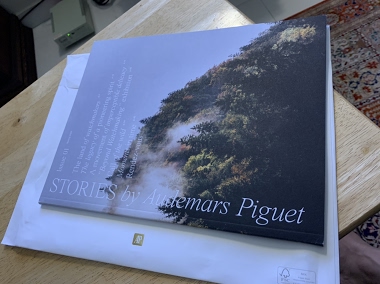 6h
Horology75
To be frank, they are much nicer in the real life than on pictures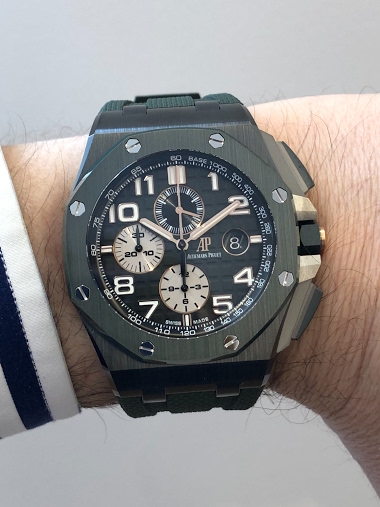 The new ROO... I had the chance to see 3 models today. Fx
2d
foversta
Playing around with the 15407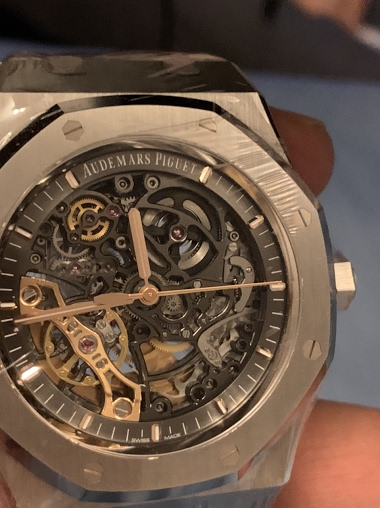 1d
Watchonthewrist
Old-school perpetual calendar. New acquisition.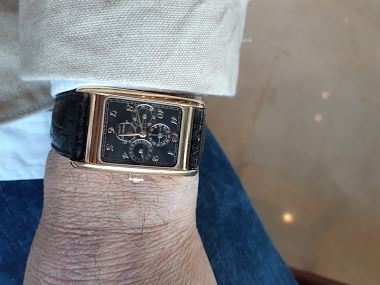 ABP strap on the way. This is my first QP, a much-neglected Edward Piguet , born in the early 1990s. The perpetual calendar is now appealing to me. SLow-down time.
4d
chk
Before there was fume there was iridescence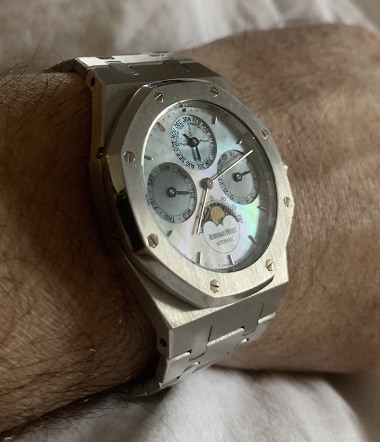 3d
jlux
I guess I was fast on this one.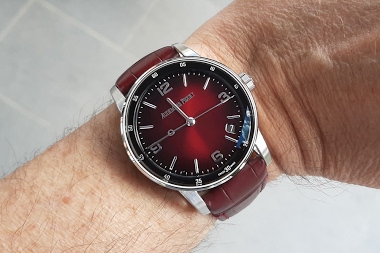 Not even on AP's website but already on my wrist. Will work on more decent pictures and will present the watch in detail in the next days. Regards, Gerard
3d
jlux
Have joyous back to pubs opening weekend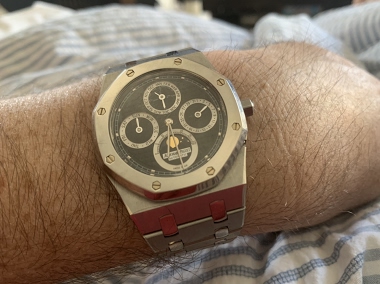 5d
MichaelC
❤❤❤ Fave Offshore 👍👍👍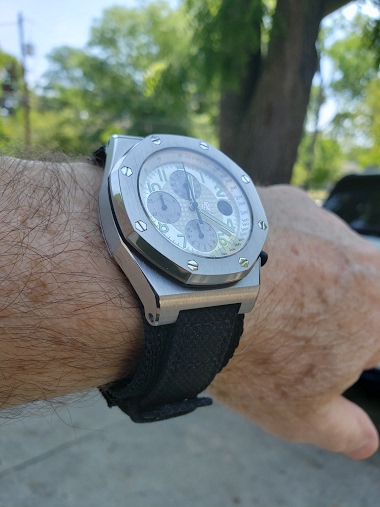 Featuring the most comfortable strap I've ever known. Enjoy your Sunday. M4
5d
amanico