True Blue baby I love you ...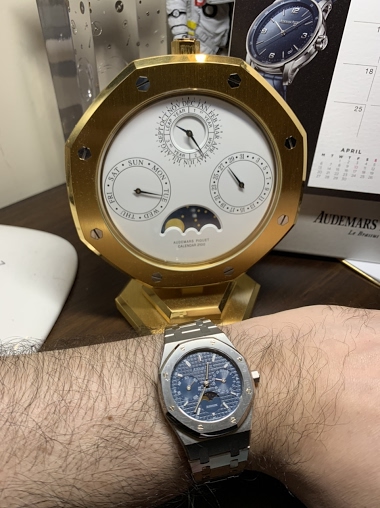 10h
amanico
What's your favourite 5402 series ?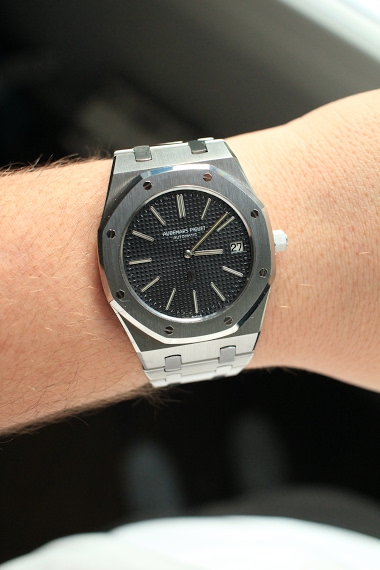 A super clean 5402 I used to own - it came with box and papers, matching numbered link in the bracelet, "AP" link, stepped link for the bracelet to case links, original clasp and bracelet... It was too perfect, which is why I sold it - it wasn't getting e
2d
unekual
Jumbo jubilee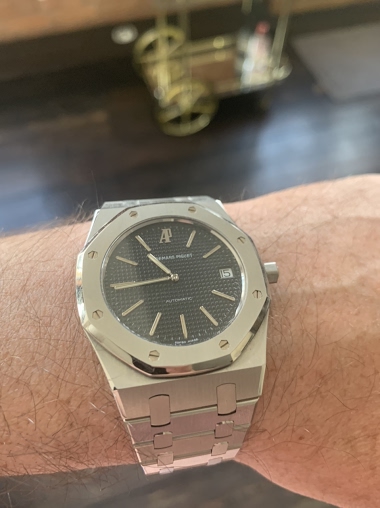 Almost 30yr safe queen Back when the jumbo was 10atm 😂
2d
holdemchamp1225
Just a Royal Oak?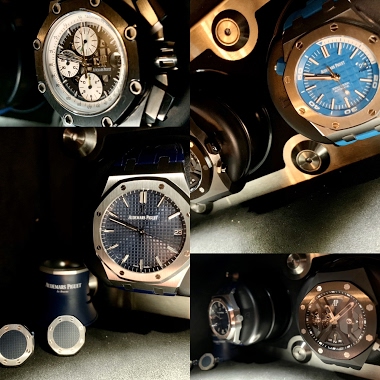 AP with top spot these days. I find it crazy people "dis" AP as a one trick pony - My collection - all different movements, function, style, case shape
2d
iceheller
More Beautiful Bracelets from AP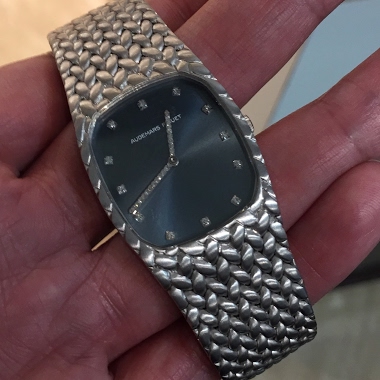 AP made Beautiful Bracelets . They have to bring these marvels back .
8d
W72
Just for Distraction - IX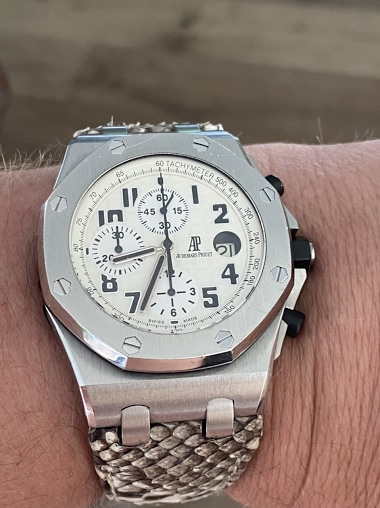 4d
xxcesar
Owls...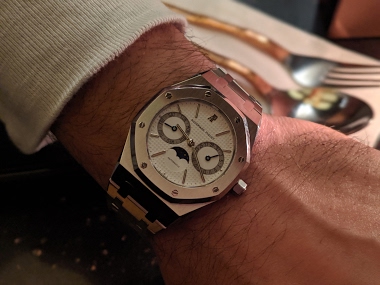 IMO this is one of the classiest and underpriced APs out there!
5d
GuinnessForMeAndTheWatch
Out with the Oak today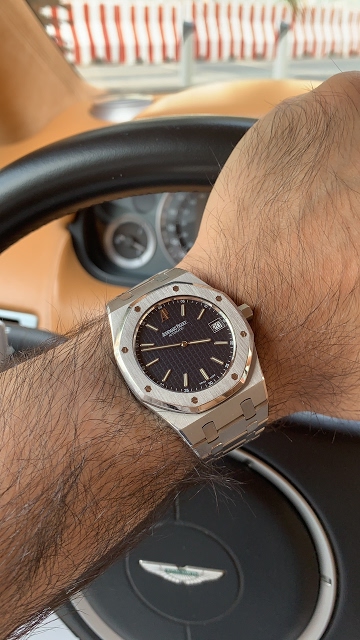 Stay safe everyone
5d
Mike H
Old bird ...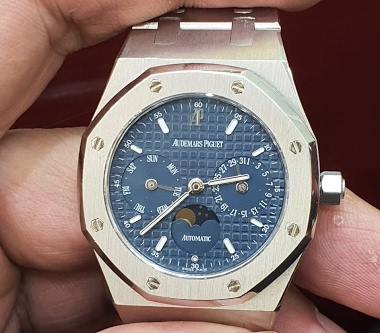 7d
Horology75
"A good man always knows his limitations"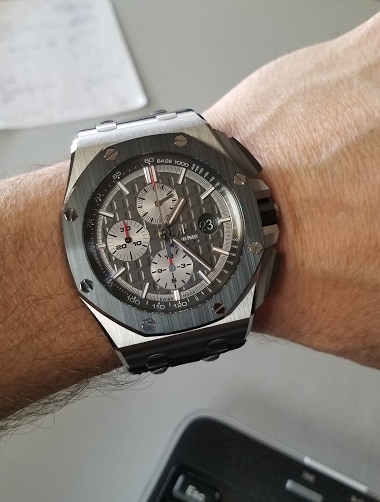 Anyone that knows me realizes I don't let go of a good 44 This Royal Oak Offshore is the upper limits of what I can wear from AP, and overall, it has a different charm on my wrist than the 42s I am well accustomed to. I adored the combination of materials
6d
holdemchamp1225