Vintage Blancpain Fifty Fathoms " Barakuda ".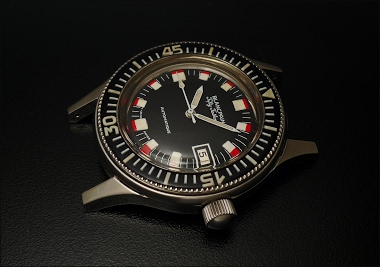 The original, not the re edition, to avoid any confusion. Here are some I could take in picture: 1/ 2/ 3/ 4/ One I never owned, and one which is very high in my wish list. Enjoy, Nicolas
3d
amanico
La coquille Sunday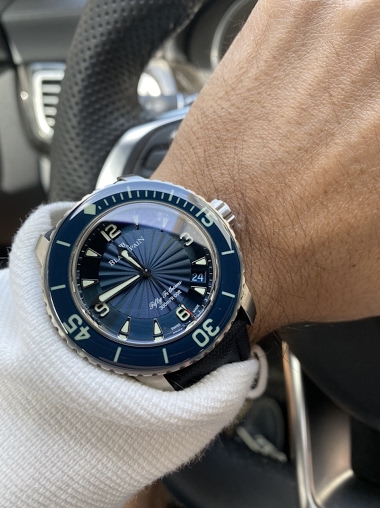 4d
agyzace
Seeking advice for my Leman GMT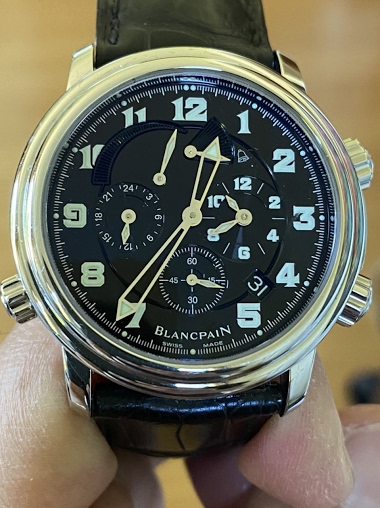 I live in the Bay Area, USA and asking where I should send it for repair. Cost is secondary to quality and timeliness of work. Thank you so much in advanced.
2d
BigFatPauli
Mix and Match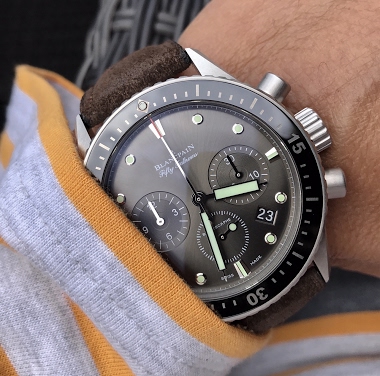 The stainless steel Bathyscaphe Chronographe on the dark brown distressed Barennia strap that usually comes with the Jour Date 70s. Needless to say I love experimenting with different combinations 😇 Cheers Henrik
5d
biw
Cappelletti spritz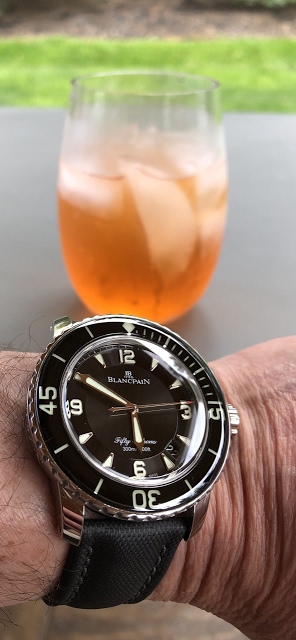 Cheers, Tony
6d
MTR
Under lockdown.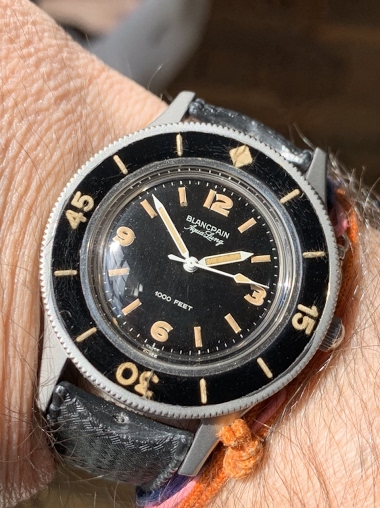 Just enjoying the fact that I can change watches any time... since 2 months now. Happy 2pm from Amsterdam
9d
biw
Two wrist shots, the first one "amanico-style"...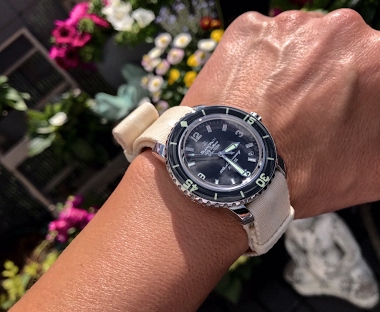 ... the second "yours truly style" 😎 Cheers Henrik
8d
Jim14
Still my favorite Blancpain........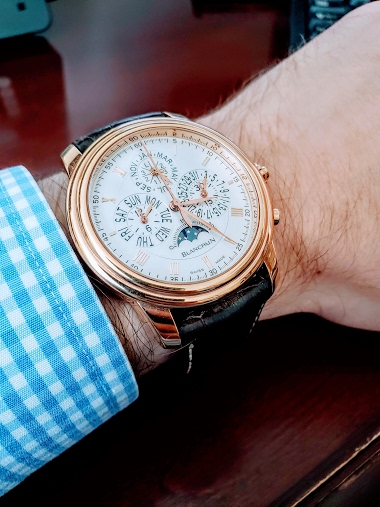 Although I don't wear it that often anymore it's still a beauty. Tony
19d
aperna
Some shots of the Barakuda...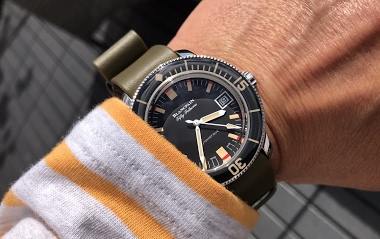 ... just as they came out of my iPhone this afternoon 😎 .... up close: Cheers Henrik
9d
amanico