WristScan 22 of Feb 2019: "Most Elegant" starts now!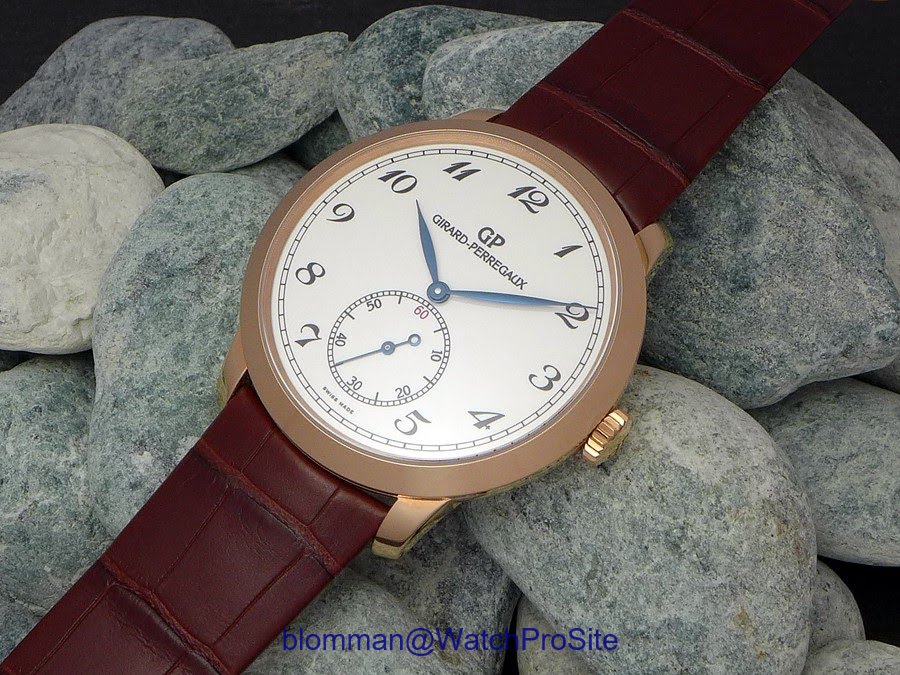 As announced, this week's WristScan Theme is "Most Elegant"! I will play my Girard-Perregaux 1966 Enamel dial with sub seconds. To me, one of the most elegant watches I have in the collection!
The Villeret Quantieme Perpetuel platinum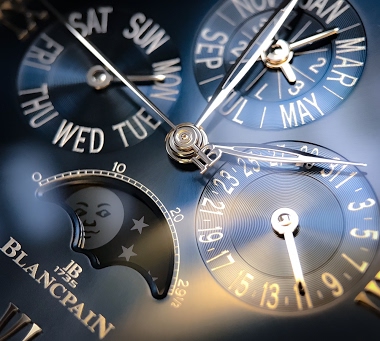 After a first short glimpse a few days ago, here's my full report with the results of my photo session with this recently introduced timepiece. Last year Blancpain introduced the Villeret Quantieme Perpetuel in stainless steel with white dial and rose gol
2h
shortys home
Sunday picture: The elusive Blancpain Fifty Fathoms Bronze Milspec.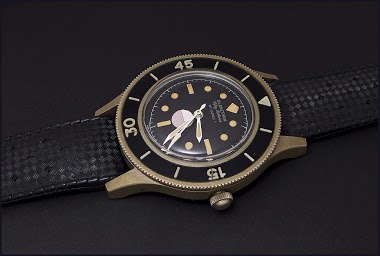 This Bronze Milspec belongs to a good friend of mine. Beautiful, macho , brutal, bestial, it is one of the most impressive vintage Fifty Fathoms I know. And one of the rarest, too. I am working for many years, now, on a census about the Bronze Milspec I d
4d
amanico
Just a first glimpse...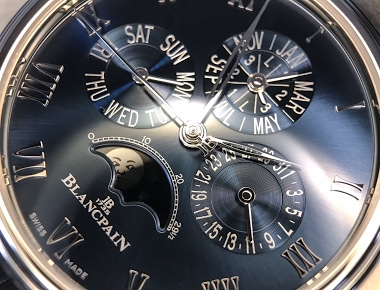 ... on the Blancpain Villeret Quantieme Perpetuel in platinum. All specs and details will be coming soon in a full photo report. Cheers Henrik
4d
jomni1
The guys posed together, for Bill 😊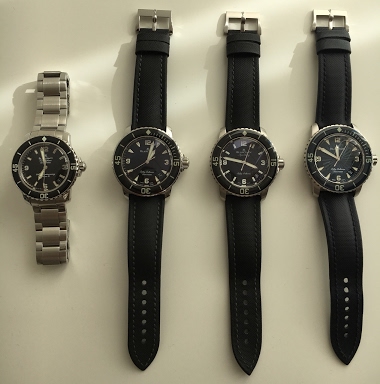 4d
agyzace
A gentleman's Blancpain timepiece and some more...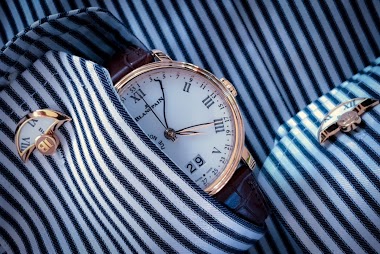 Today I have the pleasure to share the results of my photo session with the Blancpain Villeret Grande Date Semainier 8 jours, ref 6637-3631-55 with calibre 3738G2 and some additional gentleman gear. The Villeret Grande Date Semainier 8 Jours belongs to th
16d
shortys home
11 years of love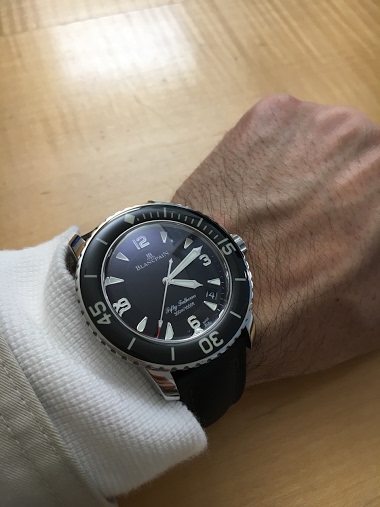 My complete respect and admiration for the 5015 series has remained undiminished since 2008. Having collected 3 of them, plus the 50th Ann. one, I can say that Blancpain is clearly the divers' reference since 2007 and onwards. All the best , Alex
7d
agyzace
Regrets: Vintage Lip Blancpain Fifty Fathoms Rotomatic Incabloc 3 / 6 / 9 / 12.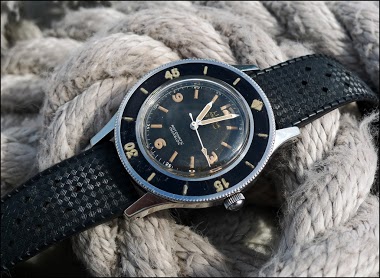 I should have never let this Lip Blancpain Fifty Fathoms go. This is one of the few Vintage Fifty Fathoms I miss, and I had it! Now, to find another one like this is a very tough mission. Once again, when you are lucky to own a vintage Fifty Fathoms, thin
9d
amanico
GMT Reveil Anniversary edition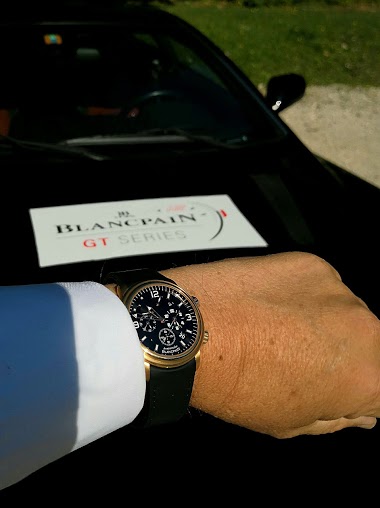 7d
runie(1)
I really love the iPhone/Loupe System combination 😉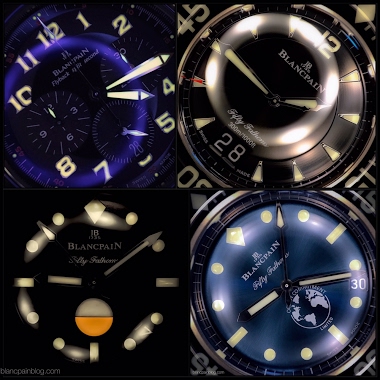 Have a great Sunday everyone! Cheers Henrik
11d
amanico
Some modern Blancpain Fifty Fathoms I could take in picture all along these years...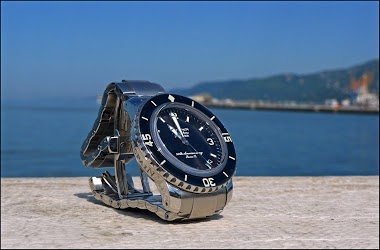 And I just realized that I don't have so many... Something I will have to correct in the next months. But still... Here is my only modern Fifty Fathoms, which is in a friendly house for some years, now: The famous and lovely 50th Anniversary. The Ocean Co
13d
amanico