An unusual view on 2 vintage Blancpain Fifty Fathoms.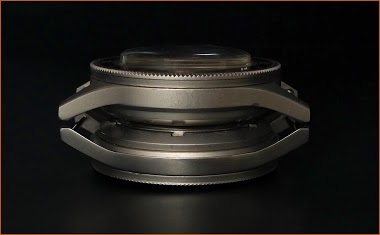 Even the case profile is interesting to see: Isn't suggesting beauty more powerful than showing it? Best, Nicolas
10h
amanico
A interesting TR? At auction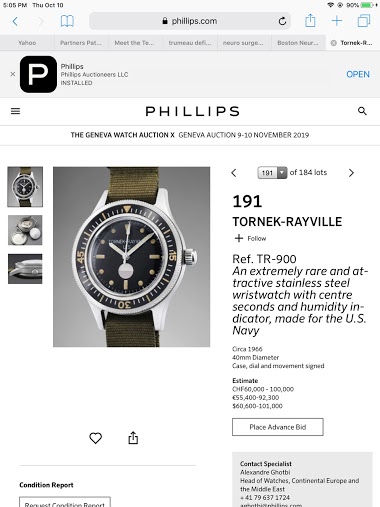 Phillips has posted a TR for sale in its November auction here. Attached are salient photos including one I obtained from them that is not shown in the catalogue. This one is fun!
2d
Briandumais
My collections, #8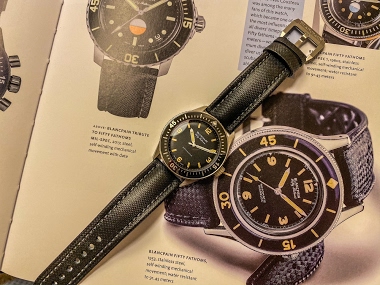 Blancpain Fifty Fathoms Bathyscaphe Limited Edition for HODINKEE, 5100 1130 This Blancpain watch is very interesting. HODINKEE and Blancpain used each other\'s wisdom and ideas to accomplish the following: - The dial and hands tribute to the first Fifty F
1d
In other TR news.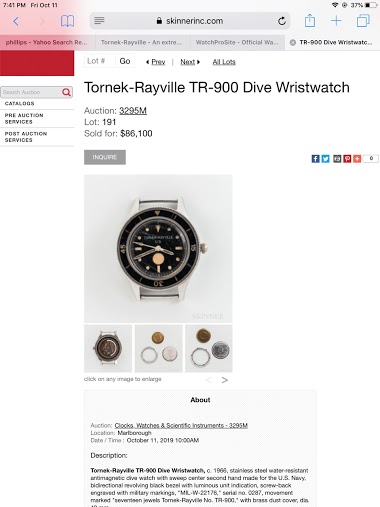 2d
amanico
Summer shots of my Blancpain Fifty Fathoms Milspec Pakistani Army.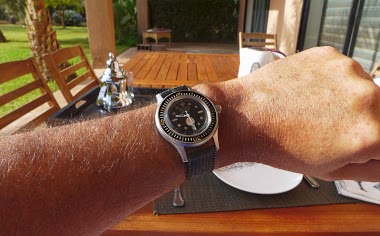 Summer wouldn't be summer without pictures of my Pakistani Milspec. This dial is just so mesmerizing, with its colors and depth, and the insert is such a nice complement. A top watch which I feel very lucky to own. No worries, I have a bit more to post fo
6d
Subexplorer
Blancpain Mercedes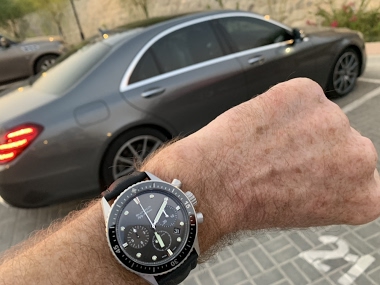 Had to run to the shop to get some ingredients missing for dinner But took the time to quickly shoot my favorite Blancpain (I wear this one very often) and in the background my favorite Mercedes. I love the way the end of day sunlight is reflected in the
12d
Jurry
Bracelet for Bathyscaphe 38?
I recently bought the 38mm Bathyscaphe and am delighted with it. Does anyone know of bracelets that work, either OEM or third party? I'm looking for something with a taper, not too thick, and would really love an on-wrist length adjustment if at all possi
15d
phubbard
Aqua Lung leman
Hello all, if anyone can help it's you. I have seen a "Leman Aqua Lung" (quarter Arabic numerals) in white metal but with the date at 4:30 instead of 3 o'clock on someone's wrist couple of years ago but didn't get to ask him about it at the time. And been
11d
kcinemod
A superb photo of a legend: Blancpain Fifty Fathoms " US NAVY Bronze " Milspec.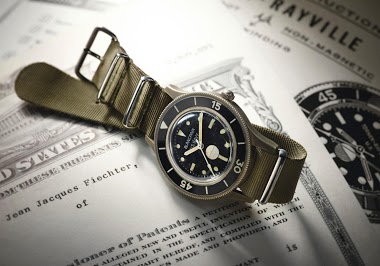 This watch is a legend. Much rarer than any Tornek Rayville, even rarer than a Milspec " AM ", only four or five Milspec Bronze came with the " US NAVY " dial. Credit picture: Unknown, but I will happily credit on request. I had the opportunity to buy a v
12d
amanico
Back from Service! Blancpain Leman Complete Calendar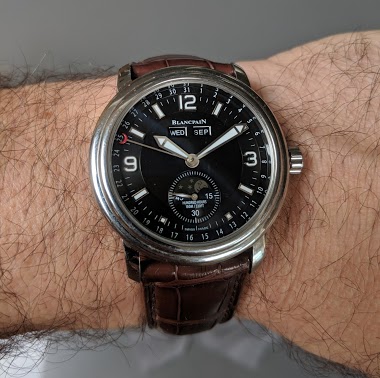 One of my favorite watches has returned from service. So happy to have it back! This watch is an almost perfect daily wear for me. Why do I love this? Useful and Romantic Complications (Month, day, date, moonphase) Very lightweight even in steel. 40mm siz
18d
MTR