The year started well: my new Bathyscaphe.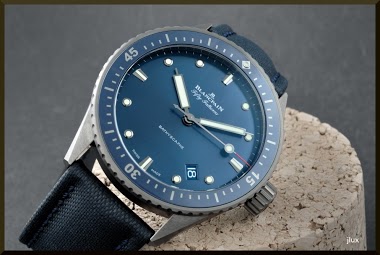 Since quite some time I wanted to add a Blancpain diver into my collection. Unfortunately the 45mm Fifty Fathoms is not a good fit to my wrist : somehow looking too big and feeling top heavy. The solution: the Bathyscaphe with ceramic case. This one is a
8h
thegrailwatch
Love the 7! The watch is also not bad looking in my opinion ...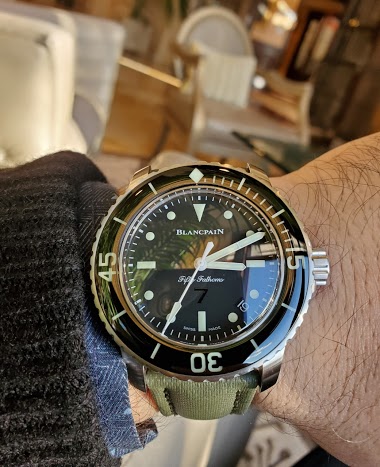 7h
Gelato Monster
It's a 50 Fathoms Monday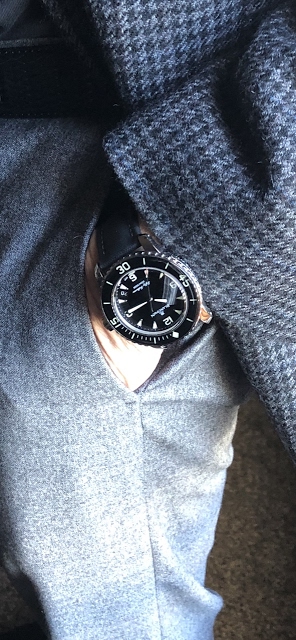 Wishing everyone a good start to their week. Cheers, Tony
1d
gregnascimento
This one may be coming to South Florida with me to enjoy the ocean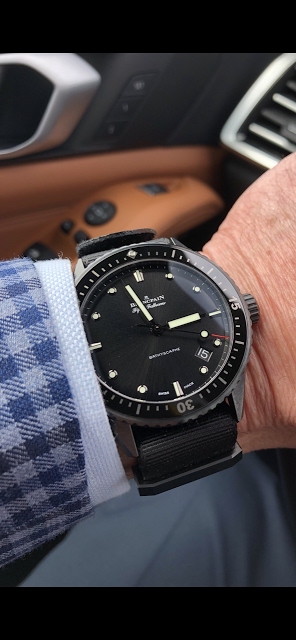 Cheers to all, Tony
3d
aperna
Quiet evening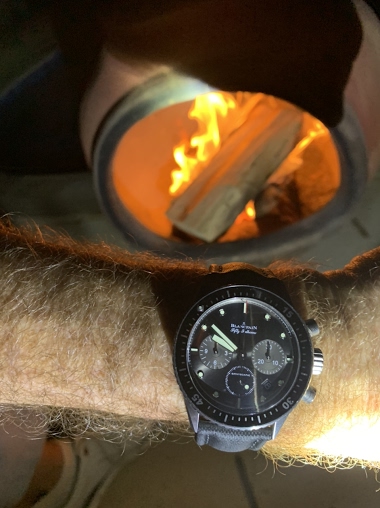 Enjoying a quiet evening, sitting outside, made a small fire, glass of wine. Thoughts drifting away covering the stupid things I've done (took 5 minutes) then thinking about all the good things I am so grateful for (will take hours) And wearing my favorit
1M
fredericbornesogno
Blancpain Ocean Commitment iii on the x71 bracelet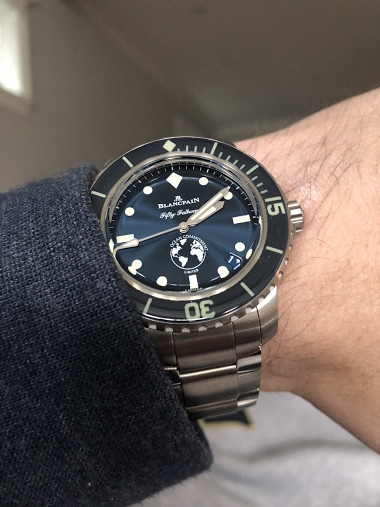 Posting a few pics of my new OCiii on the x71 bracelet. It took a while to make this happen. There were only 2 bracelets I could find anywhere in the US and the first would not fit on the watch. However I am very glad I kept searching to find the second o
10d
aperna
Aqua Lung leman
Hello all, if anyone can help it's you. I have seen a "Leman Aqua Lung" (quarter Arabic numerals) in white metal but with the date at 4:30 instead of 3 o'clock on someone's wrist couple of years ago but didn't get to ask him about it at the time. And been
3M
kcinemod
Blancpain TR 900 Sargent Jacques.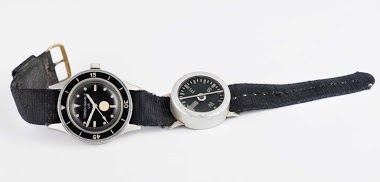 A TR 900 is not often seen. Most of them have history, but this one is also quite nice. A pity the crown is not good, but hey, we would be many to be happy to have such a piece of History in our collections. Credit picture: Phillips. Best, Nicolas
8d
amanico
It's my 20th Anniversary...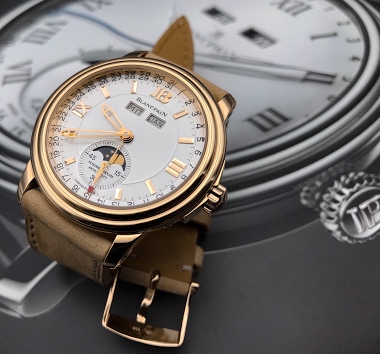 ... with this Blancpain Quantieme Complet Half Hunter 🍾 I offered it a new strap as a gift 😎 Cheers Henrik
6d
amanico
Let's shake this up a little. Here goes one of my favorite watches. Great size and complications. Keeps time like good quartz.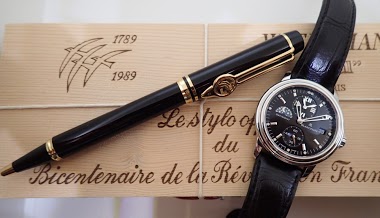 And then, 1789, of course.
7d
kjkt3