A blue beauty on a sunny Fifty Fathoms Friday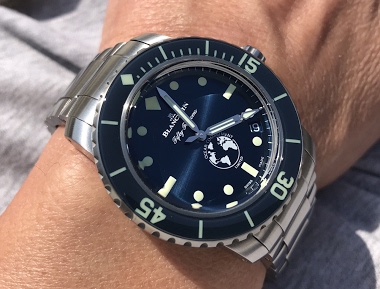 Have a great weekend and Easter holiday! Cheers Henrik
22h
bobernet
Springtime brings out this one to shine 😎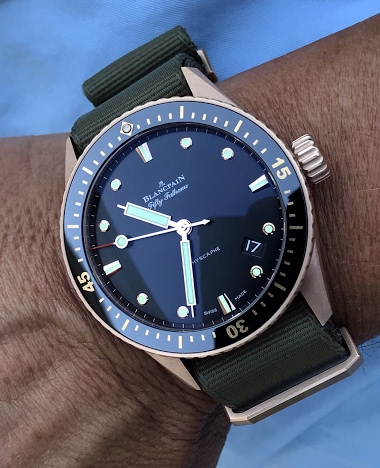 Cheers Henrik
2d
Jurry
An old wrist shot of my Blancpain Tornek Rayville.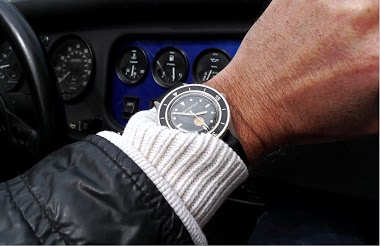 While I was testing one of my friends' Morgan. Nice background! Well, the watch ain't bad, either. Best, Nicolas
7d
amanico
A photo session with the Blancpain Villeret GMT Reveil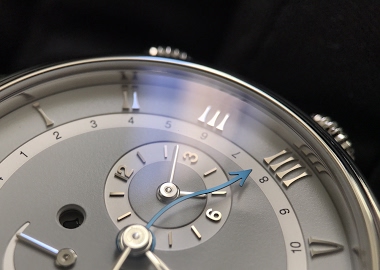 Despite being an exceptional travel watch with both aesthetic and functional virtues there's actually not too much coverage on this beautiful timepiece to be found.  It may very well be that since we all are very accustomed to the GMT Reveil from its pre
7d
MTR
Do you remember this one?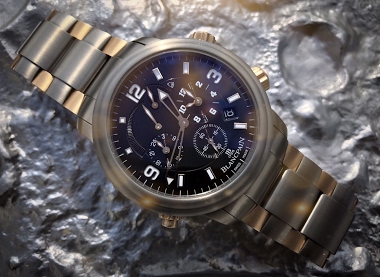 Almost 15 years ago the Blancpain Leman GMT Reveil was introduced in this unusual and very intriguing version with a blend of titanium and rose gold... ... still a splendid talking piece today imho. Cheers Henrik
10d
Horology75
I can see clearly now...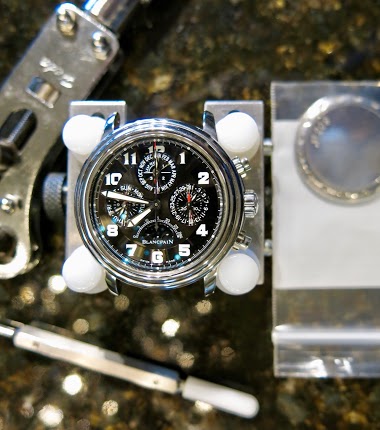 The RGM display back really shows off the superb finishing of this watch
11d
Tick Talk
Some FF Anniversary down time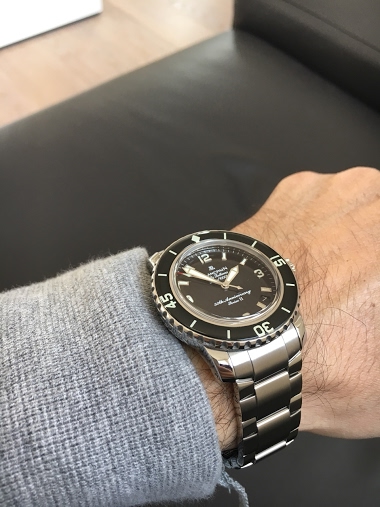 Still one of my favourite divers
13d
agyzace
Thanks to Henrik for the inspiration!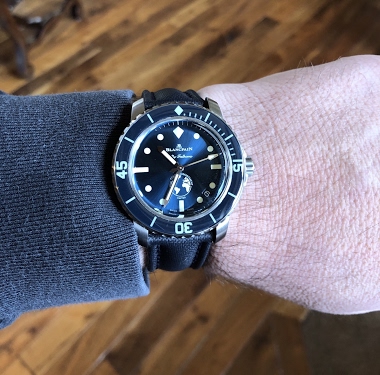 Just arrived this morning. Very pleased with the size and unique features of the OC III.
13d
bobernet
Couldn't be happier with my Blancpain Leman Split Seconds A'toute Vitesse, LE of 12 pieces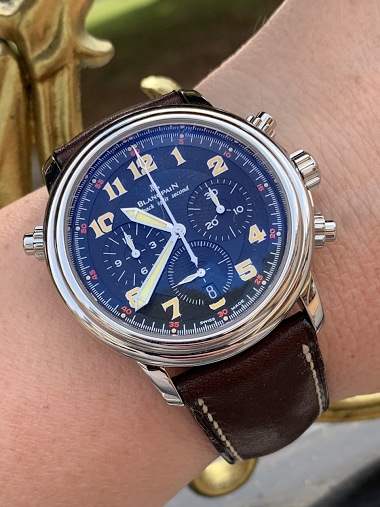 12d
edtonkin