2 pictures of the Chopard 1963 PurisS Edition.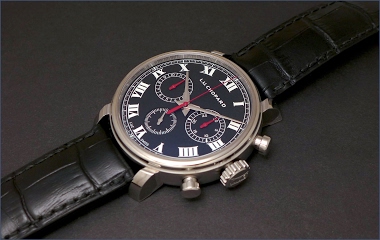 Just for the pleasure of the eyes. Enjoy. Nicolas
18d
Anshaya
My OCD is running circles round my brain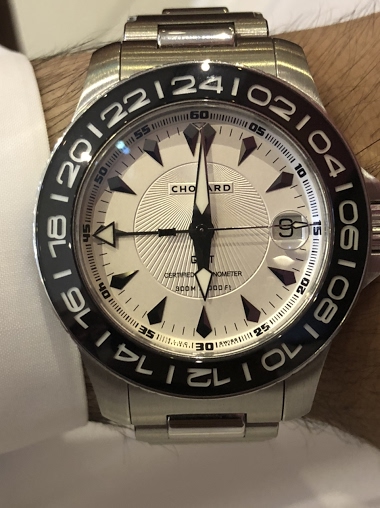 So why shouldn't yours too
12h
Anshaya
Time travel: enjoying a blast from the past (ca. 2007+/-)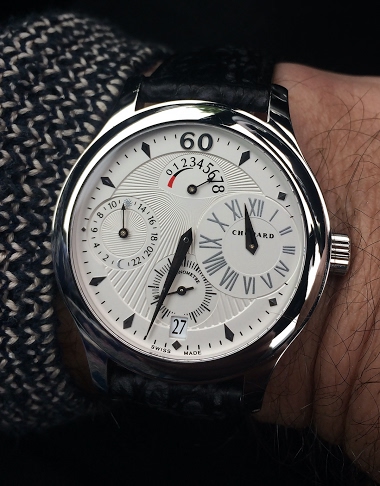 Anybody out there know when this variation turned up? I enjoy this one because the dial is a bit less brazen than the black-and-white on the original yellow gold, while the case is quite a bit smaller than the current model (39mm vs. 43mm), with the date
12d
halgedahl
Luc XP. On the fence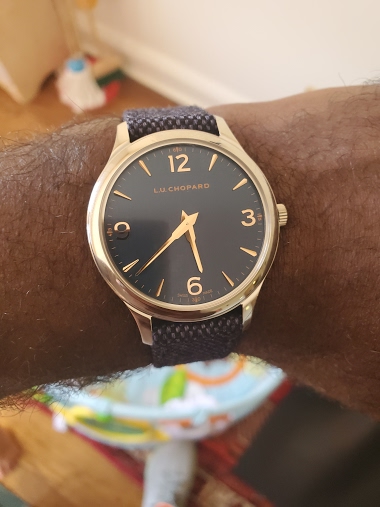 This just came in and though I really like the idea of the watch(beauty, slim, quality, micro rotor movement and wool strap), i just feel like it is missing something. Maybe it will grow on me. Any thoughts? Especially from LUC owners
22d
Chapstickjunkie81
Hi all, I just found some interesting photos for juxtaposition !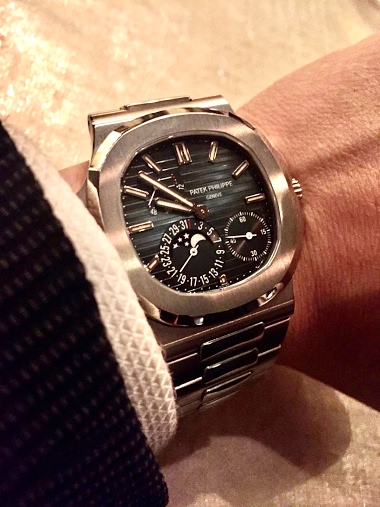 What is your preference and reasons for Chopard hand-painted Urushi jungle or 5712 asymmetric dial ? They are a toss up for me and I am going crazy 😜!
1M
GLau
Sun is setting....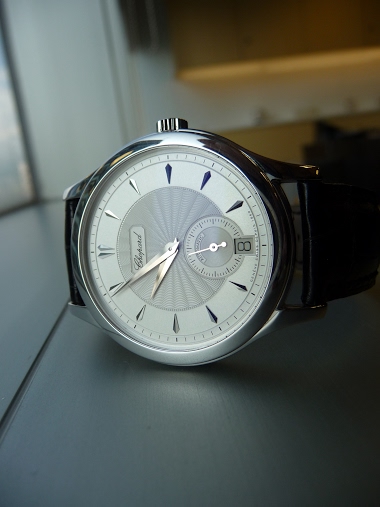 .. another day goes by... and here is the Chopard Ref. 16/1860/2 that kept me accompanied.. Cal. 1.96 Cal. 1.96 - Geneva Seal, COSC, twin barrel automatic. I love this watch because it exudes elegance, a watch from earlier times with a small case at 36.5m
2M
mdg
Evening switch to Blue Millie Miglia 2018 edition...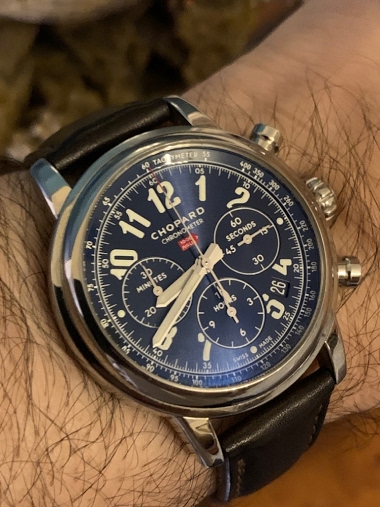 1M
iulianbutum
New Moon...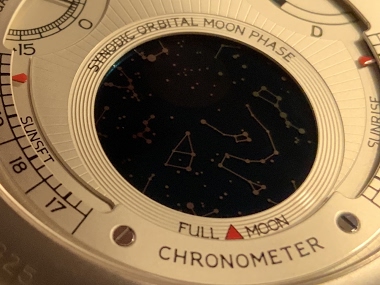 ... today. Only stars at the sky...
1M
W72
Some great insights from this interview... cant wait for the actual products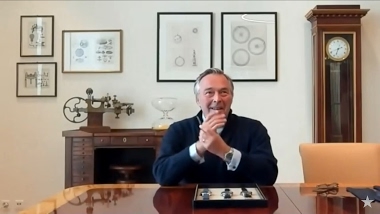 Chopard
1M
patrick_y