New Moon...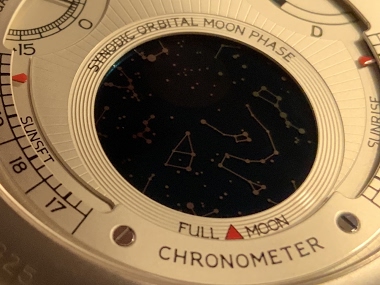 ... today. Only stars at the sky...
3d
W72
Some great insights from this interview... cant wait for the actual products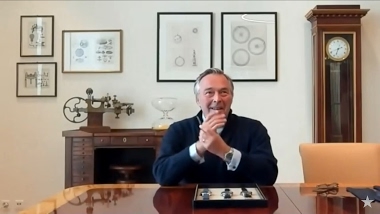 Chopard
14d
patrick_y
LUC 9002 After Few Months. Light changes Blue from light to dark to neatly grey colour.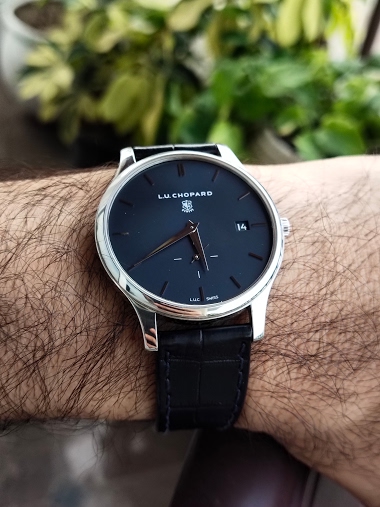 1M
Pun
Old but fascinating !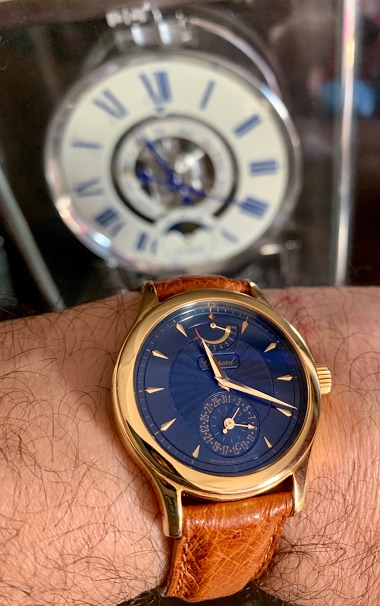 Was looking for watch with Guilloche decoration dial this morning could not find the Breguet but Chopard LUC Quattro 8 days power reserve dial is fascinating as well. Old but can beat modern blues. Love to share ! Gautam
17d
amanico
Sun is setting....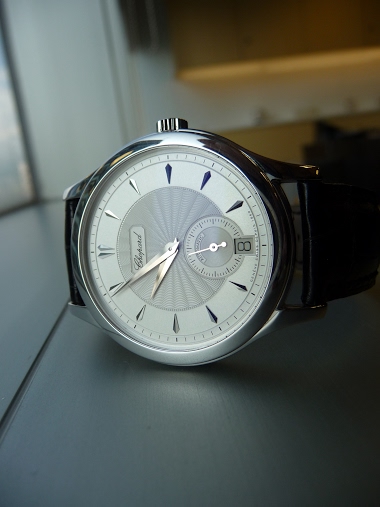 .. another day goes by... and here is the Chopard Ref. 16/1860/2 that kept me accompanied.. Cal. 1.96 Cal. 1.96 - Geneva Seal, COSC, twin barrel automatic. I love this watch because it exudes elegance, a watch from earlier times with a small case at 36.5m
18d
p.boxster
Old but still a modern look...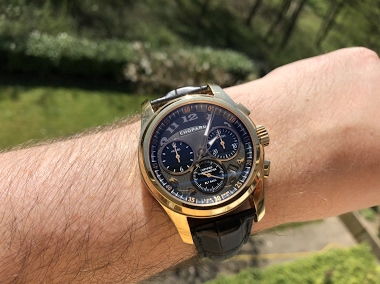 L.U.C Chrono One 1st gen, here one of the 20 pieces Boutique Edition from 2009...
1M
MichaelC
Chopard MM day .....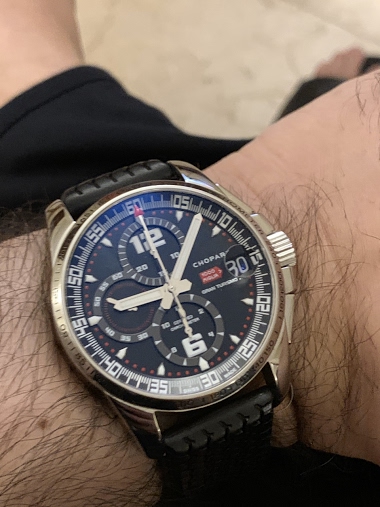 25d
Kmboxers
Your thoughts ?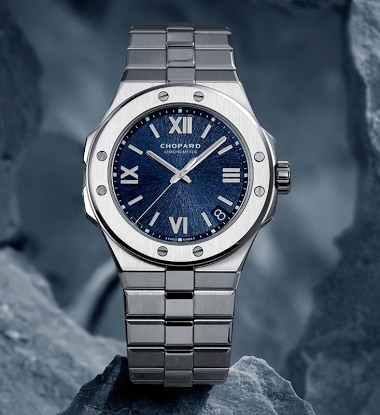 i am really please by the new alpine eagle since I saw it for the first time. Not as a gents design but with a personality of it s own. What are your thoughts on this piece ?
1M
Esharp
Back to Mille Miglia fun...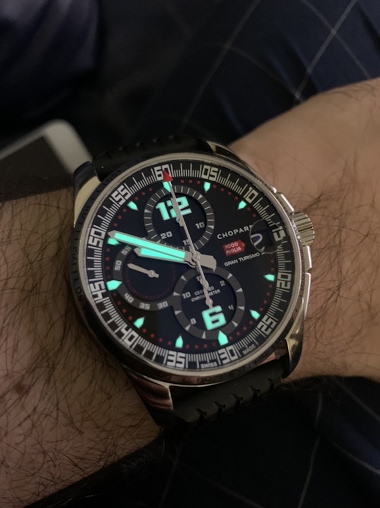 1M
Cpt Scarlet