The new F.P. Journe Chronomètre à Résonance or the old one?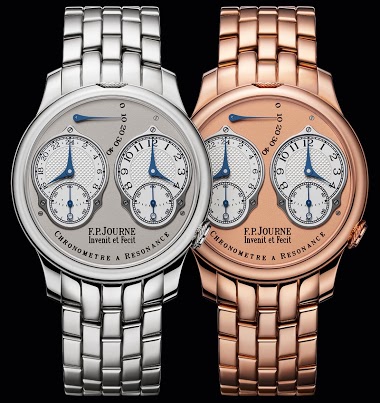 Hi all, I have an opportunity to purchase the new Journe Resonance with the 24 hour dial at 9 o'clock. I have read all I can about the movement and how resonance works. The watch has been in production for 18 years and is being discontinued in 2020 with a
17d
ChristianDK
when wearing a CB on the escalator...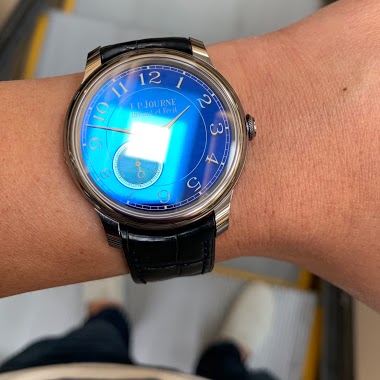 As you do
16h
ChristianDK
Getting ready for the weekend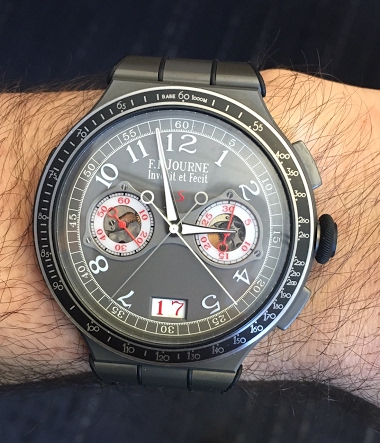 3d
Mikesr
Double trouble
Iqbal
3d
ChristianDK
I am really pleased with this Barenia strap on the Chronometre A Resonance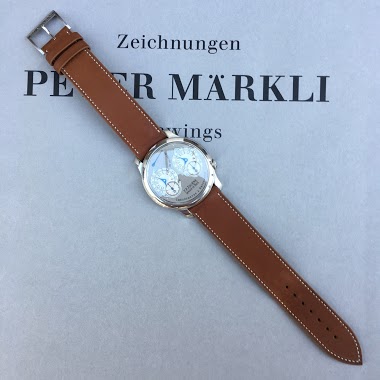 It's a nice change from the alligator. I think it plays well with the taupe color on the dial.
5d
ChristianDK
Pictures of the F.P. Journe x Louis XIII event in Paris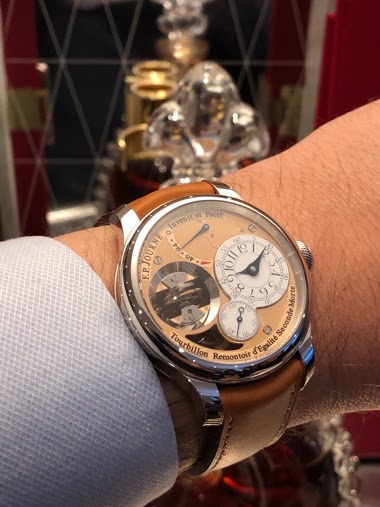 Please find below the pictures of the F.P. Journe event which took place a few days at the boutique in Paris. The purpose was to offer a combine presentation of the prestigious Louis XIII cognac and of the F.P.Journe tourbillons including the latest Tourb
3d
ThomThom
Chronometre A Resonance in the wilderness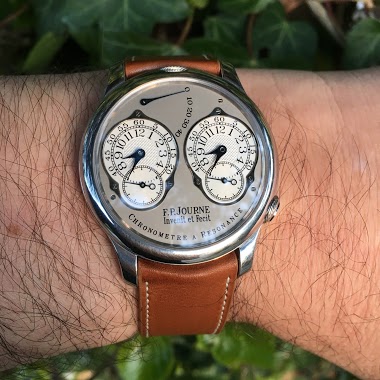 6d
ChristianDK
Not the most popular FPJ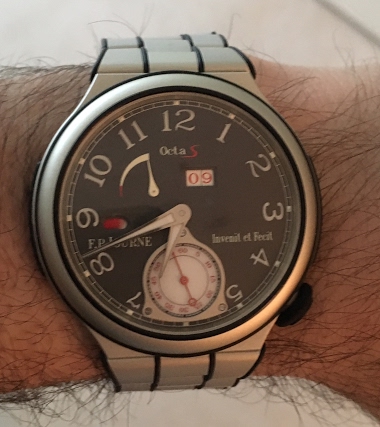 but I still find this fun to wear
11d
NML77
A picture of my VB2..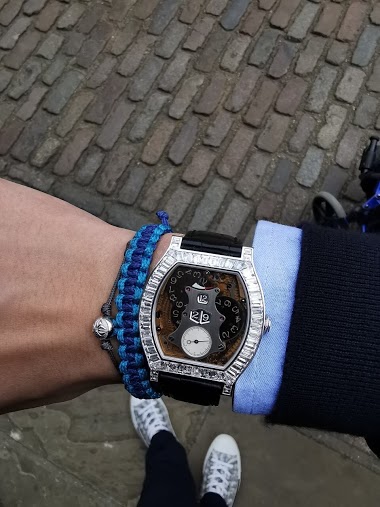 Just a pic of my VB2 taken at the tower of London! I absolutely adore this piece and I love how deceptively simple it looks!
6d
patrick_y
Enjoying this spring day with this one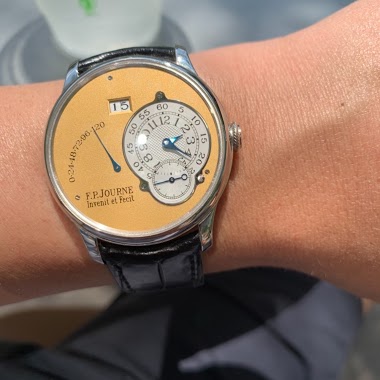 5d
Watchonthewrist