My First Post RM35-02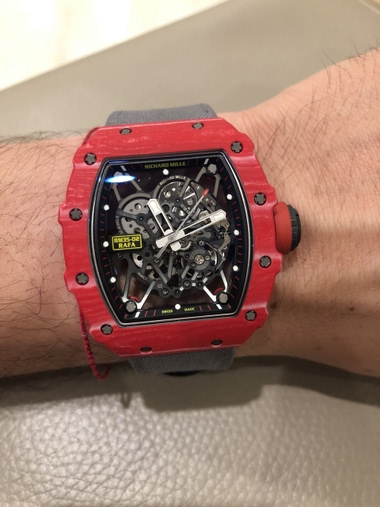 The RM035-02 Rafael Nadal in Red Quartz-TPT . Rafa for Roland Garros
7h
Shurikn32
Long overdue post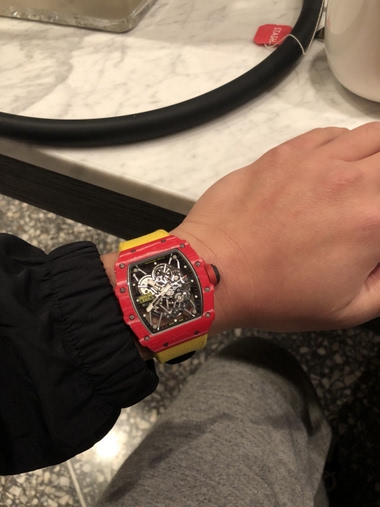 Hi friends, Been MIA for a couple of months so here's a new addition to my watch babies. Hope you guys have a great weekend ahead
1M
Shurikn32
Why Does Richard Mille Bother Having Boutiques??
I do understand that Richard Mille is a tremendously successful brand and global demand for their timepieces purposely outstrips their production supply. So, it should come as no surprise that RM boutiques are hardly over-flowing with inventory. But at so
10d
Mohannad (aka Riddler)
RM 27-03 vs RM 67-02
The first one is a better watch, well, on clay. Fx
4d
raymond74
Roland-Garros 2018
I wonder if Richard Mille will unveil a new Nadal timepiece in the coming weeks for the tournament? What do you reckon?
10d
foversta
Life is good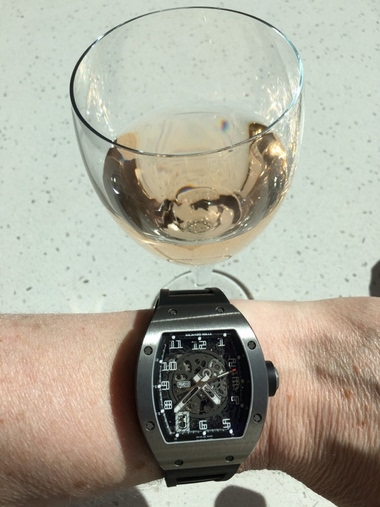 4d
foversta
RM Future Concept?
I must be honest in that what RM showed this year was awesome but I always feel RM could flex his muscles more! I'm looking forward to the future with this iconic watch in it and hope he is developing some really NEW super innovative concept pieces. New t
1M
cory
When you meet a lovely lady in Spain wearing a set version of the RM67-01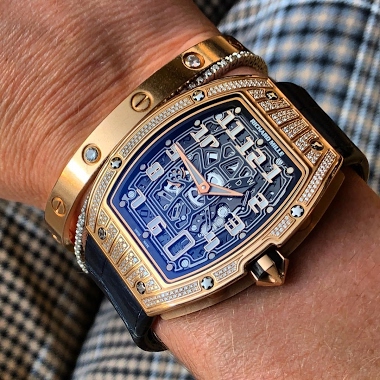 a) you are under the charm b) you lunch with her c) you took a pic of her wristgame d) and you really think that the RM67-01 is a gorgeous watch, on men's or ladies' wrists! Fx Richard Mille RM67
14d
Padj
Rm 55 japan edition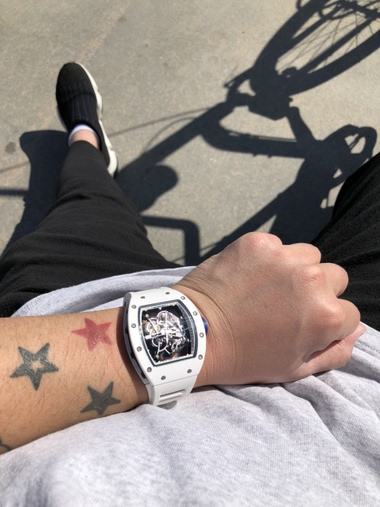 Took this beauty out for a bike ride today. Hope everyone has a great week ahead. Apologies for the blurry photo but I love this Watch.
23d
foversta