This is soo cool.........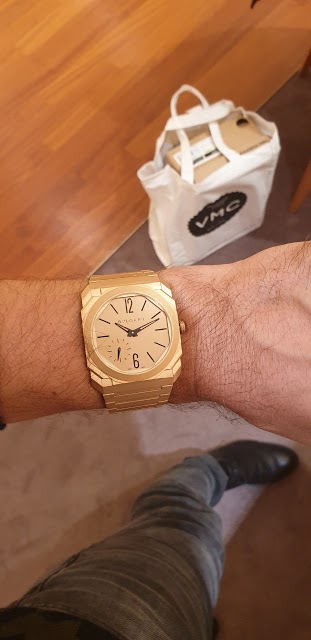 Tried it on today and was heavily impressed!
1M
Alberti
Very interested in your thoughts on this one. The Octo Finissimo ceramic automatic. Thank you!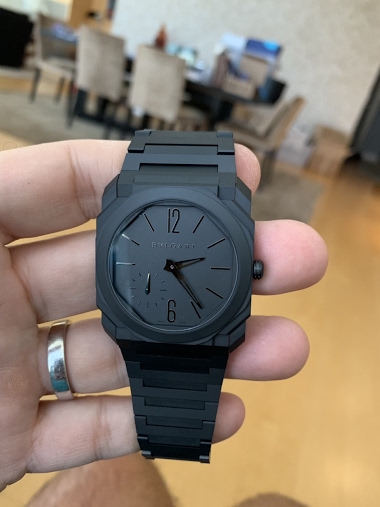 8d
aperna
What's On Your Wrist Today ?....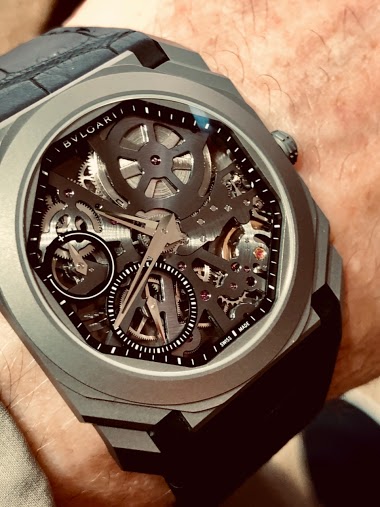 Have a great day friends !
7d
JLCman
Ok thanks all of you for your thoughts. Now my serious question is do you prefer one of these over the other? Thank you. This helps!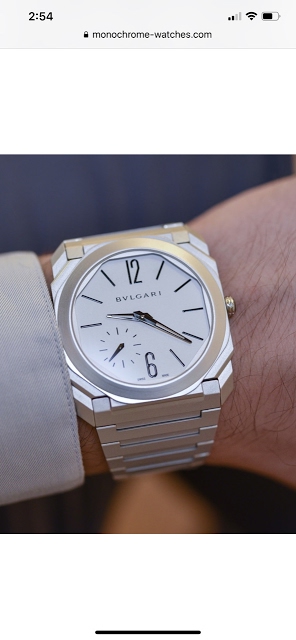 Stainless steel (photo courtesy of Monochrome watches) Or
8d
redcorals
Alain Delon posing with the Octo Finissimo !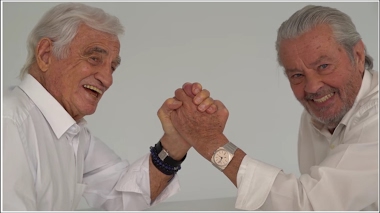 A man with style and good taste !
8d
fernando
Bulgari Octo Finissimo Chronograph GMT Automatic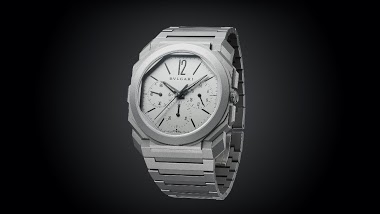 Wow! Double complication. World's thinnest chrono! Yessss... Borrowed from Hokindee
3M
kkochheiser
A few pics of the Bulgari Octo Finissimo Chronograph Automatic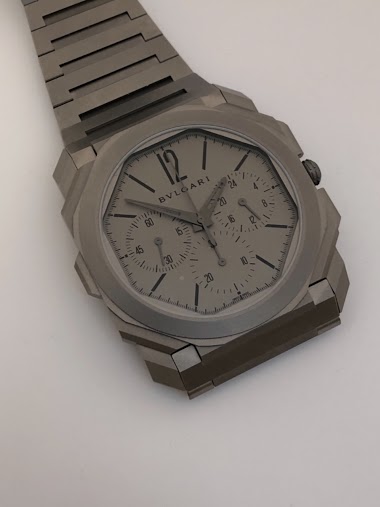 Another world record for Bulgari since its automatic chronograph movement has a height of 3,3mm. And I don't forget to mention that it features a gmt display too. Fx
3M
kkochheiser
The Octo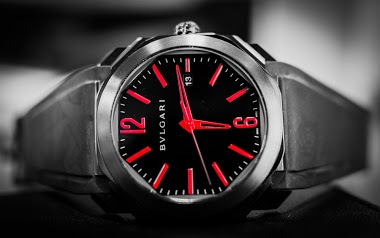 All Black with RED indices a good combo.
4M
Watchlover78
A picture of the Bulgzri Octo Grande Sonnerie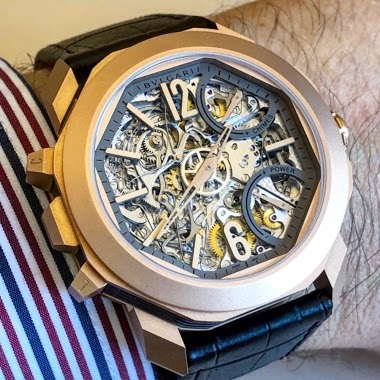 This watch reminds me a lot of good souvenirs when Gerald Genta released the first wristwatch with a 4 note Grande Sonnerie Fx
3M