Probably the best version right now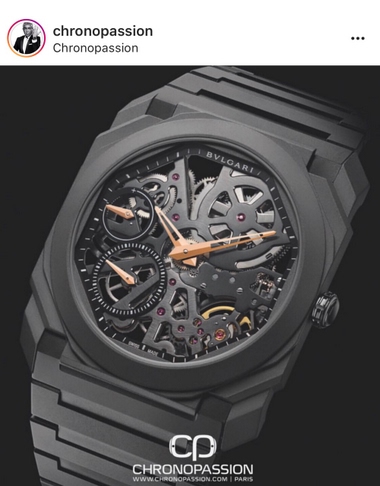 1Y
keks
Octo Finissimo - why I've chosen the black ceramic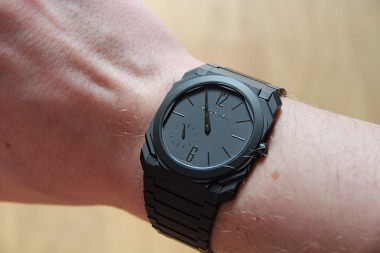 Hi, so my first addition for 2020 is the black ceramic Octo finissimo automatic. When it had been released, the octo finissimo line didn't really interest me. It looked chaotic, very "square" and I have to admit, that the name Bulgari made me categorize i
4d
Ted-Lo
Four weeks on the wrist; the'Bvlgari Octo Finissimo!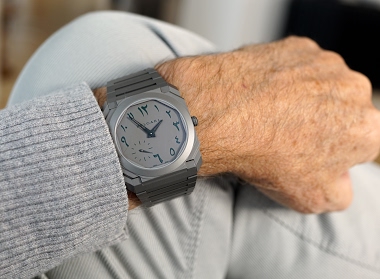 Sharing a few more pics of my ' Bvlgari Octo Finissimo' , especially because I always believed that the watch was too large for me. And in fact I now find it hard to take off; love the material, the manufacture caliber, the ultra thin case, the plain dial
12d
aperna
Very interested in your thoughts on this one. The Octo Finissimo ceramic automatic. Thank you!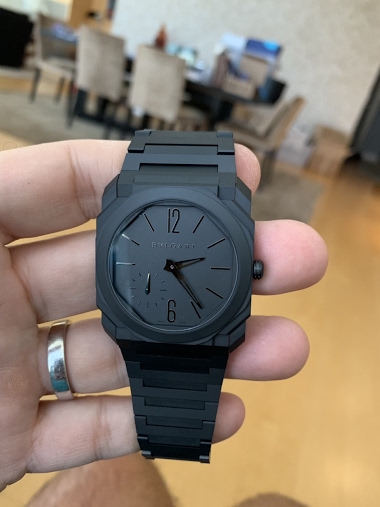 8M
nafetS
The "Serpenti" has an emotional meaning to us.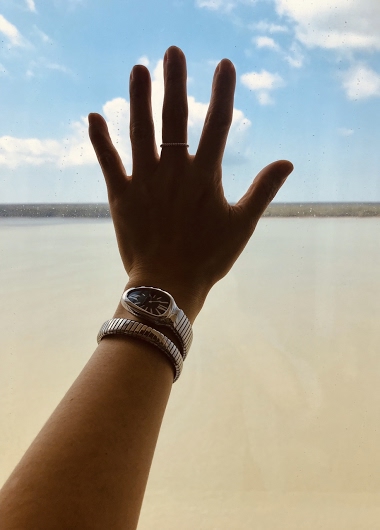 I cannot be more happy to get it for my wife's birthday.
24d
Phuongpham39
Greetings from Dubai !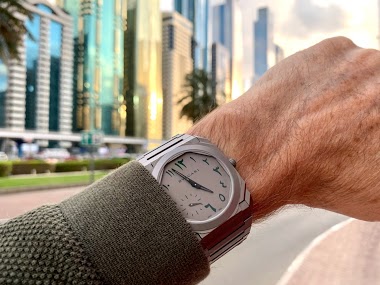 I stayed here a few days, no not for LVMH, but for holidays. Of course, I visited the Louvre and the Grande Mosque in Abu Dhabi. Amazing architecture, both of them. In case you're interested to visit the museum, take a day for the Louvre, since it is impr
1M
Jurry
BVL Octo Finissimo Chronogrph GMT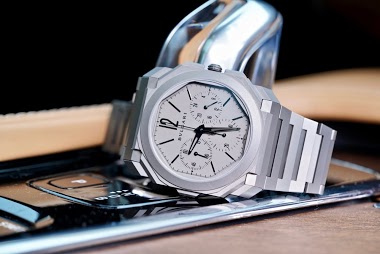 Hi, I have been lucky to experience many watches. Recently the BVL Octo Finissimo line is the most impressive to me. Frankly, I thought the Finissimo Automatic was their pinnacle. but I was wrong. They went a step further. The Octo Finissimo Chronogrph GM
6M
Geo
Tried on the Octo Finissimo yesterday...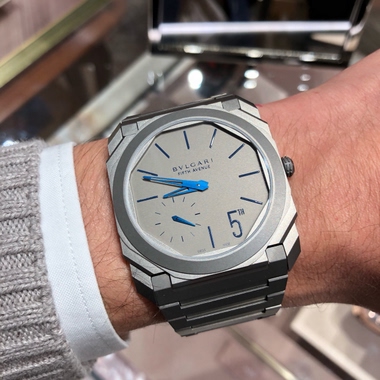 I finally got round to trying on the new Octo Finissimo yesterday and I have to say I was impressed. The one in the pictures below was the New York Boutique LE (15 examples). It's hard to imagine just how the thin the watch is (40mm diameter, 5.15mm thick
2Y
Geo
Bulgari Octo Finissimo Chronograph GMT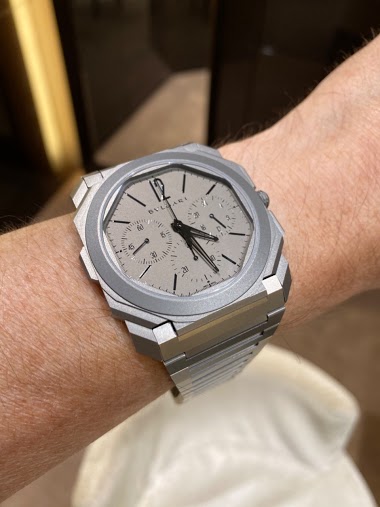 I finally had the great fortune to see this is the flesh during this week vacationing in Florida. It's quite a stunning piece: Wow! Quite impressive side profile:
3M
Weems@8
Shall we start calling them vintage ..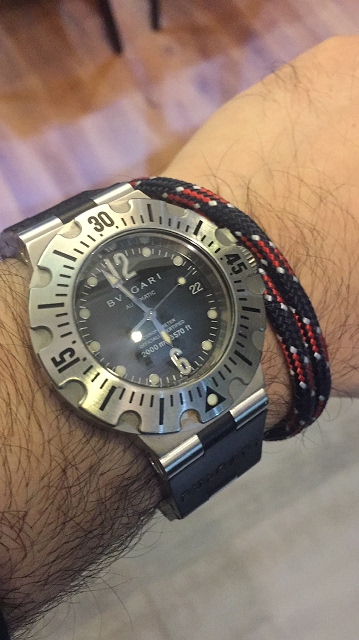 3M
APROchrono