Vernal Equinox with the Tellurium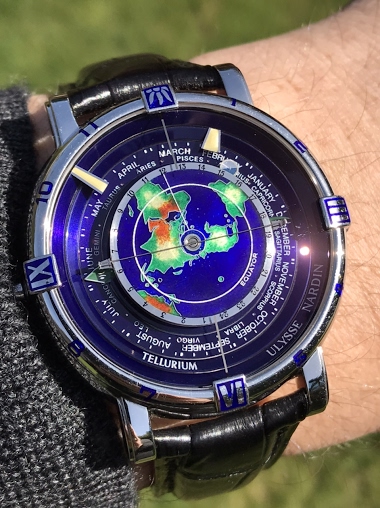 7d
Ronald Held
Which one would you choose ?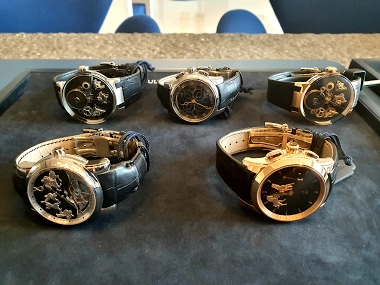 For my part, I think I'm in love with the Free wheel...
10d
Vaillant
Ulysse Nardin Freak X Ice and Magma.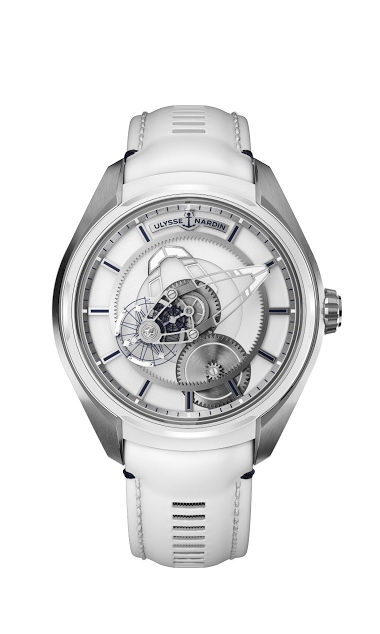 Two new Freak X have just been unveiled by Ulysse Nardin. The ICE, with its titanium case, And the Magma with its blend of lava red carbon and titanium DLC black case. As for the former Freak X, they are cool and interesting watches, but are they still a
24d
Ronald Held
One reworked picture of my beloved Ulysse Nardin 160.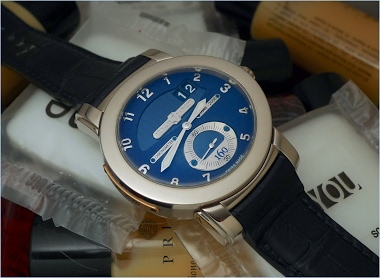 Weird, curious, unconventional, special, this watch deserves a lot of attention, with its special case, glass and dedicated movement. Aaah, to say it better, a true Ulysse Nardin! Best, Nicolas
18d
Ronald Held
Simple and efficient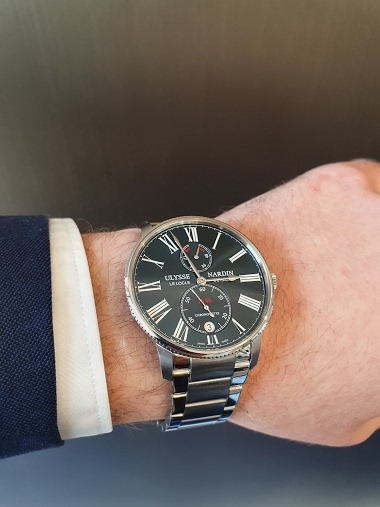 My first Ulysse Nardin Torpilleur. Perfect for every day's use.
25d
Ronald Held
Which will you choose?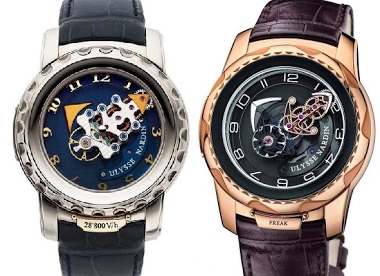 Freak or Freak Cruiser ?
1M
Vaillant
Happy Leap Day 2020!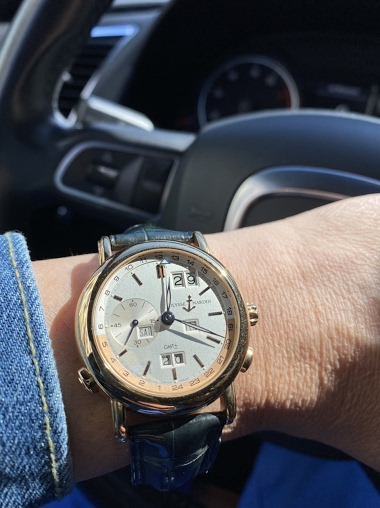 27d
amanico
I wish you all a wonderful Saturday night. I'm hoping for one myself:) Wish me luck!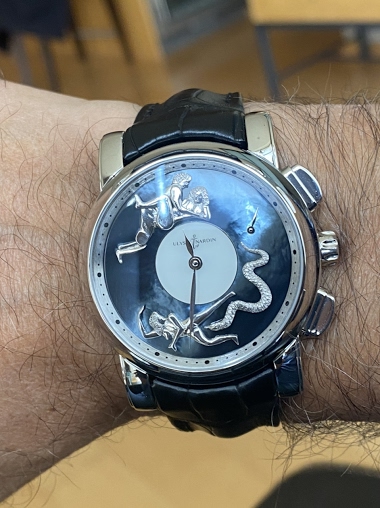 1M
aperna
An old picture of my ex Ulysse Nardin Perpetual Calendar GMT.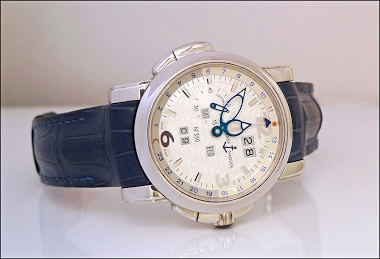 With its platinum case, it was quite heavy, but it didn't lack charm. Legible, friendly, original with the possibility to set the perpetual calendar forward AND backward. And with an unmistakable design! Best, Nicolas
1M
amanico