Ulysse Nardin Enamel Series: The Shtandart.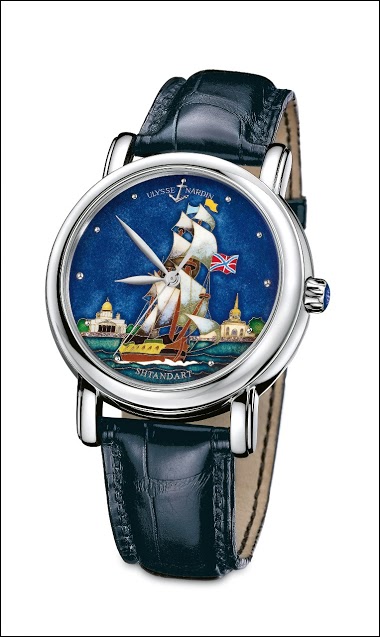 If there is an enamel watch which is totally justified, this certainly is the Vessels series. The Santa Maria, the San Marco and the Shtandart are a pleasure for the eyes. Here is the Shtandart: Why did I write " justified "? Simply because the link betwe
1d
amanico
Ulysse Nardin Royal Blue Tourbillon. Another dream piece.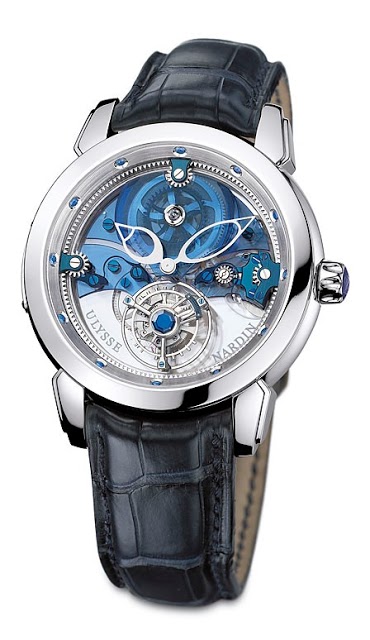 41 mm platinum case. Christophe Claret was involved in the creation of the movement. And a superb creation playing with transparency, light, colors. Not a fan of Tourbillons, but here, this is a very notable exception. A dream watch, for me. Best, Nicolas
1M
amanico
For no reason . . .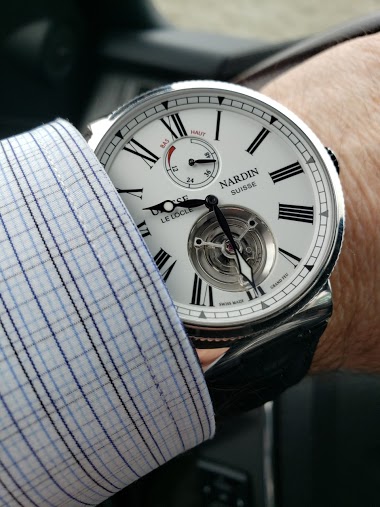 This UN Marine Tourbillon is a classy timepiece if I do say so myself. 😎 M4
2M
amanico
For the pleasure of the eyes: Ulysse Nardin Marine Tourbillon Close up.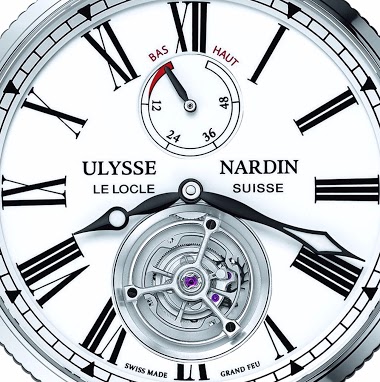 I worked form an official picture, and focused on the enamel grand feu dial. Even if I am not fan of tourbillons in a plain dial, I must say that I would happily make an exception for this one. M4... You are a lucky guy to own such a marvel. Best, Nicolas
2M
amanico
Lake Living 2019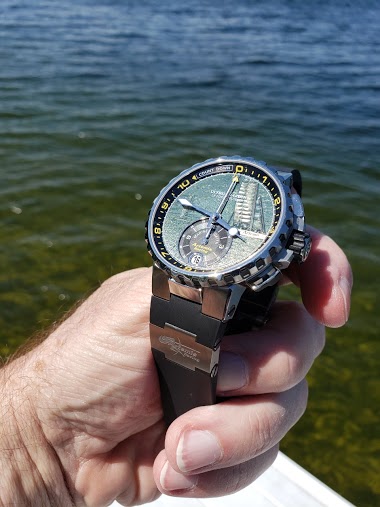 Five weeks at my lake home in northern Michigan started this week. The sun and breeze and clean blue water are a nice backdrop for a few watch shots. The UN Marine Regatta with champlevé enamel dial. A limited edition of 35 commemorating UN's association
4d
M4
Freaky good Ulysse Nardin Freak!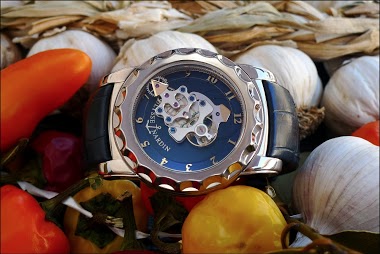 A 7 years old picture taken during summer holidays, of my 13 years old Freak. Wow, already 13 years of common life! One of my keepers. This watch is pure magic. Best, Nicolas
15d
amanico
I freaking love this watch.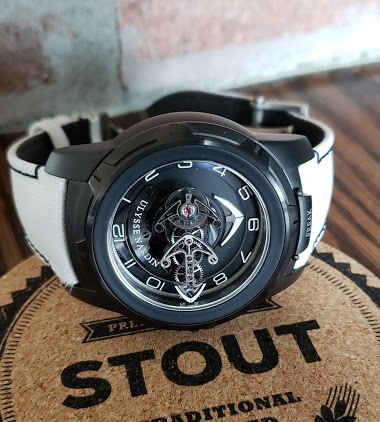 I need to get back to catching some new photos. Admittedly, the past 12 months were so demanding on my time, I have not posted many. Last night I had a casual dinner at the bar, glanced at my wrist, and snapped away. Here is my favorite, the Freak Black O
14d
Ronald Held
Wrist time!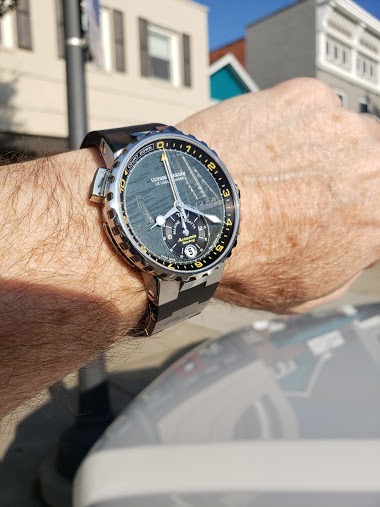 I finally pryed the Offshore off my wrist in favor this exceptional UN Marine Regatta. Thanks for looking and have a terrific Friday! M4
16d
FabR
Good enough for me...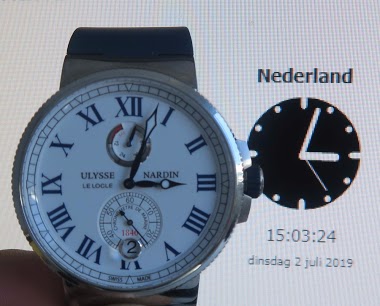 I came home after three weeks on the job and retrieved this watch from the winder. It's good enough for me! After 3 weeks in the winder...
19d
wover