Quantieme Annuel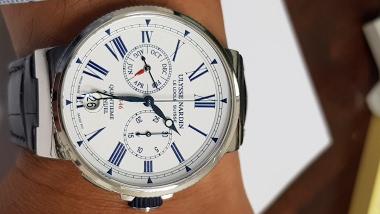 Just got my watch back from having its timing adjusted. Had taken it twice to 2 different ADs, but both responded by saying that the accuracy of the watch was within tolerance. So, had a local watchmaker check it out and he agreed it was gaining too quick
4d
Eddie1
Ulysse Nardin Sonata / Volvo P 1800.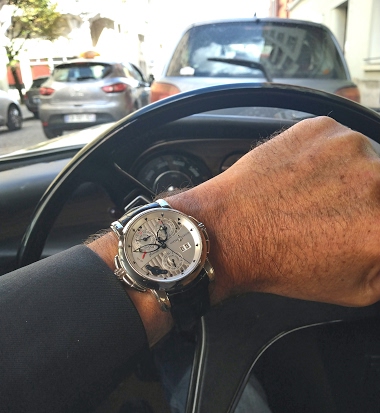 A quick wrist shot taken in my beloved Volvo P 1800 some months ago... The encounter of 2 universes: The magic of a watch, the charm and the soul of an old car. Unbeatable. Best, Nicolas
9d
amanico
Ulysse Nardin Hour Striker Erotica: The perfect lockdown watch?.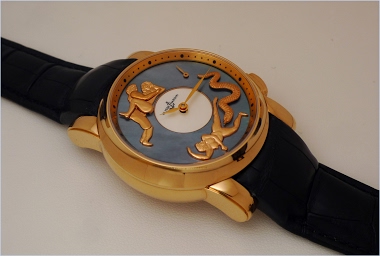 A rather special watch which always impressed me and made me laugh. Automatons at their best? A good reminder that these conversation pieces were a speciality some / many decades ago. Enjoy. Nicolas
19d
amanico
Greatest blue color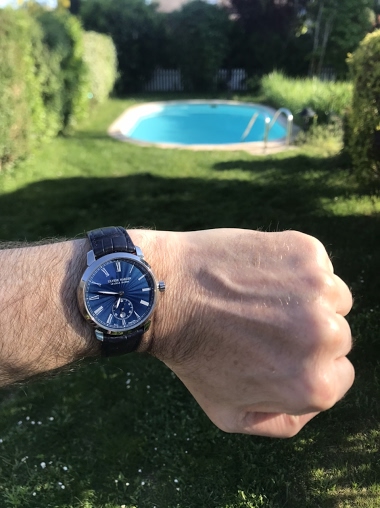 Wonderful day to highlight the blue and its reflections.
9d
amanico
An old picture of my Ulysse Nardin Collection in 2007.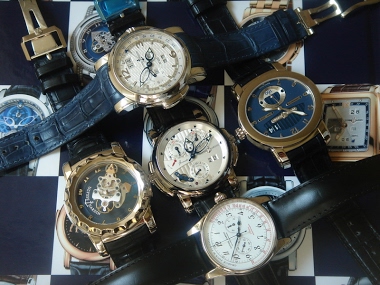 This was my top five: The Perpetual GMT has been sold in 2009, and my Chrono Mono Pusher has sadly gone in 2011. But I still have the three others, which I consider as keepers, especially the Freak and the Sonata, and a fourth one, my Vintage Chrono from
12d
amanico
Freak out being an ramification of covid-19 lockdown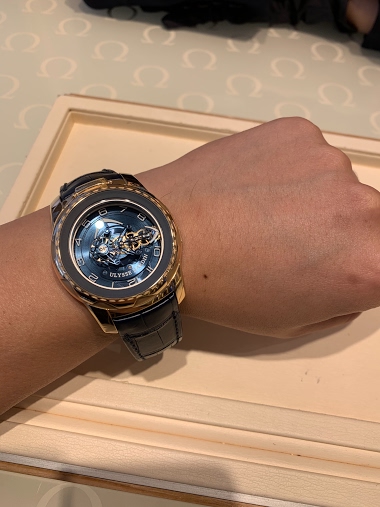 Have always admired freak with its genuinely genius design that even to this day there's no other carrousel that is executed finer! (or plz do correct me if i m missing something) With it's 20yrs anniversary in the horizon, so looking forward to seeing wh
1M
amanico
Some Ulysse Nardin Vintage Chronograph love.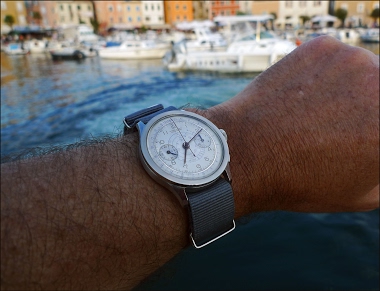 A pure marvel and pleasure, this Chronograph. 38 mm case, which wears larger. A dial to die for, a superb bezel. And a good old Valjoux 22. According to Ulysse Nardin, from 942. Best, Nicolas
25d
amanico
Drop the Anchor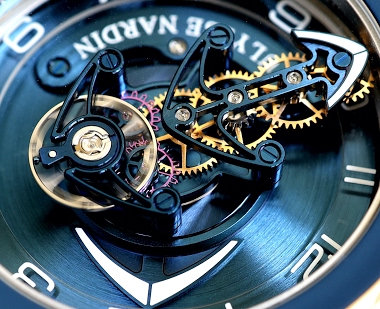 Today, I dug out my camera which I bought last year, but haven't really used much because it turned out that it wasn't as easy as I thought it might be compared to using my iPhone. Anyway, I've been trying to get some better pictures this afternoon using
19d
amanico
Freak Blue Phantom: How do you like it? Cruiser or not Cruiser?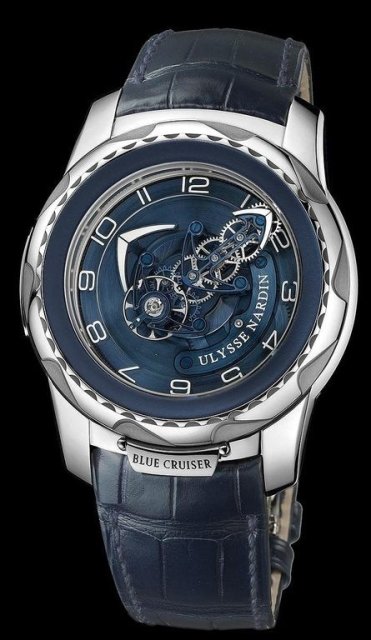 That is the question. The Cruiser Phantom, introduced this year ( ? ) : A redesigned Freak, with a 45 mm case, new bezel and dial. Or the Blue Phantom, which is an evolution of the first Freaks, 44, 5 mm case. Why " Phantom "? Because of the way the hour
6Y
edlien
Watching the tourbillon while sitting at a traffic light.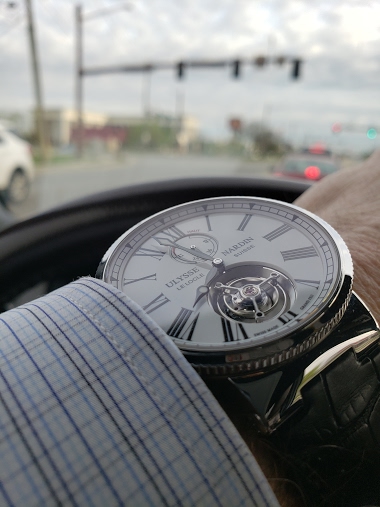 Have a wonderful Friday. M4
22d
Ronald Held