My UN says Hi. Tomorrow is the eve of the Lunar New Year.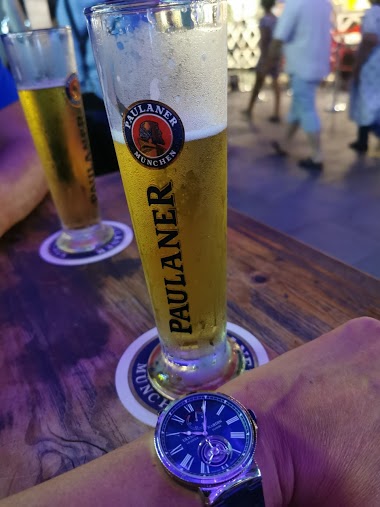 Met up an old friend from the US during my college days in California. We were in the same fraternity 30 years ago. Beer and classic songs from the 90s.
1d
rolandc
Vintage Ulysse Nardin Chronograph: Some fresh pictures.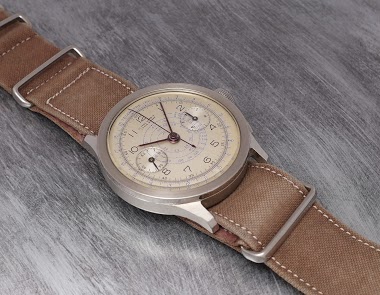 Aaah, this one, a pure joy to see and to wear. In the collection for 11 or 12 years, now. And a big love affair. Best, Nicolas
14d
amanico
I had to buy it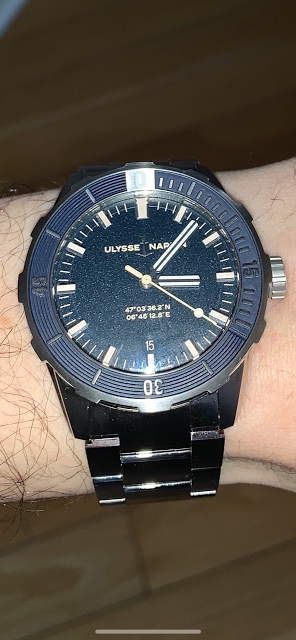 The quality of UN and dial work is undeniable! The bezel is also above all, Rolex quality in feel and action!
9d
Alle
Ulysse Nardin Diver Blue Shark for the 2019 Monaco Yacht Show.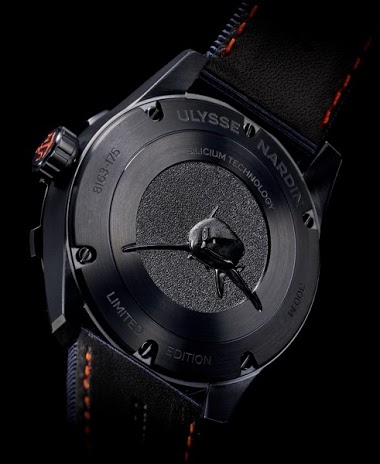 Here is the new edition of the Ulysse Nardin Diving Watch for the Monaco Yacht Show. A fresh looking Diver, with a 42 mm steel case, a blue PVD bezel and a sandblasted dial. The Movement is the Cal 816, an automatic movement, with a power reserve of 42 ho
9M
Ronald Held
Thoughts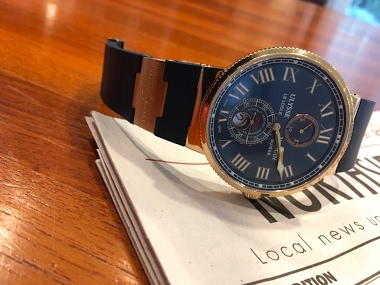 My buddy is trying to buy this one from me, what should I sell it to him for? Any ideas?
8d
Ronald Held
Tellurium - Lunar Eclipse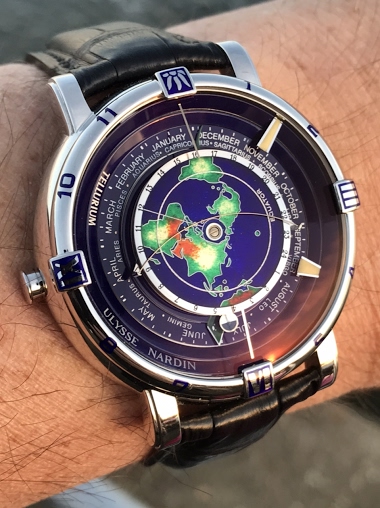 There really is only one piece to wear when it is a full moon and a lunar eclipse.
12d
rolandc
A picture of the Ulysse Nardin Executive Skeleton X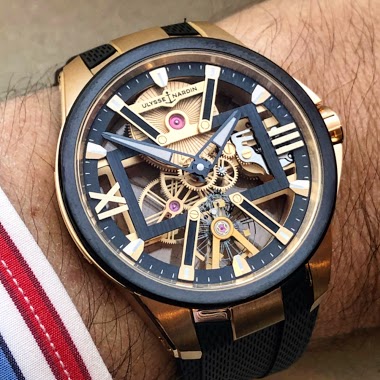 I love this version, I find it luminous Fx
13d
Ronald Held
Ulysse Nardin Freak. A new photo.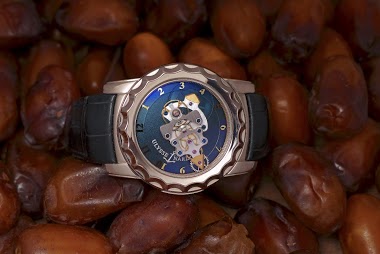 Trying to capture the mystery, the mysticism of the Freak... An iconic Concept. Best, Nicolas
22d
amanico
Zodiac snake enamel art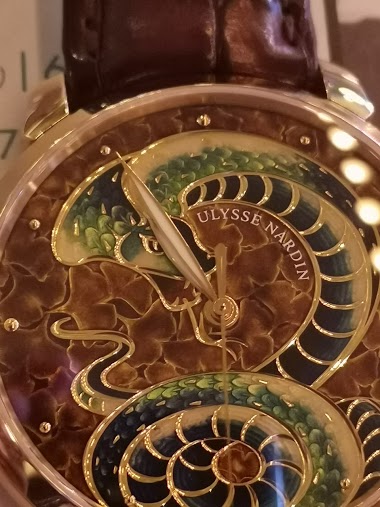 Met up again with one of the very few collectors I know of who collects enamel pieces (you might be able to guess by seeing the photos later). A particular focus, which I find interesting, is collecting the zodiacs. As always, I like his collection philos
21d
Ronald Held