Ulysse Nardin Royal Blue Tourbillon.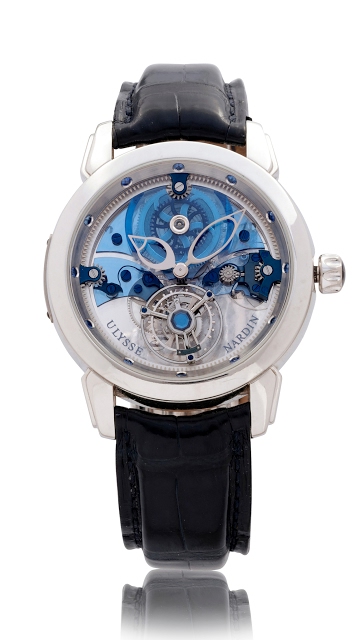 A watch I always loved. I am not a big fan of Tourbillons, but along with the Gyrotourbillon from JLC and the Tourbillons with Bridges from Girard Perregaux, this Ulysse Nardin is an exception and a very good one. 41 mm Platinum case, not jeweled, my favo
7d
amanico
Ulysse Nardin Sonata: 16th birthday!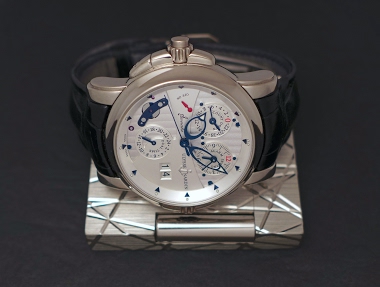 There are few watches in my collection I remember the exact day, month and year of their purchase. The Sonata is part of them. I even remember, one year before, its announcement on the watch fora, and especially, our website. This day, on the 23rd of July
16d
amanico
An Ulysse Nardin I didn't know: Minute Repeater from 1950.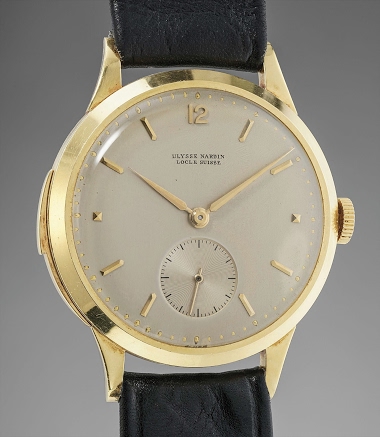 36 mm Yellow Gold case, with a movement which looks familiar to those who know the Vacheron Minute Repeater. Credit picture Phillips: According to Phillips, it is most probably an unique piece. I tend to agree with them when they say that we often see tim
30d
amanico
Ulysse Nardin Freak.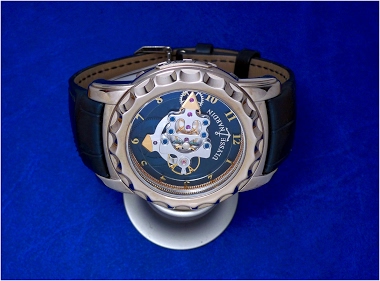 Iconic, mad, original, conceptual. There is no other watch like the Freak, definitely. Best, Nicolas
24d
Ronald Held
Sonata Strap help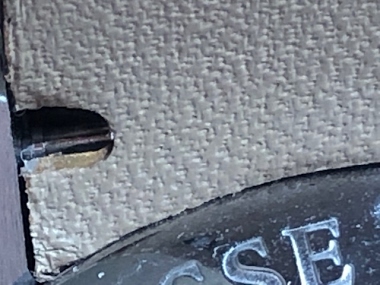 Hi all, I hope that someone in the community who has changed the strap of a Sonata or Freak will be able to help. I have recently acquired the Streamline. Fantastic piece but I want to get an aftermarket strap which can bend at the spring bar. However, de
25d
chikai168
Favorite things . . . .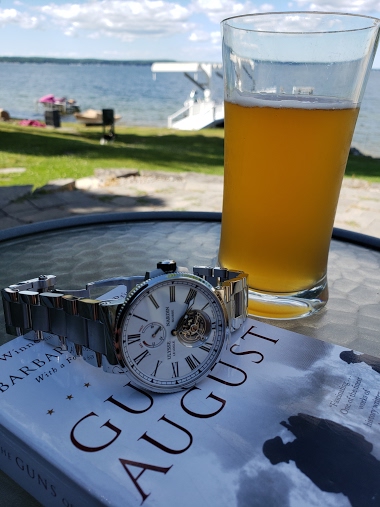 A beautiful view on a beautiful day, with a good book, cold beer and wristwatch. Life is good. Screw you coronavirus. M4
25d
Explorertwo
Lake Living 2020 . . .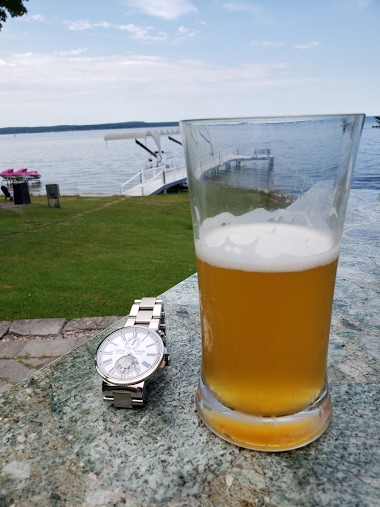 . . . with a couple of my favorite things. M4
29d
MichaelC
New UN Sonata Streamline!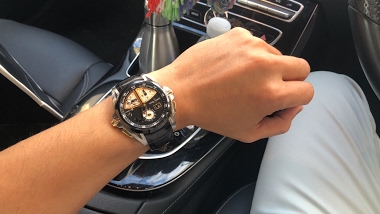 Hi folks, Just landed- the UN Sonata Streamline with the ceramic bezel! Very excited! Quick iPhone photo. I cannot, for the life of me, remove the strap though! Can anyone help? Many thanks, Chi Kai
28d
amanico
UN Marine Regatta.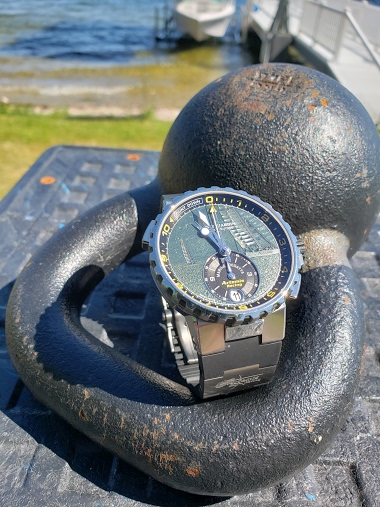 UN Marine Regatta with chámplevé enamel dial. LE of 35. Four hands: hours, minutes, chronograph seconds, and regatta countdown. Team Artemis sailboat from 2016 America's Cup. Some 560 parts in the movement. Thanks for looking. M4
27d
MichaelC
Ulysse Nardin Freak X Blue for Bucherer.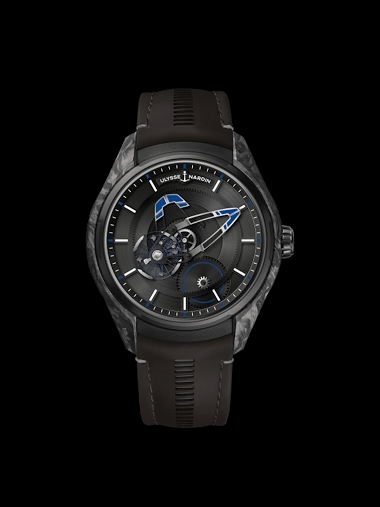 I just received these pictures of a Freak X Blue with its carbonium 42 mm case, for the retailer Bucherer. A very cool watch, but I am still disturbed as it is not a Freak, to me, since it has a crown, and I much prefer the manual winding movement of the
1M
amanico