Ulysse Nardin vintage Chronograph, Sector Dial.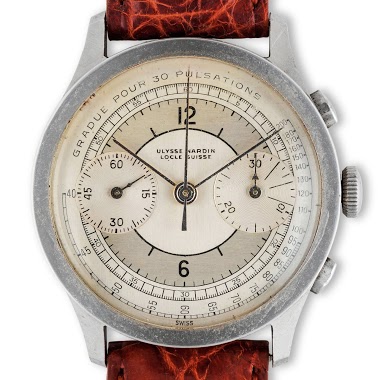 Another nice vintage Chronograph, from Ulysse Nardin, auctioned some time ago by Monaco Legend Auctions. Most probably from the 40's. The case seems to be very close to mine, with its generous diameter ( 38 mm ) and its large flat bezel. Very much my cup
14h
amanico
Ulysse Nardin Deep Diver " One More Wave ".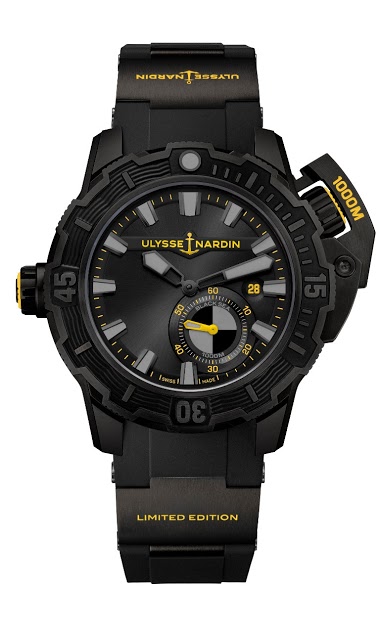 A new limited edition of 500 pieces. 46 mm Titanium DLC case. In house cal UN 320. Black Rubber strap. " One More Wave " is an organisation founded by the Navy SEALs, to help their wounded or disabled members. What do you think of this one? Best, Nicolas
10d
Bounce781
Ulysse Nardin Hour Striker Phantom Devialet Limited Edition. First official pictures.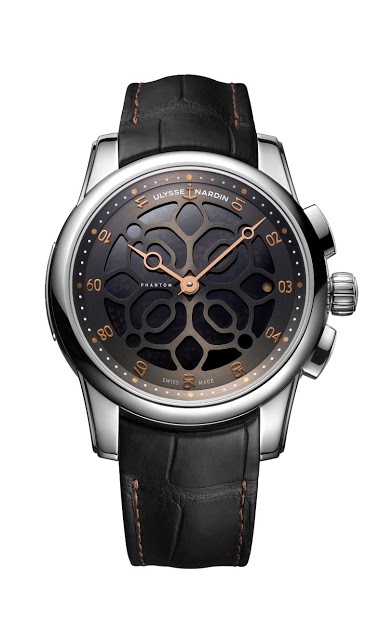 Here is the new Ulysse Nardin Hour Striker " Phantom " Devialet Limited Edition. Devialet is a french company which makes loudspeakers. You will understand the link between such a company and the Hour Striker quite easily. The main problem of a striking w
5d
Ronald Held
This looks interesting . . . . UN Hourstriker Phantom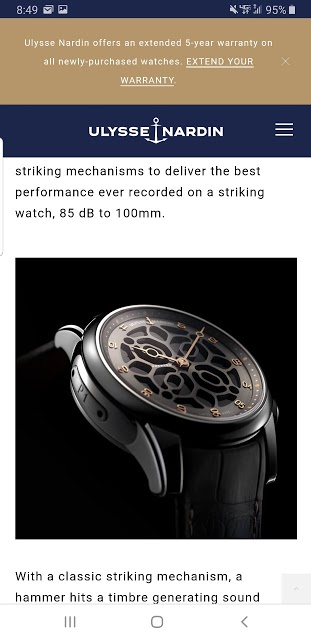 Check it out on UN's website under "News." UN and Devialet, a French company specializing in high-def audio, have teamed up on a new Hourstriker watch, which looks pretty darn cool on first pass. M4
6d
amanico
All in the family...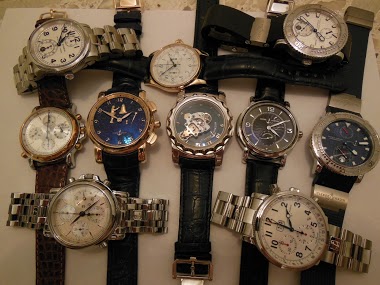 Which one of these would be the 'black sheep' amongst the group? I like them all for different reasons. + The Monopusher is so elegant. I would prefer it in white gold though. This piece reminds me of the stuff UN used to make -- I have been disappointed
8d
nasseriq
Haven't posted pics of this beauty in a while.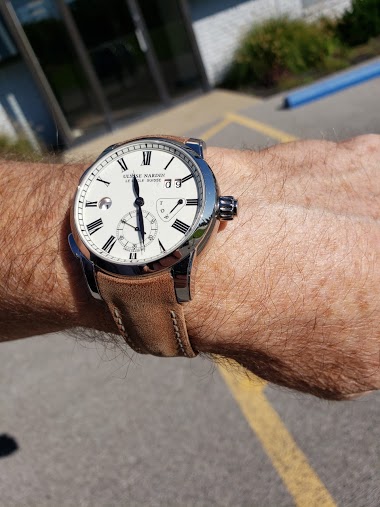 It's a gorgeous fall day, so why not run outside to snap a couple shots? Enjoy. M4
11d
Ronald Held
Ulysse Nardin Vintage Complete Calendar Chronograph.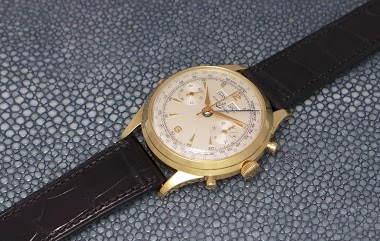 Better than that, a Chronograph with a complete or perpetual calendar AND a moon phase, but we cannot deny that this watch oozes class. Even better, yellow gold adds class and elegance. The lugs are very nice, too. The case is 37 / 38 mm, which is a perfe
1M
amanico
UN Monaco yacht club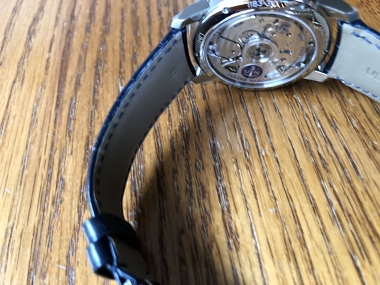 Just picked this up. Enamel dial is sparkling, the contrast of white and grey works well. Nice blue alligator strap with deployment. See thru back showing the UN 118 movement. The date 09.19 in red is important to me couldn't care less about the yacht clu
19d
pmh6000
Is a video worth a 1000 photos?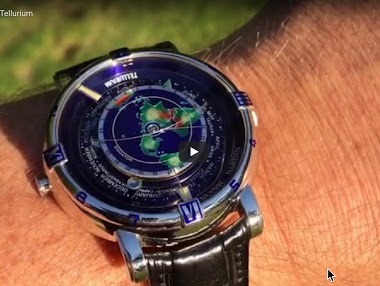 Ulysse Nardin Tellurium Added photo to index
20d
Izhik
Do bears eat Freaks?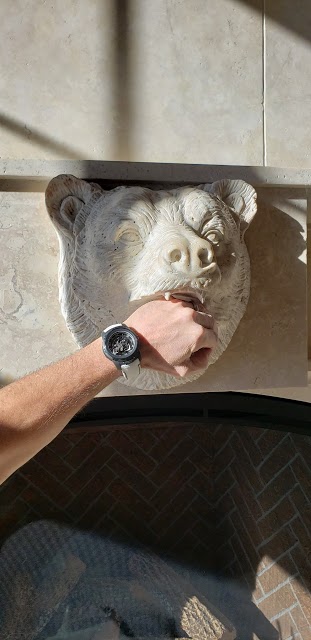 Not the timepiece type, it seems ;-)
21d
patrick_y