Ulysse Nardin Moonstruck: How do you like it?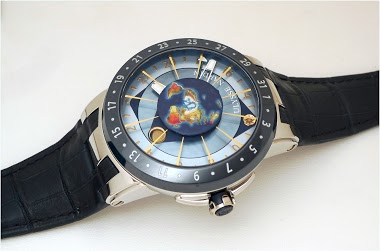 The first version? Or the later, one, from 2 years ago, with a world time? Both look terrific, and have terrific proportions, with a diameter of 46 mm. Add the weight of platinum, and it is definitely not everybody's watch. But what a character and a char
3d
amanico
The Classic UN...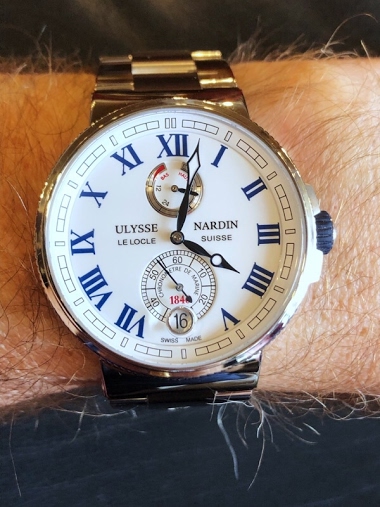 I am not a person with the resources to build an extensive high-end collection, and in fact I have not bought one watch this year at any price point—hence my sparse participation here for the last many months. So, when I purchase a watch from a premium br
7d
amanico
My favourite "daily beater" ...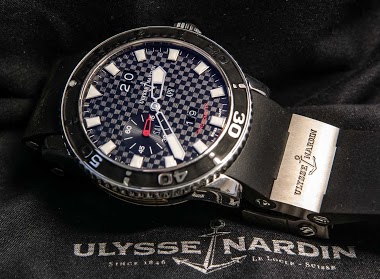 ... since my wife snatched away my silver-dialled Marine Diver: I love the wearing comfort of the iconic rubber/titanium strap with the watch's titanium caseback, especially in summer. And of course the high legibility of the big date and the massive cont
6d
Ronald Held
An excellent travel companion.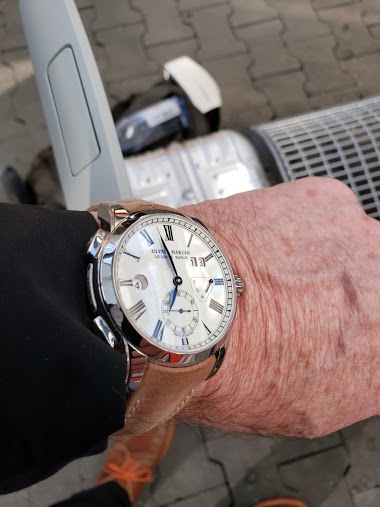 At the Munich station waiting on the Vienna train. Cheers! M4
11d
Marcus Hanke
Saw this on Instagram: Boutique-only Sonata.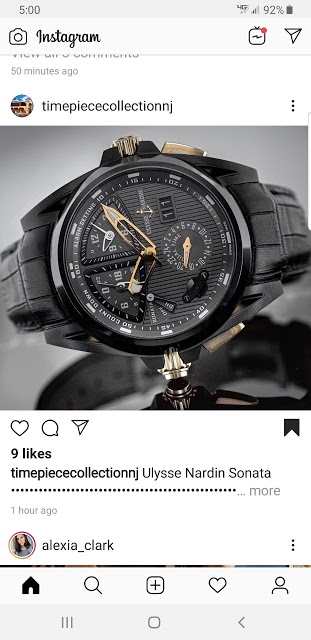 Maybe I'm behind the times, but this one is new to me. Black titanium. Thank goodness for the gold accents or I'd be sorely tempted. M4
25d
Marcus Hanke
Saving dayight today wiith this...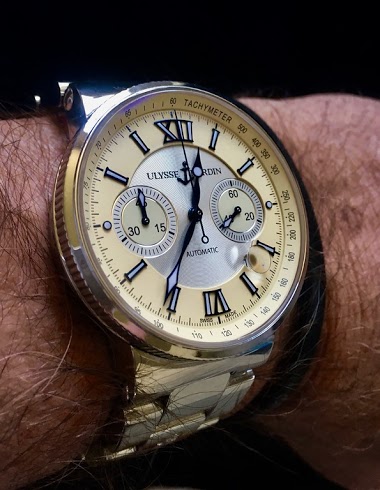 3M
Eddie1
A rare beauty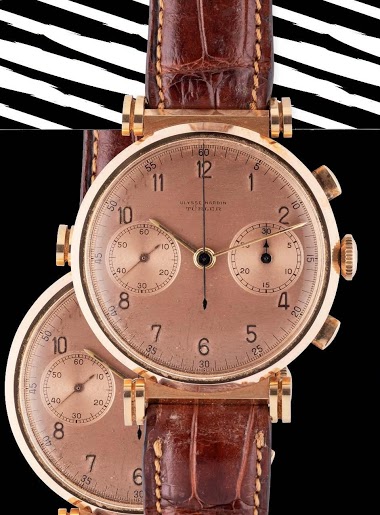 Let me make clear this is not my watch, I have just spotted it on an auction listing - Monaco Legends - and thought that some of you guys would like to dream too! It is very time worn (sorry for that!) but it just adds to its appeal. I've never seen anoth
9d
amanico
Ulysse Nardin Royal Blue Tourbillon. Another dream piece.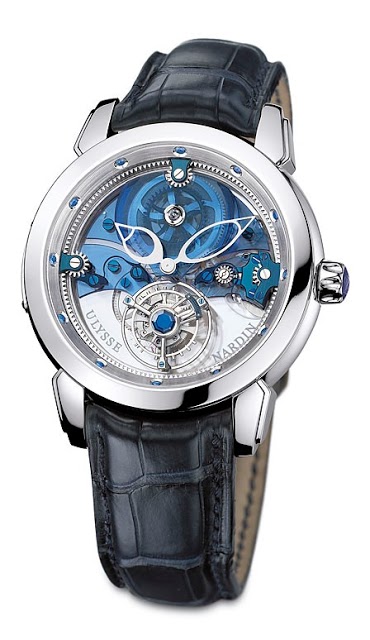 41 mm platinum case. Christophe Claret was involved in the creation of the movement. And a superb creation playing with transparency, light, colors. Not a fan of Tourbillons, but here, this is a very notable exception. A dream watch, for me. Best, Nicolas
15d
amanico
Marine Regatta in its natural habitat.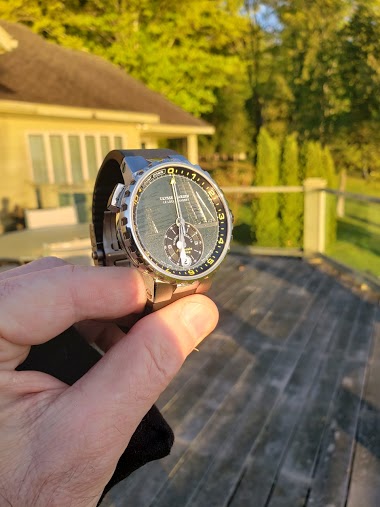 Northern Michigan. Sunrise on the lake. Have a beautiful day. M4
22d
amanico
My watch and my therapy tools 😎👍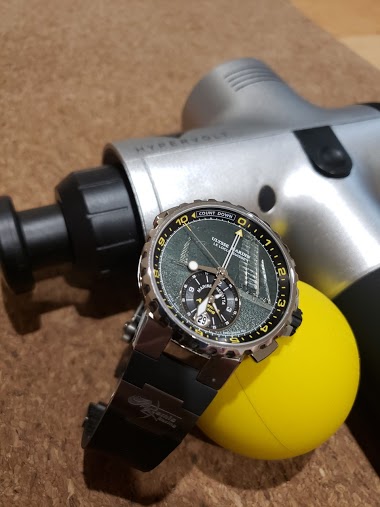 What the hell. I'm bored. M4
25d
MichaelC