Lake Living 2020 . . .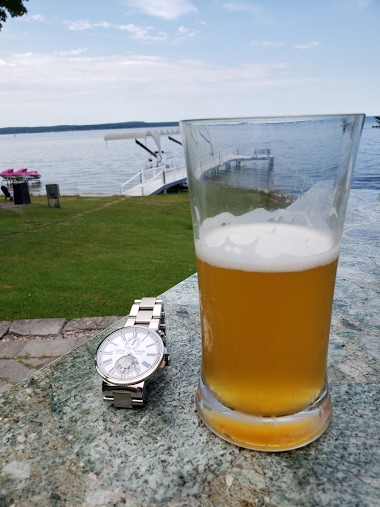 . . . with a couple of my favorite things. M4
6h
JustaGuy
An Ulysse Nardin I didn't know: Minute Repeater from 1950.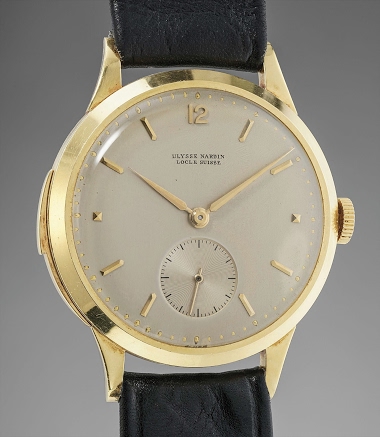 36 mm Yellow Gold case, with a movement which looks familiar to those who know the Vacheron Minute Repeater. Credit picture Phillips: According to Phillips, it is most probably an unique piece. I tend to agree with them when they say that we often see tim
1d
amanico
Totally thrilled with this UN Marine Tourbillon on bracelet.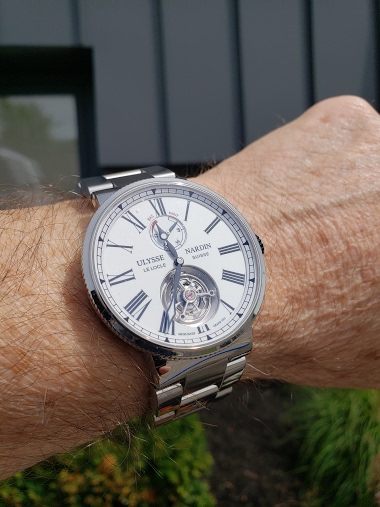 Enjoy the weekend my friends. M4
13d
MNG
Enamel!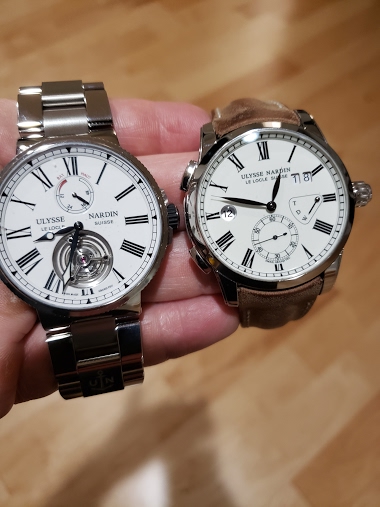 UN has carved out a nice little niche in the world of enamel dials. M4
20d
MNG
I had to try a strap and why not this one?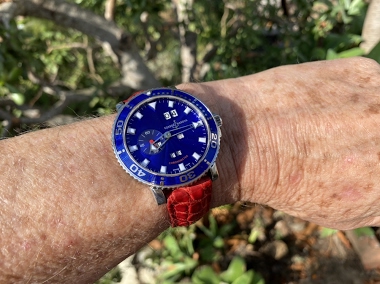 Here are my Fourth of July colors What do you think? Cazalea
5d
massimiliano
Ulysse Nardin Freak X Blue for Bucherer.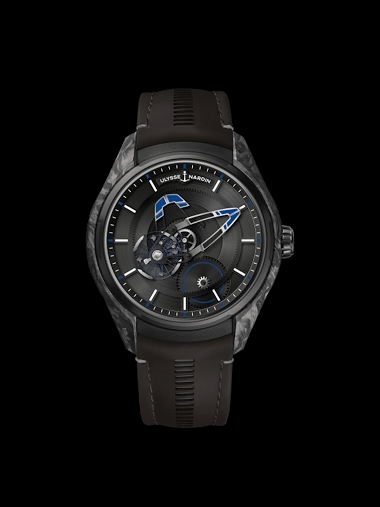 I just received these pictures of a Freak X Blue with its carbonium 42 mm case, for the retailer Bucherer. A very cool watch, but I am still disturbed as it is not a Freak, to me, since it has a crown, and I much prefer the manual winding movement of the
8d
amanico
A gilt dial chronograph for today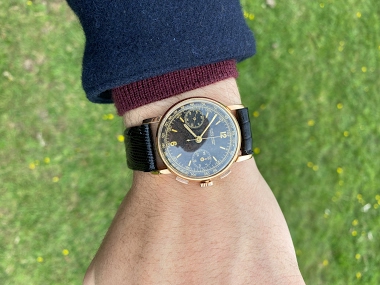 8d
jaychang777
Just one more UN for today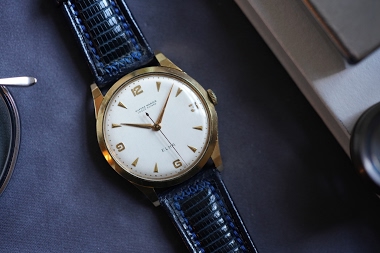 Lovely and very sharp case, double signed by the retailer "Elka" in Amsterdam. I would have to find a better strap for it, perhaps a gold plated bracelet? Can anyone recommend good BOR/other bracelets? Too many options on eBay 🤦‍♂️
8d
jaychang777
Sonata springbar
Hi folks, Could any Sonata owners confirm for me if the spring bars are curved or straight? I know the OEM strap is a curved one which fits tightly to the watch case. I have been contemplating one and saw a few (on the secondary market) where the strap ha
10d
amanico
Just one more UN for the week.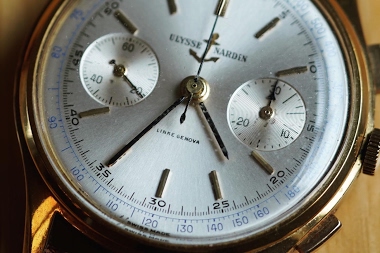 Here is a UN I very much love. A rather recent acquisition. 37mm oversized case and a nice valjoux 23. The dealer claims that this is from the original owner family. I half believe it because it is double signed by the retailer of the city that the dealer
14d
amanico