Do you have a favorite lens focal length?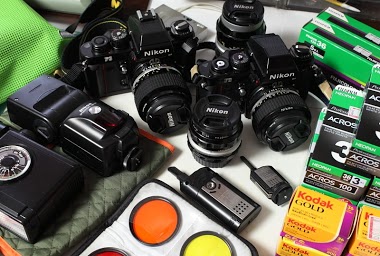 ... that goes for zoom lens users as well. I favor a 50mm... the f/1.4 Summilux in M-mount and the AI-S f/1.2 in F-mount. When I first got my MP I made a decision to try the 28mm f/2.8 Elmarit as an only lens for a couple of months... one size doesn't fil
3M
cshimokita
A personal favourite.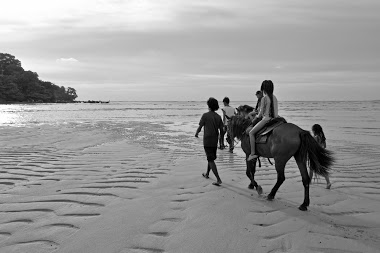 Sunset on the beach. Three young friends sharing a moment. Thanks for looking. fernando
1d
cshimokita
JAPAN PHOTOGRAPHY 2016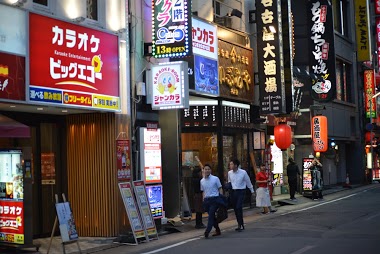 Since you liked my Bangkok pics..... how about a few Japanese pics.
1d
descartes1
BANGKOK (Thailand) STREET PHOTOGRAPHY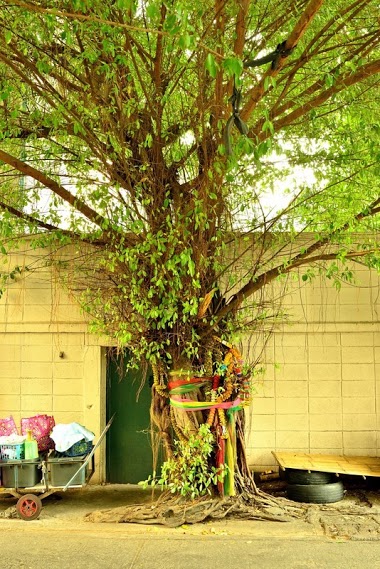 2d
descartes1
HONG KONG STREET PHOTOGRAPHY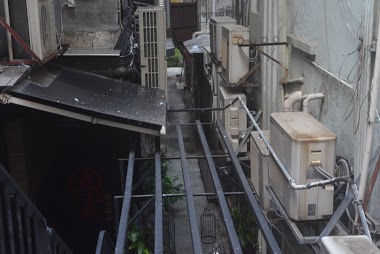 1d
danielsyoga
Crossroads Maldives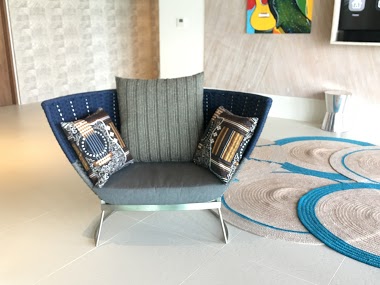 Wonderful new resorts with Maldivian Cultural Centre, shop's, Coral Preservation Centre and 2 wonderful hotel, the best Hard Rock and Saii by Curio Hilton Crossroads
8d
ChristianDK
Looks like Autumn 🍂 is coming.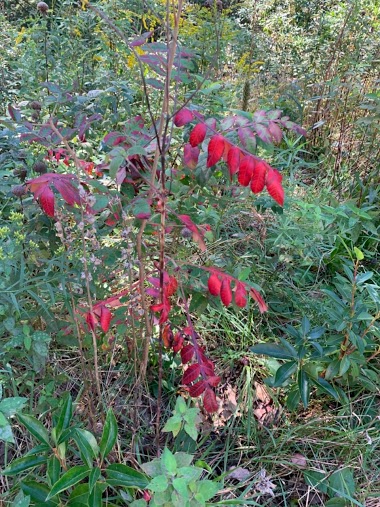 3d
DruidPadj
Macro, Micro, Close-up...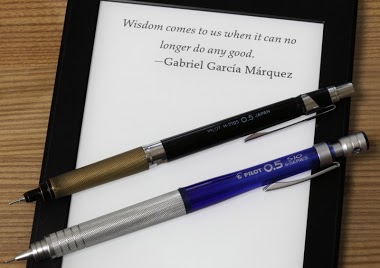 It's a naming convention, in other words, who cares when viewing the image... Macro-photography is producing photographs of small items life size or larger... some go as far as stating that it must be taken with a dedicated macro lens that has the capabil
4d
cshimokita
A special macro.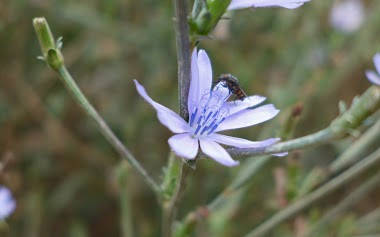 Not too happy with this one, as I find it not neat enough... But the pistil is quite nicely caught. Best, Nicolas
5d
amanico
reviewing some work......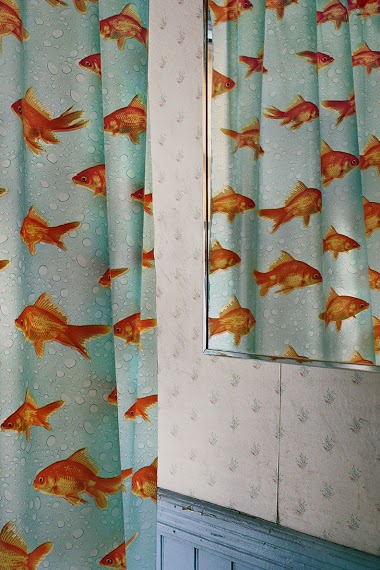 14d
berlin90