Thunderstorm in Dubai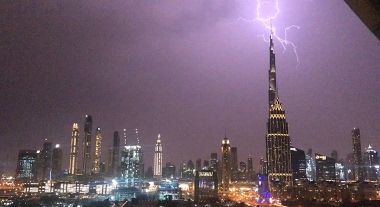 It doesn't happen very often and this year summer is already later than usual But today we just had a rare thunderstorm and somehow managed to catch the flash in the pictures
7h
cshimokita
STOP right there, and come smell the roses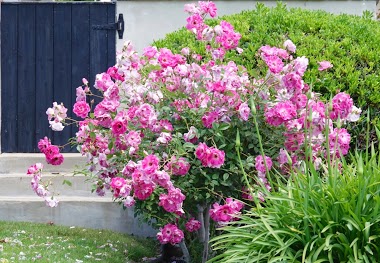 If you are overworked, lonely, lost for something to do, take a deep breath and come in and smell some roses. It is such a beautiful day that I thought I should get out and walk around, enjoying the sunshine and the flowers. But then I thought about my he
2d
Izhik
Shimokita-zawa, Tokyo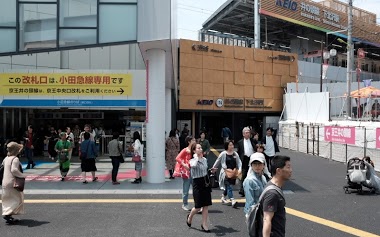 Lived here for many years and enjoyed the street life. The station building has been under renovation for 15 years... first the tracks went underground (separate levels for local & express tracks). Now the station building and surrounding area is bein
3d
mrds
Meet Drogon II.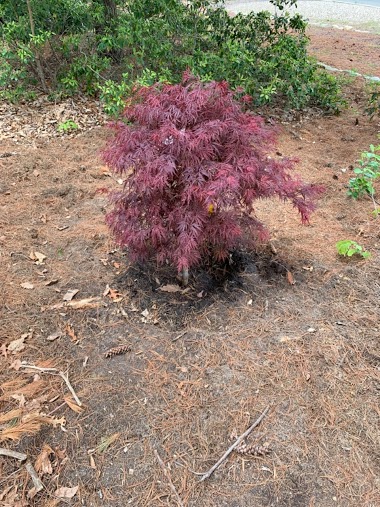 With Game of Thrones ending next Sunday watching Drogon 's exploits will come to an end. Time to get his successor in place. Also called my brand new Japanese Dragon Maple.
3d
DruidPadj
Interesting Subject vs Technical Proficiency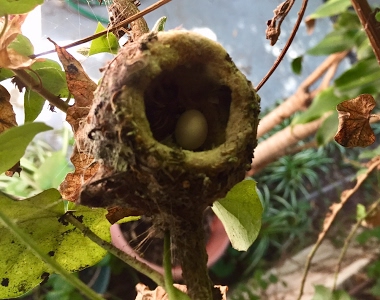 No fancy camera today because I got an emergency summons from the missus: "come quick!" Our second crop of hummers is hatching One in the shell and one in the nest Sunflower & GS What a nice watch for a nice day! Cazalea
4d
cshimokita
Flying colors.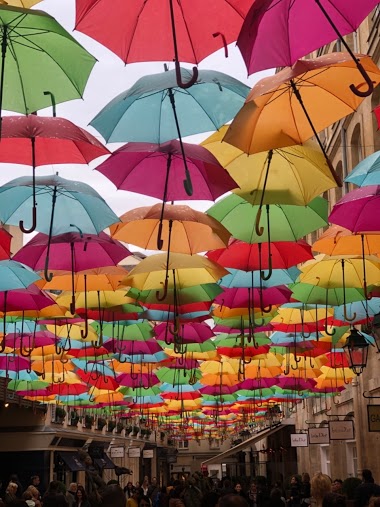 I love the effects of the colors and the fact they are floating. Enjoy
6d
DruidPadj
"During the Second World War,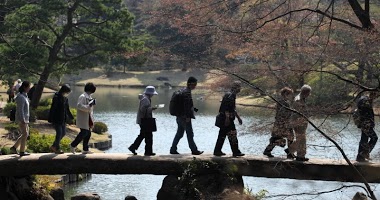 Goebbles [Minister of Propaganda from 1933 to 1945] gave an order to all cameramen at the front: 'The German soldier always attacks from left to right.' That was it, no further explanation. Sure enough, if you look at old newsreels, the Germans always adv
6d
cshimokita
While sitting outside a cafe off Boulevard Malesherbes I got this idea to shoot pictures of everyone walking by indiscriminately.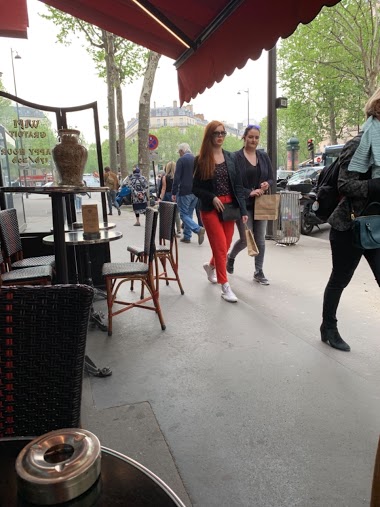 Here are the results.
6d
Cpt Scarlet
Clear skies at LAX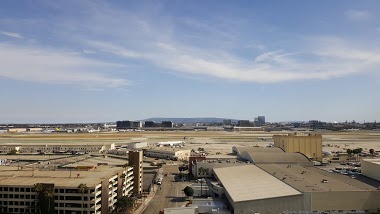 to counter the previous set of gloomy views ........
6d
Adamska