Sichuan #4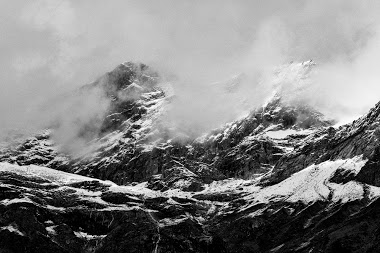 Here I will post its scenery Enjoy your Sunday
1d
Quan
雲場池 (Kumoba Pond)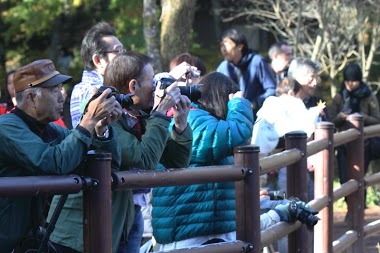 One of the most popular spots in Karuizawa the pond is beautiful in all four seasons but maybe has the most visitors during autumn. The village is a famous wedding destination for young couples. As you can see, everyone brings their camera ; ) - 01 - - 02
1d
DruidPadj
Old corsican streets.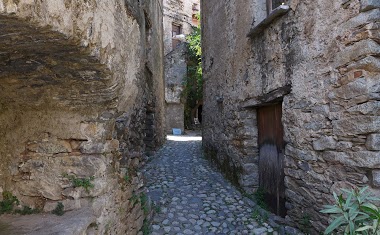 I have a huge passion for those streets. They have so many stories to tell... So much soul... At the contrary of the streets of our modern cities. Best, Nicolas
7d
Horology75
practice shots on my rangefinder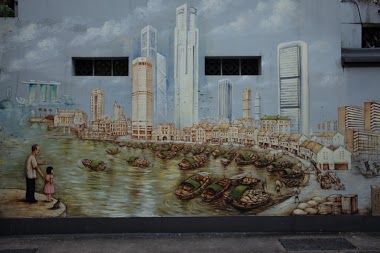 thanks for looking. have a nice weekend!
2d
Quan
The obligatory change of colors photos...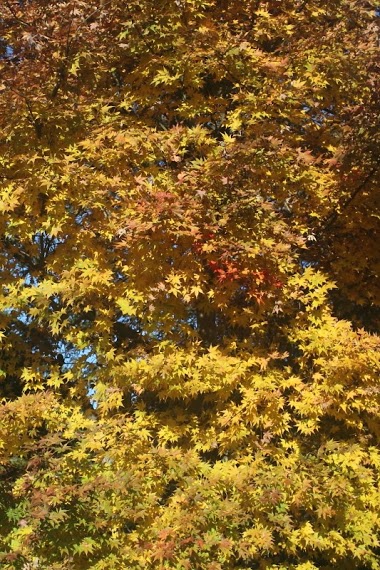 November 8-12, 2019 in Karuizawa, Nagano-Ken. Just five days, four nights... the weather was sunny and warm. A chance to visit familiar locations at the approx peak of color... I have never seen it so brilliant there. I was using the Canon 5D Mark II and
5d
cshimokita
Sichuan, Corsica, Nagano ... and now the Newport Beach Air Show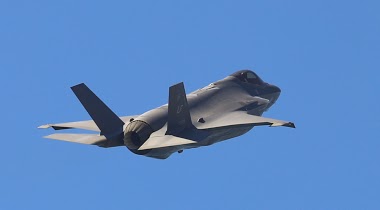 Isn't it amazing how a tool (camera) can be used in so many different ways, and for different purposes? I suppose the same could be said of a screwdriver ... My long-time friend (saved-my-life cardiologist) and Rolex fan Dr Kim was out recently with his C
6d
Jurry
Filipino, Indian and Arabic cuisine all in one place!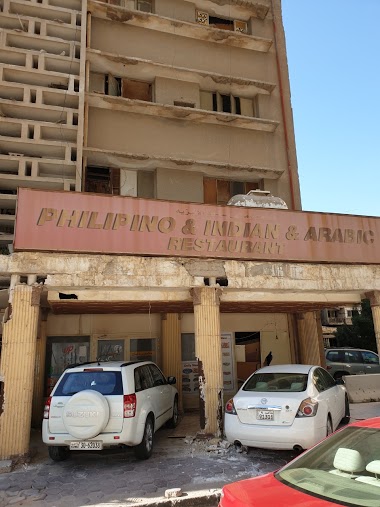 18d
desertimer
Exploring Sichuan #1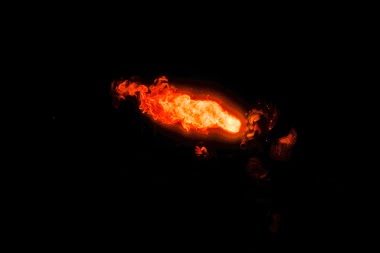 mostly its ancient town Here are some of the capture and hope you like them. old tea house special show senior folks spend the morning ritual show of making tea cleaning ears tobacco seller thats Quan....LoL pajamas on the stroll fierce another strips chi
7d
Quan
Exploring Sichuan #2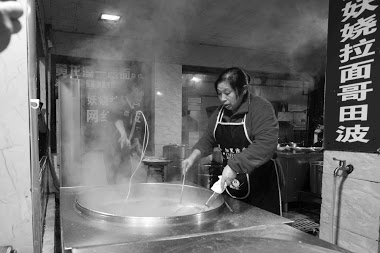 Shot with Monochrome and SuperElmarit 21mm 1 piece noodle seems to be their famous service still fight for a living the old tea house study tour or field trip dinner time 97 years enjoying at his porch house
7d
Quan
Exploring Sichuan #3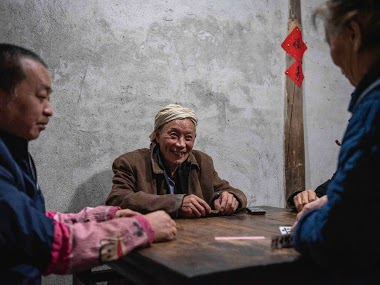 Since mostly raining and I was lucky got a loan unit from Fujifilm, GFX50R gambling everywhere fortune telling thru eggs the owner of the game parlor I normally dont shot cat nor dog feeling sick so happy lights play well preserved right here waiting for
7d
Quan