A try on a photo with zoom.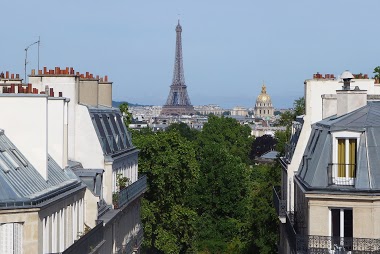 I am testing the limits of my D Lux 6. For sceneries, when you want to take some pictures with distance, you have no other choice than use the zoom. That's maybe a good reason to get a second camera. Wbat do you think? The Jardins du Luxembourg trees, the
7h
Bobbe
Hurter & Driffield... Actinograph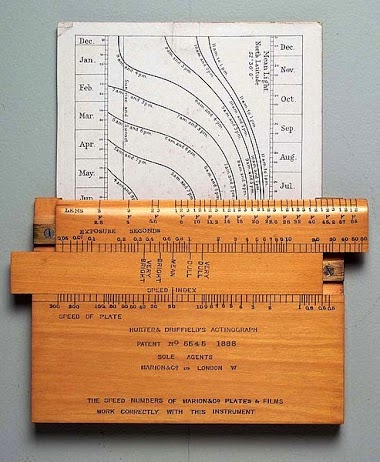 In 1888, Ferdinand Hurter and Vero Charles Driffield patented the "Actinograph", a device for computing exposure times and apertures for cameras. It didn't measure anything, and was more like a slide rule based on the plate speed, time of day, time of yea
1d
cshimokita
In case any photographers are working on their man cave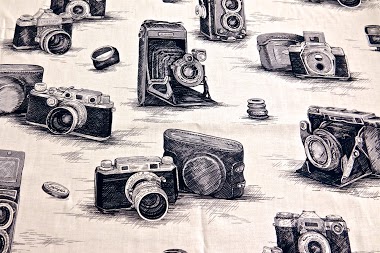 We found some interesting fabric yesterday
3d
cshimokita
Lines in B&W.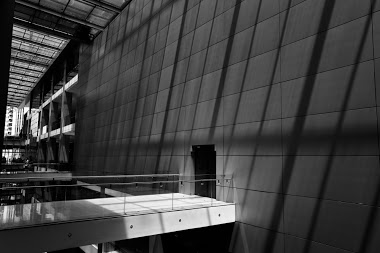 Apart from the usual holiday snapshots, I am trying to incorporate a bit of abstract photography in the mix to see what I can come up with during my travels. In this case, I worked on the theme of lines, mostly found in buildings and architecture. Here ar
4d
fernando
Looking for England - Don McCullin (2019)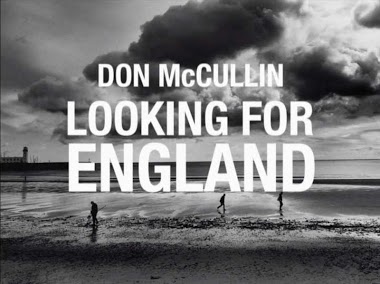 Sir Donald McCullin, CBE, Hon FRPS (born 9 October 1935), is a British photographer... the video ( link here ) runs just under one hour and I found it an interesting look behind the curtain... revisiting locations around England, telling stories, working
4d
cshimokita
The Wonder Of Nature....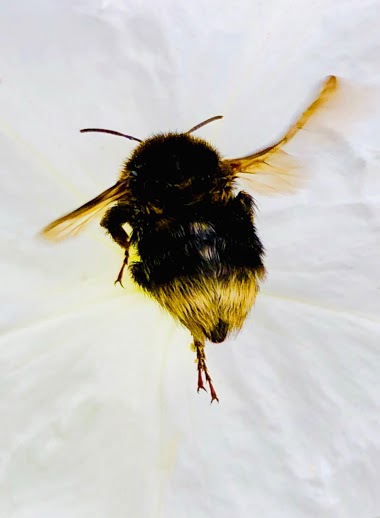 5d
Gelato Monster
I thought about chasing the end of this rainbow to find a pot of gold.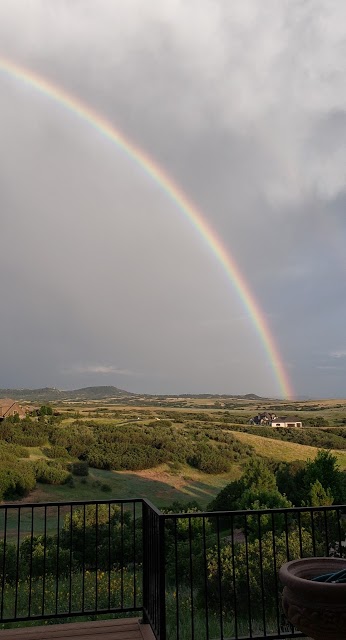 Probably more likely than the white dial Daytona ever coming in!
5d
cshimokita
This evening: rural landscape, late evening sun and a thunderstorm looming in the back.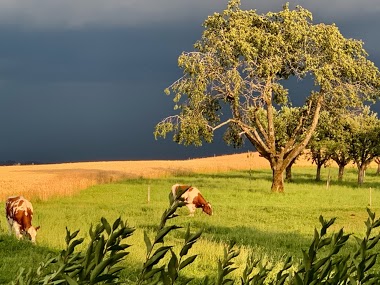 No filters applied, just a quick iPhone shot. The colors are insanely intense. Cheers, HSTE
6d
Jurry
Morgan.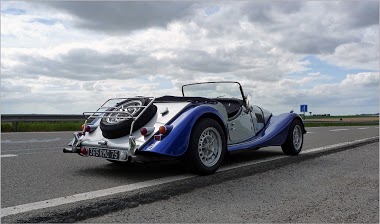 The beauty of the car was worth some photos, but not only. The colors, the ambiance, the light.... Enjoy. As much as I did, when I drove it. Nicolas
8d
amanico
品川区 (Shinagawa-ku) is one of the special 23 wards in Tokyo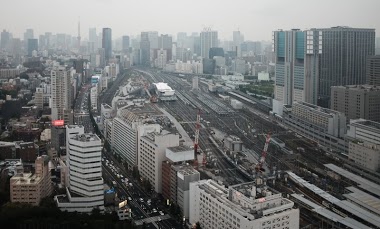 Shinagawa is commonly used to refer to the business district around Shinagawa Station, when in fact the station is located in Minato-ku. Shinagawa has a sister-city relationship with Geneva, Switzerland... On Thursday past I was headed for some sushi at 味
7d
cshimokita