(More) Hong Kong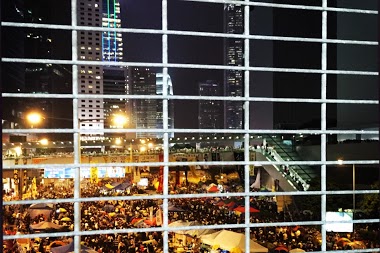 Seeing Fernando's post below led me to look back at some photos of Hong Kong from previous visits. Somewhat timely as I will be there again very soon. These are all iPhone pictures if I recall correctly so quality may not be great (and resolution likely l
1d
Jay (Eire)
Day and night.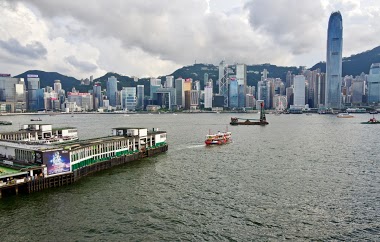 Either way, it's a lovely city in spite of the recent turmoil. fernando
1d
amanico
The Parrots 🦜 came back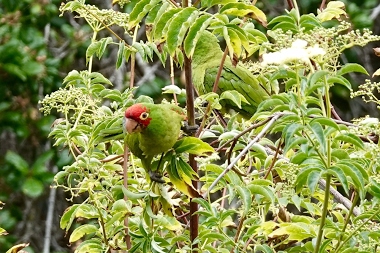 After gorging themselves they moved to another, smaller tree Notice the sideways stance? Silly fat birds didn't realize they were too heavy and kept falling off as the skinny branches bent down. Cazalea
1d
cshimokita
Every Sunday I walk 8 km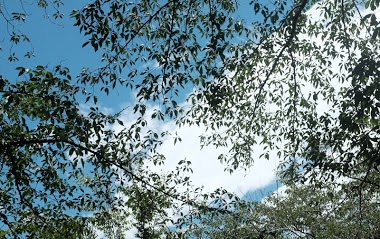 It takes just under two hours... sometimes I carry a camera ; ) Today was a beautiful sunny day. Casey
1d
cshimokita
Wild Kingdom, Again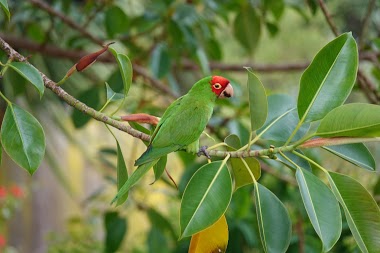 Hello guys (and ladies) It's been awhile since I've been out in the garden, and my camera was crying for use... so I stepped out and caught a couple nice flowers on top of the neighbor's fence (my airspace). It's not very difficult to take this kind of ph
2d
cazalea
How is it that everyone takes and upload such good photos?!?
I want to, too! I take pictures on my iPhone and upload them and the image quality always seems to get reduced on the uploaded image. They look decent on my phone and I think I have a pretty crisp photo. Then I upload it and it gets blurry. Am I missing a
4d
cshimokita
Do you have a favorite lens focal length?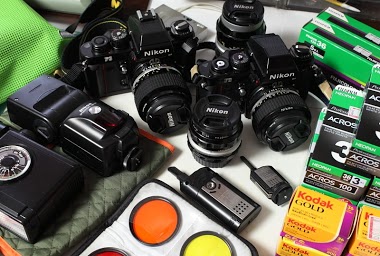 ... that goes for zoom lens users as well. I favor a 50mm... the f/1.4 Summilux in M-mount and the AI-S f/1.2 in F-mount. When I first got my MP I made a decision to try the 28mm f/2.8 Elmarit as an only lens for a couple of months... one size doesn't fil
4d
cshimokita
colourful gray sky this evening....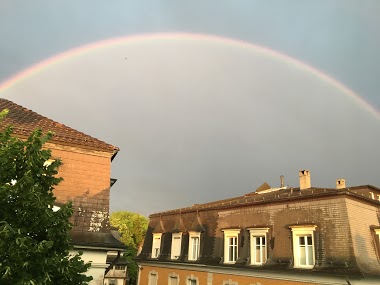 5d
cshimokita
"The sky is the key to the landscape" — Léonard Misonne (1870-1943)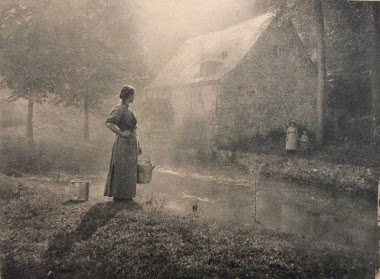 Here are some photos by Belgian photographer Léonard Misonne trained as an engineer before discovering photography. Raised in Gilly, Belgium, his subject was mostly landscape and people of Europe in the "pictorialist" style. Pictorialism is a style and ae
8d
cshimokita
Sunset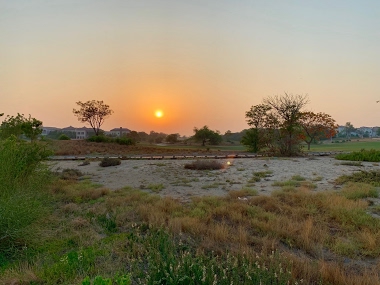 just playing the last few holes before sunset I
8d
Jurry