Pre-Hokkaido...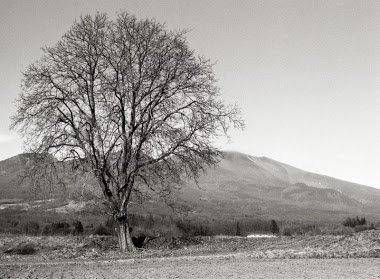 The film is back from the lab last night and about 1/3 scanned. There were a few photos at the start of the first roll that were taken prior to the Hokkaido trip... so from a time sequence here are a couple... Fuji Neopan 100 () and the 50mm - do I have o
15h
cshimokita
Prosperous Lunar New Year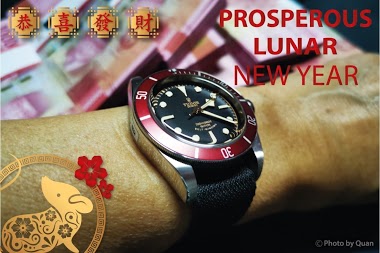 1d
Watcholic_id
"Quarter Moon in a Ten Cent Town"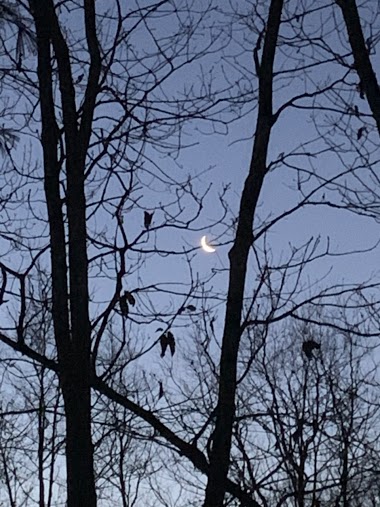 An album by Emmy Lou Harris in the 70s. I drove and drove to get a closer shot but finally just gave up and shot the moon from a long distance. Funny story: I really started being fascinated with the moon and photographing it on my first visit to Paris, a
4d
DruidPadj
Philadelphia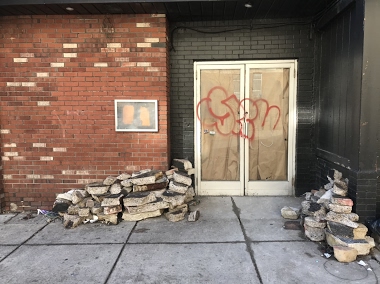 1d
DruidPadj
Clear skies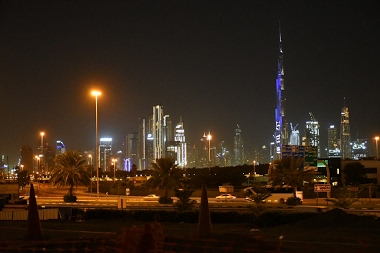 I passed thru an area yesterday evening which offered a nice view on Dubai's skyline. It is not the top spot as there are other locations with much better views. But, yesterday evening the sky was very clear, virtually no dust. And by sheer coincidence my
2d
Quan
Yesterday's walk at sunset - "Gloriette" (uphill from Schönbrunn Castle, Vienna)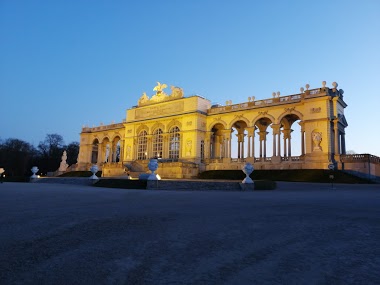 Greetings, Ron
1d
cshimokita
India 2019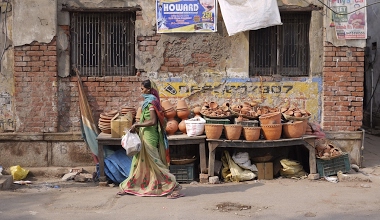 5d
EinPa
Saw these guys and thought about Nicholas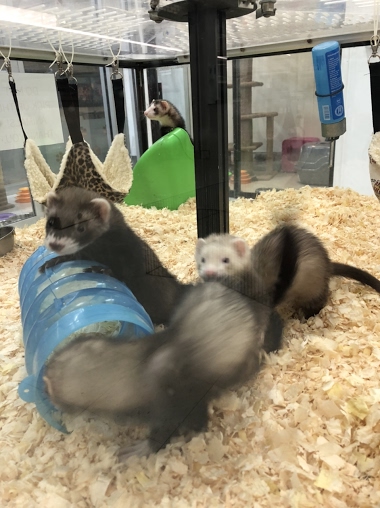 😃😃
7d
amanico
Carl Schurz Park, near Gracie Mansion ( the Mayor's residence) in New York.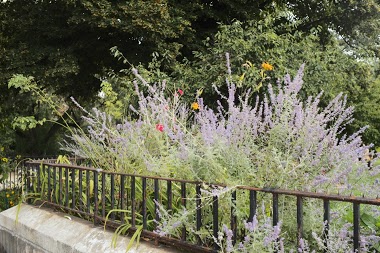 6d
myles721
Summer photos in NYC.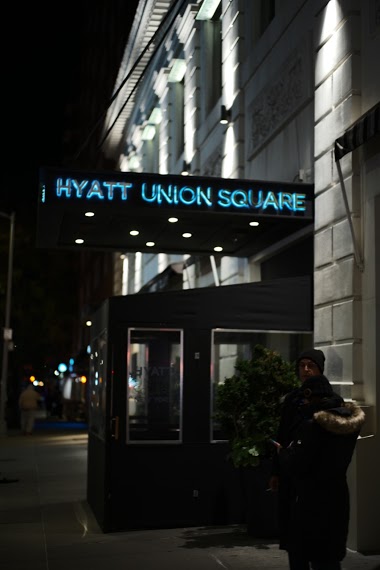 6d
DruidPadj