Today in The Netherlands approx 100 km east of AMSTERDAM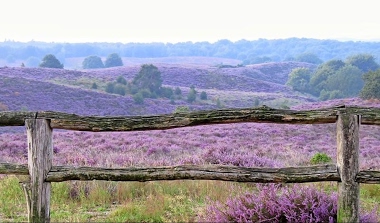 2d
DRV83
A day in the life of a photographer.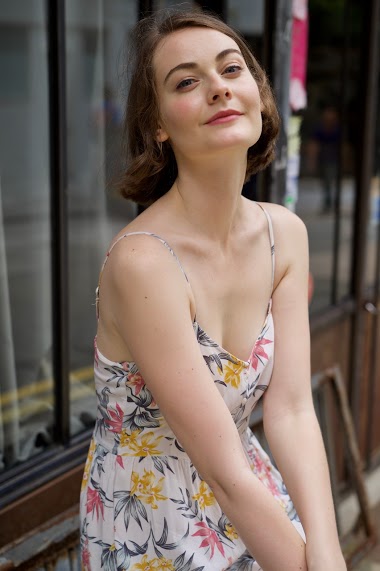 Not that I consider myself one, I just enjoy taking photos as a hobby and am under no pressure to deliver - the result is not the priority but the experience is. Whether they are holiday snaps, landscape, street or portraits, I like to immortalise that sc
7d
KamalRostov
Hong Kong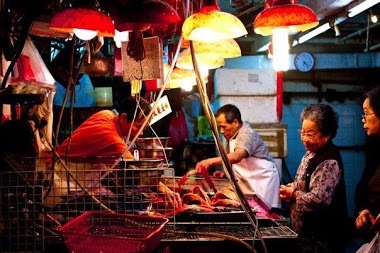 Love Hong Kong, I hope I'll continue to love it. Was just looking at some old pictures I took several years ago. The quality is not great, seem to have lost resolution along the way (as these are not the original images). This first photo is one of my mos
1d
Kingston
The local "park and ride"...

This particular lot can accommodate about 1,000 bicycles plus another 300 across the street... you need to rent a space for about USD 16 per month on a 6 month contract, students less. No senior discount : ( Almost everyone rides a bicycle, I have two at
2d
cshimokita
An old portrait of my daughter.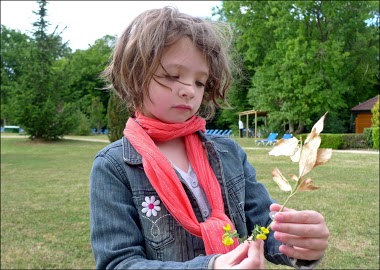 I am not very good at taking portraits, but here is a quite good one, of my daughter some 8 years ago. She has always been fascinated by Nature. And I think it is obvious, here. The expression is top, too. Best, Nicolas
6d
Subexplorer
Nikon F3P, AiS 50mm f/1.2, & Neopan 100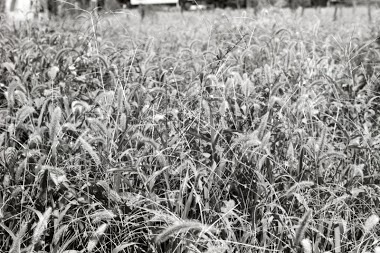 It's been too long since I took some b&w film on a walk... all from last week. The lovely clouds above Tokyo Everything is growing like weeds Cool spot on a hot summer day The lake is always part of my daily walk Summer Holiday traffic in Tokyo This guy h
7d
cshimokita
Crop vs. Full Frame Sensor...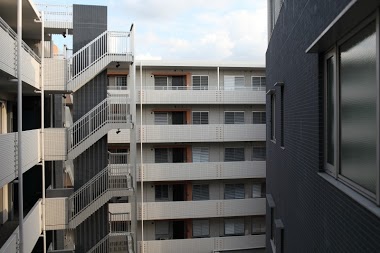 It's the new film vs. digital discussion... not really as it's a no brainer. Technology has reached the point where in many cases a crop sensor makes sense from a financial and quality point of view. Full Frame refers to any camera with a 24x36 mm sensor.
12d
cshimokita
A room with a view!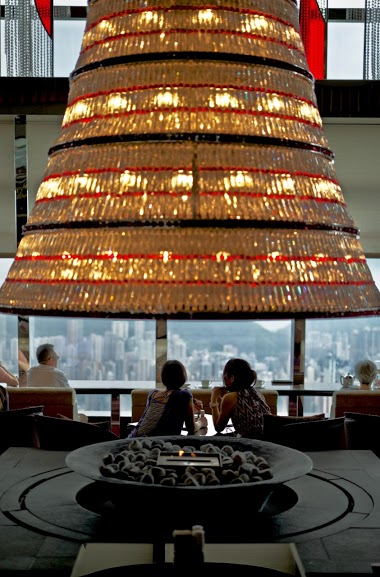 HAGWE. fernando
22d
Geo
Old but fine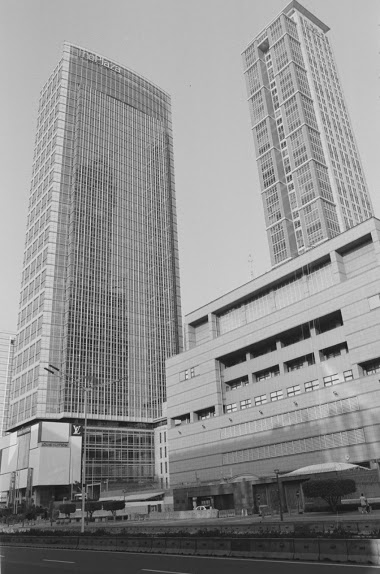 Try out my old Nikon FM with AiS 28mm loaded with TMAX 400 Happy weekend and thanks for stop by
14d
Quan
Friday pop quiz...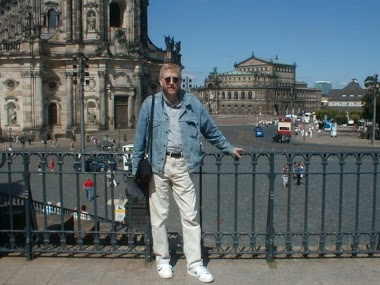 I was going through some old backup files and found this photo from 2005. Can you guess the location / destination? Pre-dSLR 30D... unfortunately I don't remember the camera, might have been the "Fuji Tele Cardia Super Date" The location is not too diffic
15d
cshimokita