Geneva, November 2019.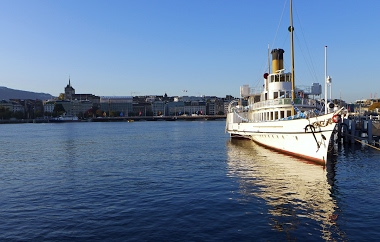 Calm, serenity, and beauty when the weather is fine. Best, Nicolas
2d
amanico
Central Park.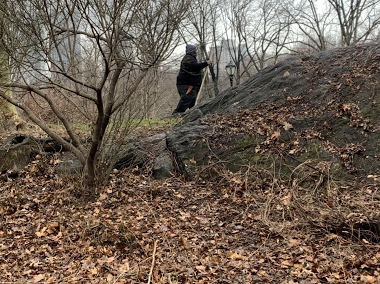 23h
Subexplorer
Sometimes you just gotta enjoy the view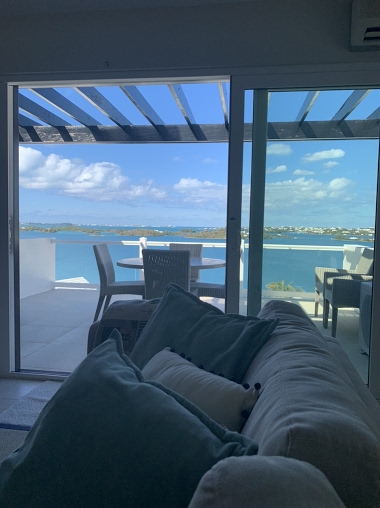 1d
cshimokita
A rest stop for Hansel and Gretel.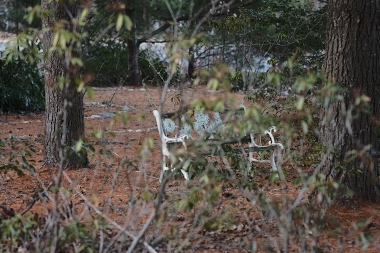 1d
TheMadDruid
a few days ago...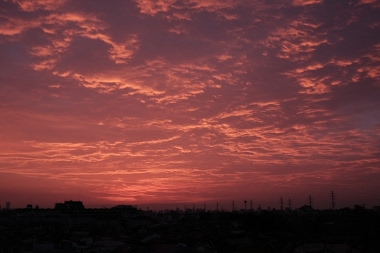 6:35 AM, about seven minutes after sunrise. The scene lasted about ten minutes... and then it was gone Red in the morning, but it turned out to be a great day... Thanks for looking, Casey
3d
cshimokita
Targets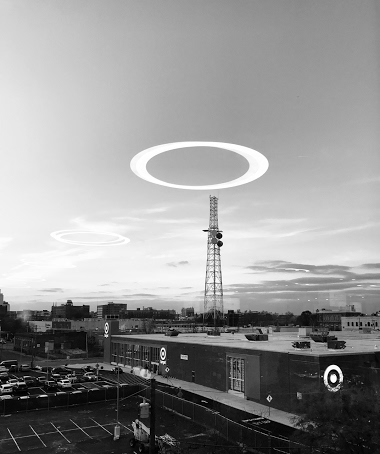 2d
amanico
Frog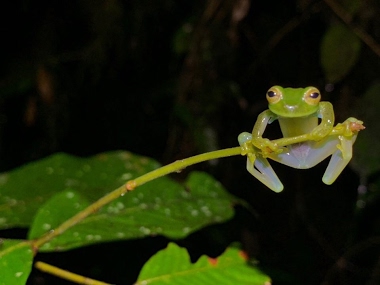 Shot in Ecuador
2d
cshimokita
Some impressions of Iraq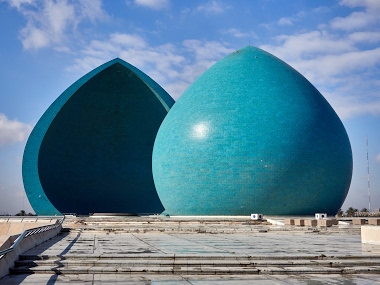 Why did I go to Iraq? Well, I simply like the unusual but it's also because I'm heavily addicted to the middle east. I like their food and girls. As a kid I travelled around europe with two exceptions like Dubai and Tunisia. Last year I started my own jou
5d
Pour le Mérite
Going to a Leica Class This Afternoon!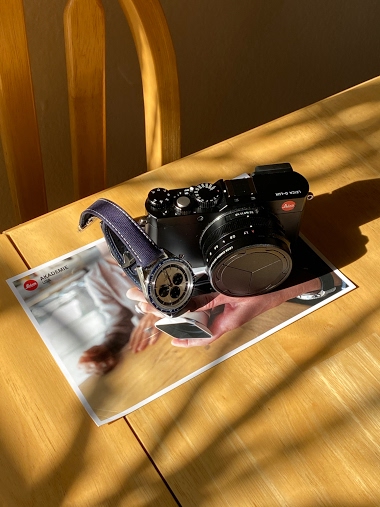 4d
le_chef
From 2 years ago..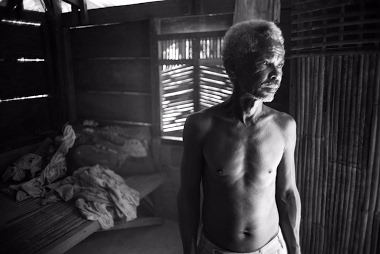 I don\'t remember where I took this series of photographs but I do remember some of the insights. During the course of my relatively short photographic journey, I\'ve come across these groups of people from time to time and in various places as well. The
3d
Echi