And few more of Geneva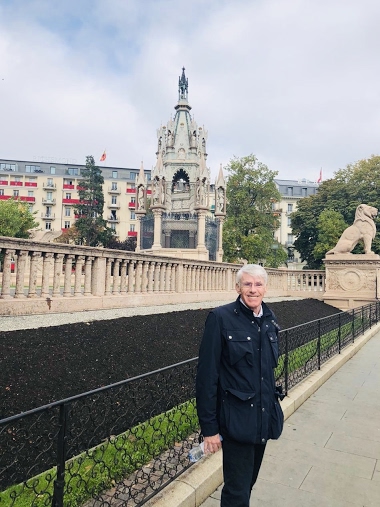 Just few more pictures as today we took the boat to cross the lake and then walked back via the parks and boulevards
13h
cshimokita
More Geneva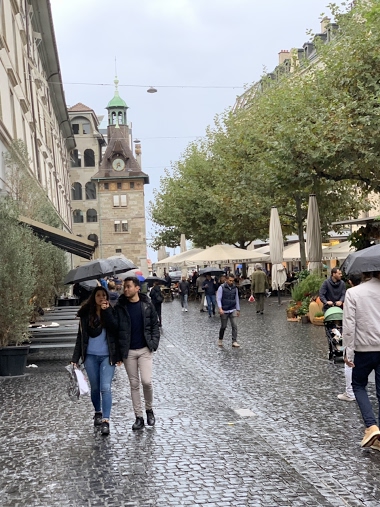 Few more pictures of our Geneva trip. Unfortunately today we mostly had rain and clouded skies But still some nice views of the city This last picture is my favorite of the day because it shows the low clouds yet in the far distance on the left you can se
1d
Jurry
A Saturday in a parisian garden: ( Jardins du Luxembourg ).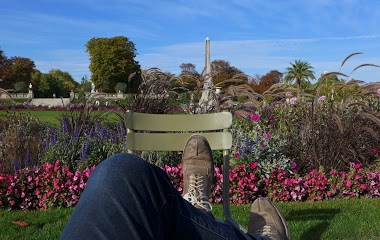 A small rest. Best, Nicolas
3d
RG1
Geneva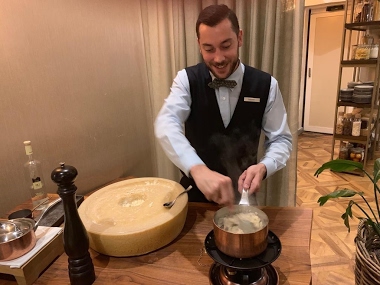 Yesterday we travelled to Geneva where we will visit the Vacheron headquarters and manufacture coming Tuesday o. a. to collect our latest acquisition. But first we enjoy few days in Geneva
2d
Jurry
A few from this morning...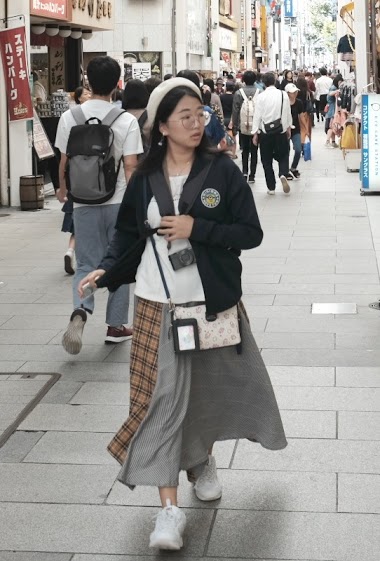 My "big box" shopping area is a short 30 minute walk along the river... Tokyo's a bit like LA in that the city is made up of communities... One doesn't have to venture far afield and we are fortunate enough to be near a large park and great restaurants...
13d
cshimokita
New camera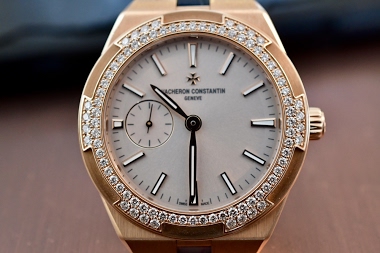 My wife has been so kind to support my hobby and she bought me a new camera plus lenses. It's the Nikon D7500 plus the Nikon 18-140mm Nikon 300mm Nikon 40 mm macro solid tripod Tamron 18-400mm lens Today I experimented and tried to make some macro photos
2d
Jurry
Came across this....damn genius shot !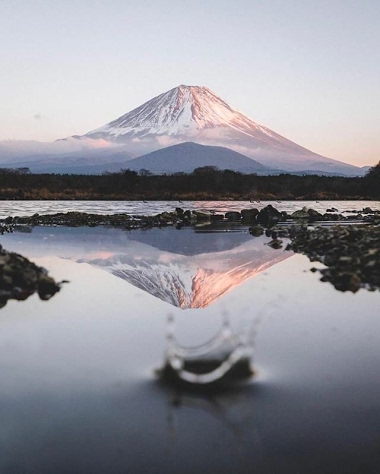 That's seriously a split second shot - wdyt?! Credit: photography by Phil Nguyen () Best, Mahesh.,
2d
Ano Nuevo
Samui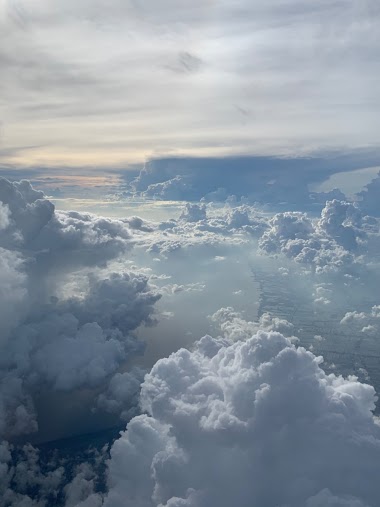 3d
VMM
Still figuring out my camera, this time on a 60mm macro lens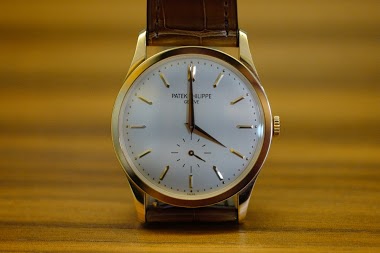 wondering how the horizontal shadows (banding?) got there... any advice will be appreciated. thanks.
3d
terbaboom
Lunch in Shinjuku earlier today...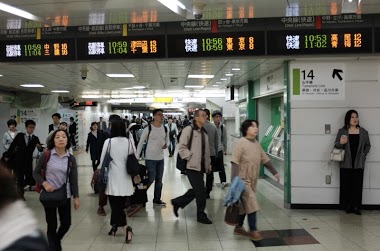 Today in a light rain I was heading for lunch in Shinjuku... and made a few quick street grabs... nothing fancy. Tempura lunch with a cold draft beer... at one of my favorite spots. Thanks for looking, Casey
3d
cshimokita