spring is strongly in the air...also here in Switzerland...chestnut trees leaf buds staring at the evening sky....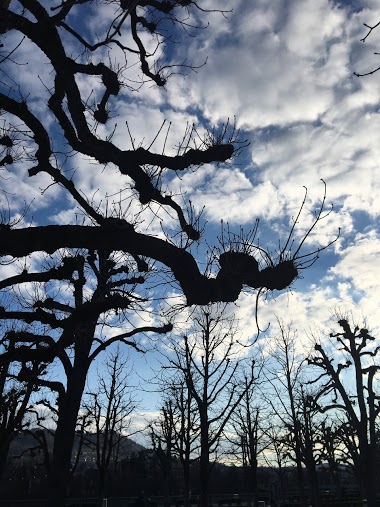 1d
Izhik
Hong Kong island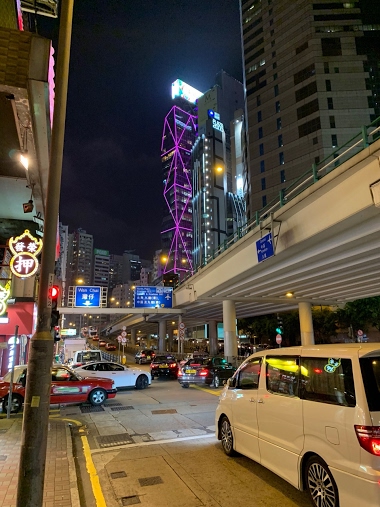 Some pictures while walking the streets early evening in Hong Kong Not high quality pics but they give a nice impression Tomorrow going to Macau .
1d
Adamska
Part I: To put Werner Herzog in perspective, I start with Amos Vogel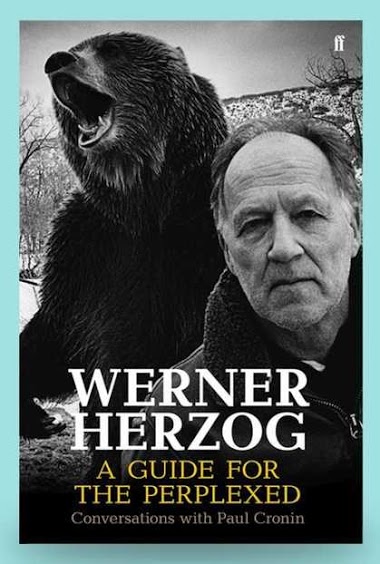 Clearly Herzog (1942 - ) got an early start at being Herzog, but in his own words he gained much by his association with Amos Vogel (1921 – 2012) the Austrian-born historian, curator and all-round man of cinema. Vogel established Cinema 16 in 1947, Americ
1d
cshimokita
Vietnam (monochrome)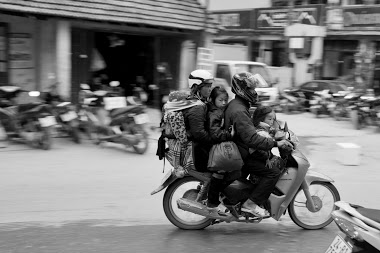 Thanks for looking. fernando
2d
amanico
Sunday Afternoon Macro Practice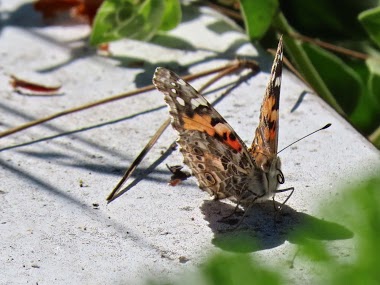 Three phases: and some bees I think watches are easier - they're not moving all the time, and they don't sting if you get too close.
2d
cazalea
They seem to find me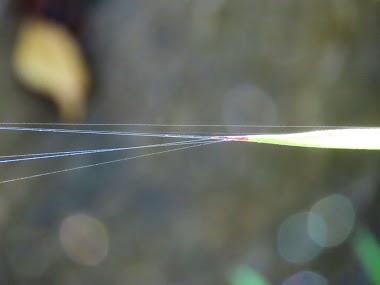 Spiderwebs have to attach at several points, whether they are geometrically perfect or a bit of a mess like this one: But when this spider chose an attachment "point" he took on a challenge! As I was working by the spider's web I "felt" someone or somethi
2d
cshimokita
A heron in the yard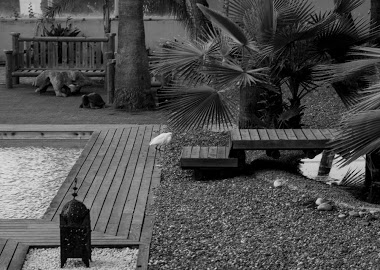 Every year they visit, deplete the pond of goldfish and frogs, and off they go. "In Chinese culture, the heron represents strength, perseverance, purity and long life" Hagwe
3d
BCL
This is one the best `flying action` pictures i have ever seen !, credit Nasa, visualizing the soundwaves caused by two T38`s flying really close to eachother.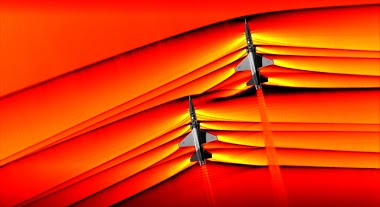 credit Nasa Taken from a plane flying above the two jets, doing research for the new X-59 airplane.
2d
Ron_W
Wonderland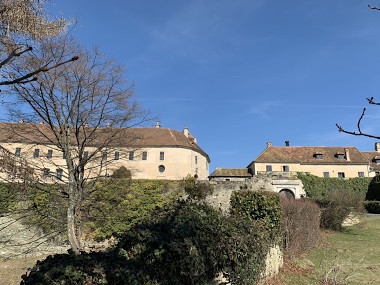 actually just a lovely old castle in Austria (Burg Bernstein)
3d
Passionata_george
Minolta 100mm f2.8macro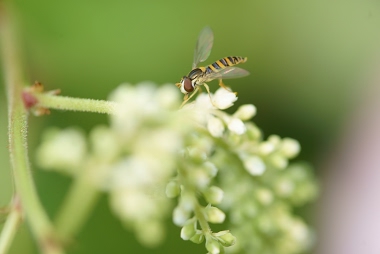 Stunning performance of this 26 year old lens~~
3d
amanico