Mauritius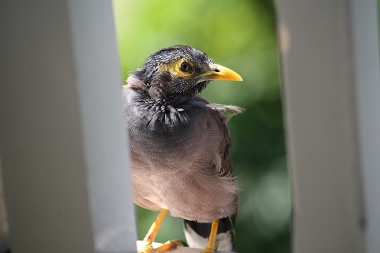 8h
cshimokita
Light is everything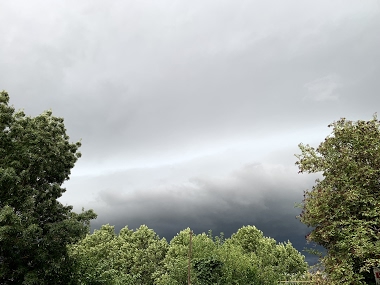 Before the storm
10h
cshimokita
Venice, Lido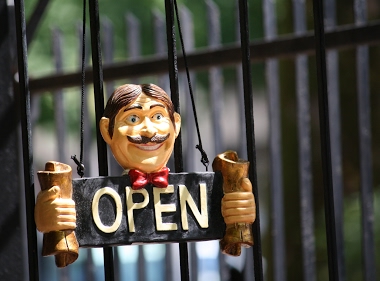 15h
cshimokita
Northern Italy: Dolomites.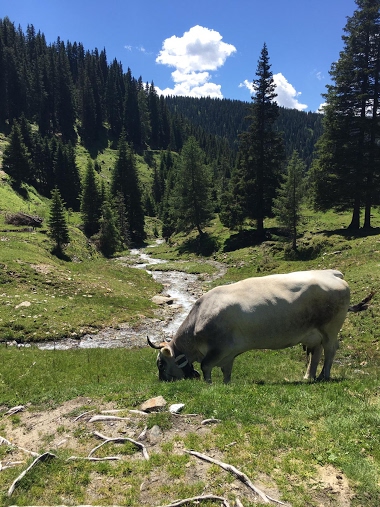 Pictures sent to me by my daughter who is in holidays in Italy right now. Time to find a good camera for her. Best, Nicolas
3d
amanico
The Netherlands my home town (for Ted)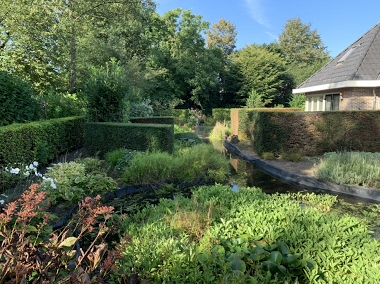 Our garden The area
1d
Jurry
Which one do you prefer?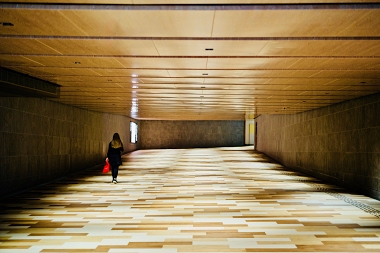 Thanks for looking. fernando
1d
sirbogey
Zanzibar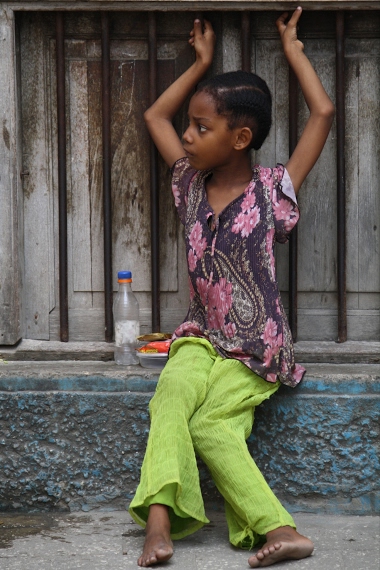 1d
Echi
Old tea house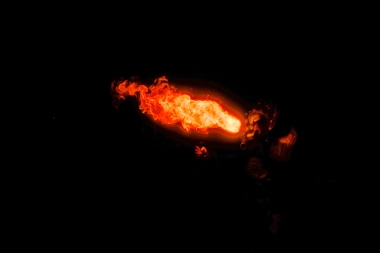 @Chengdu, full of photographer early in the morning to shot the tea pouring performance. This is a special performance we pay him to do Taken with X100F Tea pouring performance
2d
Quan
Antananarivo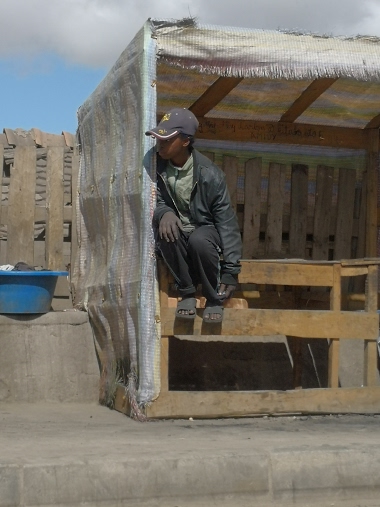 1d
brauner
Tempting Ticino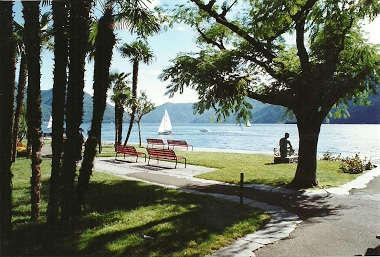 One of the places we return to for many years is Ascona on Lago Maggiore and the surrounding area. The photos are old but the memories are fresh.
2d
Echi