Ready for Spring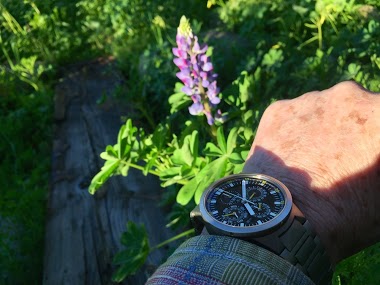 A fresh, green morning again, so I captured a few signs of its coming for you, Casey. Lupine (for more, see here ) Rambling rose A fig and rose vie for the sunlight Luxuriant Lavender Cazalea PS - a few years ago, a pal in the UK proposed walking the peri
1h
Ares501 - Mr Green
Views from my temporary office this week: …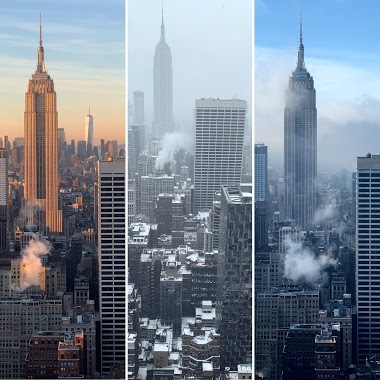 ..... left: Feb 19 / middle: Feb 20 / righ: Feb 21 … max day temp -3 C to + 14C Cheers, HSTE
20h
cazalea
Quick review - Leica TL2 with 60mm/f2.8 macro lens.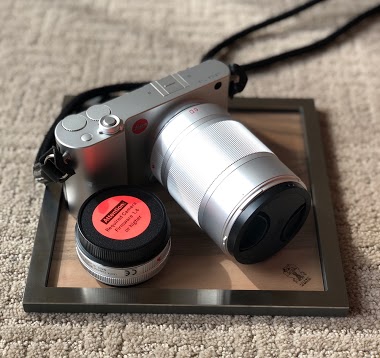 I know there are many detailed reviews and comparisons of this camera available on the internet. This is just a quick synopsis of my impressions. Let me preface, when I find a brand that I love - be it in timepieces, writing instruments, cars, clothes, ca
23h
drg
My favorite designer's crest/logo. Playing with my new macro lens. Thanks for looking. 🍻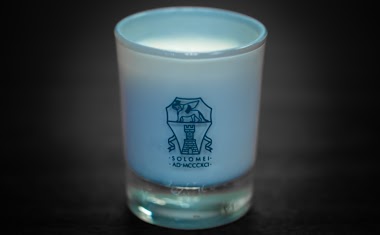 1d
drg
About 8am this morning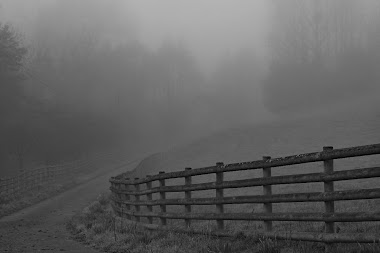 Outside my house...... I had to catch it
1d
Quan
I went looking for mist, but found a mystic garden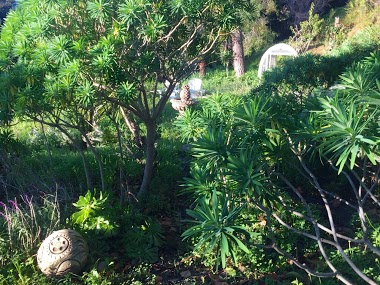 Inspired by Baron's cold misty morning, I went on a walk. Mine was cold too, but there was no mist today. Only piercing beams of sunlight And a thousand shades of green A lone flower here and there And a creature, very rare Cazalea
1d
amanico
The Leica store visit.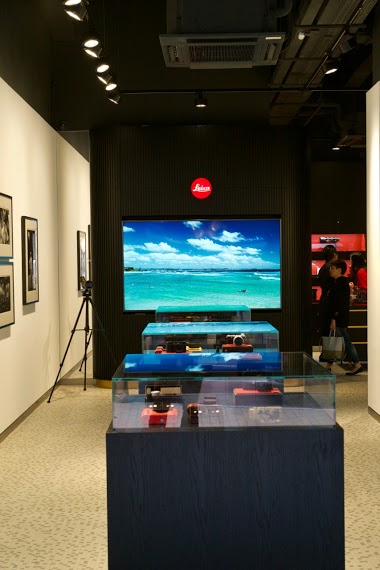 A good friend from Singapore who is into photography was in town, so we decided take a look at the Leica store (not AD) which was opened about 5 months ago I believe but neither of us has been to. It had an interesting display of cameras/lenses, both new
5d
bimbeano
Macro photography gear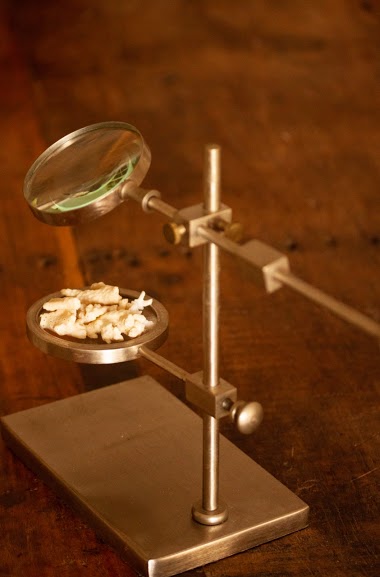 Frankly, I am envious of some of the macro photographs I am seeing on this site. I am posting some photos taken with my current rudimentary gear, that I am considering to step up a bit. I a seeking advice on format, camera and lens and I would truly be gr
3d
cshimokita
"Photography has not changed since its origin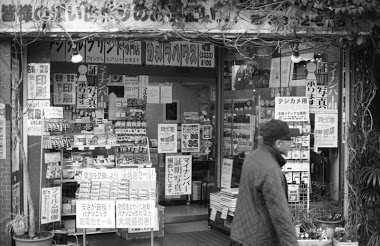 except in its technical aspects, which for me are not important. " — Henri Cartier-Bresson... maybe... I think he got tired of all the questions about his kit ; ) Cartier-Bresson (1908 – 2004) is remembered for using a Leica rangefinder & 50mm combina
4d
cshimokita
silence...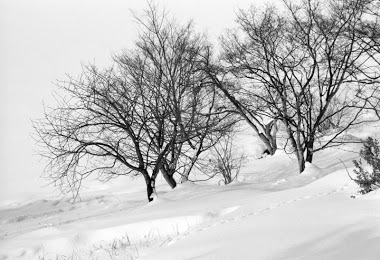 Normally when I shoot b&w film I aim for darker subject matter or themes that lend themselves to dark rendering... here's an exception ; ) silence... Thanks for looking, Casey
9d
cshimokita