The Great Abu Dhabi Mosques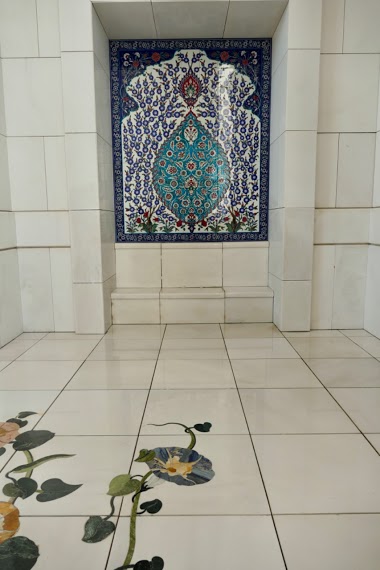 21h
cbb in honor of Chamnong Bhirombhakdi
Lights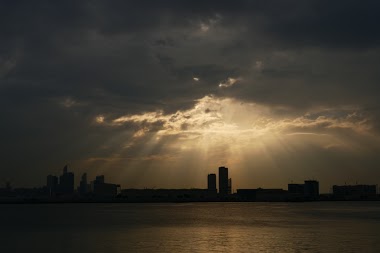 21h
VMM
Inspired by Casey's post....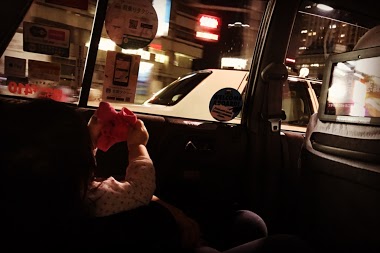 A quick snap I took a while back, also in a cab, early evening. It was a new beginning in a series of pictures I'd posted elsewhere over several trips/years and titled "Tokyo Nights". The "new beginning" should be pretty obvious.
1d
Jay (Eire)
an expression of busy lives 😁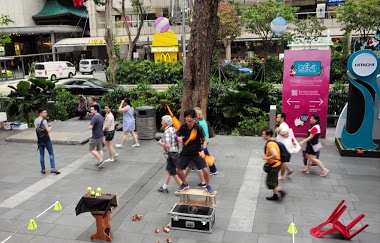 juggling while balancing on a plank with a roller below
23h
singingbee
A Japanese friend... living overseas...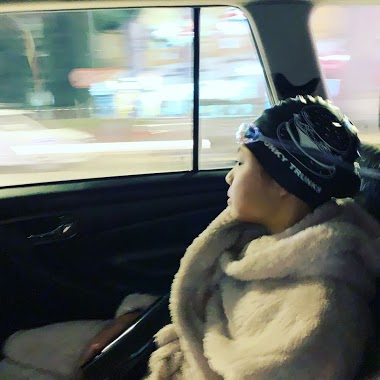 first in HongKong, then Manila, and now in Mumbai... a moment captured in the back of a moving car... how different their world has become. I just love this photo... the composition, the costume, the blur, the expression... " Toto, I've a feeling we're no
2d
cshimokita
Leica Akademie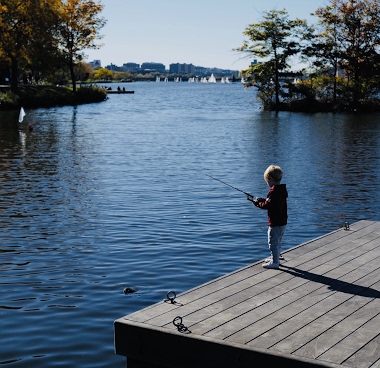 I was lucky to spend a day at Leica Akademie several weeks ago. A very worthwhile experience if you get the chance. Here are some photos I took.
6d
Echi
Water tank and Viharas, Sanchi, Madhya Pradesh.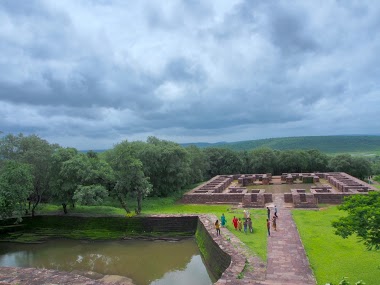 12d
W72
A Giant Forest (or a Forest of Giants)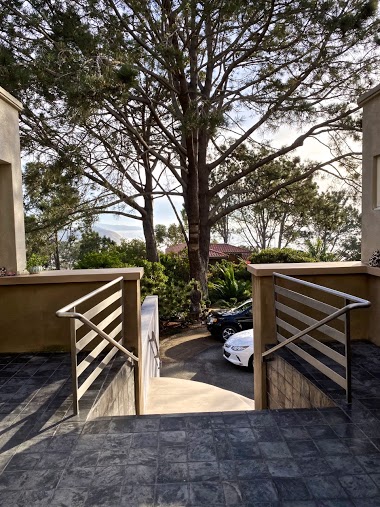 Several weeks ago I bemoaned the loss of an old Torrey Pine tree in our neighborhood. Yes, there are more of them, but as they reach 100 years they begin to suffer and a few must be taken down. Yesterday I was invited to visit a friend of my wife who live
4d
ik2000
In November I always take a photo of this ginkgo tree...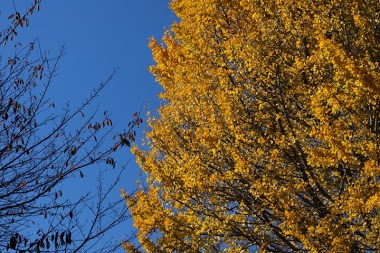 located at the entrance to 妙寿寺 (Myōjuji Temple) in Tokyo. The ginkgo tree is an object of veneration, a symbol of unity, of changelessness... the bearer of hope and as a reminder of the distant past... a symbol of love. The ginkgo is a very old tree of th
5d
cshimokita
Some winter pictures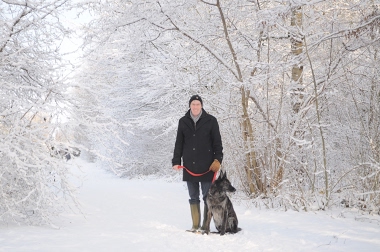 Walking the dog in winter time can be so great, we now now live in Dubai so no more snow except when we go back to our house which we still own and which is still ready to move in
6d
Jurry