evening of a nice day in the Emmental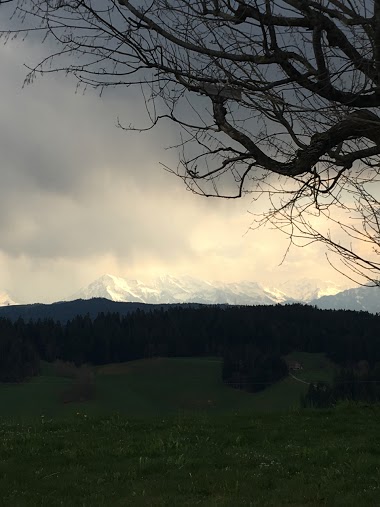 19m
Izhik
Another day in Tokyo.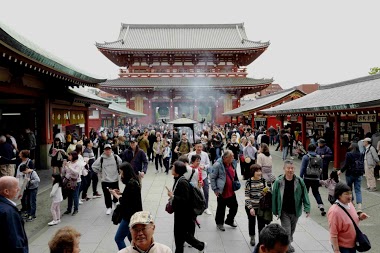 Always a great place to visit! Yumi Lunch with our esteem moderator. Garden belonging to a former General. Thanks for looking. Fernando
13h
piccolochimico (aka dsgalaxy1)
Great weather in Seoul last week.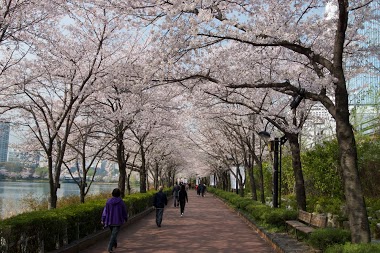 1d
S F
Geneva, April 2019.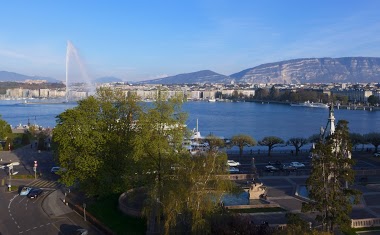 Like a lot of places, with a bit of sun, Geneva is a superb place. Most of the time, I am there for the SIHH, in January. I leave the hotel before the sun rises, and come back to the hotel when the night is here. When you have a bit of time, you can see t
1d
amanico
Sunsets & Moon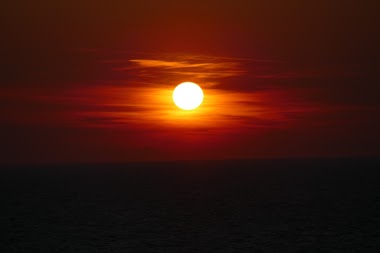 Mediterranean cruise with Leica V-Lux
1d
ChristianDK
I'm insisting on making all of you look at one last tree picture before I leave for Vlad's lair.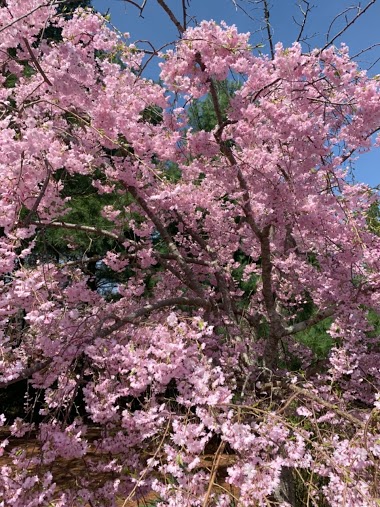 2d
KMII
Dusk to Night in DTLA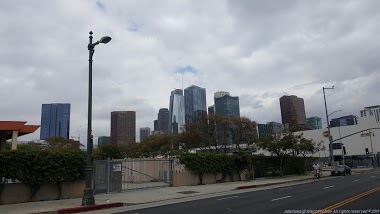 Unexpectedly, I had the opportunity to spend a working evening in downtown LA tonight and as a result of finding myself right off the intersection of Figueroa and Wilshire/6th St. I finally had a limited opportunity to take in the grandeur of the latest m
2d
Adamska
While in Kyoto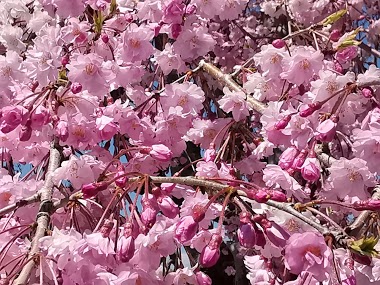 Happy Sunday everyone, shots taken strolling along side river bank near by Botanic Garden Do enjoy Just perfect weather stroll around the residensial area
5d
Cpt Scarlet
I just followed your advice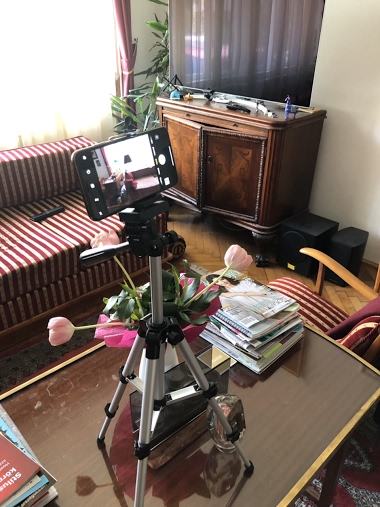 and got my tripod from China 🇨🇳 TBH i m pleased with the quality
4d
maverickmahesh