Amazing Mother Nature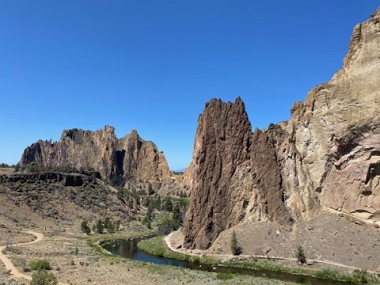 All these in Central Oregon Smith Rock State Park Paulina Falls Paulina Lake View from Paulina Peak, 8000ft Benham falls Lava Butte Re-upload using iMac .... earlier photos are from iPhone Photo Stream and somehow it always crops the resolution.
4h
S F
Yoyogi Park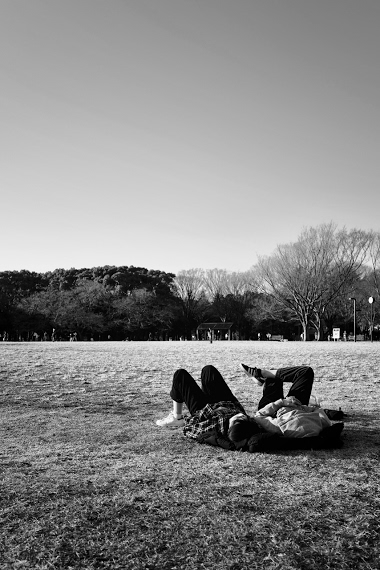 Had a lovely stroll through the park during my travels earlier in the year. Hope you enjoy them. Cheers, Keith
6h
fernando
Summer.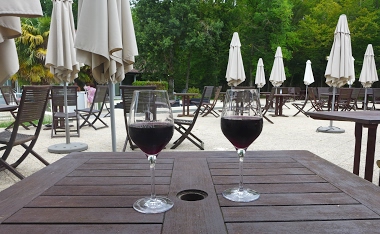 A picture sometimes tells a story or, at least, describes an ambience. Best, Nicolas
18h
amanico
Birds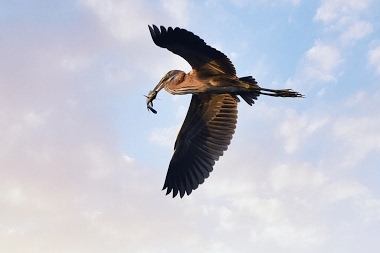 After my last post with some bird pictures, I've been out practicing and experimenting a lot. Played with all kinds of camera settings and tried the evening golden hour. Plus I think I watched 100 YouTube movies withy tips and tricks. Did all that lead to
4d
Jurry
The canopy.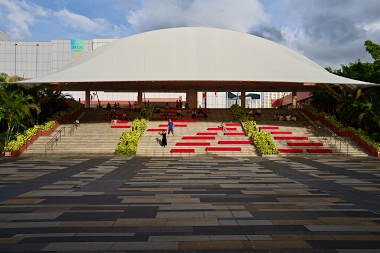 A nice place to chill. I remember taking a photo here exactly 4 years ago. Thanks for looking. fernando
1d
fernando
Part III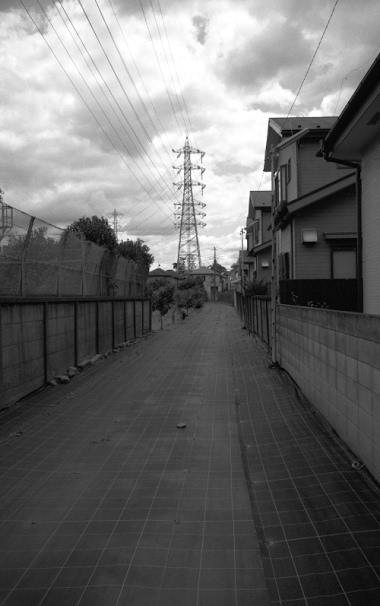 The park is active, the school had an off day Some sunlight through the trees and a patch of flowers... The June moon and a long exposure at ISO 100 Hard to believe it's already July... enjoy the summer. Thanks for looking, Casey
1d
cshimokita
Strange Request: Does Anyone Know Bruno?...
...of I'd like to contact him. He has a lot of great photos, and there is a particular watch I have a question about. There seems to be no contact info on this site, nor on his Instagram site. I even sent an email to a jewelry store in Holland where he g
1d
mdg
Flag day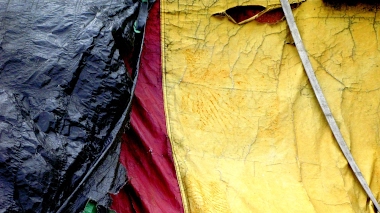 5d
cshimokita
Reconnecting with a painting I sold a while back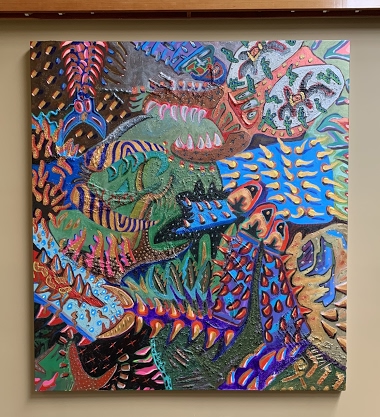 9d
Quan
Havana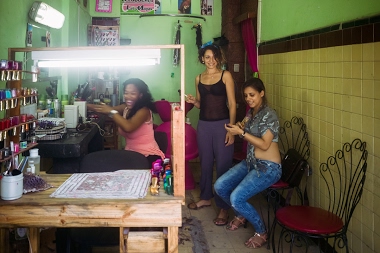 Senorita first TGiF of Jul 2020
6d
FabR