Panerai loves the ocean.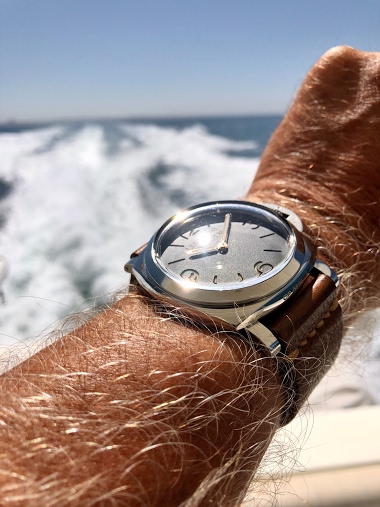 A little fresh air for this old boy. Have a great Sunday.
2d
amanico
A side by side picture of the Panerai PAM 518 ( PT ) 519 ( RG ) and 520 ( WG ) Chronographs.

For the pleasure of the eyes. There are not so many Chronographs which are appealing, from Panerai, but this one, whatever the version, is quite pleasant. I would favor the platinum, which is eye catching, then the rose gold for its " Cali " dial. You? Be
1d
amanico
Water time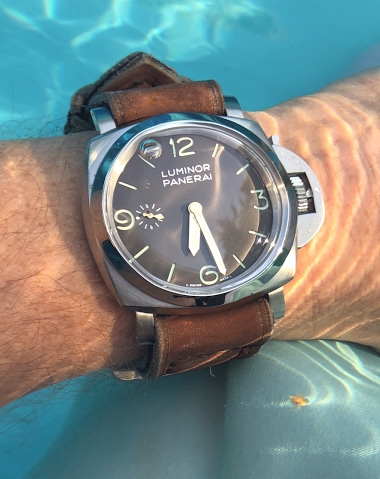 1d
Ahoi
loving it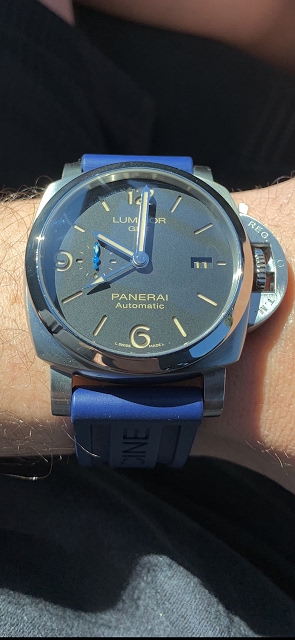 18h
ripper444
Even with the risk that I tire you with my Fiddy ...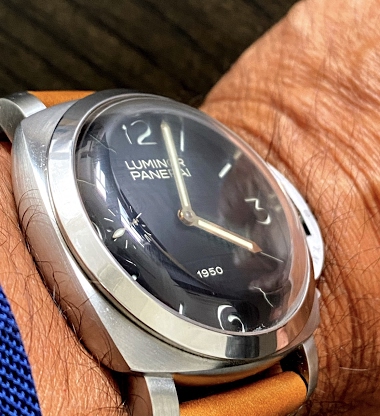 At the moment I am in the mood to change my watch every day. I usually never do that. But my Fiddy called me a lot this morning ... All the best Thomas
5d
MTR
My modest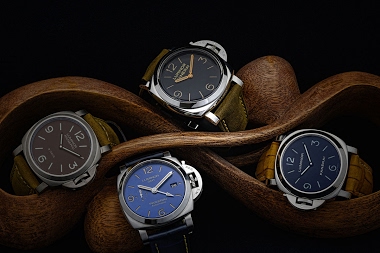 Panerai collection.
2d
aperna
⚓️⚓️⚓️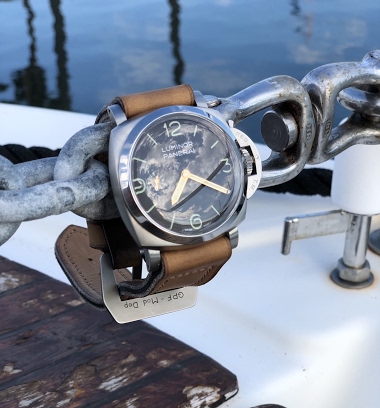 10d
Bill
Since I brush polished I can't take it out of my wrist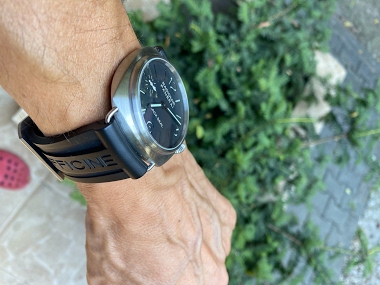 8d
darrony
Sunny day with my trusty companion 😎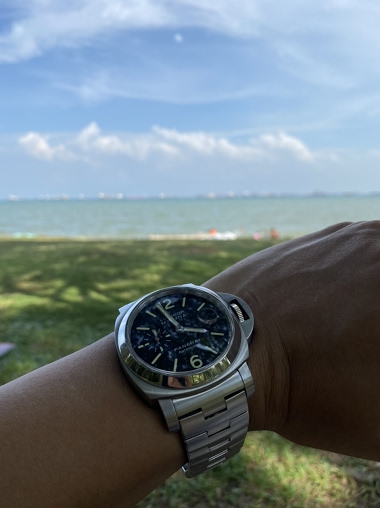 3d
FabR
what do you think about this dark blue with this light blue hand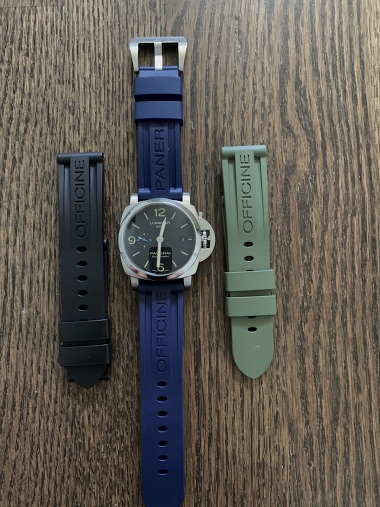 4d
sergio