My weekend combo: for some a contestation. 721 on OEM rubber strap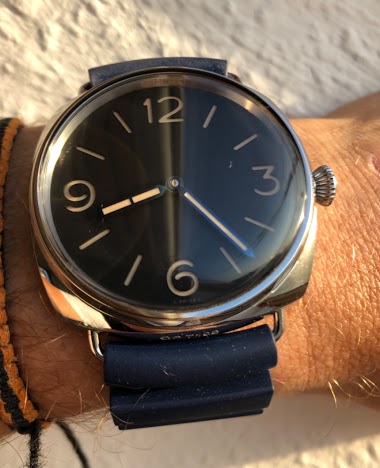 9h
amanico
721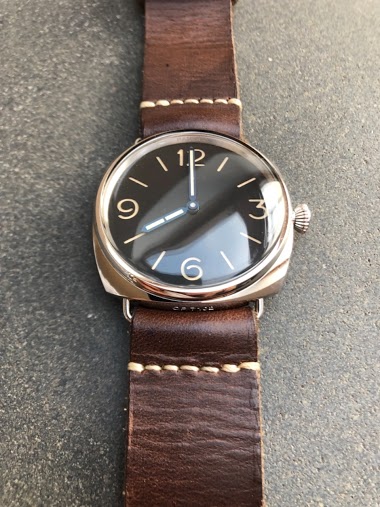 some might get bored about it. For me the 721 is just one of the modern Panerai wich appears to be a vintage watch. That's what I like about it and what I like to have this kind in my portfolio. Not downsizing my other beauties
2d
Ahoi
Panerai PAM 203, 2005 LE of 150 pieces.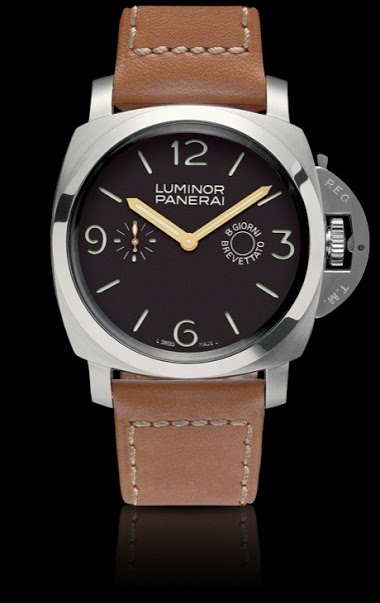 Do you remember it? When it was released, everybody wanted to get one, and was ready to kill for that. 14 years after, things have changed a bit, the madness on that reference has calmed down a bit. 14 years after, the circle with the mention " 8 giorni b
2d
amanico
Panerai in the twilight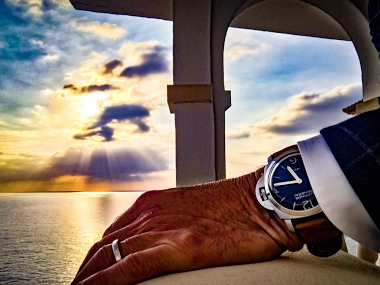 Many people say that Panerai's star is going down. But there is still a lot of beauty in the watches which transmit the essence of the brand ... Regards, Hans
4d
Ahoi
My weekend choice PAM604 "Firenze".....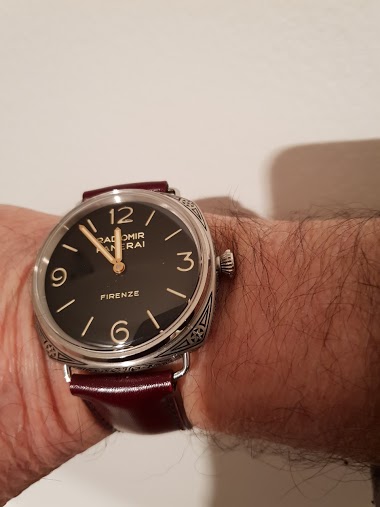 which Panerai will you wear?
7d
Ahoi
Panerai Radiomir 1940 Ref# PAM512.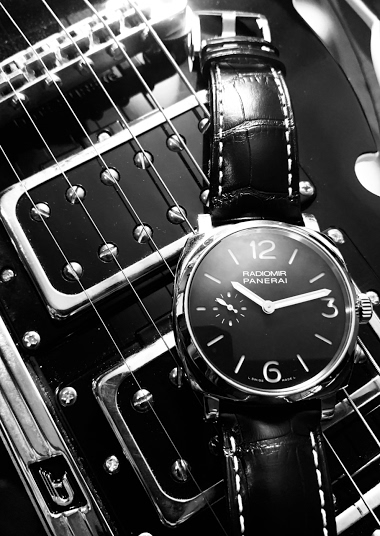 2d
sergio
Pinoyristi guys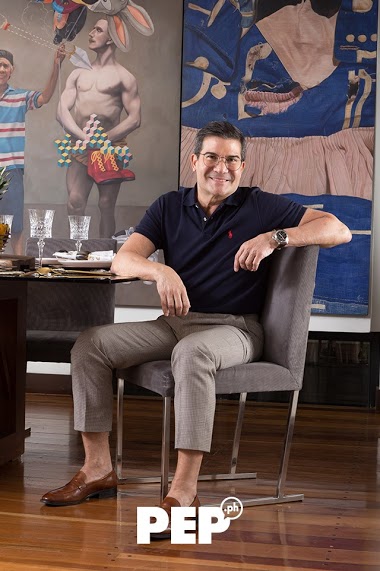 I think Edu Manzano is a Panerisiti Photo credit:
9d
Greenwatch
No special effects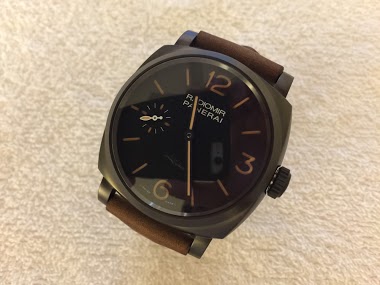 The background was just overexposed on the second photo. iPhone 6. Which do you prefer, A or B? A B
5d
reintitan - Watch Illuminati
Can't go wrong with JV TAN...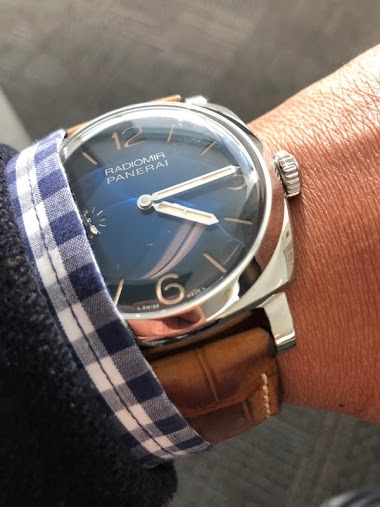 3d
amanico