Happy Fiddy Sunday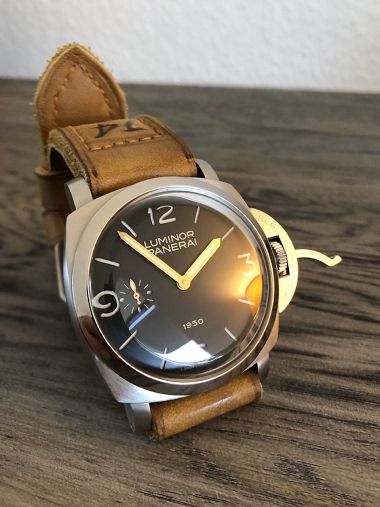 8h
Bill
Penombra.....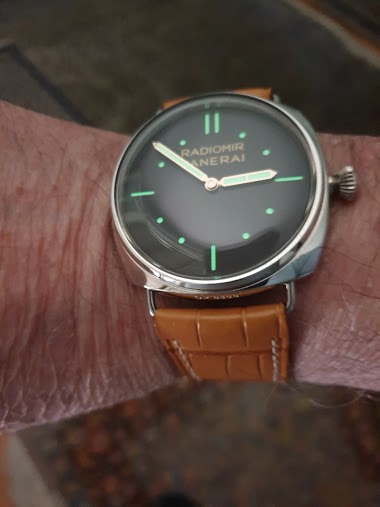 you get into the apartment, on a sunny day...
1d
aperna
My favorite (only) Panerai :)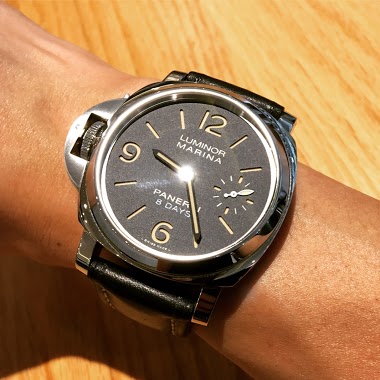 10d
renerod
Pam 662. It's just an amazing all year watch due to this warm dial.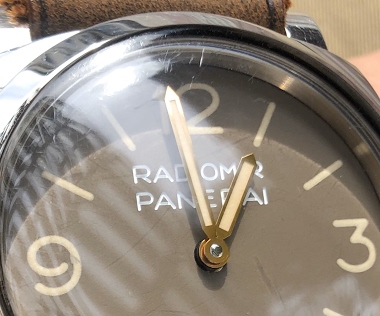 It's perfect for the summer as the sun looks so cool on it. It's great for the autumn as it has the color of the Leafs. 🍂 it's looks good in snow with the white writing.
1d
amanico
Fiddy goes business...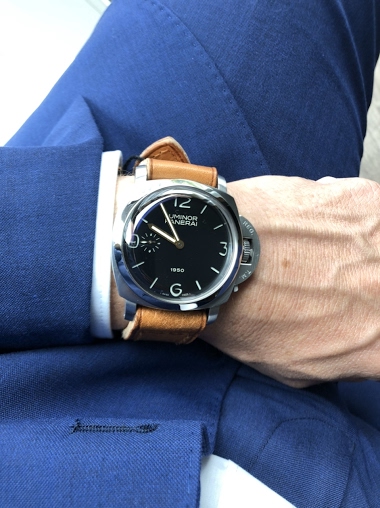 Some will say it's too big. If you love Panerai the story simply is: go big or go home 🥳
3d
Ahoi
South of France... mid trip...here are a couple of action shots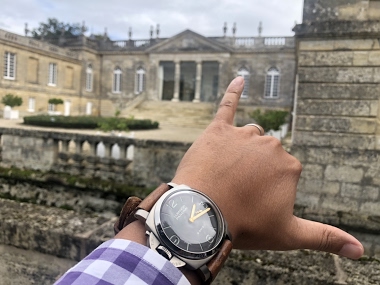 Arrived in France via CDG, but quickly hoped onto Bordeaux, spent a beautiful day in St. Emlilion and making our way to Sarlat/Dordogne (for foie gras and canoeing) Provence and Nice. Looking for any suggestions for activities/restaurants in Nice. We will
3d
sergio
292J on red Simona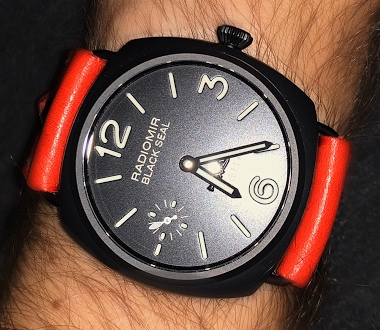 2d
darrony
A short trip to Triest to celebrate my birthday.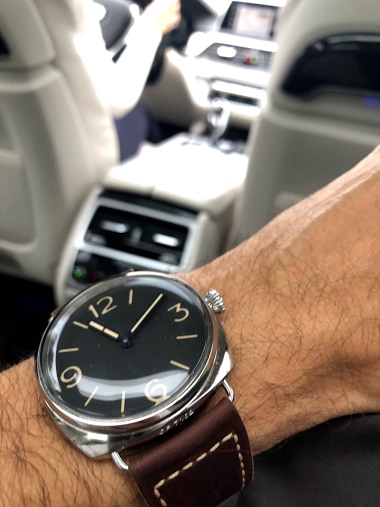 Escaping from the daily stress and madness. 😎 My spouse (with her new Moser 😊) is driving and I am relaxing on the backseat. Together with my 721. What else? 😉 Cheers Thomas
4d
MTR
I found this while rummaging through the safe. Haven't worn it in quite some time.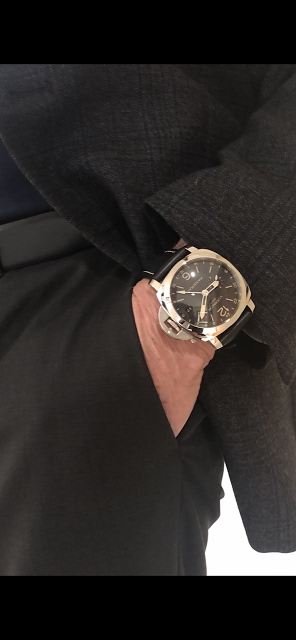 300 m water resistance, I really like the layout of the dial. Great travel watch Thanks for looking, Tony
3d
amanico
Panerai PAM 997: The Good Green dialed Radiomir?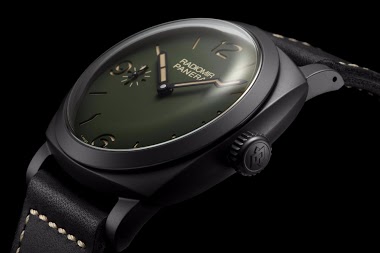 A few weeks ago, Panerai unveiled a series of Radiomir 1940 Green Dial. The two which caught my eyes are the 995 we already saw, and the 997. The PAM 995 for the record: Two very different watches, despite their green dial. The 995 is 45 mm big, 12, 2 mm
2M
luca.rev