Some Mare Nostrum pictures and thoughts.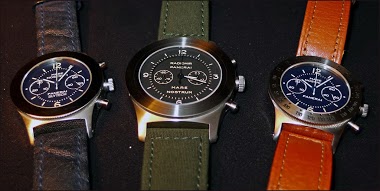 Sergio and myself are disagreeing on the Mare Nostrum. I am a big fan of this model, while Sergio doesn't like it. I think that the Mare Nostrum is a superb alternative / interesting option to or for a Panerai collection. The original was a prototype, mad
1d
amanico
Today anonymous again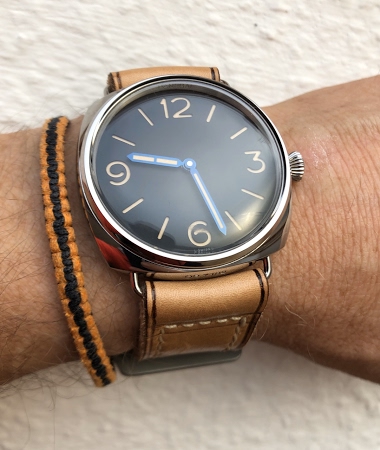 1d
Cpt Scarlet
What is the quintessential modern Panerai?
I am reading myself a bit into the history of Panerai and was wondering if you guys could tell me what youtm think is the most interessting modern panerai? I kinda like the 372 so far. Thanks
4d
Alberti
A visit to the Panerai Boutique in Rome.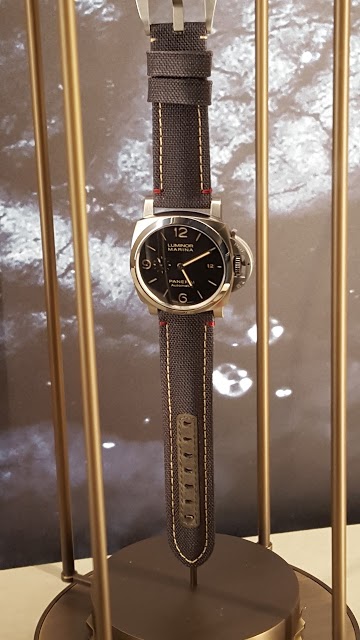 Last August, our dear FX introduced us to this nice limited edition, so I have nothing else to add about it that has not been said already. This original and exclusive strap called my attention, so I wanted to see how it felt on my wrist. A pic of the mai
2d
fai9al_429
Radiomir Pamily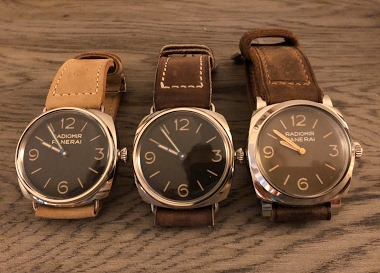 20d
Ron_W
Eye on something special!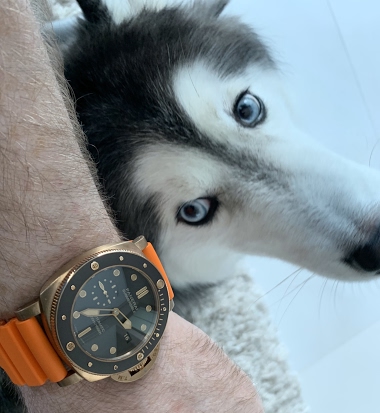 2d
Jurry
For our dear friend : nicolas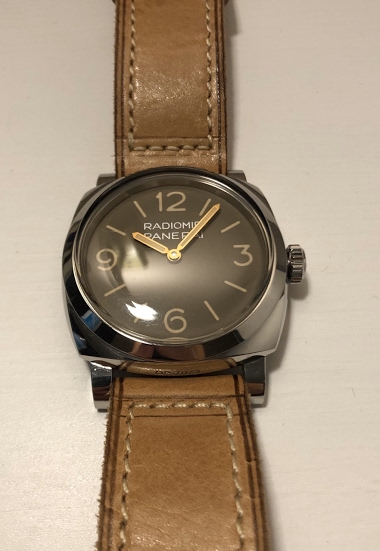 PAM 587
4d
amanico
Coloured dials the new route for Panerai?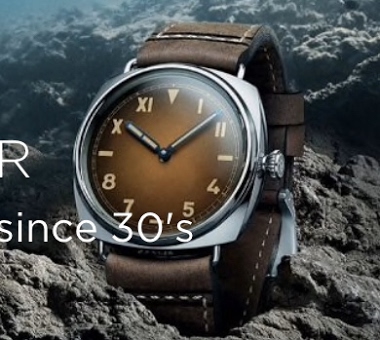 Apologies for the quality but this is just a screen grab. Interesting concept for Panerai to take in a search for creating new models. Mix and match between the various elements to create new...i think this may not look too bad, but good enough to buy, no
5d
India Whiskey Charlie
Another behind the scene and WIP picture from the 1080 project from Luzern.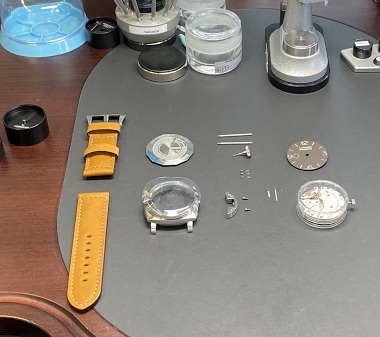 Hope this time the picture will be visible. That dial color and the brushed case 😍 Pic. credit: embassy Juwelier.
4d
amanico
The real grail 😍. 6152-1.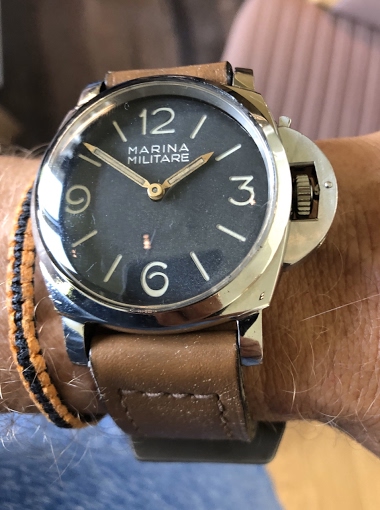 Wish it would be mine. But happy having seen it so closely
3d
Horology75