Panerai PAM 249 " California Dial ": An onion crown on onions.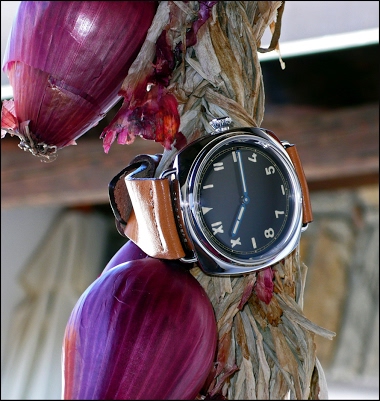 Just for the fun of the composition, Best, Nicolas
1d
amanico
So, you're ready to go out.....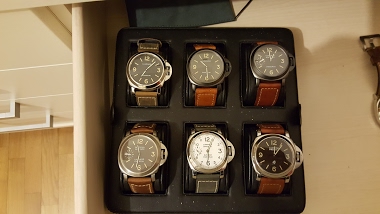 you open the drawer and you pick????
2d
amanico
Sharing a recent arrival to the Panerai stable...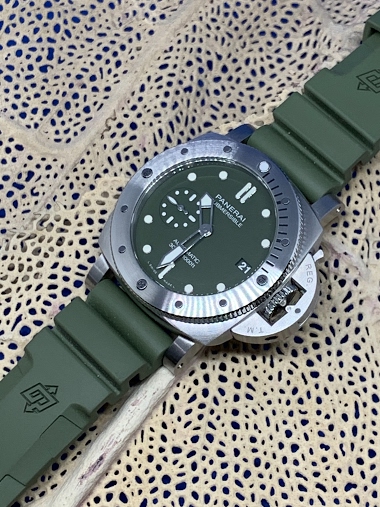 Pam 1055 Verde Militare. I run on this watch unexpectedly yesterday. I confess had not paid much attention to this model when it was launched a few months ago as an Special Limited Edition of just 500 pieces available through the Panerai web site only. I
6d
Subexplorer
Pam116... oldie but Goldie...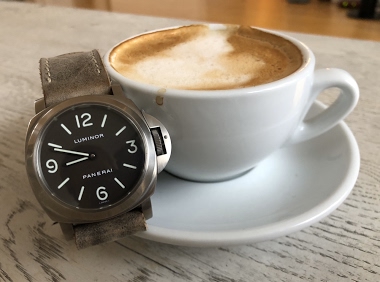 From 2002. only 600 have been made. Simply and basic design
5d
InDebtButOnTime
An old dream: Panerai Radiomir 6152-1.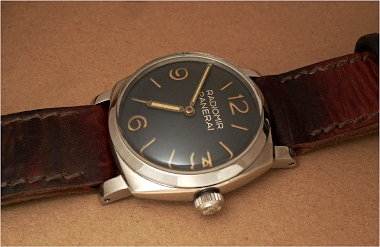 Some pictures of a watch I could see in Paris some 10 years ago. Another missed train, alas. The kind of stuff dreams are made of. Best, Nicolas
13d
amanico
Duo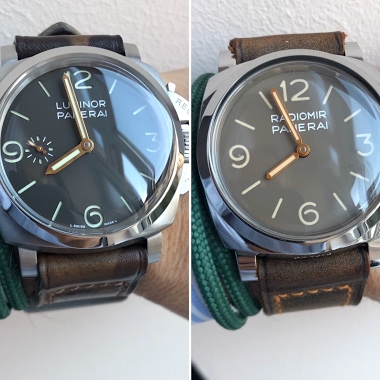 7d
MTR
Milky water second attempt !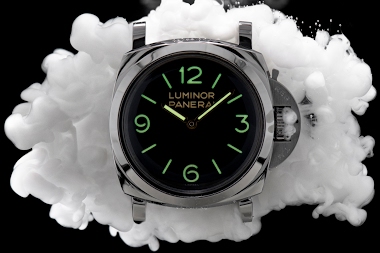 Hello Gentlemen, I was not satisfied with my first attempt (second picture here below), so i decided to give it a second try. And I'm more pleased with the result of the second attempt. What about you, do you prefer the second attempt or the first attempt
8d
charcoal6666collector
Acrylic and sandwich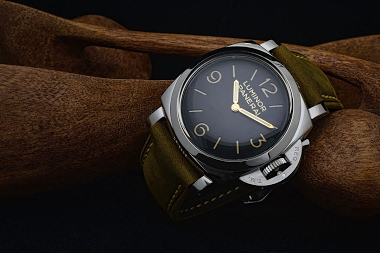 is so cool.
10d
Jocke - Bad Santa
Perfect for day out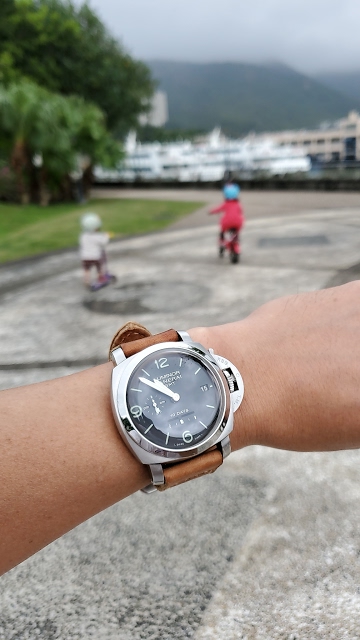 Have a good weekend with your family
13d
darrony
Getting ready for a little sun and ocean in South Florida. Thought I put the 661 on a rubber strap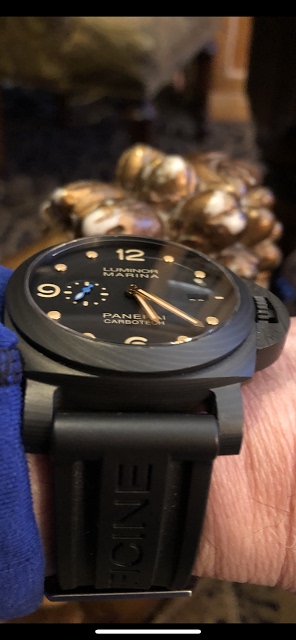 Cheers, thanks for looking, best, Tony
28d
Ahoi