PAM00968....Bronzo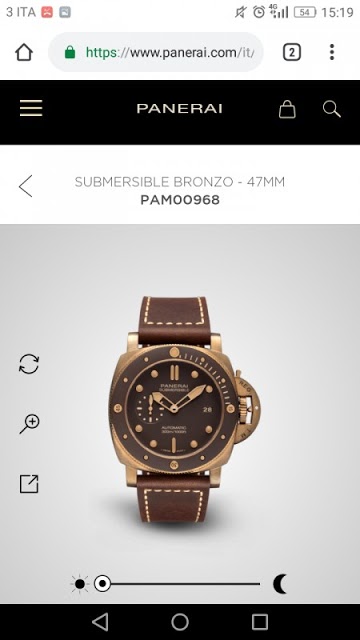 There's a new "Bronzo" in town. Released today... The green rubber strap is the second OEM for this model
1d
sergio
Just detected on Monochrome: PAM 977 and 978. What do you think?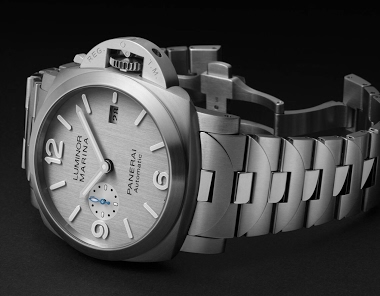 Panerai Luminor Marina with Metal Bracelet and New Silver-Coloured Dial - PAM00977 (42mm) and PAM00978 (44mm). I just detected this pic on Monochrome and think, this a really fascinating iteration. What do you think? 😊 Best, Thomas
5d
MTR
Panerai PAM 587 and 6152-1 Marina Militare.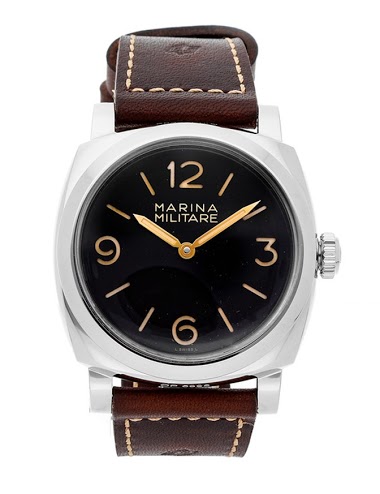 THAT would be a dream to achieve: PAM 587. Credit picture: Govberg: 6152-1. Credit picture: Christies: And now, the magic pair: Yes, that would be an awesome dream to live! Best, Nicolas
2d
amanico
[OPINIONS] Sell PAM00051 for IWC Spitfire Chronograph?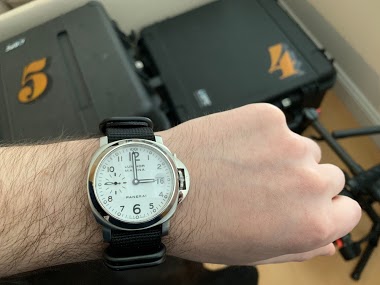 I'm looking for Panerai-biased opinions and pros and cons. I have a PAM00051, and have been very seriously considering selling it and buying an IWC Spitfire Chronograph (IW387901). My reasons are as follows: 1. I am an FAA Licensed drone pilot, so a pilot
4d
darrony
May I introduce my beauty in the pamily?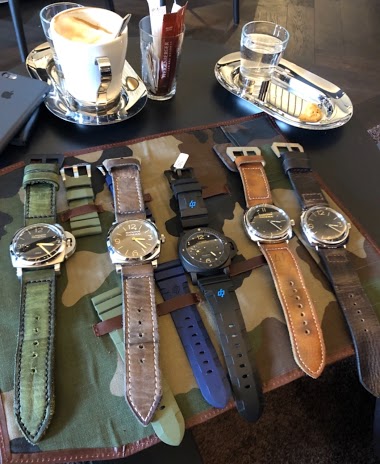 Pam616. My first submersible. I fell in love with it last year. Now I had the opportunity to get one. I prefer it to the new ones. nice match in between the old and new due to this faux patina Lume and the new carbotech material.
10d
gregcarraram3
Do you Destro?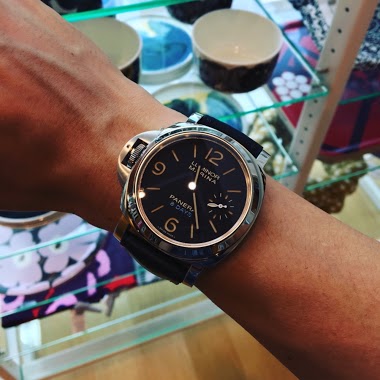 HAGWE! J
4d
sergio
An official picture of the fundamental Panerai Lume.

I love this picture a lot! Best, Nicolas
4d
amanico
💙721💙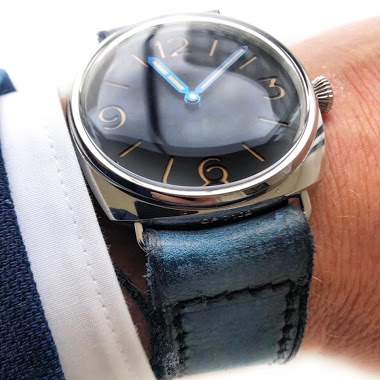 5d
aperna5549
Into the blue - Exotic combination for the 721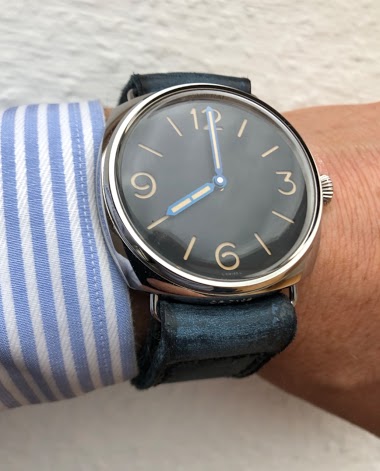 that strap is actually intended for the my 616. I just thought let's give it a try. I must admit that I like it quite a lot. I enjoy that strap on the 721. Nice refreshing . And sergio : hope your eyes will be still ok after seeing that , lol. Might not b
7d
Ahoi