PAM000 - New to me!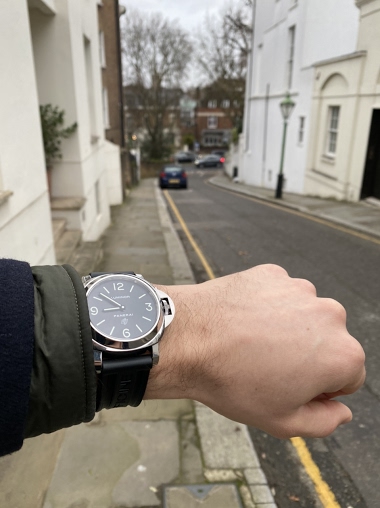 My watch collecting journey has brought me from Rolexes to radium-happy Jardur
3d
sergio
A real anonymous 👌🏽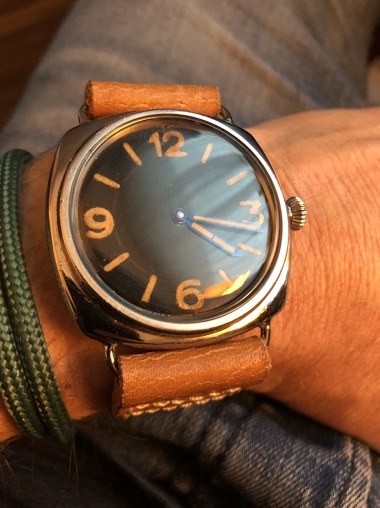 2d
Ahoi
Happy third advent 🎅🏻🕯🕯🕯🎅🏻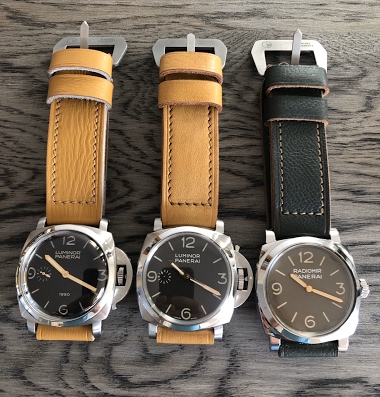 9h
darrony
Honeymoon 🥰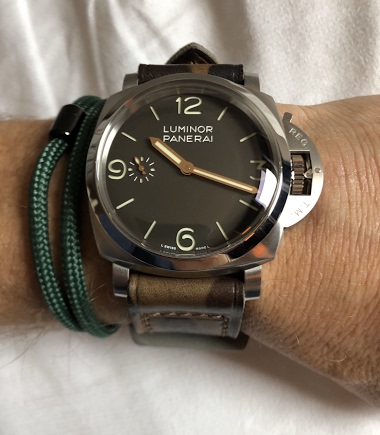 1d
darrony
A fresh wristshot of the Panerai Luminor Yacht Challenges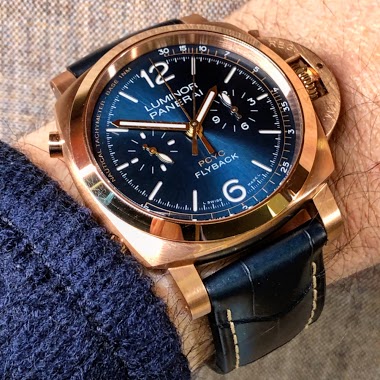 Aka the PAM1020... I love the combo blue dial and red gold case! Fx
1d
MTR
Sister and brothers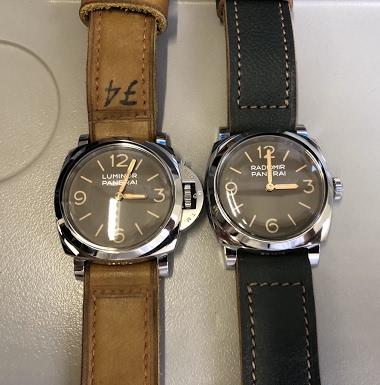 3d
sergio
So very amusing......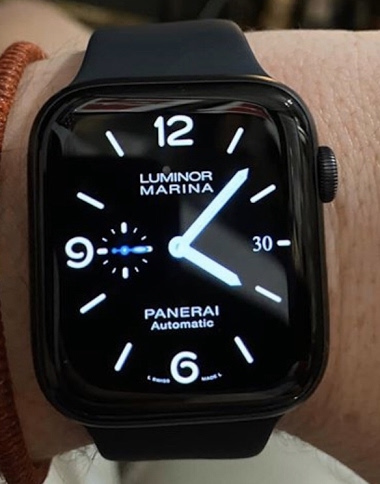 So one can buy an app that places a classic watch on your smart watch. I am very amused by this down to the detail of the blue second hand, L SWISS MADE L oh and of course automatic splashed across the bottom of a battery powered watch. You just can't mak
13d
Geo
I haven't decided if I'll....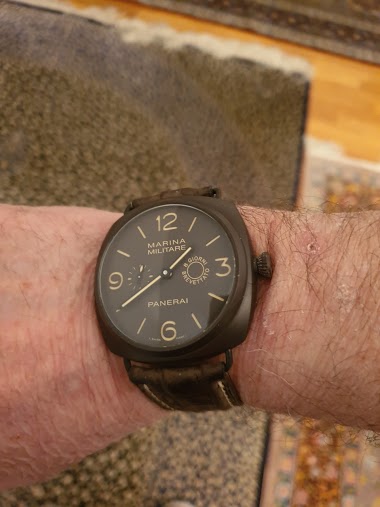 go out today BUT, if I will, the Sailor comes with me..
5d
sergio
Good afternoon on a Good Friday everyone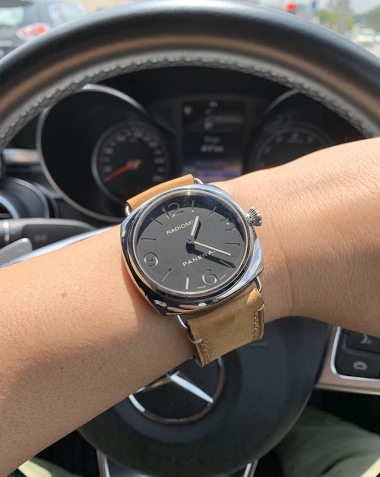 9d
Gaulix