Vintage Panerai 6154.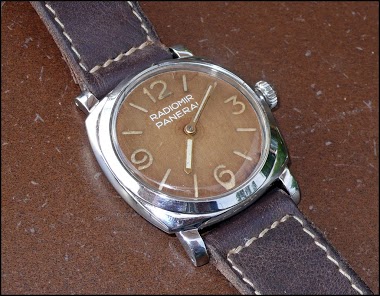 I found the whole series of pictures I could take of this 6154 some 11 years ago. I was invited in Austria for a football game between Poland and Gernany, and I took a bus. During the small trip between my hotel and the stadium, a man cam into the bus, sa
6d
agyzace
Wet and salty ...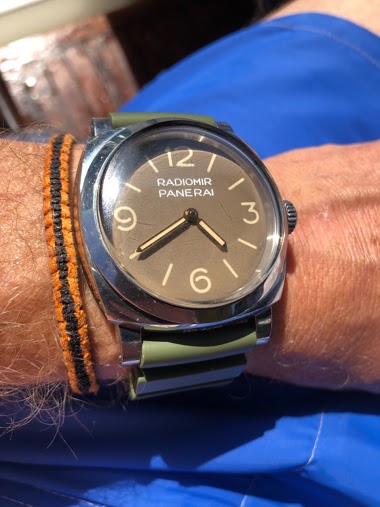 4d
amanico
PAM 995 Radiomir Boutique Only Edition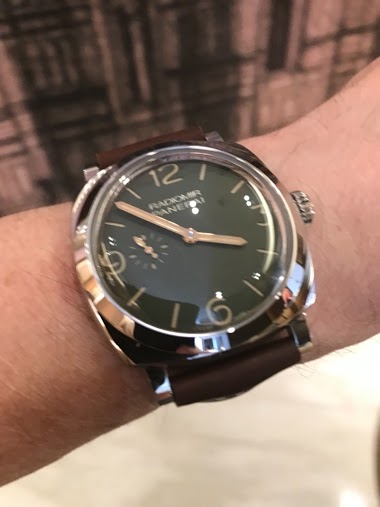 Last week, I had the opportunity to see the 995 in the flesh during my visit to NYC. This is limited to 1,000 pieces:
8d
sergio
A huge icon has landed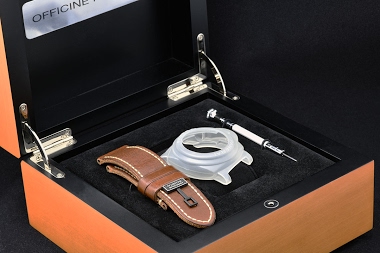 The icon have left the box but the rest of the goodies is there. Those you knows about Panerai can easy figure it out which model this special box is for when there is a spare crystal at the side. Yes finally I've got the iconic Panerai 372. The original
2d
amanico
Green Machine...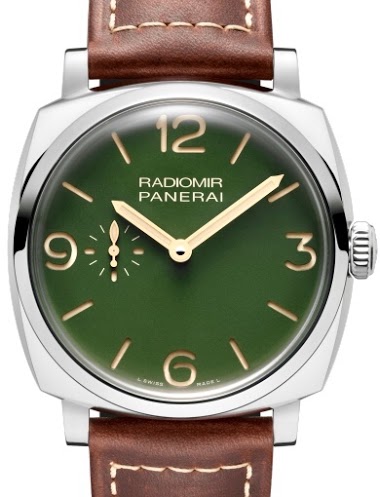 The new PAM 00995 Photo Credit: Panerai
4d
ripper444
Sometimes u better use a rubber.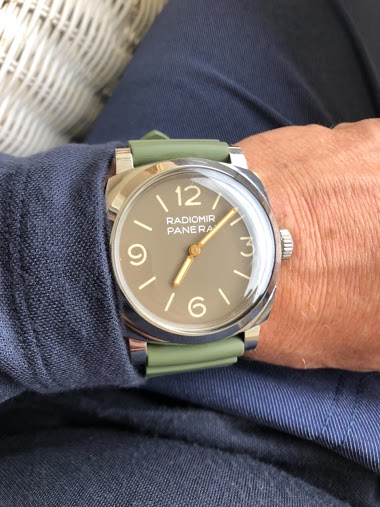 its probably not my number one combination for the 662 but for the summer and sea times probably the best in terms of functions. Green still fits well to the 662 chameleon watch
5d
Ahoi
Enjoying my Rare Bird today : Pam623 "Pijnenburg" 30/30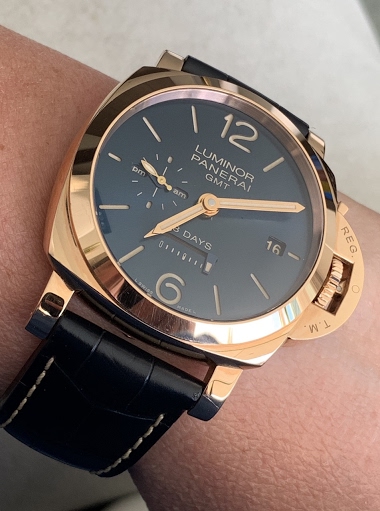 5d
aperna
Pam1080... first pictures out of the manufacturing 😍epic 👌🏽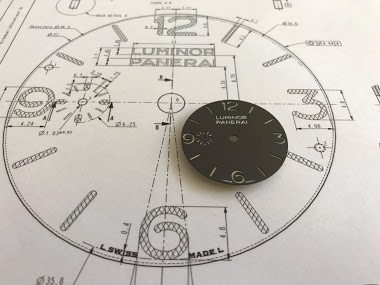 I am just super stoked. To me it's just look so amazing. This dial will then put into a brushed so called Luminor Vintage Case... how do u like it?
9d
amanico
Best summer watch :) what's your summer watch ?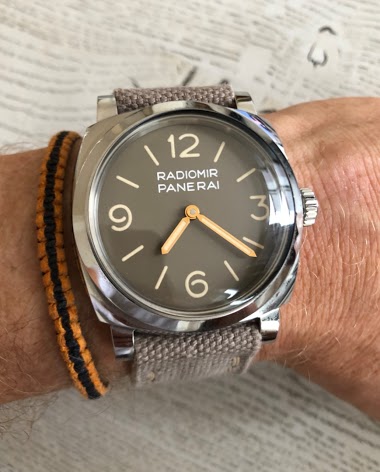 8d
Ahoi
Story of 3 Watches
I have to choose between one of the following; a 112, 219 or a 176. Some guru advice would be appreciated.........thanks in anticipation.
7d
Gaulix