She is here!!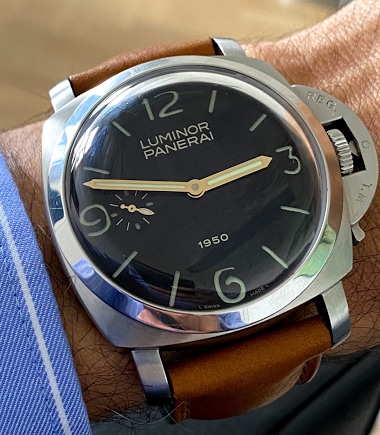 Got my 127 this afternoon "after a long time of severe suffering" (the watch was at customs four days before it was delivered to me, God knows why ...). This is now my third watch purchase after I swore in November last year (after buying my grail watch I
2d
amanico
Fiddy day today. In contribution to Thomas new Love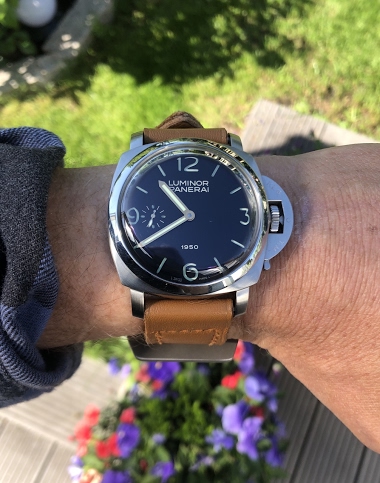 1d
MTR
Pam721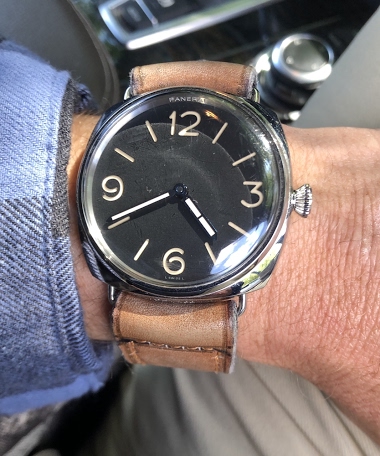 We talked the other day about 721 vs. 720. I stated my point of view about it. Enclosed some pictures of the 721 underlying what I have written.
13h
leopold
Full of anticipation.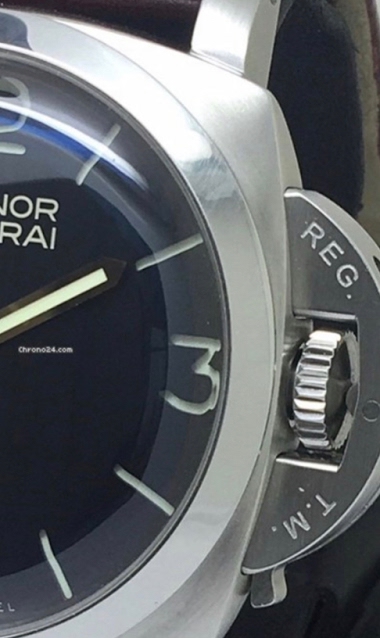 I did it again. No! No!! No!!! No!!!!!!!!! I have sworn to myself not to buy another watch in 1.000 years. Now - after 3 months (sic!) - I did it again and pulled the trigger. 5 reasons for this: 1. I am very very weak! 2. These permanent temptations an
13d
MTR
Opinions requested Pam 619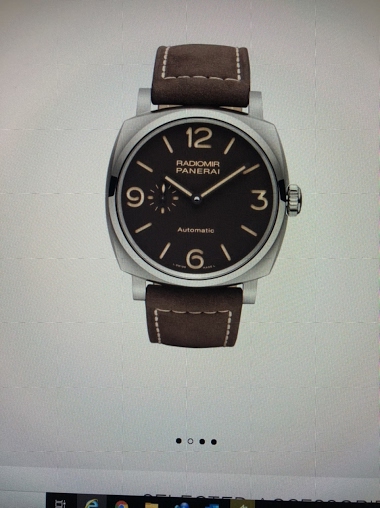 Normally I don't seek opinions but this model has created interest for me. I wouldn't hesitate if it didn't have the automatic on the dial and in particular if it didn't have a secondhand. However I'm still attracted to it. Thanks for looking and sharing
1d
aperna
Can somebody enlighten me about panerai?
Being into watches relatively recently, I have learnt about many different brands, their product lines and their evolutions over the generations. With panerai however, I tried to understand more about the brand but the myriad of similarly named referneces
5d
JTCL
Panerai design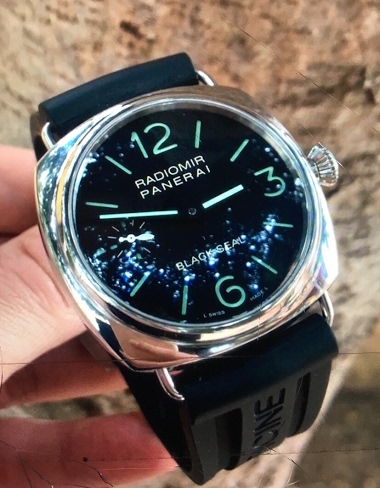 Is this truly Italian design,or they just take a Rolex design and make it bigger?History shows us that taking an already consecrated design and simply make it bigger is not always a winning formula but this is awesome!
12d
destrodan
Perlon works very well—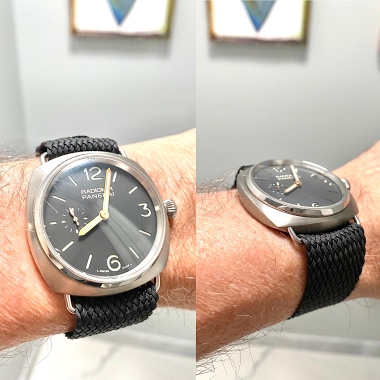 Gives the watch a more sporting character!
2d
fernando
The Italians II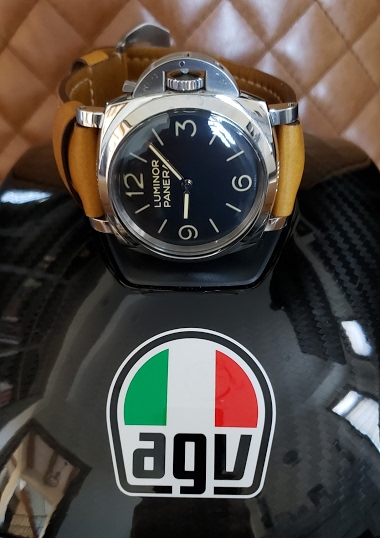 New carbon fiber AGV Sportmodular arrived. Quite a feature rich helmet. I'm gonna need a bigger Borat Patent Pending...
2d
agyzace
Radiomir day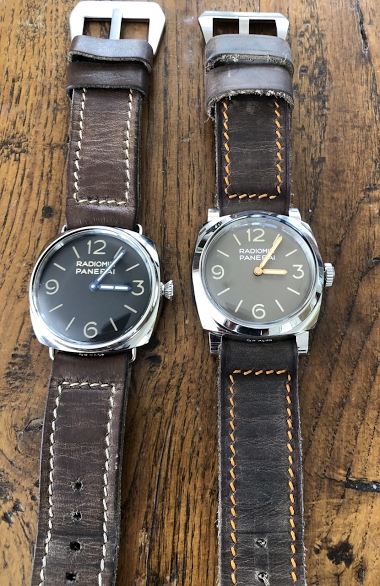 2d
Ahoi