Central Park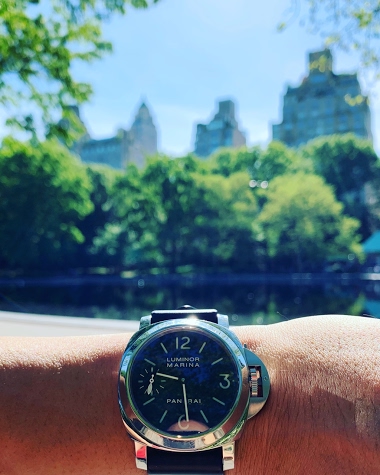 It's an amazing privilege to have as my backyard the one and only Central Park.
2d
watchthatman
Just can't get enough of the sandwich dial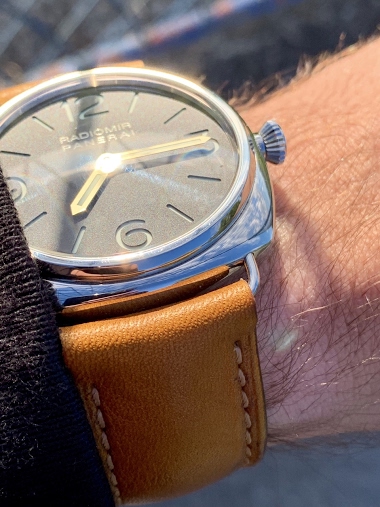 18h
fai9al_429
Kampfschwimmer on a special mission in the office .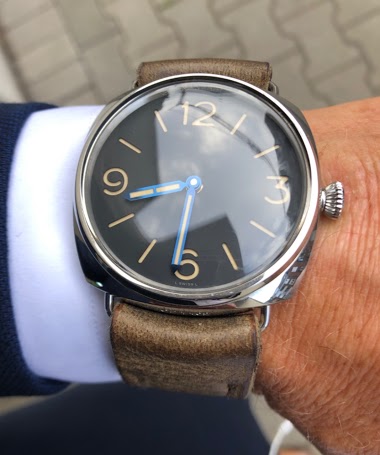 i usually wear my 721 for business as its flatter than my others and looks more simple i would say. Second choice is the 662. The fiddy and the 616 are actually too big. And those blue hands 💙💙💙
2d
Cpt Scarlet
A fresh pic of the Panerai Submersible Bronze PAM968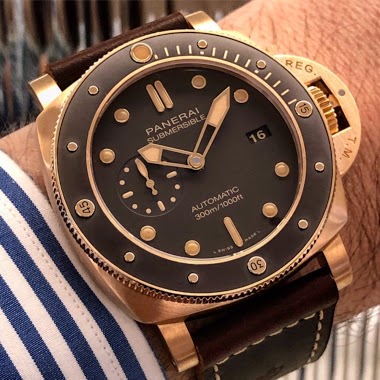 I like a lot its colors range, warm and soft at the same time. Fx
1M
Ahoi
Question about water resistant
Hi guys Does anyone know if you can wear a 100mm water resistant panerai in the pool? For example the rattrapante . The guy at the boutique said no problem but I hear mixed reviews on this question. Everyone gives me a different answer. The most I do is t
1d
Cpt Scarlet
My beauties 🥰🥰🥰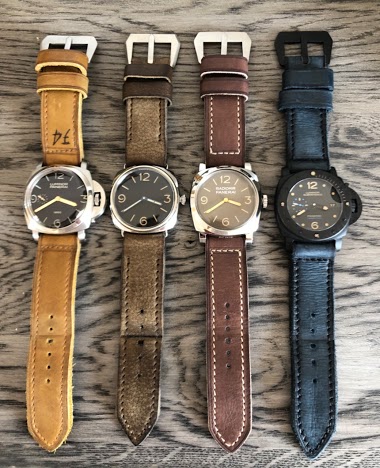 3d
Ahoi
Vintage delight: Panerai 6152-1.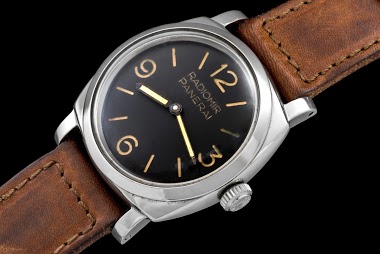 Credit pictures: Only Watches. 47 mm of pure dream. Best, Nicolas
3d
amanico
My long time favorite landed last week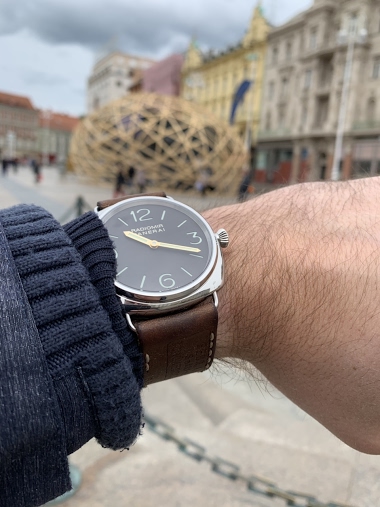 5d
Marba
Panerai PAM 372 / PAM 587 / PAM 662. So close, so different.

Sandwich dial or not, pencil hands or not, light caramel or black, Luminor Panerai, or Radiomir Panerai, or Marina Militare, gilt or white wording... Even the size and the thickness of the wording is not the same. At the end, three different characters...
6d
amanico
A 372 Story.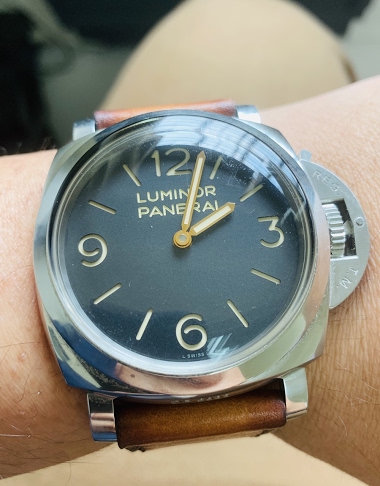 One of the things I've learned in this hobby is that given enough time, things tend to be cyclical. In 2012, Panerai was still hot, and one of the most popular Pams at that time was the 372, which was launched in 2011. Wondering what the fuss was all abou
5d
Subexplorer