Today is 662 day...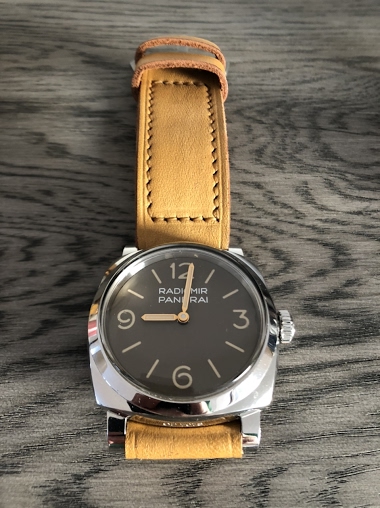 And therapy day for Nicolas 😊. Time for his injection.
7h
Ahoi
Still Pam 721 ... for the 721 fans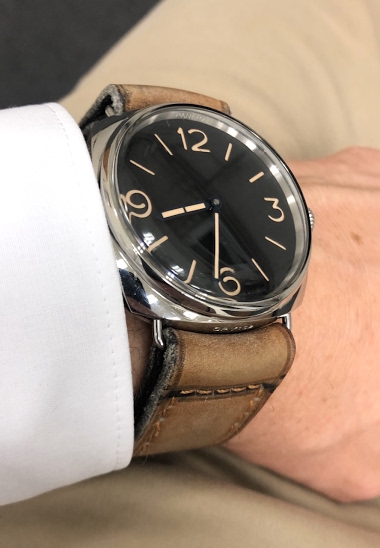 2d
Ahoi
The Fiddy deserves as well to get some attention 😊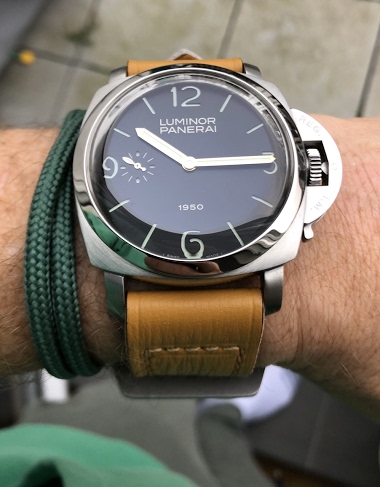 The old lady 🤭
1d
Ahoi
It's usually a Seiko or a Rolex..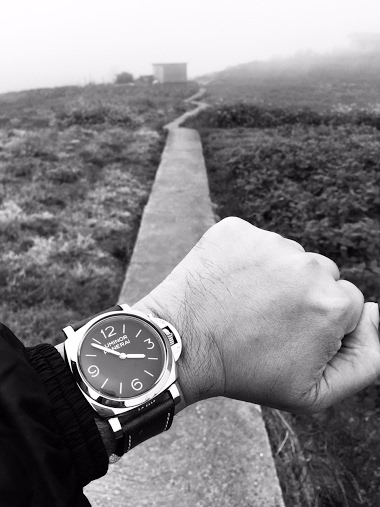 When I go out to photograph. Thought I'd bring this instead. A pain to wear over gartered sleeves. Oh but what sweet pain it is
18h
amanico
Forgot how nice and wearable the 535 was...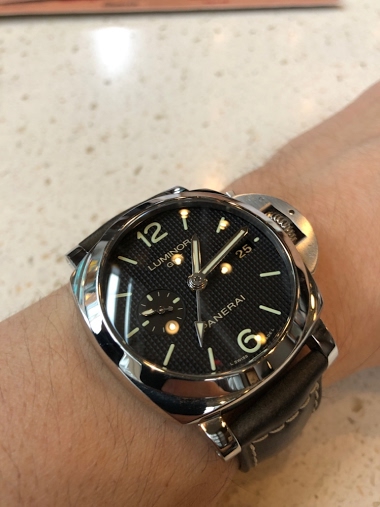 21h
aperna
The ones we used to buy....

without looking "inside". They only had to be...PANERAI.
2d
Makilla
Review of 995
Hi pam lovers.. specifically pam 995 Can I trouble you guys for a review of the watch - particularly interested in the movement reliability and wearability for smaller wrist sizes Thanks in advance Ym
4d
sergio
Another old picture of my ( sadly ) Ex Panerai PAM 249.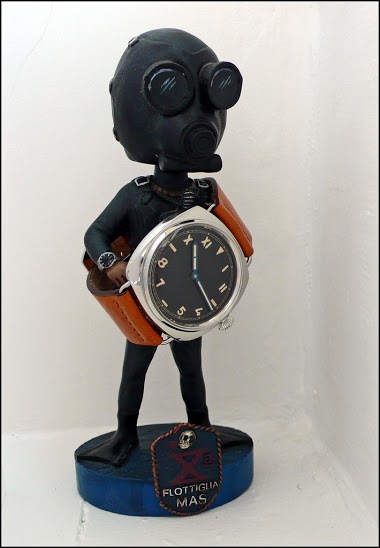 One modern Panerai I really regret. That was my choice from the 2004 collection. Best, Nicolas
3d
amanico
Today anonymous again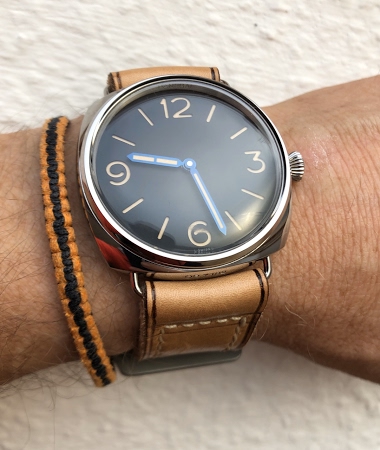 2M
leopold
Panerai iphone11pro nightshot carmode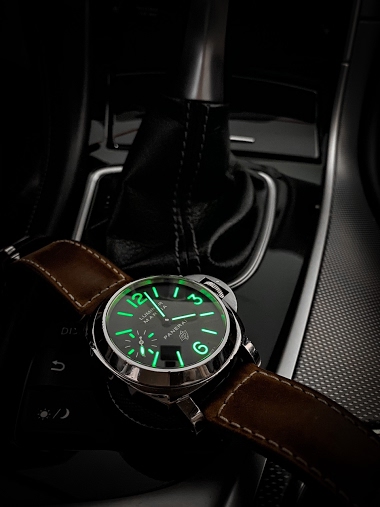 3d
horology8