Lazy Friday morning. Beautiful start to a long weekend.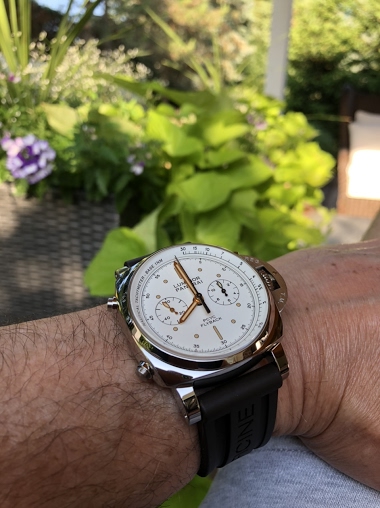 Cheers, Tony
5h
amanico
A picture of a dream. Vintage Panerai and Pre Vendome inside.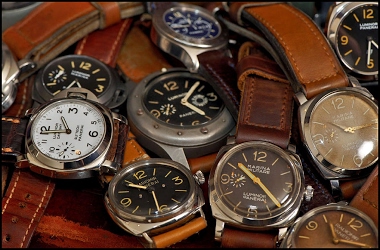 Credit picture: Maurits. This is a very old picture I saved a long time ago, blending some Pre Vendome and Vintage Panerai... The brown Marina Militare and 6152 are very much my taste. Best, Nicolas
2d
amanico
Panerai PAM587 with green rubber strap...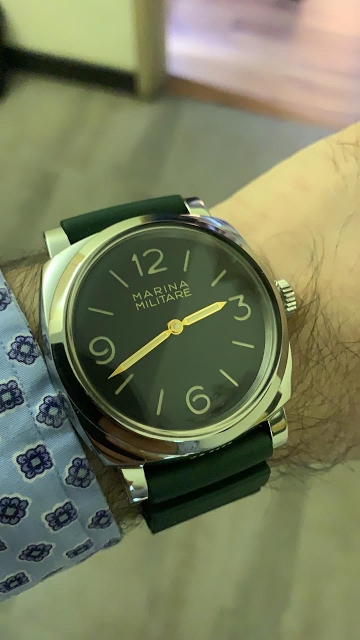 1d
amanico
For the Fiddy lovers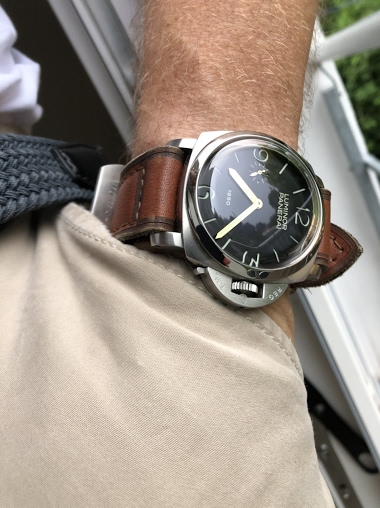 1d
Geo
Received Fresh From The Oven!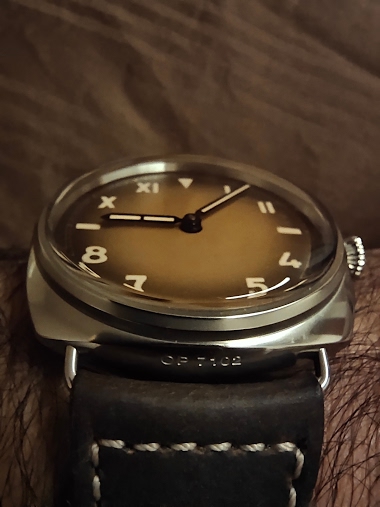 12d
Pun
The anonymous 😍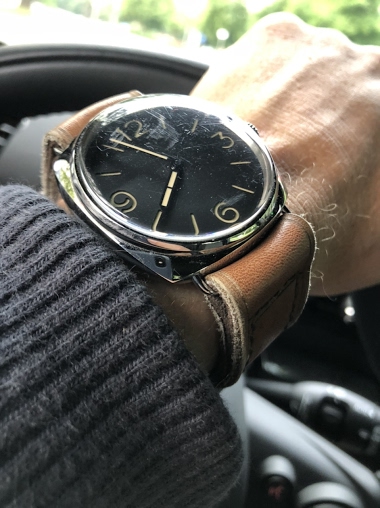 1d
Cpt Scarlet
The 336 called out to me today.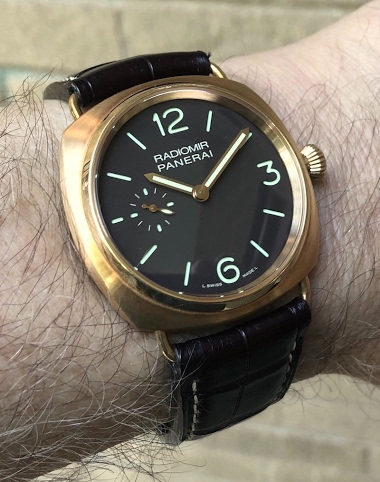 I love the lume show on this one, as well!
9d
amanico
Even the Moon likes my Pam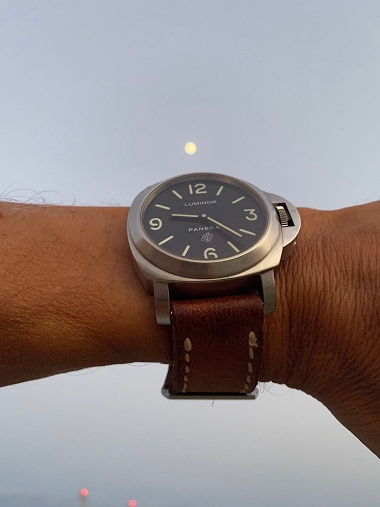 Have a good night everyone!!
2d
Arronax
Redwing iron ranger meets redwing Irish setter leather strap ☺️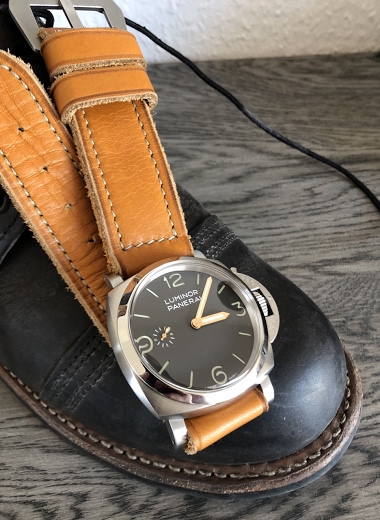 3d
christianch
Panerai 6152, another nice picture.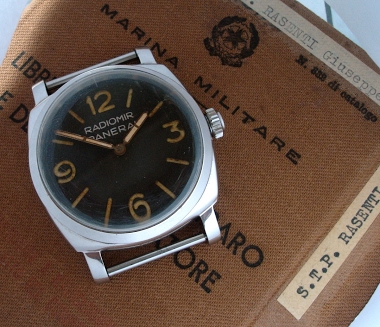 Credit: Kamal. A real beauty! Best, Nicolas
13d
amanico