Panerai Radiomir PAM 720 or 721?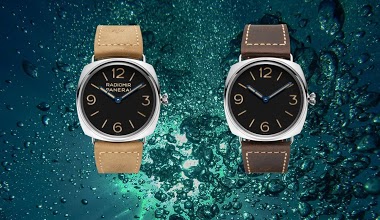 I think I am in the minority, here, but after having seen several times the PAM 721, I think I prefer the 720. I know it is less special, with its wording on the dial, but I love this wording, it is not too much, and I find the PAM 721 strangely empty, a
1d
leopold
T-dials from my....drawer.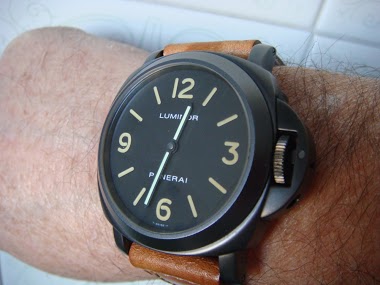 the "interpreters": 5218-201A + 5218-201NM - 5218-207A "Slytech" - PAM001 - 002 - 004 - 009 and 36, not necessarily in that order
1d
Cpt Scarlet
I bought a new Panerai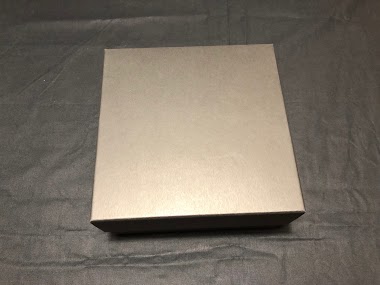 I didn't want to reveal all in the first picture but did this package opening thread. I bought this Panerai from its AD Osk. Lindroos, that is located in the capital of Finland, Helsinki. It is always pleasure to visit there and get friendly customer serv
13d
Jari from Finland
An old love: Panerai Pre Vendome Submersible Slytech 5218-205/A.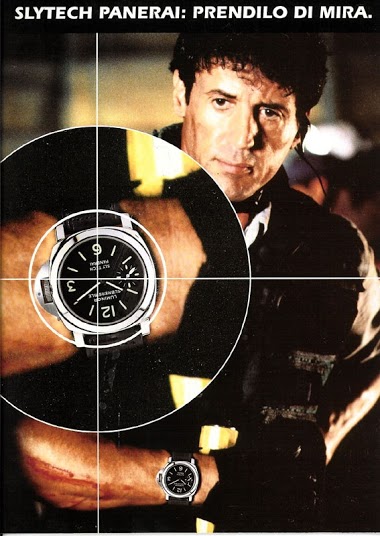 I had one of these, too. 95 pieces were made, 58 sold before 1997, and 38 sold to Cartier when the brand was bought. Credit picture: Christies. Here on Stallone's wrist... Best, Nicolas
7d
renerod
The beautiful 662...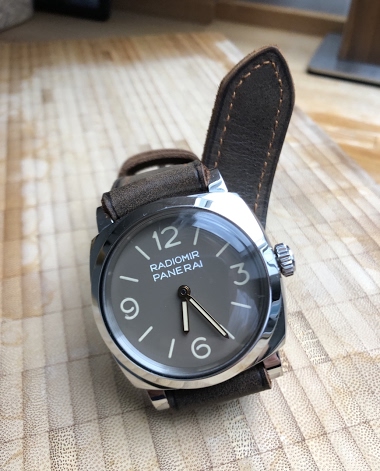 For our friend Nico
3d
Ahoi
I start the weekend with the Fiddy and a new strap I fall in love with. Enjoy your weekend.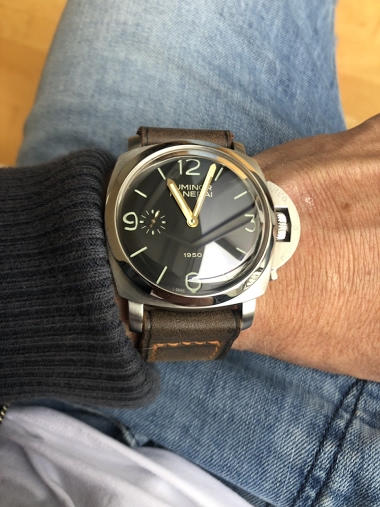 6d
MTR
Do you have a 562?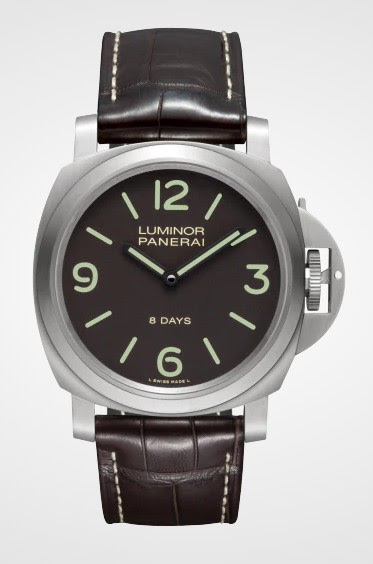 If so, please post the best possible live picture (wrist & otherwise) you have. TIA
7d
renerod
Californication ...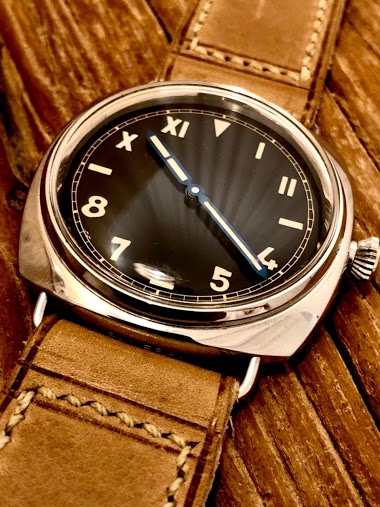 Panerai at its best...
5d
Cpt Scarlet
Hours, minutes, leather strap...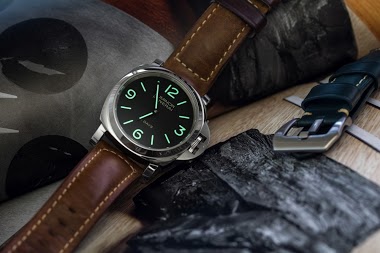 It qualifies as a dress watch, right? :P
6d
destrodan
Radiomir Panerai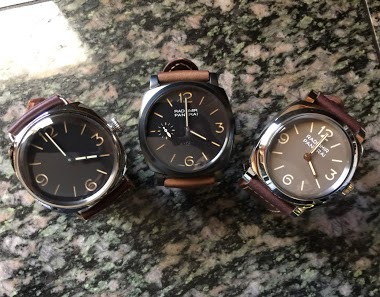 Wire lug and solid lug Radiomirs. Only my 232 is missing the fun.
10d
Ahoi