It's coffee time!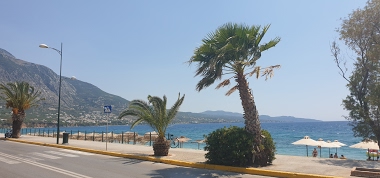 22h
amanico
A parisian night in July 2020.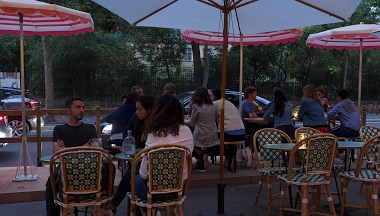 A glass with friends. You will notice that there are not much people on the Terrasses... And a promenade in the Ile St Louis... A guy was playing, For the biggest pleasure of... The dog. Best, Nicolas
11h
amanico
Our dog inspecting the cows in our garden...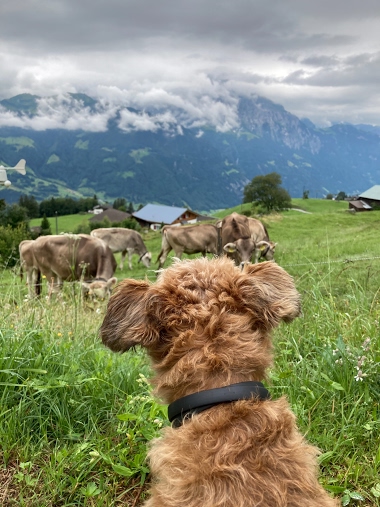 Enjoy your weekend, happy to say the weather should be better tomorrow! Cheers, Dirk
1d
dedestexhes
Some pics on Friday... have a great weekend!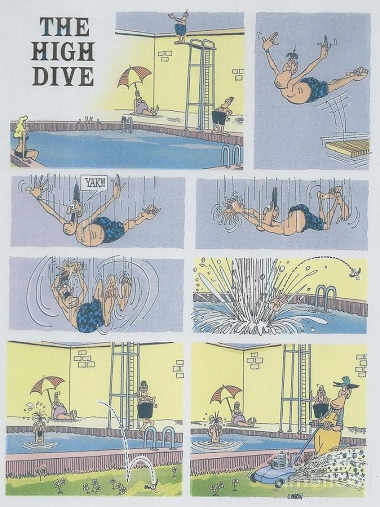 Regards, Ron
2d
Bounce781
Medical update.
According to statistics recently released from Canada and The United Nations Board of Health Teams, the frequency of sexual activity of senior males depends on where they were born. Data reveals that American men between 60 and 80 years of age, on average
5d
Quan
Carl Reiner (son of a watchmaker) passed away at 96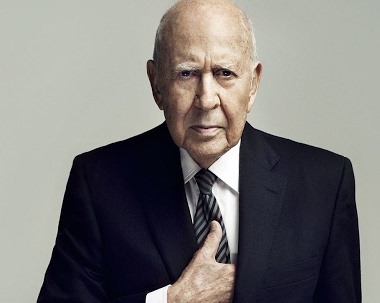 From the WSJ obituary> "Carl Reiner was born in the Bronx to Jew­ish im­migrant par­ents on March 20, 1922. That year, his fa­ther, a watch­maker, as­sem­bled the fam­i­ly's first ra­dio. Mr. Reiner grew up lis­ten­ing to it. In fam­ily trips to the movie
3d
nacelle
Missing my life in Switzerland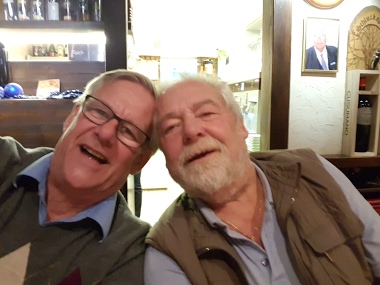 To the right a very, very interesting gentleman. He was involved in a a project creating the atomic wristwatch. Not a radio watch receiving radio signals from an atomic watch somewhere, but actually a wristwatch with a small embedded isotope making it a t
7d
kjell_watchmaker
Having fun in my roadster. Cool to drive. Cool watch to wear. 😎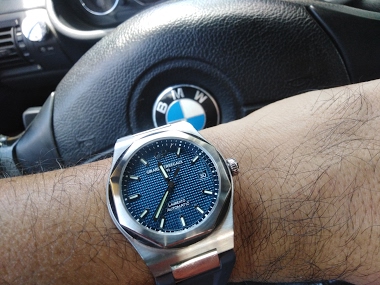 Cheers friends. 🥃 Geross.
5d
amanico
Lazy Sunday...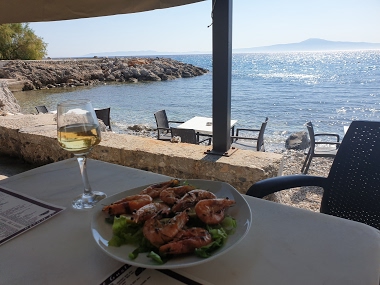 6d
aris d