Our thoughts go to our Libanese Friends.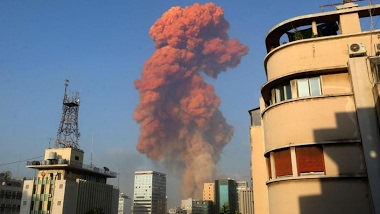 Awful... Credit picture: AFP. Nicolas.
3h
India Whiskey Charlie
Bald eagle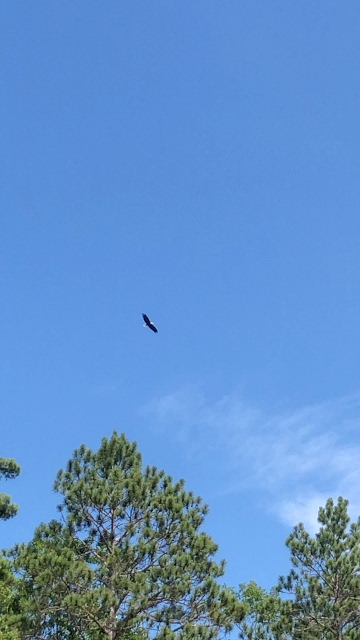 14m
amanico
Anyone see circles?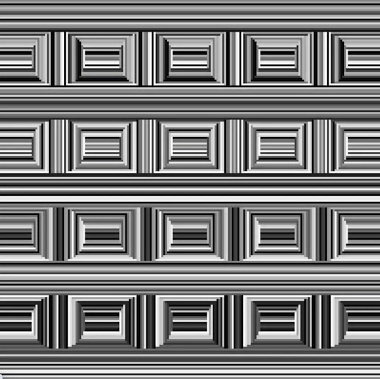 If you do .... how many?
2d
Jurry
While most businesses are struggling,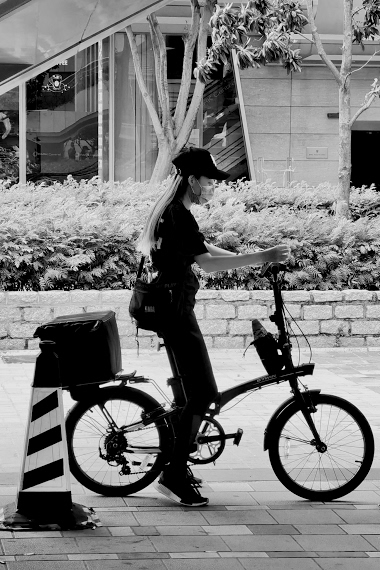 the food delivery business is booming because of the pandemic. Many of the younger generation and the new grads are finding it hard to find jobs these days. With the demand in home delivery, there is an opportunity for those willing to take some risk.
10h
amanico
LEGO Piano Update - My wife is moving quick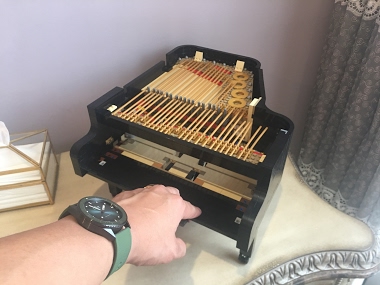 1d
Ted-Lo
Nice evening with a good friend talking wine and watches.
Moments that are even more precious in these challenging times. The 1995 sugarille was really excellent. Best, V.
23h
Bill
High School Reunion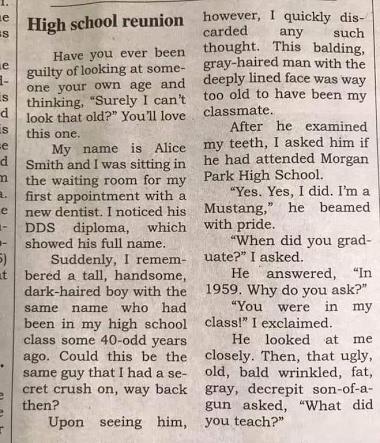 1d
M4
Uninvited visitor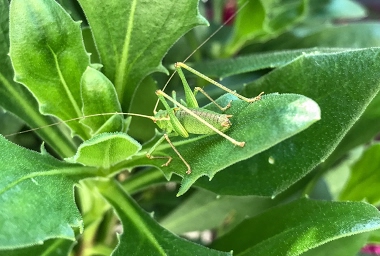 Cheers Henrik
1d
Ted-Lo
I have not touched a dress shirt since February, you?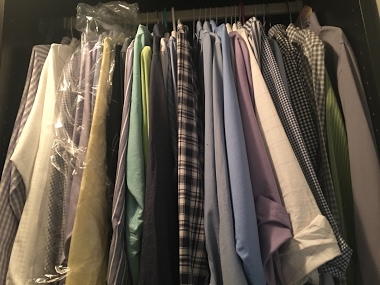 1d
Ted-Lo
Zanzibar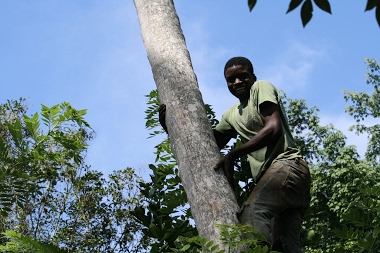 Hakuna matata
1d
brauner