Kung hei fat choy. To everyone in Purists. 😊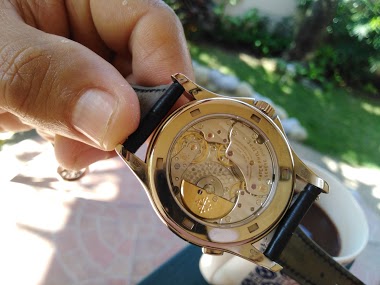 Having some chocolate in the morning. Best wishes to every one in Purist. In the year of the metal Rat. 🐀 😎🎉🍻 Geross
10h
Cpt Scarlet
Happy Chinese New Year! Well Sat.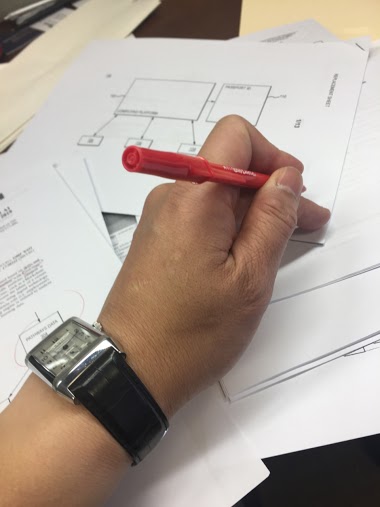 Year of the rat. Here's is some red for you.
2d
Ted-Lo
Friday pics!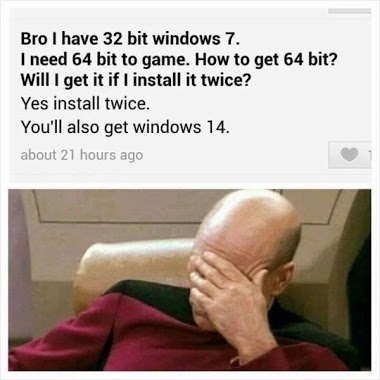 The image above DOESN'T tell the truth - below you see the watch which I wore all the week and I don't belong to either of the pictured audiences… ;-) Have a great weekend! Greets, Ron
2d
ronhan
I saw 1917 today.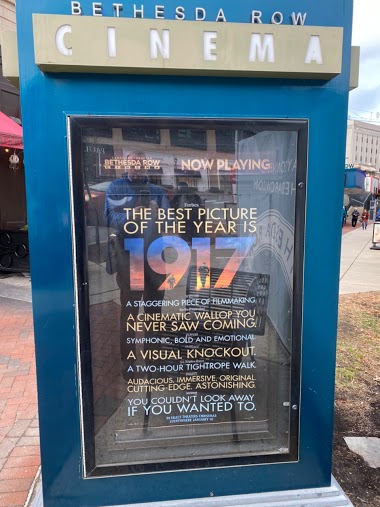 Exceptional Film. Cinematography is amazing. The story is compelling. Needs to be seen on the Big Screen.
6d
Gelato Monster
Review of recruiting inventions taking me into the weekend...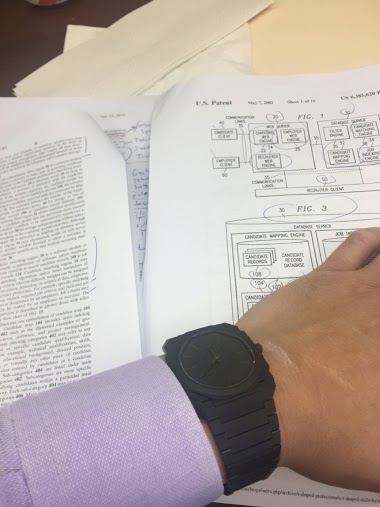 Hope all is well with you all!!
2d
Ted-Lo
Terry Jones....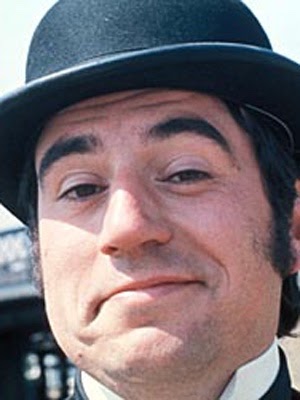 Sadly, Terry Jones has departed this earth today. One of the Monty Python team he gave us much to laugh about including writing the iconic "Always look on the bright side of life".... Farewell Terry and thanks for all the laughs !
3d
Cpt Scarlet
Hi everyone
New here. Been reading for awhile. You are all so knowledgeable and have some great collections. Hope to post something nice real soon! G
3d
DruidPadj
We need a workout sub forum.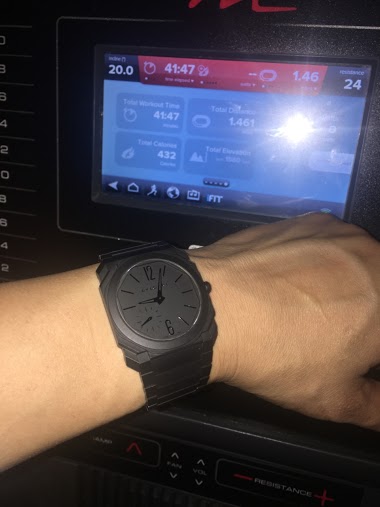 5d
Ted-Lo
Holiday over, :(. Happy work week dear friends!!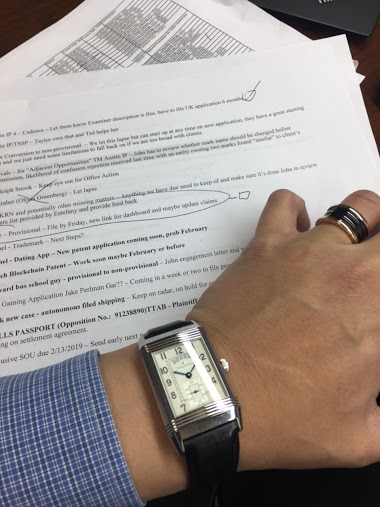 Back in Philly Office.
4d
Ted-Lo
Oliver Norvell Hardy ...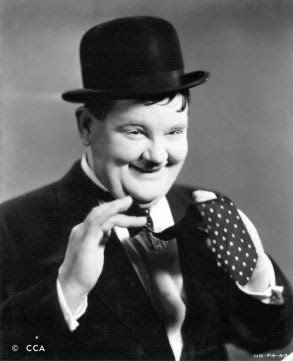 The great man would have been 128 today. He was known as "Babe" Hardy, and he was billed as "Babe Hardy" in many of his later films. He appeared with Stan Laurel in 107 short films, feature films, and cameo roles. If you haven't yet seen the 2019 film "St
8d
Dr No