Seen from the roadside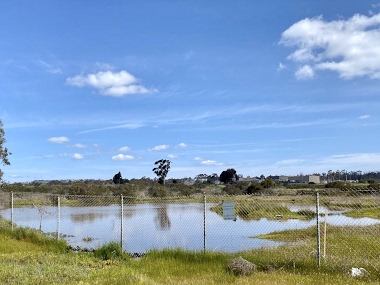 Thanks to lots of "non-distancers", our city parks and beaches are closed to the public now as we quarantine ourselves. But they haven't yet closed off ALL the beauty around us ... these are vernal pools which spring into life for about 3-4 months each ye
45m
Who else is playing with model kit's?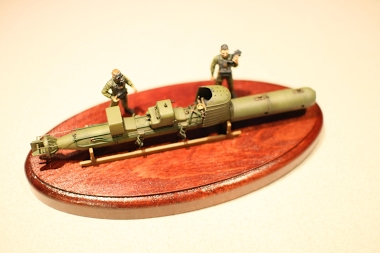 As a kid I was assembling a lot of model kits, and this is only one I assembled and painted as adult, small, but I'm proud of it. This is model of SLC 200 MAIALE the underwater torpedo ship, used by Italian Navy divers. And They were actual users of first
1d
klodsto
My two observations for the day on these changing times....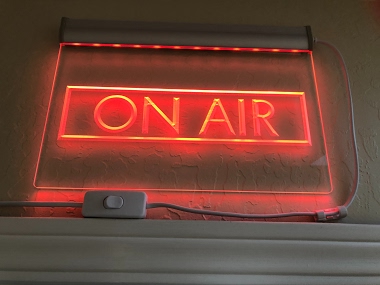 (1) Adapting to always-home offices. With three young girls, ages 3 up to 10, the following sign has made its way above my home-office door to assist with calls. I thought I was being clever with an order from Amazon, a few wires, and a bluetooth-enabled
1d
Overwound
With all this time at home, how about a selfie thread?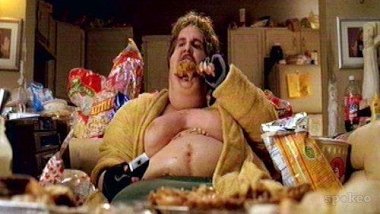 Here I am... it's not going too well here :-(
1d
cazalea
Useful info on virus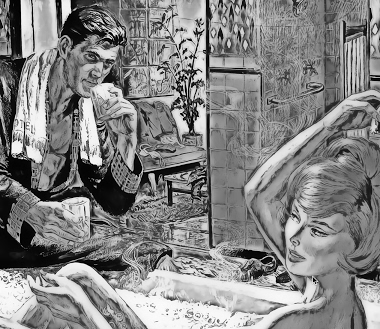 USEFUL INFORMATION * THE VIRUS IS NOT ALIVE; it is not a living organism, but a protein molecule (DNA) covered by a protective layer of lipid (fat), which, when absorbed by the cells of the eyes, nose or mouth (ocular, nasal or buccal) mucosa, changes the
2d
aris d
LEGO clock with 7 complications by Kevin Dark.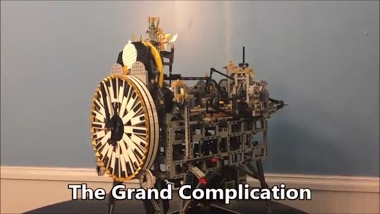 Enjoy Grand Complication LEGO clock
2d
Watchcph
Weird times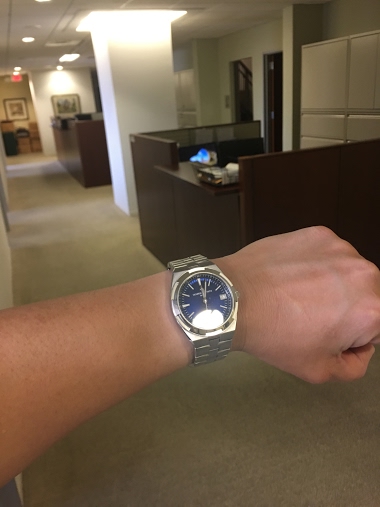 Came to office to print out some stuff. No one is in the office, there is usually around 40 lawyers on my floor. My secretary is out on administrative leave because of the pandemic. Weird times.
2d
Ted-Lo
Strange but true ;-)) ...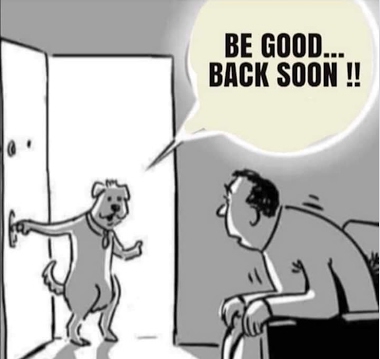 3d
Watchonthewrist
Sound advice ...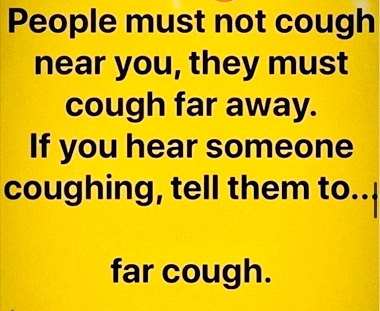 4d
APROchrono
Some pics for a little laugh...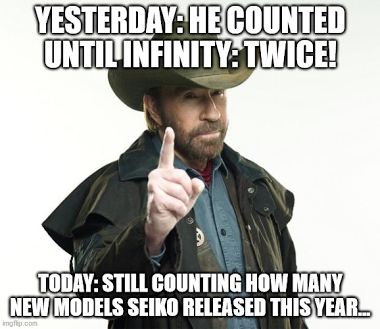 Regards, Ron
4d
KMII