A heartwarming moment with the Daughter.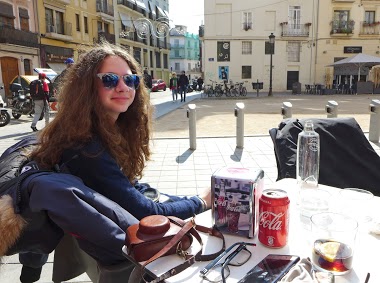 Valencia, Spain, last year. Happiness, in one picture. Best, Nicolas
11d
amanico
I just come home with this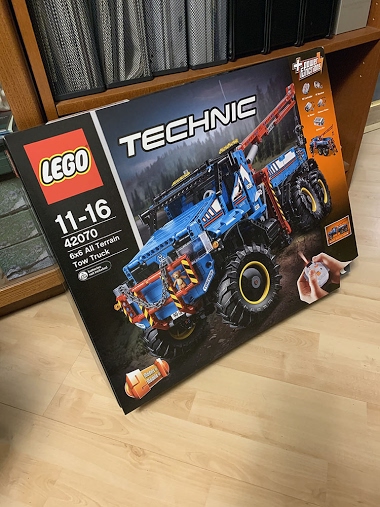 The idea is to get the grandchild interested in mechanical things. The plan is to wait a little and then we will build it together. It is only to congratulate, the guy will have the best teacher who will teach to increase understanding of how things work.
3d
111forza
Friday fun day - a.k.a. FFD - #2 2019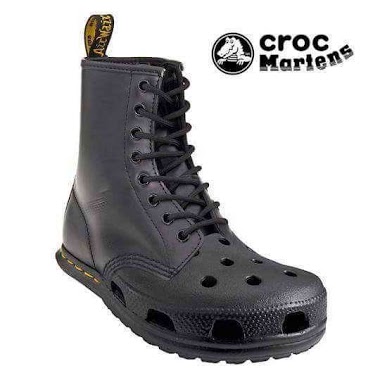 It's been a bad bad week....so let's try to make weekend great again Apparently there is some challenge on social media going on about 10 years aging contest...but we know winner already this is truly funny to me this is fact not even fun fact Ok I will s
4d
Mr Green
Thought of the day ...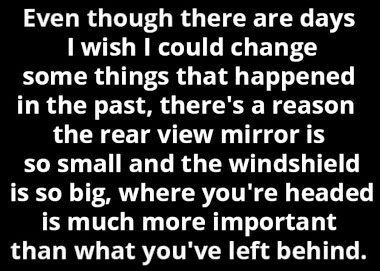 4d
Cpt Scarlet
Some fun to start the week.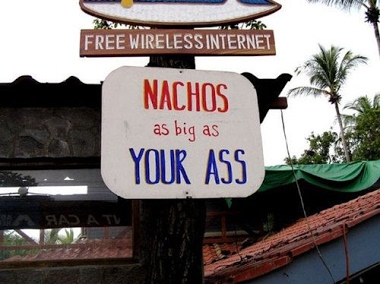 -- Melvin Henry
8d
VMM
Correction ?...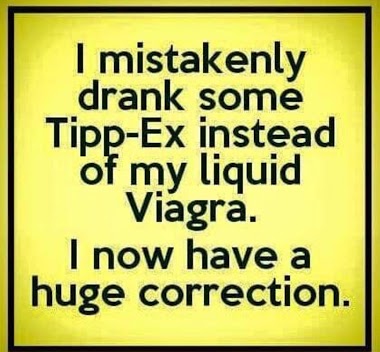 10d
DruidPadj
10th January 1999 till 10th January 2019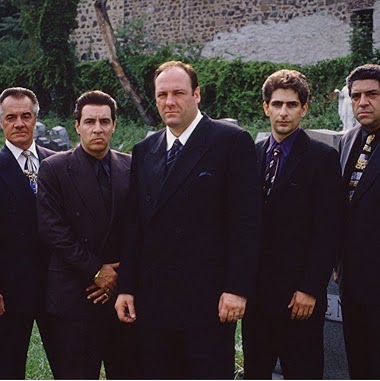 First airing of Sopranos. 20th anniversary already...hard to believe...give ir take my favourite TV show. What's your favourite TV show? Cheers D
10d
zabreg1 Mr White
Thursday Quote Day a.k.a TQD - #1 - 2019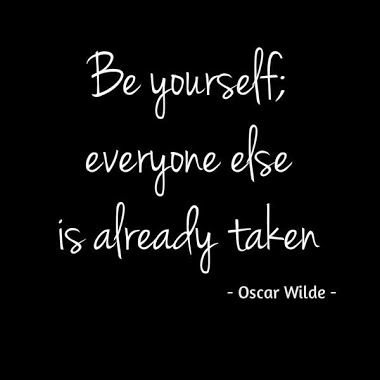 Dear friends let's share few on the beginning of another rotation around the Sun Cheers D
12d
Adamska
Friday fun day - a.k.a. FFD - #1 2019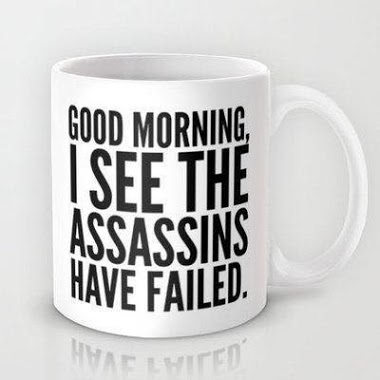 We deserve some fun for Friday...so let's hit it Thanks for looking Cheers D
11d
Mr Green
Elvis would have been 84 today...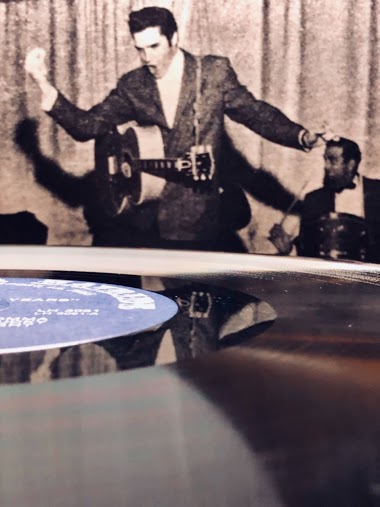 What an incredible career he had when he gave up truck driving to become the King of Rock & Roll. It all started with "That's All Right Momma" in 1956. God bless you Elvis !
14d
Cpt Scarlet