As it's still November...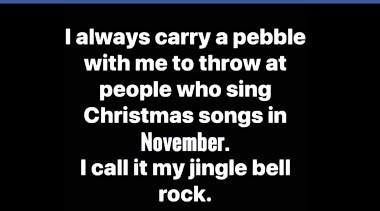 3h
ChristianDK
Sorry no watches but one of my favorite places " the Amalfi coast"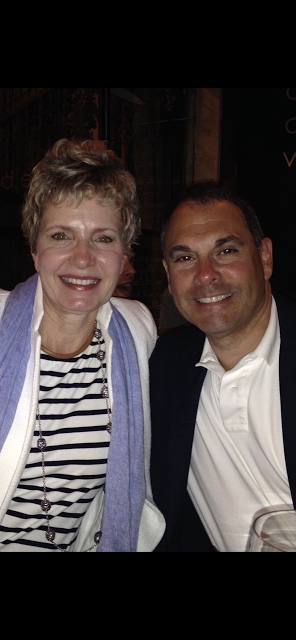 1d
aperna
My grandchild is so happy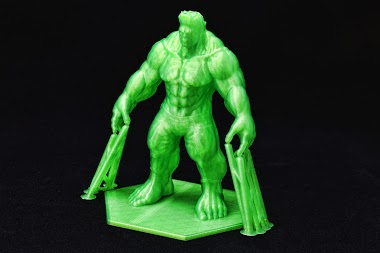 when I made this one to him.
1d
Tony.A.
Corsica 2019: Corte.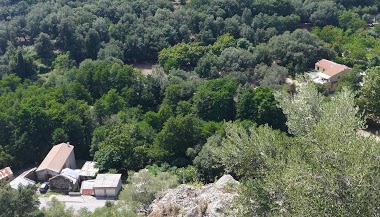 The last place I visited in Corsica was Corte. A city perched in the mountain, with a lot of charm and character. The city is beautiful, the surroundings too. The city: The view for the heights: And the surroundings, the " Restorica ", a mountain road, wi
16d
amanico
Greeting from the garage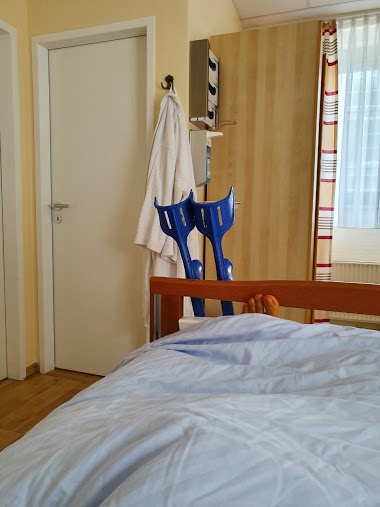 Got some spareparts for my knee. Sorry watch in the safe.
11d
brauner
Evening ramblings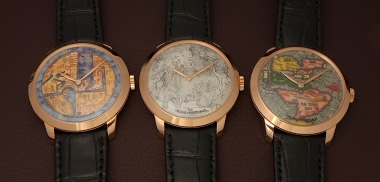 If I may presume, many if not most of us here, are patrons of the arts in our very own way. We look at our collection as not merely of horological instruments, but pieces of magnificent engineering and works of art. Some, more exquisite and elaborate than
16d
amanico
Anyone in Singapore coming to Bay Area?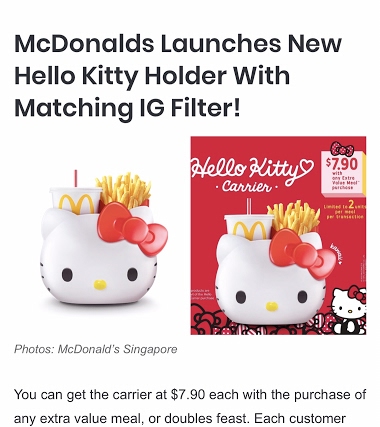 It sounds silly, but I have a friend asking for one of these: If anyone is coming from Singapore to the Bay Area I can pay you back and buy you a beer if you can get me this? Thanks for reading, Roger
1d
Meep ... Meep ! ...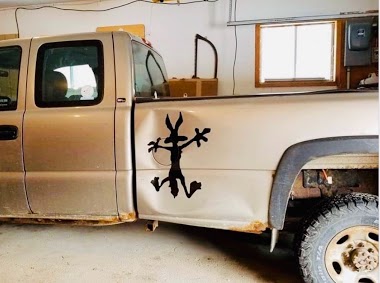 That's all folks !
5d
InDebtButOnTime
Today I have to congrats myself
because today it is 30 years since I bought my company and became my own entrepreneur. We still have food on the table and my luxury wife never complains.
16d
aperna