Nice watch Carla.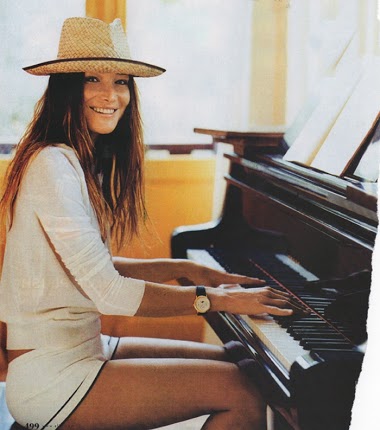 1d
Emil Wojcik
Ron's pics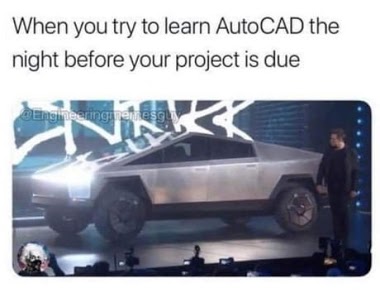 Greets, Ron (Hopefully you are not bored or annoyed because of too many fun pics)
1d
ZSHSZ
Made Me Laugh....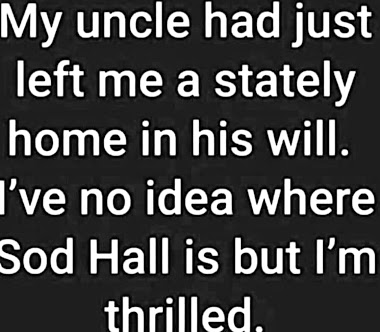 2d
amanico
Pic Wednesday...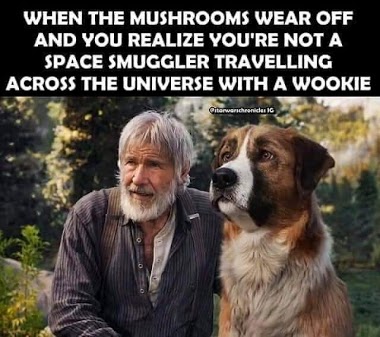 Greets, Ron
2d
ChristianDK
If Tonya was a chef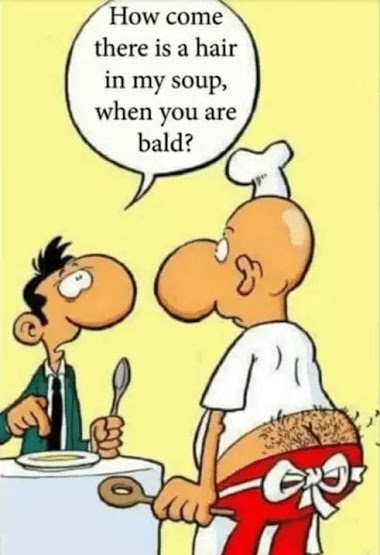 5d
ChristianDK
Christmas is already coming on the Place Vendôme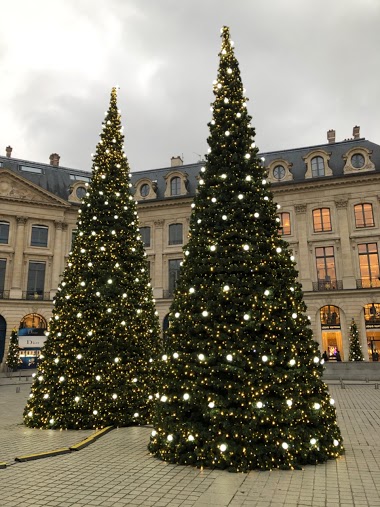 Santa will not be late this year... one year the Christmas period will start just after the summer holidays! 😄 Fx
4d
Reuven Malter
New album from Leonard Cohen - Thank you for the dance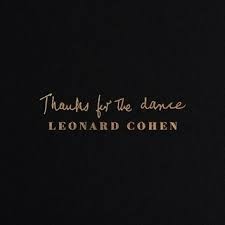 Oh, WOW - it is good!! I just downloaded this and am listening to it as I type. the album has just been released 3 years after his death. This is very worthy and intense material!
11d
ChristianDK
Not all of us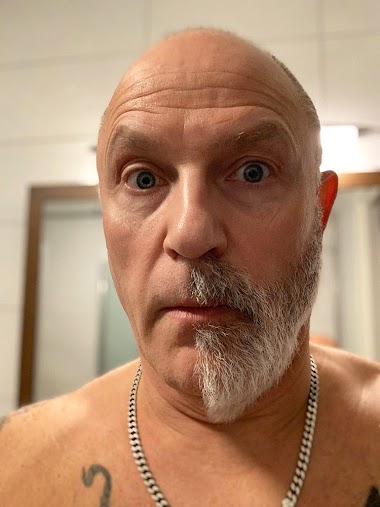 are meant to be Santa. 😂🤣
5d
centurionone
U2 just rocked Singapore !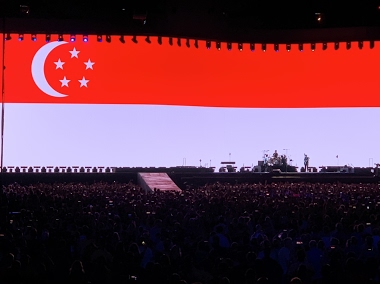 Amazing performance at the Sports Hub tonight.
6d
leongkc
Finally finished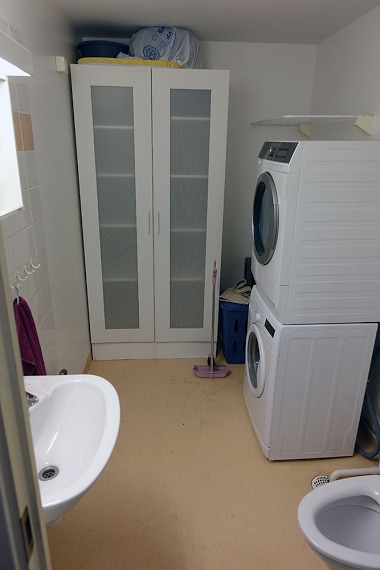 Now it's time to do the second toilet, this one is for guest and used as a laundry room. The house is build in 1989 and this is the original stuff. So we start to empty it so we can get started. Now the tiles are history. Also the wet room carpet and the
6d
FabR