Not much hope but let's see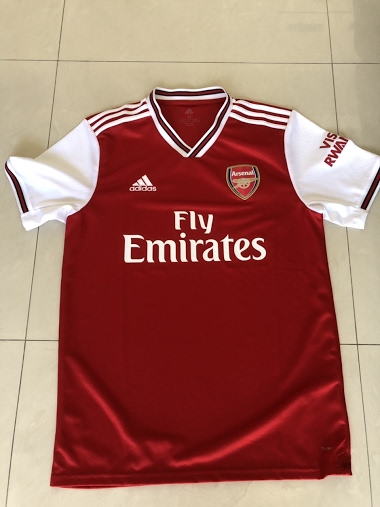 Cheers PAt
1d
NickO
An evening at the beach (no sunscreen required)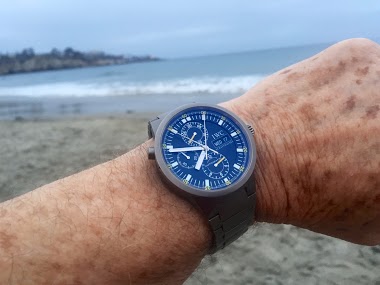 Summer AT THE BEACH in San Diego is a grey, cloudy, misty affair 90% of the time. Five miles inland it's sunshine all the time. Umbrella for Sea Gull protection (stealing our food) rather than from the sun. Even with a dozen people around the table most o
3d
cshimokita
Thinking about service all my watches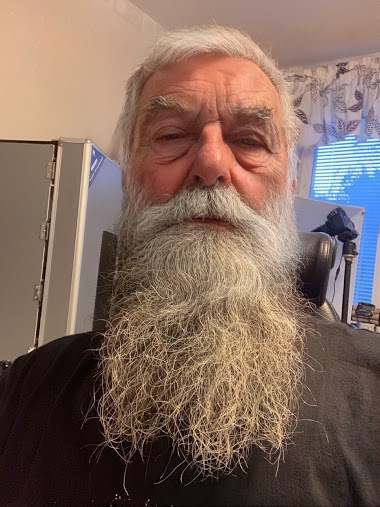 gives me grey hair. LOL
1d
redcorals
Celebrating A Legend...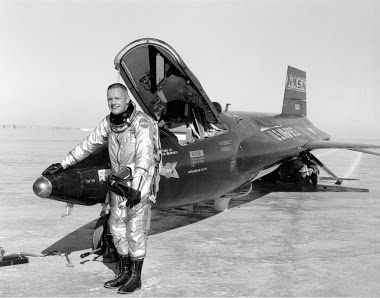 Neil Armstrong was a brilliant pilot long before the Space Program, piloting the famous X-15, he flew at 4,000 miles-per-hour to the edge of the atmosphere. Neil said that "Every flight in the X-15 was – it was an experience,". Photo Credit: NASA
1d
Cpt Scarlet
Time for som wax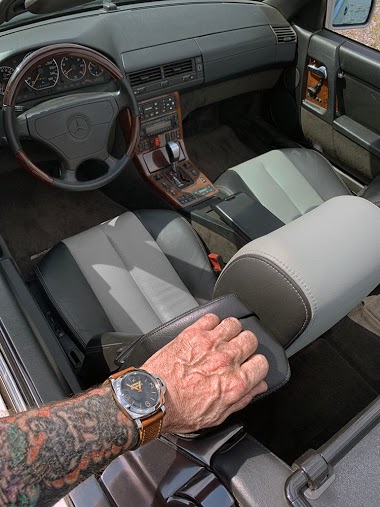 and then enjoy the sun.
1d
Jari from Finland
Today we have unbelievable computer power at our finger tips...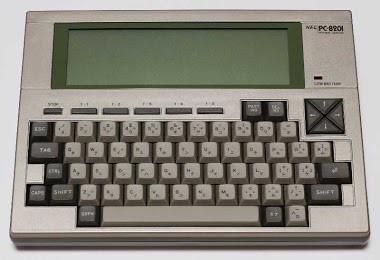 My formal introduction to computing was a 1968 university course... we didn't actually have a computer on campus, what we had was an IBM 026 Card Punch. We programmed in Fortran, punched our cards, sent them off to the main campus, and a week later we fou
1d
cshimokita
Don't Forget...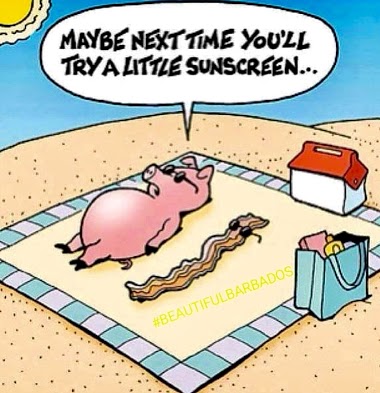 3d
Cpt Scarlet
Jocke's recent posts have me thinking there must be some killer Man Caves on this website.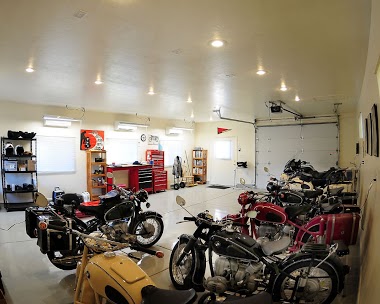 Let's see them! Following part of this post added by Cazalea: Photo thanks to Wikipedia Sample Man Cave - must it have pool table and bar? and a truck or Ferrari inside? This message has been edited by cazalea on 2019-07-12 19:00:24
8d
amanico
Although Apollo 11 takes center stage this week, The Quote of the Century, or of Eternity if you ask me,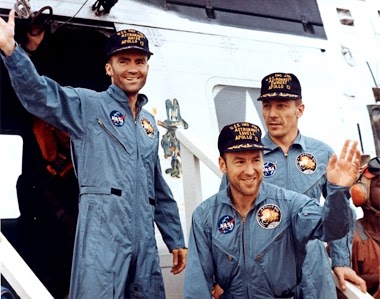 Credit picture Nasa; astronauts Haise , Lovell and Swigert is from the Apollo 13 crew when Jack Swigert spoke his immortal words ; 'I believe we've had a problem here', followed by Jim Lovell's 'Houston, we've had a problem'. So understated and profession
2d
Ron_W
Ideas for visiting Florence please
My wife and I are planning a trip to Florence in Jan 2020. This will be our very first visit to this fabulous city. I think we have pretty much decided to stay in the Duomo area for convenience. We can't afford the Savoy or St Regis so can any purist who
4d
amanico