Rugby World Cup 2019
The final four... Sat 26-Oct: England vs New Zealand (5:00 PM JST / 8:00 AM GMT) Sun 27-Oct: Wales vs South Africa (5:00 PM JST / 8:00 AM GMT) Play-off... Fri 1-Nov: Third-place match - Tokyo (6:00 PM JST / 9:00 AM GMT) Sat 2-Nov: Final - Yokohama (6:00 P
11h
cshimokita
Ginger Baker R.I.P.
A great drummer who made great rock music. R.I.P. His greatest song for me personally is Badge.
14d
amanico
HAGWE. Here's a giggle courtesy of Adelaide (Capital city in the state of South Australia). 😀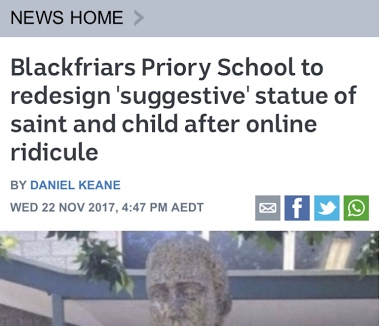 mobile.abc.net.au
1d
Bounce781
For the well dressed English Country Man and all others who love that style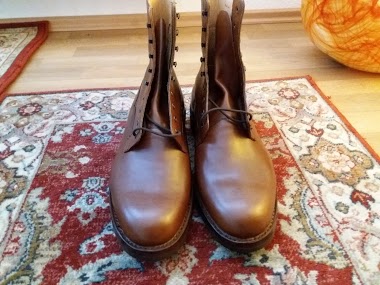 Crockett & Jones' boot Snowdon: This Boot is a veltdshoen, a field boot that has the most waterproof construction in traditional shoe making. Equiped with a Comnando Sole: Ready to conquer Mount Snowdon ... and the urban jungle 😀 And it smells like leathe
3d
mrds
Built my own workbench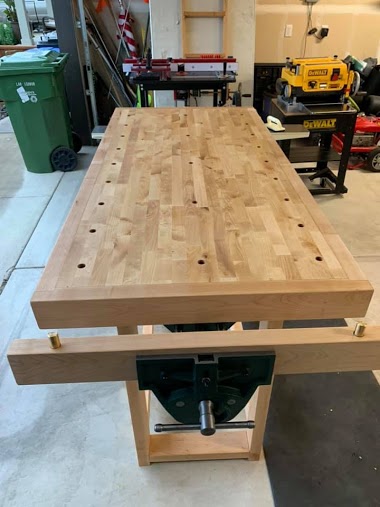 I just finished my first workbench which I made form scratch. It's all oak with the exception of the top which is beach wood. Everything is hand made and the ONLY metal, besides the vise are the bolts holding it in place. Everything is mortis and tendon a
3d
doubleup
What to bring from Papua New Guinea?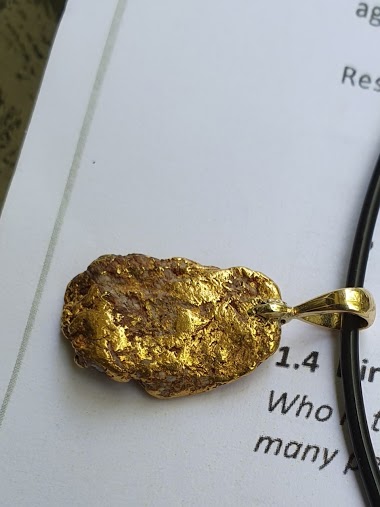 Why not some gold nuggets?
3d
brauner
My latest cue project . . .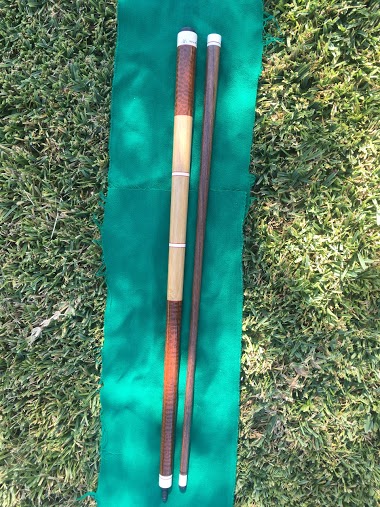 . . . is now a reality. [all pics courtesy Bob F] Snakewood forearm and butt, persimmon handle, cored with purpleheart, and a walnut shaft. Can't wait to retrieve it Friday afternoon!
5d
Dr No
Seen on a walk last weekend: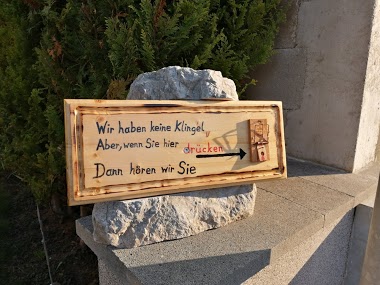 "We don't have a door bell. But if you PUSH HERE, we'll hear you!" ;-)
5d
amanico
The out of the ordinary Morocco.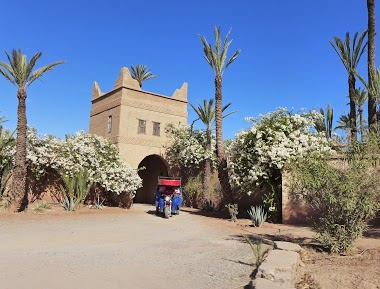 In three pictures: Could you guess such a vehicle comes out of this property? Another carpet shop: A cool shopping center: Here you will find anything you need. Enjoy! Nicolas
5d
amanico