Menorca Malta or Corsica?
Want to head to the Mediterranean for some deep leisure. Down to these three. I visited Corsica two years back, and would love to return. Maybe get a taste of Sardinia too. Menorca looks amazing and relaxed. And Malta, well I've heard some very good thing
1d
watchthatman
We all know Basel from BaselWorld and the old town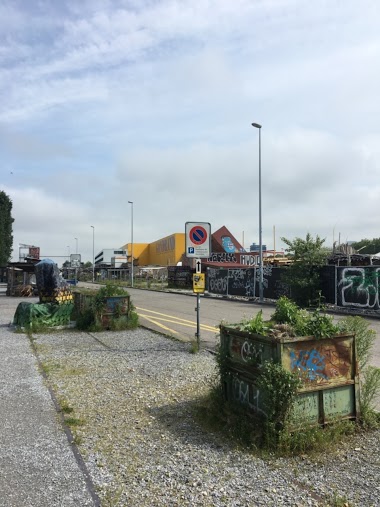 but it has also other areas. Alternative and Industrial situated in each other's view. Dirk
1d
Izhik
This is my kind of humor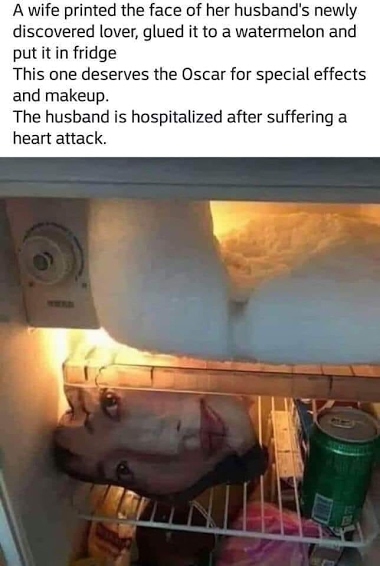 2d
Jocke - Bad Santa
A regular healthy Sunday in Sweden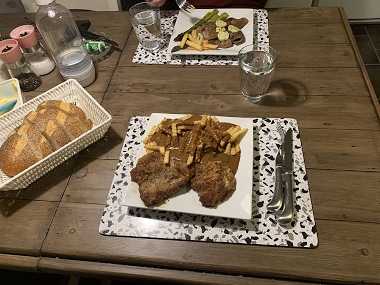 use to lokks like this.
3d
111forza
Happy hour... Doxa Style !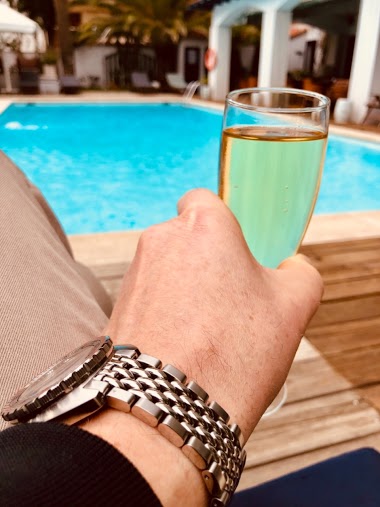 2d
amanico
Italy 2015: Verona. What is this house?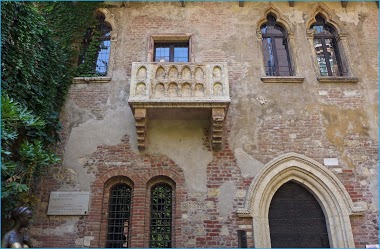 The city is a strong clue... Another stronger clue: Any idea? Best, Nicolas
5d
manilx
I just had to get a picture of this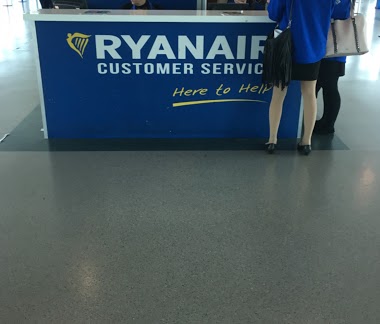 I didn't know they have that
4d
ChristianDK
A regular Saturday evening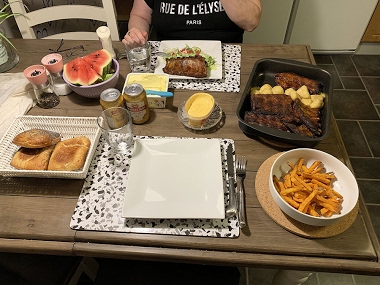 in Sweden. Enjoy some good healthy food with my wife.
4d
Jocke - Bad Santa
The last 10 years I was so busy with watches that I had no time to visit Africa...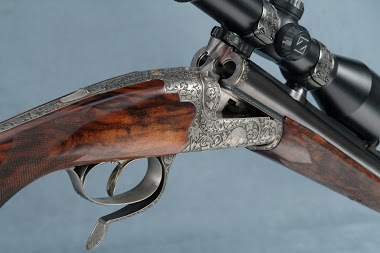 Well over 10 years ago I ordered some rifles and paid those. But I had no time to pick up the same. I think soon is the time. One of the nicest is my .375 Holland & Holland Flanged Magnum Nitro Express. A light weight double rifle which works everywhere.
4d
dr.kol
Saturday Quote Day, Week 20, 2019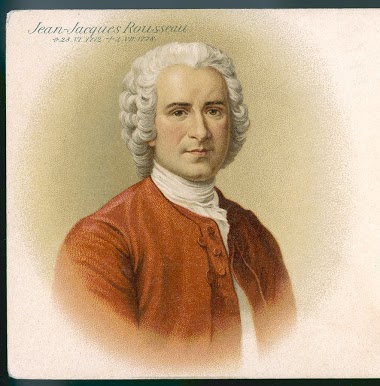 Each week I manage to get to these a day later than before . Here we go........ 'The only way to atone for being occasionally a little over-dressed is by being absolutely over-educated.' - Oscar Wilde 'To exist is to feel; our feeling is undoubtedly earli
5d
Adamska