Swiss watchmaking industry - crazy times...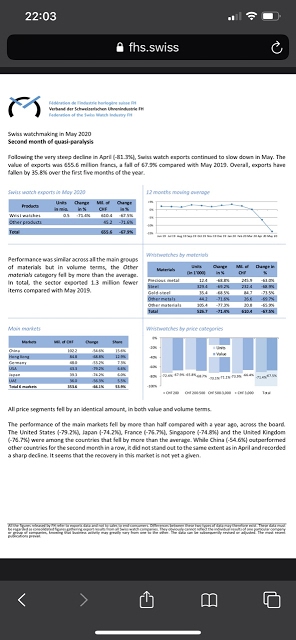 1M
PoyFR
Week-end watch!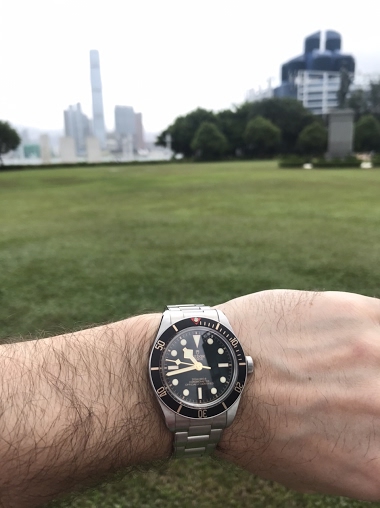 7d
Another incident !
A tourist had a £115,000 watch ripped from his wrist in a "violent" robbery in Mayfair . The 55-year-old man was staying in a hotel in the affluent central London area when he was pounced upon by three men, police said. During the attack in Berkeley Squar
6M
Robert65
Meanwhile in Boston...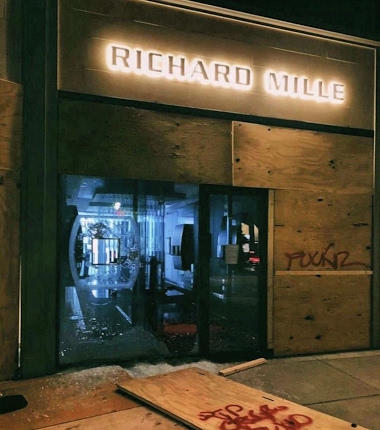 2M