U.S. Steel Watch Shortage Good For Gold - article
Business News: U.S. Steel Watch Shortage Good For Gold www.hodinkee.com old I'm sure that most people here probably already saw and read this article, however it certainly helps to understand why brands are limiting the production and sales of ste
1M
Seiko Technologies on the Track (and Field)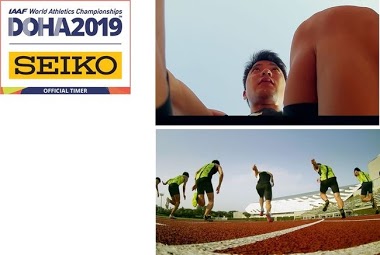 The all-new 'Seiko Starting Block Cam' adds a new dimension to the TV coverage of sprint races in Doha as Seiko provides new technologies for faster, more accurate results and for an enhanced spectator experience. As well as being a full sponsor of the IA
1M
An Introduction to Credor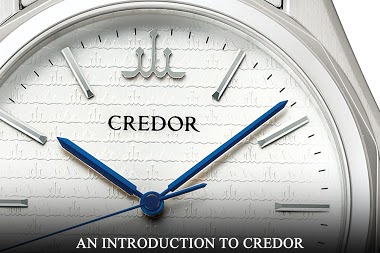 You may not know it, but Grand Seiko has a rival in Japanese watchmaking. That rival is the well-kept, albeit open, secret that is Credor, another elite brand of Seiko, but despite descending from the same legendary parent, they have very different ideas
1M
Signo
To all American friends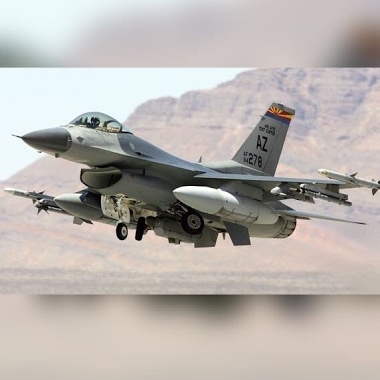 To all my American friends: happy Independence Day
3M
Dr No
ArtelierMillesime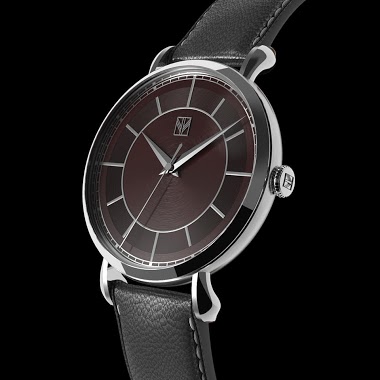 Anyone heard of ArtelierMillesime The watches look fantastic and a great spec What's everyones thoughts Art Available at www.ArtelierMillesime.ch
3M
Simon_Ford
Dangerous times..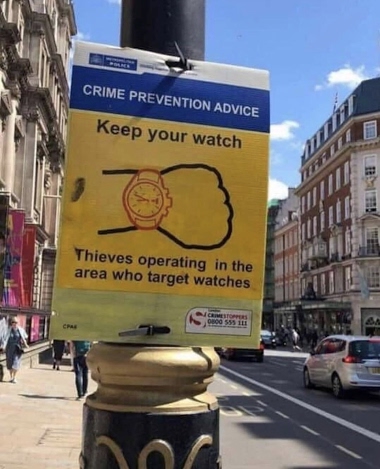 4M
centurionone
Benjamin Chee Haute Horlogerie Press Release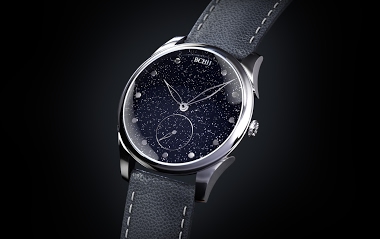 Benjamin Chee Haute Horlogerie Premiers New Watches using Vaucher Manufacture Fleurier Calibers Written by BCHH A s the first high horology house to emerge from Singapore, a country long known for its sophisticated appreciation of watchmaking, BCHH has se
2M
A Personal Review of Tissot Sports Watches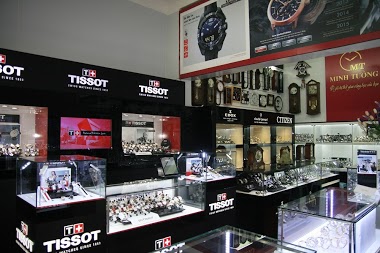 I'm a admirer of all Tissot watches and'm lucky enough to possess a single - a PRS516 Automatic chronograph Tissot T-Sport. What follows are my personal reviews of Tissot sports watches as well as the present collections. Tissot create a massive group of
6M
Weems@8
Friday watch and drinks...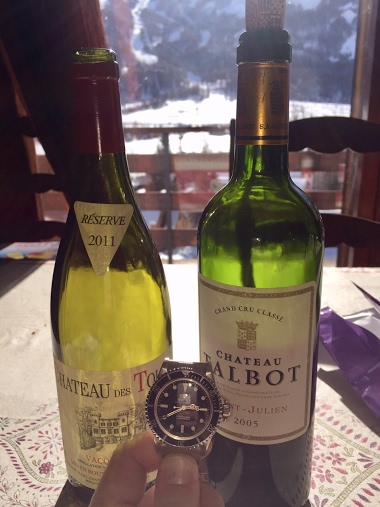 ... celebrating my son's "flocon"! A good week skiing in the Alps. HAGWE all Tibo
8M
rwarren1243