Something I was afraid of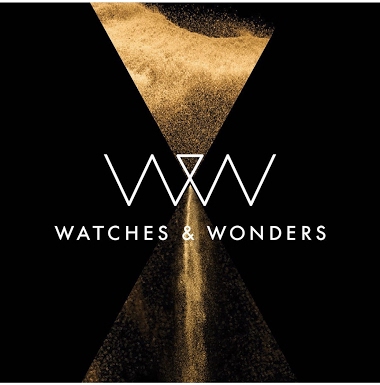 I totally understand there decision, i think Baselworld will be next 😔
1d
Thomas_3
Another incident !
A tourist had a £115,000 watch ripped from his wrist in a "violent" robbery in Mayfair . The 55-year-old man was staying in a hotel in the affluent central London area when he was pounced upon by three men, police said. During the attack in Berkeley Squar
21d
Mohannad (aka Riddler)
Longines Avigation Watch Type A-7 1935 ref L2.825.1.93.2 for the Hour Glass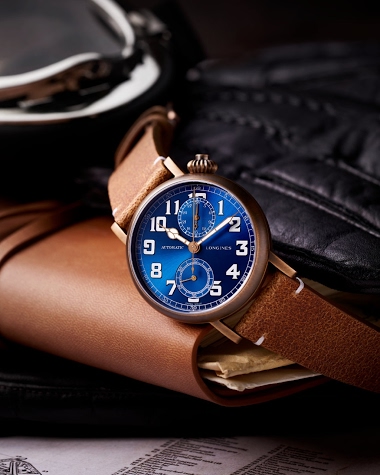 Must have missed this release for the Hour Glass. The kinda quirky off center dial Longines Avigation coming in a bronze case and NO DATE. Limited to 40 pieces each. Sadly quite steeply priced. Bronze case is the first ever for Longines. Pictures courtesy
15d
BeckyJax1
hublot west coast ceramic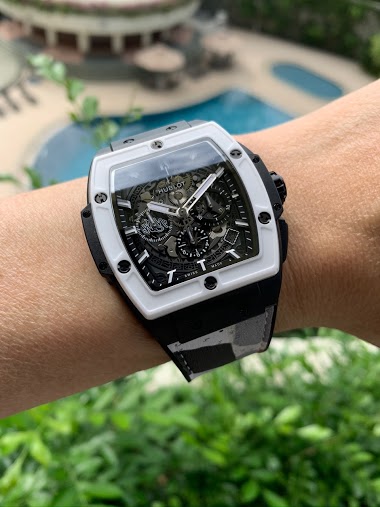 2M
Happy Australia Day to all the Aussies out there.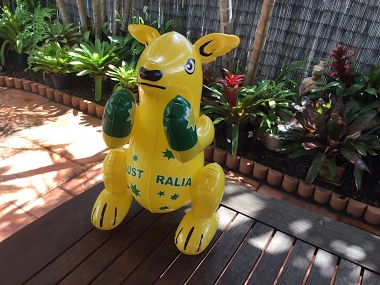 Keep Fighting!
1M
Bounce781
New Astron GPS Solar watch (SSH045) for Novak Djokovic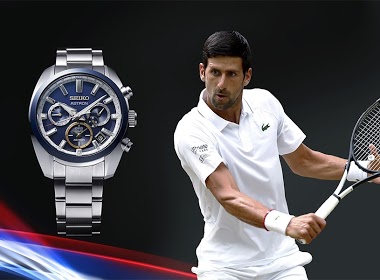 Since the beginning of 2014, Seiko has been proud to be the watch partner of Novak Djokovic. We have watched with delight and admiration over the past six years as Novak has cemented his place as one of the greatest players in tennis history with his asto
1M
Swatch introduces Flymagic $1500 mechanical watches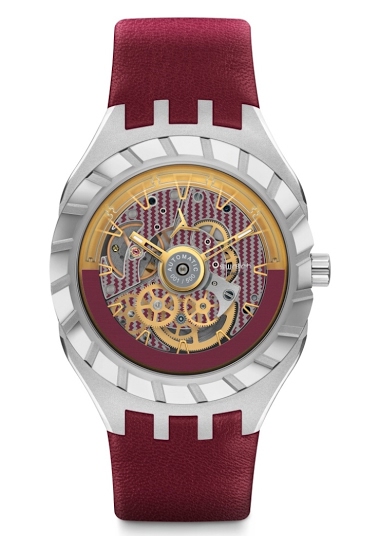 This new Swatch line features a unique inverted skeleton movement in a 45mm steel case, with 500 pieces in each of three different color schemes. Cazalea
1Y
Sportster
To all American friends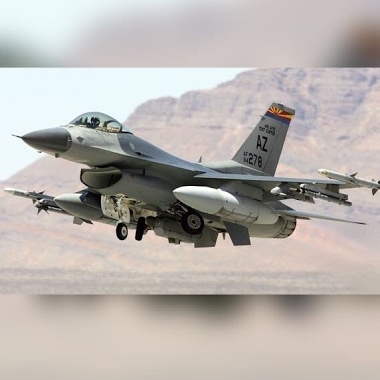 To all my American friends: happy Independence Day
7M
Jurry
Alain silberstein KronoSaphir97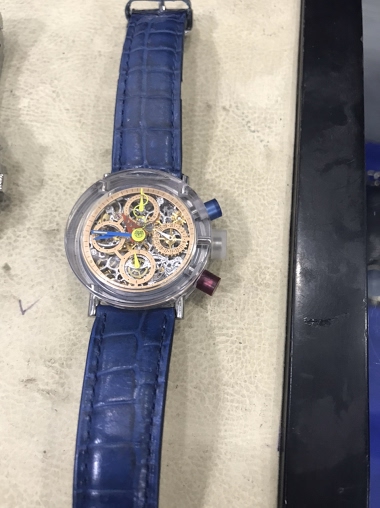 • And finally.....welcome home baby... after many years of research I was able to find the 01/10..... now it would be great to find the other 9 owners if they exist..... @miketay @sjxwatches @ @hororgasm you can may help me find them or even point me in t
4M
Gianko