Friday watch and drinks...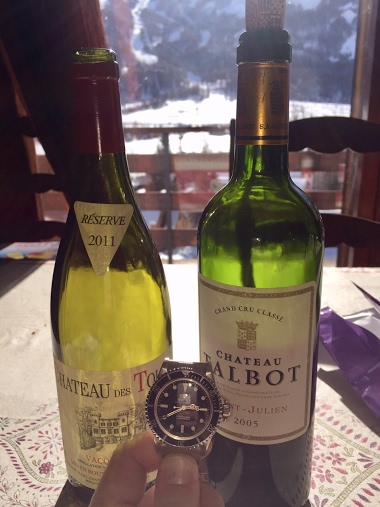 ... celebrating my son's "flocon"! A good week skiing in the Alps. HAGWE all Tibo
4M
rwarren1243
Dangerous times..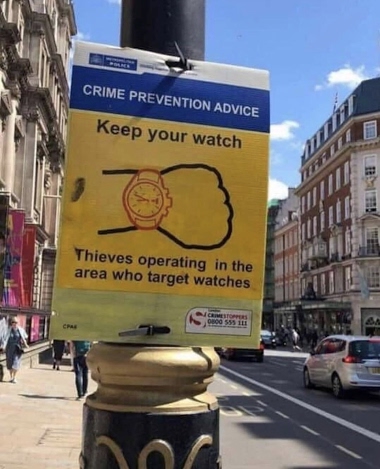 28d
rwarren1243
Poor Basel coverage and the Hautlence HL Sphere
Dear all, Considering one of the marvels at this year's Basel — and I say that as a long-time aficionado of many brands, including delightfully pedestrian ones — has received little to no attention yet from major watch websites I tend to enjoy, I thought
2M
Poktori
A Personal Review of Tissot Sports Watches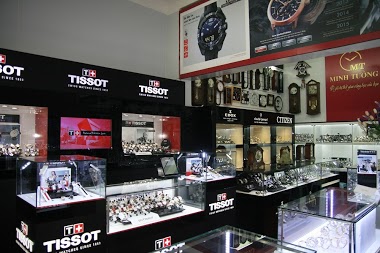 I'm a admirer of all Tissot watches and'm lucky enough to possess a single - a PRS516 Automatic chronograph Tissot T-Sport. What follows are my personal reviews of Tissot sports watches as well as the present collections. Tissot create a massive group of
2M
Mostel
New watch for 2019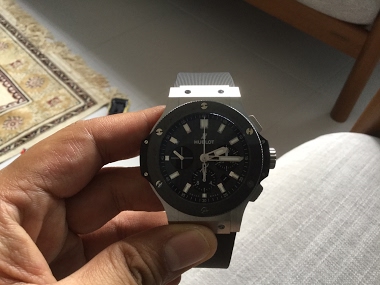 I have my eyes on Hublot Big Bang Evolution for quite sometimes, when i have the opportunities........i brought it home with me!
5M
kennygfunk
The Web's Creator Speaks ...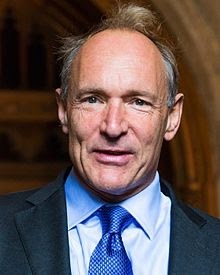 The World Wide Web is 30 years old and Sir Tim Burners-Lee, the web's creator acknowledged that many people doubted the web could be a force for good. He had his own anxieties about the web's future. "I'm very concerned about nastiness and misinformation
3M
Cpt Scarlet
Swatch introduces Flymagic $1500 mechanical watches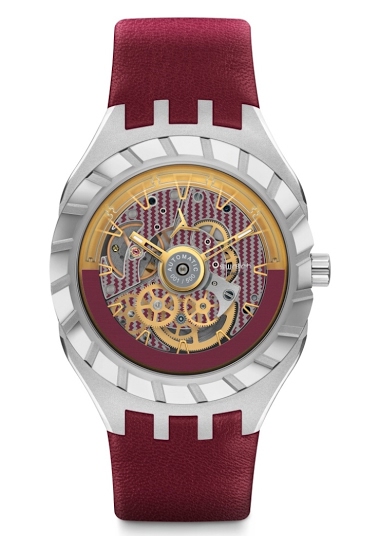 This new Swatch line features a unique inverted skeleton movement in a 45mm steel case, with 500 pieces in each of three different color schemes. Cazalea
4M
ChristianDK
spring came early this year to CH....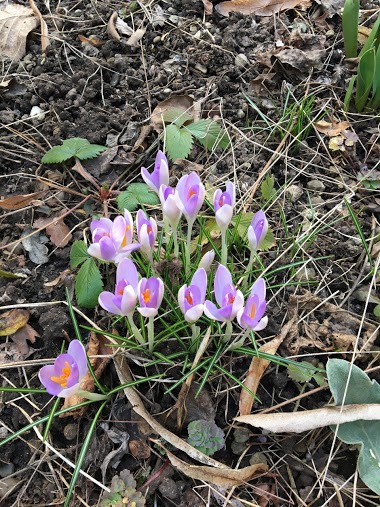 4M
amanico