Swiss watchmaking industry - crazy times...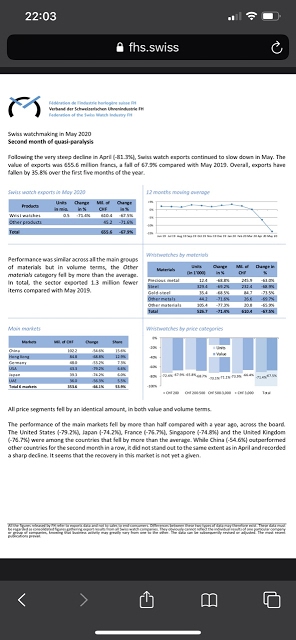 16d
amanico
Meanwhile in Boston...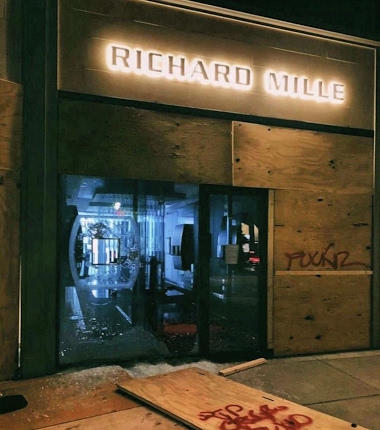 1M
SpaceX/NASA Launch: Spot the watch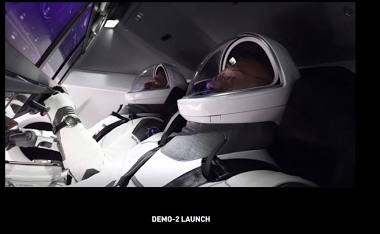 1M
News from Seiko & Grand Seiko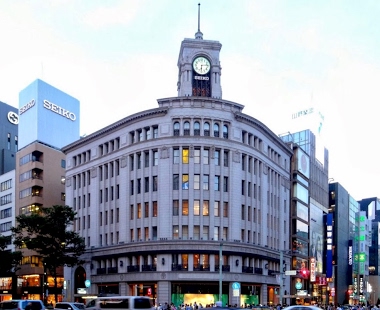 Dear friend of Grand Seiko and Seiko, Due to the impact of COVID-19, the timing of product launches announced in the March 5th press releases may be postponed. For more information and details on possible postponements, please contact the person in charge
1M
2020 Editions
Has anyone heard how social distancing requirements are impacting watchmakers' facilities? Will 2020 releases be severely limited in number as a result?
2M
amanico
Baselworld 2020.. what's gonna happen?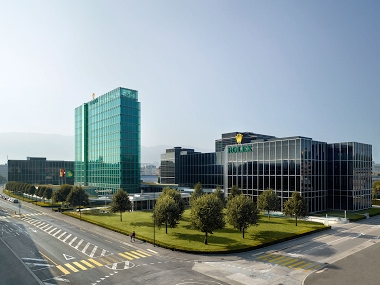 Looks like Rolex is solid as rock.. An interesting article by SJX if you are interested in the Baselworld 2020 outcome.. Photo below credit to www.rolex.com m
2M
Obeezy