The Web's Creator Speaks ...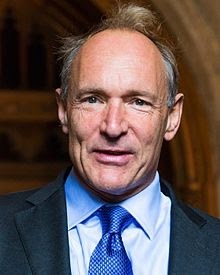 The World Wide Web is 30 years old and Sir Tim Burners-Lee, the web's creator acknowledged that many people doubted the web could be a force for good. He had his own anxieties about the web's future. "I'm very concerned about nastiness and misinformation
8d
Cpt Scarlet - Mr Brilliant Red
Swatch introduces Flymagic $1500 mechanical watches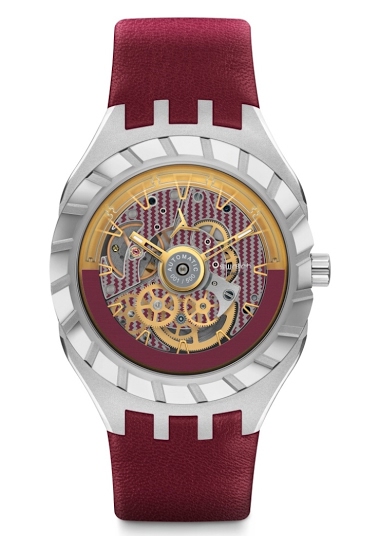 This new Swatch line features a unique inverted skeleton movement in a 45mm steel case, with 500 pieces in each of three different color schemes. Cazalea
1M
ChristianDK
spring came early this year to CH....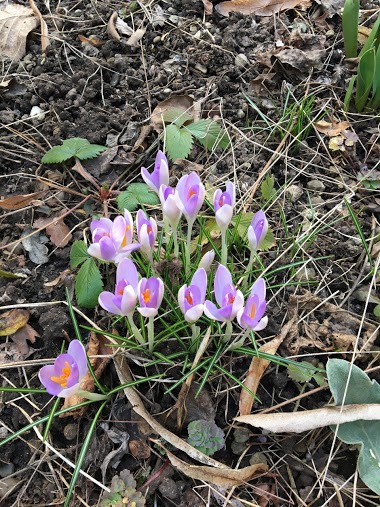 25d
amanico
Friday watch and drinks...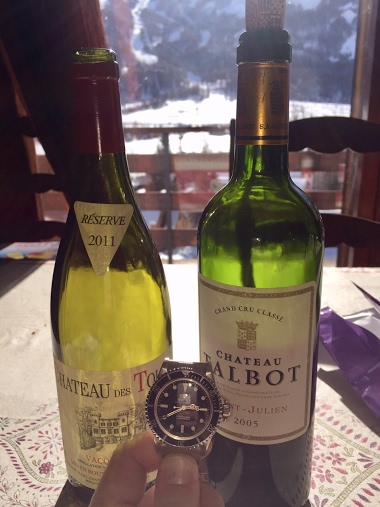 ... celebrating my son's "flocon"! A good week skiing in the Alps. HAGWE all Tibo
1M
eklektik
De Bethune presents a USA Exclusive : the DB28 Kind of Gold USA Limited Edition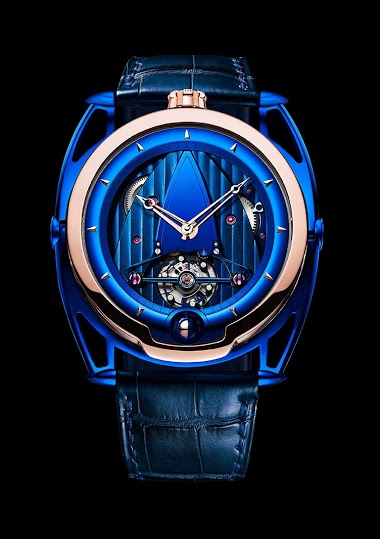 Miami, February 12th 2019 Miami. The Magic City. The omnipresent blue. The Atlantic, with shades ranging from turquoise along the beaches to open water blue in the distance. Downtown, with the deep blue waters of the canals and marinas. And the sky. The e
1M
De Bethune launches its latest timepiece DB25 Starry Varius at Stephen Silver Fine Jewelry in Silicon Valley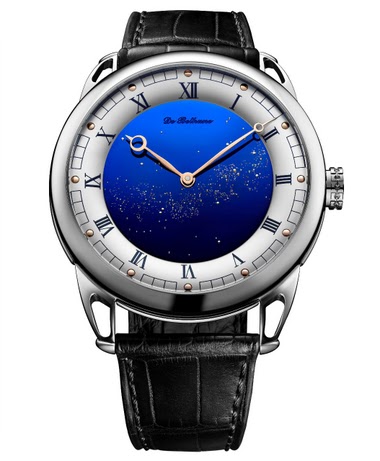 Inaugurating a new partnership with Stephen Silver Fine Jewelry, Independent Swiss watch manufacturer De Bethune has chosen the Silicon Valley retailer to debut the brand's widely admired DB25 Starry Varius. The new timepiece will arrive in the US market
6M
Boxcar
Supersonic by Bremont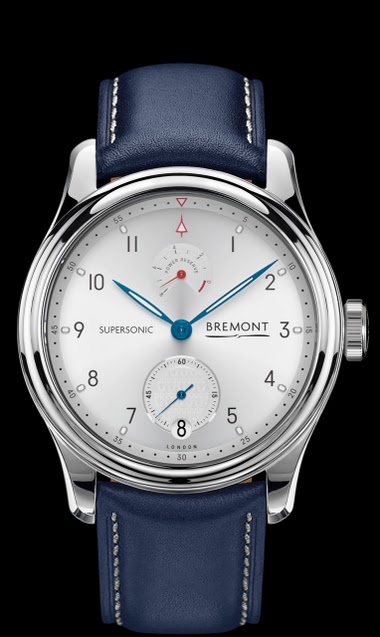 Limited to 300 pieces, the Supersonic in Stainless Steel has been hand assembled by skilled watchmakers at Bremont's workshop in Henley-on-Thames. The Supersonic contains Bremont's first ever manual wind movement which features an 8 day power reserve and
4M
Cpt Scarlet
Grand Seiko Corp. of America created to expand GS in the USA

October 2, 2018 A new era for Grand Seiko opens with the establishment of Grand Seiko Corporation of America Seiko Watch Corporation is pleased to announce the establishment of a new company that will market the Grand Seiko brand in the United States of A
5M
esotericjunkie
IWC CEO stars in the new social media campaign by Mercedes-AMG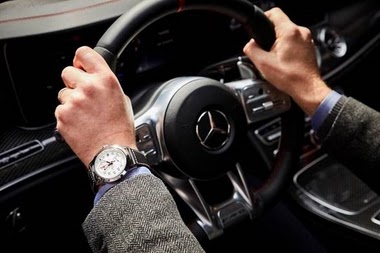 Christoph Grainger-Herr, CEO of IWC Schaffhausen stars in the new social media campaign by Mercedes-AMG, a long-standing partner of the Swiss luxury watch manufacturer. In a short film now available online, the CEO appears in the new Mercedes-AMG E 53 4MA
9M
vicunaman1
Seiko Prospex Street Collection (for people who don't want a blue enamel dial)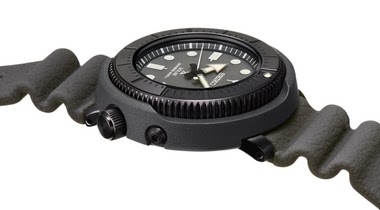 Based on the iconic Tuna, but with smaller, lighter aluminum cases, a textured-pattern silicone strap, textured dial and case. All are quartz-driven with solar charging. They come in 3 colors BLUE SNE 533P1 OLIVE - SNE 535P1 GRAY SNE 537P1 Prices and size
4M
esotericjunkie