F.P. Journe Resonnance - the 2019 edition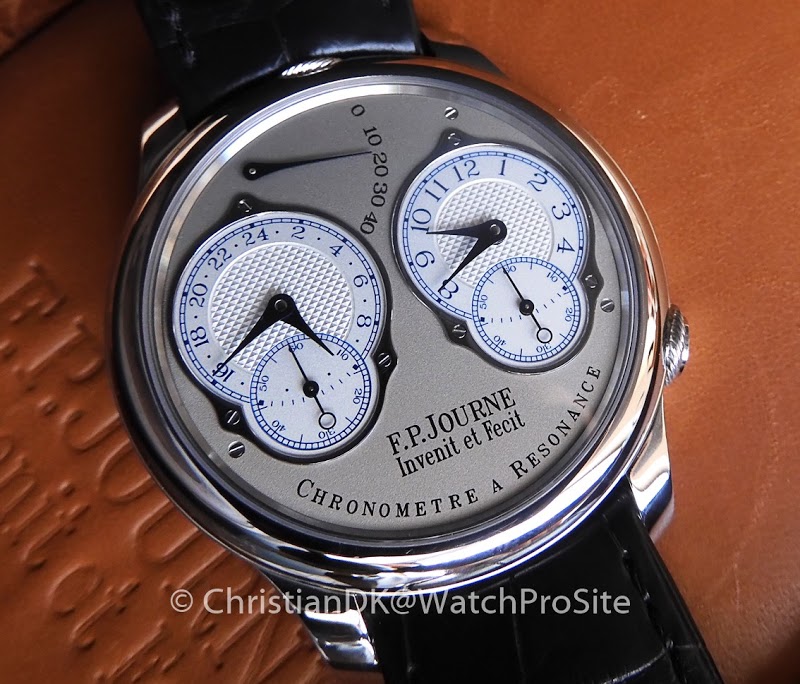 this is the final edition of the Resonance, only produced this year. How do you like it? compared to the older versions? I like it more and more. I really like that the subdials are printed in blue and I like the simpler design of of the new dials. In fact Im thinking Im beginning to prefer the simp
1d
ChristianDK
SIHH 2019: Girard Perregaux Cosmos. Thoughts and pictures.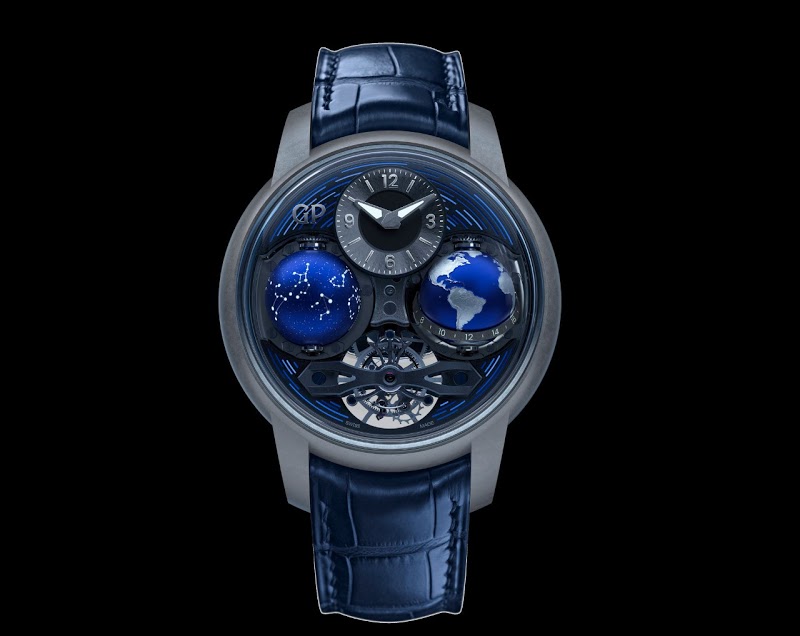 Our dear Blomman already reviewed the Cosmos Titanium, so I will just share some thoughts and pictures on this watch, here. The Cosmos Titanium gives me some mixed feelings. I would say that it is innovative, original, romantic, even, but its biggest issue is... Its proportions. 48 mm, I can deal wi
3d
amanico
Hands on review of the Ming 19.02 Worldtimer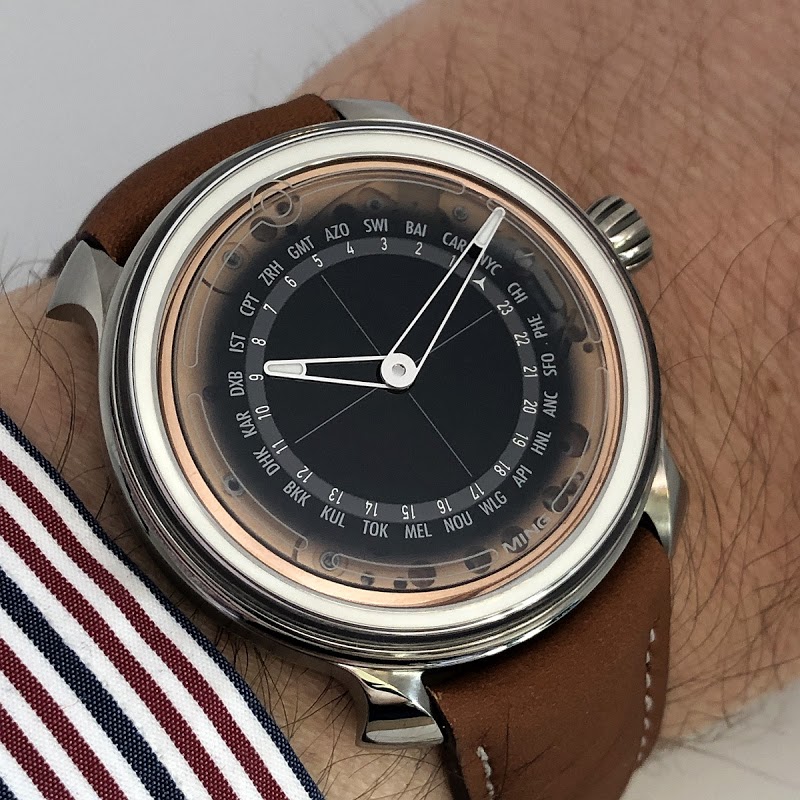 It's been a long time since I wanted to write about a Ming watch. Simply because I really like the project developed by Ming Thein and his 5 acolytes. Ming Thein is a photographer and designer based in Kuala Lumpur who has a great managerial and consulting experience thanks to his professional backg
3d
VMM
FP Journe Repetition Souveraine + Chronometre Souverain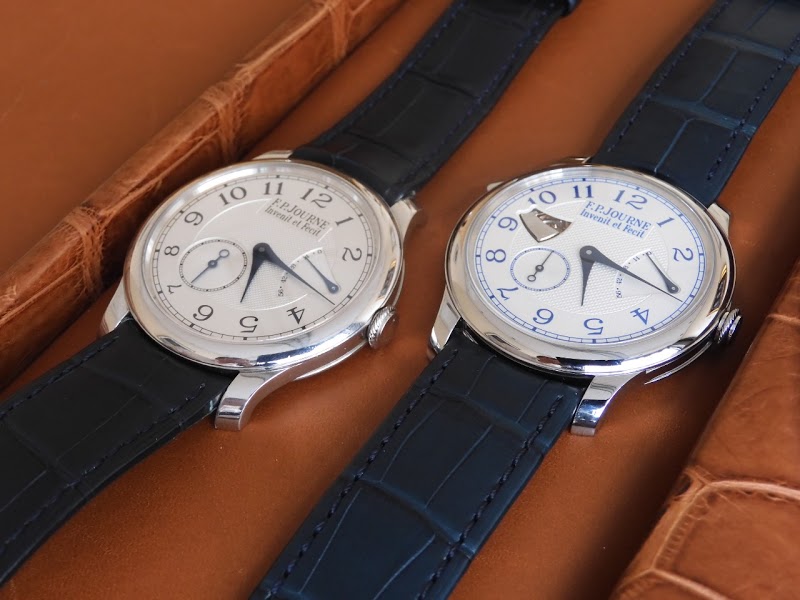 The day is coming to an end here and a new week is waiting very early tomorrow. Here is a picture wishing you "sweet dreams" - we all need them I hope you all will have a great week ahead. The Chronometre Souverain and the Repetition Souverain best Christian
4d
ChristianDK
WS challenge is on! Weekend of 14th-16th of September - "Safe Queens"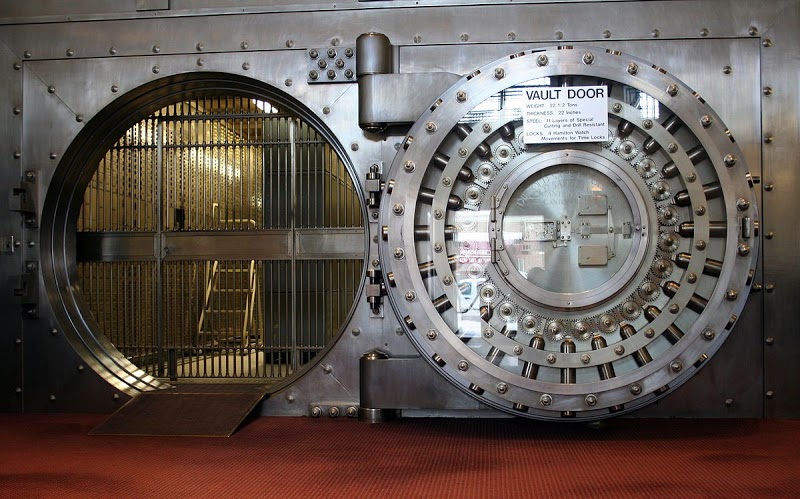 WS challenge for the weekend of the 14 th -16th of September "Safe Queens" Ladies and gentlemen! We are now ready to see your "Safe Queens" on stage. Please post in one of the three categories to be judged: Best static shot Best Wrist Scan Watch of the Week **deadline by 1700 GMT, Sunday September 1
7d
Subexplorer
Announcing the WS theme for the weekend of the 13th of Sptember is "Safe Queens"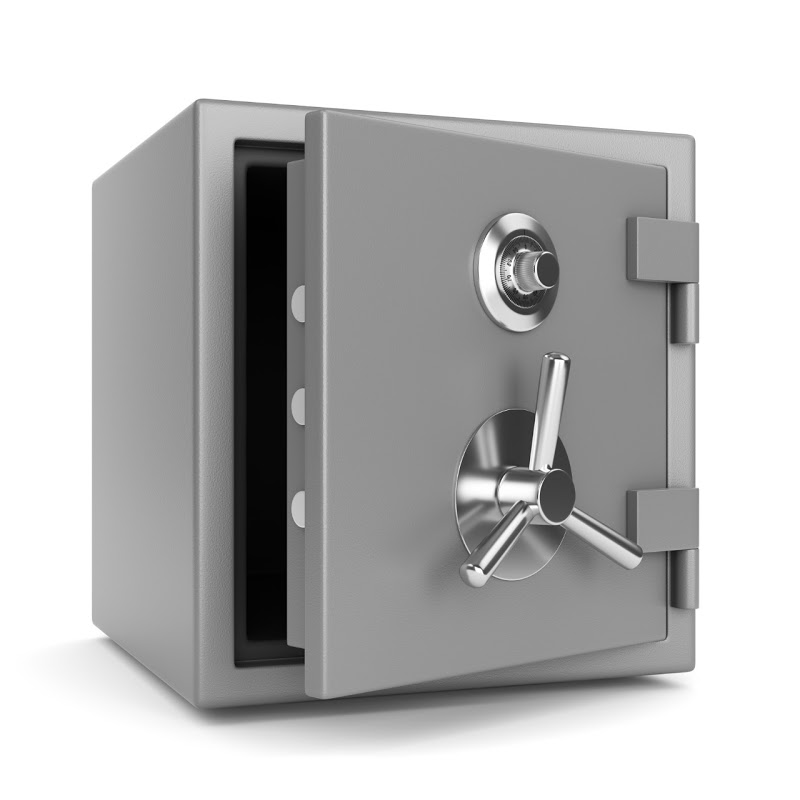 Ladies and (mostly) Gentlemen.. The WS for the weekend is approcing fast. So please get ready for this weekends challenge... From the back of the safe… Let us present to us…."THEE SAFE QUEEEENS"…. We all have them… I have them, I suspect Nicolas has a couple and I am sure You do too! Yes – You guess
8d
ChristianDK
FP Journe Paris Boutique has reopened after renovation (Warning: lots of pictures inside)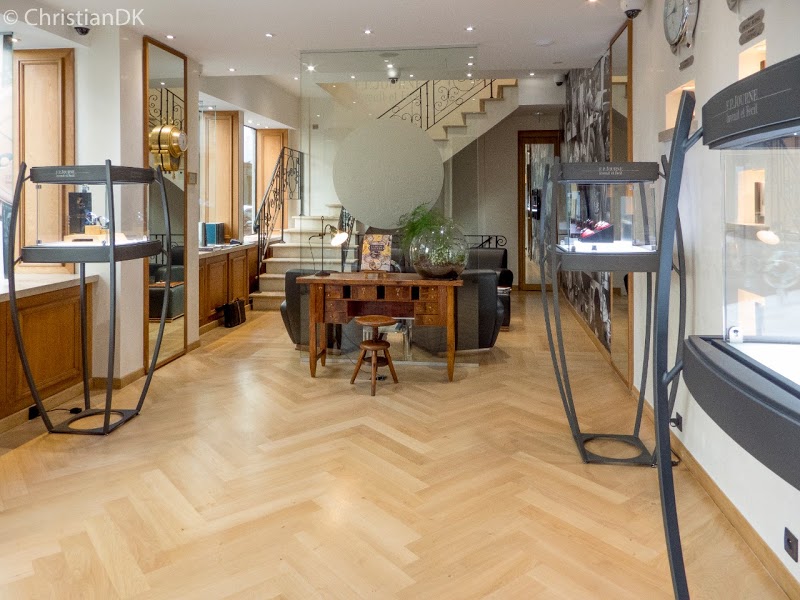 Last week I had to drop off a watch for service at the newly renovated Boutique, so I grabbed this opportunity take some pictures to show you the place and a few watches. (Perhaps You have already seen th e my post from a former visit. If you missed it, here is the link. ) Let's take a small virtua
9d
ChristianDK
One day at Hampton Court with Lange & Söhne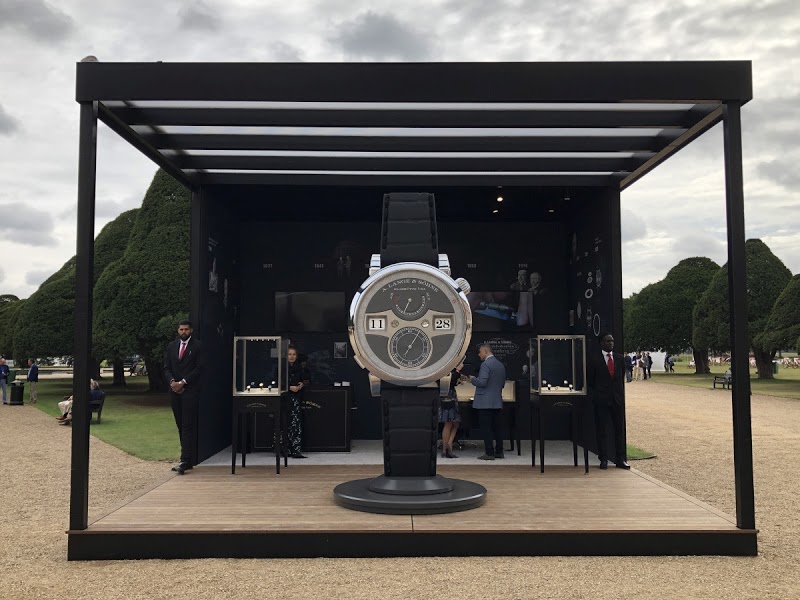 Lange & Söhne is a brand which produces a limited number of watches per year, the production volume being less than one-tenth that of Patek Philippe. Despite this, one of the fundamental issues faced by the German brand is the renewal of its customer base. Many customers follow the brand, almost
10d
kjkt3
Great weekend at SENNA Fest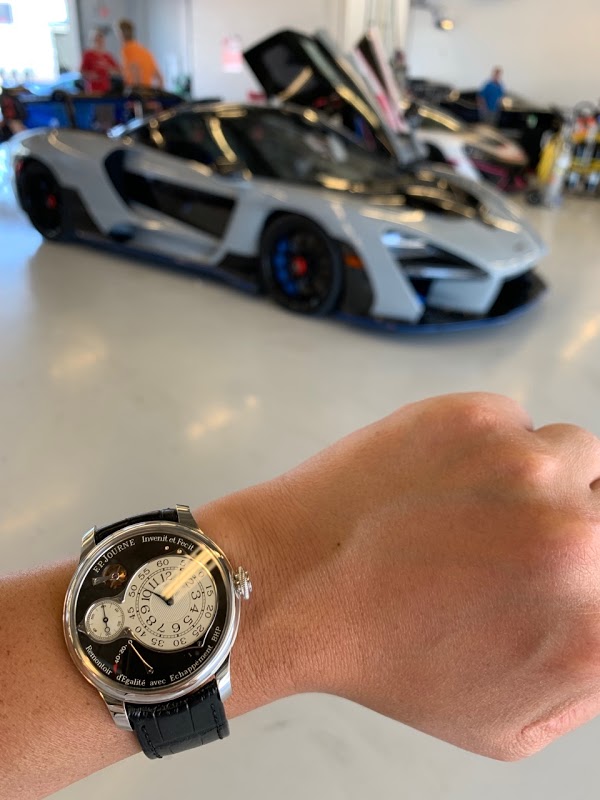 11d
Mohannad (aka Riddler)
SIHH 2019: Lange & Sohne Datograph Perpetual Tourbillon in White Gold.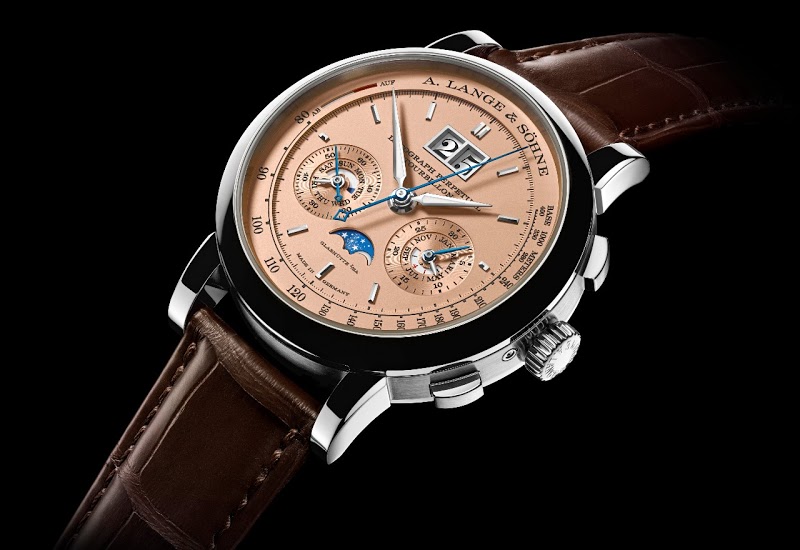 The Lange & Sohne Datograph Perpetual Tourbillon was first issued in 2016, in platinum, in a limited edition of 100 pieces. This year, a second version has just been unveiled, in white gold, this time. The only other difference, case metal apart, is the color of the dial. Indeed, Lange opted for a d
12d
amanico