François-Paul Friday is finally here.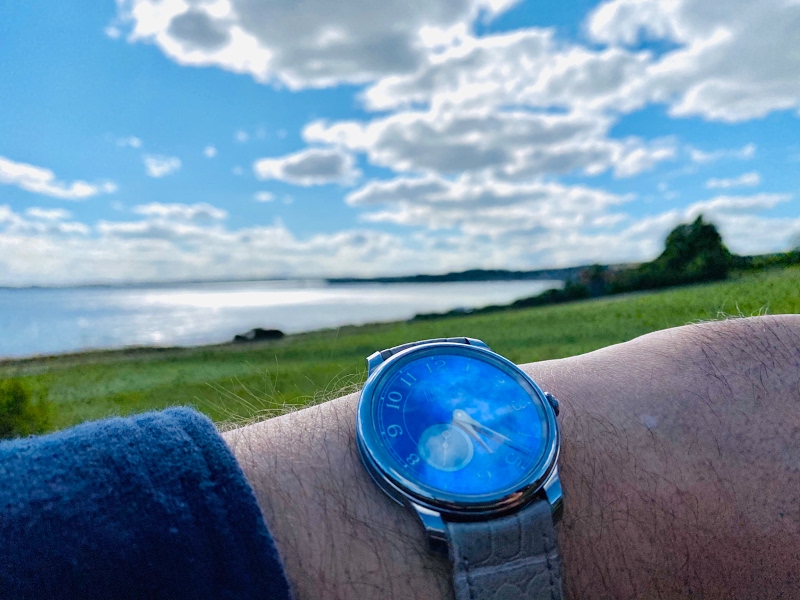 Please jump in and join our Friday tradition by posting your FPJ watch. Here is a picture from the summer house. I guess It misses a drink in hand but it is still morning here so that will have to wait a few hours. Wishing you all a wonderful weekend. To our friends in the US also a happy 4. Tomorro
2d
ChristianDK
2020 Novelties. Breguet La Tradition Seconde Retrograde 7038 ( for ladies ) and 7097 ( for men ).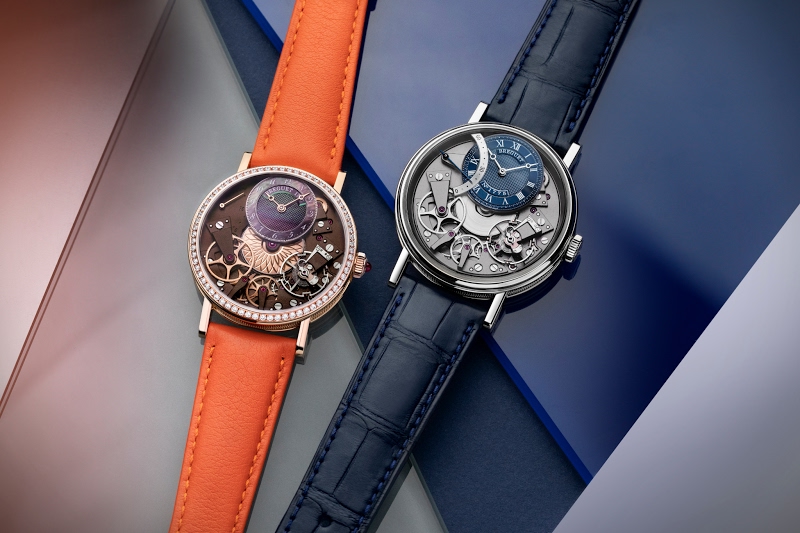 2 new La Tradition are born. Well, two new versions of the La Tradition Seconde Retrograde, to be precise. One for ladies, the Reference 7038, in rose gold ( 37 mm case ) with a fluted bezel paved with diamonds and a ruby on the crown. The dial is guilloché, tahitian mother of pearl, with open tippe
5d
amanico
Hands on review of the Cartier Santos-Dumont XL in steel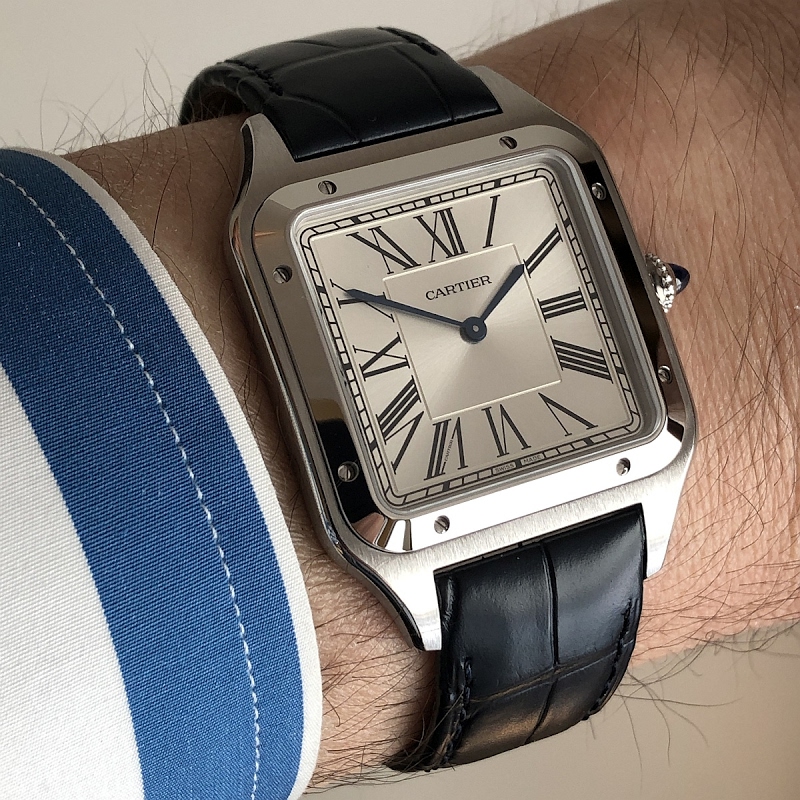 This is one of the good news that Cartier is offering this year (yes there are others like the comeback of Pasha for example!): The restyled Santos-Dumont is now available in a handwind version after the presentation of the last year's high autonomy quartz version. To be frank, there are few details
6d
terbaboom
The world is changing and Lange & Söhne confirms it.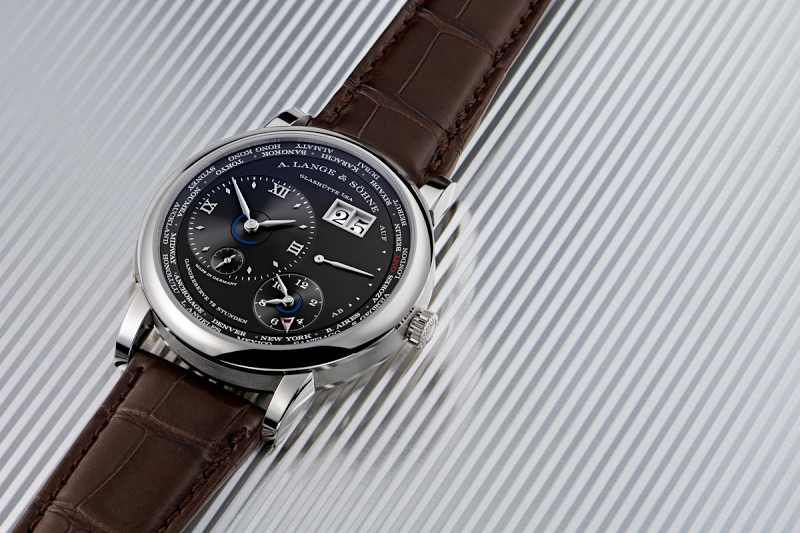 The recent release of the new version of the Lange One Time Zone is really interesting to analyze. I will not speak about the watch ifself because I have not had the opportunity to see it yet. It falls into the category of watches which seem to be very close to their original versions but which in f
6d
mdg
Finally it's François-Paul Friday! Please join in :-)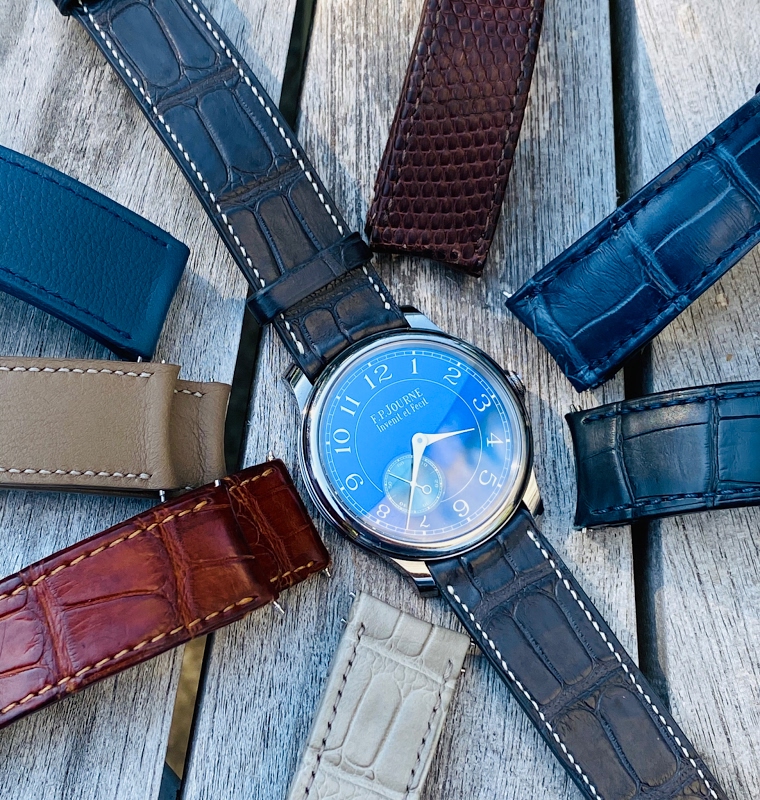 And post your Journe piece. I have really been anticipating this day, as tonight we will be moving to the summer house for some weeks. I prefer to travel with as little as possible but decided that would include my CB as well. Obviously it requires the right strap for the occasion. So I was having a
8d
shafran
Hi All, Although I have been to many GTGs at various cities, thus far this Worldtime theme GTG took the cake and was simply EPIC ! Without looking at close-ups, how many can you name ?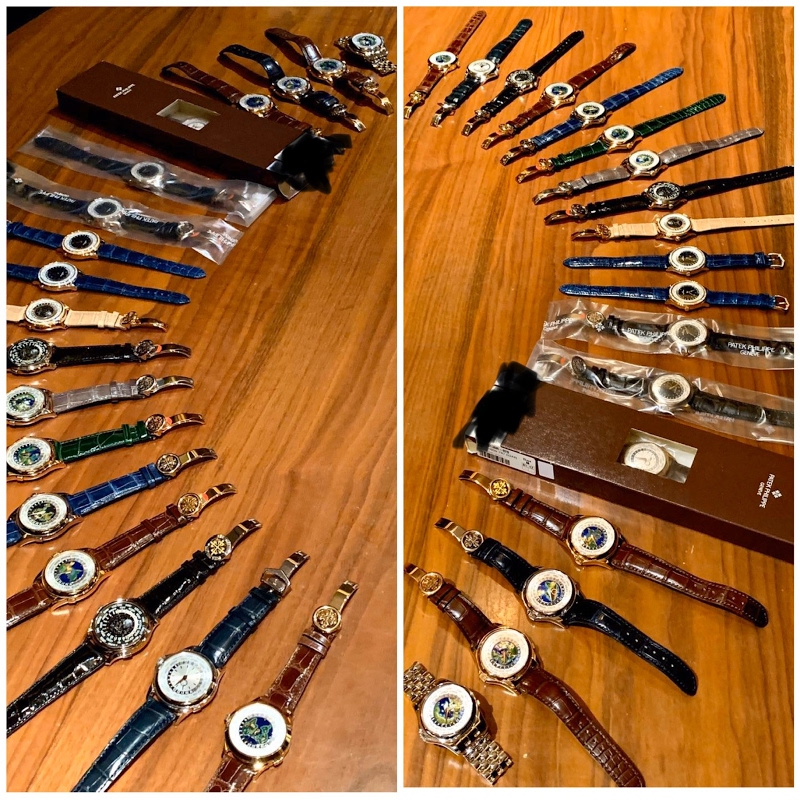 The difficult ones to name naturally are the sealed watches. We had 2 sets of 5131s ! Which one(s) do you like best or more & why ? Now we are seeking others to join on this theme. Please PM me if you are interested ! Bonus point for guessing how many of us at the GTG. The FAN !
9d
GLau
A view on Vintage Jaeger Chronographs.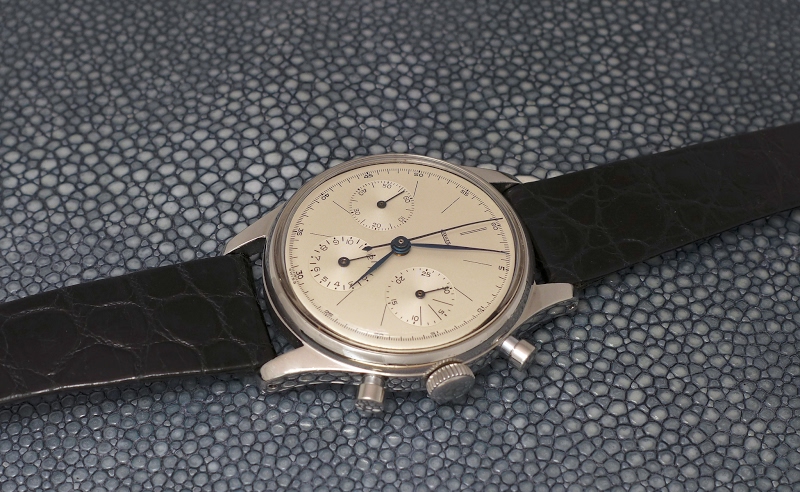 Here, to avoid any confusion, we will discuss and share some thoughts, informations and pictures about vintage Jaeger Chronographs, no Lecoultre nor Jaeger Lecoultre, just Jaeger signed chronographs. A precision, here. The Jaeger and Jaeger Lecoultre signed chronographs were issued for the European
11d
amanico
Hands on review of the Patek Philippe Calatrava 6007A-001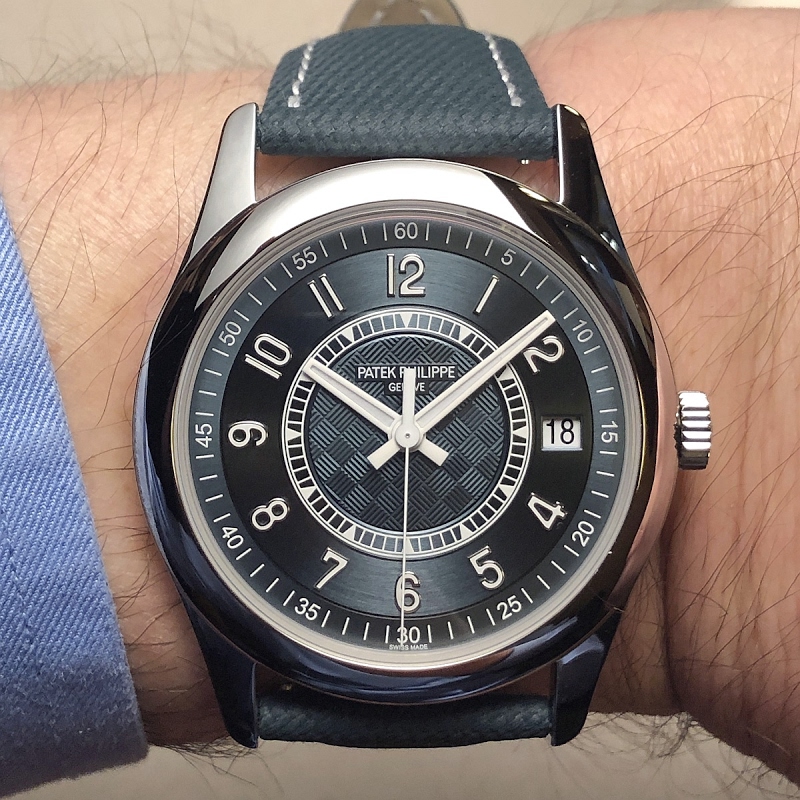 The wait had become very long and watch enthusiasts were impatient. The health context and the cancellation of the 2020 edition of Baselworld had prevented Patek Philippe from presenting any new product since the start of the year. And then on June 18 came the Calatrava 6007A-001. I imagine that oth
13d
keks
Join in for François-Paul Friday...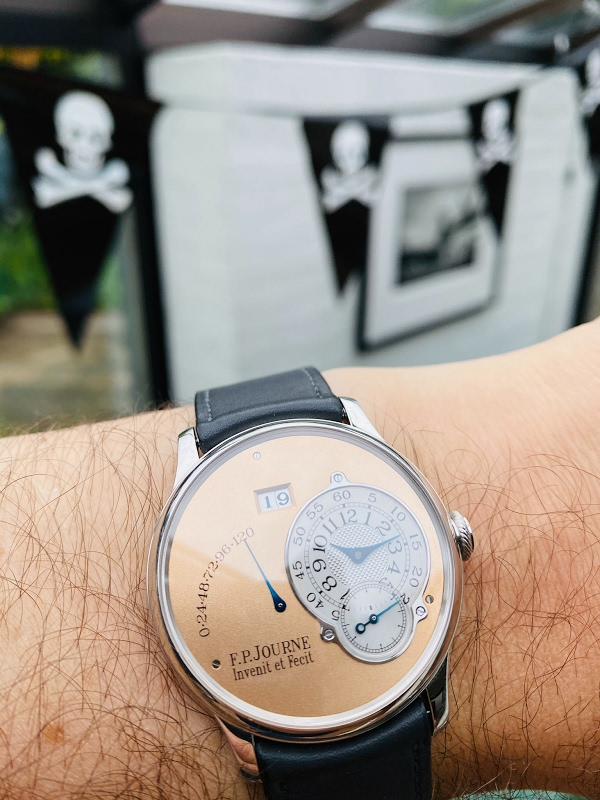 Our favorite day of the week. Time enjoy and post your FPJ pieces... Jump in and have some fun with us. I decided to wear this Gold dial since my boy turns 5 and in a few hours our house will be full of little scary pirates ☠️☠️☠️ Wishing you all a wonderful weekend. Christian
15d
shafran
François-Paul Friday is finally here....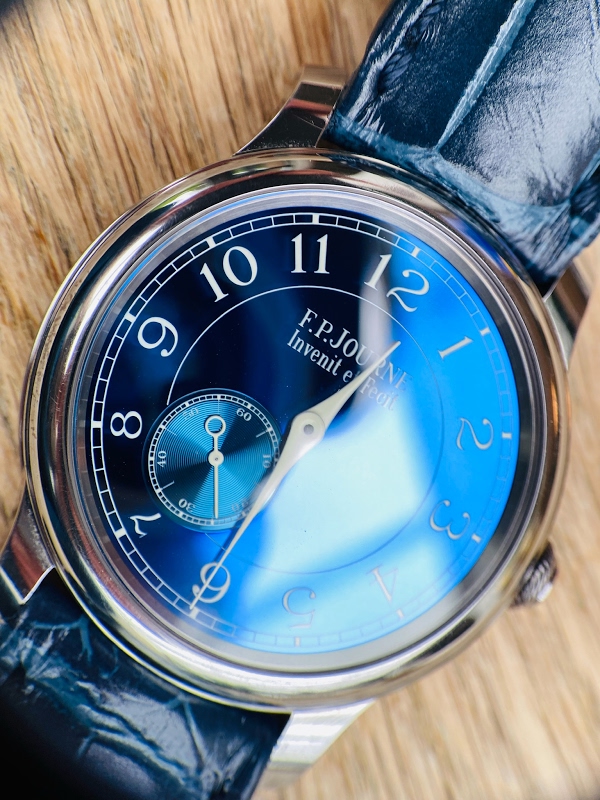 We love Friday here in the FPJ forum because it's a day to think about the pleasures of life. It's the time of week to share and see some of the watches we love. It's time to think about weekend, about wine, family and friends... Please join us in sharing your FPJ watch and wish everyone a happy wee
23d
ChristianDK