John Glenn's Lecoultre " Lucky 13 " watch.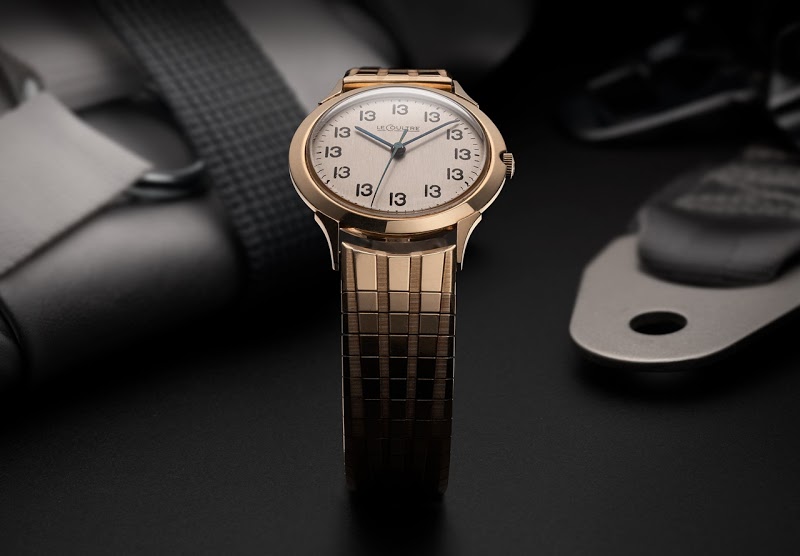 Here is the exact text from Phillips, who will auction this watch in December. " The LeCoultre "Lucky 13" is a truly remarkable and unique watch presented by the Chicago Anti-Superstition Society to Lt. Colonel John H. Glenn Jr. to commemorate his historic achievement of becoming the first American
17h
Sebi
Jaeger Lecoultre Master Grande Tradition Gyrotourbillon Three Meteorite. Pictures and thoughts.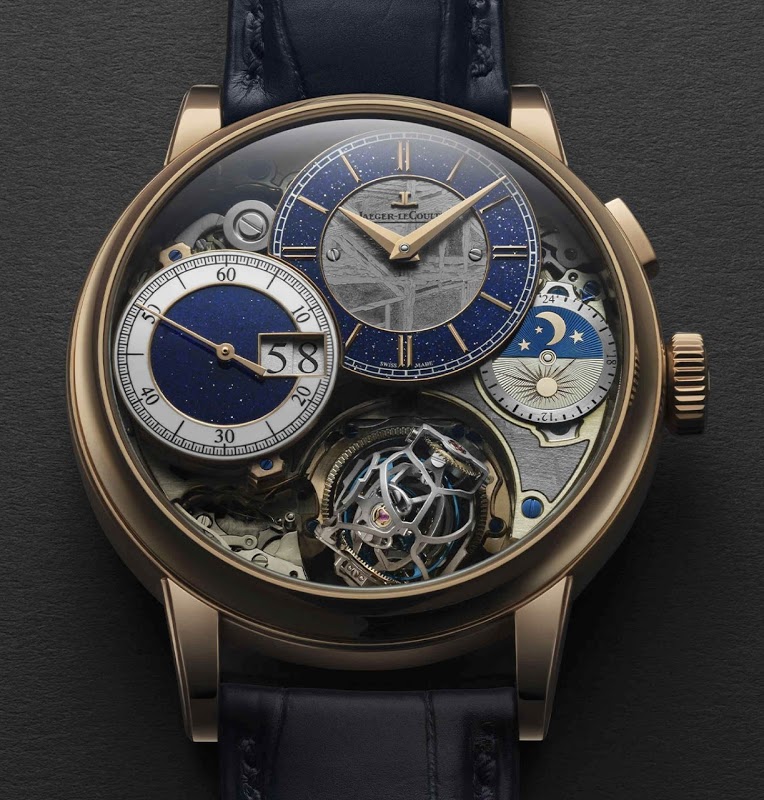 Jaeger Lecoultre unveiled, a few days ago, another version of the Gyrotourbillon Three. Let's remember that the Gyrotourbillon Three was born in 2013, and that it offered the combination of a Gyrotourbillon and a digital minutes chronograph, the night and day indicator being anecdotal. In 2014, the
7d
amanico
Ulysse Nardin Hour Striker Phantom Devialet Limited Edition. First official pictures.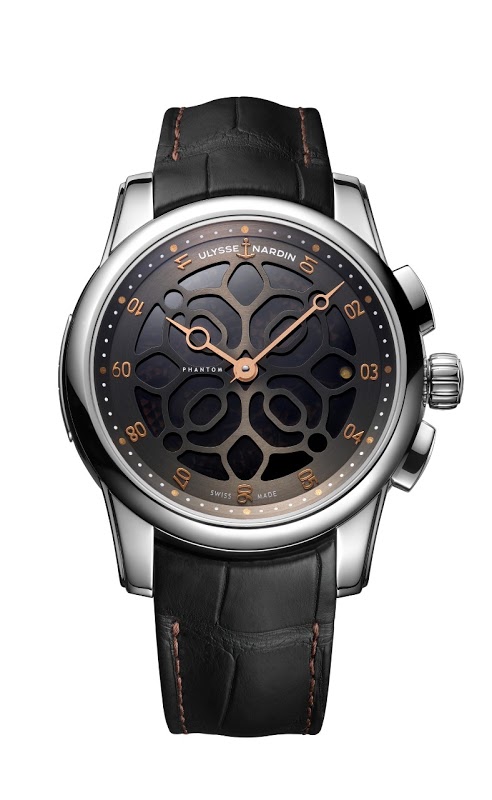 Here is the new Ulysse Nardin Hour Striker " Phantom " Devialet Limited Edition. Devialet is a french company which makes loudspeakers. You will understand the link between such a company and the Hour Striker quite easily. The main problem of a striking watch is to offer a sufficient level of sound
7d
Ronald Held
Hands on review of the Louis Erard Excellence Regulateur Alain Silberstein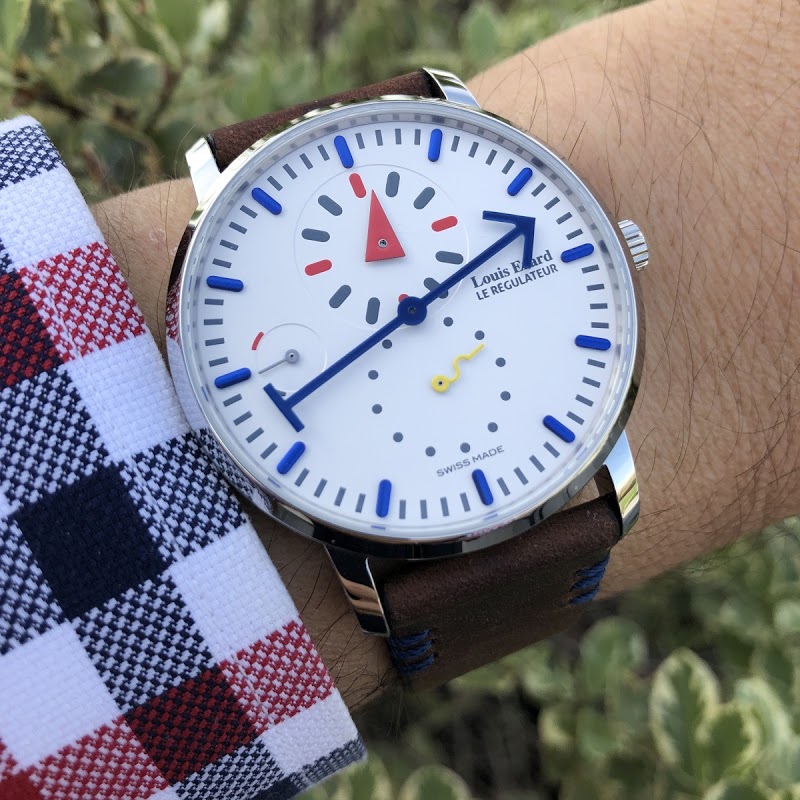 Louis Erard offers us a very nice surprise during this last quarter by presenting a breathtaking version of his Excellence Regulateur. I almost wrote: "unexpectedly" and finally I changed my mind. Because when I think about it, it is not surprising to see Louis Erard act like this. The brand is inde
8d
PalmSprings
A day at the Journées d'Automne thanks to Lange & Söhne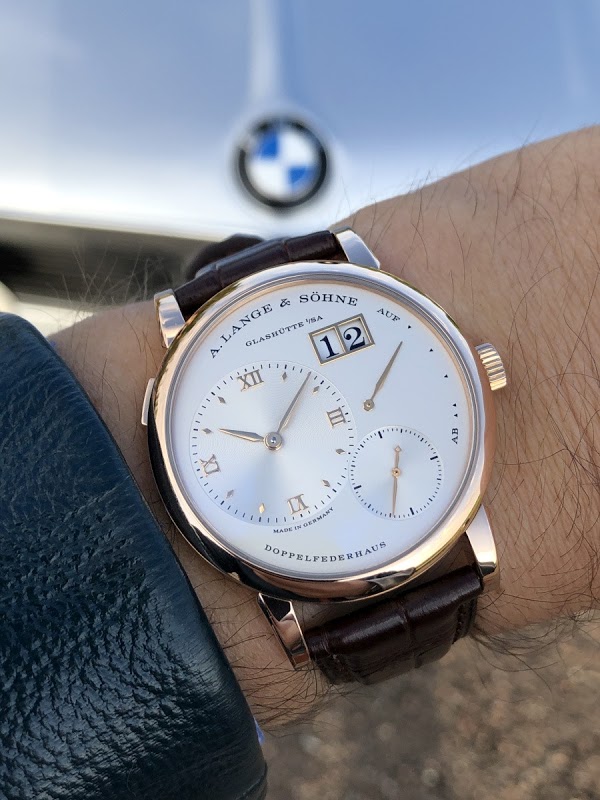 The Journées d'Automne is an event organized every year during a week-end which aim is to gather true lovers and owners of classic cars in a relaxed atmosphere. It is not here an event like a Concours d'Elegance in which each participant wants to come with the rarest or the most expensive car. At th
9d
foversta
The inauguration party of the Breitling boutique, rue de la Paix in Paris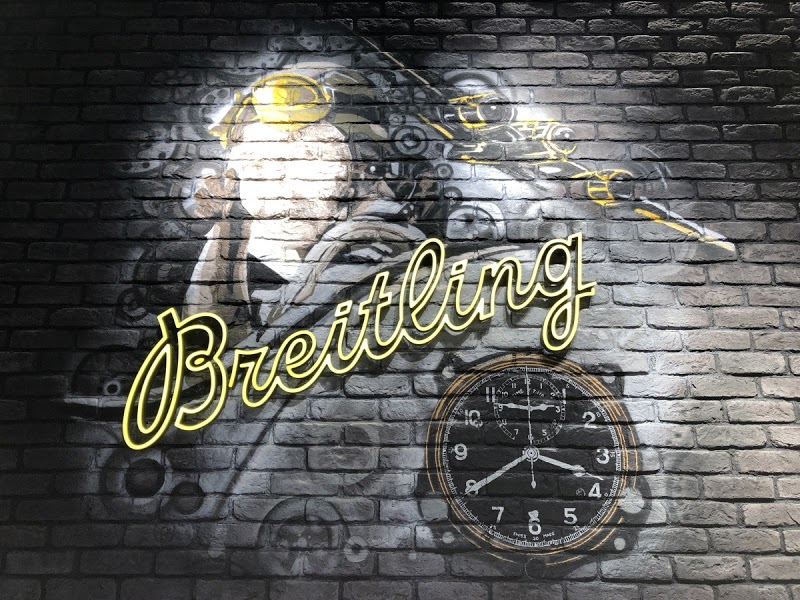 After several weeks of work, Breitling has reopened its boutique located at the number 10 of the rue de la Paix. In fact, Breitling had hardly left the place during the works since the temporary boutique was located in the same street, on the same side and a few steps from the Place Vendôme. The reo
11d
Ronald Held
Omega Speedmaster " RAID " Limited Edition.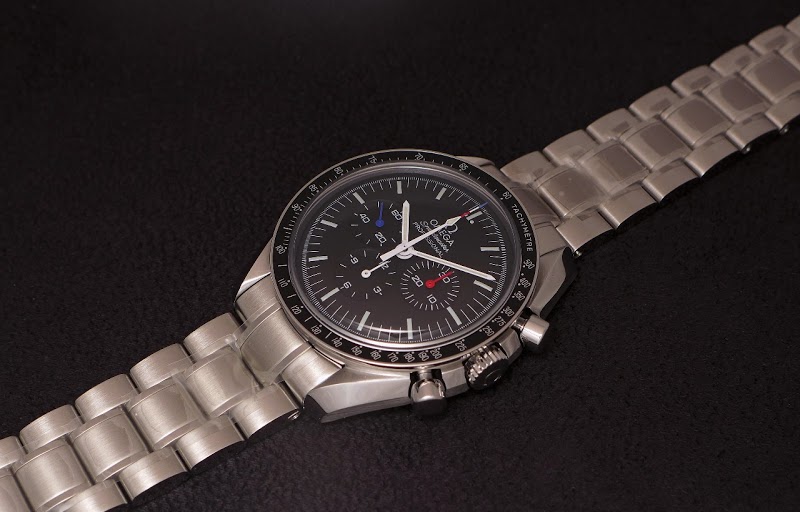 Exactly one year ago, some people of the RAID ( the french equivalent of the SWAT ), a few friends and Antoine De Macedo ( one of the most famous watch shop in Paris ) had a trip in Bienne to meet the Omega Team for a project around a special Speedmaster for the french Police. The idea was to work f
11d
amanico
Jaeger Lecoultre grey dialed watches. Is grey the new black?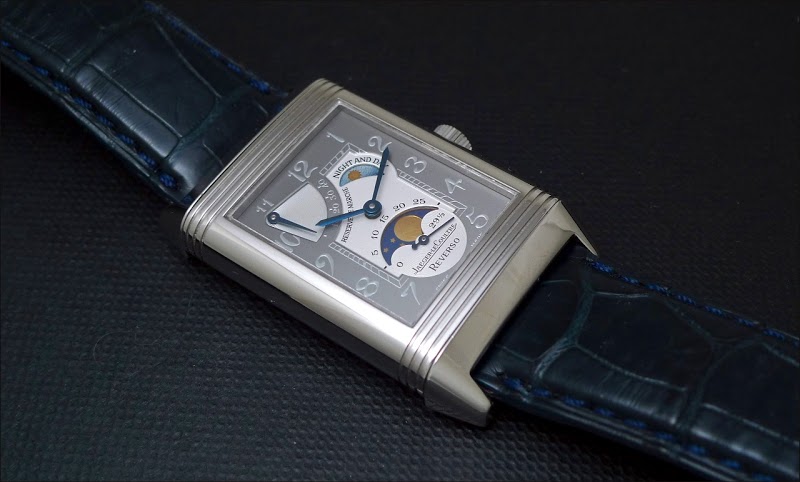 Traditionally, we think that a watch must have a white / sliver or black dial. We see more and more watches with salmon or blue dials, which seems to be nowadays tendance for the brands, even if some brands had blue or salmon dialed watched in their catalogues for some decades. Red dials are also us
21d
amanico
Hands on review of the Ultramarine Morse UTC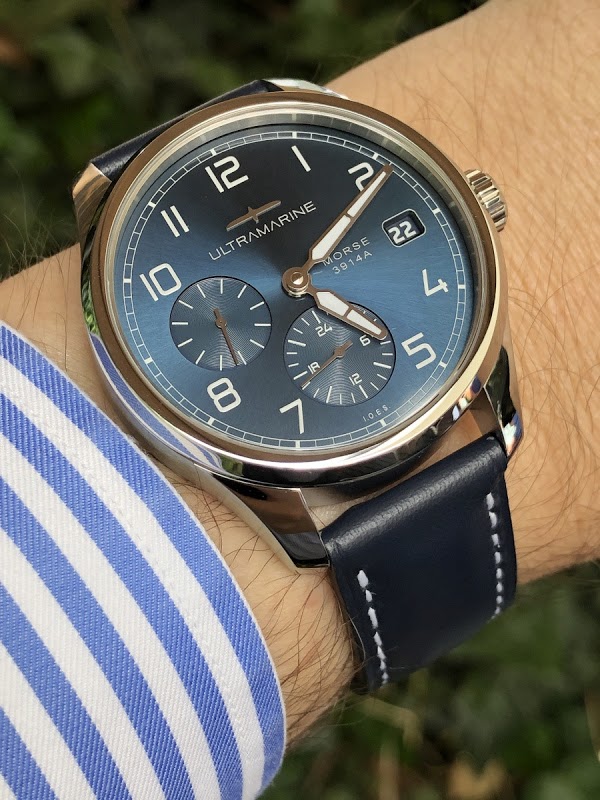 If you remember well, I published a few months ago a wristshot of the Ultramarine Morse UTC which was the materialization of the project led by French entrepreneur Lionel Bruneau. The project guideline was to offer a 100% Swiss Made watch, that is to say without any concession at the fairest possibl
24d
hmd4m
Hands on review of the Vacheron Constantin Historiques Cornes de Vache in steel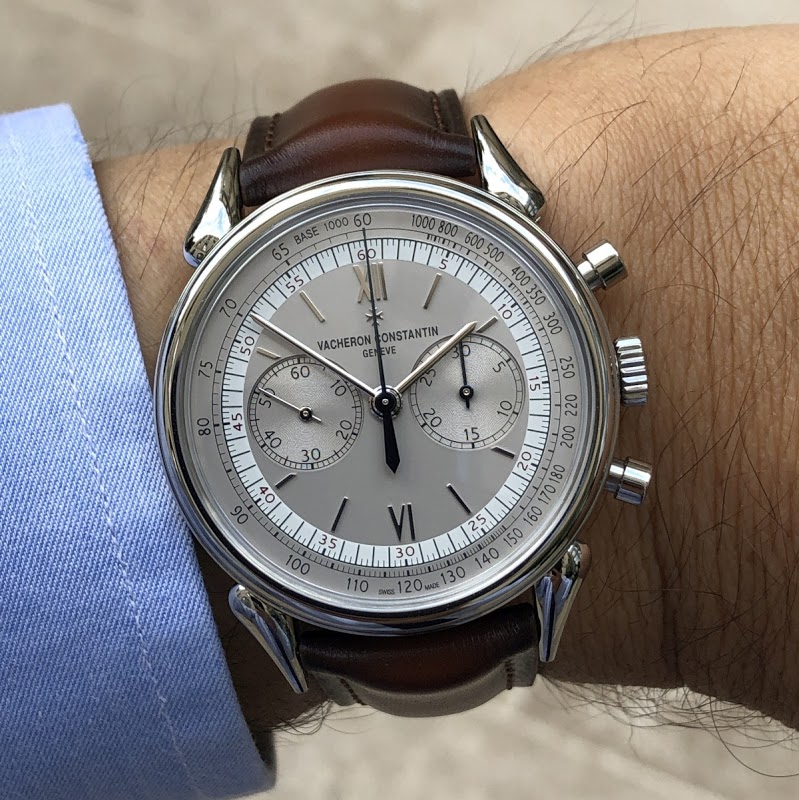 I prefer to go straight to the point. There is one detail that I don't like with this new release from Vacheron Constantin, it is the strategy of the brand which surrounds it. In fact, I find it hard to understand why Vacheron Constantin has partnered with Hodinkee in 2017 to release a limited editi
25d
Jurry