Hands on review of the Vacheron Constantin Les Cabinotiers - La Caravelle 1950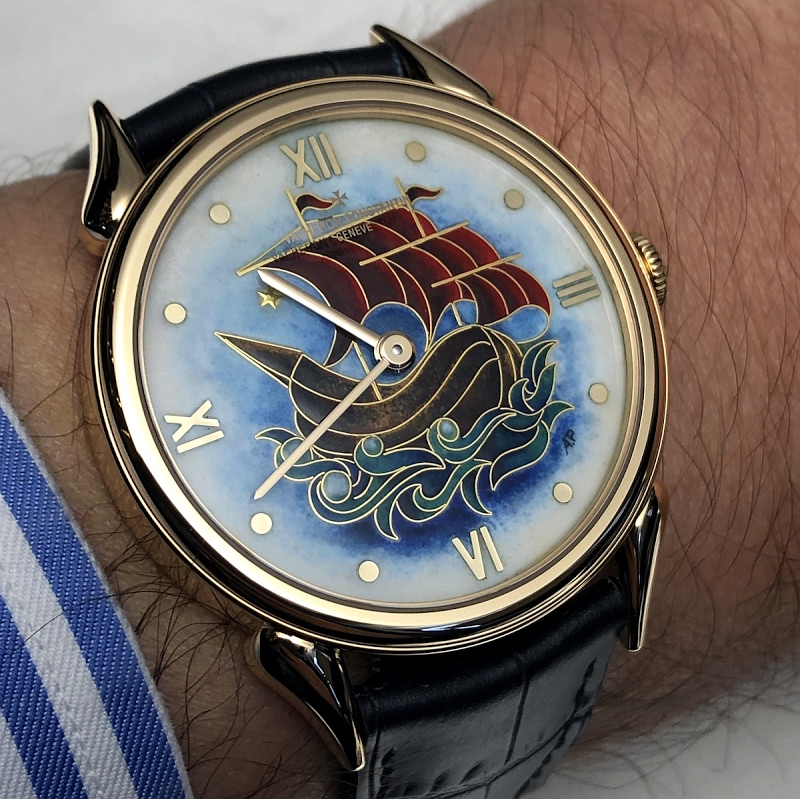 It is a little paradoxical to speak of a watch that evokes the great explorations in full confinement period. But I couldn't wait any longer to present this unique Vacheron Constantin piece, Les Cabinotiers - La Caravelle (The Caravel) 1950. I have always thought that the best from the Geneva manufa
1d
Fernando_Bandeira_de_Melo
2020 Collection: Breguet 7137 and 7337.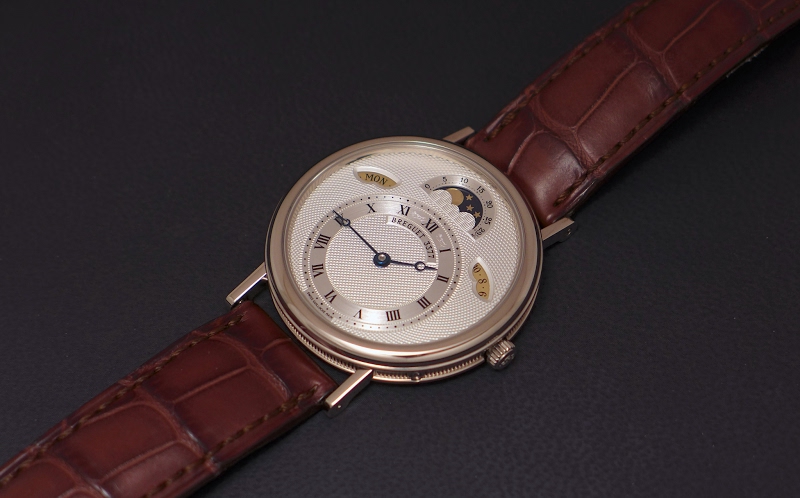 This year, Breguet decided to revisit these two references from the Classique Line. The 7137 and 7337 are both available in white gold and rose gold. The white gold 7137 and 7337 come with a blue dial, while the rose gold has a more classic silver dial. These 2 references have a 39 mm case, 8, 65 mm
4d
amanico
Message from Francois-Paul Journe (published on Instagram)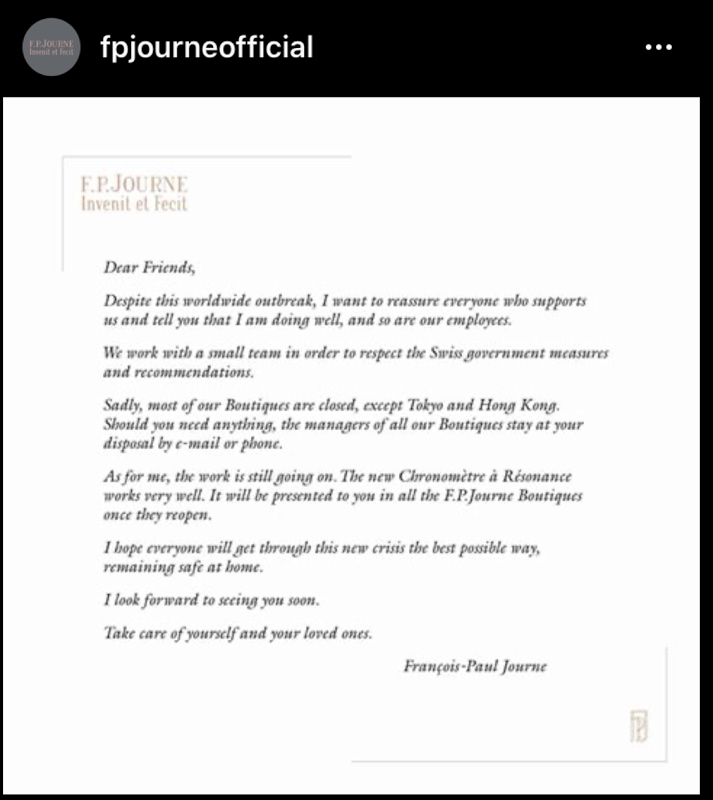 This was kindly brought to my attention.
7d
ChristianDK
A virtual visit to Rome :-)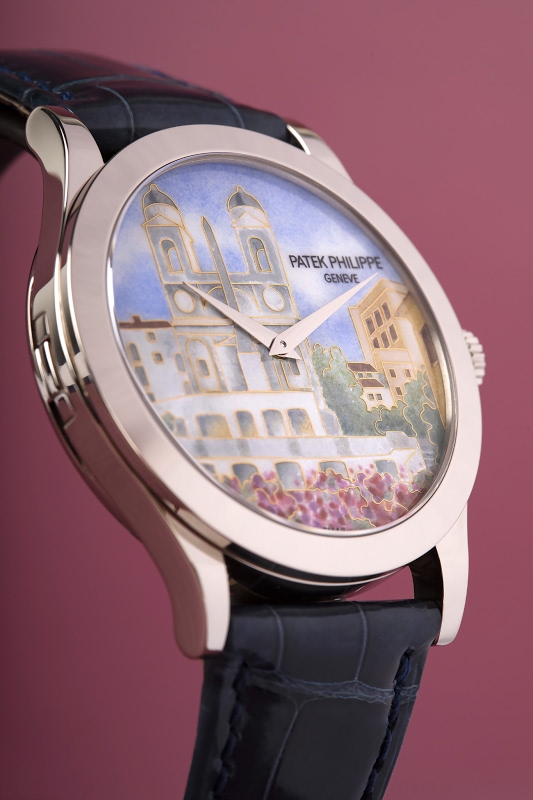 Dear Friends, at this time of global concerns, which are causing travel restrictions all over the globe and particularly in my beautiful Italy, what can be better than taking all together a two-stop, virtual trip to Rome, thanks to our favorite watch brand? So let me briefly present to you these two
10d
FabR
Covid-19 means it's rubber strap time!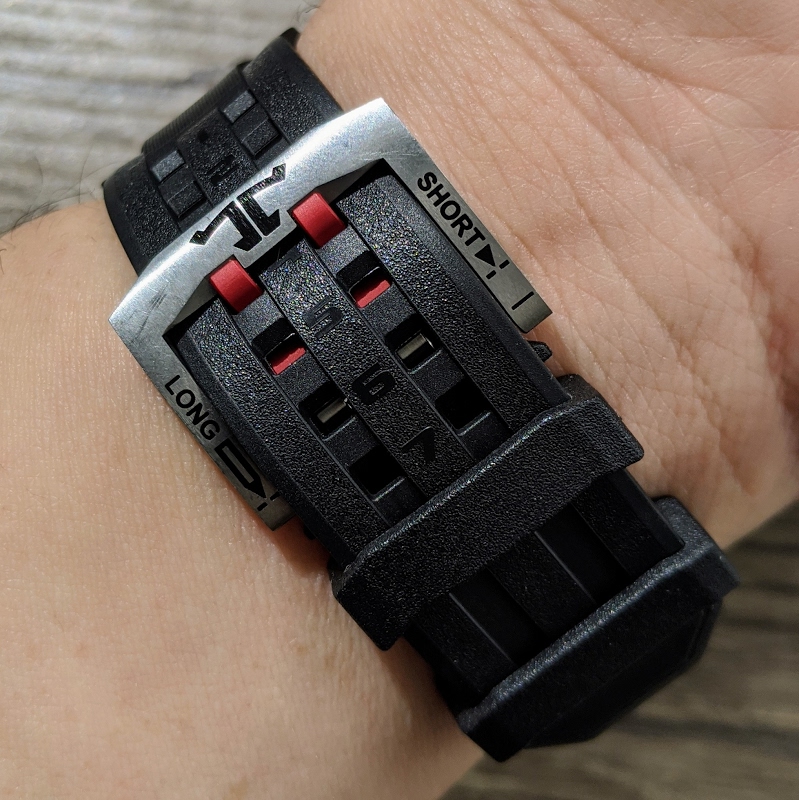 After lots of hand washing and cooking while locked down in NYC these last few days I finally dug up the rubber strap for the EL2. This strap is awesome! I can't believe I never even took it out of the bag until now 🙄. This is how luxury rubber straps should be done. The biggest surprise is that the
13d
proestak
Hands on review of the Girard-Perregaux Quasar Light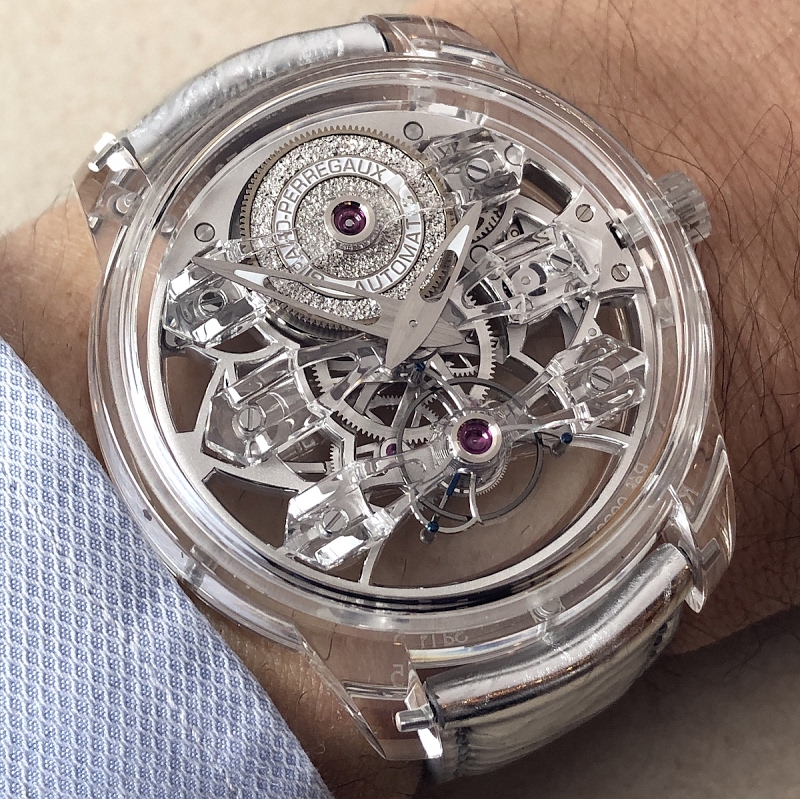 Girard-Perregaux unveiled the Quasar during the 2019 edition of Watches & Wonders Miami (that seems very far away ...). This watch can be defined as the reinterpretation of the Neo-Tourbillon Skeleton with a sapphire case. The ambition of the manufacture was clear: it was a question of giving a cont
16d
edlien
Dreaming of ....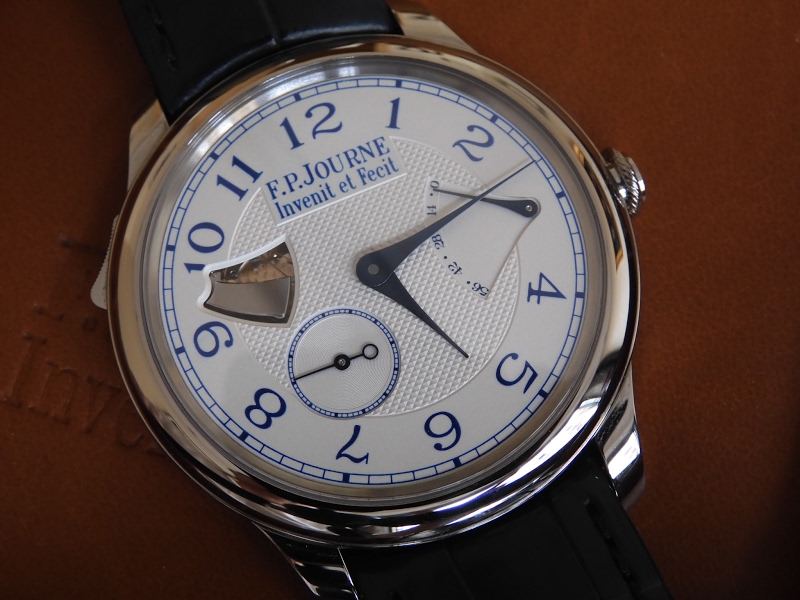 Dear friends I am sure you all have to deal with the situation that is going on in the world right now - one way or another. We are all affected to various degrees by what has happened and what lays before us. I apologize for my absence in the last few days, as I have myself been very busy, trying t
22d
centurionone
Lecoultre Compass Camera.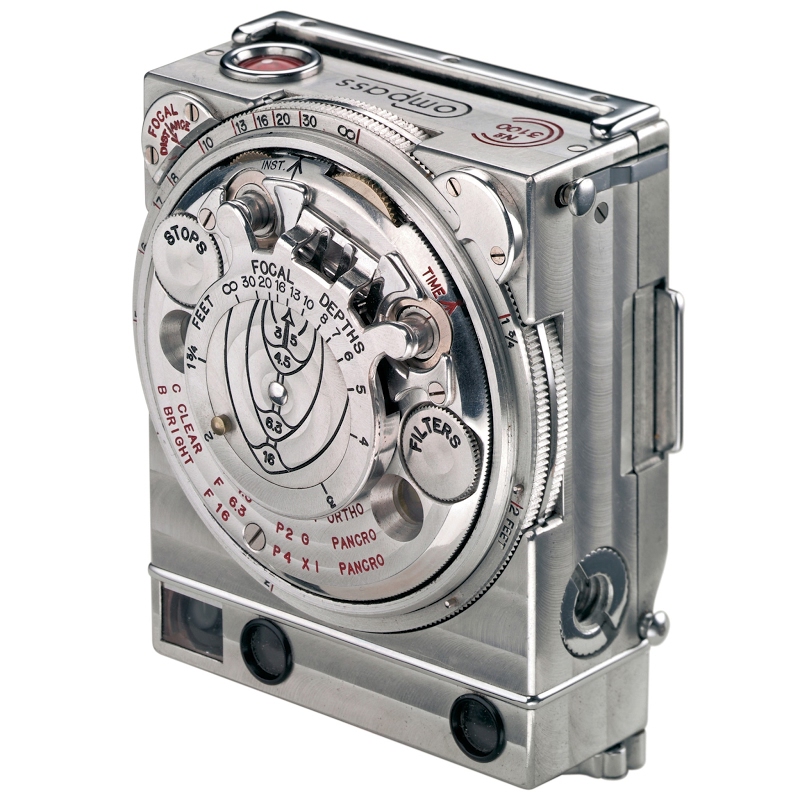 As some of you may not know that, Jaeger Lecoultre sometimes explored other fields than watches only. They made some tools such as the millionometer which allows a great accuracy in the making of some watch parts and some other things such as this Compass Camera. This camera was not conceived and de
17d
amanico
Join us in FP Friday! Please post your Journe watch below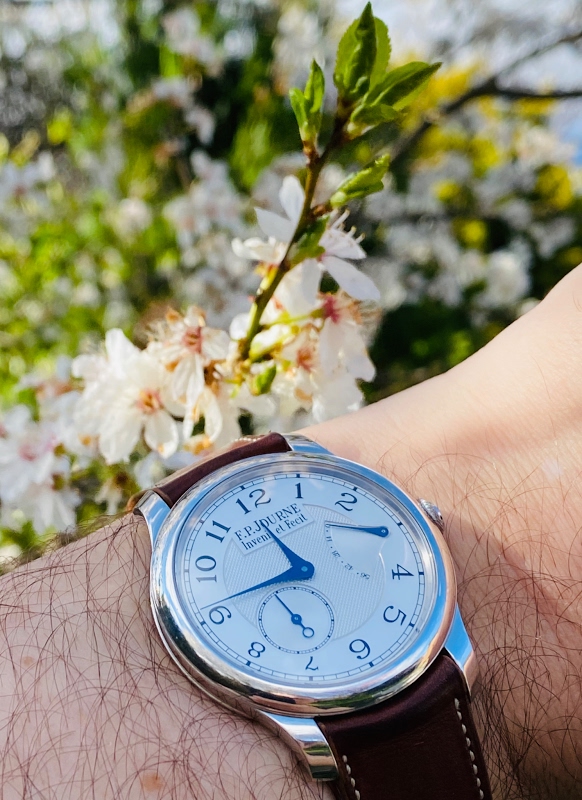 Let's see if we can finally get this idea rolling and make it a tradition, as we previously talked about. (Lending inspiration from Speedy Tuesday) Only requirement is that you keep it to Journe watches. Here is my contribution this Friday. A fresh picture from my garden a few minutes ago. Finally t
18d
ttarin
Patek Philippe Chronograph 5070G: 10 years of ownership!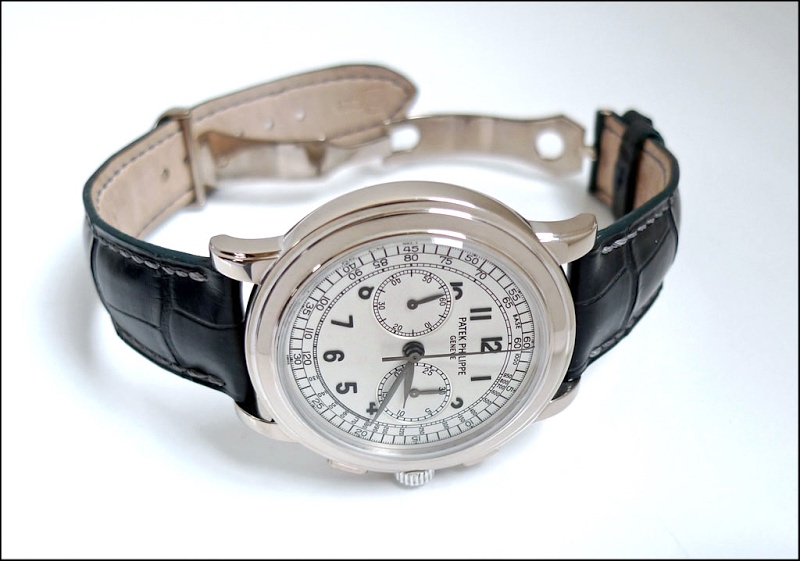 On the 16h of March 2020, it is 10 years that I own this reference, the 5070, in white gold. The first time I saw it, it was in the window display of the Paris Boutique, in 2005, and it was love at first sight. Curiously, it stayed a good month in the window display before someone bought it. I misse
22d
amanico