Francois Paul Friday time - Fun time!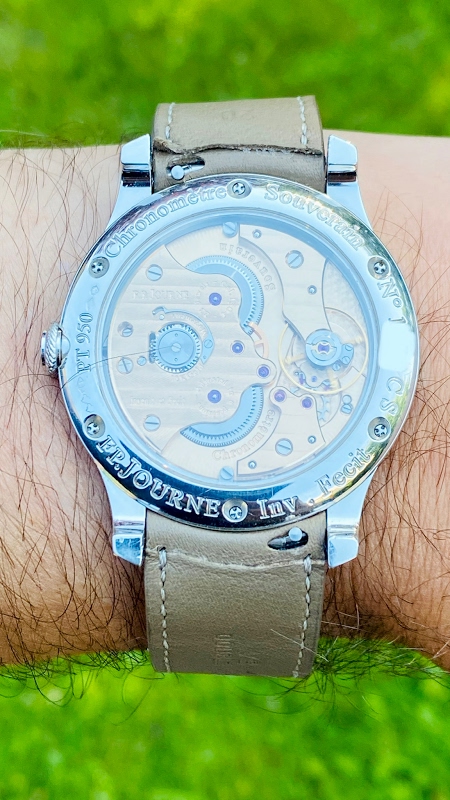 Finally the time of week to share our PASSION for FPJ time pieces and wish everyone a happy weekend🌞 I am wearing exactly the same piece as I did last Friday so I thought I would flip it. I enjoy it at least as much although it's less legible this way. Dear friends, Jump in - say hi and show us your
1d
ChristianDK
Jaeger Lecoultre Master Minute Repeater Titanium: 13th anniversary.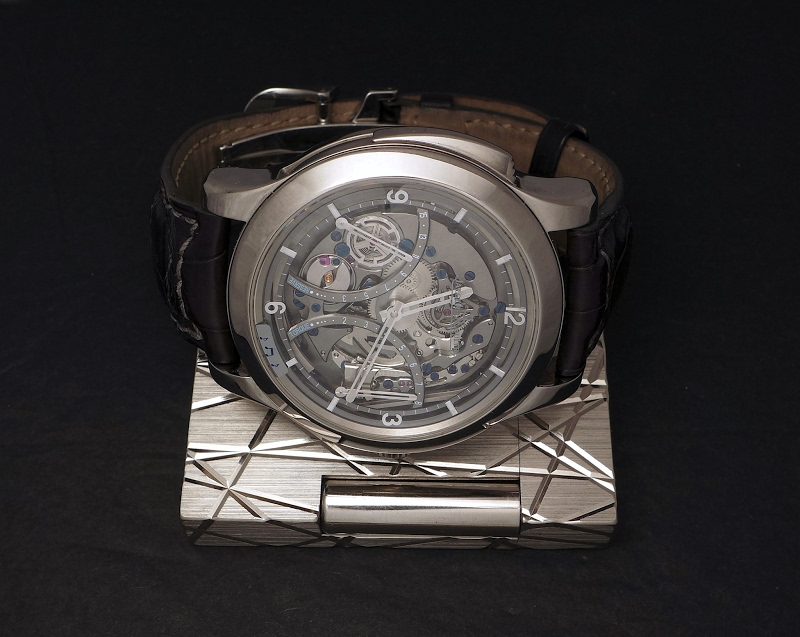 When the Master Minute Repeater was first unveiled, in 2005, it was the platinum version. It was such an instant love that I almost forgot that one year before, Jaeger Lecoultre gave birth to one of their most extraordinary watches, the Master Gyotourbillon One. I was starting to dream, checked the
7d
amanico
WatchProSite Interviews IWC CEO Christoph Grainger-Herr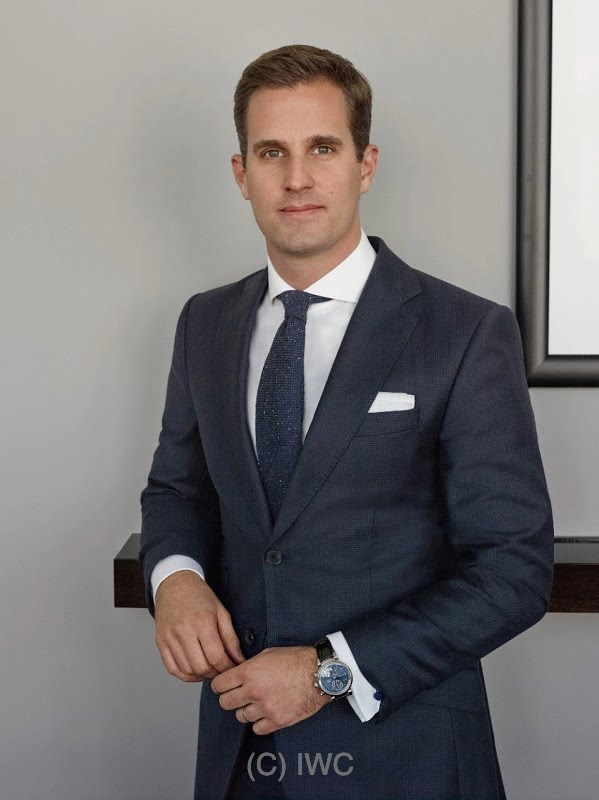 WatchProSite Moderator Patrick_y interviews IWC CEO Christoph Grainger-Herr. Architects. There's something about architects that just make them an authority when it comes to design, proportions, and so on. If I boil all of that down, the statement I'd be making would be simple; "ARCHITECTS HAVE GOOD
7d
patrick_y
Francois-Paul Friday has arrived....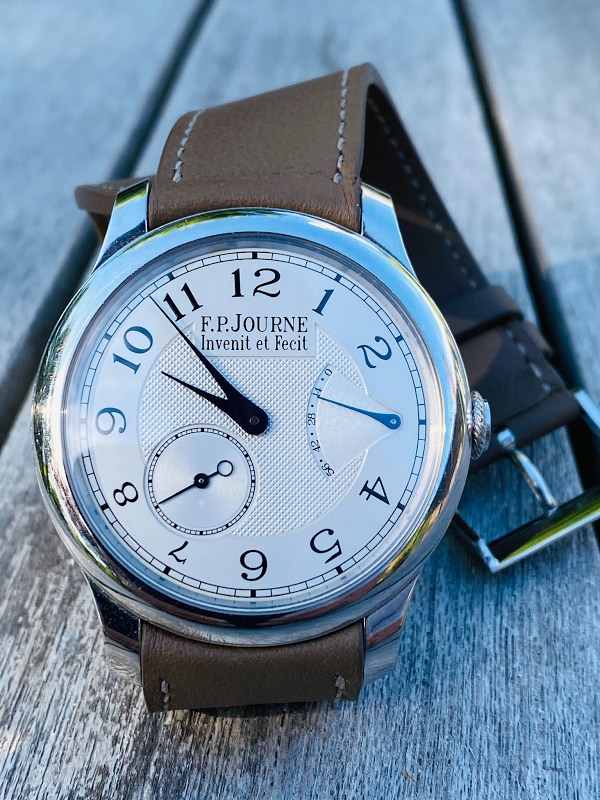 ....So it's time to wish you all a happy weekend end. Please share a picture of your FPJ piece. What a week it has been in the forum. We have welcomed several new members and we even have our very first post from an owner of the RQ. What a pleasure. That watch keeps me up at night, For the last few
8d
ChristianDK
Francois-Paul friday is here. Please join in the thread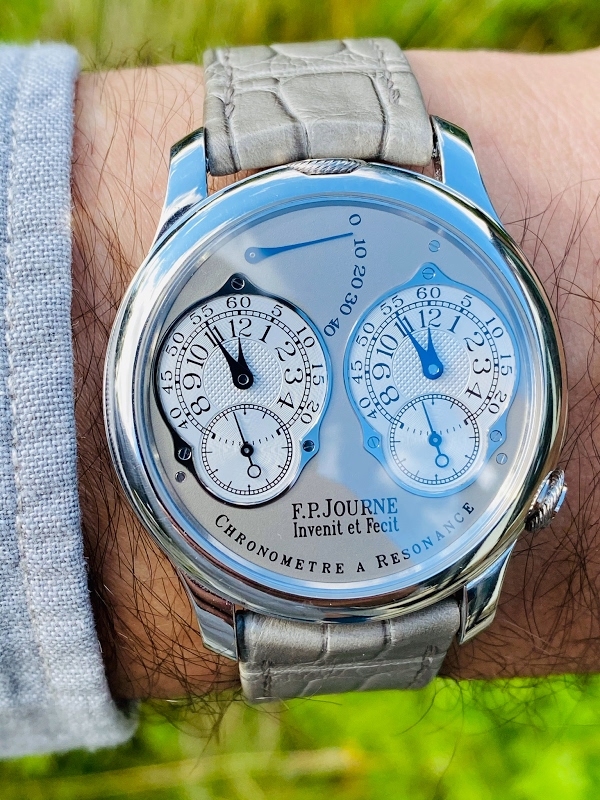 Its finally Friday and time to post our FPJ watches. This is my first week back after my summer holidays, so I have been looking forward to this moment. I wish you all a great weekend! Let's see those beautiful FPJ watches! Best Christian This hasn't had much wrist time over the summer but I suddenl
15d
Geo
Ulysse Nardin Sonata: 16th birthday!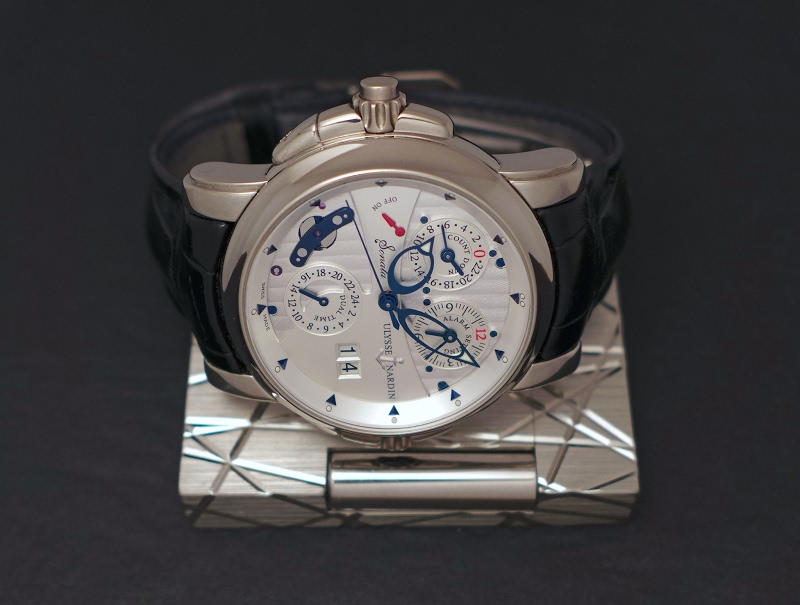 There are few watches in my collection I remember the exact day, month and year of their purchase. The Sonata is part of them. I even remember, one year before, its announcement on the watch fora, and especially, our website. This day, on the 23rd of July 2020, it will be 16 years-yes, you read well
16d
amanico
Jaeger Lecoultre and chiming watches. Some videos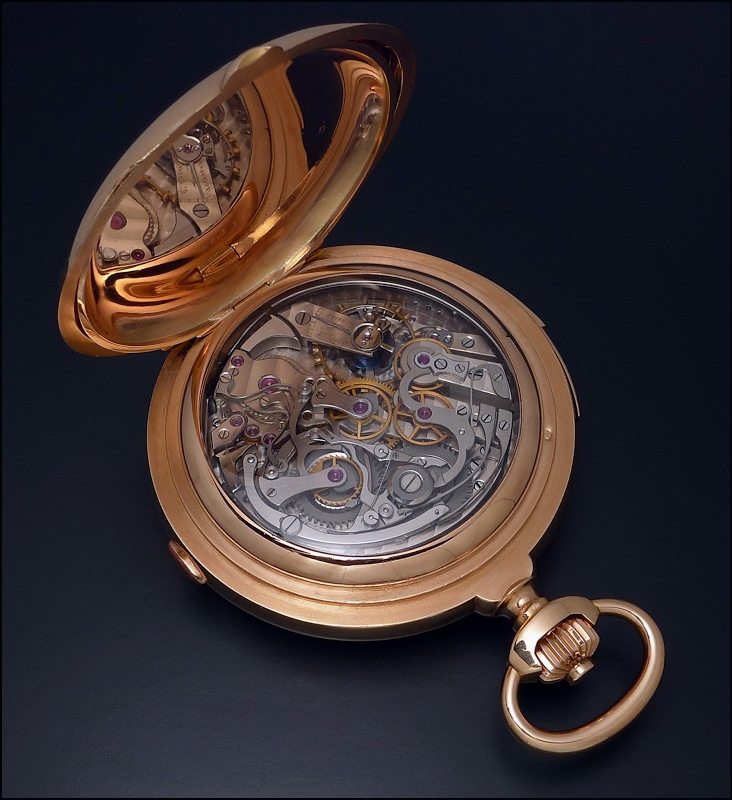 Jaeger Lecoultre sent me a very interesting link with some videos on their chiming watches. There are some facts I knew, some that I forgot. When Jaeger Lecoultre says, for example, that they made 200 chiming calibres, they count the alarm, too. A fact I could have remembered as I saw the exhibition
21d
amanico
It's already time for François-Paul Friday - jump in....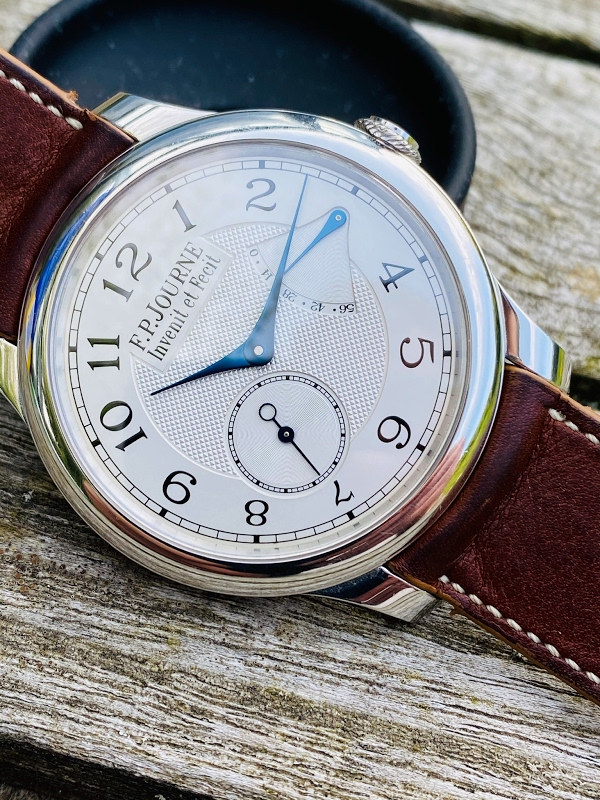 I can't believe it's already Friday and so it is the last weekend of my summer holidays. However, I love our Friday tradition so, please join us and wish the forum a happy weekend by posting your FPJ watch. Inspired by all the talk of the CS in recent posts, I had to make this my choice for today. A
22d
Jay (Eire)
Hands on review of the Lange & Söhne Odysseus in white gold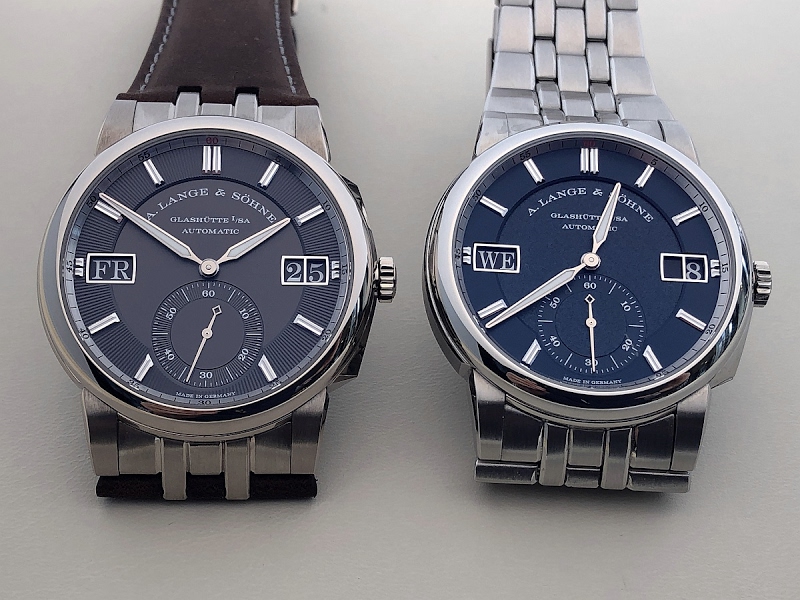 The Odysseus Datomatic in white gold is one of the two new watches presented by Lange & Söhne in April as part of the 2020 edition of Watches & Wonders. The release of such a watch is hardly surprising. If the first Odysseus Datomatic was the first steel watch from the Saxon manufacture to j
24d
BABKA
Time for François-Paul Friday!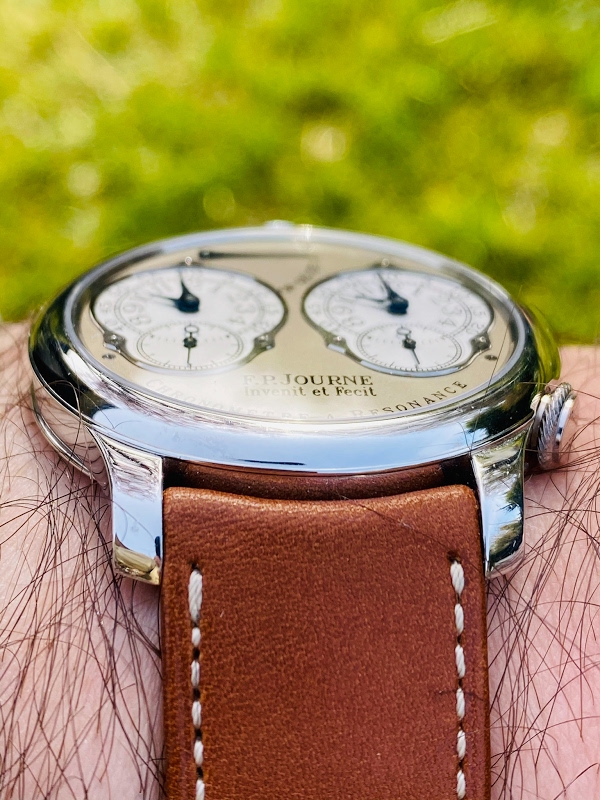 Hi friends Please jump in and post your FPJ watch for our traditional François-Paul Friday. I'm entering my second week of my summer holidays and we have just relocated to the summer house on the west coast. We have miserable internet here, so I haven't been around here much in the past few days. To
29d
Mike H