SIHH 2019: Girard Perregaux Esmeralda White Gold.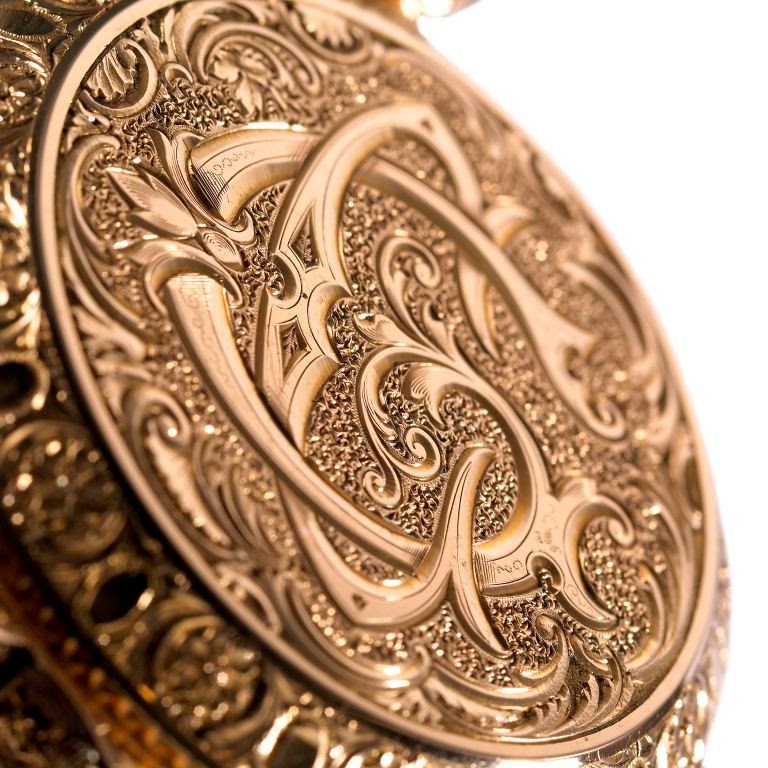 Esmeralda: A magic name given to a pocket watch in the second half of the 19th Century. A rose gold Tourbillon Chronometer with gold bridges which received superb finishings: This legend saw the light, once again, in 2016, but in a wrist watch, this time. The 44 mm big, 14, 55 mm high case was in ro
4h
amanico
Hands on review of the WH&T LCF888 Chronograph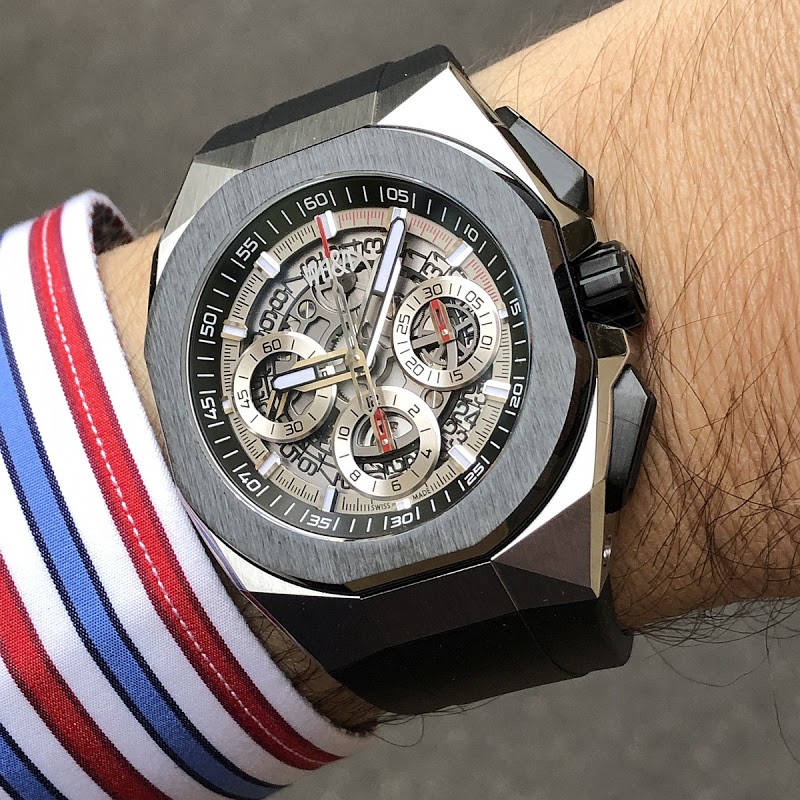 There are many ways to glimpse originality in the small world of watchmaking. We can discover a watch with a surprising design. Or with a delirious atmosphere. Or with an unexpected inspiration. The LCF888 chronograph from WH&T is original because of its creative process. WH&T is not a brand
11d
NickO
Hands on review of the Corum Coin Watch Year of the Pig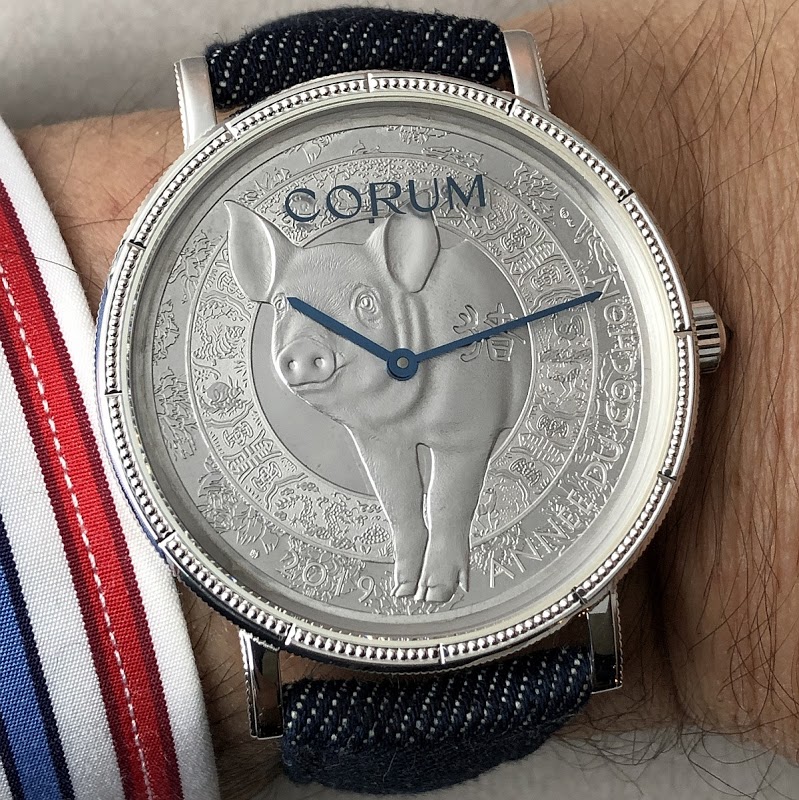 The year of the pig ends on January 20th, so there are still a few more weeks to enjoy the pieces dedicated to this Chinese astrological sign. One of the most interesting watches around this topic is the Corum Coin Watch. Corum applies a well-mastered recipe: one that uses a silver coin to create th
12d
vicunaman1
The Roger Dubuis boutique in Paris has just opened!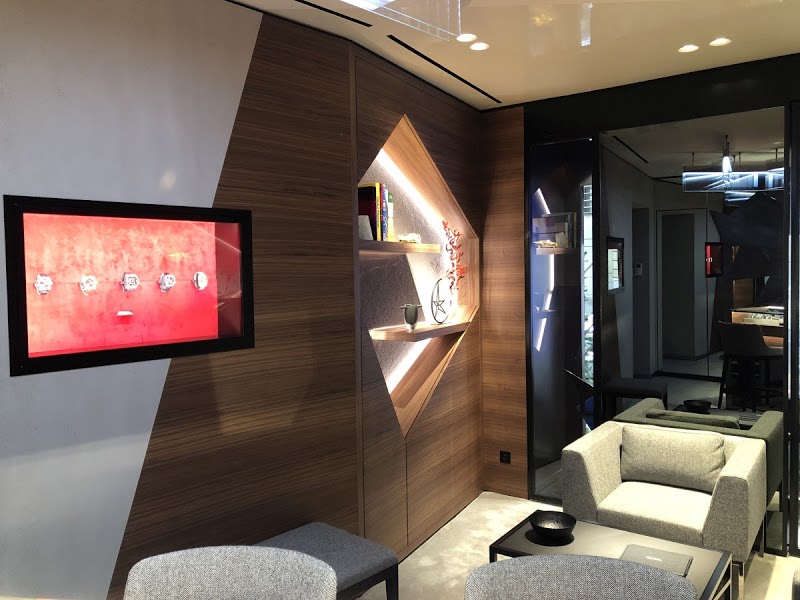 The opening a few days ago of the Roger Dubuis boutique at the #239-241 of the rue St Honoré is part of the deployment of the top segment of Richemont around the Hotel Costes. The Roger Dubuis boutique is located to the left of the main entrance of the hotel while the Buccellati and Lange & Söhne bo
12d
MTR
A visit at the Breguet Manufacture, November 2019.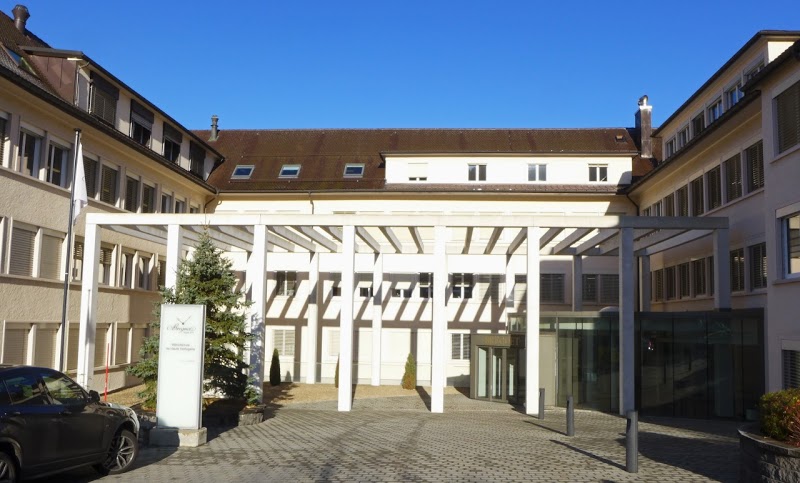 Breguet certainly is one of these magic names of the watch industry. We all have these old ads in mind, featuring some famous clients of the brand, such as Napoleon, Marie Antoinette, Churchill, just to name a few. We are many to have some models in mind, like the Type XX, or the Triple Date ref 333
17d
jmpTT
Just back from Les Journées de la Passion in Luxemburg: my selection of wristshots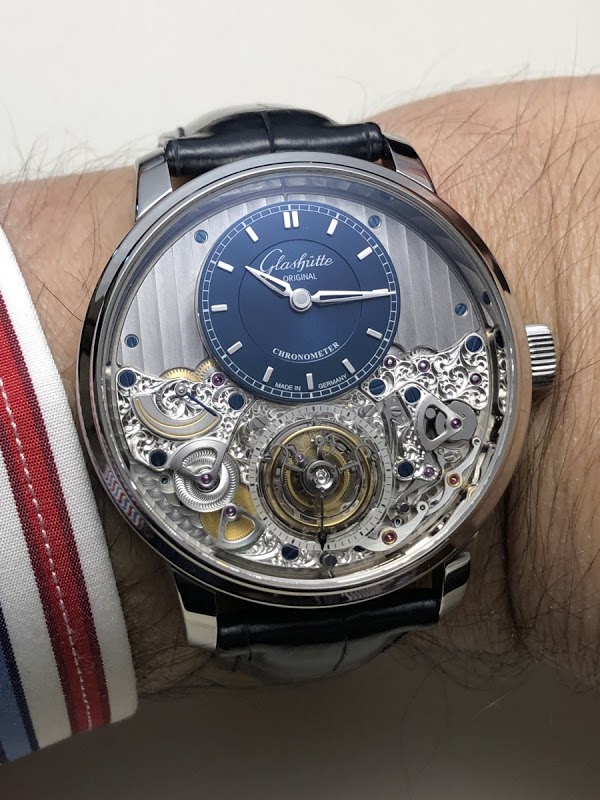 I have just come back from Luxemburg after having attended the "Les Journées de la Passion" event which aim is to present the latest offer from a lot of brands to end customers. This event takes alternatively place in Luxemburg and Brussels and is always successful because the organizer manages to i
19d
aperna
Some Mare Nostrum pictures and thoughts.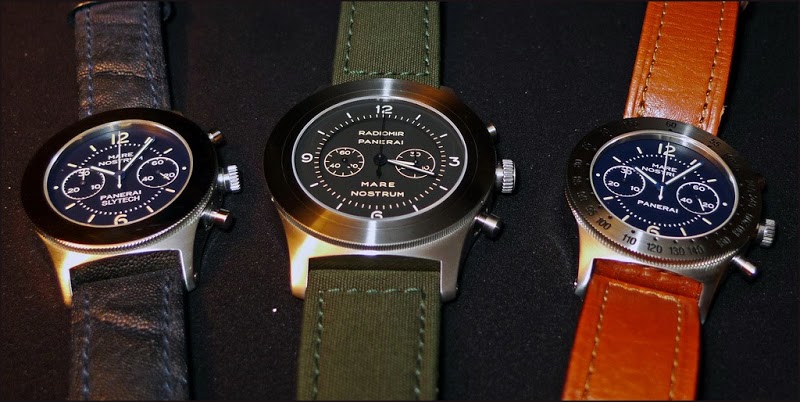 Sergio and myself are disagreeing on the Mare Nostrum. I am a big fan of this model, while Sergio doesn't like it. I think that the Mare Nostrum is a superb alternative / interesting option to or for a Panerai collection. The original was a prototype, made in 1942, housing an Angelus movement ( Cal
20d
amanico
Some Musings on the Future Desirability of Mechanical Timepieces
My dad collected grandfather clocks. He moved to England in the early 1960s and over the next fifteen years or so amassed a collection of forty-something fully operational and striking grandfather clocks. Had he sold them when he retired to The States in the early 1990s, he would have turned a nice
24d
Horo_Traveler
The Eagle has landed: Astronomic Souveraine. Press Release + Product Brochure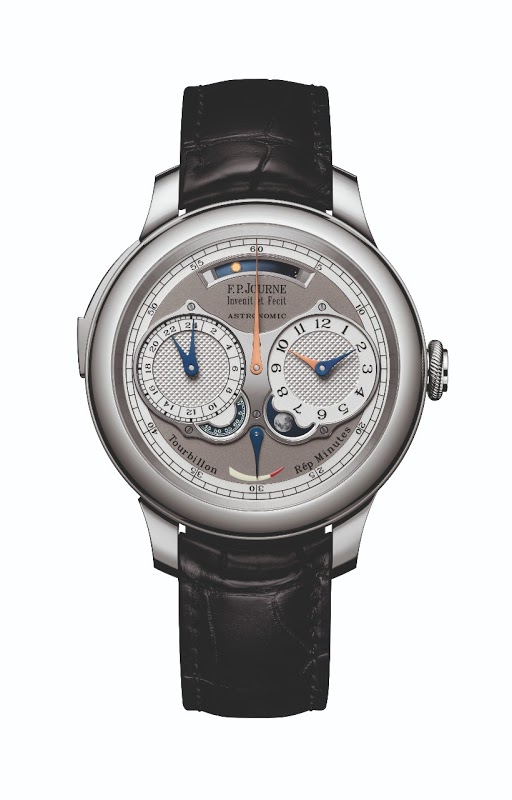 As previously announced, the Astronomic Souveraine was to be presented just after the sale of the Astronomic Bleu. So today was the day where the watch was first presented in Tokyo at the F.P. Journe Boutique I have converted the Press Release + I have converted the the "Astronomic Souveraine" catal
22d
Tsoroev_Rashid
Hands on review of the David Rutten DR-01 Streamline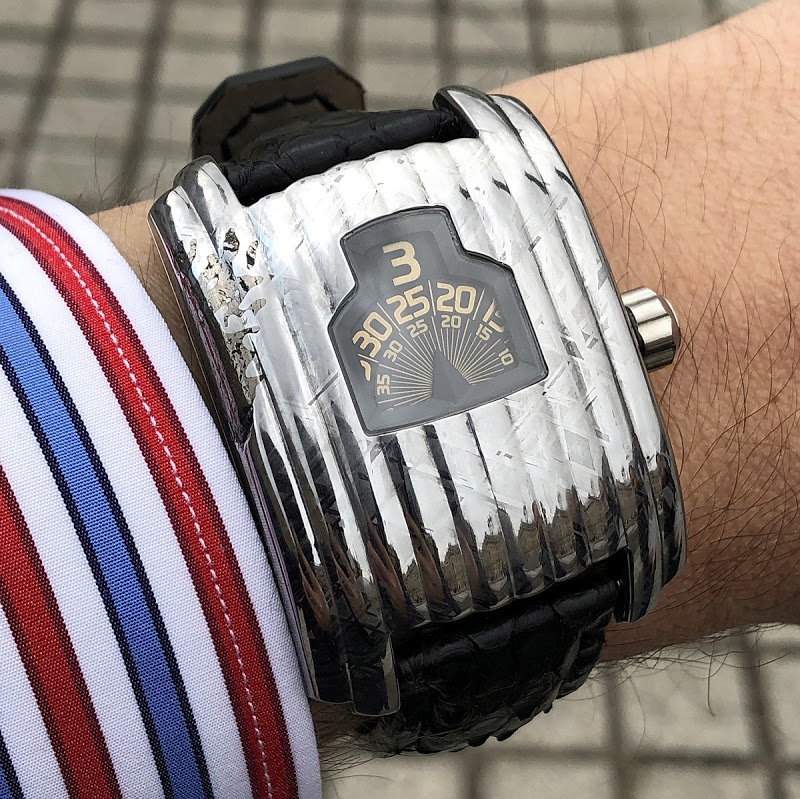 Foreword: The pictured watch is a prototype and some details will be improved. In particular, a plate is missing on the caseback and the contrast between the numerals and the discs will be increased. David Rutten claims that he was born in Belgium but I do not think so. He comes from a very distant
25d
Ronald Held