Hands on review of the FP. Journe Chronomètre à Résonance 2020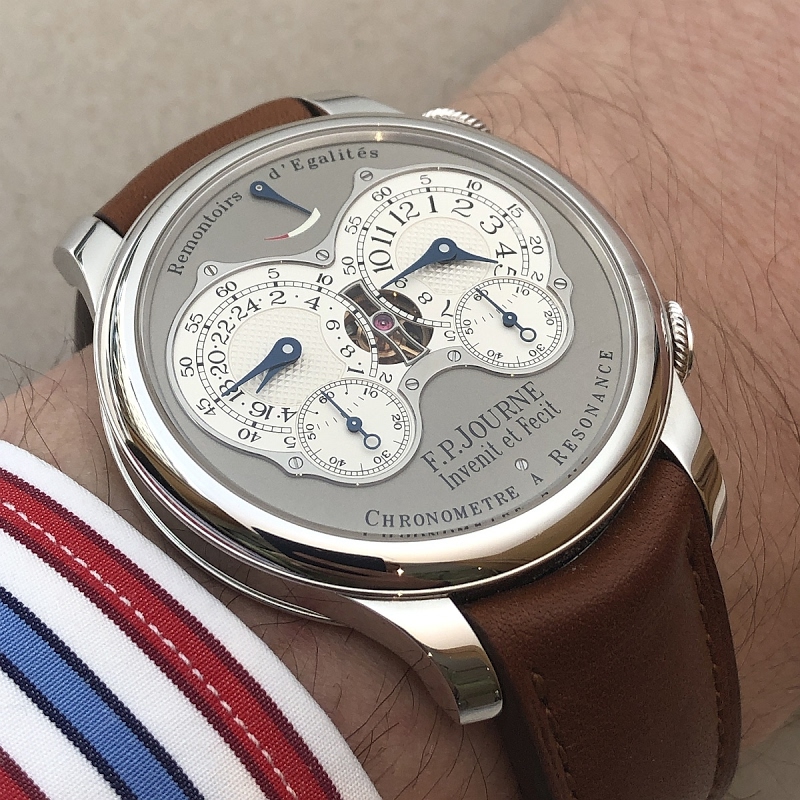 I sometimes wonder what is the most emblematic model of the F.P. Journe brand. The Tourbillon Souverain most often comes to my mind because it is in line with the first wristwatch created by François-Paul Journe in 1991. But on reflection, I could consider the Chronomètre à Résonance as the most rep
22h
Nick9
Another view on the Jaeger Lecoultre Master Grande Tradition Minute Repeater ( 2009 ).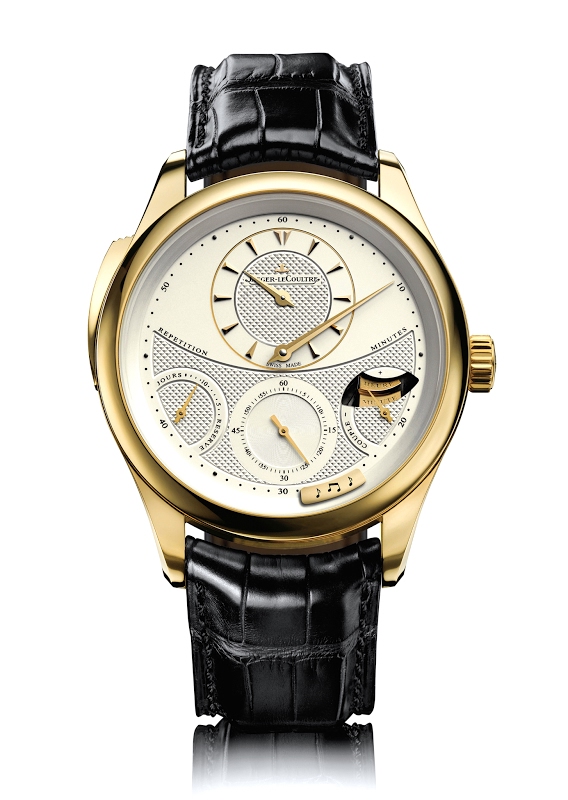 If there is a watch which is almost never discussed, the Master Grande Tradition Minute Repeater is certainly one of them. Unveiled in 2009, 4 years after the Master Minute Repeater in platinum, it came as a surprise. And surprisingly, its case and dial didn't receive any variation the years after.
1d
amanico
Some great insights from this interview... cant wait for the actual products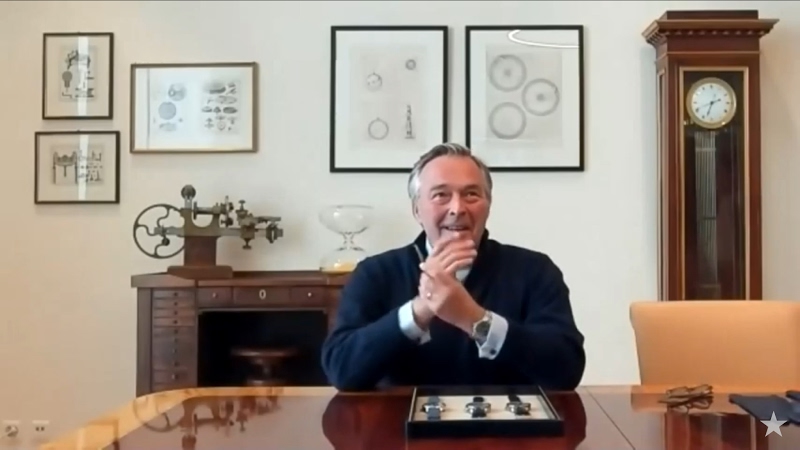 Chopard
21d
patrick_y
Jaeger Lecoultre Master Ultra Thin Jubilée / 1907 White Gold Enamel. The best Master Ultra Thin?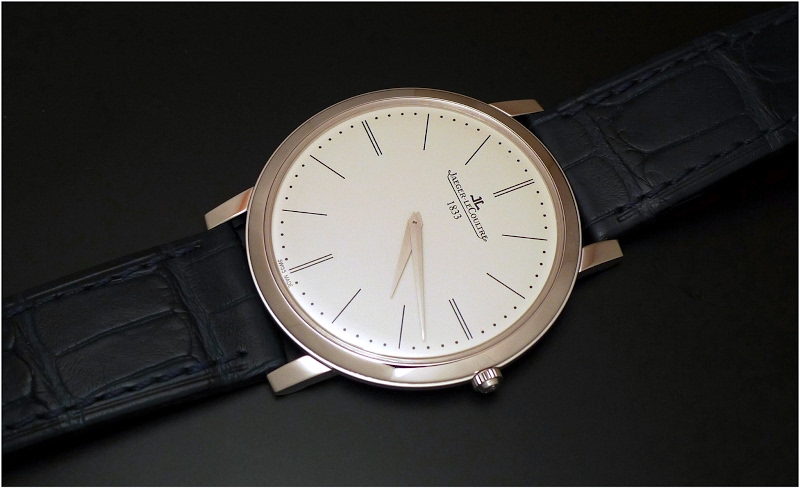 Finding my Jaeger Lecoultre Ultra Thin watch is a work in progress for some years, now. The easy way would be to find a MUT 34 in platinum with its superb grey blue dial or a steel black dial. I am fine with the 34 mm case, the Cal 849 which I really love, but in 2013, I started to have my heart bea
21d
amanico
Watches & Wonders 2020: Panerai
Panerai was one of the most active brands during this edition of Watches & Wonders. This is hardly surprising: Jean-Marc Pontroué wants to boost a dynamic and this must be seen. The year 2020 is placed under the sign of the 70th anniversary of Luminor, it is also logical that Panerai structures its
22d
amanico
Watches & Wonders 2020: Roger Dubuis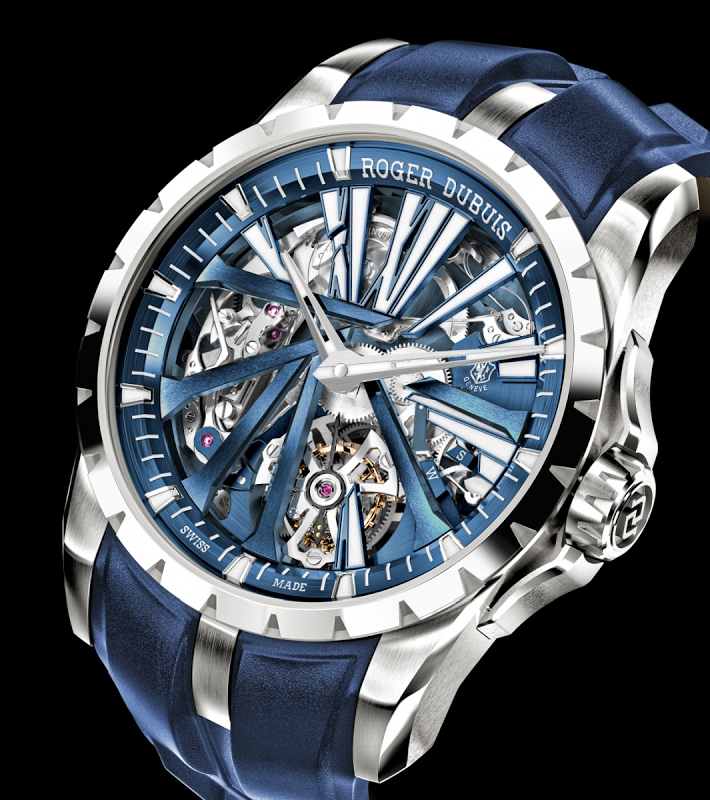 At least now with Roger Dubuis, things are easy to understand: the collections that are too far from the message of dynamism and of audacity that the brand wants to convey are gone. If the Velvet collection still exists to offer a proposal to female customers, the strategy is clear: Excalibur, Excal
22d
Weems@8
WatchProSite Interviews: How To Keep Your Patek Philippe Nautilus Looking Great w/ Mr. Naughty Nautilus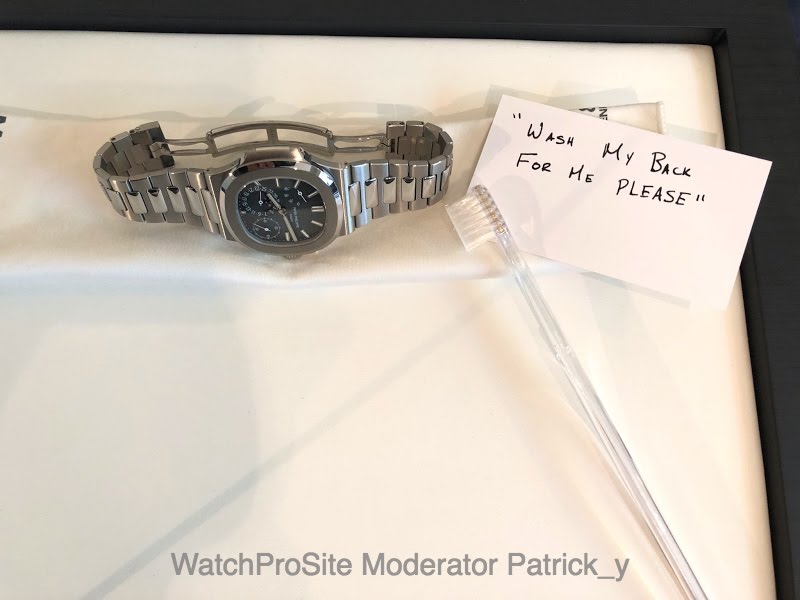 Moderator Patrick_y interviews Mr. Naughty Nautilus, a nearly ten-year-old Nautilus who is daily-driven. How does he keep on looking so good? Mr. Naughty Nautilus shares his secret with us in this tell-all interview. Photo credit: Bill - That's one happy looking watch! Okay, after waiting for years
25d
patrick_y
A new dial for the Quantième Perpétuel with Gold applied numerals and apertures.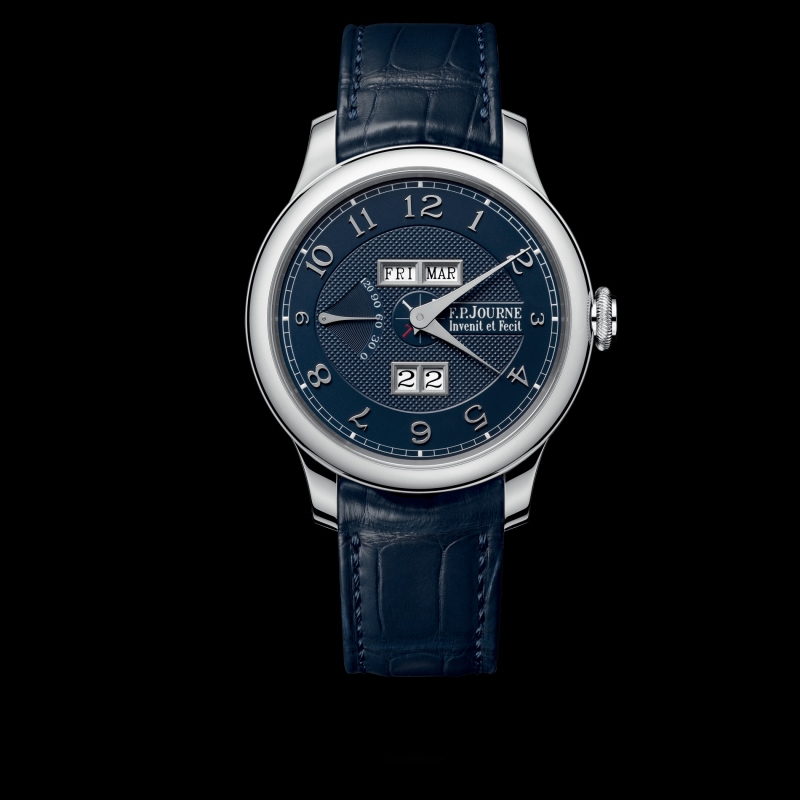 A new dial for the Quantième Perpétuel has been announced I think the new dial looks more modern and lighter than the previous which, I btw, also quite like. I love the rhodium plated hands and the applied numerals. Our very own cmmnsens recently posted some nice live pictures of it. Thank you for t
28d
ChristianDK
F.P. Journe UTC limited end run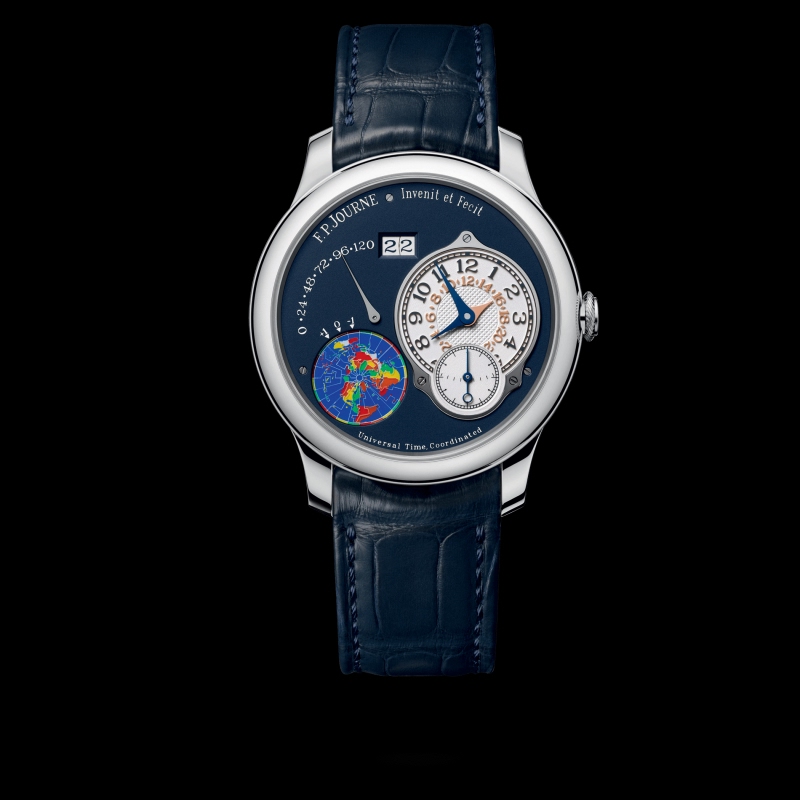 To celebrate the ending of the UTC, a limited series of 10 pieces in Platinum and 10 in Gold with a blue dial will be available exclusively in F.P.Journe Boutiques. Limited Series of 20 pieces A"> 10 in Platinum and 10 in 18K 6N Gold Exclusively available in F.P.Journe Boutiques A">18K 6N Gold case
26d
NML77
Jaeger Lecoultre new Master Control Line: Some close ups of the dials.

I posted an article on the new Master Control line, last week. today I suggest we have a closer look on the dials. I had the idea to isolate the dials and to focus on them, to show the sunburst finish and some other details. Indeed, when you look at the pictures I posted last week, you don't see the
1M
amanico