A visit at the Breguet Manufacture, November 2019.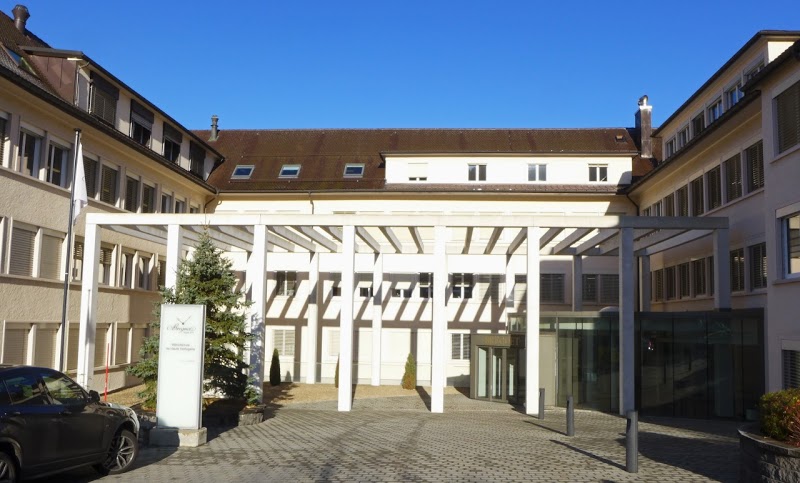 Breguet certainly is one of these magic names of the watch industry. We all have these old ads in mind, featuring some famous clients of the brand, such as Napoleon, Marie Antoinette, Churchill, just to name a few. We are many to have some models in mind, like the Type XX, or the Triple Date ref 333
3d
amanico
Just back from Les Journées de la Passion in Luxemburg: my selection of wristshots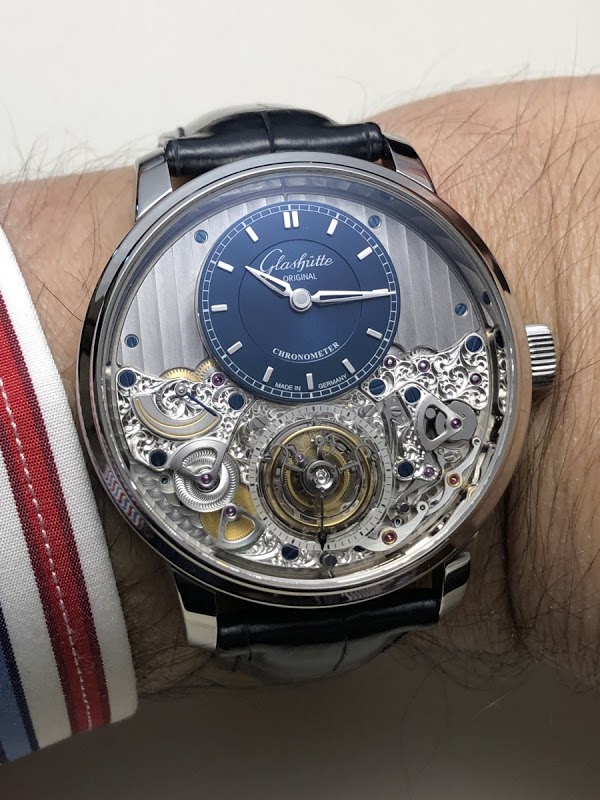 I have just come back from Luxemburg after having attended the "Les Journées de la Passion" event which aim is to present the latest offer from a lot of brands to end customers. This event takes alternatively place in Luxemburg and Brussels and is always successful because the organizer manages to i
5d
aperna
Some Mare Nostrum pictures and thoughts.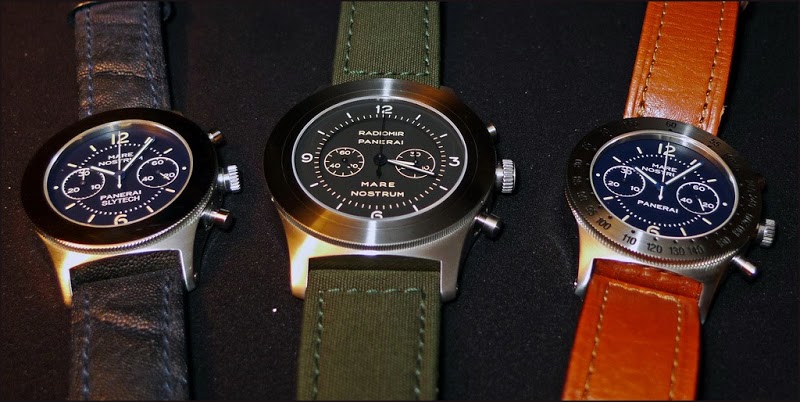 Sergio and myself are disagreeing on the Mare Nostrum. I am a big fan of this model, while Sergio doesn't like it. I think that the Mare Nostrum is a superb alternative / interesting option to or for a Panerai collection. The original was a prototype, made in 1942, housing an Angelus movement ( Cal
5d
amanico
Some Musings on the Future Desirability of Mechanical Timepieces
My dad collected grandfather clocks. He moved to England in the early 1960s and over the next fifteen years or so amassed a collection of forty-something fully operational and striking grandfather clocks. Had he sold them when he retired to The States in the early 1990s, he would have turned a nice
9d
Horo_Traveler
The Eagle has landed: Astronomic Souveraine. Press Release + Product Brochure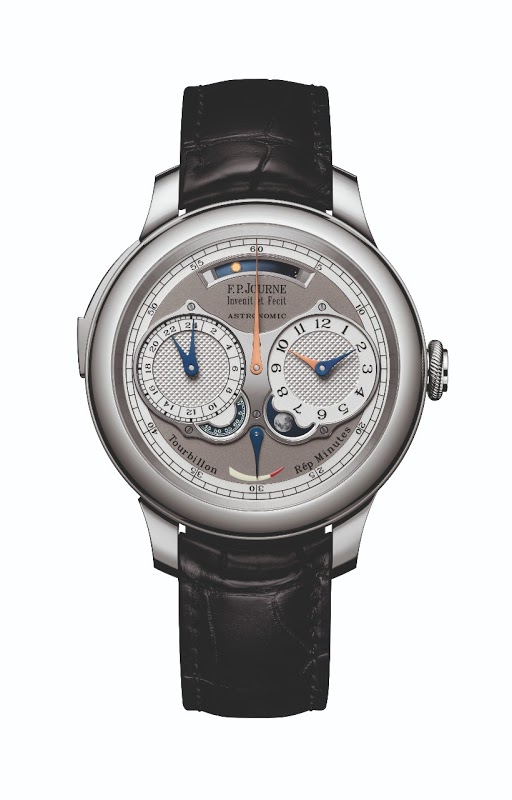 As previously announced, the Astronomic Souveraine was to be presented just after the sale of the Astronomic Bleu. So today was the day where the watch was first presented in Tokyo at the F.P. Journe Boutique I have converted the Press Release + I have converted the the "Astronomic Souveraine" catal
7d
mrds
Hands on review of the David Rutten DR-01 Streamline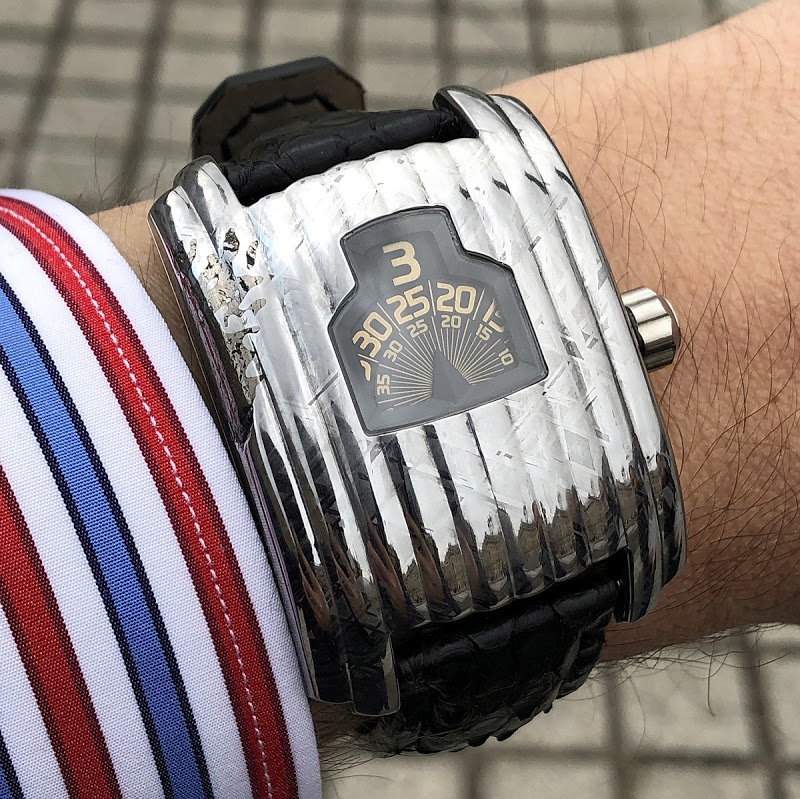 Foreword: The pictured watch is a prototype and some details will be improved. In particular, a plate is missing on the caseback and the contrast between the numerals and the discs will be increased. David Rutten claims that he was born in Belgium but I do not think so. He comes from a very distant
10d
batholith
Vacheron Constantin Mercator Yellow Gold Russia and Europe, ref 43050.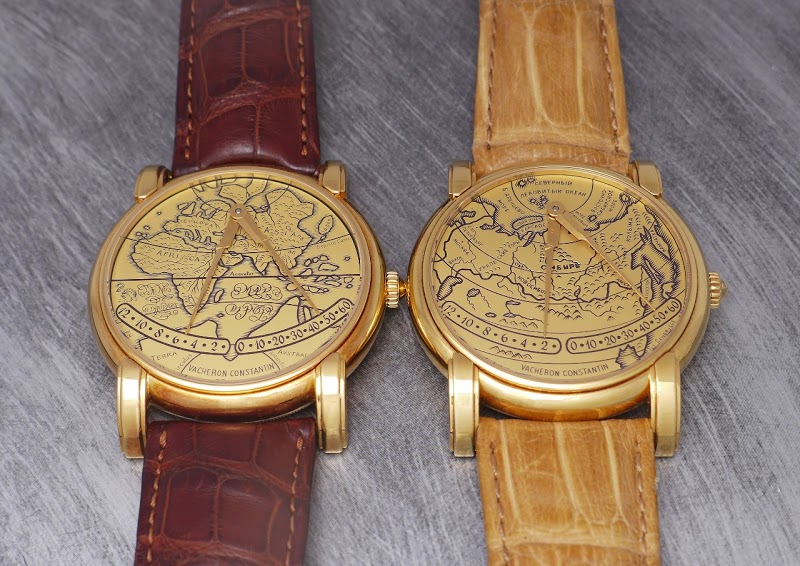 It is not a mystery I am a huge fan of the Mercator. A special, refined, original and poetic piece from Vacheron which basically, made two versions, one with solid gold dial, and the other one with Enamel Champlevé dial. If I am more fan of the Enamel Champlevé dials, I cannot deny the charm of the
11d
amanico
F.P. Journe Astronomic Bleu hammers for 1.8 millon CHF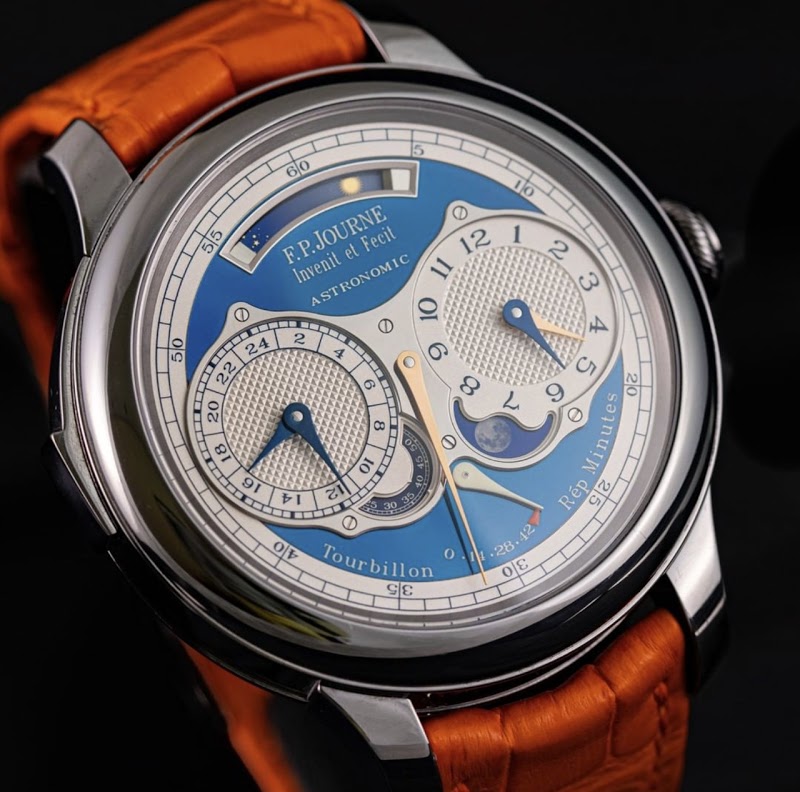 Congratulations to the bidder who won lot 11 at the OnlyWatch 2019 auction. Well done! It is a lot of money for a good cause and something to be very proud of. Also congratulations to F.P. Journe on this amazing acomplishment!! I think the auction result can be taken as proof that the recognition of
13d
ChristianDK
Press release: F.P.JOURNE OPENS ITS FIRST BOUTIQUE IN DUBAI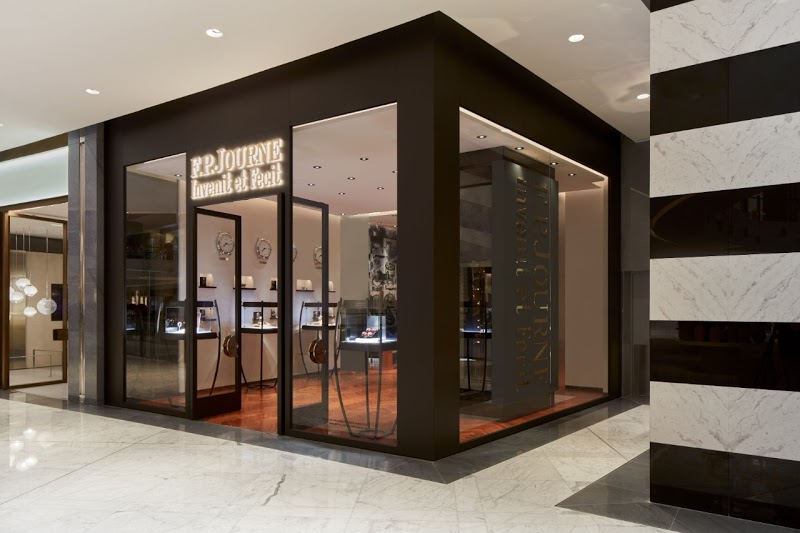 F.P.JOURNE OPENS ITS FIRST BOUTIQUE IN DUBAI IN PARTNERSHIP WITH AHMED SEDDIQI & SONS Dubai, October 30th, 2019 - F.P.Journe celebrates the opening of its first ever GCC Boutique in Dubai today at the prestigious Dubai Mall. Guests were welcomed through the doors by François-Paul Journe. Accompanyin
23d
ChristianDK
Patek Philippe 5110P: 15th birthday!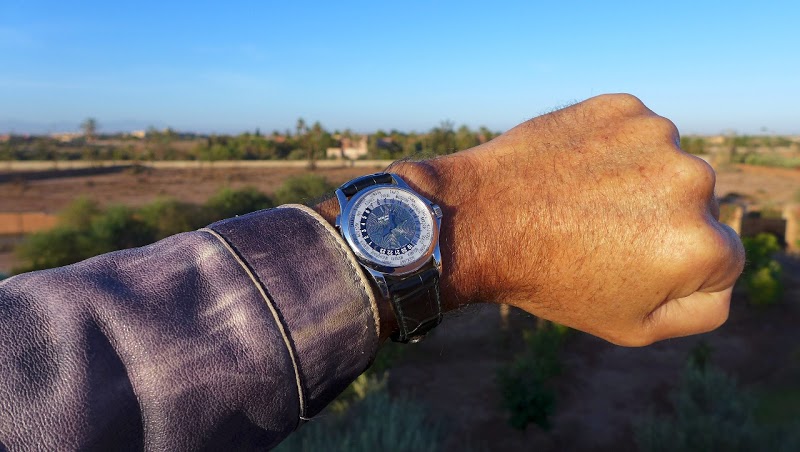 15 years already. That makes a good part of a life, doesn't it? 15 years of pleasure, with good and bad moments, shared in a private way. This 5110P is one of my most significant horological experience. A dream which became reality. You know the feeling, since the day of its unveiling, you know that
20d
amanico