The Glashütte Original SeaQ VS SeaQ Panorama Date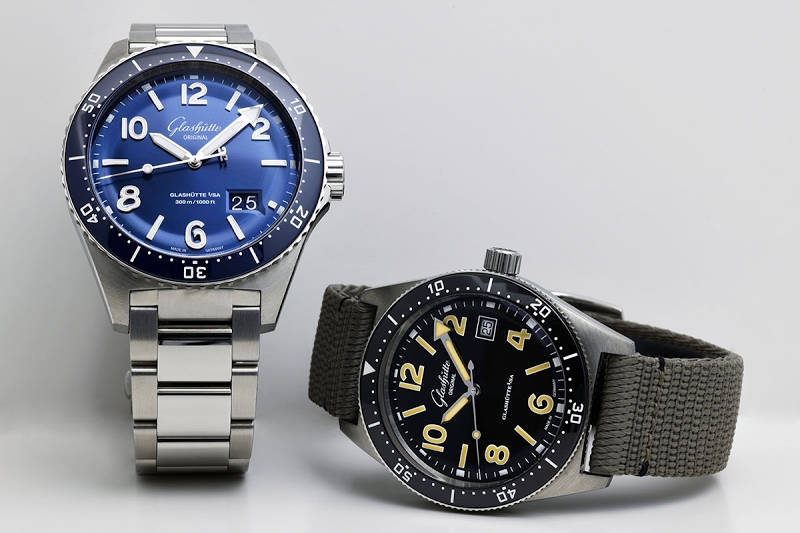 Glashütte Original SeaQ and SeaQ Panorama Date Here we have some side by side pictures to compare these two diver's watches: the SeaQ Panorama Date (blue dial / stainless steel bracelet) and the SeaQ (black dial / synthetic mesh strap). To the left the SeaQ with synthetic strap and to the right the
48m
Moana43
Dive into the original - The new SeaQ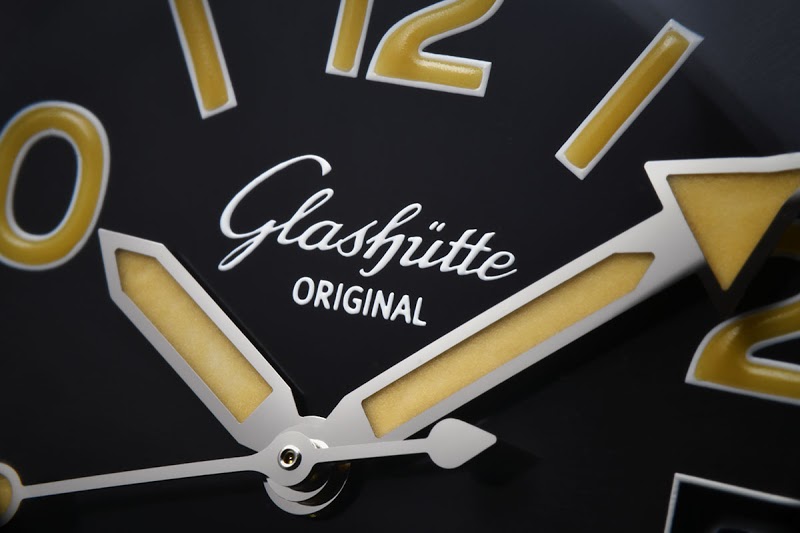 Glashütte Original SeaQ The manufactory Glashütte Original launched the new Spezialist collection in 2019. The premiere model in this new collection is the new diver's watch, which unites history and innovation in exemplary fashion: with a more vintage oriented model called SeaQ and with a more mode
26d
YpJ
My impressions of Glashütte Original SeaQ Panorama Date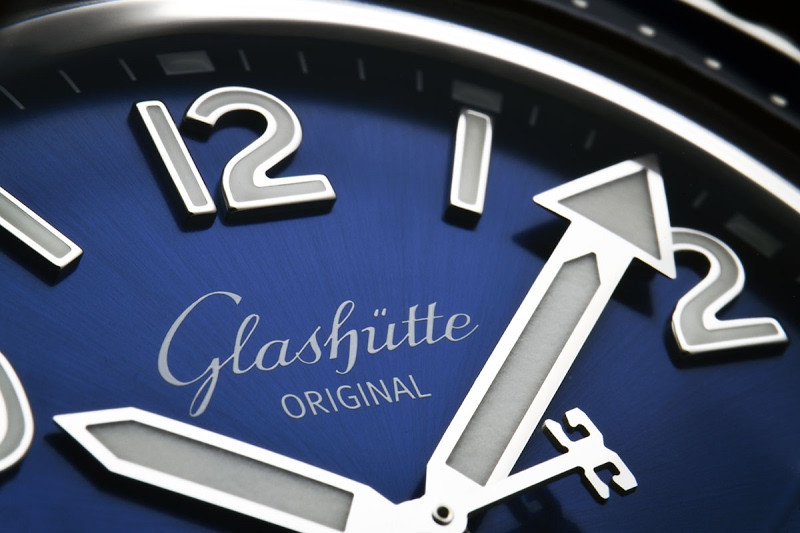 Glashütte Original SeaQ Panorama Date The manufactory Glashütte Original has launched the new Spezialist collection last year. Some days ago, I already shared my impressions of the more vintage oriented model SeaQ >>my review>> Here we will familiarize ourselves with the model named SeaQ Panorama Da
7d
Jocke - Bad Santa
Rolex Air King 116900: 2d Birthday.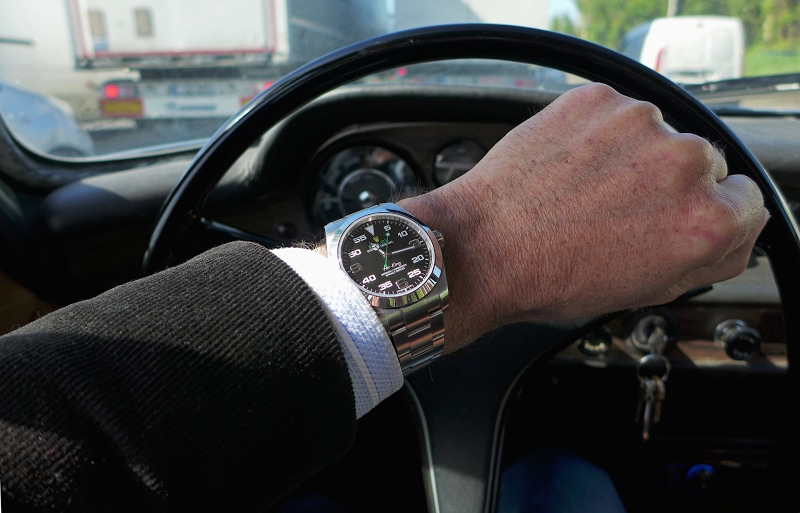 I shared the story of my Rolex Air King 116 900 several times. How I almost bought it, then how I bought it, how it was stolen to me two weeks after, and how I was gifted it due to the incredible generosity of this community of ours. The link is here: This is a special watch to me. First of all, be
2d
amanico
Spotted in Geneva: Jaeger-Lecoultre Geophysic True Seconds Blue. A Review.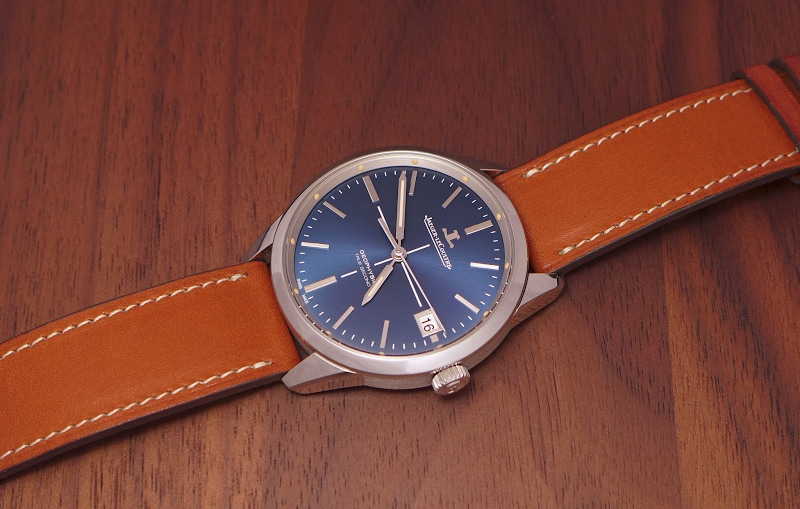 The Geophysic True Seconds was unveiled in September 2015, while the Blue dialed one came two years after, in December 2017. I could only see the True Seconds Blue on pictures, till I met a friend at the SIHH in 2019, who was wearing it. I always wondered how it could really be in the flesh. Indeed,
3d
amanico
BREGUET CLASSIQUE TOURBILLON EXTRA-PLAT AUTOMATIQUE 5367 Platinum Enamel Blue ( 2020 ).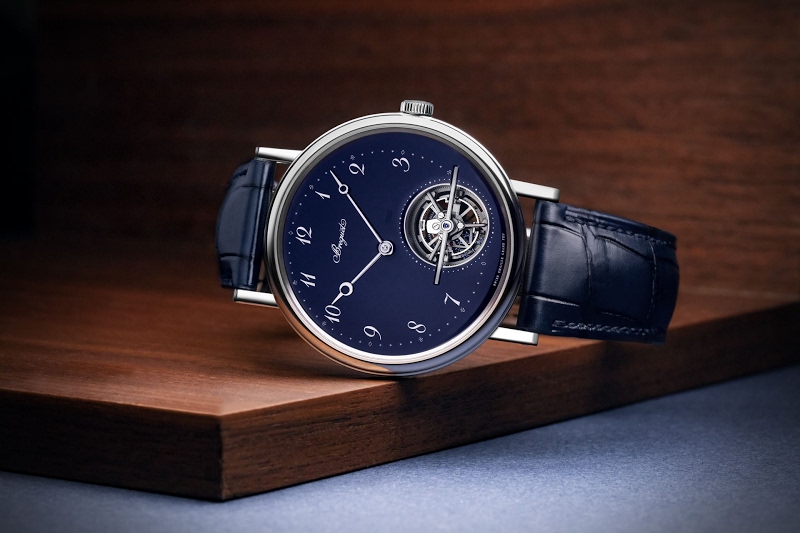 You probably know the Breguet Classique Tourbillon Extra Plat Ref 5367 coming with its white enamel dial. This year, Breguet unveils the same watch, but with an outstanding enamel dial. The case is made in platinum, with some good proportions ( 41 mm diameter / 7, 45 mm high ) which wears smaller in
10d
amanico
Jaeger Lecoultre Reverso. From the Soixantième to the Quantième Perpétuel: 10 years of a Saga.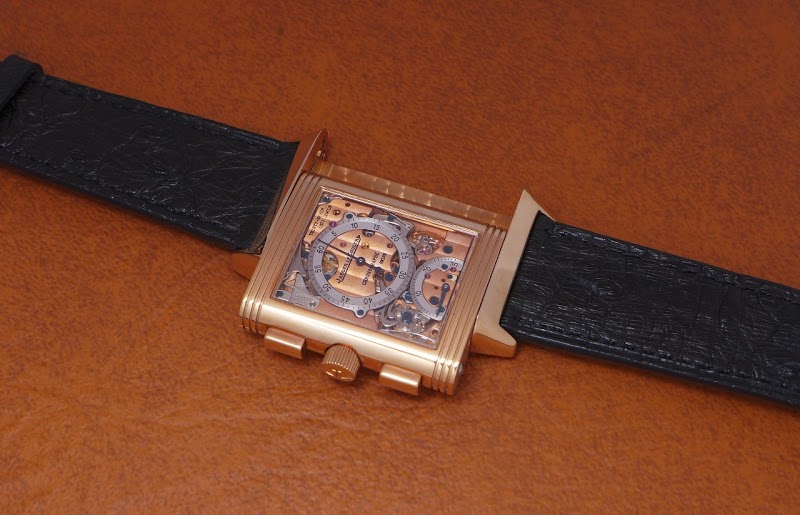 1991 - 2000. A saga of ten years, housing the most classic, traditional horological complications. At that time, the universe of fine watches, at Jaeger Lecoultre, was rectangular, not round. Not that there were not great watches, from the early 90's to the early 2000's... You indeed had the Master
22d
amanico
Panerai: a few words about the Luminor Sealand Year of the Rat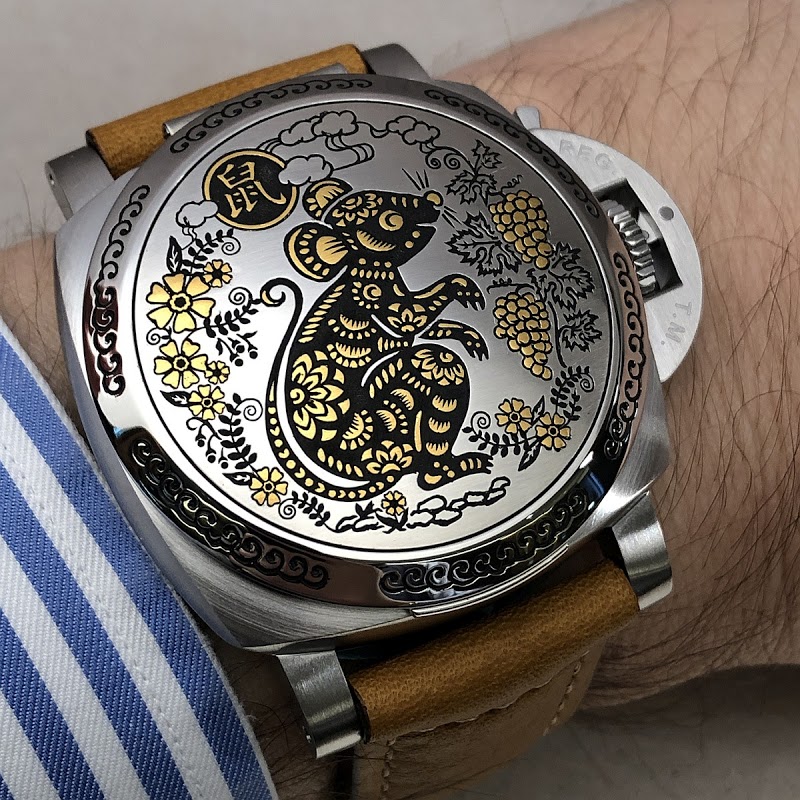 It's come full circle. Panerai has just unveiled its twelfth watch dedicated to Chinese zodiac signs with the one celebrating the year of the rat. And of course, this watch is based on the same recipe used previously, namely a steel Luminor 44mm base, powered by an automatic P9010 caliber with a 3-d
24d
amanico
Grand Seiko will open a boutique on the Place Vendôme end of March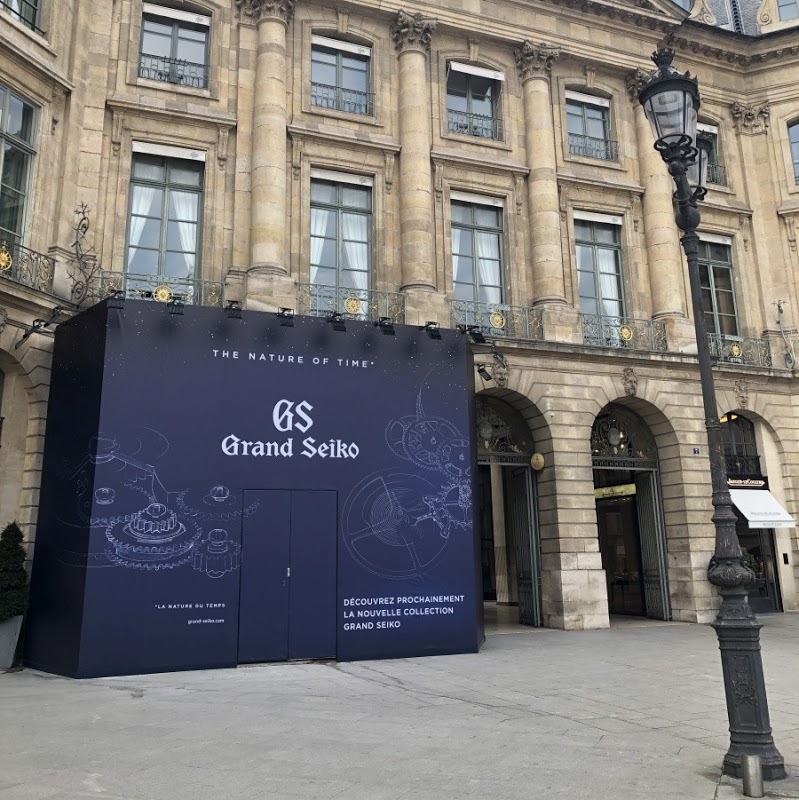 It had been known for many months and the brand has just confirmed it by means of a press release: Grand Seiko will open "its first boutique in Europe" (as expressed in the press release) in a prestigious location previously occupied by Fred, at the number 7 on the Place Vendôme, right next to the J
25d
Maltie
Hands on review of the Van Bricht Old Mind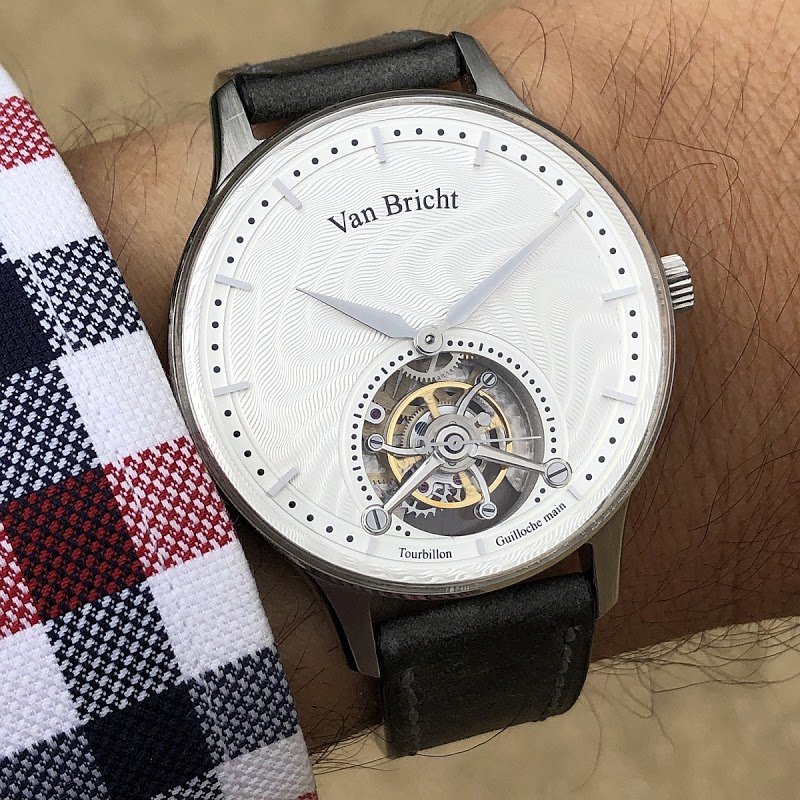 I am wondering if Belgium is not becoming a country that counts in the watchmaking world. We can legitimately ask the question since Belgian professionals have distinguished themselves for many years and in very different segments. We obviously think about Ressence, Ice-Watch ... without forgetting
25d
Cpt Scarlet