Hublot: Classic Fusion Wild Customs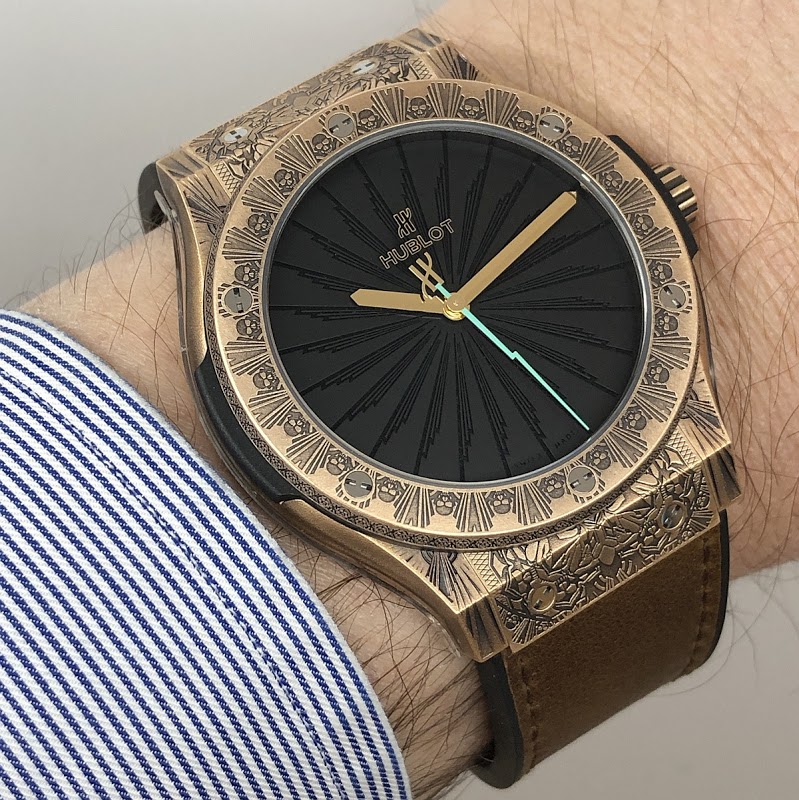 It is in a very blues and rock'n roll atmosphere that Hublot and Laurent Picciotto presented a few days ago the Classic Fusion Wild Customs which is the result of the partnership between the two parties. This watch, available in 100 pieces per version (bronze or titanium) celebrates a double anniver
17h
Sascha
SIHH 2019: Hands on Review on the Jaeger Lecoultre Master Ultra Thin Tourbillon, Rose Gold.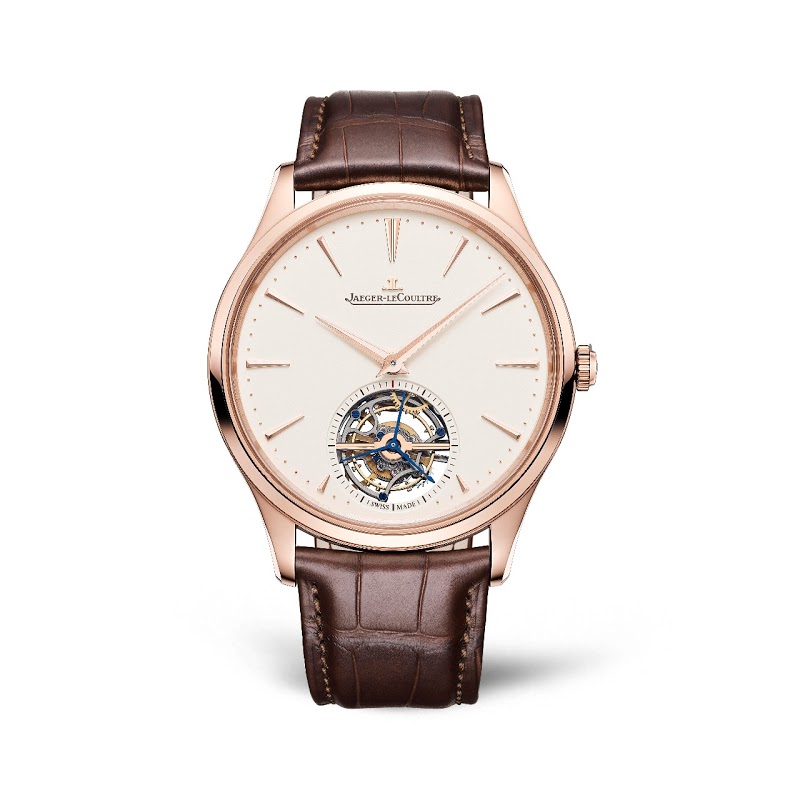 This year, Jaeger Lecoultre unveils two different Master Ultra Thin Tourbillon. One I already reviewed, the Enamel, which you can rediscover here: It is a 40 mm white gold case, with a guilloché blue enameled dial AND a sub dial dedicated to the date. The second Master Ultra Thin Tourbillon is in r
1d
the history @ Watchmakers' watchmaker - Manufacture Jaeger LeCoultre - PART 1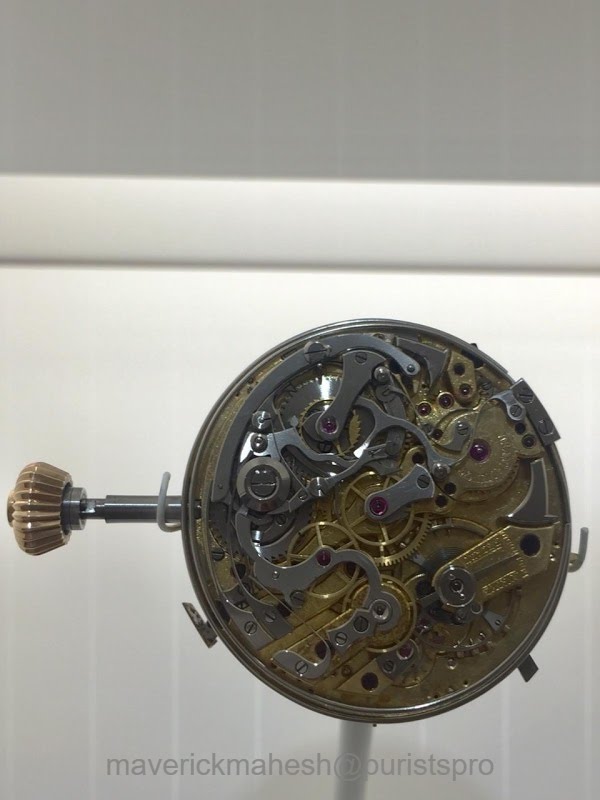 i own one harmless & humble Reverso and honestly I've not given time enough to understand what JLC is, beyond the 'Reverso'... that ignorance was put to an end yesterday - Big thanks to the Mr Aurelien Robert from Geneva boutique ! Also thanks to the immense patience of Ms. Anne-Laure Dujardin - a f
4d
maverickmahesh
intriguing offerings @ Manufacture Jaeger LeCoultre - PART 2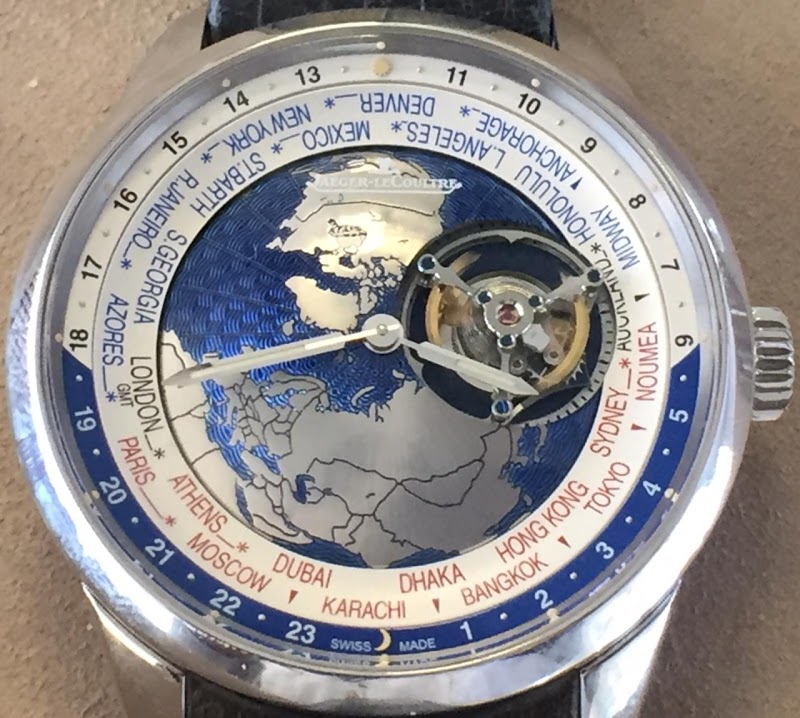 I'm happy to share with you guys the 2 nd part of the story...some of the intriguing offers of JLC from present catalog... you may have a quick look to the 'part 1' here the history @ Watchmaker's watchmaker - Manufacture Jaeger LecCoultre ! Let us start with a world timer...not just a normal WT...a
3d
maverickmahesh
The Grenier Club visited Paris a few days ago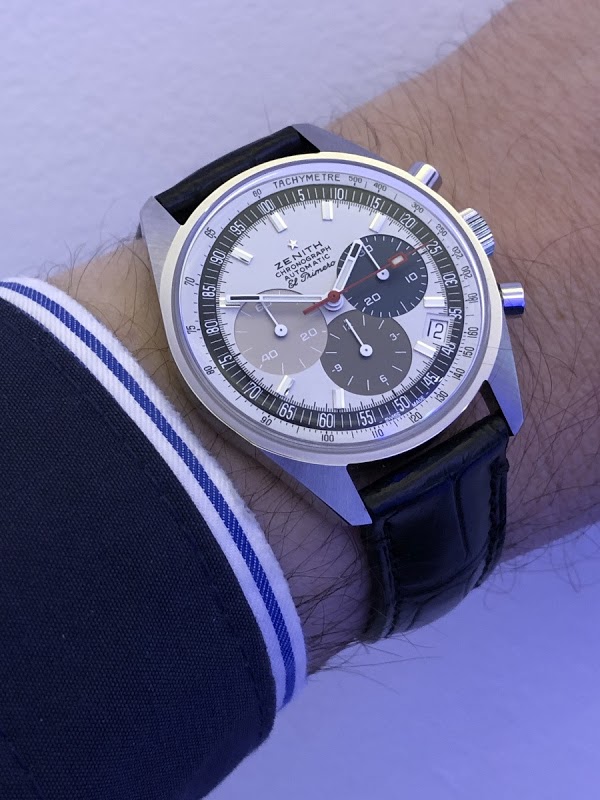 To properly celebrate the 50th anniversary of its El Primero movement this year, Zenith organizes an event each month in a different city, bringing together some fifty guests. The event, which is more than just a dinner, is called "Grenier Club". It is a way, of course, through this name to pay trib
4d
foversta
Baselworld 2019: Chopard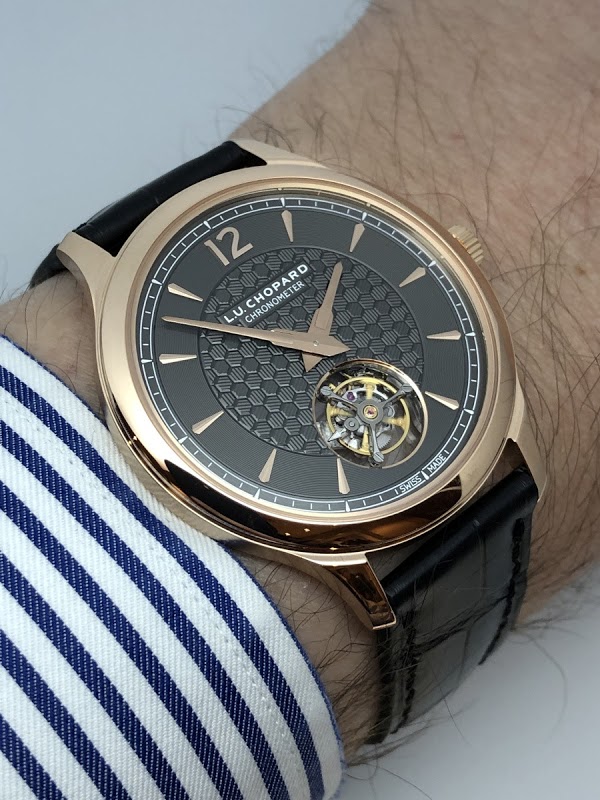 The novelties unveiled by Chopard at the 2019 edition of Baselworld mainly focus on the LUC collection and explore different types of blue dials. Through this collection, Chopard remains faithful to its line of conduct by offering classic, refined watches that all have a touch of originality. Chopar
7d
watchthatman
Hublot Classic Fusion Chronograph Garage Italia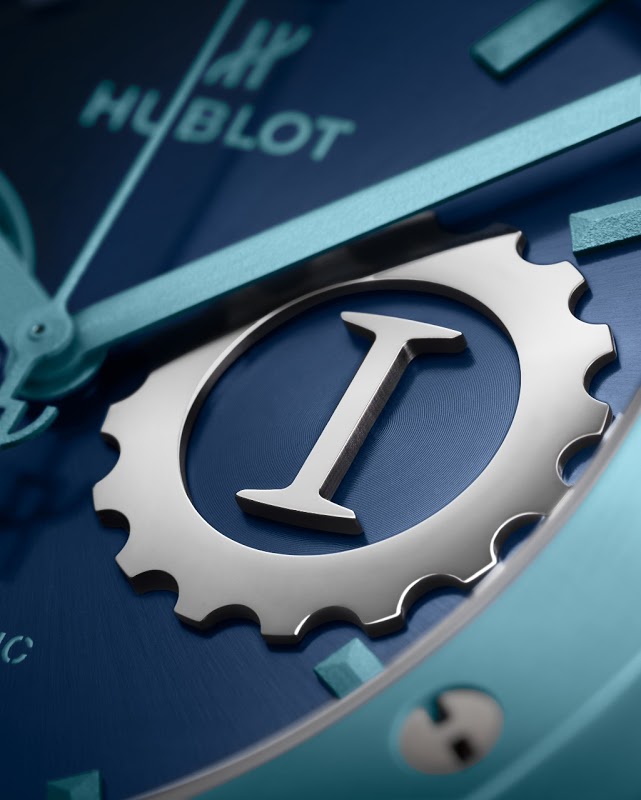 Dear friends and Hublotista, the collaboration between Lapo Elkann and his labels Italia Independent and Garage Italia has already produced some great watches. Watches like the Big Bang Unico Italia Independent from 2016 and 2017... ...the stunning Classic Fusion Italia Independent from 2018... ...
9d
Checking out another Panchromatic film...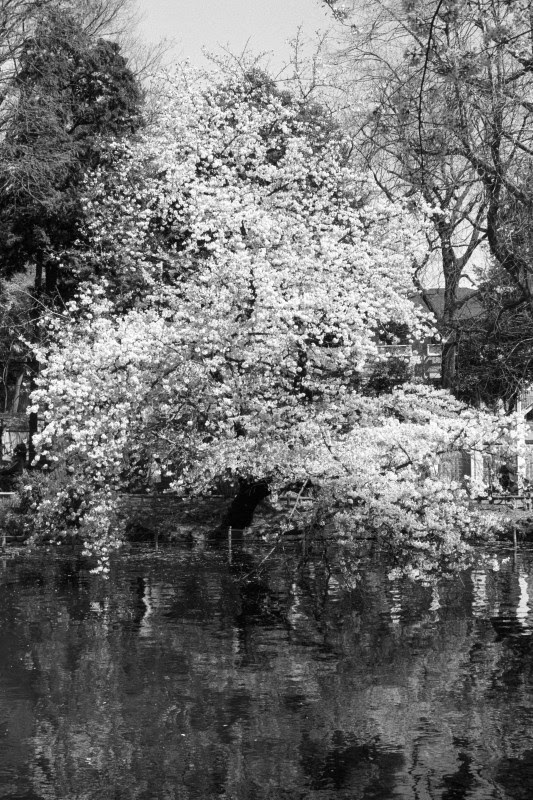 As per a previous post, I am testing out b&w film for when I use up my 'freezer' stock of Fujifilm Neopan 100 & 400. I had recently tested Kodak Tri-X 400 and since I prefer lower ISO, Ilford FP4 PLUS ISO 125 was a natural choice for a next test. According to some documentation from Fuji, Ne
10d
Hublot @ Baselworld 2019 - the Big Bang Unico Scuderia Ferrari 90th Anniversary Editions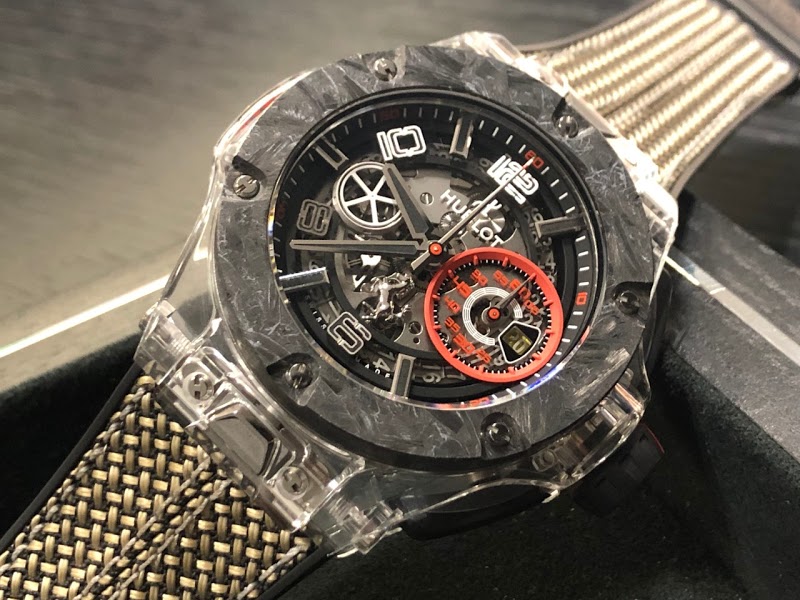 Dear Friends and Hublotista! Baselworld 2019 was undoubtedly all about Ferrari for Hublot. In addition to the Classic Fusion Ferrari GT, which I have already presented in an article here in the Forum, Hublot also delighted visitors in Basel with three other Ferrari-associated watches. To celebrate t
14d
VMM
Hublot @ Baselworld 2019 - the Spirit of Big Bang Tourbillon One Click 42mm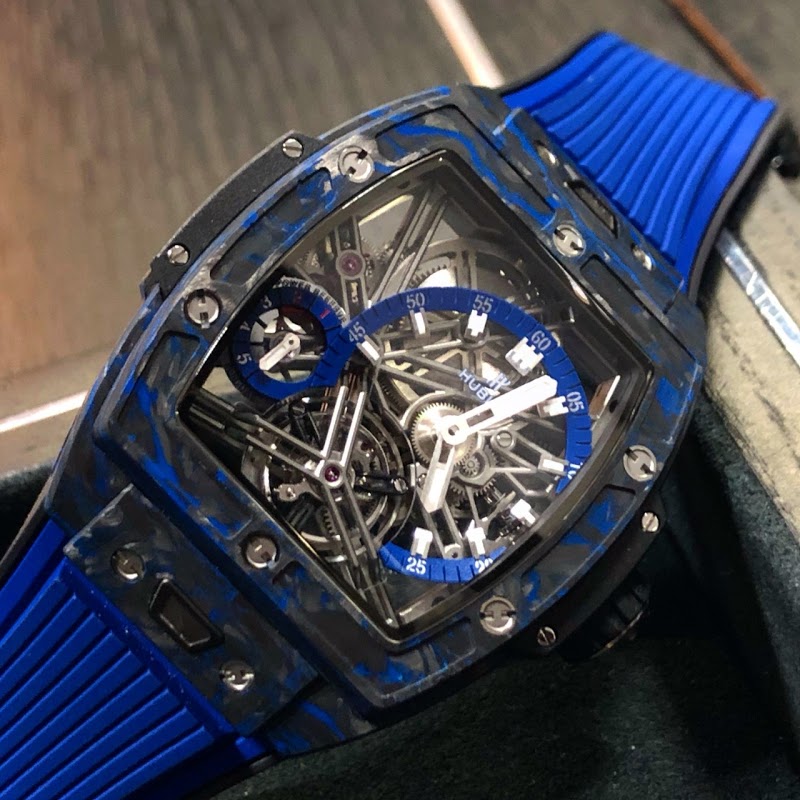 Dear friends & Hublotista, one of the technical highlights of Hublot's Basel novelties in 2019 was certainly the Spirit of Big Bang Tourbillon in a 42mm case. And not only because of the great and maximum skeletonized Tourbillon movement with the designation HUB6020. This version of the Spirit o
13d
Sascha