Patek 2019 - well done... some initial personal thoughts...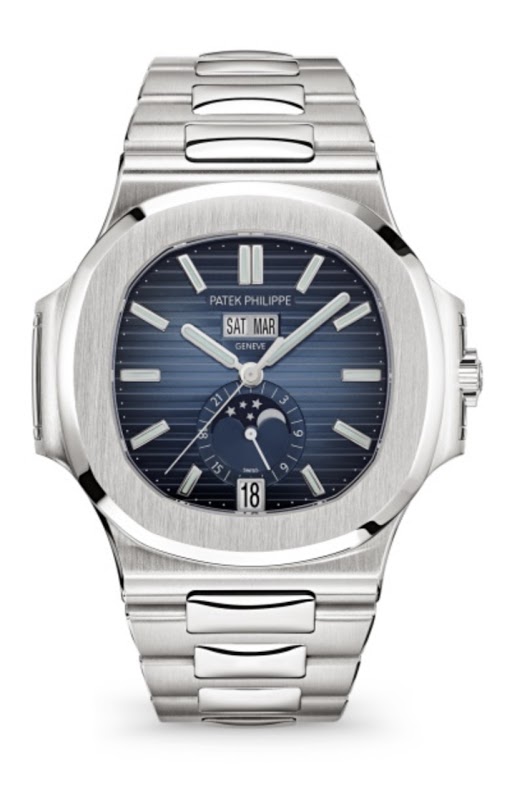 I just reviewed the new releases for this year from Patek and must admit they did not disappoint this year. So many interesting and wonderful releases.... here are some of my favorites even though I like them all... 5520P / out of my budget range but super cool. Perhaps I would have wished to own th
23h
amanico
Patek Philippe chronographs part 2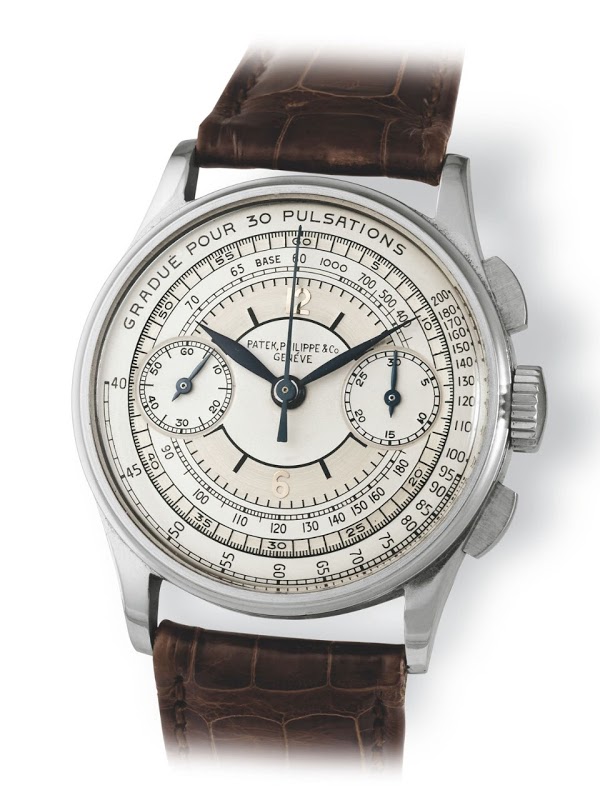 Serial production of chronographs began with the esteemed – and is perhaps the most recognised of all vintage Patek Philippe chronographs. Production started in 1934, and the movement was a heavily modified Valjoux. Production ended in 1964, with approximately 1500 pieces in all metals being made.
7d
Passionata_george
Girard-Perregaux and the Ferrari connection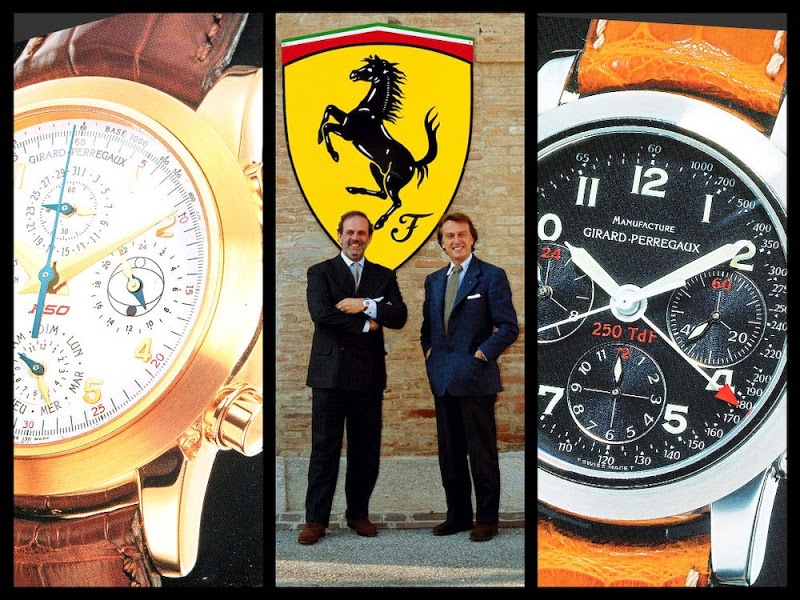 Friends, we all know of the connection between Girard-Perregaux and Ferrari and the Girard-Perregaux Pour Ferrari collection. However, let's have a closer look at how this all came about and what were the most remarkable creations during that partnership. The partnership with Ferrari and the idea to
7d
crown comfort
SIHH 2019: A review on the Montblanc 1858 Split Second Bronze.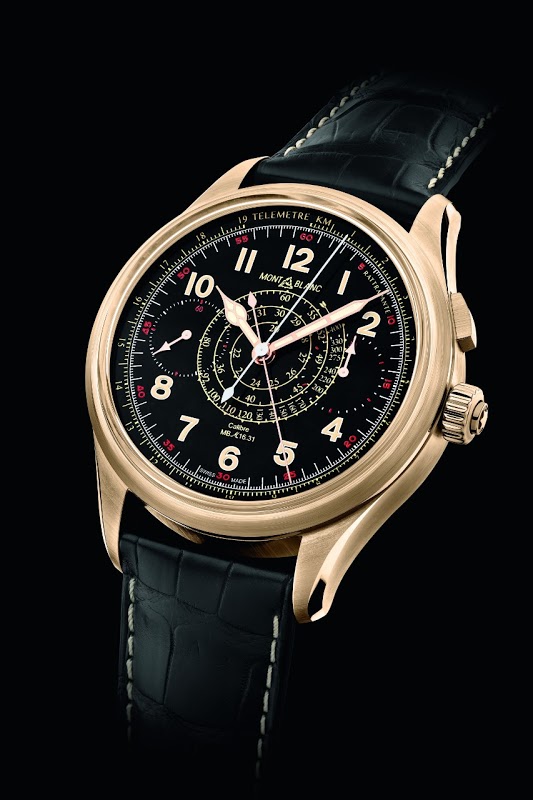 At the SIHH, this year, there were a few watches which deeply impressed me: The Jaeger-Lecoultre Gyrotourbillon 5, the Girard Perregaux La Esmeralda in white gold, the Vacheron Constantin Traditionnelle Twinbeat and... This Montblanc 1858 Split Second! Let's say it straight, Montblanc did it again,
9d
amanico
Hands on review of the Audemars Piguet Royal Oak Offshore Chronograph 42mm in Titanium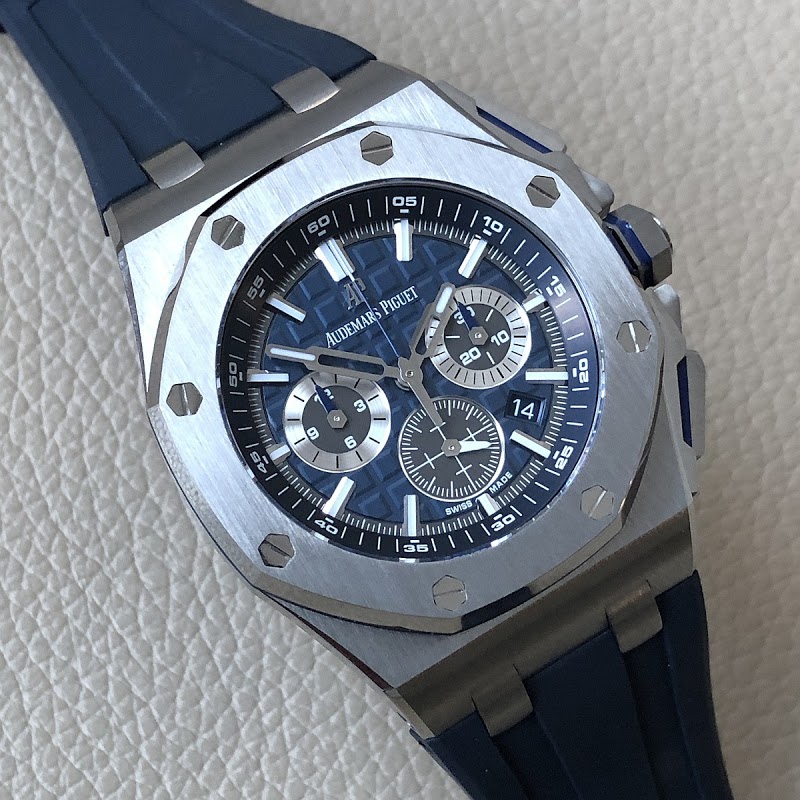 The new Code 11.59 collection was under the spotlights but Audemars Piguet presented many more pieces during the last SIHH. I wanted to highlight the Royal Oak Offshore Chronograph 42mm in titanium because it is different from the rest of the collection. In fact, it embodies a new stylistic approach
10d
foversta
Audemars Piguet Code 11.59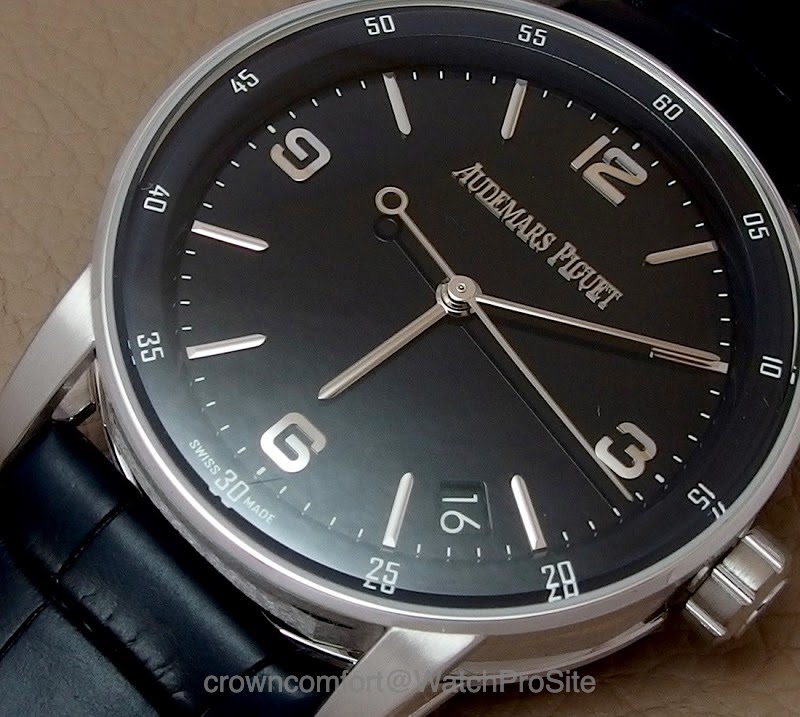 Friends, there has been a lot of debate and negative comments about the new Audemars Piguet Code 11.59 collection, but frankly not that many posts with a detailed look at the watch. I had the privilege to handle the 3-hander Code 11.59 in the 41mm white gold case and black lacquered dial. What is ve
10d
Rapwatch
How I am spending this Friday afternoon...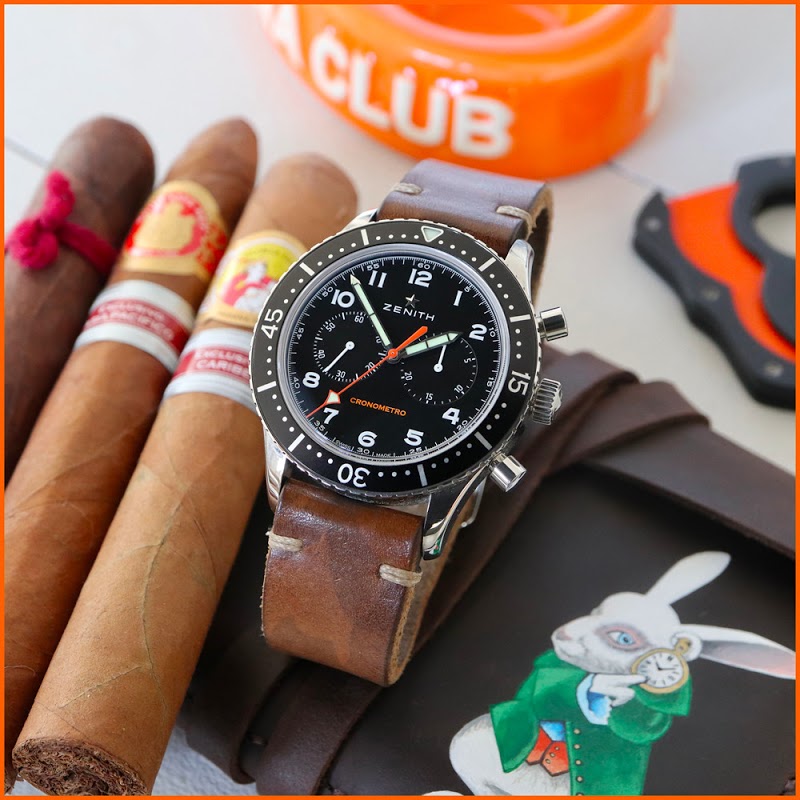 Meeting up with a couple buddies for a catch up and sharing a bottle of wine (ok.. a couple), a few cigars, watches and plenty of banter... not forgetting my Cronometro as well! Enjoy your weekend everyone! Andrew
12d
India Whiskey Charlie
Montblanc 1858 Tachymeter 3rd Anniversary.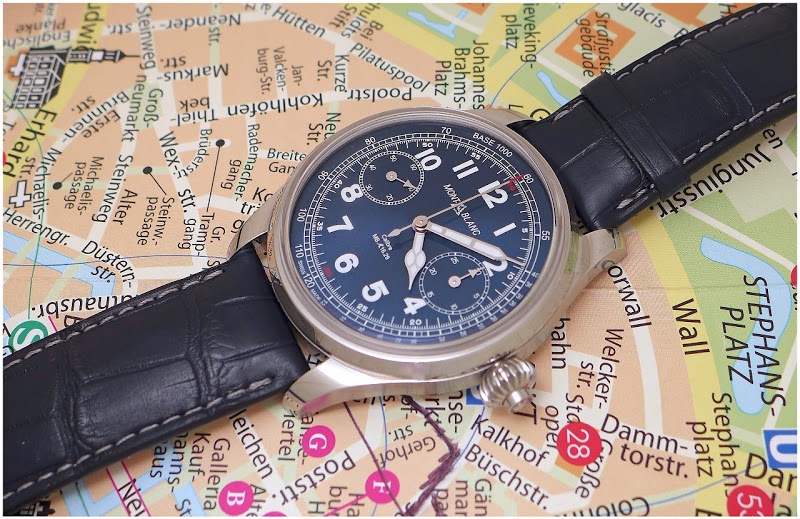 8th of March, 2016. A trip in Hamburg, Germany, to pick the Montblanc 1858 Tachymeter. My first pictures: And my first wrist shot: 8th of March 2019, the watch is still on my wrist, for two weeks, now, without interruption. One of the watches I wore the most, during these three last years, which mea
12d
amanico
Two weeks left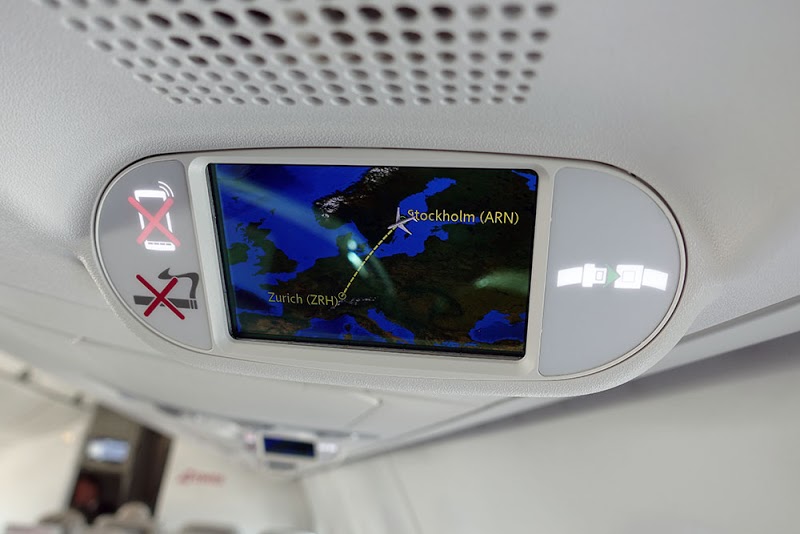 so what can be better than a reminder from the last year. Baselworld 2018 Unfortunately we getting older so the roadtrip to Basel is over nowdays. Now we can enjoy the great weather instead. And of course a beer. As usual I trade the veggies for a beer with the guy beside me. Arrived to Basel at the
13d
Ronald Held
Ultraman - This or that?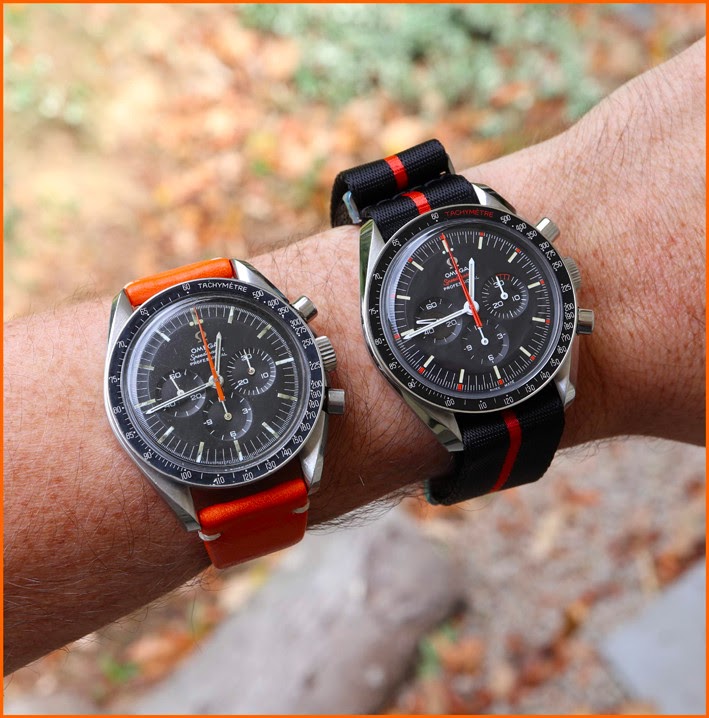 Its amazing to think there are 50 years between the 2 of these Ultramen and yet side by side they seem like brothers (rather than father and son). I think they really did a great job with the Speedie Tuesday Ultraman, but in my mind the original holds the edge... even with all its battle scars from
14d
andrewluff