Vacheron Constantin Les Historiques Toledo Platinum.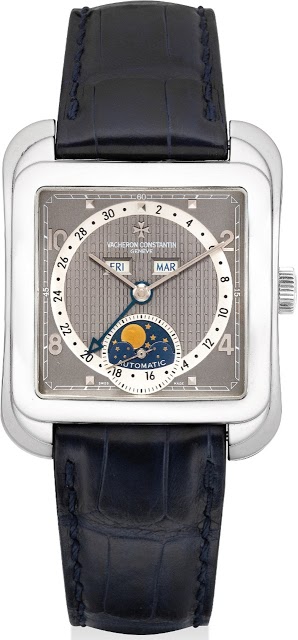 The modern evocation of the Cioccolatone, an original watch with a lot of charm. And quite nice, with this platinum case, slate grey dial combination! Credit picture: Phillips. What do you think? Best, Nicolas
1d
TJMike
Quick shot of today's watch.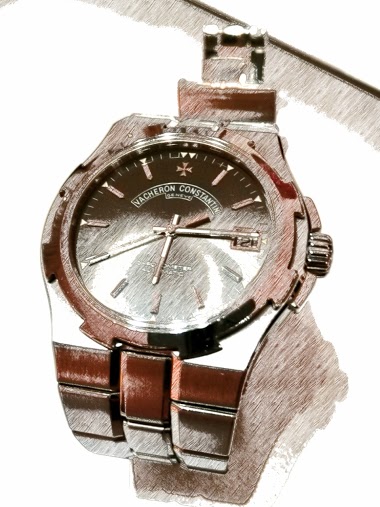 VC Overseas... Weekend incoming! 🍾
20h
ronhan
Over The Sea With My Overseas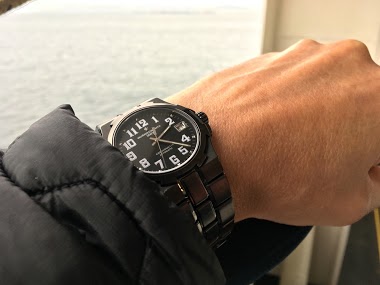 Couldn't resist taking a wrist shot "over the sea with my Overseas" ;-) Any other OS on water photos out there?
3d
Tick Talk
My newest pick up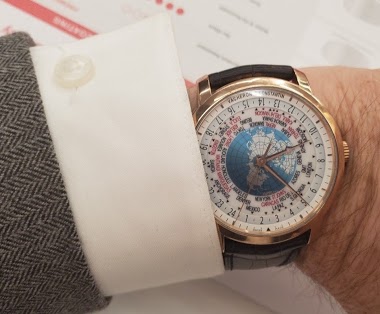 3d
shafran
Meet a rare VC Mercator Italy - Corsica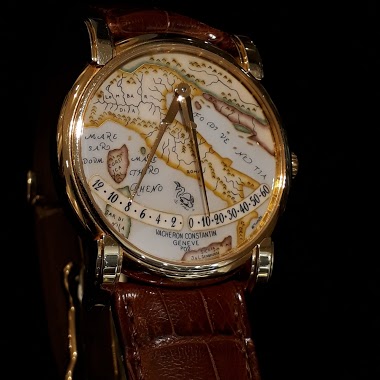 Today, I discover this very rare piece of Art : Vacheron C onstantin Mercator Italy enamel Cloisonne Dial in YG. About lower than 8 pièces made IMO. For your eyes too, some photos. What do you think? Note for those who would like to see it in real: take a
2d
Jurry
I needed some warmth on this cold, grey day.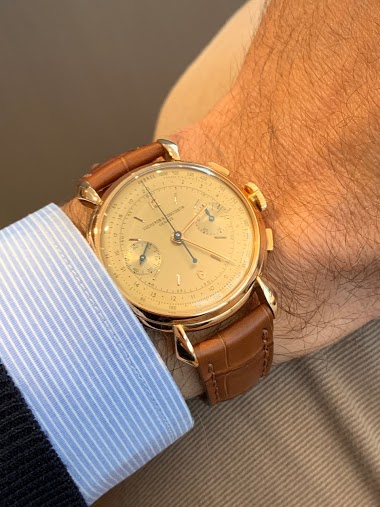 Here's a pic of my 4178, just for the pleasure of sharing. Thanks for watching, and have an excellent weekend everybody. Daniel
14d
mrds
Opinions on Vacheron Quai de l'ile please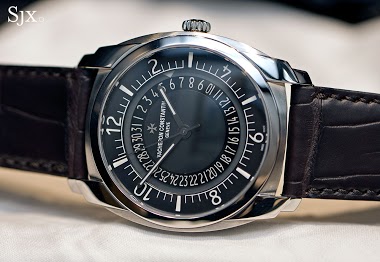 Hello, my name is Hendrik and I have been a long time lurker on this platform as I have come to appreciate the knowledge and expertise of its members over the years. My modest collection comprises APs (RO 5402 and a PC), JLC Reverso, Omega Speedy, Omega S
4M
74hk
Vacheron Constantin Mercator Yellow Gold Russia and Europe, ref 43050.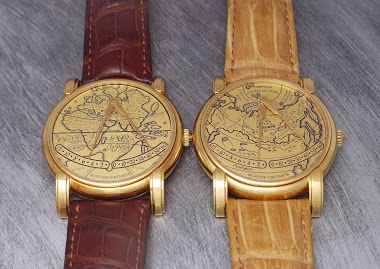 It is not a mystery I am a huge fan of the Mercator. A special, refined, original and poetic piece from Vacheron which basically, made two versions, one with solid gold dial, and the other one with Enamel Champlevé dial. If I am more fan of the Enamel Cha
11d
amanico
An oldie but goodie 😉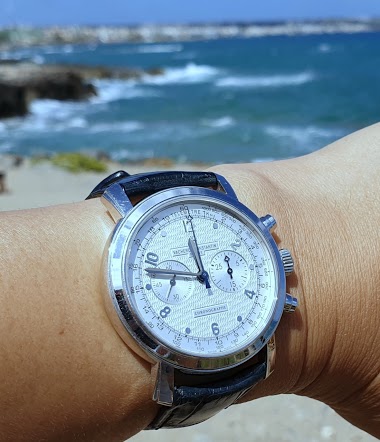 14d
holdemchamp1225
Vacheron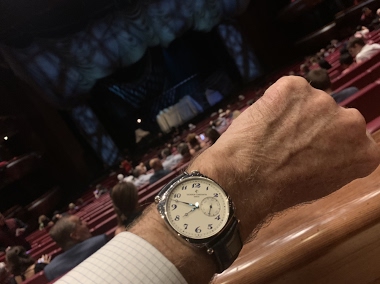 We've just been seated in the magnificent Opera building in Dubai to see the Phantom of the Opera Obviously the Historiques 1921 seemed the appropriate wrist wear
13d
Jurry