My son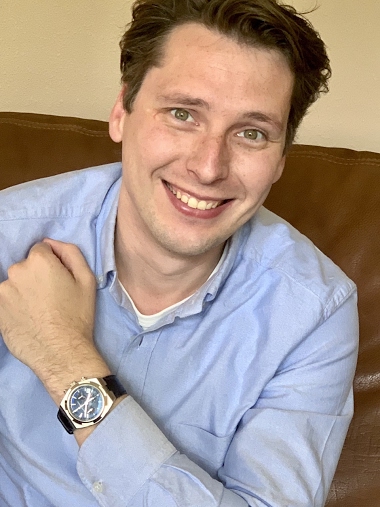 I'm 3 days back home in Europe and my son already took my VC Guess love for VC runs in the family
1d
timeset
First day at work after three weeks of vacation...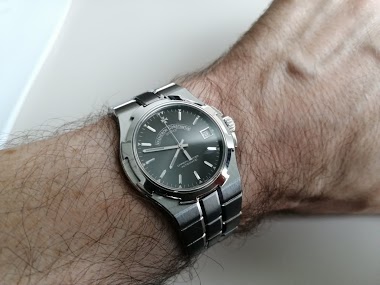 ...my mood needs some steelish support: VC Overseas Greets, Ron
1d
jporos
Corps of Engineers VC Movement Identification?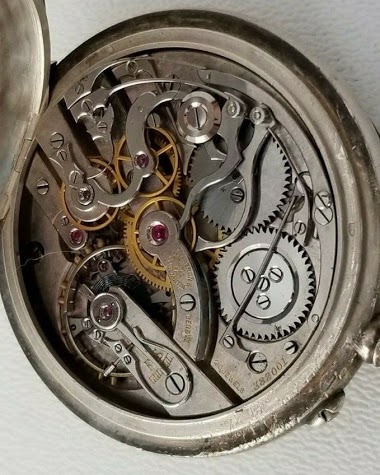 Hi, This is my first time posting, I am new to pocket watches and I have have just bough this watch and I hope it is good. The stem is missing but it works. Any information world be great. The movement caught my attention. Case # 23570, Watch ID 1720 Seri
4d
Laser01
Grail Watch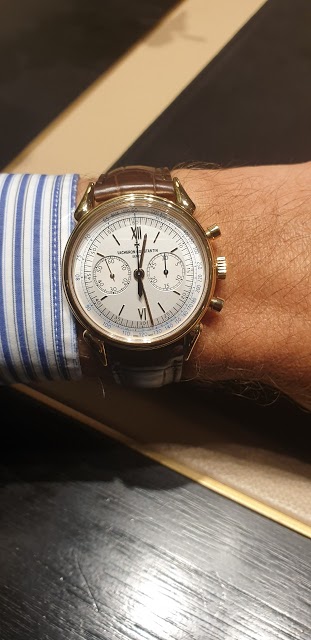 Hi friends, I would love to know what your grail watch is, no mater if you own or not, if you can afford it or not. For me, if i had to choose, it would definitelly be the corn de vache. I just love how this thing looks. Design in this case is above every
14d
amanico
Different hues of blue.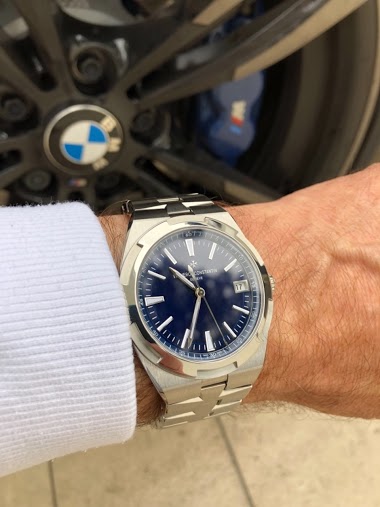 HAGWE. Best, V
4d
mrds
It might be seen as a lady watch, but I don't care!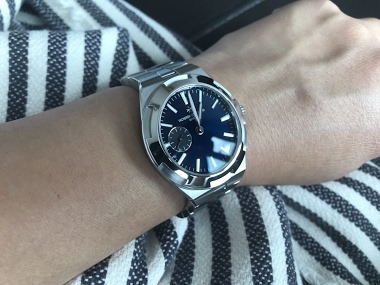 5d
ronhan
My favorite daily wear sports watch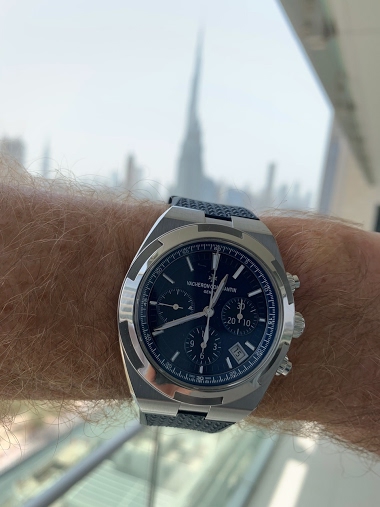 Today I was wearing my favorite sports watch: the Overseas Chronograph with blue dial and the blue rubber strap At 49 degrees heat (that's 115 F) the leather strap just suffers and the metal strap basically burns your skin, rubber is ideal. That's what I
5d
mrds
London, the place to be ... until 17th of July 2019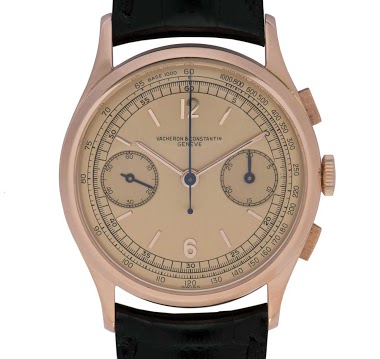 read about Vacheron Constantin Les Collectionneurs @ VC, New Bond Street, London @ revolution watch @ Vacheron Constantin The Hour Lounge @ The Telegraph
1M
Jurry
Up Side down, Down Side up - rare Ebay find - 1930's Vacheron Constantin, rectangular, hinged case, with integrated folding clasp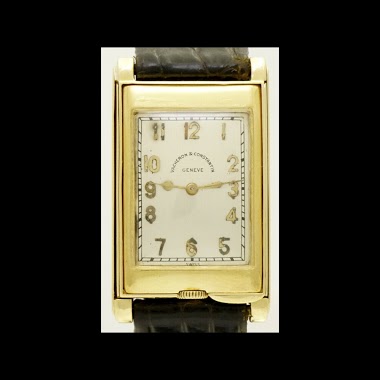 Sometimes it's possible to find something quite rare at Ebay. Another technical dead end of development history. But the watch has certainly collecting qualities. Probably very small production lot. Case modified and degraded, assembled wrongly up side do
16d
student
Still really happy with my decision.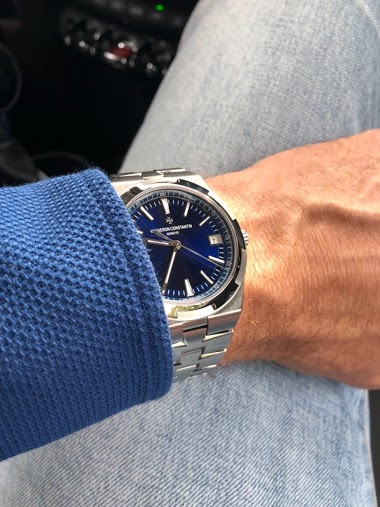 My first venture into the VC brand has been the three-hand blue dial Overseas which I have been wearing for a week now. The verdict? I really love the way the differently finished surfaces and the blue dial play with light. Due to its thickness, the watch
14d
Jurry