Joyeuses Pâques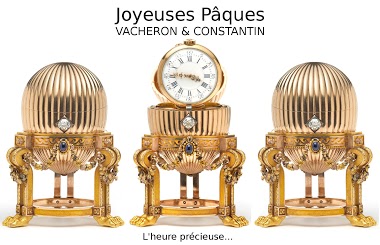 21h
timeset
Easter no better day to get the Harmony out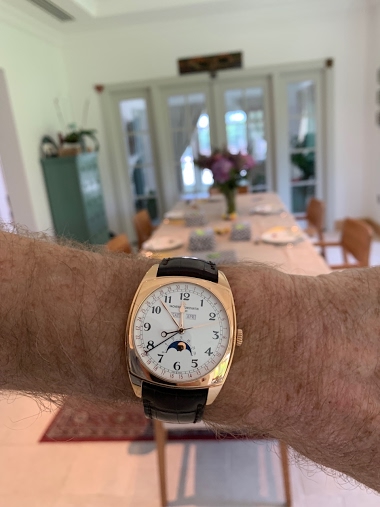 1d
LS
Wishing you a sunny weekend everyone!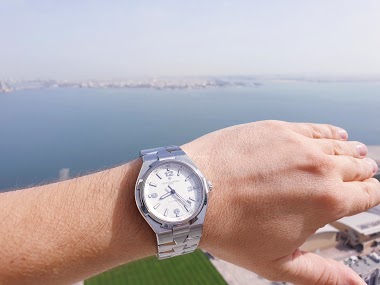 1d
amanico
Anyone able to help?...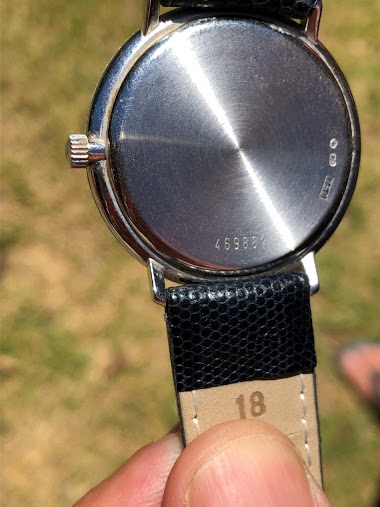 VC experts: your assistance would be much appreciated. The photos which follow show the watch which a good friend inherited from his father (and no: this is not another scam story from a one-post newbie fishing for tips to improve his counterfeit pieces!)
3d
timeset
Vacheron & Constantin ref 3620 - The "Don Pancho", 1936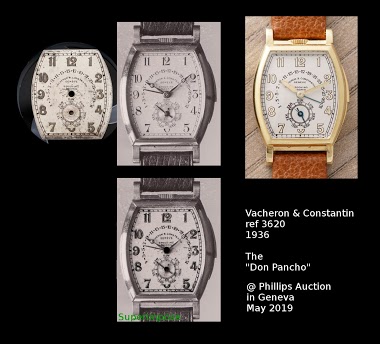 Phillips: Link New York Times: Link Estimation: ,XX $ Recommendation for the aficionado: Buy it immediately, without limit, there is just one occasion within lifetime.
24d
timeset
SIHH 2019: Vacheron Constantin Traditionnelle Twinbeat. One of the most interesting watch of the Salon.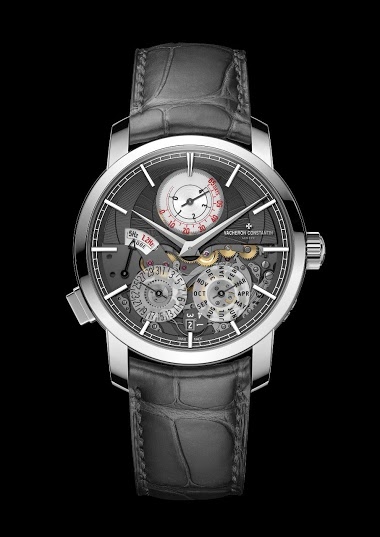 It is too bad that I didn't have the time to have a photo session at the Vacheron Booth, this year, because I missed that one of the most interesting watch of this year, the Vacheron Constantin Traditionnelle Twinbeat. What do we have, here? A watch offer
3M
amanico
New model: Traditionnelle manual winding – Collection Excellence Platine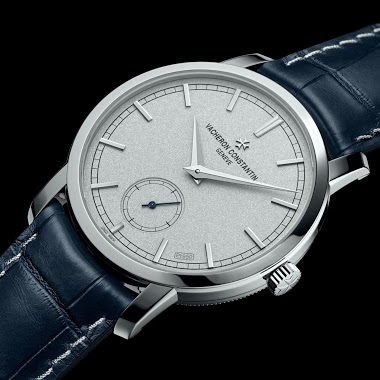 Saw this on Instagram. Photos from VC website. Patrimony Traditionelle Excellence Platine Patrimony Traditionelle Excellence Platine
2M
respo
Incoming Overseas Reverse Panda Chrono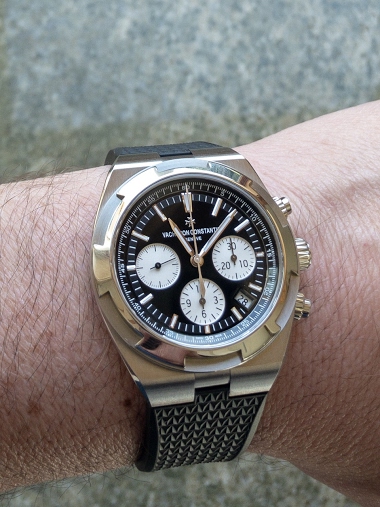 Greetings all - my first post here. I just took delivery of the Gen III panda Chrono a few hours ago. Picked it up from DavidSW, who provided great service throughout the process. I'm just getting used to switching out the bands...so far I'm loving the cr
23d
Franksc7
Dropped by at VC boutique on Bond St and got smitten by these two creations . What are your thoughts ? And any owners of the calendar steel watch?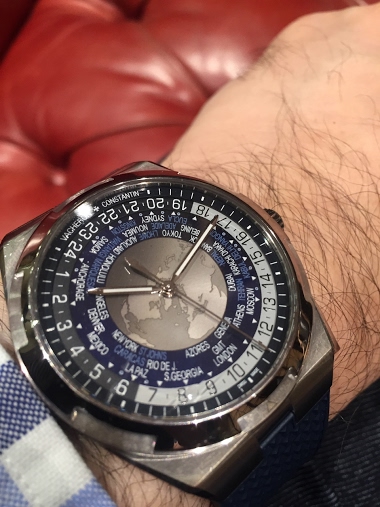 Hospitality was top notch and was given a VC umbrella to protect myself from the rain and a pair of VC gloves to handle timepieces ...
11d
Horology75
Finally gave this for much due service today at the VC Salon London...going to miss it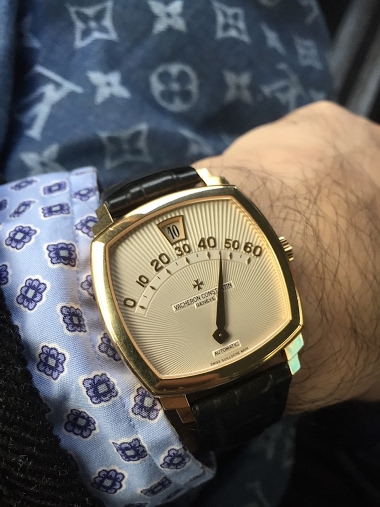 17d
Horology75