I thought I'd go with rubber for a change! That blue . . .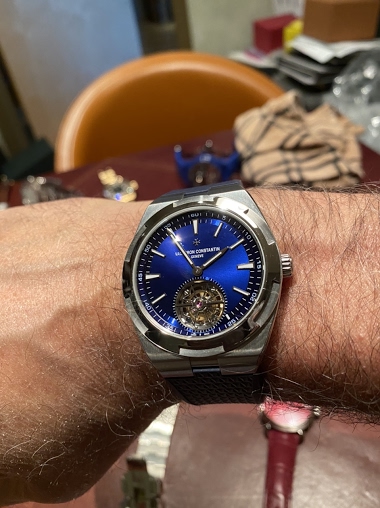 1d
holdemchamp1225
Finally real trees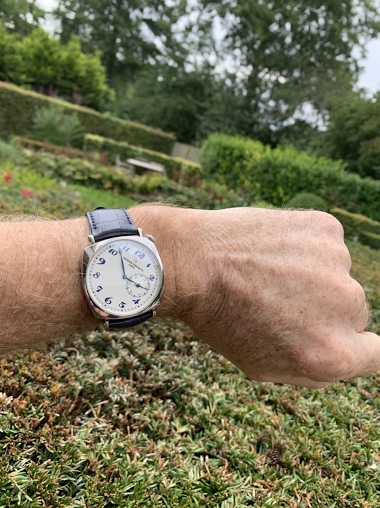 After nearly 5 months I'm finally back in our house in The Netherlands. I'll be staying until mid or end August. Real trees real green it's so nice. And what better to wear than my trusted favorite 1921 Photos shot in our own backyard
10h
holdemchamp1225
Vacheron Constantin 4072 in steel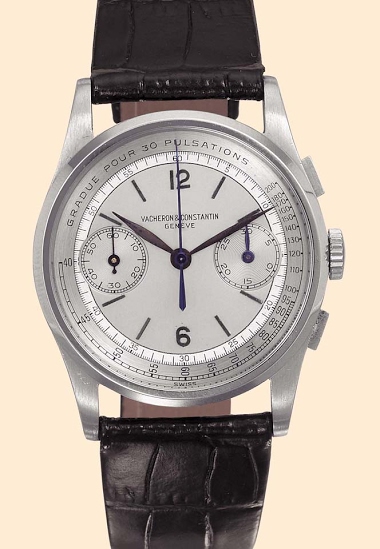 For those who know me...I like to pick selected referenced and then perform a study of the reference (and often specific material and/or dial), including a serial number/price project of all known pieces. I have just completed this for the Vacheron Consta
20d
hans_jorgen_1968
Last year Geneva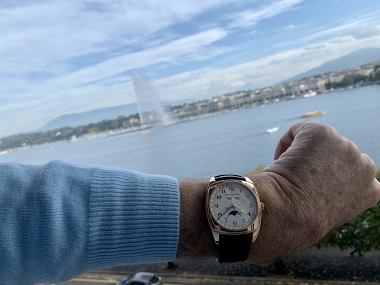 Last year we visited Geneva and a.o. Visited the Vacheron factory. What a feast to be there. Was wearing one of my favorite VC's the one we don't often see on this forum
4d
Jurry
Vacheron Constantin Overseas Dual Time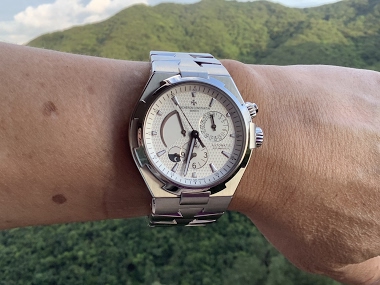 Fit for a wide range of purposes from business to casual, inclusive of travel and sporting activities. Water resistance 150 meters, automatic movement, steel, 42mm., with the distinctive bracelet and highly legible second time zone in recent years, a newe
2d
sschew
My another friend would like to say "good afternoon, morning, whatever" to all the friends here...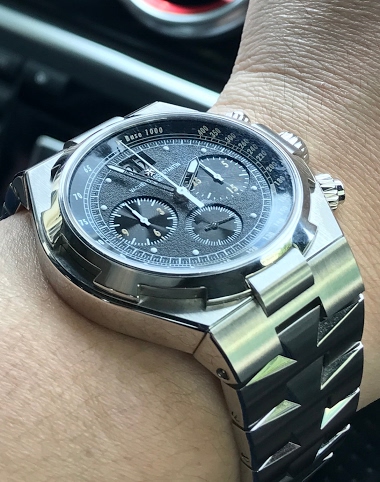 6d
holdemchamp1225
VC Metiers D'Art NYC..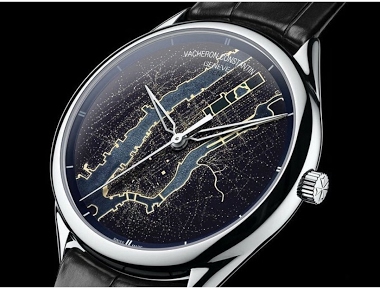 5d
FabR
BYE NYC/Jersey. In and out.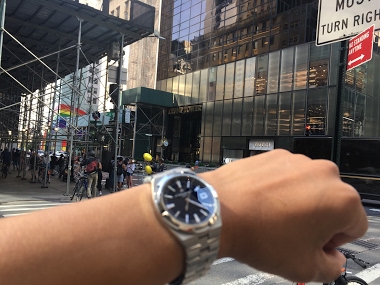 15d
Ted-Lo
VC 4072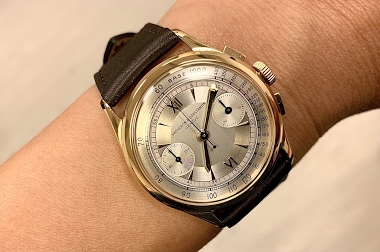 Cal. 295 3-tone silver dial
10d
alex