Friday wear heading into the weekend. Have a good one everyone. Be healthy!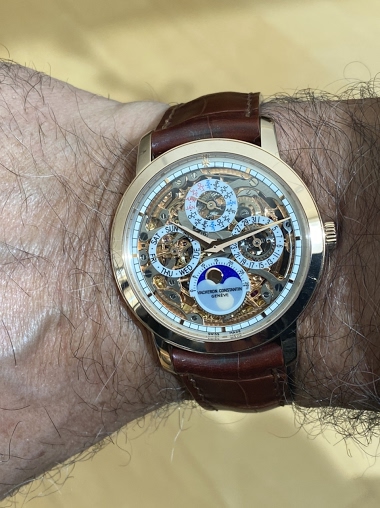 And a bit of reflection!
1d
Spencer_Karrington
Quai de L'Ile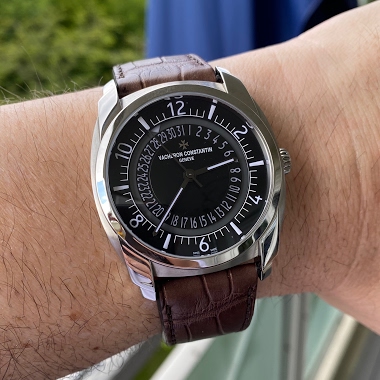 My very brand new Vacheron Constantin Quai de L'Ile. I love the case to death....
23h
Jurry
Here she is!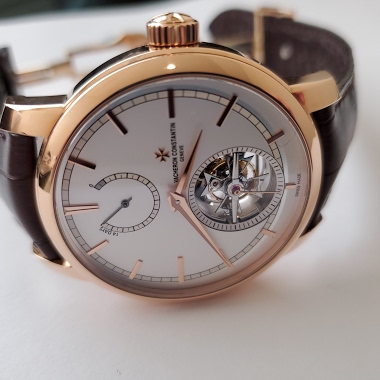 9d
phil4
Two very different watches but I love them both......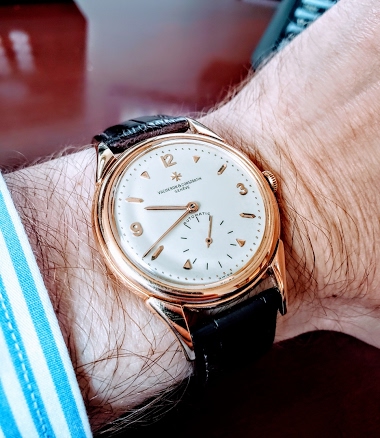 The 1955 VC is my favorite of the two, I use the Overseas as a travel watch. 36mm vs 42mm and I'll still take the vintage piece all day!
6d
amanico
When the dial matches the car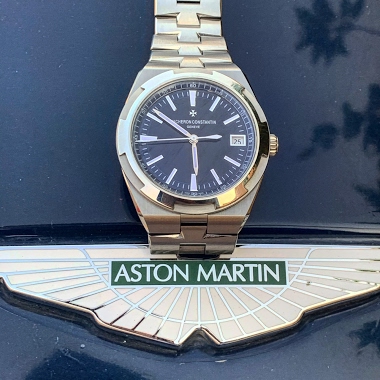 5d
mrds
Timesheets 🤦‍♂️🤦‍♂️🤦‍♂️🤦‍♂️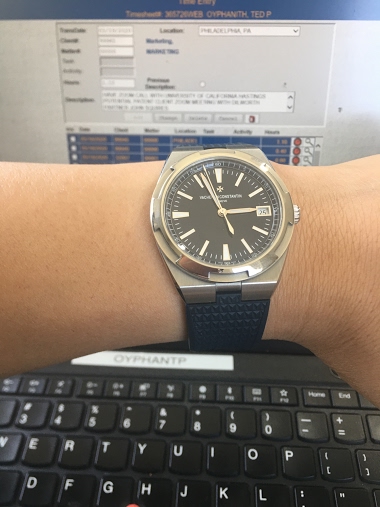 Both my assistant and paralegal are on furlough. So literally spending like 4 hours additional a day doing their jobs. Today is the lovely day to do my timesheet for the week which my assistant would have done. Yay!!!! Thanks COVID-19!
5d
Ted-Lo
My new CDV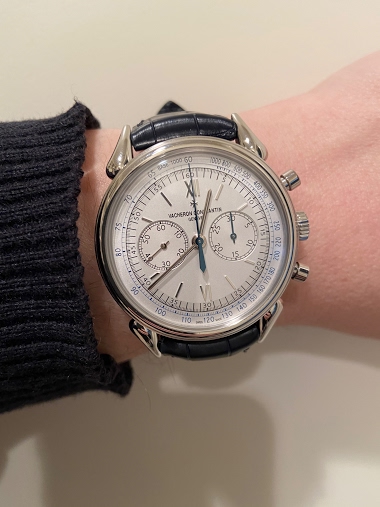 After much deliberation, and several visits to the VC, PP, and ALS boutiques in NY, I finally pulled the trigger on a Cornes de Vache in platinum. It's incredibly comfortable, even with the heft of platinum. I love the blue tachy scale, which creates visu
3M
munichblue
Two Of My Favorites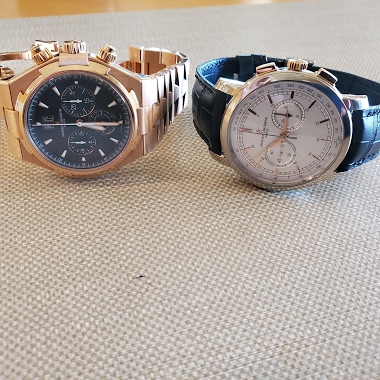 10d
phil4
First impressions: the Twin Beat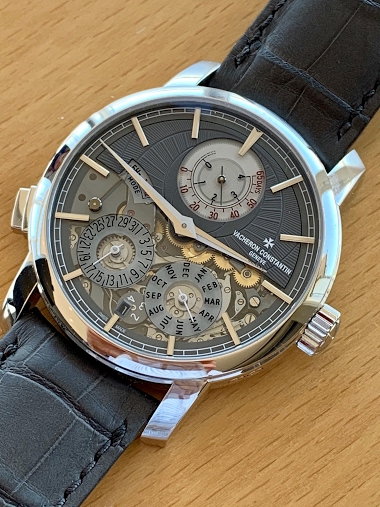 Dear friends, I am happy to post some initial impressions after a weekend with the Traditionelle Twin Beat Perpetual on the wrist. So where do I begin? My overall impression: What strikes me most is the aura this watch exudes. I bought the Twin Beat for i
11d
mrds