Business meeting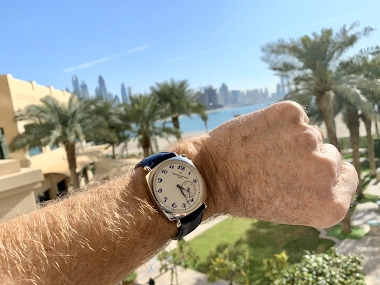 Had a business meeting this afternoon and wearing my favorite Vacheron: the 1921 in platinum
7d
MTR
Which will you choose?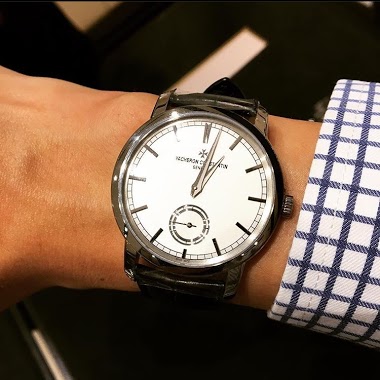 I'm hoping to add a VC to my collection, and I'm torn between the WG Traditionnelle and the Overseas small model. The Traditionnelle would fill the dress watch gap in my collection - currently I rely on my trusty steel reverso for formal events. (I have a
7d
Weems@8
This OS chronograph brown dial is spectacular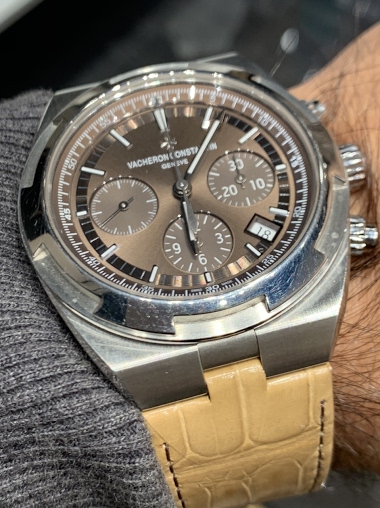 Shame they didn't produce enough of it The strap combo also enhanced the overall look dramatically What are your thoughts
6d
Tifosi99
My VC Traditionnelle Manual Wind in Pink Gold and...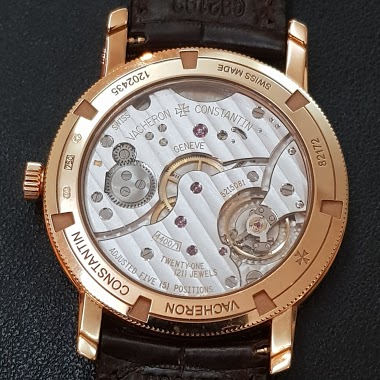 ...its Gorgeous Calibre 4400. Just wanted to share.
4d
AlfaQ4
One beautiful shiny watch.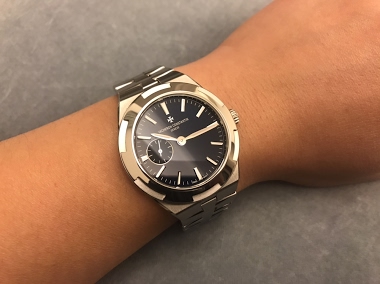 6d
TomKxx
Back to check the blue OS dial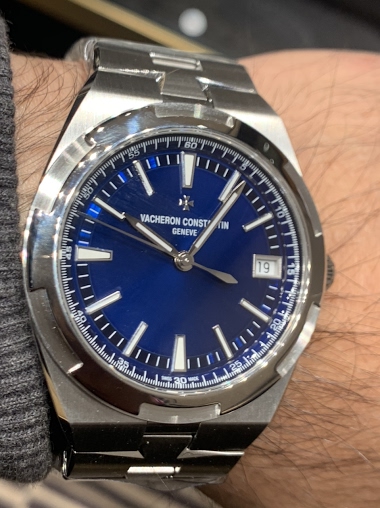 This blue dial is out of this world and probably the best in the market
7d
Mohannad (aka Riddler)
Enjoying down time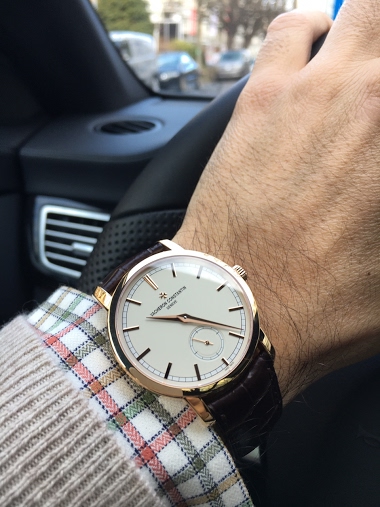 HAGWE Alexandros
8d
Reuven Malter
Too long ago...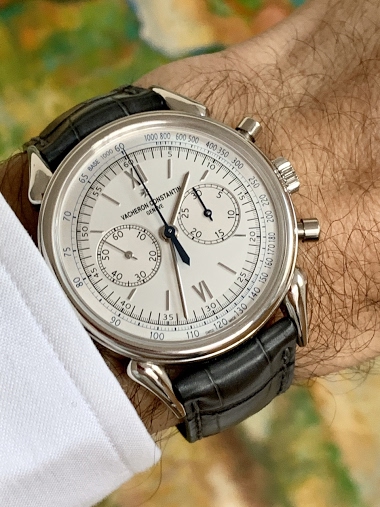 since anybody posted a pic of the Cornes de Vache. To me, still one of the most beautiful modern chronos. Have a great Friday, frriends! Daniel
9d
amanico
Going grey today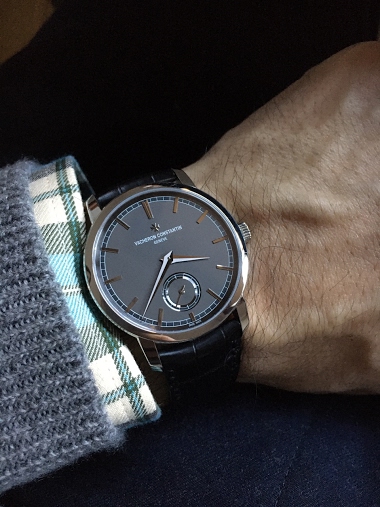 Still my favourite basic companion. All the best, Alex
13d
agyzace