Quatum Leap (II) - The Vacheron & Constantin ref 4240 / 4241 Calendar Watches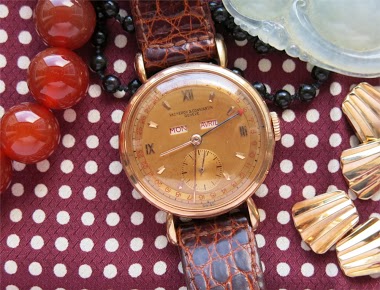 Hi Student, Since it is another topic I prefer to start a new thread. (below in pink V&C ref 4241)
6d
student
In love with my Vacheron Constantin Tourbillon 6000T Excellence Platine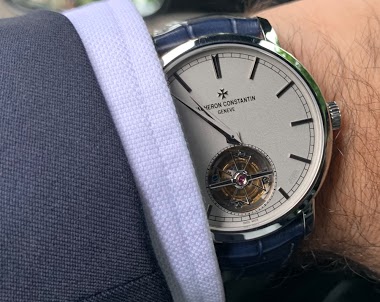 13h
SALMANQ8
Will these be the new hot steel pieces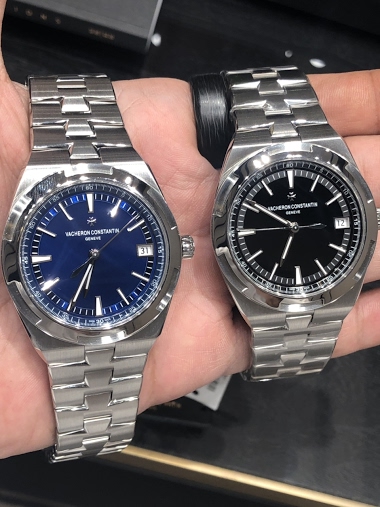 I must say both dials are very attractive And a side by side with my 15202 Oops now I have an itch
2M
amanico
Overseas perpetual boutique edition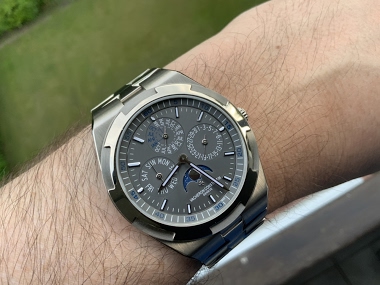 I'm really enjoying my new acqusition: the gorgeous Overseas perpetual ultre-thin in white gold...
1d
p.boxster
Vacheron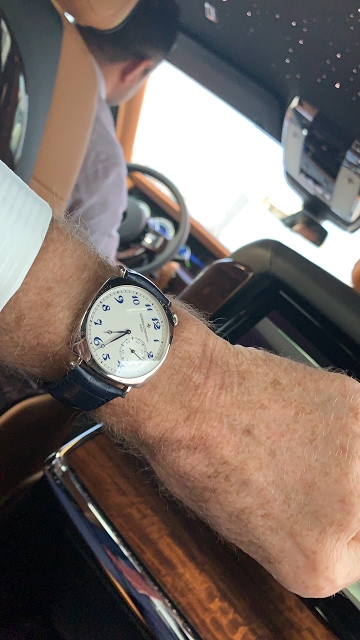 On my way in the back of a brand new RR Phantom to an special evening with Christian Selmoni and Sandra Lane of Vacheron Constantin in Dubai arranged by the fantastic staff of Vacheron Constantin DUBAI headed by our personal AD boutique manager (and close
27d
patrick_y
Odd question
Odd question but who is the VC moderator?
16h
patrick_y
Vacheron Constantin Traditionelle Tourbillon 6000T Review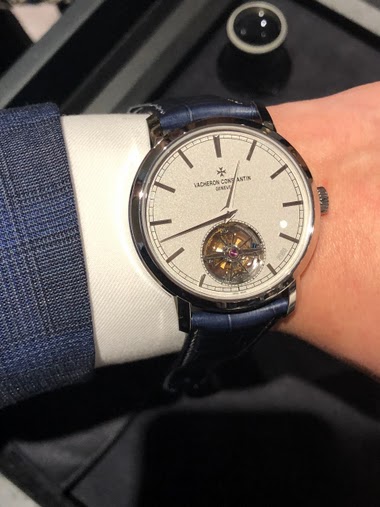 Patrick_y writes a review on the Vacheron Constantin Traditionelle Tourbillon 6000T and why he chooses it as his favorite watch of the 2018 SIHH. I speculate: if there was a watch that could keep Thierry Stern or Francois-Henry Bennahmias from sleeping, t
1Y
patrick_y
Out at a show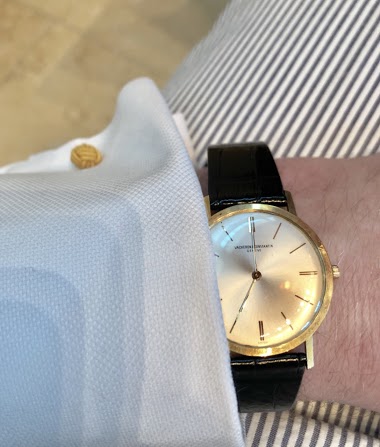 1d
mrds
Vacheron & Constantin ref 3620 - The "Don Pancho", 1936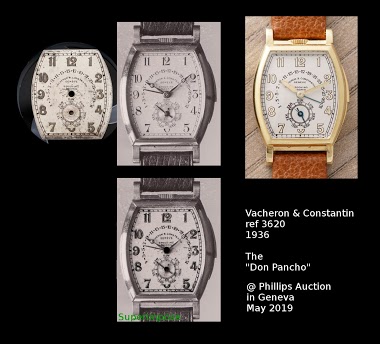 Phillips: Link New York Times: Link Estimation: ,XX $ Recommendation for the aficionado: Buy it immediately, without limit, there is just one occasion within lifetime.
1M
student
2 reworked pictures of the Vacheron Constantin Malte Chronograph Dubail Edition.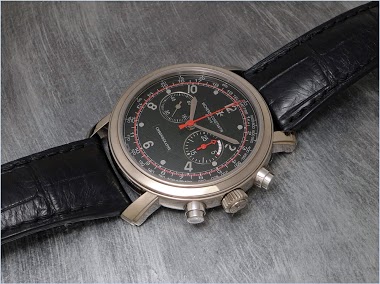 White gold, black dial, some red touches here and there... And an everlasting temptation. Even if at the beginning, I was far from being enthusiast about that one... Best, Nicolas
26d
amanico