A picture of the Vacheron Constantin Mercator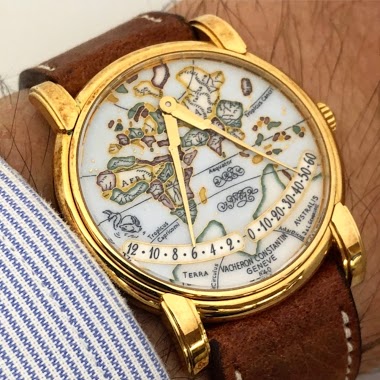 what a gorgeous dial! And totally consistent with these hands! Fx
18h
Gelato Monster
Will these be the new hot steel pieces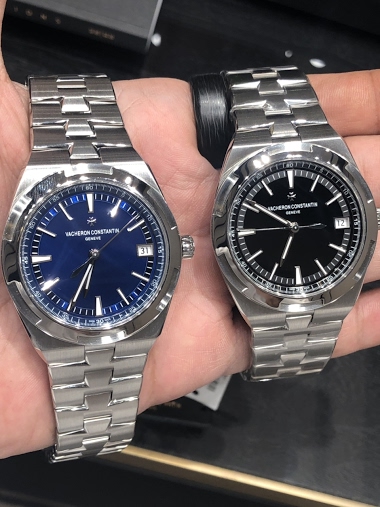 I must say both dials are very attractive And a side by side with my 15202 Oops now I have an itch
5d
Jurry
SIHH 2019: Vacheron Constantin Traditionnelle Twinbeat. One of the most interesting watch of the Salon.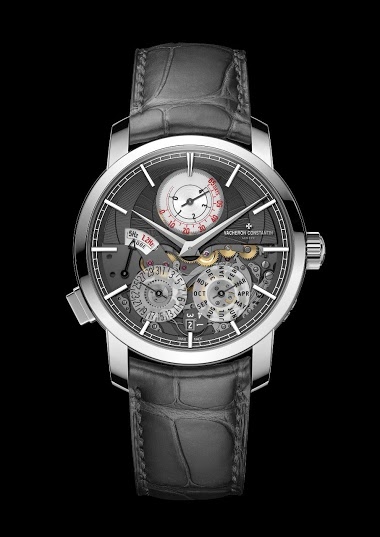 It is too bad that I didn't have the time to have a photo session at the Vacheron Booth, this year, because I missed that one of the most interesting watch of this year, the Vacheron Constantin Traditionnelle Twinbeat. What do we have, here? A watch offer
1M
amanico
Vacheron Constantin Les Historiques American 1921, Ultra Thin 1955, Chronomètre Royal and Cornes de Vache, platinum. 4 Aces?

Is is possible to do better, in the Vacheron modern world, than these 4? Cabinotiers and other unaffordable Vacheron apart, of course... 4 different expressions of a similar philosophy, focusing on beauty and elegance. Funnily, there is only one watch amo
1M
amanico
my new Vacheron Constantin 42042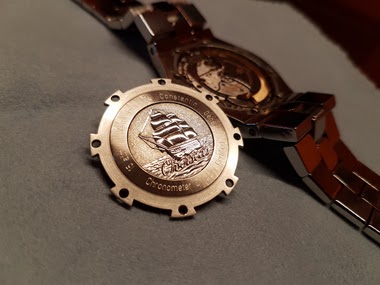 When I started collecting watches almost 10 years ago, I soon fell in love for two pieces in particular: Vacheron Constantin Overseas and Glashutte Original Panomatic Lunar. I've speen spending many years since then, buying and selling tons of watches, ev
2Y
Jurry
Start to the professional year with a favorite professional companion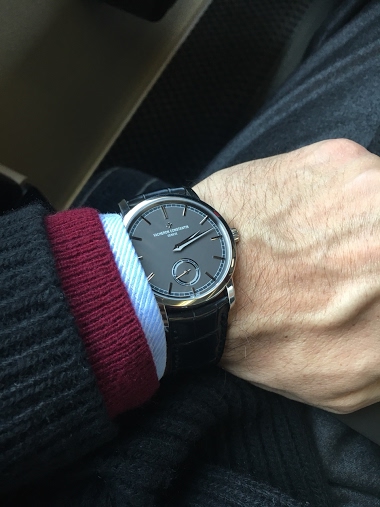 Warmest wishes to everyone, Alex
2M
agyzace
VC Overseas Chronograph Reverse Panda
Hi guys Anyone know why it's so difficult to see the reverse panda VC in person? I've been to see 6 VC ADs and all of them have either the blue or silver dial chronograph but not the panda version. Apparently, you need to place a deposit in order to see t
4d
eamonn345
Vacheron Fifty Six series Day-Date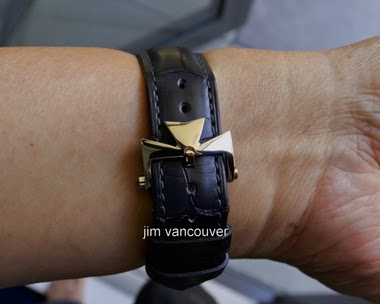 This is the new watch. The dealer called me when they took delivery and I bought it immediately. Text follows in the next post.
4M
Rapwatch
make your choice in pink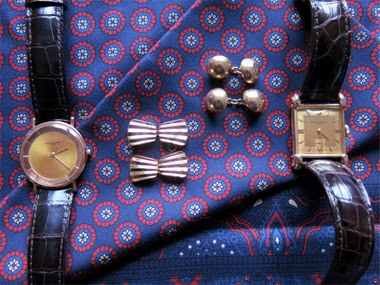 Any suggestions?
3M
timeset
My very first post...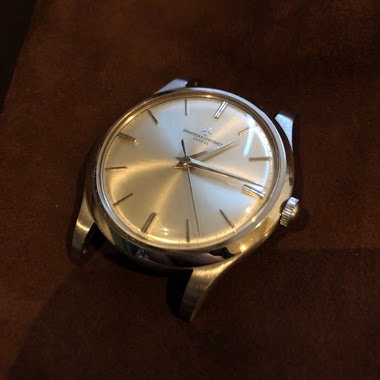 I got this watch from a very good friend recently. It's a rather elusive VC Ref 6803 from 1964. Steel case, case size is about 37mm. Inside it is the Cal 454 with indirect central seconds. This seems to be a rather rare reference. I could only find three
9d
leftpain2