Out for a small hike in the rain with the Overseas...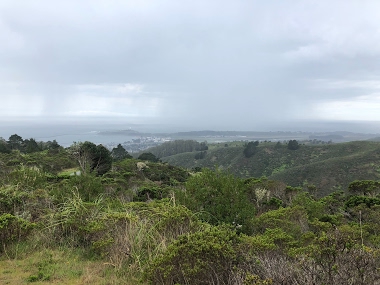 ...and my two oldest girls last weekend. When the girls stay home, I can go for a longer hike. When they're a bit older, they can come along...
2d
holdemchamp1225
Many more evenings in the backyard these days...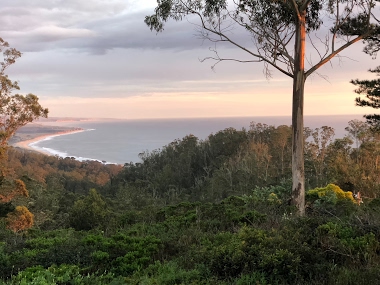 ...sometimes catch a nice 'golden hour' pic with a watch on. Stay safe and healthy, Dan
4d
Jurry
Blue dial Thursday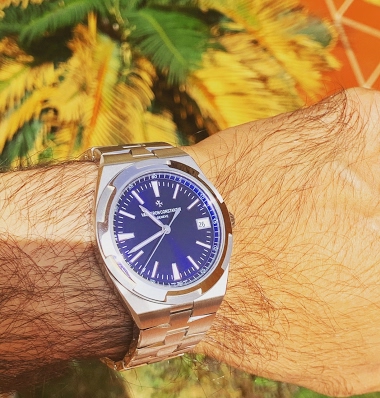 Enjoying my V4500 have great and safe day
2d
holdemchamp1225
Change shoes for my CDV 1955...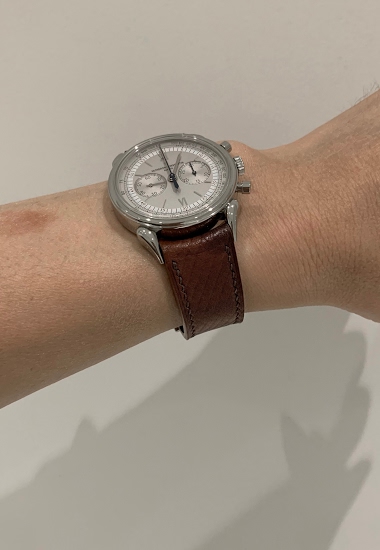 Hunkered down at home and spending time changing shoes for my CDV 1955. I think this is a better choice
3d
CL
Staying home for the next two weeks working remotely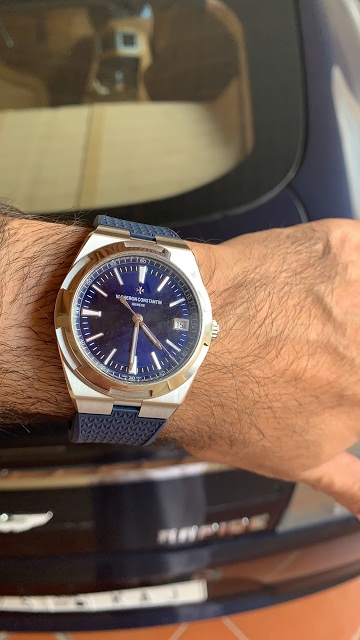 Rotating all my watches today lol This is the fourth
13d
centurionone
Petit... mais puissant.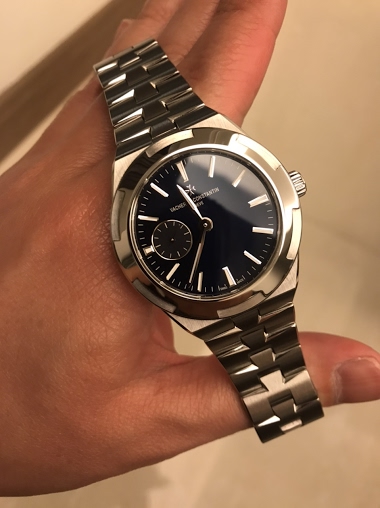 7d
Musigny82
A true master piece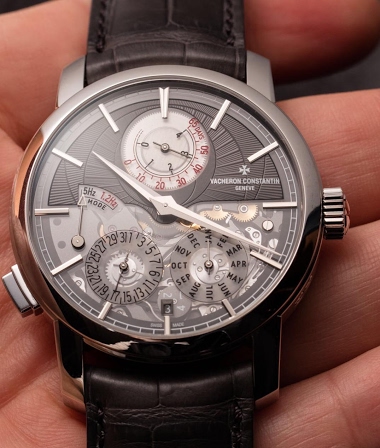 Jaw dropping good
7d
myles721
VC Overseas Roll Call!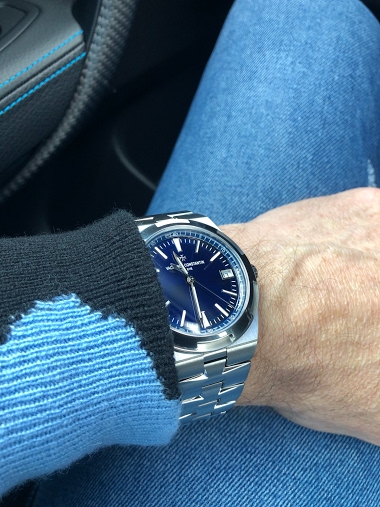 All generations and models welcome! Best, V
15d
Pretty Boy
Three vintage VC chronographs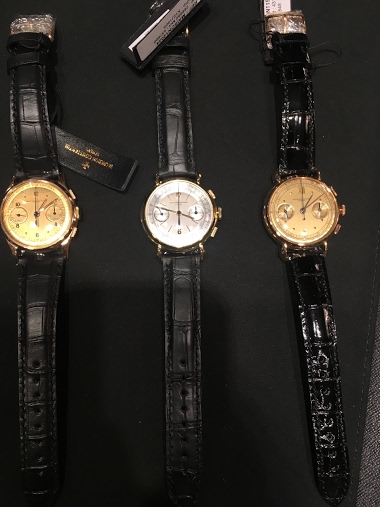 Telemeter, tachymeter and pulsograph
3M
Weems@8
What do you think of this combo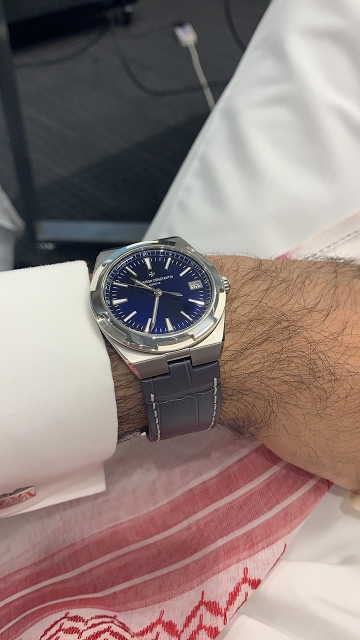 When purchased my OS the boutique gifted me this strap after my request
18d
Mohannad (aka Riddler)