But this is what it's all about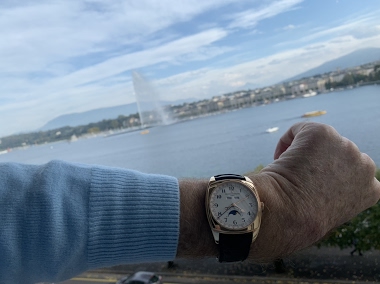 15h
Jurry
some advice for ref.4724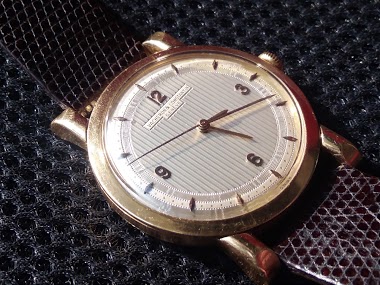 Hello everyone. Recently bought an antique VC, It has a huge case, 37mm. Large straight and curved legs. The most attractive is the dial: "guilloche" silver, vertical line at the center, two circular extermal lines, with applied gold lozenge indexes and
3d
student
Easter no better day to get the Harmony out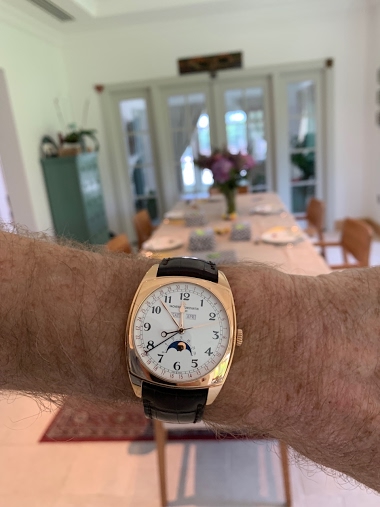 6M
Jurry
A picture of a Vacheron Constantin Mercator in Yellow Gold, the " Russia ".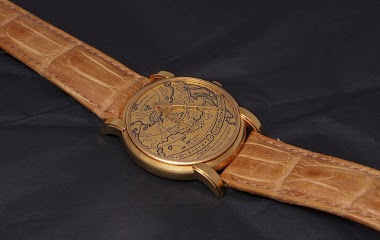 Just for the pleasure of the eyes. And god knows how much a Mercator is a feast for the eyes. Romantic, original, beautiful. Nicer than that, the Enamel Champlevé series, of course, but it is hard to deny the beauty of this watch and of this sculptured go
18d
amanico
Is this model a novelty for 2019/2020?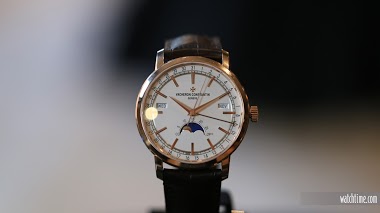 I just see this photo (N°6/14) of this model presented at a Toronto meeting. Thanks for your comments.
3d
COUNT DE MONET
new bracelet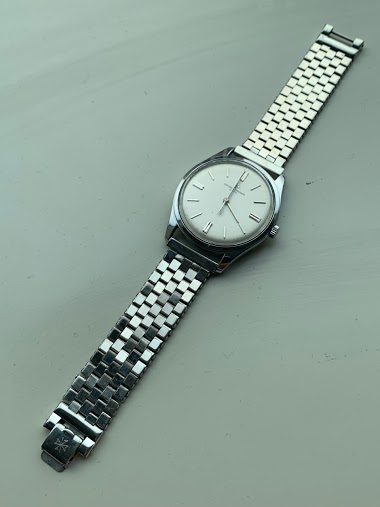 at last i have my VC strap with Kreisler clap on my 6238
25d
amanico
Opinions on Vacheron Quai de l'ile please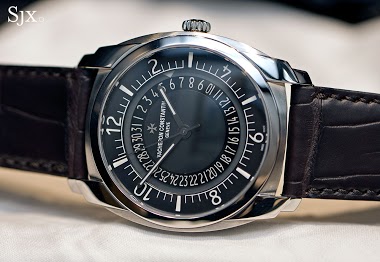 Hello, my name is Hendrik and I have been a long time lurker on this platform as I have come to appreciate the knowledge and expertise of its members over the years. My modest collection comprises APs (RO 5402 and a PC), JLC Reverso, Omega Speedy, Omega S
3M
MTR
This terrible picture belies...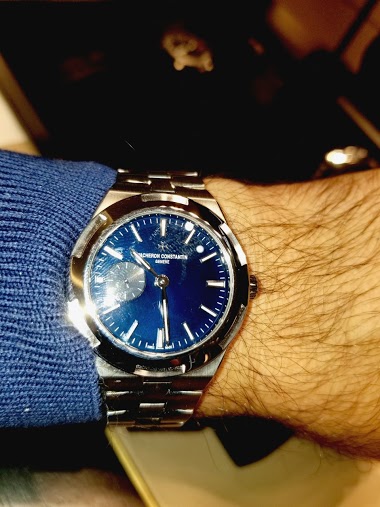 a truly beautiful watch! The 37mm fit me so much better than the 41mm. Again, the photo is terrible, but one could get lost in this blue dial...
10d
jporos
What model is this?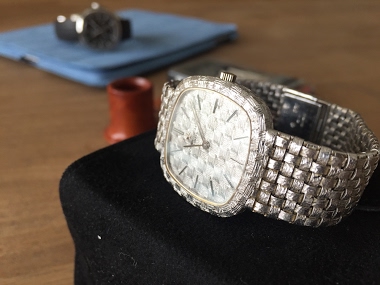 My father passed this white gold VC down to me but he didn't keep any papers and box. Does anyone here know what reference/ model this is? Thanks in advance.
25d
student
Auction Alert - Cortrie Special Auctions - 14th of September 2019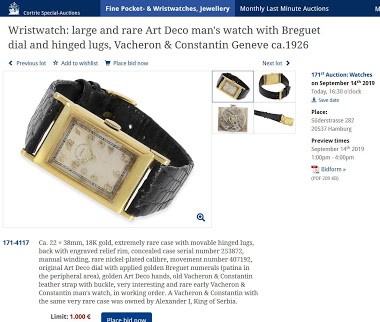 A very interesting find: Pretty consitend, crown serviced, natural wabi silvered dial, 18K Breguet numeral index, (entry) vintage collectors stuff, quite significant ref., seem to be a Verger case - low limit - Compare to the sample V&C ref (Antiquorum Au
1M
timeset