Breguet XX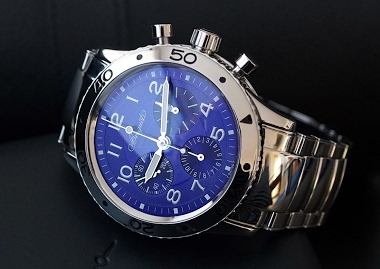 Some shots of the Breguet XX with the stunning blue dial. I actually still don't know which version I like better, the special edition with this dial, or the more historic black dial version. GEO
9d
kjkt3
Still my favourite after 6 years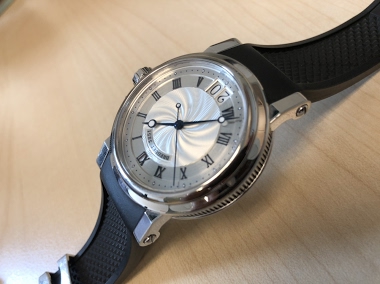 My go to timepiece, worn pretty much most of the work week and weekends and gets more wrist time than all my others. Primarily for the captivating dial, but what makes is so great for daily use is that it's waterproof, automatic and has a big date that do
7d
rnaden
A picture of the back of the Breguet Tourbillon Skeleton ultra thin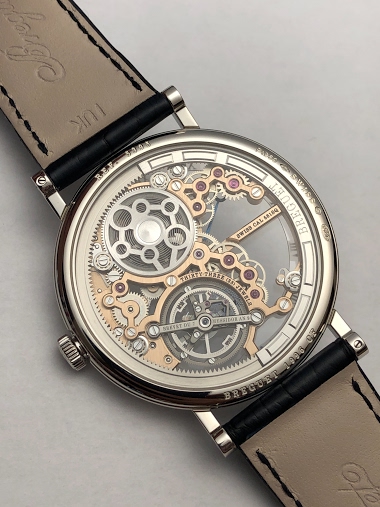 Matter of circles... Fx
7d
Horology75
Breguet 7027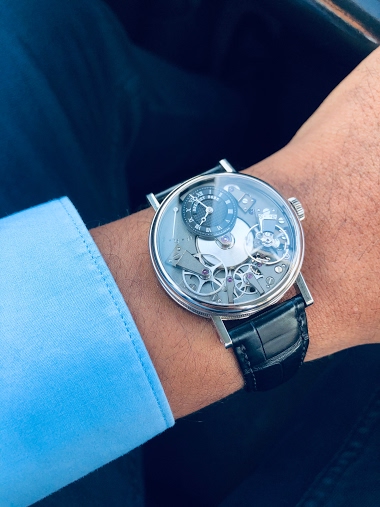 I'm totaly in love... sorry guys to spam you
14d
Tyo
BREGUET CLASSIQUE TOURBILLON EXTRA-PLAT AUTOMATIQUE 5367 Platinum Enamel Blue ( 2020 ).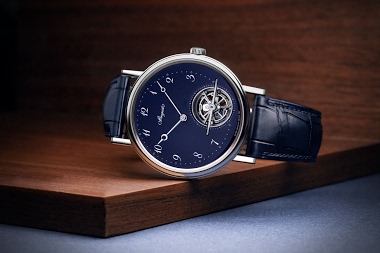 You probably know the Breguet Classique Tourbillon Extra Plat Ref 5367 coming with its white enamel dial. This year, Breguet unveils the same watch, but with an outstanding enamel dial. The case is made in platinum, with some good proportions ( 41 mm diam
10d
amanico
Monster Breguet alarm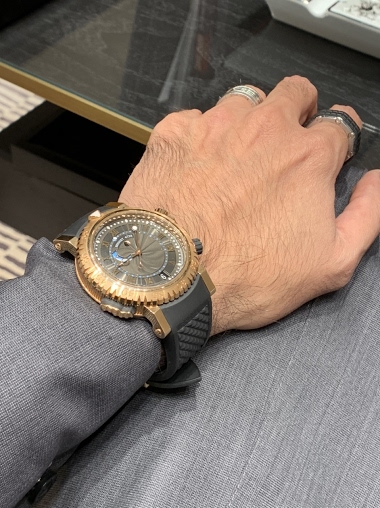 Heavy and large but sexy and attractive
9d
amanico
Breguet marine chronograph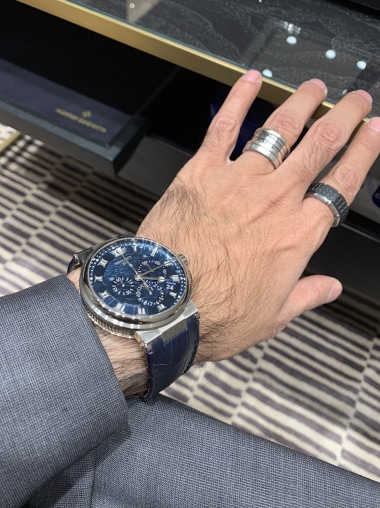 In WG and beautiful blue dial I'm in love
11d
Mohannad (aka Riddler)
A tad of color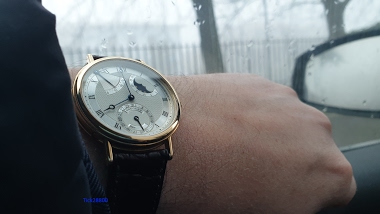 In a black&white morning
15d
Spartacus
One of the oldest watches in my collection back from regular maintenance.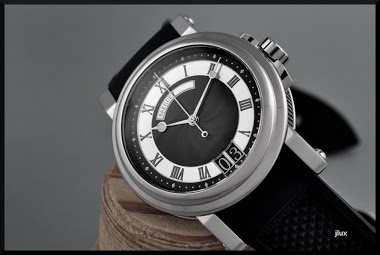 Breguet ,as usual, did a fabulous job : the watch is looking as new. Still loving this great mix between elegance and casual style. Thanks for looking, Gerard
19d
amanico