Still getting used to this on the wrist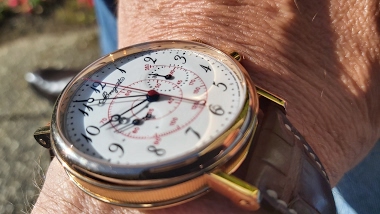 1d
kjkt3
23rd of May 2020: It is my Breguet Type XX Platinum Case Salmon Dial 16th Birthday!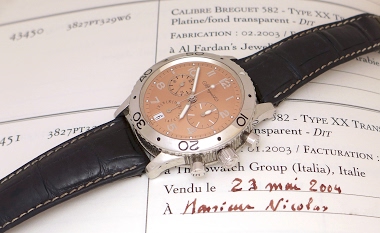 Yes, yes... 16 years have passed since I found this superb Breguet Type XX " Salmon " in Taormina, Sicily. The picture I took of it on the Breguet Archives is here to prove it: Having your name written here, among all these prestigious clients is really s
2d
amanico
Question on Breguet 7027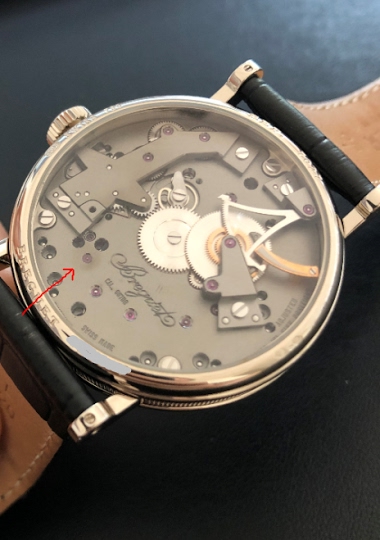 Hello all! After spending a lot of time reading through these forums and debating to purchase a 7027 for several years, I finally pulled the trigger on a used piece! I am thrilled but have a question to the community: has anybody some 'de-coloration (corr
3d
p-m-k
Unlockdown Breguet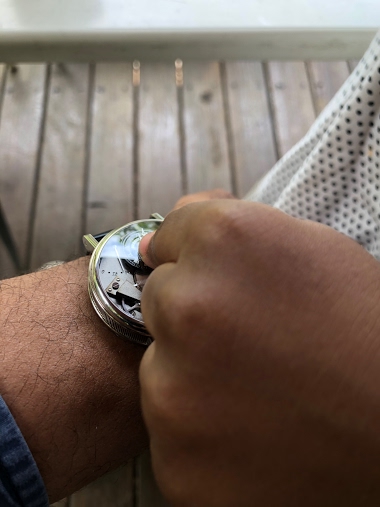 Lockdown is now behind us Hope everyone is doing well.
11d
Tyo
Thank you to the community for my latest addition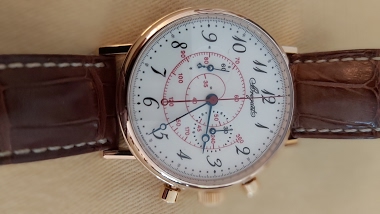 I received my newest acquisition today and I would like to thank three members responsible for highlighting this piece. It was Nicolas who posted the initial photo that attracted my attention. I had been looking for an enamel dial for some time and was le
10d
jleno
My 5207 went to servicing today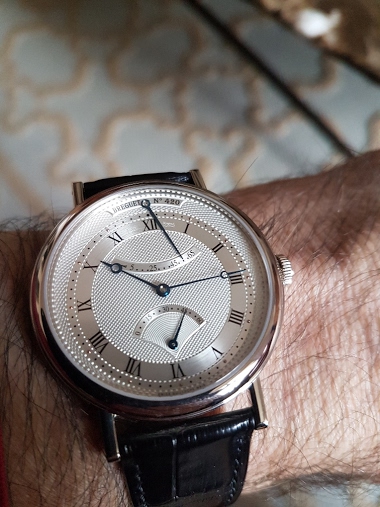 Nobody except me at the flagship store...
10d
Mike H
For the pleasure of the eyes: Breguet 1775 Pt.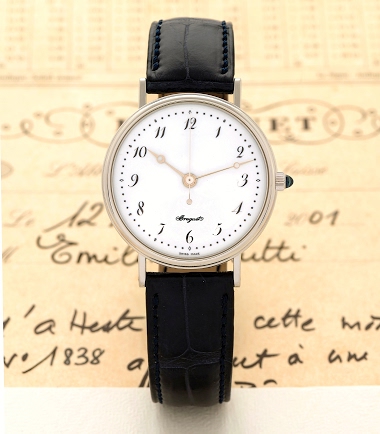 That was one of my favorite Breguet. 36 mm case, in platinum, white grand feu enamel dial, without date. 2 case backs, one solid, one sapphire. LE of 225 pieces released in 2000 to celebrate the 225th anniversary of the brand. Best, Nicolas
11d
amanico
A Breguet dial I find fascinating: Breguet Marine Lady and Reine de Naples.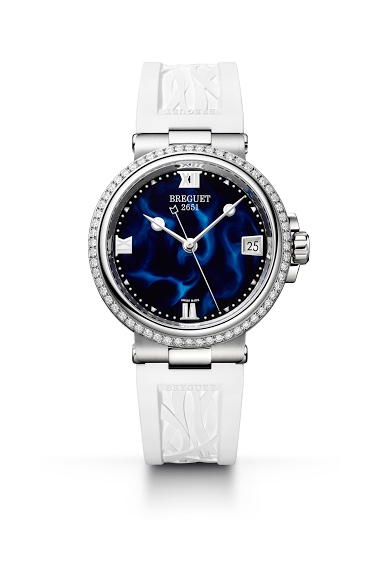 Don't ask me how they make it, I don't know, but the outcome is very pleasant. Marine Ladies: Even nicer, the Reine de Naples, without this damn date which kills the purity of the awesome dial: What do you think? Best, Nicolas
17d
amanico
The 1957 Breguet Type XX in the sunset some two weeks ago: fantastic watch, aviation classic, great size and design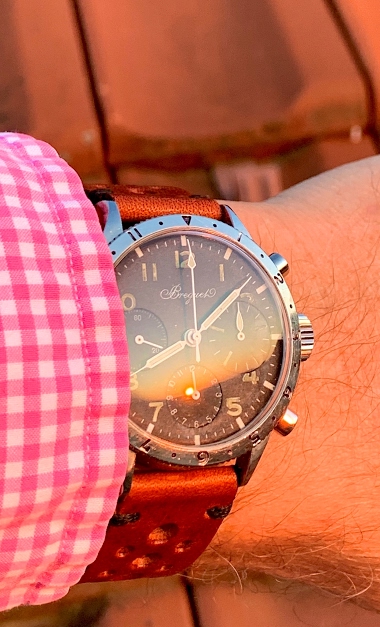 Cheers, HSTE
15d
holdemchamp1225
Morning sun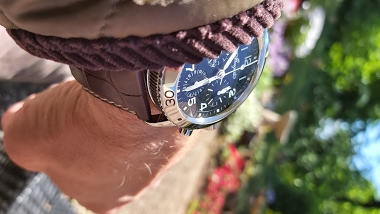 19d
amanico