Breguet Classique Grande Complication 1801. Some pictures found on the net.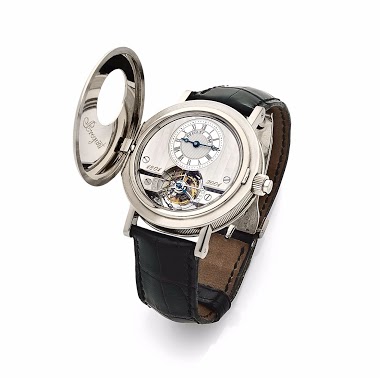 Please allow me, for once, to call it by its reference, not by its name, because I never understood how you can call a Tourbillon a Complication, even less a Grande Complication, so do we go for 1801? 1801 is a much better reference name, since this watch
1d
aperna
A visit at the Paris Breguet Boutique Part Three: Type XX CEV 1. A legendary piece of History.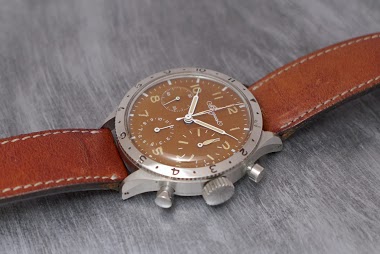 There are watches which you will never forget. When you cross their way, they always give you a special, intense and unforgettable feeling. I was lucky to see some of them in the reality. The Jaeger LeCoultre Géophysic which was gifted by the Geneva Citiz
4d
amanico
Leaving soon for lunch in France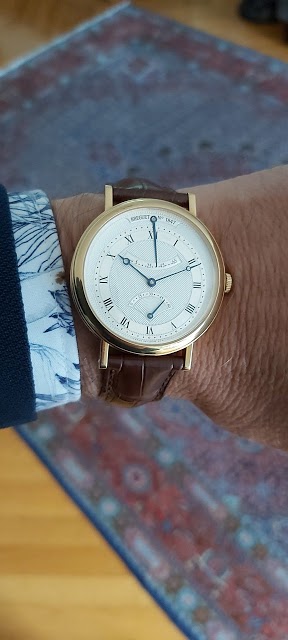 With this.
9d
aperna
My breguet is back from spa and here are some shots for your eyes ...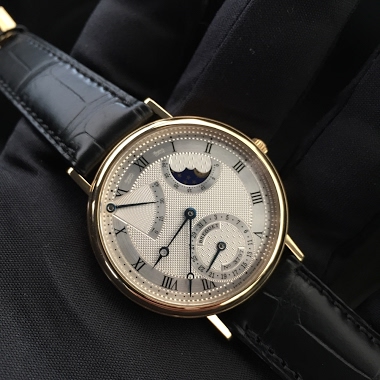 29d
eklektik
Breguet Regulator ref 3697. Anyone has information? I tried searching but could not find much information.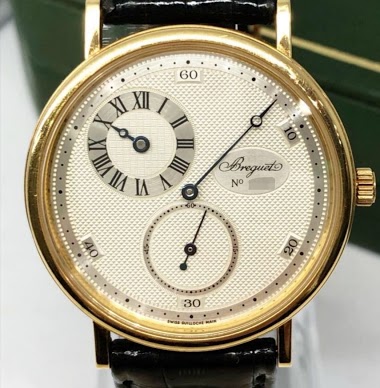 13d
Spangles - Mr. Tabby
Breguet Type XX " Only Watch / The original Type XX FG 54.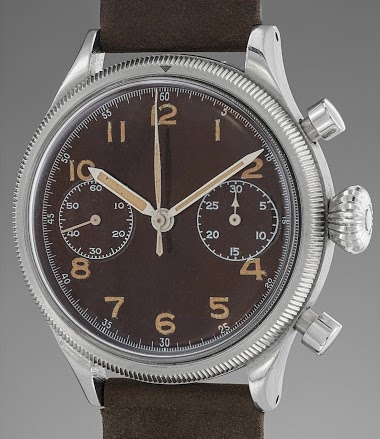 Here the original: And the case back of a similar one: Now the 2019 " Only Watch " piece unique. For the good measure and our pleasure, a close up of the dial. Should Breguet have to go farther and to not sign this dial? After all, it is so iconic that it
16d
amanico
OMG 😮 😍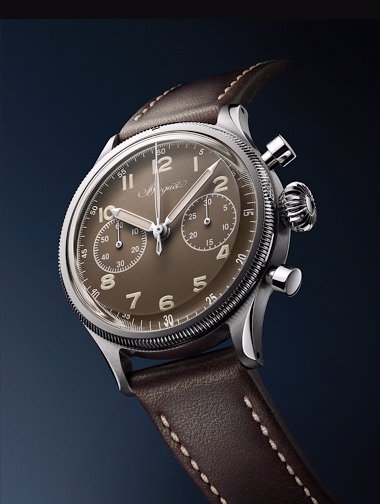 Only Watch has started to show this year's pieces unique, and this Breguet Type 20 got me almost a stroke!!! If this is any indication of what we may see as a successor to the discontinued Type XX next year, 2020 will be the year of Breguet! All photos cr
20d
Bounce781
Meeting with friends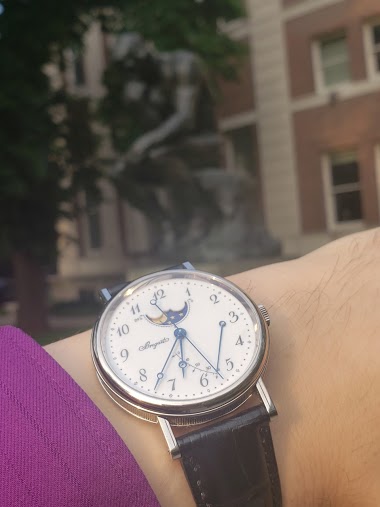 28d
Spangles - Mr. Tabby
The wonderful universe of Breguet.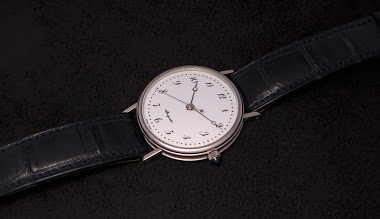 Shame on me, Breguet is a brand I am discovering. For some years, now, yes, but there are brands I know much better. Why? I couldn't say. But one thing is sure: They made and still make some very nice and good watches. Here is my conception of the wonderf
1M
amanico
A few of the 2019 men's collection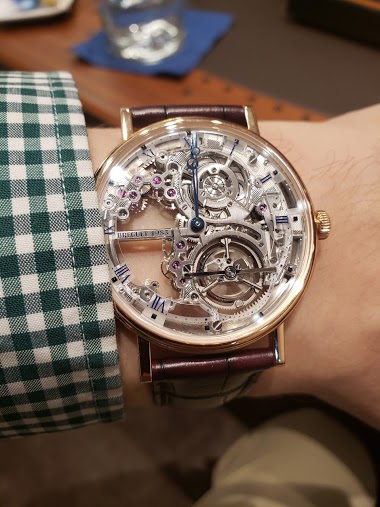 The 5395br extra flat tourbillon skeleton is lovely, look at all those internal angles! I like how they added clous de paris to the plate. The 5517ti is light and the bracelet seems excellent. I look forward to the bracelet in gold. The 5177bb is a protot
1M
redcorals