Breguet 3350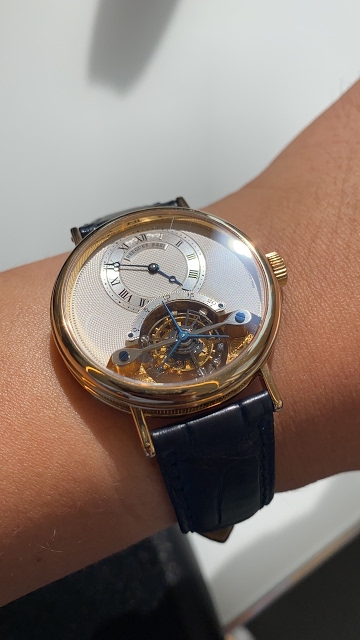 When the light feels right
1d
Spangles - Mr. Tabby
Wore this for lunch in France today. Haven't been able to take it off the wrist.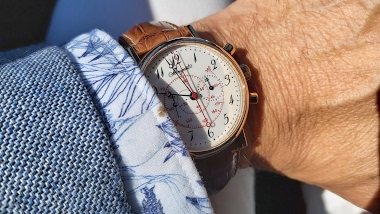 In this year's competition, Hunspach in the Alsace was the winner of the most beautiful village title. So we decided to cross the border for a visit then drive to Wissembourg for lunch. A very quaint village indeed. Wissembourg has a charm of it's o
1d
Uncle Chico
Scored myself a 3137 today.
Surprised myself with a successful low-ball bid this morning. Sadly, I'm going to have to part with my 5907 now, but the Roth-designed 3137, with its complex guilloché and insane decorated movement, was too beguiling to resist. 😳
2d
mdg
For the pleasure of the eyes. Breguet Classique 5177 White Gold Enamel Blue from 2019.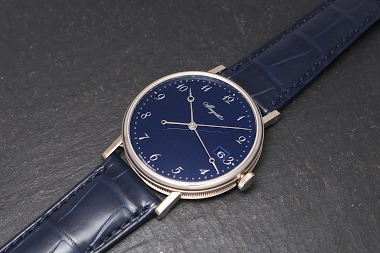 How refined and elegant. Close to perfection, if only it didn't have this date, but, at least the date background is chromatically matching... And it would have been better with a manual winding movement, even though this automatic movement is nicely deco
7d
holdemchamp1225
Love the size and weight feel of this titanium Type XX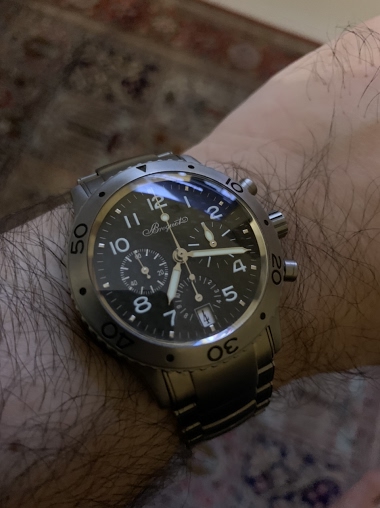 4d
blau
A Clash Of Culture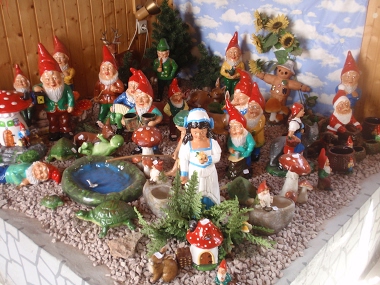 And a bit of humor to start your week. Nothing is as controversial as the opinions surrounding garden gnomes. In 1874 a gentleman by the name of Phillipp Griebel in the village of Graefenroda in Thueringen started a company to manufacture fairy tale chara
4d
Cpt Scarlet
One more close-up of the Classique 7337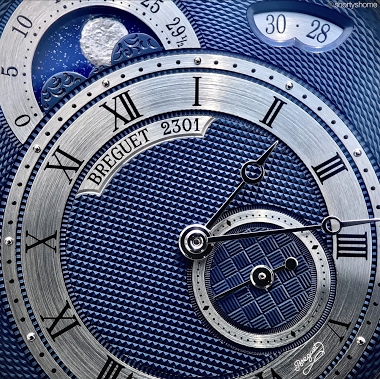 So many details to enjoy... Cheers Henrik
10d
amanico
A benchmark for dress watches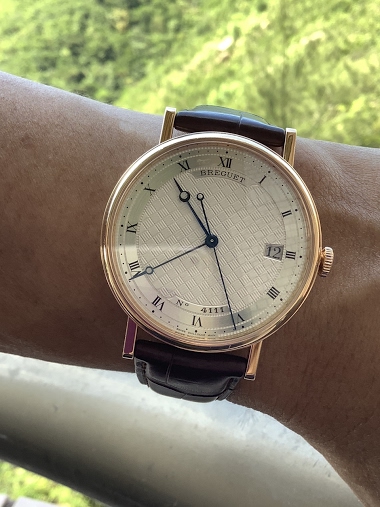 Breguet Classique 38mm in pink gold, leather strap. Automatic movement, and an iconic silvered dial hand engraved on a rose engine One of the sweetest watches in my collection
17d
MTR
Finally got to try on a few of the new La Tradition models...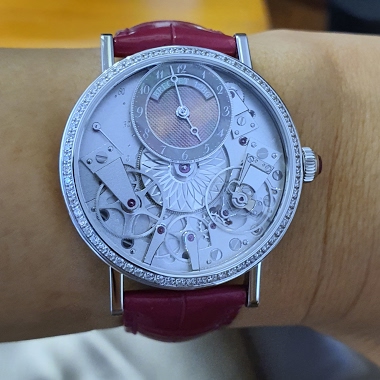 during my trip this past weekend and earlier this week, I had a chance to stop by the Breguet boutique in Cannes to try out several of their novelties. Spent some time with each and was torn between the 37mm and 40mm La Tradition models. Unfortunately the
14d
Ted-Lo
That earlier photo of the Breguet 5707 ER I posted got me thinking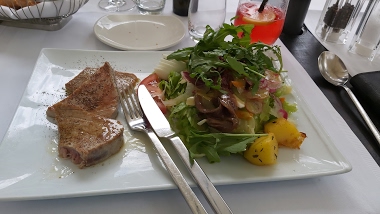 about enamel dials. So I took this to lunch. Campari soda, grilled tuna and salad.
14d
Ivan5