And to the City of Raffles ...this time trusted companion is the lemania powered Breguet Chrono with enamel dial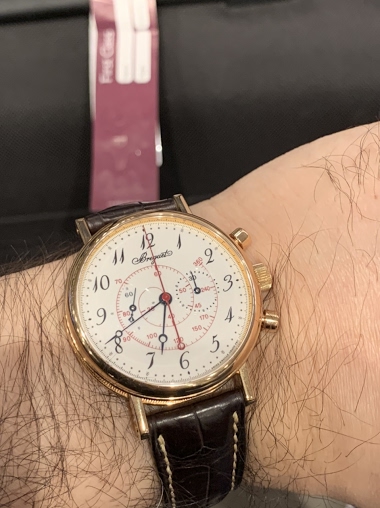 1M
cpbmd
Greetings from wet and cold London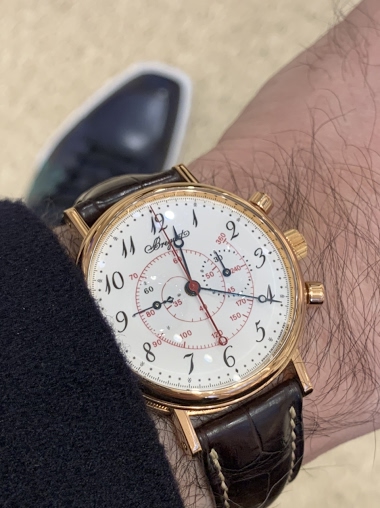 15d
Horology75
Breguet Thursday ....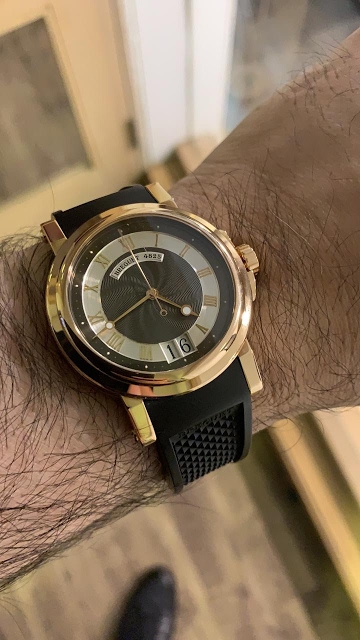 9d
Horology75
TGIF .....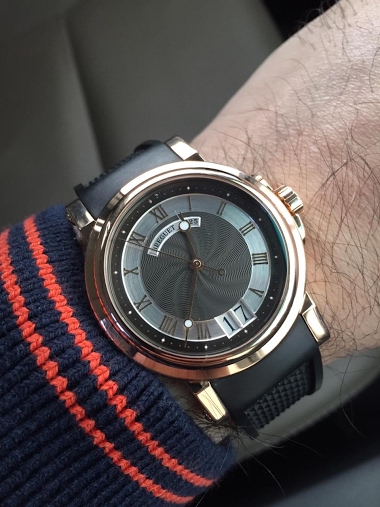 Have a lovely weekend ahead !
9d
Horology75
See it here first, probably!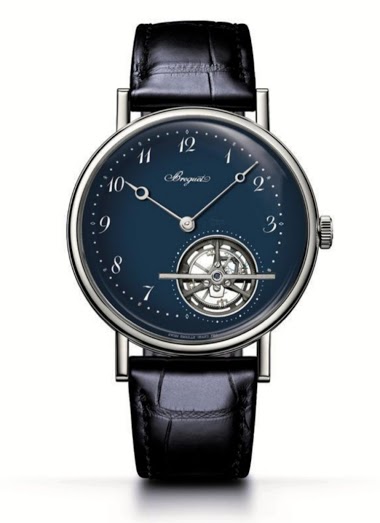 A boutique exclusive blue enamel dial ultra plat tourbillon.
12d
AlfaQ4
And of we go again to cold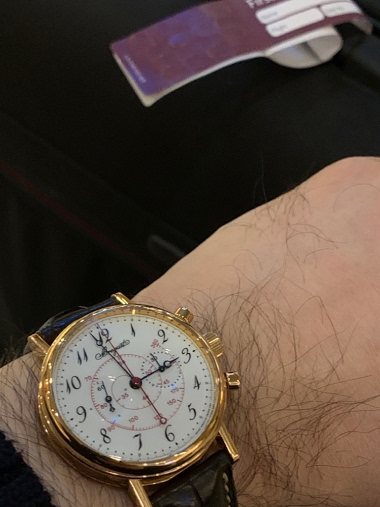 17d
Reuven Malter
A visit at the Breguet Manufacture, November 2019.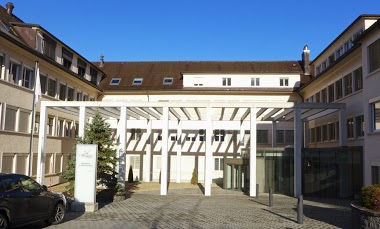 Breguet certainly is one of these magic names of the watch industry. We all have these old ads in mind, featuring some famous clients of the brand, such as Napoleon, Marie Antoinette, Churchill, just to name a few. We are many to have some models in mind,
2M
amanico
A quick picture of a Breguet Hora Mundi Ref 5717 in platinum.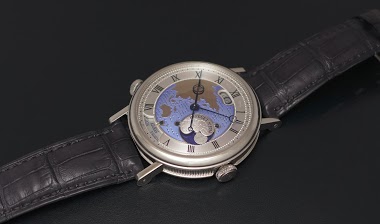 I will tell you more about that watch in a close future, but here is one picture, for the moment, of a watch I could see during my visit of the Breguet Manufacture, the Hora Mundi 5717 in platinum. The Asia Oceania version: There is a lot to say about tha
19d
amanico
Breguet Season's Greetings.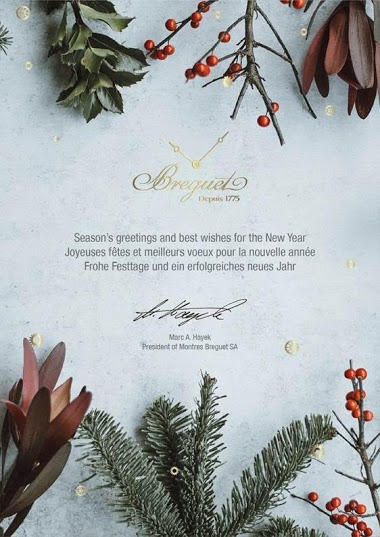 Some of you were curious to see the brands' season's greetings, here is the one I received from Breguet: For the moment, the style is classic. Let's see if a brand will come with something more surprising... Best, Nicolas
23d
amanico
Breguet Thursday ..have a wonderful day ahead!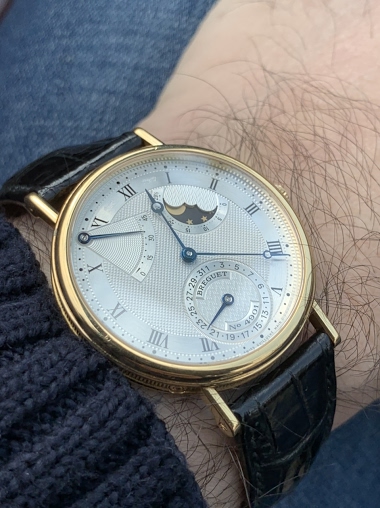 24d
claudio969