WristScan 22 of Feb 2019: "Most Elegant" starts now!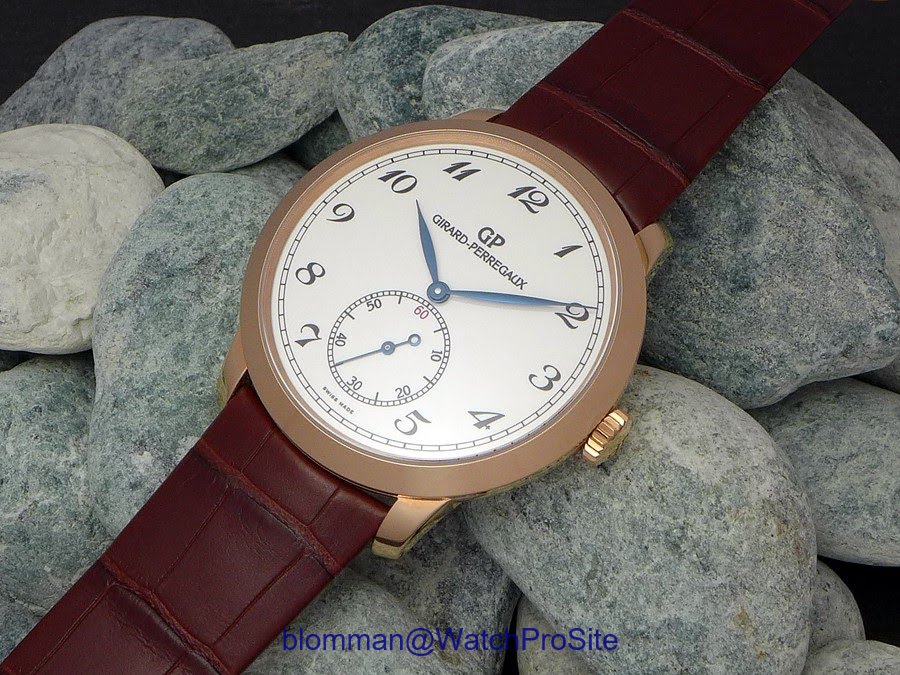 As announced, this week's WristScan Theme is "Most Elegant"! I will play my Girard-Perregaux 1966 Enamel dial with sub seconds. To me, one of the most elegant watches I have in the collection!
Vintage Breguet diving watch... Because there is more than the Type XX, only when we think Breguet and Sports / Tool watches.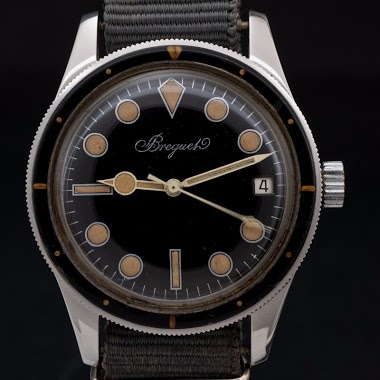 Look at this one: Credit picture; Jatuka. How many were made? I don't really know... But if you hunt one, you are luckier playing at the lottery than finding one. Imagine that watch with a 39 / 40 mm case. Without date. With a nice automatic movement ( ma
1d
amanico
PRE BASEL 2019: Breguet Classique 5177 Grand Feu Blue Enamel.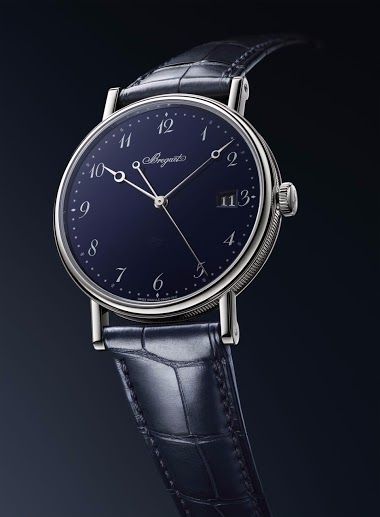 Here are some pictures I received from my contact at Breguet of this year novelty, the Breguet Classique 5177 Grand Feu Blue Enamel. My first feeling is very positive, and I think this is the kind of watch which deserves real pictures ( which I will take
3d
amanico
Breguet 3807 'Aeronavale' returns home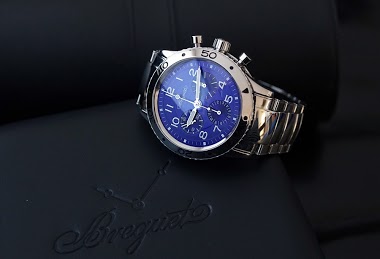 Just back from a full service at Breguet. The way I got my first- and now my next XX is may be a funny story, that I love to share with you. t was, I think 1998, when I passed 'Les Ambassadeurs' at Rue du Rhone in Geneva, where I saw a Breguet XX for the
4d
Geo
Breguet La Tradition White Gold, 37 mm case.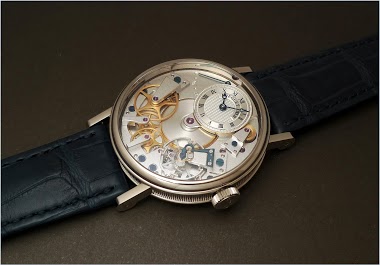 My favorite La Tradition version. Iconic... Best, Nicolas
18d
amanico
Breguet Dream. A Re Edition of the Type XX FG 54.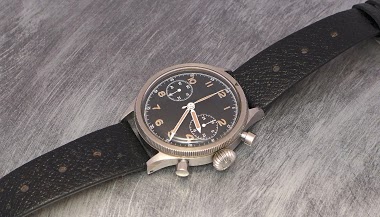 Pure, Clean, Sober. A marvel. 39 or 40 mm case, not bigger, with these lugs. And case back. Aaah, and of course: No writings on the dial, as we all know it is a Breguet, and the pear shaped crown! Breguet, please... Best, Nicolas
9d
AlexanderN
Today's choice instead of PP 5235P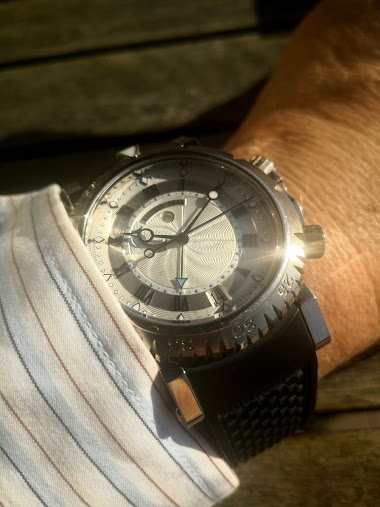 7d
thegrailwatch
This one just returned to me from a spa trip to Wempe Hamburg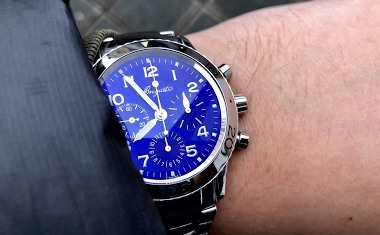 Haven't seen one posted in a while: Breguet Type XX 3807.
9d
Itzhik
Breguet Type XX Titanium on NATO for Monday ..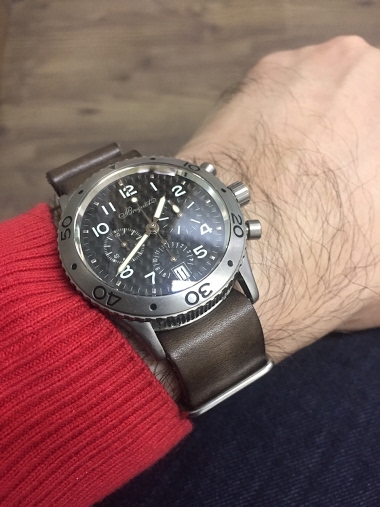 10d
Horology75
The husband chair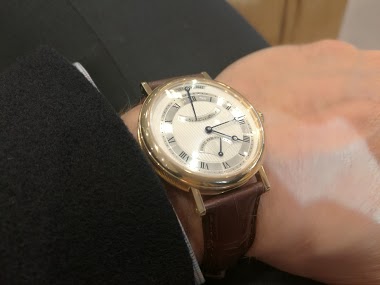 You've all been there. Your spouse is shopping. There's nothing to do while awaiting her to emerge from the changing room. So you take a seat and your eyes drift to what's on your wrist.
13d
ChristianDK
Spotted in Paris: Breguet Type XX 3800 ST, 1998.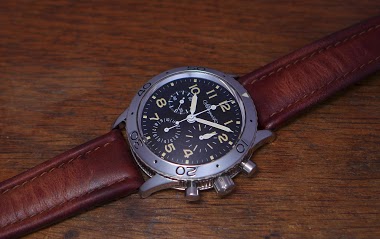 No date, nice case, superb patina of the tritium indices and hands, this Type XX 3800 Aeronavale is a cool looking watch. Here are three pictures I could take in a watch shop today. A very good neo vintage! Best, Nicolas
12d
amanico