I could not resist...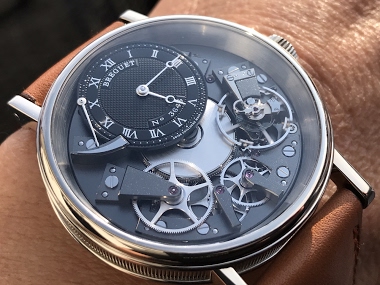 ... doing a photo session can be dangerous... one may end up with a burning desire to strap the object on your own wrist. Exactly what happened to me with the Breguet Tradition timepieces I had in for a photo session 10 days ago... but destiny was kind to
14d
shortys home
Breguet Chrongraph 5247 White Gold Guilloché dial.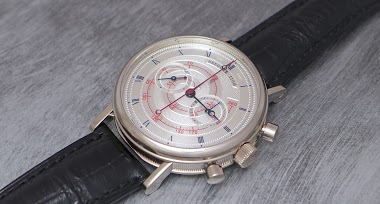 I showed you my favorite version of the Breguet 5247, the one in white gold with its sumptuous enamel dial, a few months ago, here is the guilloché version, which is not bad looking at all, either. I will post a review of these 2 watches we rarely have th
17d
amanico
Close encounter with two Breguet Tradition timepieces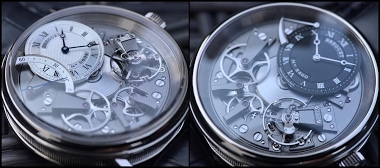 In 2005 Breguet has launched its Tradition series, a family of watches inspired by the rich history created by A.-L. Breguet more than two centuries ago. It was a great pleasure to welcome two essential Tradition timepieces for a photo session a few days
21d
dms
Sometimes you plan things carefully and sometimes things simply happen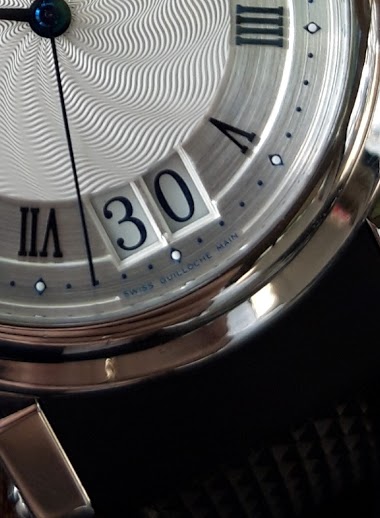 This is a very long love story with a happy end 😊 I wasn't planning or expecting to get it, but this time I couldn't resist. I know, it's not a super hot watch and it's not the best investment out there but I'm a terrible investor, I normally buy what I l
23d
1WatchMan
A new shot of my Breguet Type XX Platinum Salmon Dial.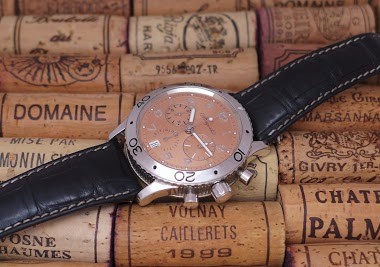 Salmon on... Wine. Enjoy, Nicolas
1M
amanico
Breguet 7337. Another romantic piece from Breguet.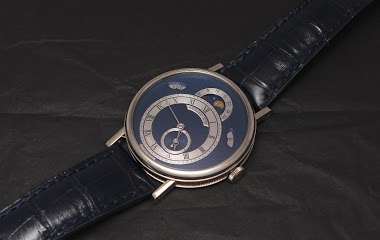 I write an article about the Breguet 3330 / 3337, Here is the link to the article: If the 35, 8 mm case of the 3330 / 3337 are disturbing you, which would be very surprising, and if you regret the absence of a small seconds, then the 7337 is for you. Her
1M
amanico
Here's a first quick teaser from today's photo session...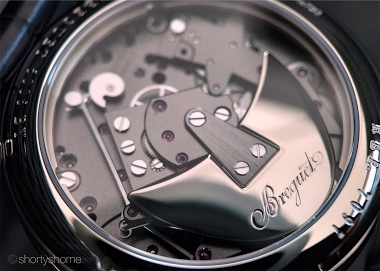 ... with not one but two utterly beautiful timepieces: I think the full results of the photo session will be ready early next week, so you need to show some patience 😉 Cheers Henrik
26d
Bounce781
Since it was launched years ago, it's been always on my wish list, and still is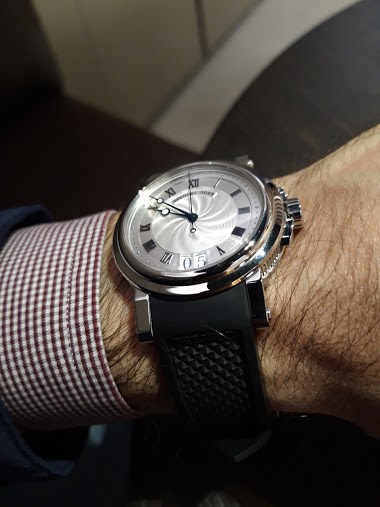 Today I had the opportunity to try it on again and confirm that's an incredible watch: beautiful, well built, great design, versatile and extremely comfortable among many other positive attributes. And unbelievably underrated, which is also something posi
5M
1WatchMan
10th January 1747 till 10th January 2019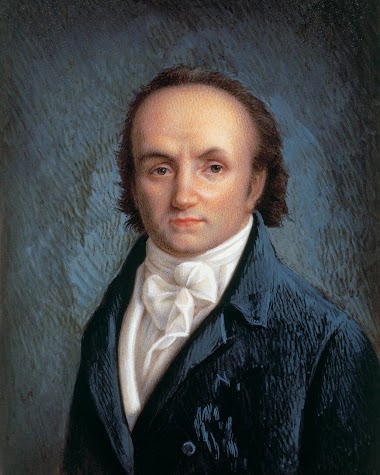 Two days ago it was 272 years since the birthday of one of the best if not by many the best watchmaker of all times. Yes the Abraham-Luis Breguet. Born in Neuchatel, made his fame and died in Paris. The list of his achievements is truly amazing. Yes the t
8M
Jurry