Breguet Marine goes to where it belongs. Near the water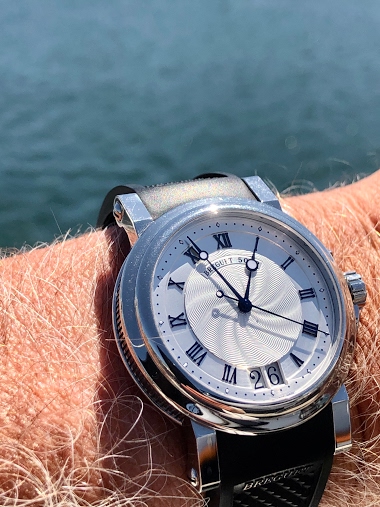 Enjoy the day.
2d
Bill
Love the enamel dials of Breguet ...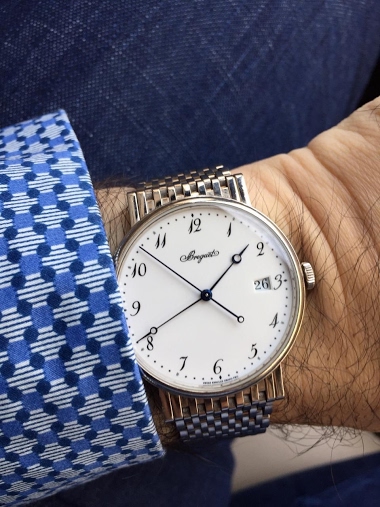 3d
Weems@8
Breguet Tradition 7097 review over 1 year later!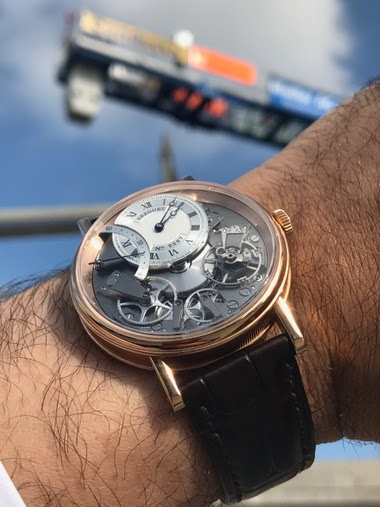 Just sharing some more photos of the Breguet Tradition 7097 over 1 year later The watch has been with me during many happy moments including while wearing a kilt (!) I think that Breguet nailed it with the 40mm automatic version retrograde seconds. The ro
2Y
thegrailwatch
Art , breath taking art breguet 5887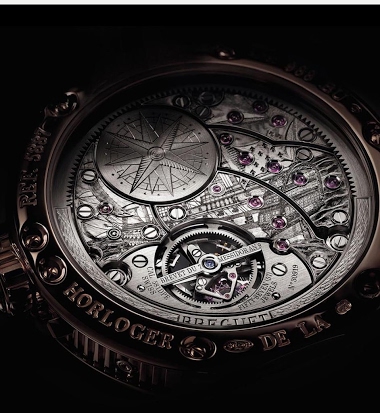 (Photo credit SJX)
7d
Mohannad (aka Riddler)
A breguet that I really like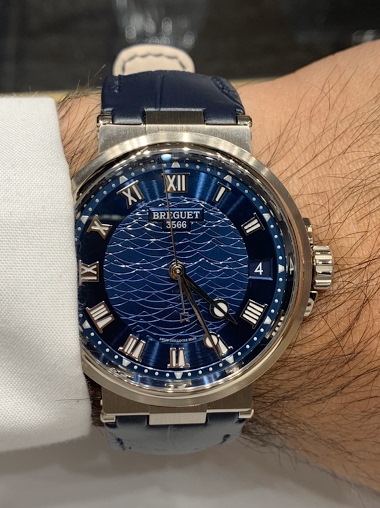 Simple and elegant Very rich blue dial
11d
Mohannad (aka Riddler)
Breguet has introduced new versions of references 7137 and 7337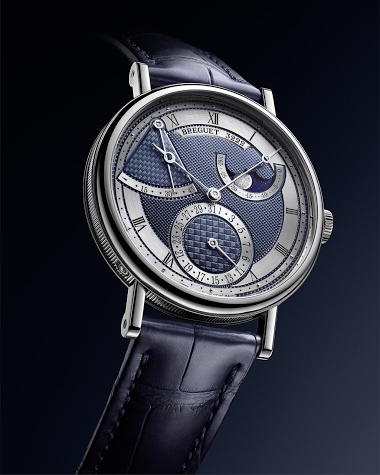 Here are some photos from the press release. The technical details are captured in the screenshots below These are Breguet at its best, imho. Cheers Henrik
10d
michel
References to Breguet's epoch - Its what I love about this manufacturer...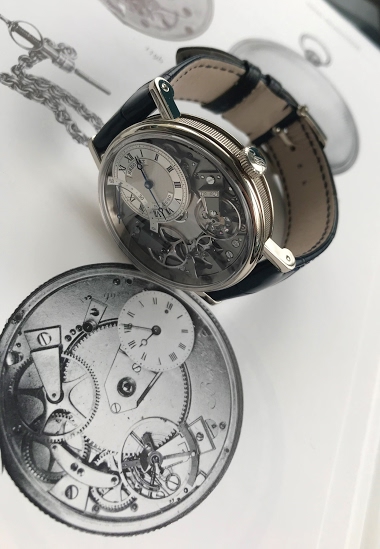 Look in to 'The Art of Breguet' by George Daniels and it brings reference to pretty much all their classic and tradition models ...
13d
Spangles - Mr. Tabby
Breguet 5837: My apologies for some phone pictures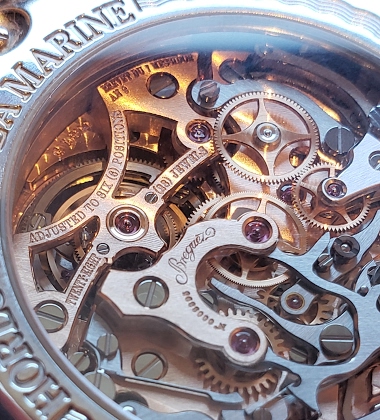 If anyone says that Breguet makes fuzzy and out-of-focus movements, I'll cry! 😹🙀😹
21d
Spangles - Mr. Tabby
My latest addition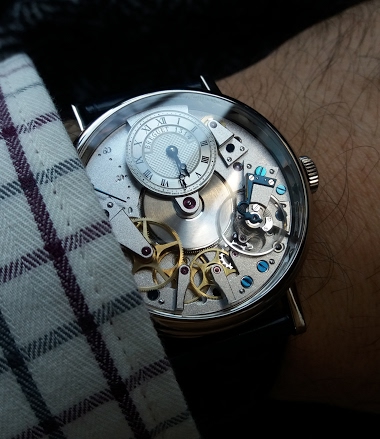 Breguet la Tradition7037 in WG. Feels really good on the wrist !
25d
COUNT DE MONET
Breguet 2516, the first perpetual calendar wrist watch ever made?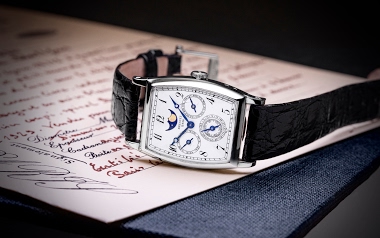 According to Breguet archives, this watch has been made in 1929 and sold a few years after, in 1934, to a big fan of the brand. Here you have a 39 x 26 mm white gold Tonneau case. The dial is made in silver, with its unmistakable Breguet hands and hours m
25d
amanico