Enjoying the fall colors with this golden beauty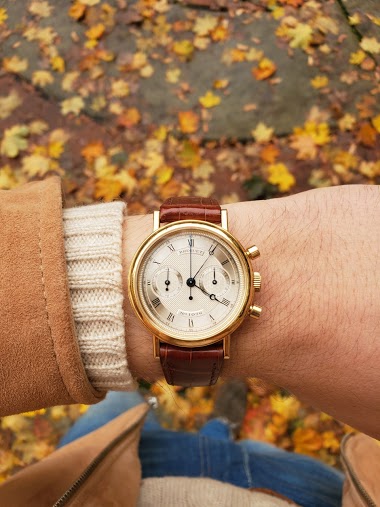 No filter needed today
1d
maverickmahesh
Belgium, Bruges, Breguet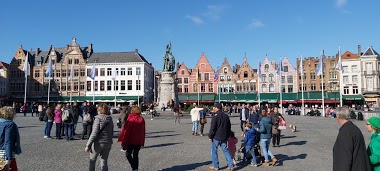 3d
Makilla
For once we both wear a Breguet :)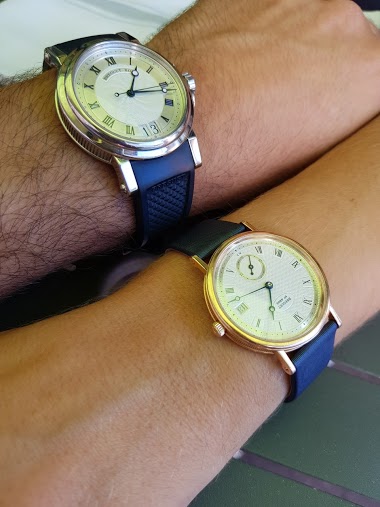 4d
JP_iron_head
Domestic flight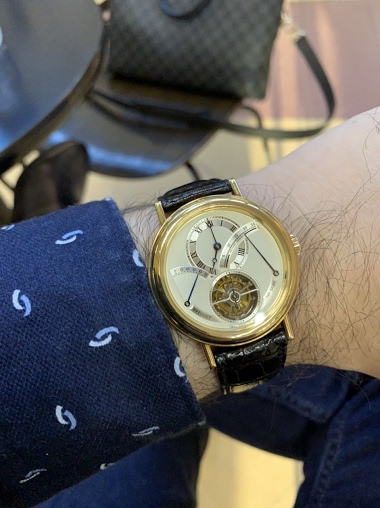 5d
Horology75
Never too late to learn to meditate!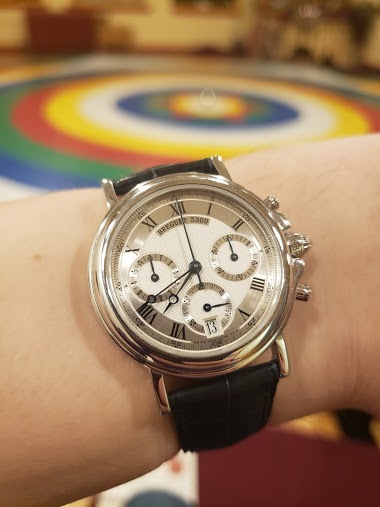 But actually running a few behind last night and so decided to snap a quick picture of my vintage Breguet 3460pt before a mandala. The second pic is from earlier in the day, waiting while my father is in the changing room, seeing if the sweater he liked w
6d
Spangles - Mr. Tabby
Type XXI - New strap & service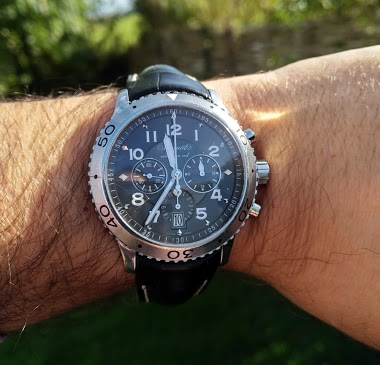 Hi, I have just received back my Type XXI after full Breguet (London boutique) service and new strap. I had never been a fan of the uncomfortable deployment clasp....however now it is totally different The deployment clasp has been adjusted and has a new
10d
kjkt3
Here you gents !!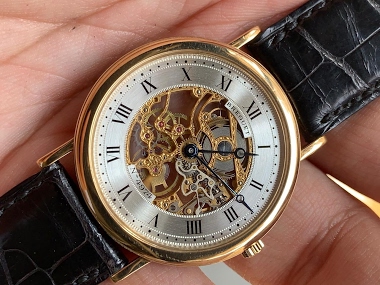 13d
amanico
One shot of one of my very favorite Breguet: Breguet Chronograph, Ref 5247 White gold Enamel.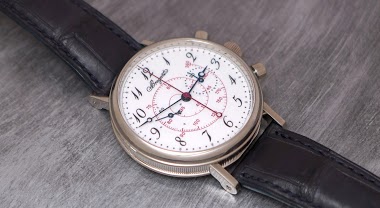 No worries, I will review it, in June or July. But for the moment, I cannot resist to the pleasure of sharing a watch which I will get, one day, this white enamel chronograph in white gold. A watch I had the pleasure to see while I was at the Paris Boutiq
5M
amanico
And look what I just got ... Breguet 3020 Skeleton circa mid 90s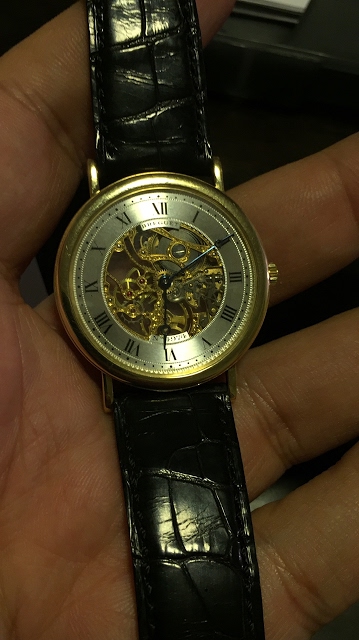 15d
Jurry