Simple yet elegant imho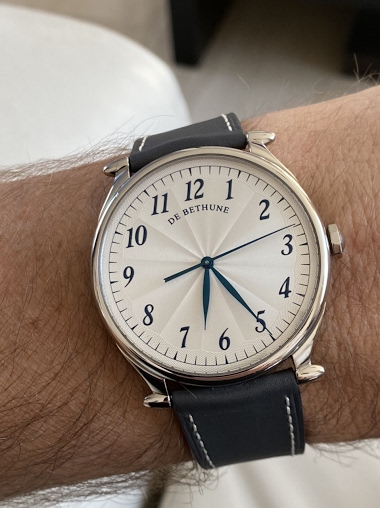 I really like the dial and the lugs of this DeBethune DB10 HAGWE 🤗
7h
Obeezy
Is it wrong of me to wish Peter would get back to work...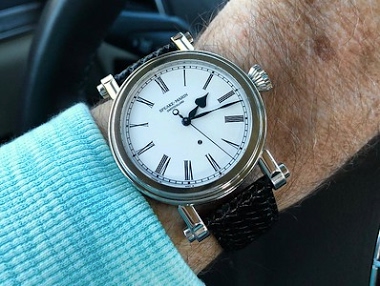 And turn out watches like this again.
12h
Obeezy
Vianney's Classic Anniversary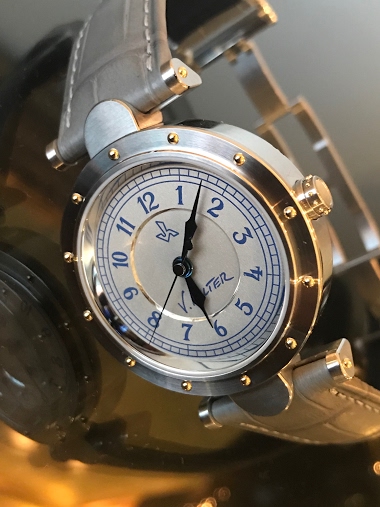 It's been a while since I posted anything, so I thought this would be appropriate.
8h
Gelato Monster
Naoya Hida - NH Type 2A......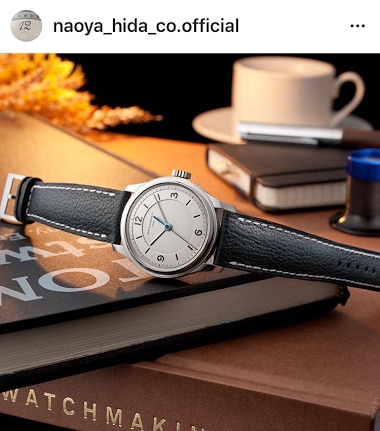 a new offer from the Japanese indie watch maker.... NH Type 2A - manually wound center seconds in 37 mm stainless steel case... i looks cool & i think the dial design is aesthetically well done. Nothing is mentioned about the movement though... the previo
17h
Mike H
Keeping me company today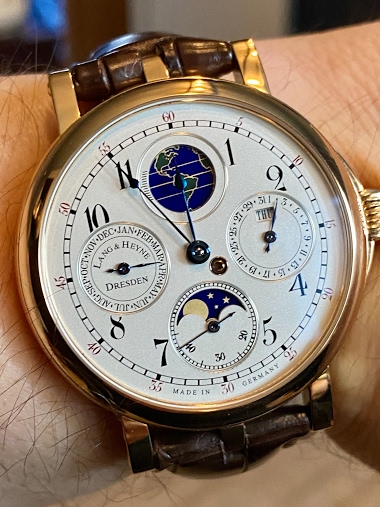 Lang & Heyne Moritz
2d
Ron_W
Indies.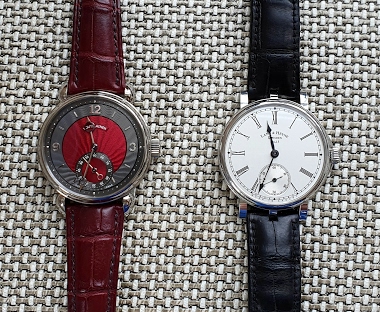 In theory; independents. In practice ; stuck at home. Stay at home, safe and healthy. Cheers. Kerem.
1d
Patekphilippecollector
Houston we have lift off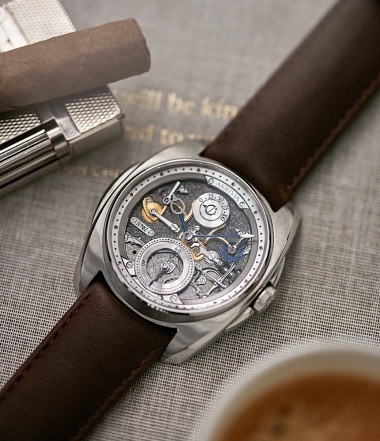 5d
afl
In a (purple) haze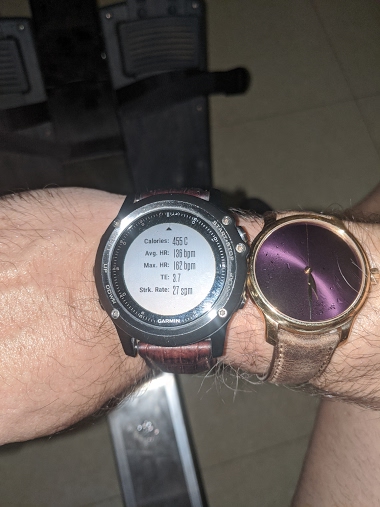 after today's workout. Dead on my feet. Ridiculously hot and humid weather here.
1d
batholith
Two indies for today's workouts (not including the Garmin!)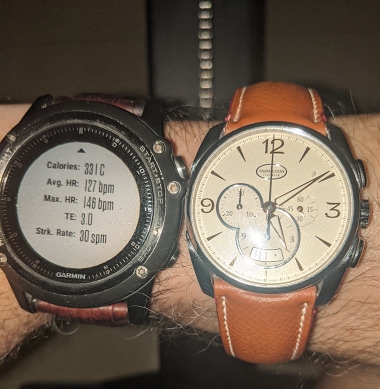 3d
Ronald Held