OK, how many of y'all ordered the Ming Copper or all black Monolith?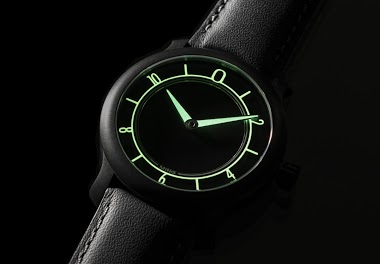 We had some discussion about the Ming website saying SOLD OUT before they even went on sale. LINK HERE After our grumbling and grousing they claimed it was a flaw in the website. But then they fixed it and sent apologetic emails to whiners (like me and rn
1d
cazalea
I went for a little eye shopping today , and I stumbled in this two beauty's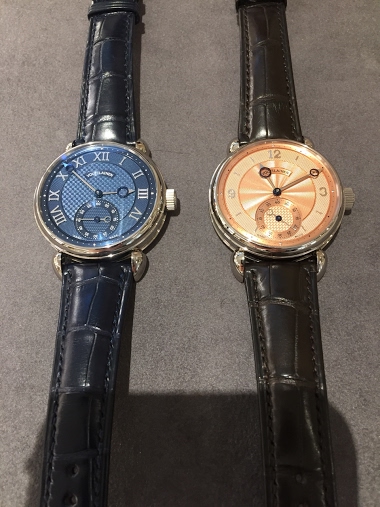 What do you guy think ? Preferences ?
12h
aris d
New shoes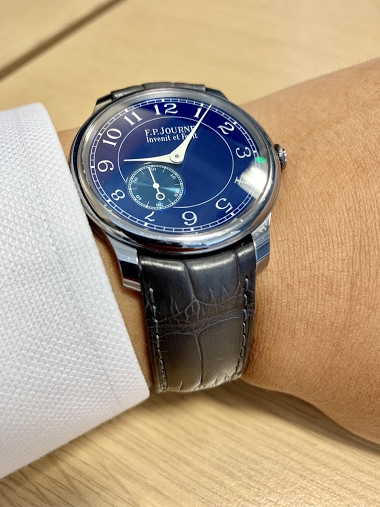 8h
Day at the beach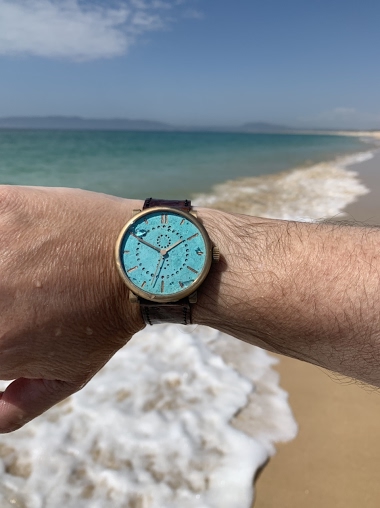 Patina working day
5d
matto1
Habring2 collections now available with our beloved salmon dials.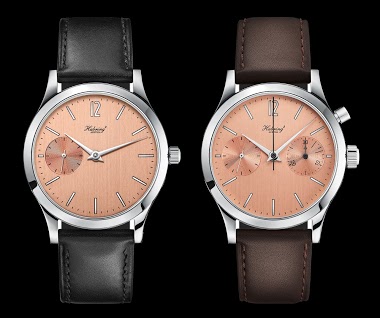 As covered on watchesbysjx today...
4d
matto1
New Ming 17.06 announced today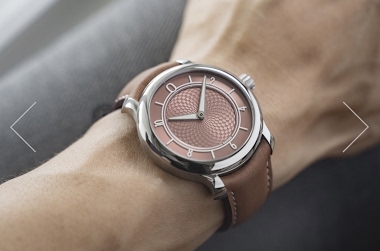 MING 17.06, a time-only automatic watch in 38mm steel with an acid-etched guilloche dial in salmon hue. It is already preselected for the 'Challenge' category of the Grand Prix d'Horlogerie de Genève of 2019. Although the watch is affordably priced (incl
18d
Tyo
Laurent Ferrier Tourbillon Double Spiral. A delicious moment.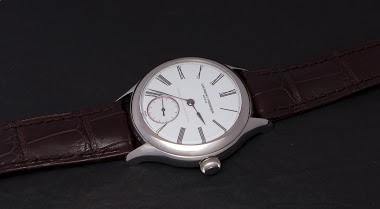 I am not a huge fan of Tourbillons, but there are some exceptions. Here is a very nice one, with a 40 mm steel case, a sublime manual winding movement, and, cherry on the cake, a top white enamel dial. I let you judge by the pictures: The dial, in all its
5d
amanico
Gronefeld Principia Automatic. Some pictures and thoughts.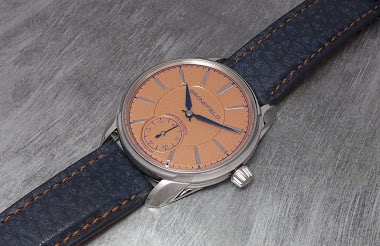 Among all the Gronefeld Principia Automatic, this is the one, in steel, with this salmon / copper dial which is my favorite. I am not a fan of automatic movements, as I find them, most often, less well decorated than a manual winding movement, but there a
1M
zed
Chunky & Fun, Four X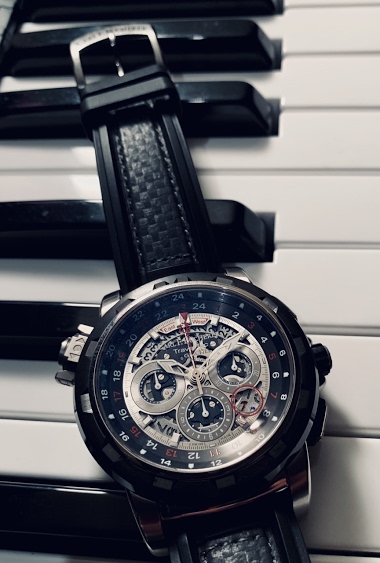 Carl F. Bucherer Patravi TravelTec GMT FourX Ref 00.10620.08.33.01
6M
JToddH