Bentley Centenary Premier Arrives...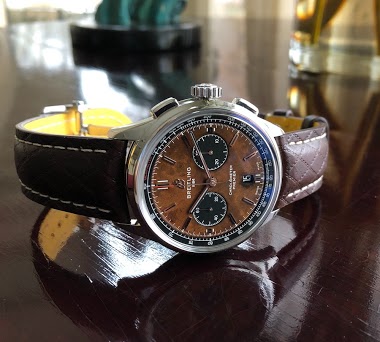 A few weeks ago, I had the chance to see the Bentley Centenary Premier in the metal, and instantly fell in love with this piece. So, Santa has come early this year, before this limited edition disappears. Words really cannot describe the beauty of this Pr
4h
Moana43
New Kickstarter project worthy of some attention!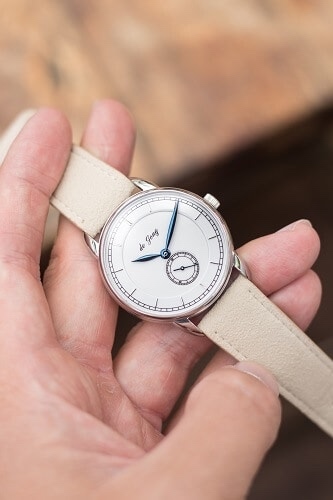 Enamel dial, Swiss movement, heat blued hands... De Jong Watches. (Disclaimer: I have NO involvement or financial interest with this project or maker. I personally backed this project for the white dial version). Link on Kickstarter: www.kickstarter
14h
Watchonthewrist
Enjoying my recently-arrived TWA Navi today...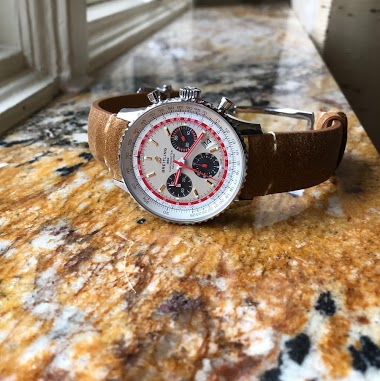 1d
Moana43
Farewell Mr. Weinmann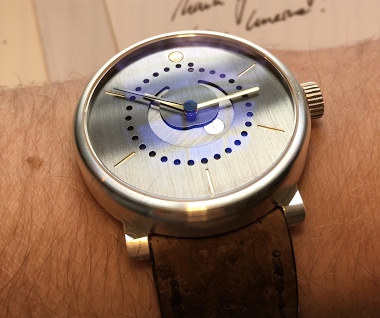 I just read at the ochs und junior website that Beat is leaving the company. Working with Beat to design my ochs and junior moonphase was such a pleasure. Here is a picture of it that I took the day I received it.
13h
amanico
Bastien Chevalier MbCh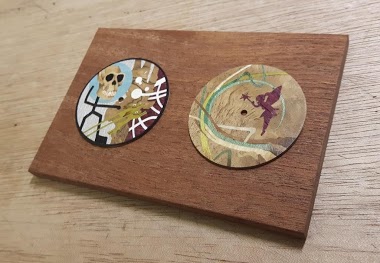 Three years ago, meet a friend at his workshop. But this day, the trip is faster than expected and I go to a brewery where all its employees are present. As usual, a cheerful atmosphere prevails. Next to me is a young man I don't know. But he worked with
1M
info149
Christmas is coming.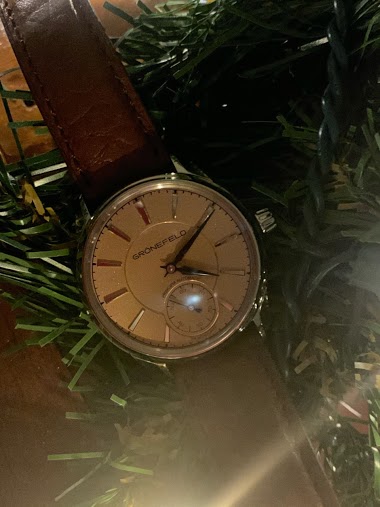 2d
DruidPadj
i like this moon!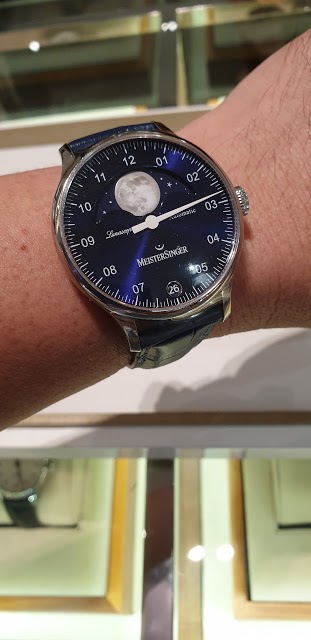 1d
DruidPadj
MING 17.06 Slate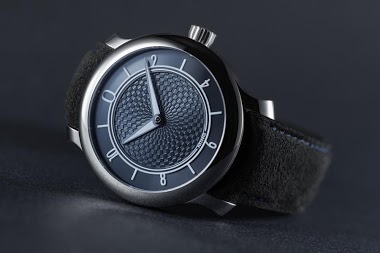 Timing is everything, I put my order in for the Ming Slate 17.06...
2d
Jay (Eire)
Never dreamt about coming across such a beauty, let alone during a vacation.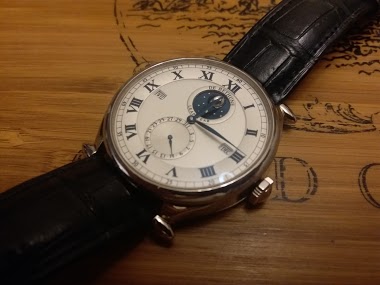 This DB15ST is my latest acquisition during my recent trip to Japan. A perpetual calendar with 3-D spherical moonphase at 12. The dial is much easier to read than most of the perpetuals out there. The leap year is indicated by the changing of the color of
5d
MTR