In eager anticipation 😎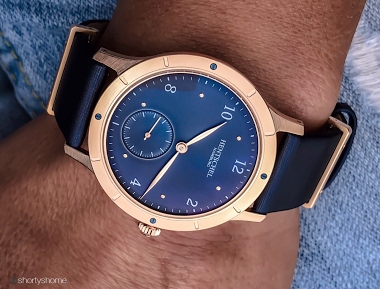 Less than 2 months to wait 🤗 Have a great weekend everyone! Cheers Henrik
2d
shortys home
Ming 19.02 today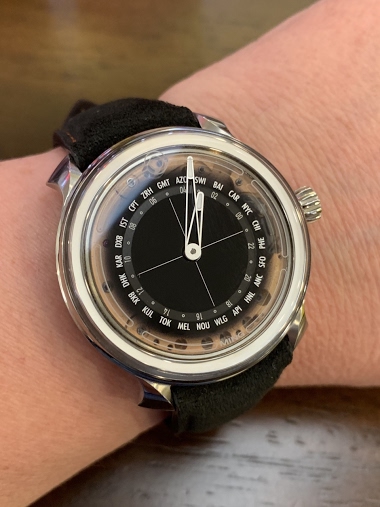 2d
Maltie
MING 17.03 ULTRA BLUE x/25 LE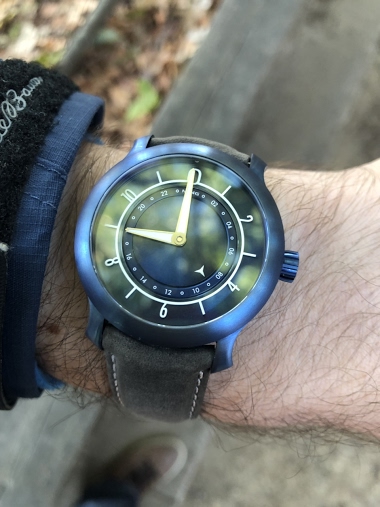 Insanely good on the wrist! HAGWE
3d
KMII
A rare bird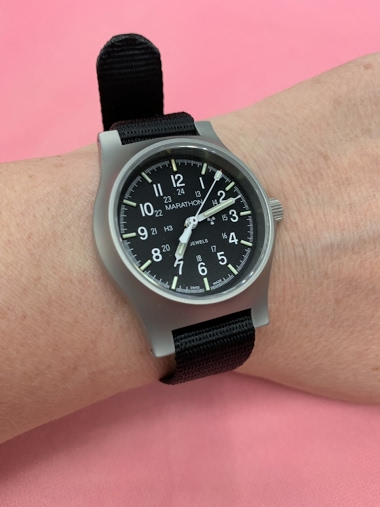 Thanks my very good friend Kelvin Tan for the beautiful pictures.
1d
KMII
Sunny day, bright watch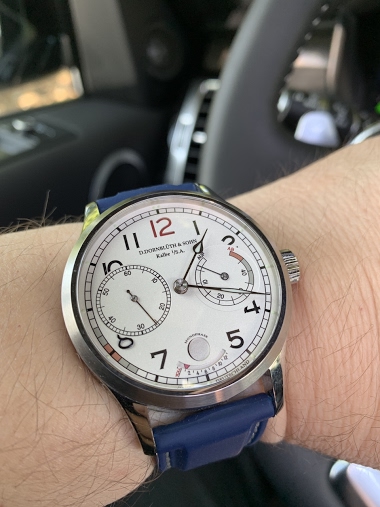 HAGW
2d
KMII
MING 17.03 ULTRA BLUE LE. Only 25 pieces made. How many live here? 😀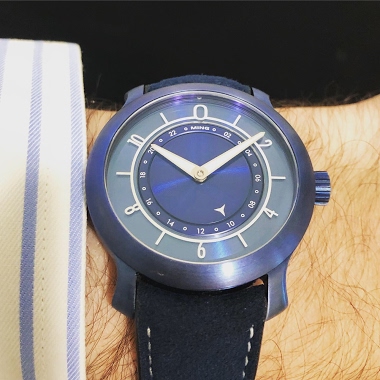 Hi all, I am wondering how many happy owners here have the Ming 17.03 Ultra Blue LE. Only 25 pieces of a niche brand. Chances are all 25 could be accounted for here. Anyway, let's see if we can do a roll call. Here's mine. Cheers
2d
Bounce781
Marco Lang leaving Lang & Heyne ... all rumors and speculation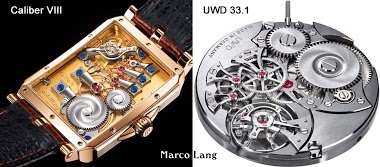 In 'Deployant' Peter Chong noted that Jens Schneider is taking over L&H and wants to use the type of rounded bridges Marco developed in the Georg in the rounded models. It's pure speculation as to what Marco Lang will be doing, but he's been working w
1M
David Walter
CNC cut parts vs handmade opinion
some independent's workshop adopt CNC machine to make parts and then hand finished, polished, vs total handmade by old fashion, do you find difference in terms of final watch? let's assume all done by same watch maker, but different method of making parts
1M
max.bes
A picture of the Greubel Forsey GMT Quadruple Tourbillon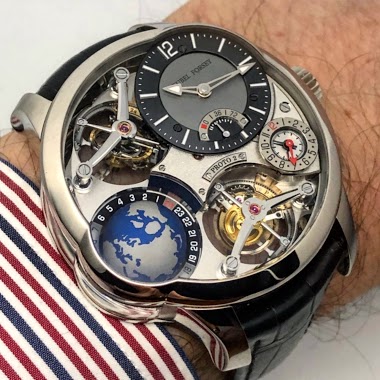 As usual, a very impressive piece which goes even beyond the GMT. Fx
8d
wootwoot
A picture of last Wednesday when driving home.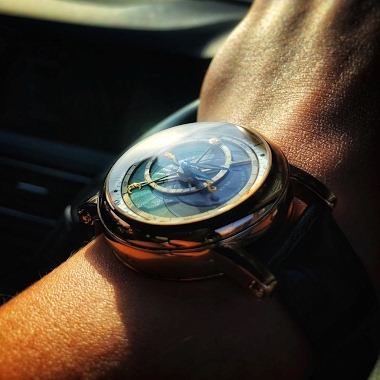 This Saturday a full flower moon. Have a great weekend everyone!
3d
cazalea