Akrivia AK-06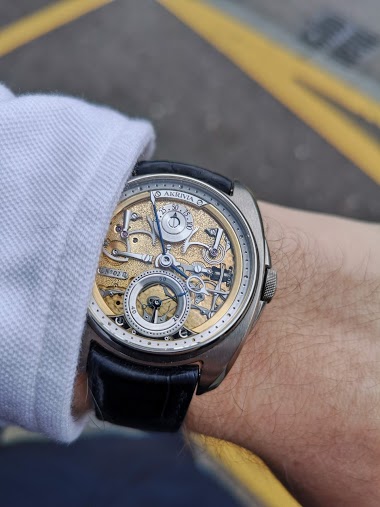 May I introduce you to this puppy. I am fortunate enough to call rexhep a good friend and must say his work is outstanding. I picked this beauty up first day of SIHH 2019 and must say I still love it and every time I look at it makes me smile. It is truly
13h
sham1
This was supposed to arrive in February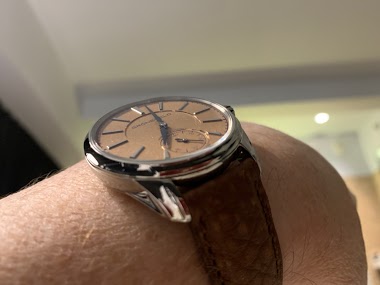 But my AD called me Thursday to say he had it. I had it Friday.
1d
sham1
Here are a couple more pictures from the two people GTG in the East Village yesterday.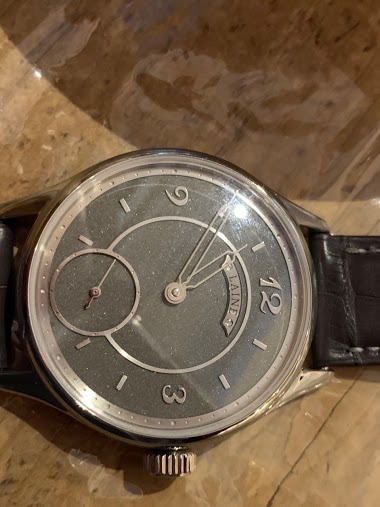 Jay posted in the Journe Forum. These are of Jay's Laine and his FPJ. This Laine is truly a special piece at a most affordable price. I was very surprised when Jay told me what it was. And let me also second all he had to say about this Forum and its memb
1d
Spangles - Mr. Tabby
Akrivia AK-06 Back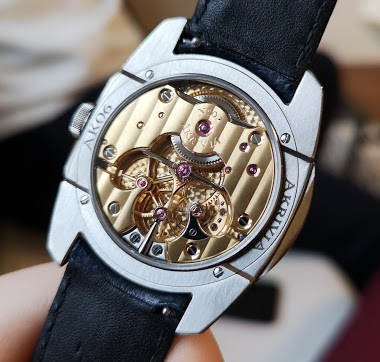 I need to work a bit on my macro shots and the lighting wasnt the best
7h
Jay (Eire)
Moritz Grossmann Christie's Auction 2019: The Chinese Zodiac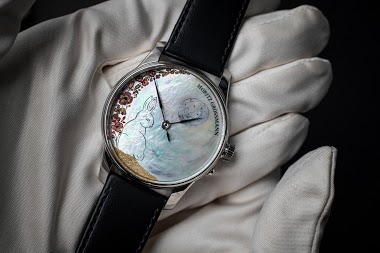 Following on the success of last year's auction, it looks like Moritz Grossmann will again be partnering with Christie's for this winter! There will be 12 unique pieces, each with a hand-painted dial depicting one of the Chinese Zodiac animals. I think th
1d
jleno
Laurent Ferrier Galet Round Brown.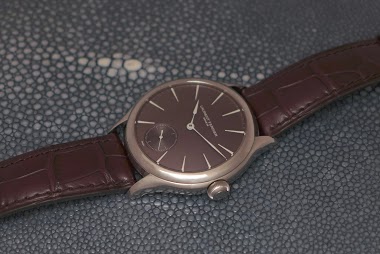 A version I didn't know. Some months ago, I saw a Galet Square brown, but I just discovered the round version right now. Nice chromatic version! Best, Nicolas
1d
amanico
Bastien Chevalier MbCh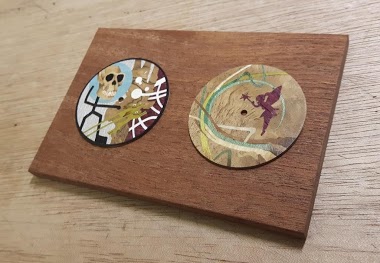 Three years ago, meet a friend at his workshop. But this day, the trip is faster than expected and I go to a brewery where all its employees are present. As usual, a cheerful atmosphere prevails. Next to me is a young man I don't know. But he worked with
7d
Watchonthewrist
Picking up my new Ming this Thursday (more pictures will follow)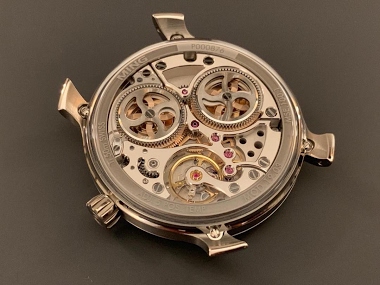 23h
jleno
Tiffany & Co - Square Watch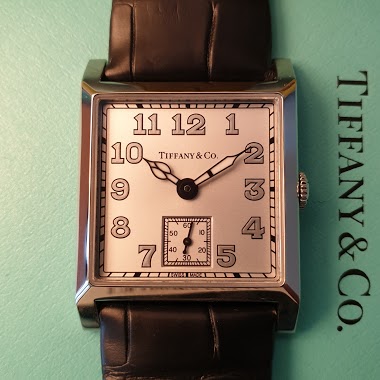 I first saw this watch six months ago after a random visit to Tiffany & Co in Melbourne Australia. Apparently inspired by a 1920s watch, Tiffany made 630 watches (180 in gold & 450 in steel) to debut their "in-house" movement. I tracked one down last mont
8d
Horology75
Aloha!!!!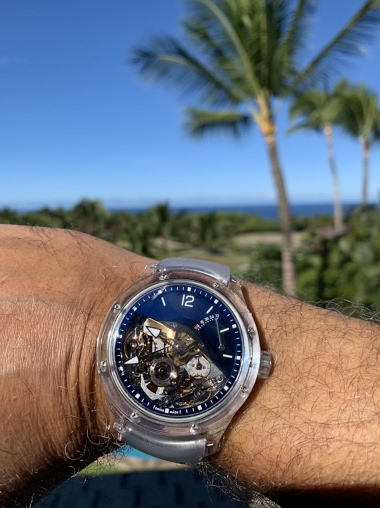 2d
edo.k