Laurent Ferrier Classic Origin Titanium Opaline dial. Two pictures.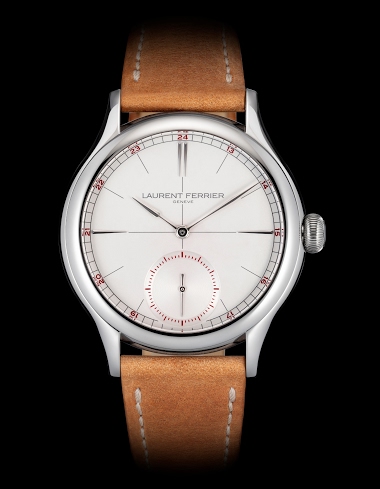 I must say that I am very intrigued by this novelty from Laurent Ferrier. I like a lot the idea of a titanium case and this glossy white dial with these red touches here and there. Now I have to see the movement finishings in the real. That will be done i
5d
amanico
That went fast, as usual sold out in a blink of an eye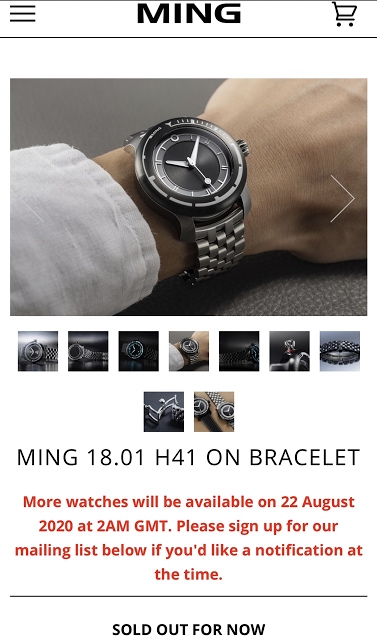 1d
orahu
Have a nice weekend all!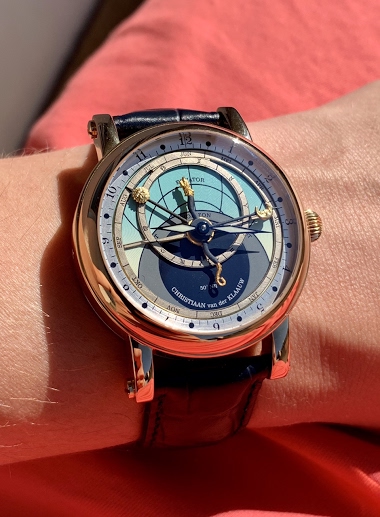 1d
emcquillan
Memorigin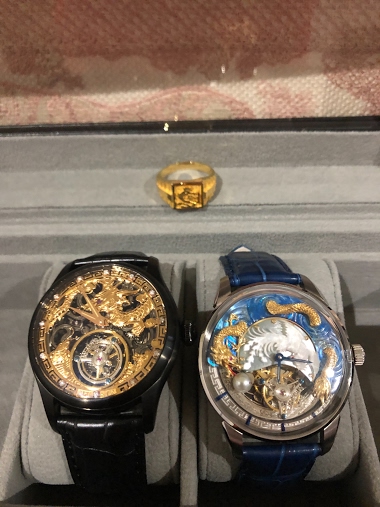 From HK. They only make tourbillon watches. Manual on the left. Automatic on the right.
2d
Yee_Ting_Barbie
Point of view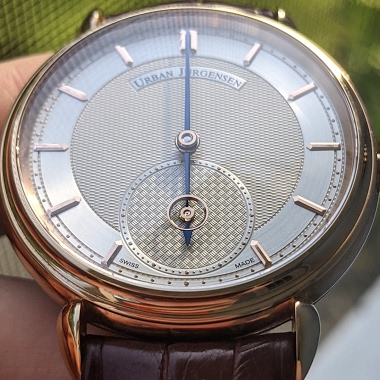 Or maybe I should say, angle of view
2d
right_wrist
Krayon Anywhere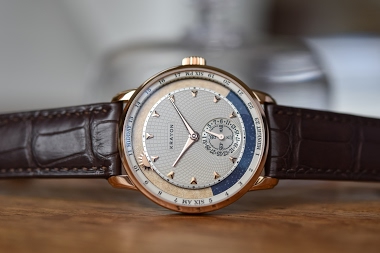 I just saw review of this and I think I have a new grail.... Photos from Monochrome: I think I love everything about this watch. The sunrise/sunset complication is very innovative and it adds a lot visually on the dial. The guilloche, hour markers, hands
30d
Ronald Held
S.U.F. Helsinki - any owners here?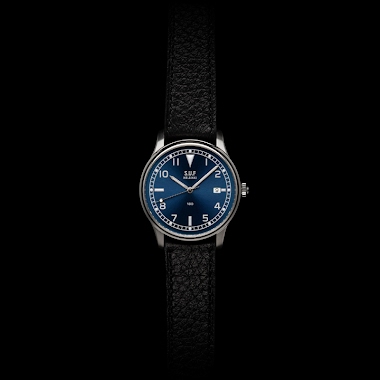 Opinions on this one please. In my view it has quite tempting dimensions and beautifully colored dials... photo credit www.sufhelsinki.com m
3d
JerryW
A Chaykin Distraction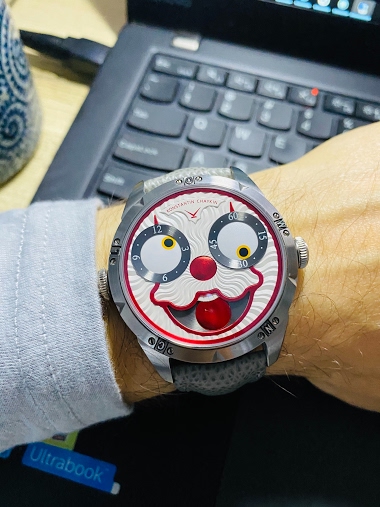 Needed a little diversion from the work from home monotony. The days can really just run into each other. This one is certainly fit for purpose (distraction, some whimsy, lighten the mood).
3d
Jay (Eire)