Jeweluxe Singapore - Talking Time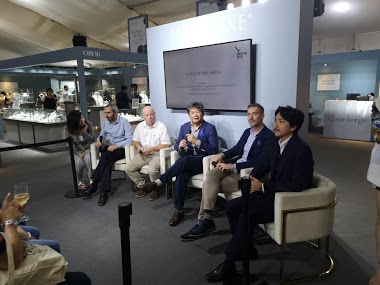 Was there earlier to hear the independent watchmakers share their journey in watchmaking. There was a Q&A session after that. From L to R: Konstantin Chaykin (Russia) , Robert Bray (Sinclair Harding - UK), Peter Chong (Deployant - Singapore), Aaron Becsei
1d
Watchonthewrist
The meaningful addition - My Kurono Tokyo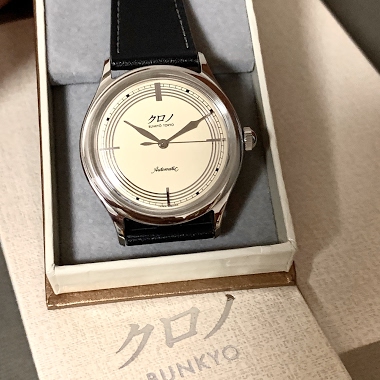 Recently collected the Kurono Tokyo eggshell dial variant which is a limited edition of 50 pieces for Sincere Fine Watches customers. This beautiful little piece is designed by @hajime_asaoka who is widely regarded as one of the best independent watchmake
1d
Bounce781
HAGWE!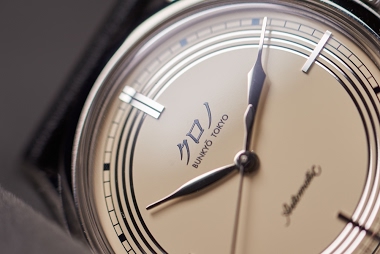 A classic in the making.
1d
mj23
She is still in love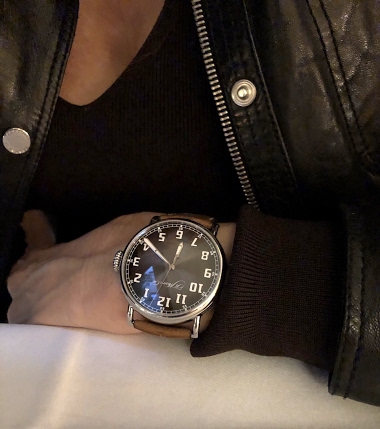 with her Moser Heritage Blue Edition. Best, Thomas
9d
renerod
HAGWE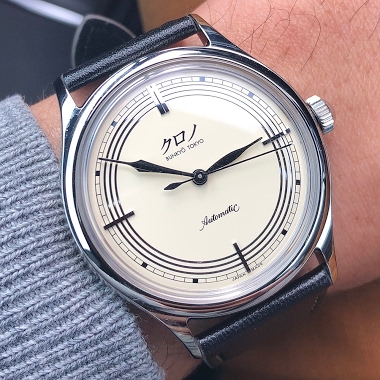 Lots of love for this one
22d
mj23
No Independents No Life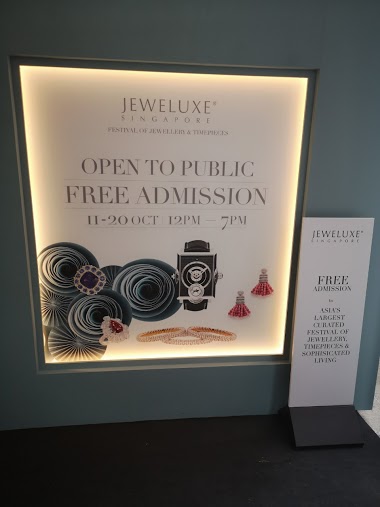 4d
rolandc
Nothing special, but I love it!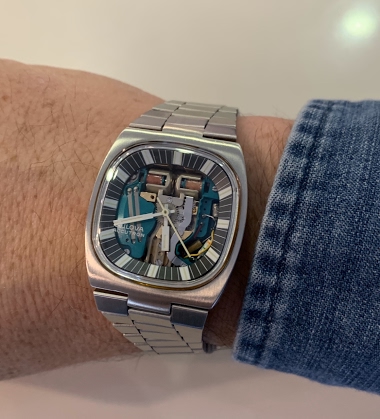 After a long restoration i can finally wear it! I love it and its great bzzzz!
4d
Tifosi99
The Alfred 40 !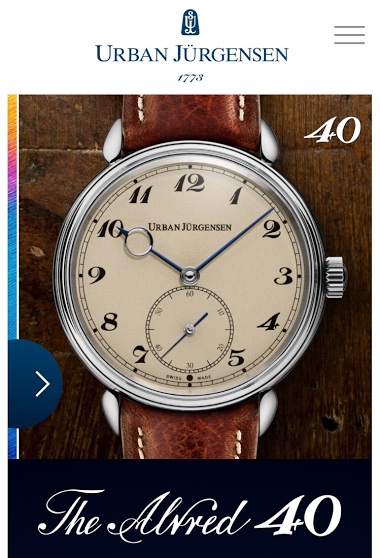 40 mm is a nice move, UJ should consider this for all line ups... there is a tad increase in price though which I don't understand why - in a way the case is existing - still a compelling offer imho ! But the key, there were few who went with 42mm LE - a
4d
maverickmahesh
New Alfred family watch to be presnted on the 17th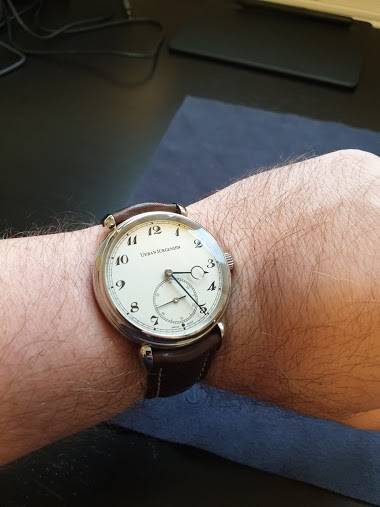 I wonder if it will be a 40mm version? I am happy with my 42 mm but there have been a lot of posts here requesting the smaller version, so maybe its coming now?
5d
sham1