Impressions of BaselWorld 2019
It seems appropriate (or required, not sure which) that I share some observations from my first BaselWorld. Having never attended – this will not be about how different it is, or the good old days, or speculation on the future. Just random thoughts to adj
5h
Bill
One of the most beautiful watch I've ever tried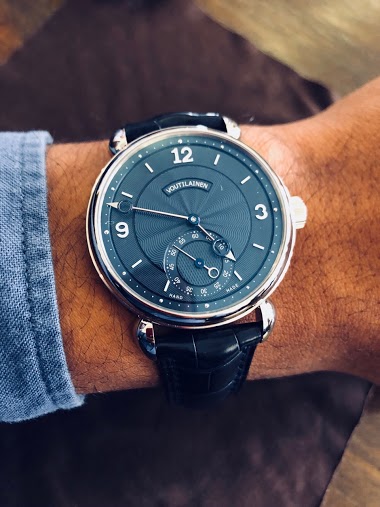 Thank you again dear Mike H.
2h
ZSHSZ
CNC cut parts vs handmade opinion
some independent's workshop adopt CNC machine to make parts and then hand finished, polished, vs total handmade by old fashion, do you find difference in terms of final watch? let's assume all done by same watch maker, but different method of making parts
4d
David Walter
Flik Flak vs Patek Philippe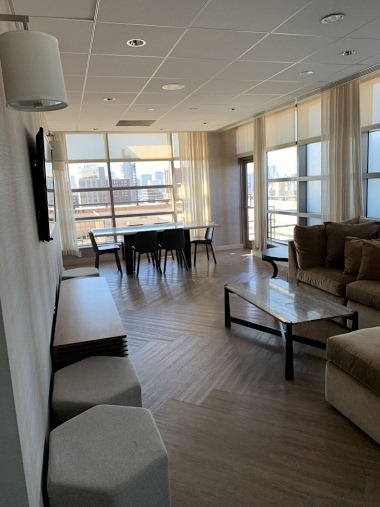 I hit a milestone in life today. I had planned to get a watch to celebrate it—reference selected, money saved, mind ready. But at the moment I get far more enjoyment out of seeing my son wear his. Sometimes it's not about the watches, it's about the peopl
3d
Journe1304
A new article on the Charles Frodsham Double Impulse Chronometer Wristwatch, written by a familiar author!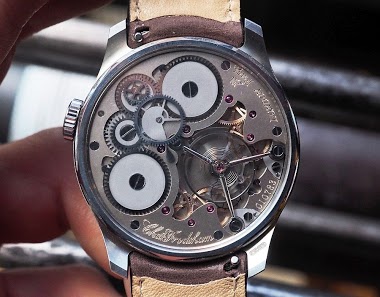 Dr. Magnus Bosse takes us there! Interestingly, I asked Jack Forster why Hodinkee hadn't reported on this watch. He said they wanted to, but CF declined. Maybe because the watch has orders through 2022? In any case, Dr. Bosse has a perspective on this wat
1d
Joepny
What do you think about this new Hentschel H2 Sport?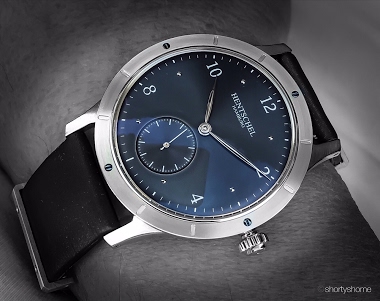 It's a prototype of the Atlantis in white metal... not necessarily stainless steel 😉 Cheers Henrik
19h
Volcano
The appeal of a fume dial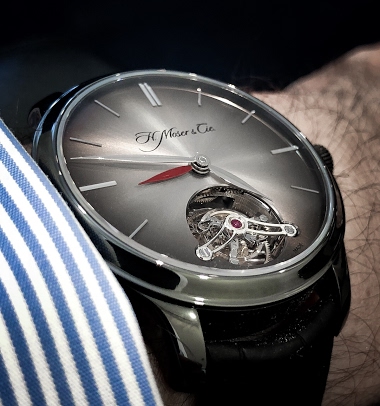 It's noticeable that the dial on this particular model is heavily influenced by the ambient lighting as well as the strap color. I switch the strap between the "matte black carbon finish" that shipped with the watch as well as the ubiquitous kudu OEM stra
15h
Watchonthewrist
Moser diver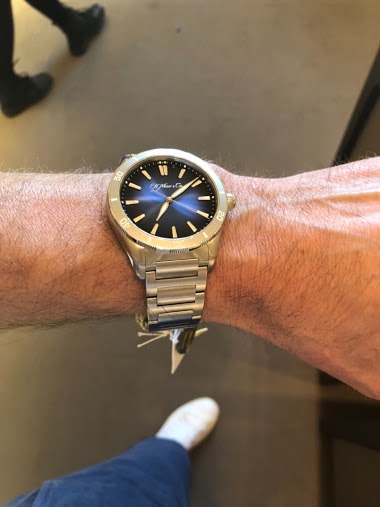 got the chance to check out the recently released pioneer diver must say I do love this dial what's your thoughts?
1d
Tegis
Waiting for the tram in basel with my friend...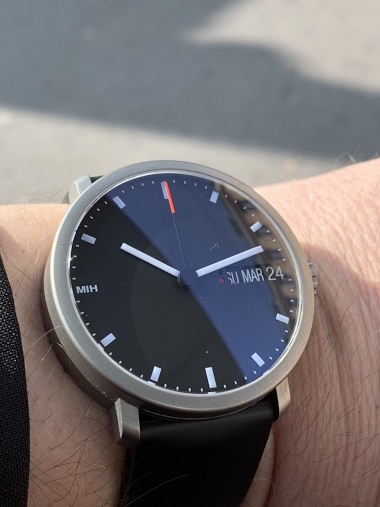 ... MIH Very quiet here in basel. Beautiful sunny day.
1d
Watchonthewrist
"In Rome do what the Romans do." Let's indulge in local food.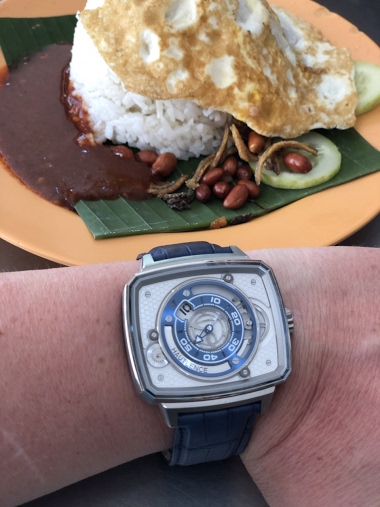 1d
Maltie