One that got away.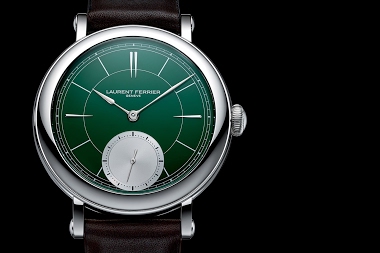 A personal regret
3h
M4
Pita Barcelona.
Dear all, I've been trying to get in touch with Daniel, Aniceto's son, for quite a while, but no response. I've tried email, IM, WhatsApp, phone calls. Has anyone recently been in contact with him? Or have any news regarding PB? Thank you in advance.
1d
sleepy_templar
Blued hands, blue sneakers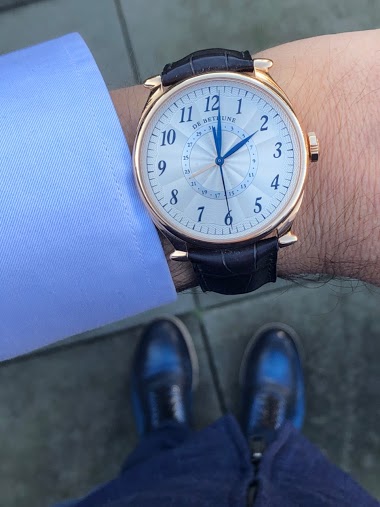 And bright dial... Fx
1d
EinPa
Adding a grail watch to my collection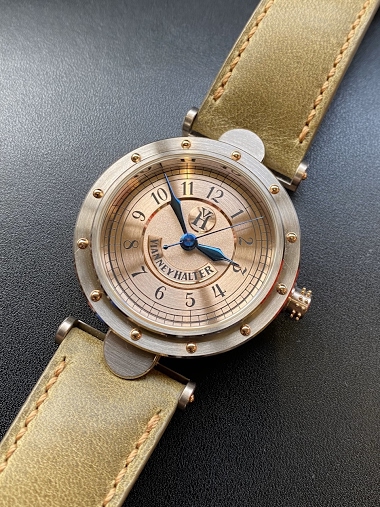 After a visit to his workshop during the legendary Purists Indie tour a few years ago i knew i had to add one of his amazing watches at some point in the near future . Well a few weeks ago it was time to collect a true icon and grail watch imho . Here the
2d
Mike H
Just for the pleasure of wearing it today...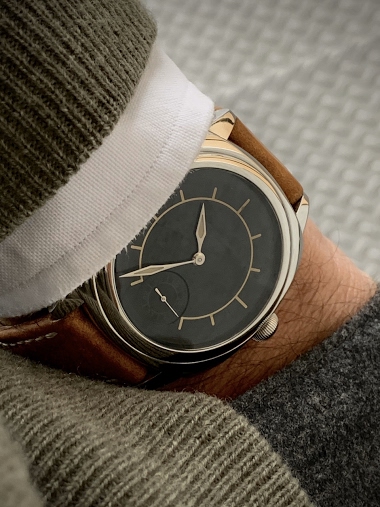 Easily one of the most photogenic watches in my humble collection. Thanks for sharing my pleasure. Daniel
1d
EinPa
Curious about Faberge watches...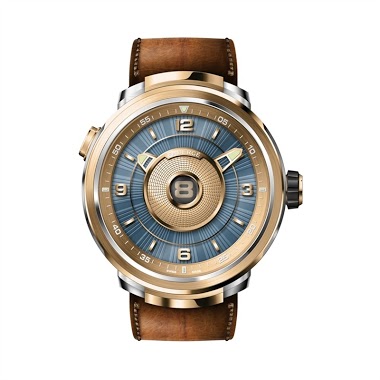 Does anyone here own this brand? I'm intrigued with their dual time piece below. A very novel take on the GMT complication, the movement looks great, and the retail price is quite reasonable. My one criticism is that it's not the kind of watch I would hav
2M
kjell_watchmaker
Ming 19.02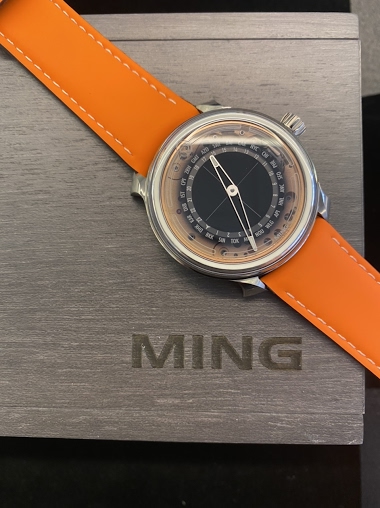 I have been following Ming for quite some time but didn't get to handle the watches in person until last summer when Ming and Praneeth were in town. I ordered the 17.06 copper and 19.02 worldtimer after seeing them. Today the 19.02 finally arrived and I'm
1d
KMII
Enjoying reading the best watch forum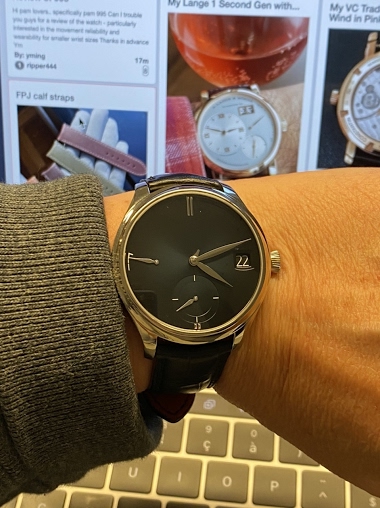 1d
amanico