Another Girard Perregaux, another Chronograph: 1966 Chronograph, White Gold.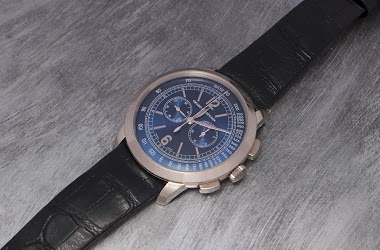 Superb in this configuration, don't you think? Picture taken one year ago at the SIHH... Best, Nicolas
4M
amanico
Girard Perregaux 1966 Chronograph, in white gold, ref 49539.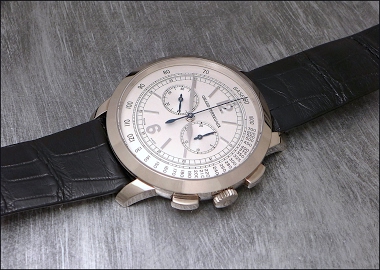 Ok, the dial is centered, revealing the small size of the movement. Ok, it is an automatic movement, but what a charm! Best, Nicolas
8d
amanico
MC inspired shot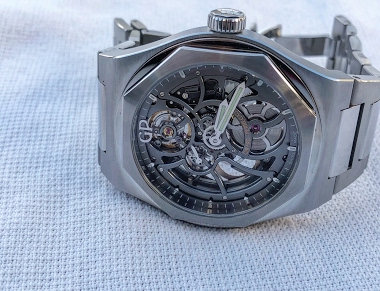 Love this model soo much
8d
Ron_W
I have a little dusting to do...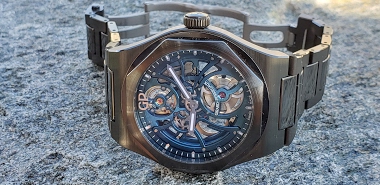 My kind of cleaning.
9d
Ted-Lo
His and hers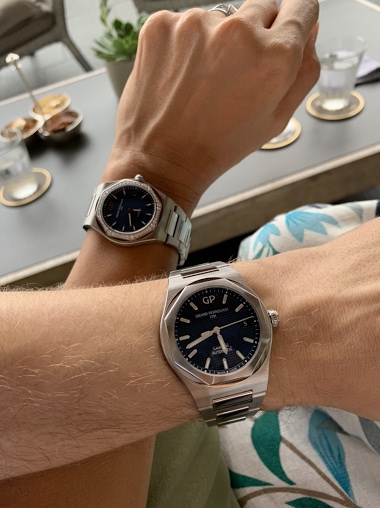 Celebrating our 12th wedding anniversary yesterday 🥂 I thought it would be nice to finally have a "couples watch". Happy to report that she loves it ☺️ ...and so do I! Love how the dial changes depending on the light. Happy weekend everyone 🍾 Stay healthy
2M
Ron_W
Couldn't decide which to buy, ended up buying both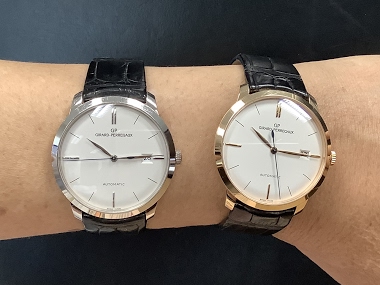 I've long been a fan of Girard Perregaux and among others, I like their 1966 model with automatic in-house movement, for its simplicity and elegance I bought these together , one in white and the other in rose gold. 41 mm, crocodile strap.
11d
Pun
Love the Laureato Olympico limited edition...that red needle gives it an avantgarde look..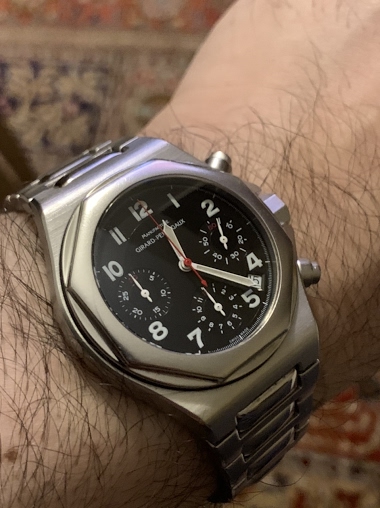 11d
amanico
Skeleton Sunday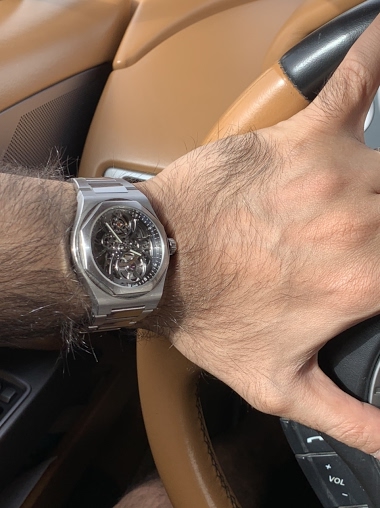 15d
Cpt Scarlet
Another day at home working.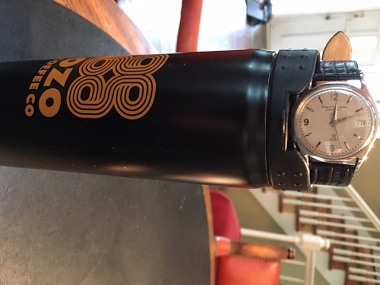 enjoying my vintage G-P Gyromatic. I have no idea what happened, when the picture was on my desktop it was upright.
14d
amanico
Morning coffee with an icon on my wrist. Perfect morning. 👌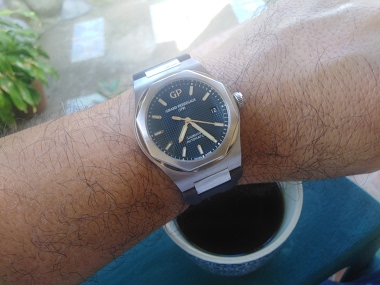 Have a good day friends. 😎 Cheers. 🍻 Geross
14d
geross