A feast for the eyes and the ears, and a dream: Girard Perregaux Opera 3 Ref 99790.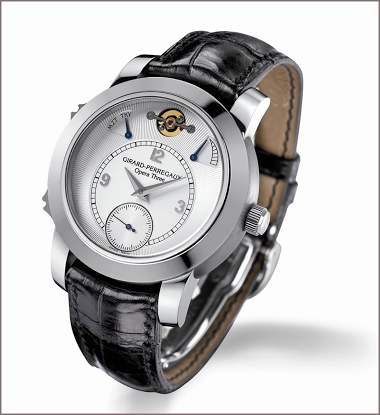 The most prestigious music box I know. A blend of Madness and Romantic at its best. Nicolas
7h
J K
Back from spa.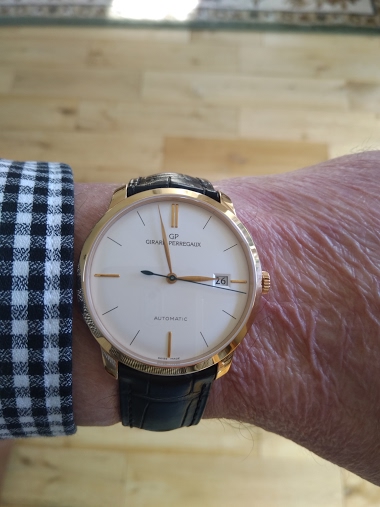 It took under 2 weeks for official GP service center here in UK to do a full service on the watch. I'm well impressed!
10h
COUNT DE MONET
sometimes seems to me that suit, shirt and watch match perfectly...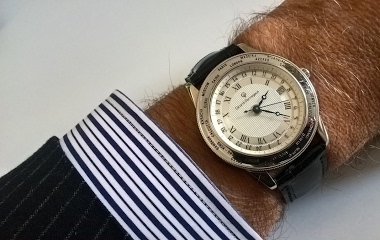 4d
amanico
GP TravelIer II Ref 4935 Question on Steel Bracelet
I'm looking to buy a steel 21mm stainless steel bracelet from a seller on eBay but he can't confirm it will fit my watch (4935). Are all 21mm bracelets the same from GP or are the lug fittings different for type of watch? Can the 21mm from Sea Hawk fit my
3d
My first post in Girard Perregaux , the 2499 chronograph.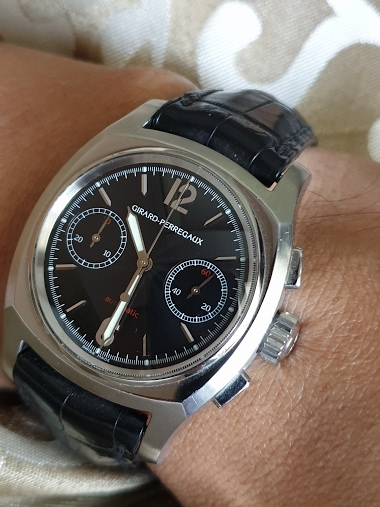 Hoping GP will bring back some of the magic. Thanks for viewing.
4d
johnlim_hs
Girard Perregaux Vintage Gyromatic Crosshairs. A picture of my beloved watch.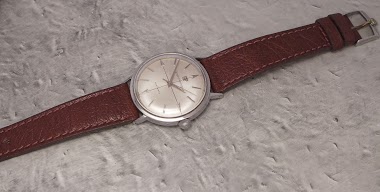 Class, elegance, refinement. With the right buckle! Best, Nicolas
21d
amanico
Platinum today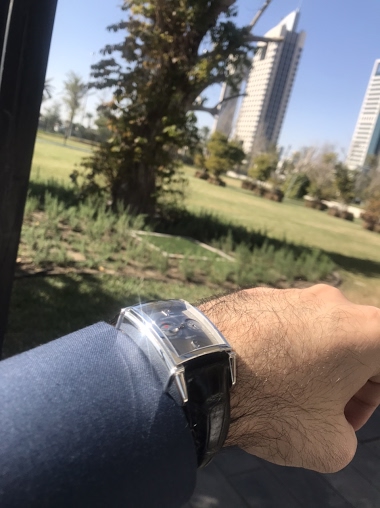 1M
Thomas_3
Girard Perregaux WW TC Tribute to John Harrison. A live picture of one of my favorite WW TC.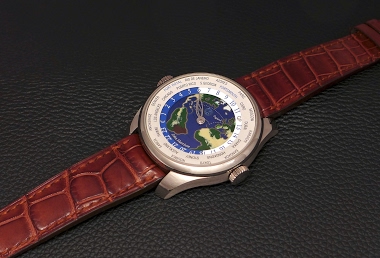 Well WW TC Tourbillon apart, this is my favorite. And very à propos. The map of England to Jamaica trip, John Harrison's name, travels, world time... AND, last but not least, a superb enamel dial! This watch is a dream. Best, Nicolas
11d
amanico
Looks neat. Charming watch. My opinion. 😎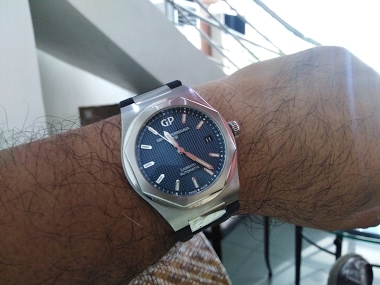 My 38mm Laureato. Comfortable watch. Cheers friends. 🥃 Geross
15d
geross
TracieC's GP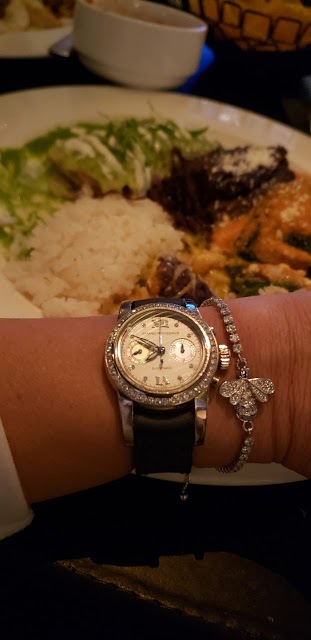 Still going strong.
17d
jrwong23