GP 9034 GK Inherited From My Late Father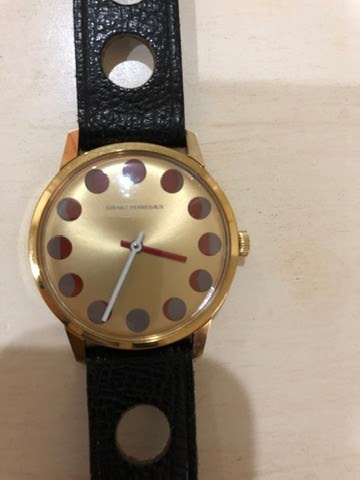 My father passed away last year, but my mother just came across this watch and passed it on to me. I've been searching around trying to find more info on this particular variant, but have not found this exact version. This version has 9034 GK stamped on t
2d
KMII
A Girard Perregaux WW TC I didn't know: White Gold Blue Dial.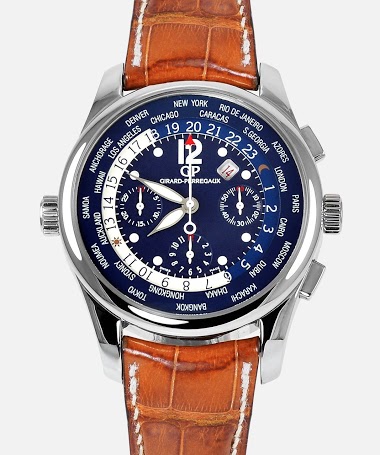 Credit picture: Neo fashion store. Not bad, not bad. Best, Nicolas
5d
amanico
This is probably one of my best purchases...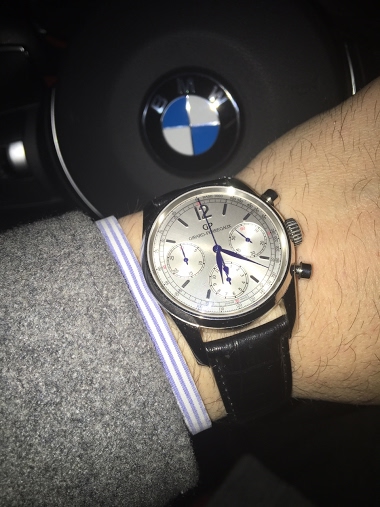 When considering cost and looks. Such a clean looking piece, IMO.
4d
Watch_This
SIHH 2019: Girard Perregaux Laureato Absolute WW TC.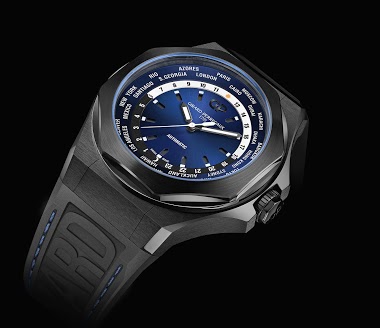 This year, Girard Perregaux comes with three new Laureato called Absolute, the Time Only, the Chronograph and the WW TC. The idea behind the word " Absolute " is making a more powerful Laureato. A bigger case, which is 44 mm, now, made in PVD coated titan
4d
amanico
The dial is enough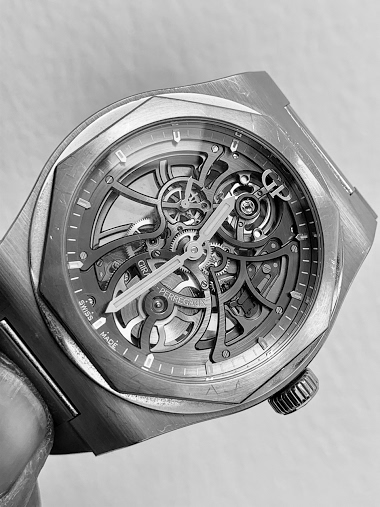 A monotone look / perspective
7d
YousefJ
The best skeleton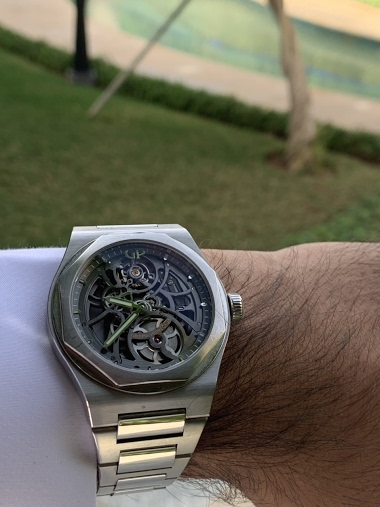 With all the steel watch frenzy for the usual suspects This is a breath of fresh air, a bang for the buck and truly under appreciated ( which could be good for us collectors)
10d
Clayton2
Girard-Perregaux Laureato 225 Anniversary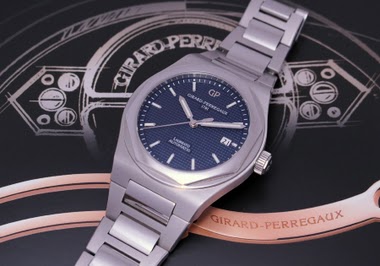 The one that was the re-launch of the of the Laureato line. Limited to 225 pieces for Girard-Perregaux 225 Years Anniversary: LE of 225 with blue dial and 225 with white dial. 41mm of Sport Chic! Best Blomman
4M
timothyb813
Girard Perregaux Traveller WW TC.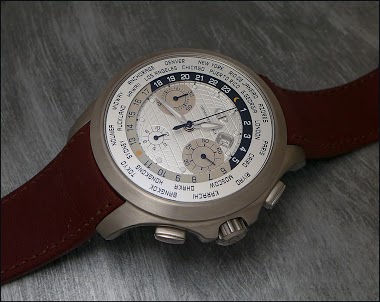 Introduced in the catalogue, in 2013, in steel and titanium, it was also available in rose gold and in titanium DLC in 2014. Compared to the WW TC, the Traveller WW TC has an asymmetric case, which is one millimeter bigger ( 44 mm versus 43 mm ). Here is
7d
amanico
G-P Gyromatic ref: 7317 dilemma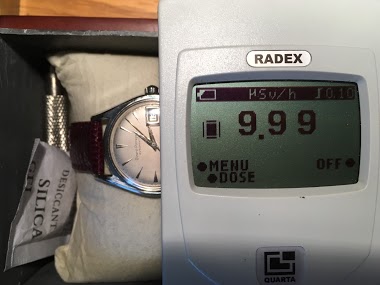 On this forum I had expressed my concerns about the radioactivity emanating from my G-P ref: 7317 Gyromatic. I store most of my small watch collection on cushions in individual wooden boxes with hinged transparent lids that all fit neatly together, twelve
11d
amanico
Girard-Perregaux: long tradition of Large Date watches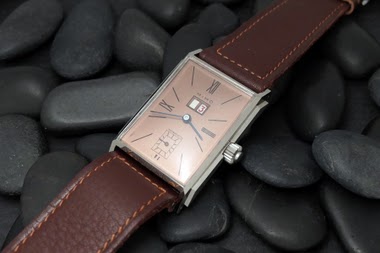 Friends, We all know that Girard-Perregaux have some very nice watches with the Large Date complication in their current collection. For example, the 1966 Large Date Moon Phases: Or the Vintage 1945 XXL: GP has a very nice Large Date mechanism. Seamless,
1Y
Carlos Fandango