Bright and shine with london eye themed socks ....lol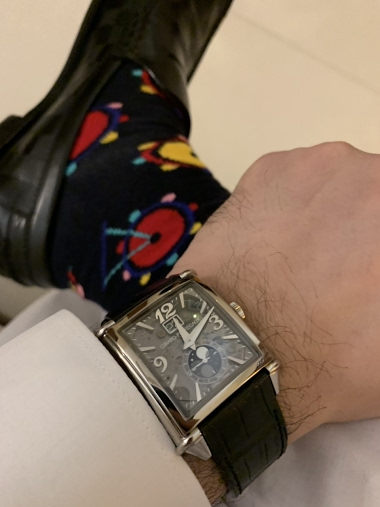 12h
Horology75
GP Monday and with a special #000...getting wrist time after a long time ...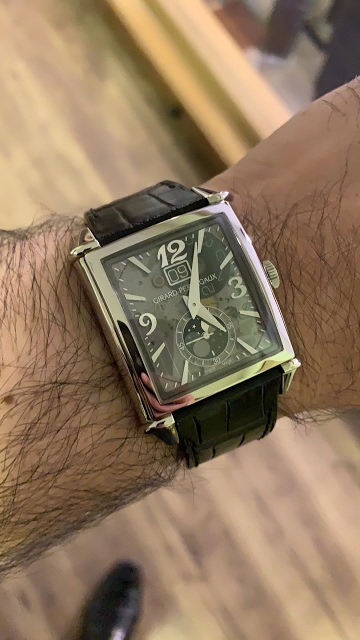 Date and moonphase to be adjusted ))
2d
Horology75
2 old pictures of a vintage Girard Perregaux Chronograph.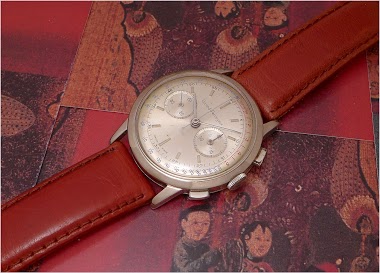 Front side, Back side, with a superb Excelsior Park movement, whose decoration and finishings are eye catching. Nit mine, but I liked seeing it a lot. Best, Nicolas
2d
amanico
Traveling with the traveler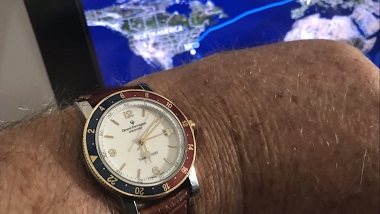 3d
gyromatic1960
A nice Girard Perregaux Gyromatic Deep Diver 8867 W soon to be auctioned.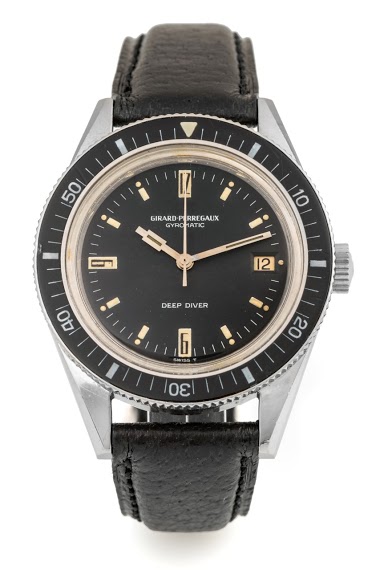 Credit picture: Antiquorum. From circa 1966 / 1967. Around 1000 pieces were made according to Antiquorum. A nice alternative to the Rolex Submariner! The shape of the case is really impressive, I must say. Best, Nicolas
13d
amanico
Girard Perregaux Sea Hawk Cobalt Blue.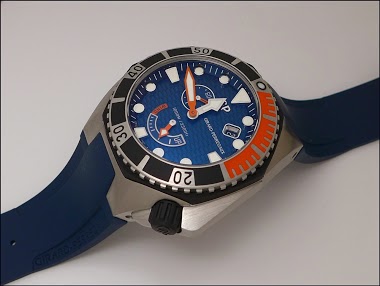 Here is a watch which, in picture, didn't enthusiasm me a lot, but which, in the real life, pleased me. The Sea Hawk is a monster. A bit ala Omega PloProf. Big, bold, thick. With a curious case. But, once you try it, there is something which works, which
5d
amanico
Girard Perregaux Vintage 45 Jackpot Tourbillon.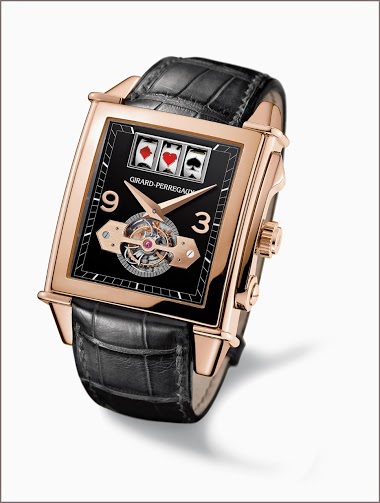 I cannot resist to the pleasure to share with you an official picture you most probably know, but also the official document about this watch, which has been very rarely posted. This is a watch which is funny, for sure, but also a high end horological cre
10d
amanico
New pictures of my Traveler II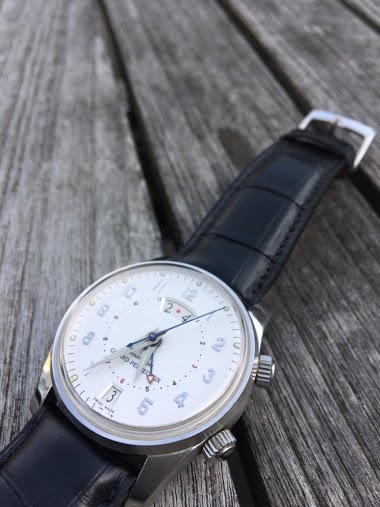 Hope you enjoy, Dirk
15d
dedestexhes
Venice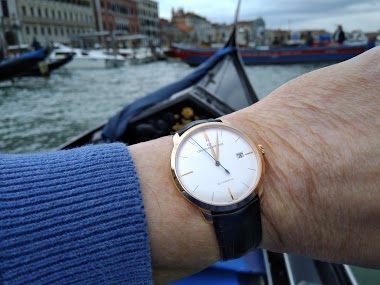 17d
Cpt Scarlet