Omega does it again. I am a sucker for white dials and this is PERFECTION!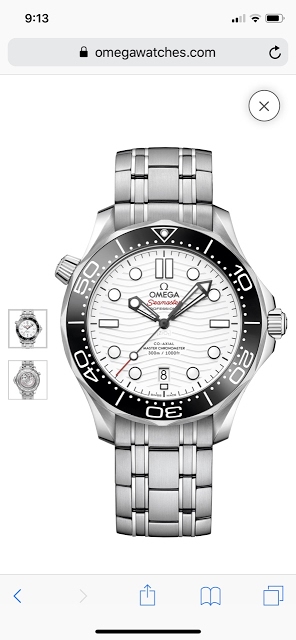 8h
ripper444
Apollo 11 50th Anniversary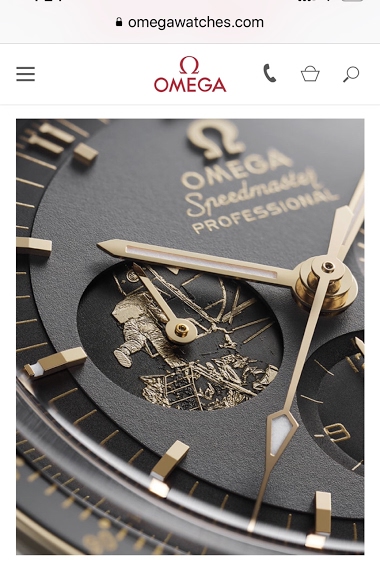 Looking to seeing this soon! fyi: Best regards
2d
Dr No
Chocolate Elvis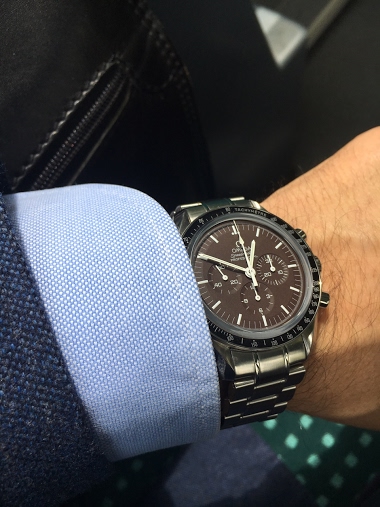 Love this dial of the Speedy
3d
amanico
11.may.2019 OB notes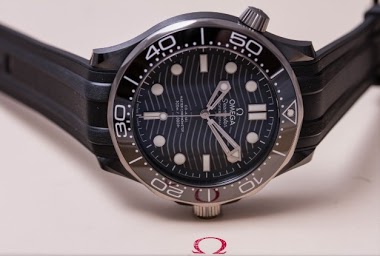 I visited my local Omega Boutique today. The personnel at this particular (quite small) boutique are very nice, unlike stories I have heard about OB in London. According to the staffer, not one Seamaster 1948 has yet to be delivered to the United States,
8d
amanico
Ultraman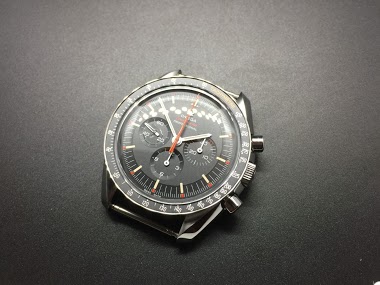 Speedy Thursday? Why not? No filters.
3d
reintitan - Mr. Roboto
'Play "Misty" . . .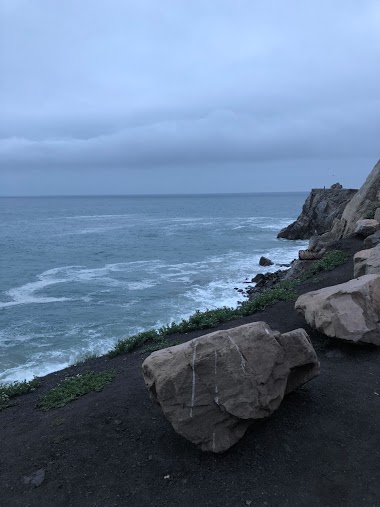 . . . for me.' [Big Rock, Malibu last night] ;-) . . .
5d
Seeks
Who needs Ultraman...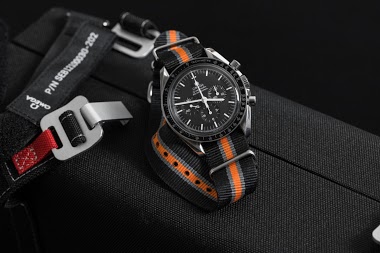 ...next to this? What do you think guys, will this old gen movement Speedy be replaced this week by new Co-Axial Moonwatch?
4d
reintitan - Mr. Roboto
Two Birds in the hand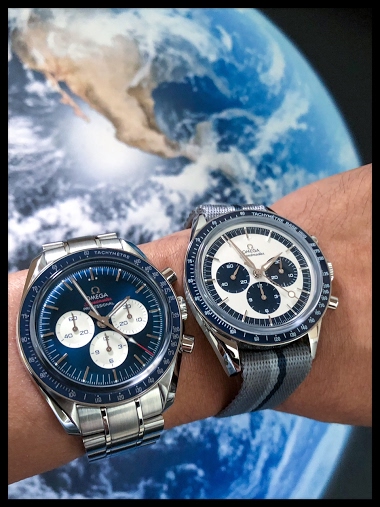 When you can't decide which hue of blue to go for this Tuesday [Speedmaster Tokyo 2020; loving the applied indices] [Speedmaster CK2998; loving everything! ] best regards
5d
Seeks
Quick shots of the Soccertimer 145.019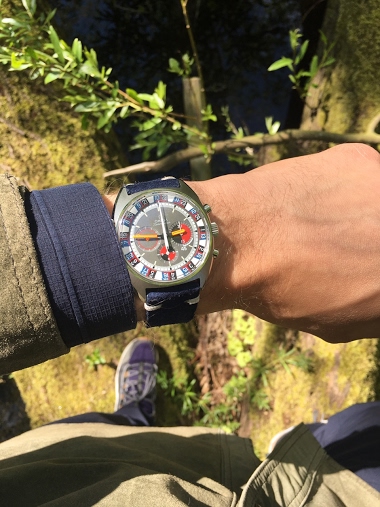 Hi all! A cool watch for many reasons. It's called the 145.019 and has a manual wind caliber 861. From the early 70s, this has a roulette bezel and a 45min counter. I also don't like football but this helps being one step closer to being accepted at the p
7d
Epilogue
A new book on Omega Manual Chronometers (30T2SCRg, 30T2RG, 262,281 etc)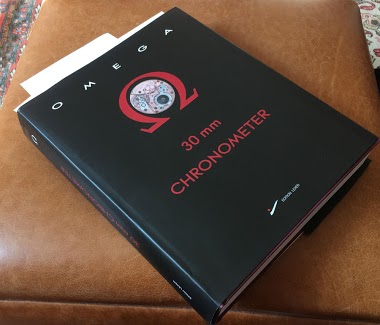 Good morning as some of you know, I have an unhealthy passion for Omega 30T2 (30T2SCRg, 30T2Rg, 262, 281, etc). After years of collecting, I even wrote a short article which according to many is pleasant to read and informative: Omega Chronometre article
6d
reintitan - Mr. Roboto