Weekend mode, HAGWE everyone!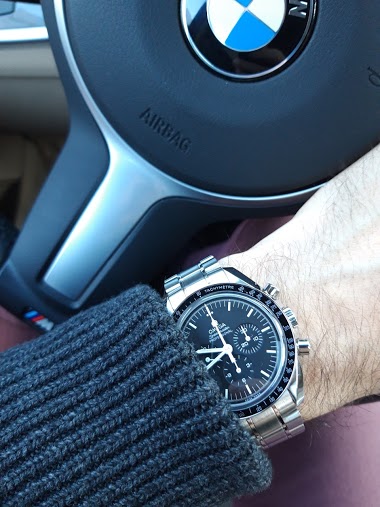 8h
1WatchMan
Apollo 17: Farewell my Moon love- till we meet again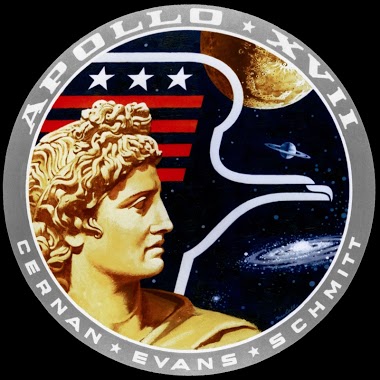 The final Apollo moon mission took off on the 07.12.72 and lasted for 12 days 13 hours and 51 minutes! returning home on the 19.12.72. On board were the Astronauts, Eugene Cernan, Ronald Evans and Harrison Scmitt. Their mission, was the sixth moon landing
1d
Cpt Scarlet - Mr Brilliant Red
Another new arrival. Fresh off the Fedex truck today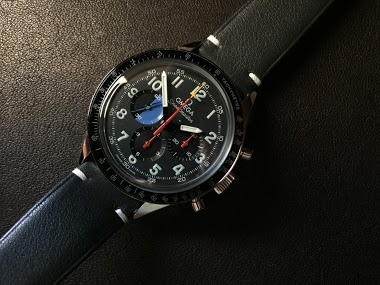 The Hodinkee 10th Anniversary Speedmaster Looks like all my watches are being delivered back-to-back. I'm not complaining! This one was delayed from an initially expected November 2018 delivery. Some first shots of this beauty. Not your average Moon Watch
1d
Cpt Scarlet - Mr Brilliant Red
Omega monophase co-axial limited edition in platinum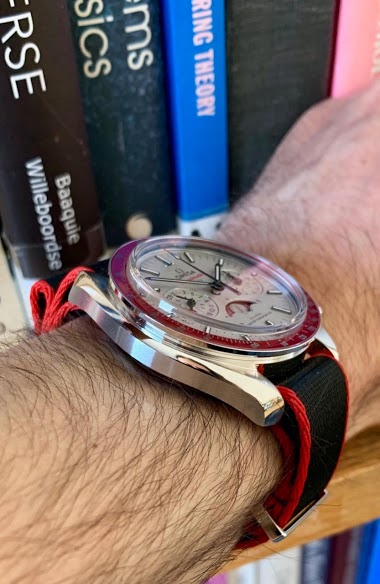 I like my new limited edition speedmaster pro moonhpase co-axial. Great to wear to IMHO to look at .
3d
MichaelC
Lunchtime reading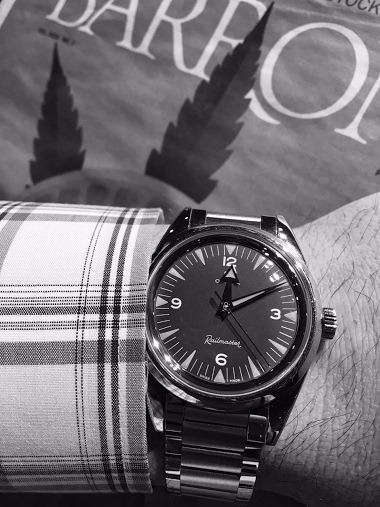 I gotta say... I kind of like the bracelet on the RM. Looking forward to receiving my brown leather strap, which I think will look great. Cheers Drew
2d
geross
It is not Tuesday today, but I have always had trouble being a conformist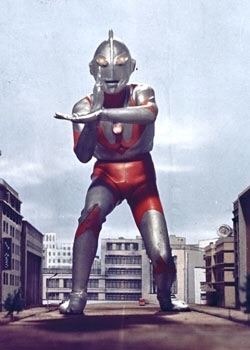 So I exchanged straps this morning. Away with the camouflage strap and now sporting something more of a office like strap. Would really like to put this watch on a metal Omega bracelet. Some adjustments will have to be made in order to get it on the watch
3d
blomman Mr Blue
Full moon shot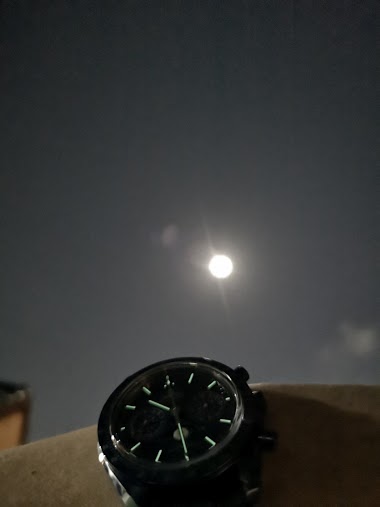 Shot with my Huawei P20 Pro without flash. Could not keep both hands steady lol.
4d
rolandc
Finally!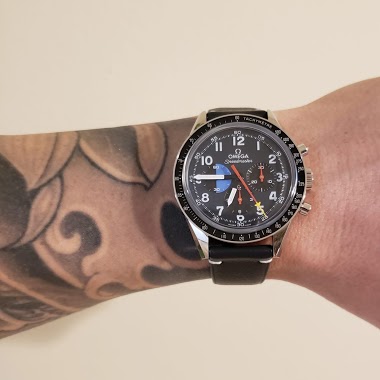 I have been waiting for the call for this one for a few months and finally received the call yesterday. I am very happy with the whole presentation of the watch. Inside the box the watch is held by a detachable watch travel box, you also receive a strap c
5d
keepiece.co
Geneve Tuesday ;)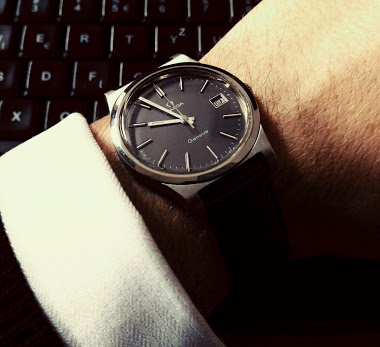 I need to wear this one more often. Super precise watch. Cheers D P.S. What's your Omega for today?
4d
blomman Mr Blue
Some new pictures of the quite rare Seamaster "Cross of Merit" from 1956 for the Olympic Games in Melbourne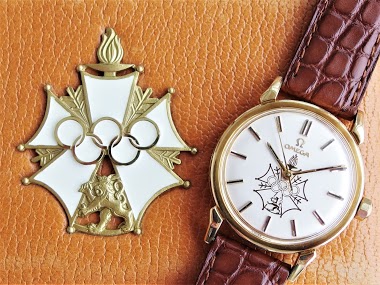 The reference OT 2850 is powered by the calibre 471. This particular watch has been deliverd on June 11, 1956. It has a "mysterious" dial (Z J Fluckiger) with onyx-baton indices and matching straight hands and the "Cross of Merit" emblem in full gold. So
6d
Dr No