"The more things change . . .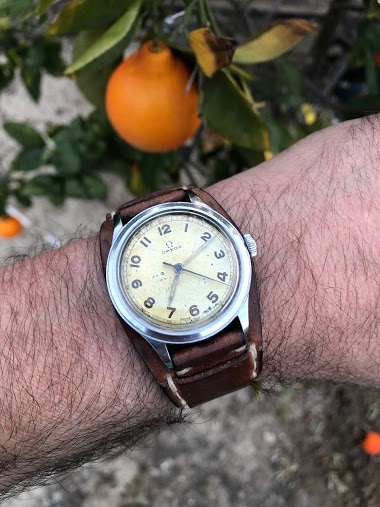 . . . the more they remain the same." Plexiglass slipper? [ ca '45 Ω ref 2179/4 | cal 30T2SC] ;-)
1h
amanico
I wish you a great Saturday my friends
This is by far, my favorite way to share my watches Bruno likes the clicks of the bezel. Have a beautiful weekend! René
4d
renerod
Do you have any watch that you can't even feel on your wrist?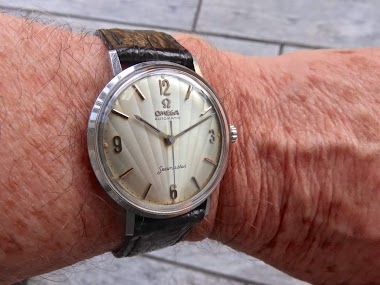 I was wearing this Omega this morning in my bathrobe, and later with a sweater with long, loose sleeves. As I was about to walk out the door I mentally "felt" both wrists, and thought "Hold on, I better get a watch" and went back to my bedroom for a watch
1d
chippyfly
Who knows more about this one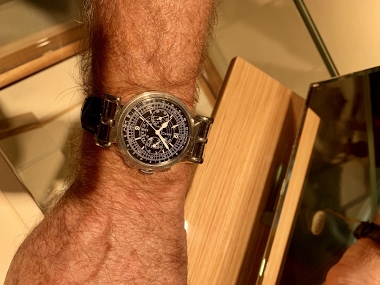 Hi I cam across this Omega Museum 1942 I had never heard of it. Anyone who'd you can shed some light on this piece?
1d
Jurry
Really not happy with Omega service centre...
Folks, first I thank you if you read this, and I apologize for the rant, but I have to... I've been a big Omega fan, i have 3 omegas in my small collection, and in the past I have bought many Omegas , all new from AD or boutiques. Recently, I broke the ma
15d
hoseachandra
Who needs a new Millie, when this is still on the market?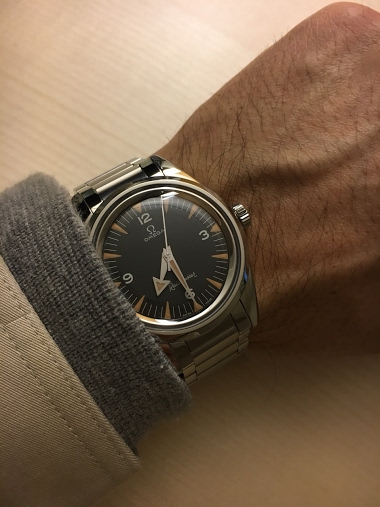 Have a great day, Alex
1M
agyzace
Omega CK 2998 Blue Panda. A fresh picture.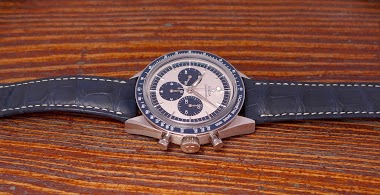 Taken a week ago, during one of my parisian watch peregrinations... In my opinion, one of the most appealing modern Speedmaster. With the Alaska. Best, Nicolas
4d
Subexplorer
Just a simple pic of a nice simple watch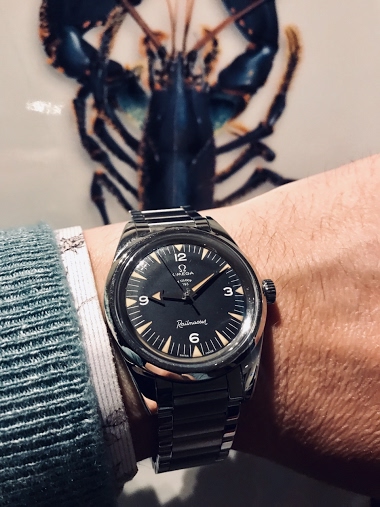 But still housing some George Daniels 😎
2d
Arie - Mr Orange
Royal Canadian Air Force Chronographs: The Twins. Omega, Rodania, and Breitling.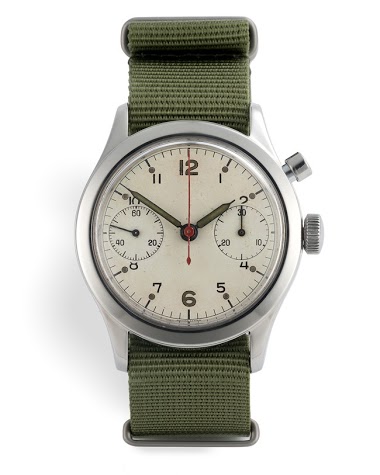 Omega, to be credited to Watch Club: Rodania. Credit: Analog And Shift. And Breitling, which is mine: Love this dial so much that sometimes I am considering getting the three of them. The Rodania is still doable, but the Omega started to " take off "... B
3d
amanico