Omega forum contest! What will Dr No be wearing . . .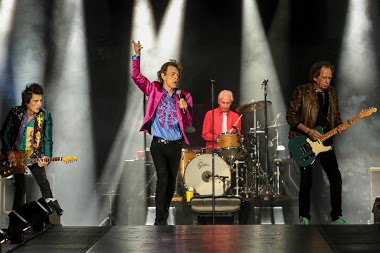 . . . to his fortieth Stones concert . . . [on stage in Santa Clara, Aug 18th] . . . two days from now at the Rose Bowl in Pasadena? It will be an Omega from my collection. That's your only clue. Whoever guesses first and supplies the correct reason will
3d
Dr No
CK2914-2017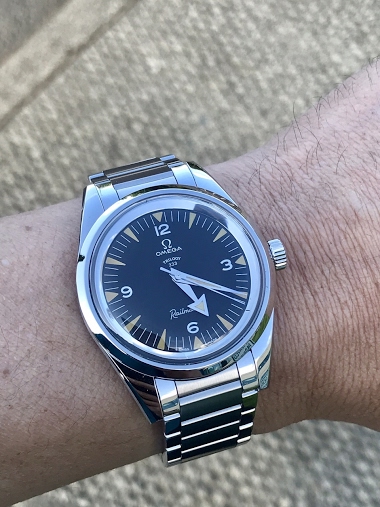 As pure as it can be, still looking good.
1d
Raymond_S
My Eagle has landed too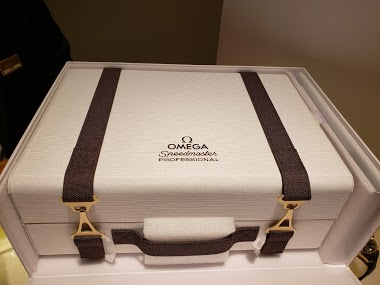 Back in June, paid a 30% deposit to secure one Apollo 11 50th anniversary moon watch, the Omega Boutique notified me it has arrived. The presentation box took me by surprise, massive is the right word. It was later that day that I took a closer look at th
1d
Watchlover78
Tuesday down time with a speedmaster. What are u wearing today?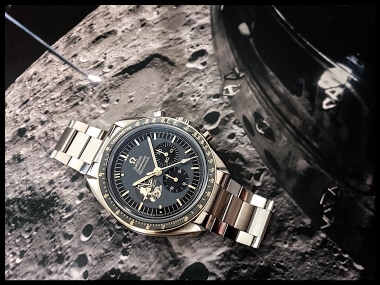 Honeymoon's not over 😄 Taking time out to shot some indoor pics of the Apollo 11 50th Anniversary Speedmaster. May I share a trio of photos. Best regards and hope you are having a great start of the week!
4d
Seeks
Seamaster 1948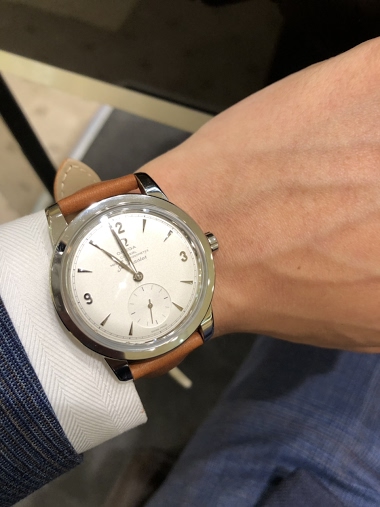 Tried both models...but decided not to go for it as I found the mugs too big making the watch too big for my wrist... Kev
6d
Watch_kha_wen
Vintage Seamaster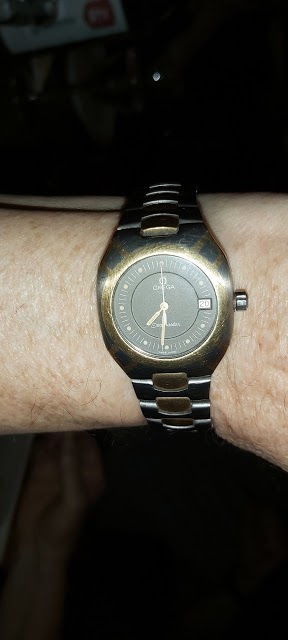 Had dinner with a friend who was wearing this. I remembered the watch from the 80s when we used to ski together but had not seen it since. He thought he purchased it in 1976.
3d
amanico
Threw in the White Towel - New Arrival . . .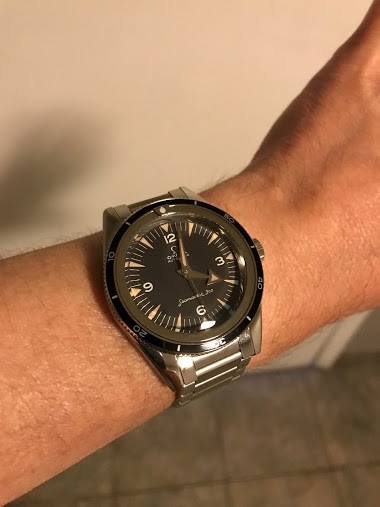 I was thrilled when Omega announced it's 1957 Trilogy 60th Anniversary collection. After debating between and Speedmaster and the Seamaster 300, I decided to pull the trigger on the Speedmaster. However, over the last couple of years, I'm amazed to contin
5d
YpJ
Still going strong after 11 yrs, maybe?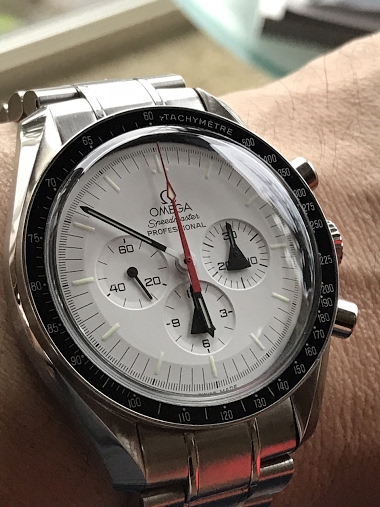 Although paper said 2012, these Alaska Project Speedmasters should be produced back in 2008. Still keeping good and accurate time although winding crown is somewhat tight so I'm not going to send in for service yet. Watch has been a pleasure to wear for l
4d
Raymond_S
A pair of watches in a collection.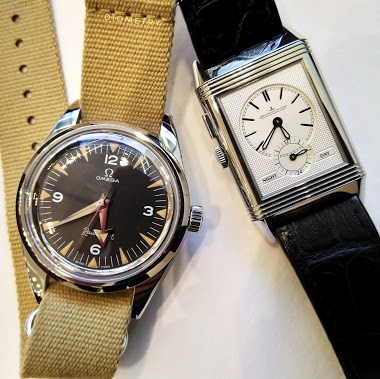 This pair would make an excellent trio of watches: dark gray, white and blue dials. Nice combo, albeit theoretical.
3d
Dmitriy
Just for the pleasure of sharing a few shots...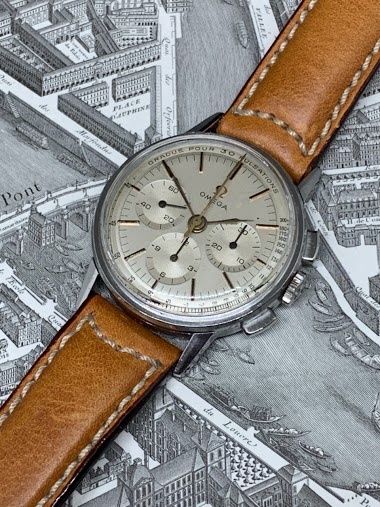 ... taken during this lazy Sunday morning. This is a reference 2279 from c.1941. This old chrono got a caliber 27chro inside (predecessor of caliber 321). Snap back and a 34 mm SS case. Very charming on the wrist in spite of its small size for today's sta
6d
Subexplorer