Happy Sunday everyone :)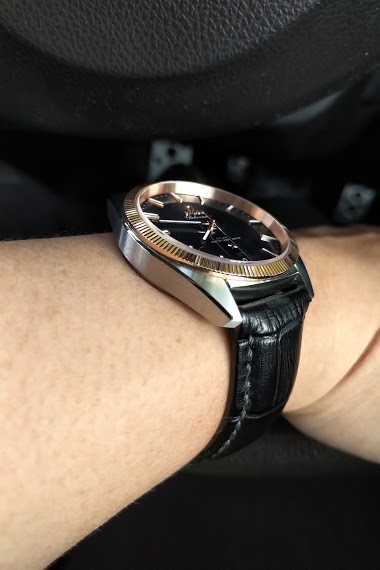 Quite an underrated watch, the globemaster has unique characters that stand out from the rest. Among them is my favourite C-shaped case, straight-cut lugs, with beveled polished edge. Sporty and elegant at the same time. Don't know why it seems not a big
1d
hoseachandra
True Blue...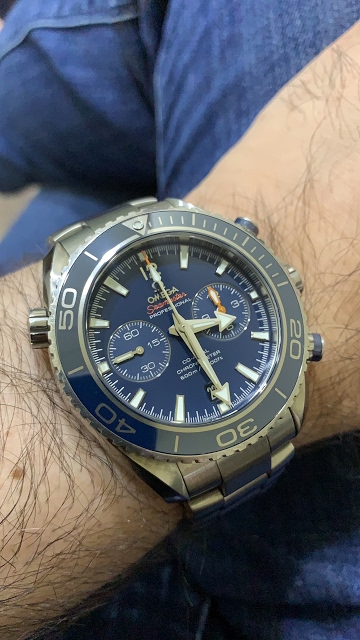 2d
notdnl
Finally managed to try it on...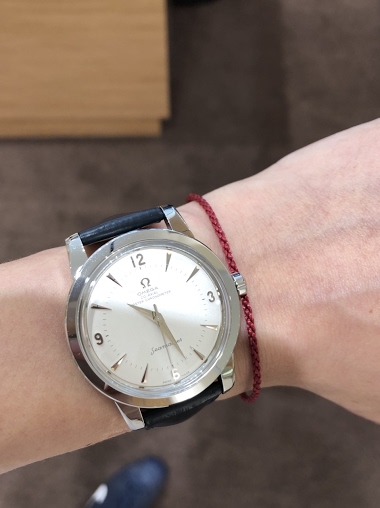 But I found the size a bit big. what are your thoughts ? Kev
2d
hoseachandra
Speedy 2915-1 "on the road" in Frankfurt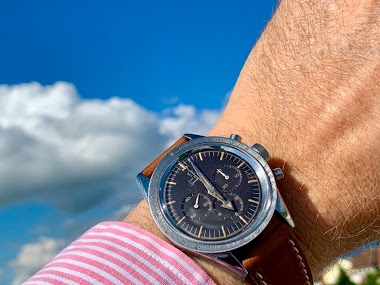 Cheers, HSTE
1d
Dr No
Just one fresh wrist shot of the Railmaster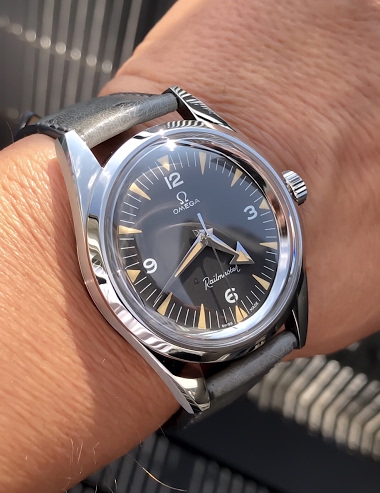 Cheers Henrik
4d
FlyingSnoopy
"It" arrived yesterday. Yes, I'm speaking of . . .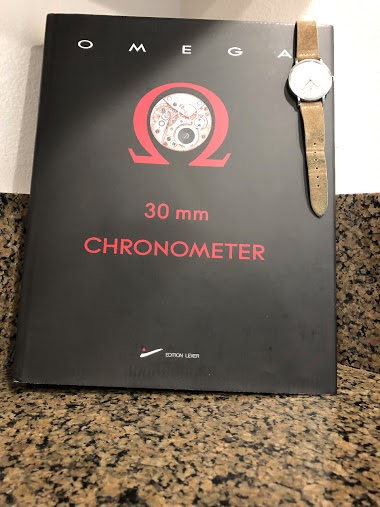 . . . Erich's Omega chronometer tome. Haven't been able to delve into it yet, but will soon. A shout-out to Erich not only for compiling this reference work, which every Omega fan should own, but for his generosity assisting forum participants with questi
19d
Dr No
I never liked Nato straps until I found this gem! Crown and Buckle Supreme nato single layer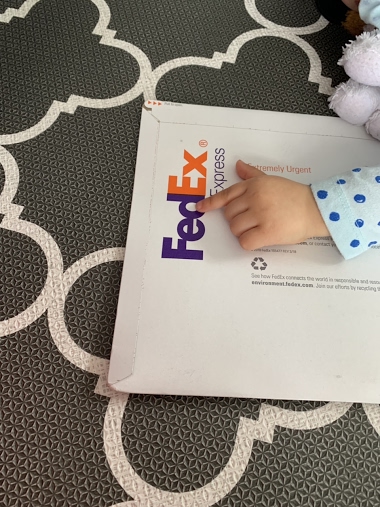 I think quality wise this is even to what Omega sells. The best part is I can hide the tail under and for me it\'s a game changer. What do you guys think?
3d
ripper444
Omega Ultra Deep.....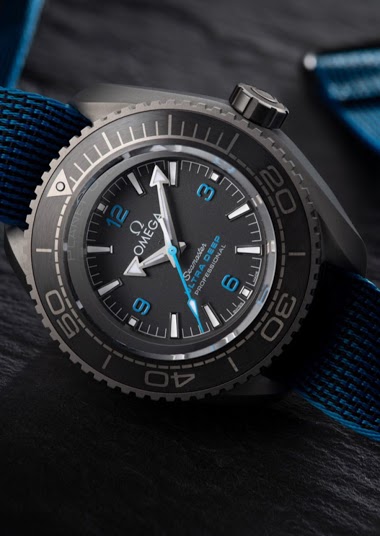 OMEGA's Seamaster Planet Ocean Ultra Deep Professional, to give it its full title, has just been announced. Slim, for this type of watch and light at less than 28mm. Photo Credit: Omega The expedition logo etched on the caseback represents The Five Deeps
3d
Subexplorer
TURLER signed early 1950's OMEGA Seamaster Automatic Chronomètre (cal. 352)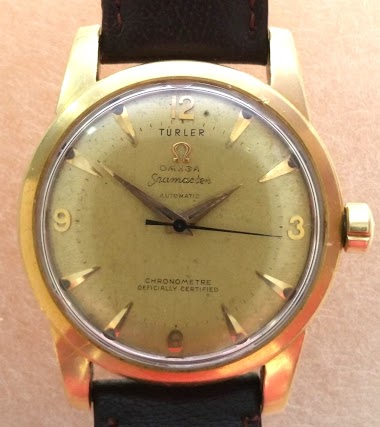 34mm Türler signed OMEGA Seamaster Automatic Chronomètre - Calibre 352 (17 jewels) adjusted 5 positions - Movement serial 12 3XX XXX - Case serial 11 0XX XXX (ref. markings inside 2577 / 2520 SC) 18K/.750 Gold I find the TÜRLER retailer brand name placed
1M
amanico
Omega Railmaster / Seamaster CK 2914 Pakistani Air Force.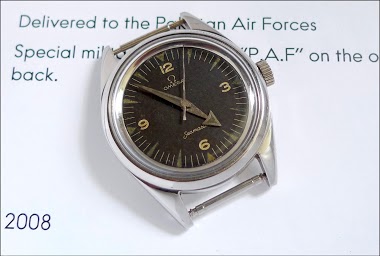 Pride and Happiness. Best, Nicolas
3d
amanico