To day is my 71 BDay and my self present arrived just in time! 😉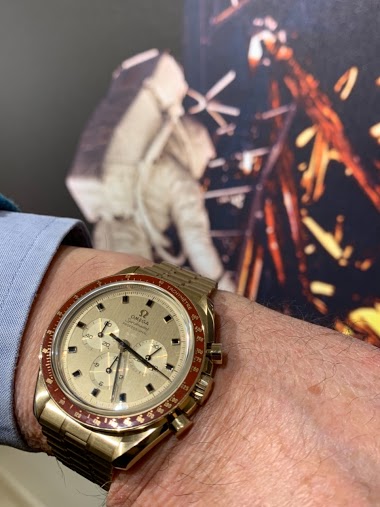 I wish to share the joy of the arrival of this piece I have been desiring for so long! Have a great Sunday my friends!! Abel
21h
Echi
Tokyo 2020 Speedmaster - "Red"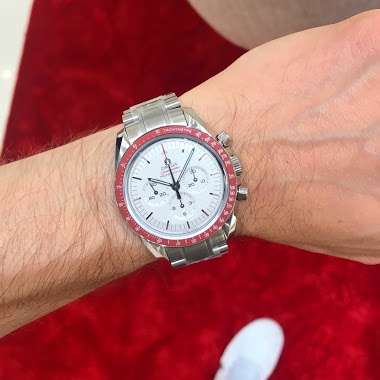 While the Panda appears to be the favourite and perhaps rightly so given the classic colour combination this one, representing the red Olympic ring, caught my eye from the beginning. Putting it on the wrist over the weekend confirmed that. It's a looker.
4h
Raymond_S
Good old Speedy is still better than many modern limited models?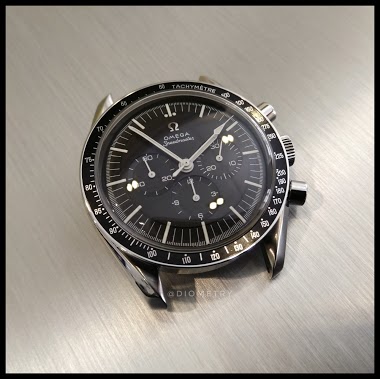 I got the watch from the service and I think, why all these modern limits, when it is still possible to purchase Speedy in caliber 321?
2d
Dr No
Finally getting some wrist time ...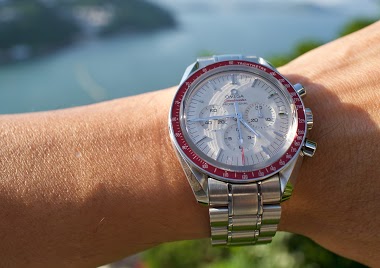 with the Rising Sun. Thanks for looking. fernando
2d
Subexplorer
Green on green... with the Seamaster 300 Malachite on the wrist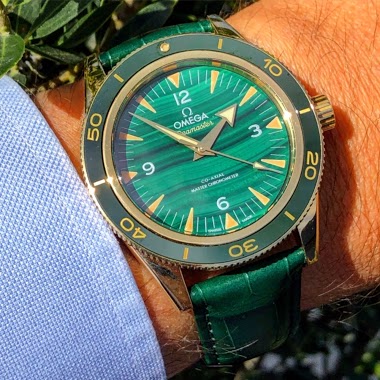 I was doubtful but the dial works very well in the end. Fx
1d
Rei
1957 Trilogy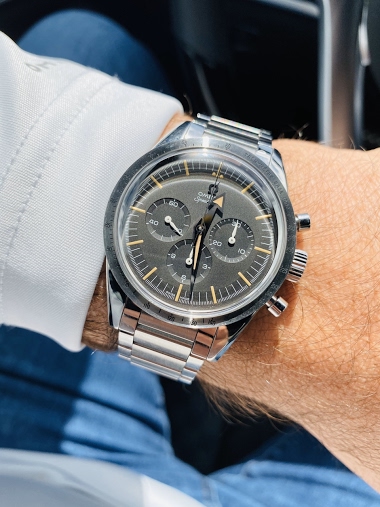 A couple shots testing out the new iPhone 11 Pro camera! (The subject of the photo's being gorgeous helps a lot)
2d
997c4gts
Apollo 11 50th Anniversary Moonwatch Gold and Steel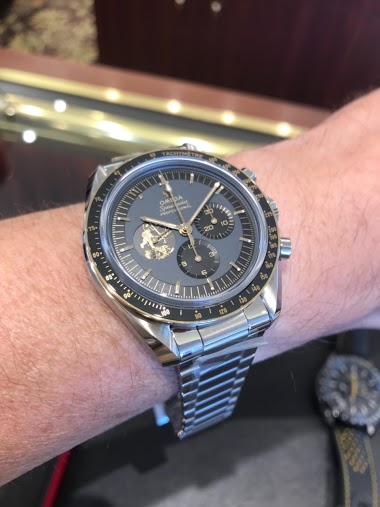 One of my local ADs in the Boston area has one in stock! It's an amazing piece in the flesh!
1d
Subexplorer
Sun chocolate explosion or melting 😊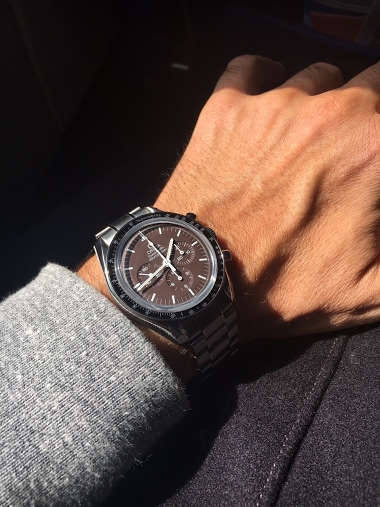 In Moscow with the Speedy. All the best, Alex
4d
Subexplorer
Omega event celebrating 50th Anniversary of Moonlanding...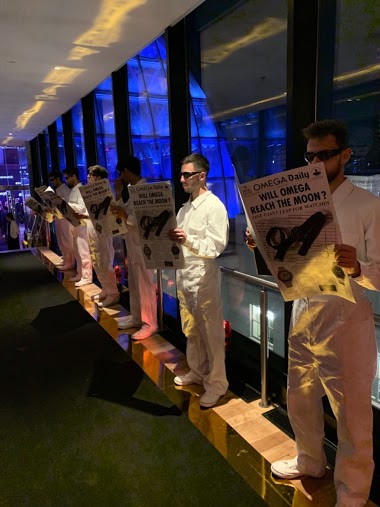 Last evening I had the pleasure of being invited by local Omega Boutique to a wonderful night celebrating the 50th Anniversary of First Moon Landing and introducing the new watches recently launched to commemorate this most important event for Humankind!
3d
Subexplorer
Is this blemish on the dial acceptable?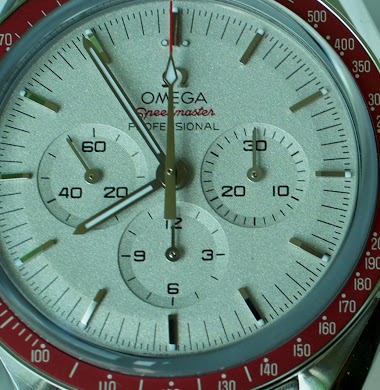 Near the 23min. mark. It is noticeable with the naked eye. Thanks for looking. cheers fernando
21d
Subexplorer