An evening with Omega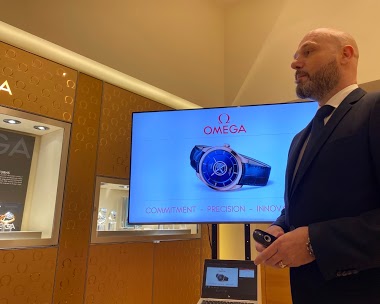 I had the privilege to learn a bit more about Omega Friday night, thanks to the San Diego Boutique in Fashion Valley. Some tasty bites preceded the hard work. Together with about a dozen other enthusiasts, I heard about Omega design, quality, METAS certif
15h
maverickmahesh
How 'bout a titanium bracelet?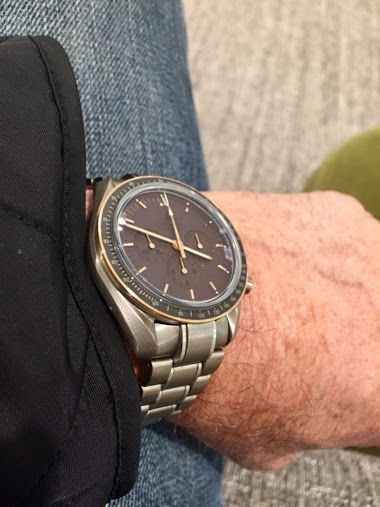 Perfect match for the Speedmaster Apollo XI 45th Anniversary! This is the bracelet from the X-33 Speedy first generation...Omega should have offered this when the 45th was issued ...
7h
Last wrist shot from this location!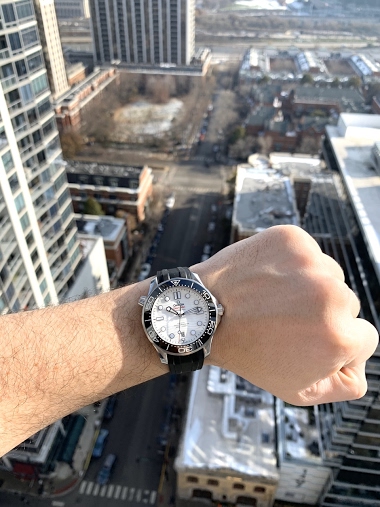 1d
myles721
Omega SeaMaster Cal 1020....Two different bracelets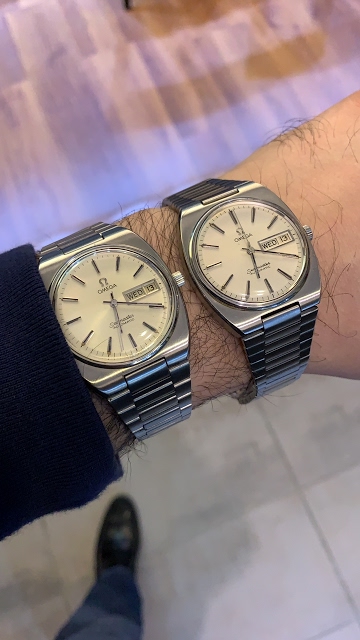 4d
Horology75
Apollo 8 Speedmaster vs Drive de Cartier
I may be pulling the trigger on one of these two very different watches: the Omega 8 "Dark Side of the Moon" Speedmaster or the Drive de Cartier. One is a sports watch, the other is a dress watch. I am overwhelmed by the finish and movement of the Omega.
1d
I'm in love with this piece!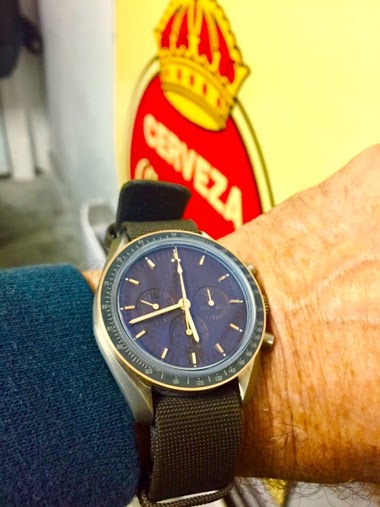 I love the judicious use of (Sedna) gold — Speedy Apollo Eleven 45th Anniversary —
5d
nasseriq
A nice piece of History: Omega CK 2998 sold to the UNEF ( United Nation Emergency Forces ) Gaza.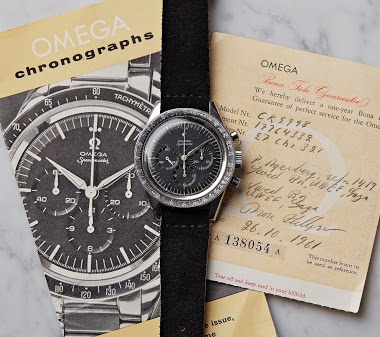 Auctioned by Bukowski some days ago: My kind of stuff. Best, Nicolas
3d
amanico
It's not Tuesday but what the...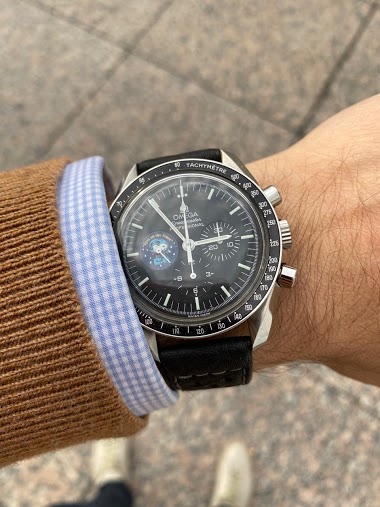 Speedmaster today, as I planned to see some other Omegas later. Speedmaster, one of two of the most common answers to "I want to buy a good watch, what should I buy?". The other being "buy a Rolex". And if we add a third then perhaps "buy what you like" b
3d
ChristianDK
Be water.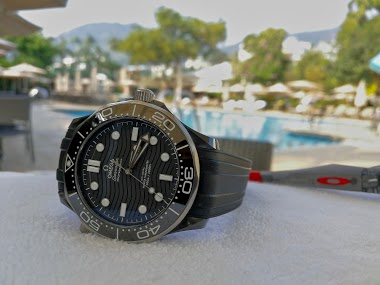 A relaxing moment with the Diver 300M Ceramic. A happy Sunday to all. fernando
21d
fernando