Spaced out ...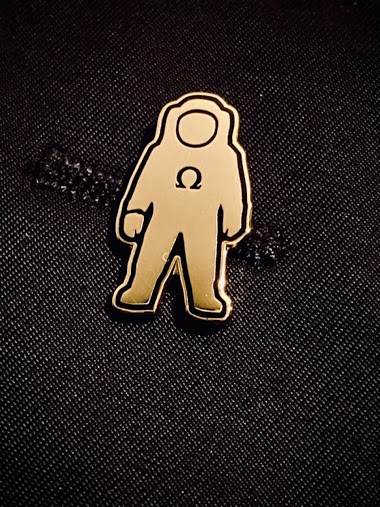 9h
Reuven Malter
One month with my latest Omega.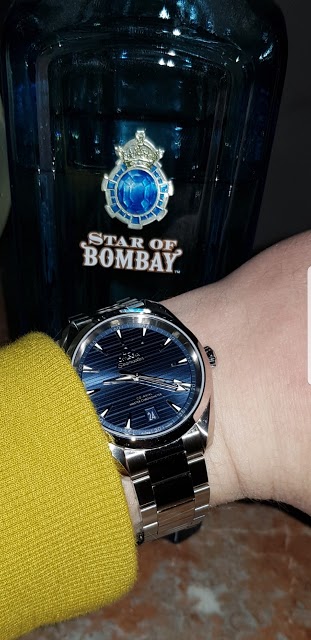 drinking some gin tonic tonight to celebrate this amazing watch. Still in the honeymoon with this piece. The watch feels so light and comfortable and the dial always surprises me. It is 6 seconds fast after 31 days of wear. There are still no scratches on
1d
Reuven Malter
SM 300 60th....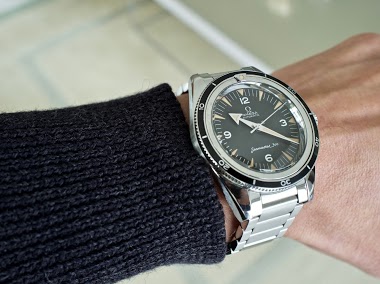 has a nice vintage vibe. cheers fernando
4d
fernando
A watch that's been the second longest time in my collection— The "Sapphire Sandwich"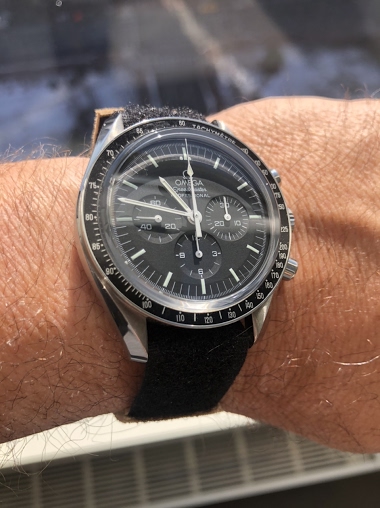 Worn here on a NASA strap. Still love it.
1d
MichaelC
Speedmaster vs. Seamaster.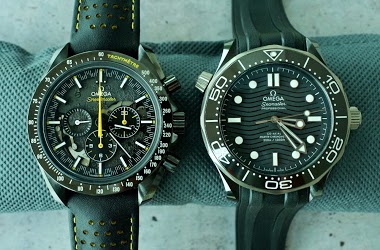 The comparison pics. of the ceramic version ( just happen to have these two on my desk). Cheers fernando
2d
George Gently
It all started in 2015....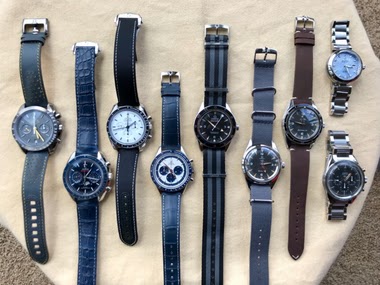 with this Omega Spectre SM300 and since then, I've build a good relationship with my local boutique to start a small collection of Omega modern watches. I'm not into rusties so pls, no offense to our knowledgeable vintage collectors, you guys are brave as
1Y
Weems@8
Omega Apollo 11 50th Anniversary Review !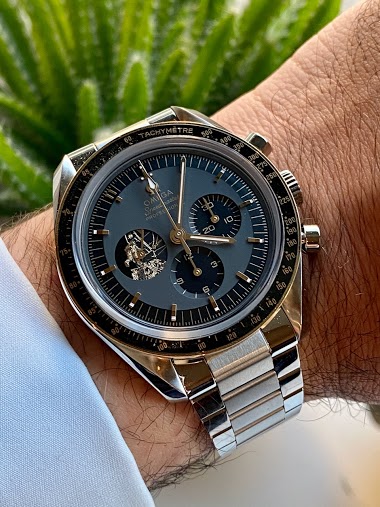 Dear All, Just a very visual review about the Omega Apollo 11 50th Anniversary that I received today ! Initially I wasn't so convinced about the watch: I do have my fair share of Moonwatches so I thought... I wouldn't need another one but in person the wa
9d
Subexplorer
Omega Yachting Theme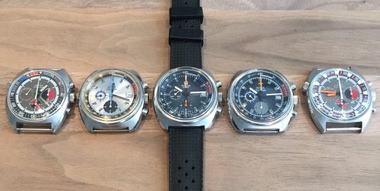 Dear all, I'm extremely pleased to present a small collection of watches carefully assembled under the same theme: yachting. All pieces share a defining set of attributes which I am currently very fond of: - Colour: brave use of colours harmoniously suppo
2Y
Epilogue
Quick shots of the Soccertimer 145.019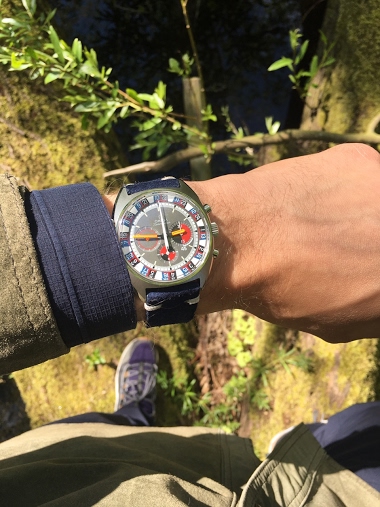 Hi all! A cool watch for many reasons. It's called the 145.019 and has a manual wind caliber 861. From the early 70s, this has a roulette bezel and a 45min counter. I also don't like football but this helps being one step closer to being accepted at the p
8M
thegrailwatch
It's official! Ed White on stainless steel with cal 321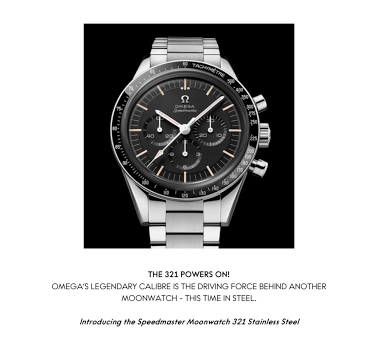 Looks like the first speedy for the year from Omega. I was forwarded this: 39.70 mm case in stainless steel, influenced by the same 3rd generation style that Ed White wore, features a bezel ring in polished black ceramic [ZrO2] with a tachymeter scale in
18d
hoseachandra