Mr Bond ....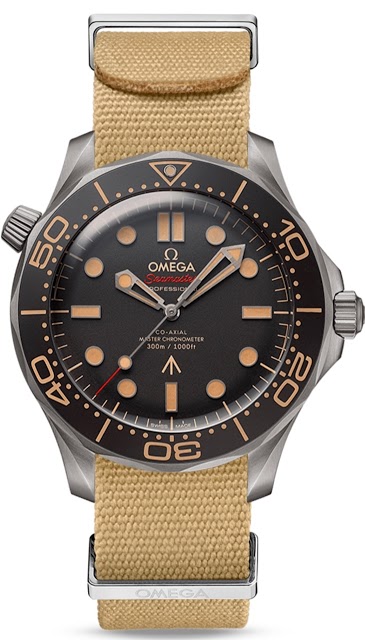 Identical to 007's watch in No Time To Die this 42mm Seamaster, in strong yet lightweight Grade 2 Titanium, sports a brown tropical aluminium bezel ring and dial. Engraved on the caseback is a series of numbers, which follow the exact format for genuine m
4d
amanico
Torn between these two...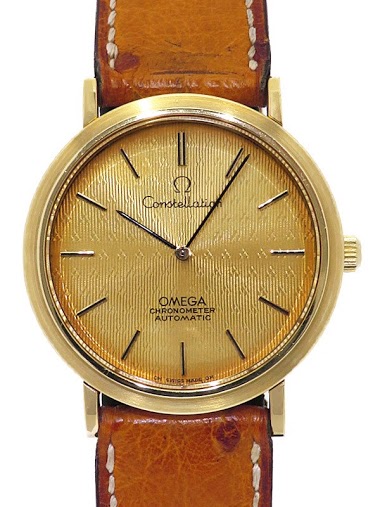 Which one is better/you'd rather pick up? *all of them are the seller pictures* Ref 157.001 in solid 18k gold, around 1300 usd Or ref 168.025 pie pan dual tone dial for 300 bucks more? Thank you! Best JFT
3d
Dr No
TGIF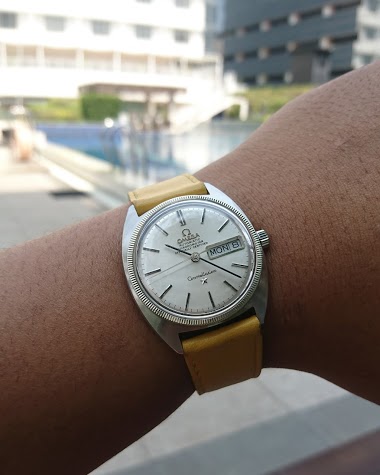 What a beautiful day today.... Been awhile since I wore this one, so please pardon my incorrect date shown here, hehe. 😉 HAGWE! Best JFT
2d
amanico
Does anyone has any clue what is orange gold used by Omega? Apparently my speedy is made up of that ...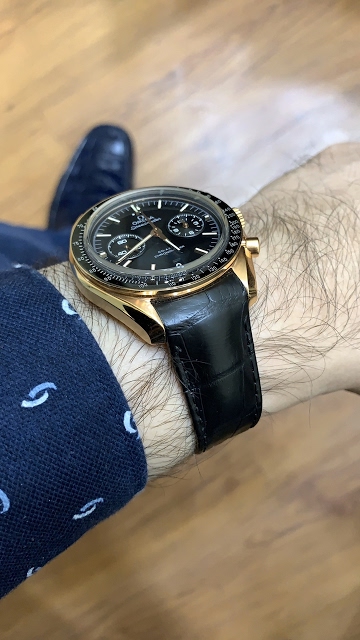 5d
Dr No
On a cold grey day...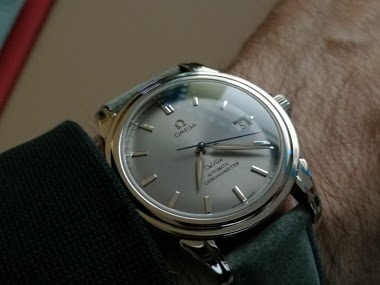 ...it seems right to wear a grey-dialed Omega (with one blue hand, at least). Greetings, Ron
3d
kcinemod
Wow!!!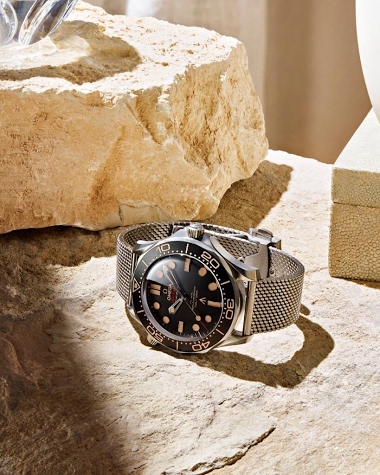 Just
4d
Echi
Was looking at flea market around my area...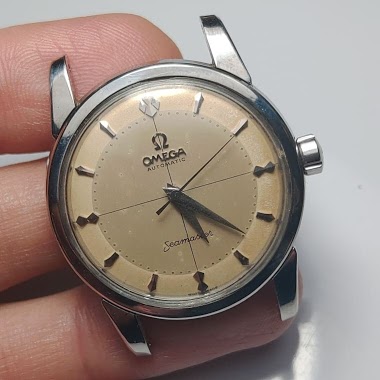 I found this! Omega Seamaster ref 2767, for about 250usd I guess! 😁 Pretty rough back case... Though, still nice looking movement! Definitely needs things to be done on its back Afterwards, I gotta find a matching strap on it! So fun! Best JFT
4d
JFT
Spotted this watch on my friend's wrist yesterday...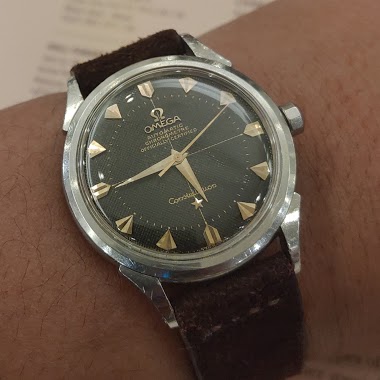 Can't help but borrowed it for a couple minutes. What a lucky guy... What a dial! 😍 Truly he wore it a lot! It got a lot of love from its owner... Hope you enjoyed it! Best Jev
4d
JFT
Is this the sneak leak for "No Time to Die" SM watch?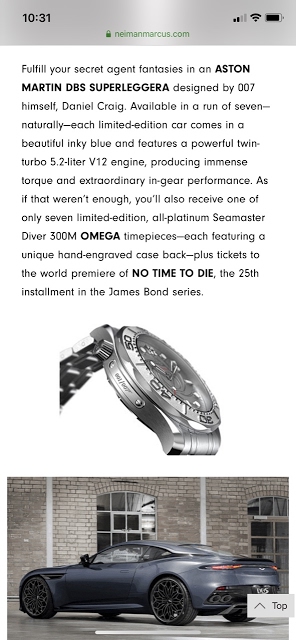 I'm accepting gift now if you feel like being nice Happy Thanksgiving 😬
11d
I_am_Clueless
Omega Seamaster 1948 Central Seconds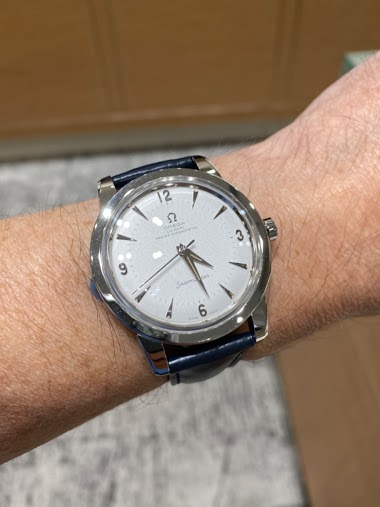 I was very fortunate to see many pieces for the first time during my vacation in Florida. This includes the Seamaster 1948 Central Seconds: Although I wished this would have occurred much earlier, I'm very pleased that I decided to go got the Seamaster 19
29d
JFT