Just for the pleasure to share some new shots of my "Friendship Flightmaster" 910...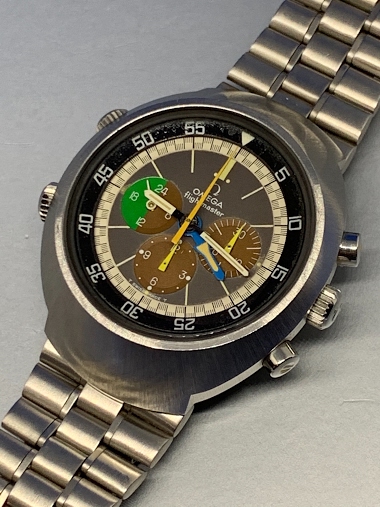 ... Hello dear friends! The story of this watch has been told in a couple of posts before, one penned by Art and another by me. In few words I owe the joy of having this wonderful watch in my collection to our dear Dr. No. Art found it in Germany in NOS c
1d
Subexplorer
Lady Luck brings its wizardy from time to time...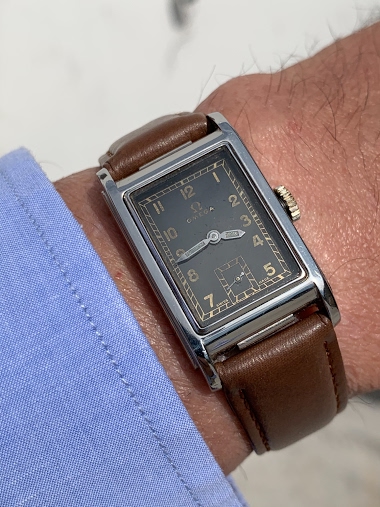 Last December our Dr. No shared with us his beautiful example of the Omega Marine CK 3635 and I kept drooling for long after reading and wiewing the pictures in his post about the first water proof Omega and one of the first "diver´s watches". I knew this
1d
Subexplorer
Railing with the Master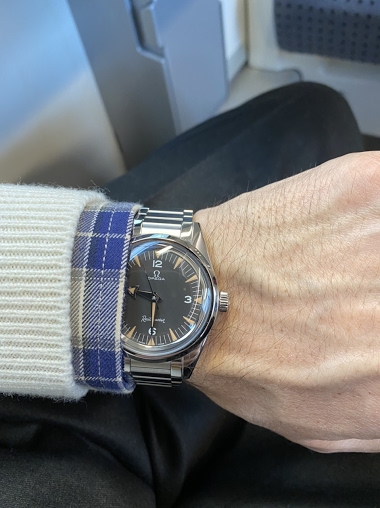 Have a great snowy day!! Alex
2d
agyzace
A Dynamic drive to work this morning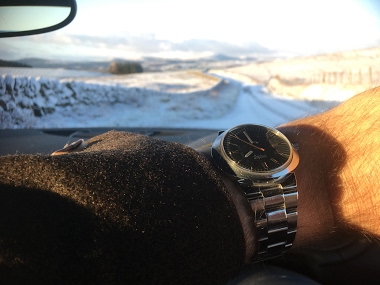 1d
agyzace
It has demonstrated to be a perfect ski watch 😀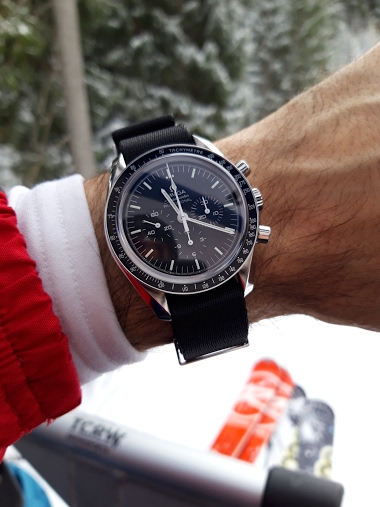 Which one is yours? Thanks.
1d
Dr No
You don't see this often....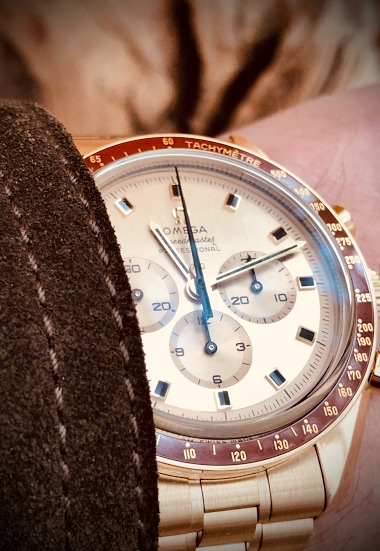 Unless you visit WatchProSite, home of the Moonshine ;-)) ...
5d
Cpt Scarlet
Have a great #SpeedyTuesday!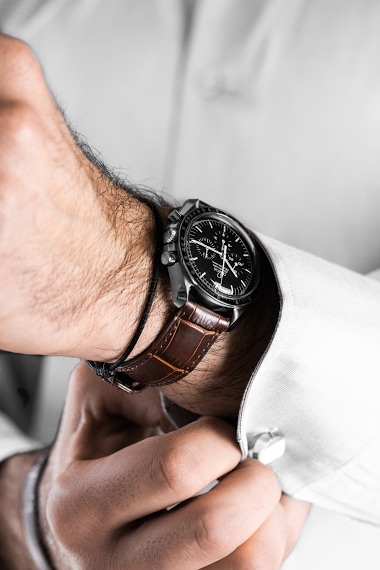 3d
Nono01
Now for a vintage pie-pan Connie . . .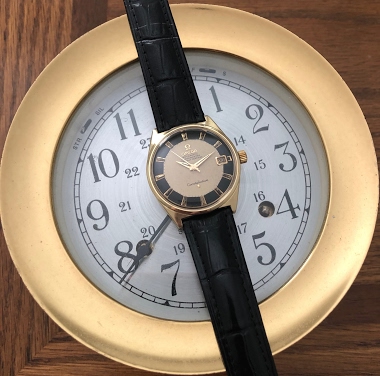 . . . you don't see often. [watch credit: davudvl / photo credit: Dr No] There were probably tens of thousands of reference 168.015 produced. A handful were made with unique two-tone dials for Japan in 1968. This example is the first I've seen in the meta
3d
Subexplorer
Omega deville gold 18k case. 1977 model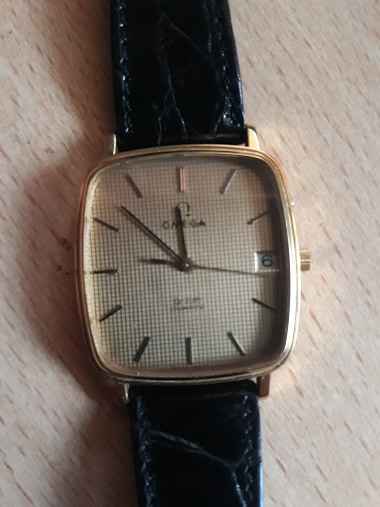 Bought in Spain. Original omega deville, model BA 191.0045
1d
budaspow
Alex's post regarding the Moonshine inspired me to post as well since it is so difficult to describe how beautiful it really is...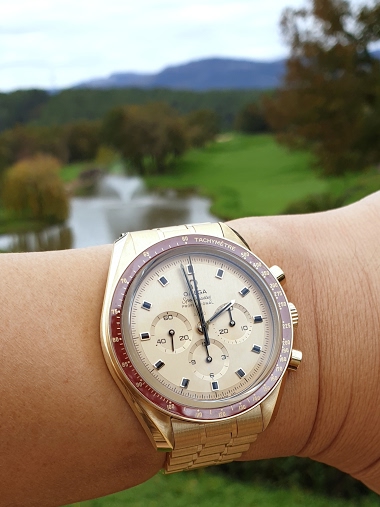 The warmth of the Omega Moonshine brushed yellow gold is not like anything else out there. And the retro look combined with modern tech is the perfect combination 👍 Yokozuna approved 🐱😁
5d
Subexplorer