Speedmasters roll call....same same but different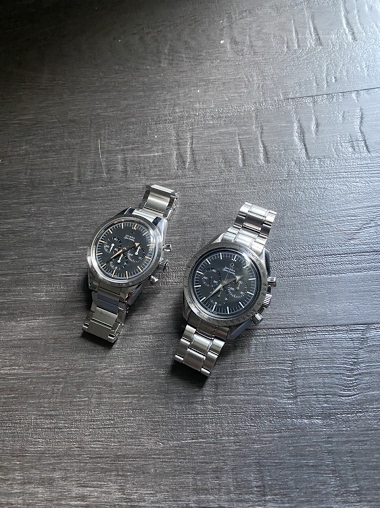 I love this forum since I joined many years ago. Gained lots of knowledge by just reading content and with many who appreciates watches. Just to share my new 1957 speedmasters.
1d
swatchme77
Despite the current situation...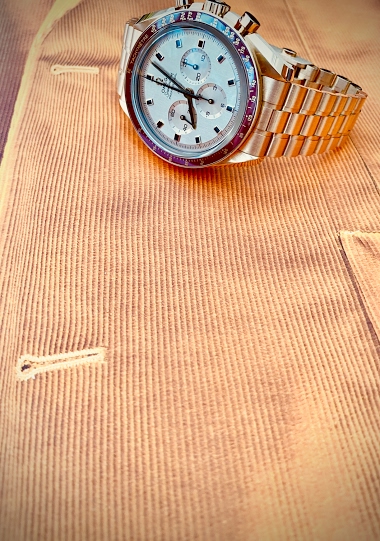 We are having some golden moments over at WristScan ;-) Link www.watchprosite.com
5h
Cpt Scarlet
Love the Dome!!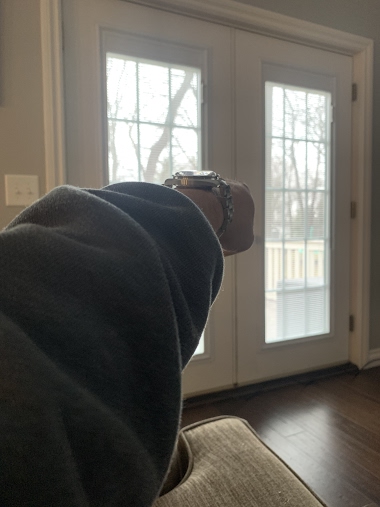 Doesn't matter how many times i look at it still get the same reaction!!
8h
massimiliano
Non Speedy Tuesday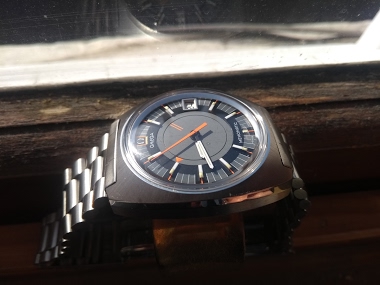 Hi All Well there's Speedy Tuesday, so I thought what about all the other Omegas? So here's my non Speedy for Tuesday What's yours? Cheers JML
4d
nomadgiles
Omega Ploprof 600 at the beach for a little walk.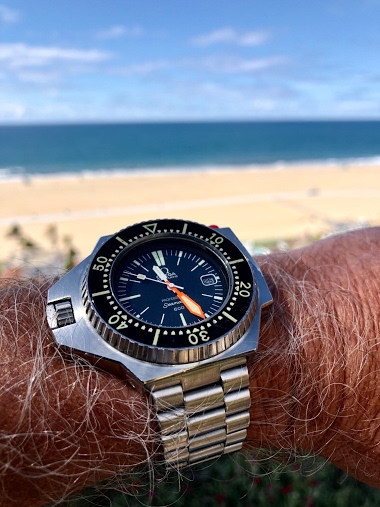 Sending you all some sunshine.
3d
Bill
New To The Site; working from home; Love this site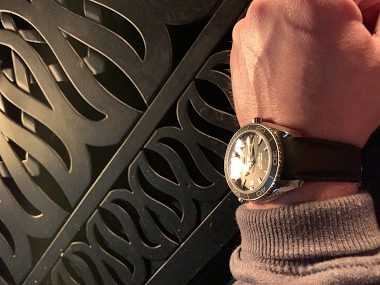 Hope everyone is staying healthy! This is my first Blog/Social media site ever that I am joining; been following this site for almost 2 years and finally decided maybe I should join!! Huge Omega fan, have loved luxury watches for about 15 years and have r
2d
dkaleal
Lume Shots!!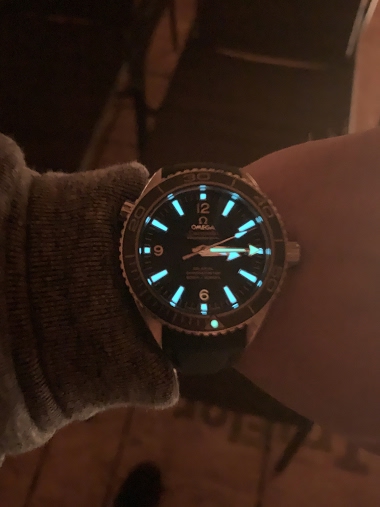 Another reason why i have so much love for the PO! Also really like this version with the matte black bezel vs the new ceramic black bezel versions... -D-
2d
dkaleal
Forgot my Omega wishlist!!!
Memomatic I have seen on this forum is unreal!!! and of course the Snoopy... but not sure will ever get my hands on one.... 300 Titanium Blue Dial and something connected to James Bond but have not narrowed down the choices!!! -D-
2d
amanico
Dearly departed!!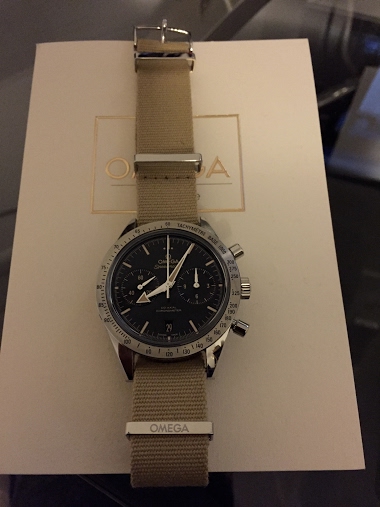 2d
amanico