New strap just for Speedy Tuesday.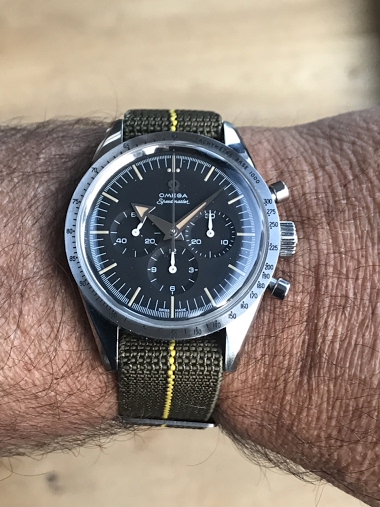 I have to say I love this colour combination. M.
7h
amanico
Some close up of Speedmaster Tokyo 2020 Blue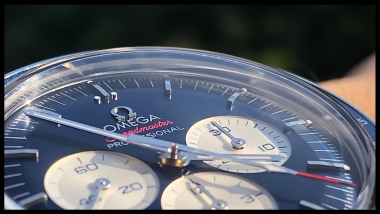 Hello friends. For Omega Tuesday, here is a a recent incoming. Please kindly show us your Omega too!👍 This Blue has been on my wrist for many days. Loving it very much. I will let the pictures speak for themselves. Have a good week all! Best regards! And
13h
Dr No
New pickup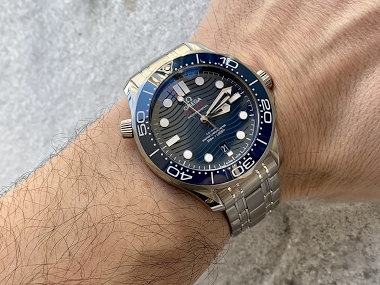 Surprisingly harder to find the blue on bracelet. I had the two tone when they first came out but didn't like it as much as this model!
1d
blomman Mr Blue
Can't get enough chocolate :)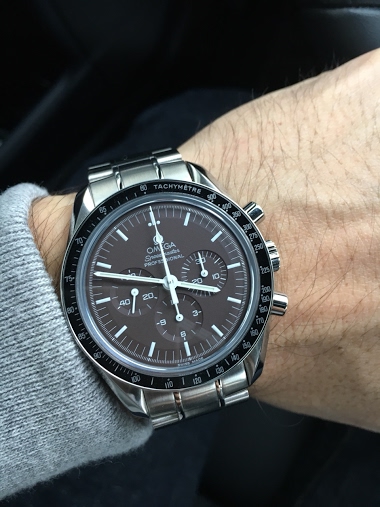 Glued on my hand since weeks
2d
agyzace
Omega Seamaster Professional Liquid Metal ...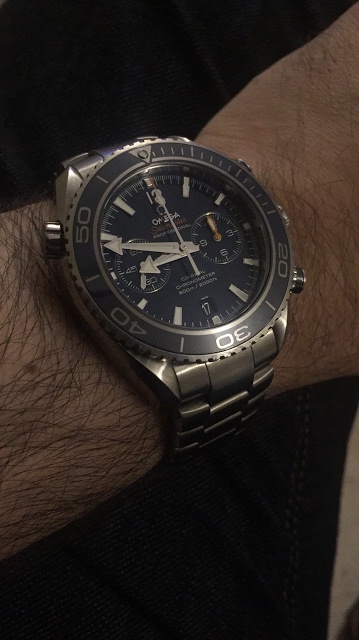 2d
myles721
Wearing this Speedy today.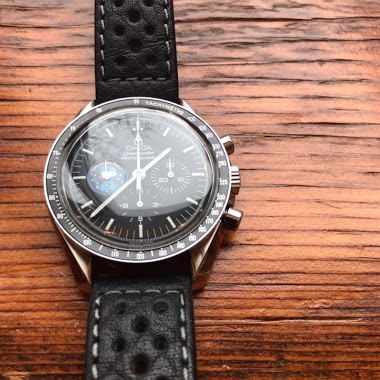 My only Omega, and one there was never a plan to buy. I picked this watch up very randomly. A little after these were released (and I was not aware of the specific watch) I was wandering around a small Swiss city casually looking at windows. I can't recal
3d
Seeks
Happy new year 2019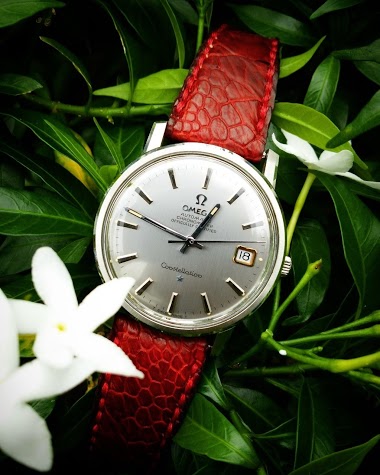 Time really flies! What about celebrating it with a dash of color, shall we? the ref 168.017 and the ref 2657 And I got something incoming as well (pictures from the seller) Ref 2852 Already serviced And a question.... What do you think about this one? Is
3d
Dr No
Vintage Omega Bullhead Chronograph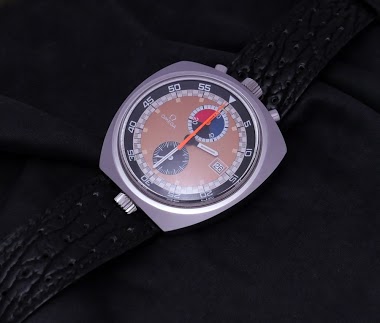 Yesterday I had the big pleasure to meet up with a fellow watch collector. A great gentleman with very nice taste in watches. On his wrist he had this one: a vintage Omega Bullhead Chronograph in absolute top condition! I love these big Funky 70s Omega Ch
3d
blomman Mr Blue
Some timepieces really deserve more love...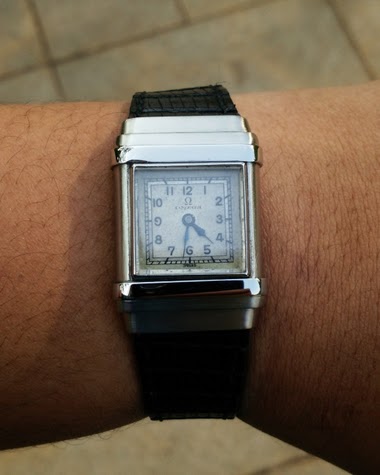 Have you ever been wanting to have a watch that you really want, but after being able to own it, you tried to find another "new target" then accomplished it, then that watch that you really want got replaced by that "new target" and eventually forgotten?
1M
JFT
Some Funky Omega Fans, here? Let's see what you have / are dreaming of.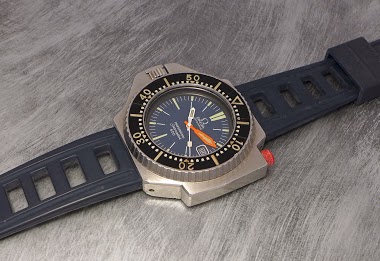 What I would love to have: Seamaster Plo Prof: Seamaster 1000: Flightmaster ( Credit picture Analog And Shift ). Bullhead ( Credit picture: Christies ). Do you feel the interest of such a theme of collection? Please share your thoughts, dreams or whatever
16d
amanico