Help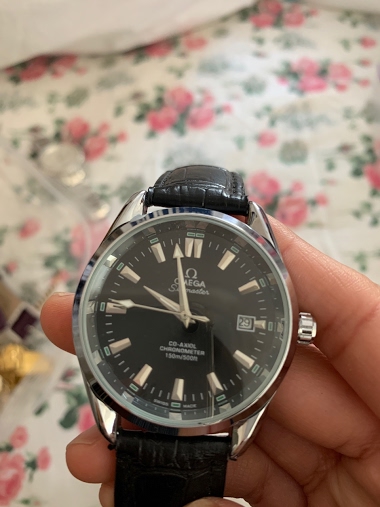 These two Seamasters were given to a good friend of mine and she wanted to know if they are authentic. My knowledge of the Omega brand is extremely limited, so I'm appealing to the experts. What can you guys tell me about these pieces? Thanks in advance f
3d
reintitan
I guess this is community's number 4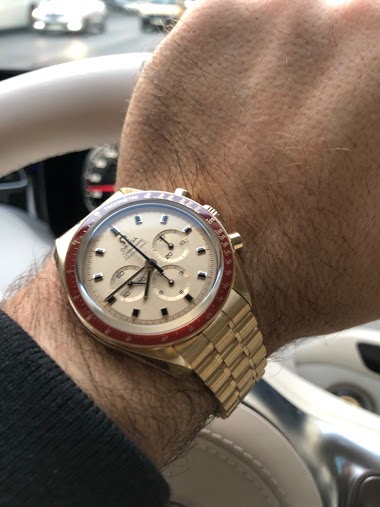 An amazing watch, with a great attention to detalis. I love it! Better pictures will come soon.
2d
Subexplorer
A pair of project Seamaster Cosmic 2000 is brought back to life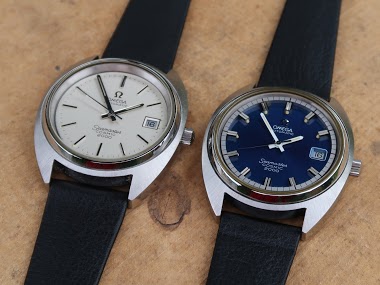 Not all watchmakers like these cases with their inner and outer case and "press in" front and back in gaskets. I have had these two as project watches, non running, well used with patina for some time. Found a watchmaker that would fix them and now they a
19h
Ron_W
Enjoying my Grail Watch...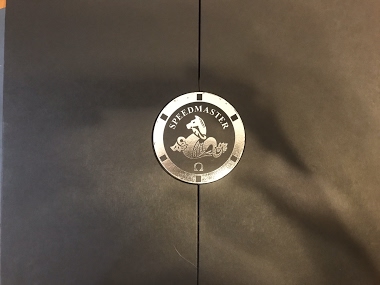 ......A Speedy! I received my grail watch, the Omega Speedmaster Professional Moonwatch (hesalite crystal) on October 8. I have researched and saved for this watch for many years and I was very happy to take possession of it last week. For the past week,
3d
Pelican1960
Moonshine Pleasure...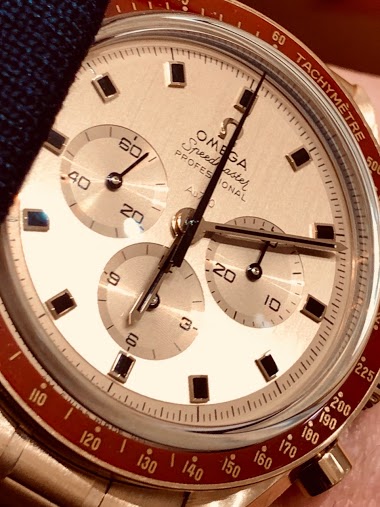 After spending a short time with my "Moonshine" Speedmaster, I wanted to share some thoughts with you. The first thing that strikes you is just how beautiful the "light" gold is, personally I find it mesmerising. The new alloy uses additional palladium as
6d
Subexplorer
Moonshine Friday !...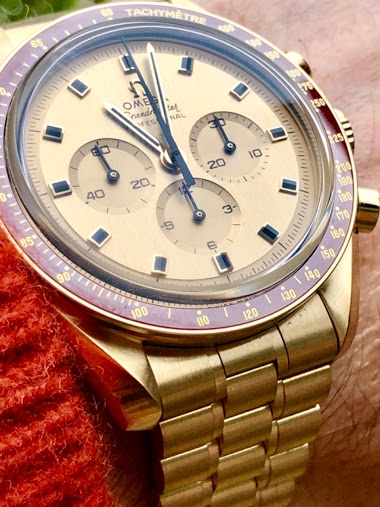 2d
Subexplorer
A summer wrist shot of the Omega Seamaster 300 CK 2913-3.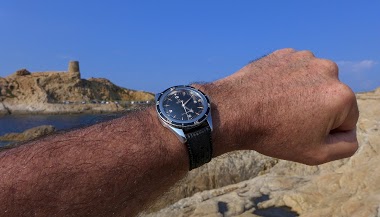 There is no better way to prove that the CK 2913 is one of the most elegant and finest vintage diving watch: What do you think? Best, nicolas
4d
amanico
Monoscritta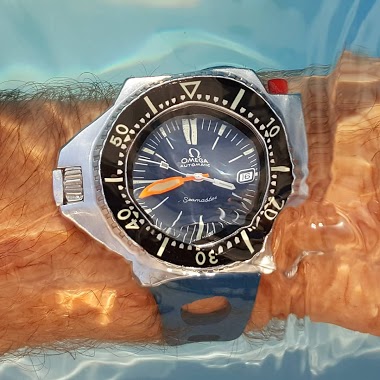 as a "senior" collector, my wishlist is now getting shorter with years....and with today's crazy prices. Fortunately enough, I still manage to find an interesting piece from time to time. Like this ploprof with the super sexy "pre-production" dial aka "Mo
3d
Dr No
"Of mice and men . . .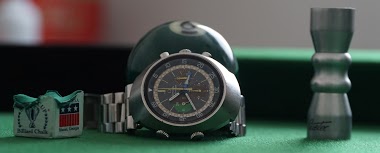 . . . and Flightmasters." Sometimes, the best-laid plans go awry. Earlier this year, news of a spectacular 910 Flightmaster in Germany came my way. I have a 910 sourced from the original owner . . . [my ref 145.013 fitted to an 1178 bracelet] . . . so it
6d
Subexplorer
A classic simple Speedy can take care of business..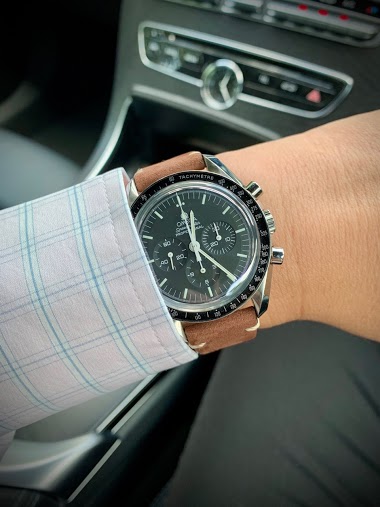 Cheers
5d
myles721