Launch day!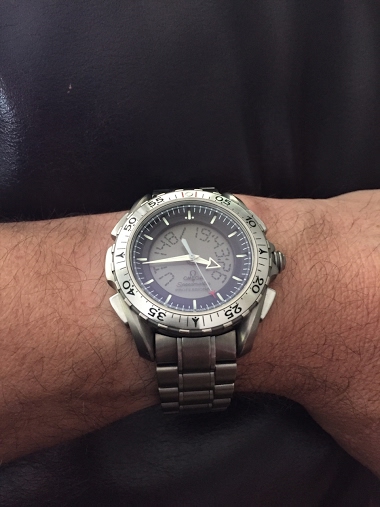 3d
CR
Today's Launch...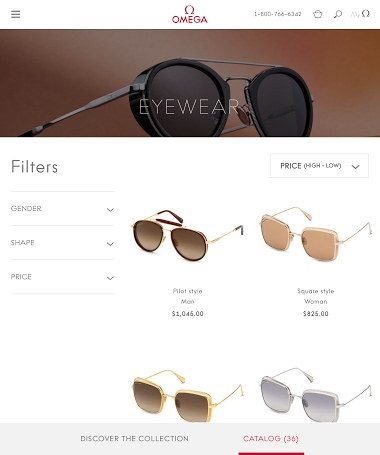 Eye wear?!?! Why? Will you buy one? Price almost 2x of a Tom Ford, LV or other well known brands. I'm a bit worried for such "diworsification", coined by the famous Peter Lynch, not sure what members think, now I'm really clueless 😅
2d
holdemchamp1225
Grocery drive rally speedmaster fois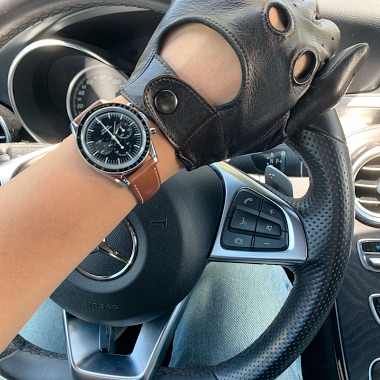 17h
mrds
What is everyone wearing today?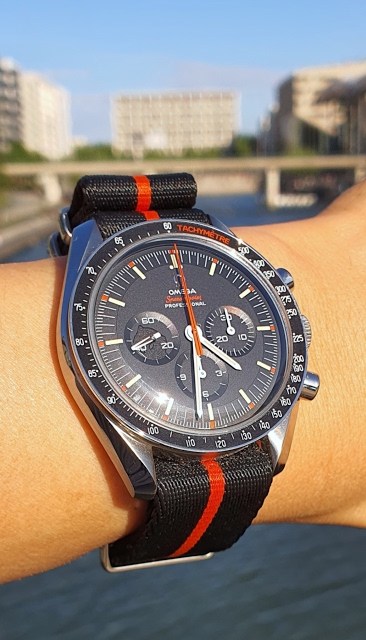 I think someone said it's Speedy Tuesday so going casual with the Ultraman 😁
4d
holdemchamp1225
Sunday pics - Omega Speedmaster Rattrapante 3540.50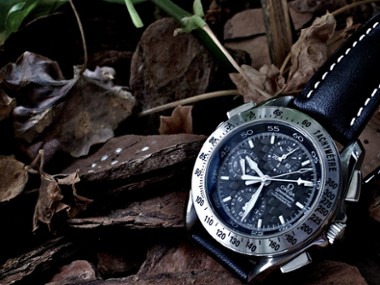 Team, This is my second Speedmaster Rattrapante. I had one exactly 3 years back and I let it go (it was over polished and not a full set). Time passes and I got a perfect one, thanks for a dear friend. The Omega Speedmaster Rattrapante 3540.50 was introdu
5Y
Dr No
New Speedmaster....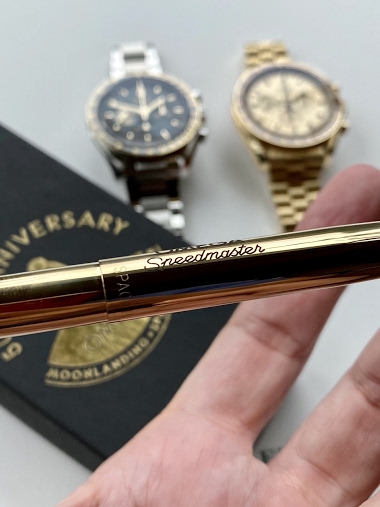 Pens 🖊...I meant This is a NASA Space Pen which astronauts bring it to Space, of course and is able to write on many different surfaces, conditions like vacuum, water etc...never tried it. Someday when regular Joes can visit space, I'll test it 😂
5d
holdemchamp1225
Tin Tin for a nice summer day!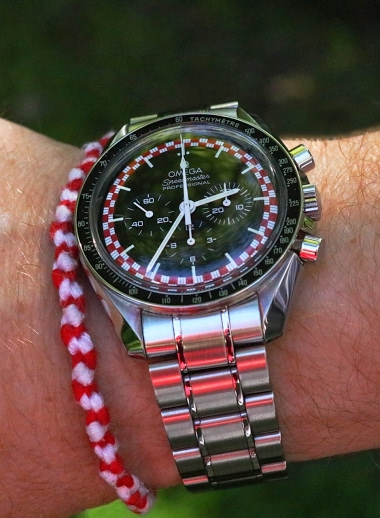 5d
Dr No
What is everyone wearing today?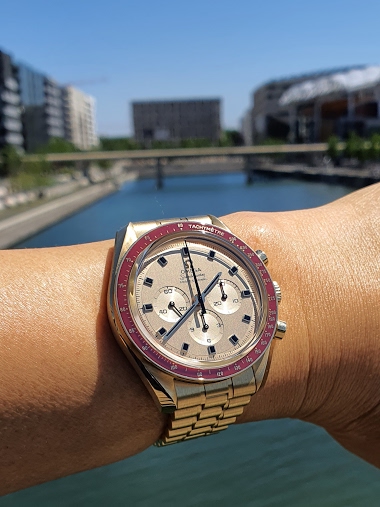 Wishing everyone a bright and sunny Speedy Tuesday. Thought the Moonshine would be appropriate for today as it has become my favorite modern Speedy 😉
11d
holdemchamp1225
Vintage Omega Speedmaster Alaska Project. 2 pictures.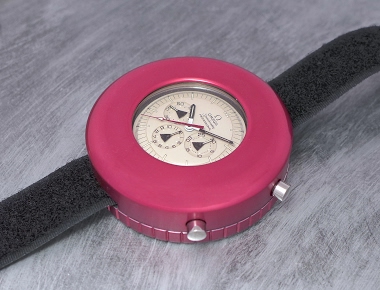 Taken at the Omega Museum in 2018. The beast with its red shield. To give you an idea, here without the shield: And here in the window display: Monstrous with the shield. What a character! Best, Nicolas
8d
amanico