It seems that I keep missing the train time and again...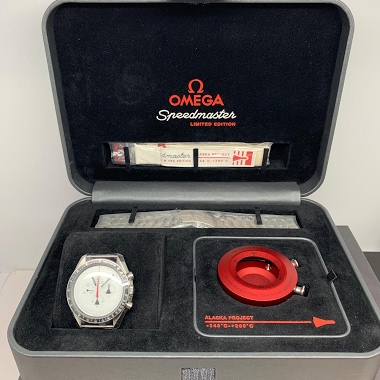 Did not know much about Omega Speedy hence did not get the Mitsukoshi dial, Snoopy watch, Alaska project, Speedy Tuesday and now the 50th landing.. now the likeness for the Omega Moon watch has increased and now I feel that I should not anymore miss them
1h
amanico
Anyone has the moon landing moonshine gold version...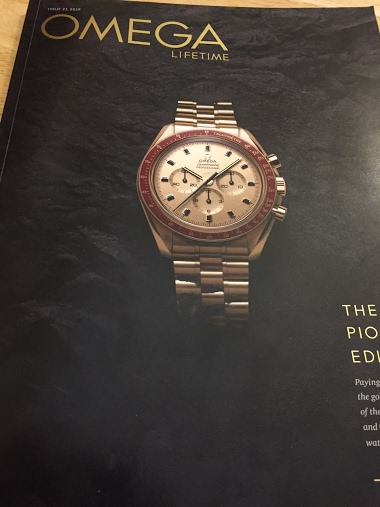 I finally found one and the boutique will be delivering next week ... Never thought that I would pay so much for an Omega and fall in love with the story and now itching to get it ASAP... Pic credit Instagram
1d
fernando
What is everyone wearing on hump day?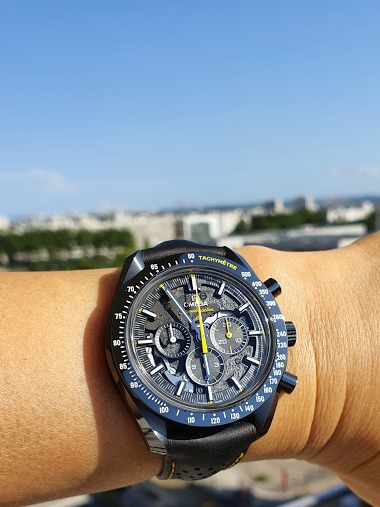 Chose the Apollo 8 day due to the release of the Alinghi yesterday. While I love the black and red colorway of the Alinghi, I see no connection to a Speedmaster, especially a DSOTM model. I think it would have been more appropriate with a Planet Ocean Chr
9d
Dr No
Speedmaster Professional 'Tintin'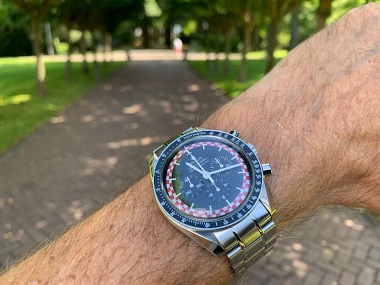 For me it is still one of the better looking variations. George
1d
Dr No
Wristshot with background :-)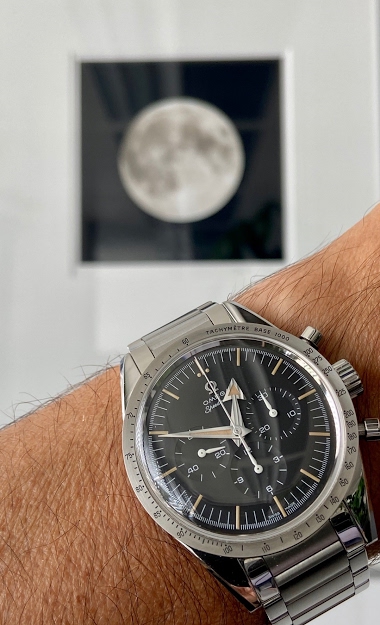 From my office.
2d
Weems@8
My James Bond Duo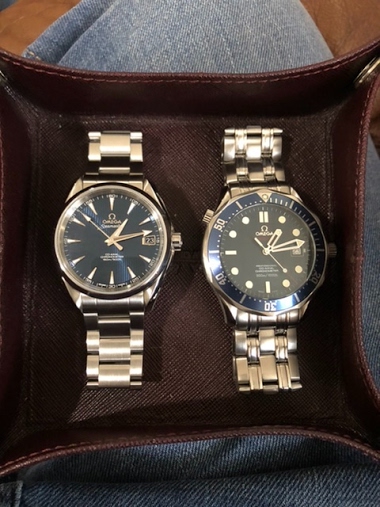 3d
Reuven Malter
Wearing . . .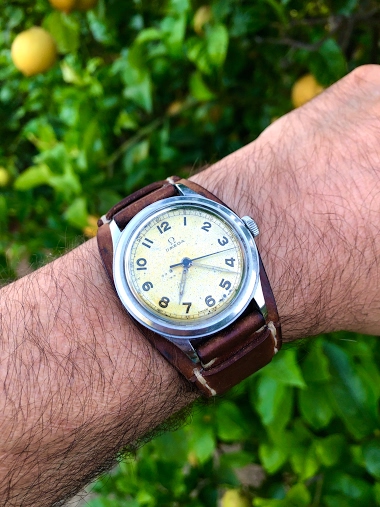 . . . these two . . . . . . lately. Of course, this classic . . . Great voice + great guitarist=? . . . would come to mind. ;-)
26d
jlc.thomsen
Speedy on rally strap today in the spider.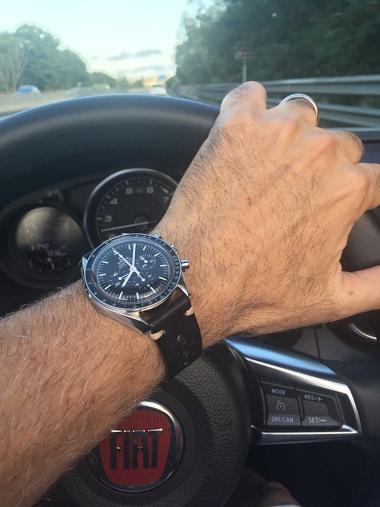 3d
Johnny.
Omega Seamaster 300 ST 165 024. Another nice one.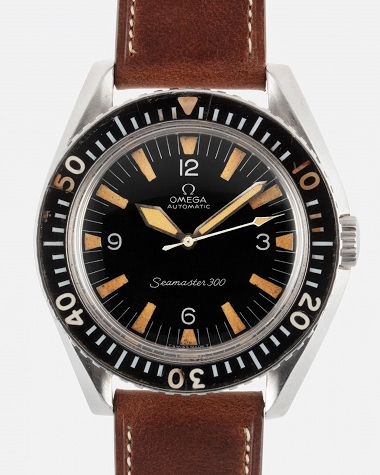 Credit picture: S Song. A superb alternative to the Rolex Submariner. Best, Nicolas
3d
amanico
My Omega Stash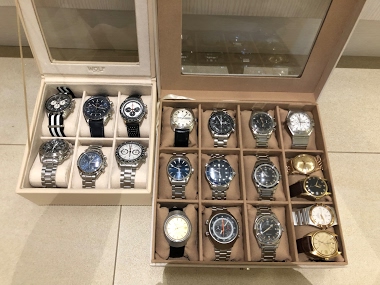 3d
pongster