Roger Dubuis X Lamborghini Extreme Raging Mechanics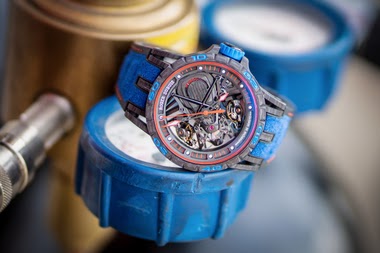 PuristSPro Moderator Patrick_y tries his best to convey his experience as a guest of the Roger Dubuis and Lamborghini event, hosted by Roger Dubuis for VIP Guests and Press. A QUICK HISTORY OF THE BRAND Roger Dubuis was a visionary watchmaker who pioneere
2M
patrick_y
A picture of the Roger Dubuis Excalibur Spider 45 Bucherer Blue Editions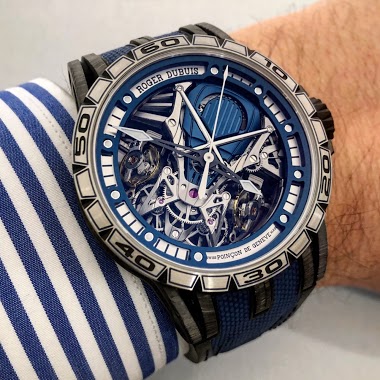 I love this version and it is maybe one of the nicest watches released in the context if the Bucherer Blue Editions series. Fx
19d
stere
Two register chrono is my favourite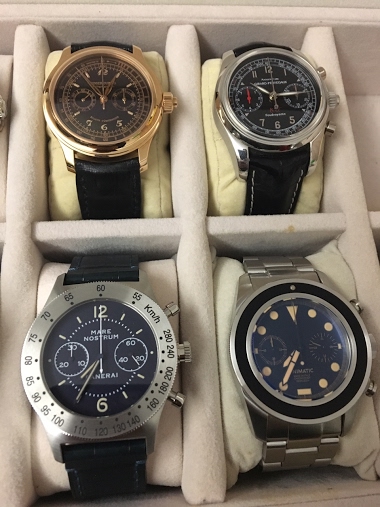 Just happened to have 4..... each has its own charm.
22d
amanico
Vintage Charm at 34mm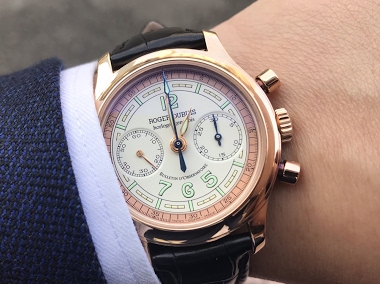 23d
Luis6
I do miss the Roger Dubuis of old, sometimes....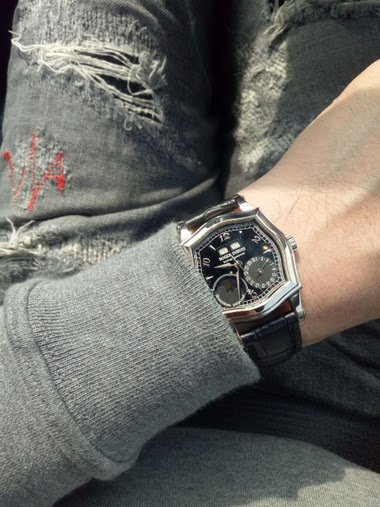 the Sympathie series of yester years. the current crop of more sports genre and Lamborghini themed are good, but hasnt caught my imagination. best, Horo
3M
Mr.Gatsby
Jean Rousseau & Keepiece strap mockups on a Sympathie S34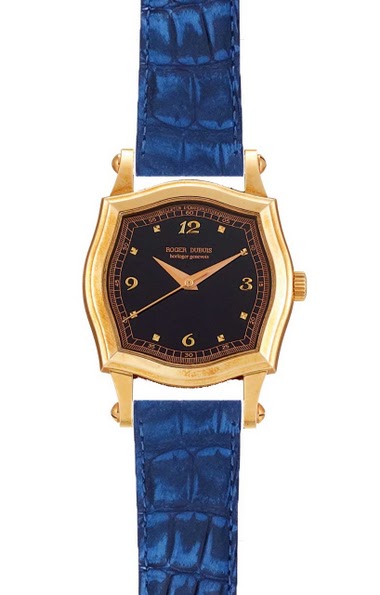 I'm looking for some feedback on a potential strap change on a Sympathie S34 time only. On it's original black strap this piece is VERY much a dress watch. On these great straps by Jean Rousseau and Keepiece the watch looks more casual imho. Which of thes
1M
Pixelstrata
Sympathie S34 strap size
What size strap for a Sympathie S34? I see Gray & Sons selling an 18mm x 14mm Though on Chrono24 I see S34 RD straps at 17mm. Will both work? I also not on some images of S34 watches the straps are very flush with the case and others there seems more dayl
1M
Pixelstrata
One and only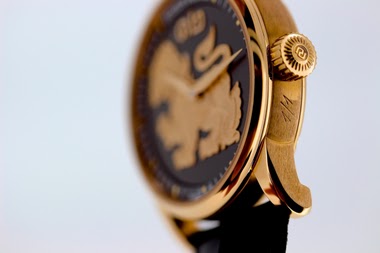 Singha Beer
10M
traineract
Need help on this RD H43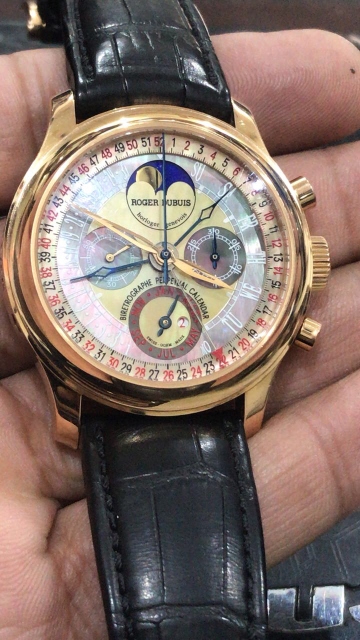 Hi all, I've been offered this Roger D Homage model with chrono , perpetual calendar and retrograde functions in 43 mm case . Any owners ? Any views and feedback will help me decide . Regarding movement , performance and any additional info will help.
2M
Horology75