Excalibur Huracan Performante - stunning details!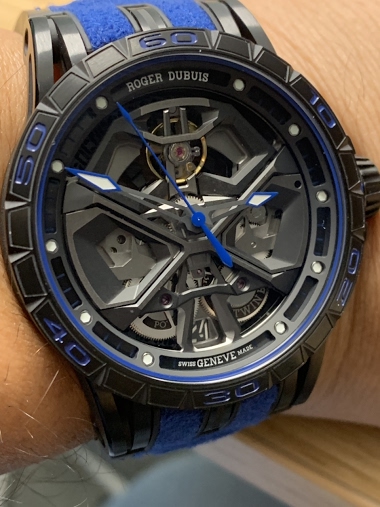 1M
vkeong
Are sector dials making a come back?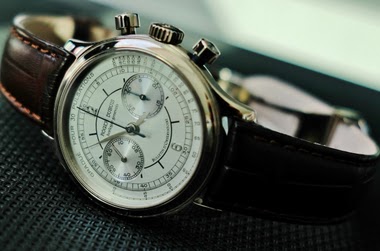 I've always liked this one though, irrespective of the current trend. I guess everything goes around in circles and I'm waiting for the day when decent size watches with refinement become popular again. As this is my only watch with such a dial, it would
2Y
keks
Unique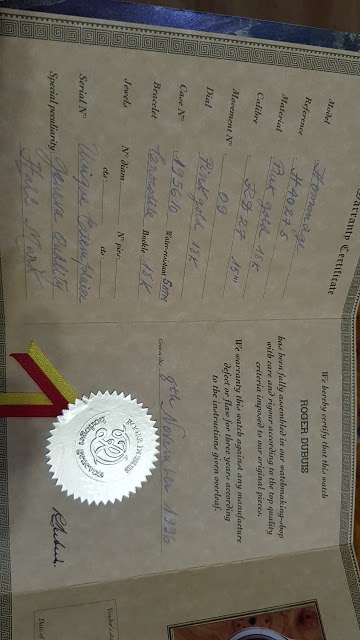 Does anyone know what it means by "Unique"?
6M
Jeremy__Wang
A picture of the Roger Dubuis Much More Bi retrograde calendar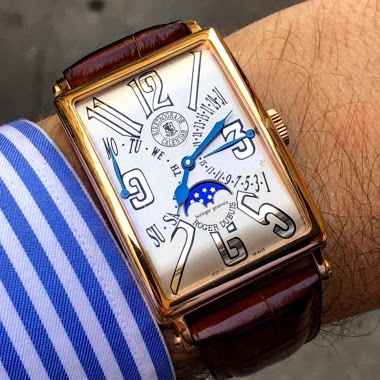 a picture of a friend's watch. What a beauty... and a symbol of a period of the brand which doesn't exist anymore Fx
1M
watchthatman
Calling experts of Roger Dubuis Much More Italy edition Perpetual Calendar steel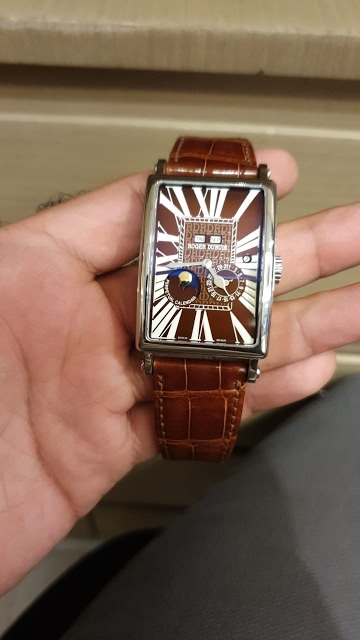 Any feedback guys ?
3M
Horology75
This dial is like a chameleon, changes according to light conditions. Fascinating.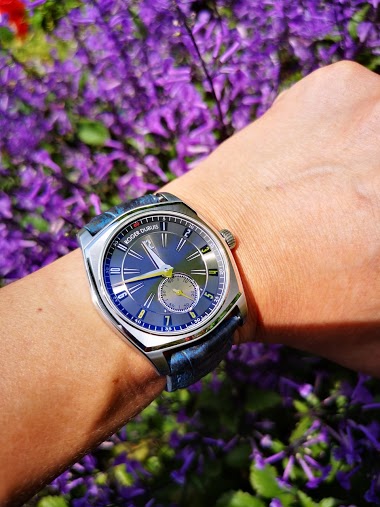 The sun is overhead.
4M
redcorals
Sympathie S34-57
This thing wears a LOT bigger than 34 mm.
4M
sham1
The world's only Roger Dubuis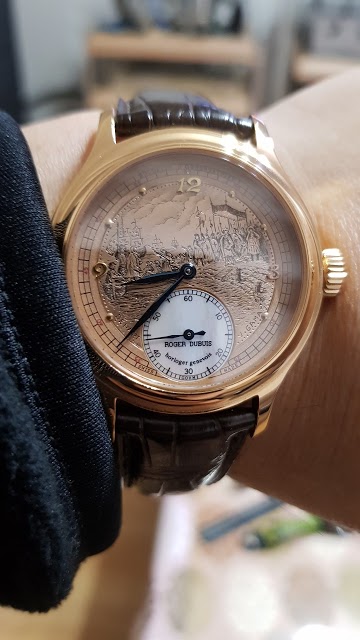 Sorry for the mistpye of Roger Dubuis name on the title of my previous post. This unique time piece is the only one in the world and I am so lucky to have this watch in my collections. Just share with all of you. This watch was made in Oct. 1996 by Roger
6M
Spencer_Karrington
Been a while since I wore the Excalibur 42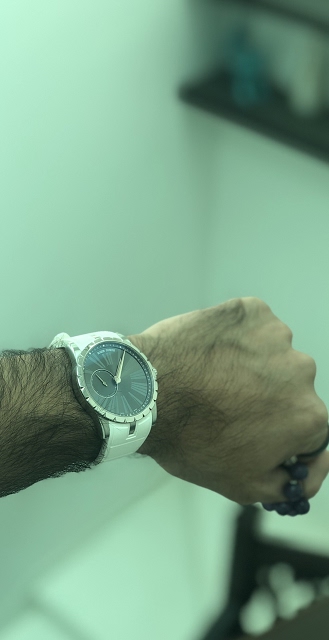 Need to wear it more often
5M