Special Edition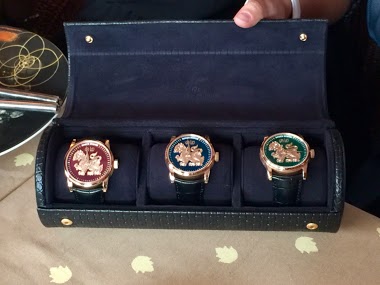 This was made for my dad in 2014
1M
cbb in honor of Chamnong Bhirombhakdi
The Roger Dubuis boutique in Paris has just opened!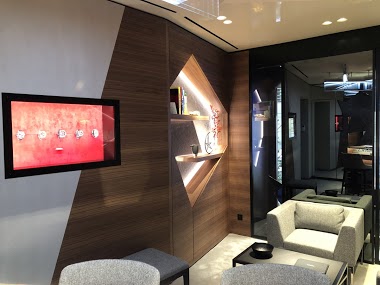 The opening a few days ago of the Roger Dubuis boutique at the #239-241 of the rue St Honoré is part of the deployment of the top segment of Richemont around the Hotel Costes. The Roger Dubuis boutique is located to the left of the main entrance of the ho
21d
MTR
Roger Dubuis x Lamborghini @ The Singapore Grand Prix!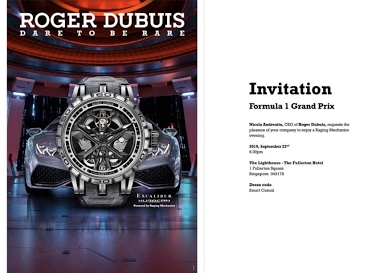 2M
FabR
@Speed at the Singapore F1!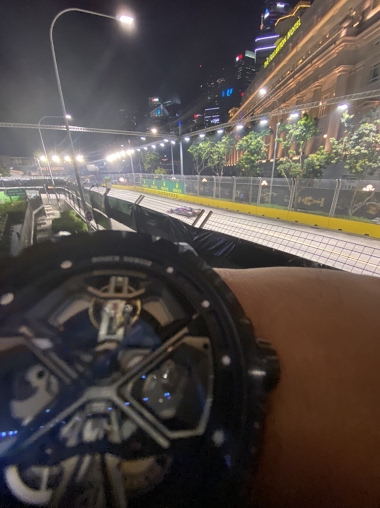 2M
halgedahl
Excalibur Huracan Performante - stunning details!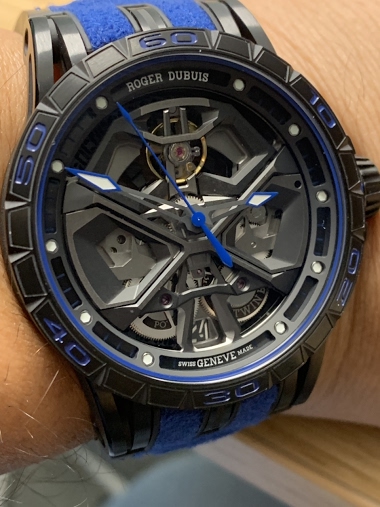 4M
vkeong
Are sector dials making a come back?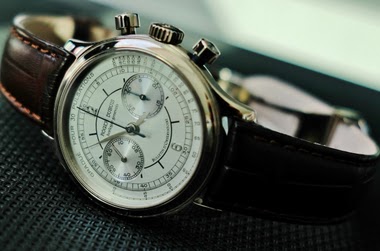 I've always liked this one though, irrespective of the current trend. I guess everything goes around in circles and I'm waiting for the day when decent size watches with refinement become popular again. As this is my only watch with such a dial, it would
2Y
keks
Unique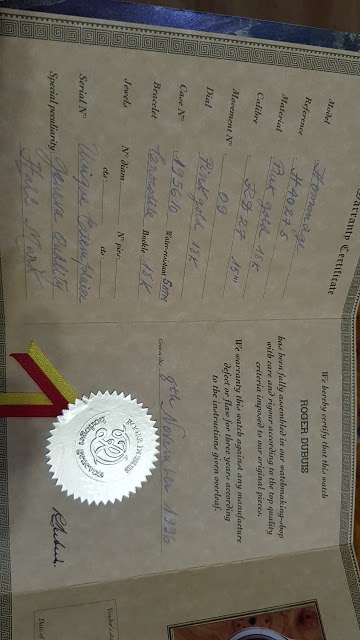 Does anyone know what it means by "Unique"?
10M
Jeremy__Wang
A picture of the Roger Dubuis Much More Bi retrograde calendar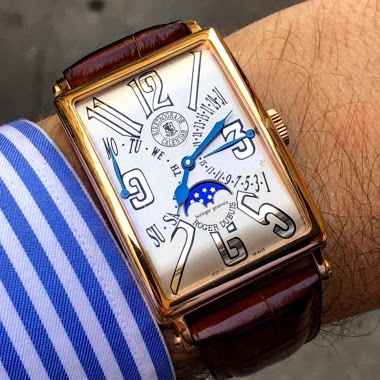 a picture of a friend's watch. What a beauty... and a symbol of a period of the brand which doesn't exist anymore Fx
5M
watchthatman
Calling experts of Roger Dubuis Much More Italy edition Perpetual Calendar steel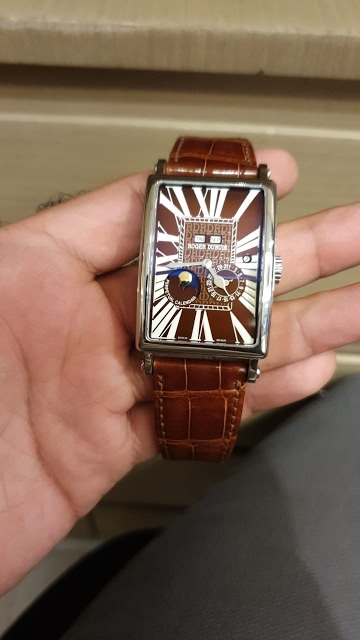 Any feedback guys ?
6M
Horology75