Roger Dubuis x Lamborghini @ The Singapore Grand Prix!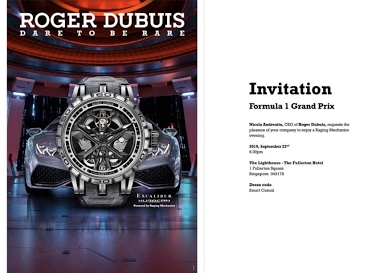 27d
FabR
@Speed at the Singapore F1!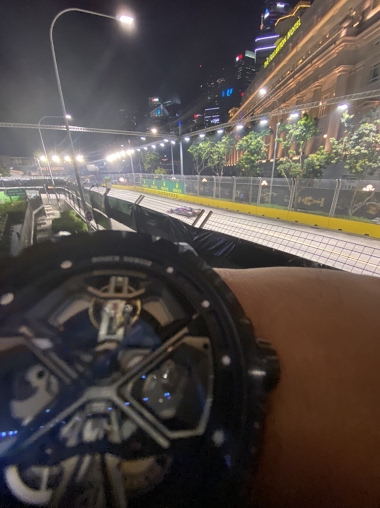 29d
halgedahl
Perpetual Calendars are fun...mid day switch to steel much more italy Edition ..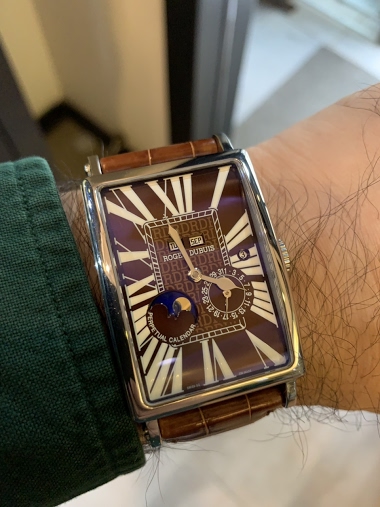 1M
Horology75
Excalibur Huracan Performante - stunning details!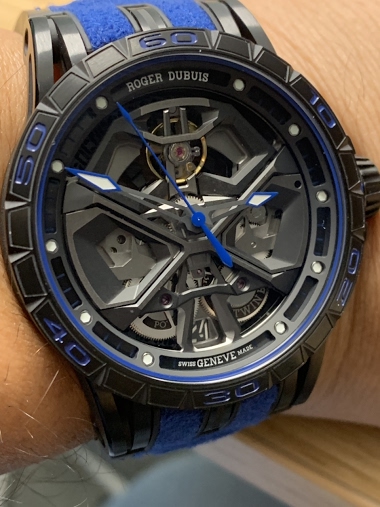 2M
vkeong
Are sector dials making a come back?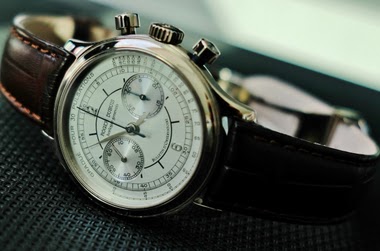 I've always liked this one though, irrespective of the current trend. I guess everything goes around in circles and I'm waiting for the day when decent size watches with refinement become popular again. As this is my only watch with such a dial, it would
2Y
keks
Unique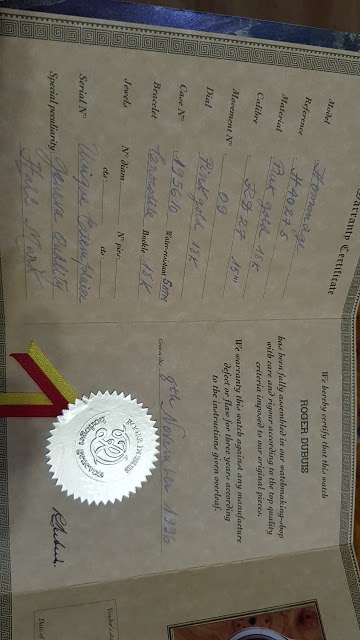 Does anyone know what it means by "Unique"?
8M
Jeremy__Wang
A picture of the Roger Dubuis Much More Bi retrograde calendar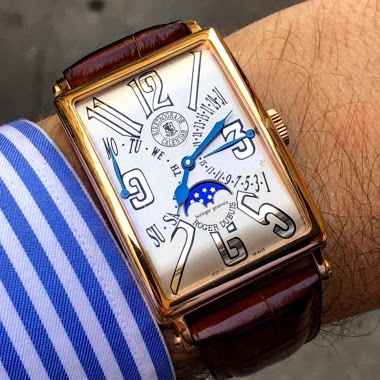 a picture of a friend's watch. What a beauty... and a symbol of a period of the brand which doesn't exist anymore Fx
3M
watchthatman
Calling experts of Roger Dubuis Much More Italy edition Perpetual Calendar steel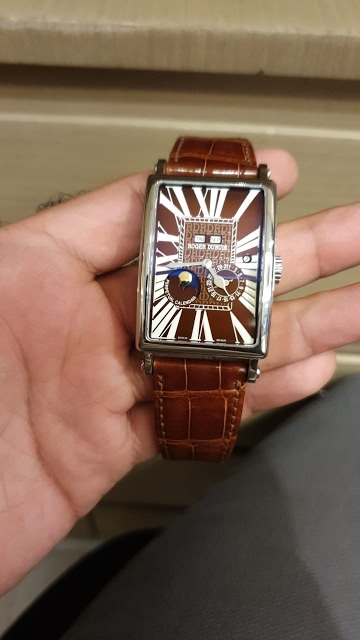 Any feedback guys ?
4M
Horology75
This dial is like a chameleon, changes according to light conditions. Fascinating.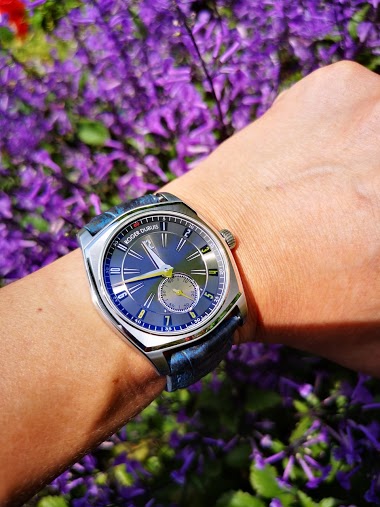 The sun is overhead.
6M
redcorals