Unique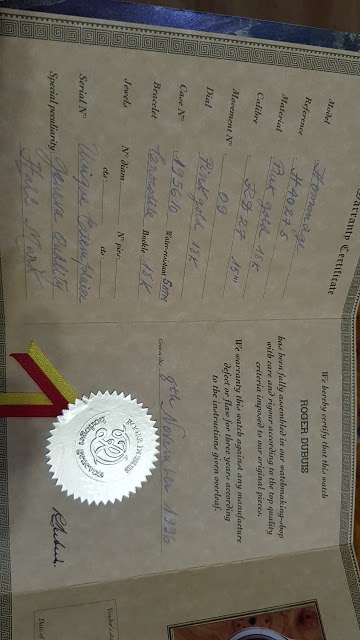 Does anyone know what it means by "Unique"?
4M
kjell_j
Calling experts of Roger Dubuis Much More Italy edition Perpetual Calendar steel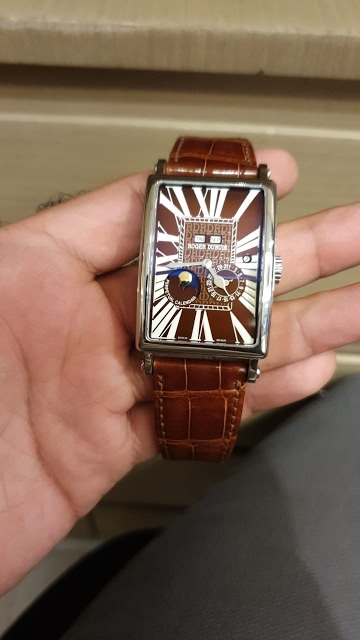 Any feedback guys ?
26d
Horology75
This dial is like a chameleon, changes according to light conditions. Fascinating.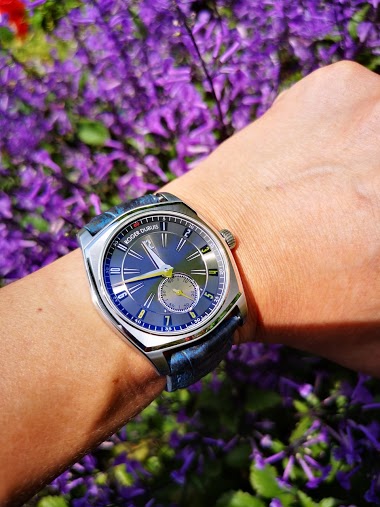 The sun is overhead.
2M
redcorals
Sympathie S34-57
This thing wears a LOT bigger than 34 mm.
2M
sham1
The world's only Roger Dubuis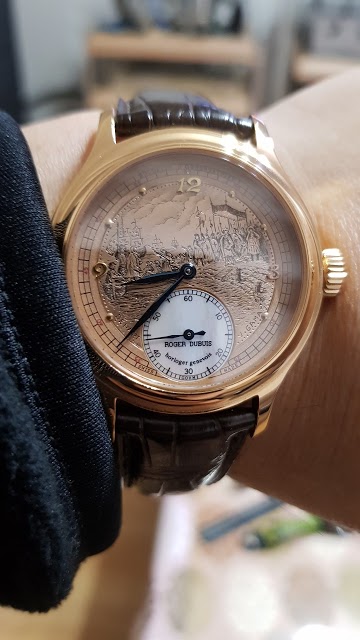 Sorry for the mistpye of Roger Dubuis name on the title of my previous post. This unique time piece is the only one in the world and I am so lucky to have this watch in my collections. Just share with all of you. This watch was made in Oct. 1996 by Roger
4M
Spencer_Karrington
Been a while since I wore the Excalibur 42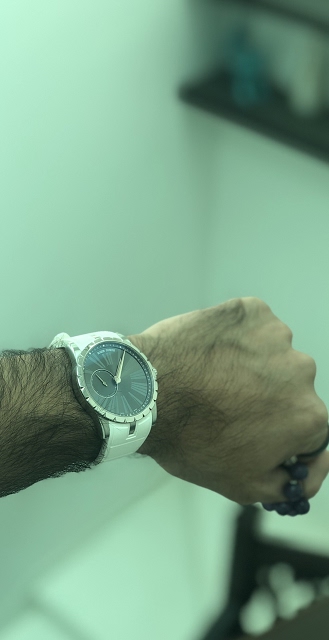 Need to wear it more often
3M
Similar to the Condottieri in Style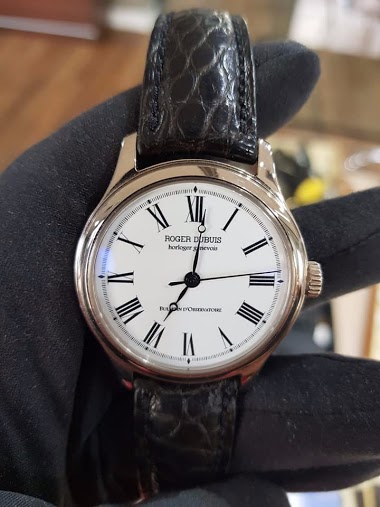 Just found a Roger Dubuis for sale here in Brazil! The watch has an enamel dial, very similar to the Condottieri, unfortunately the movement is a regular RD57 (Lemania Base). The watch has a central seconds instead of the small seconds and it has Breguet
3M
redcorals
I do miss the Roger Dubuis of old, sometimes....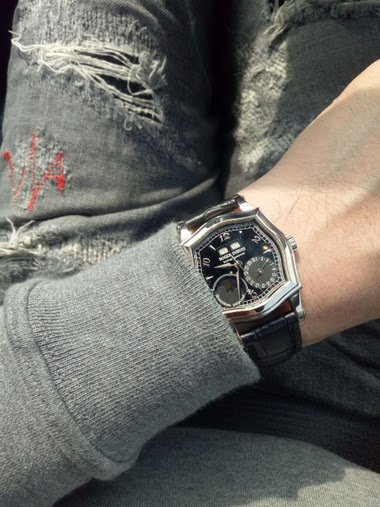 the Sympathie series of yester years. the current crop of more sports genre and Lamborghini themed are good, but hasnt caught my imagination. best, Horo
8M
Choupette - Amber
Roger Dubuis' "Arch-Grail": the Hommage Condottieri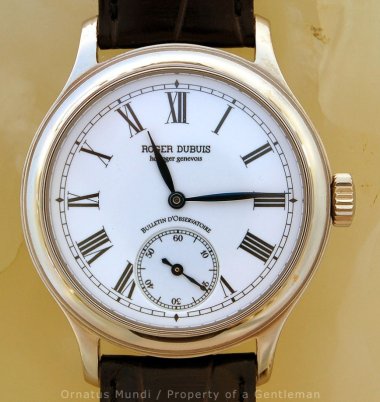 It is with great pleasure (and thanks to the Gentleman owner) that I am able to present to you a watch that has acquired a cult status amongst watch connoisseurs worldwide - regardless of their respective brand inclination. I am speaking about the Roger D
6Y
Jeremy__Wang