Wrist Scan for Friday 11th week end is Open Now! Theme "Fall -In Love - With Watches"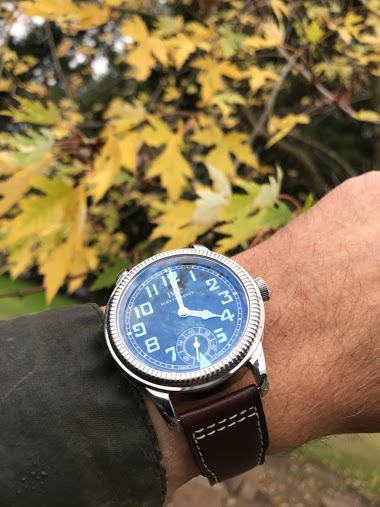 Hello dear friends! As I have previously announced, we will be celebrating this week end the arrival of Fall Season under the Theme: "Fall - In Love - With Watches". Fall is one of my favorite Seasons and I feel it is a very Romantic time of the year. Col
2d
amanico
Wrist Scan for week end October 11 through 13th : Judges Panel already assembled!!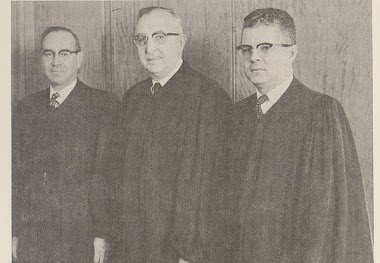 Hello dear Friends!! Though still there is time enough to keep sending pictures to our contest around the theme of Watches and Autumn, the judges are already working very hard studying the pictures posted to arrive to their respective veredicts. The Vered
16h
Subexplorer
Help needed!! Requesting Three Fearless Volunteers to Judge Wrist Scan this week end. Theme: Fall in Love with Watches in Autumn!!...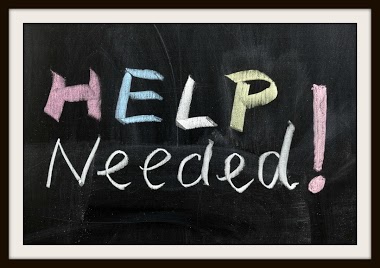 Hello friends!! While we have plenty of time left to keep posting your photographs in our classic week end Wrist Scan contest, I need to assemble our Jury for tomorrow. We need three volunteers to judge our three categories: Best Wrist Shot Best Static Sh
1d
Subexplorer
Announcing Theme for W/S edition of October 11th 2019: "Fall - In Love - With Watches"...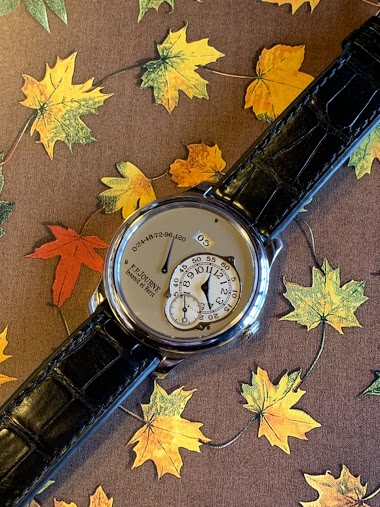 Hello dear Friends!! I´m honored to be hosting next week end W/S edition. As you know we are entering our Spring Season down here in my Country, but of course most of our members are located in the North Hemisphere and entering Fall. Fall is one of my fav
4d
DruidPadj
WristScan photographers! Our Celebrity Judges have made their selections!

The judges have reviewed the hundreds of Watches Over Water photos you've submitted. It's Sunday evening GMT time. Follow the thread down for the results. WristScan Images will be judged by Bill, Static Images by a long-time collector who is relatively ne
8d
Tim Jackson
Watches Over Water WristScan is now completed!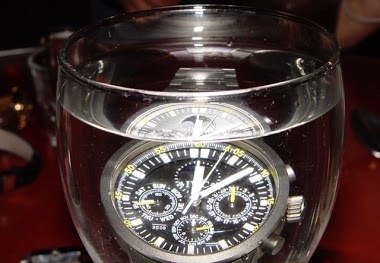 Remember OVER or IN water counts (over water via boat, bridge, airplane, space shuttle, etc) as well as over snow and ice. Let's see those creative photos - posted as replies to this thread.
9d
Subexplorer
WristScan - Music 🎵 ... Is Open !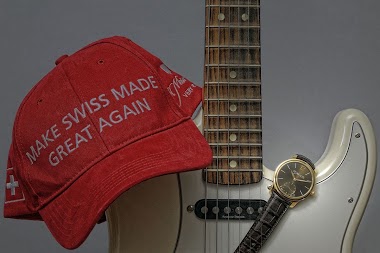 Santa [GO Moderato] 5899 WristScan Theme - Music I look forward to lots of creative images on the theme of Music. The interpretation is free but of course those who stick to the theme are appreciated. Which watch in your collection do you associate with m
16d
Tony.A.
Tuesday early warning: upcoming WristScan "Watches over Water" competition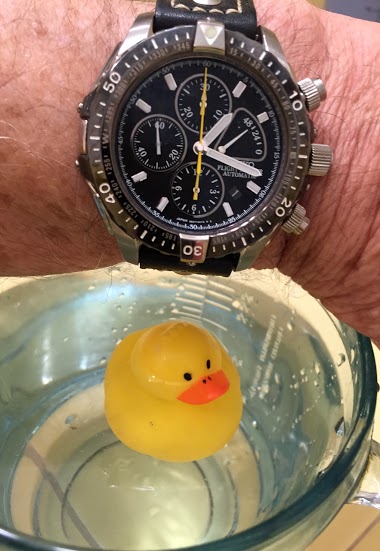 Our theme will be WATCHES OVER WATER I am thinking back to a few years ago when I wrote a book on Whales. and was out on the ocean 4-5 times a week. I took shots of almost all of my watches, no matter how inappropriate it was for them to be near salt wate
12d
Subexplorer
Do we have any judges for the WS Music?
Tomorrow Sunday the WS Music will end, so now I need 3 voluntary judges. So if you feel you want to join just send me a PM. The categories is: Best Static Photo Best Wrist Photo Watch of The Week Jocke
15d
Subexplorer