WristScan Theme Announcement for 10th-12th July: "No Brainer"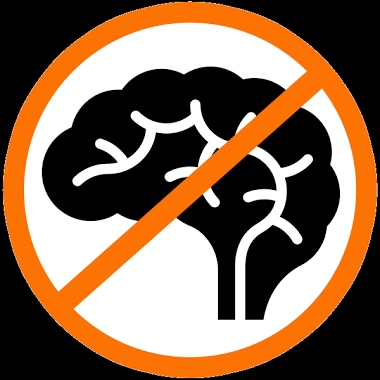 Dear fellow Purists, the theme of this week's WristScan will be "No Brainer", as in which watch do you pick when you don't want to engage the brain in choosing a watch. I'll be a bit more specific tomorrow for the kick off, but you can... start engaging y
12h
Cpt Scarlet
WristScan - New Guest Host ...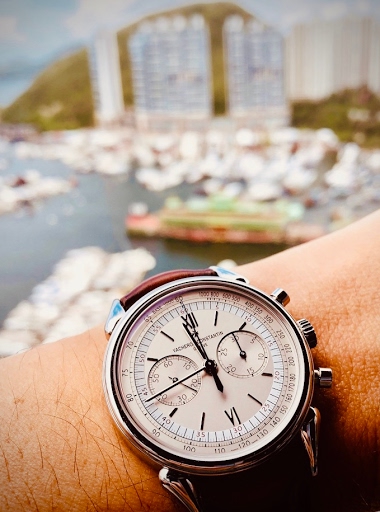 Please welcome Boris, our new host for WristScan on Friday. Boris has been a member if our community since 2006 and is definitely a gentleman with an eye for quality, Welcome Boris !
1d
Jurry
Results of "The watch that comes from your heart, and stays there" of this week's wristscan 03.07. - 05.07.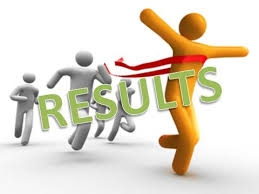 Thank you all who have looked into this week's wristscan and who have taken part. It was my pleasure to host this theme and a joy to see those watches that are close to your heart and stayed there. The category "Best Wrist Shot" is judged by our dear Bill
4d
Subexplorer
" The watch that comes from your heart, and stays there!" is the theme for wristscan 03.07. - 05.07. and open now!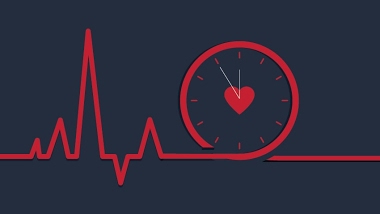 Maybe you had the same odd feeling like myself, something you can not really define, a good intention that comes to you like a revelation, to do something good and to gift a watch to someone? Well, I have this odd feeling from time to time and was often v
6d
Quan
Three judges needed to come to a verdict for this week's round of wristscan "The watch that comes from your heart, and stays there!"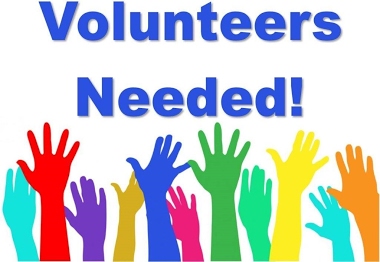 I would welcome and encourage any new members to join the fun in finding the: - best watch of the week - best wristshot - best static shot If new members need help and assistance, fell free to come via pm in touch with me. There is ample time to join wris
5d
Cpt Scarlet
Happy 4rth!!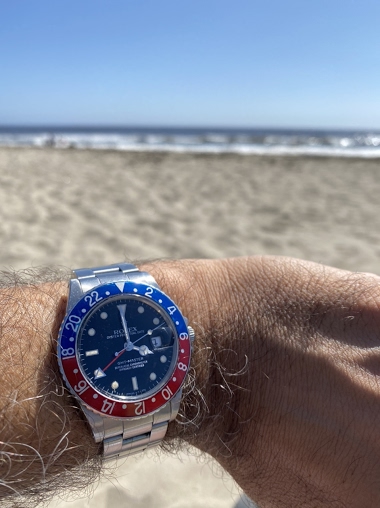 5d
I am very pleased to announce this weekend's wristscan theme: " The watch that comes from your heart, ... " from 03.07 - 05.07. .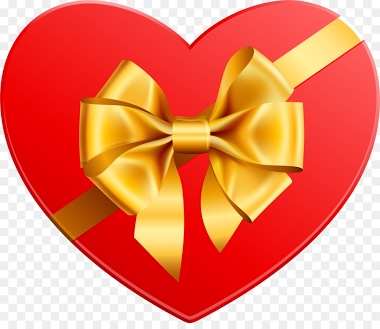 As you can see, the complete theme is not revealed yet and will be so on this Friday. I am sure the theme will speak to nearly all here, regardless the taste you have got in watches. A cordial welcome to members who are new to wrist scan and do not hesita
7d
Subexplorer
WristScan - "Play it by the book" - Results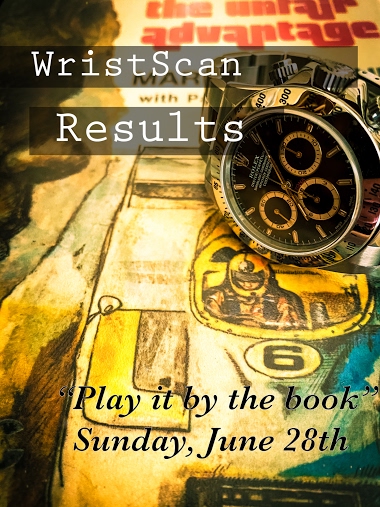 I would like to thank everyone that joined us for this edition of WristScan and hope that you all enjoyed the event. The entries were superb and without further ado the Judges are as follows: • Watch Of The Week - Cpt Scarlet • Best Static Shot - Subexplo
11d
Cpt Scarlet
WristScan - June 26th-28th - Starts Now !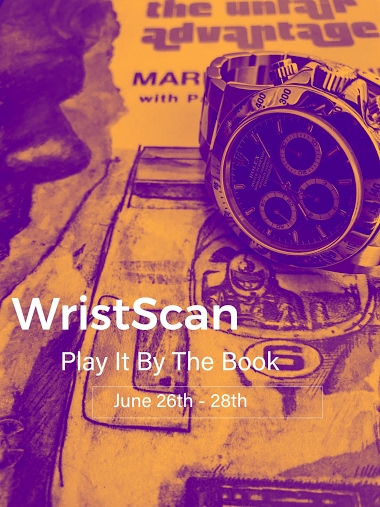 The theme for WristScan this weekend, starting on Friday 26th June is ... "Play It By The Book" We all enjoy a good book and for WristScan this weekend we want to share photos of our watches accompanied by some of our favourite books. Show your watches an
13d
RG1