—-WS COMPETITION—- Who will be #winning this weekend?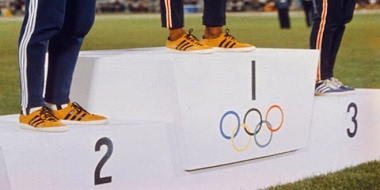 Yes ladies and gentlemen, the podium is back! We have seen some very high quality photos this weekend and it is clear that there has been some playing around with engines and watches. It has brought a smile to my face. Boys will be boys. Today at a time t
2d
jml_watches
WRISTSCAN 19/20 January. THEME: movements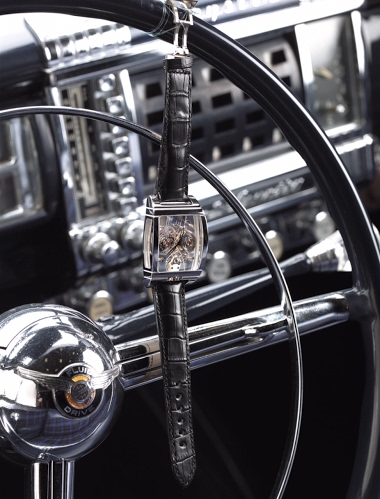 As I wrote in the announcement yesterday we WIS love our little mechanical wonders. Watches are our greatest vice. At least they are the greatest vice we can openly talk about 😜. Now on a very solid second place we have our cars (and/or perhaps boat). So
5d
Arie - Mr Orange
WRISTSCAN 19/20 January THEME: movements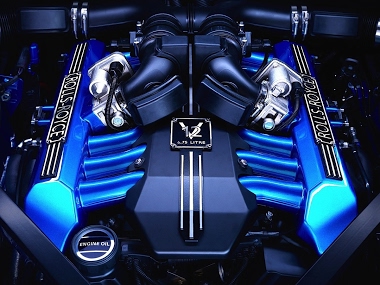 We all (well most of us) love cars. Cars are often also a vice of the Watch Idiot Savant. Modern cars however provide less and less reasons for opening the hood (or bonnet if you will) because more and more of the engine is hidden behind plastic panels no
6d
Arie - Mr Orange
12th and 13th of January Wrist Scan Session: The Theme is Free, and it is right now!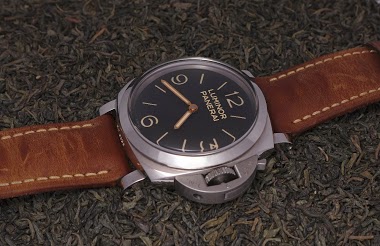 What you are wearing, what you are dreaming of, what you are expecting with the SIHH knocking at our doors... It is up to you to decide. For me, it is: The Panerai PAM 372, which I have on my wrist for some more days... And which I am considering to get.
12d
Subexplorer
WristScan 12/13 January 2019 - Verdict for Static Shot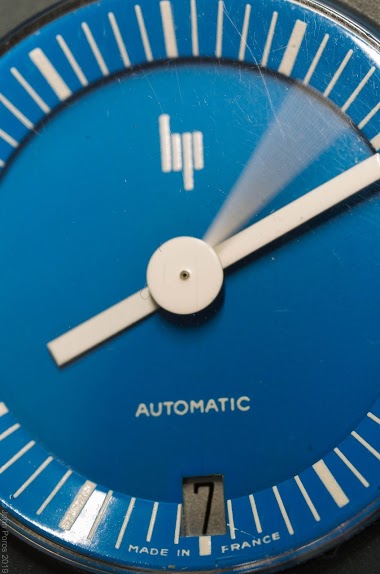 Sunday shenanigans are calling me, and as Pretty Boy has done his verdict by separate post then I will do likewise. Lots of great watches & photos - here are some contenders for Static Shot of the weekend: John's 'new' LIP in French racing blue - funky!:
9d
Dr No
Great Cruising Watch revisited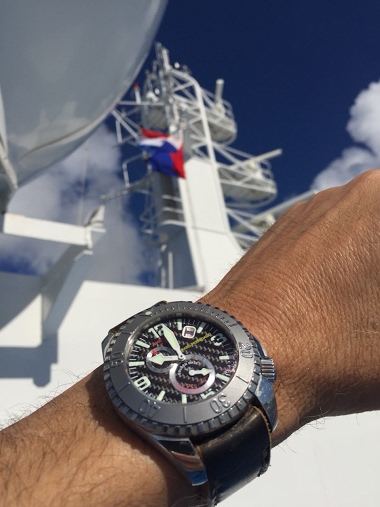 Ship WiFi wasn't up to par yesterday guys!
7d
Cpt Scarlet
WristScan 12/13 January 2019 - Verdict for WristShot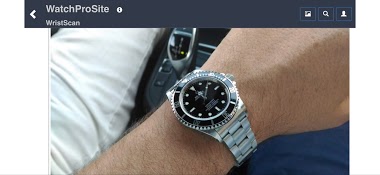 As always, a lot of interesting and beautiful entries. Thanks to all for participating despite SIHH 2019 being on the horizon already. Here's the verdict: Honorable mention goes to D (Mr. Green) for his Rolex Submariner LGF showcased in a BMW 240. 😉 3rd p
9d
Subexplorer
Wrist Scan Session 12th and 13th of January 2019: I need three judges.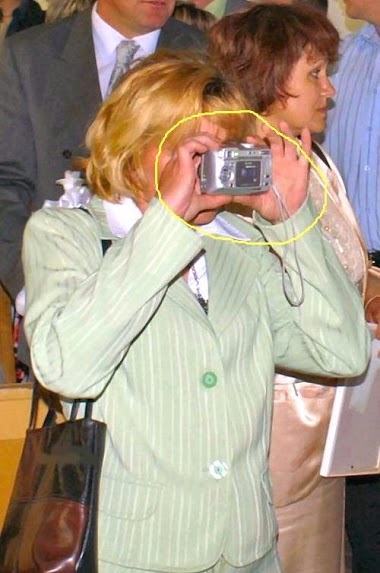 Who will take the wrist Shot? The Static? And the Watch of the Week? It is all fun! Best, Nicolas
11d
nomadgiles
WS for the 4th of January - New Horizons - begins now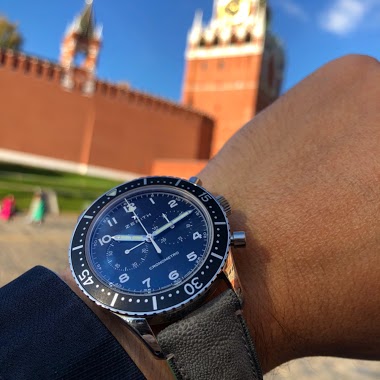 As announced yesterday, the topic of the first WS of the year will be New Horizons. You are free to interpret what this means for you but could be a new life phase, horological new year's resolutions, new incomings, new collecting topics, or if none of th
19d
Subexplorer