WristScan for weekend of Sept 19th & @20th is open; "Romans or Arabics"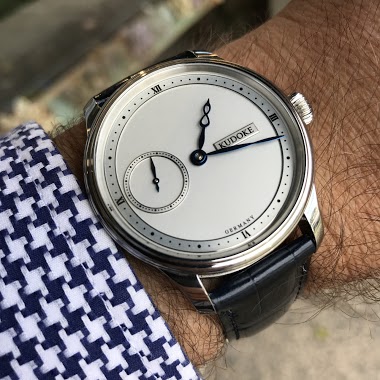 Please submit your offerings to be judged fairly and judiciously ;-) well I actually submit with bias, but then we are NOT in a court of law! Romans: Arabics: I'm excited to see what is shown this week, as a lover of Romans, my heart usually points me in
1h
elliot55
Announcing impending WS for weekend Sept 21st & 22nd - "Romans or Arabics"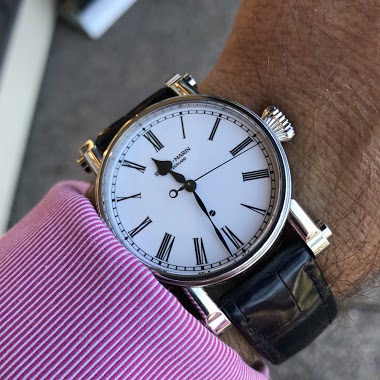 Having competed for several years with a variety of my pieces, I get the enormous pleasure and honour of hosting this weeks WristScan. Thank you Captain Scarlet for the kind invitation, I only hope I can do it justice as so many have prior to me. The Them
23h
Tim Jackson
WS challenge is on! Weekend of 14th-16th of September - "Safe Queens"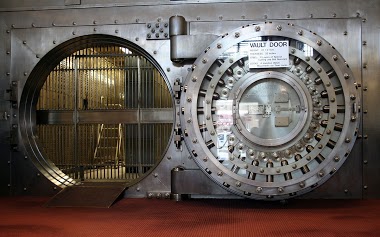 WS challenge for the weekend of the 14 th -16th of September "Safe Queens" Ladies and gentlemen! We are now ready to see your "Safe Queens" on stage. Please post in one of the three categories to be judged: Best static shot Best Wrist Scan Watch of the We
7d
Subexplorer
WS challenge "Safe Queens" – Judges verdicts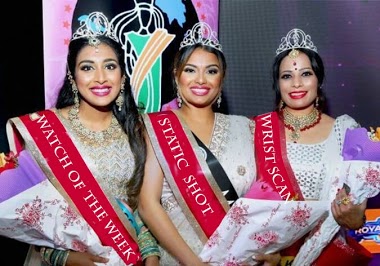 Thank you all for taking part in this challenge. I have really enjoyed it over the weekend and I think we have seen some amazing and unusual watches. I also would like to say a big "Thank You" to Cpt Scarlet for inviting me to be your Guest Host this week
5d
ChristianDK
WS Weekend of 14th-16th of September - "Safe Queens" - Presenting our Judges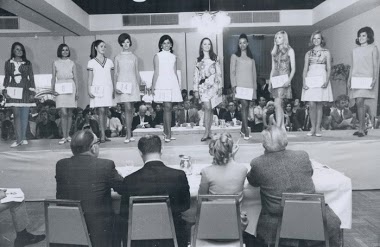 Thank you,friends for all your wonderful entries so far. We have already seen some rare and unusual pieces. It is my great honor to present our fair and fearless Judges: Best static shot - Judge Abel (Subexplorer) Best Wrist Scan – Judge Mahesh (MaverickM
6d
Announcing the WS theme for the weekend of the 13th of Sptember is "Safe Queens"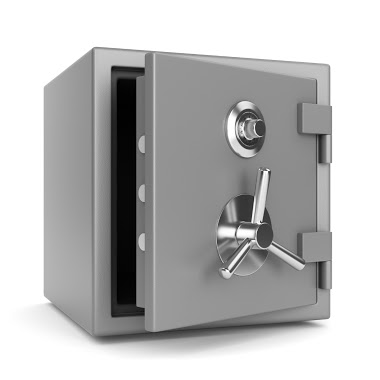 Ladies and (mostly) Gentlemen.. The WS for the weekend is approcing fast. So please get ready for this weekends challenge... From the back of the safe… Let us present to us…."THEE SAFE QUEEEENS"…. We all have them… I have them, I suspect Nicolas has a cou
8d
ChristianDK
WristScan - The Time Machine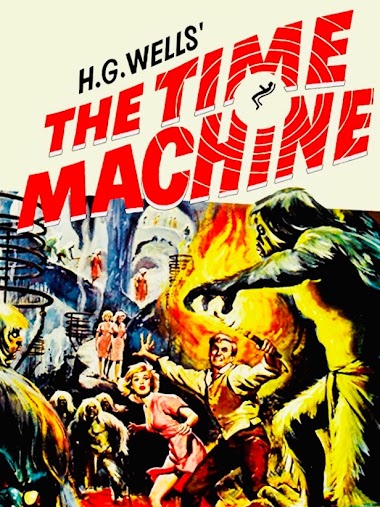 Hello friends, this weekend the WristScan theme will be "The Time Machine"... this was originally a science fiction novel by H. G. Wells, about traveling forward or backward through time. Simply chose the watch or watches, that you would travel through ti
14d
Subexplorer
Time Machine - Judges Results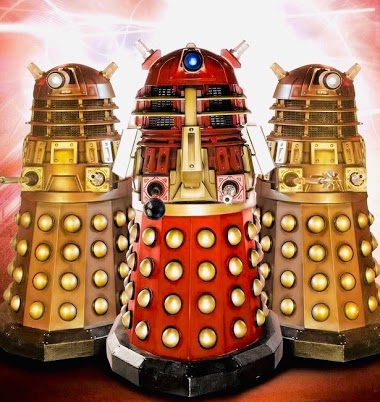 Our judges have rematerialised on this side of the vortex to give their verdicts ... 💥Best Static - Abel 💥Watch Of The Week - Fab 💥Best Wrist Scan - Tim Jackson
12d
Subexplorer
Judges and verdicts for the WS of the 30th of August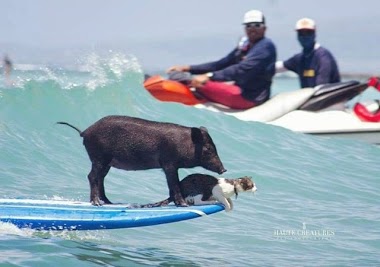 First of all, I would like to thank all the participants in this week's WS for some excellent food for thought - you have aptly shown that opposites definitely attract. There's still some time to post - verdicts will only come online after 17.00 GMT 😊 Now
19d
KMII
WS for the 30th of August is live! Opposites attract...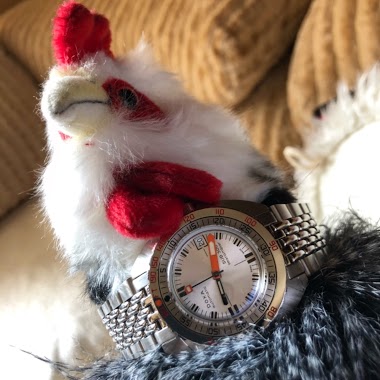 As announced the other day the topic this week is opposites attract. What I would like to see are uncommon combinations featuring your watches - whether it's dress pieces on a beach, high complications in tool settings, a G-Shock in black tie or unconvent
21d
amanico