Wrist Scan 14th - 16th of June 2019: Holidays Watches Verdicts.
After a long deliberation, I chose to award.... Nomadgiles and this superb Zodiac. For the watch, the composition and the spirit of the trip. This photo oozes Travels, Holidays. Bravo, Giles! Watch of the Week and Wrist Shot verdicts will soon come. Best,
19h
amanico
Wrist Scan 14th - 16th of June 2019: Holidays Watches.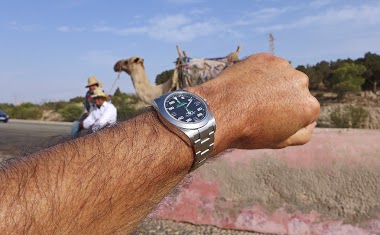 Holidays... Freedom... Time... Watches... Pleasure. Show us your Holidays Watches! Here is a selection of mines. Among many others... It is up to you, gentlemen! Go! Best, Nicolas
3d
amanico
Wrist Scan 14th - 16th of June 2019: Who wants to be part of the Jury?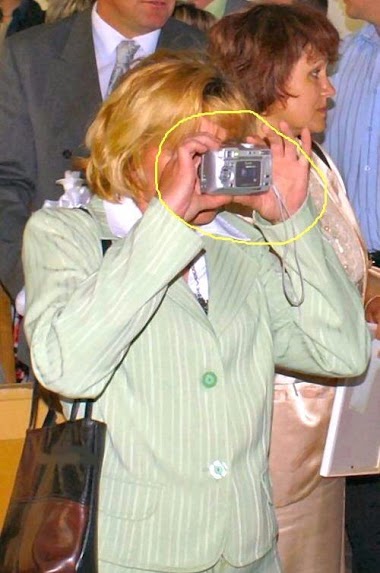 Watch Of The Week? Static Shot? Wrist Shot? Don't be shy, it is all fun. Nicolas
1d
thegrailwatch
WristScan...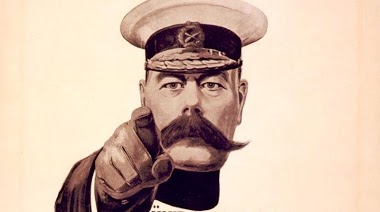 WristScan, if you still haven't yet entered a photo you still have time to join us by using the link below: If you would like any help with WristScan, please either post your questions here by replying to this post or send me a PM. The Captain
1d
A little blue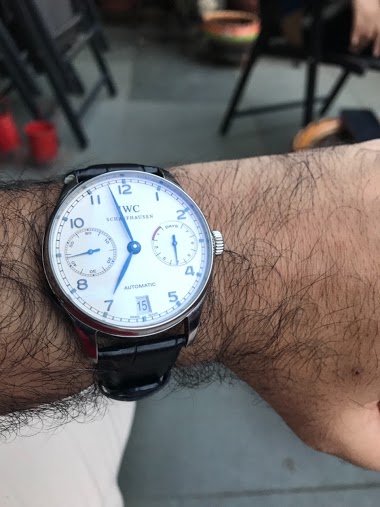 1d
WristScan - Join Us Today !...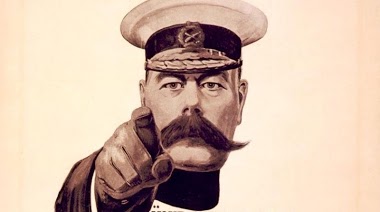 If you are new to WristScan or haven't yet entered a photo, the good news is that you still have time and we would love you to join in by using the link below: Link: The theme this weekend is "Watch Your Straps" to join in simply post a photo of your wat
8d
Cpt Scarlet
WristScan... Are you ready ?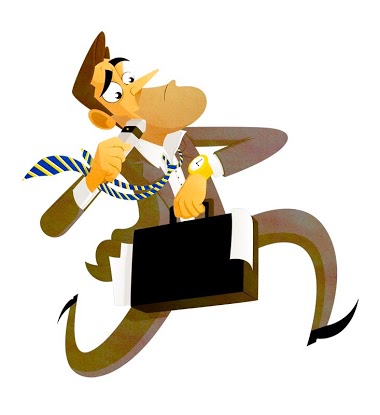 Members are cordially invited to join us for WristScan starting at 12:00 GMT on Friday, hosted by our friend Nicolas, (Amanico) who will announce the theme shortly. Join in the fun friends ! The Captain
3d
Subexplorer
WS for Friday 7th is Open Now! Let's Watch your Straps!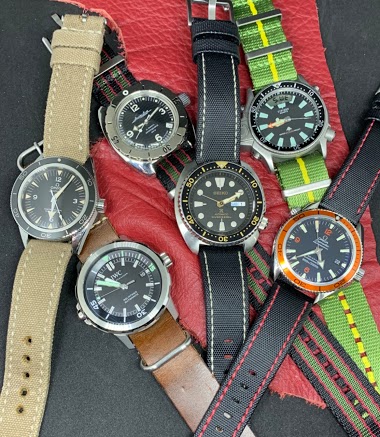 Hello Friends!! I cordially invite you to show us your favorite watches with your favorite straps. Straps are a great way of personalizing, customizing or changing the personality of our watches. Leather, canvas, nylon, rubber straps, Nato straps, etc., a
10d
Subexplorer
Judges and Veredicts for WS of Friday 7th ... A bit early announcemnent...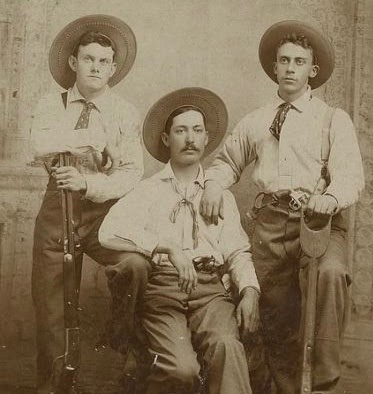 Hello friends!! We still have a couple of hours left to participate in our WS contest this week end, but some personal compromise oblige me to be on the road driving and without possibility of connecting with the Forum thus my early announcement of our Ju
7d
Subexplorer
Asking for help!! Three Volunteers to Judge WS edition this week end are needed !!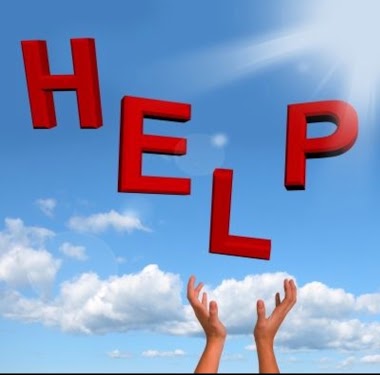 Hello Friends!! I need three Volunteers to judge this week end theme: Watch your Straps! Veredicts should be posted tomorrow Sunday 9th around 5 PM GMT. As usual we are judging three Categories: Best Wrist Shot Best Static Shot Best Watch of the Week I wi
8d
Subexplorer