WristScan "Black & White" verdicts by our honorable judges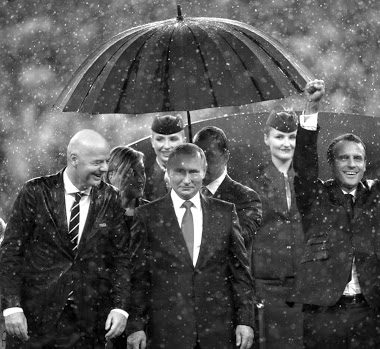 To remind you of the fantastic team we have this week, here are our judges: Spangles - Mr Tabby for Static Shot agyszace for Wrist Shot Subexplorer for Watch of the Week The contest is now officially closed, and I hope you guys enjoyed it! A big THANK YOU
3h
kev09
WristScan "Black & White" July 19-21 starts now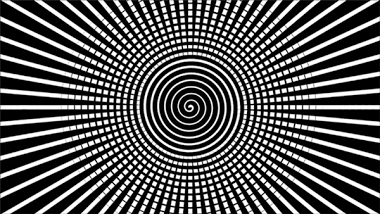 Dear fellow purists, it's my privilege to invite you to this week's edition of WristScan with the theme Black & White. The idea is to share b/w shots of one or more timepieces, in case you don't have any b/w shots ready: please take the effort to converti
2d
Gelato Monster
R E S U L T S and V E R D I C T S of Wristscan 12th July to 14th July: How far can you stretch your collection?
Thank you all who have participated and who have looked into this round of Wristscan! The competition is now closed and I am excited to see what entries have made it. There have been some quite unusual pieces! One thing I have learned from this opportunit
7d
Gelato Monster
WristScan July 19-21 is still underway, but let me introduce the absolutely unbiased and honorable judges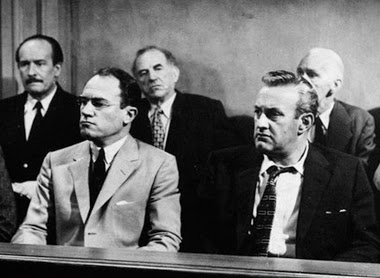 It's my pleasure to announce our friends Spangles - Mr Tabby for Static Shot agyszace for Wrist Shot Subexplorer for Watch of the Week WristScan is Open for entries until Sunday noon, so please join us with your b/w shots if you have not yet done so 😉 Sun
1d
Subexplorer
WristScan weekend 12.07. - 14.07 opens now: How far can you stretch your colection?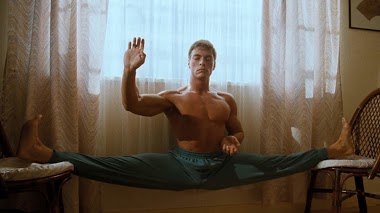 Dear friends, as the guest host of this round's Wristscan I am asking you to show your top piece in your collection and your least obvious, least overt piece. Both pieces should have one thing in common, ideally,: both should reveal you as a collector, as
9d
halgedahl
A gentle reminder for those who have not yet joined this week's WristScan...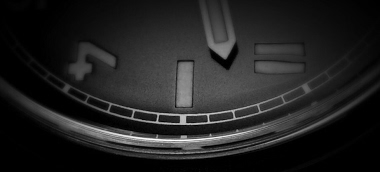 ... competition will close today 3 p.m. GMT, so don't forget to submit your Black & White impressions 😉 I would like to already say THANK YOU to all who participated so far 👍🏻 Cheers Henrik
8h
Cpt Scarlet
Announcing the theme for WristScan July 19-21: Black & White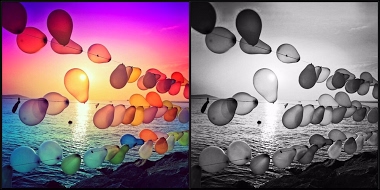 It is my utmost pleasure and an honor to host WristScan for this formidable purists community this colorful summer weekend. The theme will hopefully blend our joint passion for horology with a topic that is very well represented here, photography. So I ki
3d
Subexplorer
WristScan "Guest Host" Special...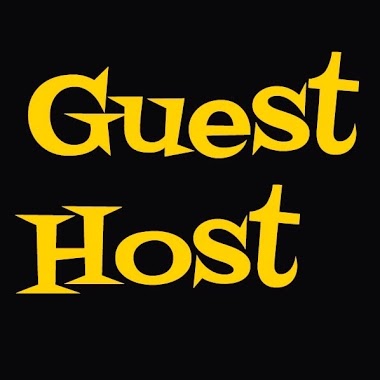 This weekend WristScan is being hosted by our friend, Henrik, (shortys home). He will be announcing the theme on Thursday. The WristScan thread will be posted on Friday at around 12:00 GMT. Please join in the fun and support WristScan. Good luck friends !
3d
Subexplorer
Three judges needed for WristScan 12th July to14th July!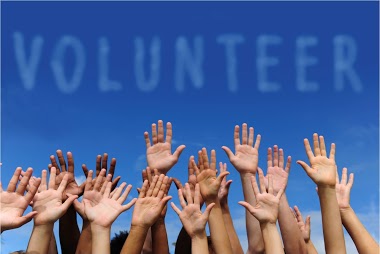 Your opportunity to pick the best in the category: - static picture - wrist shot - watch of the week on this Sunday 14th July around 17:00 GMT. There have been some very interesting pieces revealed this time and more outstanding pieces are to come. Thank
8d
Cpt Scarlet
WristScan - Join In !...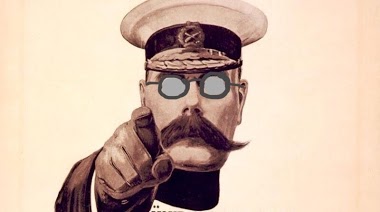 If you are new to WristScan or haven't yet entered a photo, the good news is that you still have time and we would love you to join in by using the link below: The theme this weekend is all about your collection, "How far can you stretch your collection"
8d
Cpt Scarlet