24 to 26th of January WristScan: The Theme is Free, and Starts right now!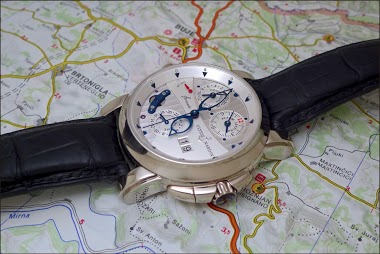 What watch are you wearing right now, the watch you would love to own, the watch you just got, well, let's see all that! For me, it will be the watch I am wearing today. This is one of my watches which brings me luck. And as I have a very challenging day
2d
brauner
Who wants to judge the 24th - 26th of January WristScan Session?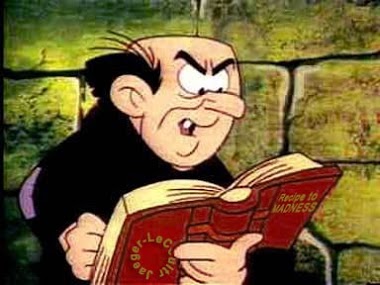 1/ Watch of the Week? 2/ Wrist Shot? 3/ Static? Let me know, as the verdicts are expected on Sunday around 2 PM, Paris Time. Thanks in advance. Yours, Nicolas
1d
Dr No
The judges and verdicts for the 'No Sports' WS are...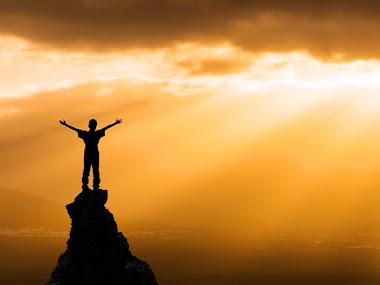 It seems that in spite of what we are made to believe nowadays, non-sports watches do still exist - thanks a lot for the great response to this week's WS! So getting back to business. The judges this week are: - Thegrailwatch for WS - Art aka Dr. No for S
6d
Tyo
The WS for the 17th of January - 'No Sports' - is live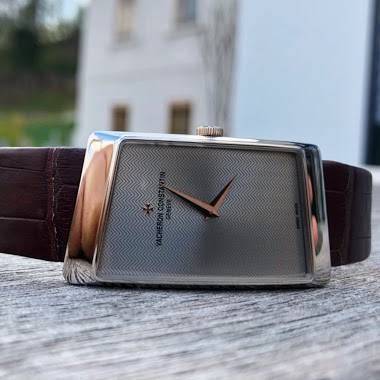 As announced, the theme of this week's WS will be 'No Sports'. As the watch industry is tirelessly churning out sports and tool watches and promoting them equally strongly, the now less popular relatives, which apart from gracing the wrist and telling the
8d
Tim Jackson
Any volunteers for judging the 'No Sports' WS?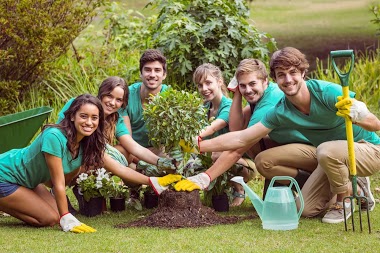 If anyone has the time to judge this week's WS I would be much obliged. Please respond below.
7d
KMII
WS Watch shots inside cars : The Veredicts!! Judges are working hard right now!!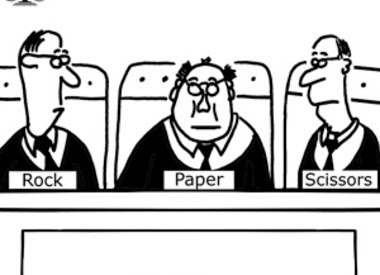 Hello dear friends!! Our Judges are working very hard in this moment. It will be very hard for them due to the quantity and quality of pictures received. Honorable Judge Mike (Cazalea) judges WOTW Honorable Judge Moritz (Count de Monet) for Best Wrist Sho
1M
Subexplorer
The topic for the WS of the 17th of January is 'No Sports'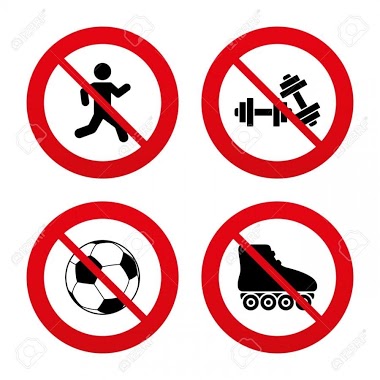 Please excuse me for the late topic announcement - been swamped at work after returning from holidays. The topic for this week's WS will be 'No Sports'. Going a bit against the current trend, I would like you to show us any watch, as long as it's not a sp
9d
Cpt Scarlet
Judges are ready to send their veredicts for "One Watch, One Milestone" WS edition!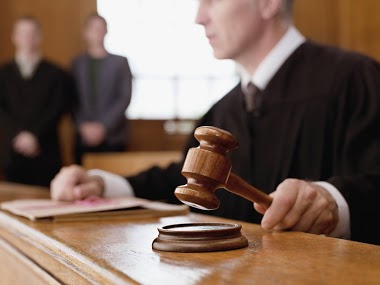 Dear Friends: Judges for this week end contest are: Honorable Moritz / Count De Monet for Best Wrist Shot Honorable Dirk / Dedestexhes for Best Static Shot Your Host this week end (me!) for Best Watch of the Week Judges may submit their veredicts at their
13d
Subexplorer
WS for Friday January 10th. Theme: One Watch, One Milestone" is Open Now!!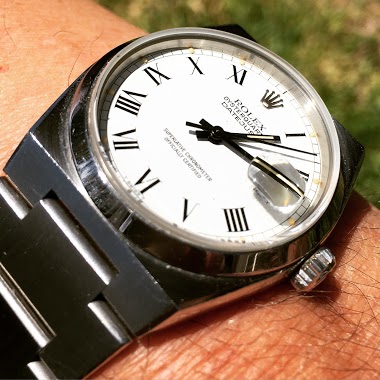 Hello dear Friends! Watches are a very personal and intimate object that human beings treasure so much wether we are passionate collectors or just traditional watch users.. An special watch is usually chosen to celebrate a personal milestone in our lives:
15d
Tim Jackson
We need Two Volunteers to Judge ...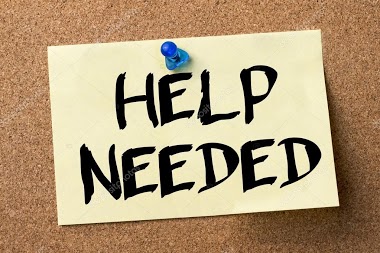 Categories: Best Wrist Scan Best Static Shot For our Theme this week end: "One Watch, One Milestone" Thank you so much in advance for your kind help!! (Watch of the Week category will be judged by your Host) Best cordial regards, Abel
14d
Jurry