The Theme for Wrist Scan of March 22nd is: "Watches Bought on Travels"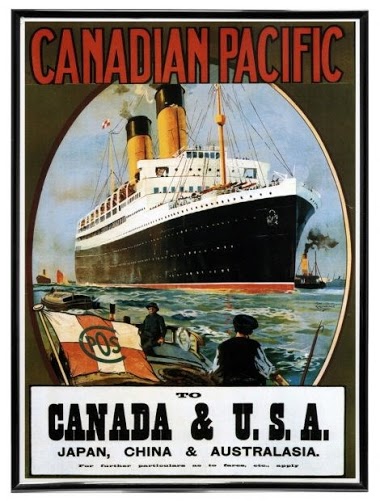 Hello friends!! Just a couple of weeks ago I returned from some much waited and needed vacations days and as usual with my trips, my favorite souvenir from this trip was a watch (well… actually several watches! OMG!) This made me think that watches bought
4h
descartes1
WRISTSCAN verdicts for weekend March 15 - NEW SHOES edition.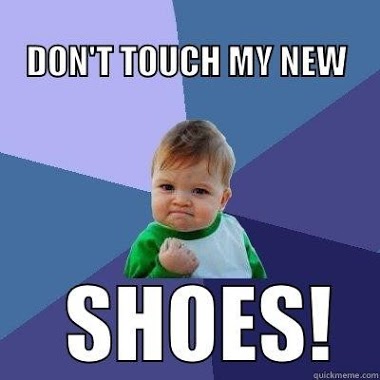 Hello everyone, Sorry for the early thread, but, that's the way life sometimes goes. Our honorable judges for this week: Wrist Shot - honorable judge geross Static - honorable judge Tyo Watch of the Week: honorable judge NickO Judges, whenever you are rea
3d
JLCman
WRISTSCAN for March 15 starts now. So, show your 'New Shoes'.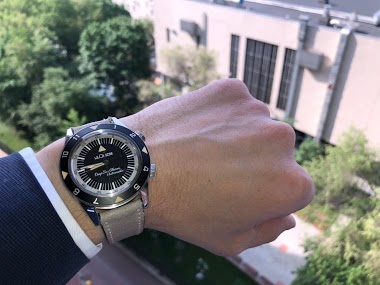 Hello all, As announced, this week's theme is 'New Shoes'. Let us see your (good or bad) combinations, ideas, changes, and modifications. I really look forward to this one, as we all keep tinkering. I will play with... My most aesthetically successful str
6d
Arie - Mr Orange
WristScan theme for week of March 15, 2019 is NEW SHOES!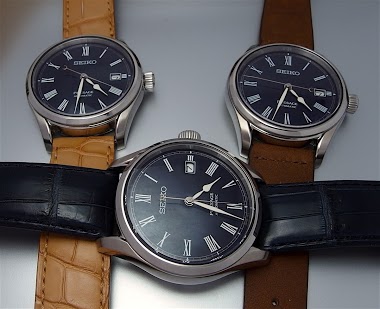 Hello all, We all love our watches, but sometimes, the OEM strap or bracelet the watch came with just doesn't do it. I know many of us enjoy tinkering and changing the straps, thereby giving our babies a whole new look. So, this week, let us see your crea
7d
g_schroder
WRISTSCAN 9th March - Neglected love - Starts now!!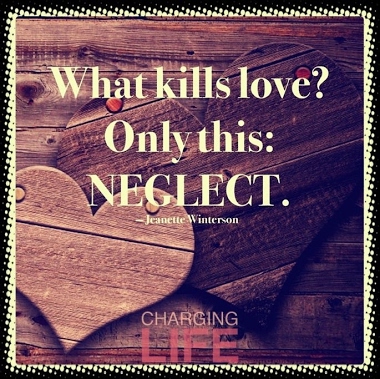 Lets face the pain and dig up your lost and neglected love. Find those neglected watches! And give 'm a stage this weekend. It looked so good on Instagram....🤦🏻‍♂️ Dear AHCI watch. From a Dutch master. So cool, but at the same time hardly worn. Why? I've
12d
iceheller
VERDICTS WristScan weekend of 9/10 March are coming in: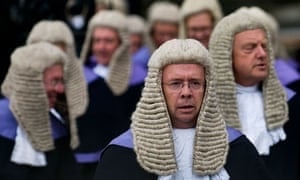 10d
Subexplorer
As I am totally fed up with democracy, politics and team spirit recently the judges of this weekend WS will be me, myself and I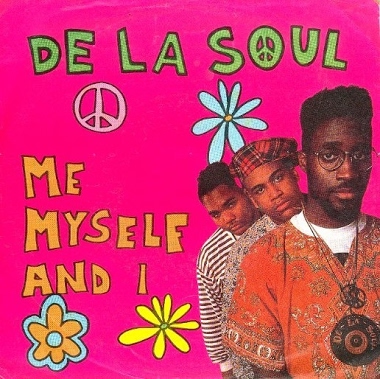 Yes I considered Charlie Chaplin first, you know....to be the great dictator. But, in the end i settled with De La Soul. So, judges this weekend will be for; - Watch Of The Week: Me - Wrist Shot: Myself - Static Shot: and I
10d
Arie - Mr Orange
WristScan's weekend of 9 March THEME will be about IGNORED pieces.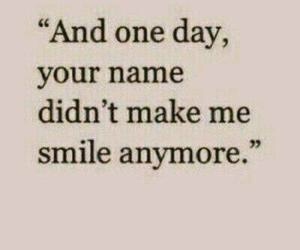 Yes it is a sad subject. It is a gloomy day over here that dampened my mood and made me think of sad things. Ignored things. Ignored loves. Once coveted and adored, now in the back of our safe or drawers... So this weekend theme I will ask you to search t
14d
iceheller
WristScan Session 1st of March 2019: The watch which brings you luck.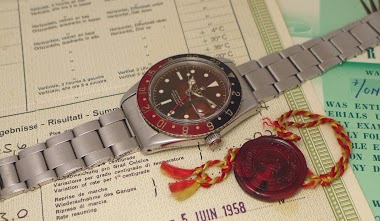 We recently have the watches which you find by luck, now let's see watches which bring you luck. I am a bit superstitious and I can bet I am not the only one, here... When I have tough challenges to face, I always bring these watches with me: Rolex 6542:
20d
KMII