Funny Navy Seal.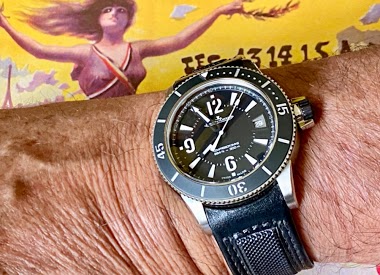 I bought this watch for some special reason, but I could never find the Navy Seal about it. A plastic crown, a bezel that rolls all too easily, a leather strap (I had to buy the rubber coated metal bracelet as an extra), and pointers that are too small to
1d
blau
What have you collected or disposed this year?
As we close the year thought it be fun to see who has brought watches and out the collection. I had a few too many to start with but look forward to seeing what the community has done
13h
Dr No
Today's Wrist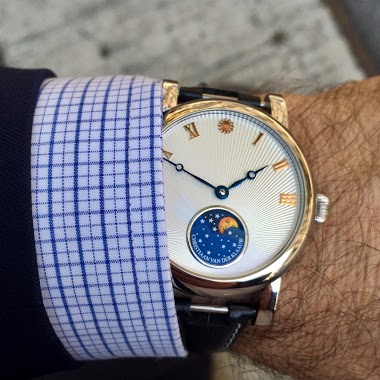 CVDK Ceres 1974
9h
EinPa
For those that prefer reverso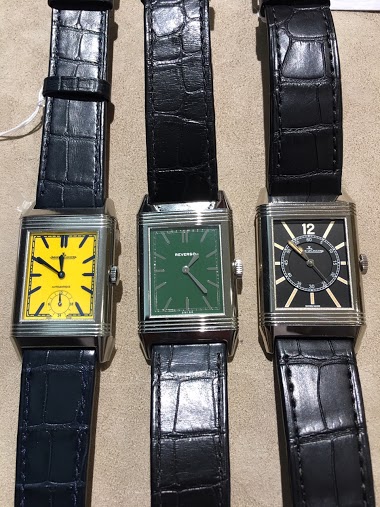 Thai Yellow, a London Green and a central seconds
1h
EinPa
The last piece of the puzzle is here now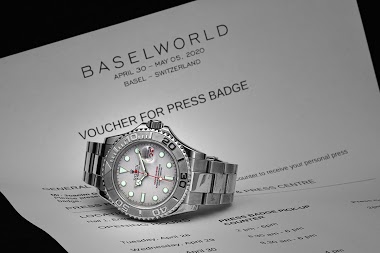 because the air ticket and the hotel booking is arranged long time ago.
8h
Jocke - Bad Santa
A few pictures of my latest catch: the Breitling Navitimer 806 Reedition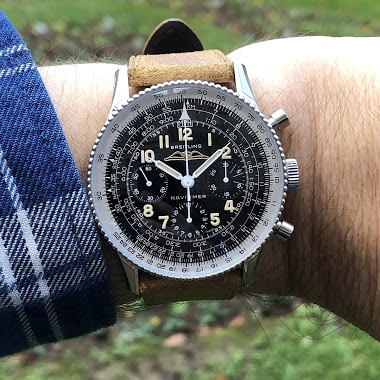 It is actually the long awaited Breitling Navitimer 806 reedition. I don't think I need to introduce it since already some of you got yours. Anyway, I'm very happy with it, it is a beautiful watch with a great dial. I totally understand that we can't cons
13h
foversta
Love those creations from MB&F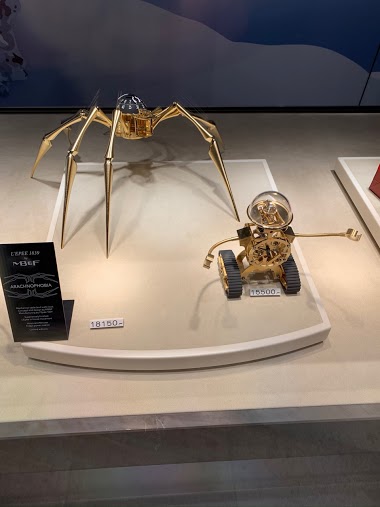 Made some windowshopping in Münich.
5h
jleno
Can it be too cheap to post here?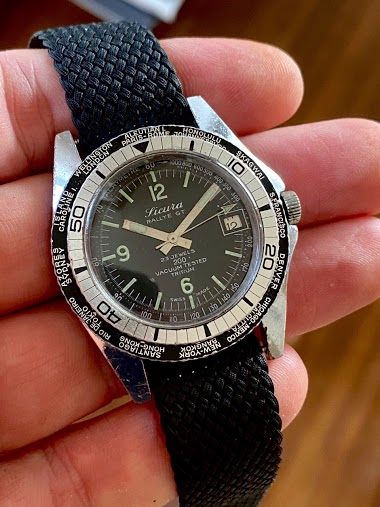 When looking at other watch forums, this one is rather high end So what do you think about something vintage, imo pretty cool looking but not a special brand, no dance movement, nothing rare Long ago Sicura made a lot of watches but when the CEO (Schneide
13h
Ronald Held
Happy to see my son enjoying his GMT which was his 18th birthday present earlier this year....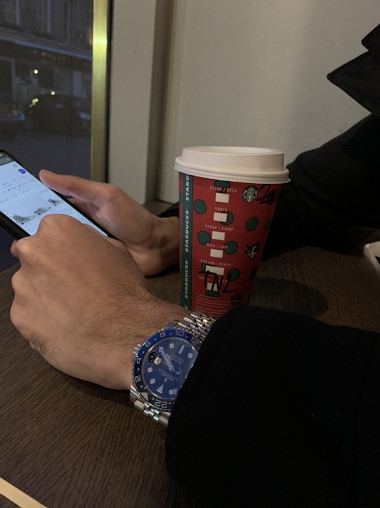 It's a great feeling seeing the next generation following your passion and falling into your foot steps ..
9h
aperna