Happy Sunny Sunday. Doxa style.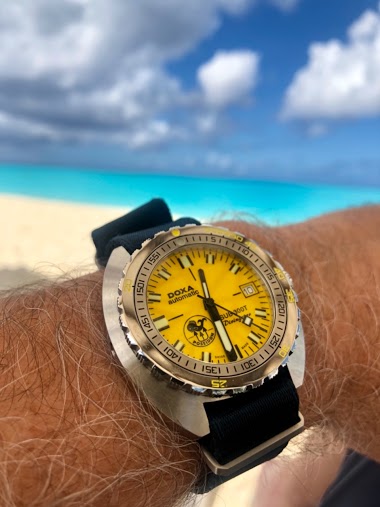 Trying to catch a litte bit of sun i figured the yellow face doxa could play the role of the Sun too. Have a great Sunday. Join in with whatever you have handy. Bill Doxa sub 300 re edition 2018
8d
Bill
Happy St. Patrick's Day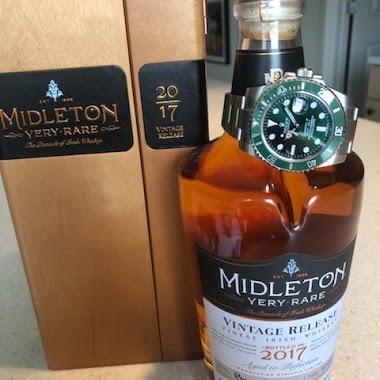 BEFORE AFTER
23h
NickO
What do you think of these chronographs? Thinking of adding one to my small collection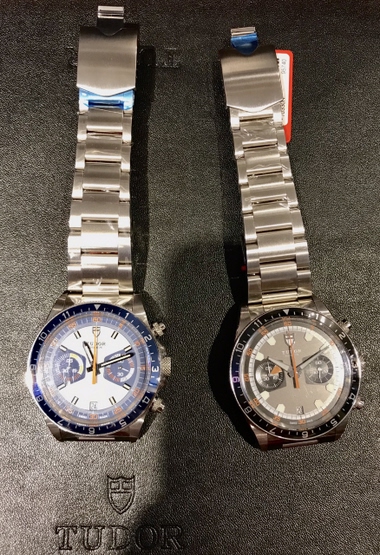 Hey guys I am still a very happy man after my last watch which is a personal grail. My watch target for 2019 is very likely to be a chronograph as I am still lacking a nice chrono in my small collection. I have been looking at some chronos lately especial
5M
redcorals
Up early and meandering to Nantes today.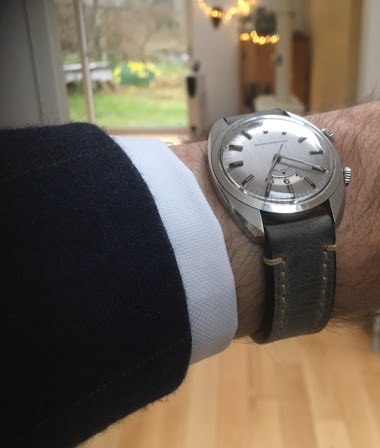 Made sure I set a few alarms: Have a great week all. NomadG
9h
Ares501 - Mr Green
Wishing you all a successful Monday !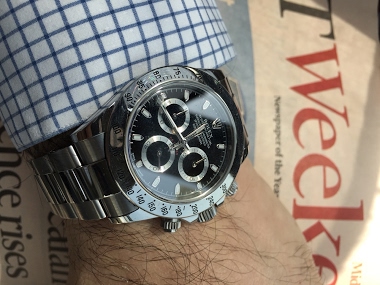 9h
FabR
Happy St. Patty's day!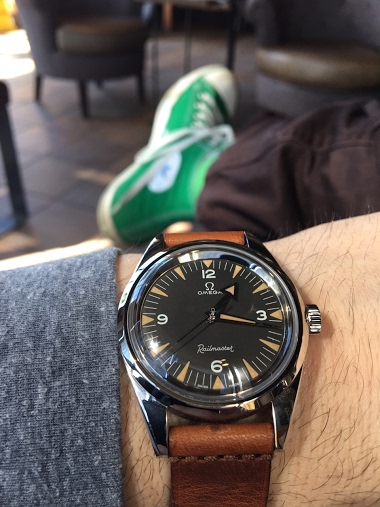 Unfortunately, the shamrocks on the socks aren't coming through in this photo... but they are there! Cheers Drew
23h
kcinemod
A Longines wish.....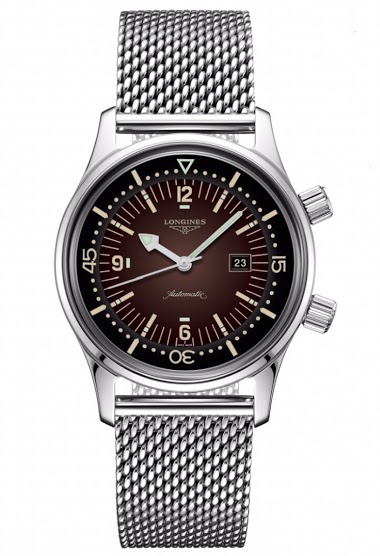 Please make a 42mm version of this 36mm without the date 🤤
1d
Miranda
Grandrécif - my self-made watch project
Hi there. After many years of passion and watch collecting, the addiction to the horological world can be change in unexpected ways. That is my little story, just an Italian guy who, after many years passed to collecting vintage watches, study books and a
1d
Spangles - Mr. Tabby
A wristshot of the Breitling Navitimer Super 8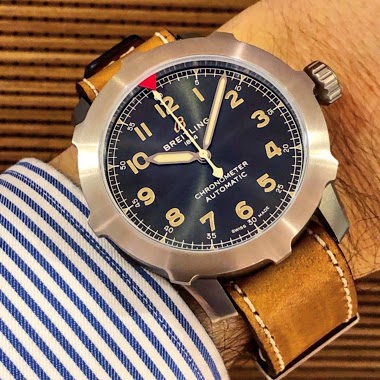 Breitling's talking piece from Baselworld 2018: the final version is more civilized if I may say so and easier to wear. It remains obviously a big beast not for the small boys! Fx
1d
Makilla