Picked it it the day they launched it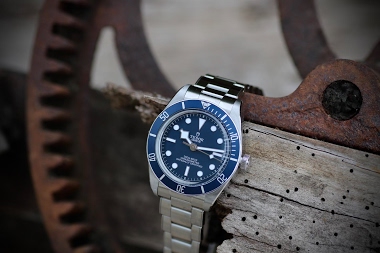 but was unable to take a decent pic until now So here it is and it's gorgeous
2h
Seeks
Has anyone noticed Nicolas passed the 230K milestone? . . .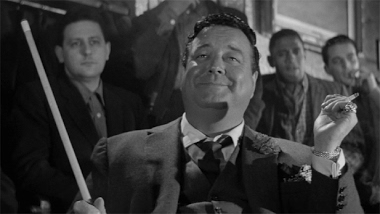 . . . well, I just did. [photo credit: Damjan]
3d
amanico
To all my American friends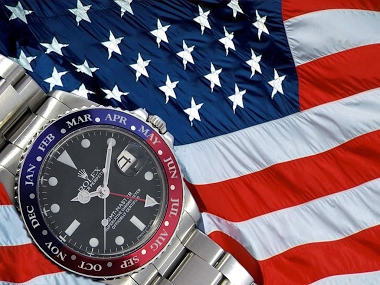 I wish you a Happy 4th of July.
1d
iceheller
The night is long. Enjoy the weekend.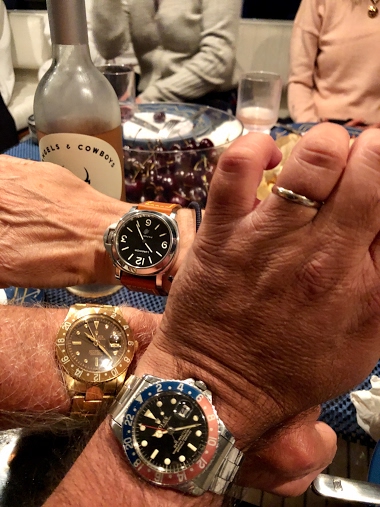 Panerai and Rolex in harmony. Have a great Sunday
4h
amanico
Can you post your ding/scratch pics? Help me feel better?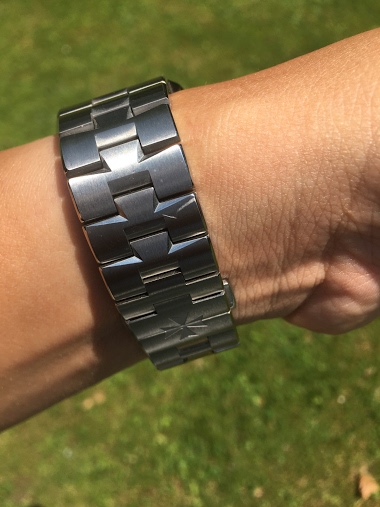 I just scratched the bracelet of my overseas on a fridge and feeling kind of down about it.
2d
iceheller
Beach watch. Happy 4th!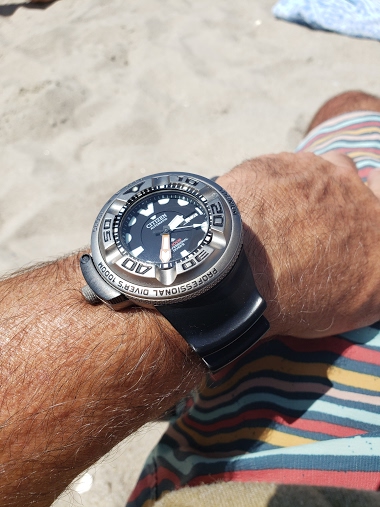 Automatic
14h
Bill
July 4th: Wishing a Happy Independence Day to all...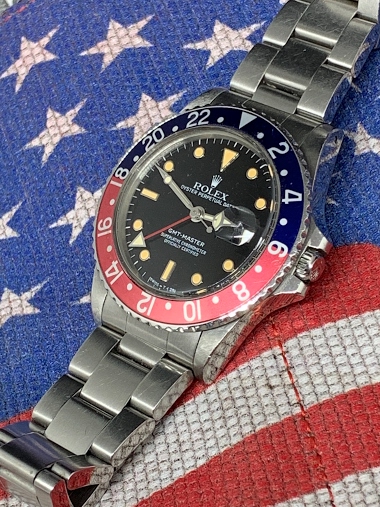 ... our American friends in our Community! Enjoy this week end and stay safe friends! Best cordial regards Abel
18h
Dr No
Happy Independence Day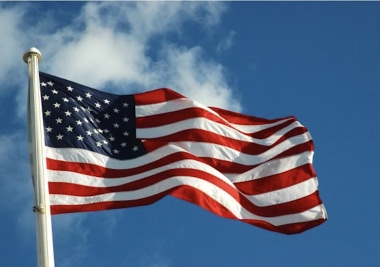 To all my American friends and others those who celebrate Independence Day. Let's never forget what that day stands for; freedom to pursue our dreams and ambitions Let's hope that, regardless which side from the political spectrum you may stand, the natio
14h
Dr No
Longines Heritage Classic Tuxedo Small Seconds. Another nice re edition from Longines!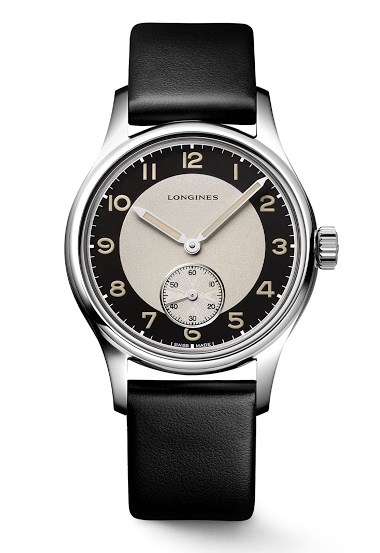 After the Longines Heritage Tuxedo Chronograph posted some days ago, here is the Longines Heritage Tuxedo Small Seconds. Here you have a 38, 5 mm steel case, which is fine for me, housing an ETA automatic movement, with silicon hairspring, offering a 64 h
1d
amanico
Are Grand Seiko releases getting repetitive?
While I am a great admirer of Grand Seiko and their reliable non-kinetic calibers plus the case-workmanship and nice pricepoint, I see certain monotony in their releases. Reasons being; 1. Too many three hand watches with just the dial variations being th
21h
Jay (Eire)