money and watches... random reflection on the hobby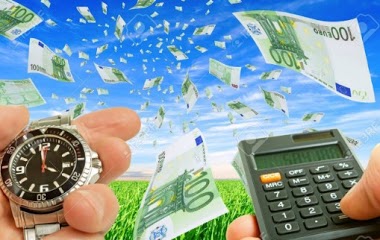 Nice watches are luxuries, and are not inexpensive. Given that I enjoy watches as a hobby, and my watches are not/will never be investments nor "investment grade" (!), is there such a thing as "responsible" participation in this hobby? Consider this: Rand
1d
NickO
Sapphire sandwich!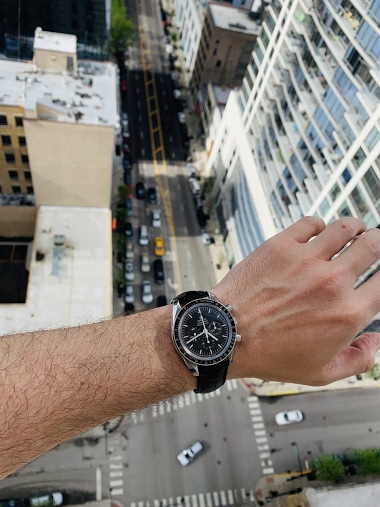 40m
She's back !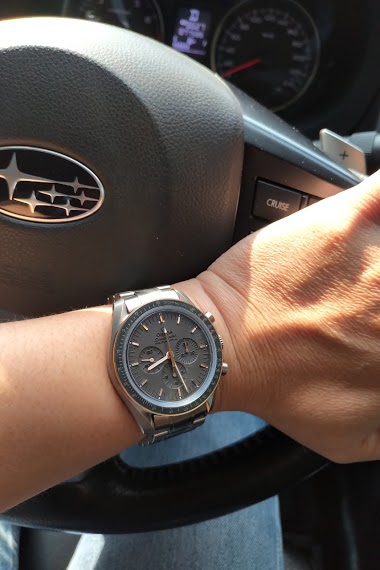 After 4 months of full service and mainspring replacement. It's so refreshing and i can't say enough how happy I am to put her on my wrist...like a long lost love Curiously, they also replaced the chronograph second hand, main hour hand, and one of the su
2d
halgedahl
Fourteen years and 20,000 posts and the magic is still strong.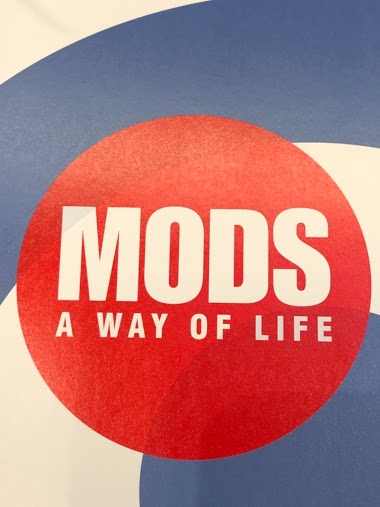 I wanted to try and boil down the essence of what this site is all about. After thinking about it for a while and kicking words around like passion and compulsion. I settled on this word which as simple as it may sound fits my experience here. Community I
1d
Izhik
Saturday alone time with these guys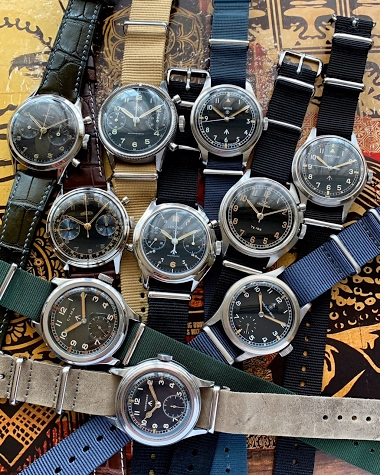 After a long week at work and thoroughly exhausted I find my solace in these old buggers. Dusted them off for the bday weekend. Vintage military watches and old dive watches are definitely my thing. Some photos to share: HAGWE everyone
1d
Makilla
It's all about the details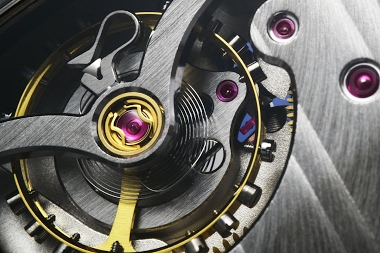 it's been not cooler than with a blued pallet fork.
6h
Jocke - Bad Santa
So as predicted I got the new spitfire Mark IWC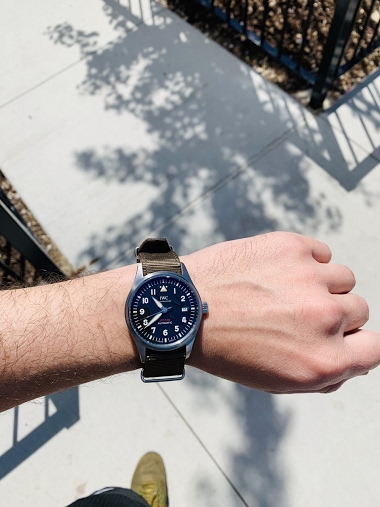 I have to say that I always wanted a Mark to work on my wrist but the 41mm case and long lugs never really worked. I\'m also not much of a nato guy but figured if I was to try it this is the perfect model for it. Overall I am happy with this piece. Accura
1d
Ron_W
Hamilton and Seiko make my day 😍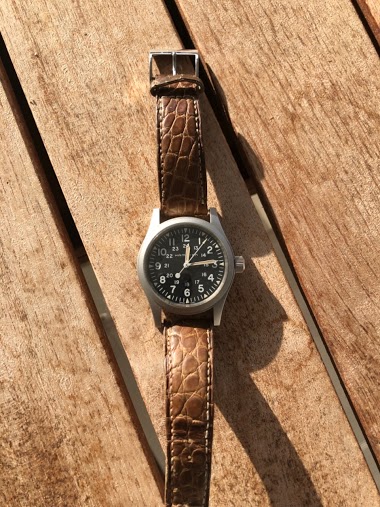 Here are 2 of my post lovely watches. No need to be expensive to have pleasure and with those, I have
11h
eklektik
Hello dear friends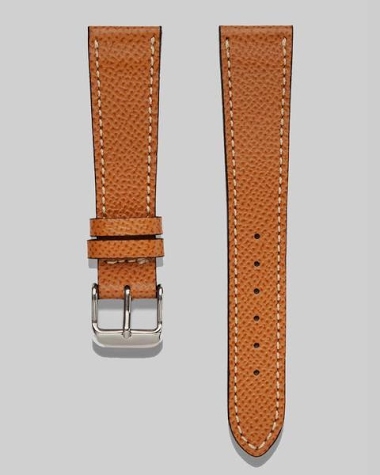 A good friend of mine will be visiting various cities in Italy: Padua, Venice, Bologna, Fiorence, Asis and Rome. She offerered to buy me a nice watch strap. Can any of you give me some advice as to where can you buy nice Italian vintage style watch straps
2d
luca.rev
A brand I would have never considered buying, but after handling one in person, I'm reconsidering.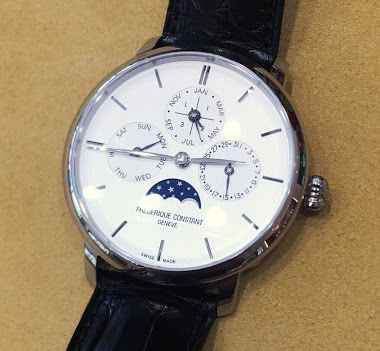 OK, it's not a brand that shows up here often, and not a brand I would have ever considered buying in the past, but I stopped by my local AD and was immediately attracted to one specific watch. The brand is Frederique Contsant, the model, a very attractiv
4d
halgedahl