A couple of platinum beauties. Jaeger Lecoultre Reverso Septantième / Lange 1 Sohne Langematik Anniversary.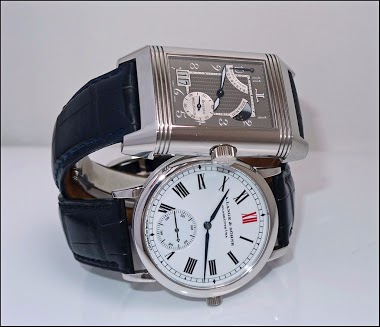 Two very different pieces sharing two things: Platinum cases and Anniversary watches. One, the Langematik, was issued to celebrate the 10th anniversary of Lange's rebirth, the other, the Reverso, celebrated the 70th anniversary of the rectangular icon fro
10h
amanico
Has anyone found any gems like the story bellow?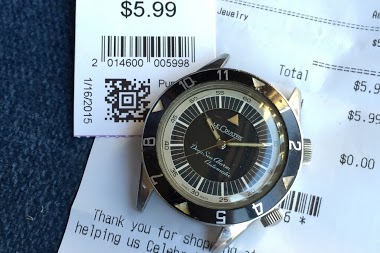 does anyone remember this story. and did it make you head to. your local sweatshop / goodwill? www.hodinkee.com
2h
Emil Wojcik
Old, but trustworthy ...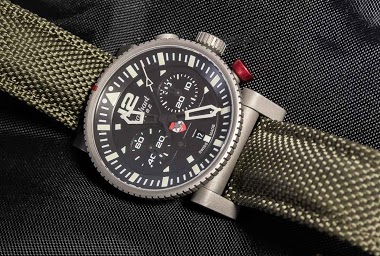 ... and I am not speaking about the watch. For my annual encounter with the Austrian Air Force's venerable Alouette III helicopter (in service since 50 years!) I wear a perfect watch for the opportunity, of course: A Hanhart Primus chronograph in a limite
3h
halgedahl
Just for the pleasure of sharing ...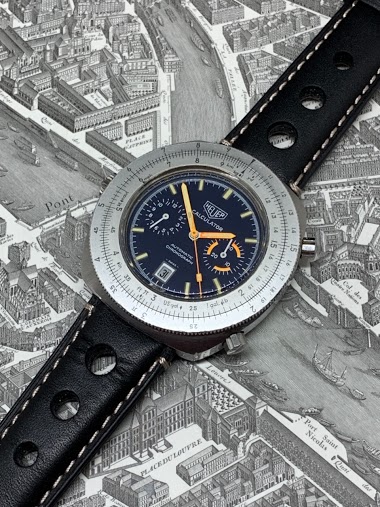 ... a recent catch. This is a Heuer Calculator reference 110663 from the early 1970's. It has a really big case of 45,5 mm and a very large bezel which works as a calculator rule to translate measurements of speed, length, weight, etc from imperial to met
20h
Subexplorer
New member introduction - Hello!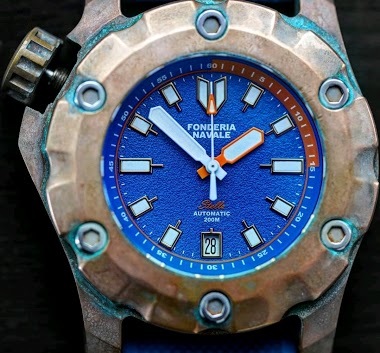 Hi all, A WIS buddy turned me onto this site, and after browsing for a few days, figured I'd introduce myself. There is a wealth of knowledge here, and some great photos too! Apologies if this isn't the right forum. I'm Daniel from Boston, have been a col
1d
ChristianDK
Lemania British Navy: Black or White?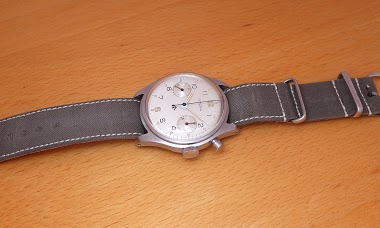 At this level of condition, the only answer would be both. I said " would " because they belong to two good friends, which are not ready to let them go, despite all my efforts to convince them to do so... Finding one is not too difficult, but in this cond
6d
amanico
Very impressed after putting it on my wrist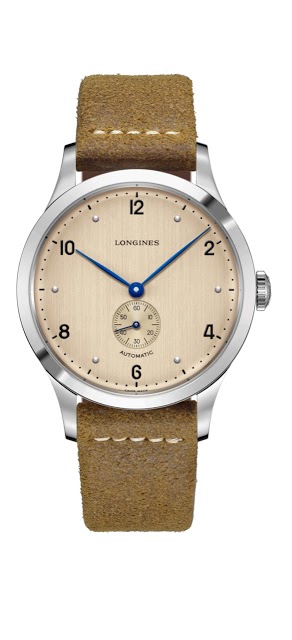 Last friday we had a little GTG with more or less 30 watch enthusiasts. As usual a lot of Rolexes, some Patek, some AP, some Omega and quite a few others But most of all I was surprised by the one that probably was the cheapest A 1700 euro Longines, new m
2d
aperna
Let's see some of those full moons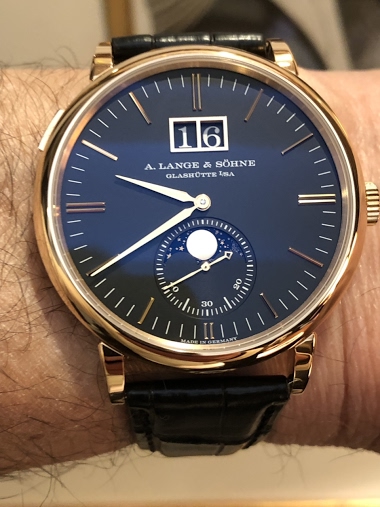 A full moon is scheduled for June 17, let's see some of yours. I know I'm a few hours early.
1d
aperna
Dead beat seconds... a recent obsession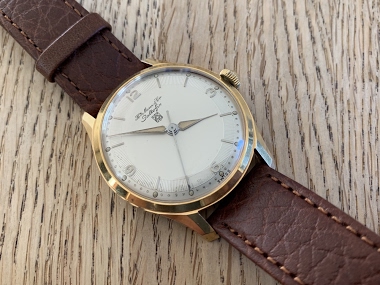 Two nice pieces from the 50's that share the same movement. A Chezard dead beat seconds movement. Both a very wearable 35mm. Best
1d
Ron_W