Celebrating the Malaysian space program ...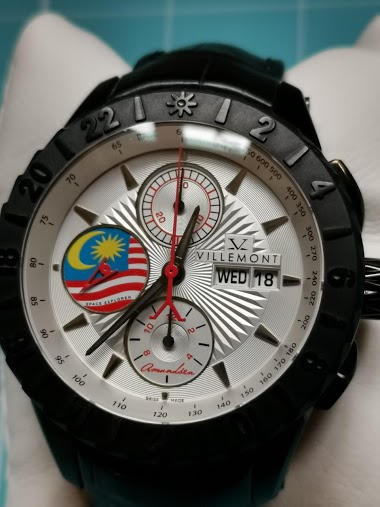 17h
sham1
AWESOME movement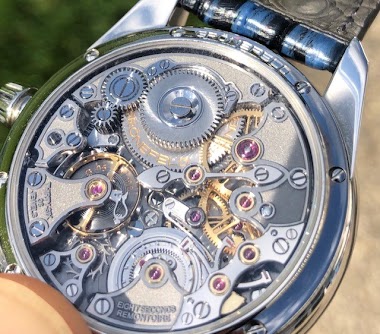 12h
sham1
Hamilton Khaki Field 38 mm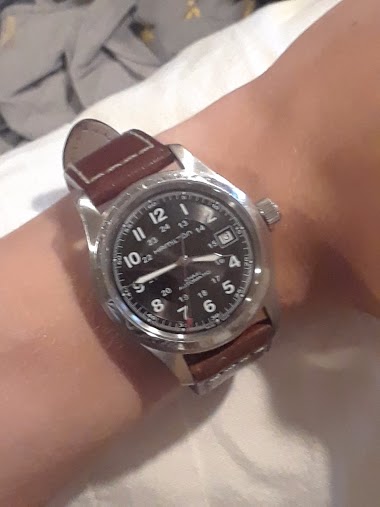 I bought my son this Hamilton Khaki as his first watch. Forgive the picture. Anyway, I'm going to say that this is a very nice watch, esp. as a first. The movement is well known and with an 80 hour reserve, who can complain. I didn't go with the manual be
9h
John-E-Mac
Saying goodbye to the beach until next season!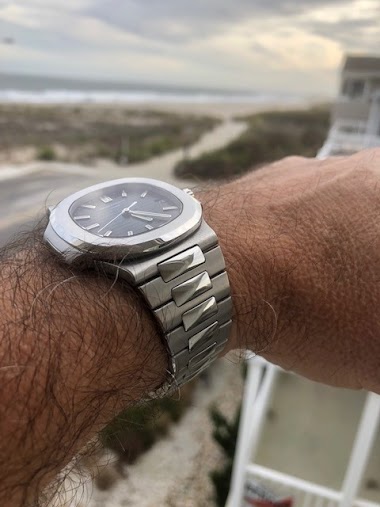 1d
ChristianDK
The inauguration party of the Breitling boutique, rue de la Paix in Paris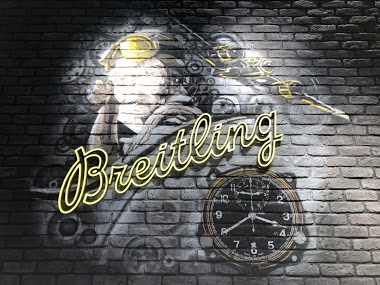 After several weeks of work, Breitling has reopened its boutique located at the number 10 of the rue de la Paix. In fact, Breitling had hardly left the place during the works since the temporary boutique was located in the same street, on the same side an
2d
Ronald Held
Birthday present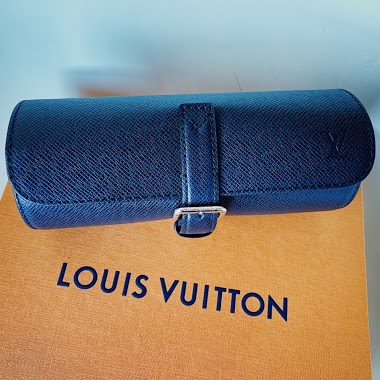 Not sure why but I have to admit that I'm quite attracted by LV products. For sure overpriced and « masstige » more than prestige... That's maybe my French patriotic side... but I like the brand and most of what they produce. Here is a surprise birthday p
14d
amanico
Ocean BUND Family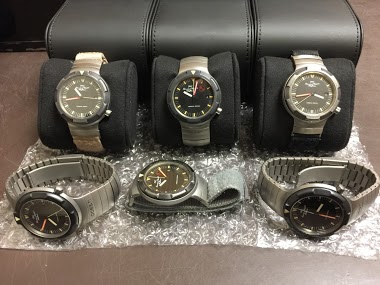 Took this group photo while at the bank. Have a great weekend everyone! 🍻
1d
VMM
I really like the details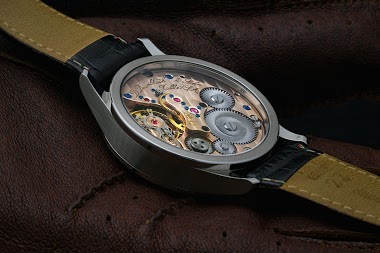 of this movement.
15h
amanico
There is always a backside with watch collecting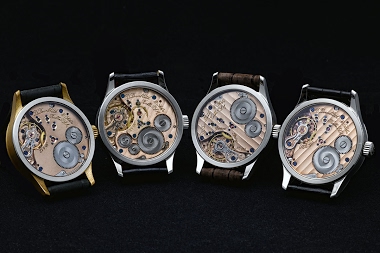 and I always appreciate a nice looking movement.
1d
Jocke - Bad Santa