MB&F X H. Moser Collaboration Timepieces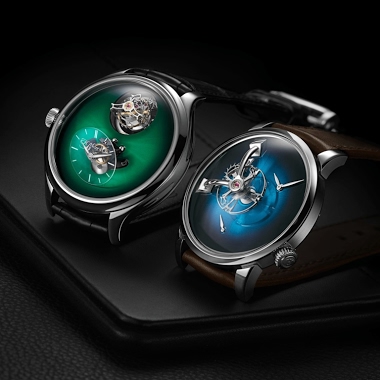 MB&F is one of my all time favorite independent watch brands. Max Busser & Friends was started by Max Busser, the former CEO of Harry Winston's Rare Timepieces and the brainchild of the "OPUS" line of specialty watches where Harry Winston collabor
6h
patrick_y
Perpetual calendars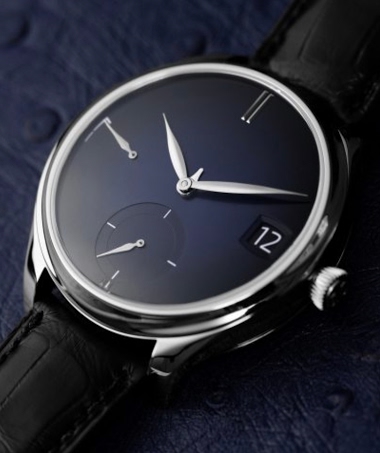 I'm not a big complications guy, but this is one complication that I would like to own one day. What are some of your favorites? I think of all the ones I know about right now, my vote would be for the Moser Purity.
9h
Mike H
For those who like some colour ...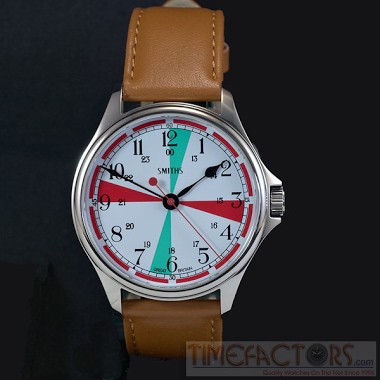 23d
kjkt3
Titanium
Specific gravity (SG) of 4.5, the metal is light and strong. Why am I seeing the metal used for the construction of rotors in automatic watches where high SG metal (gold pt, etc) is the desirable option at the high-end? Clive
15h
Fastwong
Titanium for classic looking watches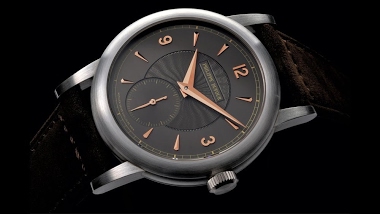 I wanted to get everyone's view on the use of titanium on classic looking dress watches, what are the pros and cons from an aesthetic point of view? I am drawn to them because of their casual and utilitarian feel. Also, traditionally a dress watch usually
2d
amanico
General question
I've got about $6,500 in mall vouchers that I must spent before June 15 or they'll expire. Any suggestions? Rolex steel datejust for my wife? Omega Railmaster Any JLC in that bracket Any Blancpain?
2d
amanico
Universal Genève King Faisal micro-rotor UG 1-66 Saudi Logo and signature Gold 18 kt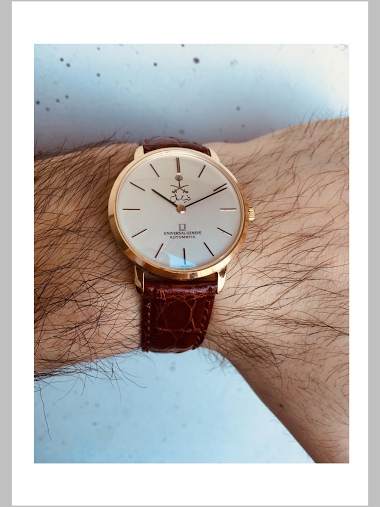 Hi, here my Universal Genève With King Faisal Saudi Logo and signaure. It was a present king done his friends, ambassadors, etc... The movement is a manifacture masterpiece! It was the first micro-rotor brevet, togheter Buren. Infact, it was an interestin
2d
iceheller