Some will love if those will be released in Basel 2019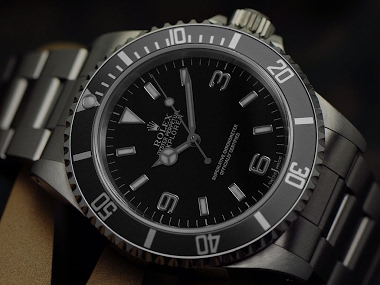 and some will not. The ghost. THE LV.
1d
Walter2
Military Monday ...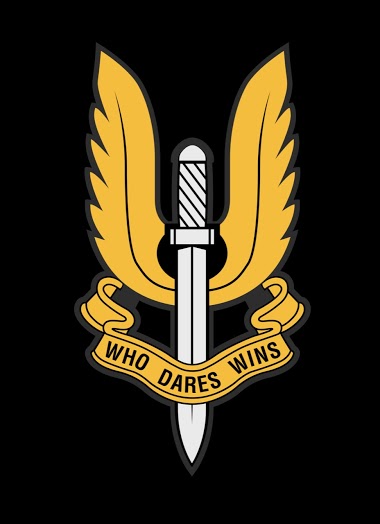 Advance warning that tomorrow will be Military Monday. Join in by showing any timepiece used by the military. Please post below and the thread starts now !
2d
Cpt Scarlet
My First Mechanical Watch - IWC 325301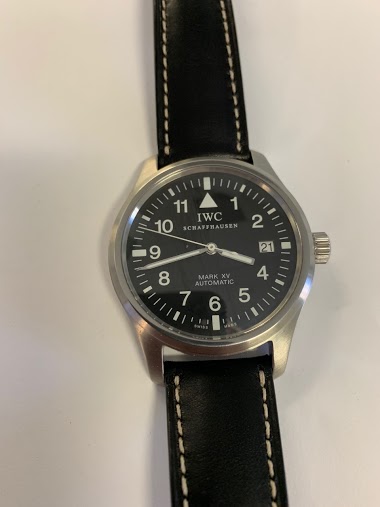 Purchased new circa year 2000. Worn for a few years and then tucked away as I caught the watch bug, and more pieces came into my life. But, I'd been thinking about this one for a while, and thinking too about making things simple. Last month while visitin
1d
logan2z
What's Going On in my garden, Part 2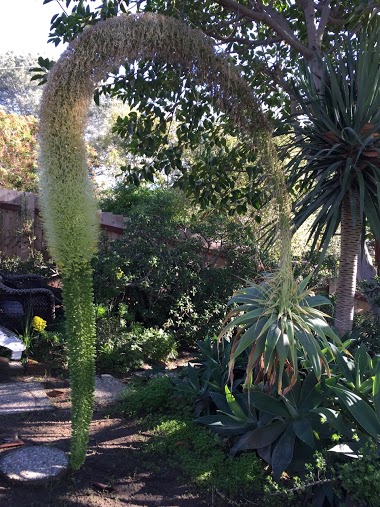 Exactly ninety days ago I noticed one of our agave plants had sprouted a "magic beanstalk". Other folks chimed in, telling me these plant are common in Portugal and other countries with Mediterranean climates. Agave without flower: Plant starting to flowe
5h
VMM
Let's go DEEP...DEEP SEA, any real deep divers with 500m+ minimum?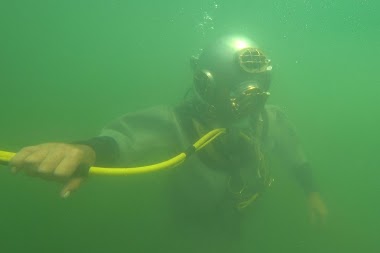 Let's go very deep and show us your Diving watches which can go 500m or lower... Like the Sea Hawk I, 7100 rated at 500m Or even further with the Sea Hawk III, rated 1000m with helium escape valve. What do you have if you feel like walking the bottom of t
3d
Tick Talk
Full Metal Jacket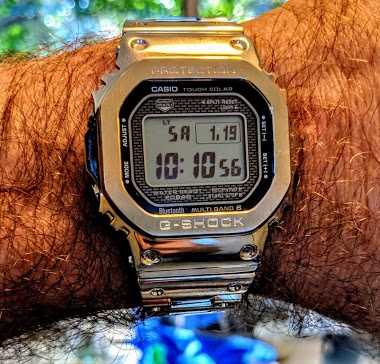 Hello Fellow Purists - After a few weeks of having this on my wrist, I can say with enthusiasm that this is a GREAT watch. Classic G-Shock style, all-metal design, and connectivity to my Android. Me like. My new daily beater? Just one of many but this one
3d
elliot55
Steel Antimagnetic Love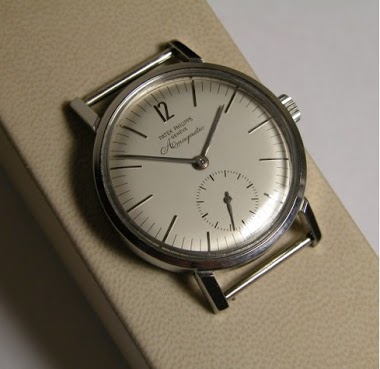 Classics become such for good reason. PP 3417 JLC E168 IWC 666A TTG, the only modern descendant
2d
blomman Mr Blue
Cud not find anything on this Moser Sports watch...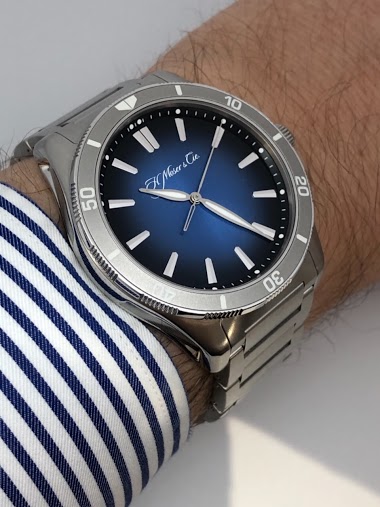 Thnx Fx for this pic
4d
redcorals
Year 1999 and 2019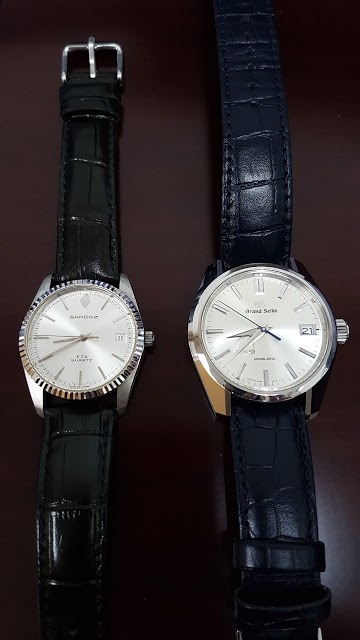 Two watches worn in 20 years apart. My preference doesn't have drastic change, at least aesthetically. This dial layout is my comfort zone
1d
henryrover
Gorilla Fastback Drift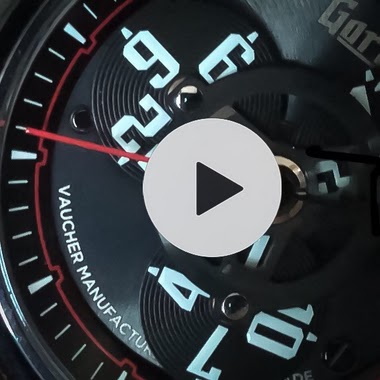 Dear friends, I have recently received the Vaucher-powered Gorilla Fastback Drift and wanted to share a quick video showing the disc/hands changes between 4 and 6 o'clock : Plus some close up photos taken with my iPhone: Thrilled with this and took it for
1M
Seeks