After yesterday's post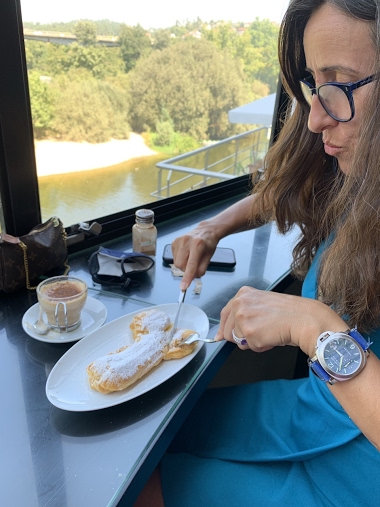 Lucky me.....
37m
manilx
Gents, you're supposed to look at the vintage Panerai 😎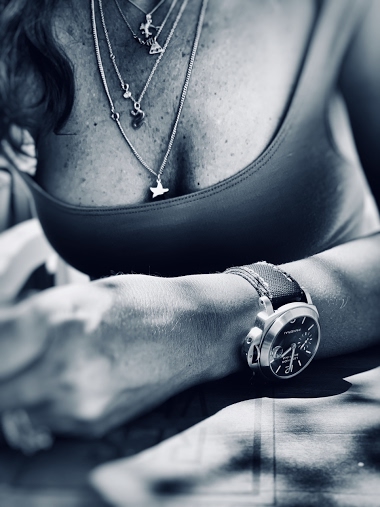 1d
manilx
So, what are your . . .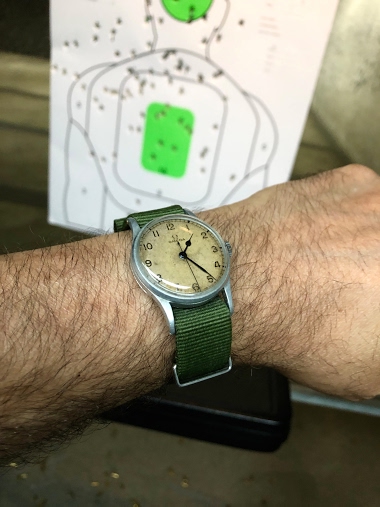 . . . targets? Mine? Only one. An Omega ref 2410 . . . . . . with a grey dial. Very, very hard to find. Nearly impossible. Let's see yours. I'm expecting Nicolas to burn the internet with his picks. ;-)
2d
jml_watches
Vintage Movado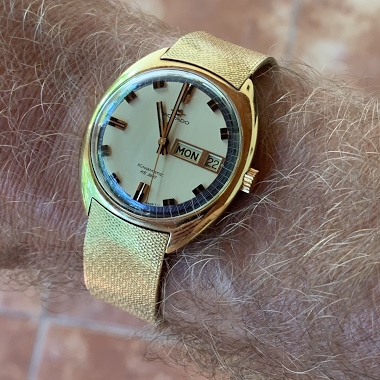 We don t c such that often, 18k gold with matching bracelet. Well the HS360 movement is not a real eye candy😂
5h
FabR
Covid affecting collecting?
I have to admit, despite the fact that I can afford to collect more watches, Covid has demoralized me significantly. It is this sense that, there now exists a precedent/ new reality where your income can be stopped by your govt. This is not meant to be a
15d
bradleg
Mickey Mouse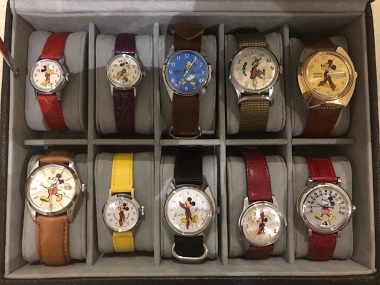 3d
iceheller
This is one I like a lot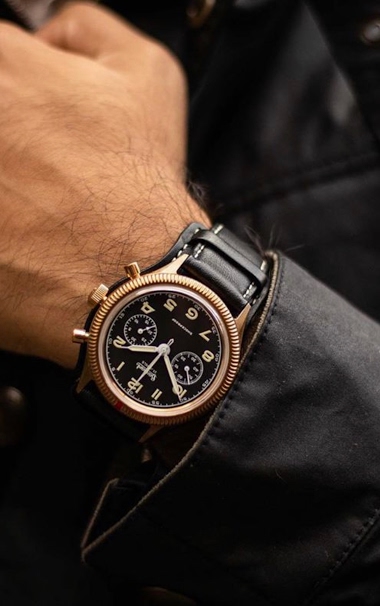 Hanhart for revolution online 42 mm Nice chrono Bronze LE Only 150 pieces What's not to like?? Hanhart and Sinn.... probably my 2 favourite affordable German brands
1d
amanico
We know who this is but look at her watch, photo in the Daily Mail, UK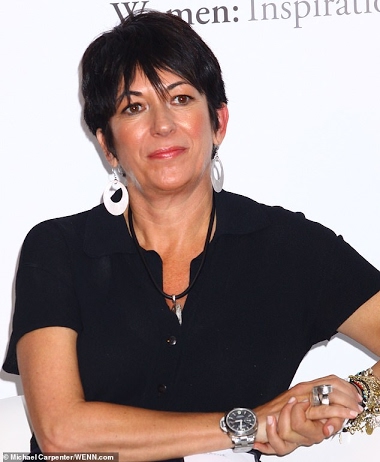 15d
PoyFR
If only it could speak,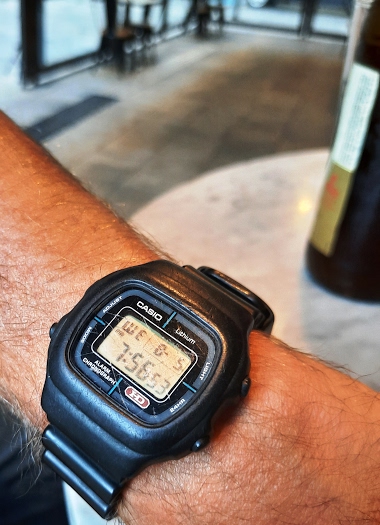 I would shut it up, says my old friend the watch owner. Too many stories to tell, over thirty years on his wrist, days and nights. Diving, swimming, travelling all over the world. I got it just back from the watchmaker for what was possibly the last servi
1d
Weems@8