Hodinkee x Blancpain coming/ my feeling? Sad
I read Hod. I appreciate Hod. But it saddens me, as a collector, that Hod. is becoming the arbiter of hype. And it is only hype. I work in an industry driven by hype. I know hype. It seems absurd to me that Blancpain can not come up with a watch that Hodi
1d
John-E-Mac
"She'll go deeper."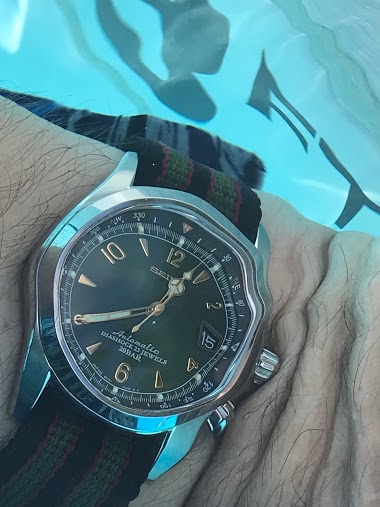 "Take her down, Darwin…" FH
3h
In the right light,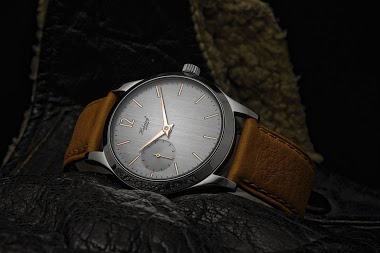 it is unbeatable.
15d
kjkt3
The occurrence of Nicolas' two hundred thousandth post . . .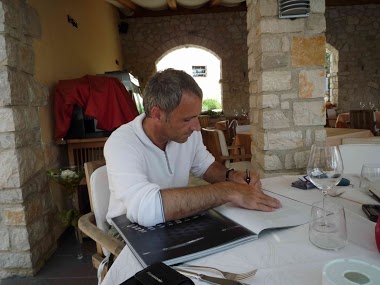 . . . is upon us. Everyone, get . . . Tempting fate? . . . ready for the final . . . Is Europe in France? . . . countdown. [photo credit: Damjan] Art
18h
NoH
Today is Bvlgari Monday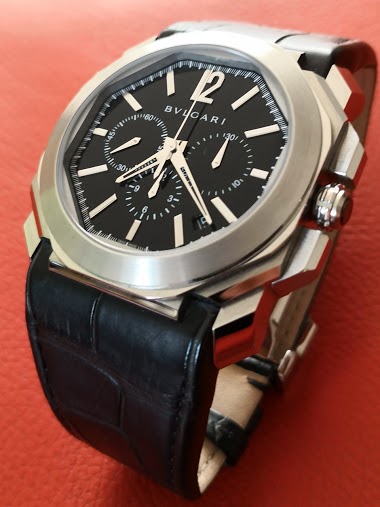 8h
Cpt Scarlet
Cheers 🥂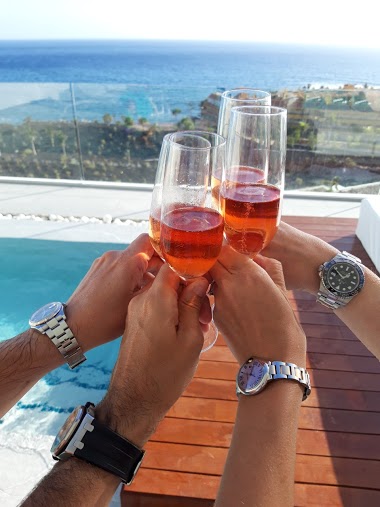 7h
1WatchMan
My first watch i bought 30+ years ago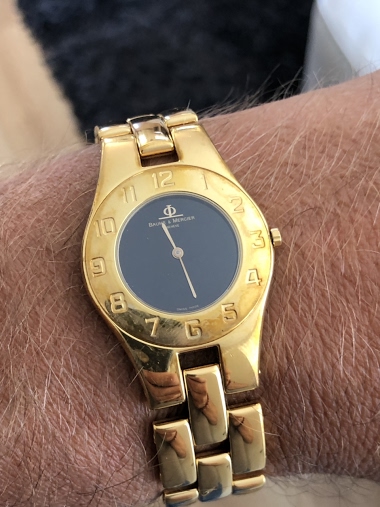 My Baume & Mercier Linea Although I haven\'t worn him in a long time (more then 20 years i think😬) I sure as hell never get rid of him 🙏🏻 . Do you still own your first watch ? Wish you a great week ahead 🤗
18h
Watchonthewrist
The watch you missed the most?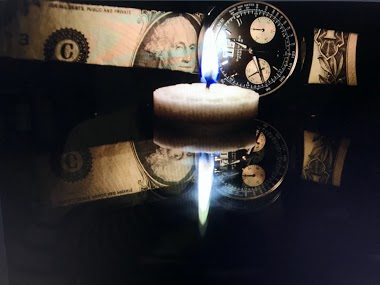 this is mine
1d
amanico
JLC watchbox question...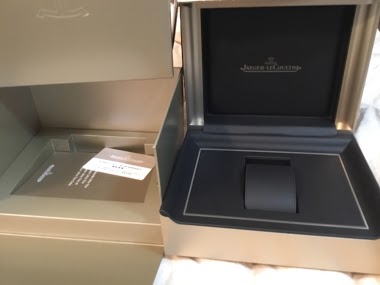 Just received my new 39 mm MUTD in stainless. When did JLC switch to this style of box? I prefer the earlier beige leather iteration. This new one seems a little cheap to be honest.
22h
Skyrider01
Serious Post : The Comeback Of Pocket Watch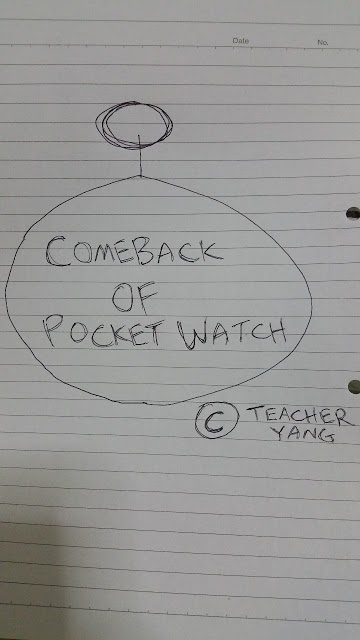 I knew it long ago.. and indeed.. Pocket watch started to become the limelight of articles nowadays. But the questions are.. Do you think pocket watch will be sellable..? Will you buy it? Do you think it will be the "Trend"?
1d
chippyfly