The recent rotation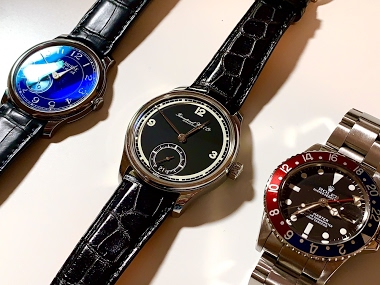 Ironically it's the oldest one that has the least creamy markers
1h
Lankysudanese
Something old; something new.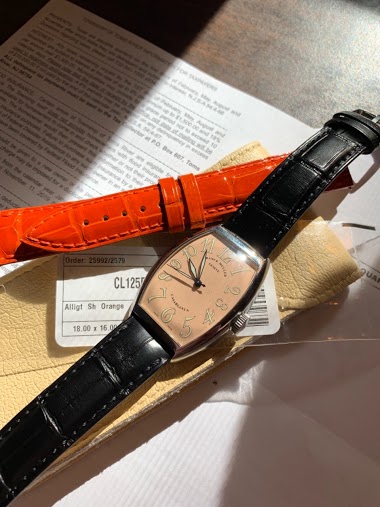 I don't remember buying this watch! The warranty says 2005. Dark days? I decided it needed updating. And I'm not a fan of black straps. Maybe the black strap caused me to forget about this one.
3d
maverickmahesh
New MIH Gaïa.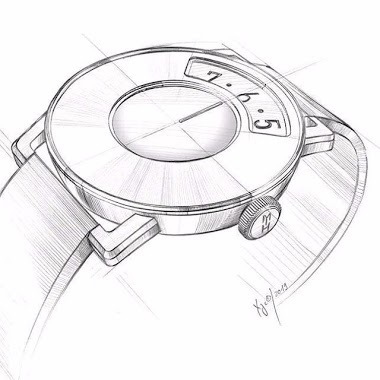 Very different look, compared to its elder brother, but still quite appealing. I like the blue shade they have chosen for the dial. 39 mm SS case. Powered by a Sellita SW400-1 automatic movement. Vte
8h
amanico
Incabloc...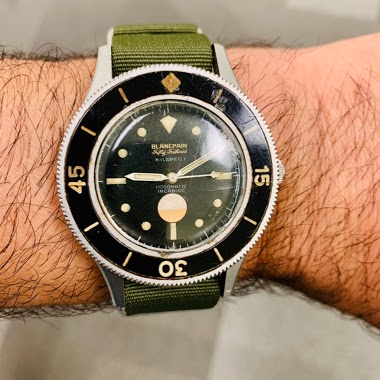 16d
amanico
After a 39 hrs travel I finally arrived at Kutubu area PNG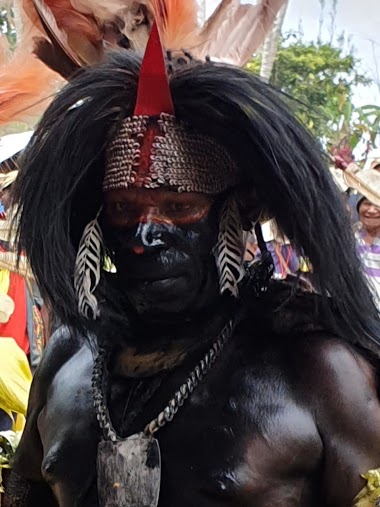 Man in Black
10h
reintitan
Some impressions from Kutubu Kundu and Digaso Festival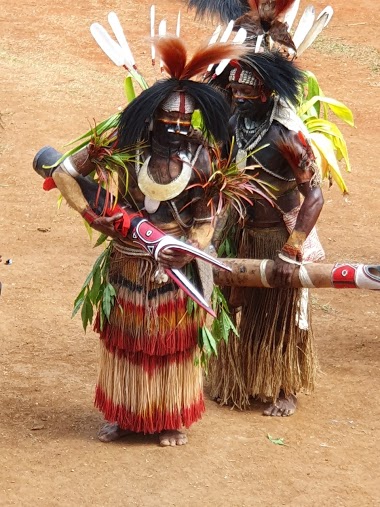 that was a big adventure
6h
reintitan
Father & Son Friday ...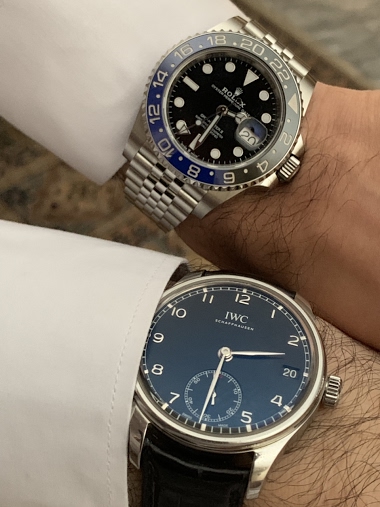 8h
Bill
Dressing up!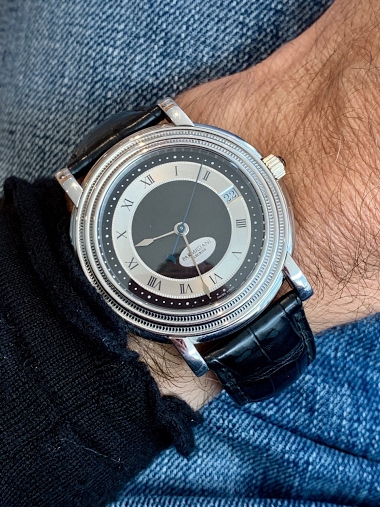 What the ladies do with their heels, the gents do with watches. Dressing up the jeans&sneakers with a classic platinum dress watch. Why stick to the rules? Have a great sprint to the weekend all! Daniel
10h
jlux
The Captain And His Mate...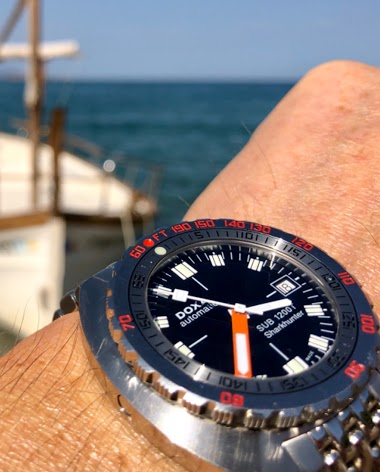 It happen'd one Day about Noon going towards my Boat, I was exceedingly surpriz'd with the Print of a Man's naked Foot on the Shore (Robinson Crusoe). If you haven't read this book, it's a great classic choice.
8h
Cpt Scarlet