Honestly think this must be THE bargain in today's market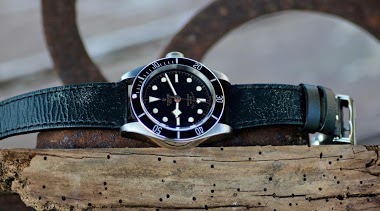 super quality Cool designs great masculin size Imo better than the Rolexes I have Thinking about adding another Tudor but not sure which one The new bronze ? The chrono heritage or why not a Pelagos and no , not a 58 ... nice but womans size ;-) some pics
4m
amanico
Happy Easter...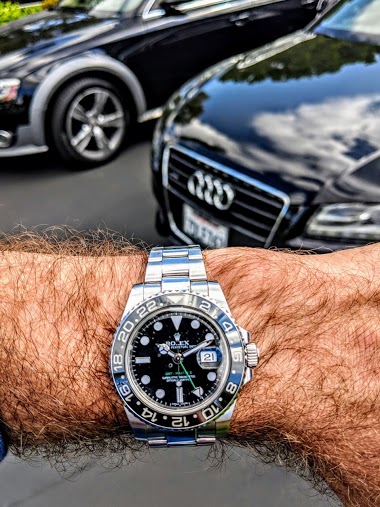 ... Everyone. Have A Beautiful Day. Cheers! - Scott
54m
amanico
TGIF - Easter edition; what are you wearing today?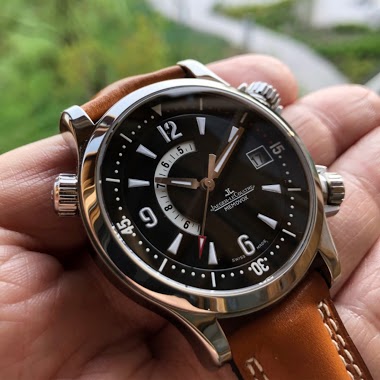 Unfortunately Easter is still some time away where we live nowadays, so both tomorrow and Monday are normal working days. Still, one needs to wear a watch irrespective, right? Will be the JLC Master Compressor Memovox for me. How about you? Have a great w
2d
amanico
Railmaster 57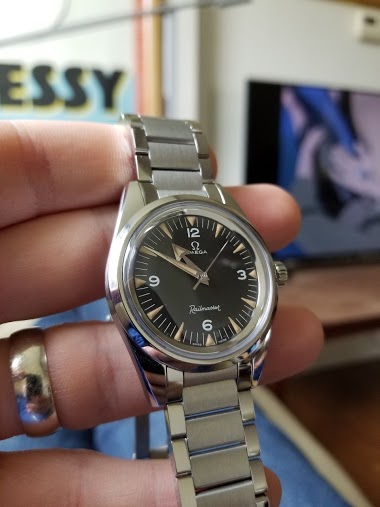 5h
Alle
James Cox Automaton 1770's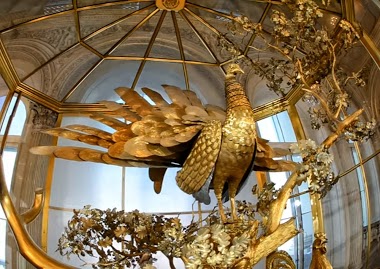 My thoughtful mother sent me this YouTube video today of an incredible Automaton kept in St. Petersburg. I think everyone here will enjoy i and I wish a Happy Easter to all. youtu.be _8
18h
thegrailwatch
Same location, 3 different brands and 6 different watches.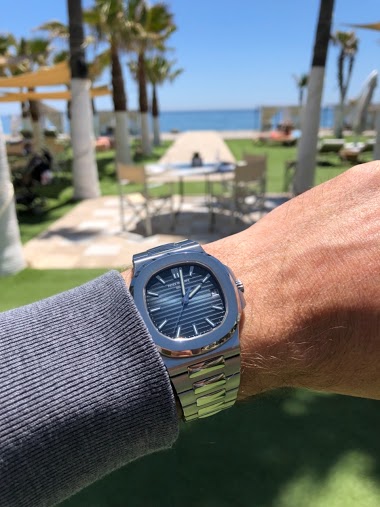 HAGWE everyone. Best, V.
1d
Pretty Boy
Angelus 8 days wristwatch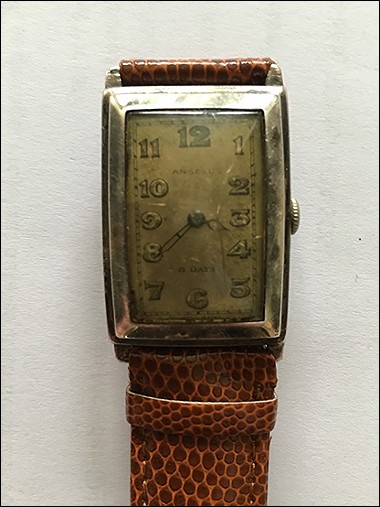 Hello, I would be happy if there are some one out there, how can help me with information on this watch. Movement cal. ? Production periode ? How many where produced ? And Any thing else You can tell me
2Y
amanico
Mo Salah, Mo Salah, running down the wing; Sal-aaaaaah ah ah ah, the Egyptian King!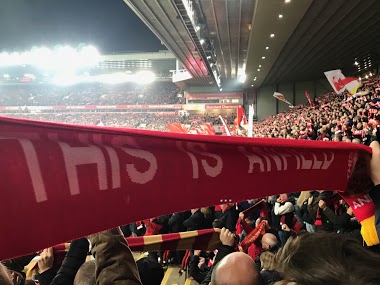 I wonder does he read our Forum? Strong wrist game as you can see from the below (pic credit: World Wide Web).
7d
iceheller
New office staff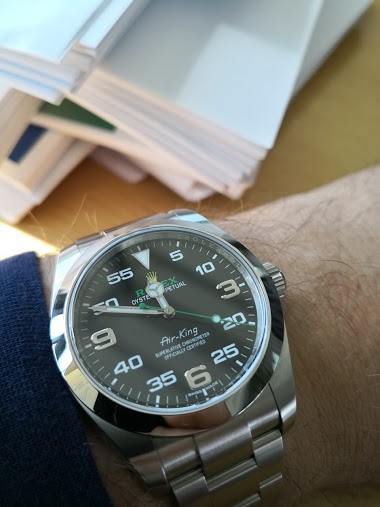 Not bad
3d
iceheller
Some reading for the weekend...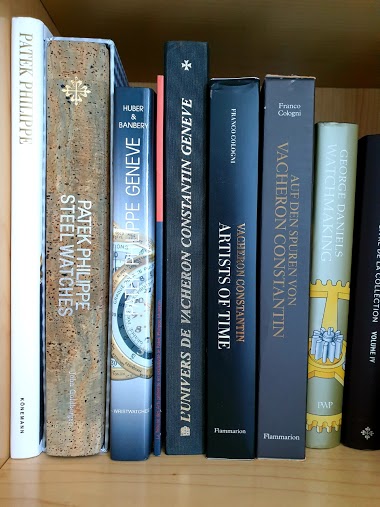 2d
iceheller