So My Buddy Comes Over...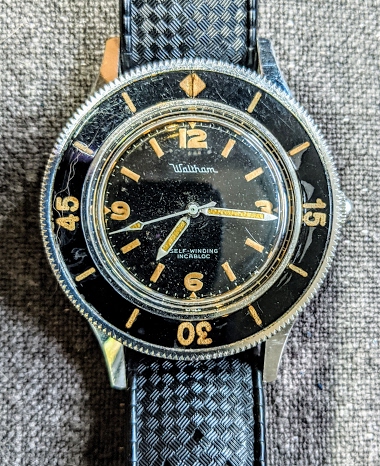 ... The other day with this amazing beauty... Absolutely fantastic. - Scott
17h
aperna
Is this Art ?....
2d
Jurry
Hybrids movements
Besides the Ressence type 2 e-crown, how many other watches are there with a mechanical movement and electronics to reset the time? Spring drives are not under consideration.
21h
Ronald Held
Some pictures of the Nomos Tangente, Limited Edition for Antoine de Macedo.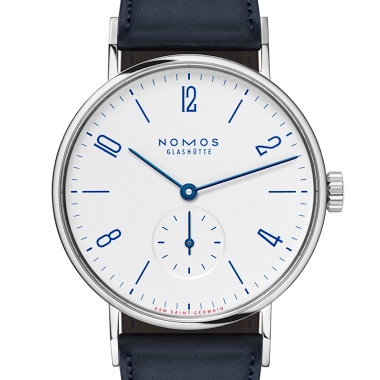 Antoine de Macedo is a watchmaker and a watch dealer based in Paris. He is an AD for several bands, and among them, Nomos. Here we have a Tangente which is a limited edition of 75 pieces. You have a discrete mention of the LE name, at 6 o' clock, in red.
22h
Watch_kha_wen
Changed to heavy metal: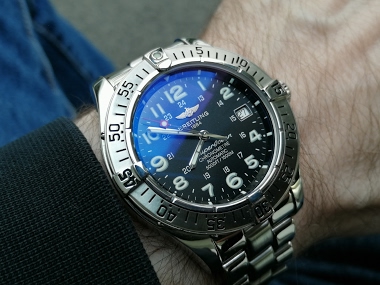 Breitling SuperOcean from 2003 Regards, Ron
9h
Manual Wind Chronographs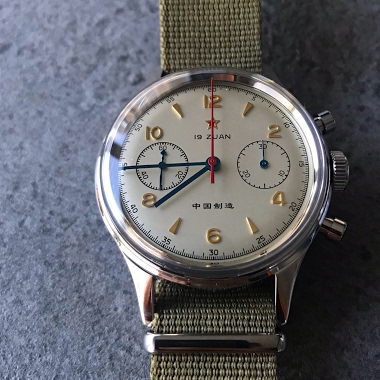 Towards the end of last year I effected the following switch; one manual wind chronograph out another manual wind chronograph in. That is about all the similarities these two watches share, and aesthetically they couldn't be any more different. One is fir
2d
Jay (Eire)
Blue sky and clear hills - it's been a long time hidden under storms, rain & blizzards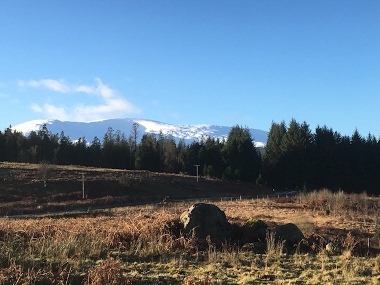 and a bit later:
1d
amanico