The Santos Medium model, classics three-handed watch, I prefer this model without the date but of course a date function is very useful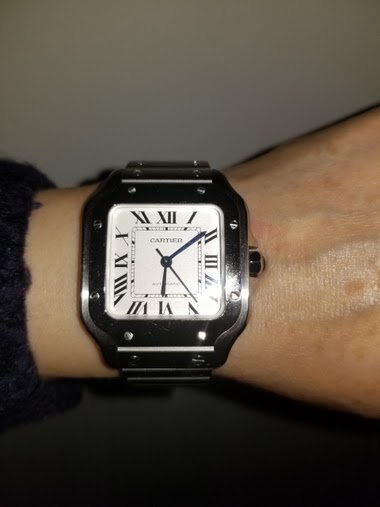 Watchlover78
2M
jomni1
Cartier Panthere Revelation...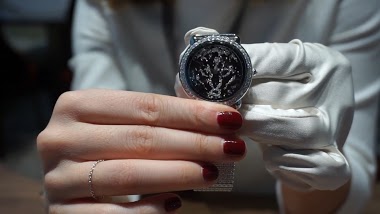 Cartier
6d
Gelato Monster
Cartier Pasha Tourbillon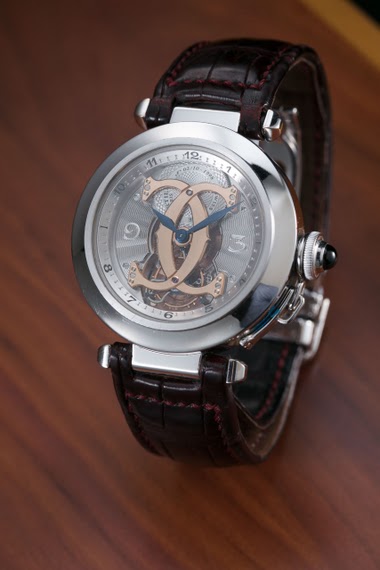 This one has a solid gold logo and semi-skeletonized tourbillon. I was told there were two other variations - all three were equipped with GP golden bridges movements - one with a blue enamel logo and the other with white gold bars. All three versions wer
10M
samwan
What do you think about the new blue dial santos?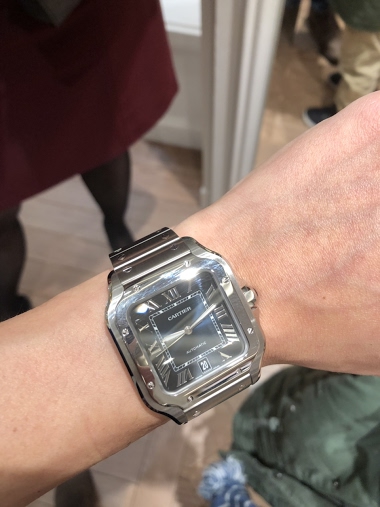 Kev
10d
Geo
Is my Cartier Tank Special?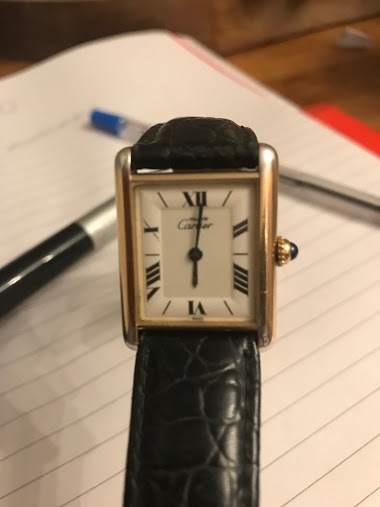 Hello! I bought my Cartier Tank new in the year 2000 from Harvey Nichols in London. I can't find anything on the web which has the same face and markings and I have been lead to believe it was a limited edition piece only available to Amex customers (ahhh
11d
Uncle Chico
Guilloche dials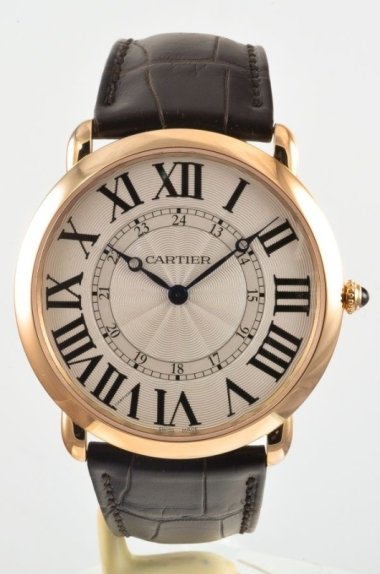 Morning all, Hope you're enjoying a great weekend. I'm turning to the forum for a bit of help in the vintage world. I'd like to know when Cartier started using guilloche on their dials and whether it was done in-house or supplied to them by a dial manufac
5Y
Dje
New old watch: Cartier dumont extra plat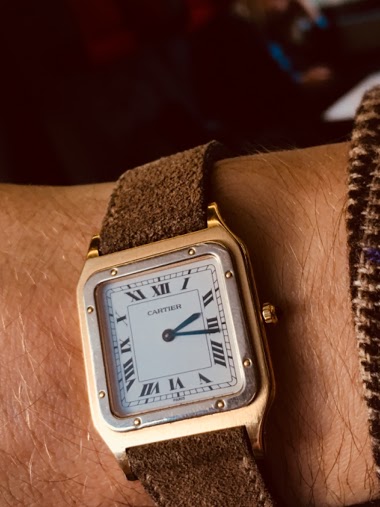 Happy New Year all! Got this lovely little thing about a month ago as a present to myself for taking up a new job. Have barely left my wrist since - find it absolutely exquisite with its enamel dial, yellow gold hue and 4 mm height. One thing I only got t
17d
kjkt3
Tank Louis Cartier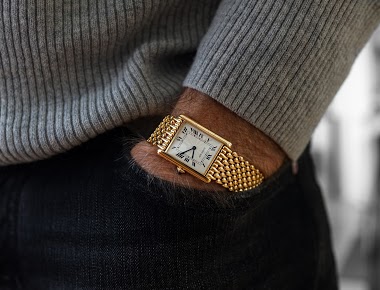 What can I say about the Tank Louis Cartier? We have seen them in all sizes over the years, from the small original size like this one, 24x30mm to the XL version. The smaller versions show more of the strap or bracelet, what I think looks good. But no mat
19d
Geo
A Cartier Tank Monopoussoir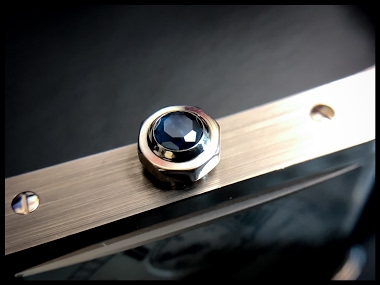 Happy New Year everyone ! Wishing you and all at home great health and joy for 2019. Some quick pictures taken during these year end break of my only Cartier .. the tank mono poussoir from the earlier days of cartier privee collection paris. Movement 045M
21d
Seeks
Both are time only watch. The Cartier and the Oris, both are very nice and in stainless steel. Of course the Cartier is more distinguished brand and cost twice as much.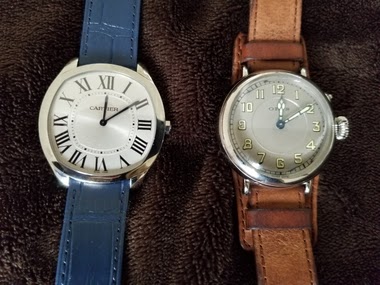 The Cartier Extra-flat can be dressy but can be a causal everyday watch too. The Oris is vintage inspired and I would say it is more causal everyday watch rather than a dressy one. Baxter
3M
crocker7