Cartier Ceinture watch, still a hidden gem.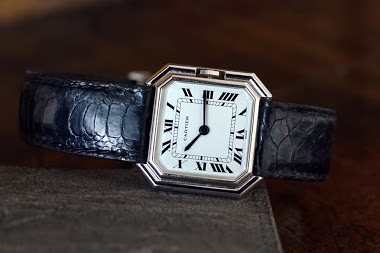 Quite a unique watch is the Cartier Centre watch, that was re-launched in the Seventies for the last time. With its hidden crown, it was the inspiration, for the designers to come up with a same kind of winding crown, for the Tank Anglaise, where the crow
7h
amanico
Another day, another Cartier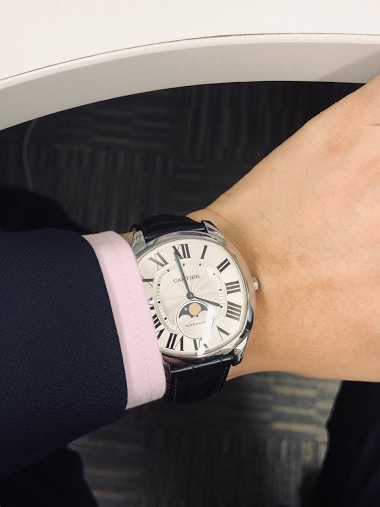 2d
Geo
A close-up of the Cartier Crash movement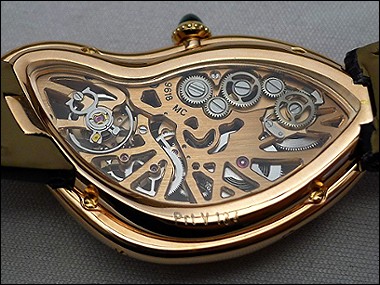 Pink Gold or Platinum, the magic remains the same! Fx
3Y
Watchprosite19651
Modern sizing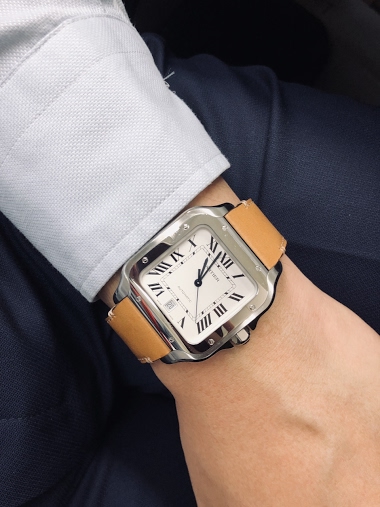 The 2018 Santos Large doesn't look super big when used with the leather strap.
3d
M4
Off the beaten path - Cartier Tank Americaine platinum manual wind -Paris collection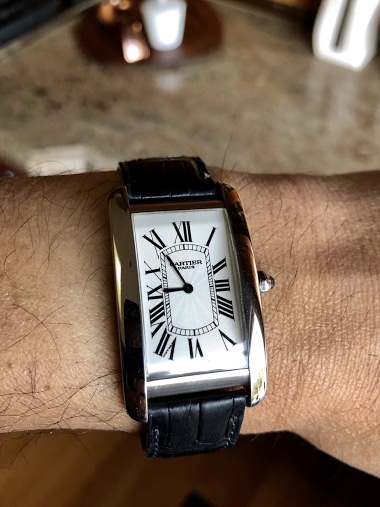 Really like this for its elegance and super clean classical look.
7d
partha
Cartier Rotonde de Cartier Skeleton Mysterious Tourbillon ( 2017 ).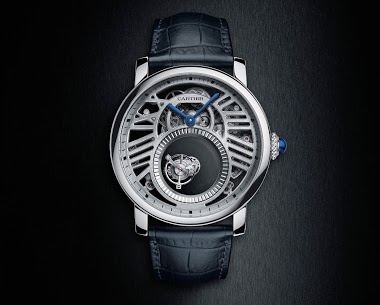 An official picture about a superb Cartier. Not the brand I post most often, but I must say that, this one, despite its big size, is really something. Here you have a 45 mm case, 12, 4 mm high, in platinum. The dial is superb, skeletonized, but in a moder
7d
amanico
Tank Louis Cartier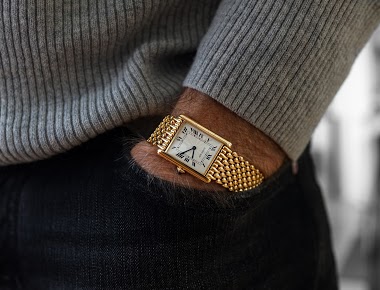 What can I say about the Tank Louis Cartier? We have seen them in all sizes over the years, from the small original size like this one, 24x30mm to the XL version. The smaller versions show more of the strap or bracelet, what I think looks good. But no mat
1M
Geo
A nice souvenir: Cartier Tank Cintrée platinum Red arabic numbers.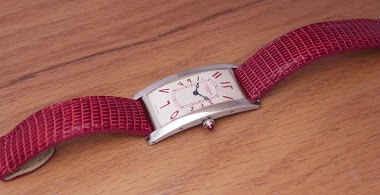 From my meeting with our dear Géo, last year. This watch oozes class and beauty. If I had to get One Cartier watch, it would be this one. The only small issue? There were less than 10 made, according to what Geo told me. And I never saw one like this duri
13d
amanico
New old watch: Cartier dumont extra plat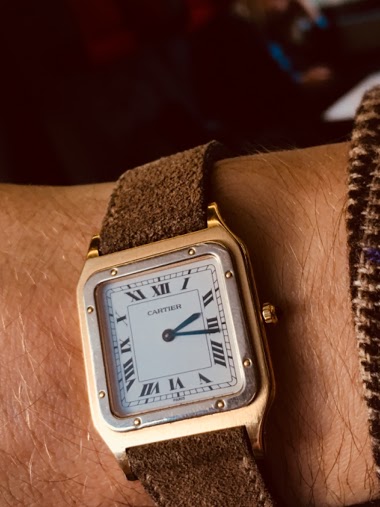 Happy New Year all! Got this lovely little thing about a month ago as a present to myself for taking up a new job. Have barely left my wrist since - find it absolutely exquisite with its enamel dial, yellow gold hue and 4 mm height. One thing I only got t
1M
mr. ieux