Like New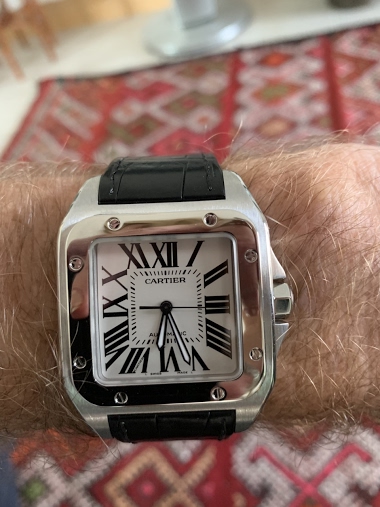 A while ago I posted a thread that I had exchanged a CARTIER Santos 100 for a set of golf clubs The watch had pretty severe scratches I brought it to CARTIER for full service plus new strap. Unbelievable job it's like new and I will wear it with great joy
20d
Jurry
Cartier Calibre Diver with my new strap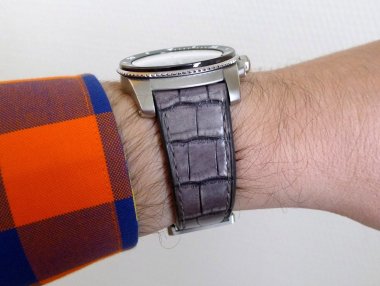 I'm very happy, I have just got my alligator strap with special tanning for my Calibre Diver. It is a grey strap and I love it! Actually, I decided to change the black rubber strap which is the original strap of the watch because I never wear black straps
5Y
Geo
A new book about Cartier Watches: " The Gentleman's files " by our dear George Cramer.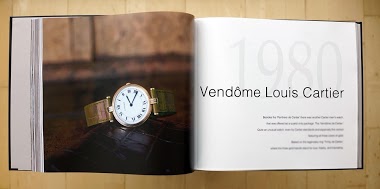 From time to time, we recommend books about watches, when they are dign of interest. Here, allow me to share with you " The Gentleman's files " written by our dear Geo! A large format ( 33 x 28 cm ), 340 pages, and when you know Geo's expertise on Cartier
5d
amanico
Cartier Collection Privée Tank à vis Platinum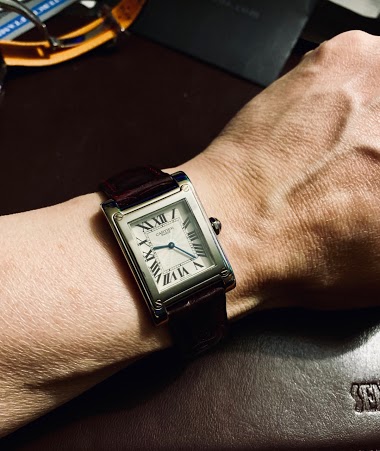 I share this watch with my wife, a classic Tank appearance with the heft of a thick platinum case. Does anyone know the number they made of this Collection Privée Cartier Paris edition?
26d
Kingston
Few months ago I bought the Cartier Santos Dumont ultra slim winding with Fredric Piguet movement ...after few months it is back from Cartier as new ...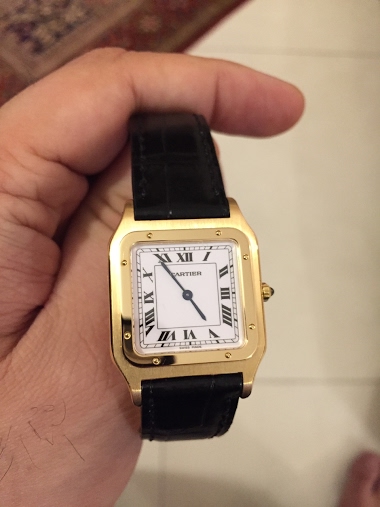 They have done a superb job ...worth the wait ! old picture before restoration for your ref
23d
sportster
Interesting Santos 100, but......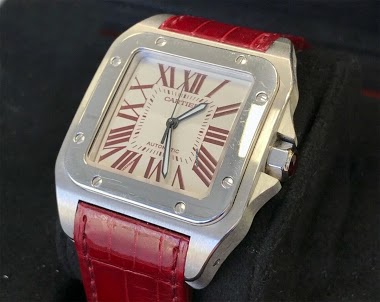 Yesterday I saw this Santos offered at a second hand internet dealer. Really good looking Santos 100 with red numerals, that I have never seen before. The seller describes the watch as a Collection Privé, Cartier Paris item and shows the piece together wi
22d
amanico
Another day, another Cartier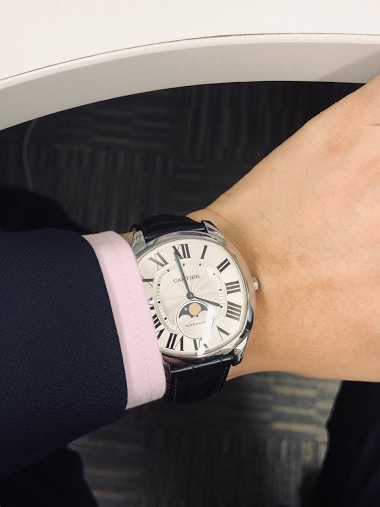 6M
Thomas_3
Soon to be auctioned: Cartier Tank Cintrée platinum.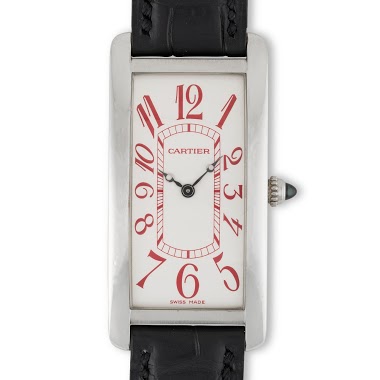 Credit pictures: Monaco Legend Group. According to them, it is a piece unique in platinum. Reference 2843J. The only other Tank Cintrée I know is this one, belonging to our dear Geo: As you can see, they are very close. The numbers are different, of cours
1M
amanico
Louis Cartier 100th version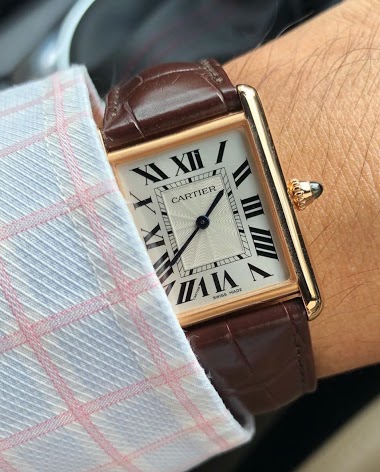 Timelessness (enough said!). Cartier TANK 100
1M
Cardio