3rd day of the SIHH: the gallery of wristshots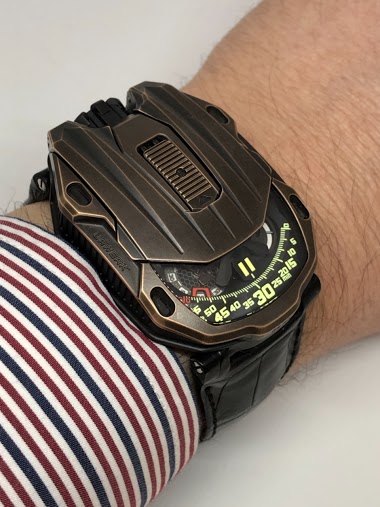 more to come later Fx
3m
Hirosaki Castle Park ··· Aomori Prefecture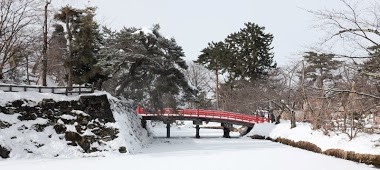 Finally got some snow, and more in the forecast. My friends always complain about my 'hat' but I like a little shade on my face when taking photos - I really need to try an eyecup, particularly mid day... and that's my Nikon F3P with the 50mm f/1.2 under my jacket not the result of the pizza & d
7m
Adamska
2nd day the SIHH: the gallery of wristshots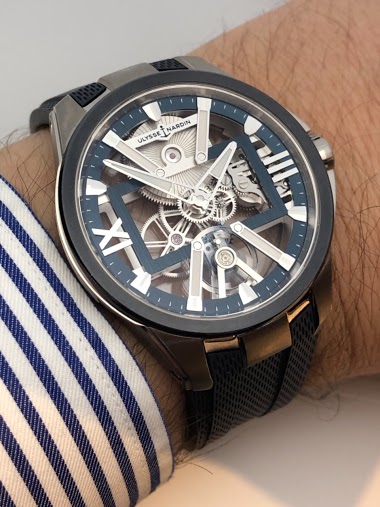 more to come later Fx
8m
Fab5119R
IWC x Rake x Revolution Pilot's Watch 36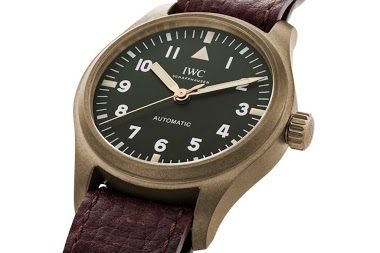 I think it's safe to post this as the watch was officially unveiled at IWC's booth in SIHH today and is already SOLD OUT. This is IWC's collaboration with the Rake and Revolution. A pilot's watch that is IMO the closest homage to the original IWC Mark 11 that has ever been made by IWC. Limited to 15
27m
reintitan
Curious about when Swatchgroup is showing its 2019 watches?
Maybe not, but I was! So, I asked Breguet. Here's the answer I got: "Swatch Group will be hosting a show at the Hayek Industries in Zurich from March 19th-26th.  This is open only to the retailers, no press or the general public.  The press and general public will have the opportunity to view the 20
36m
Do I own a Pilot watch?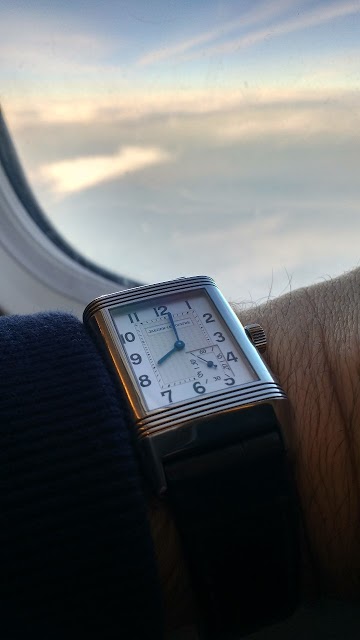 (please say no, so that I justify getting one in the coming months ) Took this shot in the plane this morning. Even if not a pilot, I found it a great companion up in the air! Best, E.
2h
Cpt Scarlet
2019 marks the 20th anniversary...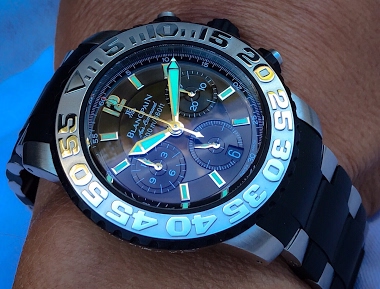 ... of the Concept 2000 variations to the Blancpain Trilogy series. Personally I think they are still fresh after two decades, as this Air Command shows 😉 Cheers Henrik
4h
esotericjunkie
Actually my favorite Nautilus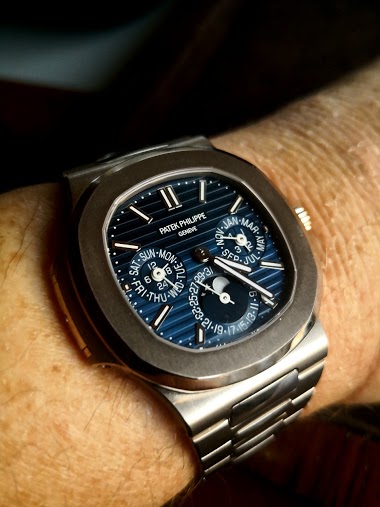 BLUE:
4h
runie(1)
Today was Calatrava day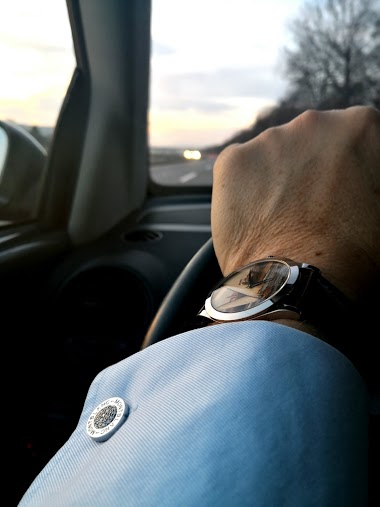 ... with my barque leman
4h
Fab5119R
Facebook has started giving me watch suggestions!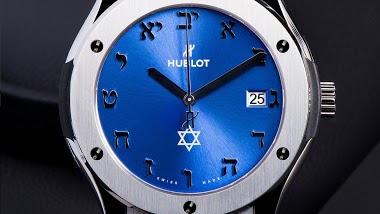 They know everything! Here's what they suggested, an LE Hublot I hadn't seen. It's interesting having Hebrew markers, for the 70th anniversary of the state of Israel. Here's a watch with Hebrew markers where the hands move counter-clockwise: m.youtube.com Enjoy!
4h
Sascha