Today's choice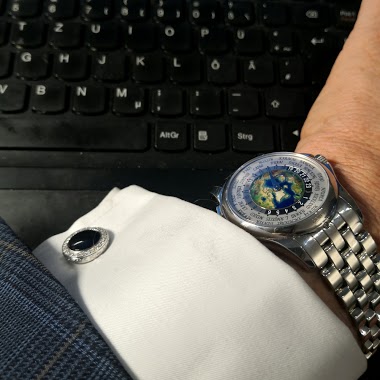 13m
runie(1)
"Photography has not changed since its origin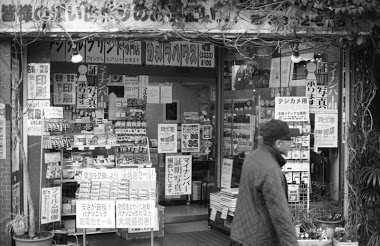 except in its technical aspects, which for me are not important. " — Henri Cartier-Bresson... maybe... I think he got tired of all the questions about his kit ; ) Cartier-Bresson (1908 – 2004) is remembered for using a Leica rangefinder & 50mm combination... Arthur Fellig (1899 – 1968), cigar in
1h
IWC
I looked at a IWC ceramic Pilot's top gun 41 Miramar the other day. An interesting watch but I hesitated at this price point with a eta movement. Anyone have any thoughts to share? Thanks
1h
First signs.....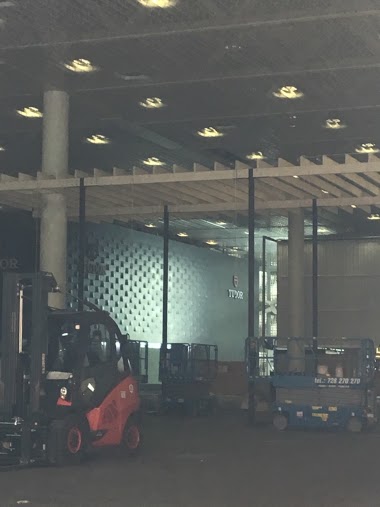 cheers, Dirk
2h
kjkt3
Some nice little Abarth's.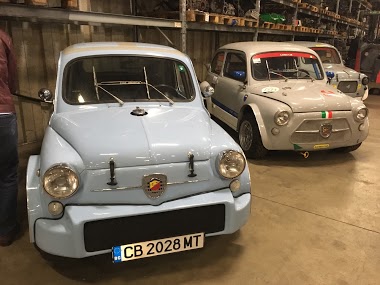 There's this guy in my neighborhood who collects Abarth's ....
3h
amanico
3979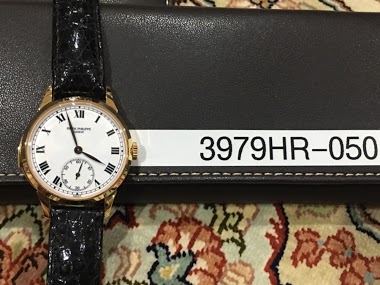 3h
amanico
Geneve Tuesday ;)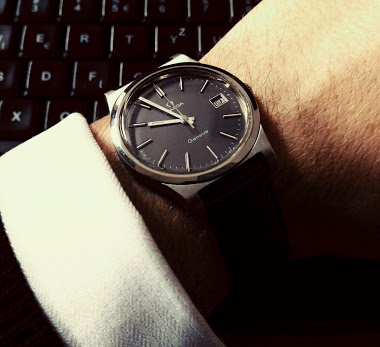 I need to wear this one more often. Super precise watch. Cheers D P.S. What's your Omega for today?
3h
nomadgiles
116719BLRO - White Gold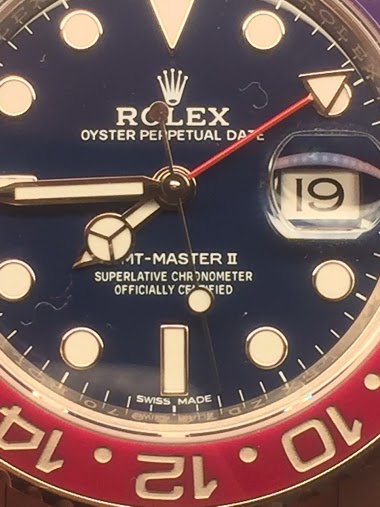 New incoming, the very rare 116719BLRO White gold blue dial Less then 1 year in catalogue, probably max. made for 6months very difficult to take a picture of the dial itself, needless to say for me to most wanted GMT of the moment. Forget about the steel Pepsi hype, this is the real stuff!!!
4h
Pretty Boy
Would you pay 500 000 € for a watch who dosent work?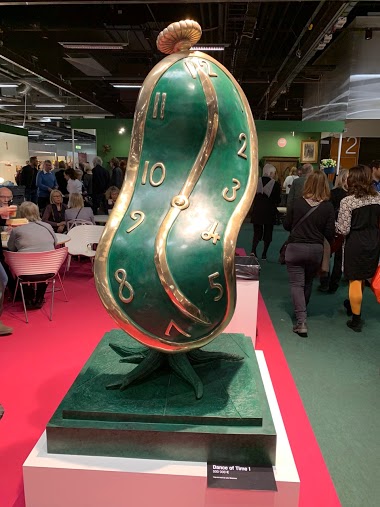 I was at a antique and art fair last week and there was a Salvador Dali exhibition. He made some cool but expensive things😁 A nice old watch dealer sign👍
4h
Cpt Scarlet - Mr Brilliant Red
This is so true. My bedside watch stand to remind me every day to make the best of my time.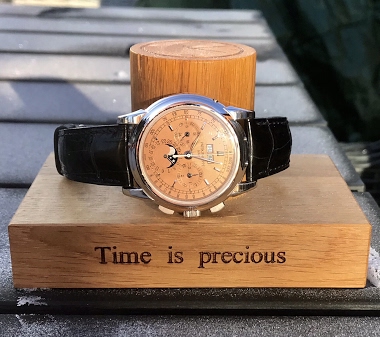 Time is the one thing we have no control over or can buy more of. The most precious commodity on earth. Use it wisely. M.
5h
Miles_151