Early morning drive..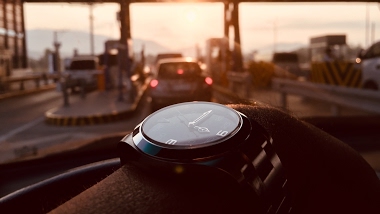 Bad idea to drive out on Holy Thursday with unexpected traffic but what the heck Best, Echi
26m
I think this has become my favorite watch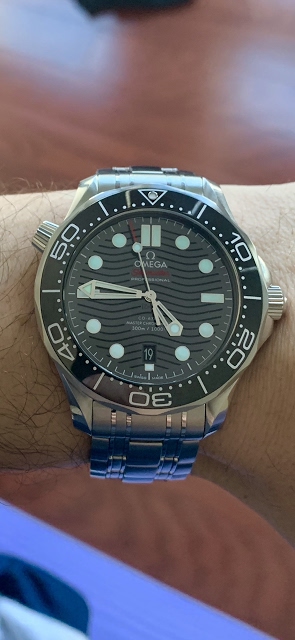 I tend to get tired of pieces after some time. I sure as heck never wear just one watch for more than 3 days. This one here has been on my wrist pretty much since I got it. If I was to change a few things to make it perfect they would be 1. Add coin edging to the scalloped portions of bezel 2. Reduc
2h
Bye bye, the Langematik Anniversary.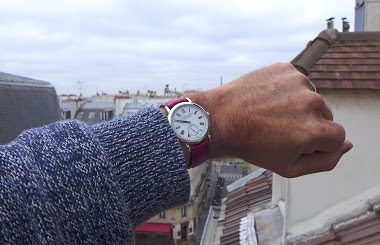 After 6 months of pure joy, I had to give it back to its owner, our dear Ninoitaliano, who kindly let me like it for such a long time. It started with a red strap, it ended with its OEM black croc. 6 months have passed between these 2 wrist shots. I could feel how much I loved that watch. The propor
3h
amanico
Easter Eggs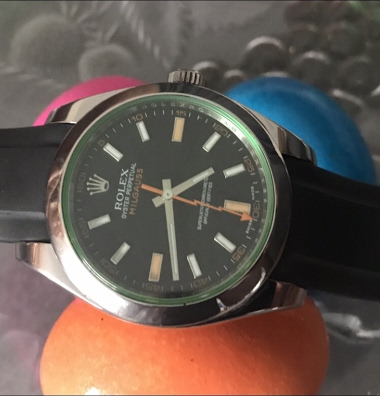 3h
evening of a nice day in the Emmental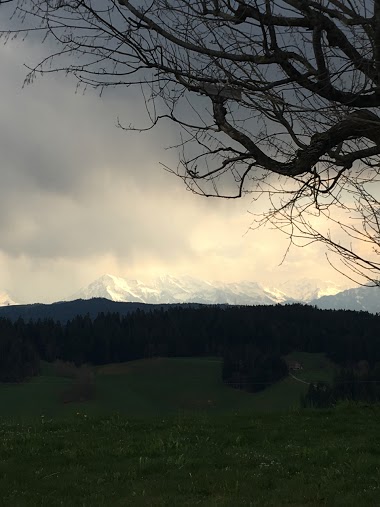 3h
cshimokita
Happy Easter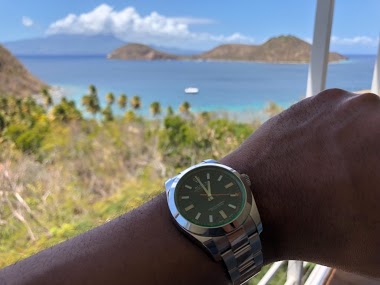 live from one of the most beautiful bays in the world and it's not me who says it
4h
Tyo
Rolex was prohibitive word for some time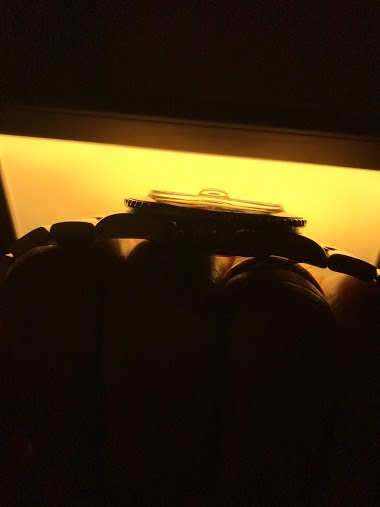 now I am getting used to it I am sure everyone will recognize those models
6h
time4fun
The power of an ad: Girard Perregaux WW TC " Heures du Monde ".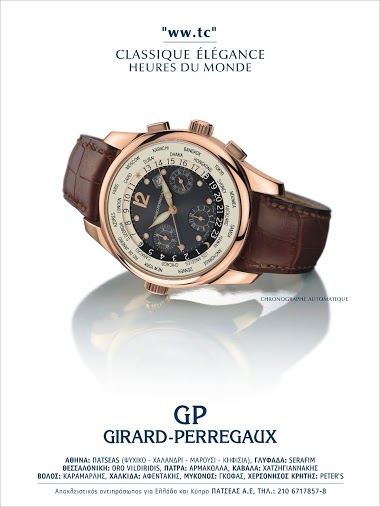 That is because of this ad I saw in french some 19 years ago, that I went to my AD and that I picked the same watch, in white gold. No need to have a full book as a text. Simplicity is very convincing, sometimes. Were you victim of watch ads, too? Best, Nicolas
6h
Enjoying a nice evening after a full moon.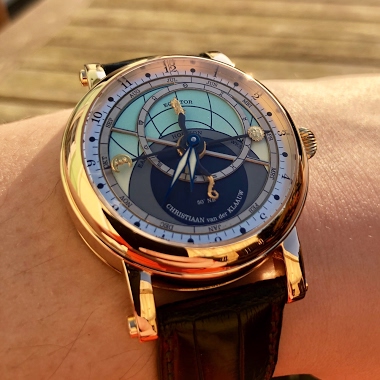 6h
GLau
A walk by the sea with the Chronometre a Resonance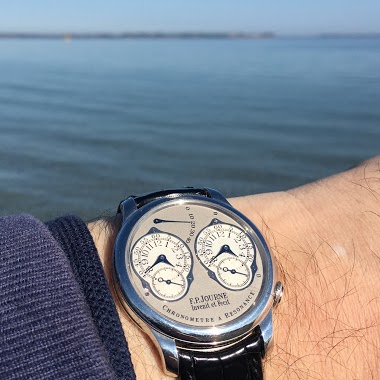 The sun came out today so a long walk by the coast was mandatory. Time to reflect after a very hectic period in my life recently. The serenity of the calm sea and the Chronometre a Resonance on this beautiful spring day was wonderful.
6h
mj23