The race is on to get to the WristScan Virtual Pool Party....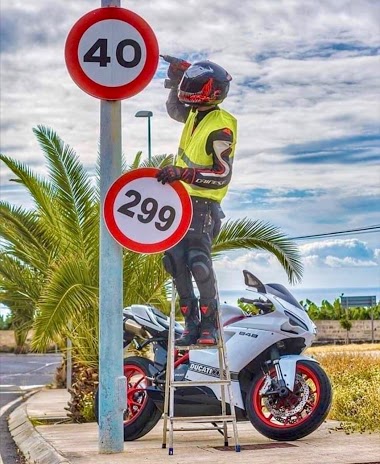 Have you posted a WristScan photo yet ?
37m
Cpt Scarlet
Canadian artist Julie Kraulis seems to work on an interesting project...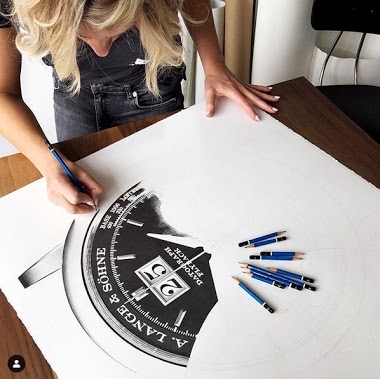 I met Julie in the Tag Heuer Booth at Basel several years ago. She does amazing graphite drawings. Her latest post on Intagram is very promising: Fx
1h
ZSHSZ
GMT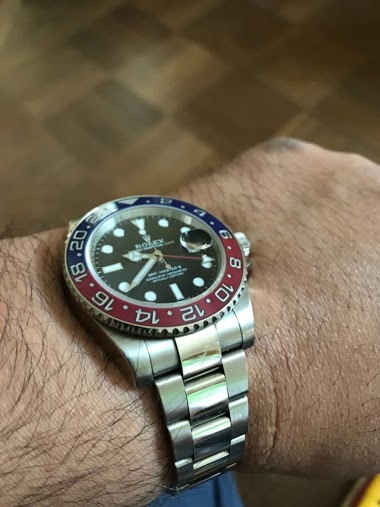 There was point last year where the differential between a steel and gold GMT was negligible. Madness! Best Reubin
1h
ZSHSZ
Dornblues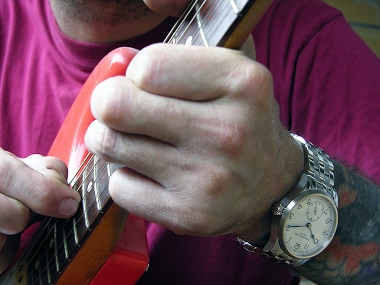 1h
Cpt Scarlet
Today is the Concorso Villa d'Este week-end...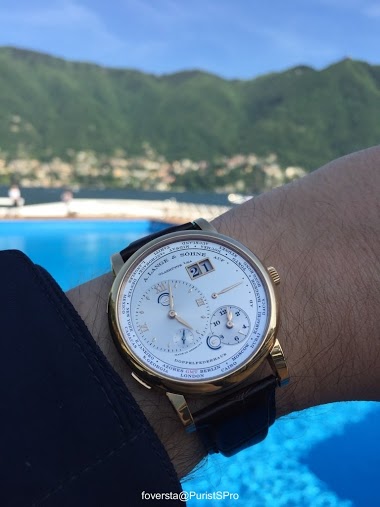 It reminds me a lot of good souvenirs! Fx
1h
Paulareis
Herr-row dere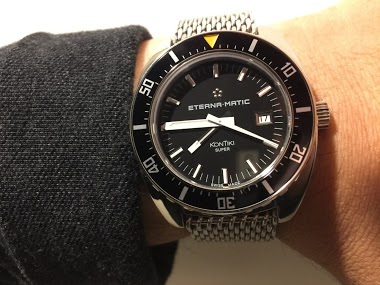 Wearing this guy today. Picture is about a week old though.
3h
reintitan - Mr. Roboto
Parking Arrangements ....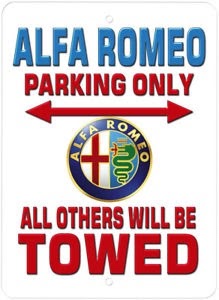 at the WristScan Virtual Pool Party.
3h
Cpt Scarlet
OC 1 on the way to the pool party!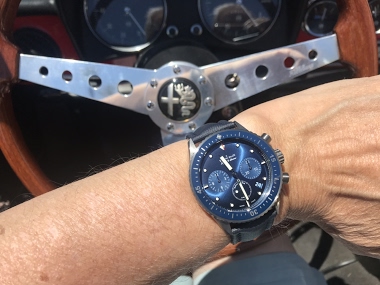 7h
amanico
A Journe A Day Keeps The Doctor Away !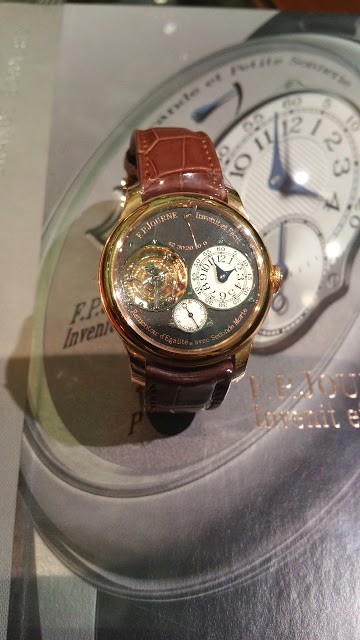 Today Teacher Is Angry. Feel like shouting. NO JOURNE NO LIFE
8h
Teacher Yang