now this new Neo Bridge Earth-to_Sky has me flying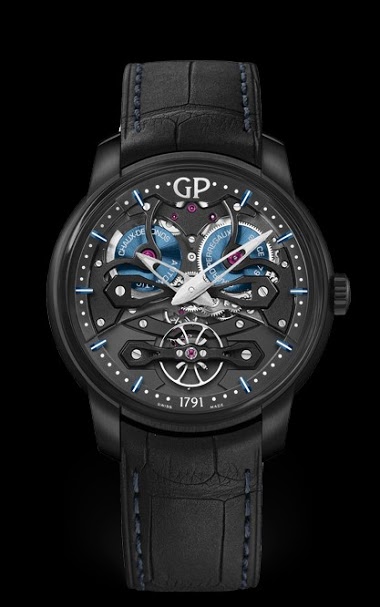 2h
amanico
Just...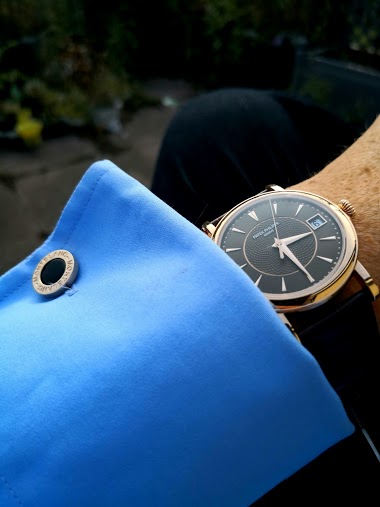 ... a nearly unknown jubilee 5153R with brown dial... I like this LE of the officer's case watch 5153....
8h
sham1
For the successful drug dealer...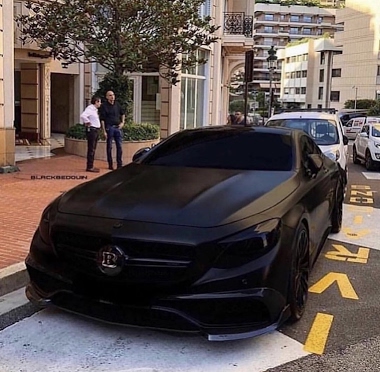 9h
Watch_kha_wen
A b/w series of the Hentschel H2 Commodore Medium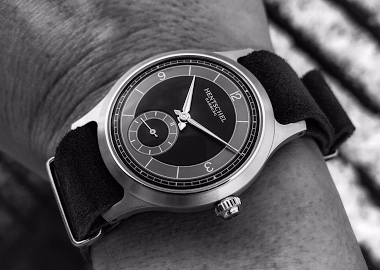 Hope you enjoy 😉 Cheers Henrik
12h
JLCman
I guess someone (a Rolex fan) was jealous of those RM new candies.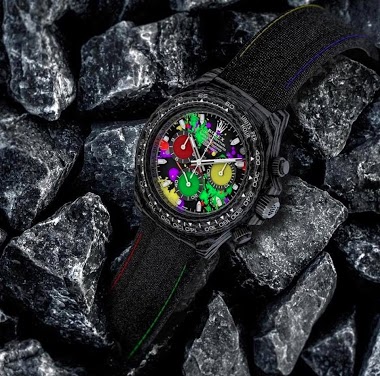 So she/he wanted her/his special Daytona Candy version. Forged carbon fiber case. Vte
13h
amanico
Today no Speedy, but back to an old friend.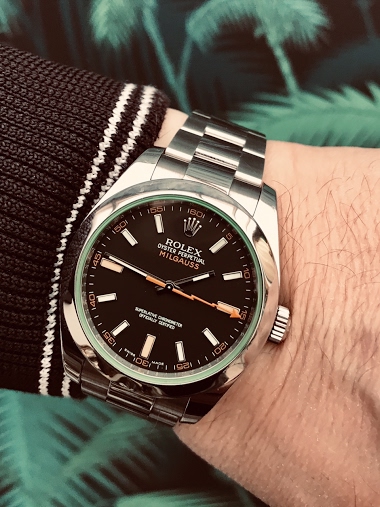 It has been with me for 8 years now (give or take) and sometimes it has been tucked away for months or perhaps even a year in some dark under ground bank vault. But then it will call out from far away and shows it's green sapphire and orange lightning 🌩 bolt hand again. The Milgauss remains a Unicor
15h
amanico
The Honda F1 engine doesn't look as slick as the German one...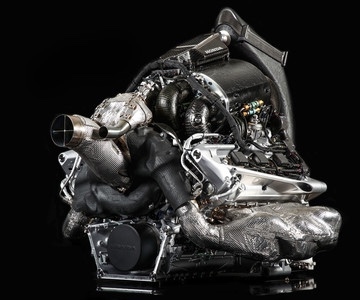 In 2 months time we will find out who will stand where in the order of speed.
16h
Arie - Mr Orange
Great Cruising Watch revisited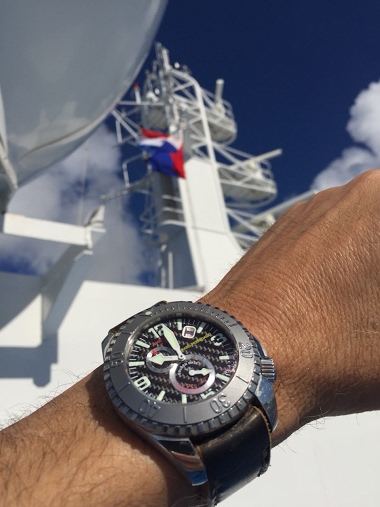 Ship WiFi wasn't up to par yesterday guys!
16h
Cpt Scarlet
Help! I can't sleep anymore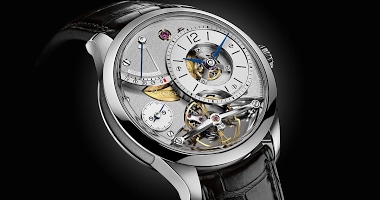 Greubel Forsey did it again. A wearable and so stunning watch, the Balancier Contemporain in white gold limited to 33 pieces (for now, as I\'m sure Rose Gold and maybe platinum will follow). Please talk me out of it. I can\'t be breaking my new years resolution already.
16h
patrick_y
AP15202BC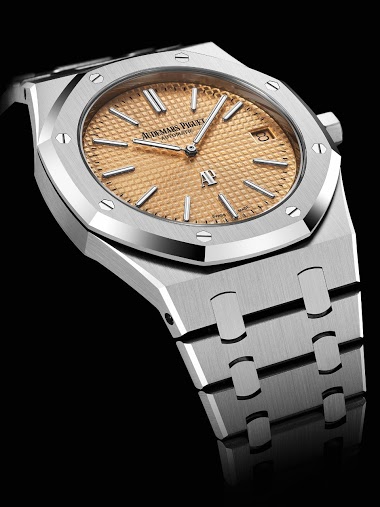 Immediately upon it's release for me the star of SIHH (and most certainly better then anything to be seen at Baselworld): 15202BC salmon dial color. An amazing watch, that would truly be a perfect addition to my 15202ST and other salmon coloured watches (Voutilainen, Patek). However chance of being
17h
esotericjunkie