Electric Saturday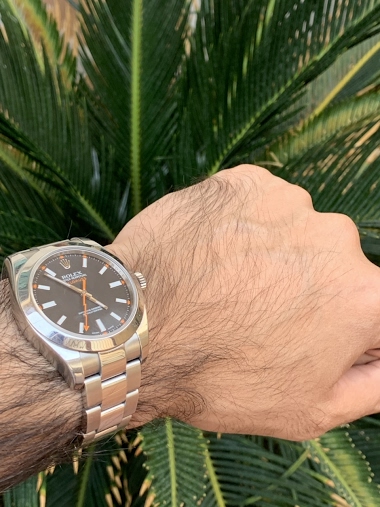 Got struck by lightning
19m
amanico
Japanese cherry blossom festival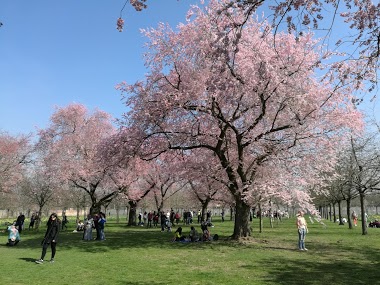 at the Schwetzingen castle, Germany. Enjoy.
45m
amanico
BaselWorld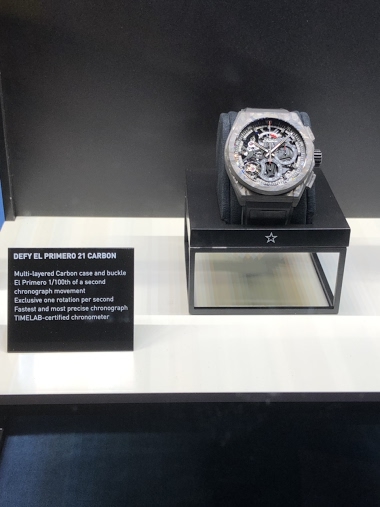 2h
Watchlover78
Snippets from BaselWorld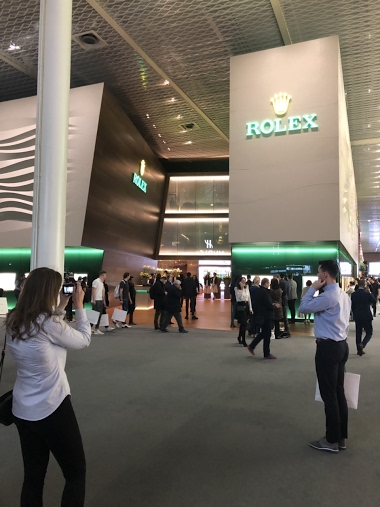 2h
Watch_kha_wen
Girard Perregaux Vintage 45 Chronograph in steel, ref 2599, a long love story.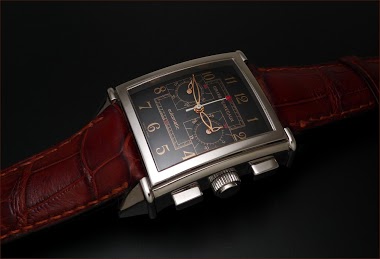 I first bought, circa 2001, the white gold version with the black dial. Then sold it some years after. Which was, obviously, a mistake, as I felt the miss for some years. In 2011, I pulled the trigger on the steel version, black dial. Not the watch I wear the most, but each time, with great pleasure
3h
J K
For the novices like me at BaselWorld....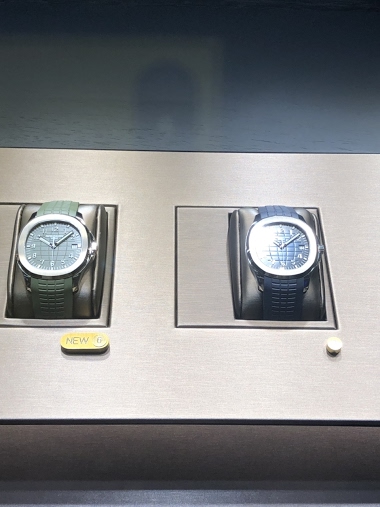 It's overwhelming ... I went first to the mothership and tried to capture a few photos amongst the crowds... nothing you haven't seen the photos of already
3h
amanico
Basel 2019 daily updates day 2. Tag Heuer.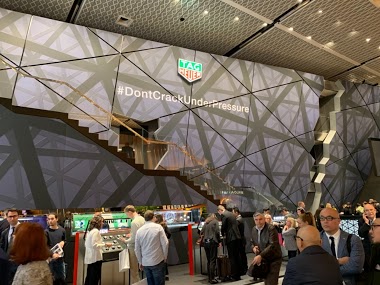 3h
amanico
Summer time = Canvas time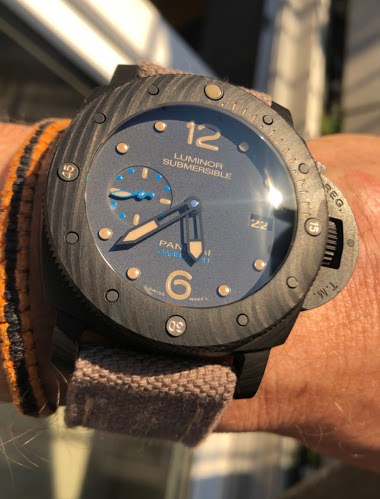 4h
Cpt Scarlet
Bat who?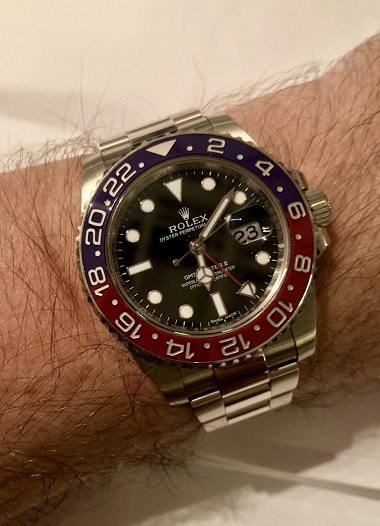 4h
Watch_kha_wen