Live picture from the SIHH: Jaeger Lecoultre Reverso Tribute Duoface Rose Gold Fagliano Limited.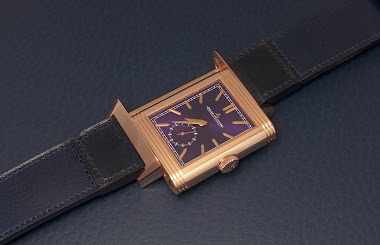 I will review the steel and rose gold new Reverso Tribute Duoface in early February. To help you to wait, here is one picture of the rose gold Fagliano Limited. The dial is blue but with the flashlight, turns to purple... A well known phenomenon, since the Reverso Tribute Small Seconds from past yea
9m
Thursday Quote Day a.k.a TQD - week 4 - 2019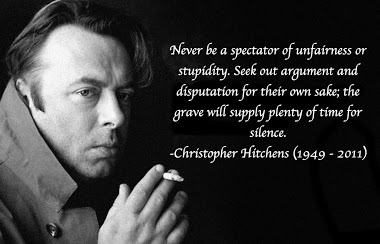 Dear friends time for another quote Thursday This time from one of my favorite guys. Cheers D
33m
amanico
Looking for some advice regarding being scammed by a dirtbag in Arizona!
Hi guys Would really appreciate your advice on this. I was recently scammed by an"seller" in Mesa Arizona (I live in Australia). Classic story: 1) he listed a watch 2) I paid by Bank Wire 3) He stopped responding to my emails and not sent the watch I was hoping for some advice about: 1) how to possi
1h
alex11
TT GMT on my wrist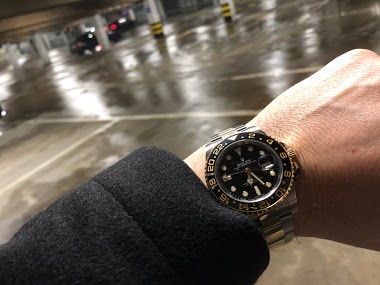 today. It is nice to know what time it is elsewhere.
2h
amanico
Pick your poison. I'm torn. Genuinely torn...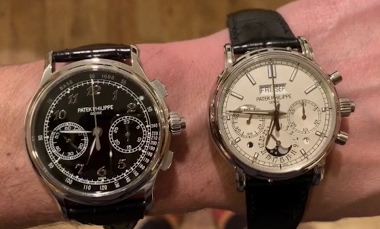 3h
Mr Green
28 years old to be exact....flight companion to London...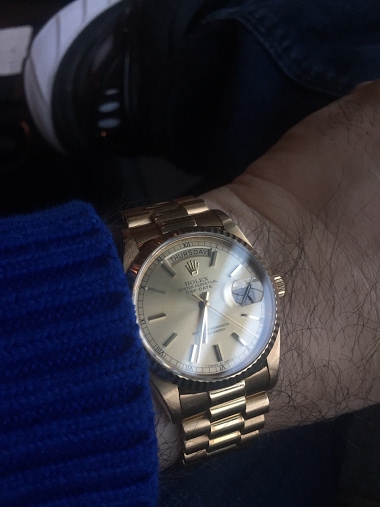 This time it's going to Rolex Centre London for service ...Big Bird being prepared for the flight..dreading the cold in London! This message has been edited by amanico on 2019-01-24 00:19:54
5h
amanico
Omega dreaming... with the new 8929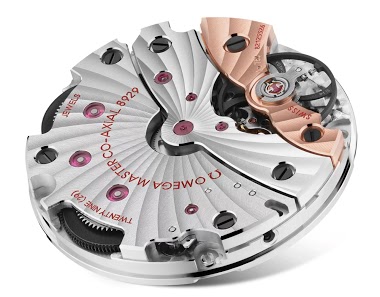 Well, Omega has finally done what heretofore no one else has (JLC, IWC, Rolex/Tudor, PP and on and on). A modern manual wind central seconds Amagnetic movement sans date. If Omega plays this Ace card well, it could reap huge benefits with this single piece. Think modern IWC 666A, JLC E168, JLC/IWC M
6h
amanico
Boeing Flying Car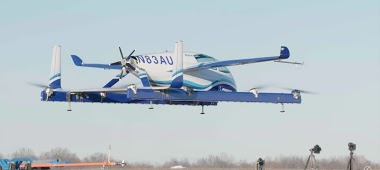 7h
amanico
Wasn't sure which forum to post this...
Are you all as uptight as me about matching watch strap color with belt and shoes? Is this something that everyone does when dressing for work or other more formal times? When I see a black leather strap watch and the person is wearing brown shoes and belt, I get all agitated (j/k... kinda). This ma
10h
Watchonthewrist