Rolex was prohibitive word for some time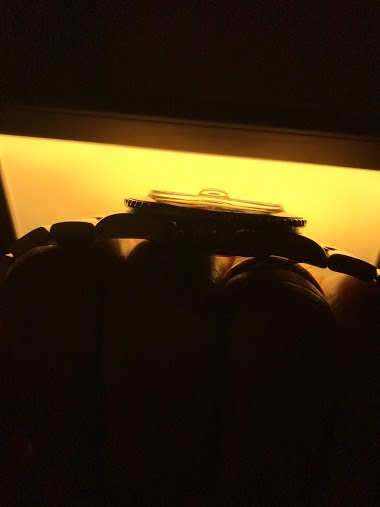 now I am getting used to it I am sure everyone will recognize those models
48m
time4fun
The power of an ad: Girard Perregaux WW TC " Heures du Monde ".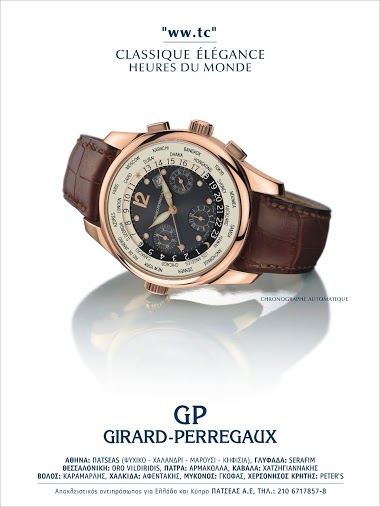 That is because of this ad I saw in french some 19 years ago, that I went to my AD and that I picked the same watch, in white gold. No need to have a full book as a text. Simplicity is very convincing, sometimes. Were you victim of watch ads, too? Best, Nicolas
1h
Enjoying a nice evening after a full moon.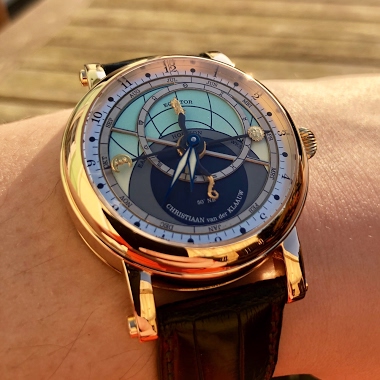 1h
Watchonthewrist
A walk by the sea with the Chronometre a Resonance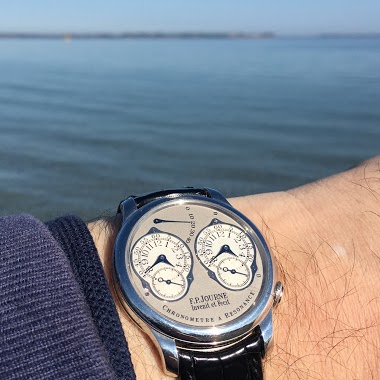 The sun came out today so a long walk by the coast was mandatory. Time to reflect after a very hectic period in my life recently. The serenity of the calm sea and the Chronometre A Resonance on this beautiful spring day was wonderful.
1h
tempus
5168g blue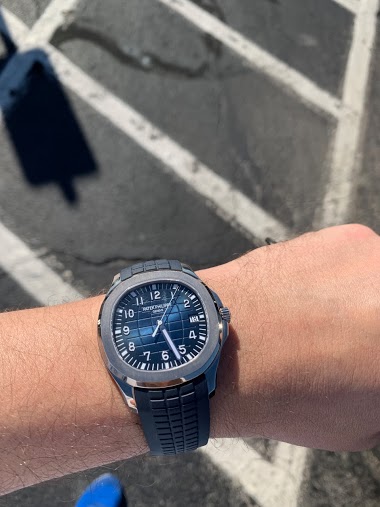 I understand it's a polarizing piece due to size and metal, but the blue dial imho is perfect
1h
COUNT DE MONET
I hope all my AP fans are doing well...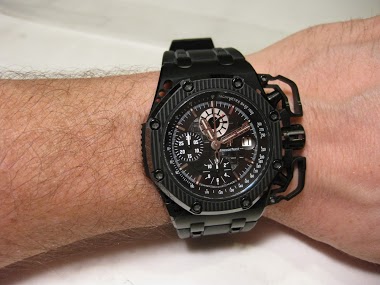 Please excuse the MichaelC absence lately. I have been amidst a super time consuming period in life. Almost through the tunnel, the light is getting brighter. For now, some of my favorite APs to get back in the action:
1h
M4
Some reading for the weekend...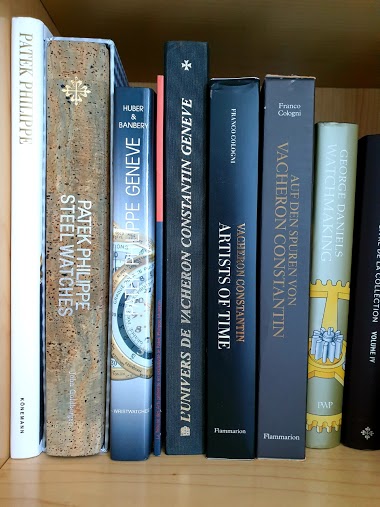 1h
amanico
Spotted in Paris: Another François Paul Journe Chronomètre Bleu, a Chronomètre Souverain and a Centigraphe.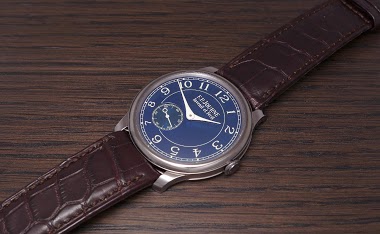 In one week, I saw much more FPJ than in my whole collector's life. I saw a Chronomètre Bleu in Geneva, and 3 days after, another one in Paris! The one which made a big impression on me is the " Blue " because of the combination of the tantalum case and the blue dial, without forgetting the movement
2h
amanico
This is so sick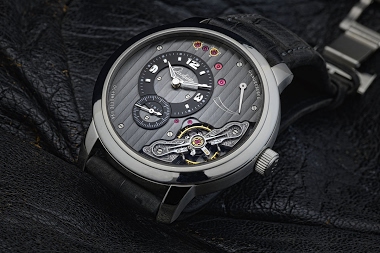 what details the D850 can produce.
2h
amanico
Just got this classic...and the honeymoon is about to start!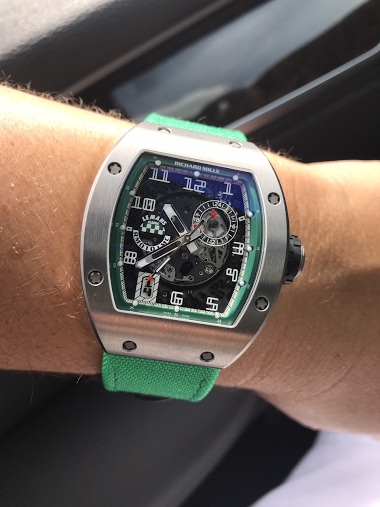 So far I love it! Got it preowned from a RM AD, but before they sent it RM Service to get a complete overhaul within warranty, and to extend it for another /2 years. Thanks for stopping by!
2h
andresrrcf2