Platinum vs. White Gold…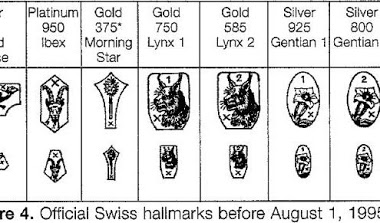 …inspired by a comment from Dr. Kol in another thread about the 'yellowing' of white gold vs. platinum. I have never been a fan of white gold, preferring steel for it's durability and scratch-resistance. At the same time I have always wanted a platinum watch and wonder if there is a compromise? As a
2h
the_watch_lounge
Last Reverso Grande Day Night Rio de Janeiro Limited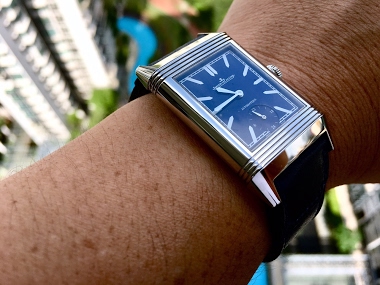 Finally gave in to temptation last week, and was told by JLC Singapore, that this is the last piece available at any boutique. Love the blue. It seems there are a few in Singapore.
2h
Ping.Timeout
Project X HS01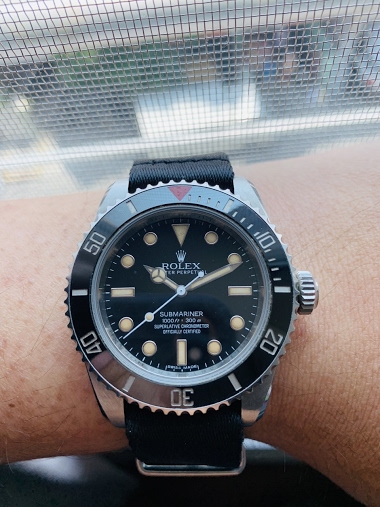 Today I share with you one of my most favorite watches in the small collection. In the mid 2000s, I had a very involved vintage watch collecting phase. (Luckily the prices of such were still affordable then) and I really appreciated vintage Rolex. One of my absolute grail watches was a 6538 sub, yet
3h
Coffee in the morning. The dial of my Subs just as black as my coffee.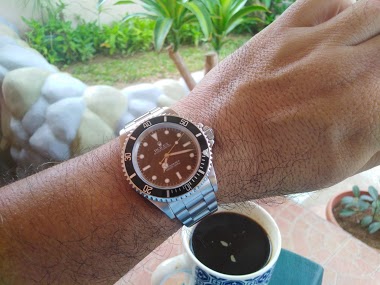 Have a good week ahead friends. Cheers 🍻 Geross 😉
7h
amanico
Sapphire sandwich!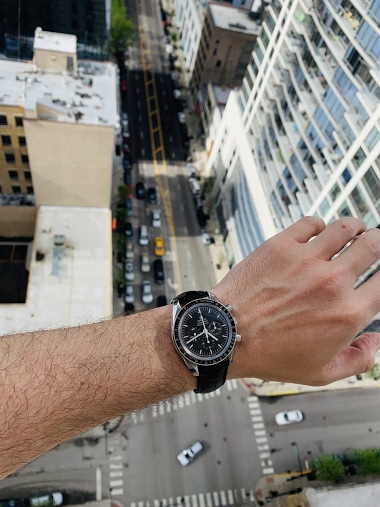 9h
dedestexhes
Mini GTG this morning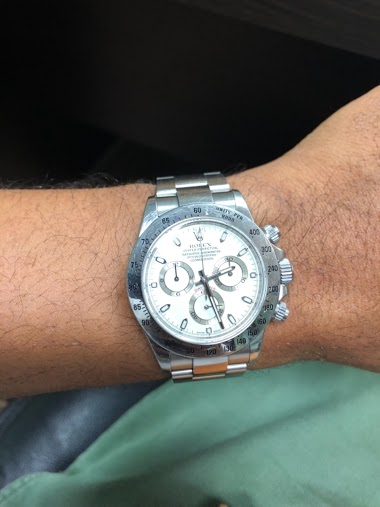 I've met one of my friend a great collector of modern Rolex Here are few of his collection
9h
amanico
Job done... I registered my Reverso Tribute to the Care Program!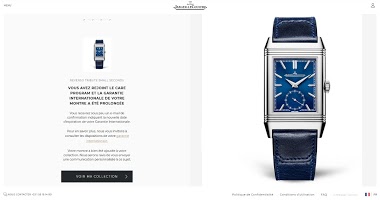 Thanks to JLC for these extra years of warranty! Fx
10h
amanico
A regular healthy Sunday in Sweden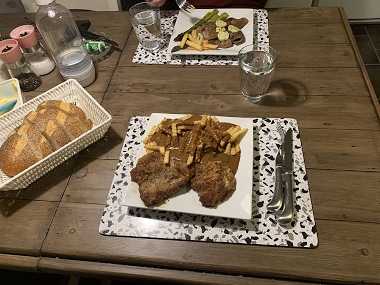 use to lokks like this.
10h
Cpt Scarlet
Baselworld 2019: Rolex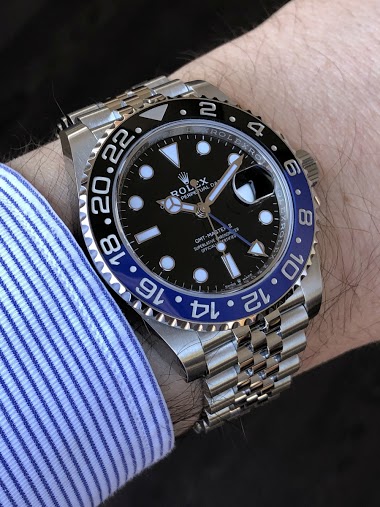 Despite its significant production, Rolex presents finally few novelties every year. The ratio of number of novelties / annual overall production must be among the lowest in the industry. A sign doesn't deceive: when I leave Basel, I have a clear vision of what Rolex has presented. On the other hand
11h
remarque