WristScan Theme for 21-Dec will be "Festive Season Watch"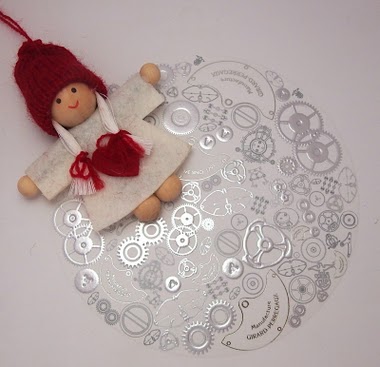 Friends, we are coming towards the end of the year and most people in the world will celebrate in one way or another, we have our family coming together, enjoying good food, some drinks and good company. So, in that spirit, please show us your Festive Season watch or maybe the watch that has been yo
38m
Cpt Scarlet
New Nemo Officer watch from Thomas Prescher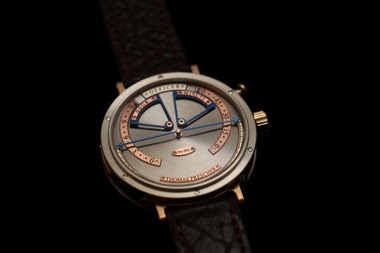 Hi fellow Purists! Anyone else here noticed the announcement of a new Nemo Officer watch from the great independent watchmaker who made the first Triple Axis Tourbillon wristwatch, Thomas Prescher, just over a week ago? I think it's a very cool piece. Here are a couple of photos I've borrowed from h
1h
Walter2
Omega Seamaster 1948 Small or Central Seconds? My heart is still waving.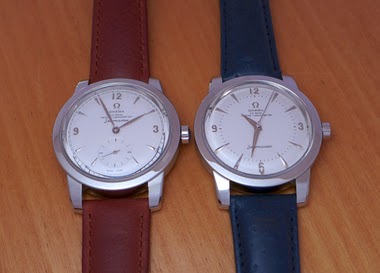 Among all the Omega novelties from this year, there is one or two which is / are pleasing me a lot: The re edition of the Seamaster 1948. I discussed it here: www.watchprosite.com I am impatient to see them landing here and there, and to see them again. But it seems they are very hot, as man
2h
tactictac
Ulysse Nardin Sonata, a fresh picture.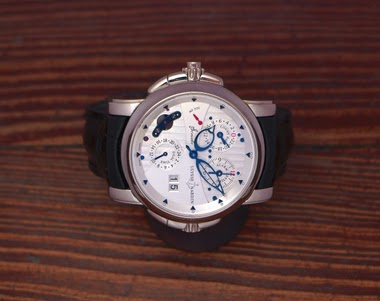 Lot of love for that watch. Which is one of the oldest in my collection, I mean in terms of ownership. I have a special feeling for some watches, and this one is part of them. Best, Nicolas
2h
M4
Girard-Perregaux expands its network of brand Boutiques in mainland China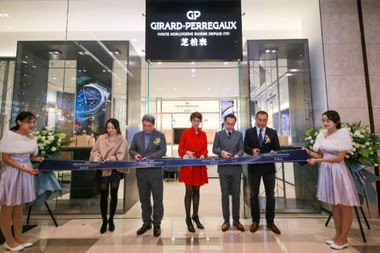 On the December 7th, Girard-Perregaux opened another brand boutique in Changsha, mainland China in the Changsha IFS Luxury Mall. This move is expanding Girard-Perregaux's global network of brand boutiques representing the 8th globally and the 3rd boutique in China. Changsha is a major economic and c
3h
Xmas poem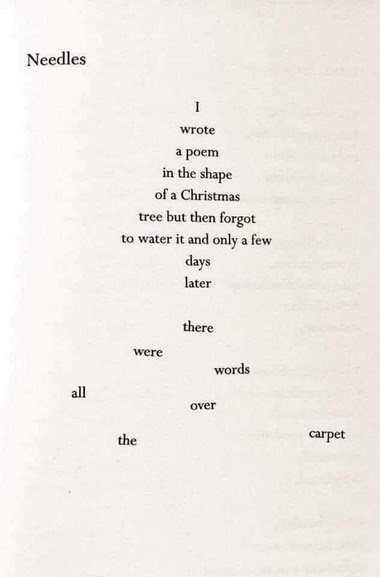 Cheers D
3h
zabreg1 Mr White
This little creature haunts me every night...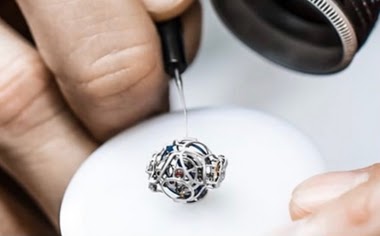 In a very good way!
4h
amanico
Pre- Xmas winding.. / And for Patek lovers..below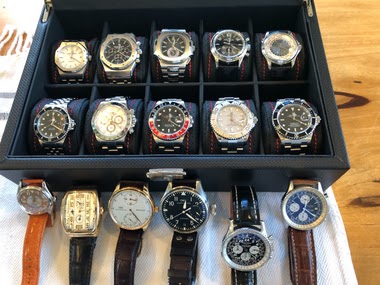 7h
amanico
Latest incoming - the Minerva Pythagore A481 Aviation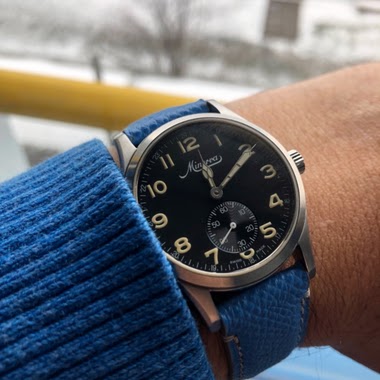 As some of you might have seen in last weekend's wristscan, I have finally managed to bag the Minerva Pythagore that I have been on the hunt for since becoming the Montblanc moderator - the A6 Aviation (here's a link: www.watchprosite.com to an earlier article). So just a quick wristshot for
7h
Watchonthewrist