Some fresh pictures of the Jaeger Lecoultre Tribute Moon.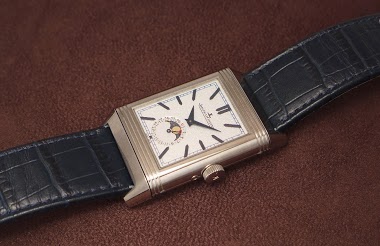 On the paper, this watch is big, really big: 49, 4 mm big, 29, 9 mm large and 10, 9 mm high. It is the perfect example that we should always see a watch in the reality, before expressing a final judgement. And I am the first to remind to myself this golden rule. When I read the dimensions in the pre
22m
amanico
H Moser Pioneer Diver...found a video review at last.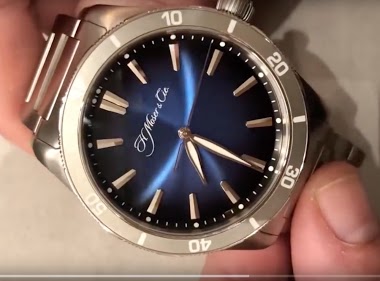 SIHH 2019 H Moser Cie Swiss Alp Minute Repeater Pioneer Diver and Flying Tourbillon Moser
28m
Izhik
full moon is just tomorrow...but this evening on the way home...over the bridge...just couldn't avoid shooting a photo....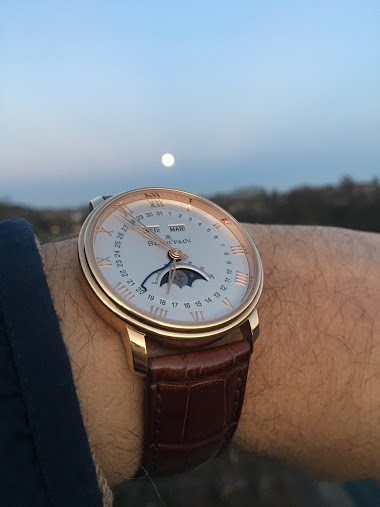 39m
amanico
A "Golden " Oldie.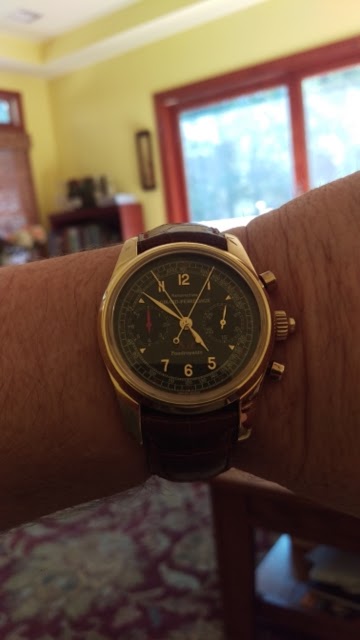 This is still my favorite split seconds watch of all. I love chronographs and I've had quite a few over the years. I'm partial to the Dato and my new love is the Centigraphe. But I am of the opinion that when GP and Ferrari co-branded watches in the late '90s and early 2000s they made some of the be
1h
amanico
"The more things change . . .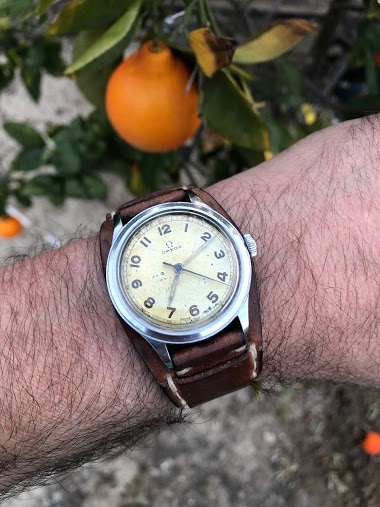 . . . the more they remain the same." Plexiglass slipper? [ ca '45 Ω ref 2179/4 | cal 30T2SC] ;-)
1h
amanico
The 2019 Rare Handcraft collection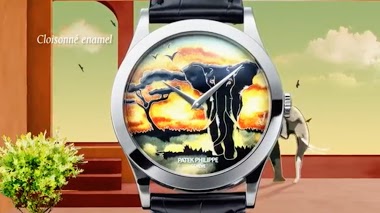 And finally my friends, the gorgeous 'Rare Handcraft' models! A first presentation is available on Patek's youtube channel: Some quick highlights among the wristwatches: the introduction of a new 5086G reference (one theme is the "African Elephant" in the picture); a first-ever Golden Ellipse ename
1h
FabR
Airport waiting can be so annoying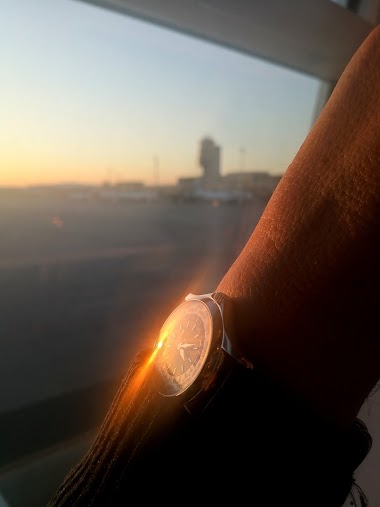 1h
centurionone
Waiting for dinner....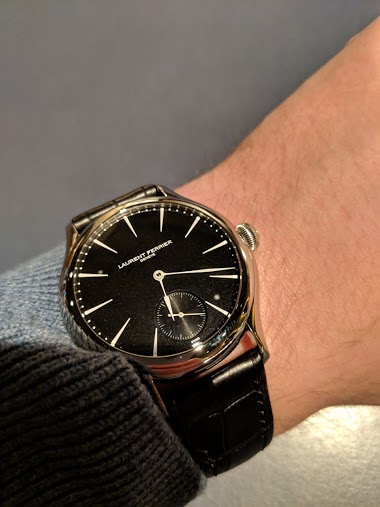 First time I wore this after a few months. Still admire IT, though.
1h
FabR