This was fast :-) Just picked up this one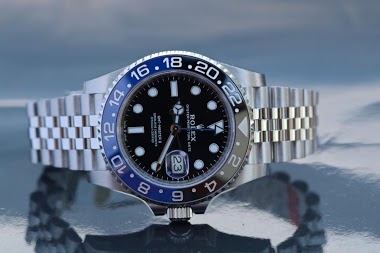 What is a waiting list ?
10m
Tyo
Farewell Herr Zetsche.... :)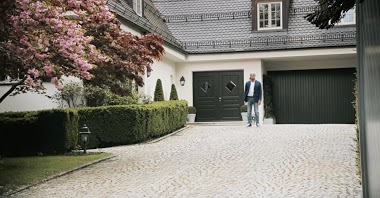 1h
Adamska
A light lunch at La Tour D'Argent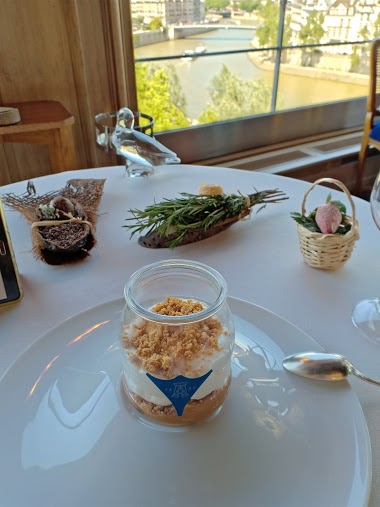 recently with a view of Notre Dame variety of amuse bouche Asparagus of season with hazel nuts of course ,the canard,tender and tasty,swimming in it;s juice and blood Washed down with an elegant yet fairly full bodied burgundy The view of the cathedral,whilst having dessert All i all,a pleasant afte
1h
brauner
From1979.....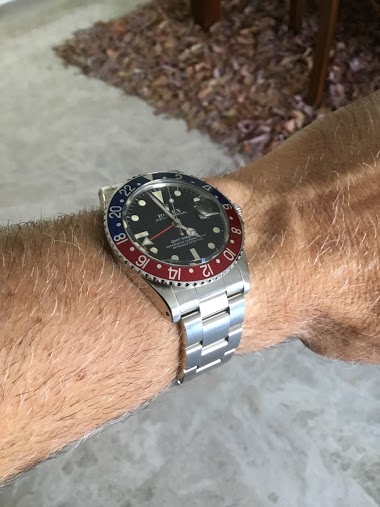 40 years old and still my favorite!
2h
amanico
Vintage Mavado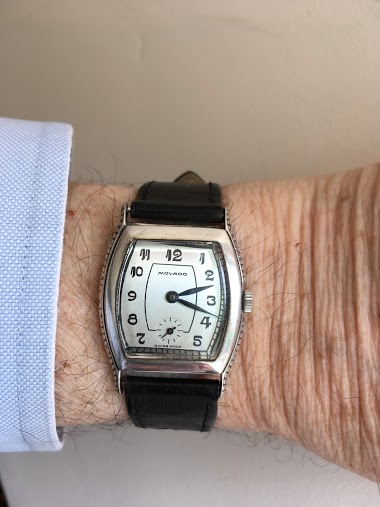 I share this vintage art deco Mavado bought at auction for very little money a few years ago because it is powered by a cal 150 movement. I wanted to cannibalise it for a part or more for my beautiful wg-cased, vintage Mavado so I paid little attention to the watch shown here. I am aware this watch
3h
amanico
WristScan Virtual Pool Party - May 24th - 26th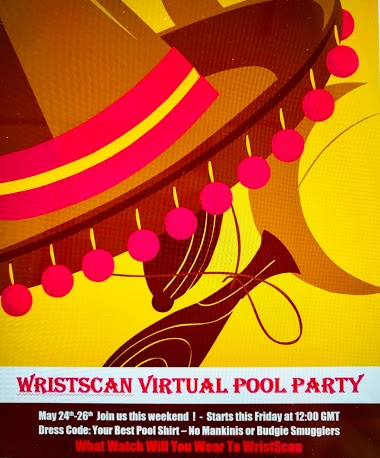 All members are cordially invited to join us at the first WristScan Virtual Pool Party, Starting at 12:00 GMT on Friday. Hosted by The Captain, Bill is bringing the fresh fish, Champagne provided by Nicolas (Amanico) Caviar by Kristjan (KMII) and Abel (SubExplorer) is bringing the Meats. Select your
4h
Cpt Scarlet
Had to take him with me ! 🤗☀️🍹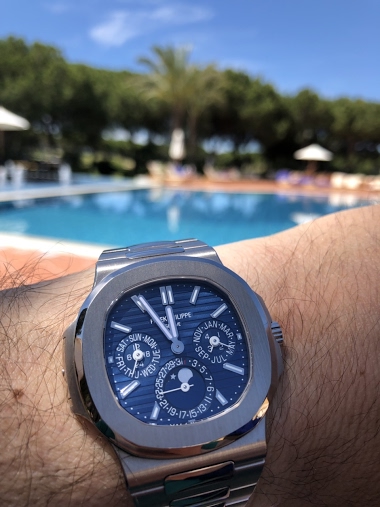 6h
Cpt Scarlet
Black and white ... I could not choose !!!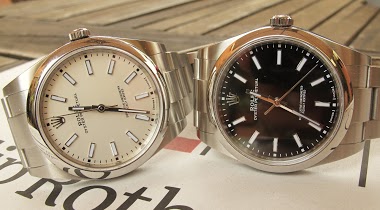 6h
leopold
Fond of my 5170G-010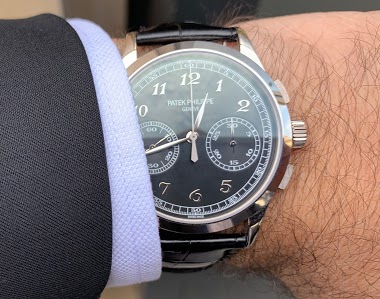 6h
halgedahl
That porcelain dial shines like anything ...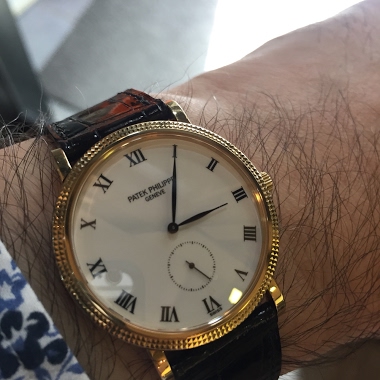 6h
Bill