Thursday Quote Day, Week 21, 2019
On time this time around ........ 'Independence is my happiness, and I view things as they are, without regard to place or person; my country is the world, and my religion is to do good.' - Thomas Paine 'The moment we no longer have a free press anything can happen.' - Hannah Arendt 'World wars have
12m
Crisp dial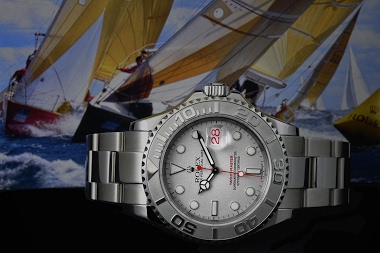 or what?
18m
IWC 3571 from the early 2000s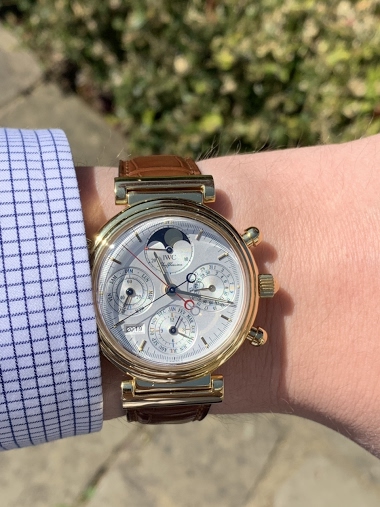 It has the same complications as a Patek 5004. Yet it can be bought for the same price as a Ceramic Submariner. This is a seriously under-appreciated piece in today's market.
29m
templetowers
Blancpains 2019 Novelties do not disappoint 😎 - A few shots from my visit to the London Boutique today - I hope you enjoy them.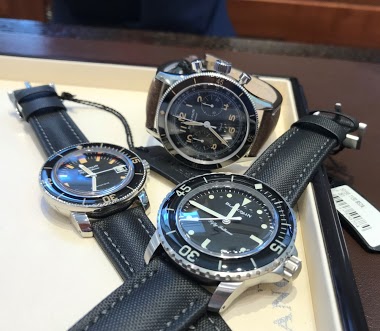 Best wishes , Will
34m
templetowers
5980R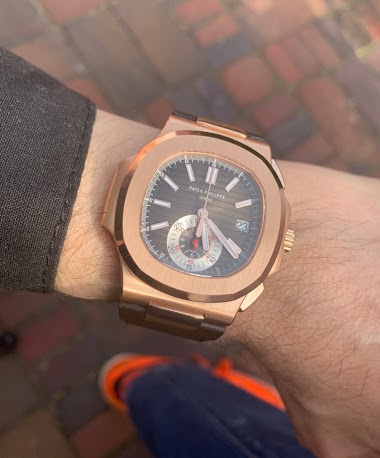 i just picked it up:::: ))) some say it is top heave, i am having no issues with this.
55m
RGS
This was fast :-) Just picked up this one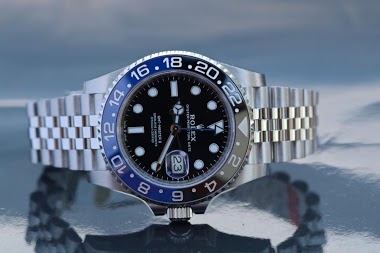 What is a waiting list ?
2h
Watchonthewrist
Farewell Herr Zetsche.... :)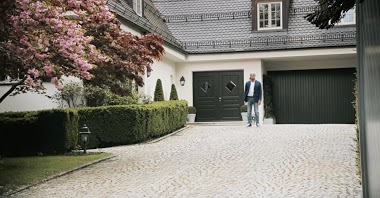 3h
Adamska
A light lunch at La Tour D'Argent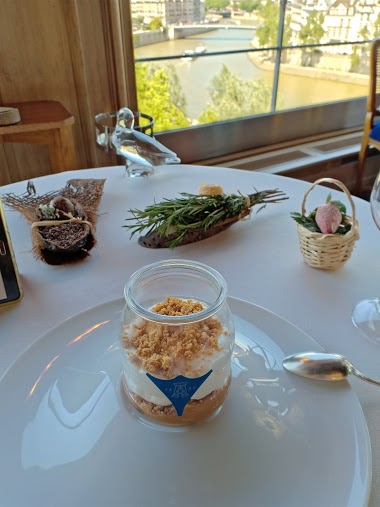 recently with a view of Notre Dame variety of amuse bouche Asparagus of season with hazel nuts of course ,the canard,tender and tasty,swimming in it;s juice and blood Washed down with an elegant yet fairly full bodied burgundy The view of the cathedral,whilst having dessert All i all,a pleasant afte
4h
willski
From1979.....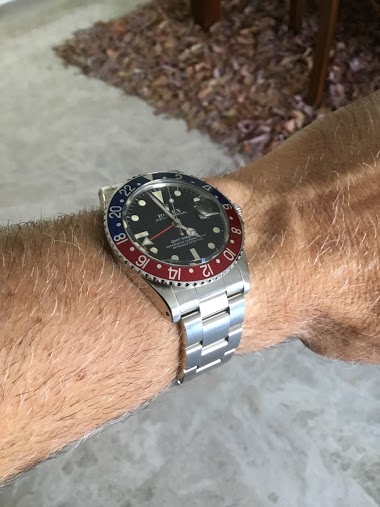 40 years old and still my favorite!
4h
amanico
Vintage Mavado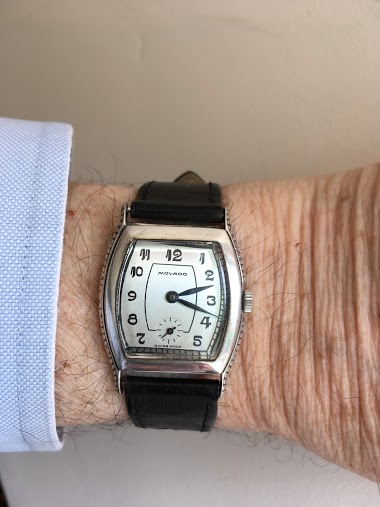 I share this vintage art deco Mavado bought at auction for very little money a few years ago because it is powered by a cal 150 movement. I wanted to cannibalise it for a part or more for my beautiful wg-cased, vintage Mavado so I paid little attention to the watch shown here. I am aware this watch
5h
amanico