Lockdown-Loosening Lookout & Luxury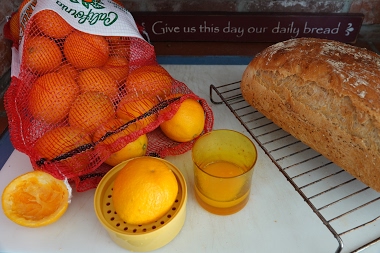 Sometimes Ingredients=Luxury. In this case, yesterday we drove up to Mount Palomar, home of the giant telescope. Here's the view from the road, looking south toward Mexico and the Pacific. The morning mist in from the ocean has not burned off yet. We went around the telescope to visit Doane Pond, a
34m
Ted-Lo
Baume & Mercier Goes Art Deco with New Watches in the Hampton Collection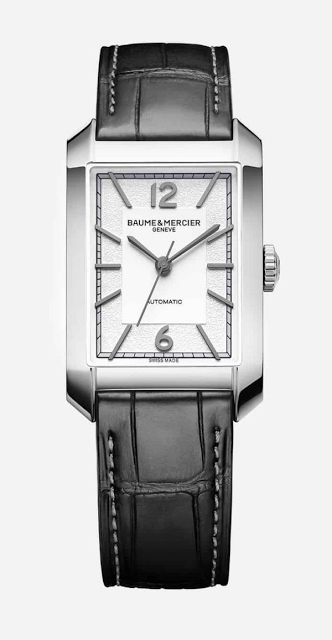 From Worn & Wound: wornandwound.com /
54m
Weems@8
Sweet end of the day "au vieux port " ...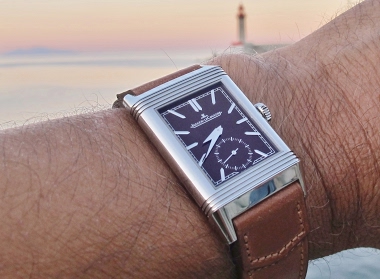 The sky, and the Reverso, this evening ...
1h
amanico
Launch day!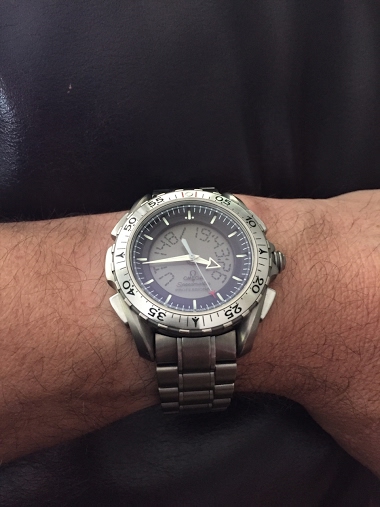 1h
Cozmopak
Not a Rolex but same family. My first Pelagos!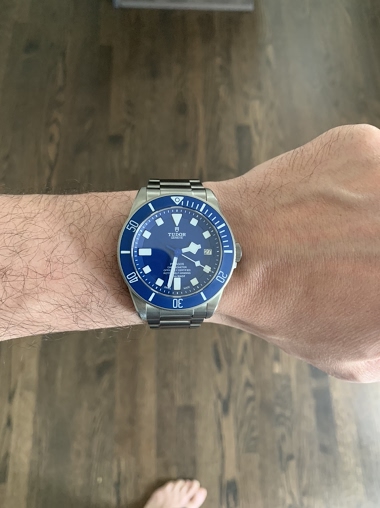 2h
amanico
Another proud papa-mini purist on a sunny morning. Sinn 856 B-uhr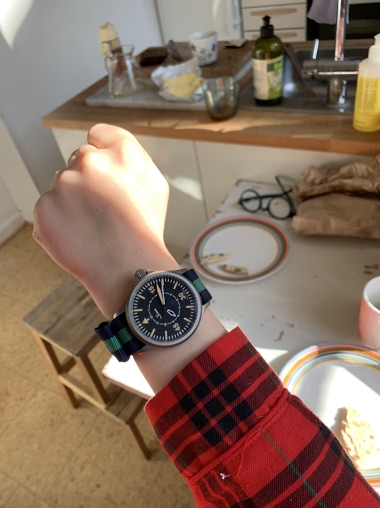 Theodor enjoying the watch. We're practicing the Nicolas fist shot. It's 40mm but it suits him well with the nato. Mom doesn't let him wear it at school, so it's just for home and week ends.
2h
amanico
Rolex Datejust Salmon Dial lume index..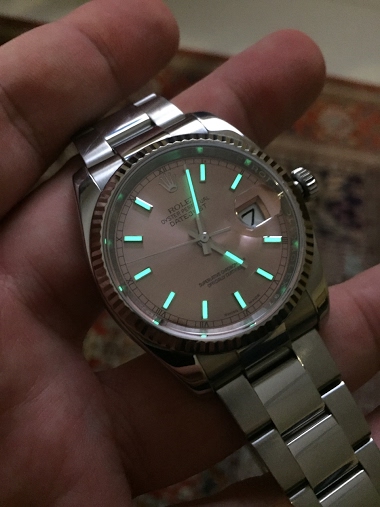 2h
amanico
Enjoying the simple things in life...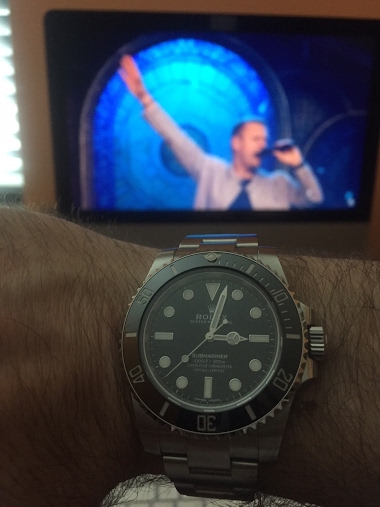 2h
amanico
Lume Wednesday.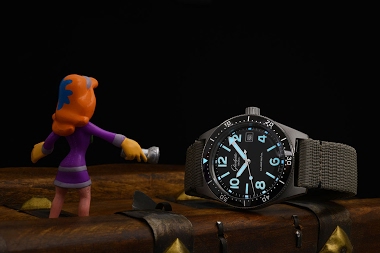 3h
M4
What is everyone wearing this Wednesday (hump day) 😁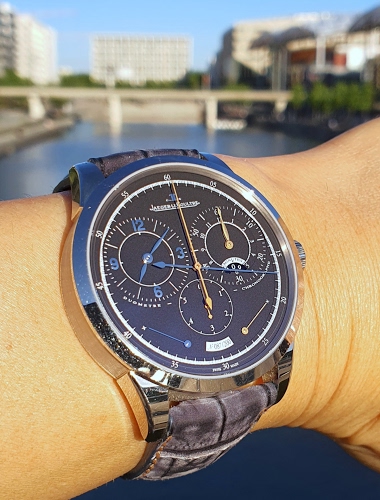 Wore this for Ted as my wife and I took an early evening walk 😉
4h
amanico