Never seen such a huge amount of Rolex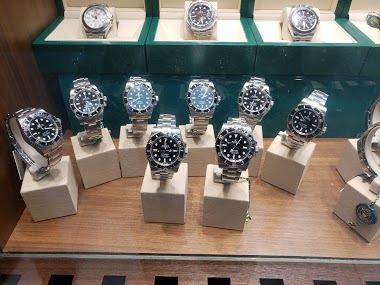 Those who visited Hong Kong, there's a small shopping center located on the famous Nathan Road Chung Hing Building, right next to Holiday Inn. Honestly as a residence of HK, I have never walked inside this building, and this shopping arcade has been renovated recently, I discovered a whole new sight
56m
Seeing the light again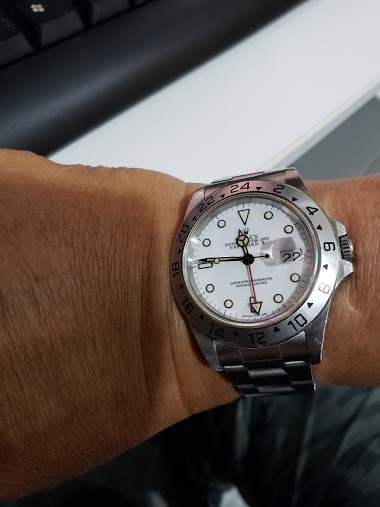 moving home found so many "lost" items and this 16570 is one of them hidden under piles of clothing and papers. I recalled I wore this about 5 to 7 years ago and must have packed it away too securely. The indices and hands are turning patina evenly and it will definitely spend more wrist time from n
1h
Platinum Bezel Durability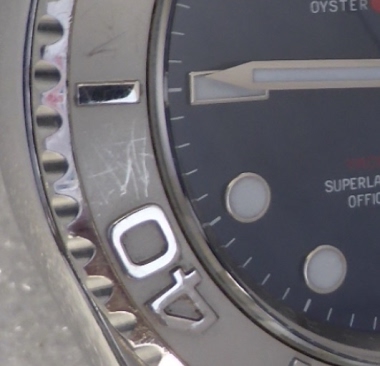 Hello community, I'm considering getting a 116622 Yachtmaster blue dial. I'm looking to put it through normal use (not a safe queen but not in a war zone). One thing that's dissuading me from getting one (as opposed to an all-steel or ceramic bezel model) is the potential for the platinum bezel to l
1h
I know my choice but what would you get?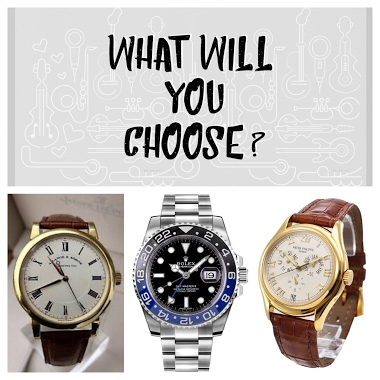 These 3 can be had for almost same price on the second hand market. The watch world upside down. 1. Richard Lange yellow gold 2. Rolex Batman 3. Patek 5035J Let me hear your votes.
2h
maverickmahesh
Hello all! I've a question for you experts out there.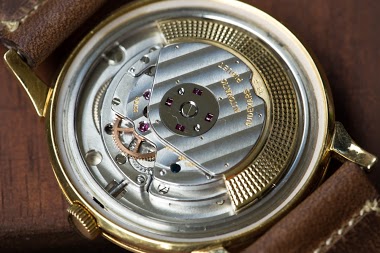 These images are posted here with permission of the owner, Alex83, who has the watch for sale on this site. My question involves the use of jeweled roller bearings on the rotor, which I've never encountered before and find quite interesting. Obviously other methods proved better/more reliable over t
5h
cazalea
Calling experts of Roger Dubuis Much More Italy edition Perpetual Calendar steel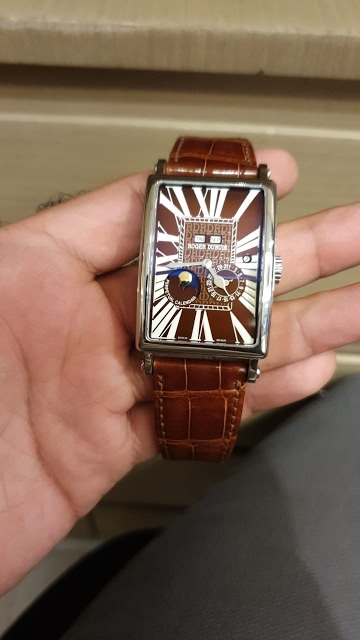 Any feedback guys ?
7h
Pixelstrata
TURLER signed early 1950's OMEGA Seamaster Automatic Chronomètre (cal. 352)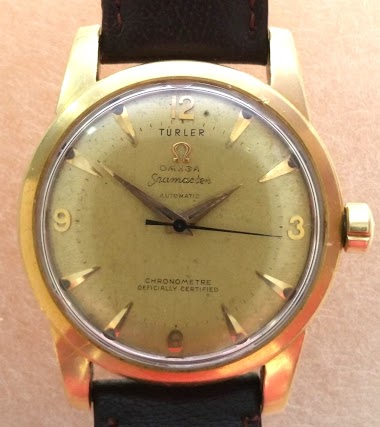 34mm Türler signed OMEGA Seamaster Automatic Chronomètre - Calibre 352 (17 jewels) adjusted 5 positions - Movement serial 12 3XX XXX - Case serial 11 0XX XXX (ref. markings inside 2577 / 2520 SC) 18K/.750 Gold I find the TÜRLER retailer brand name placed unusually high on this early 1950's Omega wat
7h
Dr No
Gentleman I have the opportunity to get the Zenith Defy 21 boutique edition limited to 50 pcs in ceramic & special dial. Any owners , any reviews ? Thoughts?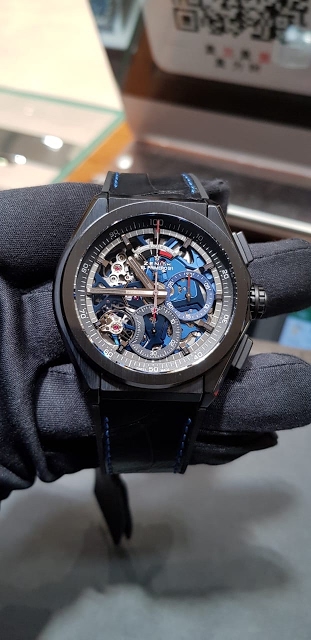 It beats at 50 hz 0r 360,000 vph.....insane !
8h
Cpt Scarlet
In the cave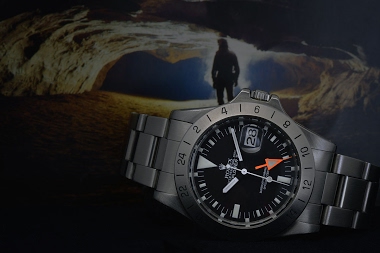 9h
amanico
Greetings from Saint-Tropez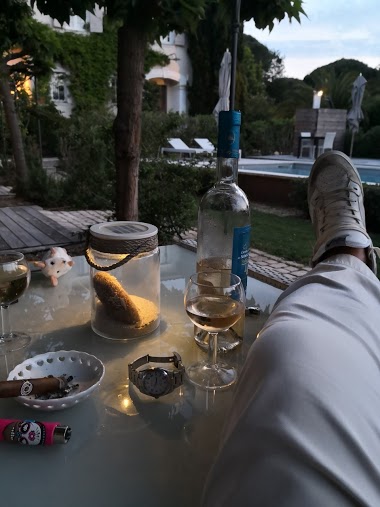 with my wife's Air-King
9h
Bill