A nice macro of the Ulysse Nardin Freak Cruiser Movement.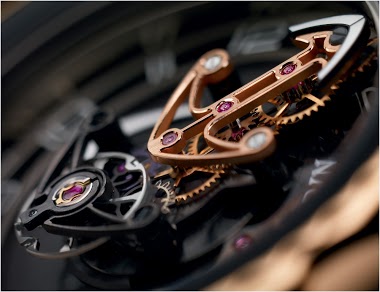 The movement is the biggest asset of the Freak. Cruiser or not. The evidence by the picture: Credit: Ulysse Nardin. Best, Nicolas
3h
edtonkin
Travel companion...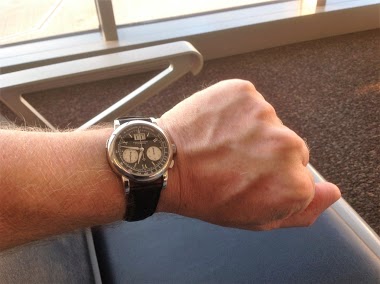 Not a travel watch exactly, but why not. I always like the heft. Dave
3h
time4fun
Too hot to wear it today 🤪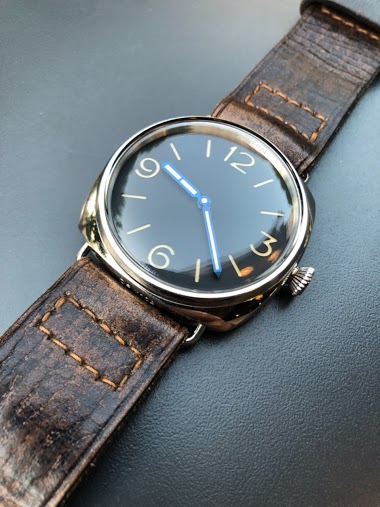 4h
JohnFM
Sometimes A Macro Shot...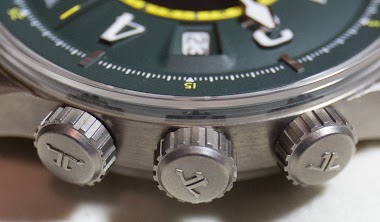 ... Comes out better than expected. I recently purchased an "Arsenal" device for my Canon 5D Mark IV and have to admit that I have come to rely on my new companion. Highly recommended. Check it out @ WithArsenal.com. ; Cheers! - Scott
6h
vitalsigns
My views of the Glashütte Original Senator Cosmopolite in Stainless Steel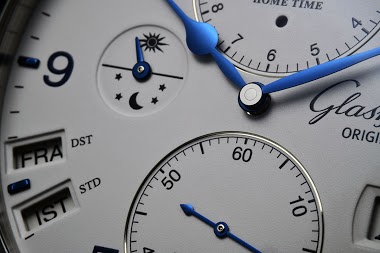 Glashütte Original Senator Cosmopolite Ref 1-89-02-03-02-01 (Stainless steel) - Precision without borders - First introduced in 2015 in red gold and white gold versions, the cosmopolitan masterpiece from Glashütte Original is available in elegant stainless steel as well since 2018. This watch has a
6h
jlc.thomsen
Casual,off the cuff observation
I would assume everyone here is a watch lover at some level. We all like to see watches, in public and in the stores. I, for one am a "wrist watcher", I like to sneak a peek at what others are wearing, I pass judgement on no one, just like to look. I live in large metropolitan area, over the years I
6h
Dr No
Today's choice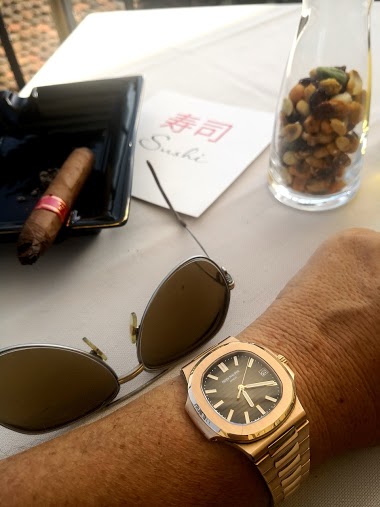 Simply 3 hands, but nice... 😊
7h
Kultschar
Some FP JOURNE candy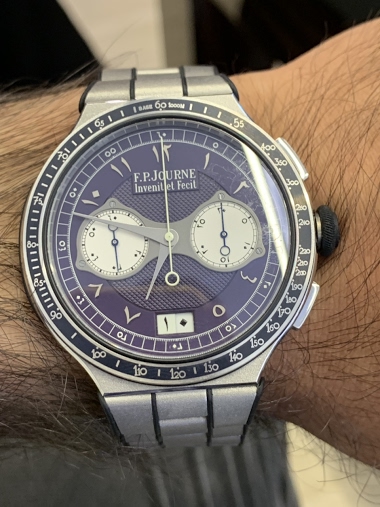 8h
Watchonthewrist
I was wearing my SS Daytona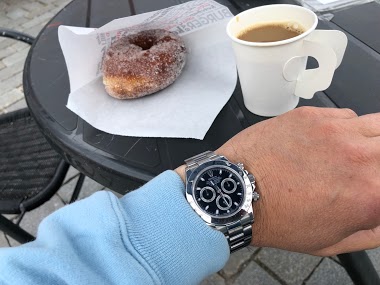 today. I took a little stroll at the market square and stopped for a cup of coffee with a doughnut. I noticed that the chronograph function is extremely useful. I didn't take long to get it eaten. I went on to a department store to see their watch corner. By accident I came across a couple of my fri
9h
ZSHSZ