Crazy news headlines.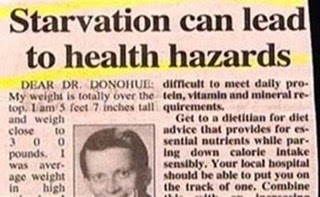 9m
One of the most beautiful watch I've ever tried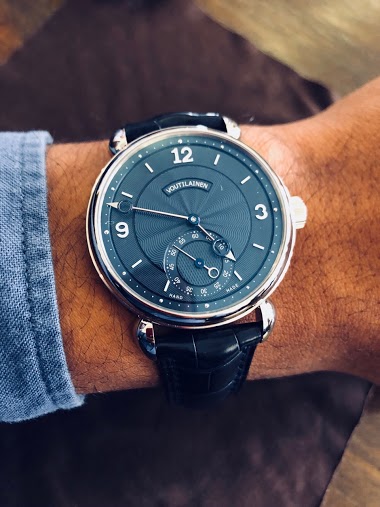 Thank you again dear Mike H.
2h
ZSHSZ
Alfa Romeo Giulietta Sprint Speciale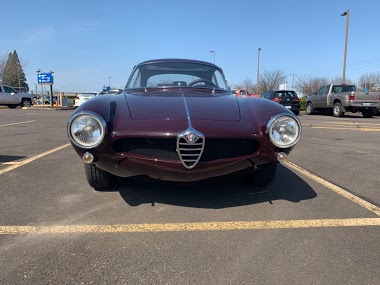 Saw this beauty the other day in Oregon. 1958 with some trim removed??? Anyone?
4h
Bill
Inspired by Nicolas's earlier post. My daily driver for the past 5+years.

I gave her a nice bubble bath. And then some fun......... I let her rip.......😳😭🍻
5h
vitalsigns
Need your advise, please.
What do you guys think of the Tudor Bi-Color Chrono? Is it a buy? Will it become a future collectors item? i like it a lot, especially on the nato strap. Thank you in advance. Abi
5h
kennygfunk
Impressions of BaselWorld 2019
It seems appropriate (or required, not sure which) that I share some observations from my first BaselWorld. Having never attended – this will not be about how different it is, or the good old days, or speculation on the future. Just random thoughts to adjudicate (or justify) if it was worth my time,
6h
Bill
Some optimistic news from the Volvo P 1800.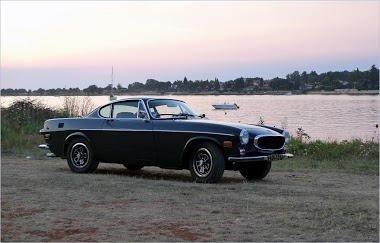 I just called my mechanic, and told him that my Volvo P 1800E was in failure. He came to visit the car, and confirmed my diagnostic: The fuel pump is out of service. He needs to send me a tow truck, to bring the car to his garage, and the time to receive the fuel pump, to service the car and to pass
9h
JohnFM