So we've done the most worn watch - what's at the opposite end of the Scale?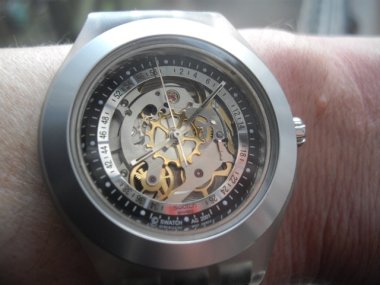 Hi All As there the question about your most worn for this year - what's the one that's languished on the side the most often hoping to get chosen. Mine has to be my Swatch Diaphane - can't even remember wearing it this year! So which watch has had the least wrist time,. Looking forward to seeing yo
1h
jml_watches
IWC R521 "shark fin" or "ribbon" lugs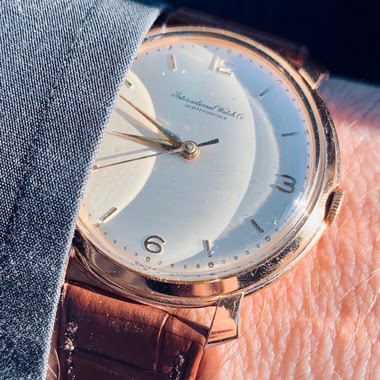 1h
Cpt Scarlet
Simple pleasures..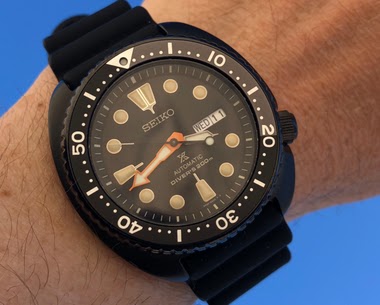 2h
jml_watches
RDM Tuesday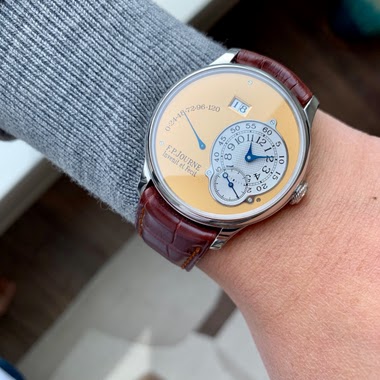 4h
Watchonthewrist
SIHH and Baselworld to coordinate their dates from 2020
From 2020, the Salon International de la Haute Horlogerie in Geneva (SIHH) and Baselworld in Basel, the two major events in the watch industry, will synchronise their calendars. In 2020, the SIHH will be held from 26 to 29 April in Geneva, followed immediately by Baselworld from 30 April to 5 May in
5h
cazalea
My Skx 013. A sturdy Seiko divers watch.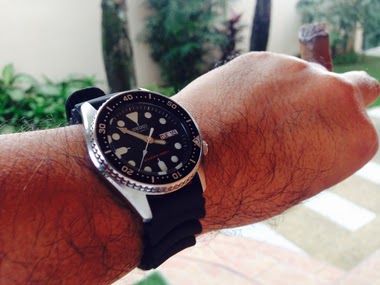 Similar to an old model i lost in college. At 39 mm and 13 mm thickness and wr of 200m, its good value. Cheers 🍻, friends. Geross
6h
jml_watches
The Allure of Gold...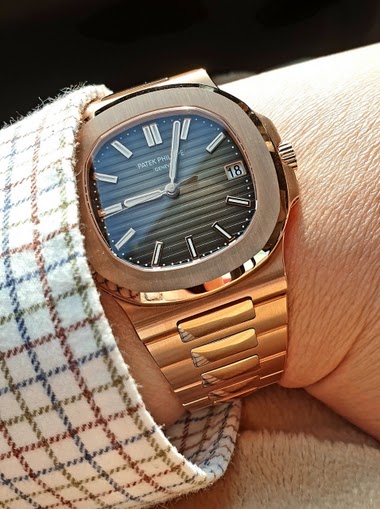 Just want to share this pic of my beautiful Nautilus 5711-1R in full rose gold. Have a good day!
9h
geross
A Cure for the Winter Blues...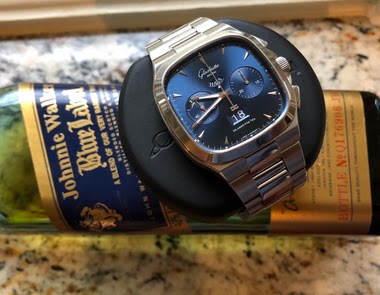 Seventies Chronograph and a wee dram (or two)... Happy Holidays to all! Cheers, Jim
9h
Moana43
Visit to Yamazaki Distillery part 6 - the Suntory holy trinity tasting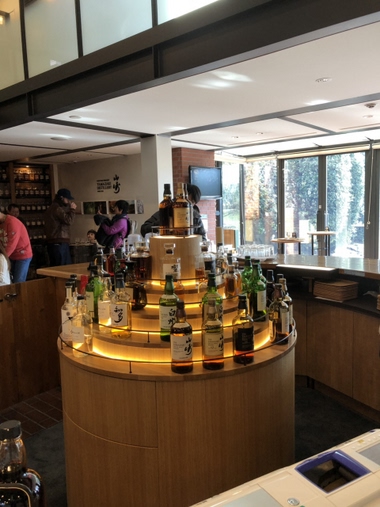 Cheers PAt Life is GOOD! Yamazaki 25 Hakushu 25 Hibiki30 Ah......... Common question - which is the best whisky? My humble answer- there is no best whisky Let your palette and mood decide not by the label or ratings on a website.
10h
Mike H
Visit to Yamazaki Distillery part 5 - the whisky library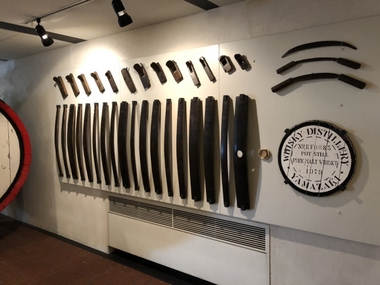 Cheers PAt Heaven I'm In Heaven
10h
Mr Green