today's evening over the Krauchtal....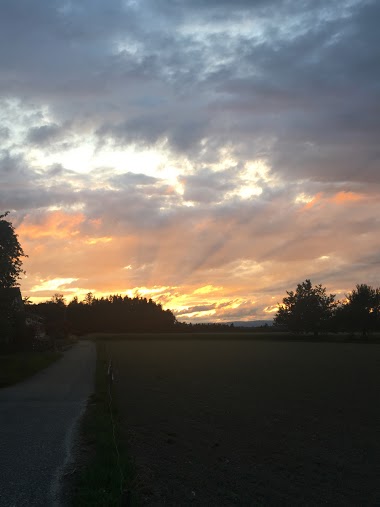 1h
Izhik
Wide Boy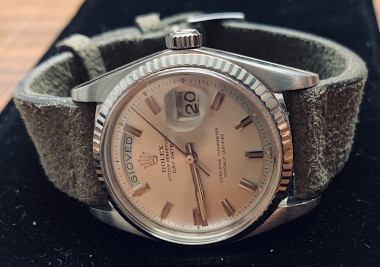 New Entry, with new strap from JP Menicucci. Love it!
1h
desertimer
Thursday Quote Day, Week 25, 2019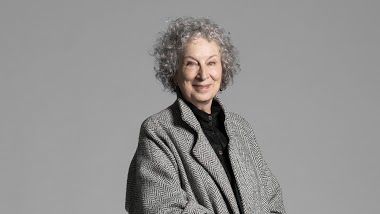 'Stupidity is the same as evil if you judge by the results.' - Margaret Atwood 'The gods are not to be feared. Death is nothing to worry about. Good is easy to attain. The fearful is easy to endure.' - Epicurus
1h
Adamska
Omega Ultra Deep.....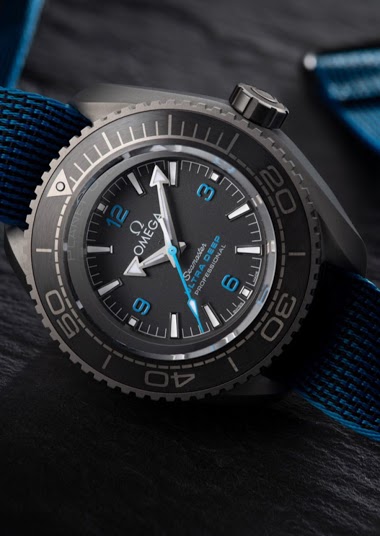 OMEGA's Seamaster Planet Ocean Ultra Deep Professional, to give it its full title, has just been announced. Slim, for this type of watch and light at less than 28mm. Photo Credit: Omega The expedition logo etched on the caseback represents The Five Deeps Expedition team to map the Ocean Floor, toget
2h
Cpt Scarlet
Put on the spot for a photo just after a long rain shower...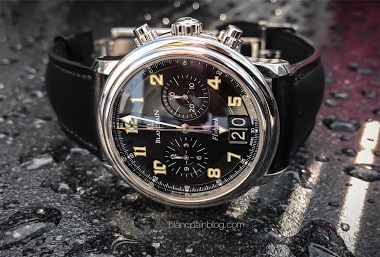 ... I think this one does the Leman Flyback Grande Date Peking to Paris yellow edition justice 😉😇 Cheers Henrik
4h
Izhik
Big, big child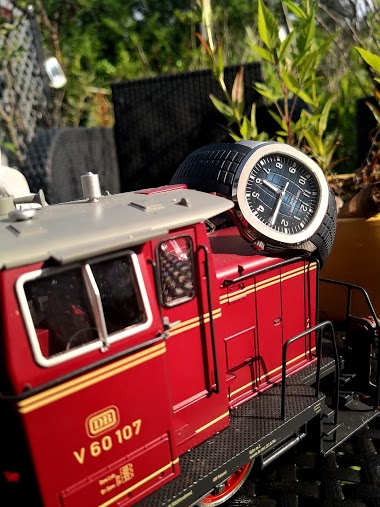 4h
ThomThom
After finally meeting our dear fellow Purist Jurry this week in Dubai I also spent a fantastic hour with Mr. Kamol at the MB&F M.A.D. Gallery in Dubai...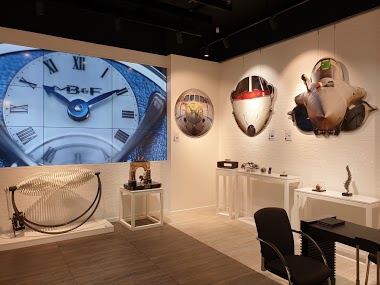 ...and I bought a little solar-powered ornithopter 😀 and I am back on my way to Bahrain 🇧🇭🌹
5h
Watchonthewrist
Just one fresh wrist shot of the Railmaster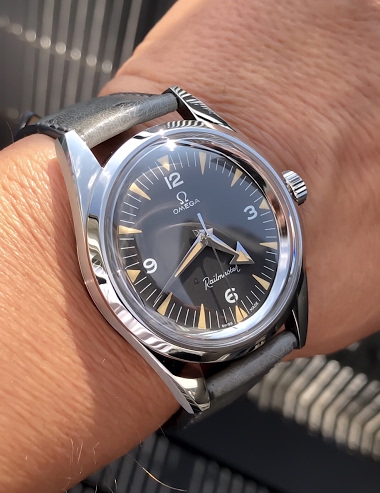 Cheers Henrik
6h
FlyingSnoopy
Food not for the faint hearted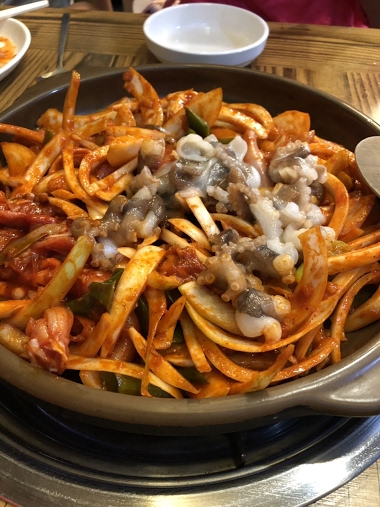 A delicacy in Korea Cheers PAt
6h
Bounce781
Drive-In Movies...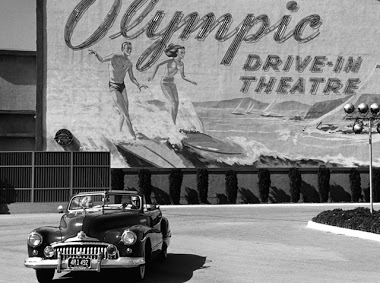 The Drive-In Movie is part of social history and with it being the theme for WristScan this weekend, I thought that the history of the drive-in would be interesting to some of us. The first drive-ins are thought to have opened around 1910, but records show that the first patented drive-in was opened
9h
Subexplorer