Perpetual made easy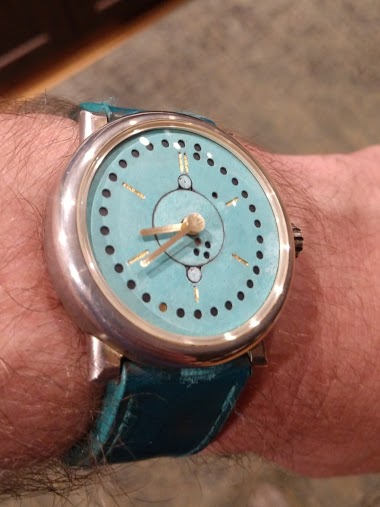 Silver case, nebra dial, gold hands and indices 👌
1h
The tortoise teaches us to "take our time"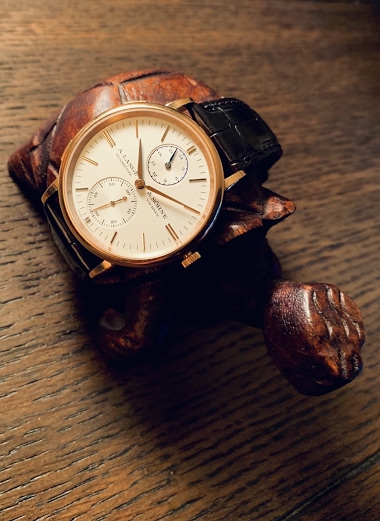 A. Lange & Söhne Saxonia Dual Time Ref # 386.032
2h
My favorite designer's crest/logo. Playing with my new macro lens. Thanks for looking. 🍻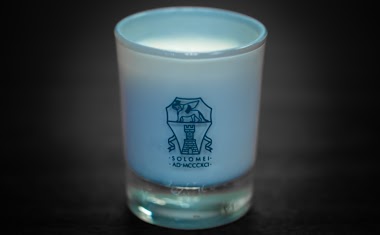 3h
cshimokita
SKX009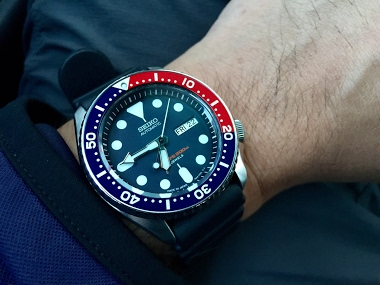 Arguably iconic. Not the best out there from any perspective including price. Spotty QC. My 07 screws down more confidently than my 09 for example, both being "Japan" examples. Doesn't hack. Can't wind it. But I love it. I wear it most days alternating it with the 07. Can't explain it. I stare at it
3h
Shades of blue: AP RO ref. 5402 A-8xx on the way to the airport.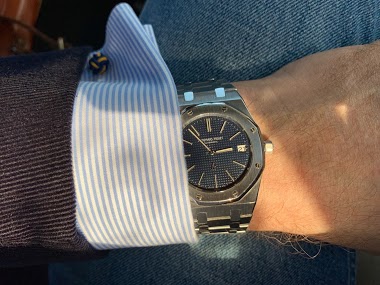 Cheers, HSTE
5h
watch-guy.com
Another new arrival. Fresh off the Fedex truck today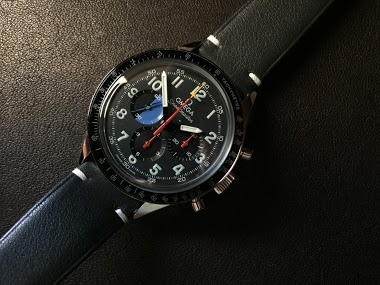 The Hodinkee 10th Anniversary Speedmaster Looks like all my watches are being delivered back-to-back. I'm not complaining! This one was delayed from an initially expected November 2018 delivery. Some first shots of this beauty. Not your average Moon Watch limited edition. This LE is based on the Fir
5h
Jay (Eire)
Sharp dressed man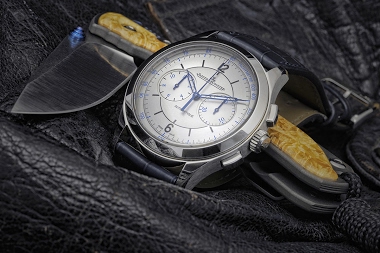 6h
Gelato Monster
Latest incoming...!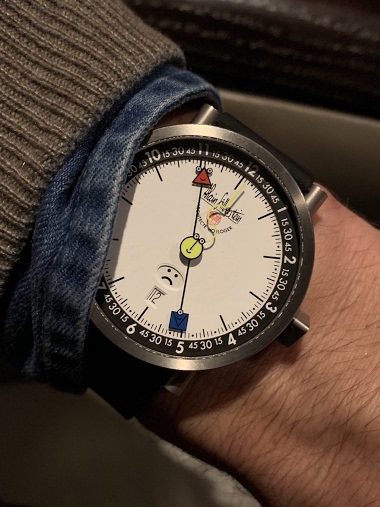 Very excited to have added this somewhat quirky titanium marvel to my little collection! Looking forward to many fundays with this smileday:
7h
Jay (Eire)
Back to basics with a black strap.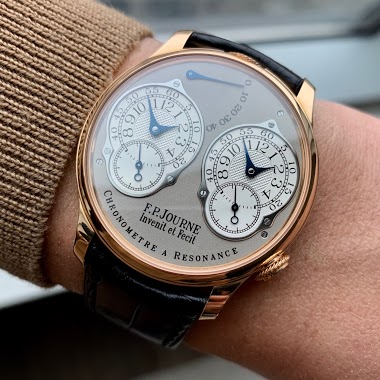 Changes the entire look/feel of the watch
7h
cmmnsens