A relatively unsung Reverso
I don't think is was made for very long, but this white gold Reverso (ref. 210.6852), with its exquisite black lacquer recto, "florale" numerals, and guilloché verso, and dual day/night indications, seems to me to exude a great deal more personality than many current versions. It was originally pres
11m
Cpt Scarlet
Need any reading material to get through the boredom?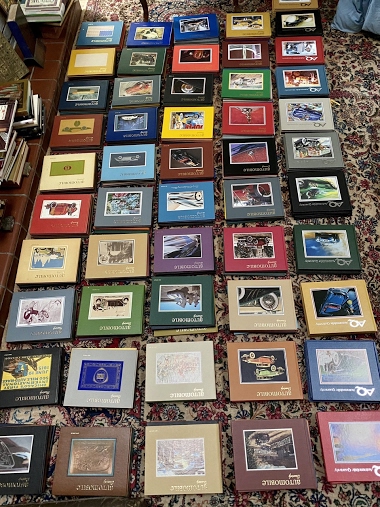 Me too, except I already have about 1000 books too many. While doing a Coronavirus spring cleaning, we pulled out my collection of hard-bound Automotive Quarterly books. It started with a profile of Phil Hill as first US F1 winner and finally petered out 52 1/4 years later when the company went out
13m
Cpt Scarlet
My Week 3 quarantine Journe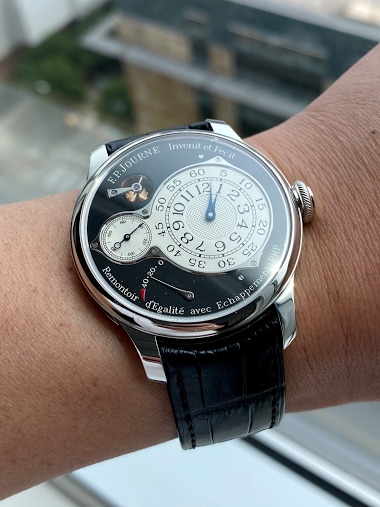 22m
Ted-Lo
For me one of the most interesting watches of the current collection...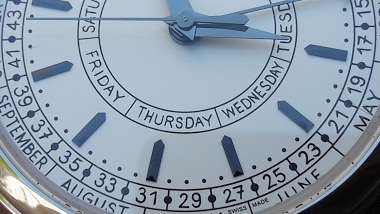 ...the 5212 is not just the only steel Calatrava but the first weekly calendar. What a supportive complication in business life. The handwriting font makes me using the magnifier not only for the movement but for the outstanding dial as well
50m
Cpt Scarlet
Let's discuss about Restoration, the 'Taboo' topic :-)
Restoration and refinished watches are terms that many vintage collectors frowned upon and possibly continuing so but then there are always exception that no one mentions. For example, we will hear many vintage collectors mention that they will not touch watches that have been refinished but in some
1h
CL
A Quick Video of the History of Jaeger-LeCoultre...
Apparently this video was produced and posted since 2015. But I only saw it for the first time recently. It's a quick and simplified summary of how Jaeger met LeCoultre and the early history of Jaeger-LeCoultre timepieces! Enjoy! Photo Credit: Jaeger-LeCoultre
1h
Cpt Scarlet
Omega Cosmic Triple Date Moonphase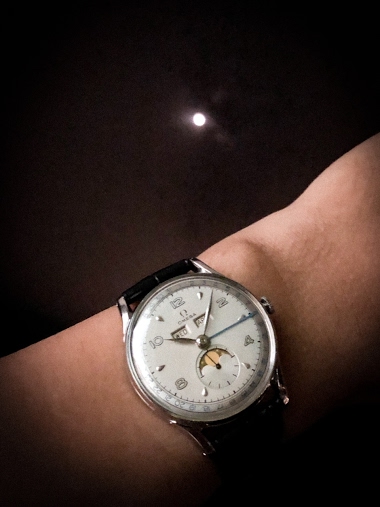 Happy Easter my friends. I have just discovered that my Omega Cosmic is not in the bank safe after all. I missed the Supermoon a few days ago so let me set the date as such and take it a shot with the Moon since it is a clear night. Be safe and stay healthy !
2h
kev09
Someone took advantage of a bad situation to set a new Cannonball record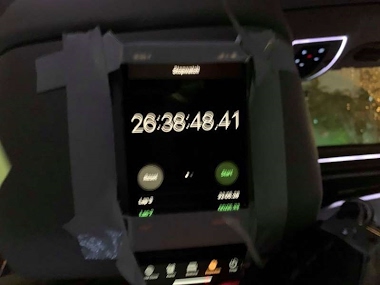 2h
Jay (Eire)
Happy Easter.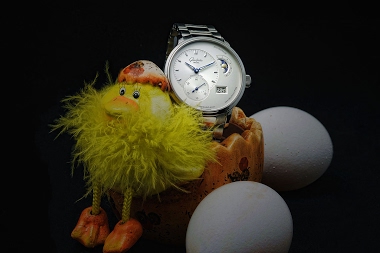 2h
George Gently
What is everyone wearing on this self-isloation Friday 😉😁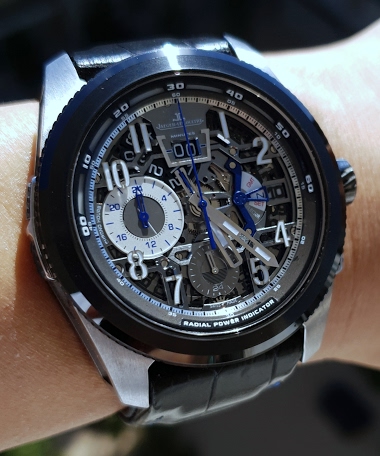 I am going a bit Extreme 😜
2h
holdemchamp1225