New addition! 1st generation Marine, pre-Swatch by Daniel Roth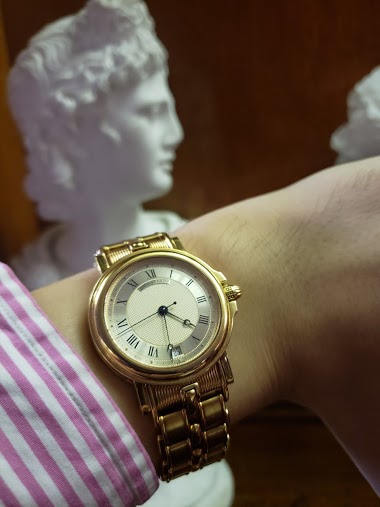 I slide it under a long sleeve and no one knows it's there but me! Until, of course, it's time to shine! The gold is slightly oxidized, and the dial perhaps as well, but I like the look this gives. Also, I went to a concert in a cemetary. They called it The Death of Classical!
1m
Some nice car clocks / watches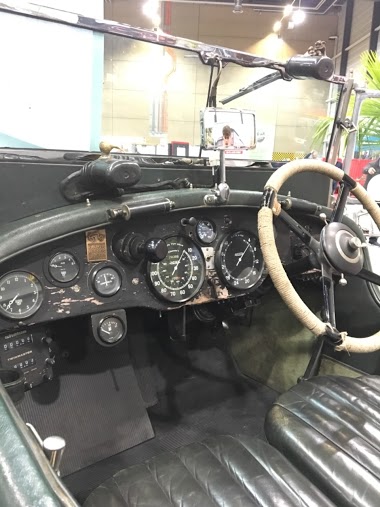 was just at a classic car event, a few pictures to share. And last one just a nice rear view of a 037... My wife is slowly warming up for the Alfa Sprint Speciale.... Keep you posted 😀 Dirk
6m
A few pics from a special Patek event in Frassinello Monferrato, Northern Italy...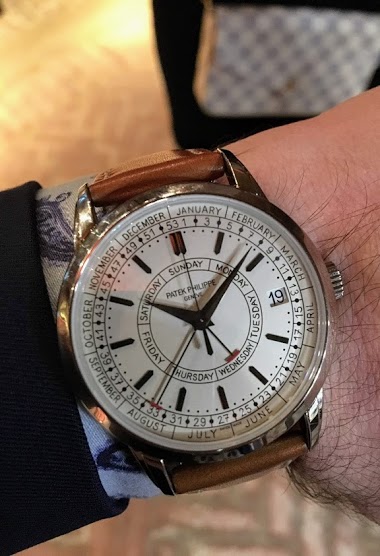 Let me share with you a few pictures of a wonderful Patek event last Friday, at the breathtaking "Castello di Frassinello," a 1000+ year-old castle in the wine region of Monferrato Great food (and of course wine, and champagne, and cocktails), and great watches old and new -- all accompanied with a
29m
maverickmahesh
Early tritium PAM question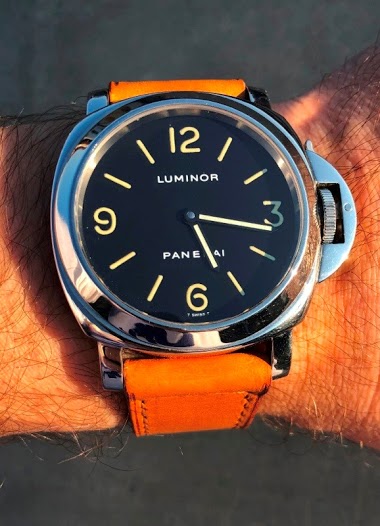 After many current Panerai, I finally found "the keeper" PAM, a complete and very nice 2A which is everything I need and want: simplicity close to its roots, tritium patina and wearable size (for me). Now the interesting thing is: I recently found a 2A offered at an US dealer that just made me wonde
1h
Voted!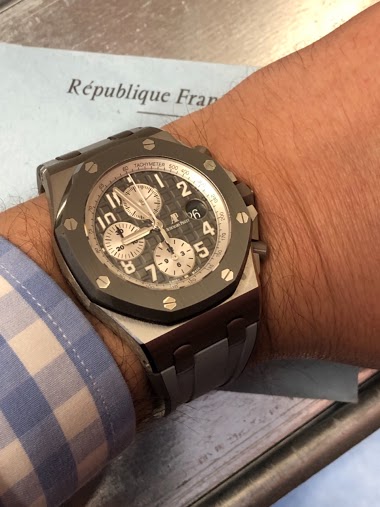 I did my civic duty this morning... with style! 😄 Fx
3h
ZSHSZ
WristScan Pool Party - Update ...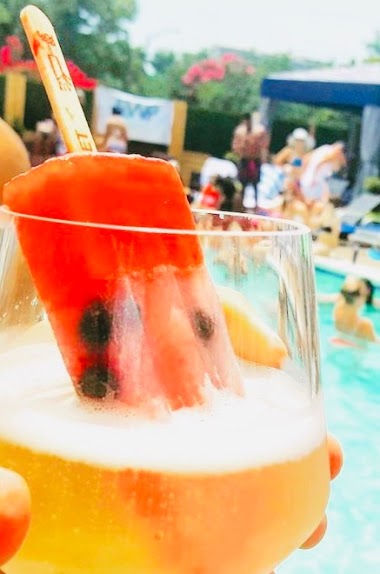 Just to update everyone, the WristScan Virtual Pool Party, judges verdicts will be announced today, Sunday, at 17:00 GMT, so you still have time to enter ! The Judges for our WS contest this weekend are: • Best Static Shot - Judged by honourable DruidPadj (Mike) • Best Wrist Scan - Judged by the epi
3h
New versions of two Hentschel timepieces...

... notably the H1 1877 and the H2 Sport Atlantis: The H1 1877 with Werk 1 is now available in stainless steel, featuring the platinum coated dial we already know. The size of 39,5mm remains unchanged. And the 40mm H2 Atlantis will be made in platinum with a very unique finishing of calibre 1130P. M
4h
Cpt Scarlet
David Walter Azur, L' heuer bleue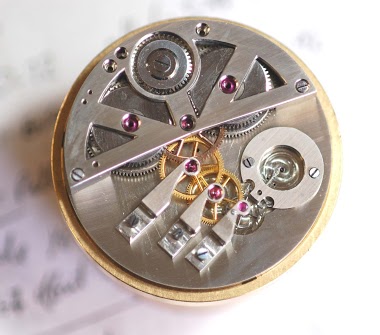 Spotted on Clock master David Walter's workbench! Double barrel watch movement, to be cased in Tantalum that has a blue hue, hence the name Azur, L' heuer bleue. I think David plans an Engine turned dial, with his own unique style of hands. Still some way to go, but already find myself looking forwa
4h
ZSHSZ
Incoming : my first Minute Repeater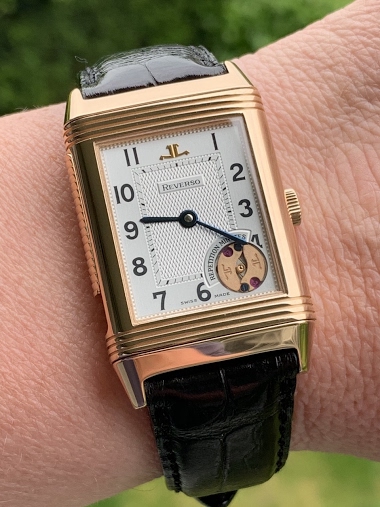 And I couldn\'t be more happier. Limited edition of 500 watches released in 1994 if I\'m not mistaken. The repeater slide is almost invisible and only the regulating organ visible from the dial side with its inscription reveal the complexity of this beautifully executed minute repeater. The chiming
5h
ZSHSZ
Monaco GP day!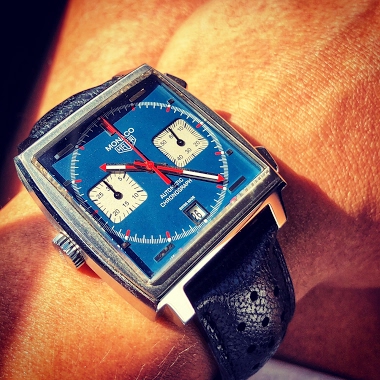 6h
ZSHSZ