No pictures I'm afraid, but I must share this marinated sirloin recipe with my carnivore friends: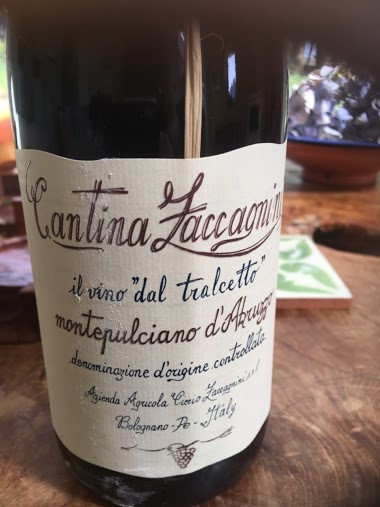 For two large sirloin steaks, marinate in bowl containing 1 grated red pinion, juice of 4 limes, 2tsp sumac, 1tsp of salt & 1tbs ground black pepper. Grate the zest of the lime skins in too. Soak & turn in fridge for 24 hrs. Take out 1 hr before cooking, pick off any bits of marinade and pat
1m
I do enjoy the worldtime as a complication!!!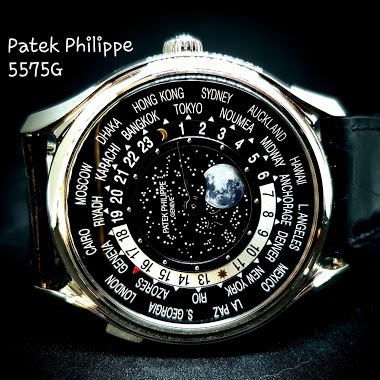 This me. More pics on instagram: karlstumke
14m
I have been thinking about all that stained glass in Notre Dame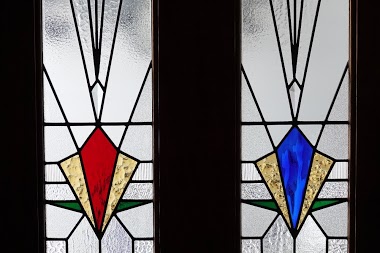 and remembering that before I collected watches, I collected images (and real panels) of stained glass. I guess this is a collection I've never shared before. Most of these are from England or Scotland -- perhaps 100-200 years old: Except the following door panels which are 10 years old, in a door I
23m
Well...Panerai is gone...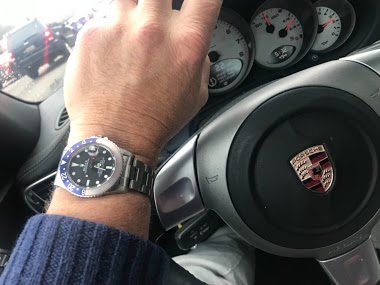 had the 719 Submersible for about 5 weeks...but just was too heavy and too much...however, I've obtained this beauty in its place...
1h
Bill
Can't believe I have owned it for 2 months already...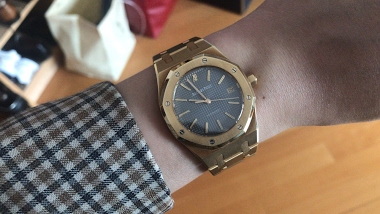 It occupied a good proportion of my wrist time! I think this 36mm still looks a bit big on my wrist but I just don't care anymore! Maybe one day I will acquire a 33mm (which fits like heaven, but is it still a true Royal Oak?)
1h
muhadri
Same location, 3 different brands and 6 different watches.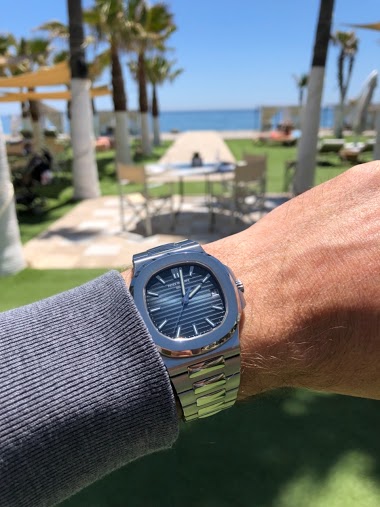 HAGWE everyone. Best, V.
1h
Pretty Boy
Beach watch to enjoy with a SanMiguel.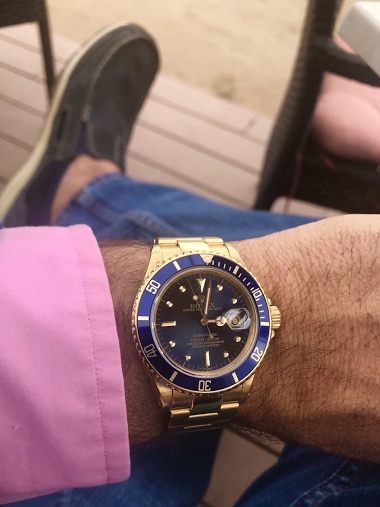 Happy Easter everyone. M.
1h
amanico
so nobody says anything about food this weekend...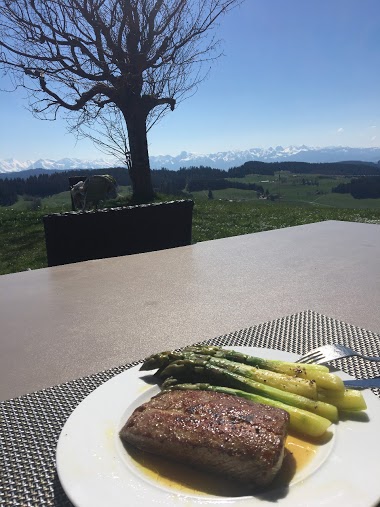 just a simple lunch...lamb with asparagus a la vinaigrette... Alps in front, Maria Callas sings Ebben?, Ne' Andrò Lontana from La Wally... you need more..??...pas moi..
1h
tactictac
The cheapest hi-tech Swiss chronograph ...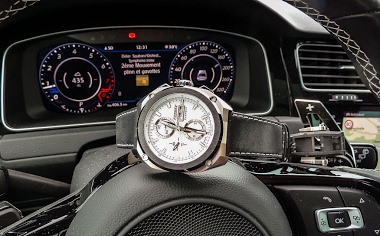 ... at least this is what Formex is claiming. However, there is some justification to this claim:The titanium case container is embedded into a patented suspension system from stainless steel to compensate shocks (if the effort is necessary at all, is another issue), the bezel is made from zirconium
1h
Bill
Peeking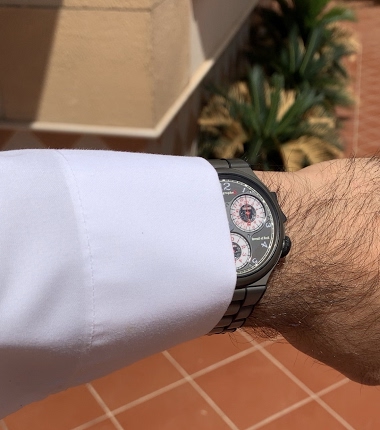 2h
centurionone