Poem of the Day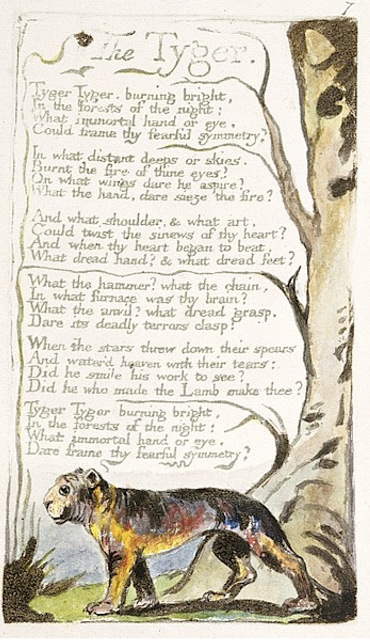 The Tyger BY WILLIAM BLAKE Tyger Tyger, burning bright,  In the forests of the night;  What immortal hand or eye,  Could frame thy fearful symmetry? In what distant deeps or skies.  Burnt the fire of thine eyes? On what wings dare he aspire? What the hand, dare seize the fire? And what shoulder, & w
1m
Can you never have enough divers :)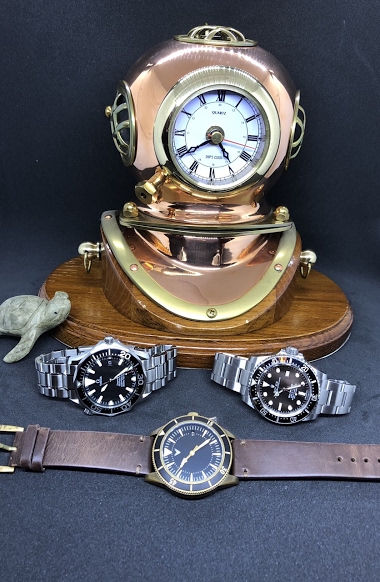 17m
My precious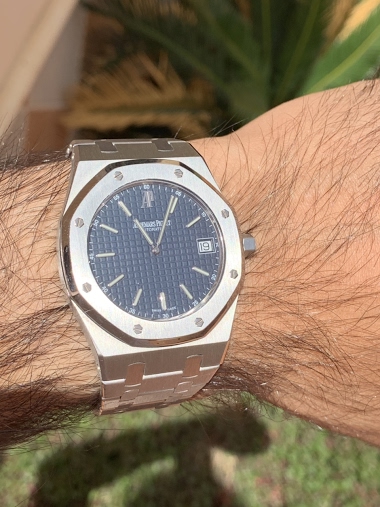 Always blissful having my 15202st
43m
amanico
Another day in Tokyo.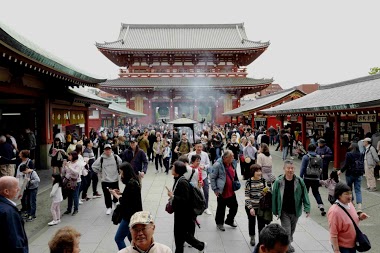 Always a great place to visit! Yumi Lunch with our esteem moderator. Garden belonging to a former General. Thanks for looking. Fernando
56m
Passionata_george
5172 This watch really got to me!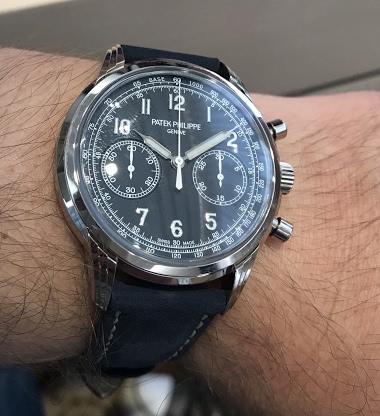 I liked but never loved the 5170 and out of all the references the G with black dial would have been my choice. The 5172 presents a different proposition entirely... I wasn't particularly thinking about this watch and asked to see it as an afterthought. But when I did, oh boy it was good! The lugs:
1h
Terminator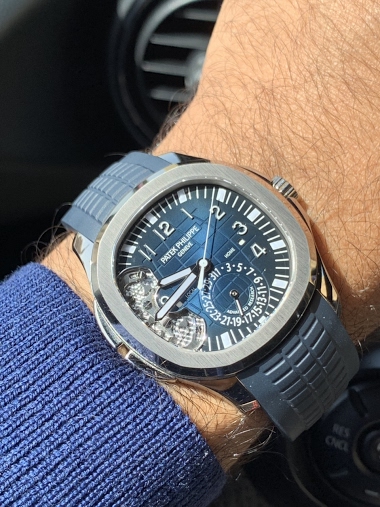 Iqbal
1h
Is this a problem?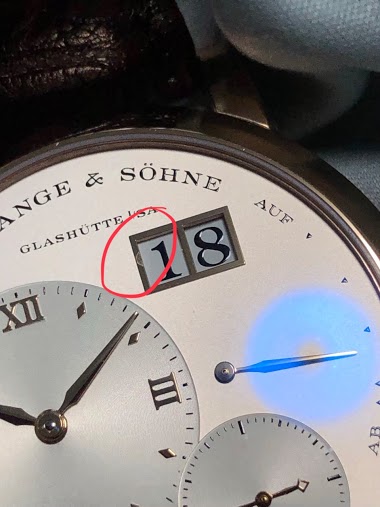 I've a Lange 1 that's less than a year old and I've noticed a mark near the window of the calendar date. I brought it to the boutique and was told this is a human error. Shocking to hear for a $50k sgd rrp watch. I've read bad reviews on servicing done by ALS Singapore. Is it advisable to have the b
2h
Boron
Vintage or modern? May be both? The American type writer font and the dial symmetry is mesmerizing.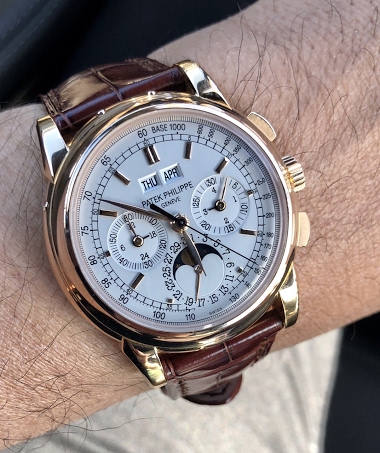 4h
Passionata_george
Gronefeld principia
Quick question. I put a deposit on a salmon ss principia today. I tend to get tired of things pretty fast. Do u think this watch will retain its value reasonably well. I always expect watches to lose 30% out the door. Thanks for your input in advance.
7h
Lankysudanese