From one of my friend's collection: Vintage Vulcain Nautical. A legend.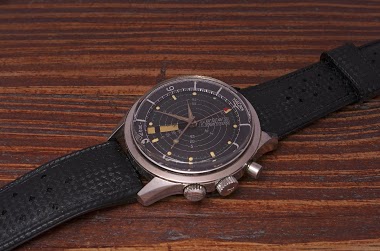 Born in 1961, the Vulcain Nautical is the first Compressor Case Diving Watch with Alarm. Not the first vintage diving watch with an alarm, since the place is held by the Jaeger Lecoultre Deep Sea alarm ( 1959 ), but made two years before the first protos of the Polaris, in 1963. Compared to the Pola
34m
NoH
Jaeger Lecoultre Reverso One Cordonnet Steel Blue.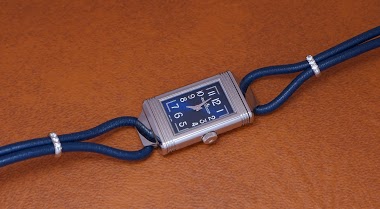 The Reverso One Cordonnet in steel with its blue dial could be THE perfect watch for a lady. The dimensions are tip top: 33, 8 mm x 16, 3 mm, 7 mm thick. This rectangular case is just sublime. The sunburst blue dial is a true eye catcher. And the bracelet is lovely. If I wrote " could ", it is becau
50m
Unboxing the SBGW231 manual wind.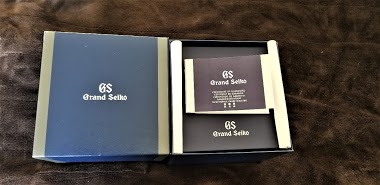 I have been eyeing on this manual wind for a while, the 9S64 is such a pleasure to wind and it has the transparent caseback so I can look at the nicely finished movement.
1h
Watchlover78
Going home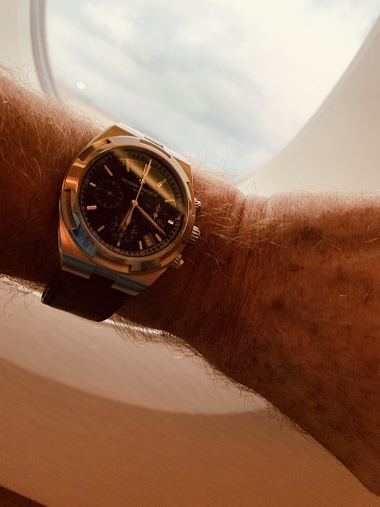 Leaving Hong Kong and going home. Accompanied by my trusted travel companion the all mighty Overseas Chrono Today with the blue leather strap. Suitable for virtually every occasion
2h
Any thoughts on the new Cayenne Coupe? I am quite tempted?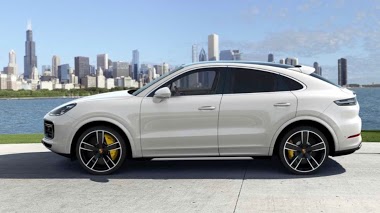 Credit - picture shamelessly sourced from Porsche
2h
Blourenco
Just for the pleasure of sharing the pleasure of enjoying for a few days a wonderful vintage Omega belonging to my dear friend Art!!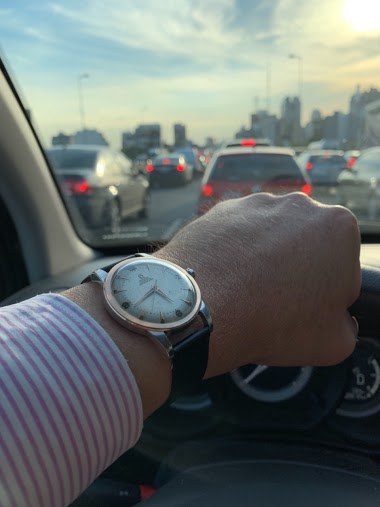 Hello friends!! It not a common experience to enjoy wearing a beautiful watch belonging to a friend who lives some 6.300 miles from home. But you know, watch collecting is a long meandering road full of surprises, opportunities and thrilling experiences. And I´m having this rare privilege right now
3h
Subexplorer
Here is a piece that one can actually buy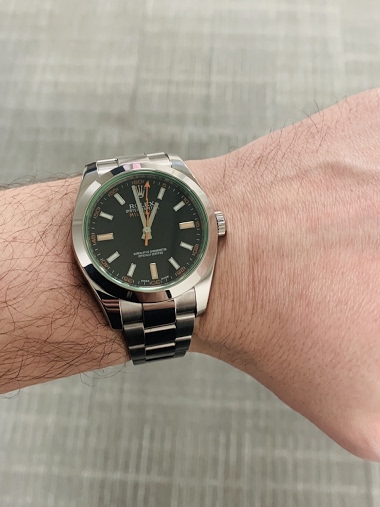 And I happen to love it!!! Really love it!
4h
amanico
My 'Red Barron' Seiko ...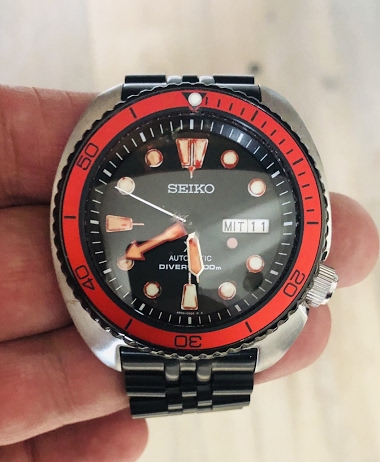 6h
APROchrono
One for the pirates - some aging applied...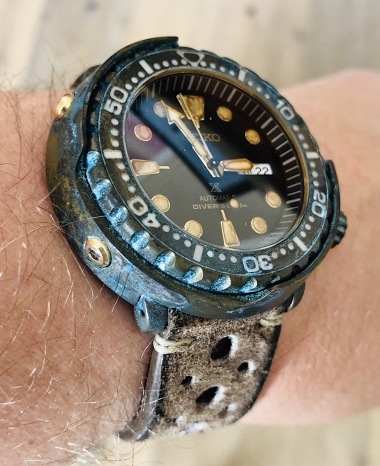 7h
Bill
German Engineering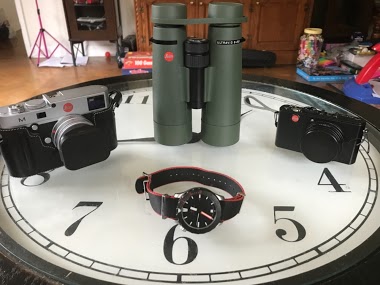 The quality is unsurpassed. Best Reubin
7h
cshimokita