Panerai PAM 372 / 721, the summit of modern Panerai?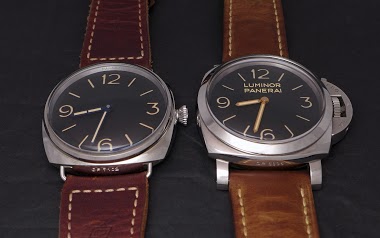 A Luminor, a Radiomir, two watches belonging to the historical eponymous lines. While I have almost no doubt that the PAM 372 is THE modern Luminor to get, I have more doubts about the PAM 721. I would rather see a PAM 249 aka Radiomir " California " along with the 372. Not that the 721 is not a goo
2h
FabR
Arnold & Son Nebula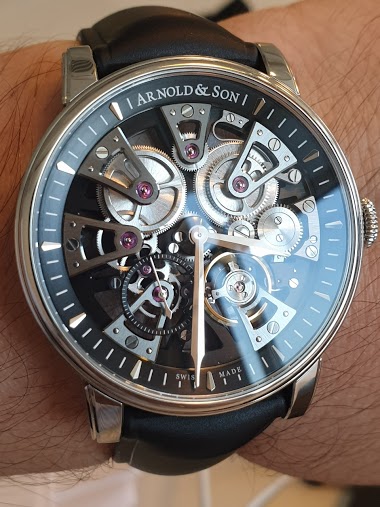 My favorite skeletonized watch together with the Audemars Piguet Royal Oak Double Balance Wheel Openworked.
6h
Lankysudanese
An uncomplicated start to the week...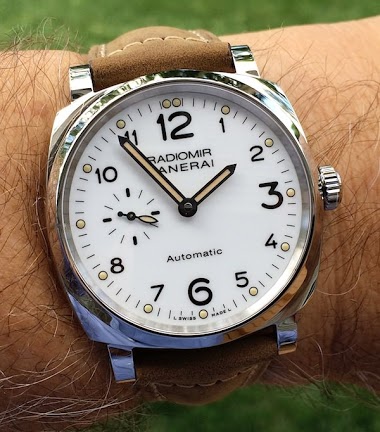 ...with the 655...
6h
Moana43
A new book about Cartier Watches: " The Gentleman's files " by our dear George Cramer.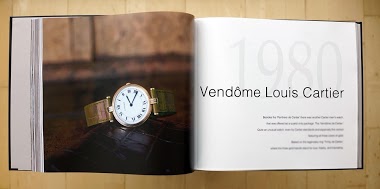 From time to time, we recommend books about watches, when they are dign of interest. Here, allow me to share with you " The Gentleman's files " written by our dear Geo! A large format ( 33 x 28 cm ), 340 pages, and when you know Geo's expertise on Cartier watches, this is something to own. The book
7h
Subexplorer
Zenith CP2 15th Anniversary and CP2 Cairelli. A side by side picture.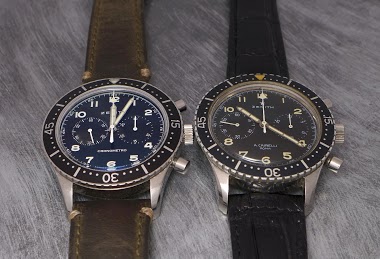 I still have to find MY Cairelli, something which is on the top of my list, just to have the pleasure to take more side by side pictures. Here is a Cairelli which belongs to a good friend of mine. I will post more pictures of this one as soon as I have the time to work on them, but I just couldn't w
8h
amanico
5212, how to set the week.
Just been checking into the workings of the piece ahead of delivery and ISO 8601 for the week number. To quote: There are several mutually equivalent and compatible descriptions of week 01: the week with the year's first Thursday in it (the formal ISO definition), the week with 4 January in it, the
9h
russell996
Recommendations about online watchmaking courses?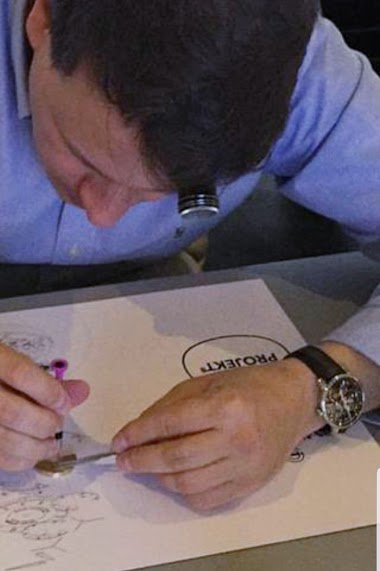 Dear fellow Purists, I have been rotating my collection over the past 14 years and have reduced it to six pieces now. The only possible addition I see myself making is to complement the 5711J with the 5711A in the silver dial variant. Unless something dramatic gets released to the market in the near
11h
Rapwatch