Audemars Piguet Royal Oak Off Shore Juan Pablo Montoya Titanium. For the pleasure of the eyes.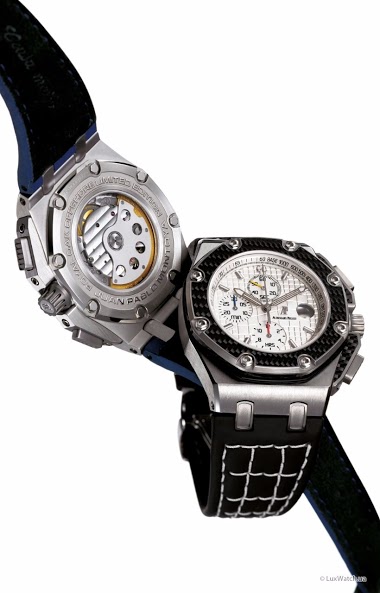 A watch I owned, and which I let go... Sadly, as this was my favorite Royal Oak Off Shore, and I often think of it. Cool looking, interesting with its different links to the automotive universe... Big regrets. Nicolas
26m
FabR
Equation du temps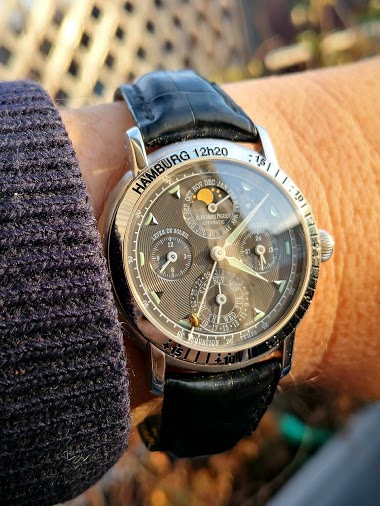 48m
MichaelC
Spring is in the air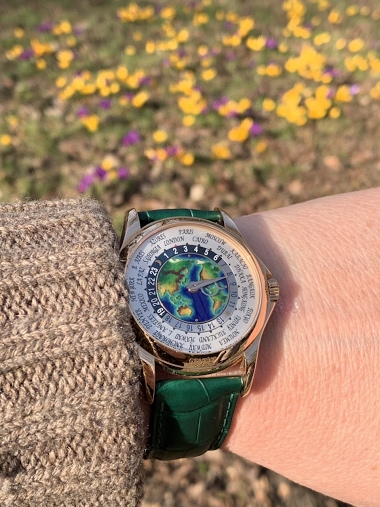 53m
Tyo
Best train set ever?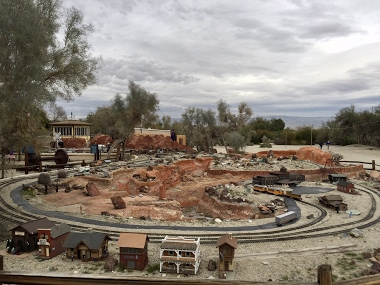 This train layout at the Living Desert Zoo began back in the Eighties with a 6-foot track under a Christmas tree. Each year they added a bit of track til someone said "let's leave it up all year". Imagine keeping this multi-gauge setup running all year OUTSIDE in the desert with temperatures varying
1h
cazalea
One more Desert set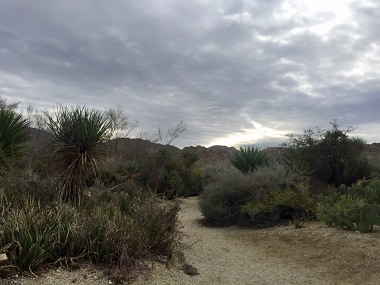 1h
amanico
3 shades of blue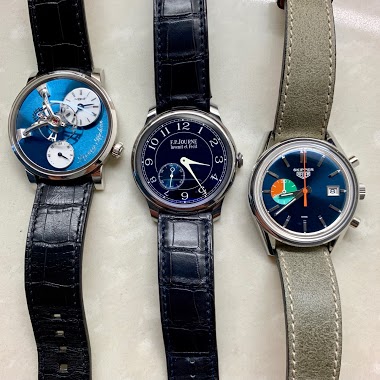 1h
amanico
Seven days: day 7: The Grail: The black Pearl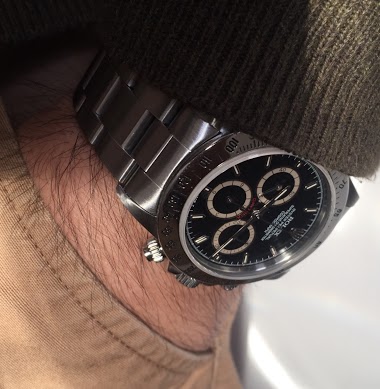 1h
FabR
JUDGES & VERDICTS for WristScan Lucky Punch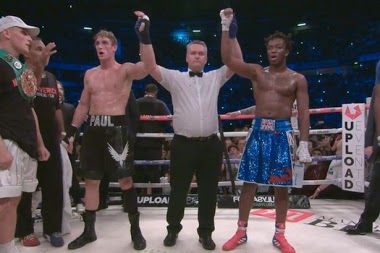 Dear friends Here are list of esteemed judges for this weekly wrist scan Without any further ado Luis6 - Judge for Static Shot Cru Jones - Judge for Wrist Shot zabreg1 - Judge for WotW Dear Judges ......Punch it! Till next time....stay strong Yours D
2h
amanico
Who I am?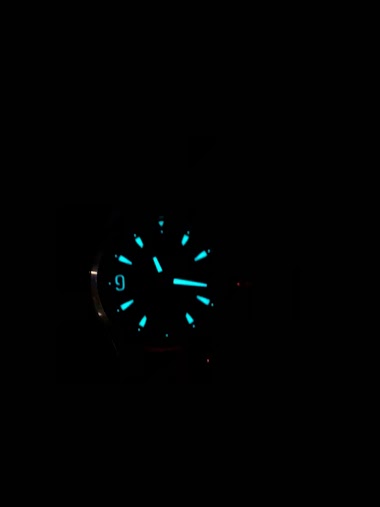 2h
DSF
Hublot Details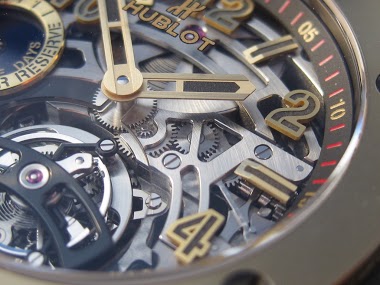 Dear friends & Hublotista, many, sometimes tiny, wonderful details fascinate me as a watch collector at least as much as complicated functions and great movements. And it's exactly the same with my latest Hublot, de, Big Bang Tourbillon Power Reserve 5 Days. Therefore I would like to share these
3h
Walser