Just arrived 1858 with salmon dial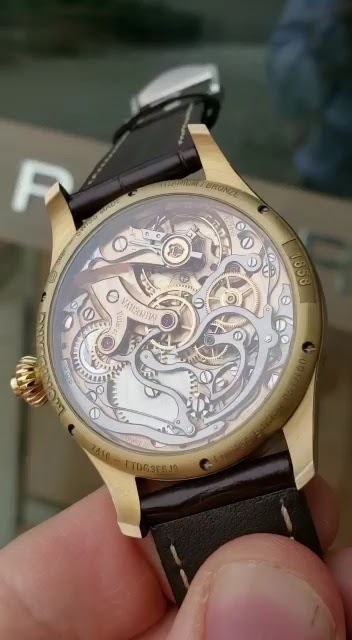 mmediately put it on a Panerai strap and stainless steel buckle, Thanks Brandon. I love the contrast of the dark brown alligator strap, the bronze case and the salmon dial… Jim
1m
Sorry guys, another "kitsch" sun-set. But I quite like it.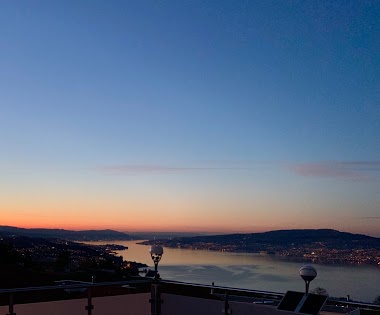 Enjoy Sunday and: cheers 🍻 HSTE
27m
Adamska
Off the beaten path - Cartier Tank Americaine platinum manual wind -Paris collection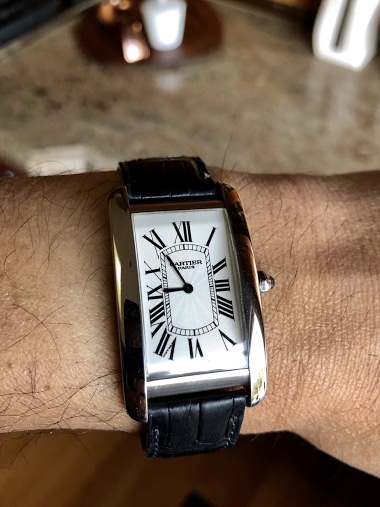 Really like this for its elegance and super clean classical look.
1h
Geo
Seven days: Day 6 Green Farewell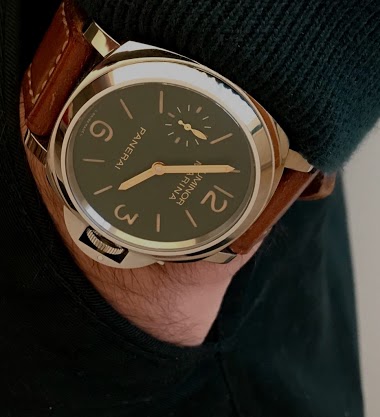 2h
amanico
It's still cold in the heartland, but . . .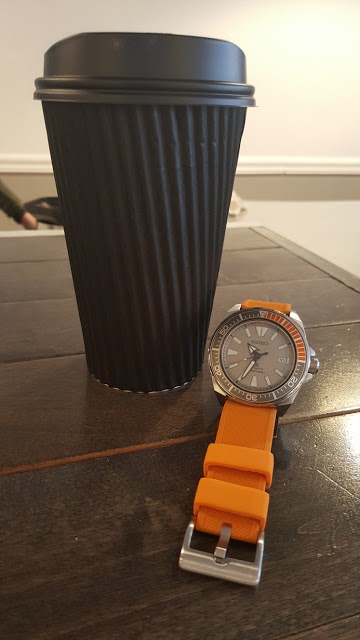 . . . my watch and I are thinking summer. Seiko "Grey Dawn" Samurai on Barton Bands silicone strap. Have a super day. M4
2h
First strap change for the 721....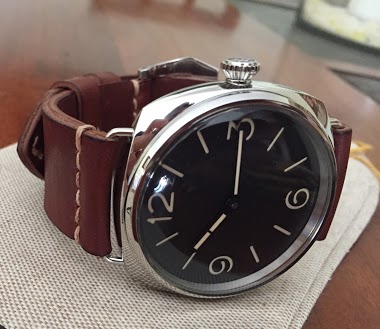 Have a great weekend everybody!
4h
reintitan - Watch Illuminati
Rolex 14060M LGF, just hanging....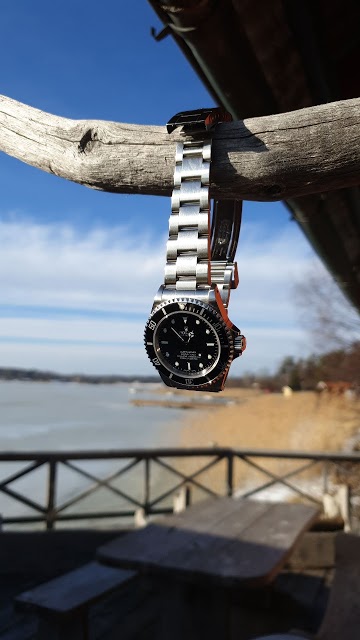 Chilling on a lazy Saturday.... Best Blomman
4h
VMM
North side of Raja Ampat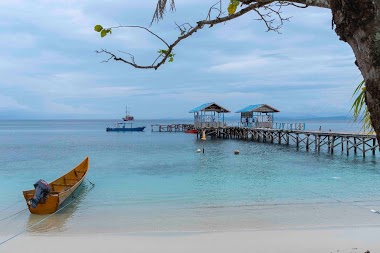 As promised, here are its landscape series View of Paiynemo Wajag Island, to take this photo we have to steep climb of a rock mountain for 20 minutes
4h
FabR
Wet and fun with the Tudor Heritage Chrono Blue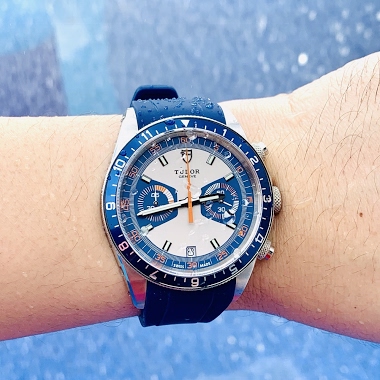 Enjoying this very under-rated chrono tremendously. Whenever I think of doing something fun, this is the watch that comes to mind. Tough and cool looking, whats there not to like? Ok i admit I will prefer it if there is no date window. I also wonder if a refresh of this collection is due for the upc
5h
Ares501 - Mr Green
Weekend is here: Girard-Perregaux Sea Hawk 49960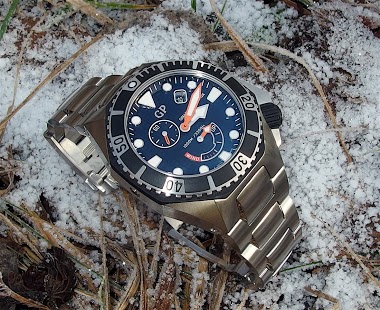 one of my recent additions, the big and heavy Sea Hawk III in steel on bracelet. Good exercise with over 300g of weight. CC
6h
brauner