SIHH 2019: Montblanc Heritage Perpetual Calendar.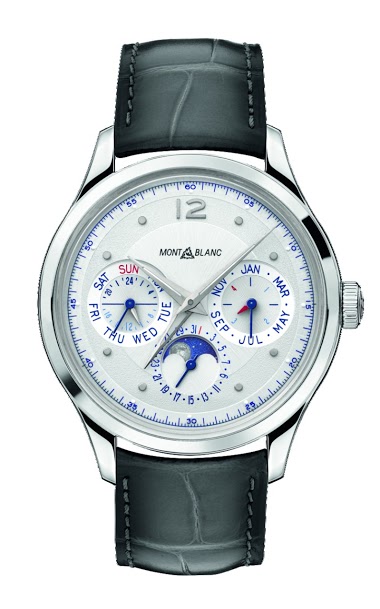 To read the full article, please click here: www.watchprosite.com
2m
SIHH 2019: Montblanc Heritage Perpetual Calendar.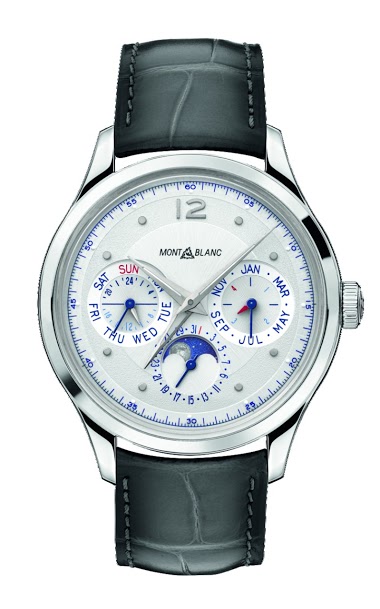 Montblanc unveiled some interesting watches, this year. Let me start with the Montblanc Heritage Perpetual Calendar. It is not THE Star of the collection, but still, it is a good looking watch with an interesting movement. Aesthetically, the case is superb. Not too big, with a diameter of 40 mm, nor
6m
Catching some sun 🌞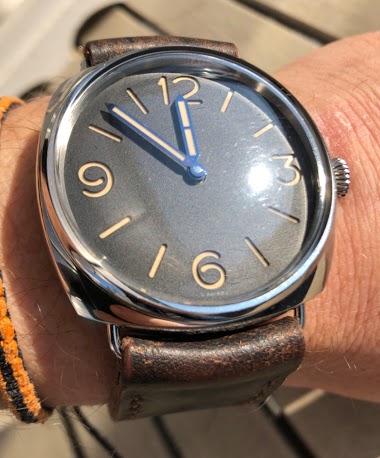 1h
reintitan
Rolex Sea-Dweller 1665 Mk2 Patent Pending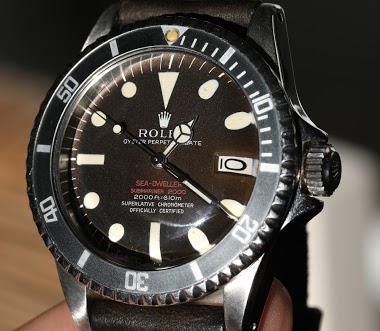 It has been a long time since I took some fresh pictures of my 1665 Mk2. I have owned this watch for almost a decade now. When i bought it, the dial was black with the very slightest hint of dark brown. 10 years later, as has happened to many Mk2 1665s, the dial has turned a gorgeous and even brown.
1h
Baron - Mr Red
Books 📚 ➕ Pepsi and I'm set for the weekend 😬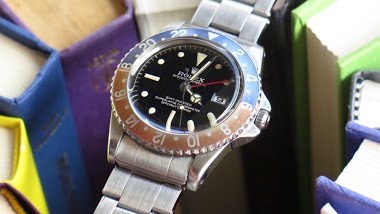 HAGWE 🍻😁
1h
—-WS COMPETITION—- Who will be #winning this weekend?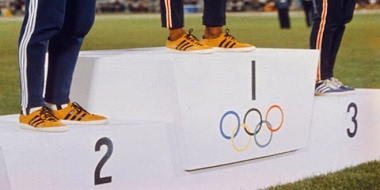 Yes ladies and gentlemen, the podium is back! We have seen some very high quality photos this weekend and it is clear that there has been some playing around with engines and watches. It has brought a smile to my face. Boys will be boys. Today at a time that is convenient to our esteemed judges, we
1h
white dial and blue indices / numbers .... a combo you never see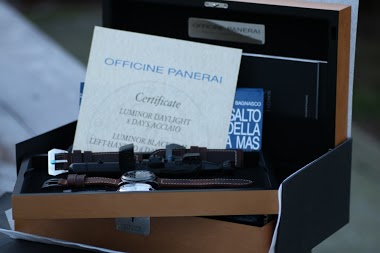 Inspiration was the 1993 - 1995 SLYTECH DAYLIGHT 5218-207/A. A watch of which only 4 exist. Sylvester Stallone ordered 41 of these but at the ende did not like the blue and returned 37 of them back to Panerai asking to change the dial into one with black indices and numbers instead of blue. Anyway t
2h
amanico
Family is growing. Still very sports oriented but getting there 😉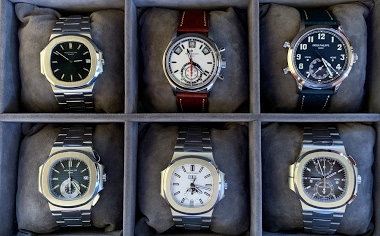 3h
racerdjs
Forget SIHH this is the real deal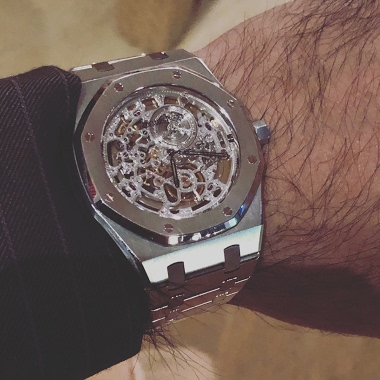 This boutique only edition of 25 from way back (10 years) this is the last one sold in 2009 to my best friend (still hitting my head on the wall for not pulling the trigger then) For my fellow Purists pleasure
5h
Spangles
Sometimes 1 + 1 is greater than 2...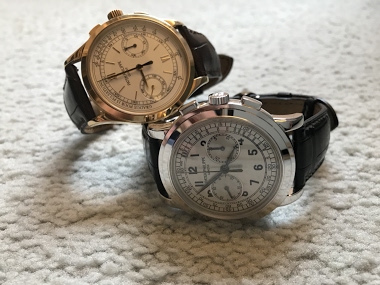 First time showing these watches into one picture. Not to compare which one is better as they were produced at different milestones in the Patek history. My conclusion is that each of them compliments each other (both from aesthetic and movement standpoint). What do you think?
9h
maverickmahesh