A very sunny day...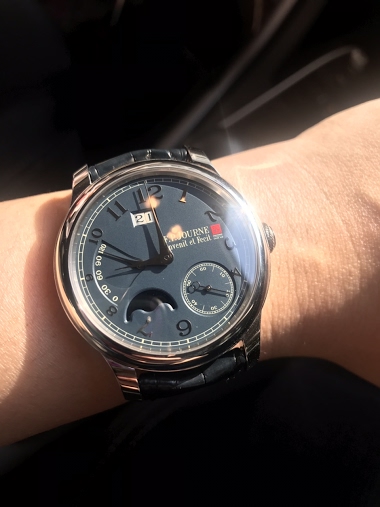 Autumn is my fav season with all the warm sunshine and breezy wind.. have been wearing rubber band elegante all summer and now it's time to bring this bad girl out!
27m
The IWC enters into the rotation this week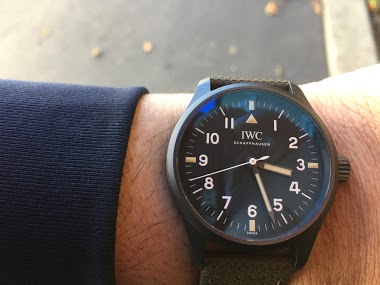 or as another person on this forum described it, a watch full of "gimmicks" 🤣🤣🤣 If this watch's attributes are nothing but gimmicks I say give me more 'cuz I love 'em 😘
3h
reintitan
Love the colors of Fall.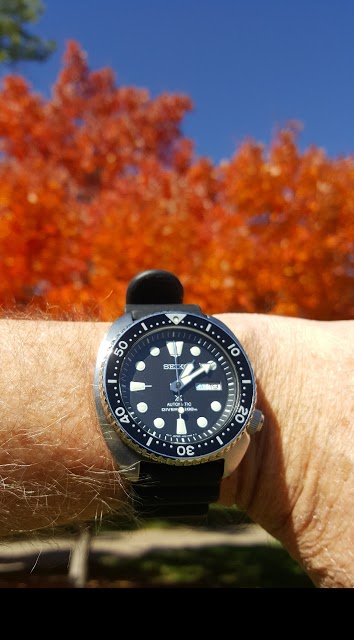 Saturday was lovely on campus. -John
4h
reintitan
Happy Fiddy Sunday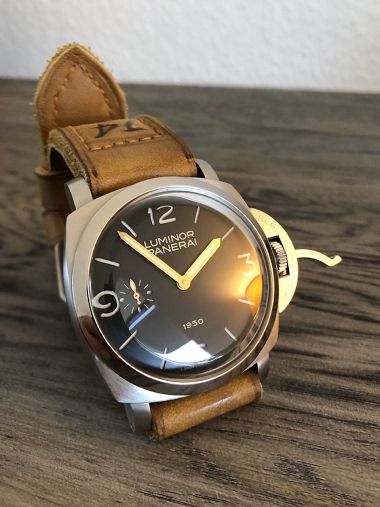 7h
Bill
Another nickname: Ghost Medusa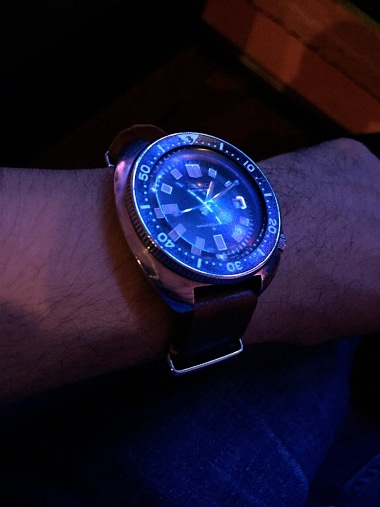 Happy Sunday
7h
renerod
Week end comes to an end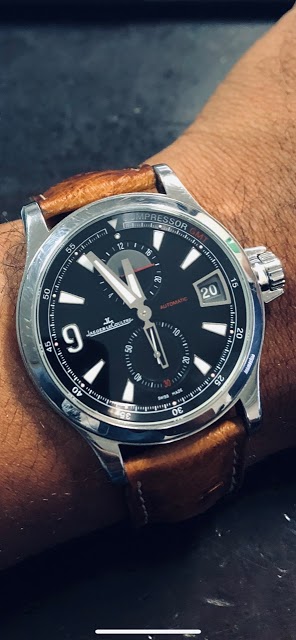 Have a good week. Couple of miles on plane ahead for me
9h
amanico
The results of WS 18.10.- 20.10.:"Your latest catch!"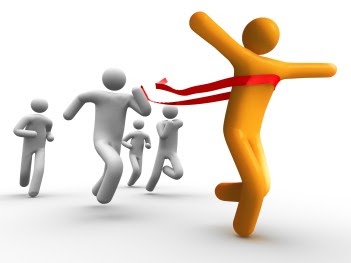 One of the most delightful moments I had in this times WS was the a first time post of Abacus, who joined in as a former lurker. A special thanthsnk you for that, Abacus, and hopefully you will post now regularly! Also a special thank you to all new to WS members for joining in. Without further dela
10h
everso
The panel to judge this week's 18.10-20.10. WS: "Your latest catch" is complete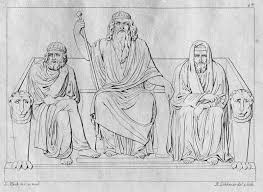 Our dear, fearless globe trotting brauner picked " Watch of the week". Our dear dedestexhes, Dirk, with his fine taste has opted for "Best wrist shot", and last, but not least, our dear and a stunning VC perpetual chronograph owning Jurry, who opted for "Best Static Shot". I will post shortly before
11h
Want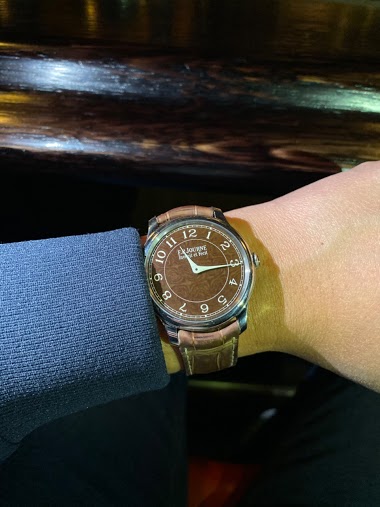 11h
DruidPadj