Saturday night darlings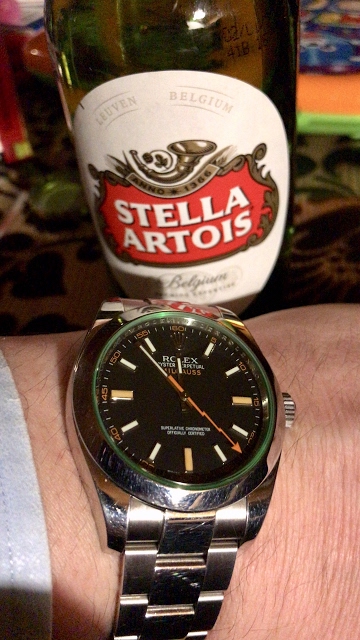 😉
15m
Watchonthewrist
GS Snowflake on eosomlearger strap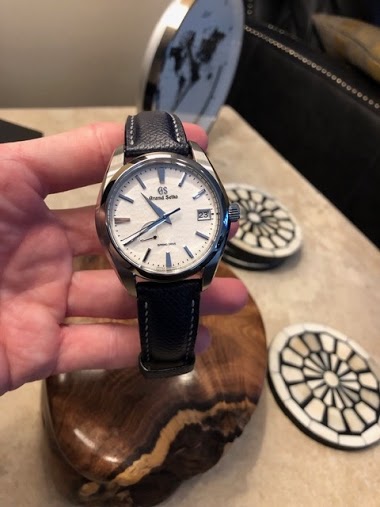 Hi All, first post in here , I just picked up gs snowflake couple of weeks ago. Dial is mesmerizing and wanted to try springdrive. I'm not crazy about metal bracelets and had quick adjustments on titanium bracelet like my ss Rolex so ordered leather strap. See what you guys think? I wish where strap
24m
Wristscan viewing Tip - how to scan all the images in a thread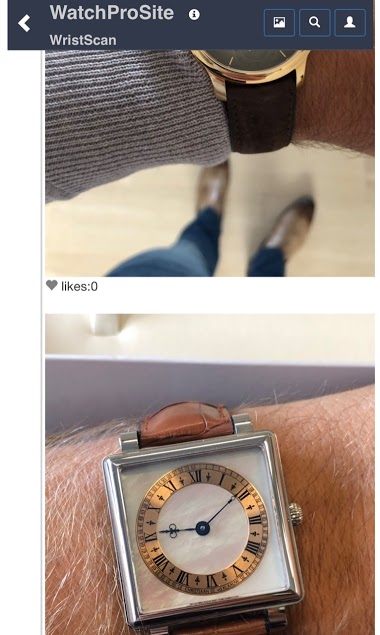 You just follow an easy step. First go to the latest wristscan thread and open next choose the image viewer icon. Bingo images only.
2h
Watchonthewrist
Baselworld darlings...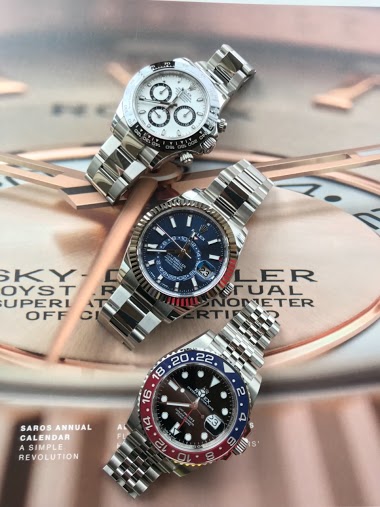 Looking forward to see the new star(s) while I continue to enjoy my companions 😊
3h
Raymond_S
Antimagnetic elegance? Jaeger-LeCoultre Geophysic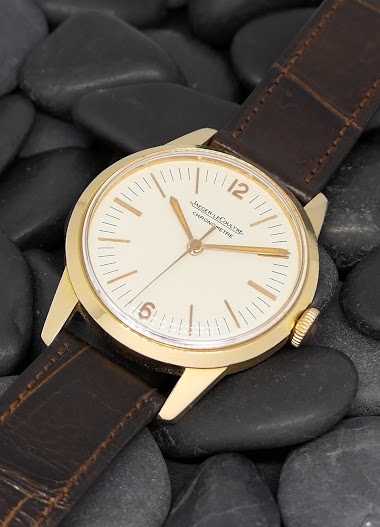 Over at the WristScan forum we are having a blast of elegant watches! One watch which I consider "elegant" without being too "dressed" is the Jaeger-LeCoultre Geophysic: If you like elegant watches, please come join us! www.watchprosite.com Best Blomman
3h
amanico
CYMA SUB 300T on a canvas of aged wood...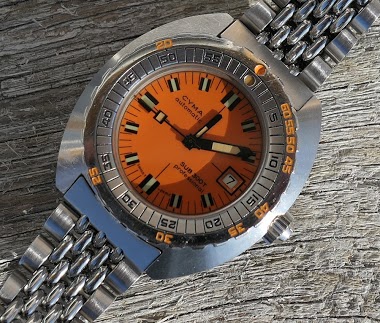 Love the look of this aged wood, I think it makes a great canvas for watch photos! And here a close up on my CYMA SUB 300T, hard to believe this one is closing in on 50 years...! Best Blomman
3h
amanico
Snapshot from today...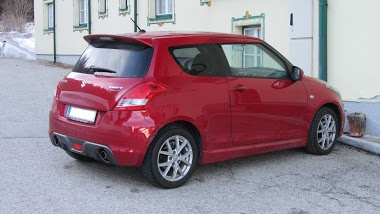 ...it may be small, but it's mine at least! ;-)
4h
bimbeano
Took this picture today...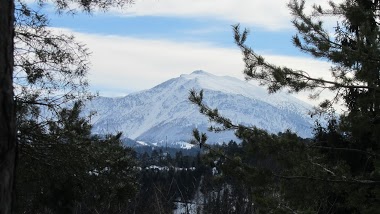 ...it's the "Schneeberg", the highest mountain of Lower Austria (2075 m / 6808 ft).
4h
cshimokita
was totally struck by the sunset at the monutains today, could'nt not documenting it once again....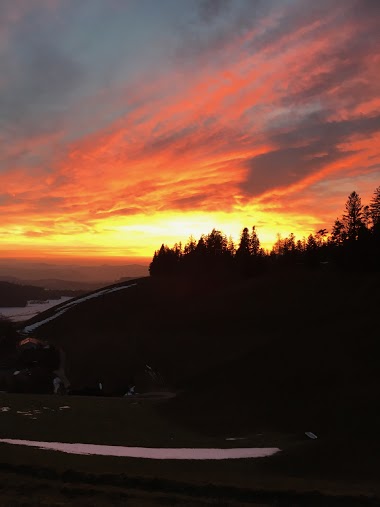 and then what it does to the dial.....
5h
amanico