16mm Patek Deployant buckle for my White Gold 5127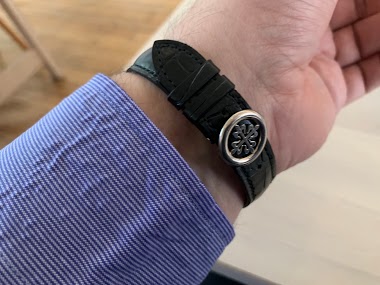 Hello watch people and fellow Patek watch people, I decided to add the class of a gneuine Patek Philippe deployant buckle to my small collection of 4 Patek pieces. I had to make a decision of either a 14mm or 16mm buckle. The 16mm buckle was slighly larger and gives more ooommmph. I think the 16mm w
12m
Our Count has reached the 5K milestone! . . .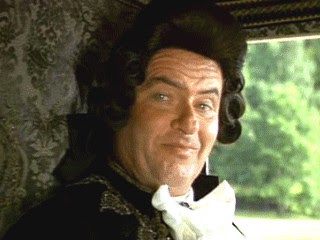 . . . so please join me in congratulating Moritz on the achievement, not to mention at least a decade of good fellowship. You say pota-to . . .
1h
WatchProSite Review: The Best Watch Winder, The Swiss Kubik Watch Winder Box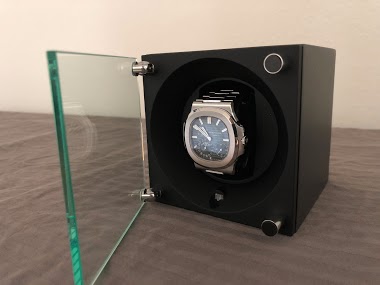 Watch winders have become necessities for watch collectors like us. But not all watch winders are made the same. And sometimes buying an expensive one isn't the best solution. Some watch collectors, despite their experience, don't realize what their watch winding requirements are. Some watches wind
1h
Tyo
Blues...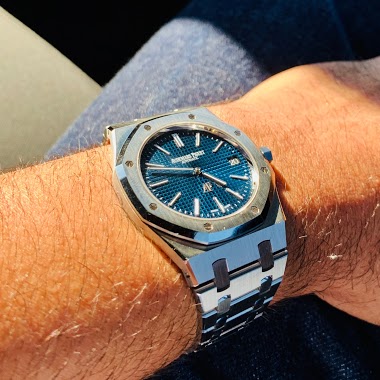 2h
Cpt Scarlet
When we think about the Quintessential split seconds RM one has to think about the RM008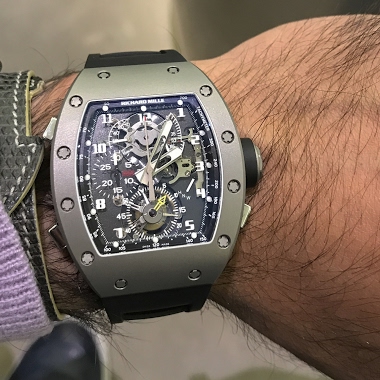 It was the first split seconds Tourbillon chronograph from Richard Mille and a tour de force APRP movement This is an RM008-v1 in sand blasted Ti Back in the day I owned an RM004 that had the same exact finish only difference is no Tourbillon on mine but never the less an amazing if not the best RM
2h
Cpt Scarlet
whats your weekend watch?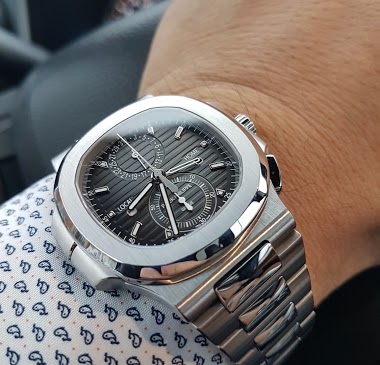 whats your weekend watch? Old faithful patek5990 for me. Hagwe!
2h
FabR
Decisions, Decisions ...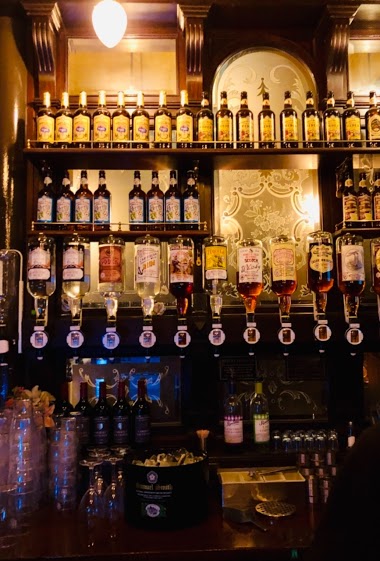 Don't look Art !
2h
Dr No
My lume shot, any guesses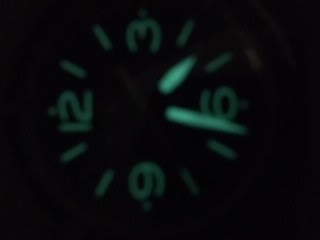 as to what watch it is? Sorry for crummy photo, hey, I was in the dark when I took it
4h
India Whiskey Charlie
Blancpain Caliber 1315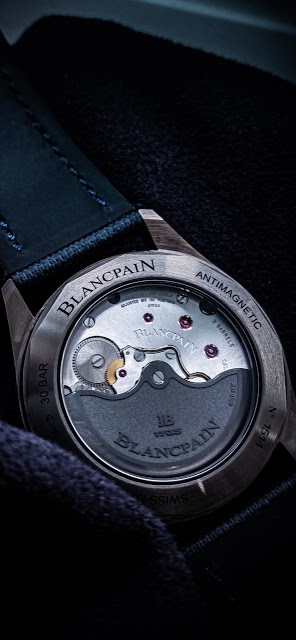 Hello Watchfam, new around here , recently acquired two gorgeous Bathyscapes, for a long while I was an Omega aficionado, mostly the xxxx side of the moon (I got a thing for ceramic cases) but recent got bored em and wanted something different and ceramic bathyscapes fit the bill. Only thing is I bo
4h
amanico
Ready for the weekend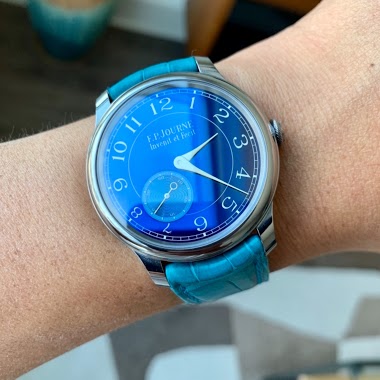 6h
Cpt Scarlet