Incoming, After 15 months waiting for blue skydweller, I was starting to give up hope.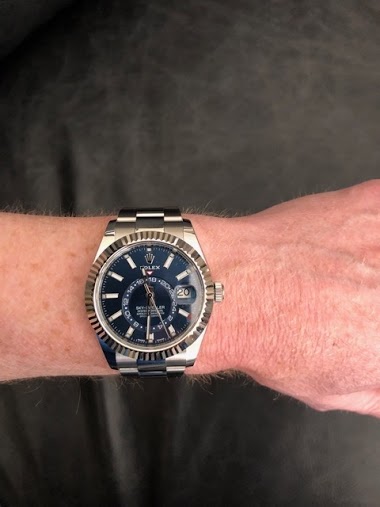 After 15 months waiting for blue skydweller, I was starting to give up hope but got the call it was here. I know some will yell at me but I placed 50% down with established mom and pop ad that I had no purchase history. During the 15 months wait, I was offered black skyd that came in and I politely
42m
What does it mean to have "315 points of phase-detection AF"?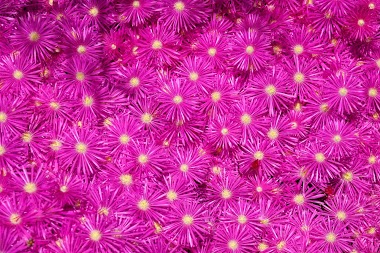 I presume that it's better than having 300 but not better than 400 points, and better than out-of-phase, or no-phase detection. But does the scale of point counts go from 1 to infinity? The spec doesn't say. Does it mean the camera will focus on a fast-moving target? Or on something that's flutterin
3h
Adamska
5131P on leather Nato strap at Interlaken golf course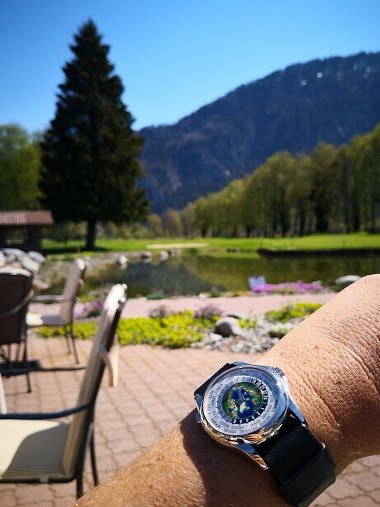 5h
FabR
Happy Easter to all WPS enthusiasts!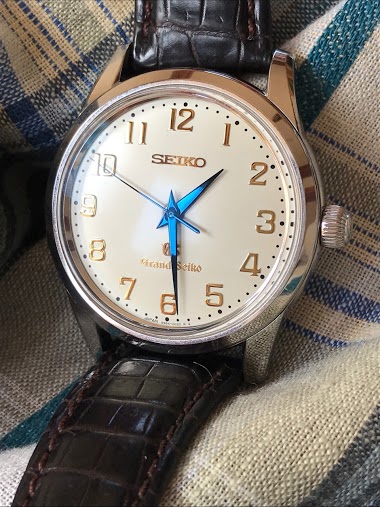 Possibly the finest easter-egg blue you'll ever find… the JDM 120 Anniversary limited ed. issue SBGW003. Spring has finally come to Iowa; it's 80 degrees here today! Regards to all. FH
7h
halgedahl
Enough of chocolate dials! Let's see some cream dials.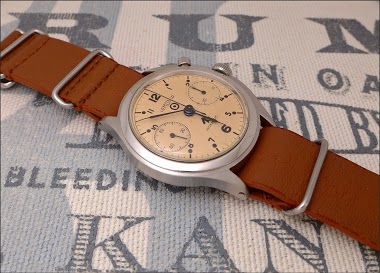 The two most spectacular from my collection. A Lemania for the British Submariners of the Royal Navy: My beloved Rolex 16550 Cream rail dial: My ex E 851: And cherry on the cake, one of my friend's Memovox Parking: Best, Nicolas
7h
cazalea
Honestly think this must be THE bargain in today's market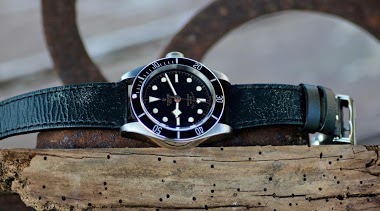 super quality Cool designs great masculin size Imo better than the Rolexes I have Thinking about adding another Tudor but not sure which one The new bronze ? The chrono heritage or why not a Pelagos and no , not a 58 ... nice but womans size ;-) some pics I made 15 min ago
8h
Nietzsche_Darko
22c in Colorado today...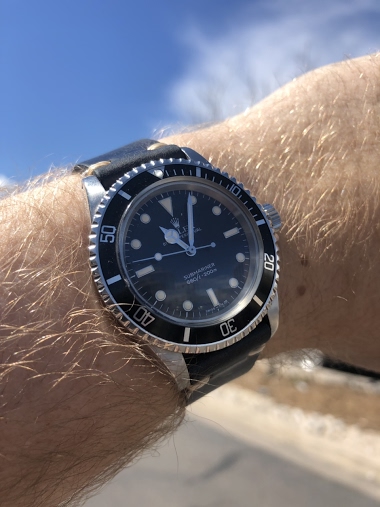 ..and it's only going to get hotter, so I think one of my favorite strap/watch combos will be making its final appearance this weekend. Time to switch back to steel!
8h
geross
Happy Easter...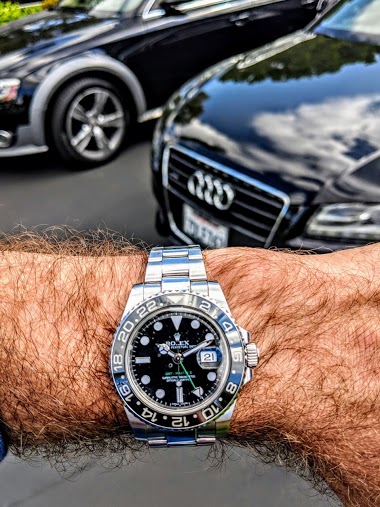 ... Everyone. Have A Beautiful Day. Cheers! - Scott
9h
aperna
Cheers and Happy Easter😎😎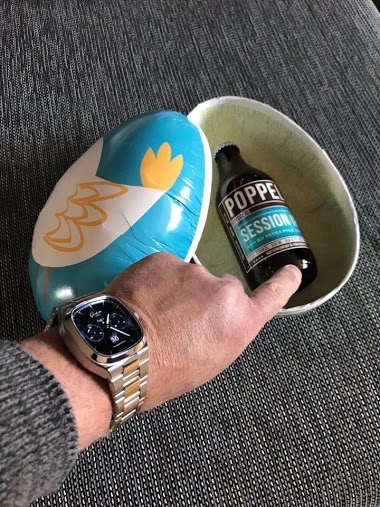 The beer taste good😄😄
9h
amanico
Back side view of my 15202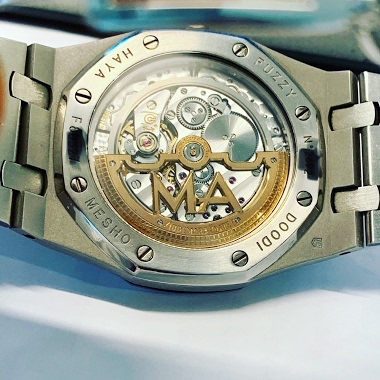 9h
Mike H