Getting bored!!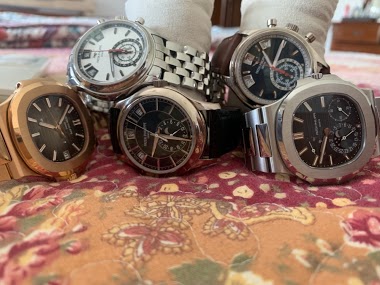 so thought will take a pic
32m
keks
Fun day at the New York International Auto Show .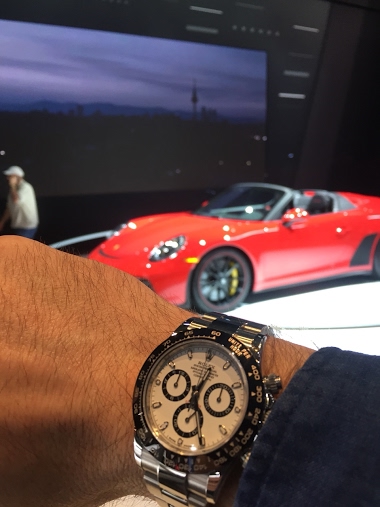 With what else ? The Daytona !
1h
amanico
T Tuesday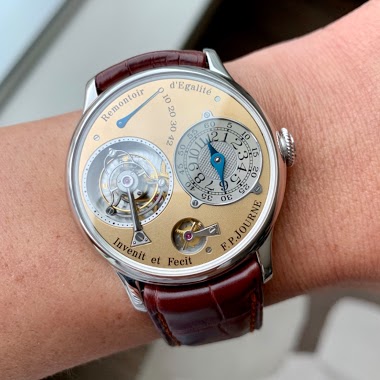 1h
DruidPadj
Are people just missing this?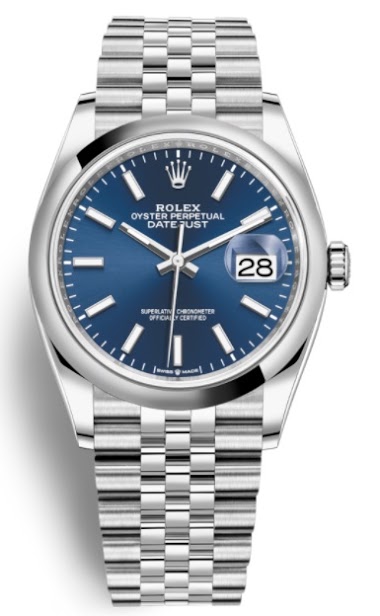 Rolex has successfully managed to turn the entire Sports line into the same craze that was previously affecting only the Daytona, triggering massive levels of speculation, grey market, and arrogant behaviour at some of their dealers. That, in itself, would be enough to turn me away of the Sports mod
1h
amanico
Jaeger Lecoultre Geophysic Universal Time: A close up.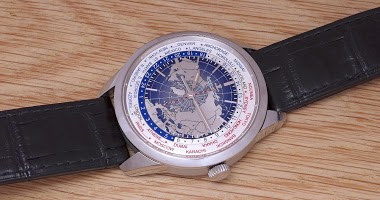 It is not a secret that I am deeply in love with this Geophysic Universal Time, for many reasons: First it is a world time and I am a big fan of this complication. Then, it was a really new watch, at the moment of its unveiling. New dial, new movement, and enlarged new case. Add the fact that is add
2h
amanico
Bill Jay (1940 – 2009)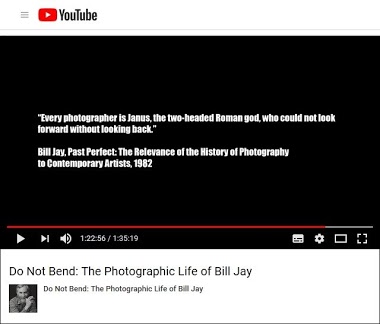 was a photographer, writer, curator, magazine & picture editor, lecturer, public speaker, university teacher, and mentor. Known for his work with "Creative Camera (1968–1969) and "Album" (1970–1971). Author of more than 20 books on the history and criticism of photography. - source Wikipedia I a
2h
A couple of 100% hand made engravings of my .470 N.E. double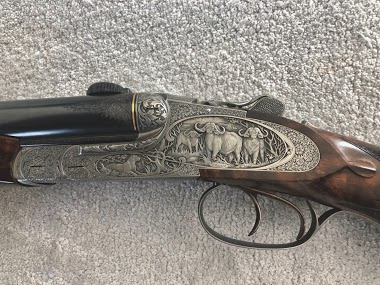 The sides: The action bottom: Pistol grip gap: Top lever to open the rifle: One of the nicest engraved rifles I have. I think my .375 H&H Flanged Mag. N.E. beats this. What do you think, rifles can also look nice? Best, Kari
2h
cazalea
Vacheron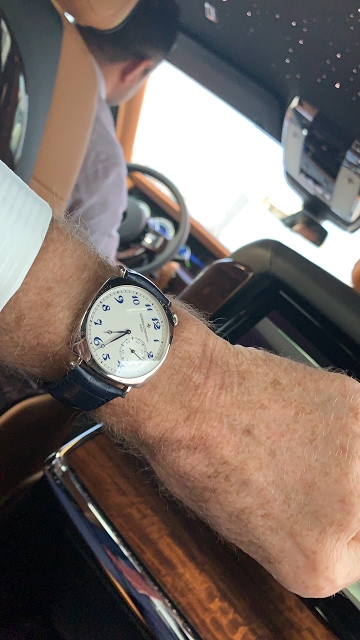 On my way in the back of a brand new RR Phantom to an special evening with Christian Selmoni and Sandra Lane of Vacheron Constantin in Dubai arranged by the fantastic staff of Vacheron Constantin DUBAI headed by our personal AD boutique manager (and close friend) Christina Tarcanovschi
3h
Adamska
Today simply 3800P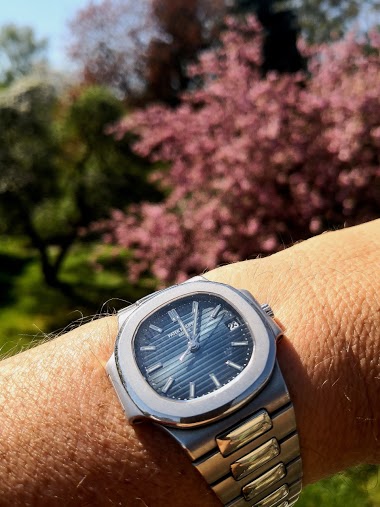 5h
Passionata_george