My Seiko Turtle modifications - many picturs, inspiration welcome

This is a summary of my turtles so far, some are only slightly changed, others I have put quite some effort in. In Germany they say: A picture says more than a thousand words, so I will spare you of a lot of text - the experts in this forum will anyhow identify the donor watches of most of these. I
2h
Glad to see the FPJ forum has returned!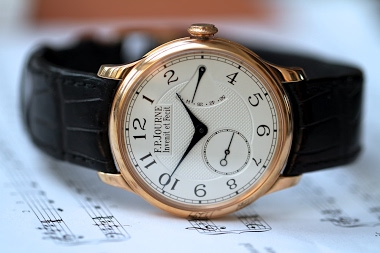 Hi all - I bought this In 2010, shortly before this FPJ forum was closed for a few years; I recall getting lots of helpful advice from others here. I am delighted to see the forum has reopened!
6h
ChristianDK
Gorilla in the right places ...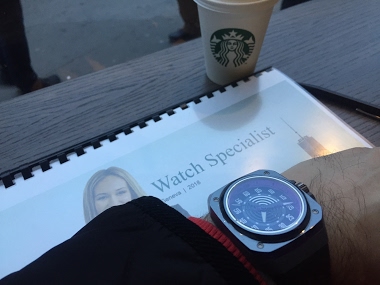 6h
Happy wife, happy life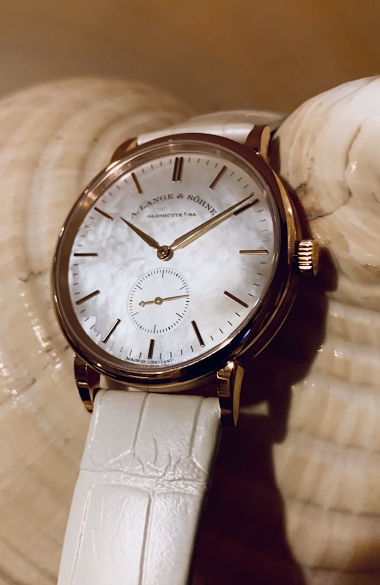 A. Lange & Söhne Saxonia Rose Gold Mother of Pearl Dial Ref# 219.043
6h
Ares501 - Mr Green
Another weekend with my longtime companion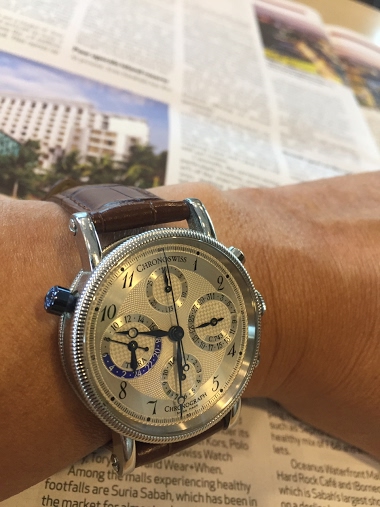 Happy weekend everyone.
7h
Ares501 - Mr Green
Strap change, macro time! Thanks for looking. 🍻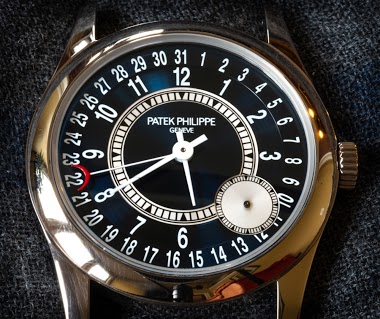 9h
amanico