Lecoultre Polaris 1968 Chocolate.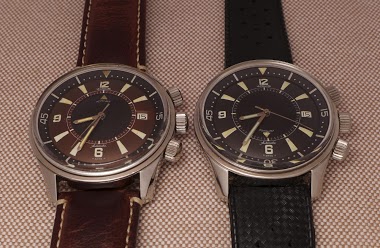 Just in time for Easter. Not mine, to be clear. But one I would be very proud to own, for sure! Here with mine and its common but awesome dial: Now, the artist, alone: Happy Easter! Nicolas
15m
Happy easter ...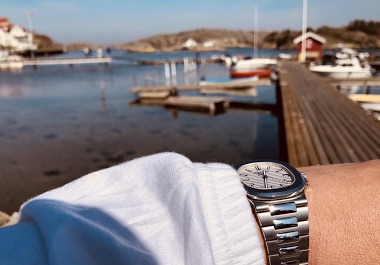 19m
Cpt Scarlet
An interesting Cartier PW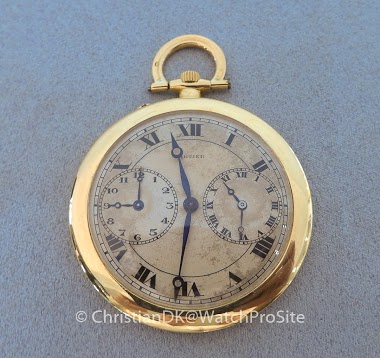 I saw this in Paris recently. It displays three timezones. the sub registers are set by pushing the tiny pusher at 11 with a finger nail. The dial had some texture and patina but, in a nice way. ... I was seriously tempted to get it. The idea of a PW is slowly growing in my mind. here you see it tog
1h
ChristianDK
Running with the Sea Dweller Anniversay on the wrist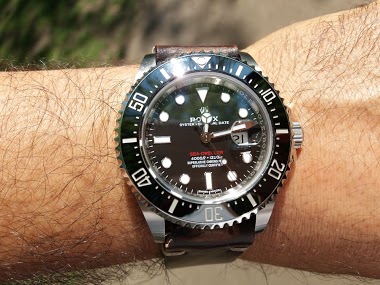 The red writing is such radiant in sunlight: Best Moritz
2h
Cpt Scarlet
Easter lunch in St. Malo.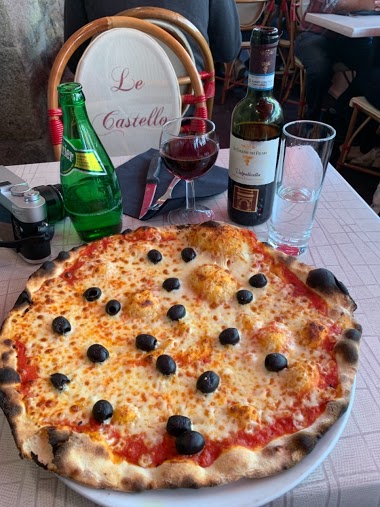 3h
M4
Railmaster 57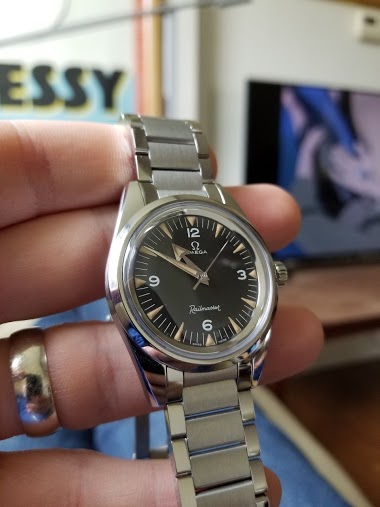 3h
Alle
Still one of my favourite Duometre - UTT 😊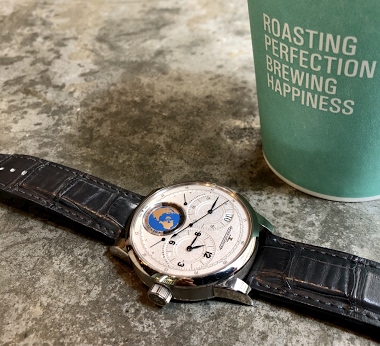 3h
Chrisparet
Old but still gorgeous - ALS Cal 403.035 Happy 🐣 😊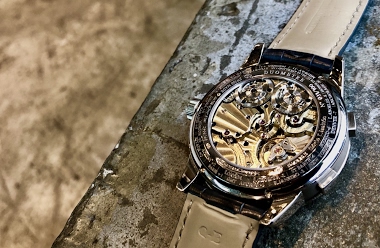 3h
exigesc
Judges and Veredicts for Friday 19th Wrist Scan Free Theme with an Easter flavour...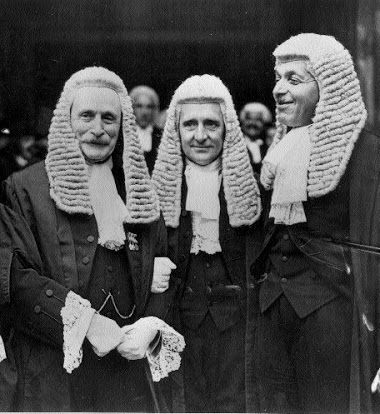 Hello dear friends! The week end is coming to an end and I wish you had a nice and peaceful Easter season. Judges for our week end are Honorable Judge Art for Static and Honorable Judge KMII for Watch of the Week. I will be judging the Wrist Shot Category this week end. Judges can post their veredic
3h
Subexplorer
Happy Easter to all who are celebrating.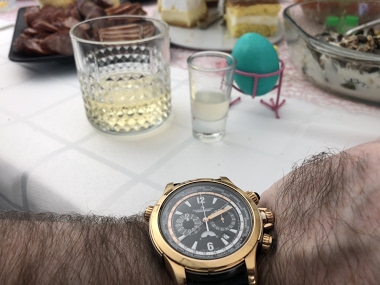 And either way, happy Sunday wherever you are and whatever you're doing All the best, Niall
3h