Valentine's Day & our Wedding Anniversary...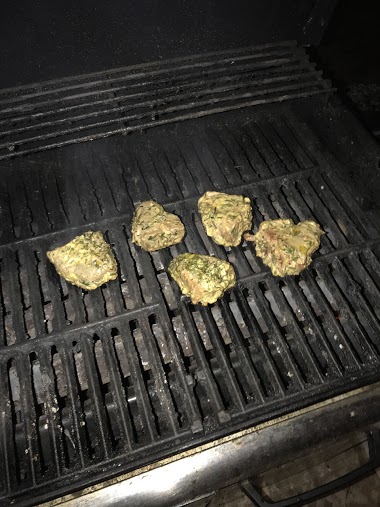 Feb 14th as a Wedding Anniversary is a double edged sword, easy to remember but tough for flowers and restaurants....so, I cook at home typically! First the important part...open some bubbles and decant the red! Chop the leaks and shallot (to be added) salt n pepper and some bacon fat to saute, deli
35s
Your opinion please. Original or refinished?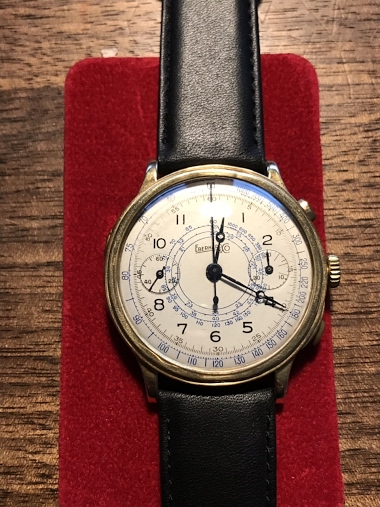 I have this eberhard pre extra fort from the end of 1930's. - got it trough an auction a few years back. The dial is very clean which made me think that it may have been an older refinish. However looking at the close ups, the quality of the print is extremely good and use of font consistent ( excep
28m
Sapphire case + 3 bridges + neo-tourbillon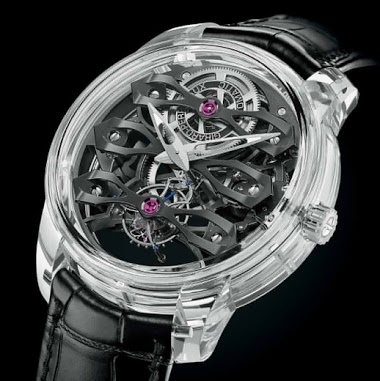 GP really is hard at work these days.... This must let in quite a bit of light to admire the inside.
1h
Bill
Inspired by Nico I took the plunge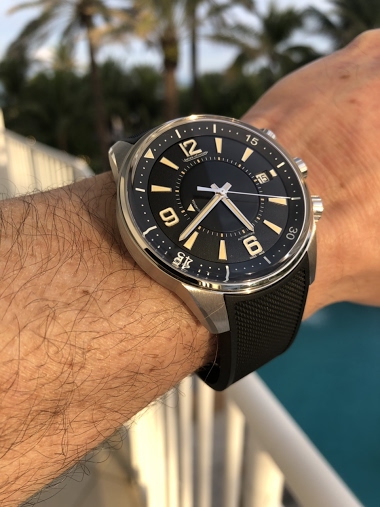 Thanks for looking, best, Tony
2h
Bill
James West's watch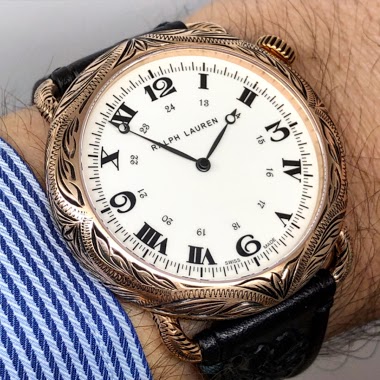 well kind of... But I love the Ralph Lauren Western collection because it is consistent with the spirit of the brand and its american atmosphere. This cushion shaped watch is powered by a Piaget movement. Fx
3h
Bill
Who can perform the "under 3 second" T-shirt folding method????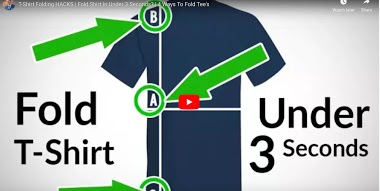 I tried and couldn't do it...LOL! T-shirt folding methods including one under 3 seconds
4h
Bill
My weekend choice PAM604 "Firenze".....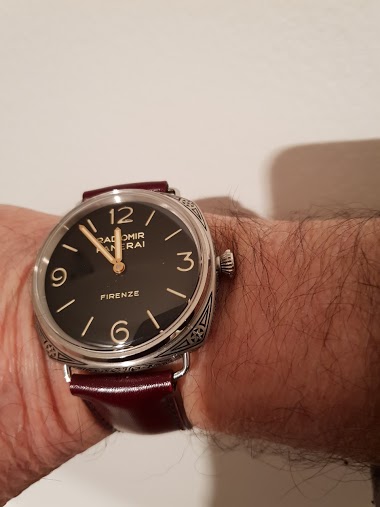 which Panerai will you wear?
4h
Bill
The Omega Speedmaster of my Dreams: Speedmaster 1450022 Alaska Project Type 2.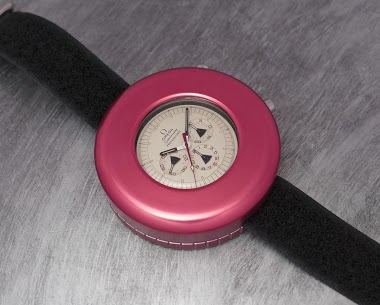 Seeing pictures of your grail is one thing, seeing it in the real is a totally different experience. It stays stuck in your head for the end of times. The Alaska Project Type 2 certainly is a watch I will never get. I missed one some ten years ago, from a collector based in Italy, and the train has
4h
Cpt Scarlet
Friday Coffee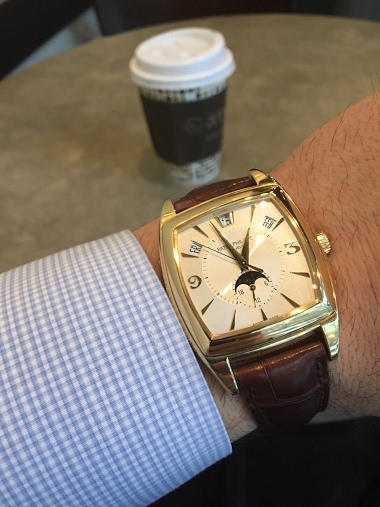 5h
baufoam
Dial question
Fellow WIS: if you had the opportunity to commission a watch which would you chose and why: 1. Guilloche dial, applied minute markers and applied numerals. To be creative, maybe even in California configuration. Think KV level of guilloche 2. Oven fired enamel dial with printed Breguet numerals. Thi
5h
Watchonthewrist