Goodbye Jamaica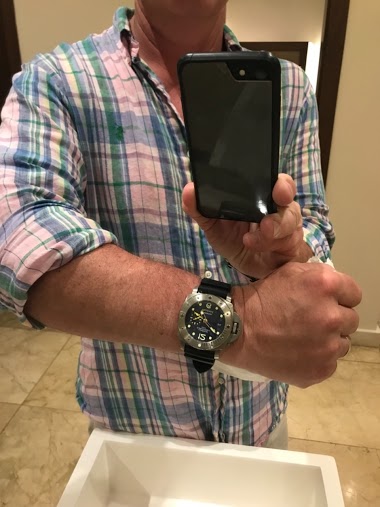 cloding shot from our last night...can't wait to go back!
43m
It's almost 5pm GMT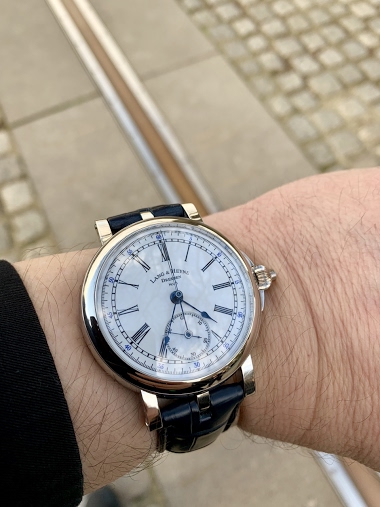 so Marco joined me at the Royal Observatory
2h
Izhik
Time to get home but the pugs aren't listening 🤣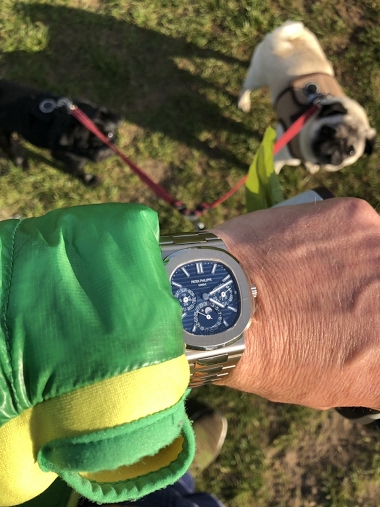 2h
centurionone
Jaeger Lecoultre Mark 11 issued for the Royal Australian Air Force ( RAAF ). 2 fresh pictures of an icon.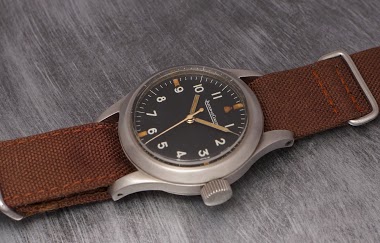 Yes, this Mark 11 is an icon, along with the Memovox Polaris and Deep Sea Alarm, the Geophysic and the Reverso. Small with its 35 mm case, but not lacking character, and the kind of watch which will give you a lot of pleasure. Here are two pictures of mine. And be sure I am extremely happy with it!
3h
amanico
A Journe day today. Anyone else with Journe on the wrist (or the mind) today?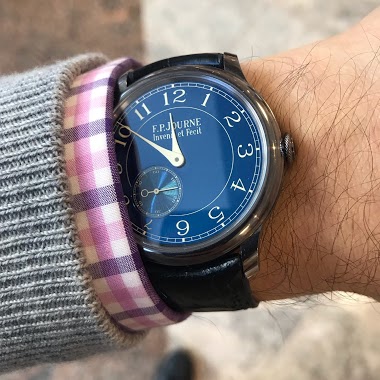 While the CB is for sure a favourite watch of mine I've found it's had much less wrist time in the last year or so. This is something I need to correct going forward!
7h
ChristianDK
Any thoughts on the Seamaster 2254.50?
I'm looking for a daily beater. Having owned a 165 Watchco in the past I have fallen for the idea is an Omega in which to compliment my 2 speedys. Without spending the budget of a true 165 yet keen to avoid going down the Frankenstein route again what's the community thoughts on the 2254.50 and can
7h
COUNT DE MONET
Still love this one !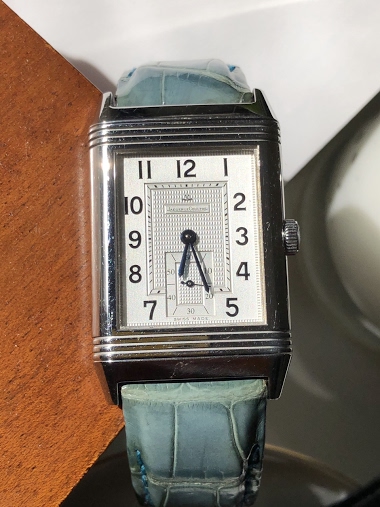 7h
eklektik
Baselworld mini-report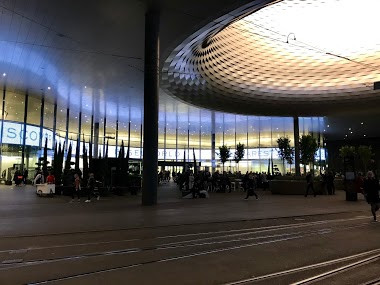 Dear Friends, let me share with you some pics taken by me on Sat in Basel (GMT also back from service just in time)! Overall I'm not disappointed with the show, especially since there is more room to sit and eat and there is more green inside (and more cars exposed too, which, at least for me, is a
7h
jporos
Panerai PAM 372. A quick and recent wrist shot.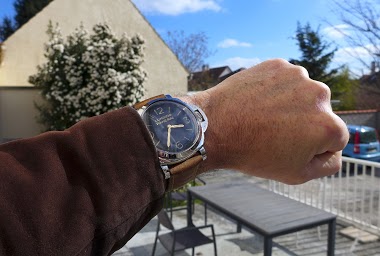 From past week-end, while stuck at the office. Mahesh's one... It is just so evident that I need a Panerai of this kind. Each time I put one on my wrist, it seems evident... Best, Nicolas
8h
amanico
To be or not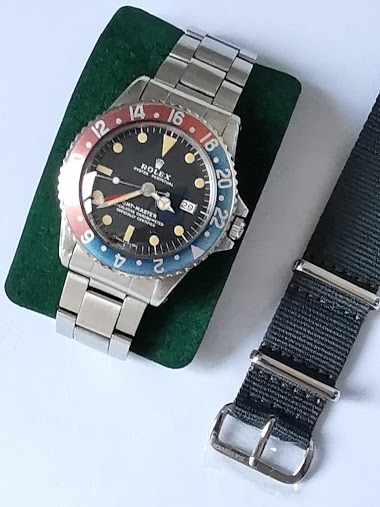 with nato strap..... Successful week everyone
9h
amanico