Jeweluxe Singapore - Talking Time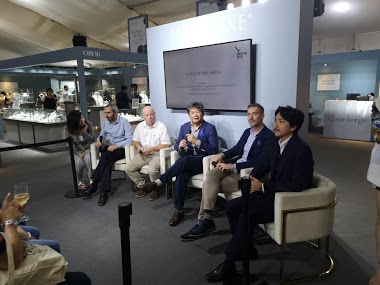 Was there earlier to hear the independent watchmakers share their journey in watchmaking. There was a Q&A session after that. From L to R: Konstantin Chaykin (Russia) , Robert Bray (Sinclair Harding - UK), Peter Chong (Deployant - Singapore), Aaron Becsei (Bexei - Hungary), Masahiro Kikuno (Japan)
1h
rolandc
Just for the pleasure of the eyes. Mido Powerwind Ocean Star. A summer wrist shot.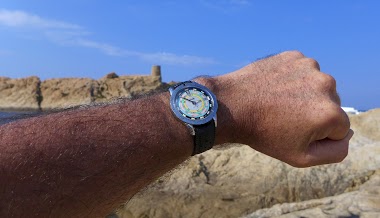 Original, young, fresh, it is hard to believe that it is a 60 years old " lady "... One of the " refreshing " watches from my collection. Best, Nicolas
1h
Reuven Malter
Jaeger Lecoultre Master Grande Tradition Gyrotourbillon Five. Just one picture to feed the dream.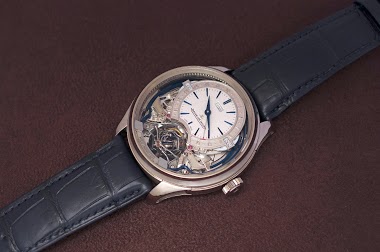 I have a special treatment for some watches... I take pictures of them, and I look at them several times a day. If at the end of one or two months I don't get rid of them, then I know it is a watch for me. The issue with the Gyrotourbillon Five is its price, and its rarity, with only 18 pieces of ea
2h
A last picture of the Zenith El Primero A 384.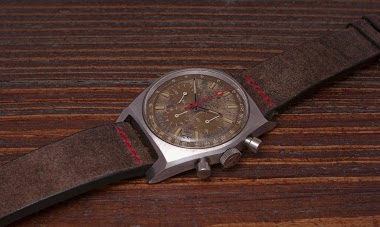 More and more thinking about adding this one in my collection but I first have to do my best to get the A 386. I met its owner, again, and he had it on his wrist. I owner if it is not a A 385... It is haunting me a bit, I have to confess. Best, Nicolas
3h
Enjoying local breakfast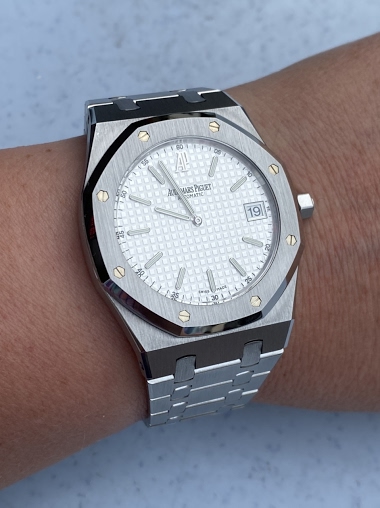 5h
Tyo
HAGWE. Here's a giggle courtesy of Adelaide (Capital city in the state of South Australia). 😀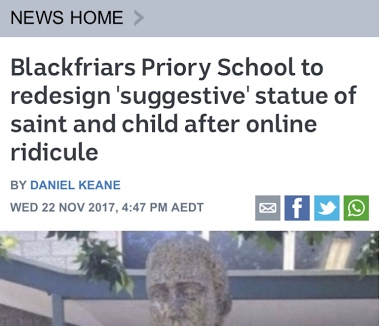 mobile.abc.net.au
5h
Simple pleasures are the sweetest.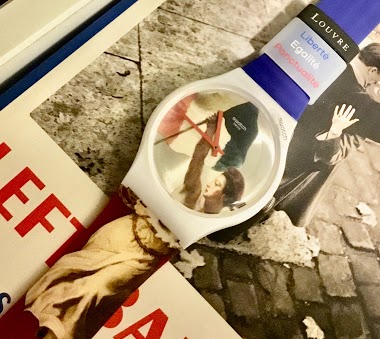 9h
amanico
The black taking over the red and blue.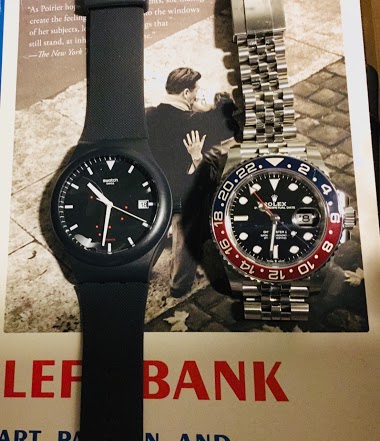 For the past few weeks I've been wearing the Pepsi as I've been traveling but I recently picked up the black Sistem 51 and I've been enjoying it very much. Now the Pepsi has taken a second place to the very cool Swatch.
9h
Reuven Malter
Submariner Lume shots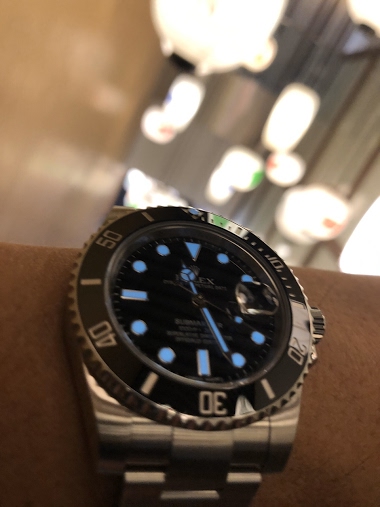 Here's how good is the Submariner lume, here're shots at noon in a well lit surrounding.
9h
amanico