Simple 3(some)69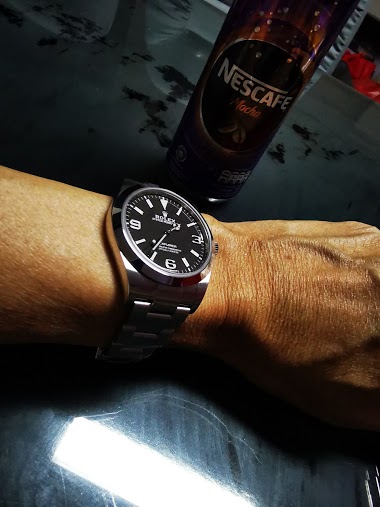 Have a successful week everyone
1h
amanico
Jaeger Lecoultre Master Mariner Deep Sea. Time to escape for some days.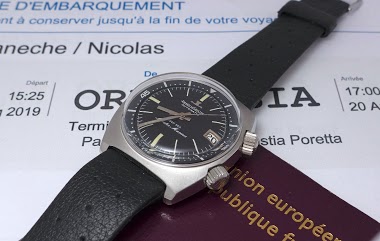 Some short but fantastic holidays are ahead of me... This year, I decide to take some watches with me which I don't often wear, which need some outside pictures, in some awesome sceneries. Some Jaeger Lecoultre will do the trip, such as the Master Mariner Deep Sea, the Polaris 1965, the Shark, and t
2h
amanico
First day at work after three weeks of vacation...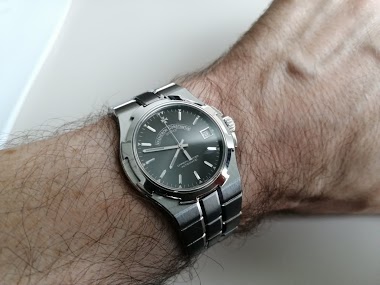 ...my mood needs some steelish support: VC Overseas Greets, Ron
3h
agyzace
This morning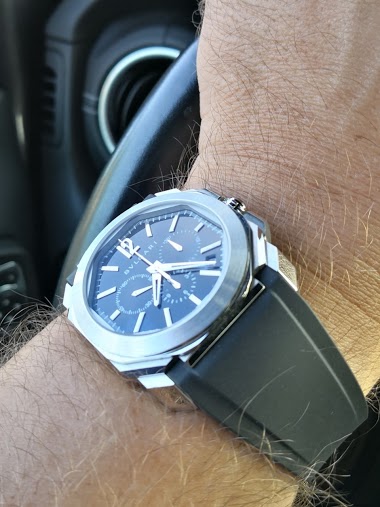 Bvlgari
4h
Cpt Scarlet
Running errands and snapped this pic of the 721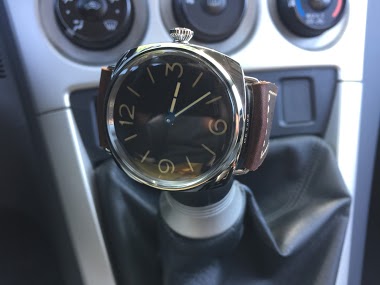 Light wasn't quite right, but had to work with what I got
8h
amanico
SBGV241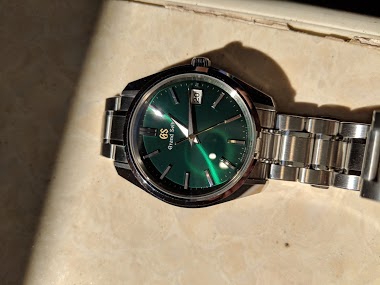 Hadn't worn this guy for a couple of months. On the line for next week. I always forget what characterful watches GS makes, fun to wear. This is the Sudachi Green.
10h
agyzace
Girard Perregaux 1966 manual winding chronograph: A missed opportunity.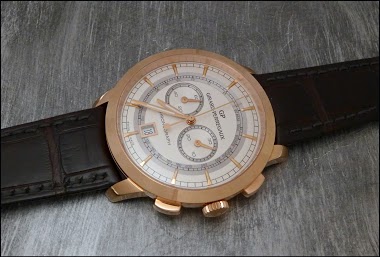 Some 5 or 6 years ago, the Vintage 1966 manual winding chronograph, ref 49529 was a missed opportunity. The good thing? The manual winding movement, which is said to be in house, while I think it is born from the collaboration between Girard Perregaux and another company ( Lajoux-Perret, if my memor
10h
Cpt Scarlet
GMT 1675 Gilt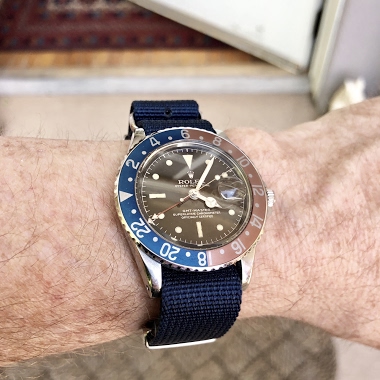 My grandfather's watch. I really love the dial. Where I live is GMT -6 so I can have a great bezel location.
11h
Mike H
Still going strong after 11 yrs, maybe?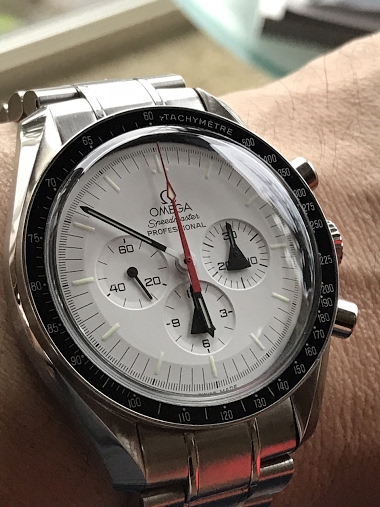 Although paper said 2012, these Alaska Project Speedmasters should be produced back in 2008. Still keeping good and accurate time although winding crown is somewhat tight so I'm not going to send in for service yet. Watch has been a pleasure to wear for last 2 weeks, also accompanied me to a recent
11h
amanico
Bird sings iPhone ringtone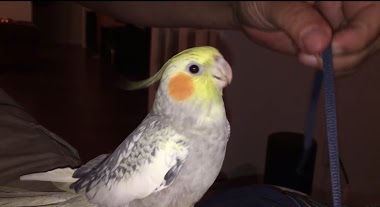 Too cute! Cockatiel sings iPhone ringtone
13h
kjkt3