1957 Trilogy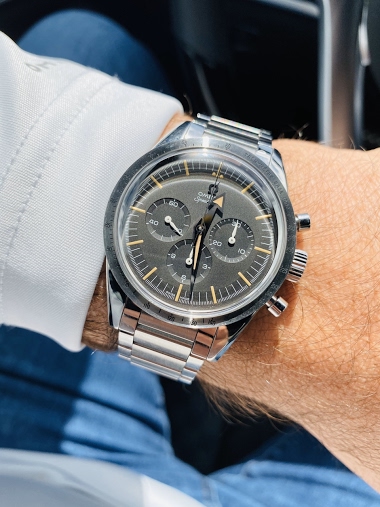 A couple shots testing out the new iPhone 11 Pro camera! (The subject of the photo's being gorgeous helps a lot)
51m
The recent rotation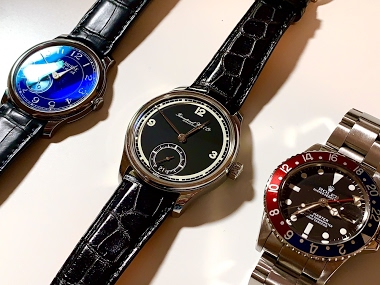 Ironically it's the oldest one that has the least creamy markers
1h
Lankysudanese
WristScan for weekend of Sept 19th & @20th is open; "Romans or Arabics"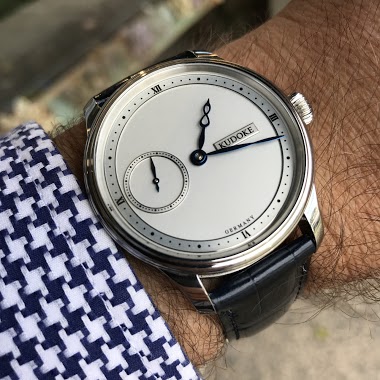 Please submit your offerings to be judged fairly and judiciously ;-) well I actually submit with bias, but then we are NOT in a court of law! Romans: Arabics: I'm excited to see what is shown this week, as a lover of Romans, my heart usually points me in that direction, but I do have a couple in the
1h
Tim Jackson
Tenacity pays off . . . Seamaster 1948 arrives!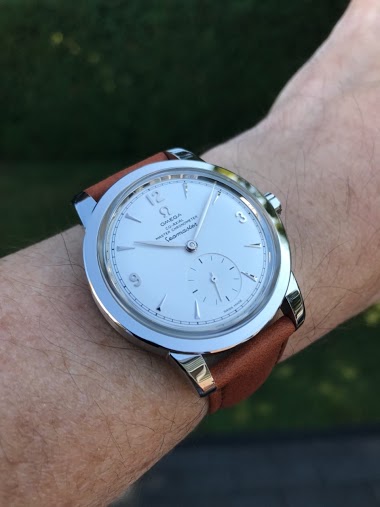 I'm a huge fan of Tribute pieces. I thought I was too late to the game. But, I spent a lot of time contacting Omega boutiques and ADs trying to find a Seamaster 1948 Small Seconds. Found one in NYC that said that had been allocated one piece, which was due to arrive in August! Well, it arrived today
1h
Francoamerican
Targa !...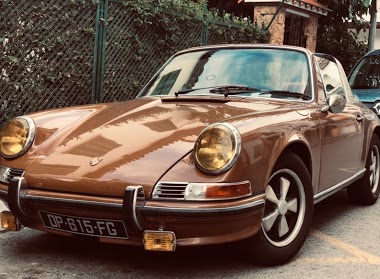 Couldn't resist sharing this classic 911 with you parked in a side street today, I thought that I had stepped back in time. Enjoy the photos... Classic period details... A design masterpiece ... Just look at that interior, untouched since the 70's... Obviously enjoyed by it's owner...
1h
COUNT DE MONET
Sixties Iconic time...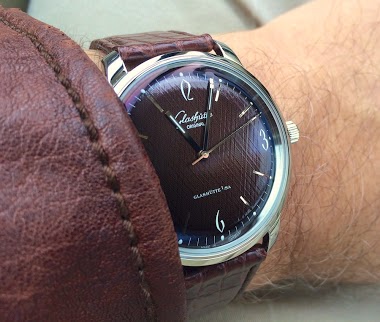 Absolutely love the dial on this one...
3h
Izhik
Zenith DEFY Classic 41 mm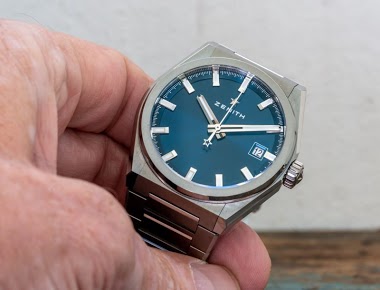 A recent review for those interested: www.fratellowatches.com
4h
Sportster
The Bridge Sponsored By Richard Mille
I always look forward to month of September for The Bridge even at the Bridgehampton. Working with Richard Mille team, they're always generous enough to send us an invitation. The Bridge is a car event that showcases new luxury vehicles and vintage sports cars. Mr. Mille being a motor sports addict,
5h
redcorals