Year 1999 and 2019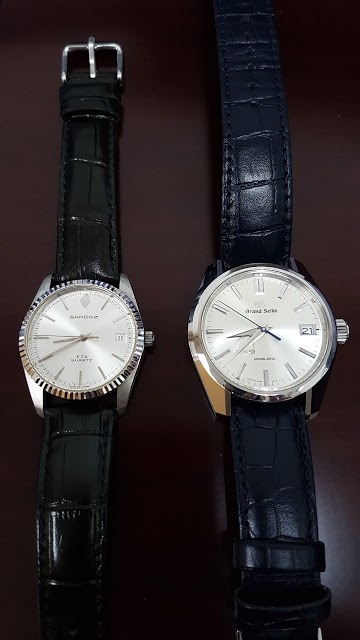 Two watches worn in 20 years apart. My preference doesn't have drastic change, at least aesthetically. This dial layout is my comfort zone
51m
Just a post to say I was back in Tokyo...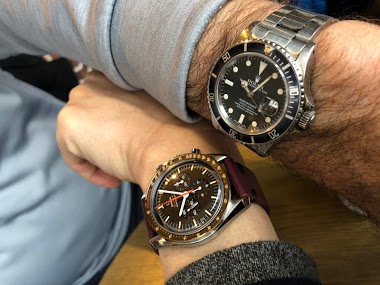 ...for a short (too short) visit. Of course, the first person I contacted was Ken (KiH). I first met him in 2014 while living in Tokyo on a 16-month assignment for my wife's company. We had dinner a few months ago when he was in San Francisco. It was good to catch up with a fellow WIS last week over
58m
Spotted at the SIHH: Jaeger Lecoultre Hybris Mechanica 11.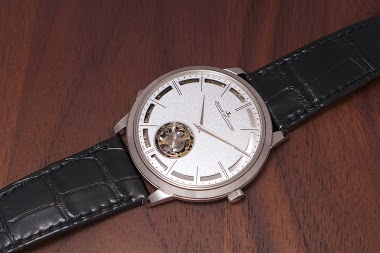 Not the watch you often see, for sure, but a visit to the JLC booth is always an opportunity to see some rare pieces. The Hybris Mechanica 11 brings the demonstration that an automatic watch can be sublime. The secret? The rotor is hidden under the dial, letting its owner admiring the whole movement
2h
Mitch K
On the move with the 5980.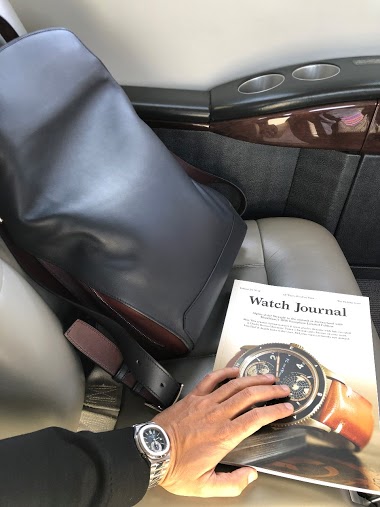 Great travel watch!
3h
5980
Steel Antimagnetic Love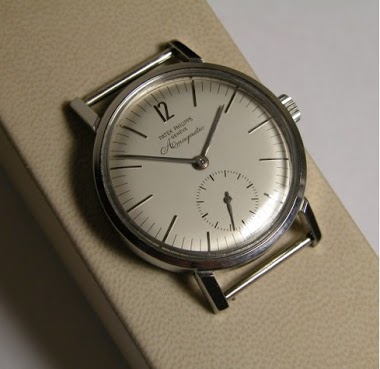 Classics become such for good reason. PP 3417 JLC E168 IWC 666A TTG, the only modern descendant
4h
remarque
Tudor posted this Baselworld 2019 teaser shot on their IG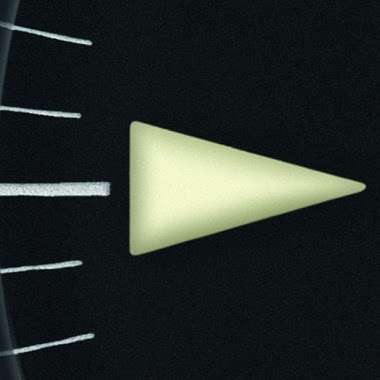 Proceed with the guesses My guess is some version of this photo credit: Fratellowatches
4h
remarque
One or two Tudor 7924 Big Crown with your tea?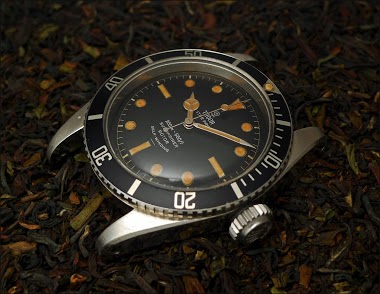 This Tudor 7924 has a 7928 underline dial and hands. But it is still nice looking. And a great character! Best, Nicolas
5h
partha
New Classic...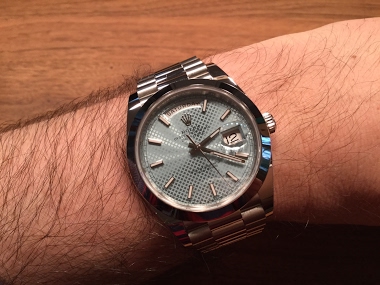 The DD Platinum is always a classic for me. But the 36 was too small and the DD II didn't please me at all. The 40 brings back the perfect proportion imho...
5h
descartes1
Another Trittico, but with a Panerai GPF 2/56, this time.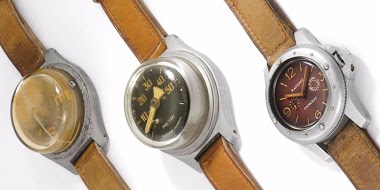 Credit picture Christies? And I am dreaming of a re edition of the GPF 2/56 but in a smaller size, I mean in a 47 mm version. Just for the pleasure to be able to wear it! Best, Nicolas
5h
amanico
My GP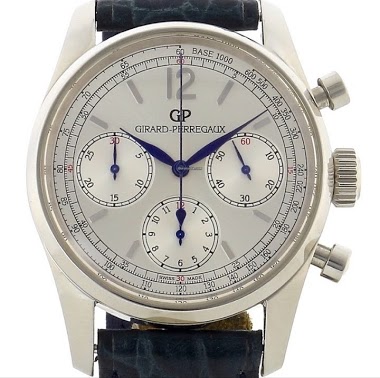 Simple and clean. Great looking watch, great price point. This message has been edited by crown comfort on 2019-01-20 12:49:42
6h
J K