Now I offer a complete service of your watch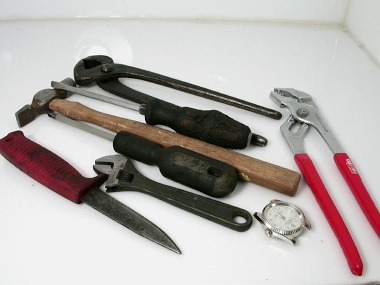 You can send me your watches when you need some service. Here I will show you how it works. I start with the universal case holder. It´s no problem to get it open with correct tools. The I use the crown release tool And the tiny crown holder. Then I pull out the movement. The crown holder it´s a mul
20m
FabR
A stylish, elegant vintage look: The Seventies Panorama Date.
A stylish, elegant vintage look: Glashütte Original created the Seventies Panorama Date with the 1970s in mind, an era of exciting new shapes and developments in design. The Seventies Chronograph Panorama Date reflects the spirit of the collection, presenting essential, elegant dial visuals: the sma
34m
Watch honeymoon period 3 - Being happy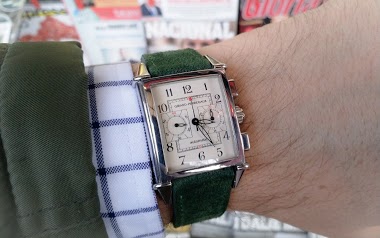 I looked at wrist and I felt proud and happy...just love white black green combo... Cheers D
43m
Baron - Mr Red
Weekend mood!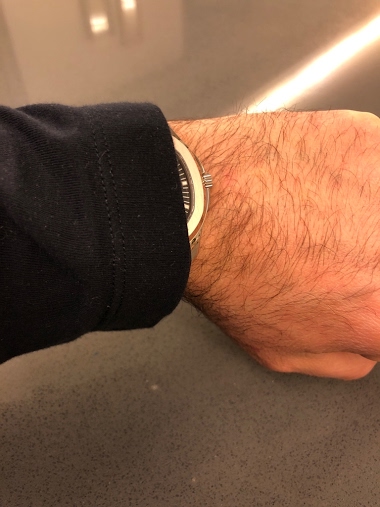 After a long tiring week! Friday evening with my wife and this beauty HAGWE! Saz
1h
FabR
Old lucky number seven - Breitling ref 777!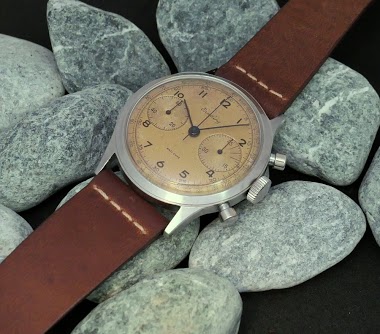 One I do not often wear... But really like: Breitling reference 777. Old lucky number seven from the mid 1940's! I am not much of a chronograph guy but this two register with thin heated blue hands is very much my cup of tea... What do you like in a chronograph? Best Blomman
2h
Baron - Mr Red
A golden snowflake day to brighten the gloomy weather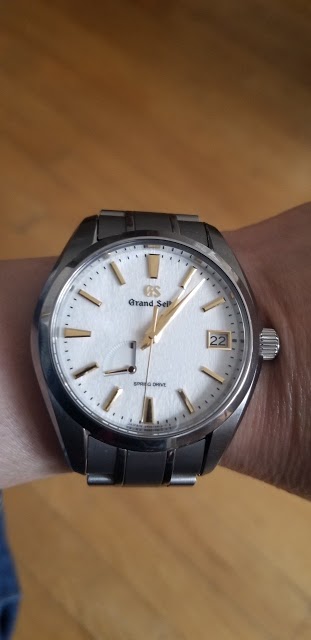 2h
Cpt Scarlet - Mr Brilliant Red
GMT means Great Morning Today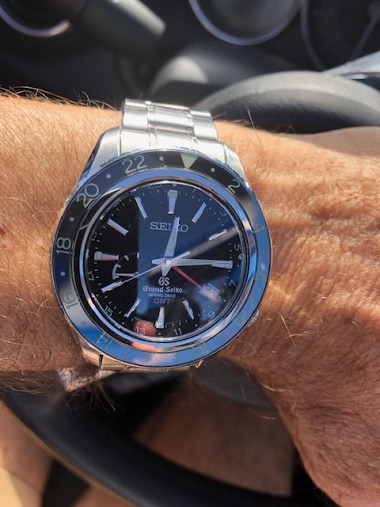 Enjoying the warmth of Florida today with my GS GMT .
2h
Zenith Calibre 135 in a Captain case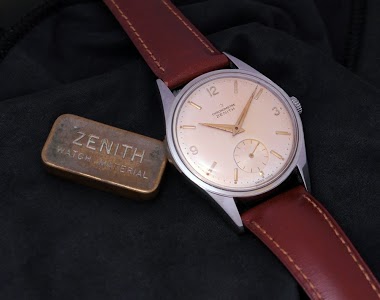 Over at the WristScan forum we are looking at "Most Elegant" watches! This got me thinking of this Zenith Calibre 135 in a Captain case. To me, this is a very elegant watch, the thin bezel, the long slender lugs, the clean dial... And of course, knowing that the inside is as elegant whit the Calibre
2h
massimiliano
Quick review - Leica TL2 with 60mm/f2.8 macro lens.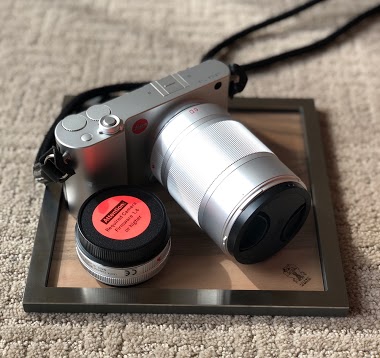 I know there are many detailed reviews and comparisons of this camera available on the internet. This is just a quick synopsis of my impressions. Let me preface, when I find a brand that I love - be it in timepieces, writing instruments, cars, clothes, cameras, etc - I am very loyal to them. So, I h
2h
An extraordinary beach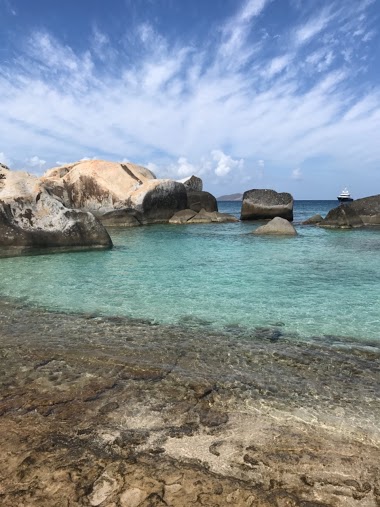 Best Christian
2h
Ares501 - Mr Green