Have a nice friday every one😎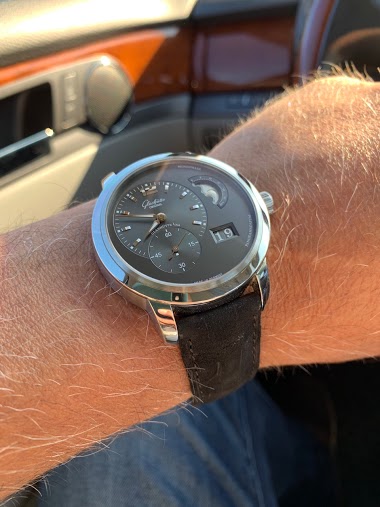 Today I take my old PanoMaticLunarXL. I put on a new black nubuck strap from GO and I think it match the watch great😄
1h
Tony.A.
LV Friday........TGIF!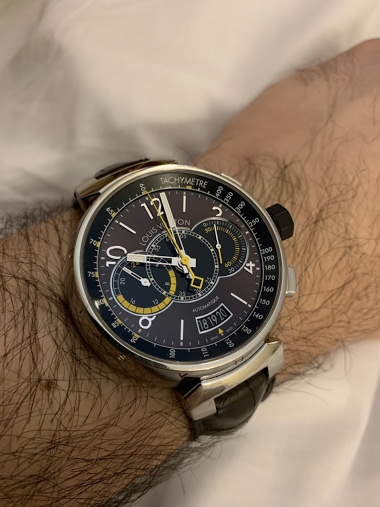 2h
amanico
Early Jardur Bezelmeter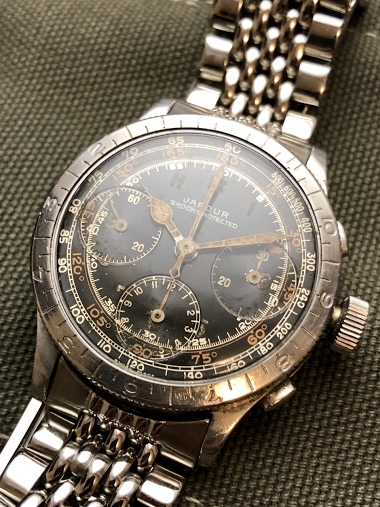 It's been a long while since I posted here but I felt this catch deserved a post here, especially since many years ago I was introduced and subsequently seduced to this brand by the Dark Lord Vlad. Jokes aside many thanks to Nicolas for sharing pictures of his Bezelmeter many years ago and clearly t
2h
amanico
I watched the 2020 Corvette unveiling -- I want one!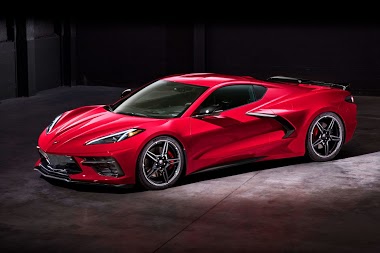 15 minutes wasted talking about space launches and trying to tie this car to the politically-correct history of space explorations. Gentlemen -- why waste our time. CORVETTE - we want one! Where is it? And really, you said the price starts at $59,999? Yahoo! 6.2L V8 495 hp base engine, with 8-spd du
3h
Cpt Scarlet
Story time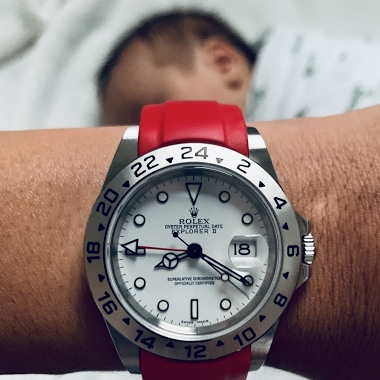 And so begins the story of my Exp II 16570 and the son who will one day inherit it. It'll be here waiting for you, my boy...
7h
AlexSunrise
Gp olimpico purchase help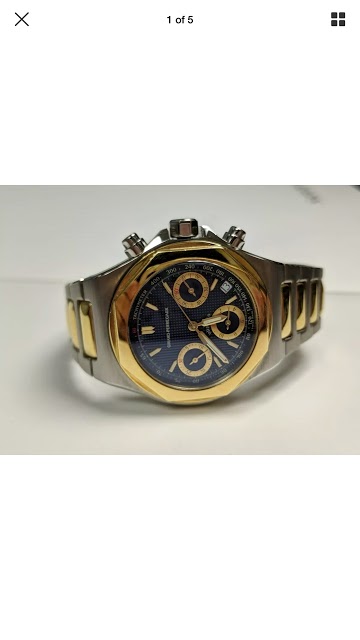 I have the option to purchase a gp laureato olimpico but i jabe never seen this configuration before and i do not want to spemd thousands on a frankenwatch please help!
7h
amanico
Something you don't see everyday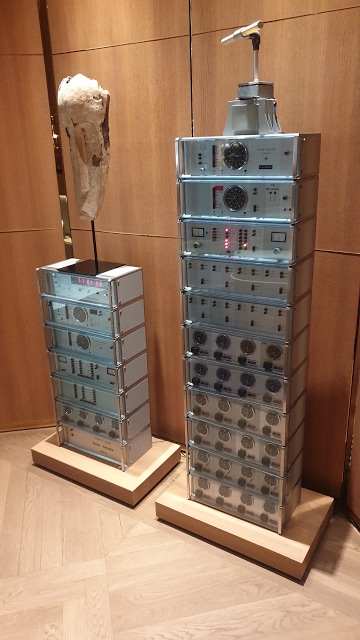 8h
woodman
The earlier thread got me thinking....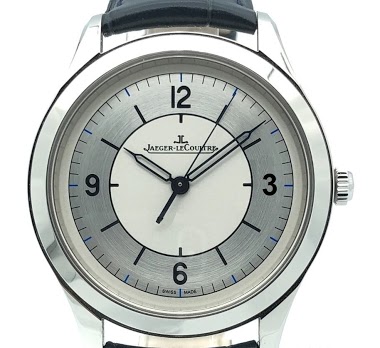 ...how it might look without a date and the 'AUTOMATIQUE'. I have extremely limited artistic skills, and my photoshop license expired a while ago, but here's a rough idea! As close as I could get with MS Paint!
9h
amanico
A simple trip to the hardware store becomes delightful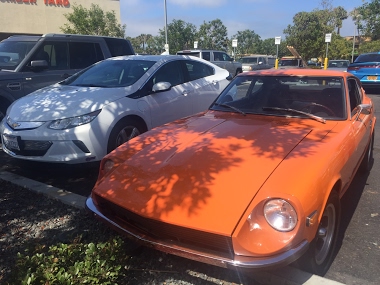 Thanks to this Datsun 260z
11h
amanico
Report of the Chopard LUC event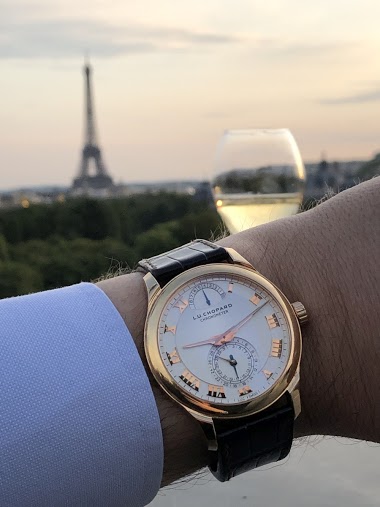 I was very fortunate to be invited by Chopard to attend the LUC event which took place yesterday in the prestigious venue: the Automobile Club de France. Actually, I wasn't able to remember when the latest big event organized by Chopard took was organized in Paris. Of course, Cannes remains a big sp
12h
jleno