Reality? ;-)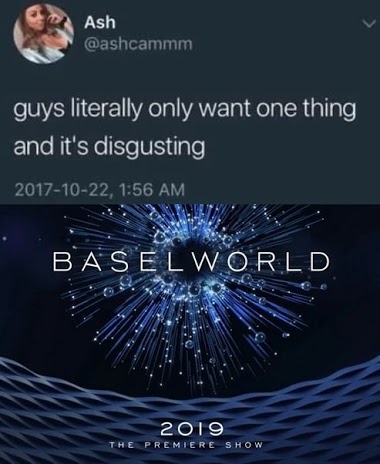 29m
FabR
well done... some initial personal thoughts...
just reviewed the new releases for this year from Patek and must admit they did not disappoint this year. So many interesting and wonderful releases.... here are some of my favorites even though I like them all... 5520P / out of my budget range but super cool. Perhaps I would have wished to own this
1h
FabR
Patek Philippe 5520P: The surprise of the Chief.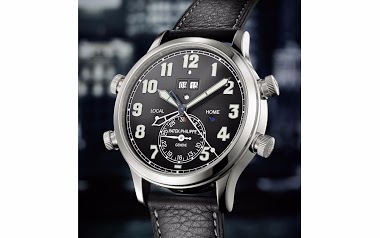 A 42, 2 mm platinum case, 11, 6 mm high for this Alarm Travel Time from Patek. The Alarm can be set on 24 hours, and the big question is to know if it chimes like a minute repeater or not. I would say yes, but I need a confirmation. The dial is ebony black, sunburst decoarated, with gold applied and
1h
Izhik
Imbolc is gone.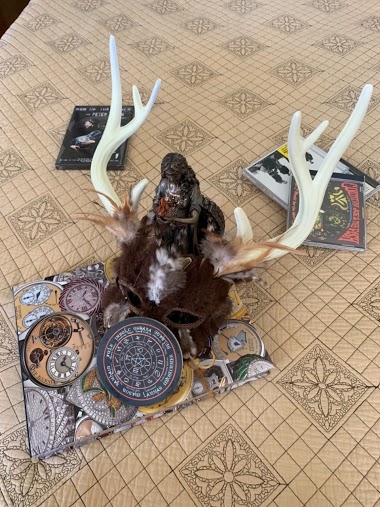 Ostara is here. We now pray to the goddess Bridget for a prosperous Spring.
1h
Cpt Scarlet
Basel 2019: Here are the first official pictures of the new Patek World Time, the 5231J.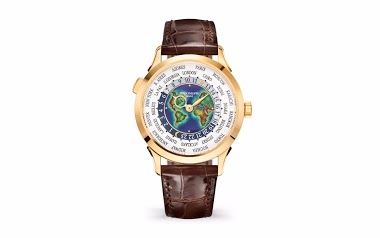 Finally! Here is the new Enamel Patek Philippe 5231J. 38, 5 mm big, 10, 23 mm high. Cal 240 HU with a power reserve of 48 hours. A superb enamel dial. I just hope that we'll have some white metal versions, later... Best, Nicolas
1h
Pour le Mérite
Looks good...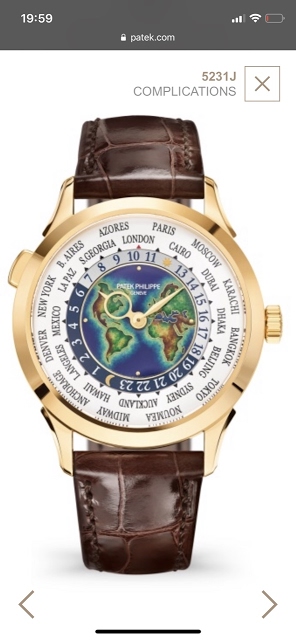 1h
BMR
spring is strongly in the air...also here in Switzerland...chestnut trees leaf buds staring at the evening sky....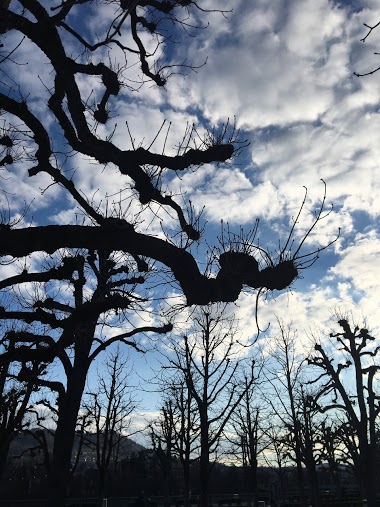 2h
Izhik
Do you have any watch that you can't even feel on your wrist?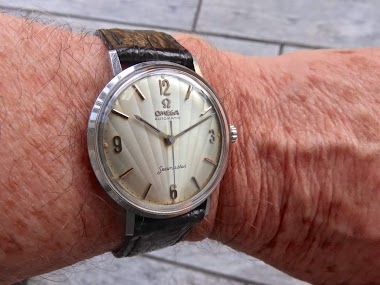 I was wearing this Omega this morning in my bathrobe, and later with a sweater with long, loose sleeves. As I was about to walk out the door I mentally "felt" both wrists, and thought "Hold on, I better get a watch" and went back to my bedroom for a watch. As I pulled up my sleeve, the Omega smiled
2h
JohnFM
Jaeger Lecoultre Master Ultra Thin Reserve De Marche Steel Blue Dial.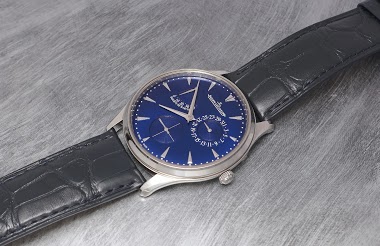 The Master Ultra Thin Reserve De Marche is a special Jaeger Lecoultre, with its delicious asymmetric dial, suggesting the one we know on the Reverso Soixantième and, of course the former versions of the Master Reserve De Marche. Add a blue dial instead of the silver or black versions, and you have a
3h
amanico