Some optimistic news from the Volvo P 1800.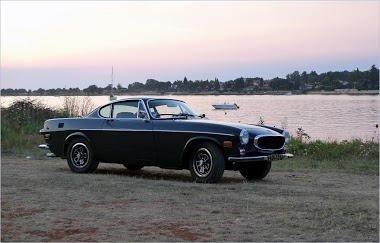 I just called my mechanic, and told him that my Volvo P 1800E was in failure. He came to visit the car, and confirmed my diagnostic: The fuel pump is out of service. He needs to send me a tow truck, to bring the car to his garage, and the time to receive the fuel pump, to service the car and to pass
1h
amanico
Greetings from Mauritius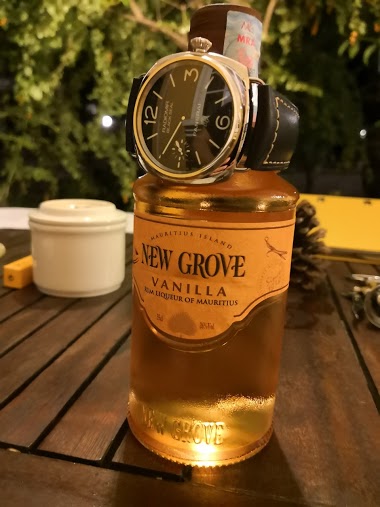 Warm and humid
1h
Tyo
Breguet Monday ! Titanium old school type XX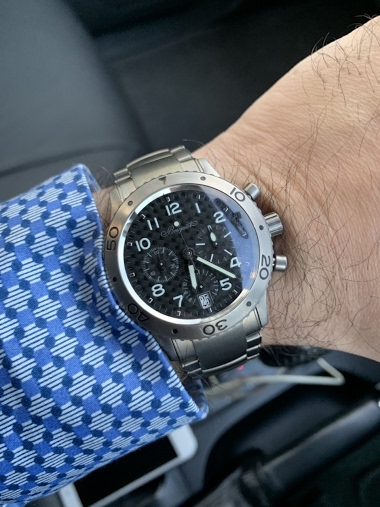 1h
amanico
Sundown on the Danube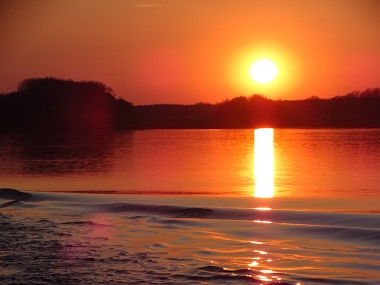 3h
KMII
Spring is finally here...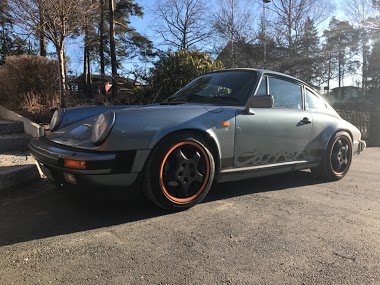 3h
amanico
New old stock leather for the traveller 7000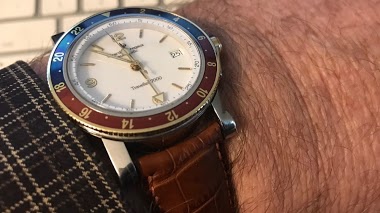 3h
amanico
It has arrived...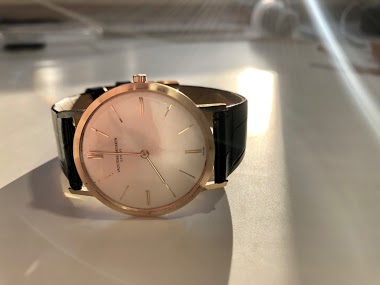 Over the weekend I went to the Vacheron Constantin Boutique in NYC to pick up my restored vintage Vacheron & Constantin 6115 ultra-thin dress watch. I am very pleased! This post is an update to a prior post from October 2018. First… Here are some pictures! And here are some of the details.. How
4h
LS
After three days with the Pepsi, I had to put the 5711/1R back on my wrist.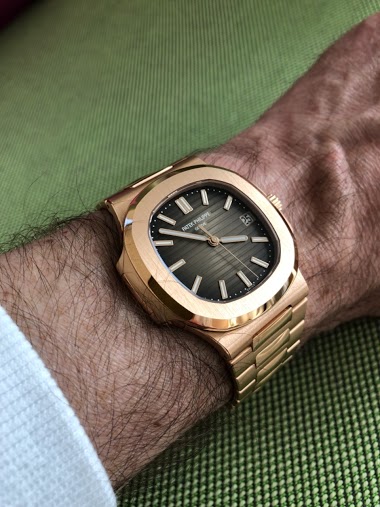 I was simply missing her too much. Best, V.
4h
Pretty Boy