just a daily lesson in camouflage....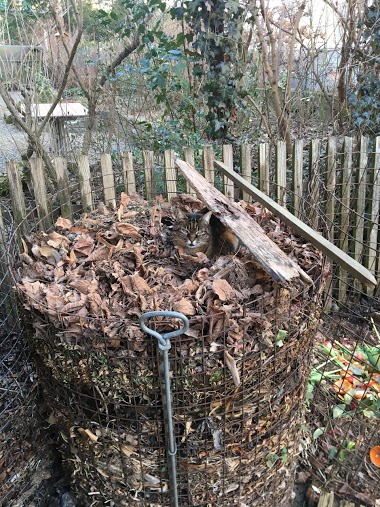 1h
Cpt Scarlet
Alfa !...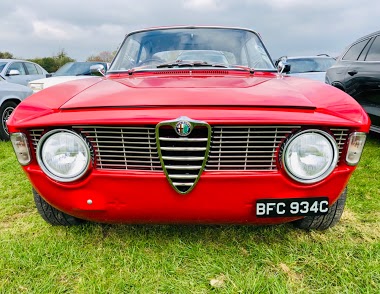 the true passion of driving.
1h
Cpt Scarlet
Just take this one out of the safe.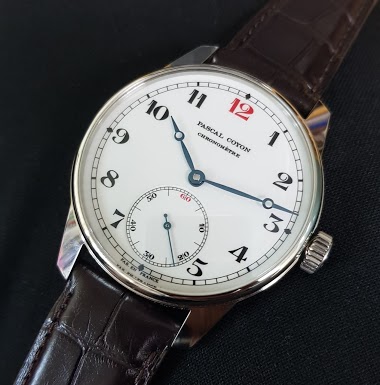 Beautiful French style !
2h
Cpt Scarlet
We all know Basel from BaselWorld and the old town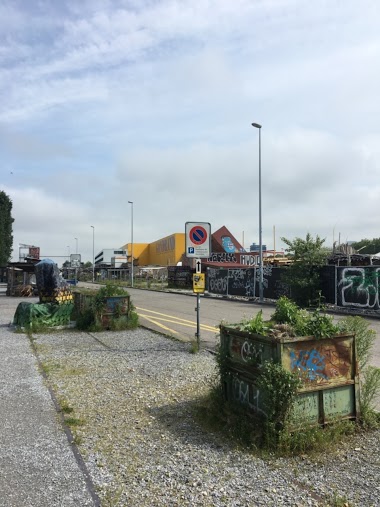 but it has also other areas. Alternative and Industrial situated in each other's view. Dirk
2h
Izhik
Today's watch - got used to the weight. Have a great week everybody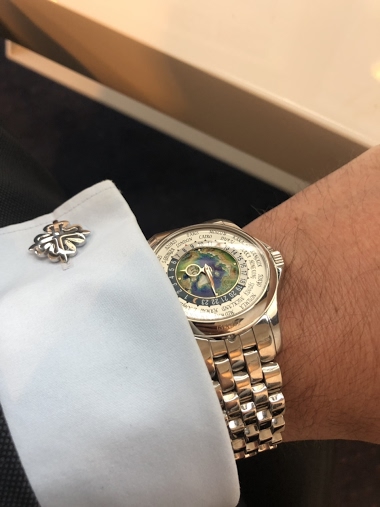 4h
Greenwillow
Just ordered my wedding band this weekend. Looks like I need to get myself a Gshock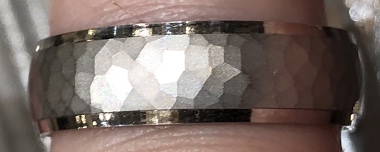 4h
StanWok
Jaeger Lecoultre Master Ultra Thin Moon Rose gold Grey.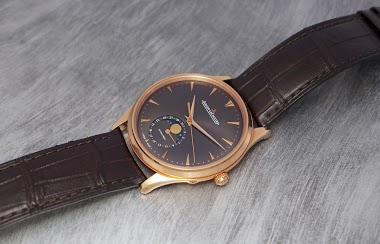 I will work on a " Grey Theme " about Jaeger Lecoultre Watches, with a census of them. A huge project but here is one of them I wanted to share with you right now, the MUT Moon in rose gold. Quite elegant, isn't it? Best, Nicolas
5h
LS
Never seen such a huge amount of Rolex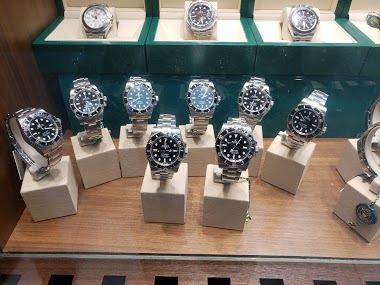 Those who visited Hong Kong, there's a small shopping center located on the famous Nathan Road Chung Hing Building, right next to Holiday Inn. Honestly as a residence of HK, I have never walked inside this building, and this shopping arcade has been renovated recently, I discovered a whole new sight
7h
Jay (Eire)
Seeing the light again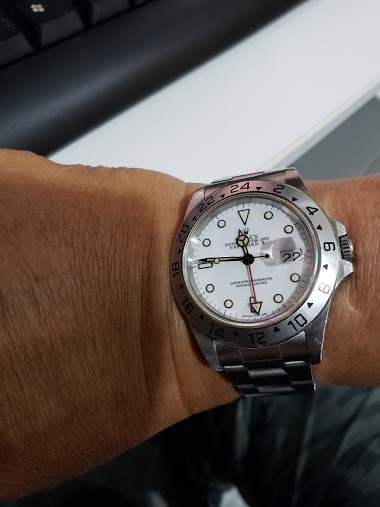 moving home found so many "lost" items and this 16570 is one of them hidden under piles of clothing and papers. I recalled I wore this about 5 to 7 years ago and must have packed it away too securely. The indices and hands are turning patina evenly and it will definitely spend more wrist time from n
7h
amanico