My GP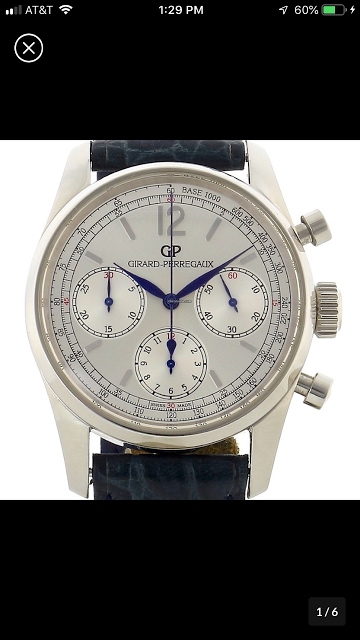 Simple and clean. Great looking watch, great price point.
12m
logan2z
At Oxford University yesterday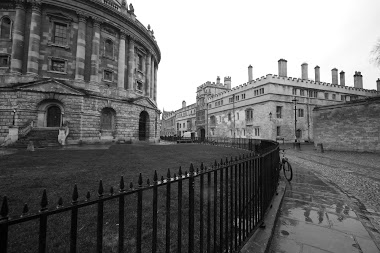 32m
Fab5119R
Spotted at the SIHH: Some Laurent Ferrier Galet, Galet Square and The Bridge!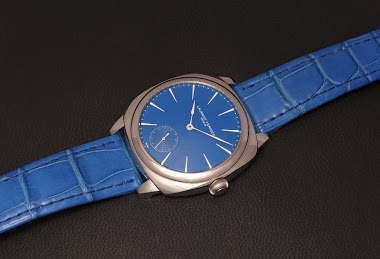 It is now a habit, each year I go to the Carré des Horlogers, the Independents area at the SIHH and I pay a visit to my favorite Independents, Laurent Ferrier, Gronefeld,Kari Voutilainen... Let's start with Laurent Ferrier. I saw some versions of the Galet and Galet Square I didn't know. Of course,
54m
brauner
Finer things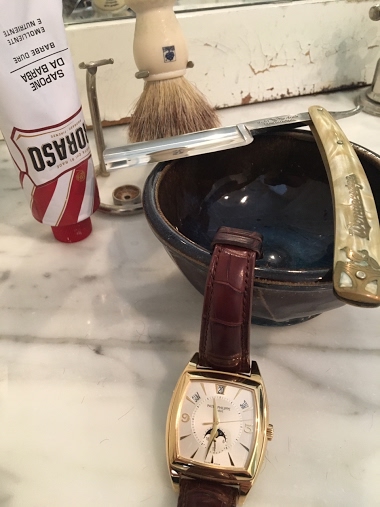 1h
amanico
Tellurium - today is a lunar eclipse!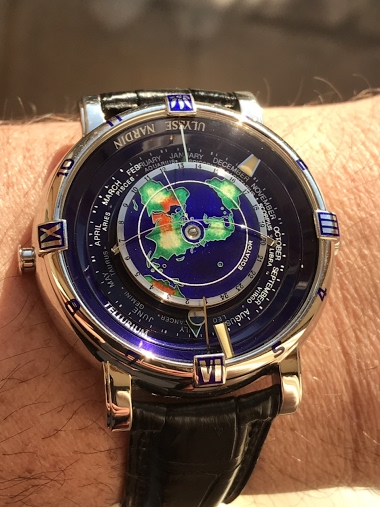 Perfect alignment of dragon hand and full moon at 6 o'clock.
2h
M4
44 mm classic elegance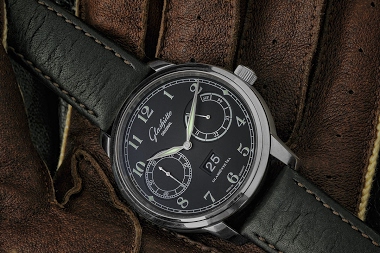 2h
Tony.A.
Audemars Piguet Royal Oak Off Shore Blue and Green in Steel, Brown in Rose Gold. Some live and official pictures.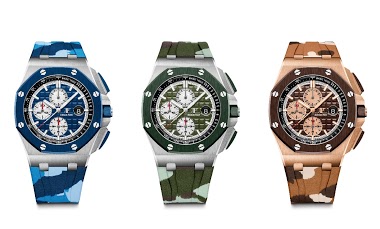 First of all I wanted to show you how different a watch can look depending on the strap. Camo: " Regular ". I had the pleasure to see them at the SIHH. And I could take some pictures of them. On the Camo, it is certainly not easy to wear on an everyday basis, but it adds some extra coolness to the w
3h
amanico
Jaeger-LeCoultre Memovox E 873.21 - .21 as in Yellow Gold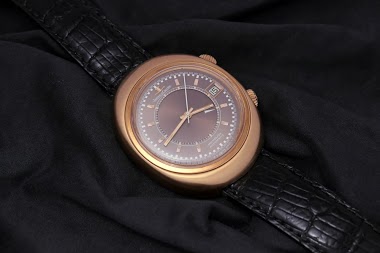 The other day when I meet a fellow collector I was also shown this beautiful Jaeger-LeCoultre Memovox E 873.21. The ".21" in the end of the reference indicates Yellow Gold. The grey-brownish dial match perfectly the warm tone of the gold case. The E 873 is right in the middle of all the Funky 70s Me
3h
amanico