4th and last day at the SIHH: the gallery of wristshots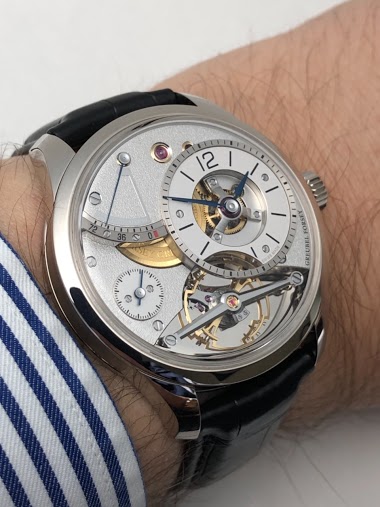 more to come later Fx
55m
Fab5119R
Live at the SIHH: The booth and the ambiance.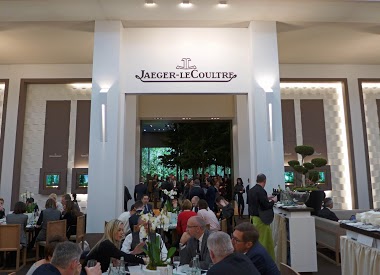 As you could guess, Jaeger-Lecoultre is quite happy this year: A new CEO, a superb watch, some good offers... The ambiance was quite good. Here is the booth, from the outside: And inside... I will post pictures of the watches tomorrow.. But I am fighting with the many pictures I took... So, be a bit
1h
Fab5119R
FPJ RDM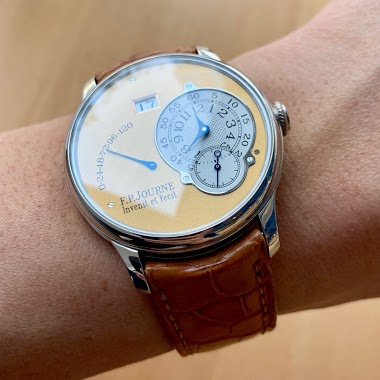 3h
NautNut
Fleabay Alert - fake Cornes de Vache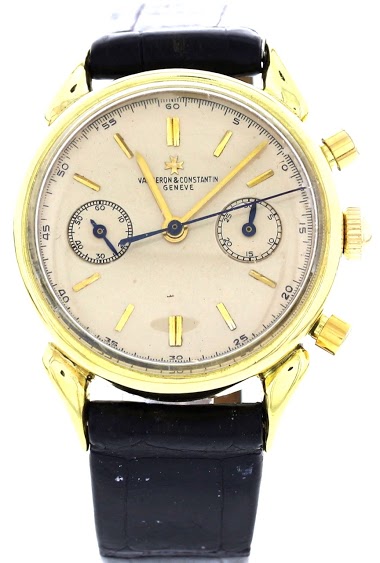 This fake 6087 has been lingering on various selling platforms for at least two years and was the subject of past discussions. A new wrinkle has appeared with the latest seller, a jewelry store out of New York. Previously the watch displayed case serial number 373268 and movement 470034. VC confirme
4h
Mineral
TAG Heuer debuts tourbillon carbon-nanotube hairspring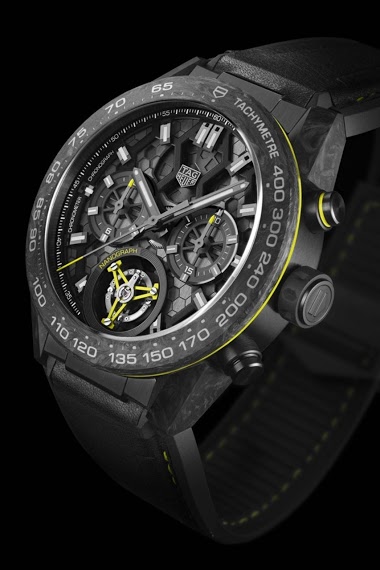 This was first announced about two years ago as a feature in Zenith Defy El Primero 21, but when the watches started getting delivered later in 2017, they were equipped with regular metallic hairsprings. Clearly LVMH had not yet perfected the technology at that time, but now it seems the R&D phase i
4h
redcorals
Today simply 5711R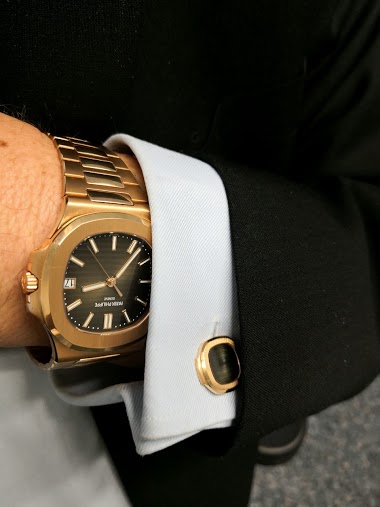 4h
patekova
Lunch took longer than anticipated...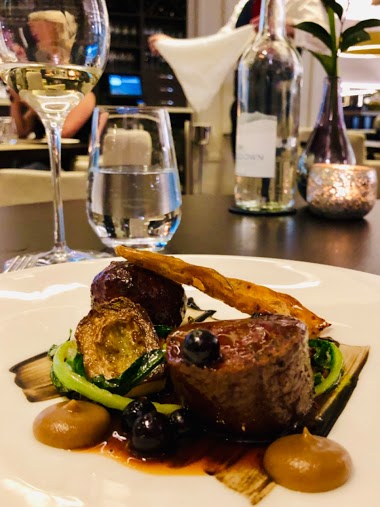 5h
Raymond_S
Dakar 2019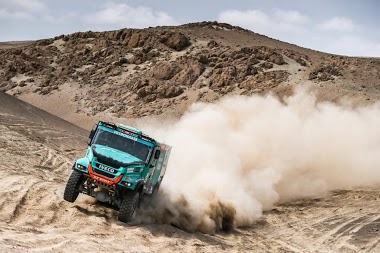 They still have Dakar in the name. I'm seriously annoyed by that for years and years now. It should be called Peru 2019. Because this rally has got nothing to do with Paris - Dakar anymore since 2008 when they finished in Dakar for the last time. So to be honest I haven't followed it anymore since t
5h
Watchonthewrist
WRISTSCAN 19/20 January. THEME: movements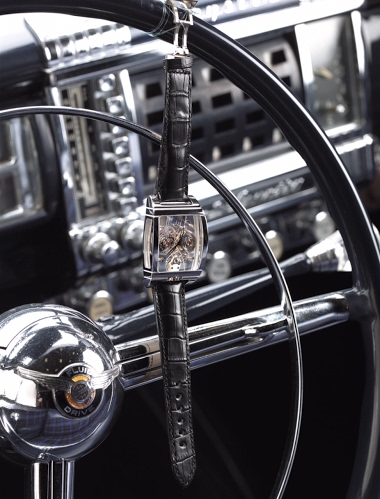 As I wrote in the announcement yesterday we WIS love our little mechanical wonders. Watches are our greatest vice. At least they are the greatest vice we can openly talk about 😜. Now on a very solid second place we have our cars (and/or perhaps boat). So let's combine those two this weekend and try
6h
Subexplorer