HAGWE!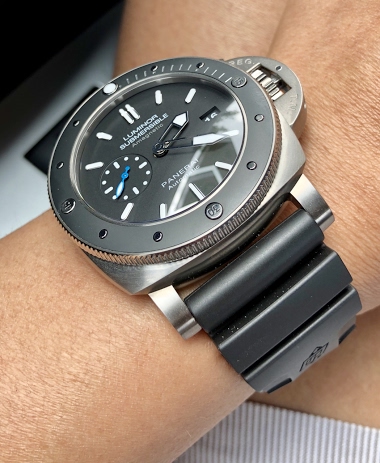 1h
Can anyone offer an opinion on Sinn
watches? I spent about an hour or so tonight on their website reading and looking at various watches. What I saw impressed me, anyone have any experience??
1h
"Seconde Morte" - In honor of a legend.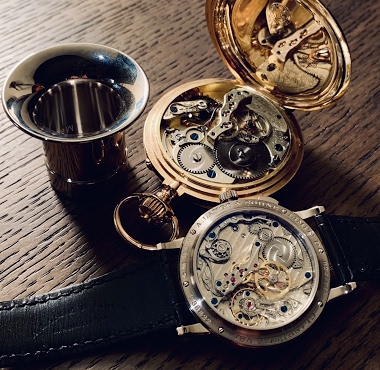 Spending some time with these wonderful movements. Both based on the 1877 A. Lange & Söhne patent for jumping seconds "seconde morte" set above the three-quarter plate. The pocket watch is dated 1898 in 18K yellow gold. Only a few hundred were produced with this movement. The wristwatch is brand new
2h
emcquillan
More Desert: clouds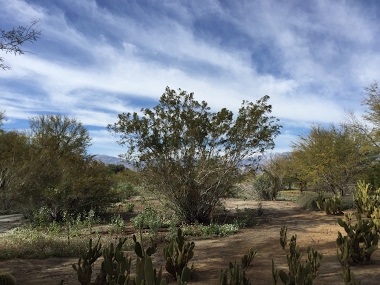 Unprocessed from my iPhone6 Cazalea
3h
Adamska
London Calling!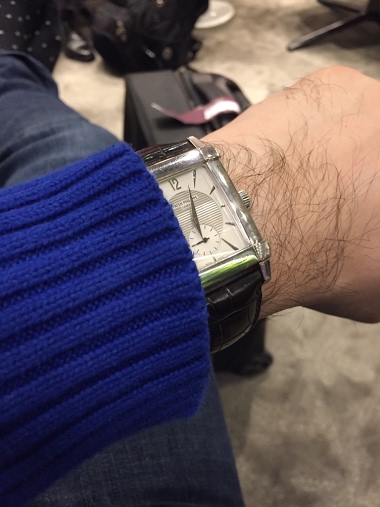 4h
FabR
Leap Year Indicator.
Curious as to your thoughts. Is the leap year indicator REALLY that important on a watch?? Personally I see no need as it happens only every 4 years. Just my opinion, that absolutely no one asked for
5h
1WatchMan
Valentine's Day & our Wedding Anniversary...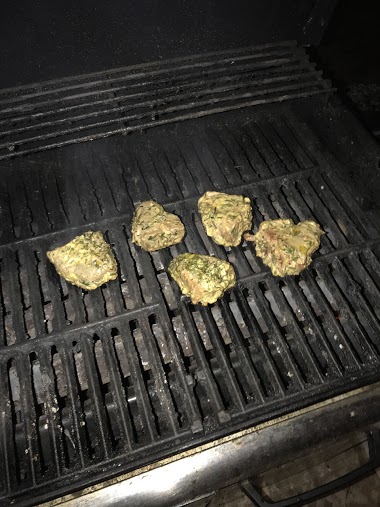 Feb 14th as a Wedding Anniversary is a double edged sword, easy to remember but tough for flowers and restaurants....so, I cook at home typically! First the important part...open some bubbles and decant the red! Chop the leaks and shallot (to be added) salt n pepper and some bacon fat to saute, deli
6h
templetowers
Your opinion please. Original or refinished?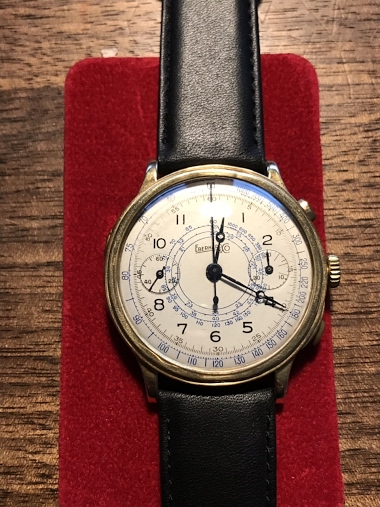 I have this eberhard pre extra fort from the end of 1930's. - got it trough an auction a few years back. The dial is very clean which made me think that it may have been an older refinish. However looking at the close ups, the quality of the print is extremely good and use of font consistent ( excep
7h
kjkt3
Sapphire case + 3 bridges + neo-tourbillon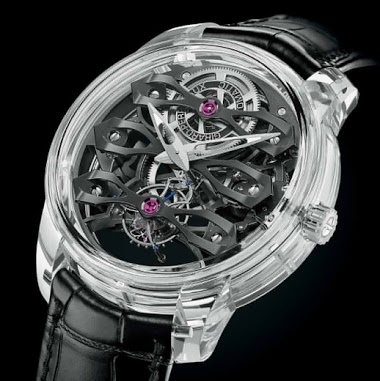 GP really is hard at work these days.... This must let in quite a bit of light to admire the inside.
8h
Bill
Inspired by Nico I took the plunge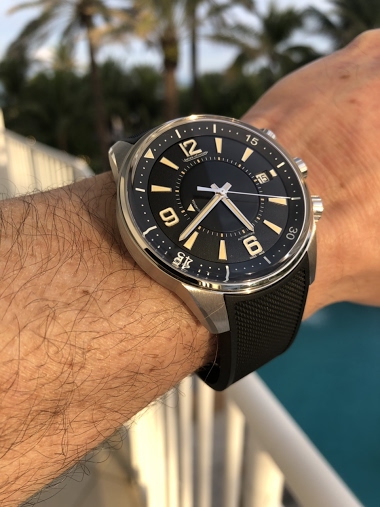 Thanks for looking, best, Tony
8h
massimiliano