Post-SIHH Novelty: Girard-Perregaux Quasar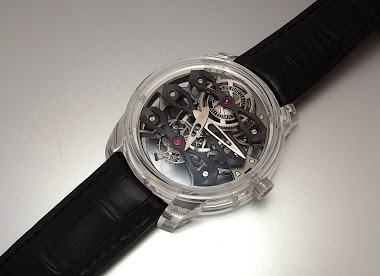 Just 4 weeks after SIHH at the Miami Watches and Wonders, Girard-Perregaux released another novelty from the 2019 collection. The Girard-Perregaux Quasar. It is sitting within the Bridges collection and is a not unfamiliar watch that was released last year. The Neo-Bridges Tourbillon Skeleton. But i
42m
crown comfort
A relaxing Sunday afternoon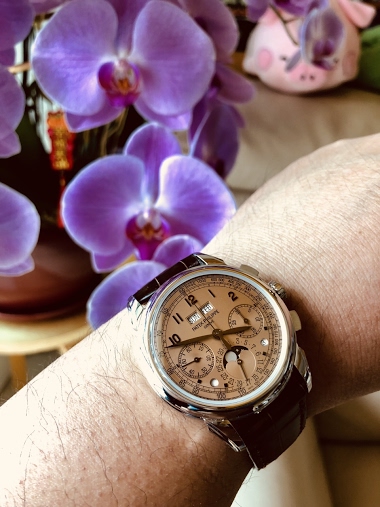 44m
Watchonthewrist
Weekend watch, worn & wound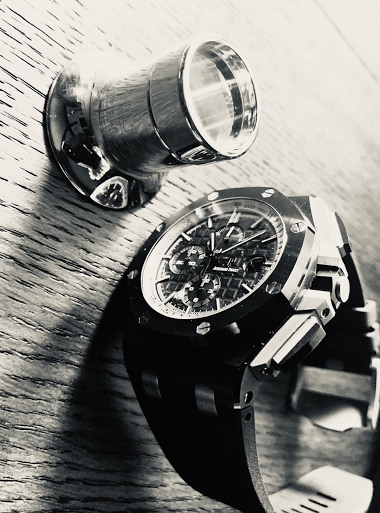 Offshore REF# 26405
1h
amanico
Family Photo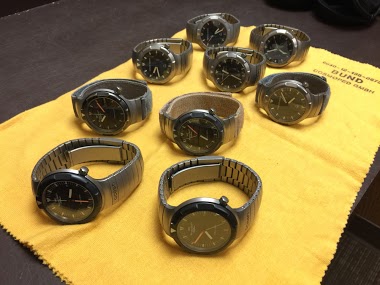 While rotating watches at the safe deposit box I finally took a photo of all of my IWC Porsche Design Oceans (both civilian 2000 and military Bund models). IMHO, these are the some of the most advanced dive watches ever made. They are among the first if not the first fully titanium watches when it w
4h
amanico
I'm looking for a new diver in the $500-800
I've been doing some online surveys lately and I can earn free money and when I feel like stopping I can cash out using either Amazon or Paypal. Now I must admit it doesn't pay much but I'm in no hurry. I have a birthday in July so I hoped to earn enough money by then to get a Seiko Prospex diver. S
6h
kevinc1001
A smiling face still brightens a rainy day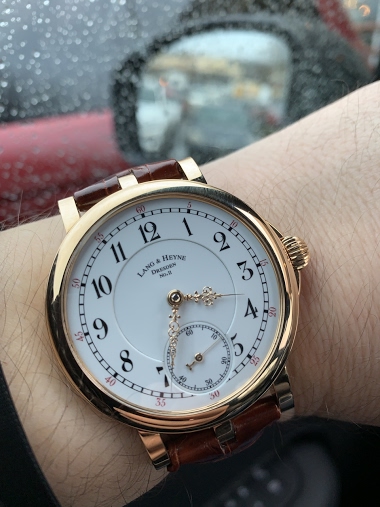 9h
Watchonthewrist
Mido Powerwind Ocean Star Diver Ref 5907.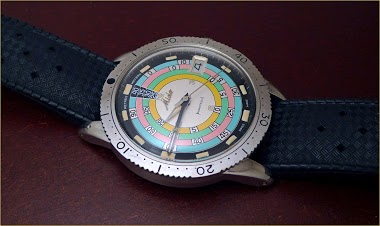 An unknown marvel from the vintage diver universe I already reviewed. Another picture, for the pleasure of the eyes. And a totally different one, from what we are used to see... Best, Nicolas
9h
amanico
My friend's beautifully-restored Mercedes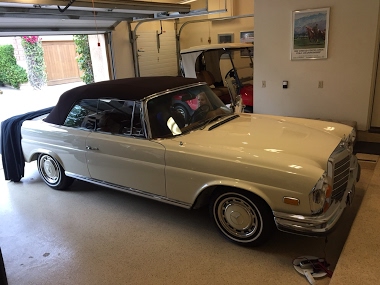 It was her mom's car from new, and in memory they took it to M-B restoration facility in Newport Beach for new top, interior and transmission. The original paint was polished. The engine detailed. More than a year of work. I think it looks and smells like new. Cazalea
10h
geross
Spent an enjoyable hour with Edouard Meylan at the Moser stand at Watches and Wonders earlier today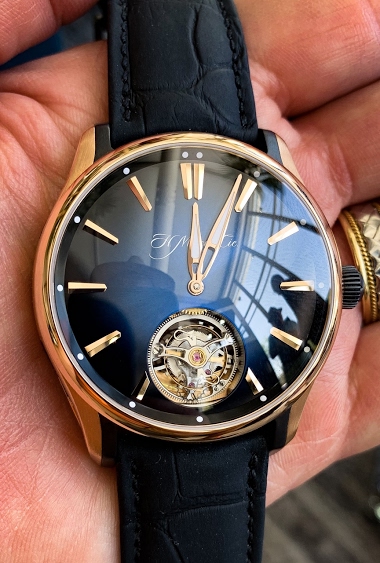 Really nice to see so many of their creations close up!
10h
Watchonthewrist
Master Ultrathin Perpetual at Watches and Wonders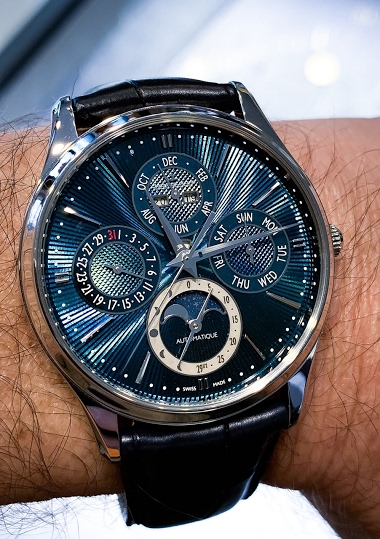 I had an enjoyable time at the show earlier today. Got to try this on for size. This is a prototype with the production models being available in October.
10h
Thomas_3