Half n half with coffee!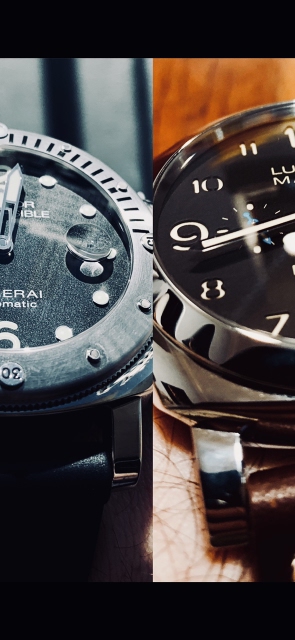 15m
Jaeger-Lecoultre Master Ultra Thin 1907 White Gold Enamel Grand Feu.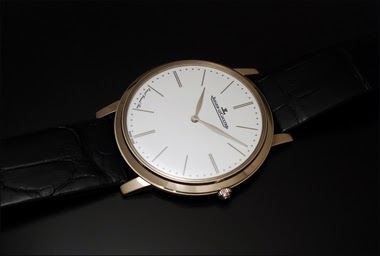 I am turning around this Master Ultra Thin 1907 quite a lot. When I saw it, at its unveiling in 2014 ( if my memory serves me well ), I liked it, but a detail was a deal breaker for me, two things, in fact. The huge difference in price between the Platinum Jubilé, in 2013, but most of all, the unnec
1h
Tyo
So we've done the most worn watch - what's at the opposite end of the Scale?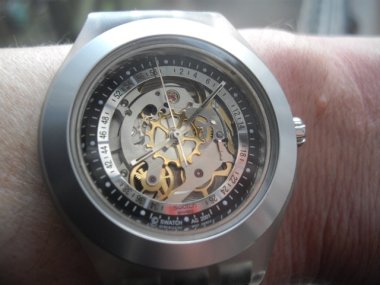 Hi All As there the question about your most worn for this year - what's the one that's languished on the side the most often hoping to get chosen. Mine has to be my Swatch Diaphane - can't even remember wearing it this year! So which watch has had the least wrist time,. Looking forward to seeing yo
3h
SALMANQ8
IWC R521 "shark fin" or "ribbon" lugs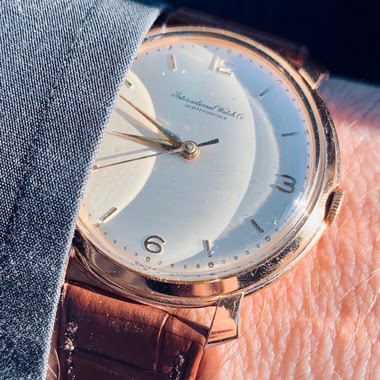 3h
kjkt3
Simple pleasures..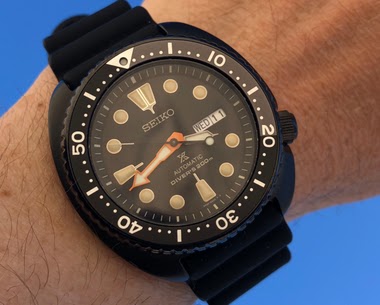 4h
sportster
RDM Tuesday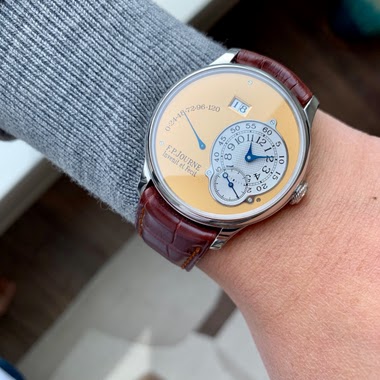 6h
Luis6
SIHH and Baselworld to coordinate their dates from 2020
From 2020, the Salon International de la Haute Horlogerie in Geneva (SIHH) and Baselworld in Basel, the two major events in the watch industry, will synchronise their calendars. In 2020, the SIHH will be held from 26 to 29 April in Geneva, followed immediately by Baselworld from 30 April to 5 May in
7h
cazalea
My Skx 013. A sturdy Seiko divers watch.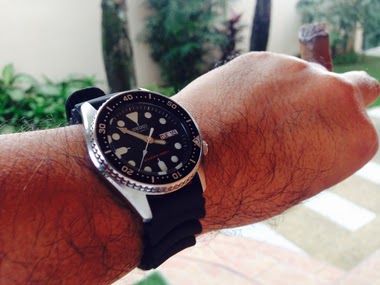 Similar to an old model i lost in college. At 39 mm and 13 mm thickness and wr of 200m, its good value. Cheers 🍻, friends. Geross
8h
jml_watches
The Allure of Gold...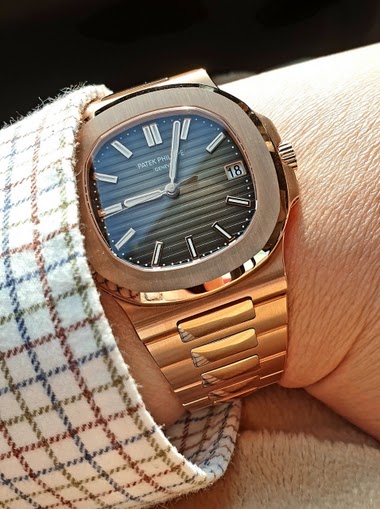 Just want to share this pic of my beautiful Nautilus 5711-1R in full rose gold. Have a good day!
11h
geross
A Cure for the Winter Blues...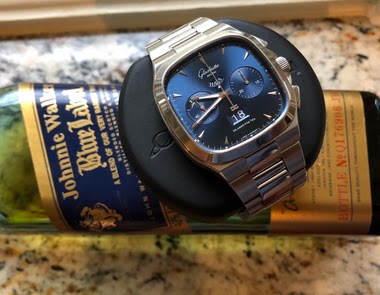 Seventies Chronograph and a wee dram (or two)... Happy Holidays to all! Cheers, Jim
11h
Moana43