Still this one - 116710 BLNR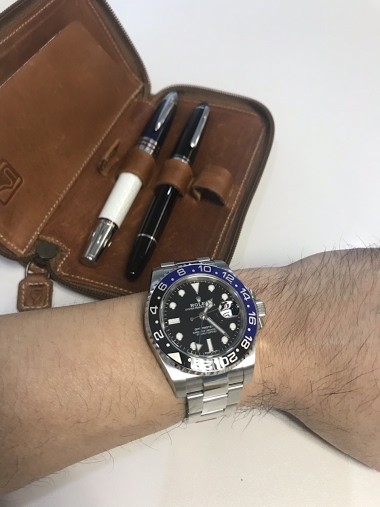 Even after Baselworld 2019 with the super jubilee bracelet and updated movement, I still find the original BLNR to be irresistible. I'll reserve the jubilee bracelet on the BLRO where it rightly deserves. No right or wrong answer, just my personal opinion and taste. Hope you guys have a great week a
28m
The walls between art and engineering exist only in our minds. ...Theo Jansen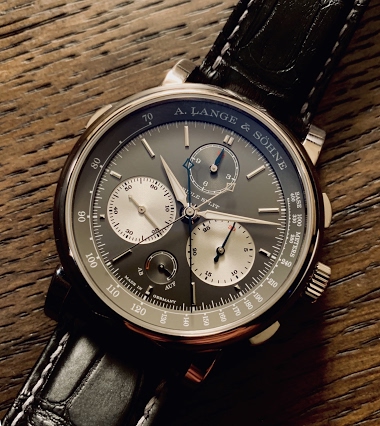 A. Lange & Söhne Triple Split White Gold Ref. 424.038F
2h
skyeriding
5127R gone from Patek catalog but not forgotten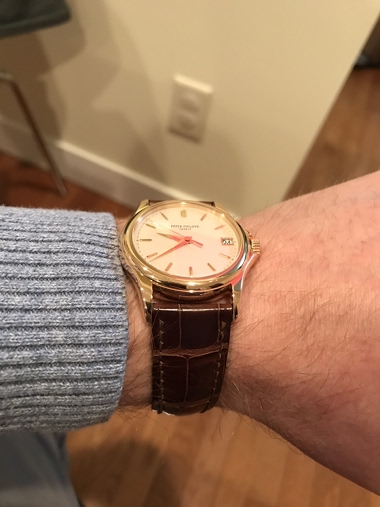 Haven't worn this beauty in a while with all the steel sports watch frenzy. But this classic elegance is still valid and I am glad to have this on my wrist again. This particular Calatrava has an exceptionally well designed case, while it is beautiful, it also has a screw in crown and screw in the c
3h
vitalsigns
Less is more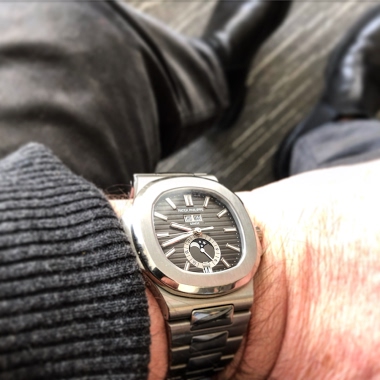 I travel a lot, maybe. 200-300,000 a year. The more I travel the less I take. Normally my travel companion is the 5164. For me the travelers watch. Discrete, waterproof, works for hot and cold climates and good lume. However when I fly to major cities like London and New York, I love the 5726. 120m
5h
BMR
I'm going with this today. Reminds me of travels not to long ago. 👍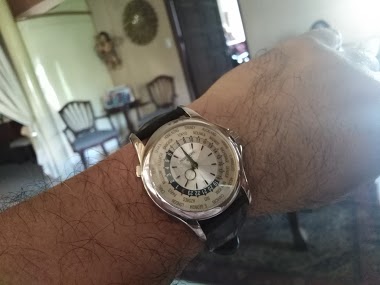 Have a good week ahead friends. Geross 😉
5h
Patek exhibition 2019 in Singapore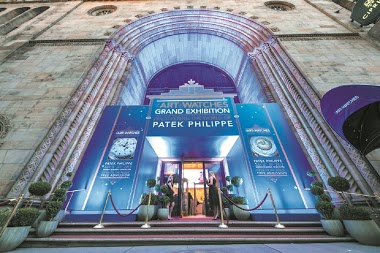 Patek Philippe to Hold 5th and Largest-Ever "The Art of Watches" Grand Exhibition in Singapore, First Time in Asia This will be the fifth iteration of its magnificent showcase with previous editions in New York City (13 to 27 July 2017, 27,000 visitors), London (27 May to 7 June 2015, 42,500 visitor
7h
Greenwatch
Moser diver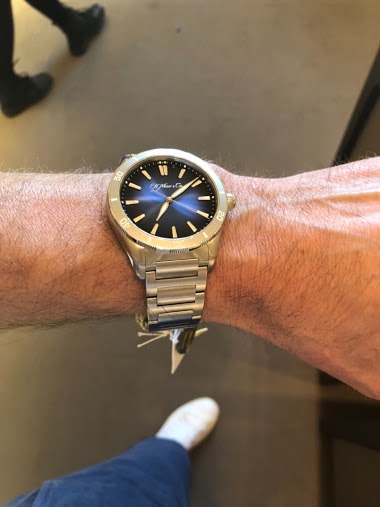 got the chance to check out the recently released pioneer diver must say I do love this dial what's your thoughts?
8h
Thomas_3
Mannheim Adler advance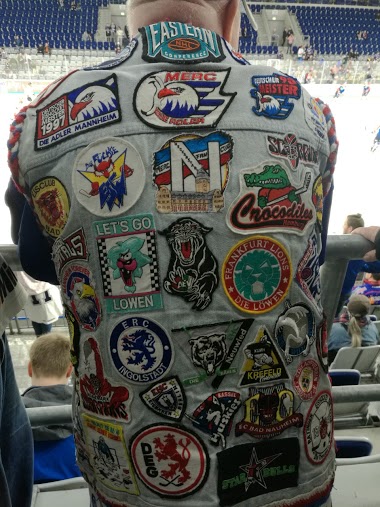 Mannheim beat Nürnberg tonight to advance to the next round of the German national ice hockey playoffs. Here's a shot of a typical fan.
9h
emcquillan
Classic mini run in SoCal.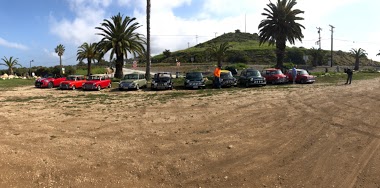 Had a little classic mini run through the coast. It was a lot of fun winding through the hills with these little go carts. Too much fun for adults.
9h
Cpt Scarlet