CB, nothing special.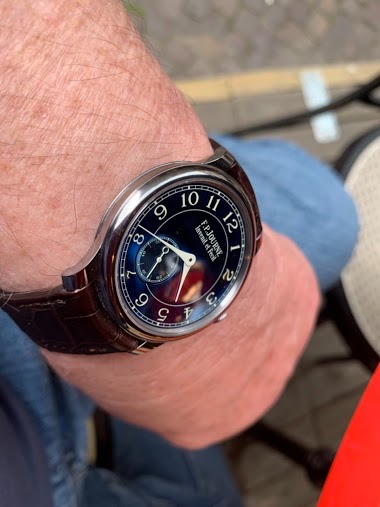 It's keeping me good company while I travel. The reflection is a glass of rosé.
40m
ChristianDK
When will this "weirdness" end?
Right now walking at Beijing's center of shopping malls, entering every Rolex boutiques, and cannot find any single steel sport rolex, even the explorer 1 and 2. Only see two tone datejust, mostly ladies models with diamond. Many empty showcases...so sad . Was willing to have a serious look to explo
2h
monaco68
Memories of Saint Malo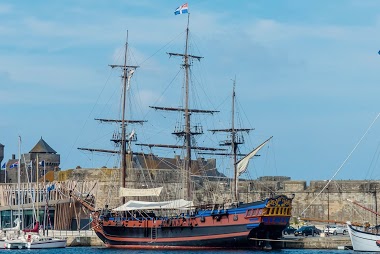 The recently posted photos of Saint Malo brought back wonderful memories of five years ago: Marcus
3h
ChristianDK
Sightseeing in St. Malo.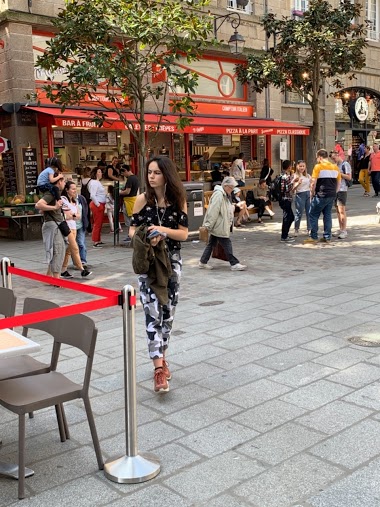 4h
DruidPadj
Petit dejeuner ala Breizh.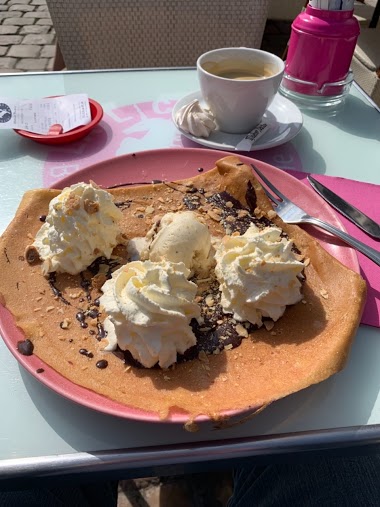 I think that's right.
4h
COUNT DE MONET
View over Lac Leman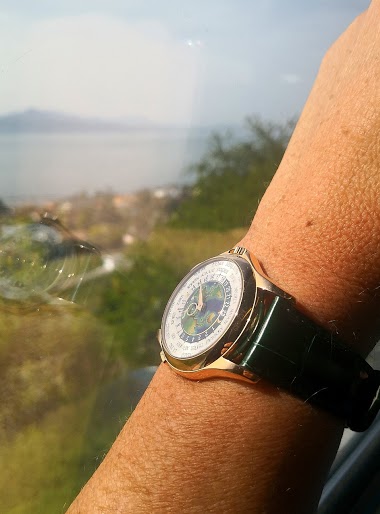 4h
serali
Never leave home without our PP ☺️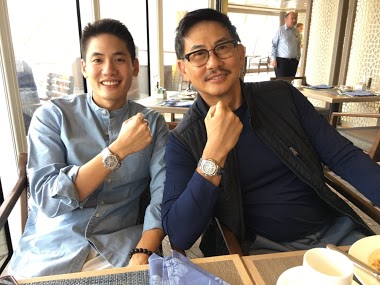 5960s
5h
FRAMII
Cruise 2019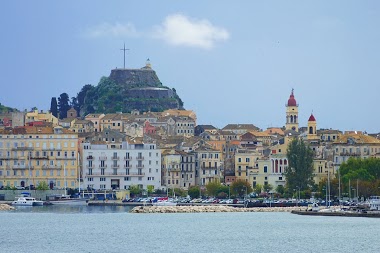 Corfu Kotor with Crystal Serenity in the background Singha Beer on board Crystal Serenity Kotor
5h
DruidPadj