My new love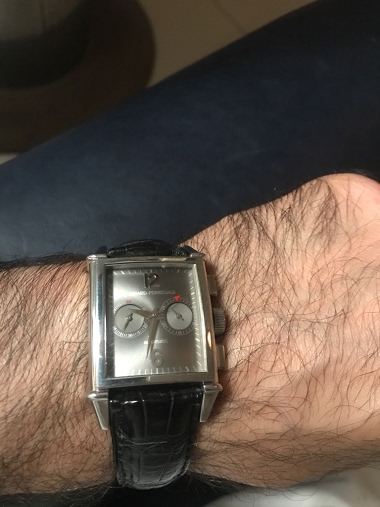 1h
emalit
Reliability
Hi all, I'm considering entering the world of Panerai - thinking about a 721 or a California. I keep bumping into info speaking about movement issues with the p3000 (mainspring issues, winding issues, accuracy problems etc....) I was hoping that Panerai owners could share their experiences regarding
1h
thegrailwatch
Tesla Accelerates...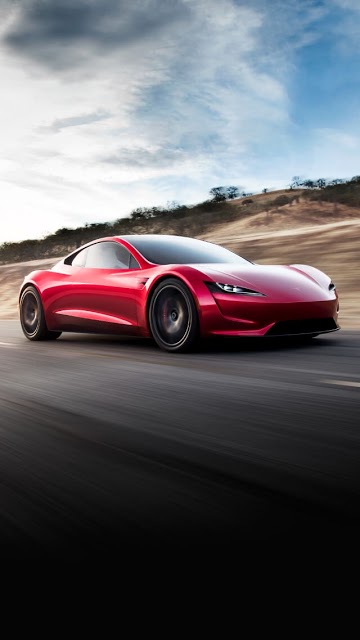 In the third quarter this year, Tesla sold 69,925 vehicles in the US. Mercedes-Benz sold 66,542.according to Atherton Research, Tesla was just 1,754 vehicles short of passing BMW. ...Go Elon ! Photo credit: Tesla
1h
Dr No
A postcard from St. Tropez to my fellow purists!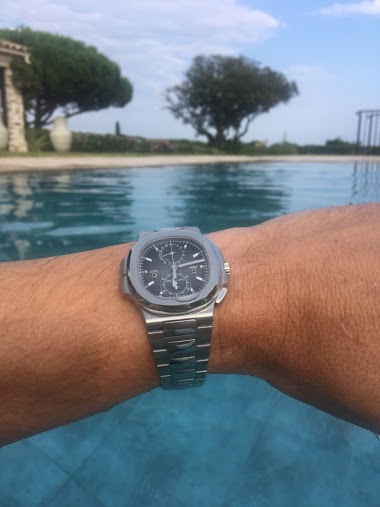 Grtz, Raymond
2h
raymond74
Love pIaget and they are great in what they do ....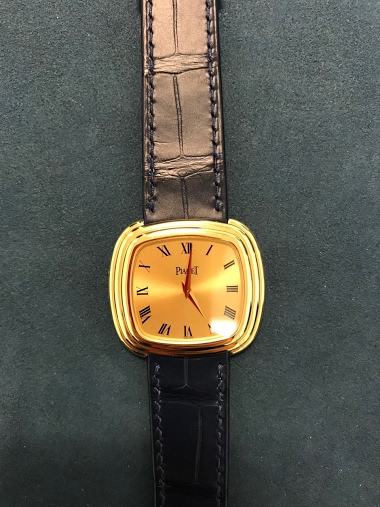 Gave in my 1978 Andy Warhol Piaget for complete service, movement change and dial change as it got damaged due to moisture , fall and many reasons ...they even pulled out the archive record to trace the watch production date and sale date. Well done Piaget ! This is the outcome & what do you have to
2h
Watchlover78
Which one to wear today?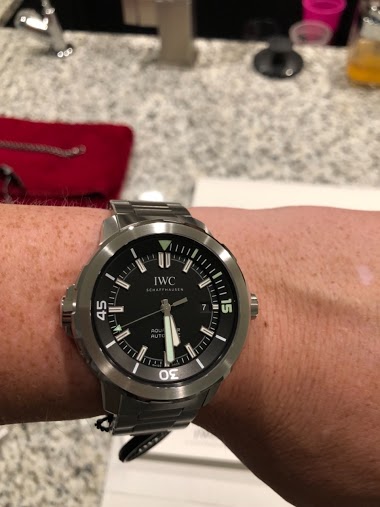 3h
Jurry
Bastia. À Quick picture of happiness.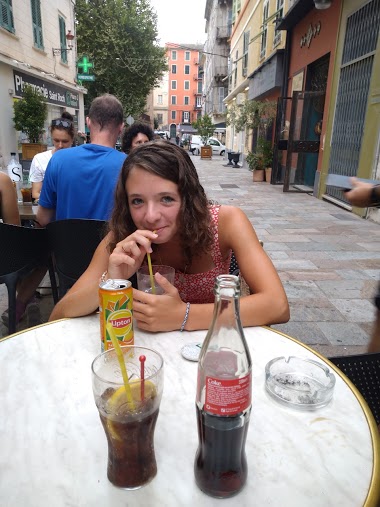 The picture tells every thing.
3h
amanico
I hope everyone is Habring a wonderful Thursday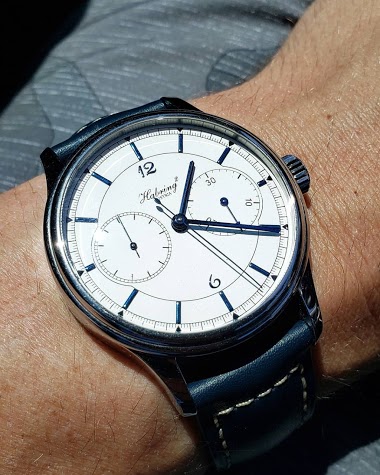 4h
Weems@8
Just sharing my pleasure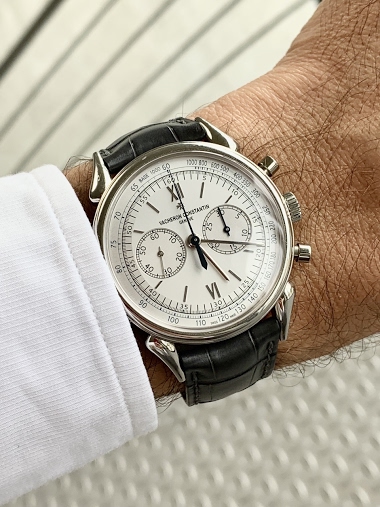 ... of having the Cornes de Vache on my wrist today. Thanks for watching, and have a happy Thursday all! Cheers, Daniel
4h
mrds