Hard to beat a simple Rolex Gilt sub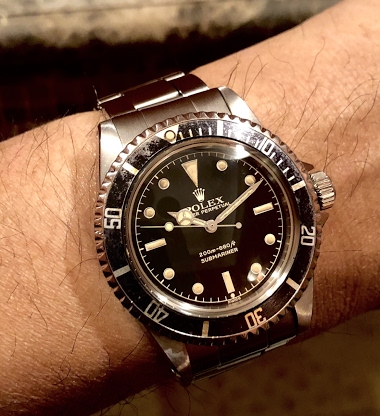 My favorite vintage Rolex 5512 gilt chapter ring PCG. After such an array of ultra complicated watches in SIHH, love going back to time only watches that have only become more beautiful over time. This is from 1962 and has been with me for over 5 years. Probably the last watch I let go. The dial is
3h
JLCman
Just wanted to say hi to the Datograph club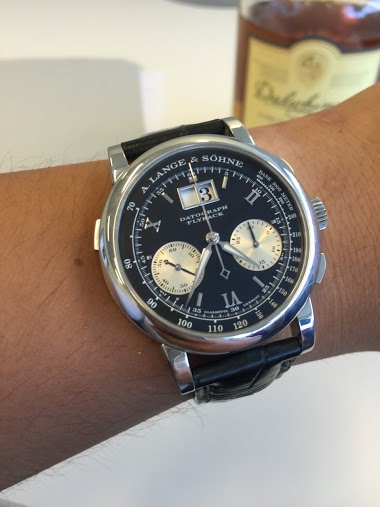 When I first saw the Datograph I fell in love... and never left that feeling since! No other serially produced watch does it for me, save perhaps the Gronefeld 1941 Remontoire. I think it would be a worthy addition to the Dato collection! What do you think?
4h
Mr Green
New strap like a new pair of shoes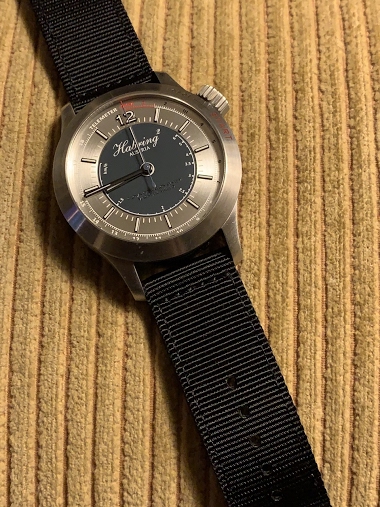 Changed to a simple black nylon strap and the entire watch seemed to change. Black pulled the black of the hands out as well as contrast the number markets. Allows for the deep blue dial to stand out as well Very pleased. Before New
5h
KMII
New Here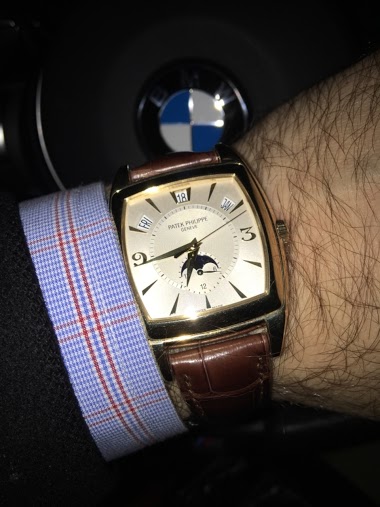 hello all- I am relatively new to luxury watches. Just bought this for myself as a gift after completing my second Masters degree. It is a work of art! Cheers Drew
6h
MTR
Relaxing Friday evening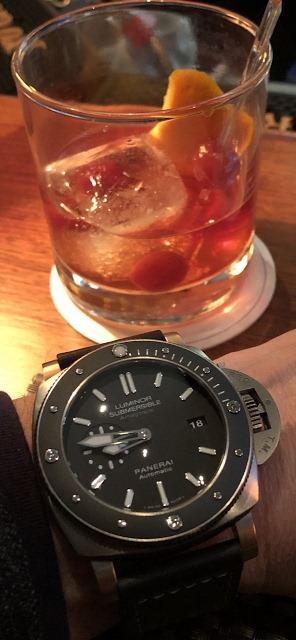 Cheers. Tony
6h
Fab5119R
Choices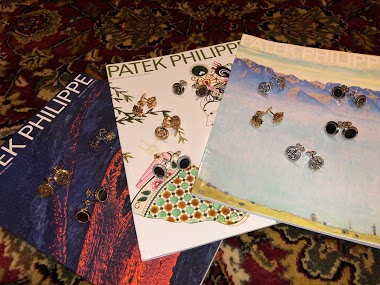 Lot's of options make things fun!
6h
amanico
New here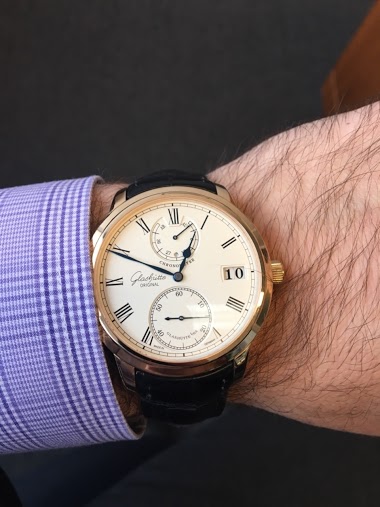 Hello- I am new to this forum and relatively new to luxury watches. GO watches are beautiful. Inexplicably not as popular as I would have thought. You get a lot for your money with GO. I am happy to own this! My other higher end watch is a Patek 5135. Cheers Drew
6h
Mr Green
Happy new year 2019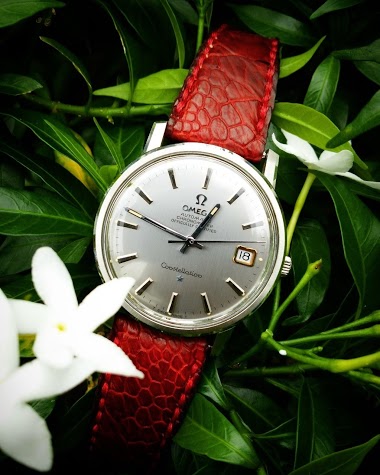 Time really flies! What about celebrating it with a dash of color, shall we? the ref 168.017 and the ref 2657 And I got something incoming as well (pictures from the seller) Ref 2852 Already serviced And a question.... What do you think about this one? Is it franken? Thanks in advance! Happy new yea
7h
amanico
I just come home with this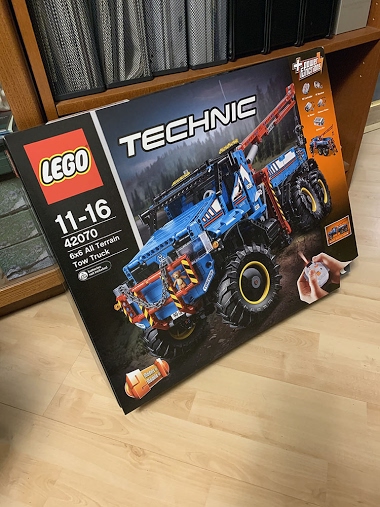 The idea is to get the grandchild interested in mechanical things. The plan is to wait a little and then we will build it together. It is only to congratulate, the guy will have the best teacher who will teach to increase understanding of how things work.
8h