late afternoon...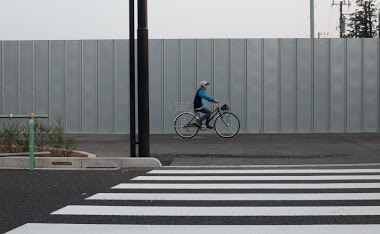 heading home after a good day... two views Thanks for looking, Casey
48m
My Beach companion...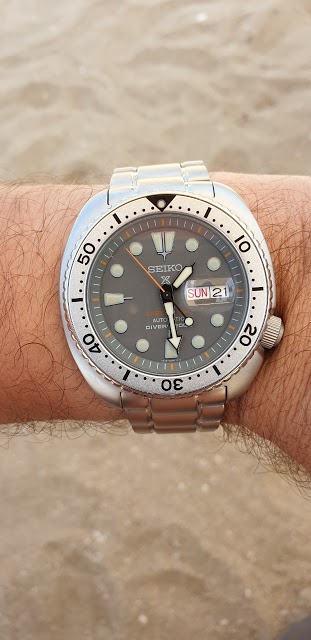 1h
Bill
Pam 796 in Japan :)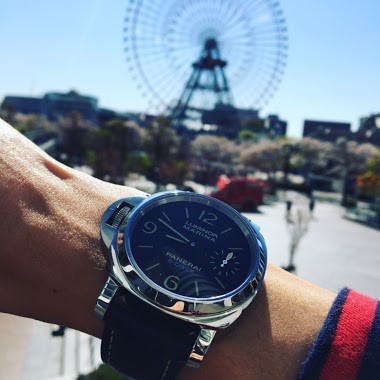 1h
muhadri
The Spirit of Easter...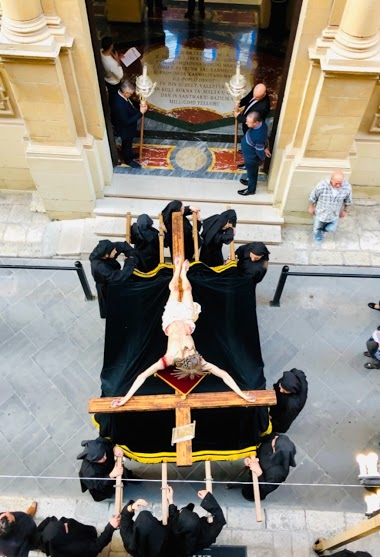 At this time we should remember people who are sick or less fortunate than us and pray for peace throughout our world. Happy Easter friends.
1h
Bill
Easter Sunday lunch. Delicious.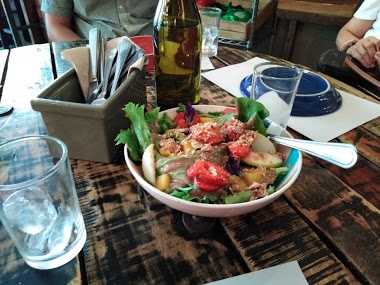 A joyous occasion to celebrate. Cheers 🍻, friends.
1h
Bill
Today. I'm travelling with my Reverso.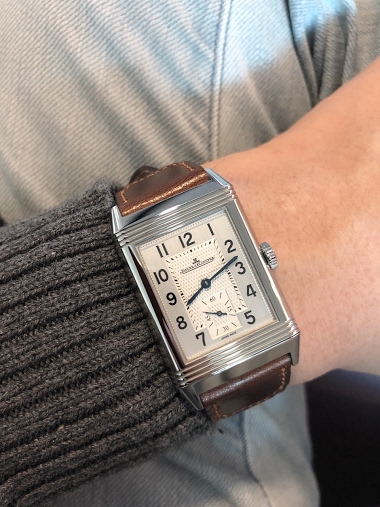 Will be wearing this for the whole week.
1h
Bill
Blast from the Past: Girard Perregaux Tribute To Enzo Ferrari.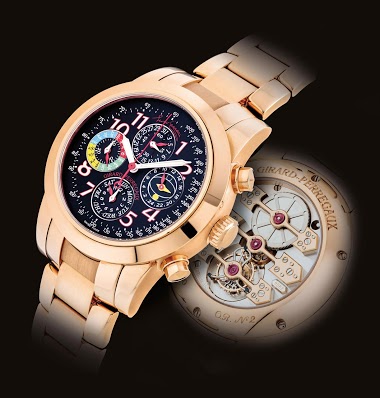 A watch I was lucky to see once, only once, in the metal. A platinum model, which was also available in gold ( rose, and maybe white ). The major interest of this watch is its " contradiction ". You could never guess, from the face, that the back would be so terrific. Modern and very cool ( it depen
2h
Pour le Mérite
An old friend: Royal Oak Chronograph for the New York Boutique.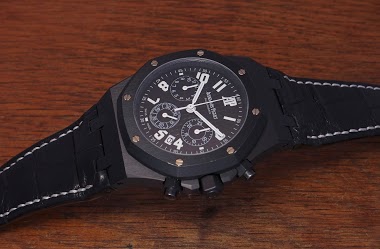 I remember having seen that Royal Oak Chronograph for the New York Boutique in a window shop in Paris, many years ago, maybe 15 years, A character, this watch, with its PVD case and its black dial, far from the aesthetics of the Royal Oak we are used to see. I saw it again, from time to time, but ve
2h
M4
Spotted in Paris: Rolex GMT MASTER Gilt Pointed Crown Guards 1675 from 1963.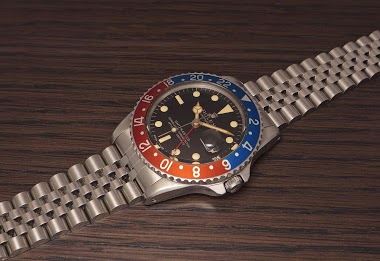 One of the most beautiful I've ever seen, in pristine condition. The case, the bevels, the flawless dial, these hands, the insert, everything in this watch is sublime. At the exception of the bracelet, but I am biased as I don't like the Jubilée Rolex Bracelet, and I am a big fan of the Oyster Brace
3h
Bill