Zenith Surf with integrated bracelet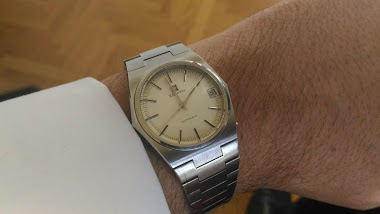 Due to white dial and ntegrated bracelet this one wears much bigger than it is. Surely one that will have to see more light of a day. Cheers D
31m
AP SIHH2019 Royal Oak Extra-Thin 41mm Tourbillon Black Ceramic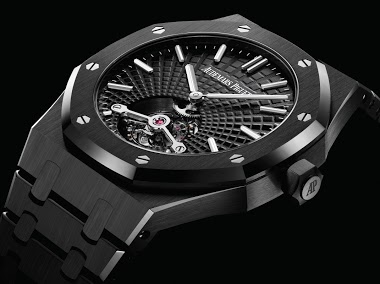 Only 100 lucky owners will get to experience this timepiece. I have always been lukewarm with Royal Oak Tourbillons. Better this past year, with the new radiating dial guilloche. But here in all black ceramic, the result is quite alluring, and very successful to my eyes.
1h
benlee338
Cartier Panthere Revelation...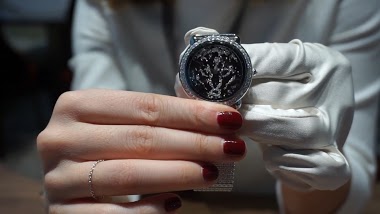 Cartier
1h
Fab5119R
Panerai's new website
So they removed the distinction between the cases and just have Luminor Submersible Due Radiomir What I find Interesting is the PAM 1024 that I bought last year with the updated power reserve is no longer offered. All submersibles are now in the 1950 case. Did they remove any other models? Perhaps I
1h
Cpt Scarlet
WRISTSCAN 19/20 January THEME: movements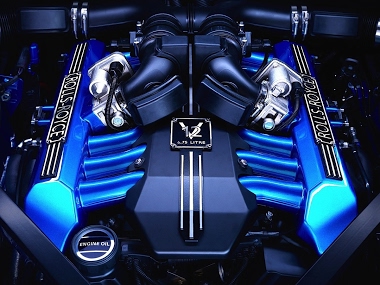 We all (well most of us) love cars. Cars are often also a vice of the Watch Idiot Savant. Modern cars however provide less and less reasons for opening the hood (or bonnet if you will) because more and more of the engine is hidden behind plastic panels nowadays. And if one drives an electric car the
2h
Cpt Scarlet
How soft is the Grand Seiko market
GS seems to be hitting the US pretty hard and it's a name that comes up more and more on forums and podcasts. The brand has been about Asia for sometime where the market in my opinion remains pretty stout with preowned prices at a reasonable level discount from new however how are other markets reac
3h
cazalea
Another baby added to the family 😄🙏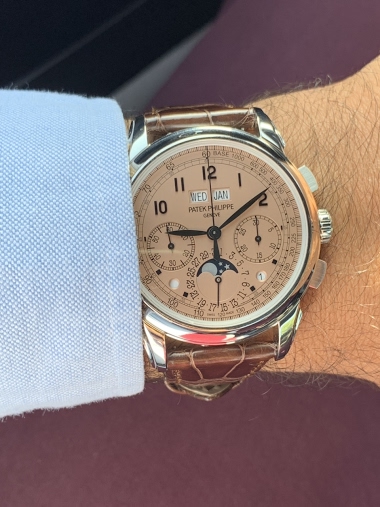 Iqbal
4h
muhadri
Blue Wednesday ...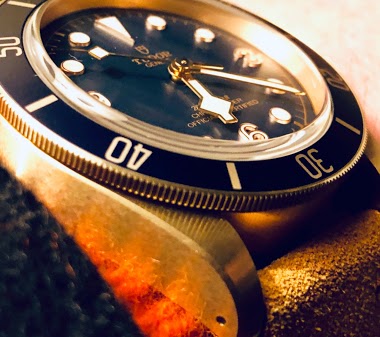 If it's blue show it and let's have some fun !
6h
Cpt Scarlet