Yet another Hodinkee watch...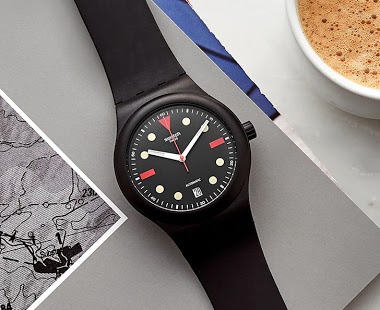 shop.hodinkee.com
15m
Catulle
Two artisans...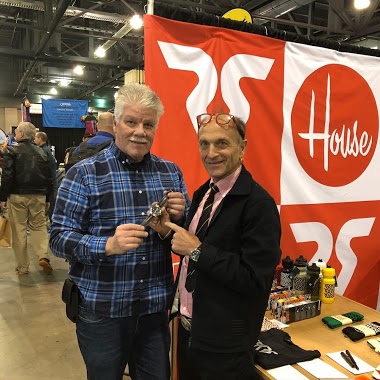 Roland Murphy (RGM) and Richard Sachs (Richard Sachs bicycles) at the Philadelphia bicycle show checking the new RGM-Sachs watch. Both of them represent American craftsmanship and old-school quality values at its best.
54m
This is how the writing desk in my bedroom looks like ...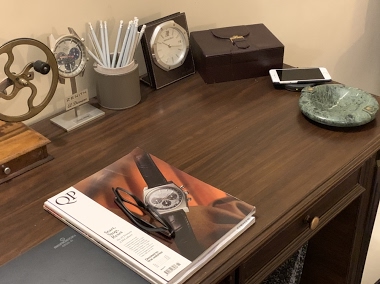 1h
Reuven Malter
Cartier Calibre Divers Thursday !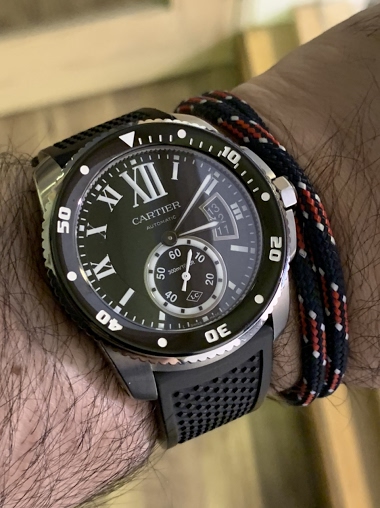 Sorry was too lazy to change the date this morning ..
2h
brauner
Stupas at Sanchi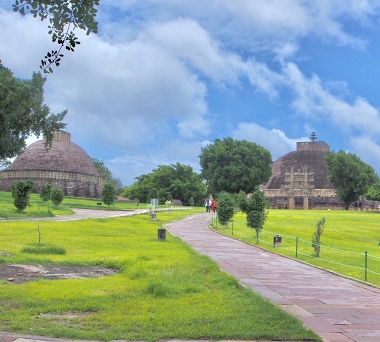 5h
NickO
In the presence of the Lord... Sanchi. Madhya Pradesh.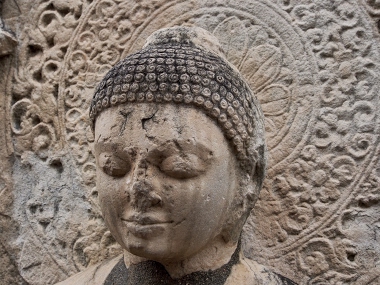 5h
amanico
Fume Red Rado Golden Horse LE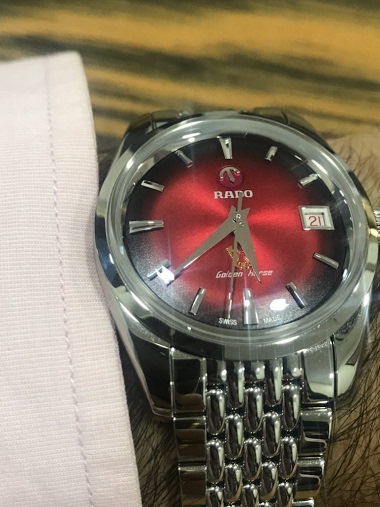 I recently added this beauty to my collection and added its period correct bracelet as well. It's very different indeed. Just thought of sharing with you here.
6h
Bill
My wife was thrilled receiving her Ming 19.03 - unique piece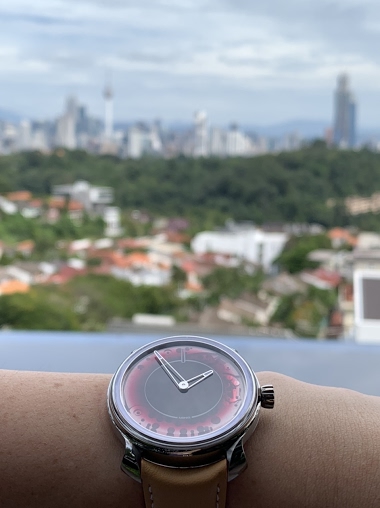 Happy wife happy life
7h
Bill
WristScan November 22d - 24th session. The theme: Old loves.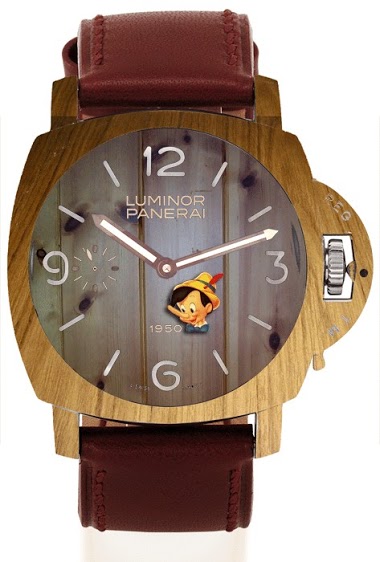 The idea is to post your strongest love affairs and your oldest ones. Gone or still with you, it doesn't matter. Or an old love you were never able to " catch ". Even the funnier ones! Please wait till tomorrow 11 AM before answering, that will let you some 24 hours to make your mind, or to put some
7h
MTR
Gotta love this. :)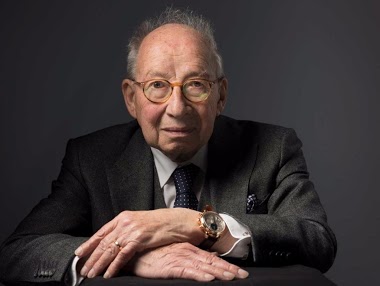 IWC Vte
8h
NickO