Pre- Xmas winding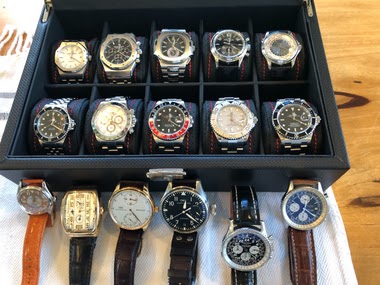 7m
Latest incoming - the Minerva Pythagore A481 Aviation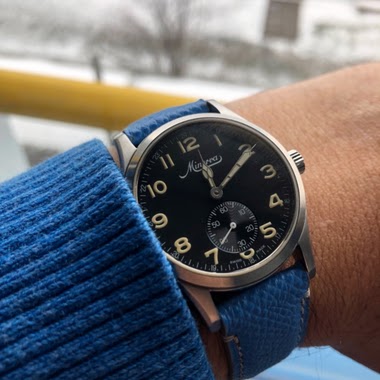 As some of you might have seen in last weekend's wristscan, I have finally managed to bag the Minerva Pythagore that I have been on the hunt for since becoming the Montblanc moderator - the A6 Aviation (here's a link: www.watchprosite.com to an earlier article). So just a quick wristshot for
33m
My life these days: babies and watches.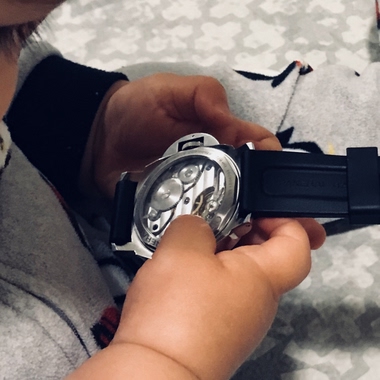 And you know what? It's a good life!
2h
Adamska
Just chime in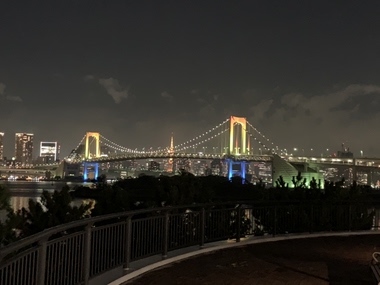 with this pic the rainbow bridge,tokyo ,daiba
3h
cshimokita
Half n half with coffee!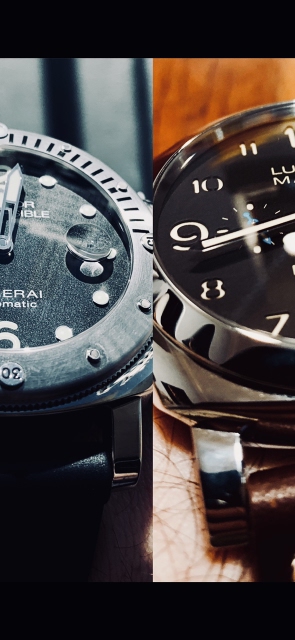 3h
Jaeger-Lecoultre Master Ultra Thin 1907 White Gold Enamel Grand Feu.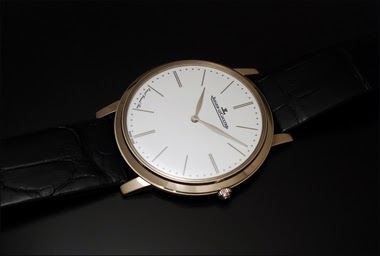 I am turning around this Master Ultra Thin 1907 quite a lot. When I saw it, at its unveiling in 2014 ( if my memory serves me well ), I liked it, but a detail was a deal breaker for me, two things, in fact. The huge difference in price between the Platinum Jubilé, in 2013, but most of all, the unnec
4h
KMII
So we've done the most worn watch - what's at the opposite end of the Scale?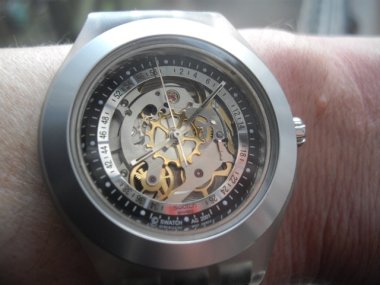 Hi All As there the question about your most worn for this year - what's the one that's languished on the side the most often hoping to get chosen. Mine has to be my Swatch Diaphane - can't even remember wearing it this year! So which watch has had the least wrist time,. Looking forward to seeing yo
6h
KMII
IWC R521 "shark fin" or "ribbon" lugs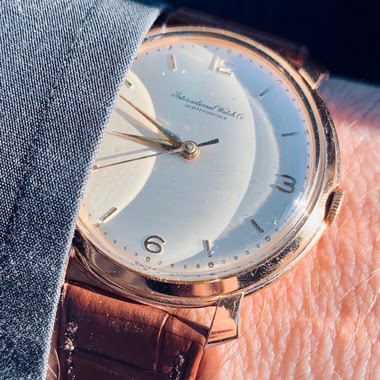 7h
kjkt3
Simple pleasures..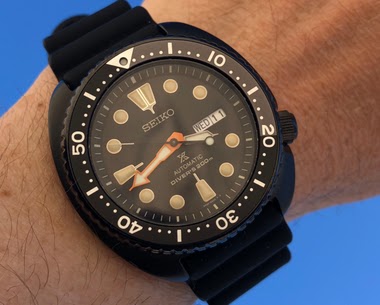 7h
sportster
RDM Tuesday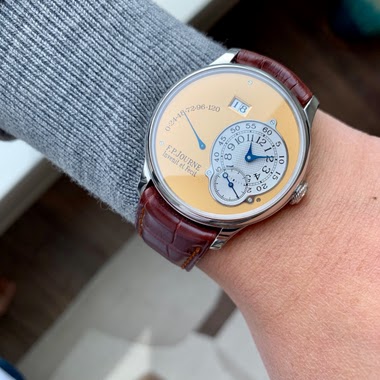 10h
cmmnsens