Finally a second Panerai...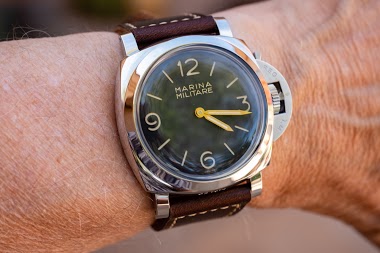 I wonder what took me so long?
15m
Cpt Scarlet
2 official pictures of the new Blancpain Fifty Fathoms Barakuda.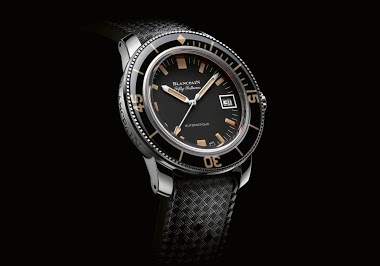 Well, an official picture which I find very nice, And a close up I worked on from an official picture: I have to see this watch in the reality, but I really like what I am seeing. Best, Nicolas
47m
M4
Contemplating a rubber strap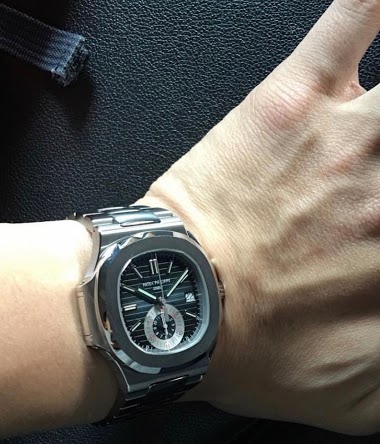 I am anxious to see how a rubber strap would look on my 5980. I have seen computer generated images on RubberB (sorry if this violates any advertising policies, please remove the name if it does), but never an actual photo. Has anyone tried this? Of course Blue strap to match the blue dial.
1h
Mohannad (aka Riddler)
Seen today at Vacheron Constantin's boutique...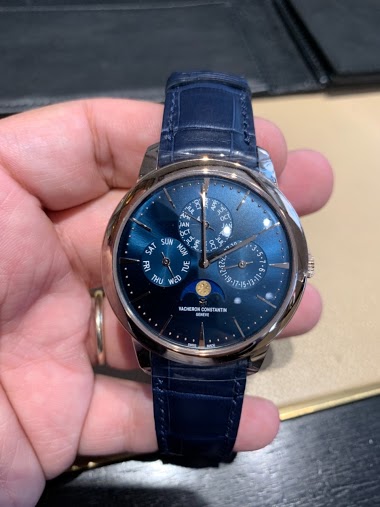 Simply splendid
1h
Cpt Scarlet
Icons of my office computer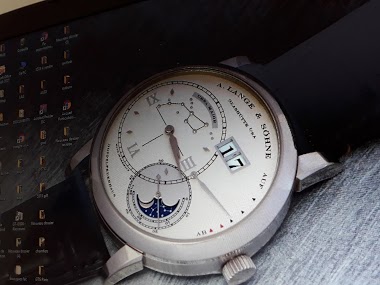 And you?
1h
amanico
Which brand brought the biomorphic tapered hands to the market first? F.P.Journe or Ikepod?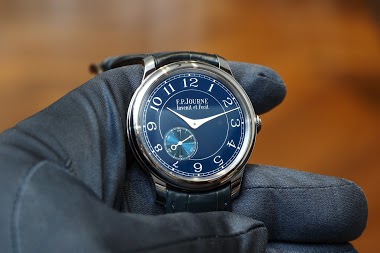 2h
cazalea
No shoe, no watch, different (rose) wine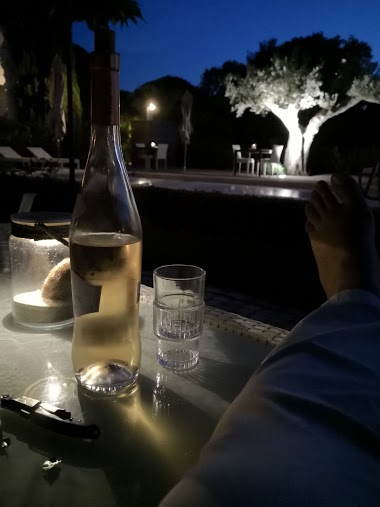 2h
amanico
when I see this path....what comes to my mind is...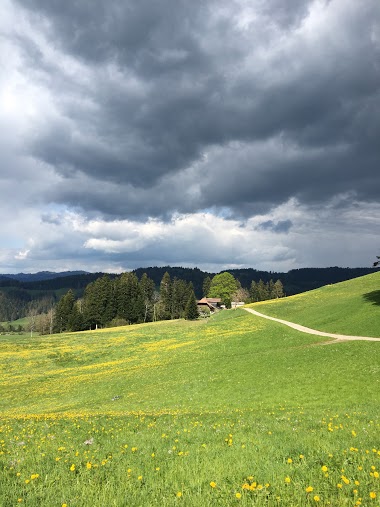 the walk to the paradise garden from A Village Romeo and Juliet (F Delius)
2h
amanico
How a Rolex is made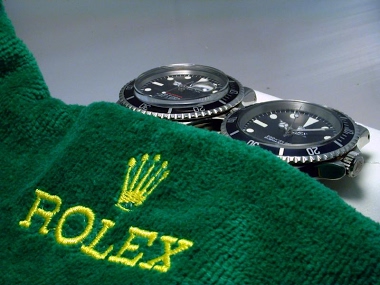 Hey Mr 5513 it´s time for sleeping. Ok but I will have some fun tonight Mmmm, this is my favorite position. I love it. And 9 months later, look whats happend. It´s time, it´s time he is comming. Huu so BIG he was And the Rolex family with the new born.
4h
amanico