After 60+ wristwatch purchases a true game changer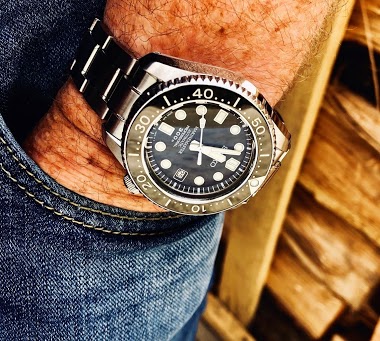 Arrived today, a pre-loved SBDX001 Seiko Marinemaster 300. Somehow the MM300 had eluded me even after owning several 6105, 6309, Tuna, Turtles, SKX, Orange Monsters, Grand Seiko, among MANY other divers and sports watches. Today I got it...and I get it.
26m
So, I made a mockup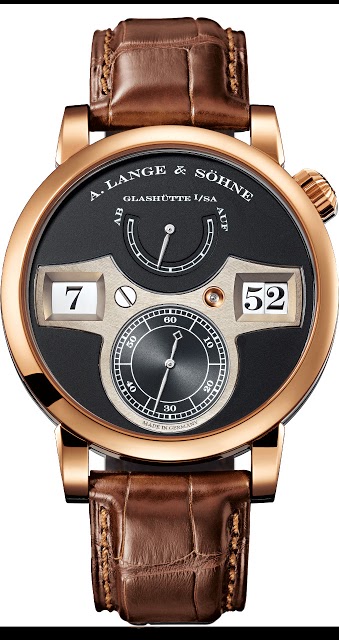 I wonder how long until we see this. I, for one, would be interested. Thoughts? Cheers!
3h
Week end is coming, have a good one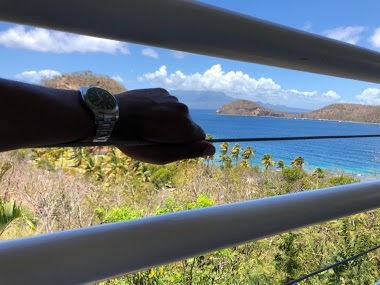 4h
Tyo
Ginza, earlier this week...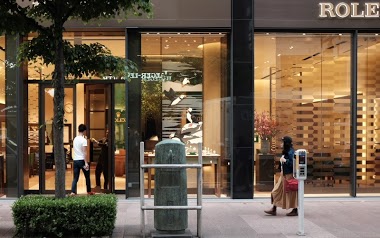 I had a dinner engagement so I went down a little early and cruised a few watch boutiques... after many years it seems that I am looking for a little something ; )... also stopped by the Omega store to look at the 2020 Olympic model... already a long waiting list (delivery next year), the b&w ve
4h
fernando
F.P. Journe Resonance Tourbillon Souveraine Vertical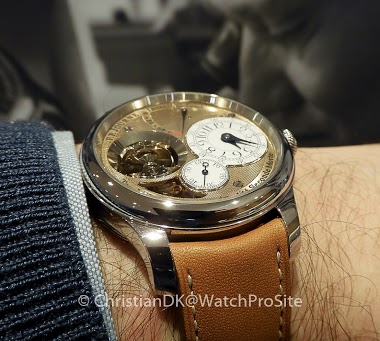 I had a chance to see this watch last week. Im putting my thoughts down for an upcoming post about the watch on the wrist. What are your initial impressions? please share....
5h
M4
I haven't regretted this purchase even for a second...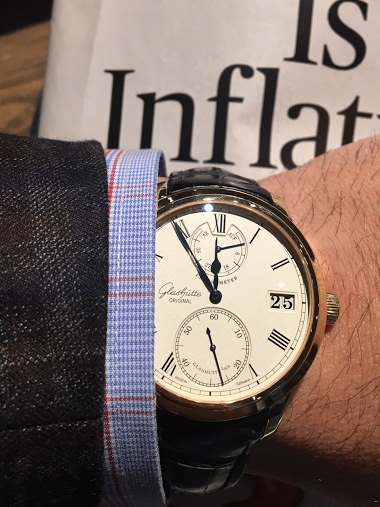 9h
Tegis
This story begins with MichaelC . . .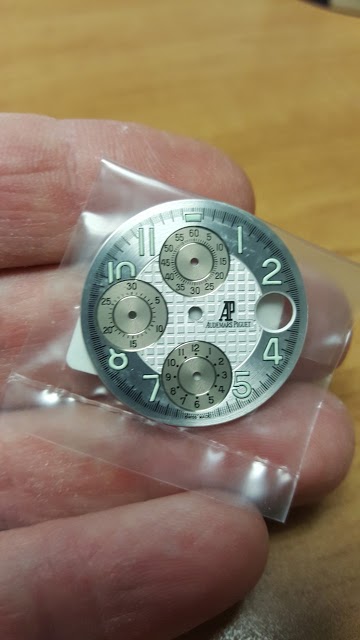 . . . and him persuading me 7 or 8 years ago to buy a dial. The dial sat in the safe until early this year when it met a suitable mate. The dial and its mate immediately took a flight to Florida for a wedding ceremony at APNA, Clearwater, Florida. Introducing the happy couple, Mr & Mrs Offshore 2577
9h
amanico
Today in a nearby forest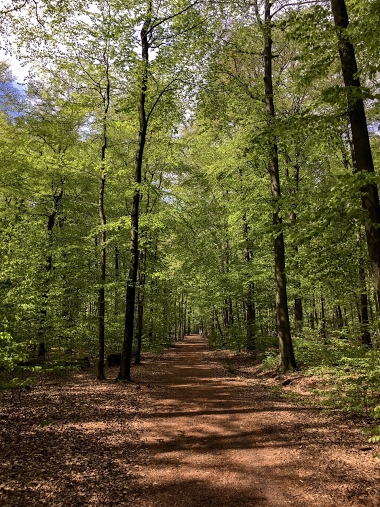 Photo taken with an iPhone SE. Cheers Henrik
9h
fernando
First sunny morning on the East Coast in awhile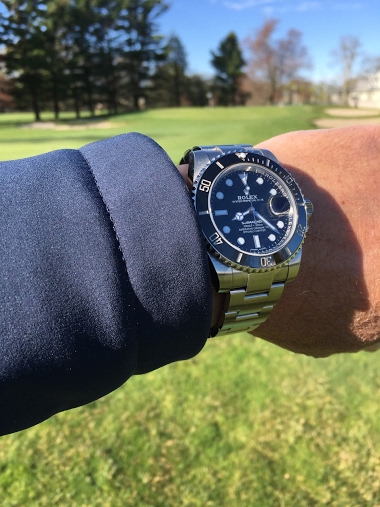 10h
thomashudson
Em Bee N Eff El Em One Oh One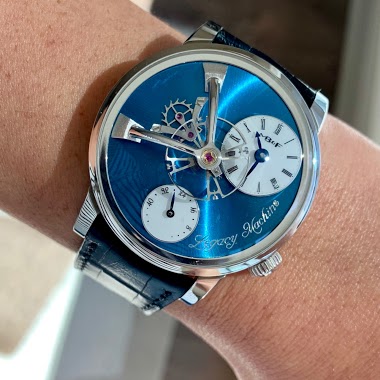 10h
Bounce781