Can't go wrong with JV TAN...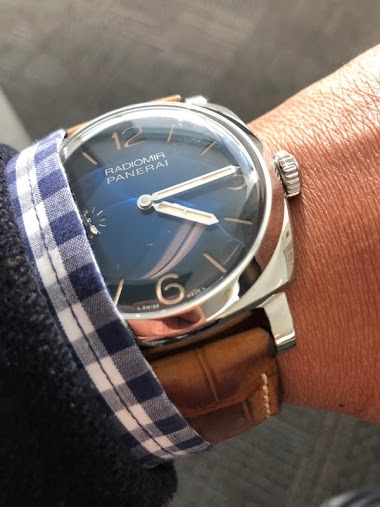 24m
Bill
his and hers at Virginia Beach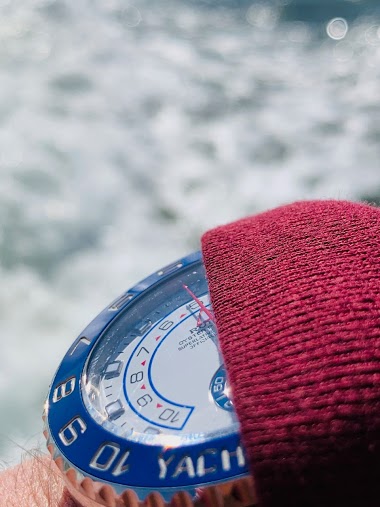 37m
Bill
CB Tuesday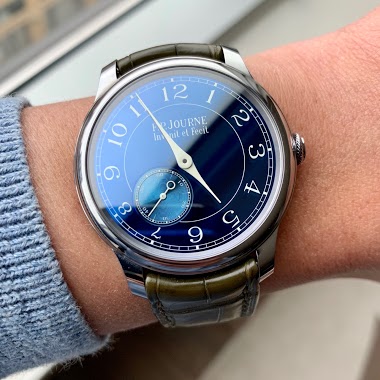 1h
vitalsigns
Just one picture: the "Karl" - Royal Oak.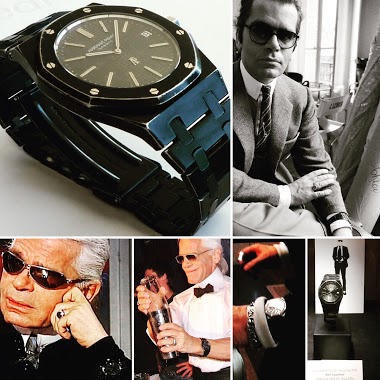 Karl Lagerfeld And His Famous All Black Audemars Piguet Royal Oak Cheers, HSTE
3h
Raymond_S
My seat mates watch.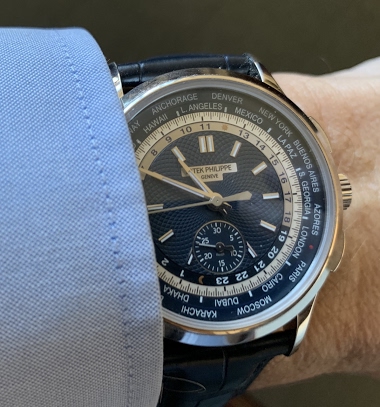 Flying from Atlanta to San Francisco yesterday my seat mate, a complete stranger, was wearing the same watch I had on! What are the odds? I didn't think to take a picture...
4h
Jke67245
French aerodynamics at work 😆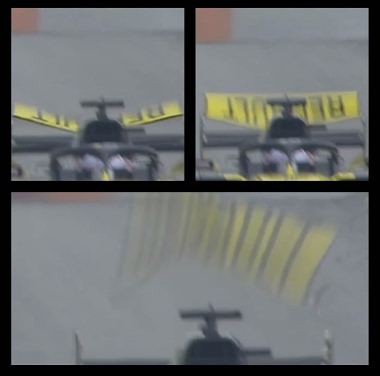 It is Renault's new super DRS
4h
amanico
Inspired by NickO share your couples shots or even just hers.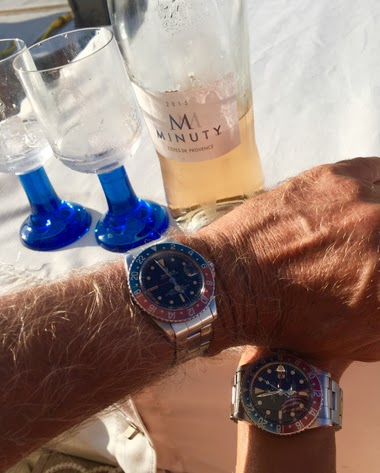 Here are a few to start. Even if you don't have a couples shot share hers with us. Bill
5h
Bill
Tudor Tuesday..,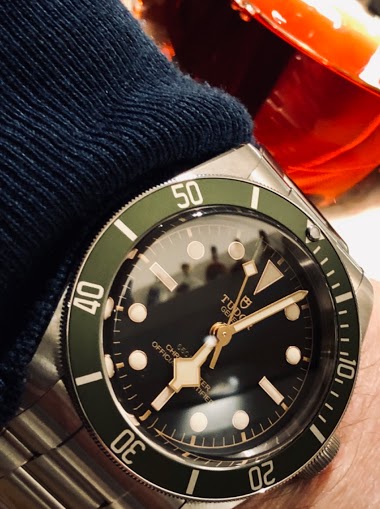 Time for that drink..
5h
Arie - Mr Orange
Vintage Zenith Defy - one of these early Octa shaped watches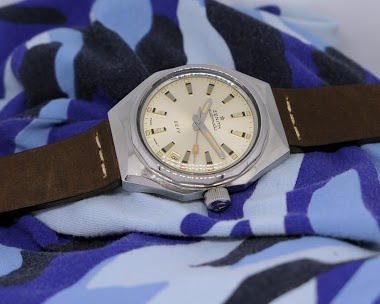 This watch was one of my first Zenith watches. Love the Funky shaped case, eight sided or Octa if you like... Water resistant down to 300 meters. Yes, it's a diver! According to Rössler's book, this version of the Defy existed in 1972... Wonder how that fit in to the Gerald Genta and Royal Oak...?!
5h
Ares501 - Mr Green