Thoughts triggered by the book "Longitude" by Dava Sobel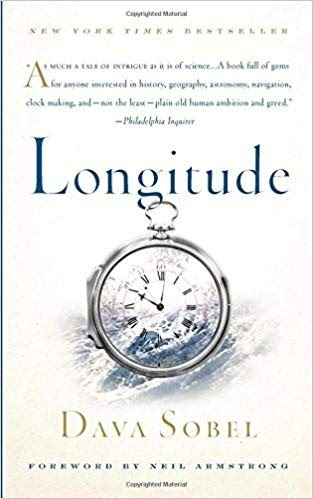 Took some time over the Memorial Day break to read Longitude: The True Story of a Lone Genius Who Solved the Greatest Scientific Problem of His Time This quick read brings to life the impact of Harrison's Clocks on not only the world of navigation but on time itself. While readable in a couple days,
36m
Bounce781
Lange 1 Timezone 25th anniversary vs Lange 1 Timezone Buenos Aires edition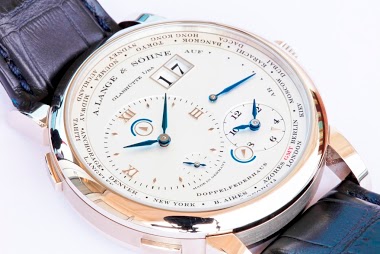 With the introduction of the beautiful new Lange 1 Timezone 25th anniversary, what better way than to celebrate the only other Timezone with blued hands as well, the Buenos Aires edition.
56m
Original U.S. Cavalry Colt SAA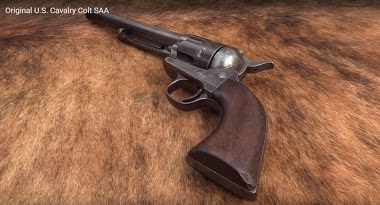 I don't care where you stand on the spectrum of firearm endorsement, this is one antique firearm I believe anyone can find genuine beauty in . I certainly felt compelled to share this footage........
59m
amanico
Lecoultre Polaris 1968 Chocolate Dial.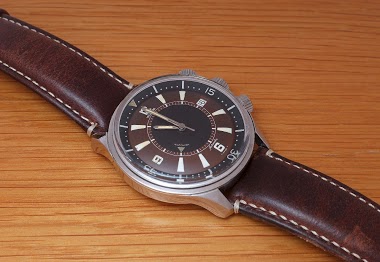 Bill's watch at the Jaeger Lecoultre Manufacture, during our trip. The charm and soul of a vintage watch... Best, Nicolas
1h
amanico
Memorial Day weekend, or . . .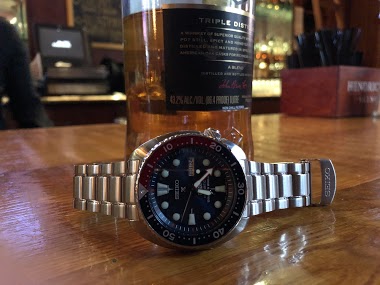 . . . a memorable one? Two g-t-g's in less than 24 hours. First, hanging out with Kevin [log-in: Kevster] Friday afternoon. After a tortuous drive south to Long Beach in holiday traffic (78 miles=3 hours!), we met at his place and walked to the nearest Irish pub. No pics, sad to say, but we polished
5h
amanico
朝乃山 英樹 (Hideki Asanoyama) wins the Summer Grand Sumo Tournament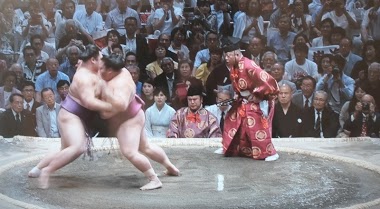 at the 両国国技館 (Ryōgoku Kokugikan) in Tōkyō. On 26-May-2019 he was awarded the Prime Minister's Cup and the newly introduced US President's Cup by the current position holder. (note: all photos are of TV images). It was a great day for Asanoyama from Toyama Prefecture, fighting at 前頭 5 (Maegashira 5).
6h
Adamska
red, blue and (lime) green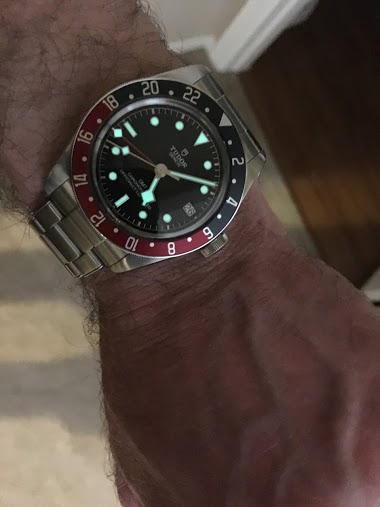 6h
amanico
Simon Pagenaud wins annual Memorial Day Indianapolis 500..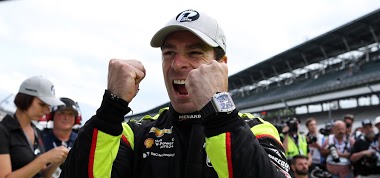 but before stepping out of car, straps on his Richard Mille! Anyone know which model he owns? I don't see him as in the Mille stable of sports heroes at present. Perhaps soon to come? Have a good week upcoming all! FH
6h
Adamska
Dear Timeset, any opinion this 4178?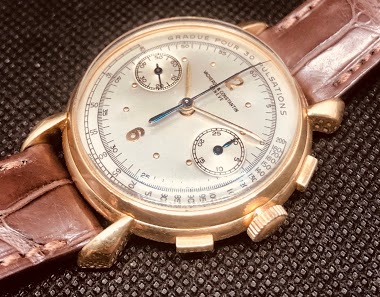 This is a very beautiful piece but like most 4178, it just sits with the dealer as people are afraid to commit. Can we use this piece for a discussion and let us know what you think? I'm curious what can be learned from this.
7h
CL