Baselworld some other beauties!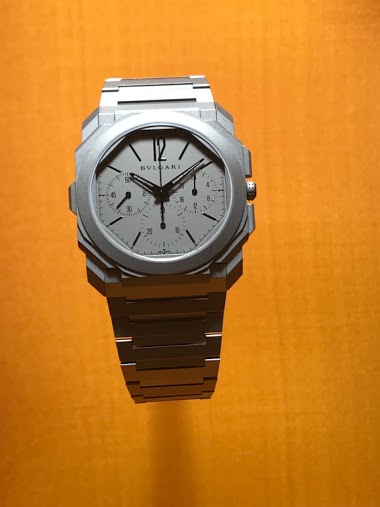 29m
Baselworld new Yachtmaster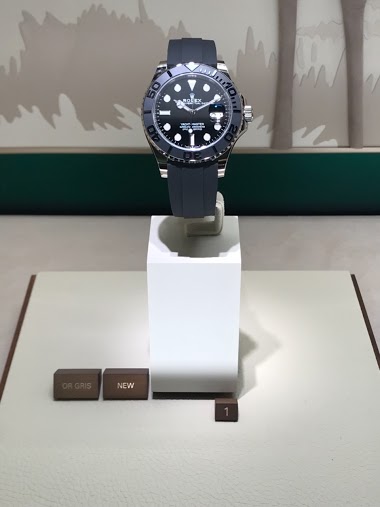 31m
redcorals
Baselworld : watches you can't buy 🤣🤣🤣👍🏻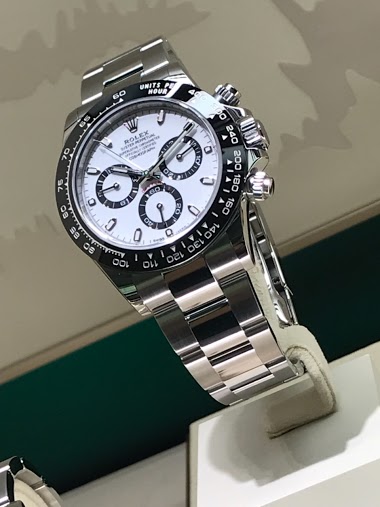 34m
redcorals
Baselworld: Rolex from the stand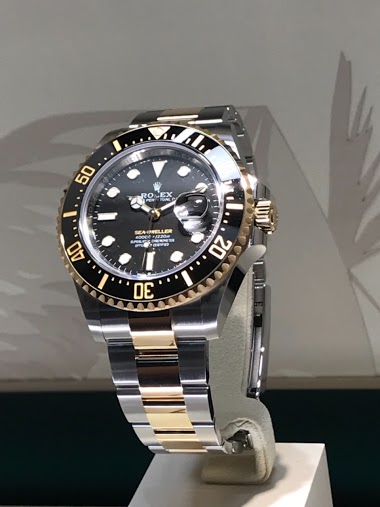 35m
Spring is here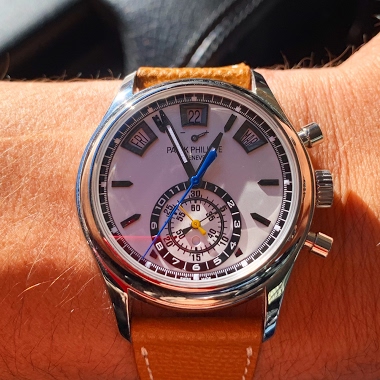 Sunny Friday here and days getting longer on the northern hemisphere. Felt appropriate to brighten up the mood with a visit to the vault for a spring wrist treat. Thought I would also try a new strap combo and here it is. Works quite well to me, extremely comfortable as well. Lots of nice releases f
1h
FabR
Basel 2019 daily updates.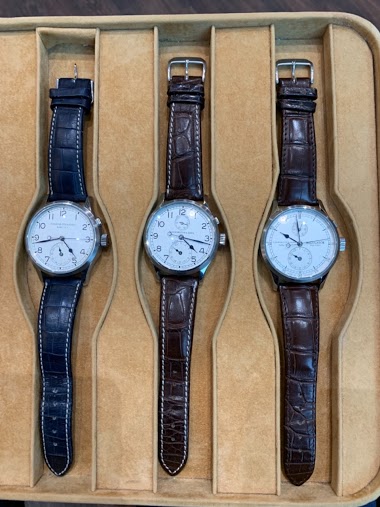 Lets start with some pics of D.Dornblüth.
1h
JLG22
How about some new eye-candy?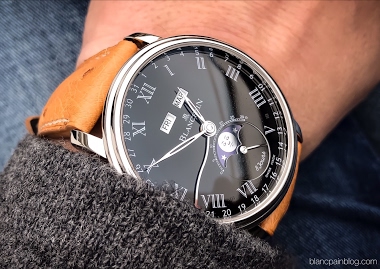 Just unboxed this 2012 released limited edition of the Blancpain Villeret Quantieme Complet 8 Jours Platinum 🤗 The deep black Grand Feu dial is a true marvel, and to create additional contrast the first thing I had to do was to put it on a rather uncommon light brown ostrich strap. Too brave of a co
1h
templetowers
Breguet marine automatic in PT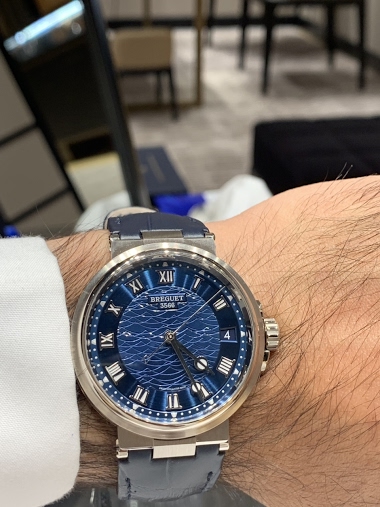 Had a chance to play around with one at the AD Size is nice and the blue dial actually quite nice too I must say Thickness is ok and overall a decent offering in my view What do you guys think
2h
Spangles - Mr. Tabby
Angelus U40 today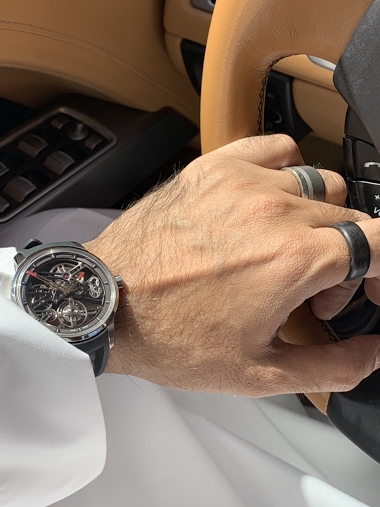 HAGWE
2h
So I did it!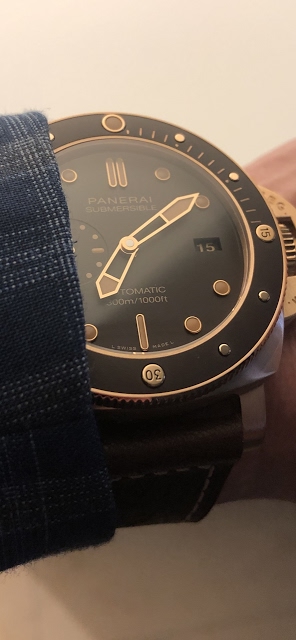 I have always been fascinated by this material. It's interesting how overtime it morphs into something that's very personal. I must admit that it's not my favorite Panerai depending on the light, it appears chocolate brown to black. Thanks for looking, best, Tony
2h
aperna5549