Another amazingly accurate watch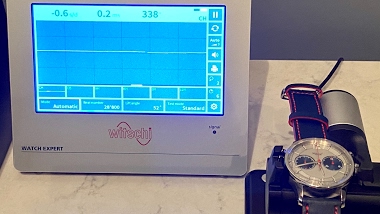 Habring running less than 1 s/d off.
2h
Lankysudanese
Unheathy ?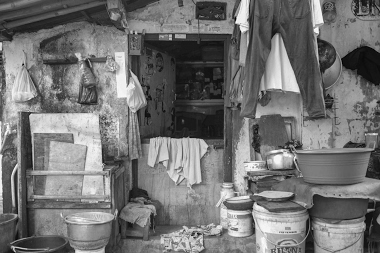 Other side of any big cities there is this kind of shelter call home
5h
Contrasty B&W photos.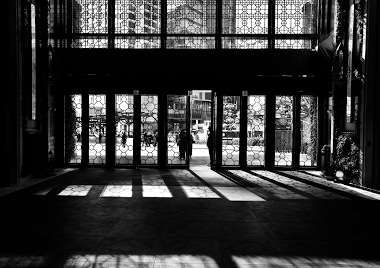 Best regards, fernando
6h
fernando
This would sound INSANE to anyone outside this forum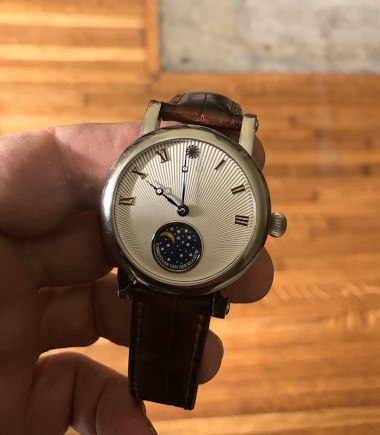 6 of my watches are in for service at the same time and I'm down to 3 watches ! Driving me insane! I'm beginning to hate them all. Too much wrist time. Ok I still like this one.
6h
patrick_y
What can the Heuer experts on the site tell me about this particular piece?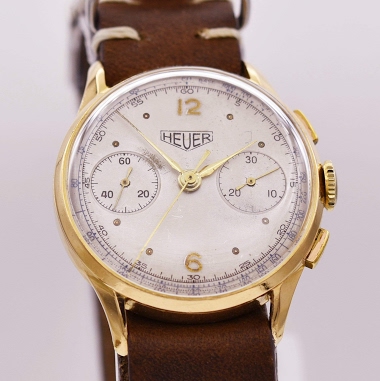 8h
templetowers
Time on my hands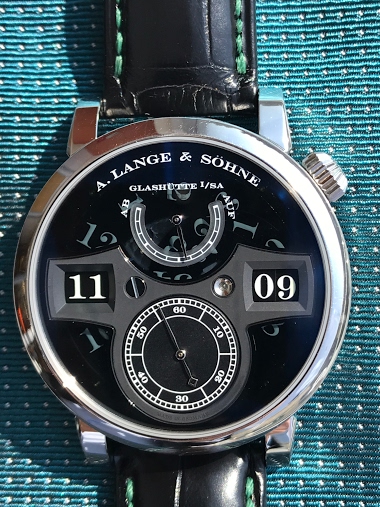 All change Time flies Tempus fugit
9h
Geo
My two observations for the day on these changing times....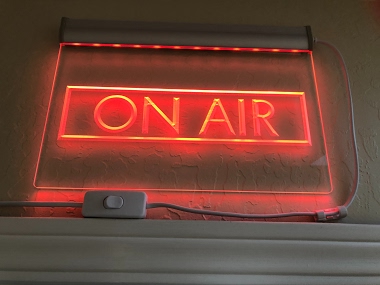 (1) Adapting to always-home offices. With three young girls, ages 3 up to 10, the following sign has made its way above my home-office door to assist with calls. I thought I was being clever with an order from Amazon, a few wires, and a bluetooth-enabled switch under my desk. Trouble is, they don't
10h
kjkt3
Who else is playing with model kit's?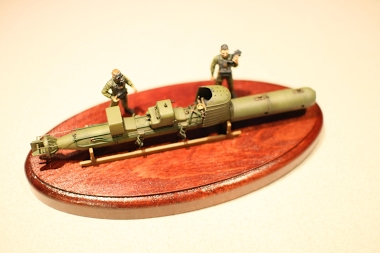 As a kid I was assembling a lot of model kits, and this is only one I assembled and painted as adult, small, but I'm proud of it. This is model of SLC 200 MAIALE the underwater torpedo ship, used by Italian Navy divers. And They were actual users of first Panerai watches, and other underwater instru
11h
Weems@8
For the pleasure of the eyes. We can all use a diversion. Thank goodness we have our watches. Stay well everyone!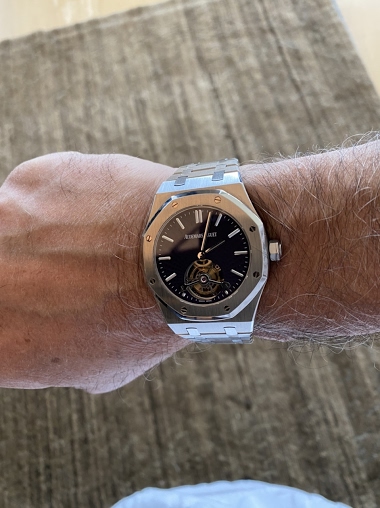 Different lighting creates different colors.
11h
jp884