My latest acquisition!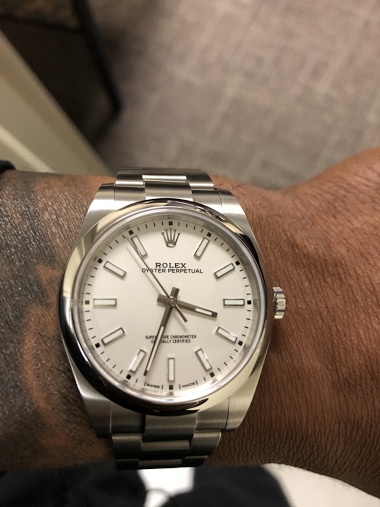 45m
maverickmahesh
Sky tonight in Surrey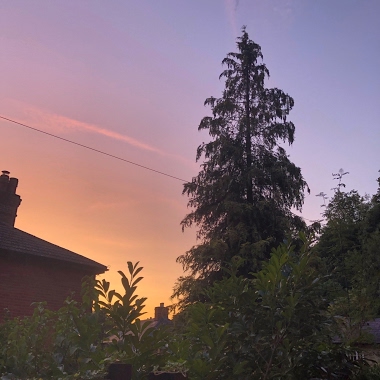 46m
cshimokita
New baby in the family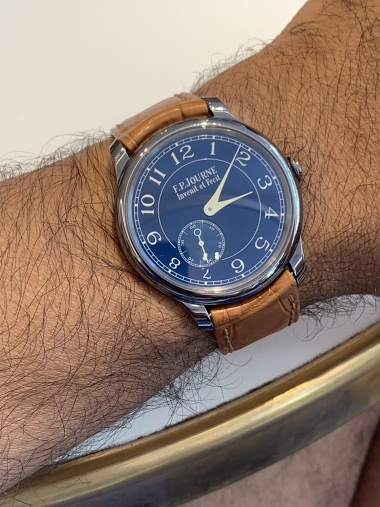 Iqbal
1h
maverickmahesh
For Your Eyes Only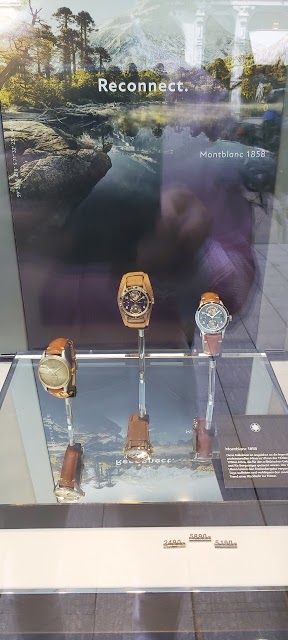 The only thing my wife finds stranger than a wrist shot is photographing window displays.
2h
FabR
Old Navitimer, new friends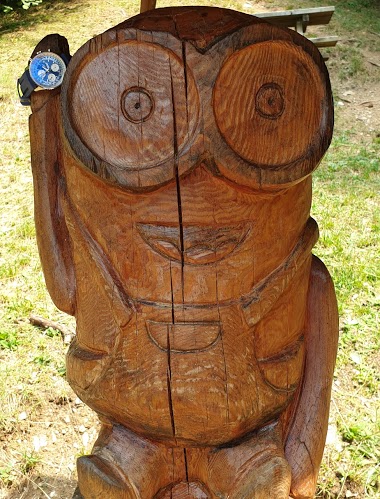 Walking into the woods today I found some new friends for my old friend Here is Mr Dave waving hallo! Mr Owl trying to steal my Navi And Mr DunnoWhatItIs with no wrists available... They liked the summer blue rubber strap!
2h
Getting ready for the heatwave here in uk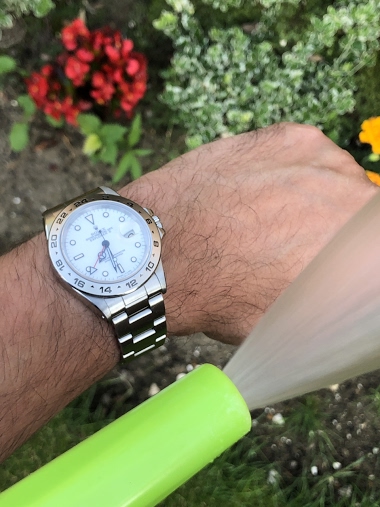 2h
amanico
Daydreaming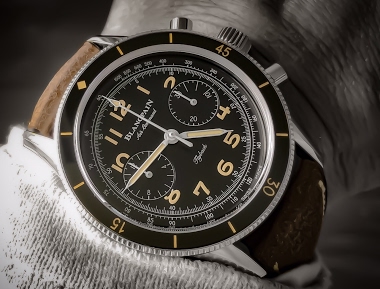 Cheers Henrik
3h
amanico
Advise needed for Omega 33.3 Chrono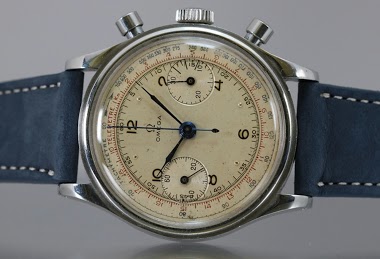 Dear Omega collectors and experts... As I was looking for a Vacheron Vintage Chronograph, I chanced upon a Omega ref 2077 with 33.3 movement. Vintage Vacheron are plagued with restored dials and authentic issues, My question is does the ref 2077 also have these issues? I have posted some pictures he
4h
Dr No
Boccadasse in Boccadasse :-)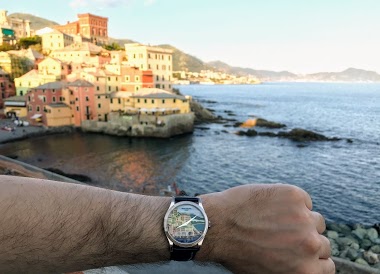 By now, everybody probably knows what my favorite watch is (Patek 5177G-010, a 2018 rare handcraft whose enamel dial represents Boccadasse), and also what my favorite location is in my hometown of Genova, which I'm still fortunate to enjoy for 3+ months every summer... Boccadasse itself So let me sh
5h
Tegis
new incoming today...my future daily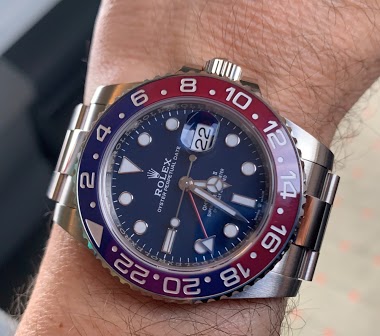 5h
Peter27