Vintage Wednesday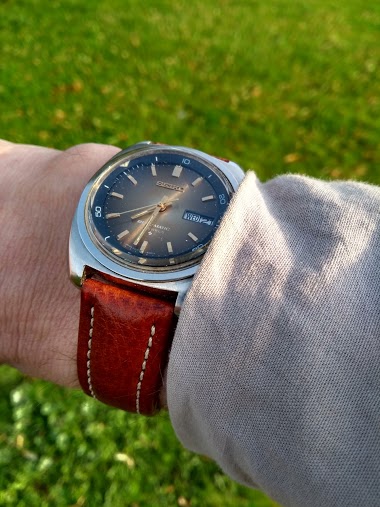 Wearing my Bellmatic today, feels like a long time since I've worn it Nice cushion case & even better brown metallic dial with gold tone hands & markers. Even better is the addition of the alarm. As always it's difficult to go wrong with an alarm. A great vintage watch , I've been enjoying for over
34m
A pair of watches in a collection.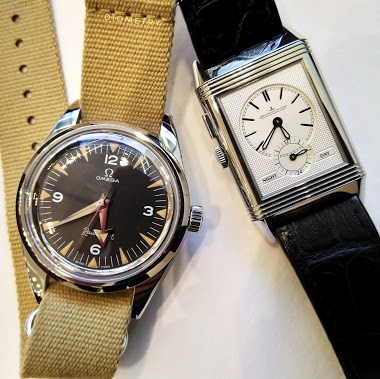 This pair would make an excellent trio of watches: dark gray, white and blue dials. Nice combo, albeit theoretical.
1h
maverickmahesh
The Acura NSX in the wild.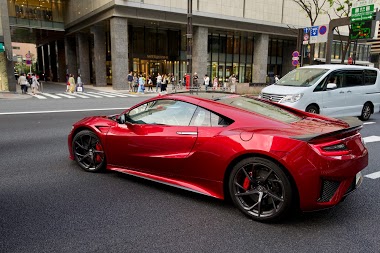 Ginza, Tokyo
3h
Cpt Scarlet
New addition to the FPJ collection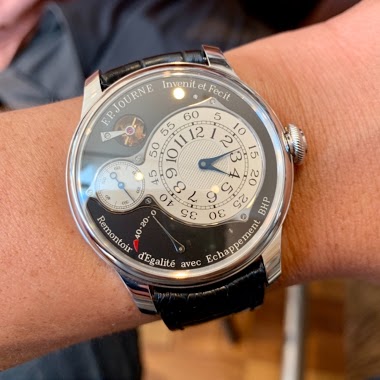 8h
jlux
WPS from 35,000 ft over the Pacific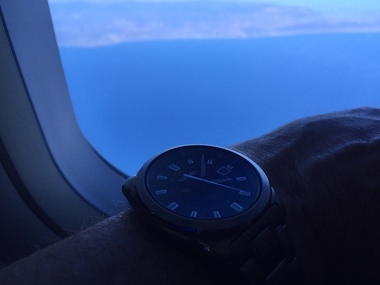 Cheers!
8h
vitalsigns
Still a joy to wear. 👍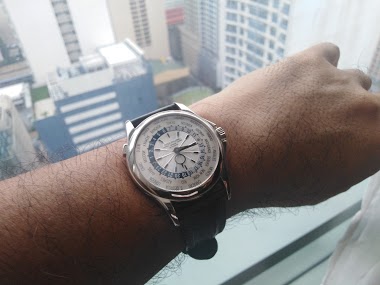 Cool 5130g. 😎, have a productive day friends. Geross
9h
1WatchMan
Wicked Smaht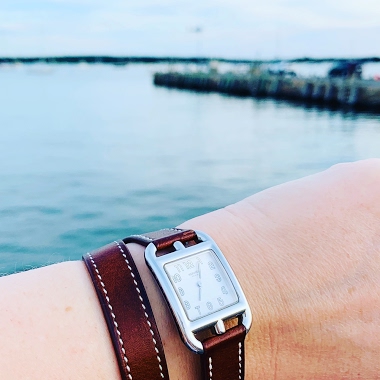 The wife's Cape Cod, in Cape Cod. She's very Massachusetts through and through, so there isn't a better fit for a watch. Well, she'd tell you a gold AP...but that's a different post...
11h
jim_94104
Vintage Seamaster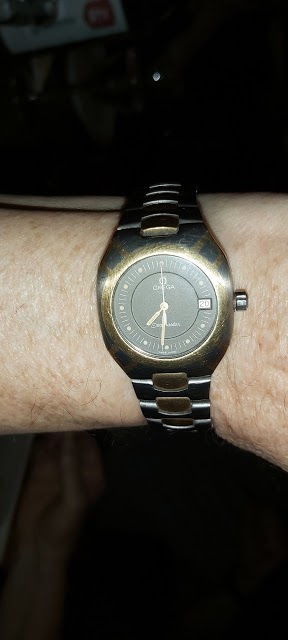 Had dinner with a friend who was wearing this. I remembered the watch from the 80s when we used to ski together but had not seen it since. He thought he purchased it in 1976.
11h
Spencer_Karrington
Lang & Heyne
Hi. Can anyone shed light on what is happening at Lang & Heyne? Is the company afloat? Have the founders left? Thanks
12h
Spangles - Mr. Tabby