New IWC Forum: Please welcome India Whiskey Charlie as your moderator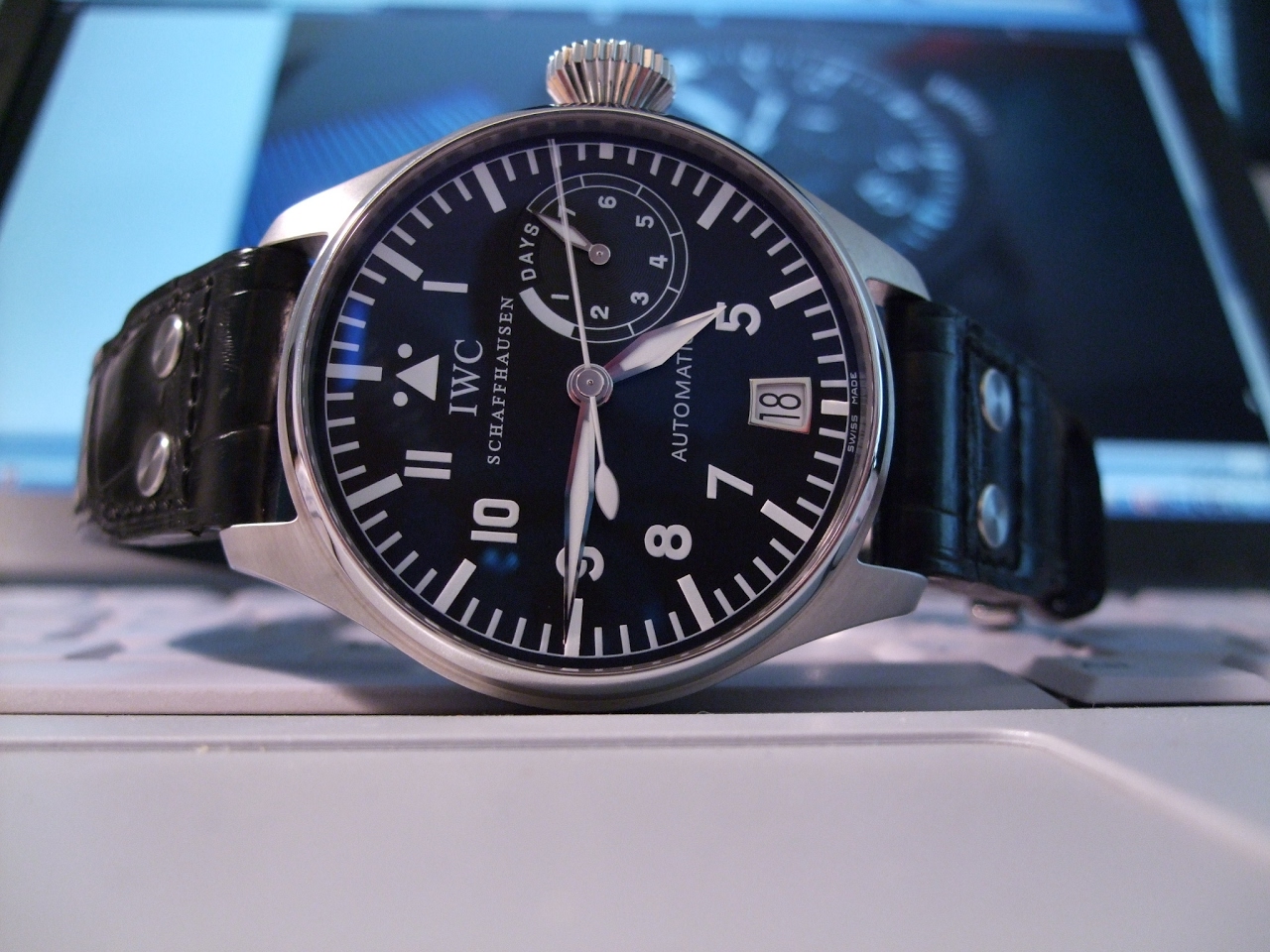 . . . to our new forum. Charlie's been a community member for many years, and a familiar voice on all matters IWC. Not exclusively, though - he spreads his wings far and wide, with examples from several manufacturers in his collection. So while he'll be moderating this particular forum, don't be surprised to see Charlie everywhere.
Encouraged to share more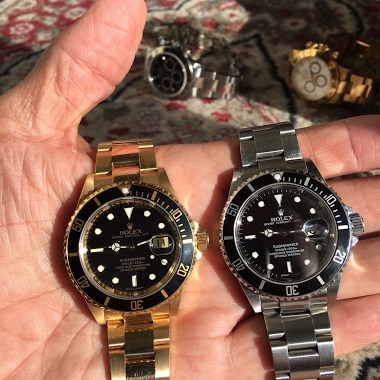 In another forum, I have been encouraged to share more often..so here goes. It seems that my passion focuses on the watch and most often leads me to purchase a favorite in multiple metals - primarily steel and gold. Does anyone else have this similar obse
2h
Globe-man!
Another birthday...another Rolex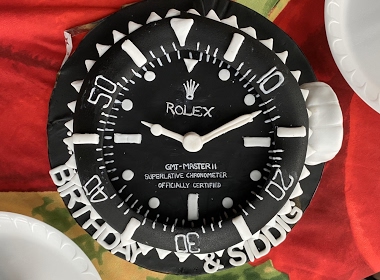 For my 37th birthday, my lovely surprised me with a new Rolex, and a hard-to-source one at that. So all is well, right? But wait... ...there's something fishy here. How did she get this submariner-GMT-master-2-no-date hybrid? I've never seen this rare tim
5h
U3O8
Pretty happy about a call i got today...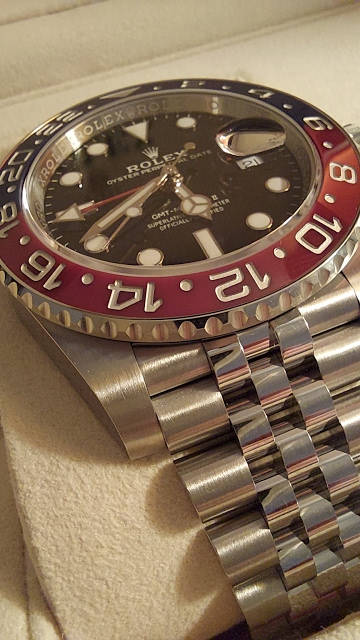 So i left my work and rushed to the retailer. The Pepsi wears just as comfortable as people describe it, the colours are much more subtle and nicer than i thought they were. My AD gave me something to drink for tonights celebrations as well .... a perfect
5d
Kniazukay
Rolex Air King 116900: 2d Birthday.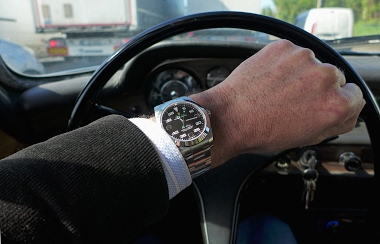 I shared the story of my Rolex Air King 116 900 several times. How I almost bought it, then how I bought it, how it was stolen to me two weeks after, and how I was gifted it due to the incredible generosity of this community of ours. The link is here: Th
2d
amanico
HAGWE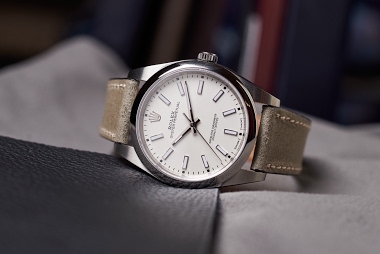 Less is more. One of the two modern Rolexes I like. OP 39mm
10d
mj23
Weekend in Milano with the Sub LV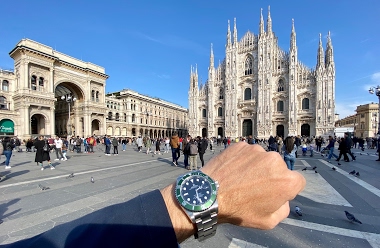 2d
Jari from Finland
Exploring with my Explorer ii...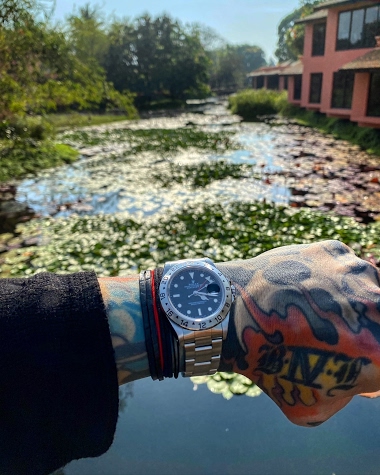 Here's a pic during my most recent adventures in South Goa, India. I traveled within India for two weeks and just arrived back to the US yesterday. I travel often and it's fun to decide what watches to bring on certain trips. I hadn't worn my 16570 in som
2d
Kniazukay
A temptation and a disappointment, do you want to guess?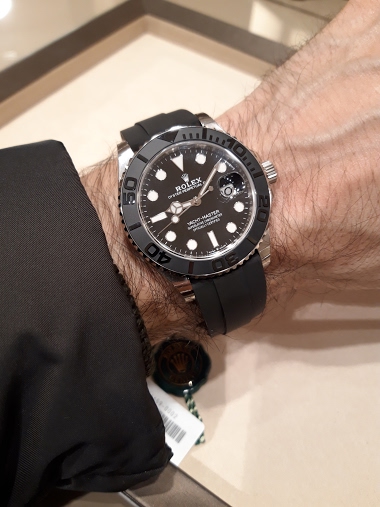 Yacht Master 42 WG: Day-Date WG olive green dial: Cheers! 🍻
6d
Kniazukay
a very pleasant surprise from the AD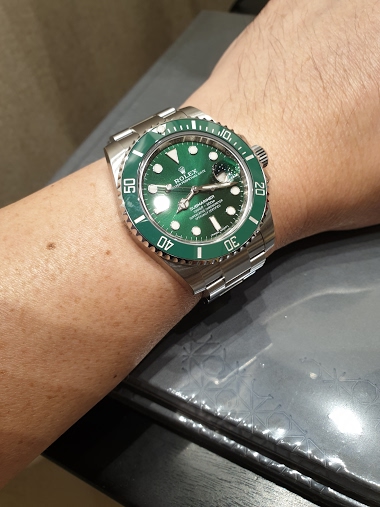 totally unexpected and of course, very happy it's on my wrist have a good week ahead!
2d
terbaboom
Rolex GMT-MASTER 1675 Pointed Crown Guard from 1963, with a special dial.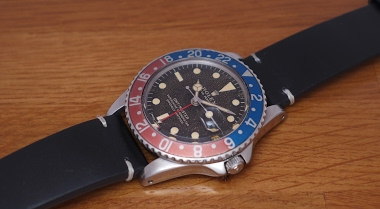 Most probably due to a lack of water resistance, this dial has a nice ( at least for me ) look. Sting Ray? Caviar? How could we name it? Enjoy. Nicolas
3d
amanico