Mom Gear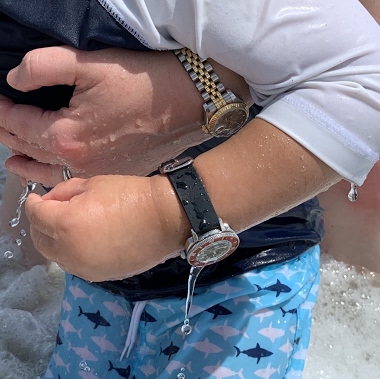 When it comes to watches, much is said about the relationship between father and son. This is understandable, as a son is more likely to one day wear his father's watch than his mother's. But it doesn't mean mom gear can't include great watches that their
3d
maverickmahesh
Advice needed please !!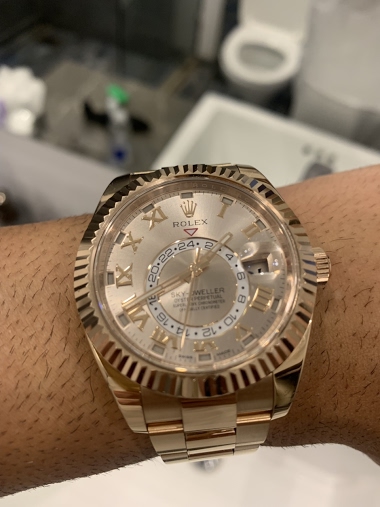 Hi guys. In a dilemma. Happy owner of a sky dweller. But somehow now finding it too bulky for my wrist and as a result just not wearing it much. Tried a friends day date. Really like the proportions of it on my small wrist. Could use some help. Thanks you
8h
reintitan
A few months ago, I tried on a friend's Submariner.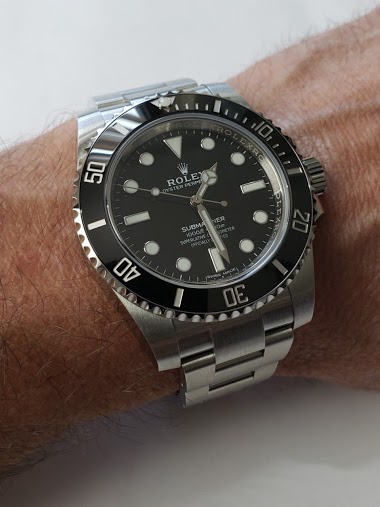 That was the first time I ever had a Rolex on my wrist. The feeling made quite an impression on me. I never desired to own a Rolex, but after that experience, I had to try one. Here it is:
22h
COUNT DE MONET
Underrated platty, on a jubilee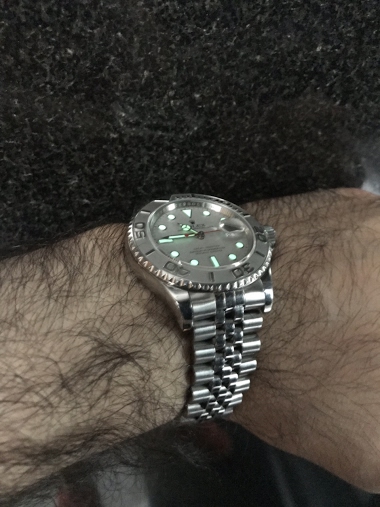 1d
emalit
Prompted by MichaelC, may I share my trip down the slippery Rolex path?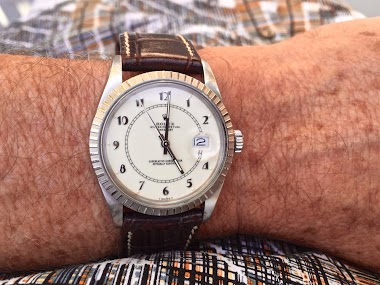 I am a Recovering Rolexaholic, but nothing like most of you guys ... Thank you for your courtesy, let me tell you my story. First one, 15 years ago. I still have it ... on strap all this time (though it came on a Jubilee) Oysterquartz was next - I loved i
18h
ChristianDK
Never wrong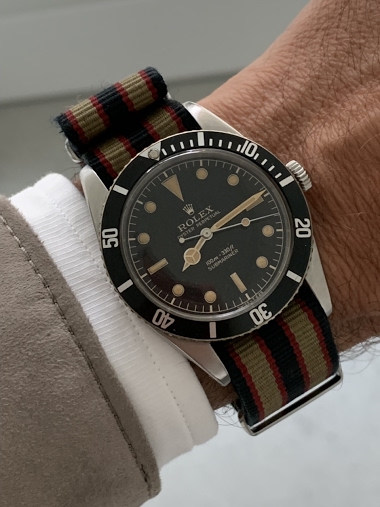 It's just hard to beat this classic! Have a great day, all! Daniel
1d
Mary Anny
A surprise find on trip to coast today
Hi Escaped to coast today - and enjoyed some very unautumnal weather. Nice and warm with glorious sunshine. The surprise of the trip was bumping into this whole window of Rolexes - somewhere where I least expected it. Some very nice watches. Even tried th
3d
1WatchMan
Vintage Tudor just received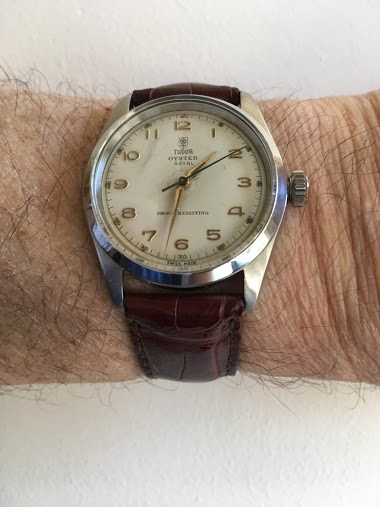 I share my latest acquisition for interest. Had not intended buying more watches but you all know the pangs of addiction until the target is achieved? Tudor Oyster Royal reference 7934 dating from 1955 and serviced intensively at a Rolex AD by a previous
1d
Weems@8
russell996 from the PP-Forum...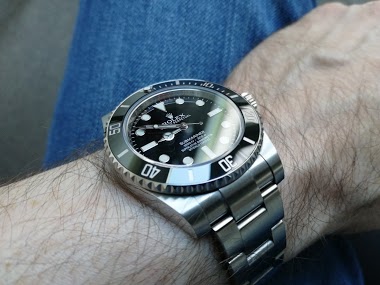 …(and his fantastic watch) gave the idea to me: Does this count as DEEP DIAL? Ron
2d
pmh6000
A surprise pick up today ...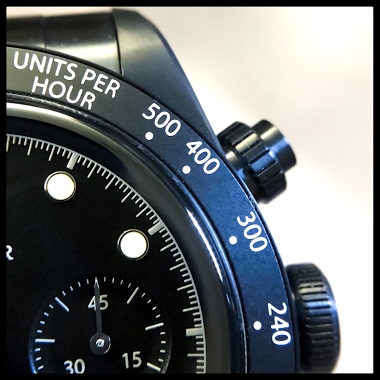 Just a few quick shots to share here..will report back later after a week of wear or so! So far, very pleased with the legibility and fit of this Black Bay Chrono Dark. Best regards And lastly a quick comparison with the Black Bay Dark
3d
Cpt Scarlet