Running with the Sea Dweller Anniversay on the wrist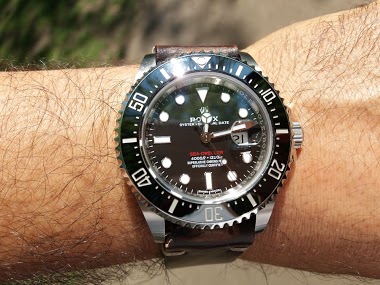 The red writing is such radiant in sunlight: Best Moritz
51m
COUNT DE MONET
Well...Panerai is gone...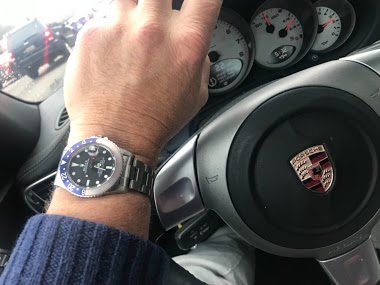 had the 719 Submersible for about 5 weeks...but just was too heavy and too much...however, I've obtained this beauty in its place...
1d
amanico
Spotted in Paris: Rolex GMT MASTER Gilt Pointed Crown Guards 1675 from 1963.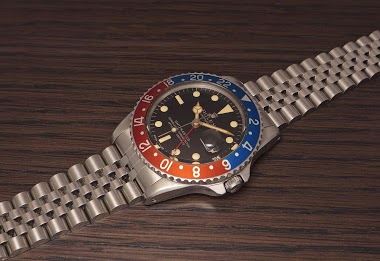 One of the most beautiful I've ever seen, in pristine condition. The case, the bevels, the flawless dial, these hands, the insert, everything in this watch is sublime. At the exception of the bracelet, but I am biased as I don't like the Jubilée Rolex Bra
7h
amanico
Tiffany does California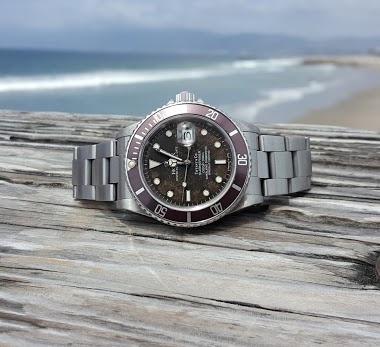 Here are a couple of shots from my trip to California, with my good old tropical 16800 Tiffany on the wrist. Having a beer across the famous Dolores Mission (Vertigo) in Sans Francisco In front of the Tiffany & Co shop on Union Square In the Presidio Park
1d
gregcarraram3
Have a nice weekend....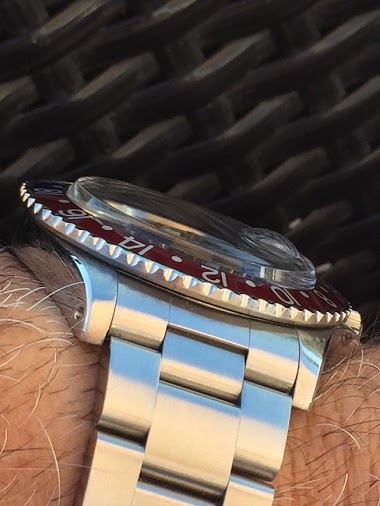 Plexi 16750.
1d
gregcarraram3
Happy Tudor user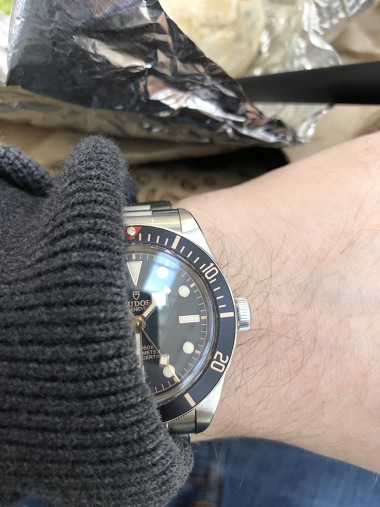 I got my hands on a BB58, all I can say is that I sort of dig this one over a Sub no date. Seems like the perfect tool watch, no frills, less pretentious than a sub no date. Under the radar, and nobody asks me: is that a real Rolex? 🤣
5d
gregcarraram3
Early morning drive..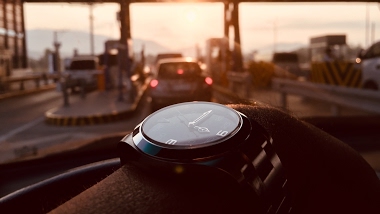 Bad idea to drive out on Holy Thursday with unexpected traffic but what the heck Best, Echi
1d
Echi
More diving gear to polish this weekend....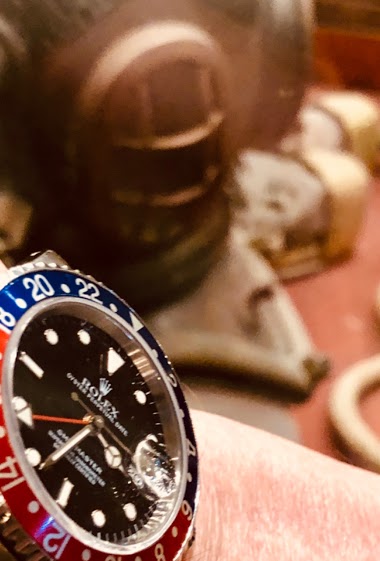 21h
Cpt Scarlet
In Carinthia in Austria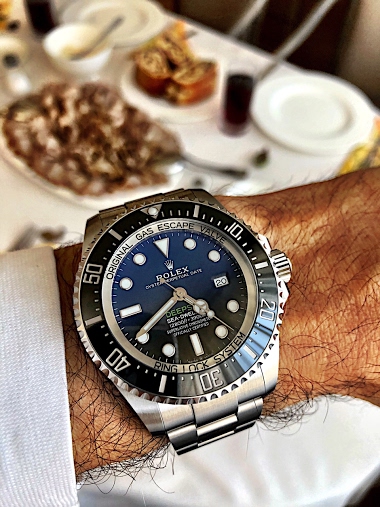 the "Osterjause" (a traditional meal in Austria) starts on Saturday. The whole family comes together in Carinthia (where my wife comes from) and enjoys Easter holidays. And I brought my new love with me. ☺️ Best, Thomas
17h
MTR
My favourite Pepsi Shots ...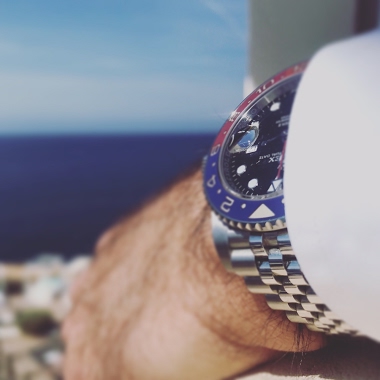 I do not drink neither Pepsi nor Coke, but I love my Pepsi every day more ... Good old memories ... Regards, Hans
19h
mrds