My first Rolex and still my favourite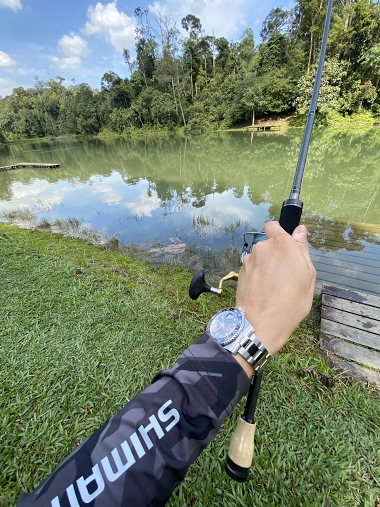 The bracelet and the robustness of the case makes this a great outdoors piece. Bait fishing and casting at a nearby dam, targeting giant snakeheads and piranhas.
4h
JoeyLee
Tudor Black Bay Bronze Blue Special Edition For Bucherer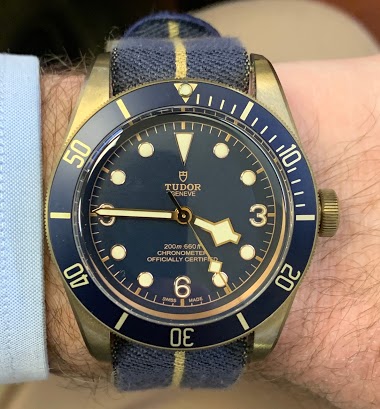 I picked this up last year and think it is still one of Tudor's best bronze editions 79250BB
8h
BeckyJax1
Lunar New Year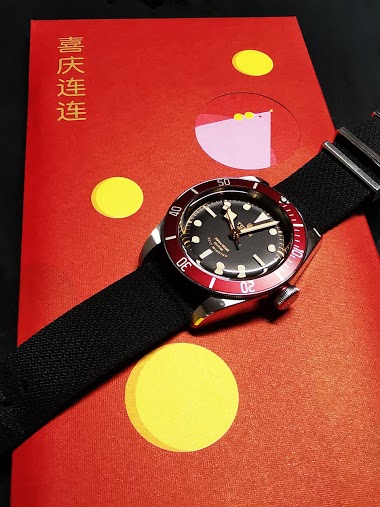 5h
Seconds
Today's choice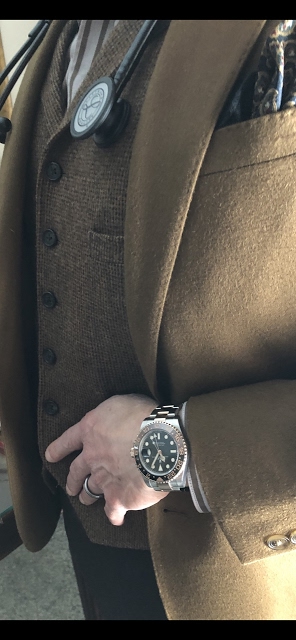 Thanks for looking, it's almost Friday! Cheers, Tony
12h
matto1
Dry January...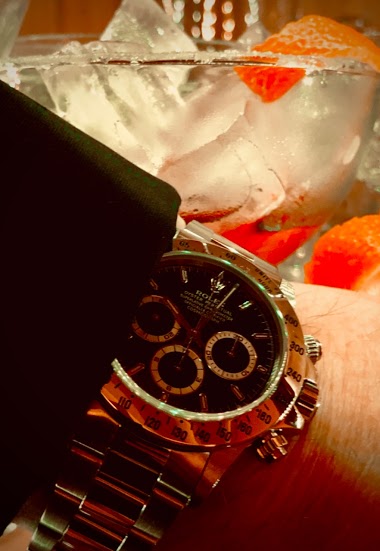 Not for the odd drink or two, that went out the window on New Year's Day ;-) ... but I'm keeping to my personal pledge on watches. This is tougher than anticipated. Anyone else struggling with this one ?
10h
Mikesr
A picture of the Tudor Black Bay Chrono S&G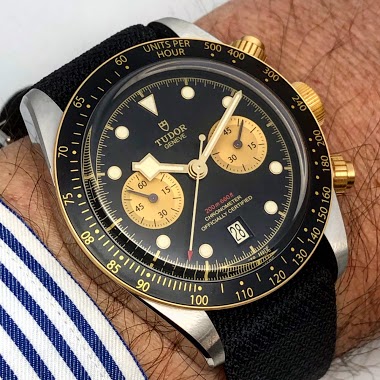 I think the two tone approach works very well here. Fx
6h
Cpt Scarlet
It's been a long time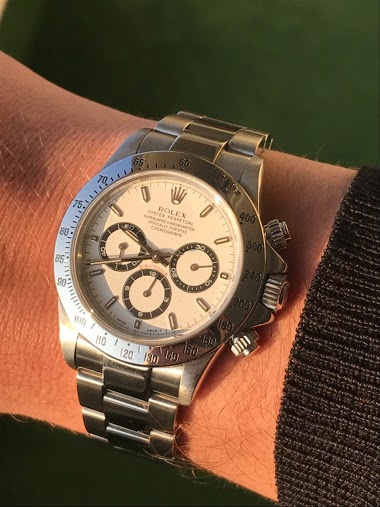 since that one had wrist time...
1d
aperna
Back In Fifty Eight...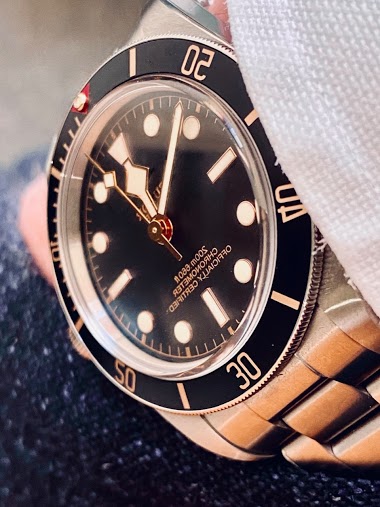 All the style of vintage without the daily guilt trip and just consider the specification. Tudor manufacture, COSC certified movement with a 70 hour power reserve. Variable inertia balance and includes a non- magnetic silicone balance spring. What's not t
3d
Cpt Scarlet
Daytona 116520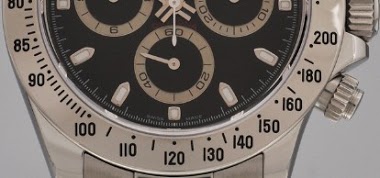 Question to the forum regarding Rolex Daytona 116520. There are two different dial versions regarding 27 and 33 second index - I have attached two pictures to show the difference in length. Does anyone have some information about that. I saw the two diffe
18h
Let's now see another nice Rolex GMT MASTER 6542 from II 1958.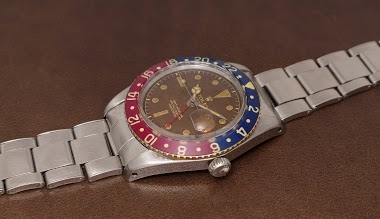 Here are the pictures: I still have a few to find and I will post my 6542 census. Probably before this summer... Best, Nicolas
3d
amanico