Grab a Pepsi & have a good time 😄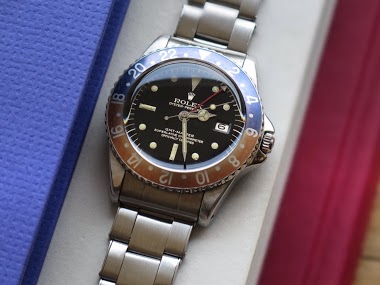 7h
pastaboy1939
5513 sunset this evening...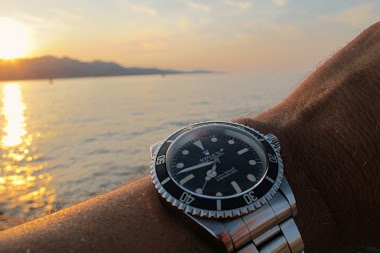 At Saint Florent ( Corsica) ....
2d
amanico
Slow moving traffic..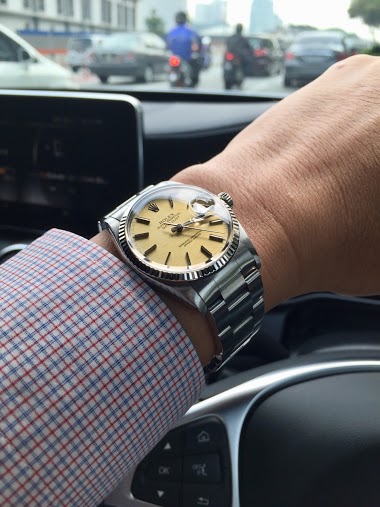 36mm is always a good size
3d
rishad771
Pepsi X Submariner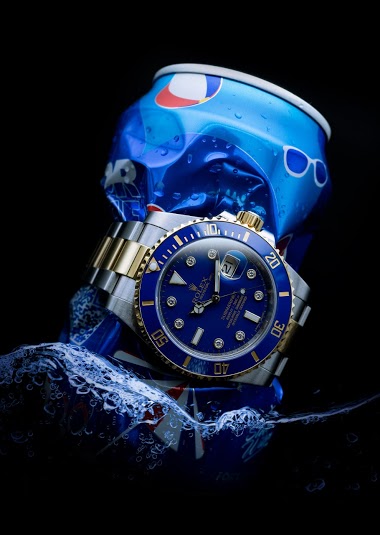 Thanks for watching Eric
2d
KamalRostov
The red tent above me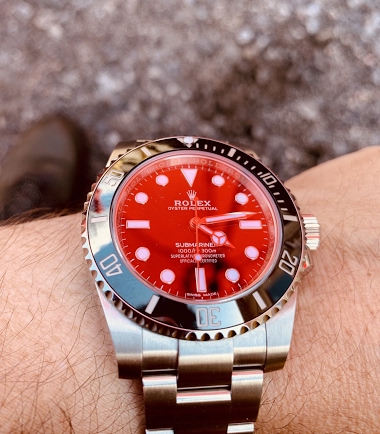 helps understand what a red dial Sub might look like....
1d
Jurry
Have great day!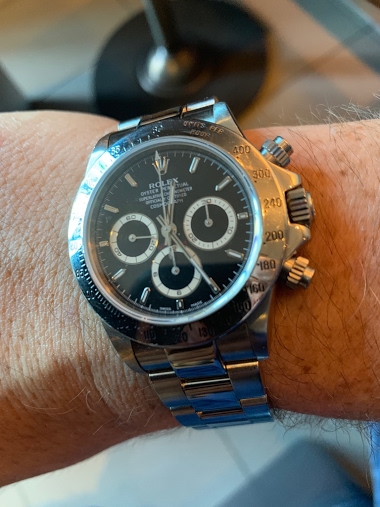 Sometimes I hate it sometimes I love it.
2d
desertimer
Custom dial.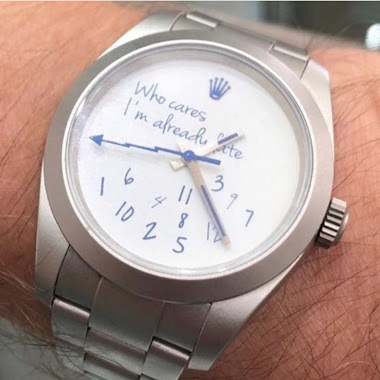 All the steel looks like it's been sandblasted. Who knows? Vte
3d
batholith
Vintage wednesday.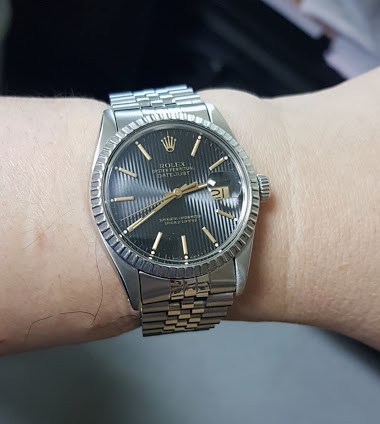 I am fasinated by the past.
3d
batholith
My Rainbow 🌈🌈🌈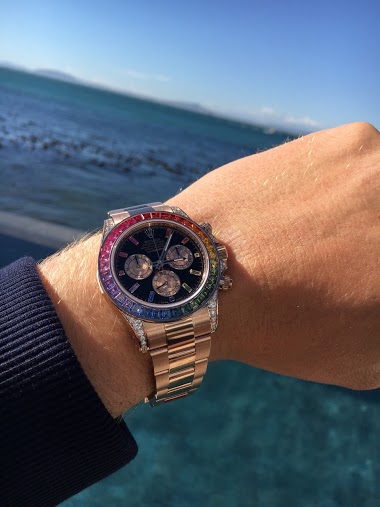 I ordered it right away when I heard about the intro at Basel. Just 3 months ago I got the message It arrived for me. I am still enjoying everytime I take It out of the safe. Its a true piece of art in my opinion, more than I expected, I dont wear It on t
2d
DRV83
Two Daytona's : so similar yet so different.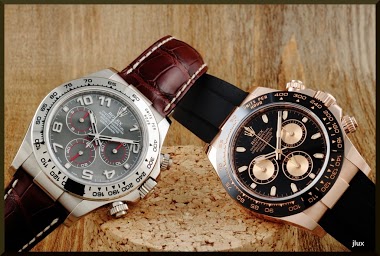 I always had a preference for the Daytona on look and feel on the wrist is more to my taste than the bracelet versions. The white gold,metal bezel and leather strap version is very elegant and versatile. The rose gold,ceramic bezel and rubber strap versi
10d
Ross Povey