My cigar group, lots of friends joining too.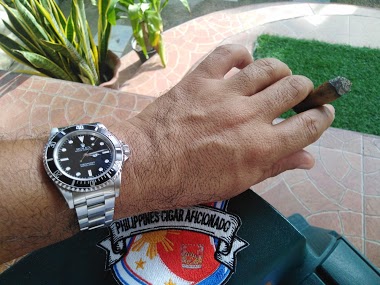 This Subs a joy to wear. Relaxing after golf in the morning. Kinda priceless. 😎 Cool 14060 Sub. Cheers friends. 🍻 Geross
11h
Bill
The iconic duo: which one would you choose?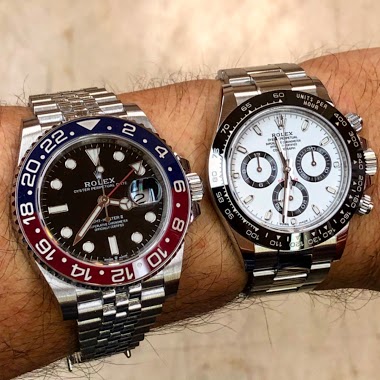 I don't need to introduce these watches... sorry for the typical Instagram picture ! 😄 But let's say you have the opportunity to pick one of these, which one would you choose? Thanks! Fx
1d
aperna
When stuck in traffic in ZH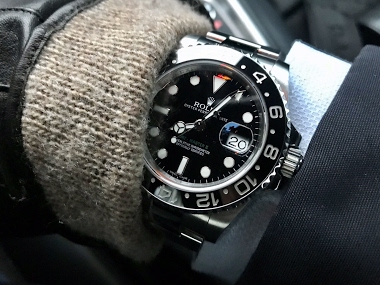 Outside is 2 degrees and have time for some photo shooting Cheers F
19h
Gelato Monster
Still has it after all these years. (And some what would you do questions)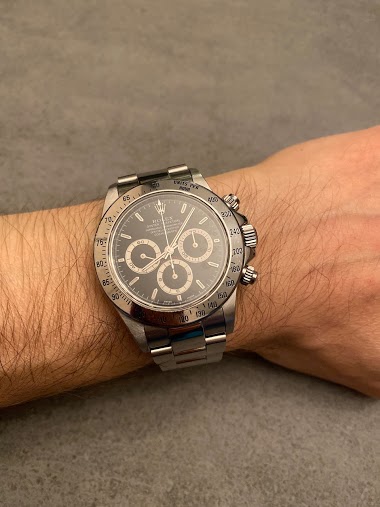 So, there's a choice today. You can have one of these, 16520, steel case with either the black or white dial OR you could have a modern precious metal (not PT) Daytona. What do you do? And a second question, if you already had the below watch would you ad
1d
Boris
VIntage Rolex For Sale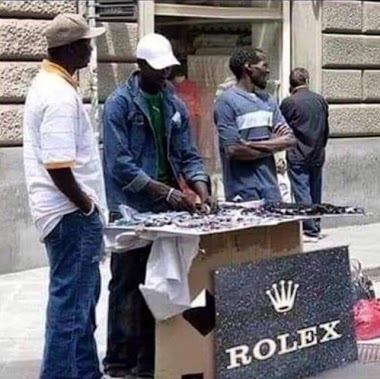 Does anyone else feel the vintage Rolex Market is corrupt ?
3d
amanico
Whats missing?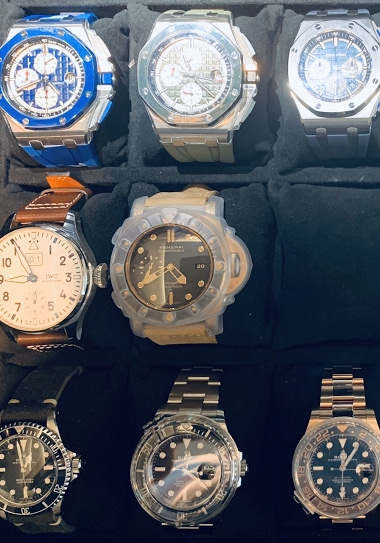 1d
amanico
Magneto's brother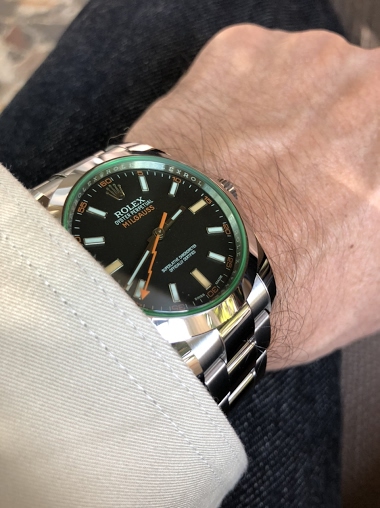 Following my deep appreciation of the 57' Railmaster, I had to get its crown sibling. Always appreciated it - now got the call from my AD - had to have it. Cheers for sunny Athens, Alex
3d
agyzace
Is there a problem developing here?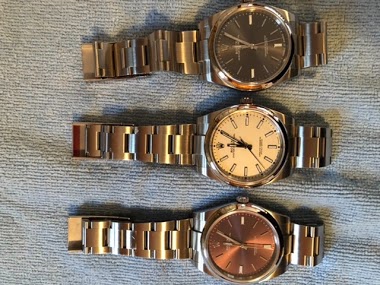 2d
amanico