TGIF. What is everyone wearing going into the weekend?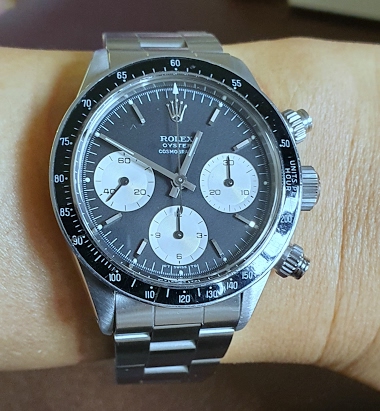 To conclude this week long vintage Rolex theme started last Saturday I have on this 6263 Sigma FAP which was recently serviced and had not been worn since. Pushers and hands were switched out but luckily I still have all the original parts 😜 I like the fa
7d
holdemchamp1225
After seeing the posts about the New Tudor BB58 blue version i knew that I wanted to add one at some point .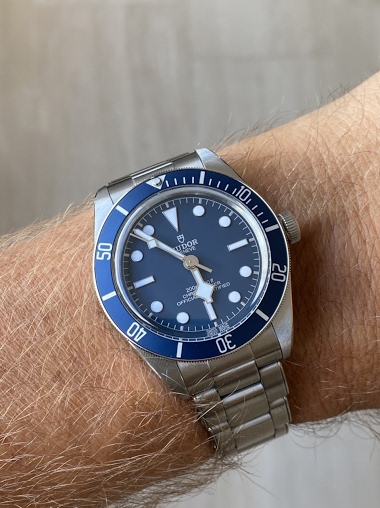 I expected a waitlists for many months but decided to sent a local AD a massage and ask if they could inform me when they had one available, to my surprise they told me they still had one in stock so I jumped in my car and fast forward a hour this great w
1d
Cookies
Wearing my Submariner today.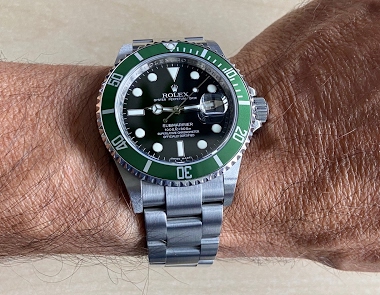 What is your choice for the weekend?
9h
countzero
Put the milgauss on for little while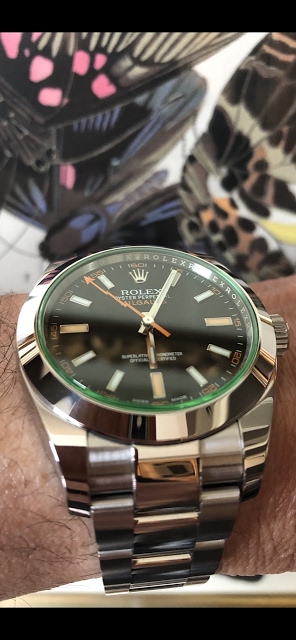 1d
TimeOnHand
i chose this instead of the B&R diver 😅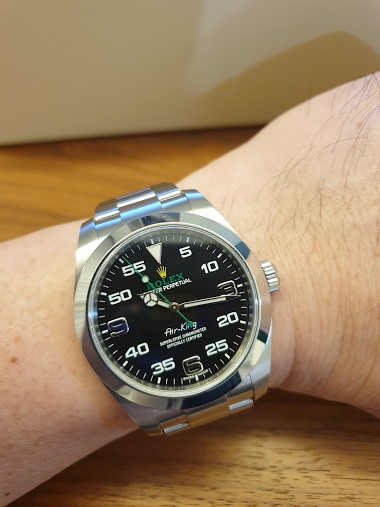 5d
terbaboom
Steel GMT with a twist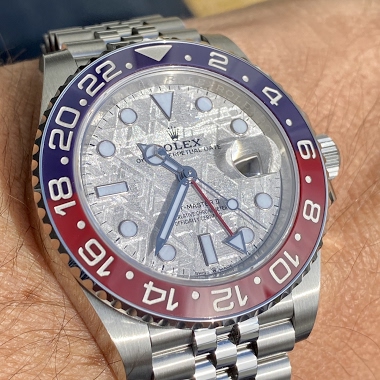 21h
amanico
Rolex 5508 and 6542: The pleasure and charm of no crownguard vintage Rolex.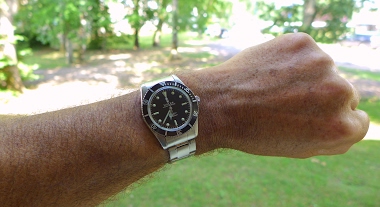 6542: 5508: Breathtaking beauties. Best, Nicolas
2d
amanico
Strap or bracelet, what's on your wrist today ? ...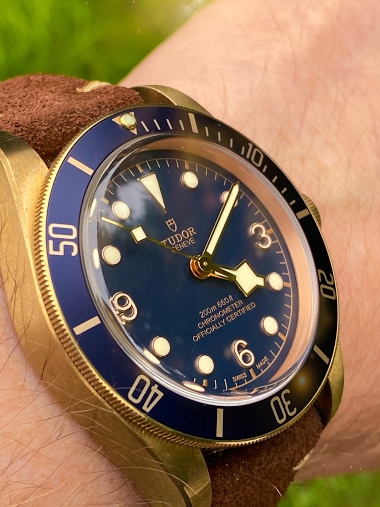 1d
amanico
New addition plus some macro photos of the new Tudor Black Bay 58 Navy blue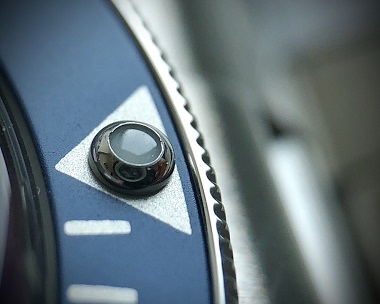 I guess many of us Tudor collectors will pick this beauty up soon. Or already have! Got a call from the AD and pick it up recently and spent some time taking some photos of it. I was told the AD received 2 watches so far. What do you think ? And are you w
1d
Seeks
Finally sailing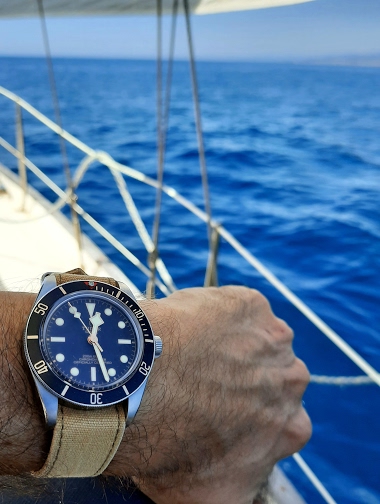 First little trip after a long time. Met a couple of boats, something absolutely unbelievable in summer, north of Barcelona...
1d
Mary Anny