Randomly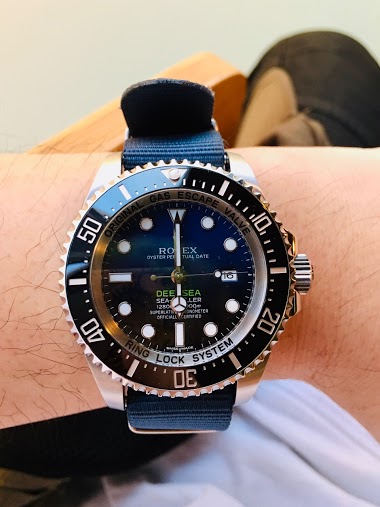 With a simple blue nato strap the DeepSea is one of my most comfortable daily beater. Exceptionally accurate too! HAGW ahead guys! 🍻
4d
aperna
Rolex Yacht-Master Two-Tone.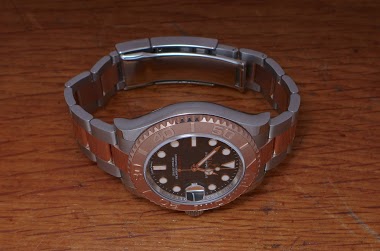 Our friend Alberti came with his Yacht-Master Two-Tone, a very first for me. This watch doesn't lack charm, I must say. Best, Nicolas
18h
amanico
Start the weekend early friends..,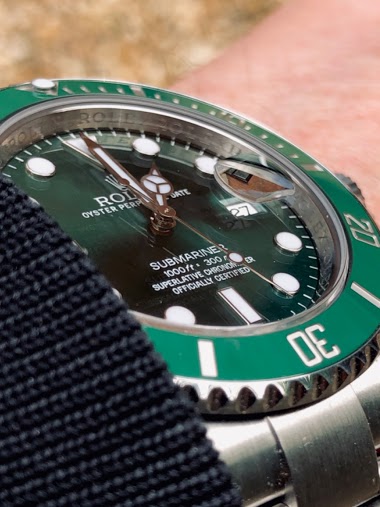 And enjoy life !
2d
Sportster
Submariner Lume shots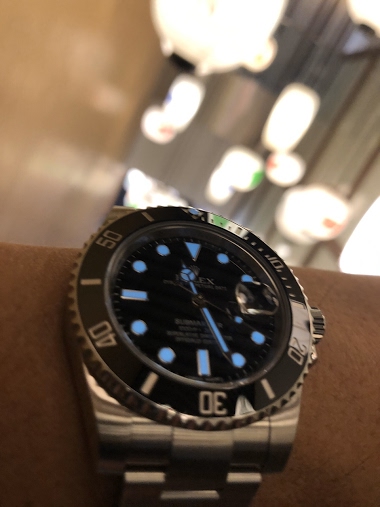 Here's how good is the Submariner lume, here're shots at noon in a well lit surrounding.
1d
TomKxx
Oyster to jubilee
Hi. Wanted to know if the jubilee of the new "batgirl" would fit the batman? Anyone done it.
2d
watch lawyer
16800 Tiffany in Morocco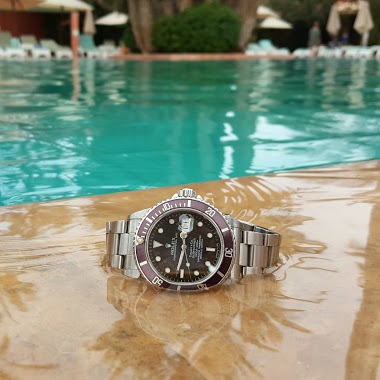 while in Morocco with my tennis team mates, I enjoyed Marrakech and its surroundings with my 16800 Tiffany
6d
DrStrong
Two Daytona's : so similar yet so different.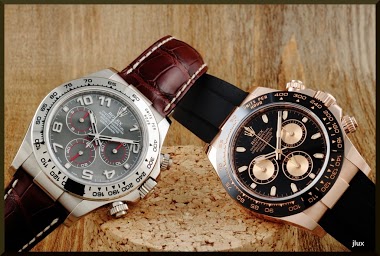 I always had a preference for the Daytona on look and feel on the wrist is more to my taste than the bracelet versions. The white gold,metal bezel and leather strap version is very elegant and versatile. The rose gold,ceramic bezel and rubber strap versi
2M
Signo
Long Island City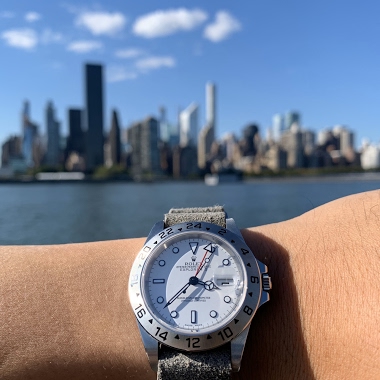 If you're a Manhattanite, sometimes it's nice to take a break from being the view to enjoy seeing the view.
4d
pejp
One more picture of my Rolex Submariner 1680 Red.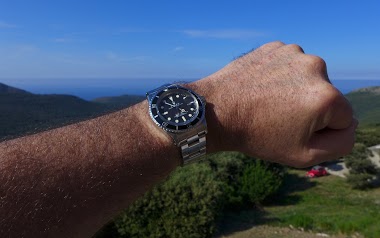 That was one of my renewed love of this summer. I rediscovered the huge coolness of that watch. Best, Nicolas
4d
amanico
Exploring Dubrovnik Old City!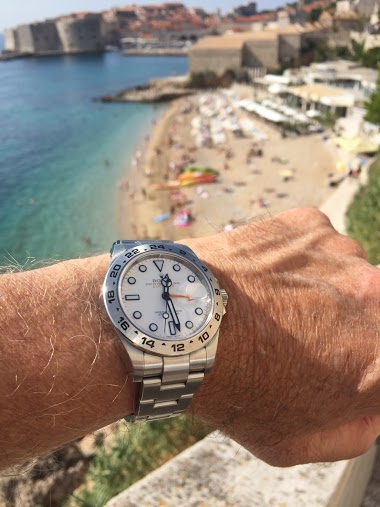 Enjoying the exploration of the UNESCO site — love having the GMT function to track my employees back in the USA...Rolex ref: 216570
3d
Jim14