Rolex Display Case @ Rome Airport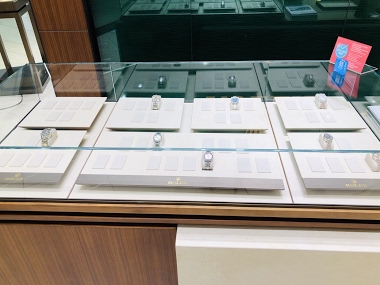 7 watches for sale. 54 Blank spots. We all know what's going on but this just looks sad.
5h
maverickmahesh
Asking for a friend, what does this Anker mean or stand for on the dial of this Day Date?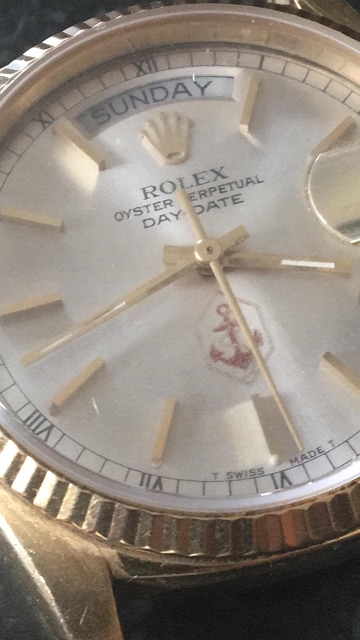 Thanks for any input.
5h
Ron_W
It is very very hot... Need some ice.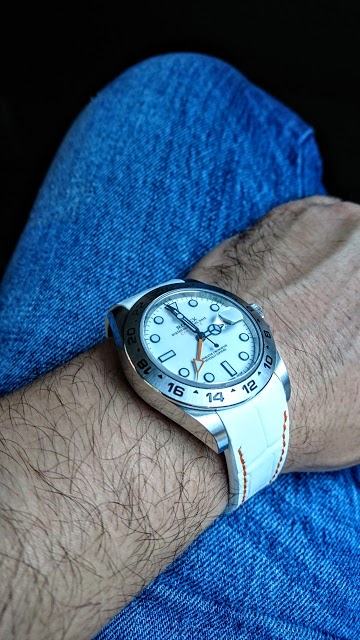 22h
als1678
New Batman GMT on Jubilee + Cake!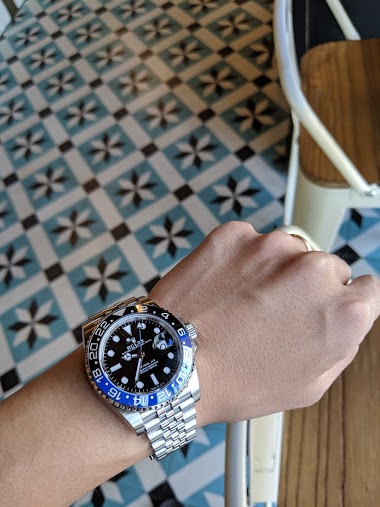 Wife surprised me with this for my birthday gift. Straight from the AD! It was between this and Pepsi. Both are adorable in their own merits. I thought I'd prefer the oyster but something about the jubilee makes this watch pure eye candy
1d
CGJ0
SUNMARINER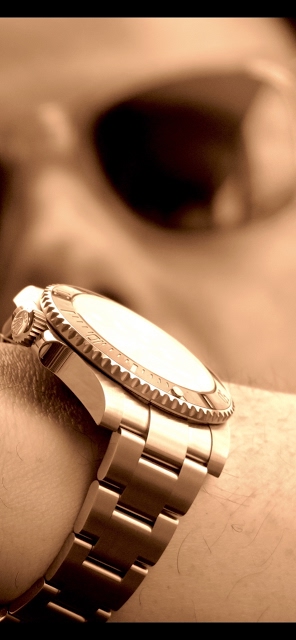 Happy Friday, all!
1d
Ping.Timeout
4 months absence from the wrist..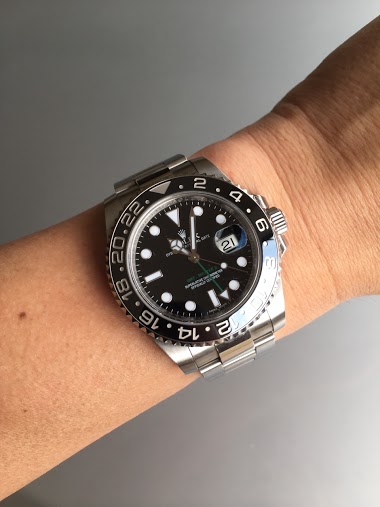 You have the Pepsi, Coke, Root Beer,... Can I call this the Guinness 😄 Cheers
13h
amanico
After 14 months wait....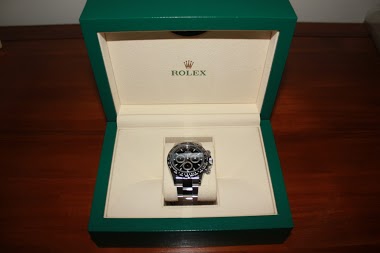 7d
Jari from Finland
One Year Anniversary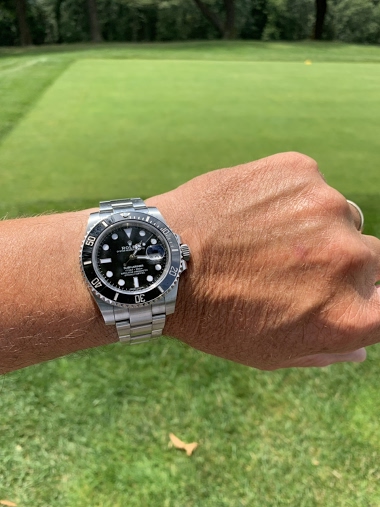 Picked this up one year ago today from a very loyal AD. Has been a rugged companion ever since.
23h
amanico
Explorer II 42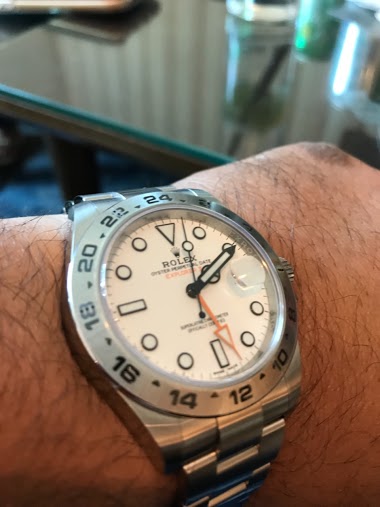 There does not seem to be much love for what I think is a very unique and undervalued tool watch? Has always been overshadowed by the Sub and now GMT offerings? Best Reubin
2d
Peter27