WristScan 22 of Feb 2019: "Most Elegant" starts now!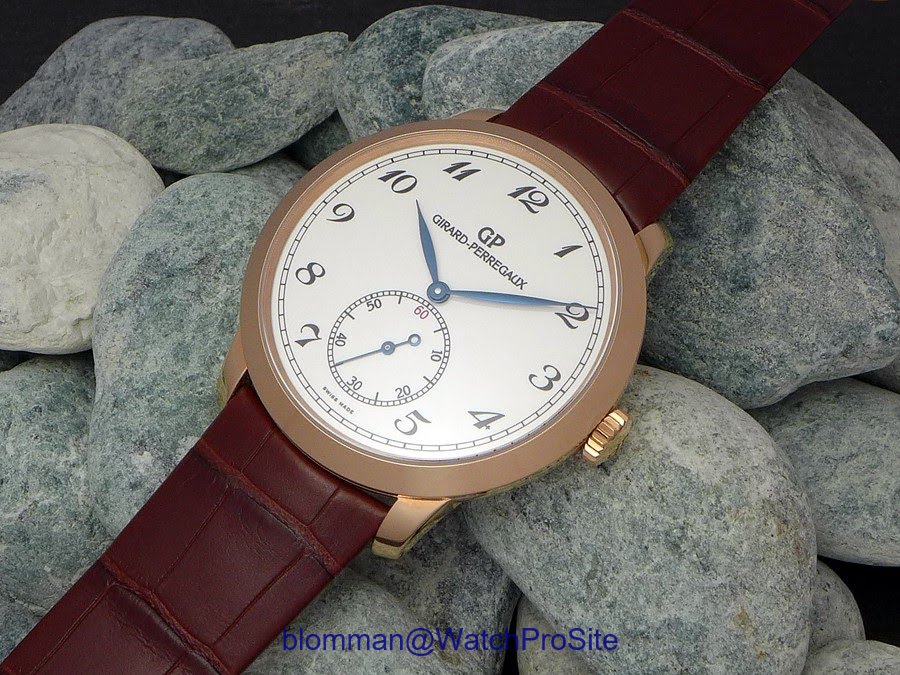 As announced, this week's WristScan Theme is "Most Elegant"! I will play my Girard-Perregaux 1966 Enamel dial with sub seconds. To me, one of the most elegant watches I have in the collection!
I woke up wanting to wear this today..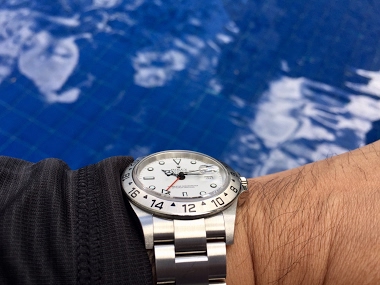 Weird, huh? I woke up this morning BADLY wanting to wear this watch. As in as soon as I opened my eyes type thing. I put this one on and went out for my daily walk. Kept staring at the damn thing too. 15 years old this one. Strangely happy that I had that
14h
Arie - Mr Orange
Vintage watches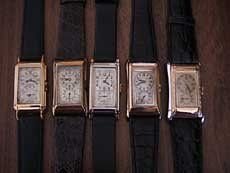 Selection of 1930's Rolex Prince. 1930s Prince.. : )
10Y
Ares501 - Mr Green
Tudor Tuesday..,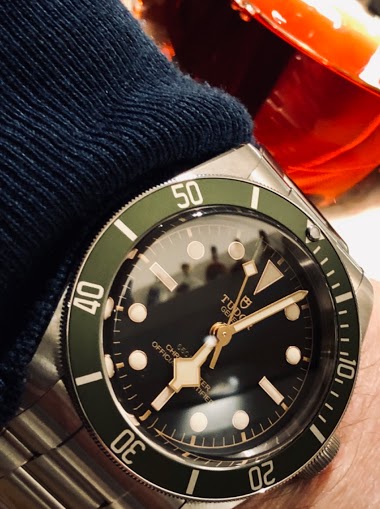 Time for that drink..
2d
Cpt Scarlet - Mr Brilliant Red
116719BLRO - White Gold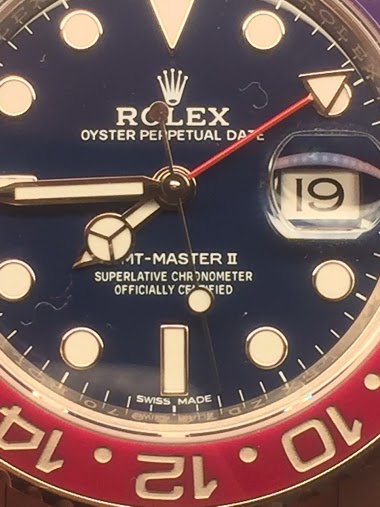 New incoming, the very rare 116719BLRO White gold blue dial Less then 1 year in catalogue, probably max. made for 6months very difficult to take a picture of the dial itself, needless to say for me to most wanted GMT of the moment. Forget about the steel
2d
keks
Wet and fun with the Tudor Heritage Chrono Blue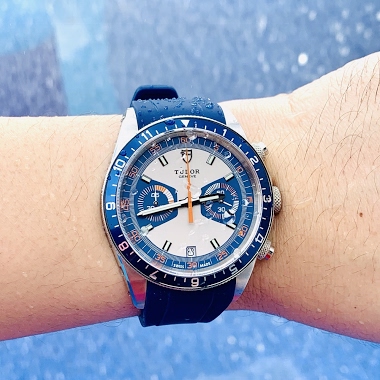 Enjoying this very under-rated chrono tremendously. Whenever I think of doing something fun, this is the watch that comes to mind. Tough and cool looking, whats there not to like? Ok i admit I will prefer it if there is no date window. I also wonder if a
5d
singingbee
his and hers at Virginia Beach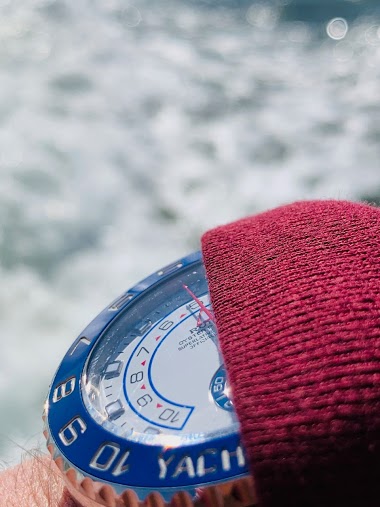 1d
amanico
An unusual combo.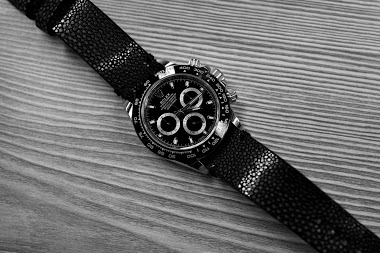 I recently met up with a friend who wore his Daytona on a galuchat (stingray) strap. What do you think? cheers fernando
3d
Seeks
As 2019 approaches.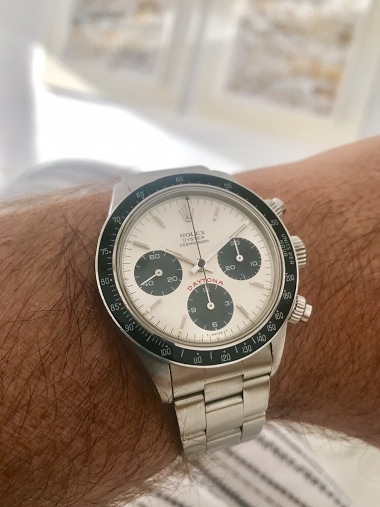 What will you be wearing to bring in the new year. I am away in Mallorca this year so have brought with me one of my favourite Vintage Rolex of all time. My 6263 has served me very well and is exactly the same age as me. I have a feeling tomorrow morning
1M
Signo
A first encounter with a BB58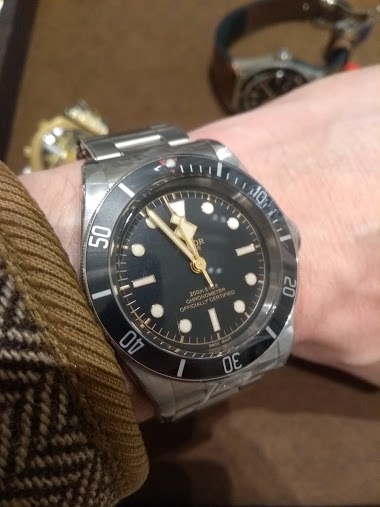 Hi All There's been lots of comments & posts about the Black Bay 58, but until recently struggled to actually see one! Had a trip to London in the last week & managed to drop on one and have a proper look. Always nice to get a watch you're interes
5d
alexxelor
Relaxing, last sunday. With a Sapporo.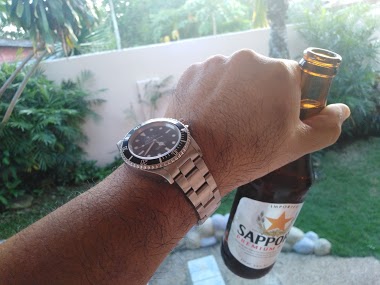 Such delight. My Sub 14060. Cool, friends. 😎 Geross
3d
geross