Rolex lume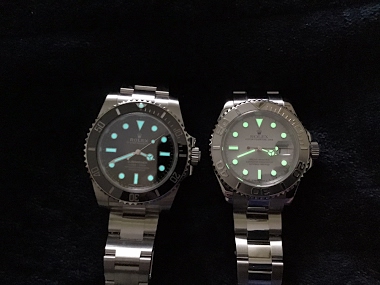 2019 sub vs 2003 yacht master
2h
kjkt3
Rolex Zenith Daytona 16520 - Ocean shot.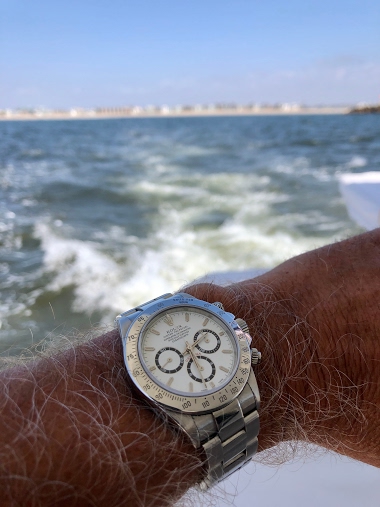 Send you all some sea and sun to brighten up your day. Had a chance to go fo a little cruise. Windy but nice. Enjoy. Rolex 16520
10h
Cpt Scarlet
Why did I let this go again?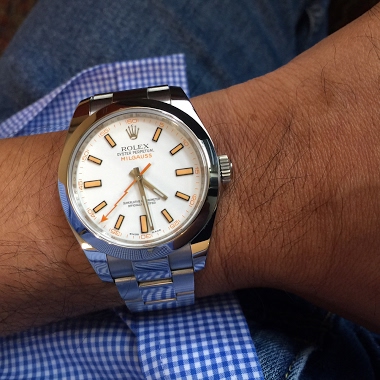 Lockdowns are a good time to reminisce. Not to smile but to kick oneself. I mistimed selling this and it was totally unnecessary too. I think I just felt guilty looking at $$$ sitting on my small watchbox unworn. This would have been a good time to rebond
2d
Seeks
Rolex Air King 116 900 back on my wrist.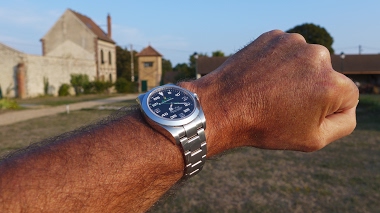 For a bit more than one week, now, and still counting! That's the big problem with this watch. Once you wear it, it is hard to take it off. It is so funny, not pretentious at all! Best, Nicolas
23h
amanico
Trusted old friend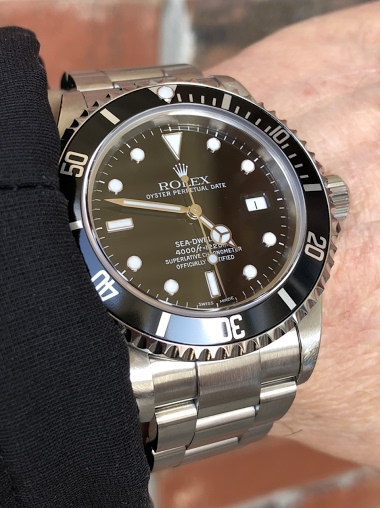 Given the current situation I thought it would be A good time to bring out some oldies, give them a wind and wear them for a while
1d
amanico
My confinement watch ( well, one of them ...)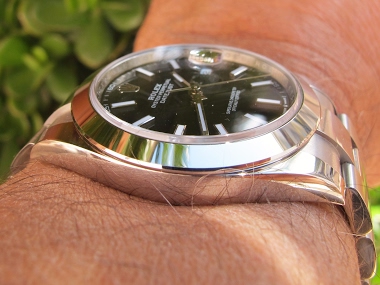 19h
leopold
I know not a crowd favorite but I've had it for many years and just sent to the spa for a "clean up." I enjoy it from time to time and do admire the gem setting.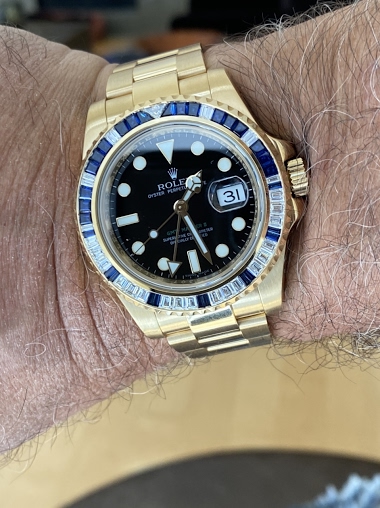 Something about sapphires and gemstones intrigue me. I've always liked jewelry but don't wear it myself. After many years the yellow gold tarnished in places I couldn't reach. Kind of like my body . . . after many years there are places I can't reach to w
2d
westrop
My hiking watch and a pen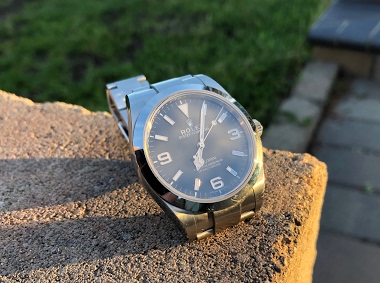 3d
patrick_y
Has anyone else had the Sky Dweller clasp fall apart?...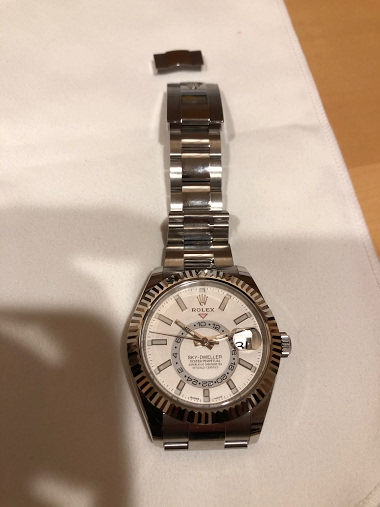 I was taking my watch off yesterday, and the small portion of the buckle fell off. Luckily it was on the kitchen counter and I didn't lose anything. The spring bar holding that piece on had come undone. Anyone else had this issue? What did you do? I put i
1d
matto1
These volatile times call for a reassuring watch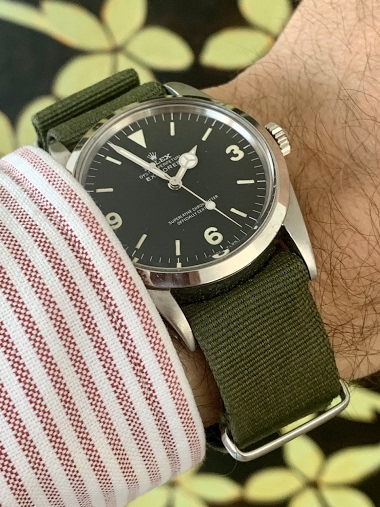 My humble 1016. Never wrong. Cheers, Daniel
22h
amanico