Really bummed out 😞
So, I had to send my Tudor BB GMT to service, because of the problem with the date window. I was hesitant about it and I was right. I left the watch on the last week of May, and I was told to not expect the watch anytime sooner than 1 to 6 months. Fine by
7h
FabR
For my friends from Hong Kong. A special Rolex Date Just.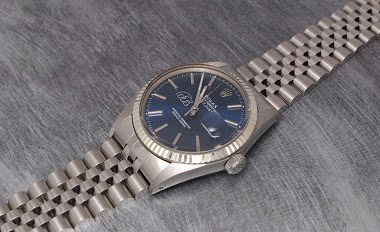 Steel, reference 16014, from 1988. Issued for a HK Electronic Company. Enjoy! Nicolas
1d
amanico
Rolex Sea Dweller 50th Anniversary Ref 126600 / Deep Sea Dweller Ref 116660. Poll!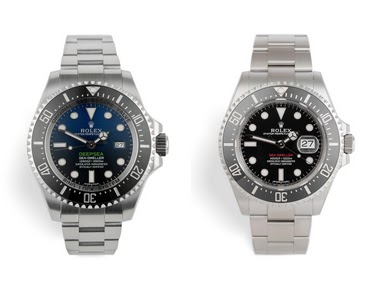 Credit picture: Watch Club. Nota Bene: The ceramic bezels are not grey but black, this is a tick of the light. That being said, we have a 44 mm case for the Deep Sea Dweller, and a 43 mm case for the 50th Anniversary. Steel for both. Thicker lugs for the
7M
amanico
Keep it simple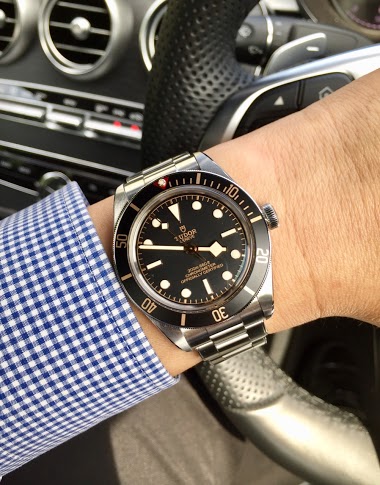 How is everyone doing? Hope everyone is well. Fresh pick today. Much has been talked about and written on the BB58. Let's not get caught up in unnecessary madness 😬 Hope u like the pics 😚 Cheers
23h
KCKL
Had these in my sights...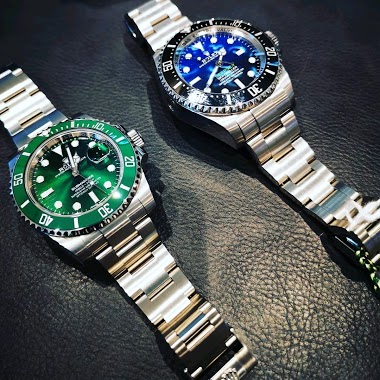 Hi everyone, New forum member. Figured someone here might appreciate this. Was recently traveling through Europe and came across these two, both still unworn, stickered and tagged with full kits. Asking price: $21K USD each! Was traveling with my "Ministe
1d
ripper444
Superman receives Rolex ....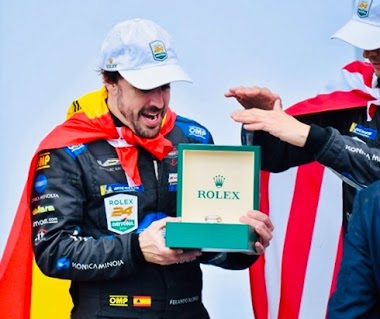 After only ordering 24 hours before. Congratulations Fernando !
1d
Cpt Scarlet
A simple but delight watch to wear.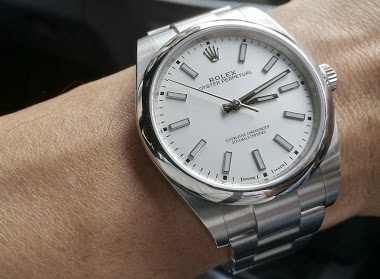 cheers fernando
1d
amanico
New Entry...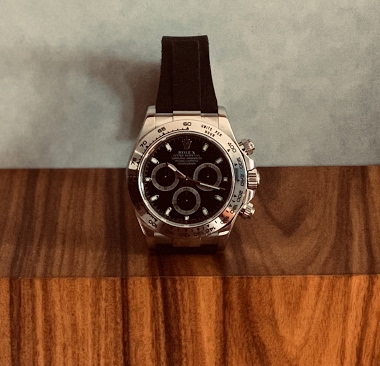 I am in Love with this 116519 , just changed the strap for the summer! New Entry and already a Keeper.
19d
Signo
So, this just "happened" today...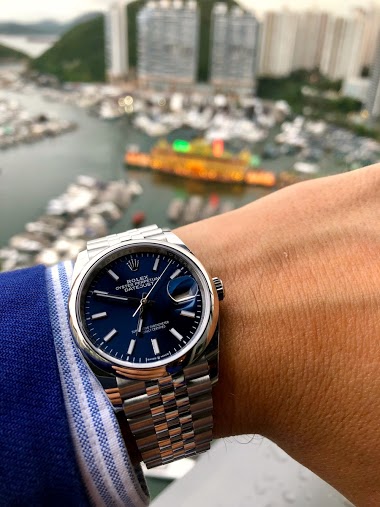 It's very difficult to express how nice the blue colour is on this new DJ 36, reference 126200. Also, the jubilee bracelet has an amazing combination of comfort and sturdiness. They've done really well on this. I'm obviously very happy to have found this.
4d
Spartacus
Oyster Perpetual In Asakusa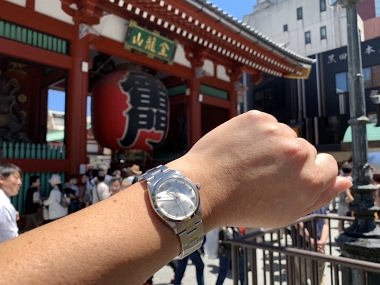 It's a sunny Sunday after a rainy Saturday, so everyone is out! Have a wonderful Fathers Day today. I'm so glad I'm one.
2d
mdg