Have a relaxed Sunday!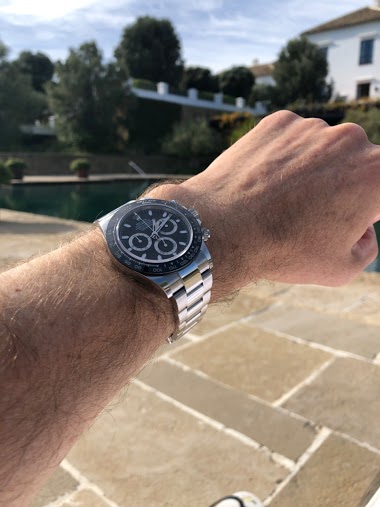 Best, V.
13h
janef
Au revoir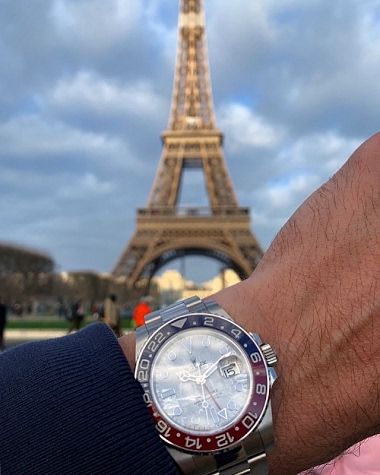 Beautiful city of lights and strikes! Until next time :
7h
Mike H
A fortunate choice to start the day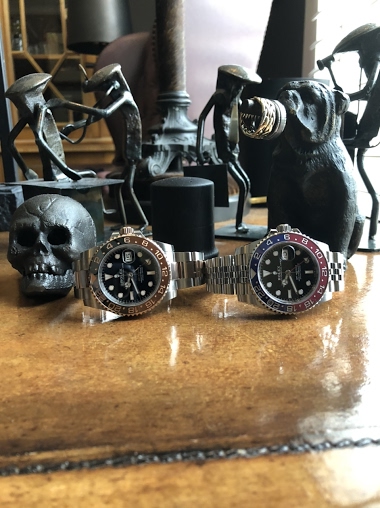 A good Sunday to all, Tony
10h
aperna
After the Bund...the racing strap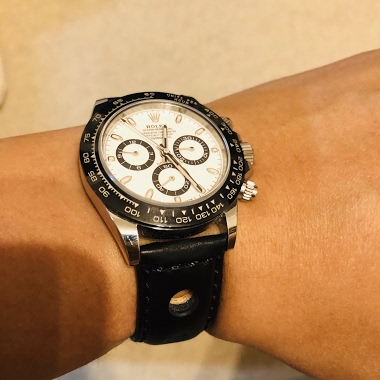 After trying on the Bund strap last week - which turned out to be bit too thick and cumbersome, I swapped over to a racing strap with dual pin buckle. Much more comfortable and fit for purpose
1d
Signo
Canary Wharf watch shop disappointment ...
The root beer saga continues ... Went to watches of Switzerland and while I was waiting for wifey I asked if by any chance they would help me getting on a waiting list for the root beer... given I have been their customer for my datejust in the past how d
1d
Tim_M
Ready for a ride in the city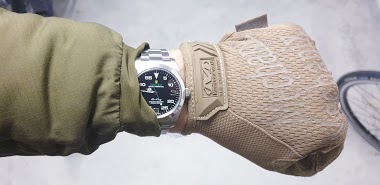 Loving the christmas city lights and window shopping
1d
amanico
Got a package today. Made me smile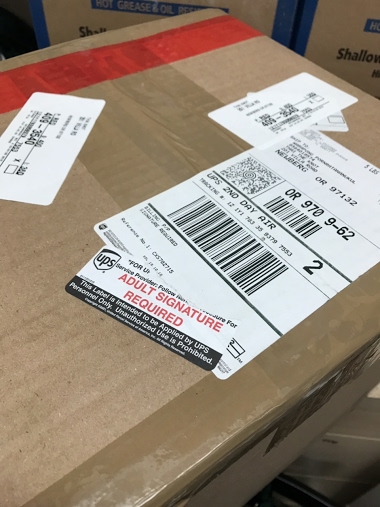 6d
jcroberts1972
Waiting for the 3:10 train to depart..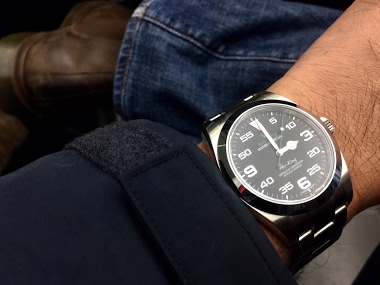 Enjoying the AK as a travel watch.
1d
Echi
Stolen Rolex Datejust Z678378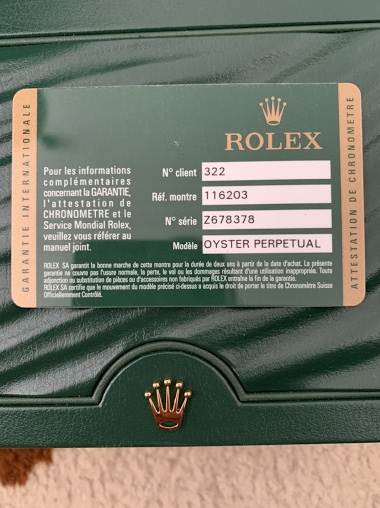 A Rolex Datejust was stolen yesterday in Milan ,Italy . Serial number Z678378 Theft was reported to the local police
7d
Passionata_george
Rolex Jubilee bracelet 6251H (Homme) Review of the unsung hero.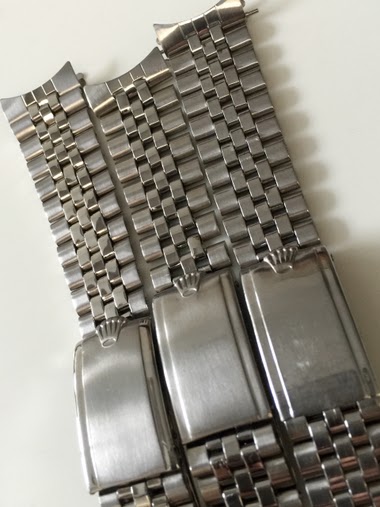 There is a very broad range of Rolex oyster bracelets that adorn many vintage and modern Rolex watches most notably the 7xxx and the 9xxx series with a dozen of end links to match. However, the underappreciated Rolex Jubilee 6251H was the bracelet of choi
2d
desertimer