Just came back from service ...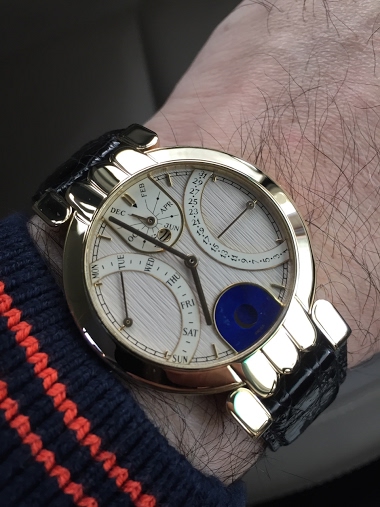 3M
Horology75
Harry Winston Tuesday...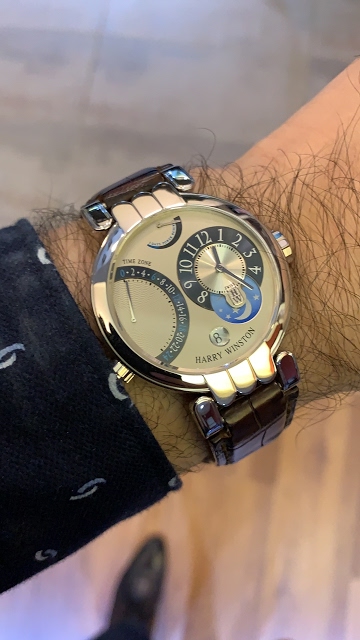 Even after 16 years it looks superb !
6M
NautNut
Harry Winston OPUS 11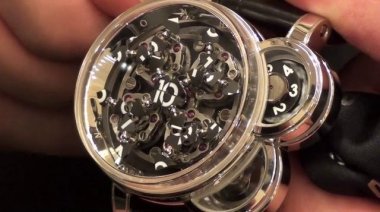 I was wondering what happens to this crazy project ! Do the Swatch group after the acquisition of HW continue to develop such a crazy idea ? Have they already delivered some ? Has somebody received it yet ? Which studio/company, after HW took it over from
6Y
buxtonmj
Another Harry Winston day ...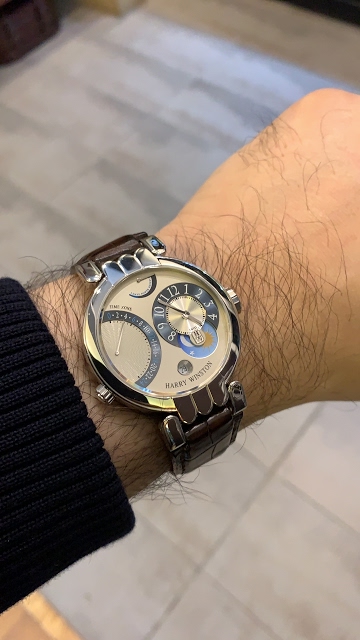 2M
Horology75
Harry Winston's 2019 Timepieces (Updated with MicroMosaic Technique Video)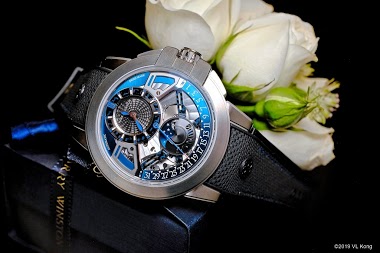 Recently viewed some exquisite Harry Winston's 2019 timepieces and remarkably impressed with their crafts and attention to details placed especially on the aesthetic aspect of their watches. Before entering the Salon of Mr Winston (aka "The King of Diamon
6M
patrick_y
What about some of the OPUS series presented and not yet delivered.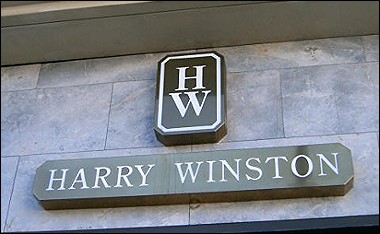 Hello HW community, how are you doing ?? I'm here to just ask some news..."if there's some" about the delivery of some of the iconic OPUS piece presented and not yet delivered. What about the OPUS 8 ? What about the OPUS 11 ? What about the OPUS 13 ? Swat
1Y
Gianko
Here's the new Harry Winston Project Z11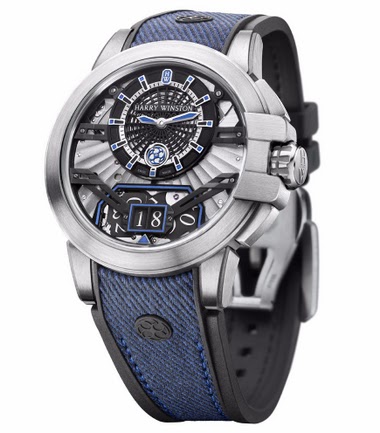 The Harry Winston Project Z11 features a 42mm Zalium case with a skeleton dial & big date display at 6 o'clock. Houses the Harry Winston HW3206 automatic movement with 72-hour power reserve. Limited edition of 300 pieces. Cheers, Anthony
2Y
amanico
Harry Winston published this nice picture of the Midnight Automatic...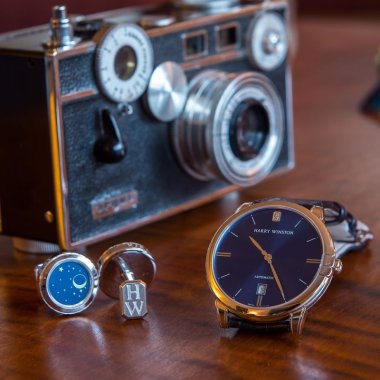 Blue dial: It s a watch I appreciate a lot, my fav Midnight Automatic, thanks to the colour of its dial and its overall elegance. I think I also like the cufflinks on the first pic! Fx
7Y
Milan1
Harry Winston Midnight Automatic & Diamond Drops Automatic 29mm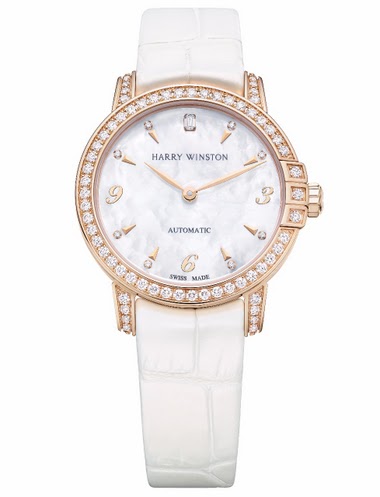 In case you're in the market to buy a ladies' watch, Harry Winston releases 2 new ladies watches - the Midnight Automatic 29mm & Midnight Diamond Drops Automatic 29mm . The movement used is equipped with a silicon balance spring and a rose gold rotor. Not
2Y