Today, not a very common friend to say hi....
9d
Ted-Lo
I almost have a 7 Opus winning streak...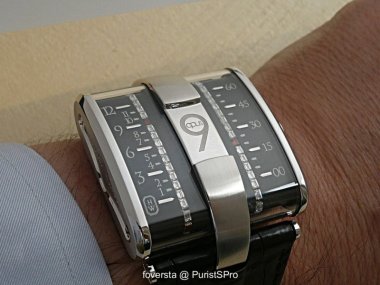 I keep on pursuing my quest to be able to wear at least once each and every Opus watch... I almost got a 7 Opus winning streak in less than one year. I hope to see all of them before the end of 2012! The missing one from the Opus 5 is the Opus 8 by Frédér
9Y
Mar_my
Just came back from service ...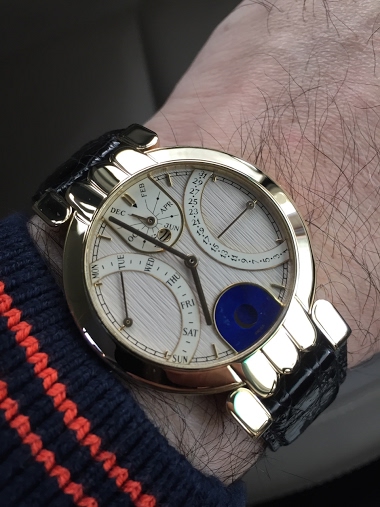 7M
Horology75
Harry Winston Tuesday...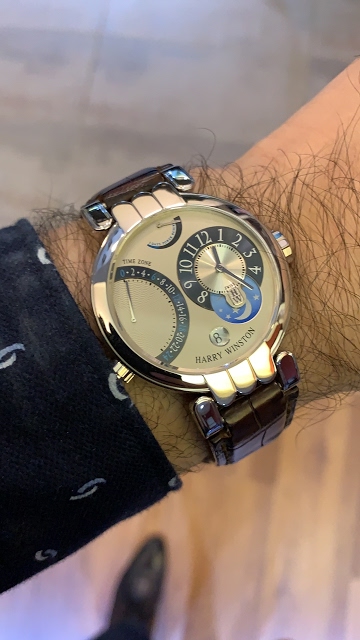 Even after 16 years it looks superb !
10M
NautNut
Harry Winston OPUS 11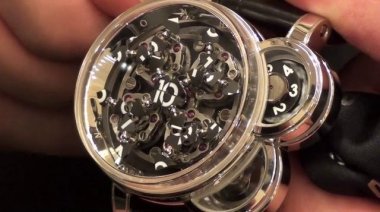 I was wondering what happens to this crazy project ! Do the Swatch group after the acquisition of HW continue to develop such a crazy idea ? Have they already delivered some ? Has somebody received it yet ? Which studio/company, after HW took it over from
6Y
buxtonmj
Another Harry Winston day ...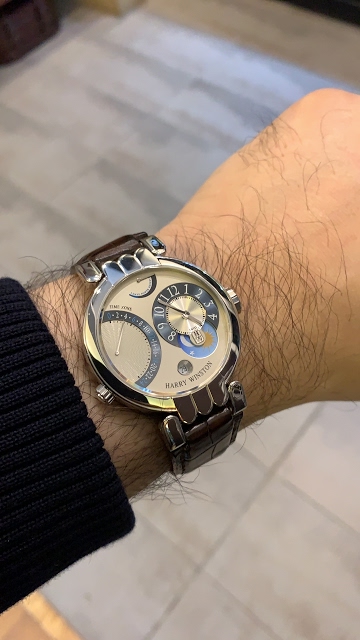 6M
Horology75
Harry Winston's 2019 Timepieces (Updated with MicroMosaic Technique Video)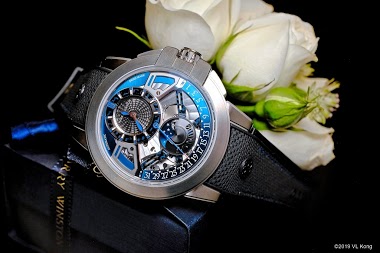 Recently viewed some exquisite Harry Winston's 2019 timepieces and remarkably impressed with their crafts and attention to details placed especially on the aesthetic aspect of their watches. Before entering the Salon of Mr Winston (aka "The King of Diamon
9M
patrick_y
What about some of the OPUS series presented and not yet delivered.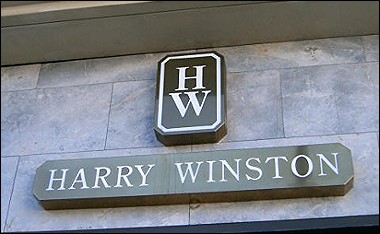 Hello HW community, how are you doing ?? I'm here to just ask some news..."if there's some" about the delivery of some of the iconic OPUS piece presented and not yet delivered. What about the OPUS 8 ? What about the OPUS 11 ? What about the OPUS 13 ? Swat
2Y
Gianko