Blends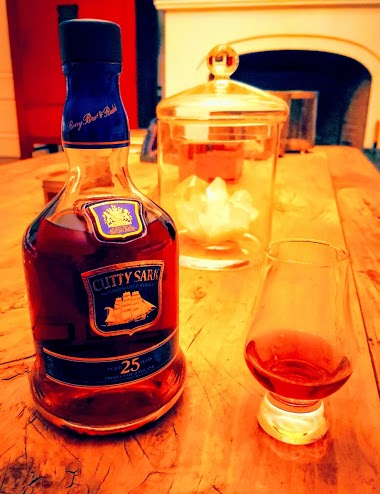 I recently came across this Cutty Sark 25 years blend and decided to try it. Very smooth, with sweet, oaky, long aftertaste. I would be interested to know of other worthwhile blends favoured by our multinational crowd.
47m
BCL
Anyone for Brill ...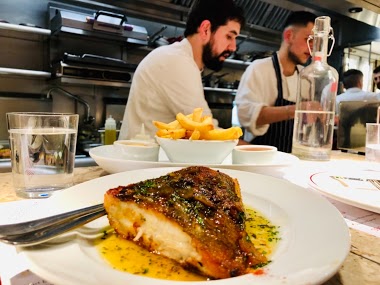 3d
Cpt Scarlet
A sign of the times..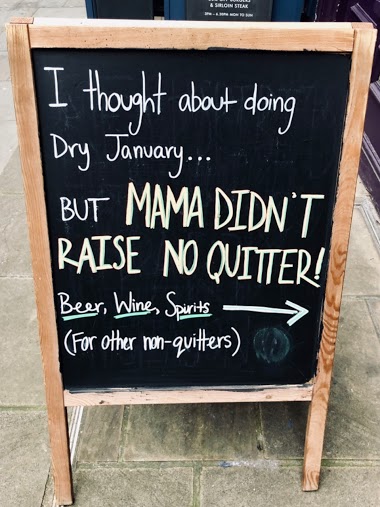 1d
Cpt Scarlet
Relaxing Friday evening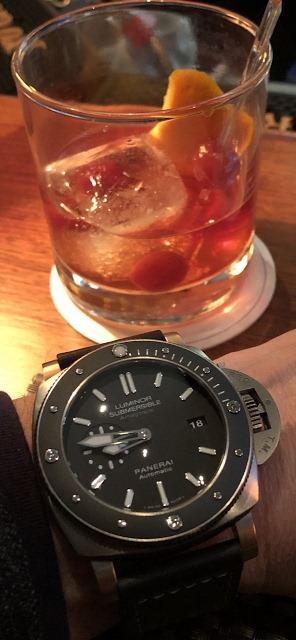 Cheers. Tony
3d
amanico
Hot chocolate. Perfect dessert with cheese muffin.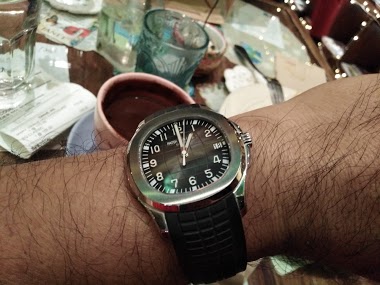 Goes well too with my watch. Cheers friends, enjoy what's on your wrist. 🍻 Geross
4d
geross
Lunch took longer than anticipated...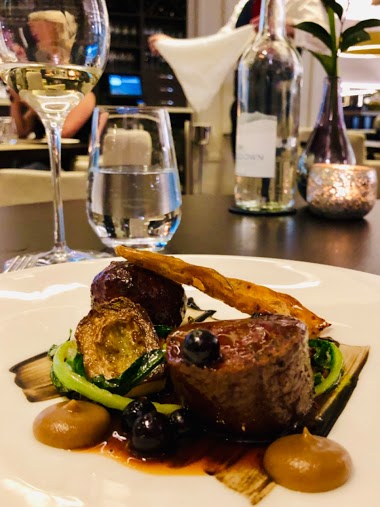 5d
Cpt Scarlet
Dom Perignon and Lynch Bages a vintage selection.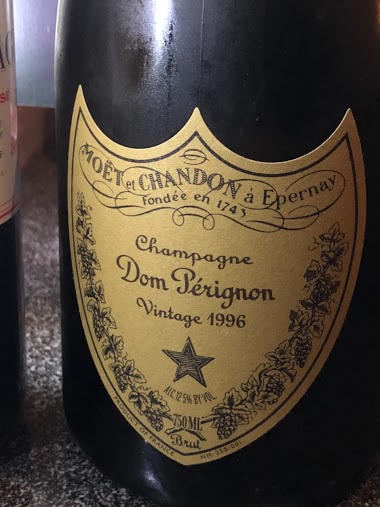 I had the chance to consume some the bottle from my birthday reserve. In this case it was for the family member from 1996 so i picke the 1996 Dom Perignon which is one of the best years to rival tge 1982 Dom. And from Pauillac i went with the 1996 CH Lync
9d
Cpt Scarlet
Don t cry for me Argentina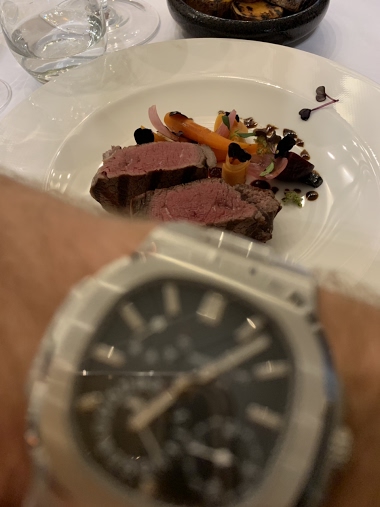 as long as i can get such steaks from there
7d
geross
Paris Restaurant ...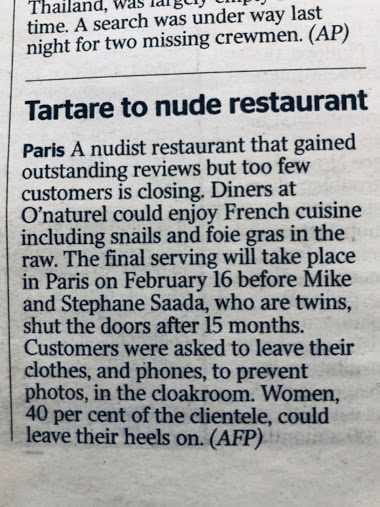 13d
ChristianDK
Anyone for Brill ..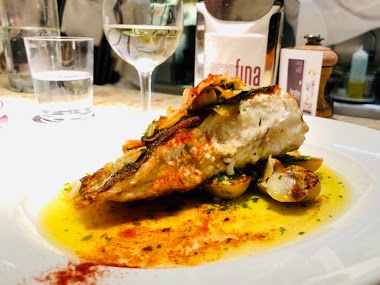 18d
Cpt Scarlet