A delight.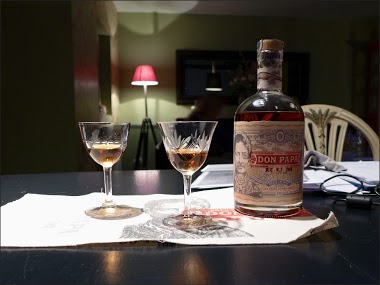 Especially between friends. Best, Nicolas
1d
amanico
Dinner tonight with my wife. Tiring day. A beer to end the day.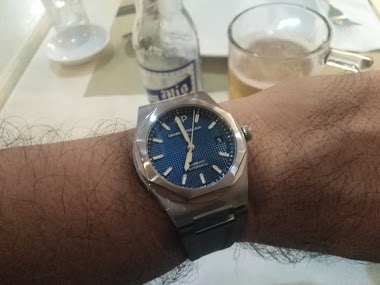 Cheers 🍻, friends. Geross
1d
geross
Oven decided to celebrate Black Friday its own way!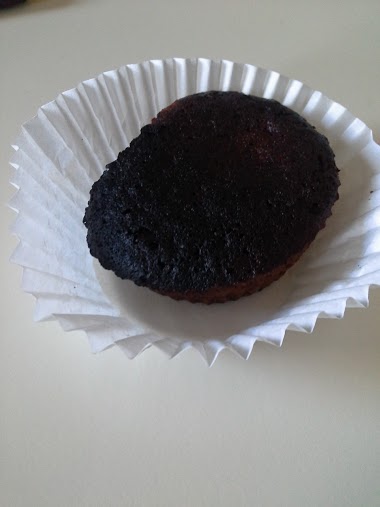 7d
U3O8
Thanksgiving . . .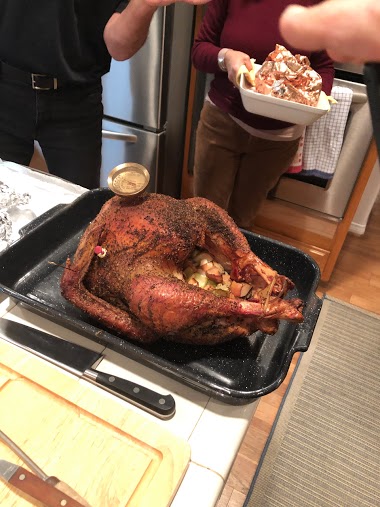 . . . at Chez Non . Eleven family members gathered earlier this evening for our traditional American holiday meal. Turkey . . . . . . honey-glazed ham . . . . . . jumbo prawns with garlic in olive oil . . . . . . and stuffing. Not to mention cheese casser
7d
aperna
Other Brands Are Available....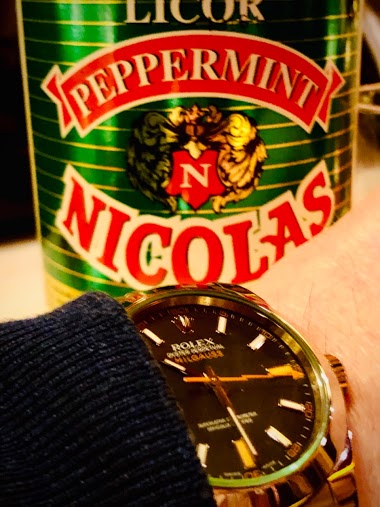 14d
Cpt Scarlet
Catalan Delights...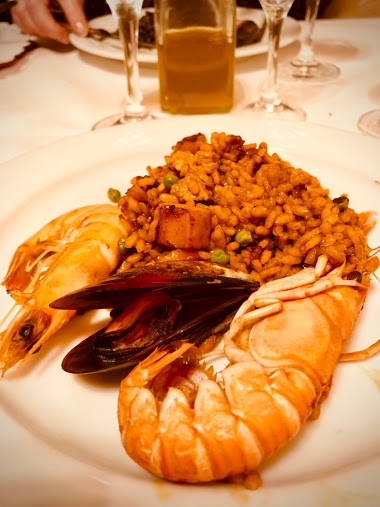 15d
Cpt Scarlet
Soups fine. Senate Bean Soup here in Elk's Club.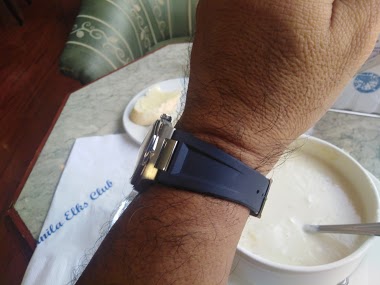 Ain't bad on a mid day. With a GP on your wrist, the day's starting to be interesting. Cool watch. 🤔 Cheers friends. 🍻 Geross
17d
geross
Time to order xmas wines what is on your list.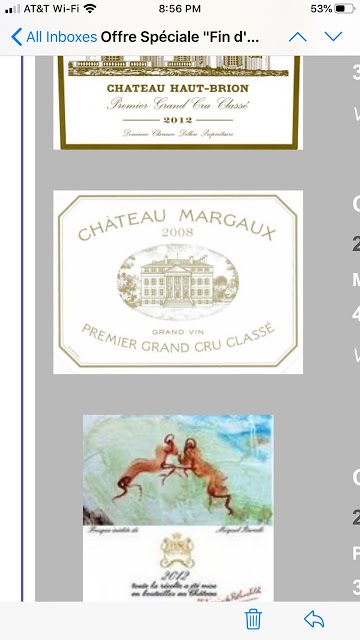 I am building my target list. I have to admit my supplier makes it less arduous. Enjoy.
16d
amanico
A simple breakfast is just fine with me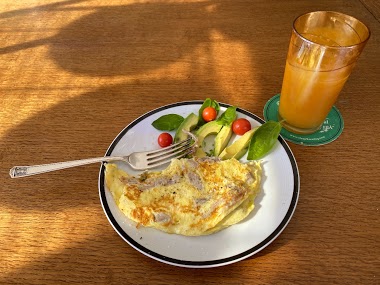 Chicken and cheddar omelet with a home-grown avocado, tomato and basil. OJ from Florida though. I can go crazy later in the day with what's left from last night's baking. The only thing local here is the pomegranate (and the bread)
19d
watchthatman
Sometimes the simplest things are the best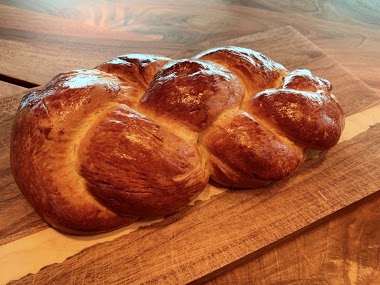 Made a "Zopf", a traditional Swiss twisted bread for Sunday breakfast. Enjoy your Sunday! Daniel rotated images
19d
mrds