No pictures I'm afraid, but I must share this marinated sirloin recipe with my carnivore friends: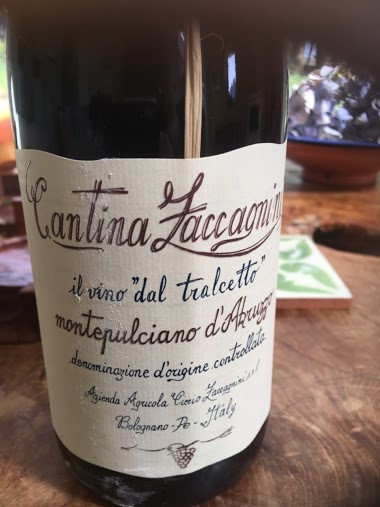 For two large sirloin steaks, marinate in bowl containing 1 grated red pinion, juice of 4 limes, 2tsp sumac, 1tsp of salt & 1tbs ground black pepper. Grate the zest of the lime skins in too. Soak & turn in fridge for 24 hrs. Take out 1 hr before c
23h
nomadgiles
Easter Sunday lunch. Delicious.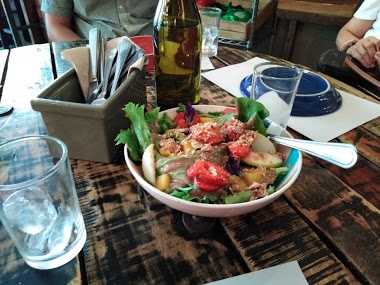 A joyous occasion to celebrate. Cheers 🍻, friends.
5h
NoH
Happy Easter to all who are celebrating.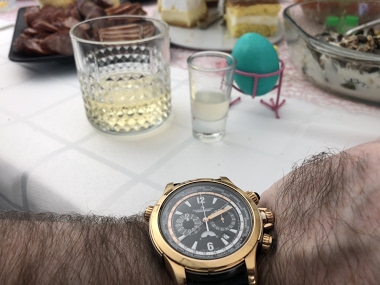 And either way, happy Sunday wherever you are and whatever you're doing All the best, Niall
1h
Petit Trois in Sherman Oaks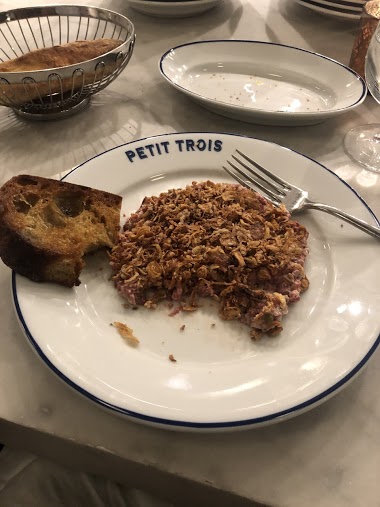 I was invited to dinner last night in LA, this is a fairly new restaurant, the menu was very interesting. For the first time in many years I chose the Steak Tartare which proved to be execellent. The steak was covered with finely sliced, fried shallots wh
21h
KMII
Announcement
My fellow Purist friends, I've got an important (well to me at least important) announcement to make and you all are the first I'm sharing this with; But after almost 40 years of continuous smoking cigarettes I gave them up completely as per 1 January 201
2M
Marcus Hanke
After a rather expensive week, my daughter and I decided to not go to the local Italian, but we brought a piccolo Italia to home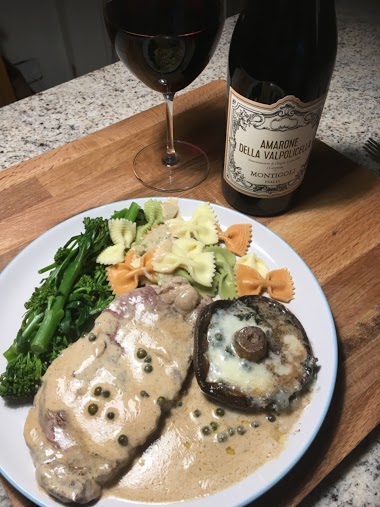 She has a very mature pallet for a 9 y.o. - but the wine was solely for me 🙂 Have a great weekend all. G.
8d
watch-guy.com
Food and friends....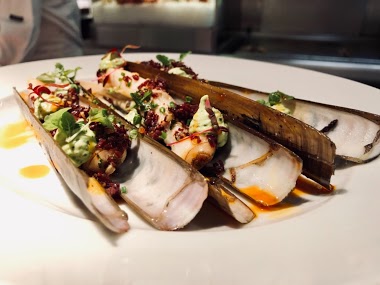 what more can you ask for in life ?
7d
Cpt Scarlet
Moscow burrata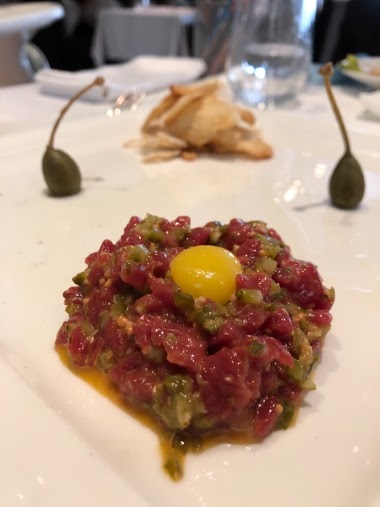 While cuisine from the former Soviet Union offers a breadth and depth akin to 'European cuisine' (on which more at a later point), this is fortunately not all one finds here. Even traditional Italian food can get a 'local' twist, which is highly interesti
7d
KMII
Lunch with friends at Capital Grille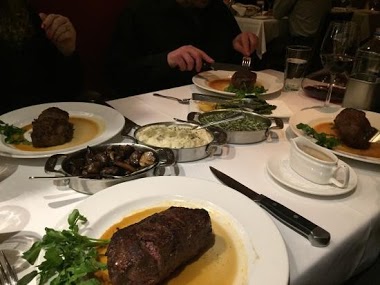 Medium rare, what else is better....
11d
Veteranwatchguy
Last night we cooked Bistecca al Pepe Verde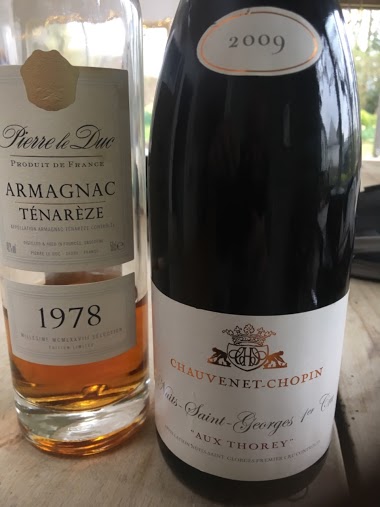 plus ratatouille and creamed potatoes with raw tumeric, onion, tarragon & yoghurt. The Armagnac went in the sauce (and a swig for the chef), the rather nice red in both of us 😉
14d
amanico