My son blowed me out for dinner. Delicious Japanese meal. 👍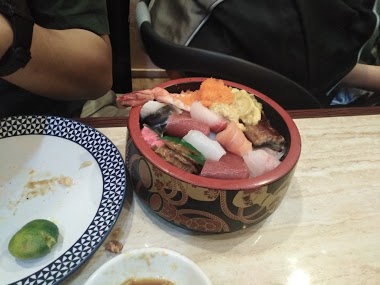 Cheers 🍻, friends.
1d
geross
Healty Sunday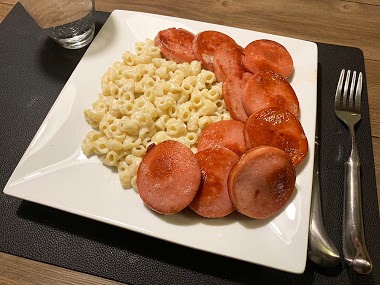 for me.
4d
Signo
Fast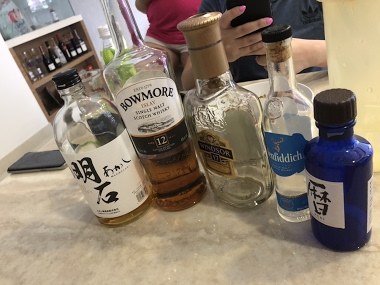 Bottles killed within 2 hours Scary how some can drink like a fish. Cheers PAt
4d
patrickmaniac
For Jocke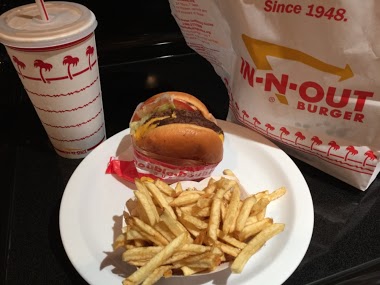 In-N-Out 3x3 with fries and a XL chocolate shake. What you don't see is a Double-Double inside the bag I ate later as a "snack" 😂
14d
India Whiskey Charlie
Afternoon wine tasting near Silicon Valley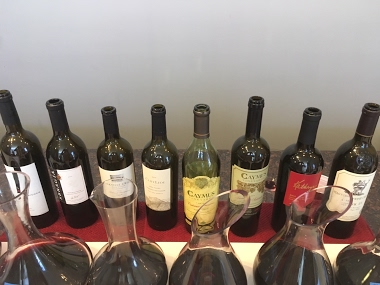 Some good wines here. At the price, the Cliff Lede was the stand out. Many will recognize the Caymus Special Selection, the Kathryn Hall and the Stag's Leap Cask 23. Some good stuff here for the California Cabernet and Cabernet-blend lovers. The Hall surp
5d
vitalsigns
Just a regular friday in Sweden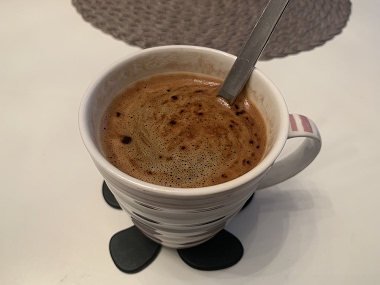 Started at 6:15 with a cup of coffee for breakfast and since the buffet is cooked for lunch you do not want to ruin any space in the stomach with oatmeal porridge or the like. So I work on a little during the morning and load for lunch which today consist
6d
aperna
Lunch at Roca Joao dos Angolares in Sao Tome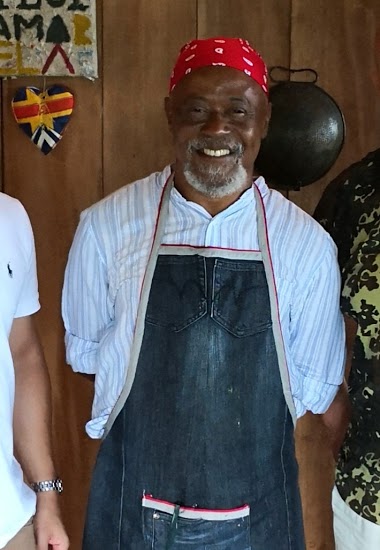 Had a very special experience with TV cook Joao Carlos Silva. He offered very extraordinary tastes of what the soil and the waters of Sao Tome produce. Coco, diff. bananas, cocoa, cinnamon, mango, papaya, gingembre, piment, diff. fish, yams etc. etc. If t
8d
brauner
A chocolate stroll with Claudio Corallo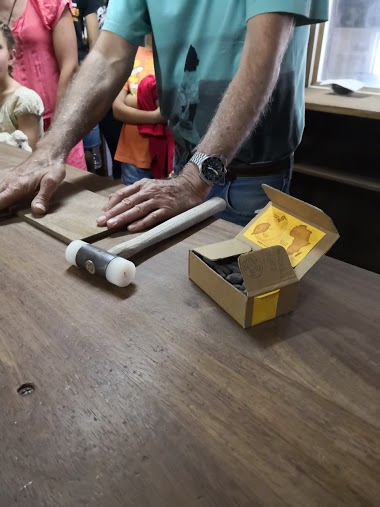 and his Omega Ploprof in Sao Tome. Learned a lot about chocolate.
13d
brauner
No fancy dining for me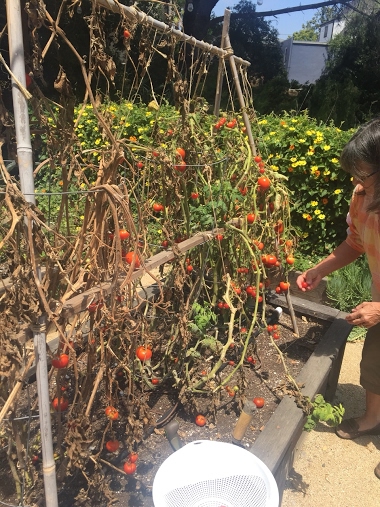 Still quarantined away from the public due to cough, but luckily the local summer produce is looking good! We found this Fat Bastard and put an end to his marauding. . Anyone for figs? Cazalea Happy Farmer
16d
cazalea