Indonesian curry tonight ...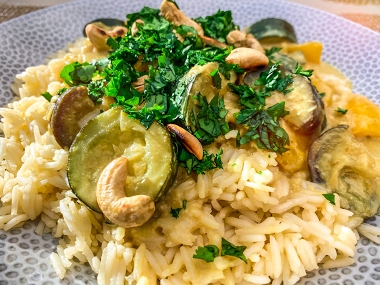 Home made with roasted aubergine and courgette. Fresh coriander and toasted cashews to finish.
1d
Cpt Scarlet
Bolognese tonight. Intentions were to go out but things changed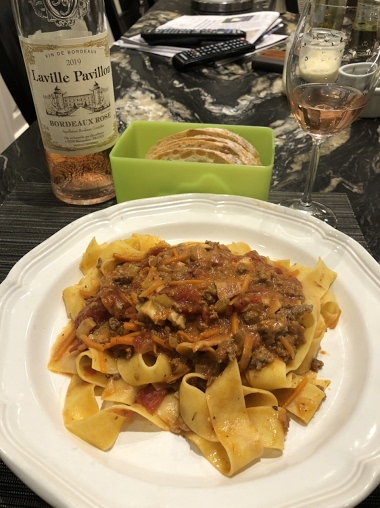 1d
aperna
Our German / French dinner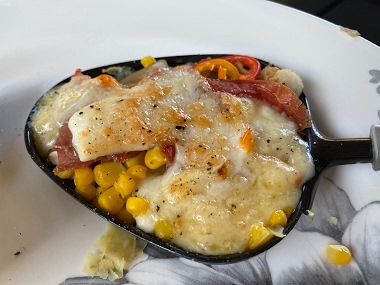 Not my cooking, and not my wine. Both were excellent and courtesy of our host and hostess. We started with fresh ceviche (no photo, sorry). Then as our hostess was a relatively-recent arrival in the US from Germany, we had dinner her way. Raclette with a
1d
J K
Friday night event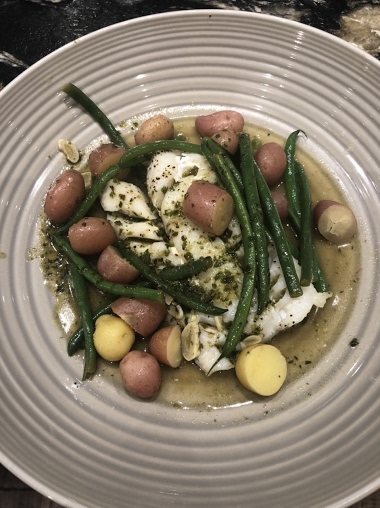 Roasted cod surrounded by A white wine sauce with pesto, green beans baby potatoes with a cherry tomato and burrata salad with fresh basil, evoo and fig balsamic vinegar red onions Cheers Tony
2d
nacelle
Life Hacks inspired by Cpt Scarlet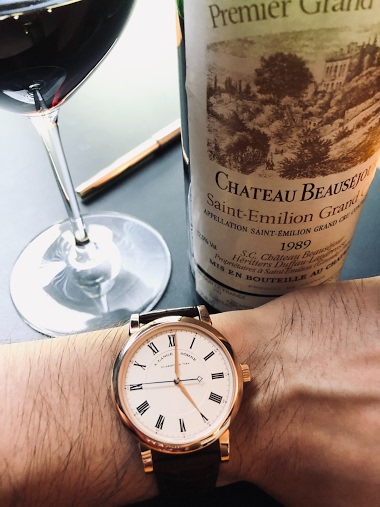 Adhering to my strict 5pm rule has required a mild degree of discipline in 2020. Ive worked out the logistics by drinking wine in several different time zones.
2d
emcquillan
Afternoon tea time with chocolate Apple pie made by my lovely wife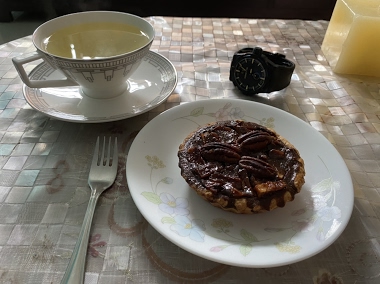 4d
rumrunners75
Good eats...warning, open with caution if you're not hungry 😋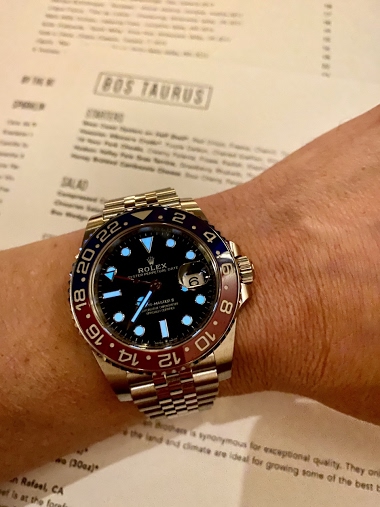 Made a short trip to the beautiful Bend OR to enjoy the great outdoors and found a nice steak house, so good. Bone-in 🥩 ribeye Japanese A5 Wagyu NY to die for Yummy sandwiches
6d
Clueless_Collector
Delicious....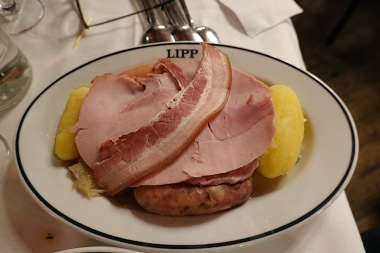 It was dinner with my wife and Nicolas in Paris. it was crazy and fun.. I miss this kind of food and great moment we had. Hope we can visit Paris again...
5d
amanico
Tonight's menu. Grilled steak with lobster tails, my wife stuffed Hungarian peppers, fettuccine Alfredo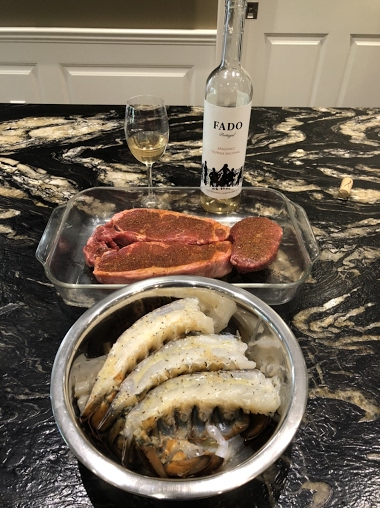 Cheers Tony
8d
terbaboom
Why I don't set a fancy tablecloth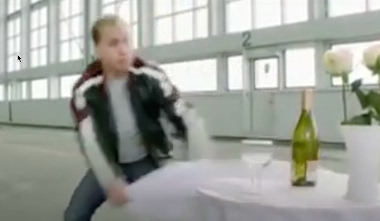 A friend of mine tells me he has a fancy motorcycle for sale. (yes I know this is the Food forum) The bike's name is so complicated I can't even remember it correctly, but it's something like BMW RR S1000 HP4 etc etc. So I start to research this ~200hp sp
6d
agyzace