Mardi Gras - white Pessac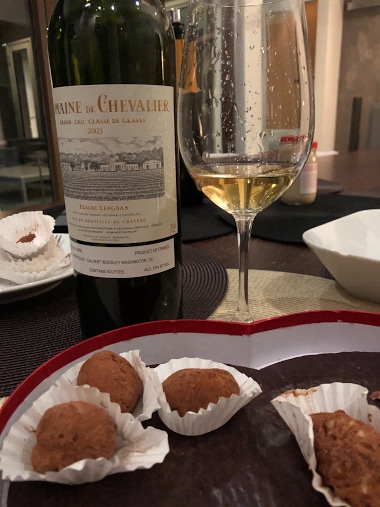 Just a little wine and chocolates. From 2003 this Domaine de Chevalier a white from Pessac has reached the sell by date. It has that old taste we are all familiar with but still enjoy. I knew what to expect as last we we had a cheese night with the same P
1d
geross
Drink your coconut water, it's good for the health. 😎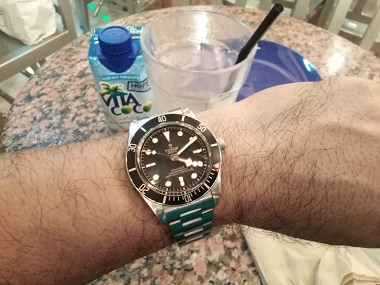 Cool drink on a hot day. With a cool watch on your wrist. 🤣 Geross.
3d
amanico
Cocktail time. Fun with a GP Laureato on your wrist.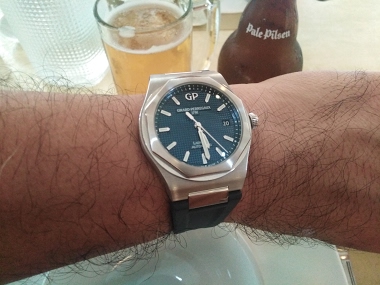 Cheers friends. 🍻 Geross
6d
geross
Holiday here in the US..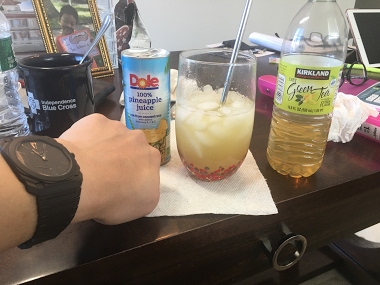 Enjoying a non-alcoholic cocktail as I study. 👍👍👍
10d
Ted-Lo
A hidden gastronomic treasure: El Olivo (Granada)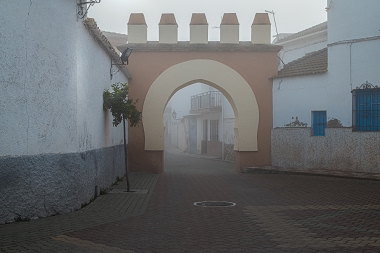 Miguel and Celia spent their youth working hard in the kitchens of France and Andorra, before they decided to retire in Granada and open a little restaurant to keep themselves entertained. They opened "El Olivo" in Castillo de Tajarja, a 300 people villag
13d
Jaccard
My most wonderful woman: she knew exactly what to get me for Valentine's Day- an 18-year old! 😂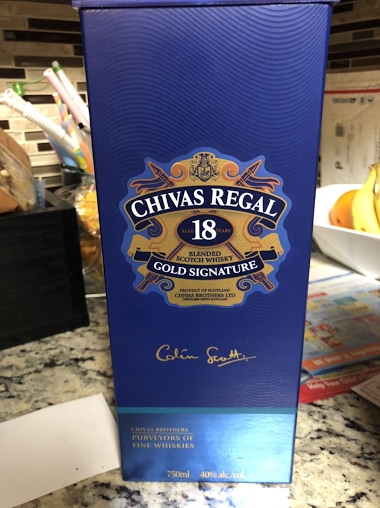 12d
elmiperru
I know, it's the same Ox again...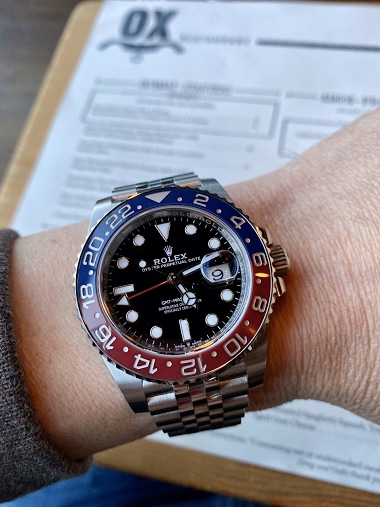 Went last Sunday with family again and keep ordering same dishes. They are just so consistently good and now I can make reservations and not stand in line 👍🏻 Warning again...open if your hungry 😋 Mushroom amuse bouche Clam chowder with bone marrow Ribeye
14d
I_am_Clueless
Great place to hang out for a business meeting. 👍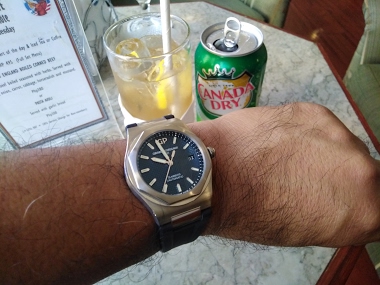 The local Elks Club. Geross 😎
15d
geross
My office, my cafeteria...at least this week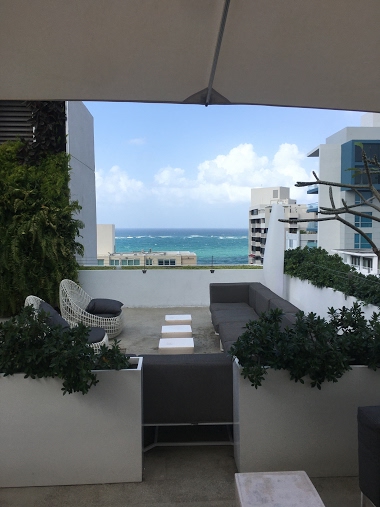 I absolutely love visiting my work friends in Puerto Rico: great people, wonderful history, great food...a trifecta. Cheers, Wojo The office view. The food, mofongo carne frita. The history, El Primero visiting El Muro The beaches
15d
Wojo
Mead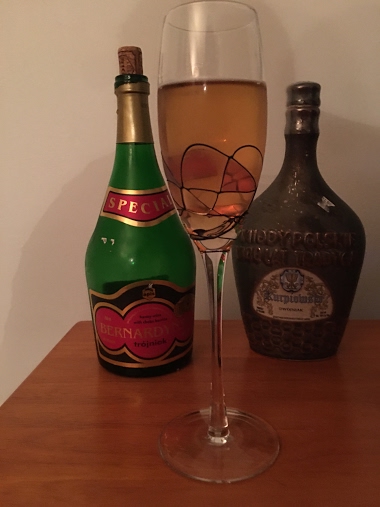 Many consider Wódka to be the national drink of Poland, but for centuries it was actually mead. Mead production almost died off during the communist regime, but started thriving once it fell. Today Poland's meads are considered some of the best in the wor
17d
Jurry