Tex mex food for dinner. Chilling out with the family.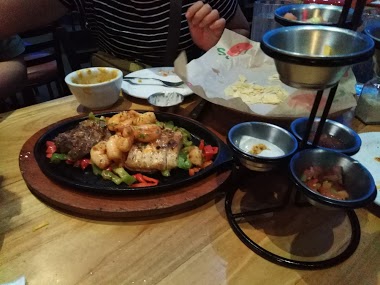 A Heineken to cap the feast. 😉 Cheers, friends. 🍻
2d
amanico
A couple of bottles tried on a family cruise (I brought them with me—the bottles, that is).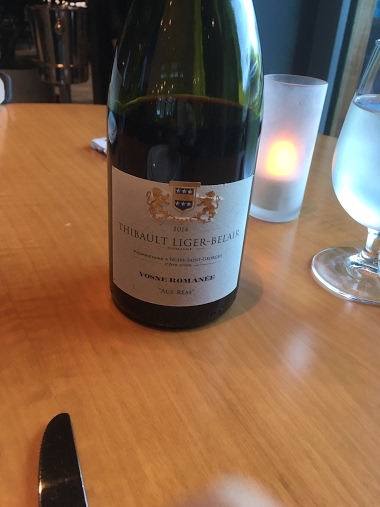 The Vogue was very nice. Pure and elegant but in no way dilute or too subtle. Still young, surprisingly, with just a few hints of secondary characteristics showing. Excellent balance. A lovely Chambolle-Musigny. The Liger-Belair was young but not shut dow
3d
amanico
You know, I really do consider myself a Man For All Seasons......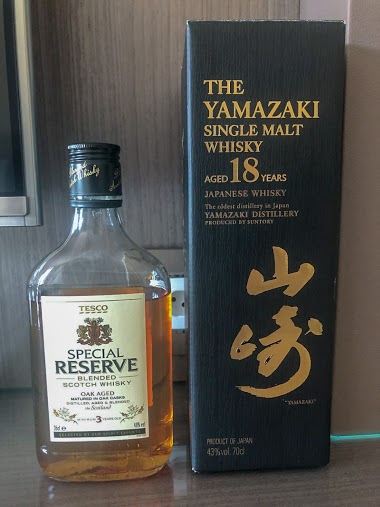 On a recent trip to London, I needed some whisky - so I picked up these two. One of them cost me six quid, the other one...…... not so much. Tesco Special Reserve Blend (specially reserved for anyone with six quid) and the Legendary Yamazaki 18. Between t
4d
NickO
This one's for Brauner, FabR, Aperna and anyone else who loves a good Negroni!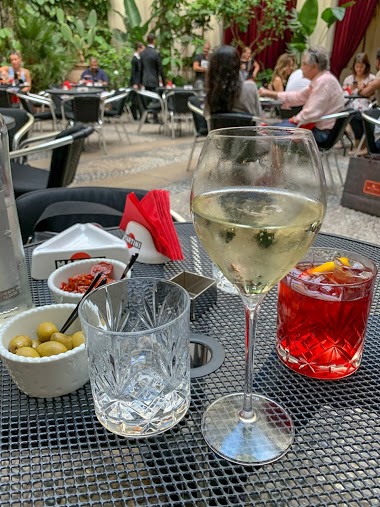 A recent trip to Milano introduced me to this awesome cocktail for the first time. Negroni, where have you been all my life, you really are very good!! Might be my new favorite drink when I'm not downing Tesco Special Reserve whisky. Picture below taken a
4d
NickO
One Day Live Tour In Singapore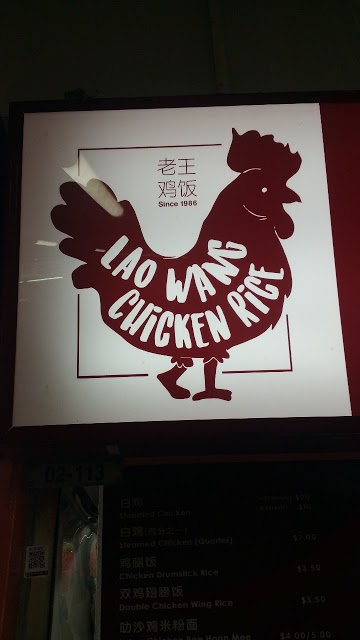 My friend from Hong Kong is here and we are bringing her around. Lets see what i can update here today. This White Chicken Rice Is Very Nice Next is the Michelin Recommendation Next is also the Michelin Recommendation and is for Coffee and Tea. In Singapo
23d
Jay (Eire)
Dinner at Queens landing, Niagara on the lake, Ontario Canada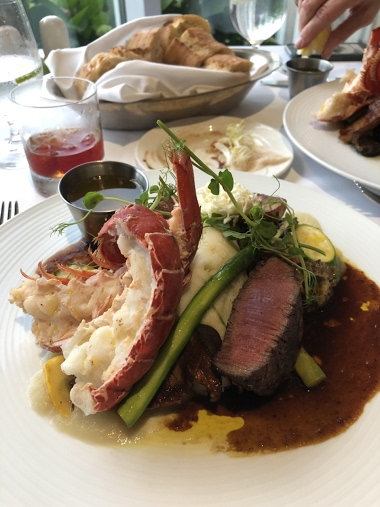 7d
aperna
Always the saddest part of any wine bottle.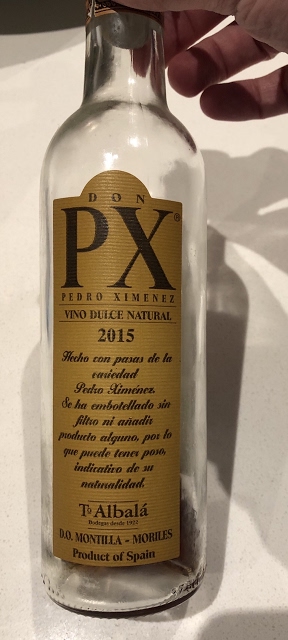 Last dribbles. This "DON PX PEDRO XIMENEZ" is a lovely dessert drop. Cheers
12d
watchthatman
My Uncle and some traditions lost in our day and age.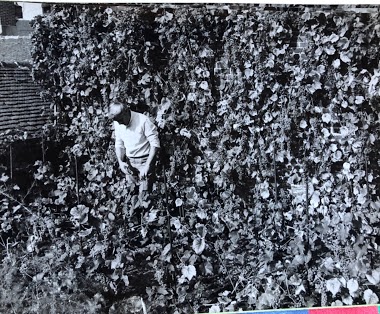 I always a pleasure to share stories around a glass of wine but it is even greater when the stories themselves are about wine. This is a simple pictorial of one man and back yard and the desire to make some of his own wine. The story dates back to the ear
17d
watchthatman
A couple of recent meals with great views.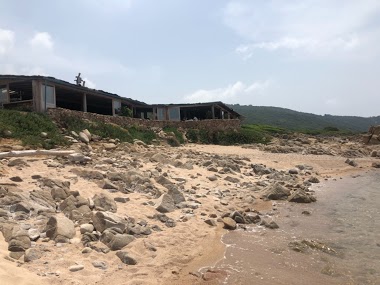 The restaurant very hard access only by sea and a long dirt trail through the property. View from the table View from the table and of course dome watch geeks present. Gambas Lobster was exceptional secret ingredient in the the pasta. Loup for two. Salad
11d
amanico
Fresh pineapple with chili and salt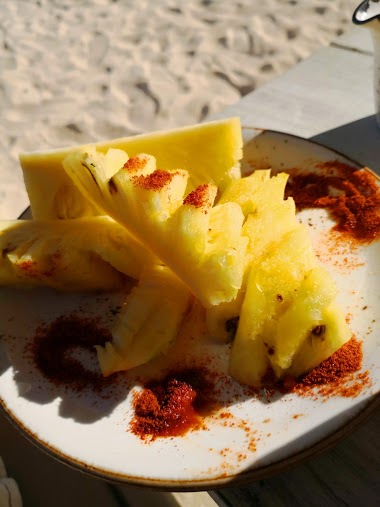 Had it my first time. You should try
14d
brauner