Henry always triggers a note in my cellar. Stags Leap Cask 23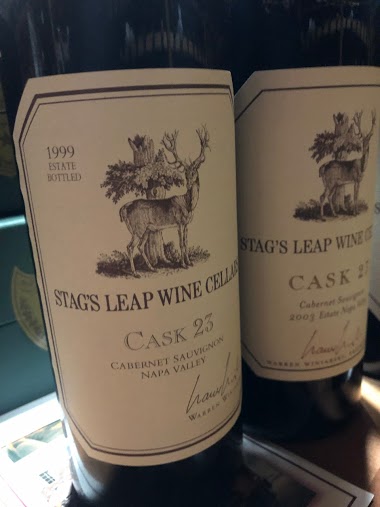 I don't keep close tabs on the cellar but I am pretty sure I know what I have put in the cellar over the years. The Stags leap was one of those weird ones that I managed to build around. The 1994 that Henry mentioned triggered a memory of what i had. I am
7h
Cpt Scarlet
Need some space food recipes now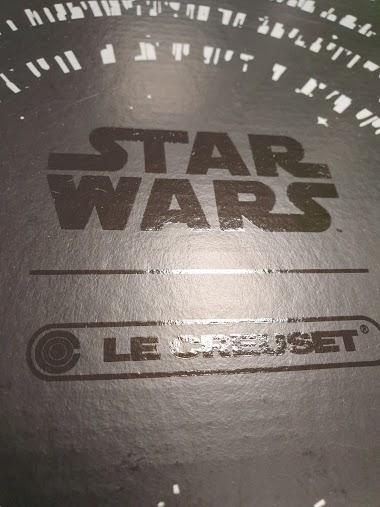 (and a Moonwatch). Any suggestions?
2d
brauner
Two stellar but different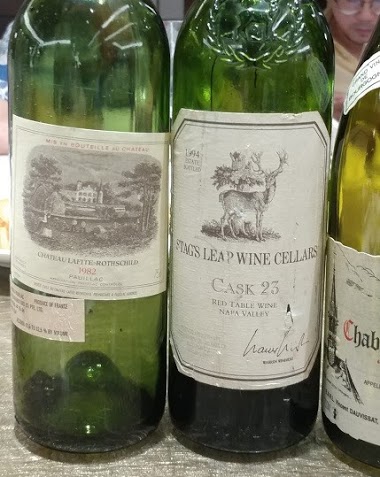 wines over the CNY weekend----each an example of great wine making The '82 Chateau Lafite was the epitome of elegance,combining the mid-body refulgence of dark fruits ,complexity, with a velvety finish with years to '94 Cask 23 from Stags Leap,stunned wi
8h
amanico
I'm a dedicated follower of...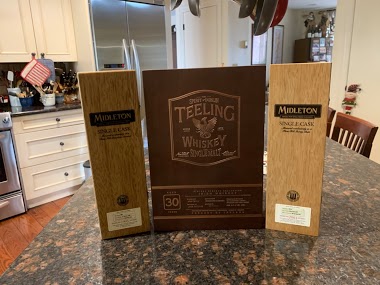 NickO in this instance (sorry, Ray Davies!). My new friends who showed up today. The 30 year old Teeling which is as great as advertised. I might not open those Midletons for a very long time. I hope I have the discipline to make this whiskey last!
2d
amanico
With all this talk about diets lately . . .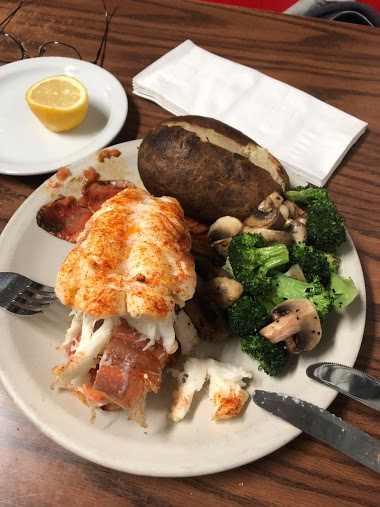 . . . here's to late night dining. Lobster tail at a private table in my favorite restaurant last night, 10 pm. A pox on diets. Indulgently, Art
2d
amanico
A superb bourbon of 8 years of age: Stagg Junior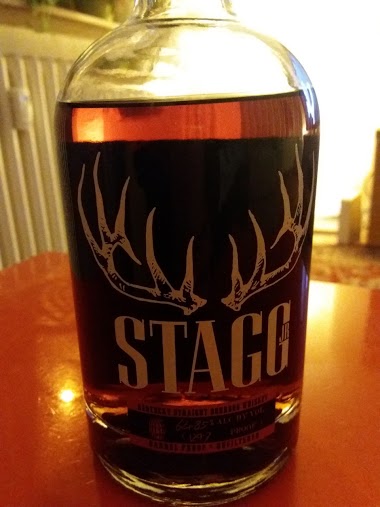 65% alcohol with genuine colour. Smells like many bourbons a bit like nail polish, but only a little. Dilutet down to 48% alcohol it retains almost all taste of 65 %. 65% is too much alcohol to drink, way too much! Smell: quite sweet, hardly any smoke, ex
7d
COUNT DE MONET
A single malt to end the day. Balvenie 12 year old. It's good stuff in my opinion. 😎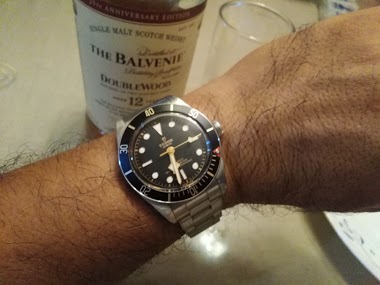 Cheers friends. 🥃 Geross
4d
geross
Midnight Drink...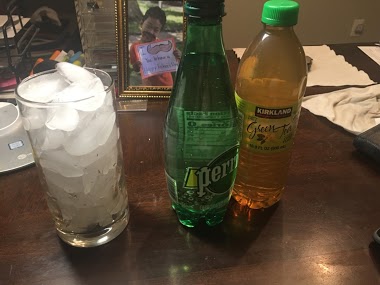 I have a whole ton of diet green tea drink from Costco and I found it mixes well, to me at least, with Perrier and ice. Salute!
6d
Ted-Lo
Another CostCo fav....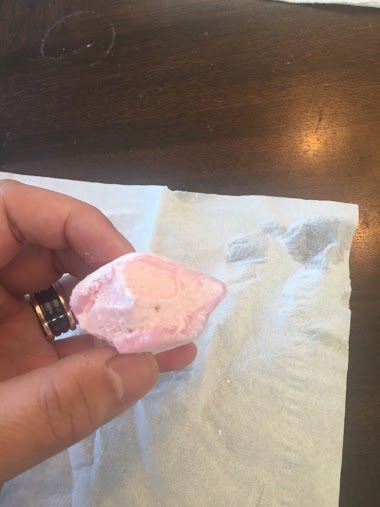 Mochi Ice Cream!!!!
5d
Ted-Lo
Don't worry, be Hungry 😋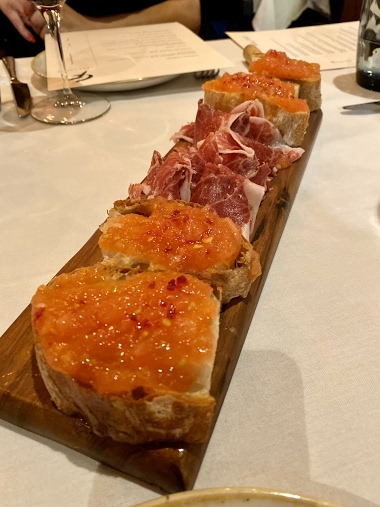 Spanish cuisine doesn't disappoint. Bon appetite
6d
I_am_Clueless