Some rather nice Bordeaux sampled this trip: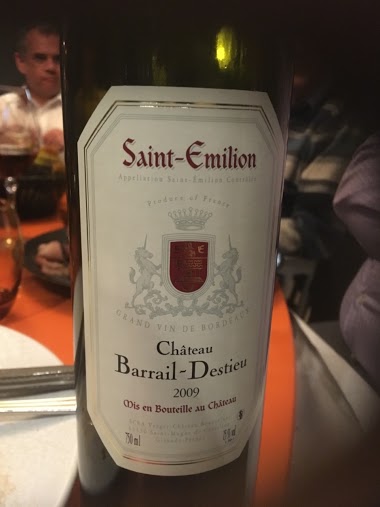 There was also a 2008 Lamarque that was very dark & delicious. The Grand Cru was very 'fresh' - might need a few more yrs. Slange!
10h
Bill
Our dear halkcb has just hit 1000 posts and ten years in the forum time to celebrate him.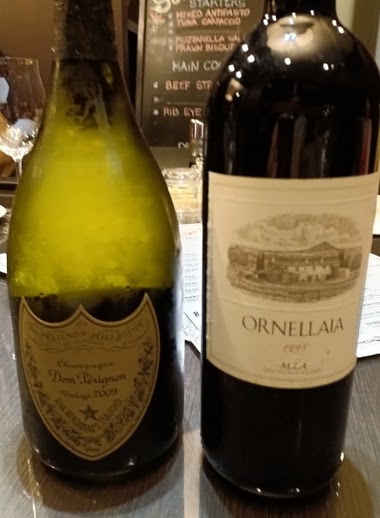 He is a renaissance man with a strong love for fine wines, fine watches and fine w.... Food. He has the most wonderful words to describe every wine he shares with us and the wine he comments on. Watches and wines hip hip... Please give him a little round
3M
patrickmaniac
Good Pasta and pizza, delicious.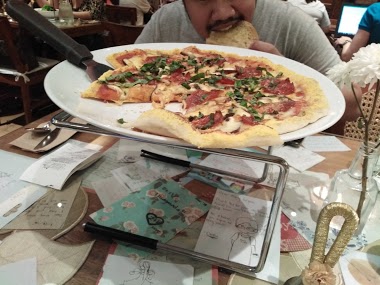 I kinda find it cool with my Sub 14060, my son and wife around. Last Saturday afternoon. Cheers 🍻, friends. Geross 😉
2d
geross
Some interesting wines at lunch and dinner over the past weekend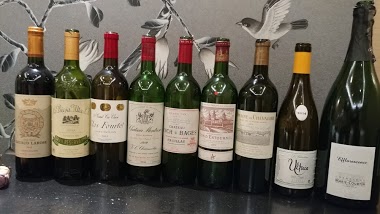 A few pleasant surprises at lunch The 2004 Domaune de Chevalier Blanc was ,for me, the wine of the with meal,with its medley of refined fruit ,spice and complexity with acidity holding the package together. For the reds,the star was the 2000 Chateau Lynch
7d
amanico
Lunch is served...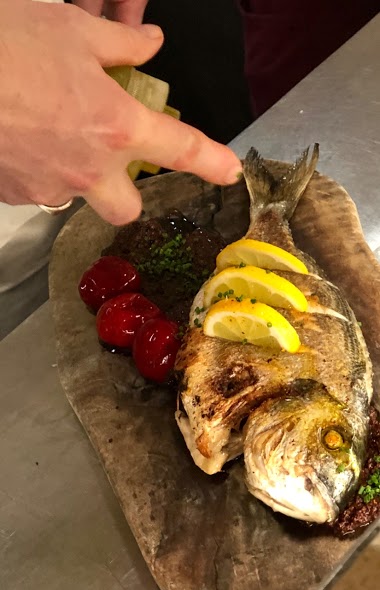 Leisurely lunch with friends ...
9d
Cpt Scarlet - Mr Brilliant Red
Delicious Crab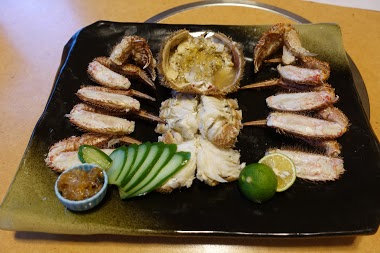 9d
RG1
Friday is Fish Day ....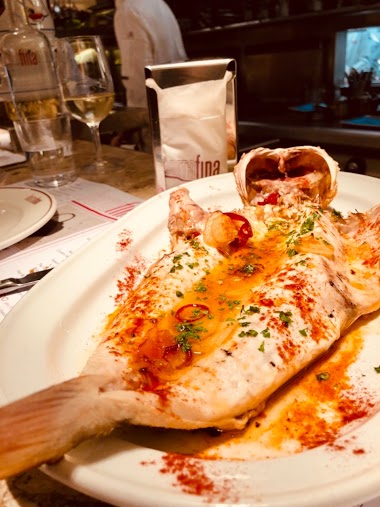 Fresh Gunard, delicious !
12d
Cpt Scarlet - Mr Brilliant Red
Taking it easy...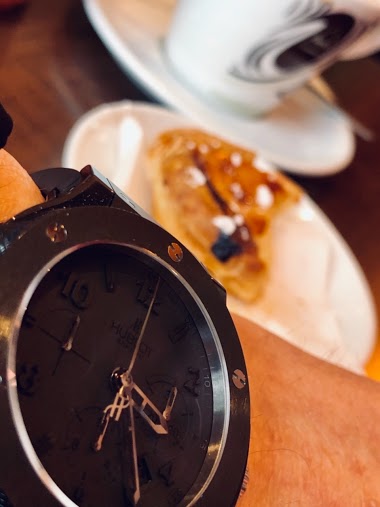 Have a great weekend everyone !
11d
Cpt Scarlet - Mr Brilliant Red
Cheap wine over time taste kinda different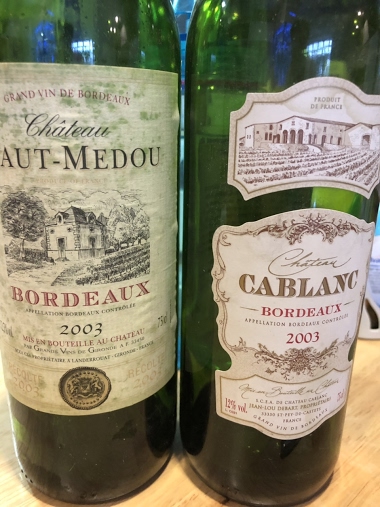 Vaguely remember they were not as good when tasted more than a decade ago. Cheers PAt
11d
patrickmaniac
Friday after work drink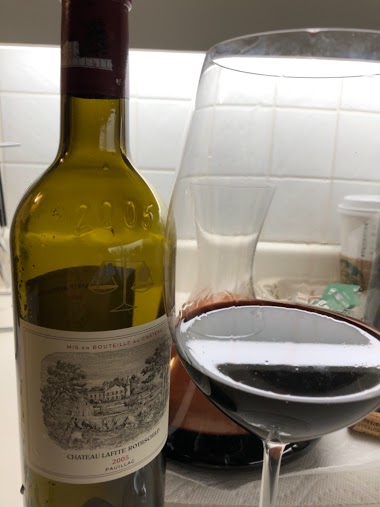 2005 is just an infant and way too early to drink, but I couldn't resist any longer and had to have one bottle from the case to make sure the batch is good. So elegant, complex yet precise. Still, a crime to drink such a fine bottle this young. Have a gre
11d
emcquillan