Games of thrones whisky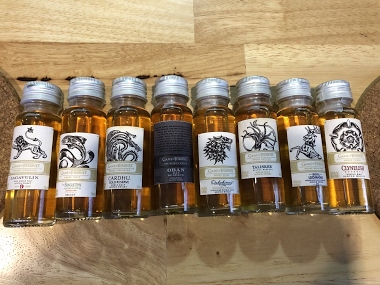 Good marketing Wonder how it would be. Cheers PAt
19d
amanico
Announcement
My fellow Purist friends, I've got an important (well to me at least important) announcement to make and you all are the first I'm sharing this with; But after almost 40 years of continuous smoking cigarettes I gave them up completely as per 1 January 201
6d
amanico
Machete- Saint Helena. Too cool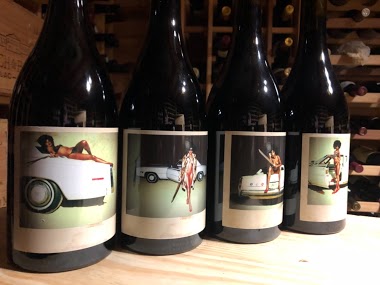 Machete is just the coolest when it comes to positioning. I know the wine is big and bold but the label is killer. Just for fun. Machete Wine - Saint Helena CA
5d
amanico
A Japanese favorite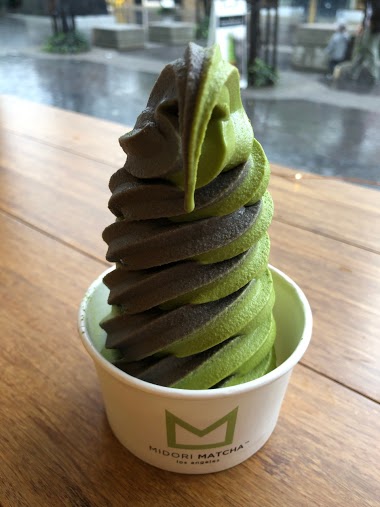 12d
Signo
Valentine's Day & our Wedding Anniversary...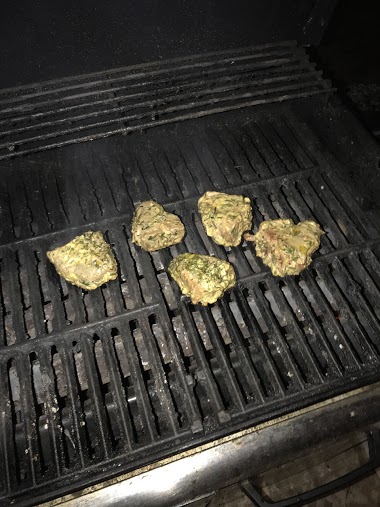 Feb 14th as a Wedding Anniversary is a double edged sword, easy to remember but tough for flowers and restaurants....so, I cook at home typically! First the important part...open some bubbles and decant the red! Chop the leaks and shallot (to be added) sa
7d
Tim Jackson
A small selection of wines across France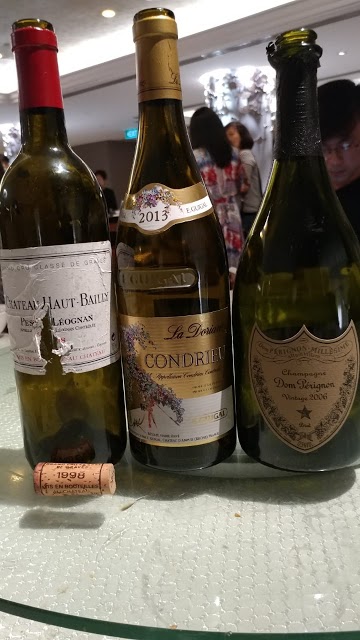 ...at a recent dinner. They were all well within their drinking window,but some food mismatch made the fragrant perfumed condrieu rather bland. The highlight was the '98 Haut Bailly with its cedary fruity nose and complex palate of dark fruits. all in all
11d
halkcb
Some days are just better than others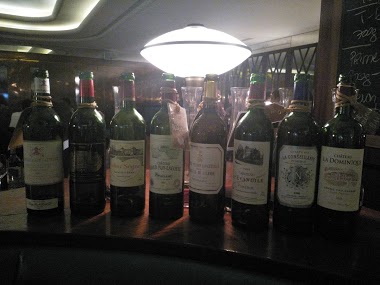 and some nights are sweeter than others Cheers To friendship. D
11d
blomman Mr Blue
Gin Tonic or Grappa or Cocktail?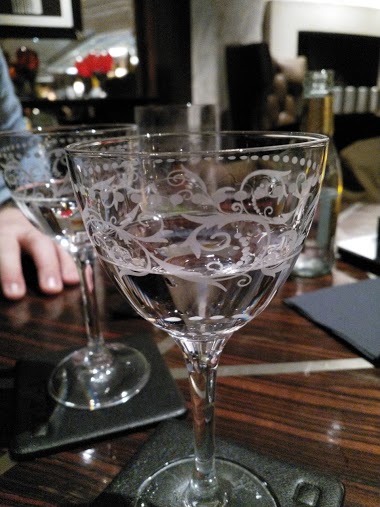 What to have G&T or G or C I think best is to have all and then some What's your favourite libations? Cheers D
12d
Passionata_george
I did not dare to take the fruit bat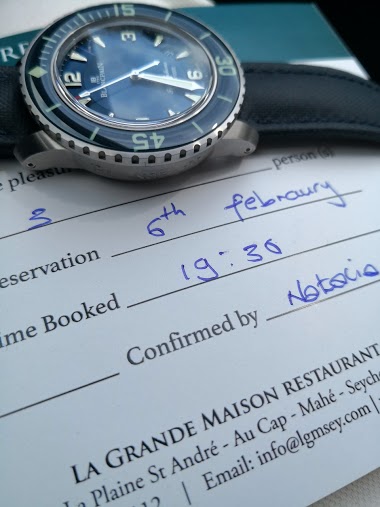 but had a wonderful dinner at La Grande Maison Restaurant on Mahe, Seychelles. Took white fin tuna tartare with ginger and soy sauce and white rum and a beef tenderloin with ginger and coconut and some South African Rose wine. Perfect
16d
brauner
At famous Creole restaurant Marie Antoinette, Mahe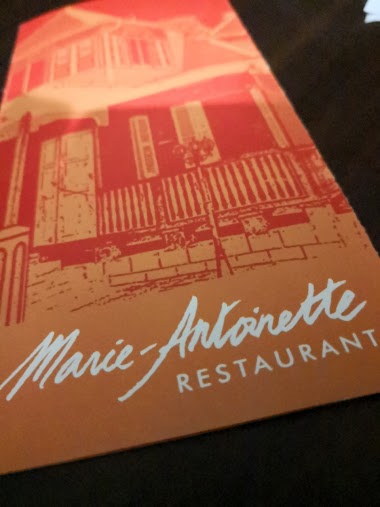 With my FF. Like at mom"s.
15d
halkcb