Is it that time already...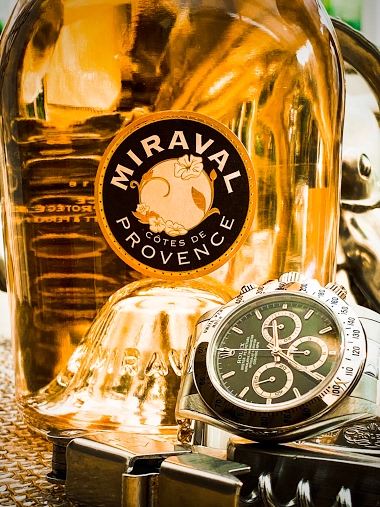 Let happy hour commence !
1d
Cpt Scarlet
"Working" from home . . .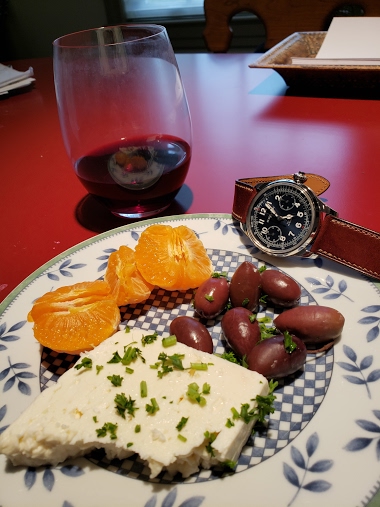 Be safe. Eat and drink well. M4
21h
Cpt Scarlet
Yesterday my 22yr old daughter announced she was going to make bread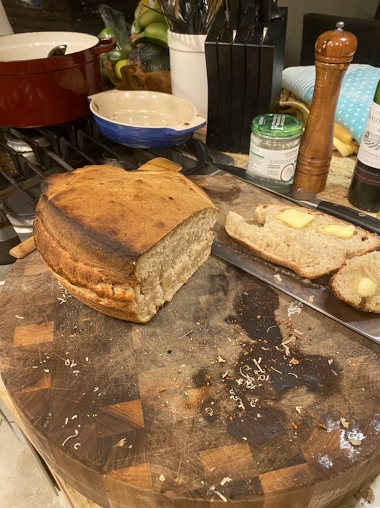 We dashed around 2 grocery stores looking for yeast, to no avail. All Sold out... Upon returning home, my wife mentioned "oh check in the cupboard to the right of the stove"...should have asked prior! Note to self😬 Anyway, as I was making French onion sou
2d
neville
Cellar Management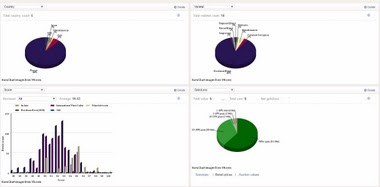 I tried this a while back it takes a lot of work so I kinda gave up. But the bottles I input are mostly still in my cellar. Bill VinCellar
1d
cazalea
A great Haut Medoc. 2016 Peyredon Lagravette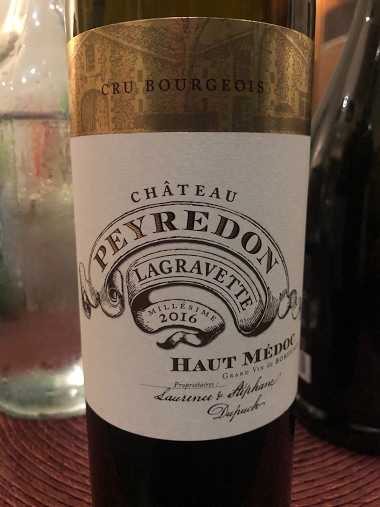 In today's world with all wines have such high alcohol content (14-15%) it is always a pleasure to find an old school wine like back in the day 12.5%. Share some daily drinkers. Chateau Peyredon Lagravette
3d
mdg
Champers.wine. antipasta etc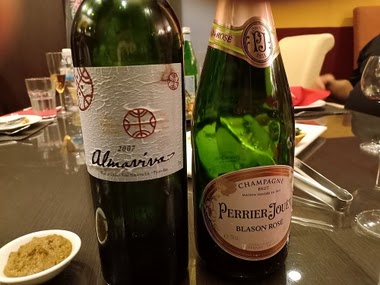 Had a cosy dinner with some friends over antipasta and some entrees. An elegant and fruity Rose champagne to start the ball rolling---a good foil for the antipasta The Almaviva was a bit closed on the nose,but the palate was replete with cassis,some red f
1Y
Bill
Dinner for One Coronavirus version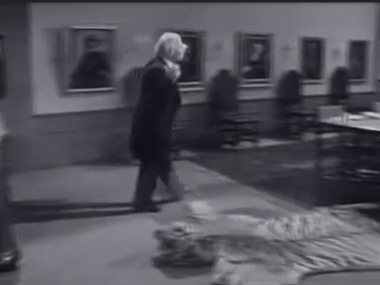 I know it's not New Years but we all need a laugh...
2d
halkcb
La Croix today dear Purists!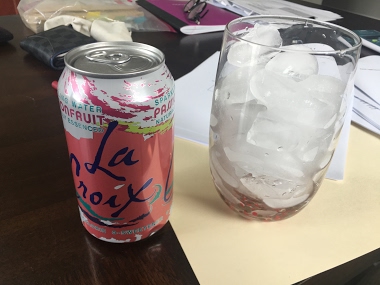 Pandemic has not made me give up my non drinking ways as of yet!
3d
Ted-Lo
Stay at Home Fish Pie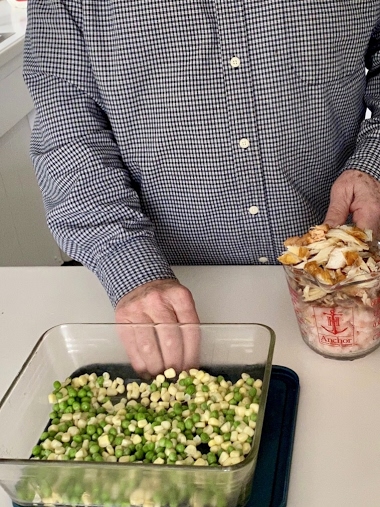 Use what you've got quarantine left-over lunch. Peel, chop in 1/8th and start boiling 4 potatoes Get 1/2 cup each peas and corn from freezer and give 2 min in the microwave with a splash of water. Pour off the water. 1 cup smoked fish (various kinds in sm
2d
patrick_y
Italian flight for the evening.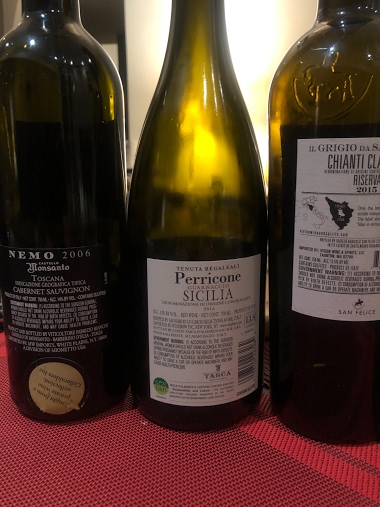 The nemo was very pleasant. The meal was cheese burgers. But i had the butcher prepare the patties with the cheese inside two patties so it was an explosion of cheese from the inside.
4d
amanico