Sunday lunch starting with ...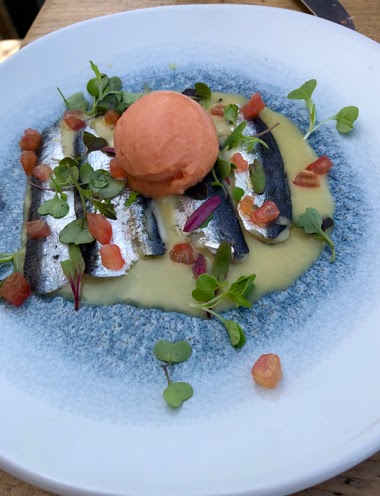 Marinated sardines with tomato ice cream ...
1d
Cpt Scarlet
Birthday dinner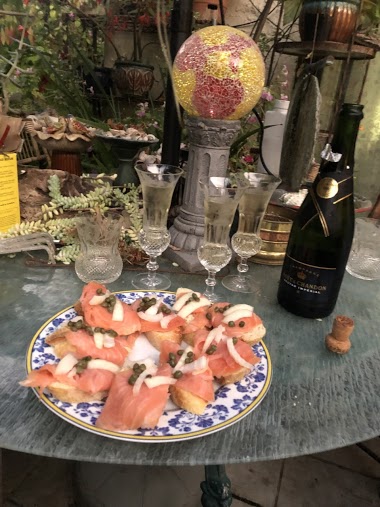 There was a big birthday dinner here at the beginning of September. Starting on the patio with smoked salmon on fresh baguette with sliced, sweet onion and capers and a bottle of Moet & Chandon Imperial. Later we moved to the dining room, the table si set
2d
Jurry
When your brother in law is a brilliant winemaker, but lives almost 10,000miles away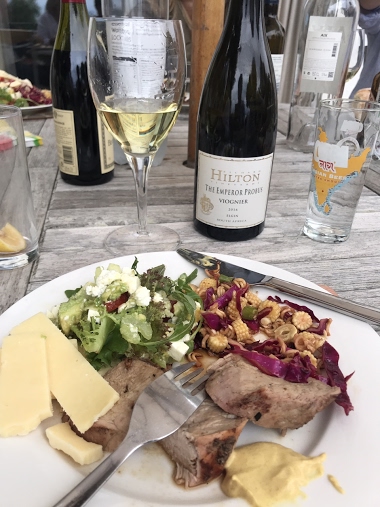 It's not easy or often I have the immense pleasure of enjoying Rich's wine. Our family gathering a couple of weeks ago provided a rare opportunity to try his Viognier. It was superb and the moment was too good not to snap this pic. He also makes a lovely
5d
Dr No
Another Persian meal....or two....I'm official hooked😛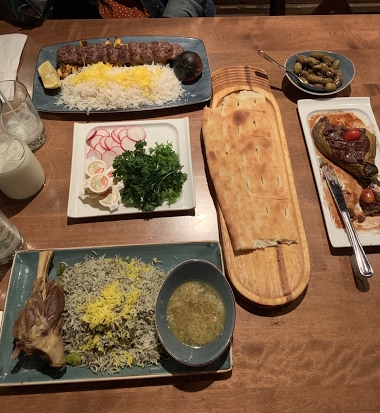 9d
watchthatman
Thirsty for Pepsi...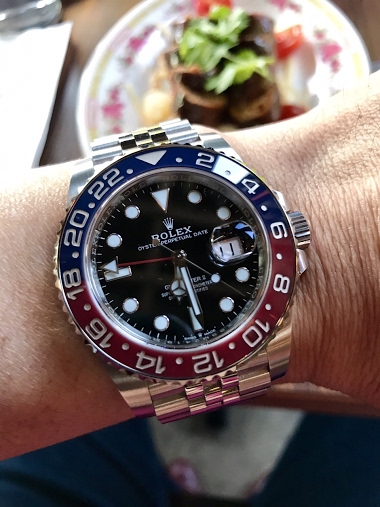 Quite refreshing to go with Thai BBQ fusion.
5d
sham1
Fideua.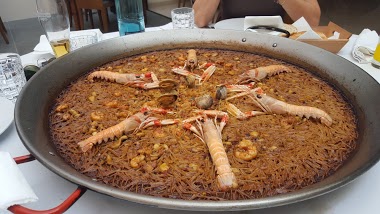 I know at least one guy who is going to be mouth watering over this picture. I'll say no names. Vte
6d
Mohannad (aka Riddler)
Taipei 101,excellent Chinese food. 👍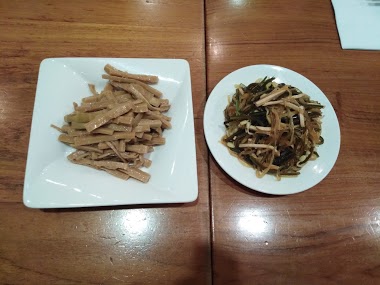 Cheers 🍻, friends.
6d
geross
It's That Time Already ...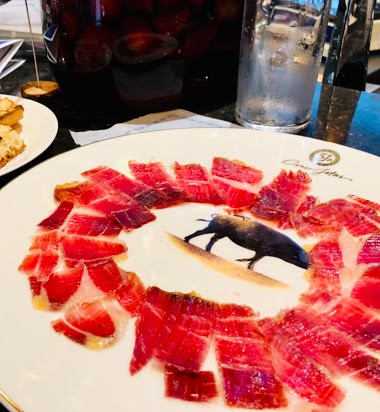 18d
KMII
Chicago part three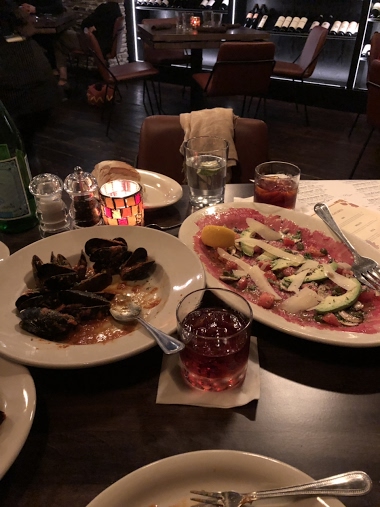 After the obligatory Negronis we started with carpaccio in muscles followed by rigatoni with vegetables and my wife had the roasted chicken. The tiramisu was to die for. Thanks for looking. A good Sunday to all, Tony
8d
aperna
Chicago, part two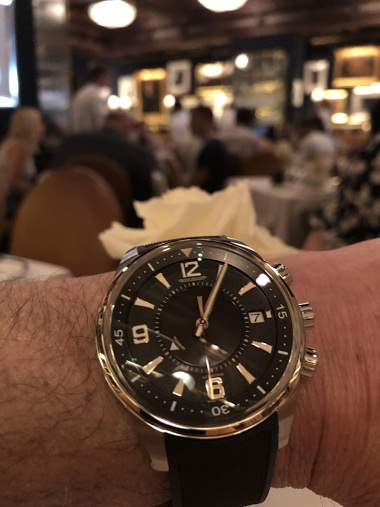 Lunch at Ralph Lauren Tavern followed by champagne on the balconyThanks for looking. Tony
9d
aperna