Speisen und Getränke.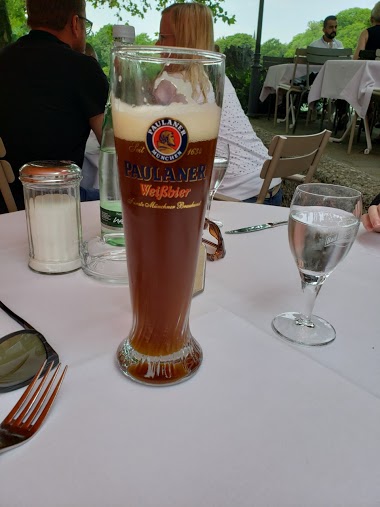 I've not lacked for nutrition in the last six days. Austrian beer kicks a$$🍺👍. We're having a fantastic trip. M4
1d
Cpt Scarlet
Sorry Nico, I'm cheering for the Norwegians 😜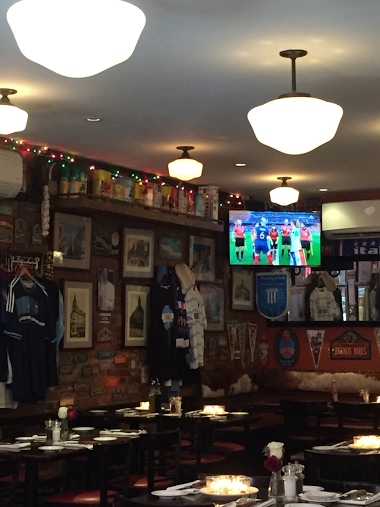 And enjoying a nice Argentinian stake ,
4d
amanico
Best chocolate in Paris? Your thoughts requested!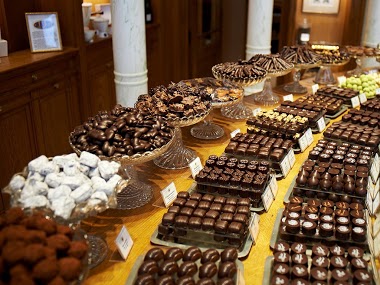 I'm passing through Paris soon. I love chocolate and have a few spots I always visit. My favorite is Edwart chocolatier. Patrick Roger can also be nice. And for treats I know good ones at Pierre Hermès Michalak and Dalloayau (the eclairs) Gerard Mulot and
5d
amanico
Enjoying an underestimated 2000 Bordeaux...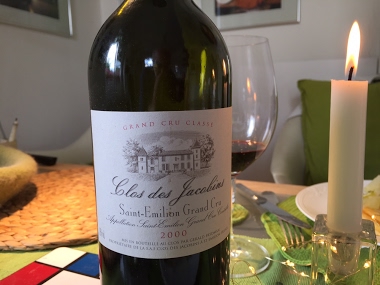 6d
amanico
GTG wine club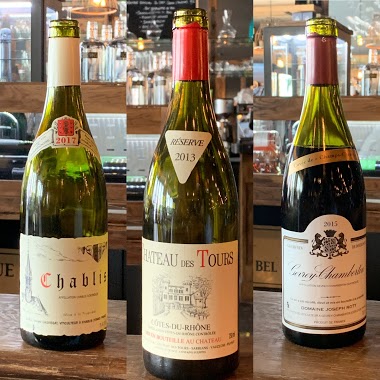 i'm going to talk your ears off with my wine testing nice lunch at Le Louis Vin in Paris 5e today almost perfect nice wines list, nice food and good staff 3 bottles for 4 (we can improve it)
10d
halkcb
Enjoying a good bowl of Pho with a Nauty companion.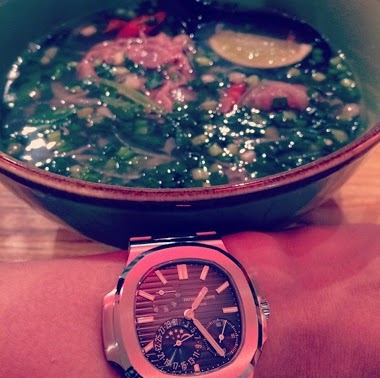 11d
watchthatman
Another day another beach - Nice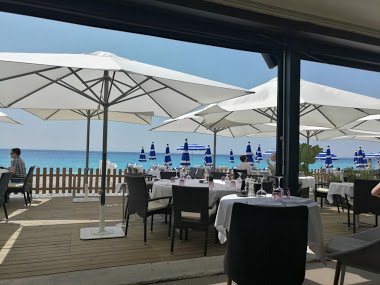 Lunch at the Beau Rivage Beach still empty Final approach While she wasn't looking
10d
amanico
1st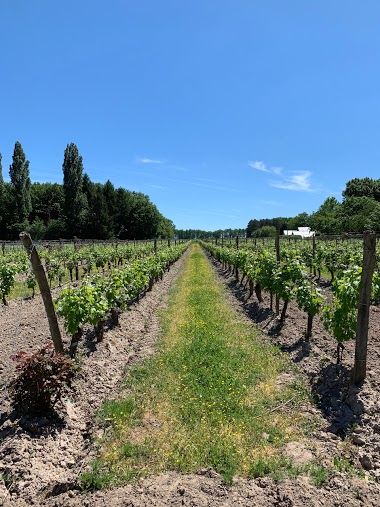 pretty funny to see that i've never posted in wine & food yet. i have to admit that i'm used spending lot of my time chasing, tasting and drinking wines. Last week end i went to Domaine des Huards in Loir et Cher (loire Valley - appellation Cheverny) a ve
11d
halkcb
Dinner at Château Eza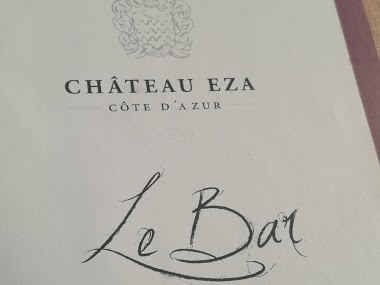 And the difficult to obtain wrist shot. Actually, it wasn't difficult at all. The only compromise was that it couldn't be in public so I had to settle for a background of the floor of our hotel room.
12d
mdg
Alfresco lunch in the shade at one of my favourite restaurants,La Closerie des Lilas, some weeks ago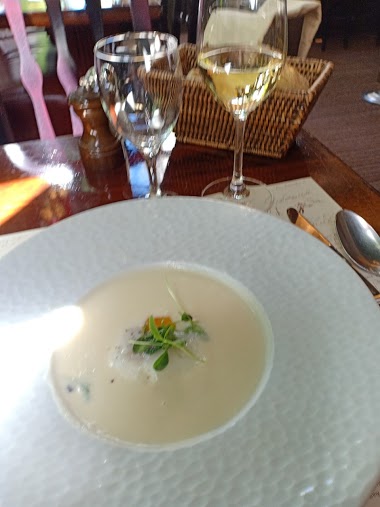 The set menu was very good and reasonable Soup to start Delicious monkfish with flavoured rice and vegetables and broth A cool bottle of young 1re cru Chablis just made it a refreshing lunch Well satiated, it was off to face the Parisian afternoon best he
12d
halkcb