Time for tapas ...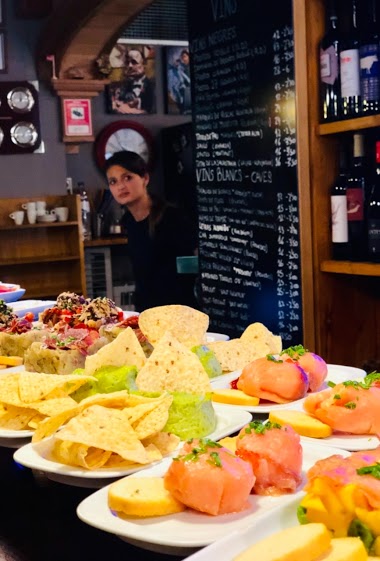 16h
Cpt Scarlet
Prawn Stars 🦐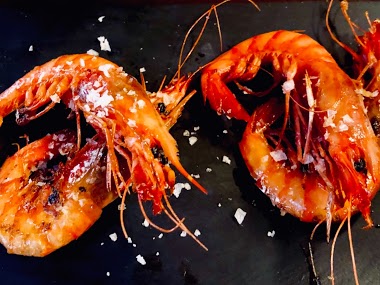 They were superb tonight !
12h
Cpt Scarlet
Coffee in the morning. The dial of my Subs just as black as my coffee.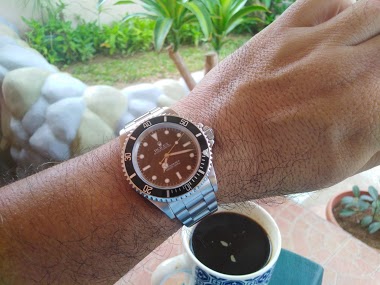 Have a good week ahead friends. Cheers 🍻 Geross 😉
1d
geross
Finger not intended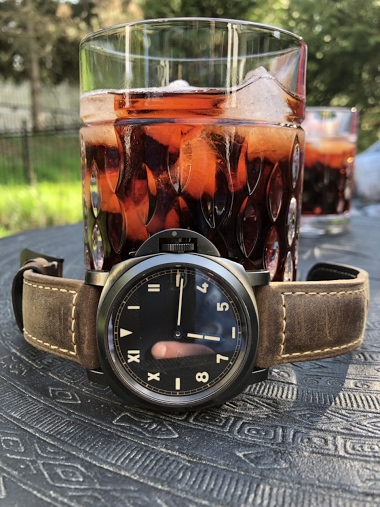 Cheers
2d
amanico
I'm going to pork out tonight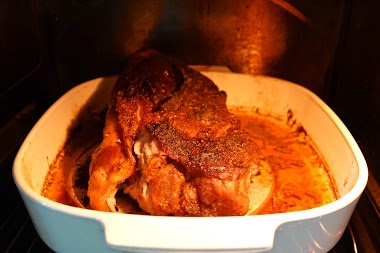 I don't normally try to taunt you guys, but I can't resist. After 5 hours in the oven with brown sugar, cumin & smoky paprika rub, this pork roast looks ready to eat! Sadly my wife is visiting her dad, so I guess I'll have to eat it all myself ... Caz
3d
amanico
Home made breakfast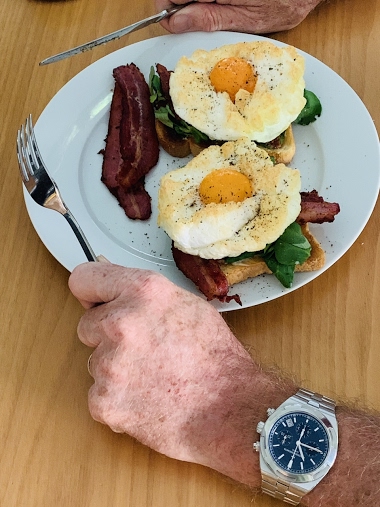 3d
redcorals
My favorite sushi restaurant i have frequented since 1982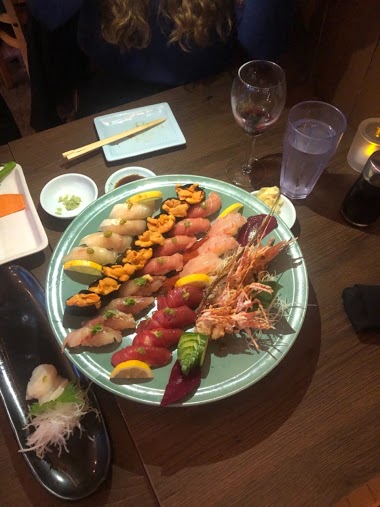 to last for so many years you have to be good. And my little sushi place is beyond good. The even created a sushi academy to train young chefs but in the trendy times we live in.... In any case i put my place up against any sushi place for quality and por
8d
Mostel
Dinner tonight.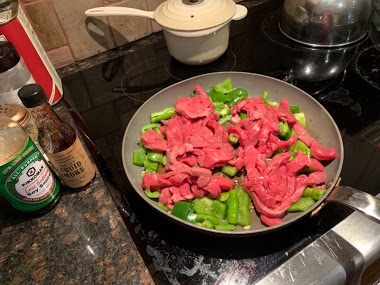 Steak with hot and sweet peppers, garlic to keep Nico away, and soy and liquid smoke. Something from the cabinet. One of these two. I'll let you all know later.
5d
DruidPadj
Maybe a little too much age 1985 Corton Charlemagnes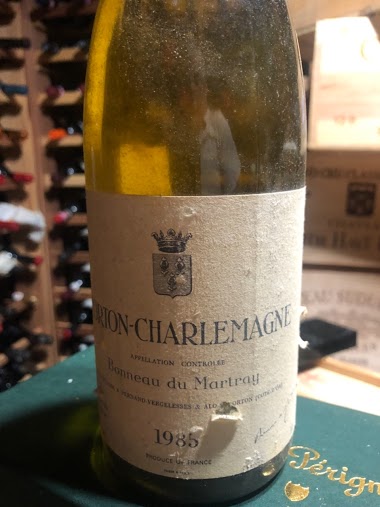 after digging out the Vincent Girardin Corton triggered by Henry's post i found a few more wine i need a special occasion to drink. But i nay have waited a little too long. The last pair should be good for a little longer.
7d
amanico
Had some fun meals over the weekend in Brussels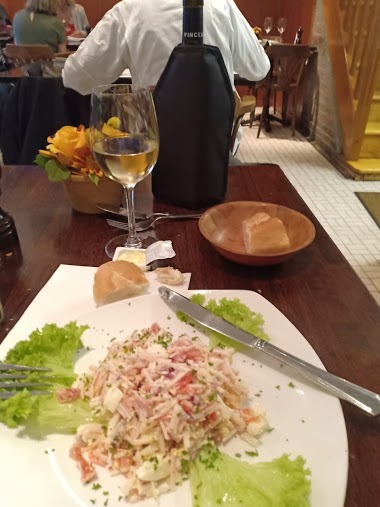 Friday evening at La Maree,a cosy seafood restaurant off Sr Catherine's place with a crab salad and a delicious 'Lotte au Poireaux' which they do so well, which was aptly accompanied by a young fruity and minerally Bourgogne blanc from Vincent Giradin.A g
7d
amanico