Planning an exotic dinner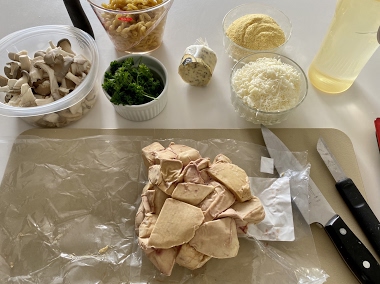 Anyone care to guess one or more entree items? Details will be revealed throughout the day. Cazalea
10h
APROchrono
Ventured out tonight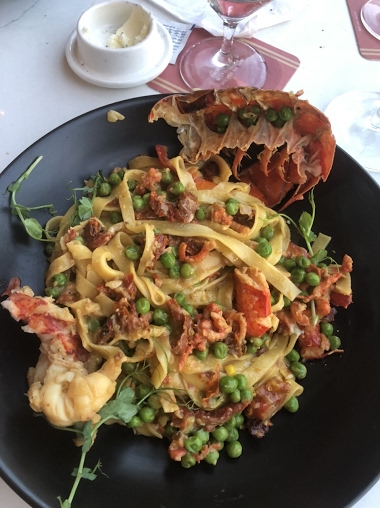 House made pasta and seafood, red snapper and the gratuitous wrist shot
41m
APROchrono
Last night was my first dining at a restaurant since February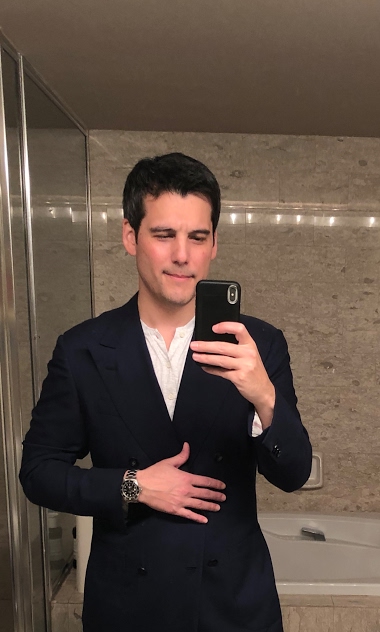 For part of the night things almost seemed normal. A wonderful night out at our favourite restaurant. Sorry no food photos - I always live in the moment and forget, but I did get the pre-dinner selfie and mid-dinner wine pictures. Oysters, elevated shrimp
1d
patrick_y
Just chilling ;-)) ....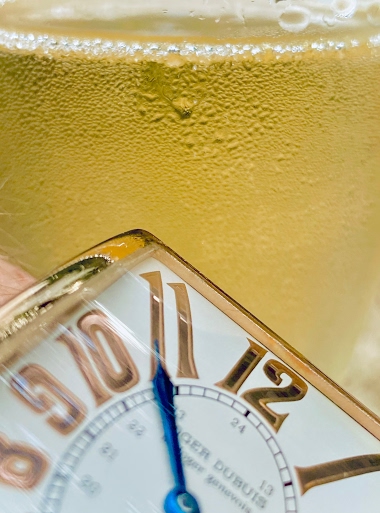 Hope you're enjoying the start to the weekend friends 🥂
10h
Watchonthewrist
Refreshing Soda with Steaks and Seafood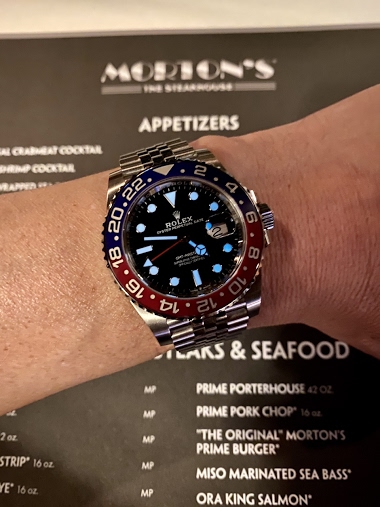 I have been visiting restaurants that has opened to rekindle the experience but also to support them. It is quite sad to see the restaurant so empty, although this is Sun afternoon but the whole time I was there, only 3 tables of customers, sad... Well, t
3d
Clueless_Collector
My breakfast egg ... at 7:30 pm ... (first food of the day)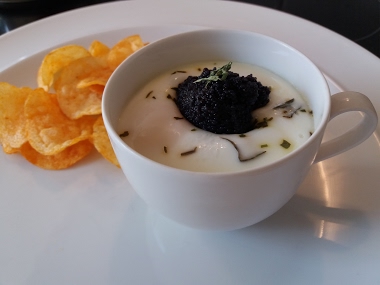 Egg in a cup: 400 calories How to prepare it: a good tablespoon crĕme fráiche with nutmegg and tarragon, salt. With two large eggs on top, put it in a pot with boiling water and let it simmer with the lid on top for around 15 minutes. Serve it with caviar
3d
patrick_y
Hanging out by the grill tonight, wish all a good start to the week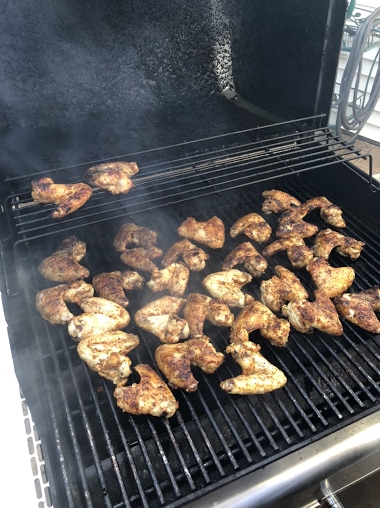 I don't know about you but Sunday nights are tough for me knowing that I have to get up early the next day and be at my best. Cheers Tony
5d
Cpt Scarlet
it's peking duck and dim sum for lunch today... i miss Hong Kong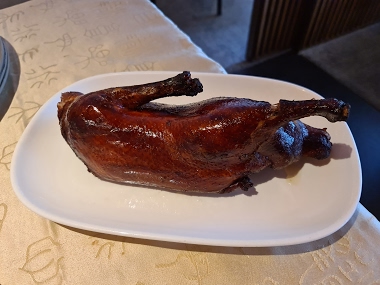 7d
amanico
Summer time everyday.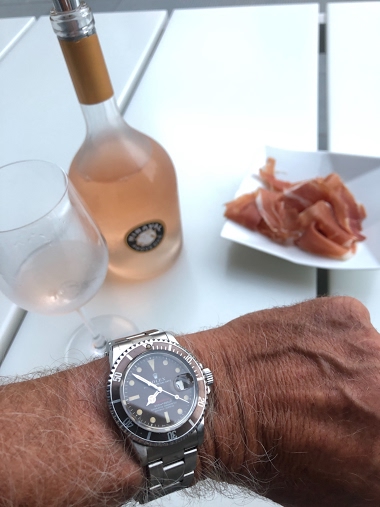 Despite all the restrictions we can still enjoy the memories. Nice bottle of Rose and we are on a beach. Have a great week.
9d
cazalea
Hooray, it's tomato season again!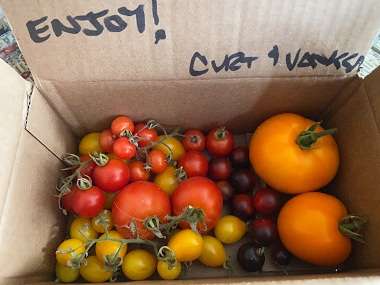 The best thing is these are all gifts, we didn't even have to grow them this year. This batch came from the Farmer's Market These are from last year - next door neighbor's crop. I give them bread, we get these funny red round things. Cazalea
8d
cazalea