One more app iphone test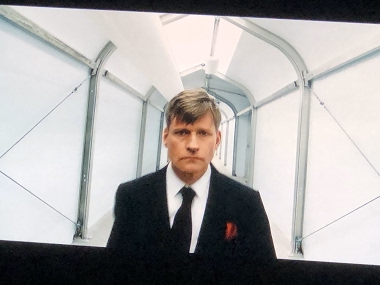 2d
Jari from Finland
test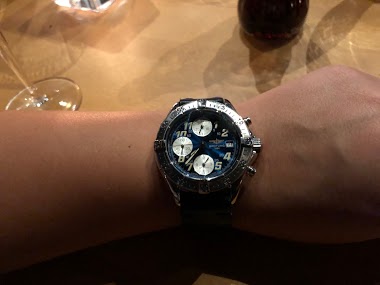 test I used my Apple Air to send this pic.
4d
cshimokita
How can I check
the post how it looks before sending it on the forum?
6d
cshimokita
Find it thank you
Thank you everyone..... somebody knows how to insert new post with the mobile version ?? Thanks Giancarlo
7d
help deleteing a post
Hi, can someone please help me delete my fs posts in collectors market. thank you
1M
scarfanfn
What happened to the "Automotive" page?

16d
Bill
Is it just me or is this website broken?
Some links to the brand forums/HoMe don't work (no hyperlink when hovering over link with cursor), the Front Page doesn't load all the way, 404 Error is sometimes displayed over the Front Page.
17d
reintitan
Test Cell Phone.
25d
Iphone IOS 13 issue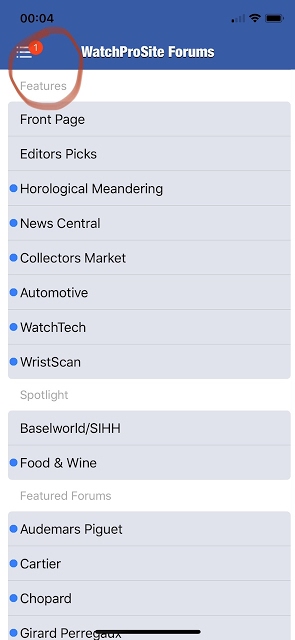 After installing IOS 13 you can\'t click the notification icon to see new replies. Nothing happens.
1M
Maltie