test fror bill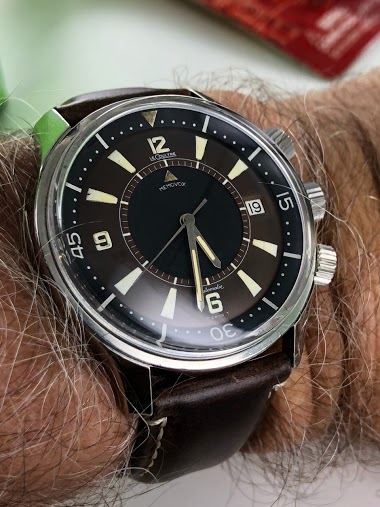 1d
How to create a blank space between sentences
Or paragraph? I have clicked "enter" key to insert blank space but the result is always none..all the sentences are continued one after another. Please help, because I don't want to irritate folks who read my post.
2d
Billt st several pics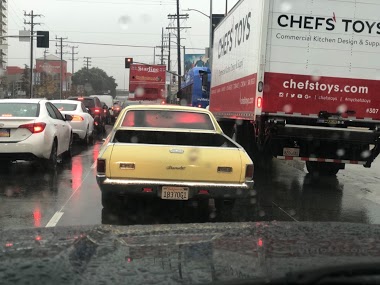 4d
Test 2.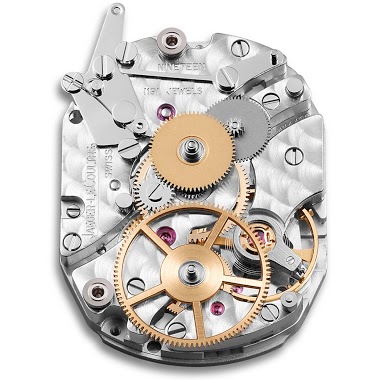 8d
Test...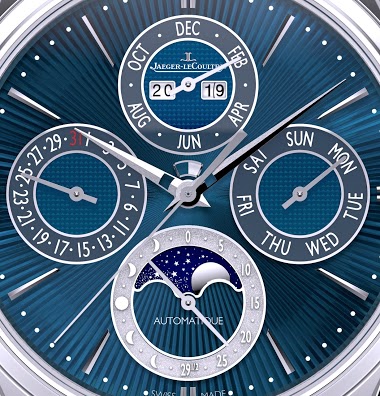 8d
Watchprosite URL update,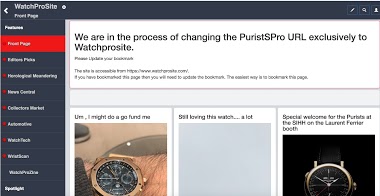 We are in the process of changing the PuristSPro URL exclusively to Watchprosite. Please Update your bookmark The site is accessible from . If you have bookmarked this page then you will need to update the bookmark. The easiest way is to bookmark this pa
10d
Test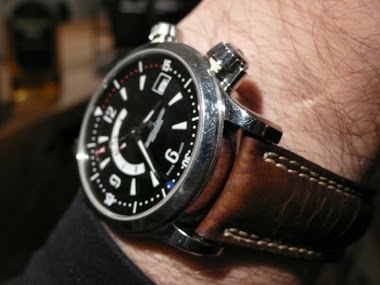 11d
How to embed YouTube video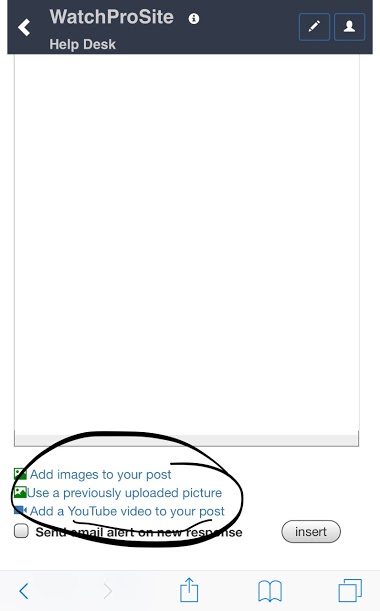 Porsche Choose insert video Only paste the id not the full url
22d
sold
How can I mark "sold" on the watch I posted ? Omega Louis Brandt Thank you.
1M
hs111