Wrong country
Dear all, I've been a member since nov 2017, and always lived in Switzerlad (as I aslo stated many times). But from time to time if my click on my avatar it says "country:Italy" and I can't even change it. Can you please change it permanently for me? than
24d
Bill
Can I change my username?
My Instagram username is @patek_ambassador and if at all possible, I'd like to change my username on here to patek_ambassador. Is this possible? Thank you
22d
FabR
test upload... please ignore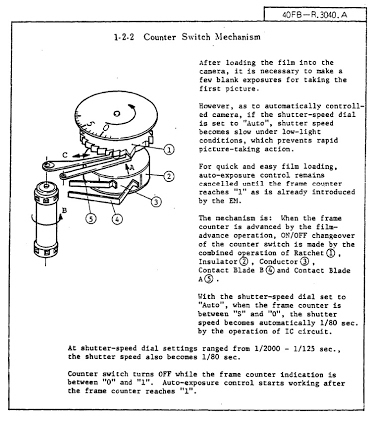 23d
Disabled post on trading forum
Hi moderators, I am posting an ad to sell a watch but it gets 'disabled' I was wondering why. Do I need to add more pictures? Thanks
26d
Please delete.
Moderators, please delete the following post. I am the original poster. www.watchprosite.com Thank you.
28d
amanico
Dear helpdesk,
could you please remove my thread from Patek Philippe to A. Lange & Söhne? Thank you very much!
1M
FabR
Coronavirus and Nautilus bubble
A quick consideration about our beloved brand and current global situation. One side effect of the new coronavirus spreading all around the world would probably be the burst of the Nautilus bubble. Demand from Far Eastern countries is going to drop (at le
1M
U3O8