Hi, I need help with my Private Messages
This one is strange: yesterday I sent a member two PMs, they both showed up in my Private Messages as Sent, but he did not receive either of them. In between, he sent me two PMs which I did receive. So it looks like right now I can receive PMs, but cannot
11d
Cpt Scarlet
Maybe there is a problem with the iOS app?
I have four times posted a text that finally was cut and just published in a fragmented form. When I edited and wrote the text on the website again it worked. Best Thomas
26d
MTR
Omega Kleerback KL6292VB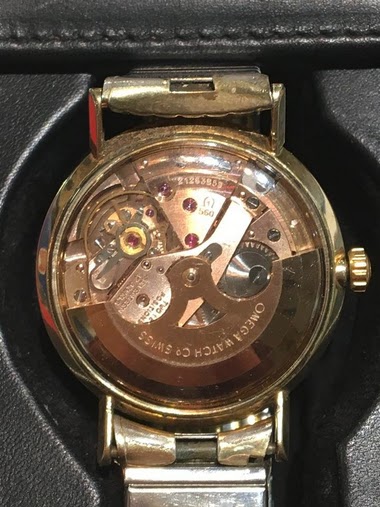 I am a pawnshop owner. One of these Kleerbacks came in. Everyone said, "it must be fake". I just got off the phone with Omega. They have a service that tells you about your watch, year of production, etc. Omega has no record of the serial number of this w
2Y
bvoley49
Replying from an email notification...

How is it done? Hit reply and then what? I tried every which way but I get a bounce.
1M
India Whiskey Charlie