Upload sequence.. The sequence of Albums is not the same for Web-Interface & under "Albums".. test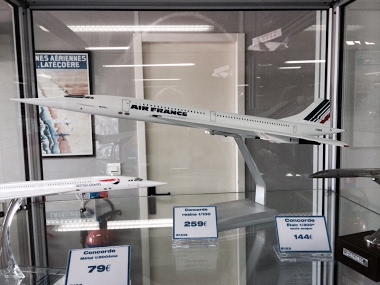 1. Using Web-interface checking img. Retrieval and Album sequence A nostalgic visit Visit in Heathrow Historical ad with some JLC alltime greats Picture filler in between ?? - Working ? Why is this pic smaller ? (Original scan shot) Lakeside still-life..
4d
hs111
trying to remove a post
my 3970 on the Patek forum was meant to be a seat but got accidentally posted. Still getting used to the App. Please delete if I haven't already discovered how to. Thanks
2M
pongster
Test - new post uploading pics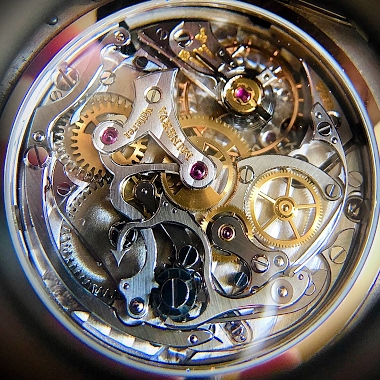 I have struggled for weeks to upload pics in new threads. Testing it here again and it works ! Going to try again later Cheers Robin
2M
pongster
Problems with Microsoft Edge Version 83.0.478.61
Edge on Win10 recently updated to the version mentioned above (Official build / 64-bit). After the update the spell checker is not functioning properly... Not surprisingly it's the same problem I had with Chrome Browser. When using the short (quick) edito
29d
cshimokita
Collectors Market - ad in FSP
Hi people, I don't understand beacuse my ad Chopard L.U.C. box is in FSP (pending). www.watchprosite.com Tks for help, Angelo
6d
Test Cell Phone picture...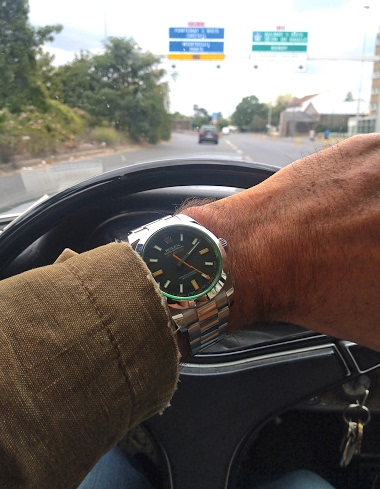 6d
Disabled post on collector market
Hi, Bill, I have sent you an email again last week but didn't get your response. The problem I mentioned at the first email still exist! It never happened for the last 15 years. I am posting to sell my several watches but they all get " PFS" and didn't sh
7d
Can't send email via the app (on my iPhone)
Hello guys, I can't seem to send emails out via the app. Which is a little frustrating Can I get some assistance ? Separately I always have difficulty uploading photos from my iPhone when I post using my phone (especially when I select multiple photos at
8d