trying to remove a post
my 3970 on the Patek forum was meant to be a seat but got accidentally posted. Still getting used to the App. Please delete if I haven't already discovered how to. Thanks
7d
FabR
Dear helpdesk,
could you please remove my thread from Patek Philippe to A. Lange & Söhne? Thank you very much!
2M
FabR
Test - new post uploading pics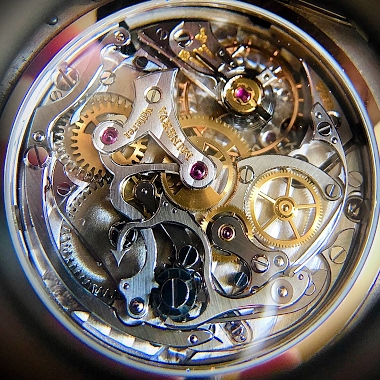 I have struggled for weeks to upload pics in new threads. Testing it here again and it works ! Going to try again later Cheers Robin
8d
Thom Thom ripped me off
Please be careful. Thom Thom took my wire and has gone silent. Do not do business with him.
13d
Bill
Disabled
What does disabled mean on my listing? I am worried it is not listed and if it is not what I need to do to list the watch
27d
Bill
Patek Philippe Ref. 3940 Perpetual Calendar Information Guide
Looking to learn more about the Patek Philippe 3940 Perpetual Calendar... I've put together a guide covering the 3940 production, with a deep dive into the different series, the key characteristics/variants plus some unique editions worth knowing about. H
1M
BuffaloWatch