Dear Helpdesk!
Please could you move my threads about my IWC Minute Repeater from the Forum "Independents" to the new "IWC" Forum? Many thanks in advance Thomas (=MTR)
1d
Some issues again with adverts please MODs help with fix
Hi guys, I am again having issues with images uploading. When I hit ''add images to your post'' button it will appear normally with image uploader BUT once I click on the button to upload photos and try to upload photo nothing will eventually happen why?
7d
Hi Guys...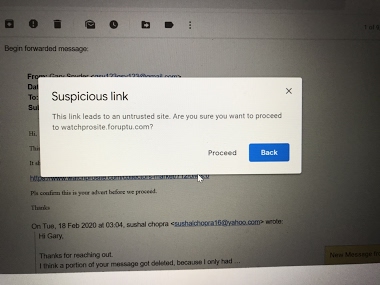 An interested party reach out to me for a posting in the collectors market and he mentioned the watch was seen as sold. He msg-ed me a link and that link showed the following address: Watchprosite.foruptu.com I have to somehow log in separately wh
8d
ninolitaliano
Mods-please help.
Trying to post a Lange for sale in collectors area and nothing happens on the "drop down" function. Can't seem to get past that....
10d
NautNut
Test for GLau using APP on iPhone: 5153 differences - problem: could only upload 2 out of 6 photos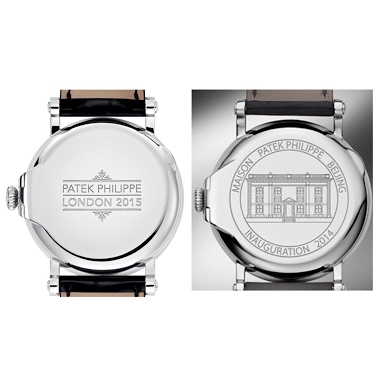 Test uploading of 6 photos along with comments Photo 1 Photo 2
11d
Bill
Test Big Picture.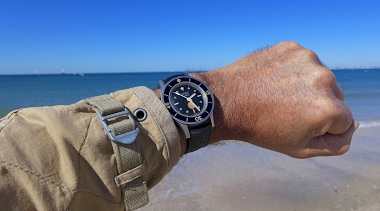 11d
Test for bill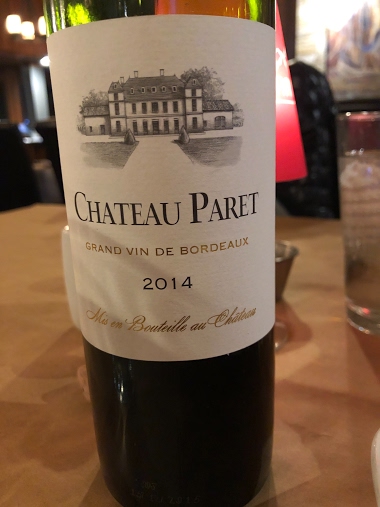 14d
Bill