One question, quite important for me:
May I change my ID on the forum, while keeping all my threads and posts? Or I have to open a new account? I'd like to keep what I wrote but behind a different ID... Thanks if someone could help me, my current ID could be "discovered", and given the curren
4d
luca.rev
Posting found in Collectors Market using my account.....BUT was not by me???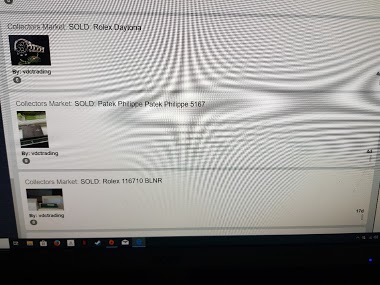 Hi, Can anyone help and advise on this matter? I found 3 postings on Collectors Market using my account which was NOT done by me. And it also appear on my posting summary. Best regards, VDC
9d
vdctrading
A perfect world......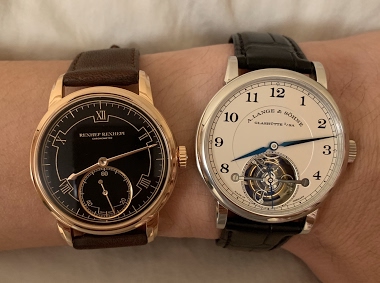 15d
Test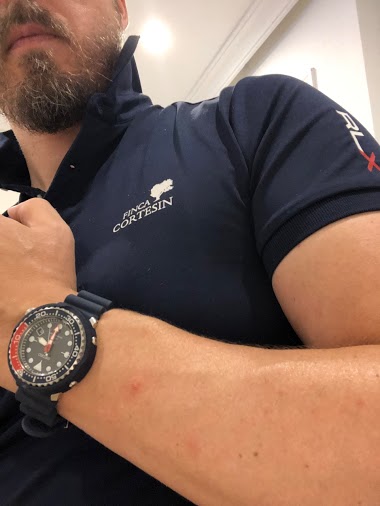 18d
cshimokita
test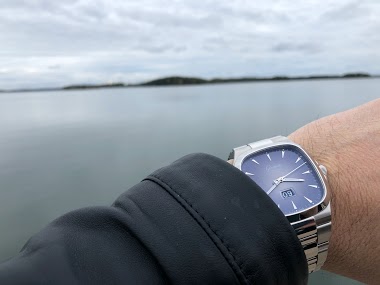 19d
Jari from Finland
Test Upload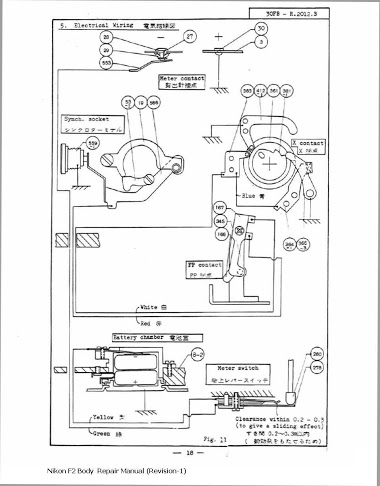 24d
cshimokita
One more app iphone test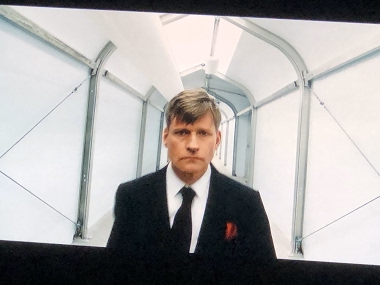 30d
Jari from Finland
test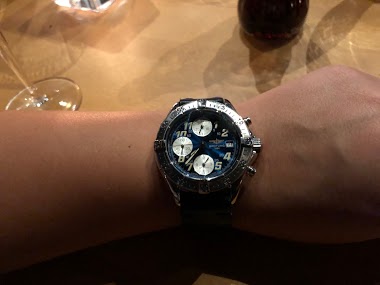 test I used my Apple Air to send this pic.
1M
cshimokita