Bugs
Please place bugs here as replies to this post. Rather than creating separate threads for each bug.
6Y
carl
Android?
Hello, Silly question but: Is there an app for android? Thanks for the answer, Best, É.
1Y
gqmagic
Collectors market
Hi Is there any way to re submit an old advert or move it to current day without creating a new advert again? Thanks Julian
6M
Uploading pics
Pic shows in title but not in thread ,need to open in browser then add it very comfy however doable
6M
.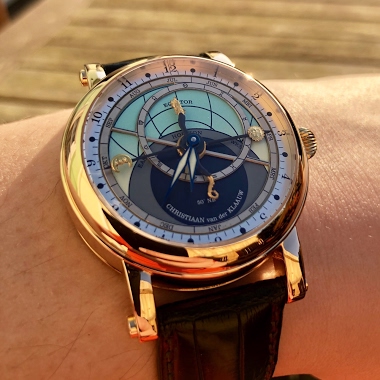 1Y
Rolex Forum Missing?
Maybe it\'s just me, but the Rolex forum doesn\'t load on my iPhone app or iPad app. It\'s been that way for a day or so. Thanks.
1Y
mdg
Little gift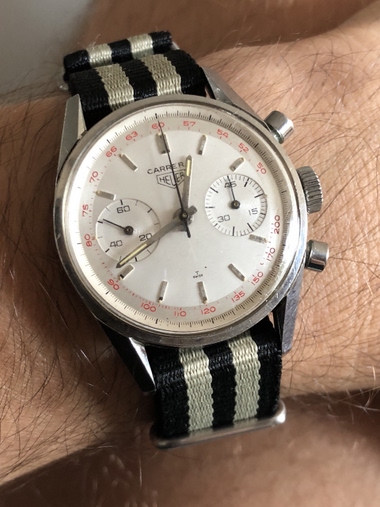 So my girlfriend's nan has kindly gifted me this watch. It belonged to her partner that passed away last year. It made my heart melt. Heuer Carrera 3647
2Y