Wooden It Be Nice ...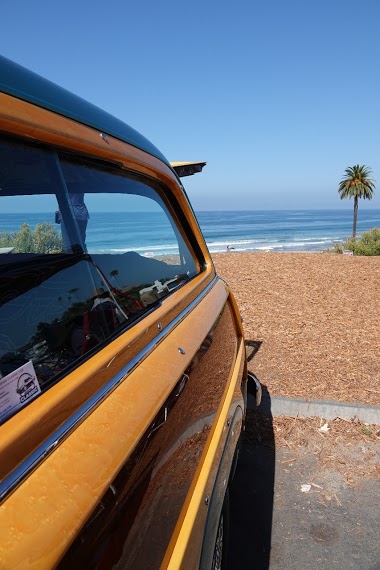 Today I'm at WaveCrest, the largest Woodie gathering in the United States (the world?) Moonlight Beach in Encinitas, California. Set your surfboard down over there, put on your straw hat, grab a cold one, and come on a walk with me through the parking lot
1d
Jimw
I saw a lovely old Goat by the side of the road, in the middle of town too!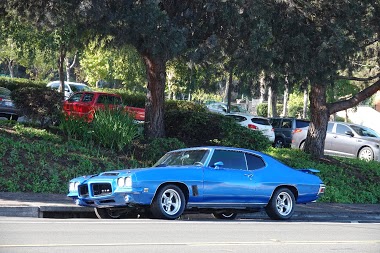 In this case it was a Pontiac GTO, nickname Goat. This is a 1971 or 1972 third generation car in very nice condition. and some more distractions presented themselves, just a few miles away. The Charger looks almost abandoned, but it has current tags. The
9d
NautNut
Went for a ride in my RS on what was probably the last warm and sunny day for quite some time.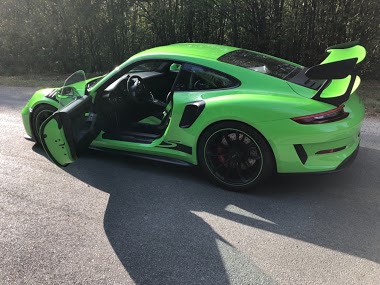 I'm still enjoying it a lot. Have a good week ahead everyone. Best, V.
6h
cazalea
June 1962 watch, October 1962 car finally united after 4.7 decades.....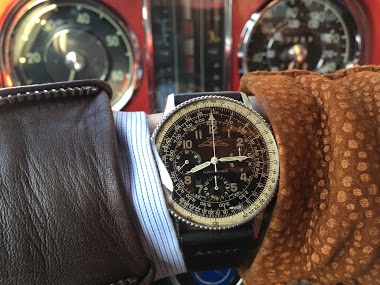 I believe that the all-black Navitimers are underestimated sleepers. The car - barely warmed up after a chilly night and an early morning "run"- not so much... Cheers from Old Europe Richard
1d
JLCman
21st of September 2019: It is my Volvo P 1800E 7th birthday!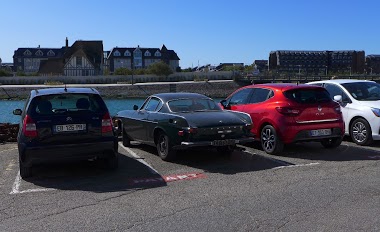 This week end, I had several things to celebrate. My Volvo P 1800E 7th birthday and my business Partner's new house, in Normandy. So, it was natural to take the Volvo for a road trip near Deauville. The weather was top, and the Volvo drove wonderfully. A
1d
amanico
For Nicolas — Volvo 1800S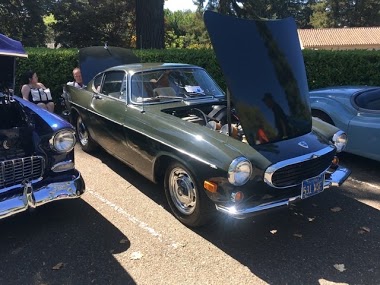 A couple of nice cars that I saw today.
1d
amanico
GT2 RS ...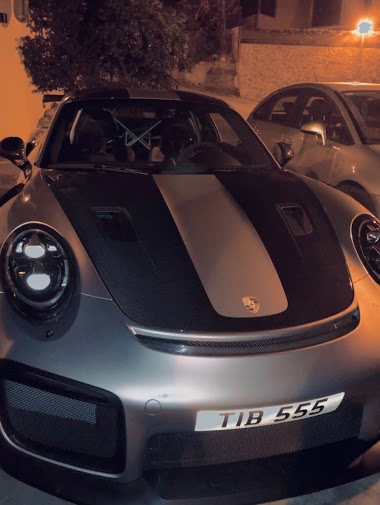 Seldom seen in the wild and I can't help thinking that the petrol (turbo charged) aspirated era, is in its twilight years. Enjoy !
2d
InDebtButOnTime
Targa !...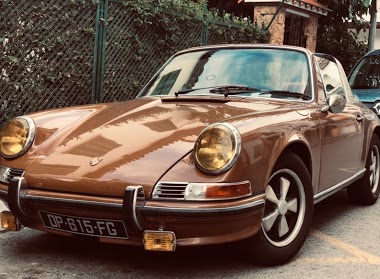 Couldn't resist sharing this classic 911 with you parked in a side street today, I thought that I had stepped back in time. Enjoy the photos... Classic period details... A design masterpiece ... Just look at that interior, untouched since the 70's... Obvi
2d
amanico
Just saw this custom job at a local bike shop.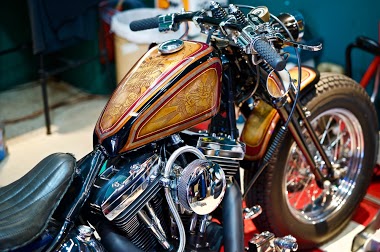 Couldn't resist a pic. cheers fernando
1d
VMM