I know it is just a copy paste but I couldn't have said it better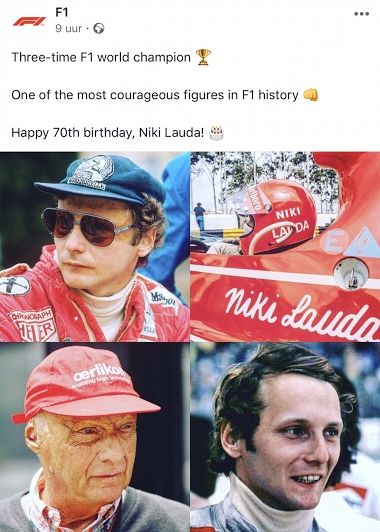 19h
Uncle Chico
My friend's beautifully-restored Mercedes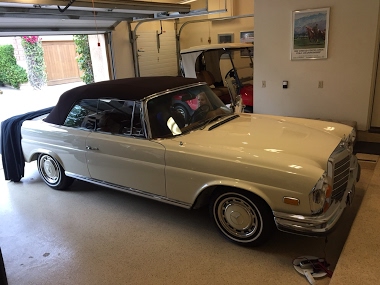 It was her mom's car from new, and in memory they took it to M-B restoration facility in Newport Beach for new top, interior and transmission. The original paint was polished. The engine detailed. More than a year of work. I think it looks and smells like
6d
ChristianDK
Kvyat is back!!!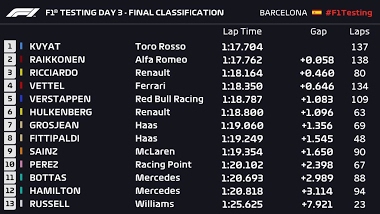 🤣 Ok to be fair, he got a lot of sh*t, but looking at it without prejudices he also had some bad luck at Red Bull. Yes he made some dumb moves, but he also showed some good moves. Let's hope (for him) that this time he will be a little bit less of a torpe
2d
Gelato Monster
Devil Drivers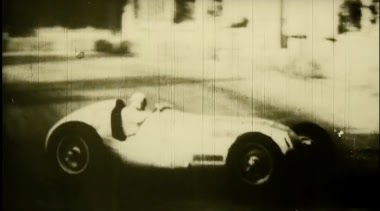 A Thirties film from the AACA Library Cazalea
2d
amanico
History of Motor Racing, Part 1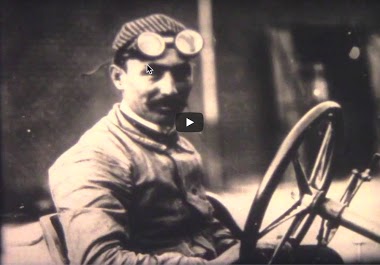 Since we have so many vintage watch lovers alongside our car racing fans, I thought perhaps a History of Motor Racing (vintage-style) might appeal. This YouTube publication is a re-scan of original footage, produced by the Antique Automotive Club of Ameri
2d
2019 line up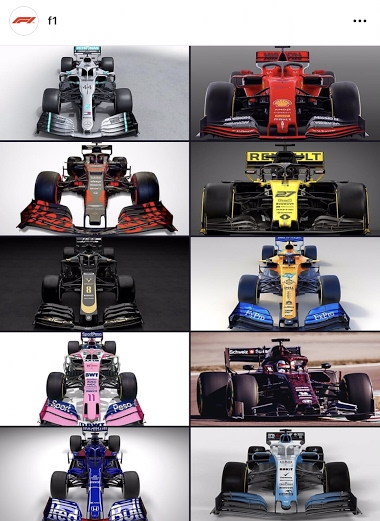 When the flag drops on March 17 - Melbourne we will know who is where and what we can expect this season. Williams is already missing first test day so they are not looking well at all. It's a great and historic important F1 team, but their hay days are l
5d
Cuneiform
McLaren boosting their new scaffolding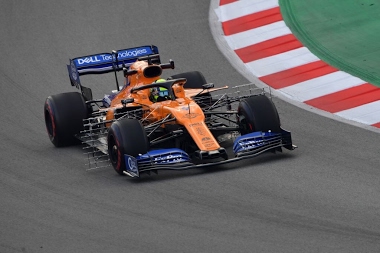 3d
amanico
French aerodynamics at work 😆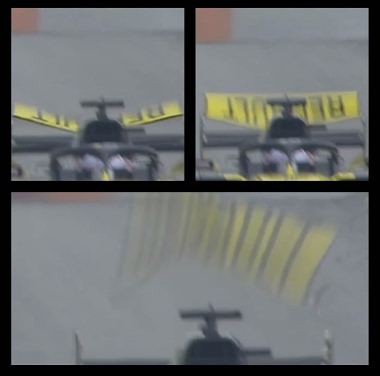 It is Renault's new super DRS
3d
amanico
Best one-acre model train set?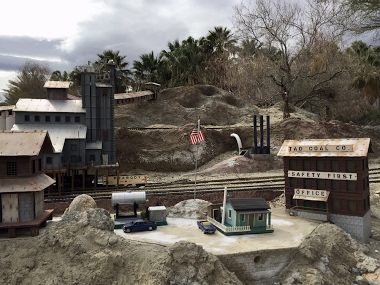 This train layout at the Living Desert Zoo began back in the 1998 with a 6-foot track under a Christmas tree. Each year they added a bit of track til someone said "let's leave it up all year". Imagine keeping this multi-gauge setup running all year OUTSID
6d
cazalea
Some nice little Abarth's.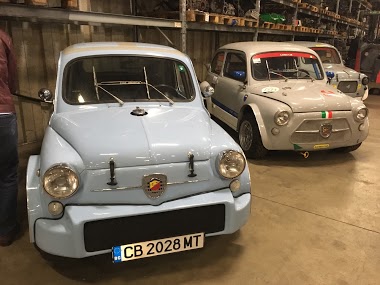 There's this guy in my neighborhood who collects Abarth's ....
4d
Arie - Mr Orange