Big an little.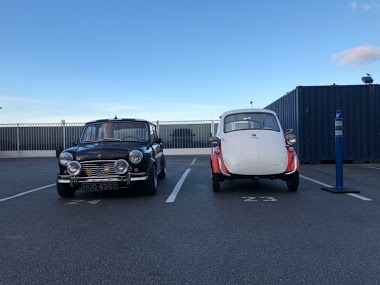 Funny how the mini is still mini next to the isetta.
1M
watchthatman
Gold or platinum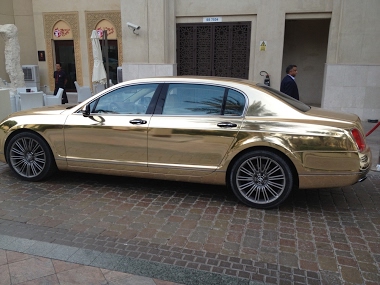 A choice that's often on our minds when we look at watches, but for a car it's less obvious Only in Dubai
3d
Cpt Scarlet
Sorry for the bad pictures but thought you still might enjoy, did not have the time to go in and take pictures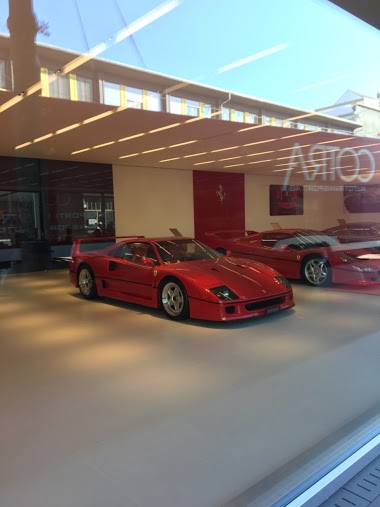 cheers, Dirk
5d
Spartacus
Capable of high speed...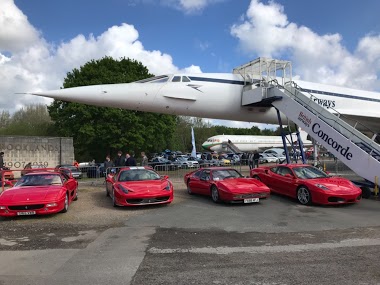 but the one in white more than the others. Visit to Auto Italia at Brooklands in Weybridge, England today. Some amazing cars on show. Dave
16d
Tim Jackson
I spotted this car yesterday!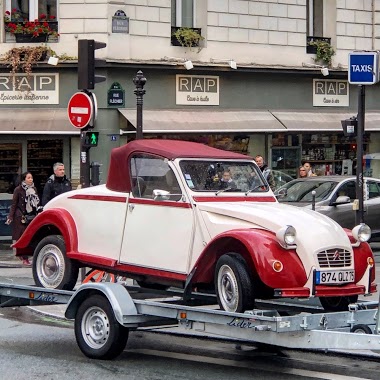 a lovely 2cv Cabriolet 😻 Fx
8d
eklektik
Spotted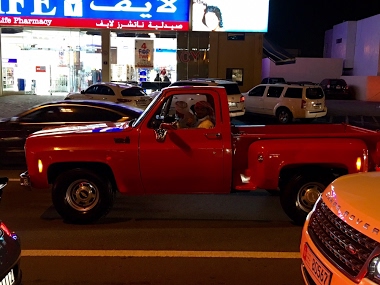 I spotted this beautiful pick up in Dubai traffic
4d
Adamska
Crazy Englishmen in Messerschmidts!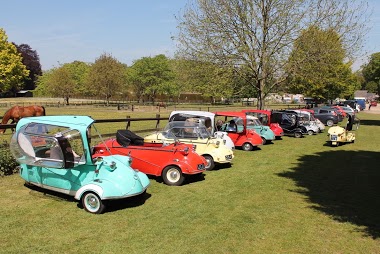 My friend's day outing with his club this week, in Dorset
5d
amanico
I started the riding season this weekend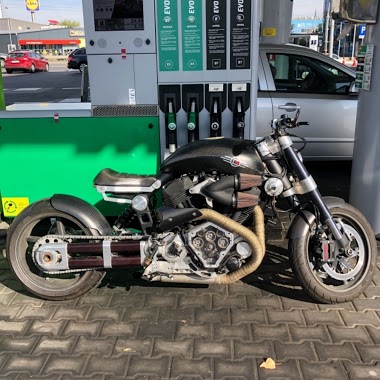 I took this beauty out for a ride.
7d
radone
She's now in love with ...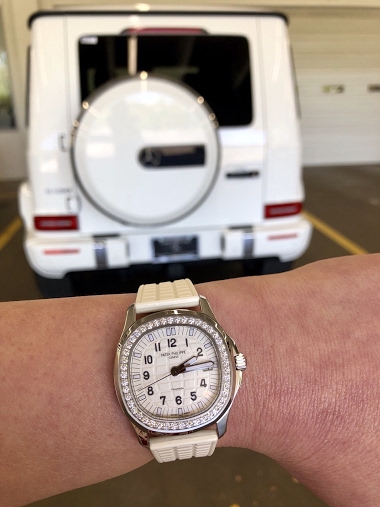 The best in class - new G- Class. Since the release last year, not many show up in ADs for delivery, not even to mention for a test drive. Delivery for G550 seems catching up so we were able to test drive a G550 last weekend and it definitely was an impro
14d
Raymond_S
Cool paint work!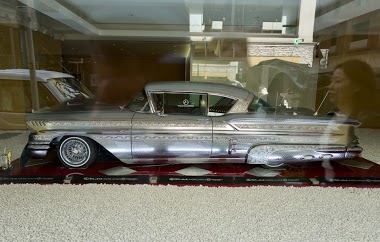 11d
fernando