My new Mercedes !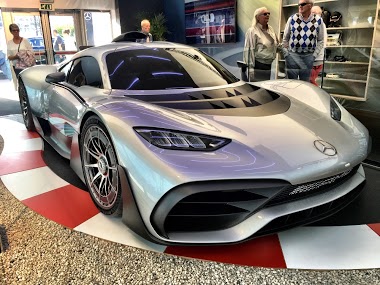 Errrrrrr .... maybe in my dreams. Actually this pic was taken at the Zoute Grand Prix in october. The first day i went to have a quick look. The second day of the event i visited my friend at his dealership, here you see Massimo's Ducati 888 .... he bough
5d
amanico
Modern love...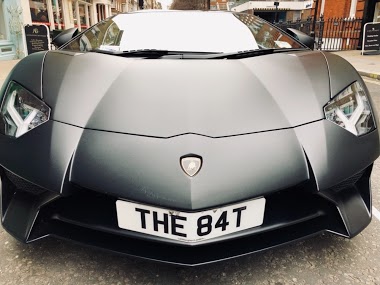 2d
Cpt Scarlet
Dakar 2019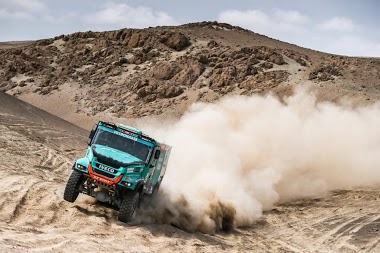 They still have Dakar in the name. I'm seriously annoyed by that for years and years now. It should be called Peru 2019. Because this rally has got nothing to do with Paris - Dakar anymore since 2008 when they finished in Dakar for the last time. So to be
5d
Arie - Mr Orange
The Honda F1 engine doesn't look as slick as the German one...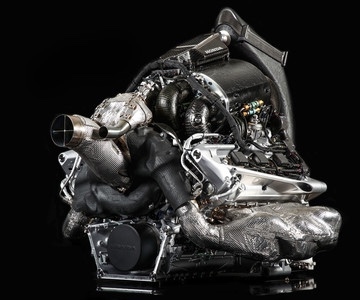 In 2 months time we will find out who will stand where in the order of speed.
7d
Gelato Monster
Is it really a Ranchero?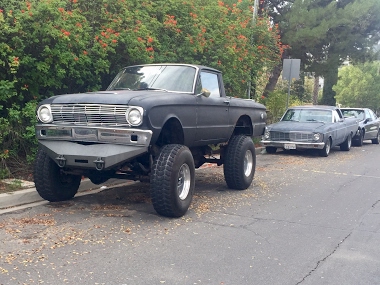 Well? Cazalea
7d
bimbeano
For the successful drug dealer...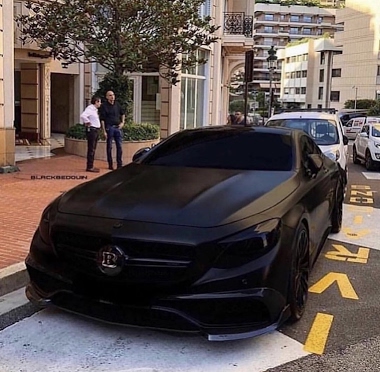 7d
Arie - Mr Orange
F1 Update: Uh oh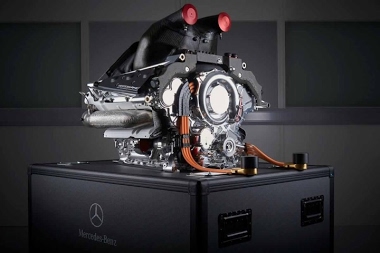 Mercedes has build something new. No evolution, but an "extensively altered" engine. Let's just hope that the Honda and Ferrari mechanical designers have been awake last year...
7d
Arie - Mr Orange
Heli vs 911 RSR. Best Walter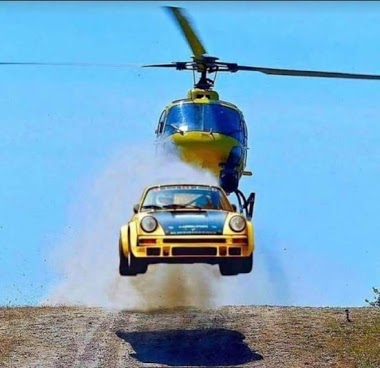 12d
Gelato Monster
Porsche Safari RS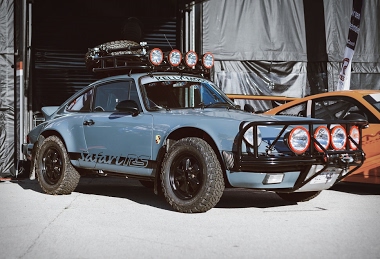 Build by Kelly-Moss (Wisconsin). So no, not original Porsche, but very Badass (as our Murican friends would call it).
12d
Arie - Mr Orange
Happy 2019 !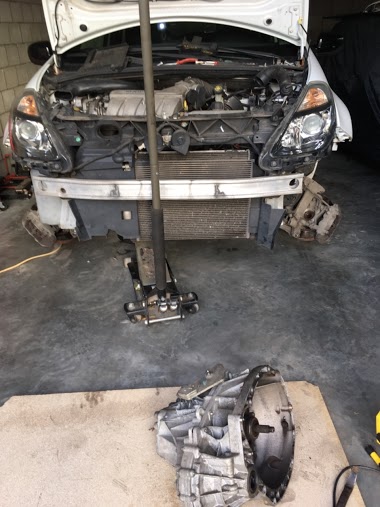 I know what to do next year ;-)
22d
bimbeano