A couple of pictures of my Volvo P1800E.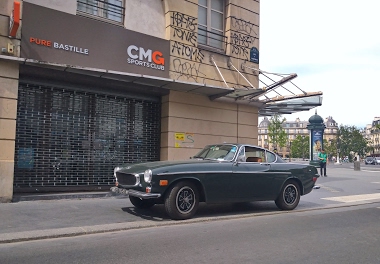 I decided to take some fresh pictures of my daily driver ( when the weather allows it ), this summer. My first series, in Paris, with the car parked just close to the Bastille. Needless to say, each time I take it, it is a gentle " riot ". People looking
1d
amanico
What don't they actually build this stuff for us?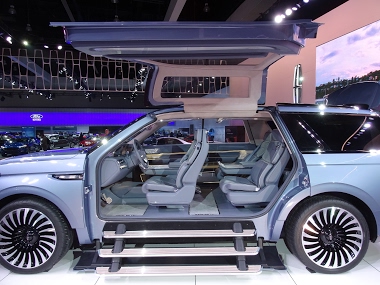 Valet Feature on SUVs Useful steps!! Rumble seats on rumbling Mustangs Picture yourself or significant other climbing in there ... Pickup trucks you can drive backwards! Engine with room to work on everything Baby dinosaur pets for the garage (MB&F ma
2d
amanico
Simple pleasure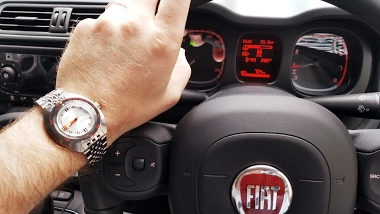 Hooning around in a 900cc twinair panda while the alfa is in the shop for a timing belt job. In many ways this is the modern-day 2CV, you forget about performance numbers and just enjoy motoring at its purest, a rare breath of fresh air in our often too c
3d
amanico
Summer fling...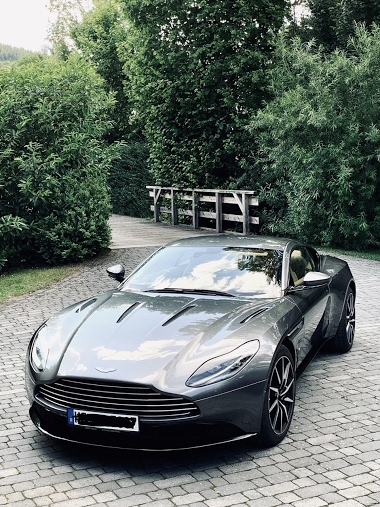 A few months ago, right prior to the COVID lockdown I had the chance to get advice from the incredible community and proceeded to get the Aston Martin DB11. Many thanks again for the extraordinary feedback (and continued passion) on the AM - it always mak
3d
pfang56
Life, Liberty and the Pursuit of Horsepower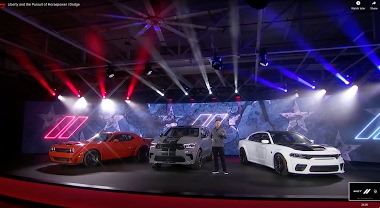 If you are tired of being a couch potato, tired of being told the world is slowly falling apart, then turn off the news and get over to Dodge and see which of their three models with 700+ horsepower appeals to you most. It was ALMOST as much fun as going
7d
amanico
Old Pagoda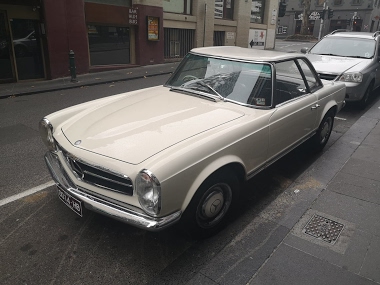 13d
cfnissen
An old Triumph.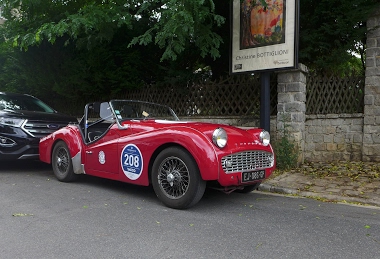 Isn't it lovely? A bygone era! Best, Nicolas
8d
amanico
Road trip in a Honda Odyssey.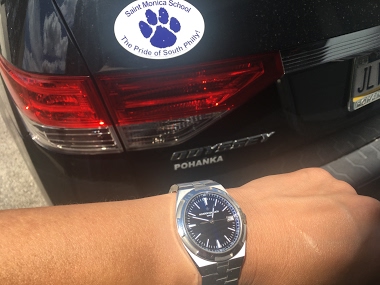 What you got?
9d
Ted-Lo