Will you pull the Trigger - Part 2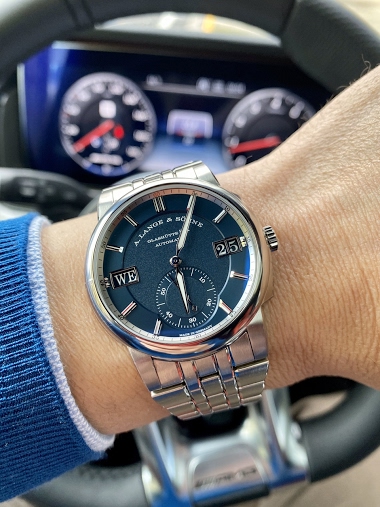 Following a member post about if your grail arrives during these uncertainties and unpleasant times, will you take the plunge? For me, in this case when I've waited for almost 2 years, I just cannot let this virus derail my dreams. Yesterday was the big d
2d
Jari from Finland
Take a Break! Earls Court Motor Show BEFORE the UK joined EU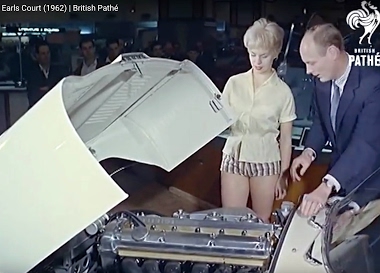 Cazalea
11d
kjkt3
Kind of a drag when the long-haul trucker is quarantined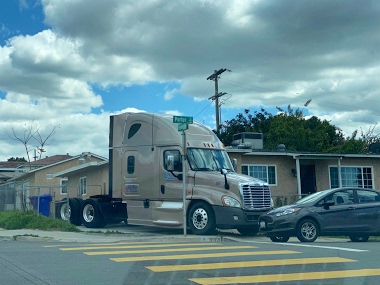 I took this a mile or so from the Fish & Chips place yesterday. He squeezed it in his driveway - barely!
3d
Clueless_Collector
Aston Martin DB9
I saw this morning that Martha Stewart drives a DB9 with manual transmission. She was using it to deliver a neighbor some eggs.
5d
Thomas_3
BMW ceases production of the i8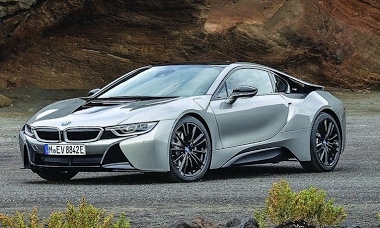 The i8 was BMW's first plug-in hybrid vehicle. BMW is ending production of the i8 sports car, six years after its introduction. The production version of the i8 was unveiled at the 2013 Frankfurt auto show and it went on sale in 2014. BMW freshened the
12d
cazalea
And so it's done!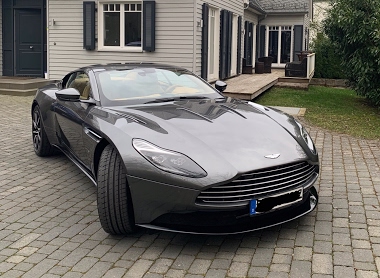 Many thanks for all of the excellent advice and expertise. It was definitely not an easy choice but I had an excellent experience with the AM dealer and how they treated me during the entire experience. Shows that sometimes it goes beyond the features of
8d
pfang56
Sad but not surprising: few 2020 Corvettes to be built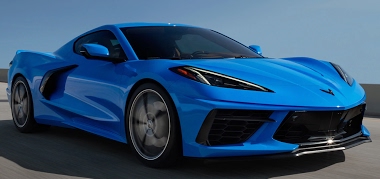 Just in — email from Chevrolet: Regretfully, launch timing was delayed by the 6-week work stoppage that reduced the 2020 Model Year production schedule. Now the Coronavirus is causing more delays. Therefore, it is possible some of 2020 orders for sold or
8d
Cpt Scarlet
All this talk of E Types ...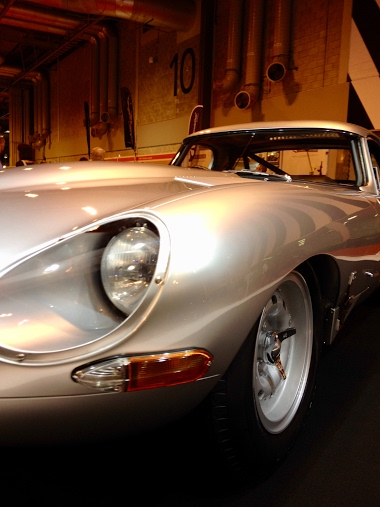 17d
Subexplorer
Update: Melbourne GP Cancelled !...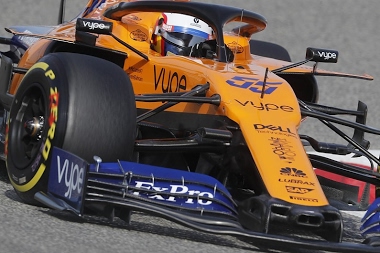 McLaren Racing has confirmed that it has withdrawn from the 2020 Formula 1 Australian Grand Prix, following the positive test of a team member for the coronavirus. The team member was tested and self-isolated as soon as they started to show symptoms and w
16d
Cpt Scarlet