Top 10 AMBR Award Contenders: Grand National Roadster Show 2020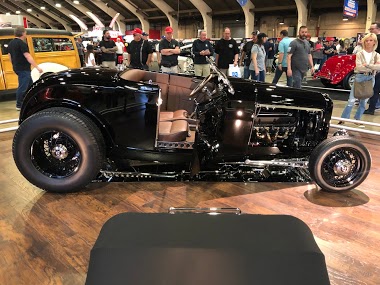 I participated in the 2018 AMBR with the largest field ever of 15 cars. I did not win first place but got what I would consider 2nd bein best under carriage. In a field where 1million bucks is not chump chage it was an honor. Here are the picture of some
8h
Hulk
Crazy: Aston 2019 Aston Martin DBS Superleggera 59 Edition.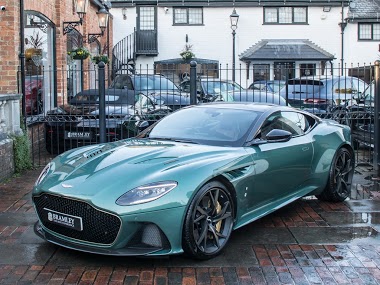 12 Cylinders, 735 HP, limited to 24 pieces, this 2019 Aston Martin DBS Superleggera 59 Edition is a car I didn't know. And I find it quite spectacular and sensual. Credit Classic Cars. What do you think? Best, Nicolas
16d
amanico
My 992.2 GT3RS !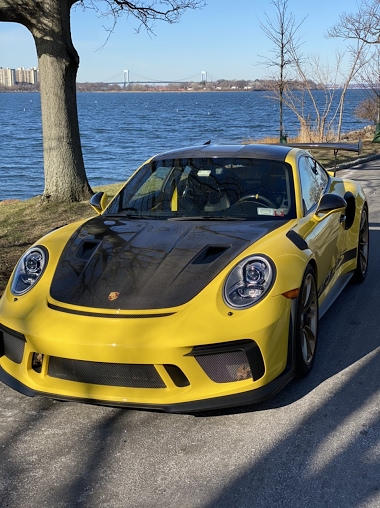 I was lucky enough to get an allocation last year so was able to build my car. It's a very special car with the NA engine, it's certainly not the fastest but can hold its own. Sounds glorious between 6k 9K. Here are a lotta a pics. Lol
18d
aperna
Panamera.
I'm not a "car guy" in the usual sense, but this Porsche caught my eye on a cold January Sunday outside the coffee shop. I'm not sure what Porschephiles think of this model, but it looks sweet to me. Nice color too. M4
20d
aperna
The Genesis Effect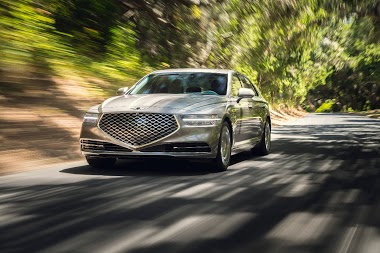 This post is about the car, and it's main designer, Luc Donckerwolke (former WPS member) However, If you were thinking this is about the Star Trek Project Genesis, scroll down to the end. Evolution of Athletic Elegance "G90 is the ultimate expression of t
2M
quattro98
16M - currently enjoying a heated winter sleep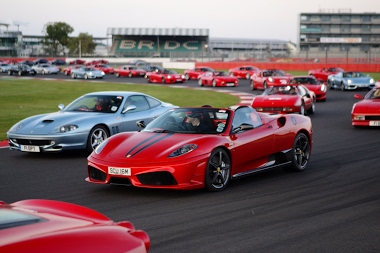 Can't believe this beauty has been with me for 9 years.
14d
russell996
Drive more often, clean out garage, get a cat
My friend Bela brought his pristine, low-mileage 2015 Audi A8 V6 over a few weeks ago - several trouble codes were indicated. Since I have a diagnostic tool I pulled the codes which indicated no warm-up air injection to the catalysts. On both banks of the
19d
amanico
An unusual view on the Volvo P1800E.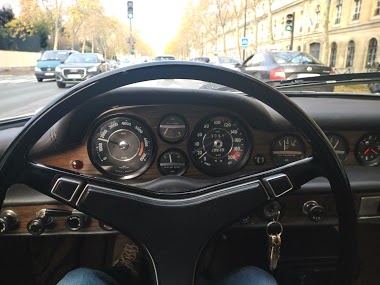 But showing a big part of the charming atmosphere of that car: A privilege to have such a view! Best, Nicolas
20d
amanico
Volvo Coupé Concept ( 2013 ).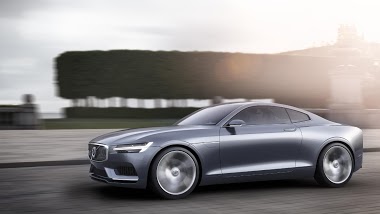 Unveiled in 2013, this Volvo Concept is at the origin of the current Volvo ( S or V / 60 90 or XC 40, 60, 90 ). Still, no coupé for the moment. A pity, as these lines, even if they are 7 years old, now, are very promising. I really hope we'll have somethi
23d
amanico
Champagne on the bonnet, a typical French atmosphere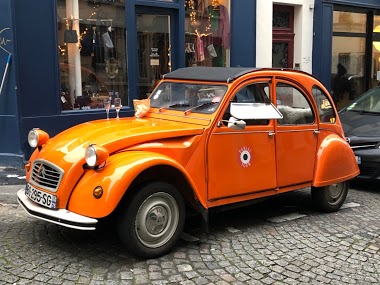 Shot in Montmartre obviously: Fx
24d
Jurry