Some people are stuck on one brand of car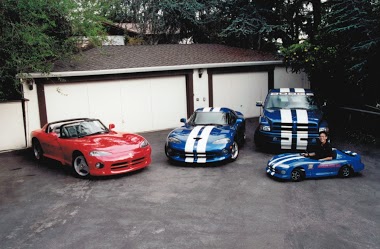 Like my friend who seems to have a thing for Dodge (Mopar) vehicles The purple Lincoln Town Car was my rental car, not part of his fleet We went for a little ride in the hills Later we had a little race up to Ridge winery, which as the name implies is at
1h
cazalea
Saturday Drive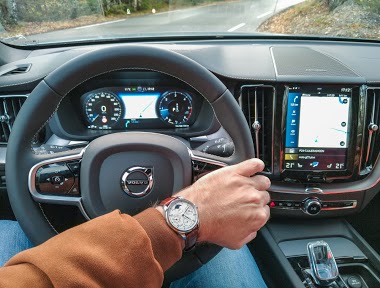 Out driving with the new machine...an XC60 B4, a new fancy Diesel/low voltage battery hybrid solution from Volvo. After over 5 years with the BMW X5...testing how it is to go back to our former brand...Volvo. Sure, so much have happened over those 5 years
2d
BentN
My first American car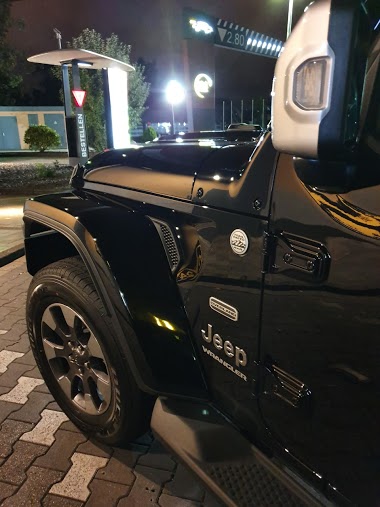 Not bad
4d
cazalea
There was a car show on by the bay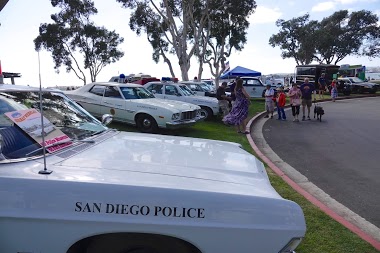 "Cops & Rodders" but sponsored by the Pontiac Club of San Diego. There was also British Car Day yesterday, but I was over-boooked and only made a near-dawn visit. Back to the rods. Can I let you cruise through the pictures first?? (this was a test for
19h
cazalea
Another car which made me dream: Alfa Romeo Montréal.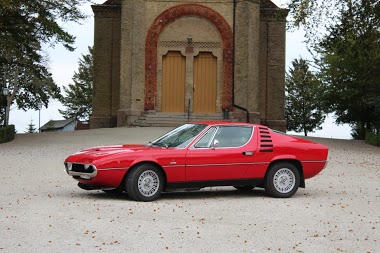 A nice body, an interesting engine, I almost pull the trigger several times... Credit pictures: Artcurial. Made between 1970 and 1974, in not so many pieces ( a bit less than 4000! ), its 8 cylinder engine developed 200 HP, which was not bad for the time!
1M
amanico
I doing some hard work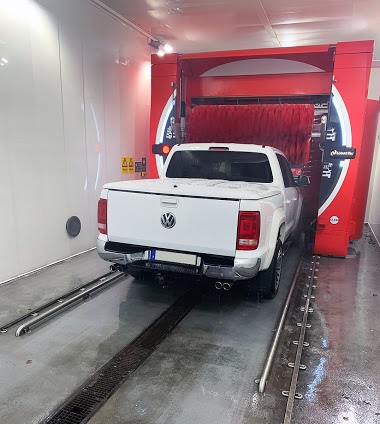 cleaning my truck. 😂🤣
5d
renerod
Some Bugatti's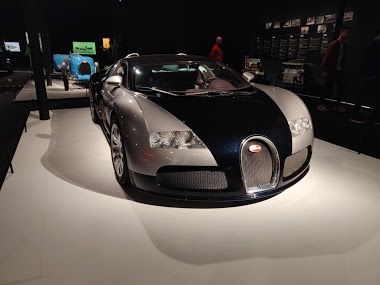 enjoy, Dirk
8d
kjkt3
Time to upgrade performance?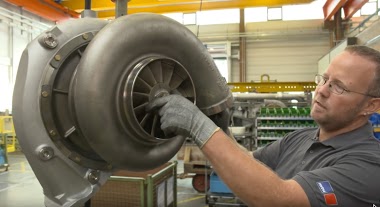 While looking for turbo upgrades for one of my cars, I accidentally ran across a video this morning about MTU engines. This German company makes high-performance, high-capacity engines. Can I show you a few images? One of the 4 turbos! The turbo assembly
13d
eklektik
Seeing double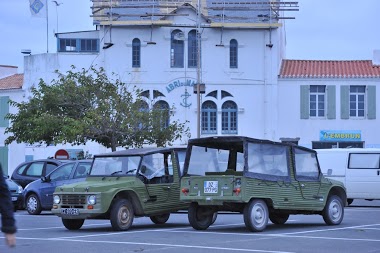 Memory from holidays, not so long ago It is too bad the current automakers are not allowed to produce cars as simple as these Meharis
1M
Jurry
One more ride sneaked in before Autumn takes over definitively 😊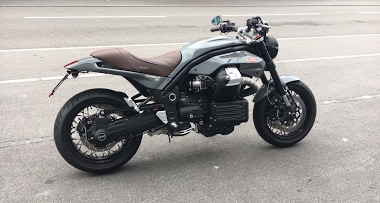 9d
agyzace