Automotive Social Distancing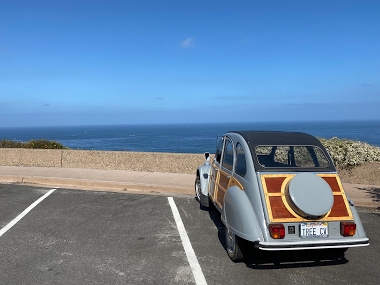 If there's one thing I hate about driving, it's tailgaters. People with no depth perception, who follow a car length behind on the highway — whose headlights don't even appear in my rear-view mirror. Even when we are not in a pandemic, that's just too clo
2d
Jurry
Where should I park?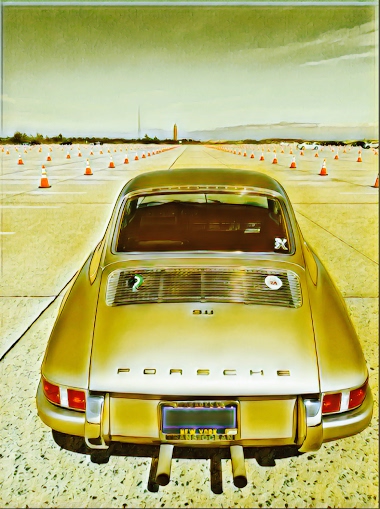 Jones Beach parking Field 2 — Long Island, New York, USA Memorial Day weekend 2020
17h
robmks1
Volvo C 70 T5. Ready for some move.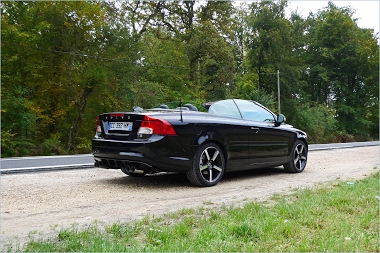 Well, the C 70 T5 is a special car, but here even more since I made some mechanical improvements on it, in order to have more power, torque and feelings. Not to be compared to the P 1800E, of course, as it is more brutal, and a modern car is easier to dri
2d
amanico
Riding through the Grapes.....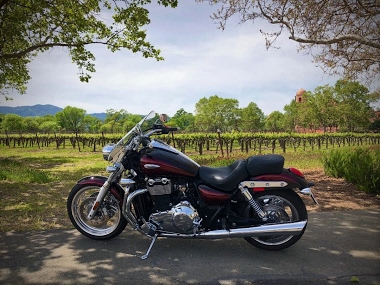 More and more people out and about in Napa. Masks and social distancing in play.
1d
patrick_y
Does anyone here play the custom, vanity, personalized number plate game?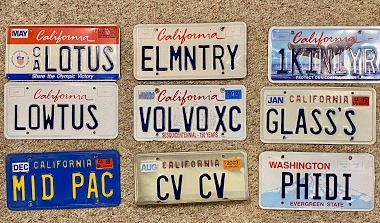 I've wasted more money than I should have, but I just can't help myself... These are the plates I have taken off cars I've sold (or never mounted on the front). In addition to this I have ELAN, TREE CV, 3CVVAN and I think that's all at the moment. Except
2d
amanico
Last of the Mohicans ... as 'they' say.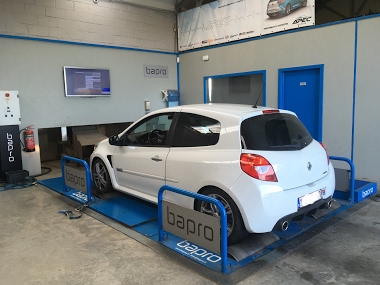 10 years ago i went to the Renault dealership for the first time. I have been a fan of the small Clio Sport ever since the Mk2 came out around 2001-2002. Later on a couple of my friends bought the Mk3 phase 1 RS with 197 hp, in 2009 the phase 2 came out w
2d
amanico
Jag dash back in car and I'm very pleased!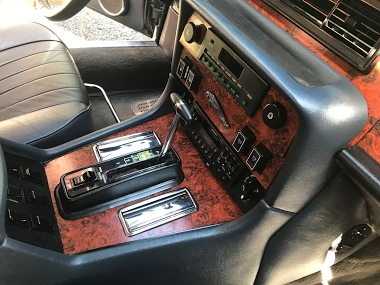 . For those who followed my thread about removing the original wood veneer from my XJ6 and painting a burlwood finish rather than re-veneering, here's the final product! And one before photo just to show how bad the original wood actually was.
4d
Subexplorer
Still in the stable the E500 V8 Brabus tuned engine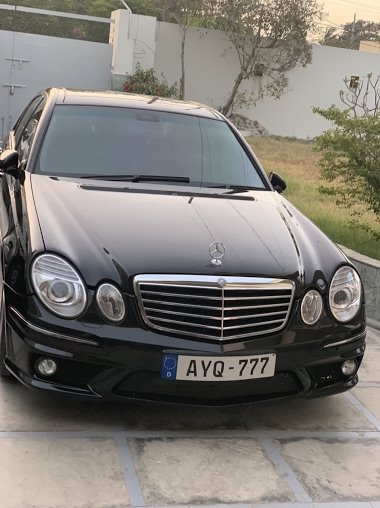 7d
amanico
Pure madness !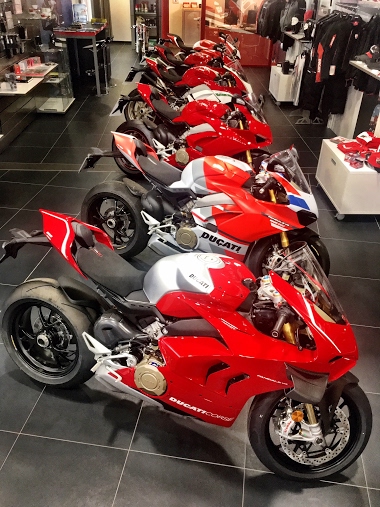 All the bikes, except for the one at the end ( same as on the second pic) have over 200 hp. The world has gone mad, in normal circumstances i would celebrate this but since there seem to be more speedtraps than common sense in my home country all i can do
3M
aperna
Not so fond of my vintage car today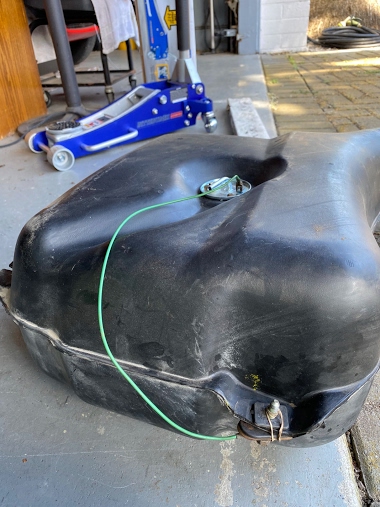 Last year I had to pull my *&%*&^$^& fuel tank out due to bad hoses (ruined by age & new fuels) It's a terrible job (made especially aggravating since after a few years Citroen removed the access port in the floor that allowed you to reach
7d
halgedahl