This a fascinating vehicle...the Polaris Slingshot!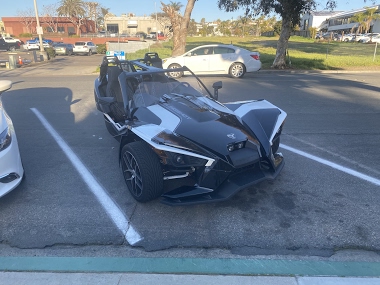 Not sure how it drives, but I'm sure it is exhillerating. Light weight and nimble for sure, wonder how a three wheeler corners? Anyone have experience in one of these? Cheers, Tim
1d
Tim Jackson
It's finally time to get rid of my 26 year old daily driver for something...older.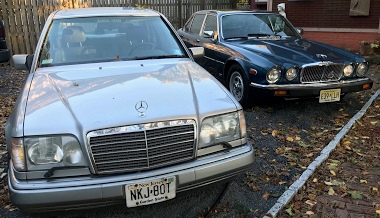 After what seems like a lifetime of happy ownership, I'm finally giving up my trusty 1994 Mercedes E420. Since my wife's Jeep is always at the end of our driveway, I rarely use either of my daily drivers--the Mercedes and Jag. I've been basically retired
5h
r0gue
VW Corrado VR6.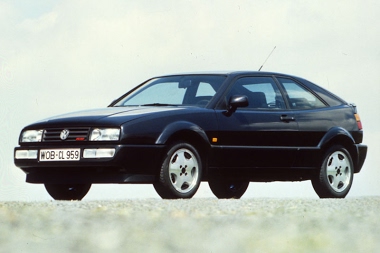 A car I owned in the late 90's, which I loved a lot with its special 2, 9 L 6 Cylinders. The sound of the engine was fantastic. I had a preparation of the engine by Oettinger ( 230 HP instead of 190 ), Koni shock absorbers and Brembo brakes. A bomb. I bor
11d
bimbeano
A tiny, little Peugot, with a special property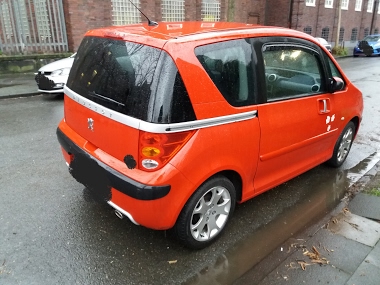 Can you tell what makes it stand out in its class?
1d
COUNT DE MONET
I spotted a couple of old American vehicles...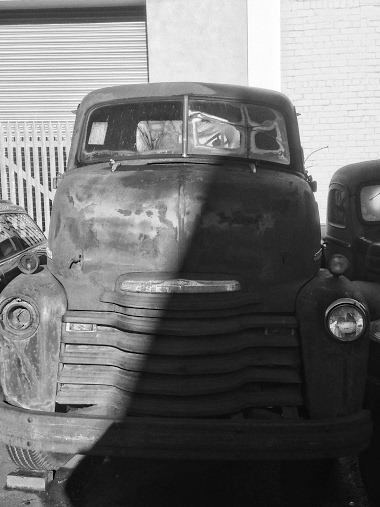 ...quietly rusting in peace in, of all places, North Yorkshire in the U.K. Maybe they came over during the war; the small one seems to have a military green tinge to it. Regards Kev.
2d
kev09
1970 Porsche 911 Rally Car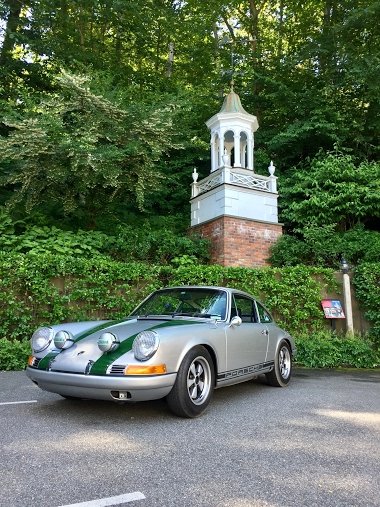 Special build that I drive whenever I can — next month it will be on the 1500 mile Targa Arizona!
4d
renerod
Who can remember the Seventies?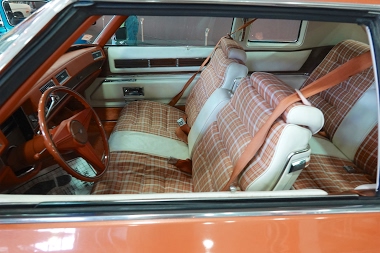 I suspect some WPSers will remember the decade fondly, as did my friend who put together this show at the San Diego Automotive Museum. Personally, I'm old enough, but afraid to go there ... again. Starsky & Hutch, anyone? AMC Gremlin "Levi" edition Jeans
3d
Blansky
My (just about) everyday watch for the last fifteen years!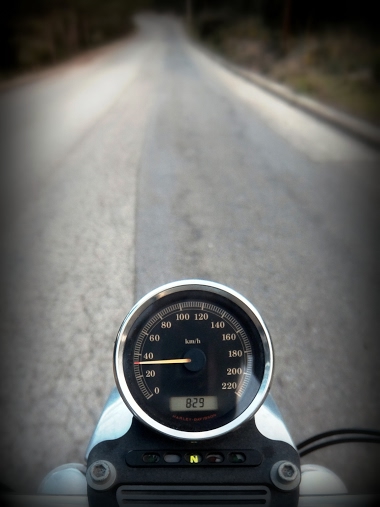 That is as reliable as the movement that keeps it alive, so well, it just need fuel and it is not very precise anyway! Simone
10d
Mary Anny
Best drive of 2019 !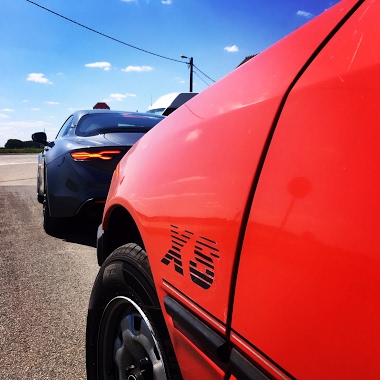 Trying to keep up with the nutter in the A110 😁. Luckily i outfitted my secret weapon with new tyres ;-) Bim
5d
bimbeano
Alfa Romeo 4C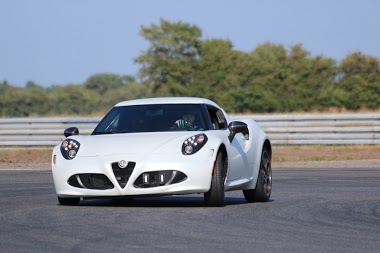 I realized that there are some Italian car addicts here as well (next to mostly Suisse and German watch addicts)... So the Italian contribution from my garage are two 4C - one for the track (a real lightweight) and one Spider for regular usage (full leath
2M
Ondrej Berkus