Missed cars & coffee but caught this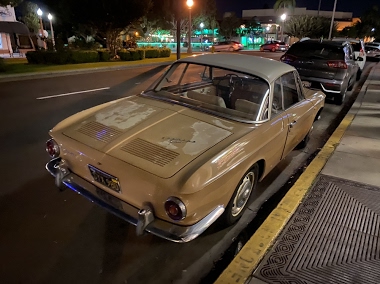 24m
Cars and coffee.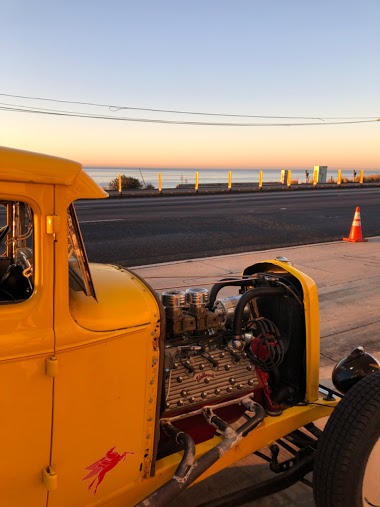 Just a little early morning fun before anyone is a wake Have a great Sunday.
14h
John-E-Mac
Flying on the water…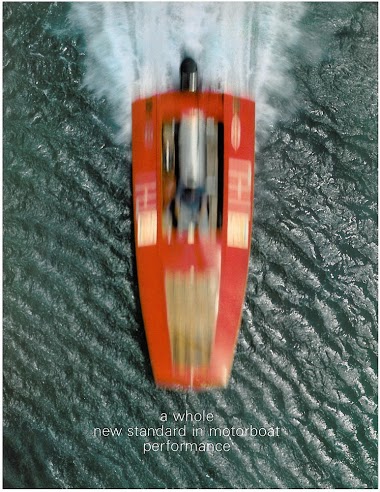 Well, to continue my trip down 65 th Birthday Street, here is one from my youth. 1969 was a very good year for me. I was all of 14 years old, wearing a Rolex 5500 Air-King, and piloting one of these. I thank my Father every day. These photos are from the
1d
Thomas_3
What is the car you miss the most?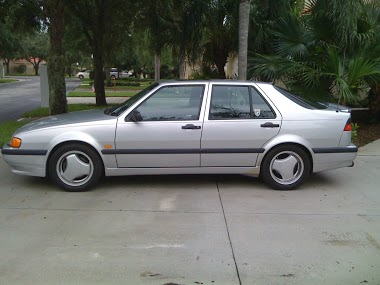 With my 65 th birthday coming up, I have been nostalgic of late. We all might have things from our past that we wish were still around. In the automotive segment, for me, this was the last installment of a 3-in-a-row SAAB 9000 series I went through. Why t
2d
amanico
My favourite machine! BMW 1M.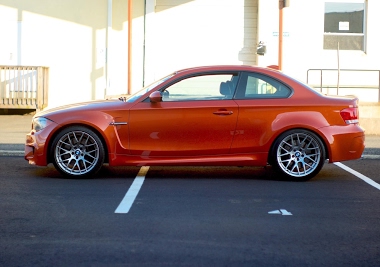 Yes I love my Reverso and I love my 2 Leica cameras but my absolute favourite machine is my BMW 1M. Limited production and it gives me joy every time I drive it!! 739 were sold in the US market. Mine is #274. It's our only family car, daily car, winter ca
11d
everso
A dream picture of a Fiat Dino Spider from 1967.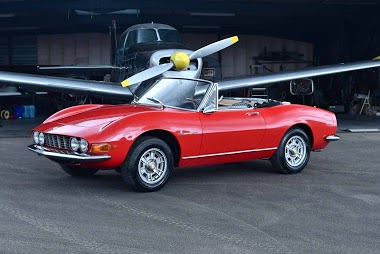 Credit picture: Classic Car? A feast for the eyes. Best, Nicolas
2d
amanico
Phoenix, AZ Art Museum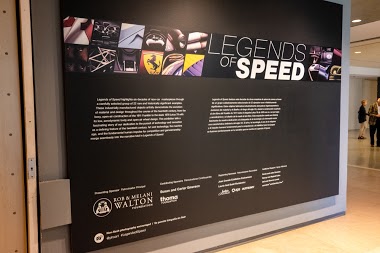 One of my favorite places in the Valley of the Sun is the Phoenix Art Museum, not least because their Men's Arts Council organizes the annual Copperstate 1000 rally. Currently, they have an exhibition "Legends of Speed" with a wide ranging collection of r
2d
Gelato Monster
In Case You Didn't get on PP, AP or VC preferred customer lists, call R-R and order a Black Badge Cullinan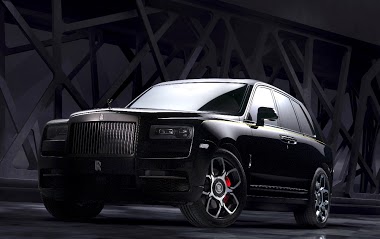 "Black Badge reflects a distinct group of Rolls-Royce clients: men and women who take risks, break rules and build success on their own terms. This subversive cohort – highly dynamic and wilfully rebellious in aesthetic – caused a great deal of internal d
9d
Jurry
Tires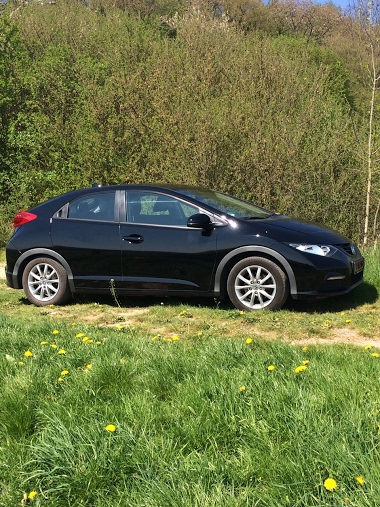 What if you need new tires for your car? What if you bought tires who made your car driving like new? Precious state of the art Goodyear. Note: I am not an employer of Goodyear, or make an advertorial. Just an enthousiast user. I thought Michelin and Cont
11d
Weems@8
Saturday Drive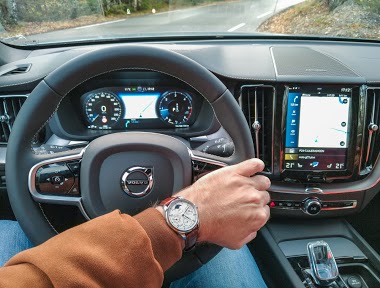 Out driving with the new machine...an XC60 B4, a new fancy Diesel/low voltage battery hybrid solution from Volvo. After over 5 years with the BMW X5...testing how it is to go back to our former brand...Volvo. Sure, so much have happened over those 5 years
1M
amanico