Big an little.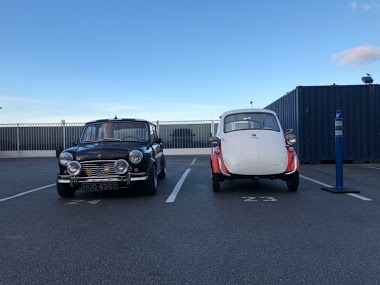 Funny how the mini is still mini next to the isetta.
13d
Bill
pop up lights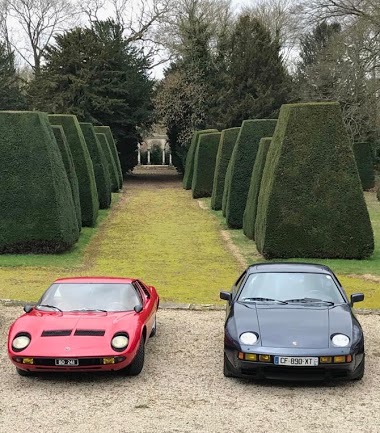 few weeks ago i went to #les100gt a cars event that mostly open the season in France ~50 cars. a very nice week-end of vintage cars & friendships. i drove my 928S2 and was lucky enough to be parked next to a stunning P400...they have one thing in common t
11d
Jurry
The incredible BMW M1 ...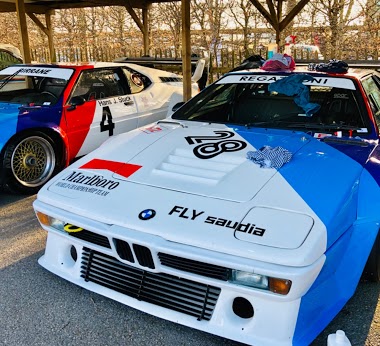 5d
Jurry
Any thoughts on the new Cayenne Coupe? I am quite tempted?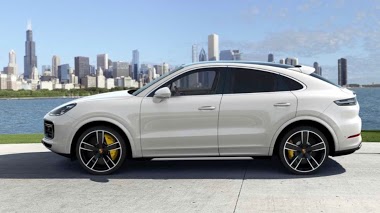 Credit - picture shamelessly sourced from Porsche
28d
Jurry
It's a beautiful Spring day here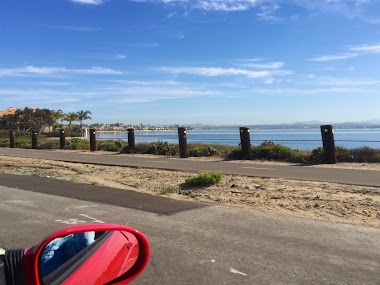 It's the kind of day that says "Come outside for awhile" and so we did. Now the flowers are slightly interesting, but today I needed a bit more pulse-raising activity. I think it was Nicolas' post from Geneva that said "get outside" to me. So we broke ope
1d
cazalea
Kia HabaNiro concept shown today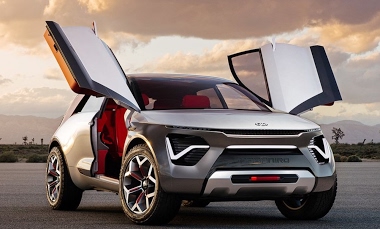 Electric, AWD, sporty, off-road, cute & don't think it won't make production, they said. I like it! Cazalea
1d
KMII
Cooling off after a hard ride through the back country.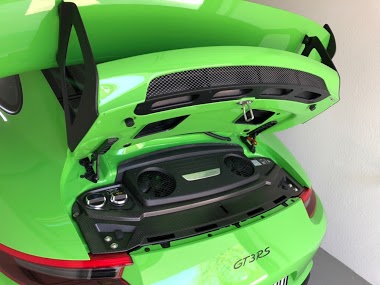 So sad that, nowadays, one can't see the engine anymore. HAGWE. Best, V.
20d
Marcus Hanke
Achates Opposed Piston engine (a bit like a resonance watch?)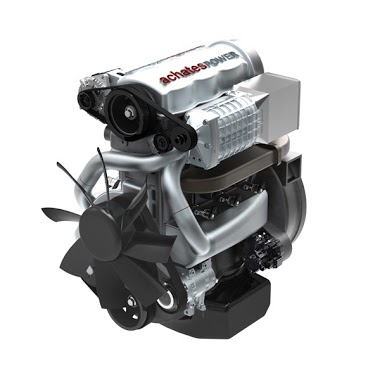 Today I read about a company based here in San Diego (and Detroit) which is developing 1-3 cylinder engines to work in hybrid vehicles and military or commercial applications (like Auxiliary Power Units, compressors, generators, etc). Earlier in the 20th
4d
Ron_W
Cost of Ownership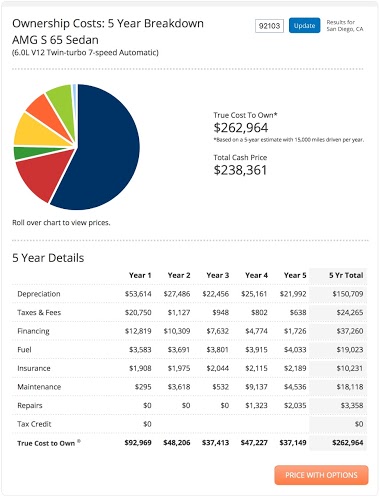 A recent thread about the desirability of a BMW 840 or 850 Coupe reminded me of a project I worked on once ... True Cost of Ownership. This research effort was run by my friend Larry, who managed to collect fuel, financing, insurance, depreciation, servic
7d
eklektik