Why you don't give a new high-powered sporty car to your teenager ...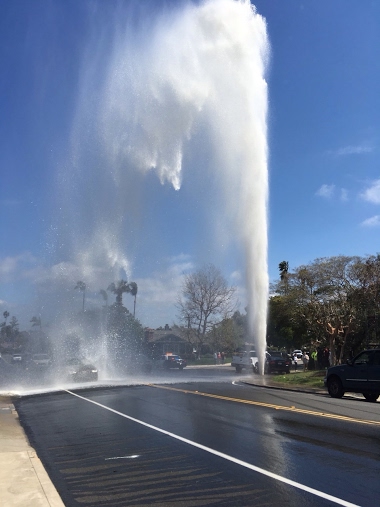 Cruising down residential street at 100+ km/hr, passing slower cars Loses control slides 100m sideways, over curb, over hydrant into parked truck He will have to pay for hydrant, water, truck, and new Audi. No one was hurt and many air bags went off (car
21h
Cpt Scarlet
Pretty much the most fun one can have with 44hp on four wheels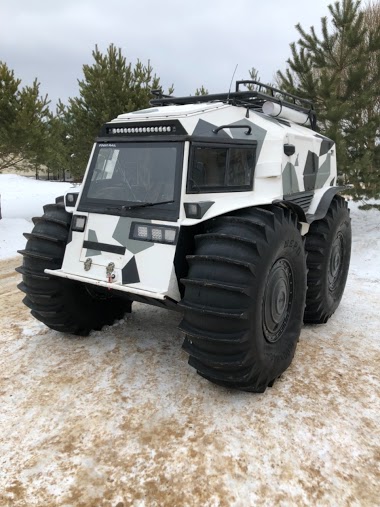 Awesome is all I can say! Snow, swamp, rivers - whatever you throw at it, the Sherp simply shrugs off. Going slowly and doing standstill donuts has rarely been so much fun 😁 As said, a 44bhp Kubota engine, 1,6 meter tall tires, fully inflatable via the en
3d
KMII
Boring race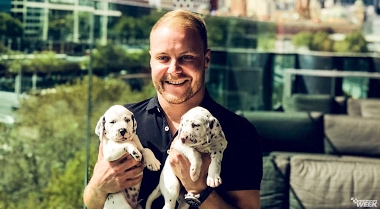 #1 Having said that; Bottas drove a fantastic race! He crushed Hamilton. Hoping that he will keep this form through the season. #2 Hamilton drove a faultless race, but simply couldn't match the pace of Bottas. #3 And Max drove a great race too. Maximizing
3d
TS1987
Congratulations Robert ....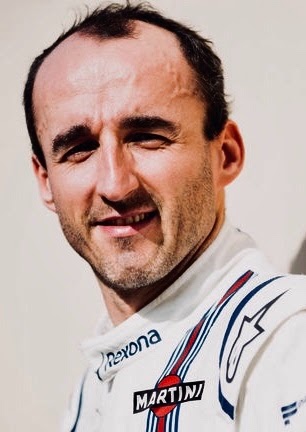 Congratulations to Robert Kubica On his return after eight years and four months. Robert hadn't done a standing start on the grid since Abu Dhabi 2010. You are a true inspiration Robert to anyone who had been through true adversity. Here's to your future
3d
Cpt Scarlet - Mr Brilliant Red
Remembering Jim Clarke...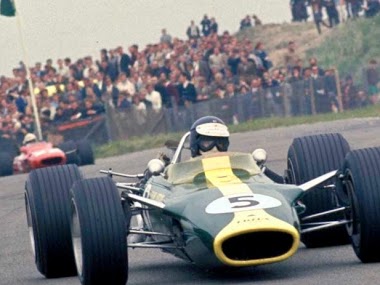 As the 2019 Formula One season rapidly approaches I have been looking back at some of my favourite cars and drivers of the past. Jim Clark driving for Team Lotus is one of the magic combinations for me. Car and driver in perfect harmony.
8d
Cpt Scarlet - Mr Brilliant Red
So the picking order hasn't changed. Not yet at least.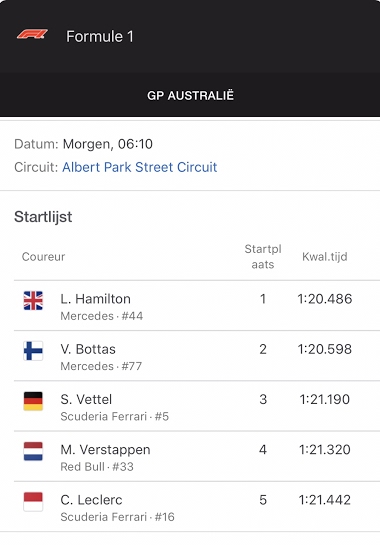 MERC Bottas came close, very close. He really mad Hamilton work for it. FERR Leclerc looked really strong the whole session, but experienced Vettel beat him in the end. But I think we will see a very close battle between those two this year. BULL Verstapp
4d
Choupette - Amber
Look who is the hero now!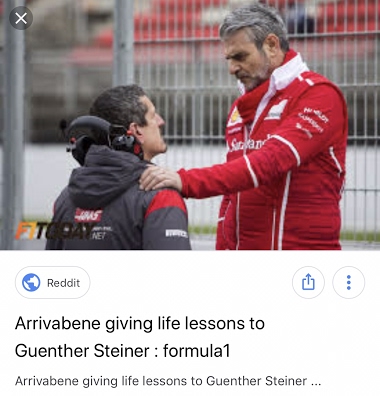 Got to love Günther Steiner!
4d
Arie - Mr Orange
It's just Friday practice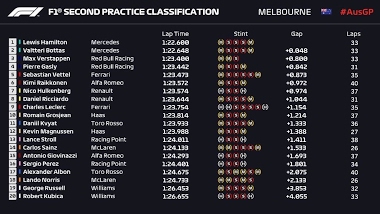 5d
Tim_M
Fuji 1976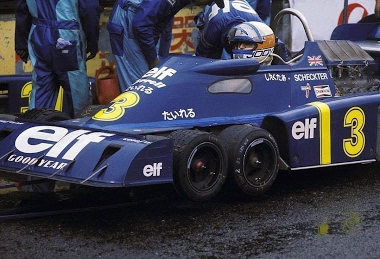 (photo cred RTL GP) When your not sure if you need wets or slicks. Just do both.
5d
Arie - Mr Orange
Also available in yellow...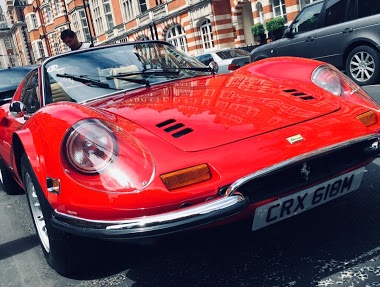 Delivery for the Count !...
8d
Cpt Scarlet - Mr Brilliant Red