2020 C8 Corvette Photos from Dealer Preview Day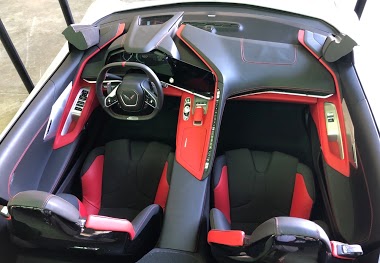 Hello Gentlemen, I'd like to share some photos of the new Corvette. While it has been said that "All Corvettes are Red" that's not strictly true - here's a White one with Lipstick Red interior to start Seriously Red Leather inside revealing the completely
1d
amanico
Alpine A110, what makes this car so special ?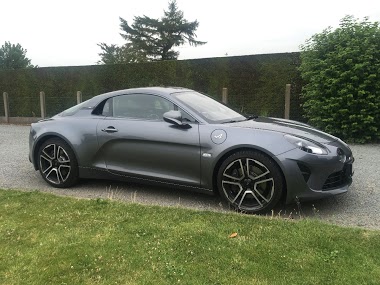 The general knowledge people have about cars and sportscars in particular always makes me wonder if those people really want to see the real truth. When i say the words Porsche and Ferrari most people fall in awe and their eyes start twinkling. When i say
3d
amanico
Lotus Evija - Available To Order !....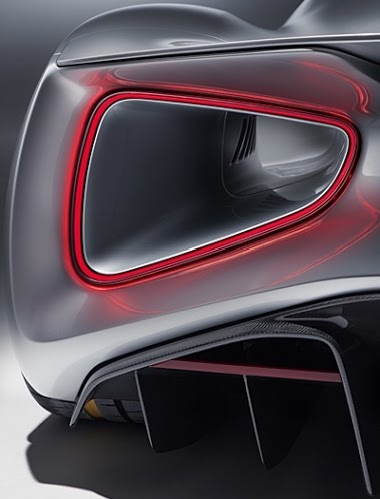 Lotus Evija – the first all-electric British hypercar – makes its world debut in London Target power output of 2,000 PS makes it the world's most powerful series production road car Target 0-62 mph (0-100km/h) in under three seconds, top speed over 200 mp
3d
centurionone
I watched the 2020 Corvette unveiling -- I want one!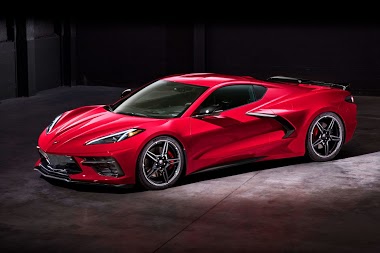 15 minutes wasted talking about space launches and trying to tie this car to space explorations. Gentlemen -- why waste our time? IT'S A CORVETTE - we want one! Where is it? And really, you said the price starts at $59,999? Yahoo! 6.2L V8 495 hp base engi
2d
TS1987
Mercedes SL. A future classic?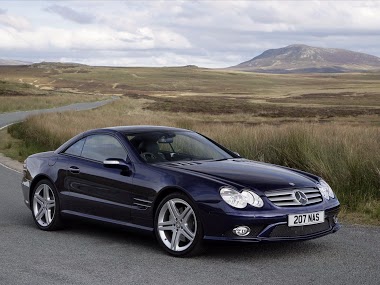 Ok, let's put the stars of the category such as the SL 300 Gull Wings, the SL 190, and the SL Pagoda, to focus on what I think to become a future classic, the SL models from the late 80's to nowadays. The current SL is very nice looking, but too recent to
20d
amanico
A simple trip to the hardware store becomes delightful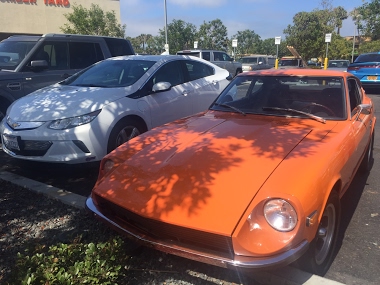 Thanks to this Datsun 260z
2d
amanico
Eye candy on the streets of Vienna.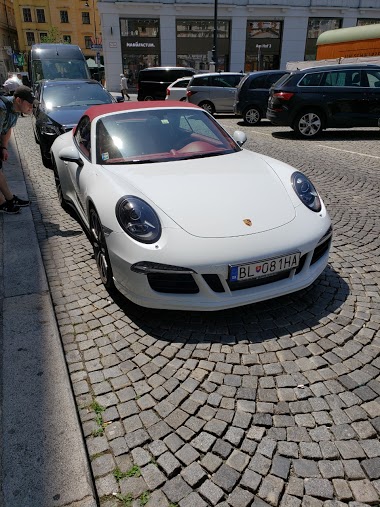 Cheers! M4
1M
Weems@8
unloved but so nice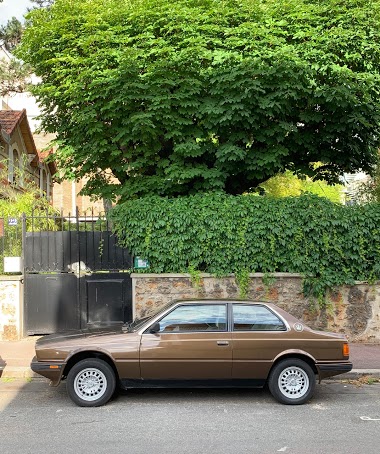 this biturbo is damned due to its bad reliability (alleged) but it is really a hot car so 80's with a lot of class....i realy love i would by one (still affordable but you need to be a mecanic expert ) it could be perfect for the familly ride .
1M
Weems@8
I think this is a rare bird... It really makes a statement.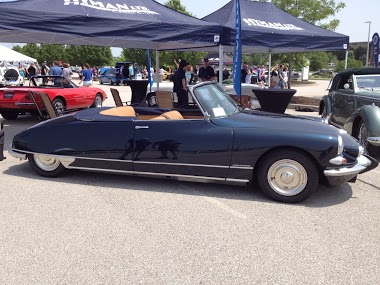 1M
Weems@8
Back to basics !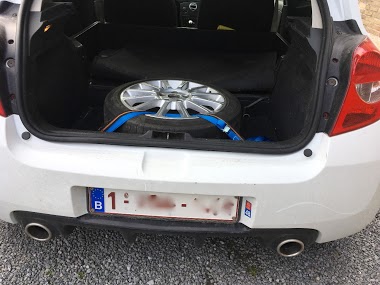 Last week i had to visit a client in the part of our country where they don't like to work. Actually it's a very nice region with a lot of nature and therefore some nice roads. For those occasions i always bring a full size spare wheel along ... you never
3M
Weems@8