BMW Z1: A relatively affordable legend?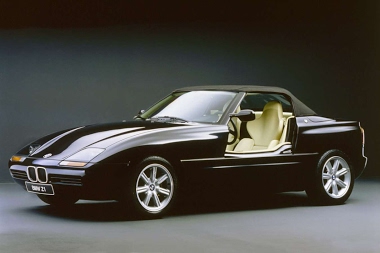 A bit more than 8000 cars were made from 1988 till 1991. A superb body, original doors, a good old 2, 5 6 Cylinders delivering 170 HP for a weight of 1250 Kilos, it was not the most living on the road nor the most powerful, but what a charm! I turned arou
2d
amanico
Q: What's cooler than a mostly original . . .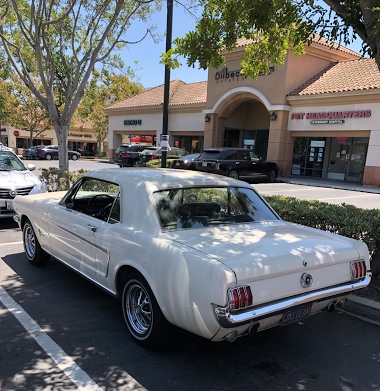 . . . '65 Mustang? A: One that's owned . . . . . . by James Dean. (That's James Dean in the background. Those are his first and middle names.)
15h
Dr No
Computing is the New Horsepower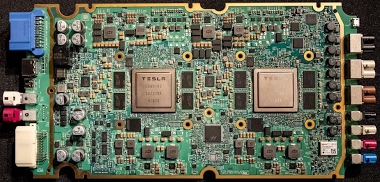 I read this today in Automotive News: Audi has concluded that cars from now on will be admired for their "computing horsepower" not just (or not at all) by their motive power. New Audi CEO Markus Duesmann is assembling a project team entitled "Artemis" wh
4d
myles721
Light Weight + Analog Horsepower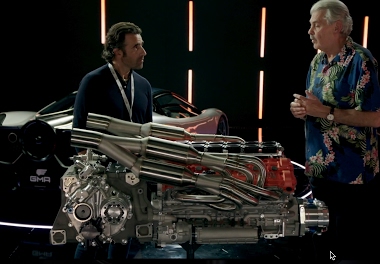 Gordon Murray has just launched his new supercar, the T50. Gordon was designer at McLaren when they brought out his life-long dream, the McLaren F1 in the early 1990's. I have to confess a personal interest - we lived about 5 miles from McLaren HQ. I boug
3d
Tim Jackson
Charging the green monster after a trip to the golf course...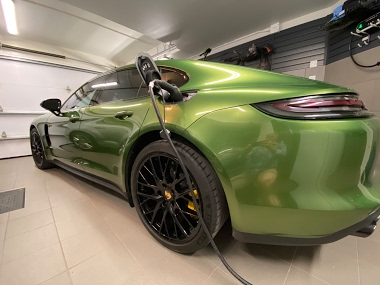 4d
yacomino
My love for blue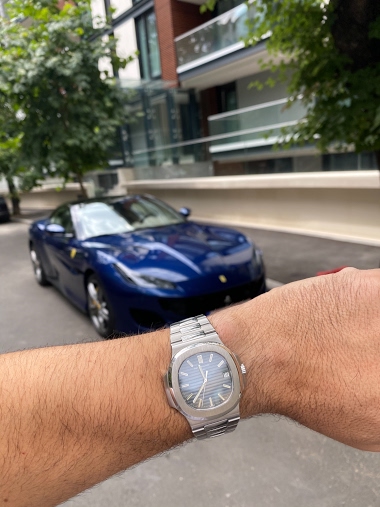 2d
Weems@8
P1800: the Rebirth in 2021?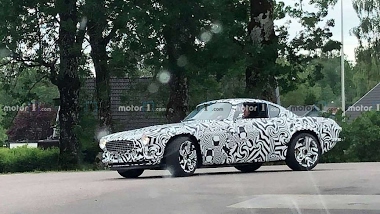 saw these days on motor 1 Good news isn't?
11d
Gelato Monster
996 vs 997
I have always dreamed of driving (and owning) a Porsche 911 Carrera. Have not done either. Only been inside but didn't drive. Childhood dream. My aspiration ever since. Planned to go looking when i turn 45 in two years as i gradually exit the watch buying
4d
descartes1
Today 15 years ago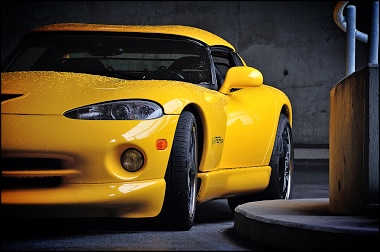 On this day, 15 years ago, I made that horrible mistake and purchased this yellow bee. I never thought I'm still gonna own it in 2020. It doesn't get that much attention these days, but I guess it's a keeper.
6d
vitalsigns
Volvo P 1800E Cockpit.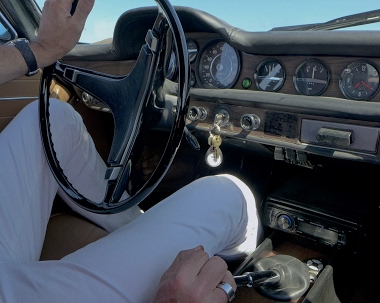 My kind of universe. All an era, full of charm. Best, nicolas
6d
amanico