Tesla Accelerates...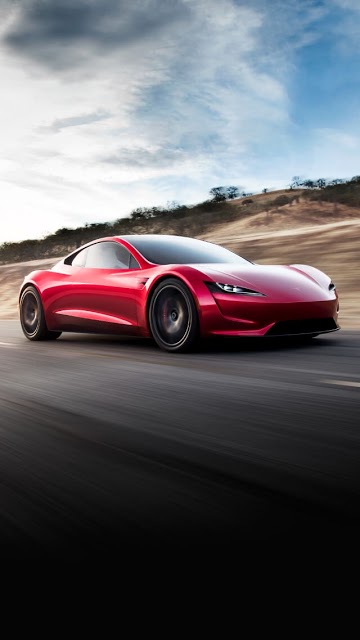 In the third quarter this year, Tesla sold 69,925 vehicles in the US. Mercedes-Benz sold 66,542.according to Atherton Research, Tesla was just 1,754 vehicles short of passing BMW. ...Go Elon ! Photo credit: Tesla
1d
Cpt Scarlet
along the way to Pacific Coast...trying to see if my "Pacific Blue" is true......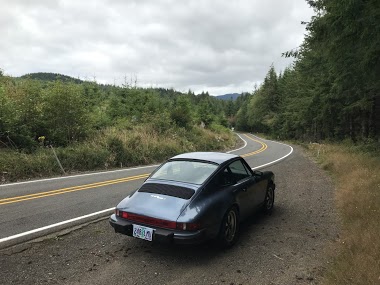 HWY. 53
2d
India Whiskey Charlie
Goldfinger Aston Martin, Sold !...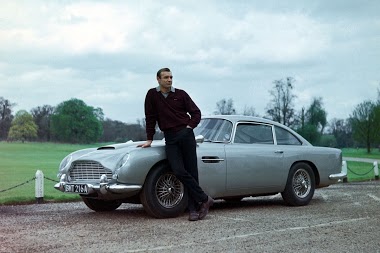 At $6.4 million, this DB5 is the most expensive Bond car to ever change hands. The previous record was held by another one of the four original DB5s that was auctioned in 2010. Photo credit: Dr No
4d
amanico
After a long hunt…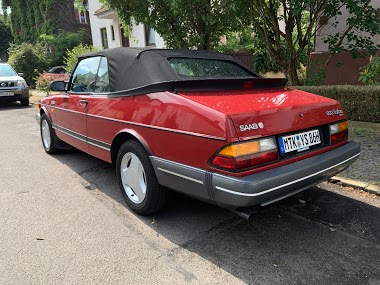 …I found my dream convertible: a Saab 900 Turbo 16V Convertible from late 1986. Rust free, in perfect condition, owned by a dentist ;-)
2d
amanico
Audi TT. An old love of mine.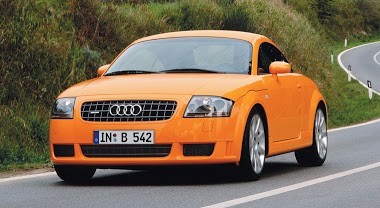 Among all the cars I had, there are some which I deeply regret, or, if you prefer, I have fond memories of... Such as the Audi TT. I had the first generation, the 1,8 180 HP. I tried it and the 225 HP version, and I found the 180 HP more living and funnie
14d
amanico
The Acura NSX in the wild.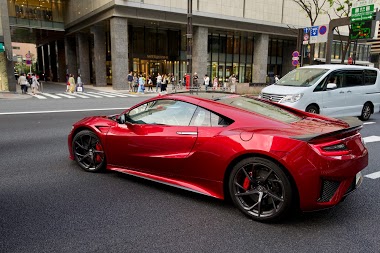 Ginza, Tokyo
3d
cazalea
Should a Rolls-Royce look dignified?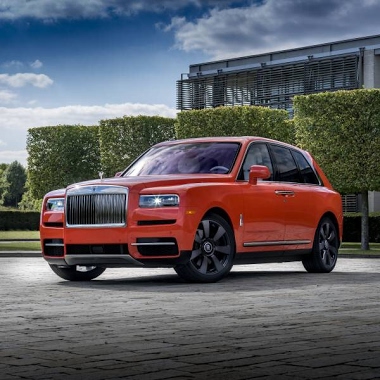 I'm afraid I just don't see pastel and citrus 🍊 as R-R colors. These are all new cars shown at Monterey last week. A bit more restraint shown here on the Zenith model. Cazalea
4d
SALMANQ8
It's easy to imagine a car with the Visualizer tool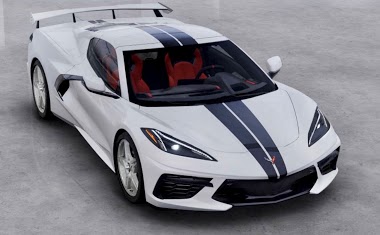 Just like playing with the Ochs & Jr watch designer tool, you can click and see what looks best. I've been playing with Corvette configurations since the price & options list was released 5am (my time) this morning! Here's my idea (subject to change,
8d
Marcus Hanke
New garage finished...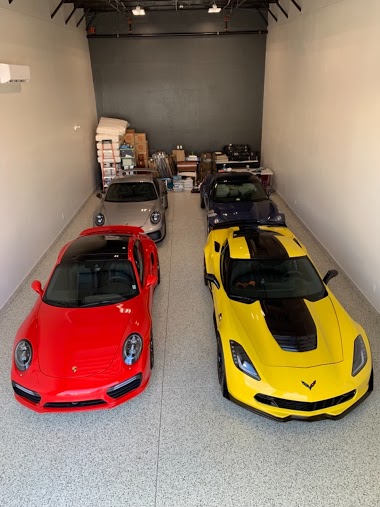 After many years I finally built a dedicated garage. Finished painting it myself (with some help from my kids) over the past week. Cabinets remaining as the next project to clear the boxes. Now to decide on adding a mezzanine or a lift (7 meter ceilings).
7d
patrick_y
Alfa !...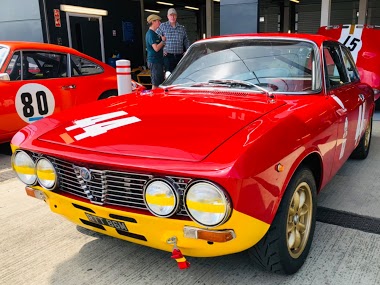 Striped and ready for action ;-)
7d
Cpt Scarlet