Breaking News Watches & Wonders 2020 Geneva Cancelled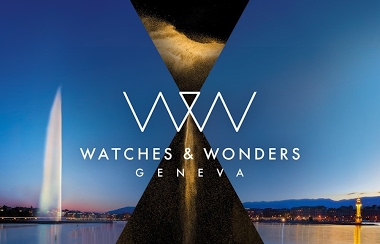 On Thursday, organisers of the first Watches & Wonders Geneva – the former Salon International de la Haute Horlogerie (SIHH) - also announced they were cancelling their annual watch fair due to take place from April 25-29. I hope will be able to support the industry with strong information excha
28m
Cpt Scarlet
Hi 👋 All, Two PuristS HAD to meet for a mini...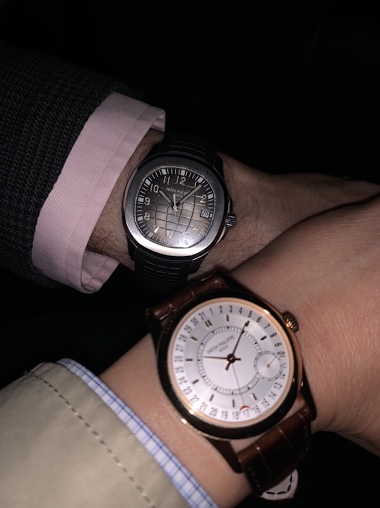 GTG to relieve stress created by the coronavirus. Trying on each other's watch definitely did the trick ! Please name the references.
1h
Bill
2020 SIHH/Watches and Wonders Geneva now officially cancelled, so...
Will brands like JLC now push out advertisements of "new" releases earlier than last week of April 2020 since there is no reason to wait now? Very interesting. Expectations for JLC are high given dirth of innovation and creativity over past several years, not to mention Madame Renier's complete lack
1h
Bill
The Glashütte Original SeaQ VS SeaQ Panorama Date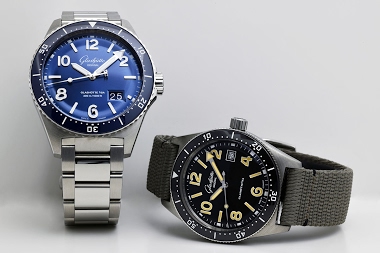 Glashütte Original SeaQ and SeaQ Panorama Date Here we have some side by side pictures to compare these two diver's watches: the SeaQ Panorama Date (blue dial / stainless steel bracelet) and the SeaQ (black dial / synthetic mesh strap). To the left the SeaQ with synthetic strap and to the right the
1h
Bill
Omega deville gold 18k case. 1977 model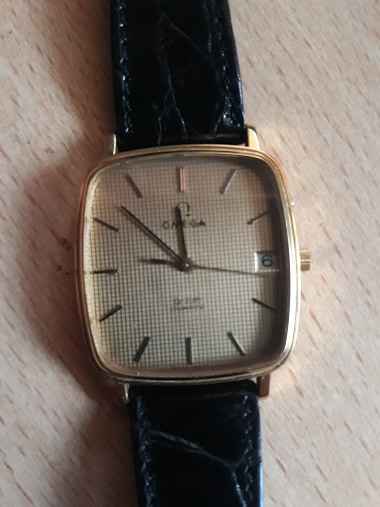 Bought in Spain. Original omega deville, model BA 191.0045
2h
budaspow
Here it is. My first Lange my first white gold watch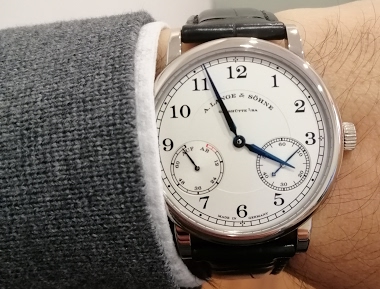 First of all thanks to everybody here on the forum for your great feedback and help. I finally opted for the 1815 up down in white gold because it is easier to dress it down and it s a wonder in the flesh. Plus im feeling im becoming too concentrated on rose gold. So here it is. Extremely happy with
3h
George Gently
Question need advice please
Hello I have narrowed my selection to either GS SBGH205 or SBGA203, both steel and black dial. I have only ever owned automatic or manual winding watches. Whilst the spring drive second hand is mesmerising I am wondering if over time I will feel that the hi beat movement is more of a keeper for my c
4h
The theme for Wrist Scan for 28th, 29th (!) of February and 1rst of March 2020 is :" Laughing all the way to the bank!"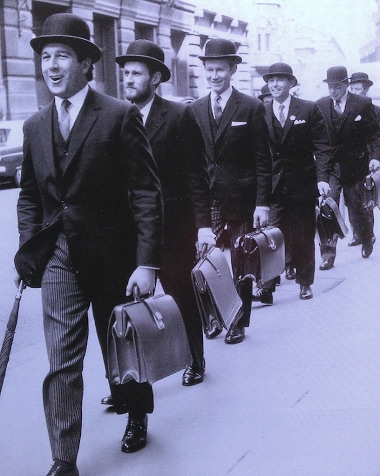 The theme is to be understood as such: What watch was the watch this week, or generally the watch, that makes you smile all the way to the bank in anticipation to get it out from the bank safe or the safe deposit, for countries where the bank does not offer a place in the vault? So, it does not mean
4h
Cpt Scarlet
A Dynamic drive to work this morning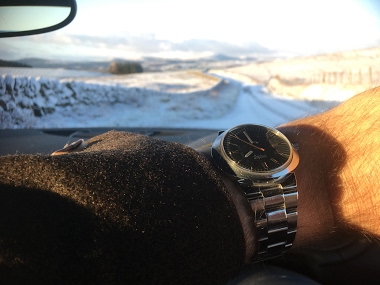 7h
agyzace