If You Look Really Closely...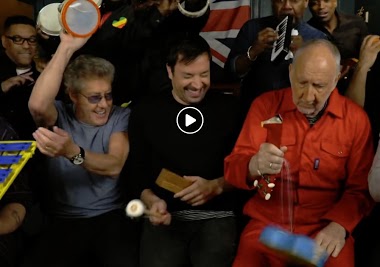 ... And carefully, it looks like Roger Daltrey is rocking a JLC Perpetual Calendar. Won't get fooled again. - Scott
53m
Prawn Stars 🦐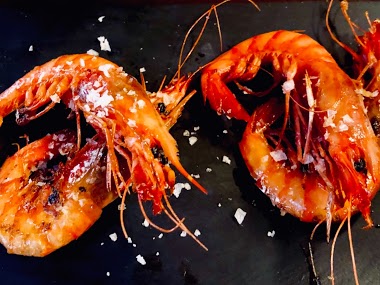 They were superb tonight !
3h
My Princess!!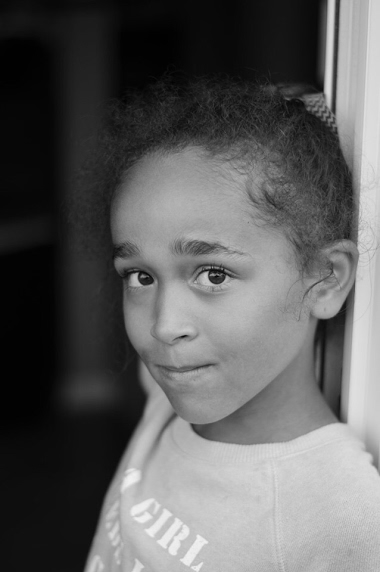 4h
Adamska
Back on the wrist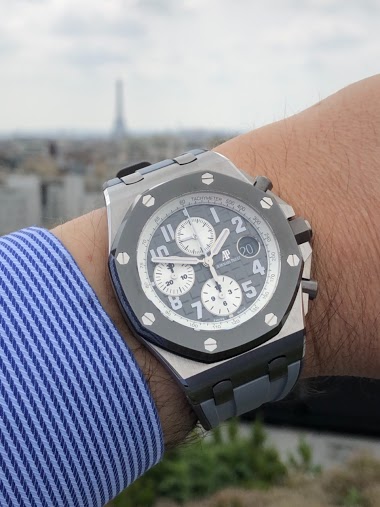 the ghost 👻 is back! I really like this ROO... its colour range is appealing. For me it is a remake of 50 shades of grey... 😄 Fx
4h
M4
This is my kind of humor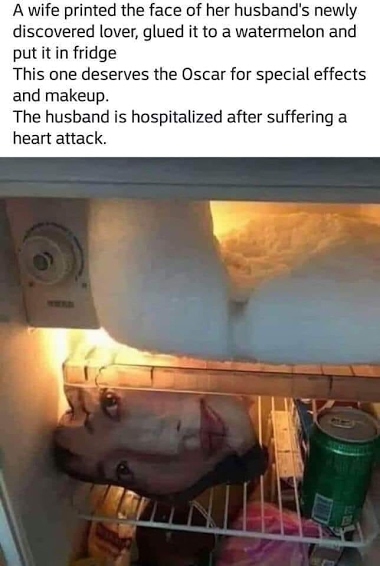 5h
Jocke - Bad Santa
when wearing a CB on the escalator...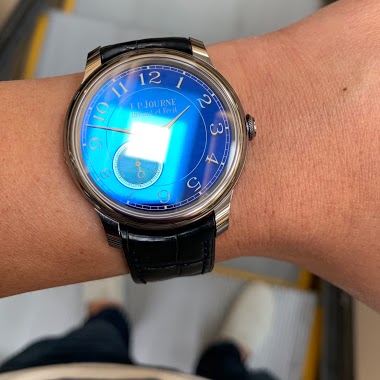 As you do
6h
ChristianDK
Here it is my summer watch...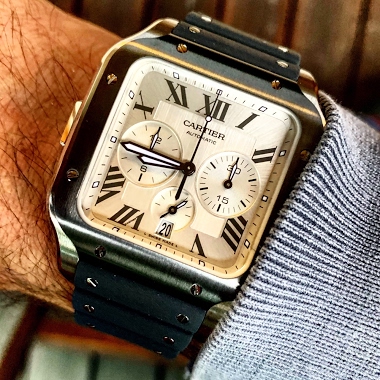 ... super happy, from today it is part of the family... I went for the steel and DLC version, super comfortable on the wrist and sporty while elegant at the same time Now for some time I will not chase any other watch, in the safe I have also an Aquanaut Chrono... Cartier is now an amazing maison, a
6h
amanico
Time for tapas ...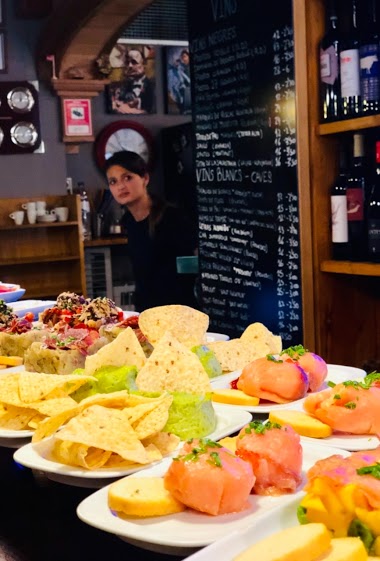 7h
Cpt Scarlet
Just can't get enough of the sandwich dial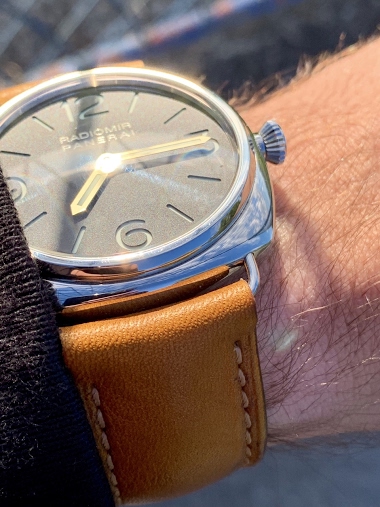 7h
fai9al_429
Oh Lordy, I've succumbed again!!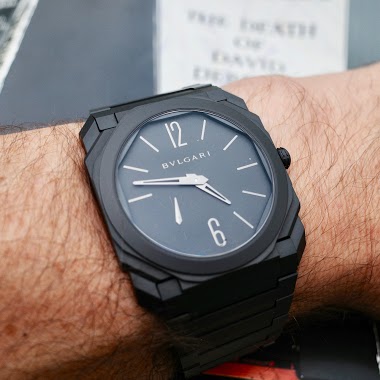 Let us be clear, I promised myself that I would keep to my decision not to buy any more watches. Well at least I had honourable intentions,,,,,,right? When the first Bulgari Octo Finissimo came out I was intrigued, but remembered my resolution. Some months later I was at an airport and, somehow, dri
7h
elliot55