For those that prefer reverso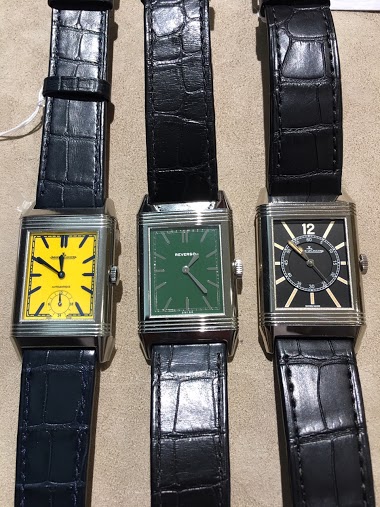 Thai Yellow, a London Green and a central seconds
2h
Ano Nuevo
Not just Grand Seiko, Seiko made very nice dial too. Just look at this Presage Cocktail.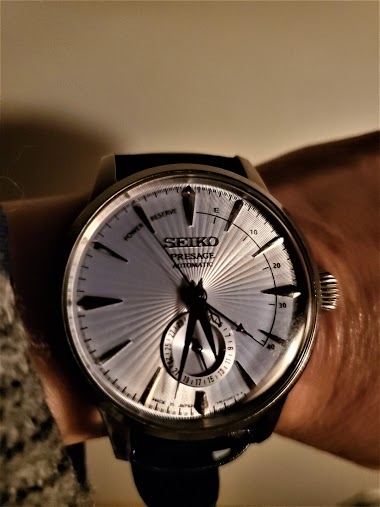 3h
Signo
Context is everything (except in a photograph)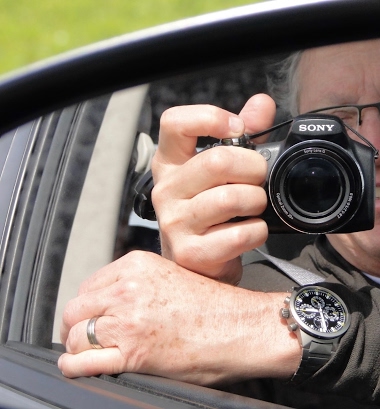 I posted this image in WristScan but thought it would be a good example of selective vision afforded us by the camera or perhaps I should say the photograph , considering cropping and developing extends our selectivity far beyond the camera. For my analysis, I'll start in the middle of the sequence.
3h
InDebtButOnTime
Super rare French genius/madness... ;-)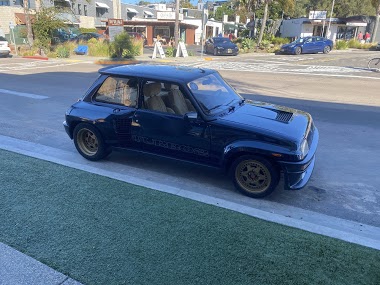 Visits Southern California. Had to get a wristshot with it... Cheers, Tim
4h
batholith
This watch has me seeing red! — No, reds PLURAL!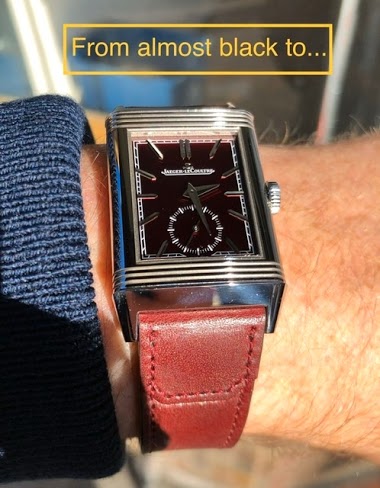 The Burgundy Reverso Small Seconds (2019) is a real chameleon. Though it's usually a dark brownish-red, like the lees of wine or a dark cranberry, in full sunlight it can be a bright cherry red. Here are some sample photos which have not been enhanced or color-modified. I've been very happy with thi
4h
Ano Nuevo
Few more days...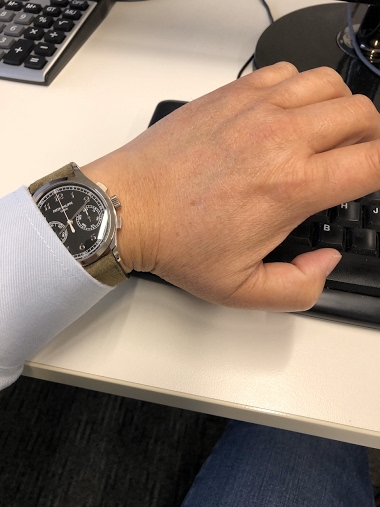 Before annual break...
5h
Robert65
Bentley Centenary Premier Arrives...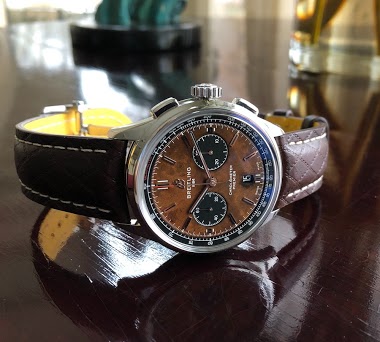 A few weeks ago, I had the chance to see the Bentley Centenary Premier in the metal, and instantly fell in love with this piece. So, Santa has come early this year, before this limited edition disappears. Words really cannot describe the beauty of this Premier -- it is simply stunning. And, in that
5h
EinPa
Hard to Scratch... Hard to Photograph... Hard to Find... Easy to Own...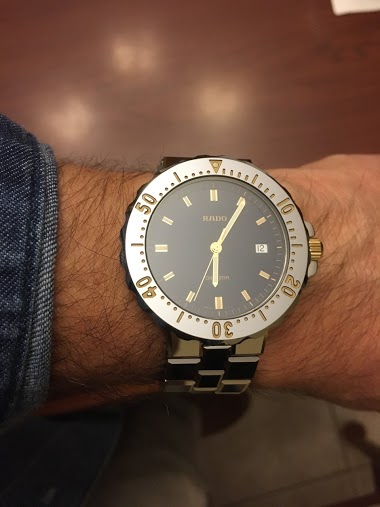 For 20+ years I have had this RADO DiaMaster Diver. It has proven to be a pretty good companion in a few areas... First of all, the Tungsten Carbide Bezel and Bracelet have gone all this distance without a scratch! The material is really incredible. The one time I thought I did scratch it, I was in
6h
Emil Wojcik
Absolutely Delicious !....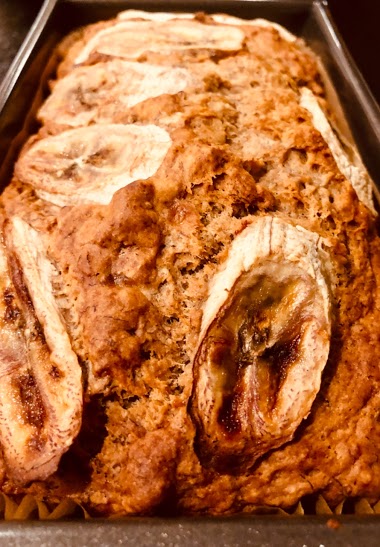 Banana bread made with sourdough...
6h
Cpt Scarlet