Pam 721 help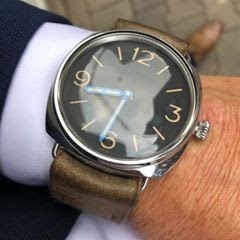 Have my eye on the Pam 721. I have seven inch wrists. It's a 47mm. Radiomir and my understanding is they look a little smaller due to lugs. Anyhow, any opinions? How is the movement? Size ok for my wrists? What is a fair price for one in mint? I've seen from 7 up to 10k so wondering why such a sprea
2h
Echi
CK2914-2017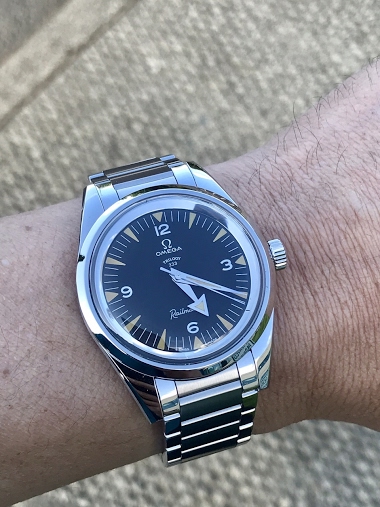 As pure as it can be, still looking good.
6h
Echi
The red tent above me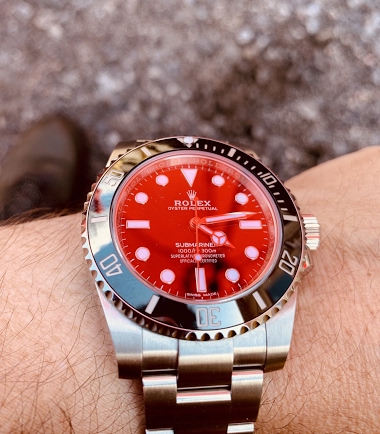 helps understand what a red dial Sub might look like....
6h
India Whiskey Charlie
Stealth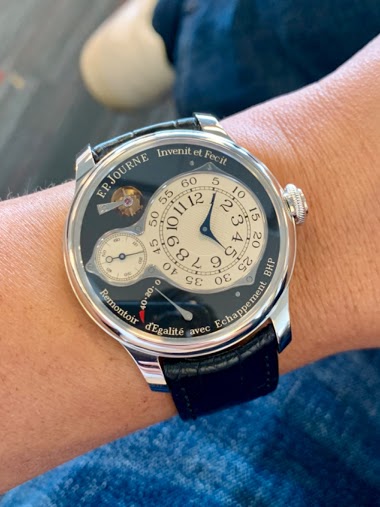 6h
Watchonthewrist
AP Service Question for Jumbo Royal Oak Jubilee Model
I sent my Jumbo Royal Oak Jubilee (Ref. 14802) to AP in Florida for a full factory service. I received a call today from an AP representative to give me an estimate. They indicated that when they do the full service, they change out the crown and install new gaskets, etc., to make sure the case seal
7h
RDSChicago
just saw this GP, it's a NOS from the 1990s...more details please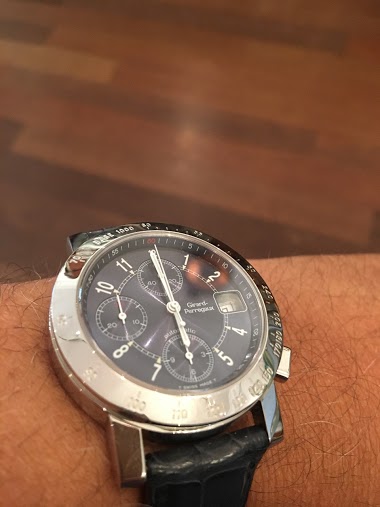 it's suppose to be a blue dial 7001 chrono, but couldn't find info or photos on google on this specific model...any additional details would be appreciated, thank, y
10h
dedestexhes
My new love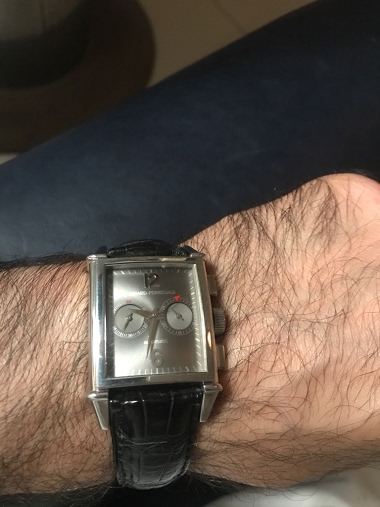 12h
dedestexhes
Reliability
Hi all, I'm considering entering the world of Panerai - thinking about a 721 or a California. I keep bumping into info speaking about movement issues with the p3000 (mainspring issues, winding issues, accuracy problems etc....) I was hoping that Panerai owners could share their experiences regarding
12h
maverickmahesh
Tesla Accelerates...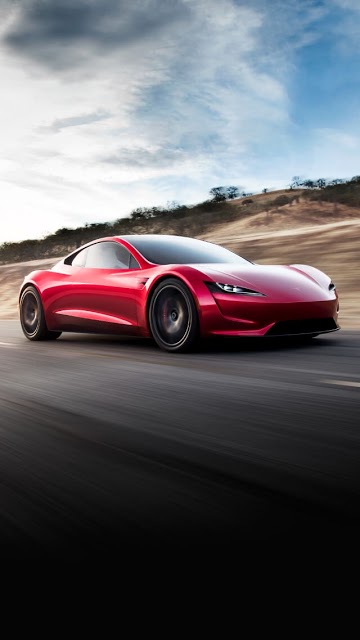 In the third quarter this year, Tesla sold 69,925 vehicles in the US. Mercedes-Benz sold 66,542.according to Atherton Research, Tesla was just 1,754 vehicles short of passing BMW. ...Go Elon ! Photo credit: Tesla
12h
jim_94104
A postcard from St. Tropez to my fellow purists!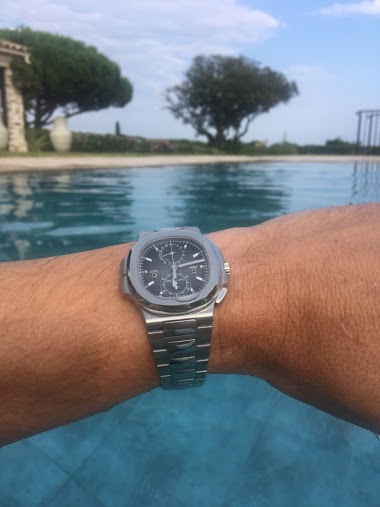 Grtz, Raymond
13h
FabR