HAGWE Purists#5131P#greenshoes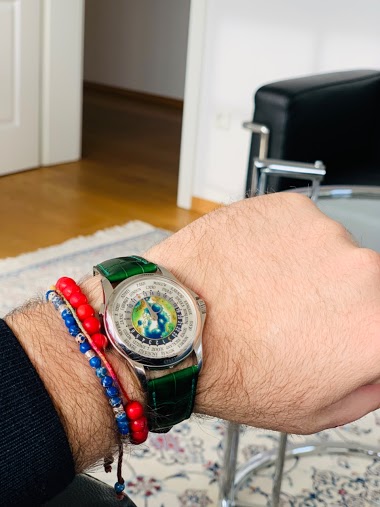 2h
GLau
Asking for a bit of advice...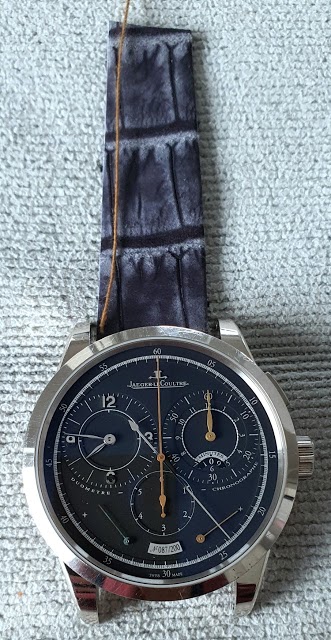 Before having a great lunch with Nico and Mahesh in Paris yesterday, I stopped by ABP to pick up and order some custom straps for several watches for me and my wife. Unfortunately, they mixed up my initial order so had to redo it. I was pretty sure of what I wanted initially but after seeing further
3h
holdemchamp1225
Time to change. Will let my daily have a rest!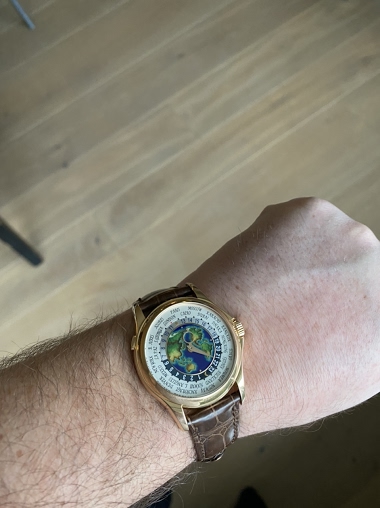 Todays choice;
3h
FabR
Happy Lunar New Year to those who celebrate 🎉🎉🎉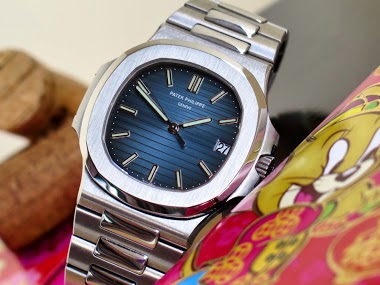 Wishing you a Bluetiful & Prosperous new year ahead!
4h
FabR
Today's choice: the Parmigiani Fleurier Tonda 1950.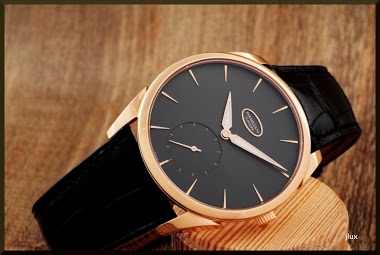 A very elegant watch from a somewhat underrated brand. Some typical Parmigiani design elements like the hands ... ...and the lugs. And a truly beautiful movement.... ...with superior finish. Thanks for looking, Gerard
4h
Moana43
Nato installed on the Omega DSOM ... Chilled Sunday !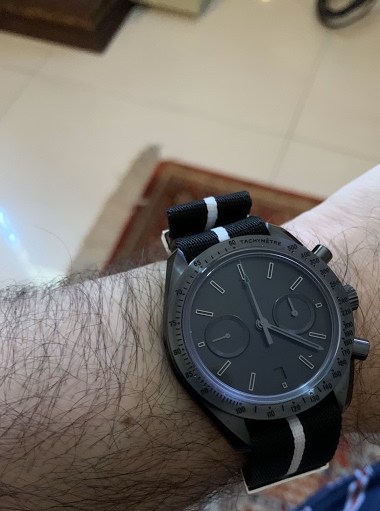 4h
amanico
Today is 662 day...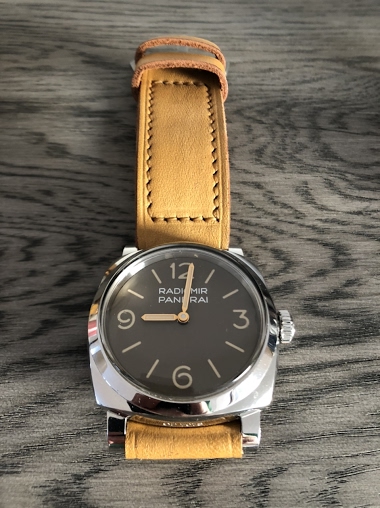 And therapy day for Nicolas 😊. Time for his injection.
5h
Ahoi
Keeping with the Chinese New Year theme. Happy Lunar New Year...to all those who celebrate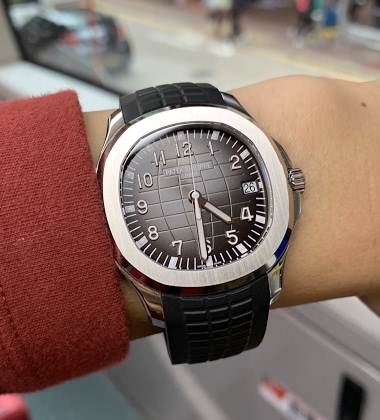 6h
geross
Top 10 AMBR Award Contenders: Grand National Roadster Show 2020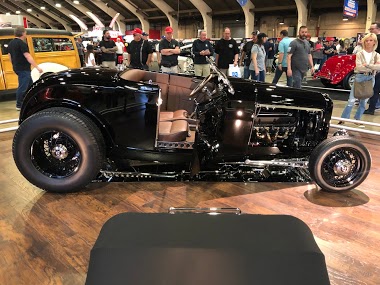 I participated in the 2018 AMBR with the largest field ever of 15 cars. I did not win first place but got what I would consider 2nd bein best under carriage. In a field where 1million bucks is not chump chage it was an honor. Here are the picture of some of the Ten 2020 contenders.
8h
Jay (Eire)