Vintage Bretling Superocean ref 1004. Picture of the Day.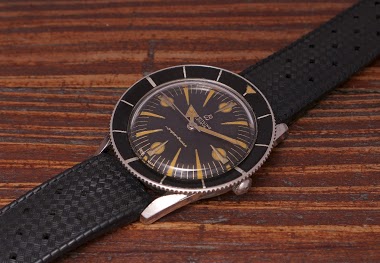 This watch is such a marvel to look at. I just need to find a good set of hands, and my joy will be total! Best, Nicolas
2m
Some fresh pictures of the Jaeger Lecoultre Tribute Moon.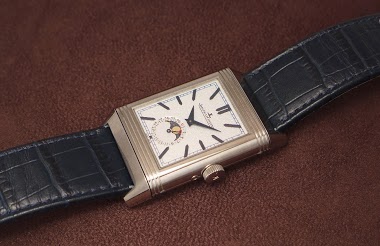 On the paper, this watch is big, really big: 49, 4 mm big, 29, 9 mm large and 10, 9 mm high. It is the perfect example that we should always see a watch in the reality, before expressing a final judgement. And I am the first to remind to myself this golden rule. When I read the dimensions in the pre
28m
amanico
H Moser Pioneer Diver...found a video review at last.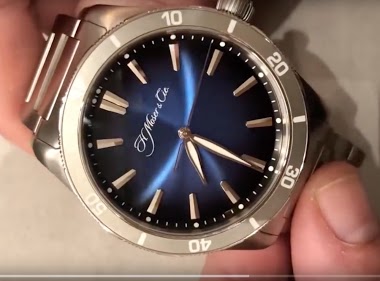 SIHH 2019 H Moser Cie Swiss Alp Minute Repeater Pioneer Diver and Flying Tourbillon Moser
33m
Izhik
full moon is just tomorrow...but this evening on the way home...over the bridge...just couldn't avoid shooting a photo....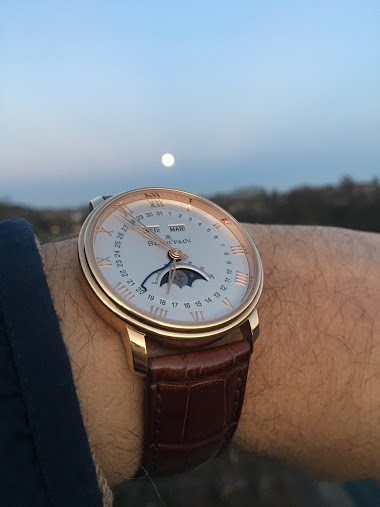 44m
amanico
A "Golden " Oldie.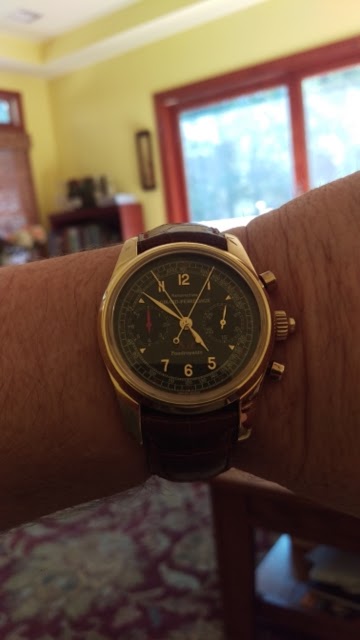 This is still my favorite split seconds watch of all. I love chronographs and I've had quite a few over the years. I'm partial to the Dato and my new love is the Centigraphe. But I am of the opinion that when GP and Ferrari co-branded watches in the late '90s and early 2000s they made some of the be
1h
amanico
"The more things change . . .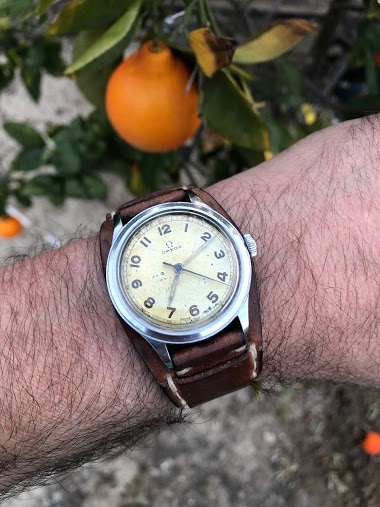 . . . the more they remain the same." Plexiglass slipper? [ ca '45 Ω ref 2179/4 | cal 30T2SC] ;-)
1h
amanico
The 2019 Rare Handcraft collection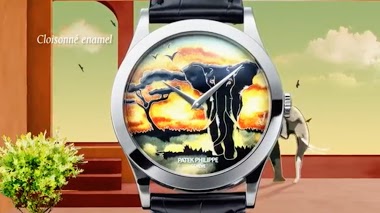 And finally my friends, the gorgeous 'Rare Handcraft' models! A first presentation is available on Patek's youtube channel: Some quick highlights among the wristwatches: the introduction of a new 5086G reference (one theme is the "African Elephant" in the picture); a first-ever Golden Ellipse ename
1h
FabR
Airport waiting can be so annoying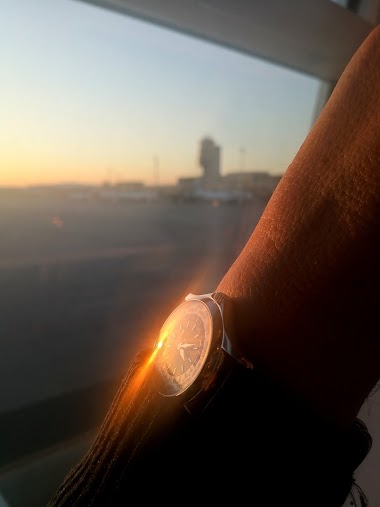 1h
centurionone