Join us ....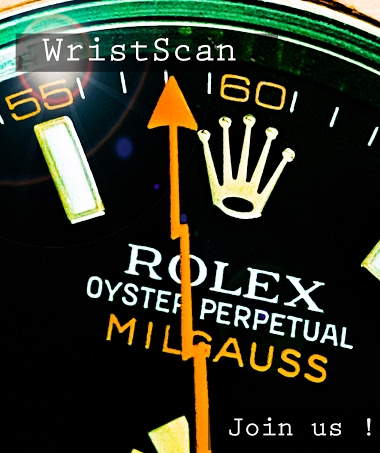 WristScan is happening right now and providing an interesting insight into some of the greatest watches ever made. From Rolex to Voutilainen and much, much, more. Simply use this link to join us: www.watchprosite.com
3s
Equator/next to zero meridien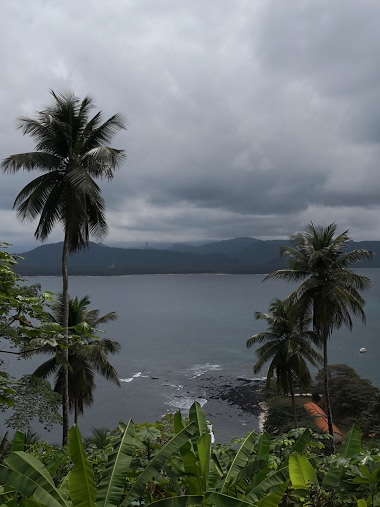 Ilheu das Rolas
15m
After yesterday's post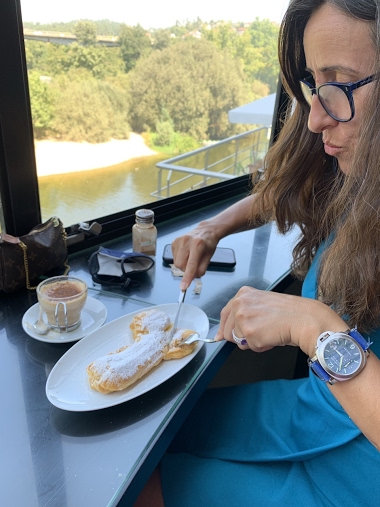 Lucky me.....
55m
PoyFR
It seems that I keep missing the train time and again...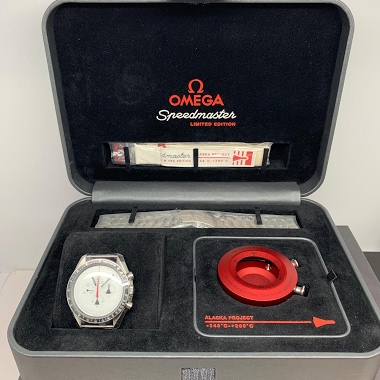 Did not know much about Omega Speedy hence did not get the Mitsubishi dial, Snoopy watch, Alaska project, Speedy Tuesday and now the 50th landing.. now the likeness for the Omega Moon watch has increased and now I feel that I should not anymore miss them if I like them . And then the process begins
58m
pongster
When I wake up this morning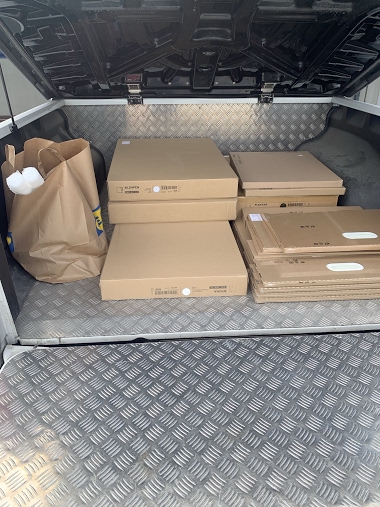 I had been looking forward to a quiet and peaceful weekend. It was a moment's work for my wife to make sure this was not true at all.
2h
Bobbe
Decisions, decisions...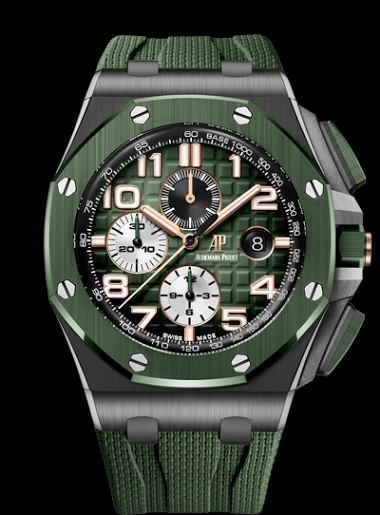 I'm in the process of getting an Offshore. I'm torn between the last year's limited green one and the new ceramic green. I like them both, so any advice to choose would be helpful (supposedly I can get them at retail). Aris
2h
agyzace
Today's pics.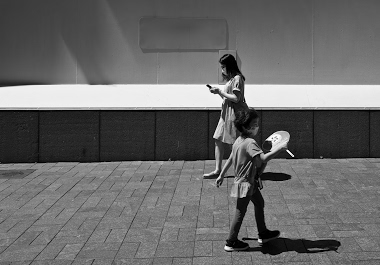 Cooling off. Closed Light at the end. Reflections. A sun star. Thanks for looking & HAGWE! fernando
3h
Passionata_george
"But they're cousins, identical cousins all the way."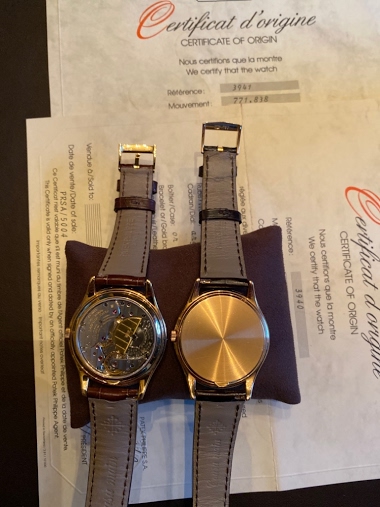 "One pair of matching bookends, different as night and day." The old Patty Duke Show comes to mind when I look at my latest watch, pictured with its "cousin." At the outbreak of the pandemic I found myself obsessing about the 3940, and set about looking for one in yellow gold as I considered that to
4h
Passionata_george