Rock n Rolex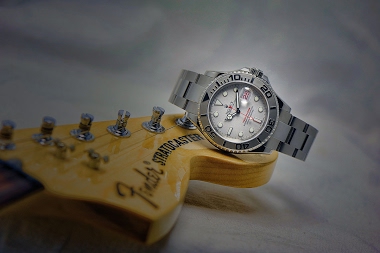 3m
Sonata Strap help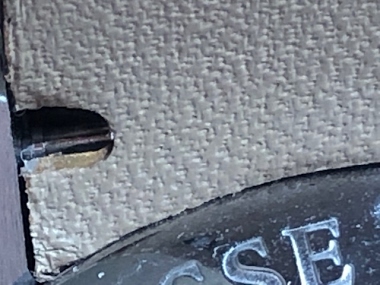 Hi all, I hope that someone in the community who has changed the strap of a Sonata or Freak will be able to help. I have recently acquired the Streamline. Fantastic piece but I want to get an aftermarket strap which can bend at the spring bar. However, despite many many attempts, I cannot remove the
2h
Bill
New 1675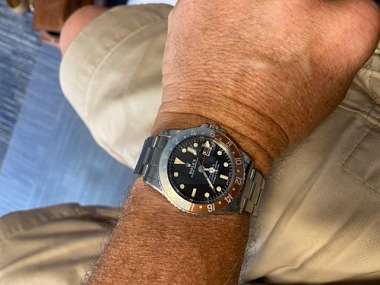 Well...new to me...loving this beauty!
2h
halgedahl
Back from service!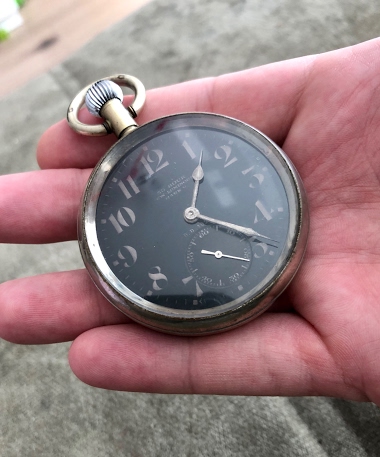 I think this one is from the First World War. Made for the English pilots.
3h
Vintage_Invicta
Rolling with Cartier Tank Americaine 18K Yellow Gold today...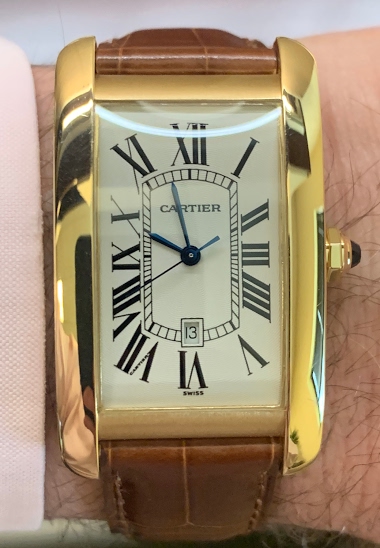 1740
4h
Geo
Now on its element 🤗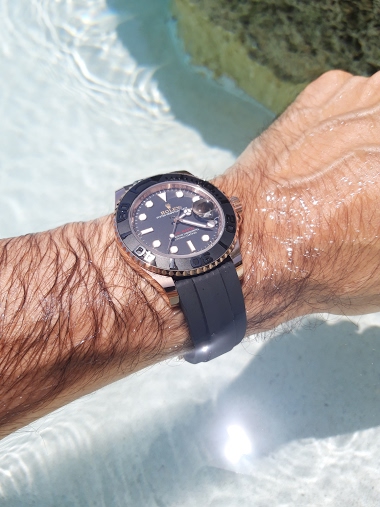 And I'll stop posting it for a while, I promise 😅
4h
1WatchMan
Vintage Watch Collection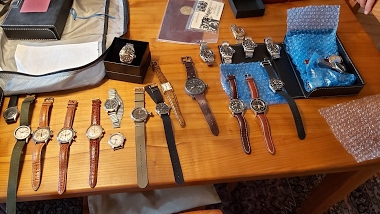 I visited a friend last evening who took out some of his watches for a closer examination. He explained in detail each reference, the year it was manufactured, its historical significance and where it was obtained but after dinner and a bottle of wine, combined with my limited mental capacity, I'm a
4h
Seeks
Took the week off, staying at playa del backaporch!!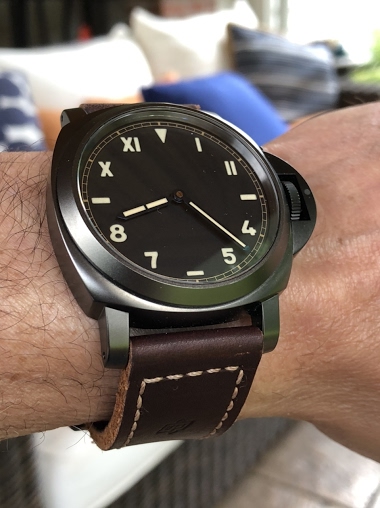 This is becoming the summer that never was! Not much to do but will make the best of it. Wishing all a very good beginning to the week. Cheers, Tony
5h
aperna
Happy Monday to all!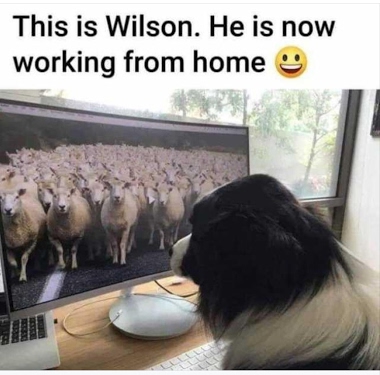 6h
lm6
Pep Guardiola with RM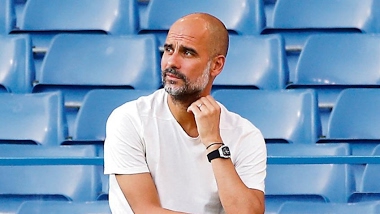 Credit Reuters
7h
jim_94104