Volume 1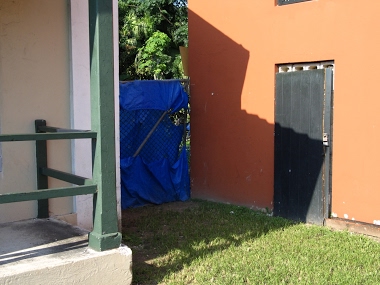 19m
Took the dog out for a walk today...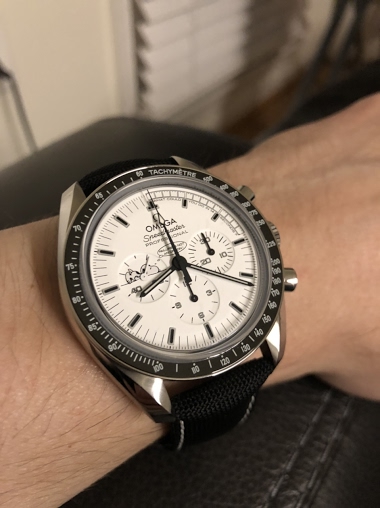 2h
InDebtButOnTime
Love Dolphins? (splashy squeaky) Need a break from your house?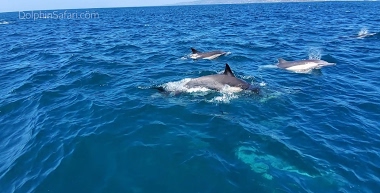 Here's a live cruise you can join for free at 1 PM Pacific Daylight Time Wed April 8, 2020. I have no connection with this company other than being a happy customer a few times. They are based in Dana Point, about 100 km of me. Cazalea If you can't wait, here are a couple top notch videos for you (
2h
BeckyJax1
I love the smell of plexiglass in the morning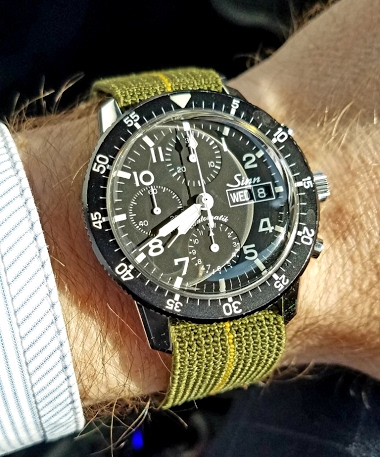 I mean the look but you get the idea Everybody stay safe!
3h
🍑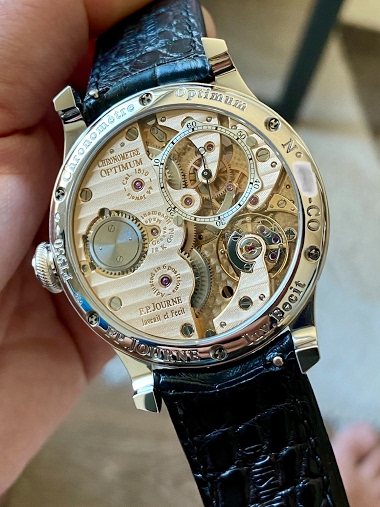 4h
FabR
Okay. Really bored.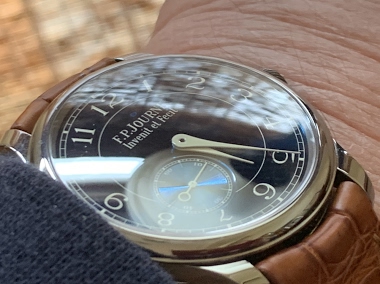 4h
Spangles - Mr. Tabby
Thanks to JML_watches, I have gotten my alarms out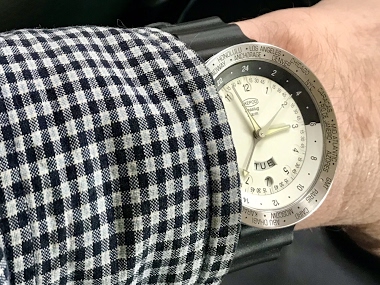 I showed the Cricket the other day, I found one of the non-working Bell-Matics, and here is the ikepod: Cazalea
4h
cazalea