Enjoying the weekend vibe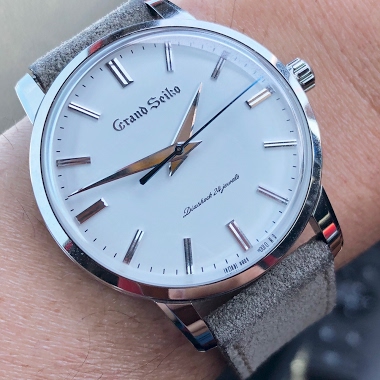 1d
mj23
Reflecting on the trip home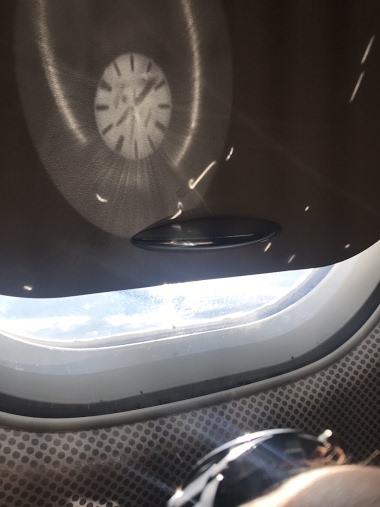 Exquisite dial from Seiko. As always.
19h
S F
Love at first sight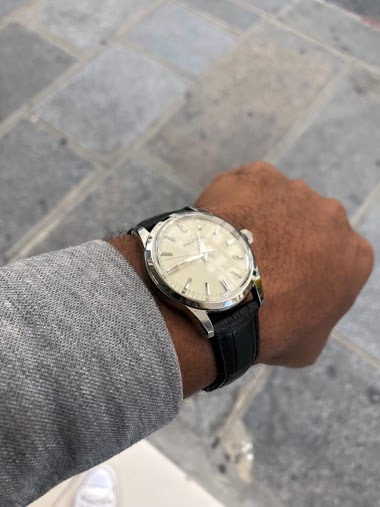 I do need one
1d
mj23
My new tire.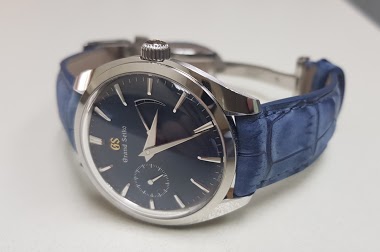 The original strap is not my taste. So I put on the new one. What do you think?
2d
yacomino
Community Appeal - Find Count De Monet a Seiko !...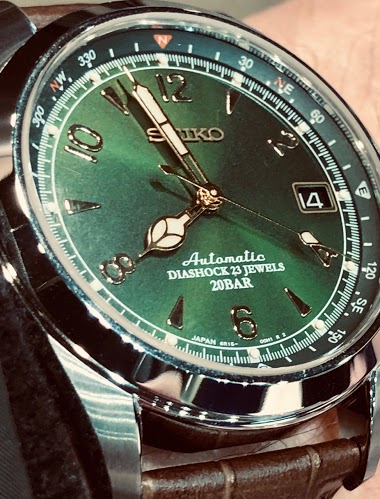 Our friend Moritz, Count De Monet, has revealed that he is Seikoless !... Surly we can't standby and allow this to continue within our community. Please post generously, photos of your Seiko's to help Moritz.
5d
halgedahl
What's a poor product manager supposed to do at Grand Seiko?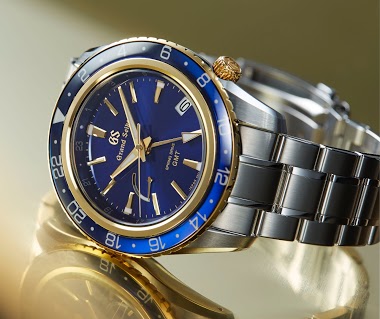 Everything under the sun has been done! So the unfortunate product manager looking to create something Brand New at Grand Seiko is in much the same kind of fix as his equivalent at Porsche who's got the 911 to look after: "You can do anything you want as
5d
ripper444
Seiko day today with the limited edition Samurai...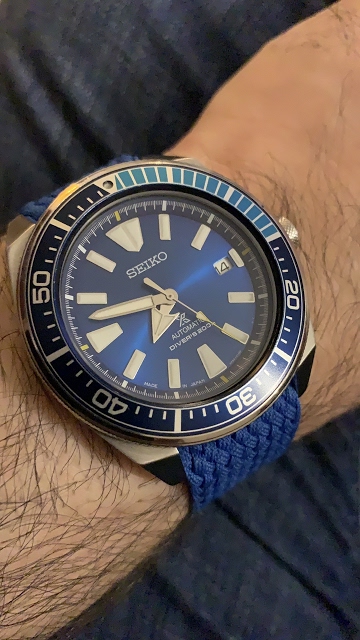 7d
Jay (Eire)
Finally gave in.....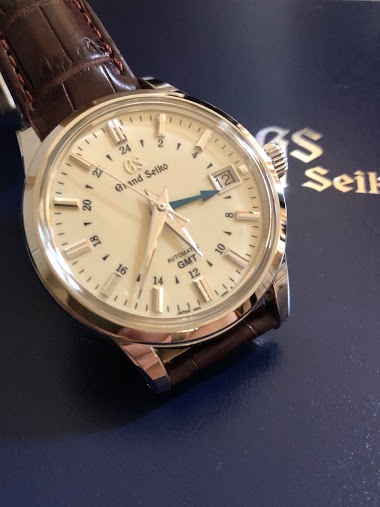 Have been looking at this superb GMT since it was SBGM021 . I like the ivory dial, a nice contrast with the polished hands and markers. Cheers!
9d
S F
I'm hooked!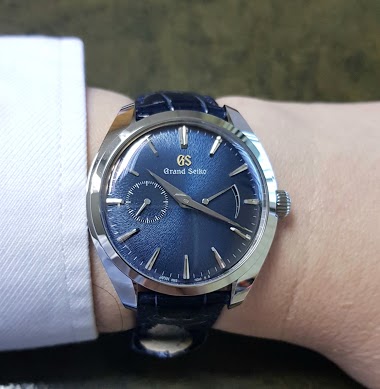 Fall for that dial alone.
9d
mikethw
New York summer stroll with the new GS SBGE215 in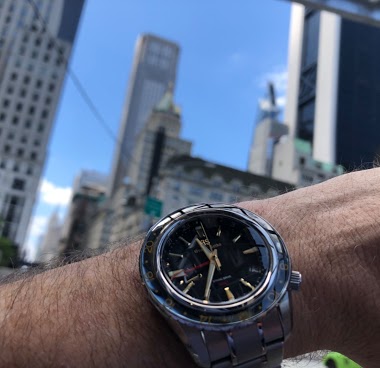 8d
jkvs