Let's bring this baby snorkeling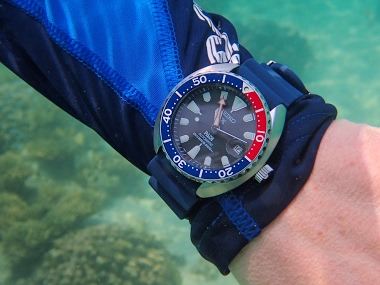 2d
Bill
Seiko 6105-8000 : No, not the 6105 reissue, the other one, the first one!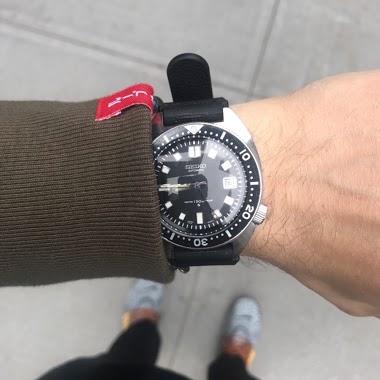 Disclaimer: The accuracy of the below is not guaranteed, there are numerous more knowledgable and reliable sources than I on Seiko Divers and the 6105 references. If you notice any glaring errors please don't be shy in highlighting, similarly please chime
1d
Bill
My latest addition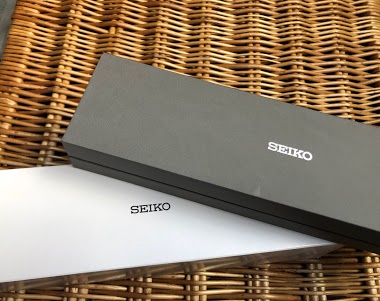 The recent release of the Ltd edition blue dial alpinist really caught my attention. Obviously there was no chance of me getting hold of said watch so decided green would do very nicely. Welcome the sarb017.
6d
111forza
Now that the SBDX031 has been announced...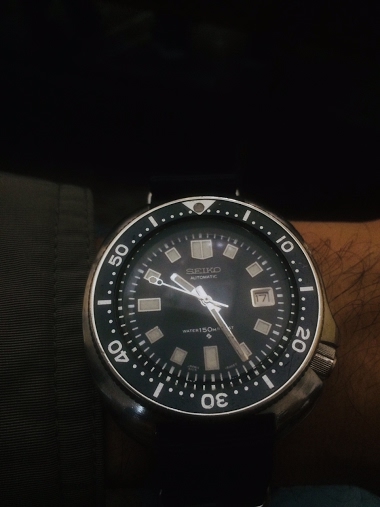 I'm so happy to have the original 6105-8110 That I couldn't stop staring at it while I was at church Happy Sunday! René
2d
renerod
SBGH263 Boutique edition with a high beat movement inside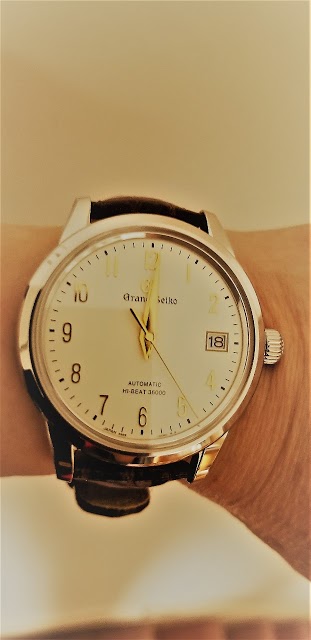 The cream dial contrasts very well with the gold hands and it is a high-beat movement that is more accurate. Not limited edition but produce as a boutique edition.
2d
Happy St Patrick's Day ...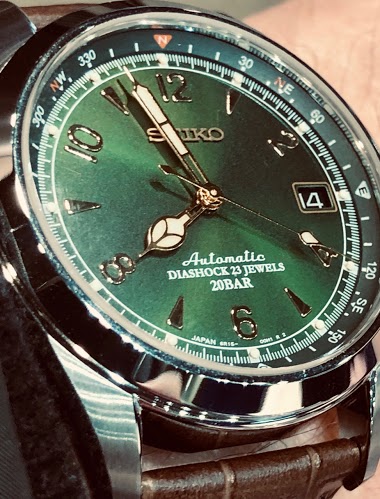 3d
Cpt Scarlet - Mr Brilliant Red
Seiko Saturday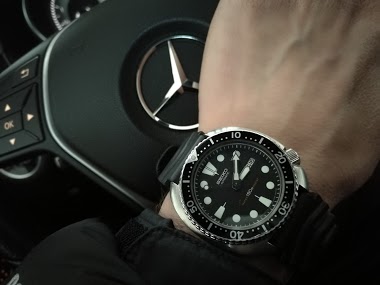 Greetings from 1983.
4d
cazalea
SBDX031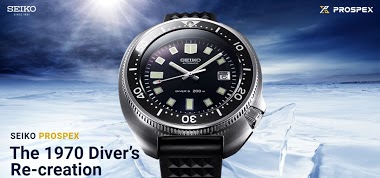 4d
renerod
Seiko x Nano Universe have another collaboration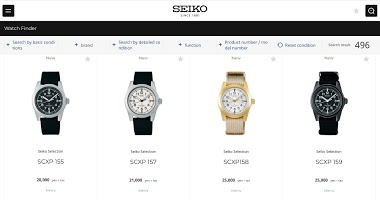 This time they are bringing back one of the watches from the SUS line from the late 1990s! Unfortunately, it's only the quartz model field/pilot watch. The design was inspired by the Mark 11. It was originally offered in 2 -3 colorways IIRC, but now there
6d
reintitan - Mr. Roboto
Seiko zSpace Visualization Software, Part 2

This material is from a press release: Kadinche Company Ltd. (Head Office: Shinagawa-ku, Tokyo; President: Soko Aoki) helped develop a virtual reality (VR) simulator for watches using a 3D interactive display with the Seiko Museum in Sumida Ward, Tokyo. S
5d
Watchlover78