Took the urushi out to dinner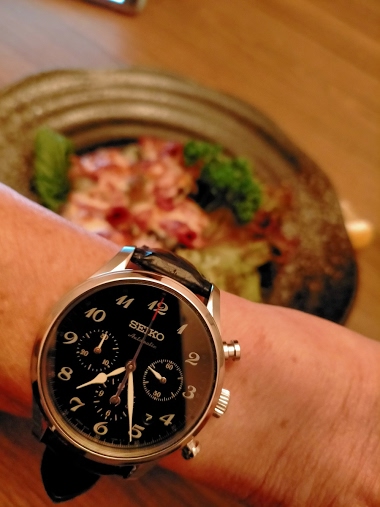 ...a rare outing Should probably wear it more often as the dial is so interesting,especially in different light setting
1d
jml_watches
SRPE29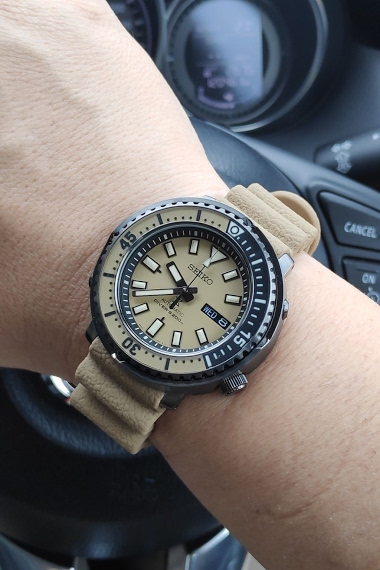 Pictorial Review
1d
rnaden
I don't wear this very often but I love it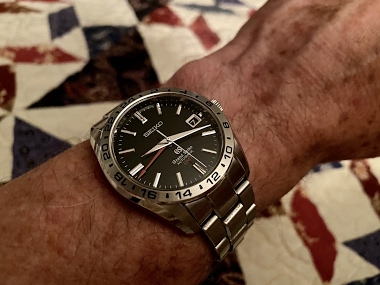 Not love 💕 with pink hearts, but with a manly hug 🤗.
1d
aperna
One watch I regret not buying the Grand Seiko SBGH267 Hi Beat 36000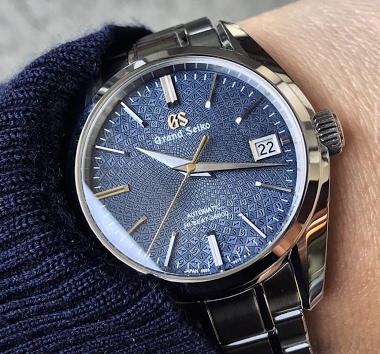 And it seems like a difficult find even though 1500 were made and sold in 2018... U known credit of pic
4d
VinnieD
Observations? Comments? Thoughts? Questions?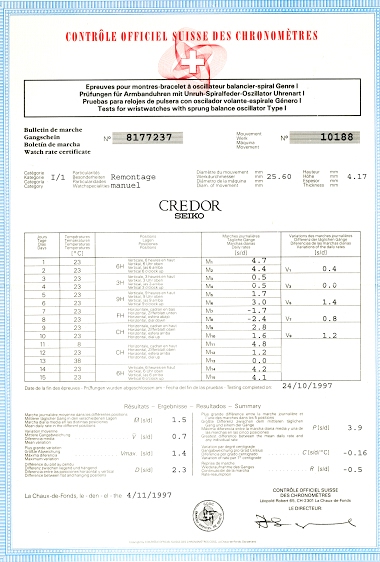 3d
gerald.d
Show me your wedding watch!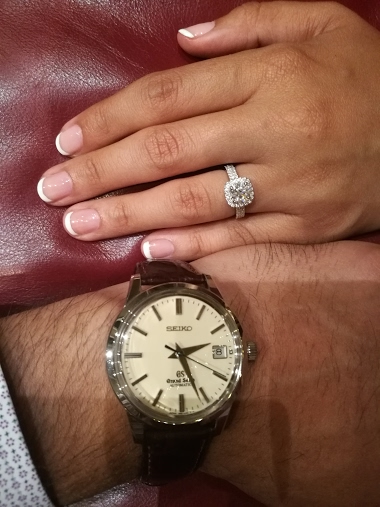 Here is mine. It's obviously never leaving the collection. Wish I could take better pics of the impact of the blue second hand on the ivory dial.
3d
mdg
Wet out today.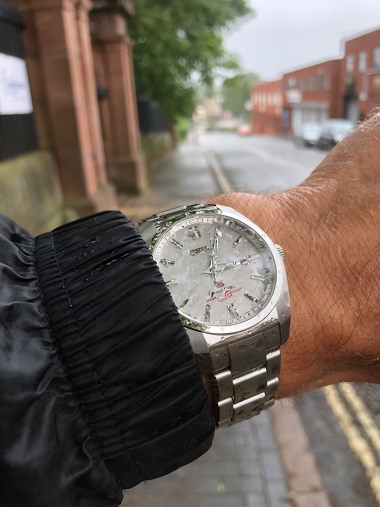 Stay safe folks 👍
5d
111forza
SLA017 on bracelet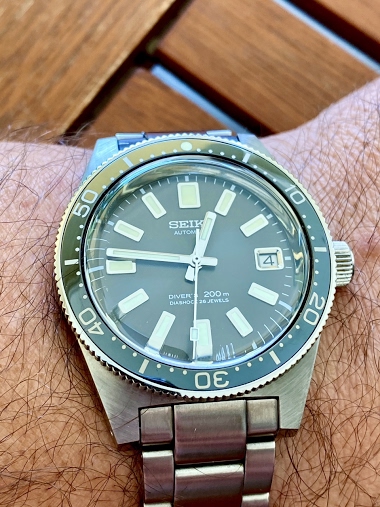 As the temperature rises the bracelet became a solution!!!!
5d
Watchlover78
Paint Night w/ Family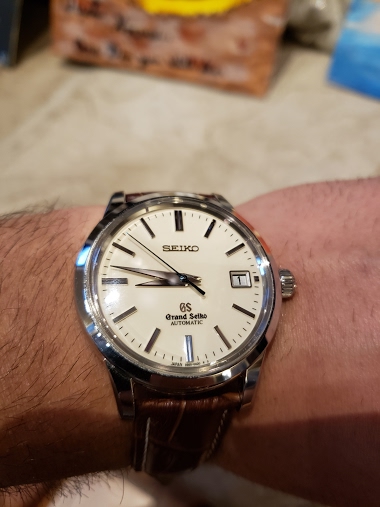 Had paint night with the family. My artistic abilities are quite limited but it was fun "together time"... Best, Mike
7d
countzero
What are your thoughts on this GS(s)?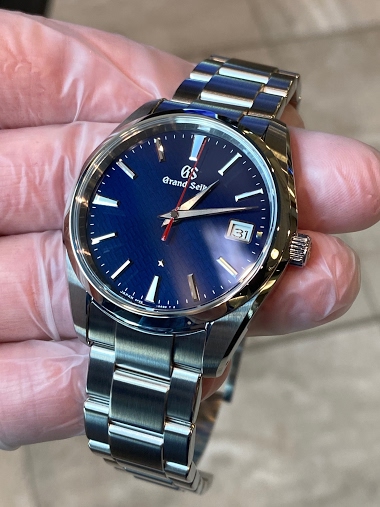 Went to my local AD today. Was looking for a spring drive with the blue dial but it was gone. Instead my eye caught this model which actually the 60th anniversary quartz movement. I was not in a market to buy a quartz watch but this one is rated at +-5 se
7d
yacomino