Shiny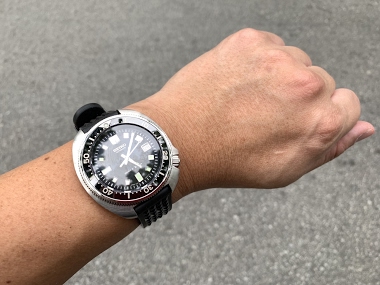 in the natural light. Finally!
1d
Mark27
En route to Sunday lunch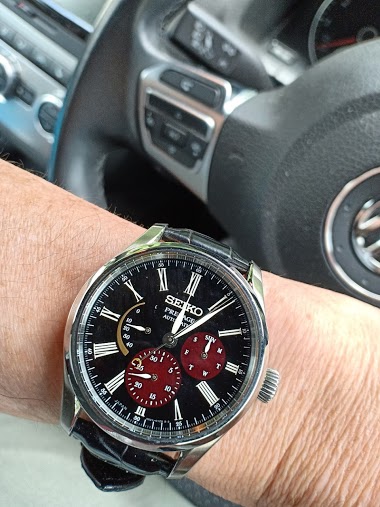 ...enjoying the dial
23h
halgedahl
Seiko, Grand Seiko Part II (for Sham1 & CL)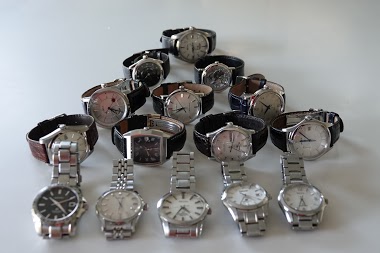 Prompted by CLs comments, I decided to do another photoshoot of today's GS-Credor fleet. Please pardon my laziness in failing to set and wind them all. MANUAL WIND MECHANICAL MOVEMENTS Left two traditional, center chronometer, then skeleon, then 130th Ann
2d
CL
Simplicity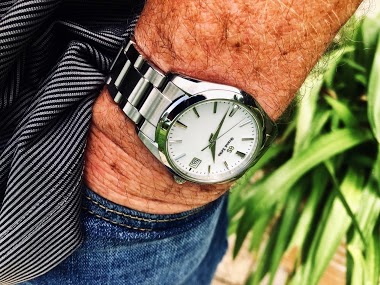 After over 50 days of wearing my SBDX001 Marinemaster I decided that I would wear what could possibly be a GADA selection, the SBGX259 Polar White dial Grand Seiko 9F Quartz that I have owned for a year now. At 37mm it is the antithesis of the MM300, I'm
6d
Watchlover78
Credor Chronometer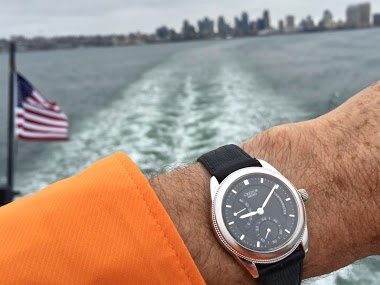 As requested, a few photos of this old, accurate and obscure watch: I bought two watches from Japan at the same time. Of course, the Fedex man came, left a note and I had to go get the package at the depot. I was so excited I had to open things up in the
1d
Watchlover78
Seiko driver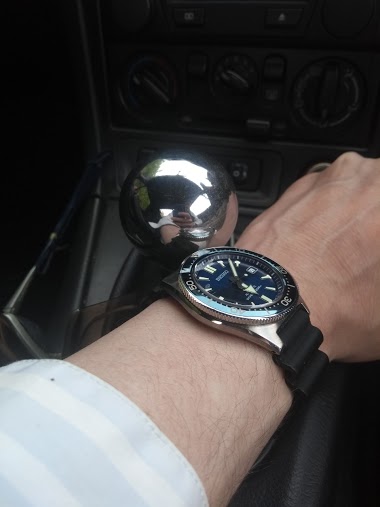 Need to wear this one a bit more. Cheers JML
15h
Goodbye Tokyo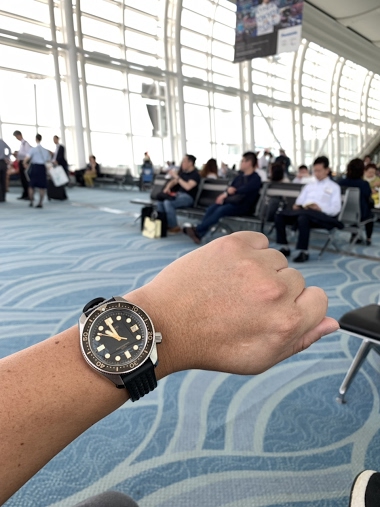 It's been a wonderful eight days here. Onward to home and then immediately off to a business trip!
6d
halgedahl
SLA033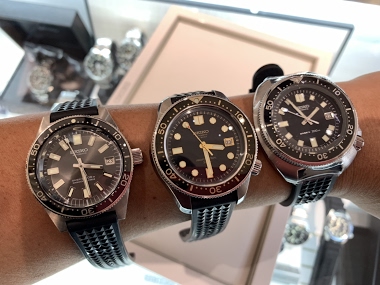 2d
Jay (Eire)
Seiko, Grand Seiko (This is for Sham1)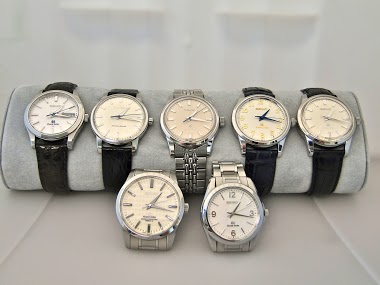 Here's the correct link to my series on getting into Grand Seikos. Lots of info (old but mostly still valid; and I still have most all the watches shown here) PREPARATION FOR THE COMPARISON TEST THE FLEET IN 2011 OTHER VIEWS OF A GRAND SEIKO Part 1 OTHER
3d
watchthatman
Seiko Prospex "Twilight Blue" SPB097J1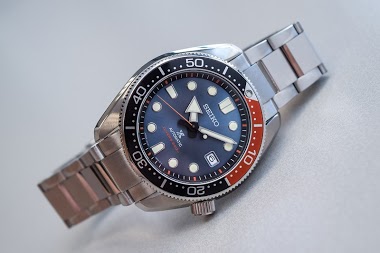 Does anyone know anything about this watch? Supposedly limited edition for the EU and USA. Other than limited why so expensive? Seems most Prospex models are below $1000. Also, it's not on the Seiko USA website. monochrome-watches.com
1d