HAGWE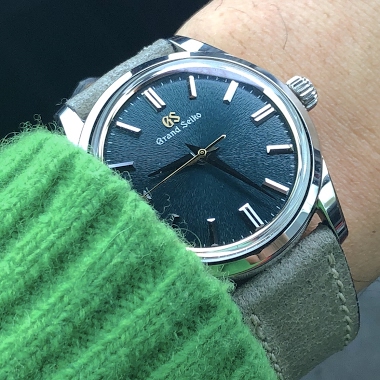 Happy Lunar New Year🧧
1d
mj23
A purist watch IMO.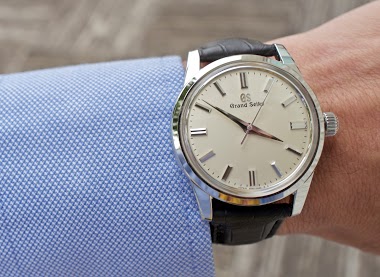 And quite popular here as I can see. A simple 3 hander with minimal writing on the dial. A superb manual wind movement with 72hrs. PR. A good example of less is more. Thanks for looking. fernando
4d
Ronald Held
World's Largest Grand Seiko Boutique - Paris' Place Vendôme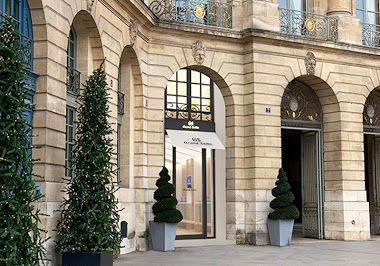 In March 2020, the first Grand Seiko Boutique in Europe will open its doors at 7, Place Vendôme in Paris. As befits this most prestigious of locations, it will be the largest Grand Seiko Boutique in the world! It will give European watch lovers an unparal
2d
jlux
A can of tuna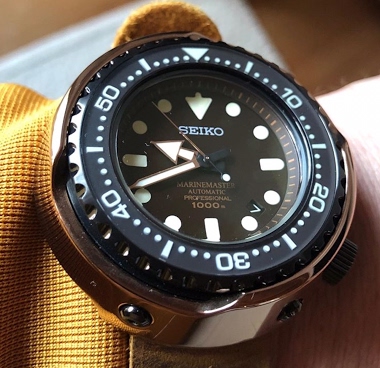 For me a quite unique and special diver, so here comes my little collection... Enjoy, C.
19d
fifty fathoms
One is a consensus classic and the other perhaps will be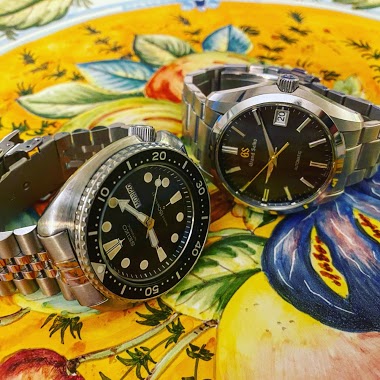 My last purchase in 2019, a hopefully future classic Seiko; the Grand Seiko brown mosaic dial SBGR311 and my first purchase of 2020, a 1980 vintage Seiko 6309-7049. 40 years apart in production but these two are a treat to wear.
5d
Drjaytripod
Tried this one today...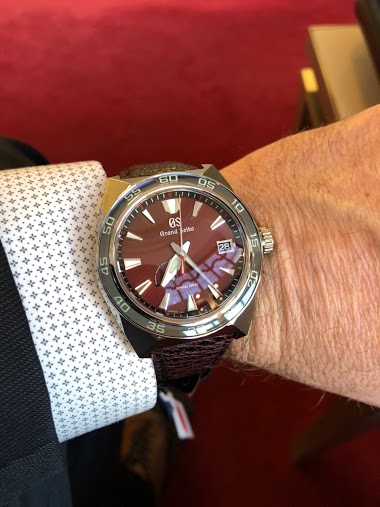 Online pictures do not render justice to this reference. the case looked odd to me but in person I really like this limited edition. Don't recall many being excited about it though over here. What do you think? I am drawn by the red dial but there is some
5d
Blourenco
Try the SLA033J1 today. Have not decided to buy it yet.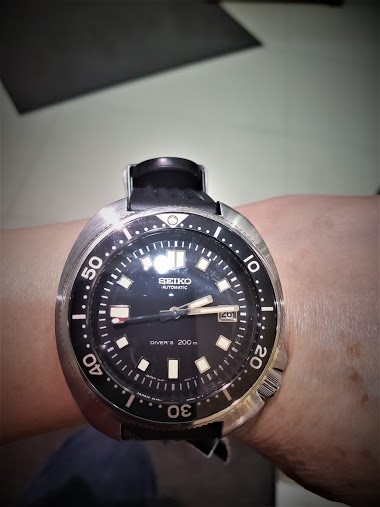 Apart from the very long strap, I really like it. It hugs the wrist really well and the shape is very "cute" turtle/cushion shape. The movement is the 8L35 a very high grade Seiko movement and is a workhorse. The dial is matt black with lumibrite on the i
12d
renerod
Happy Sunday!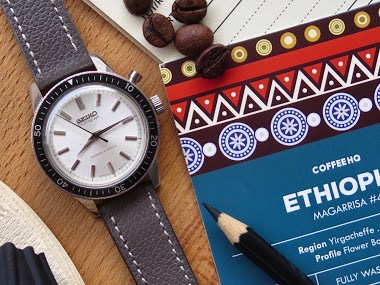 Watch & coffee 😊⌚️☕️
14d
Watcholic_id
SKX Razor Band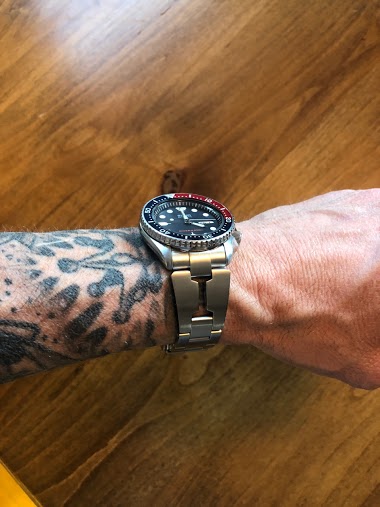 Got this today. Been wanting to get one for a while.
5d
Emil Wojcik
I went to see GS bought by a friend of mine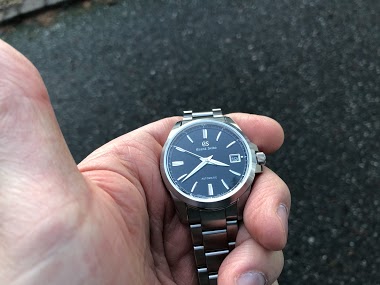 A friend of mine called me and told to have bought a GS. It is always great to see nice watches and I dropped by him looking up the watch. I cannot say anything but it looks amazing. Nice in-house movement and dial that is easy to read. Robust bracelet an
6d
cazalea