One of my favorite Grand Seikos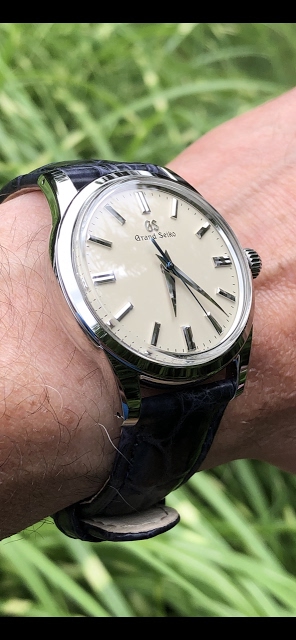 Cheers Tony
1d
JohnFM
Seiko 5s -- Good things happening here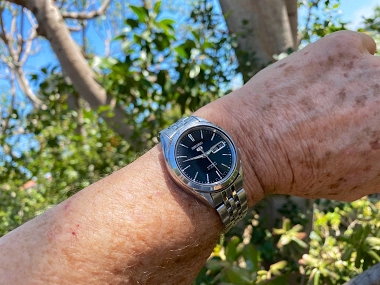 The Situation I have had a watch laying around my house for about a month. It was a nice Seiko5 with cracked crystal, filthy dirty bracelet and won't-stay-running movement. I have no BEFORE photo of the wreck. But it had crown at 4, day and date window wi
4d
Ginseng108
How about some Seiko lume? ...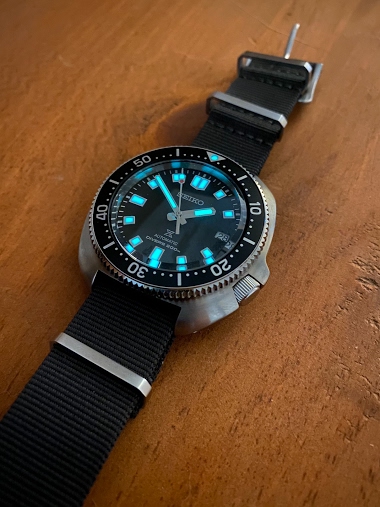 Loving this thing.
6d
YpJ
Howdy! My first post and daily Seiko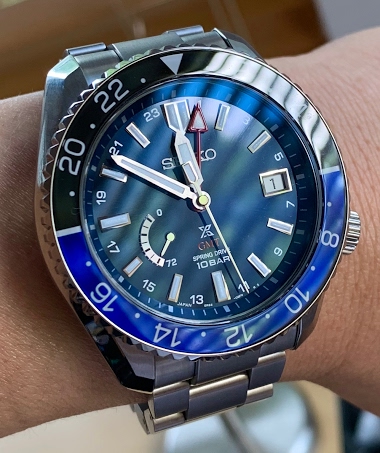 My trusty SNR033 GMT. Hopefully one day soon, I'll actually be able to use its functions on travel. Cheers!
2d
jlux
Seiko 's inexpensive sports watch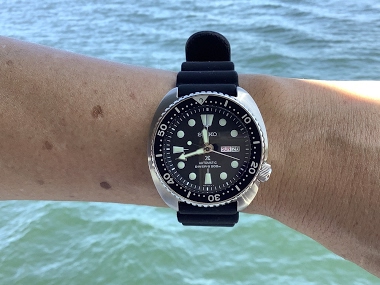 Part of the Prospex line, mechanical movement, 44.8 mm case size, 200 mm water resistance. With the quality silicone strap, it s comfortable and withstands rough handling. Minor drawback - accuracy is so-so, plus - minus around 10 to 12 seconds a day
3d
aperna
Credor Chronometer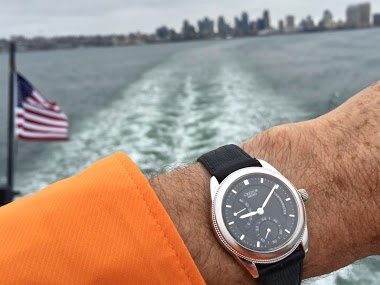 As requested, a few photos of this old, accurate and obscure watch: I bought two watches from Japan at the same time. Of course, the Fedex man came, left a note and I had to go get the package at the depot. I was so excited I had to open things up in the
1Y
aperna
Ouch!! I did it again somehow...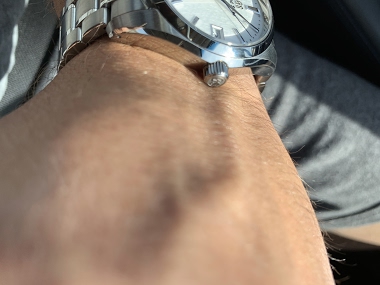 At some point all my watches I have owned always end up with a prominent scratch...this one takes the cake except when I owned a Rolex DJ and accidentally dropped into the sink..it landed on the blades for the garbage disposal and gauged the bezel (dispos
7d
Ray1126