HAGWE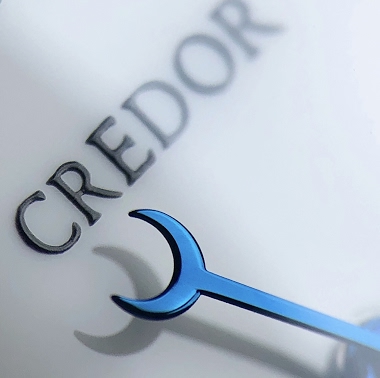 5m
Jurry
Every time I put this watch on it makes me smile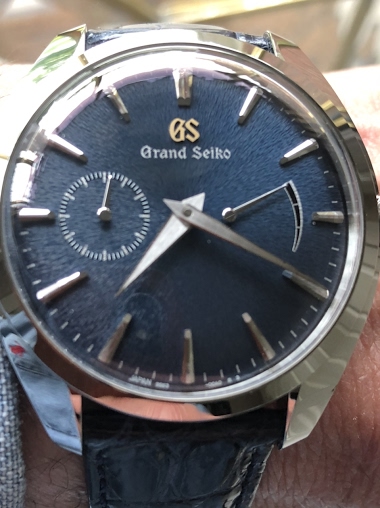 Have a wonderful weekend ,best regards, Tony
21h
agyzace
Let's see your weekend watch..... brought out the shippo enamel today...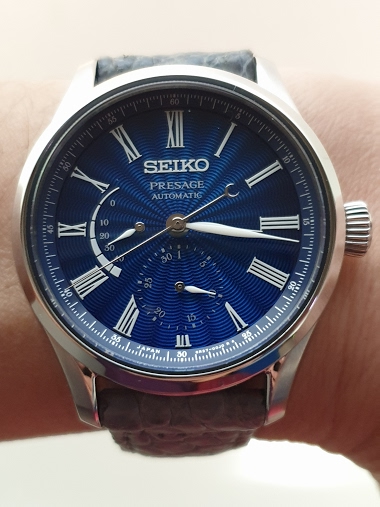 11h
Modernahab
Some pictures of the Skyflake.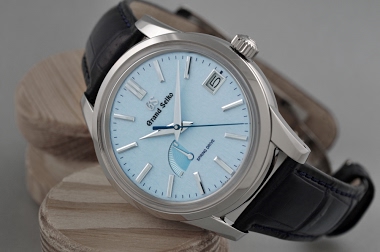 I have always been fascinated by the Spring Drive technology but it was finally the release of the "Skyflake" that won me over. Now,after a long wait (more than half a year) my AD finally received the watch and I could pick it up this week. It is in reali
1d
jlux
My lovely baby marine master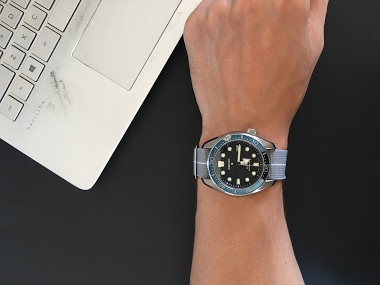 My first real watch and god I love it. This so good I can't help but to share it. Took this (dare I say) Hodinkee worthy picture of my baby marine master, yesterday. It has so much going for it. Seiko's own automatic movement with 50 hour power reserve, q
1d
Jonas_nickname
NOS Seiko 6138 0011 (Aka UFO) speedtimer JDM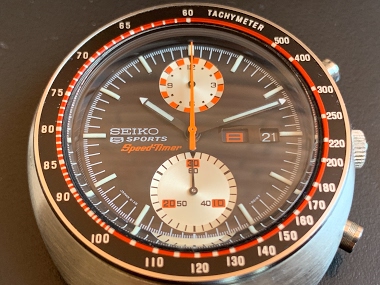 My new piece, a NOS Seiko 6138-0011 UFO Speedtimer from june 1972. Enjoy...
2d
r0gue
How's your Hi-Beat?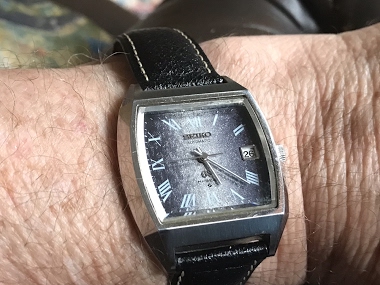 Mine is happy being worn today. I wonder, "How many do we have around here?" Cazalea
3d
Dr No
So happy to be a part of the GS community and this forum overall!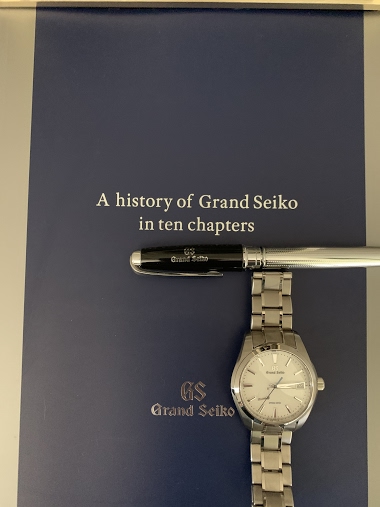 This is my only form of Social Media ever... and I am 37....It is a pleasure to be able to share this hobby/passion/addiction with all of you! Enjoy the day! Still sporting the Snowflake... I think it melted to my wrist!! -D- Pen is from my AD, book is fr
4d
jkvs
Today's choice for hanging around the house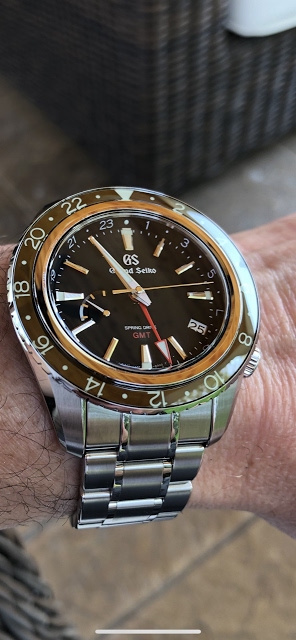 Thanks for looking, cheers, Tony
5d
Moana43