Totally in love with this dial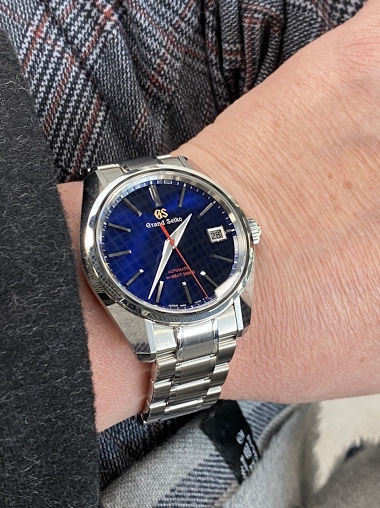 7h
Subexplorer
Unexpected incoming...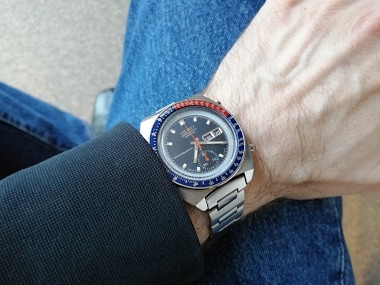 ...quick shot of my new old Seiko 6139-6002 (acquired it yesterday). I wear it as I got it, no polishing so far. It's keeping time, day and date setting as well as stopping and resetting is working, even the inner ring turns by using the crown. I'm happy
13h
Watchlover78
Question need advice please
Hello I have narrowed my selection to either GS SBGH205 or SBGA203, both steel and black dial. I have only ever owned automatic or manual winding watches. Whilst the spring drive second hand is mesmerising I am wondering if over time I will feel that the
1d
roberto
Nicely done Seiko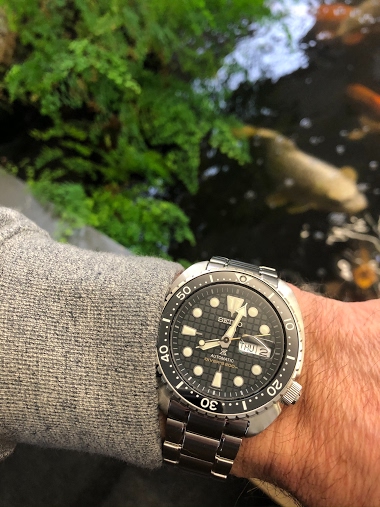 Came across the new turtle's and must say the upgrade to ceramic bezel looks real nice.
3d
Watchlover78
Attention Watch Collectors, Grand Seiko Europe is coming!
Press Release Feb 26, 2020 On April 1, 2020, a new company, Grand Seiko Europe S.A.S., will be established in Paris as a wholly owned subsidiary of Seiko Watch Corporation, Tokyo. It will be responsible for the sales and marketing of the Grand Seiko brand
2d
Watchlover78
I am still amazed at this beauty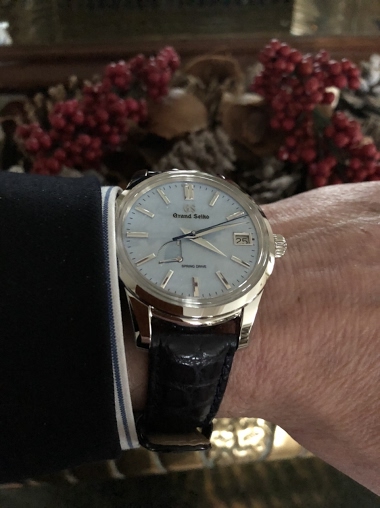 Meticulous craftsmanship and accuracy beyond belief. Thanks for looking, Tony
2d
Moana43
Traveled to India to attend a wedding, and chose the SBGE021 to accompany me.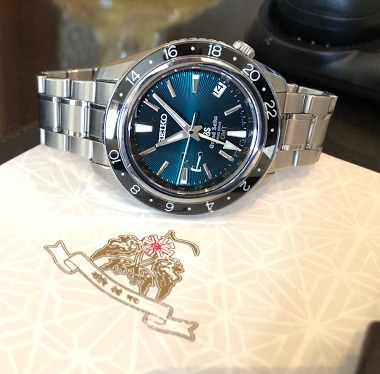 It was the perfect choice -- the lumed sapphire bezel allowed me to keep in touch with home time day or night, and made it easy to account for the additional half-hour increment. A perfect travel companion! The spice market in Udaipur... Visiting the Jagd
3d
Moana43
Lume shot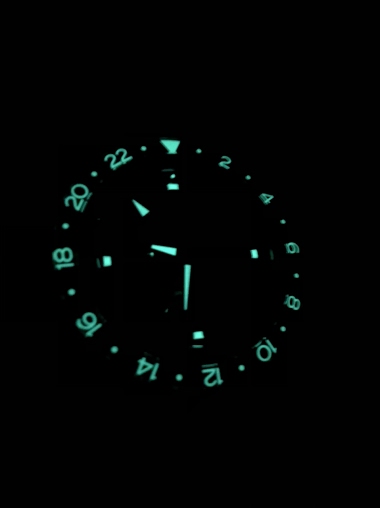 I really like this tool watch. Thanks for looking and have a great day. Best regards, Tony
9d
Moana43
Wearing the SBGE201 Spring Drive GMT today. Very clean looking with a beautiful sapphire bezel. And another picture with its younger sister the Seiko Diver SLA033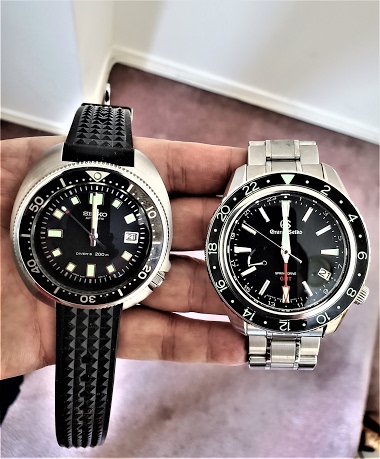 The GS is for different time zone with 100 m water resistance, to my opinion is enough for swimming already, and the diver is for a bit of diving as implied
7d
Watchlover78
North woods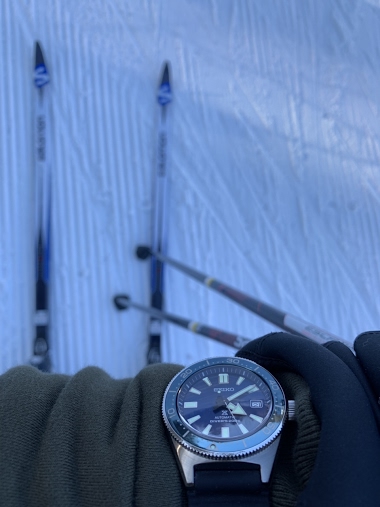 This prospex fit well over the sleeve of my sweatshirt. Love it for adventure ! First time on skis in decades, an hour north of Toronto
6d
watchthatman