WristScan 22 of Feb 2019: "Most Elegant" starts now!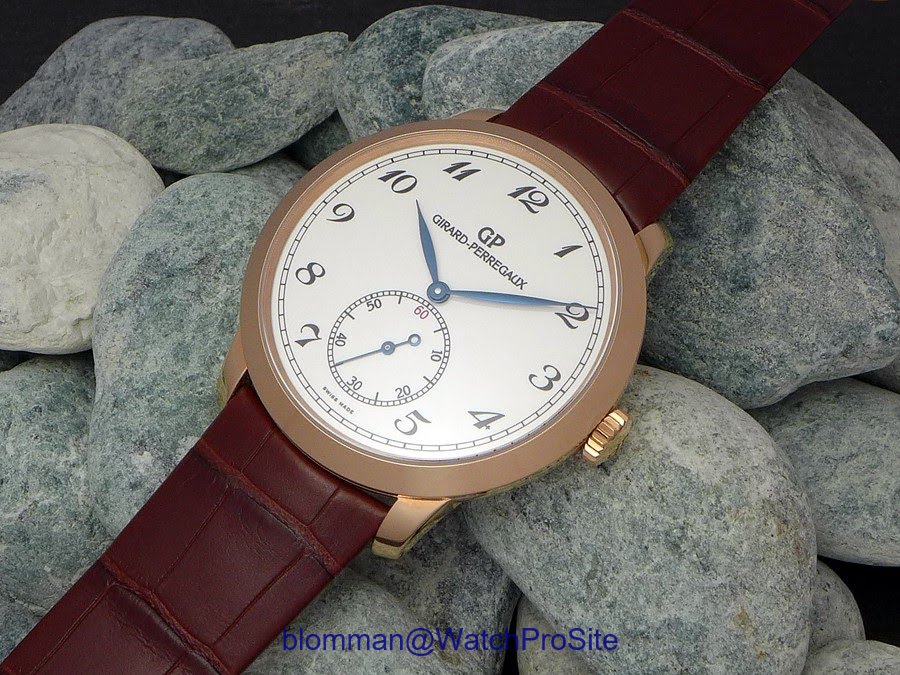 As announced, this week's WristScan Theme is "Most Elegant"! I will play my Girard-Perregaux 1966 Enamel dial with sub seconds. To me, one of the most elegant watches I have in the collection!
Credor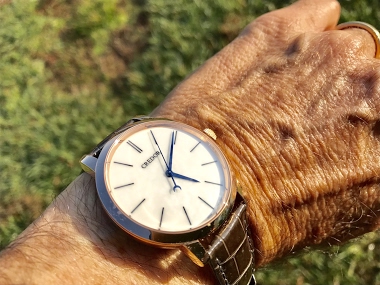 I like the new GS but love my new Rose Gold Credor better. I'll try to get some better shots including the backside soon . Took this before my morning coffee kicked in.
15d
ChristianDK
A Journey in Time, the Remarkable Story of Seiko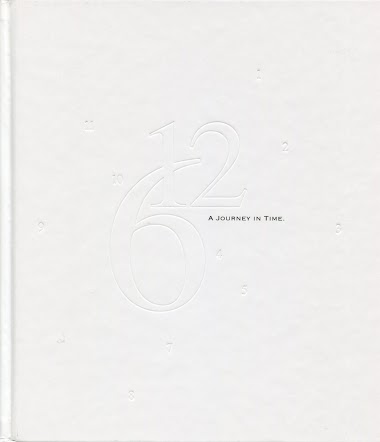 This is the official history of Seiko released by the company in 2003. It covers the beginnings of the company, competition with the Swiss, Grand Seiko, quartz technology, Kinetic watches, the Grammar of Design, global designer partnerships, sports watche
1d
Bill
Seiko Saturday....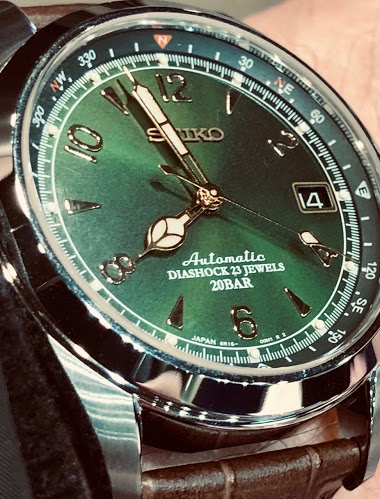 Show your Seiko's..
5d
Cpt Scarlet - Mr Brilliant Red
I surf the GS web site about the caliber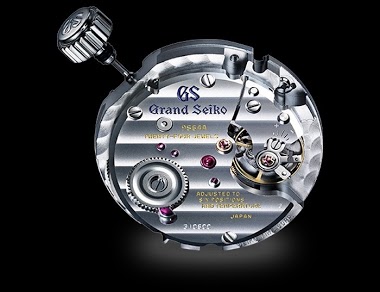 It seem the Caliber 9S64 is not included in the web site, only the new caliber 9S63 is shown. Is GS discontinuing the 9S64, but the existing model SBGW231 still uses the 9S64. Any GS enthusiasts or the Moderator can give me an answer?
2d
TomKxx
Ninja on nato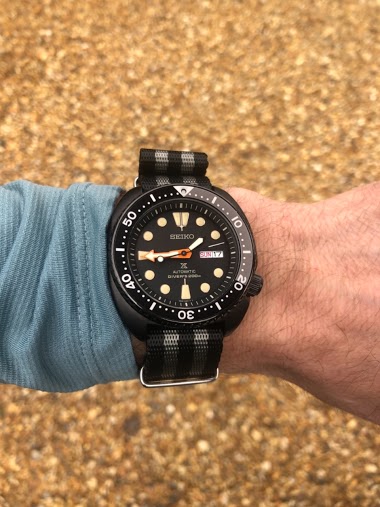 thought I'd have a change and popped a nato on the ninja personally I'm thinking it looks pretty cool what you think?
4d
111forza
The sun is out and so is my Kinetic Chrono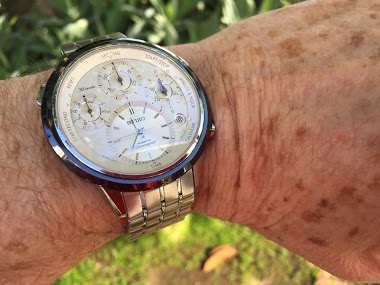 It sparkles nicely in the bright light For those keeping track, we finally cut down the flowering agave. It was a shadow of its former self, and now all the babies can breathe some fresh air and sunlight. I might have to thin these out pretty soon or they
2d
nikidasi
Which one speaks to you?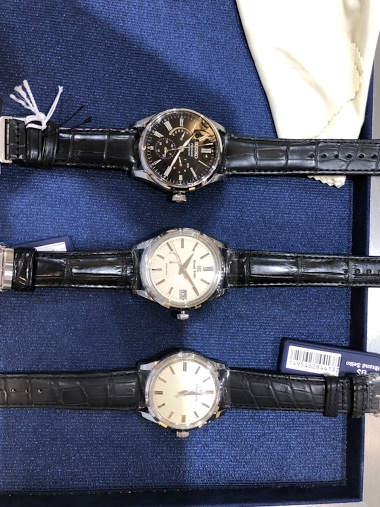 21d
reintitan - Watch Illuminati
What should I do now?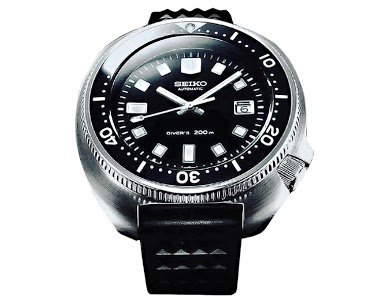 The other day I mentioned on here, I was doing some online surveys to earn some extra money to be able to purchase a new Seiko Diver. I mentioned I didn't want to use any of my Credit Cards and money was a little tight, But if there was or is a watch I re
2d
reintitan - Watch Illuminati
Blue Monday :-)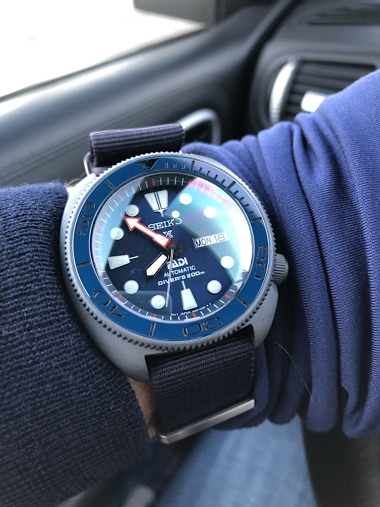 3d
xxcesar
It's still cold in the heartland, but . . .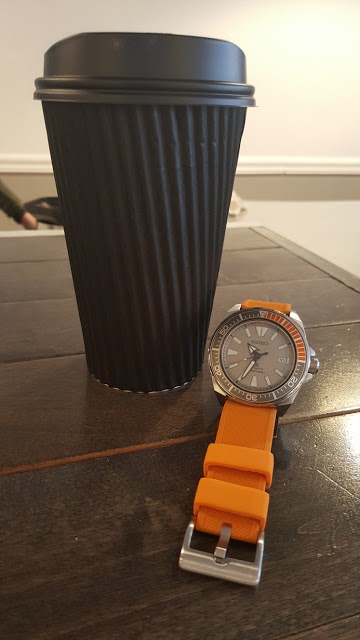 . . . my watch and I are thinking summer. Seiko "Grey Dawn" Samurai on Barton Bands silicone strap. Have a super day. M4
5d
KMII