Not just Grand Seiko, Seiko made very nice dial too. Just look at this Presage Cocktail.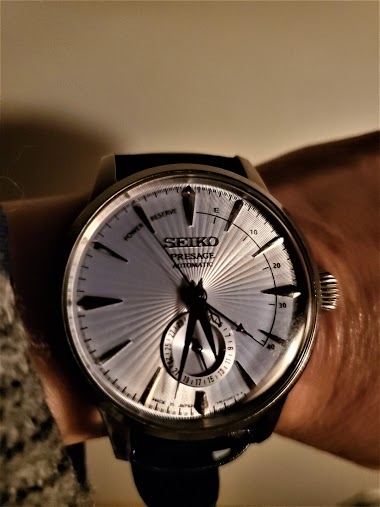 3h
cazalea
Enjoy your Sunday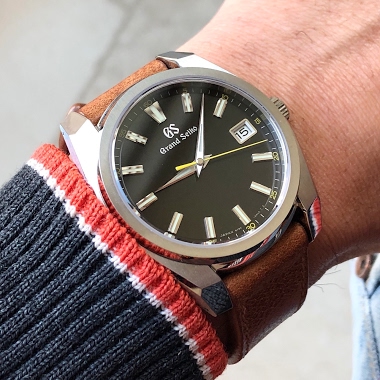 7h
mj23
Wristshots on 3 recently acquired Seikos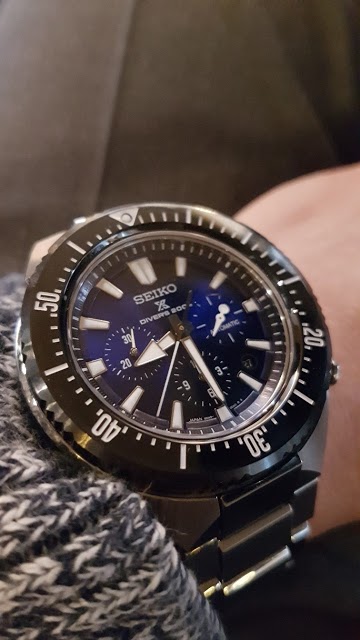 Nothing prestigious, but well enough to make me happy through year 2020
1d
Ronald Held
Seiko Samurai SRPB53 just delivered!!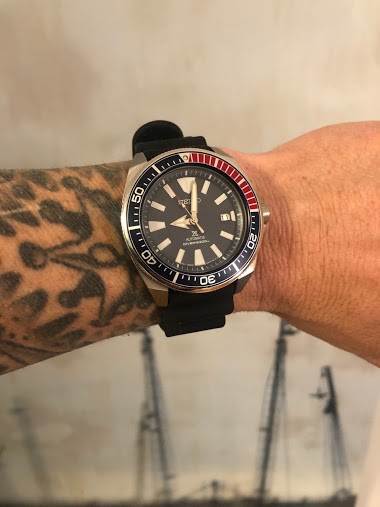 Super happy with the way she feels out of the box!! Strap is like silk and I want to say the streamline feel of the case feels way more high end than the SKX models... and I'm a huge SKX fan! movement, face, hands all top notch! I was devastated when I fo
3d
jcroberts1972
Got it! SBGV243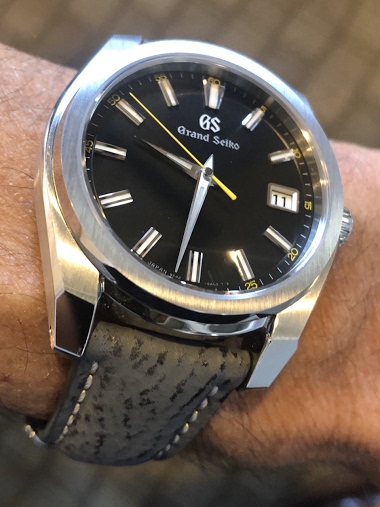 3d
Jim14
A nicer look of the twilight blue dial of SPB097J1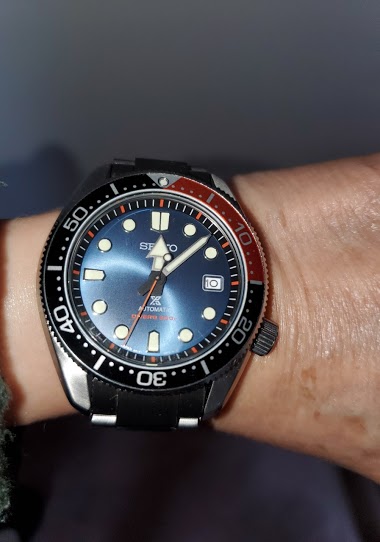 The blue dial is very beautiful to me creating changing colors in different lightings. The timekeeping is very good much better than the specs it indicated, about 10 seconds slow a day. It is very solid and have a hefty feel on the wrist.
5d
renerod
The lume of this Seiko Diver SPB097j1 is very good. A very bright greenish hue.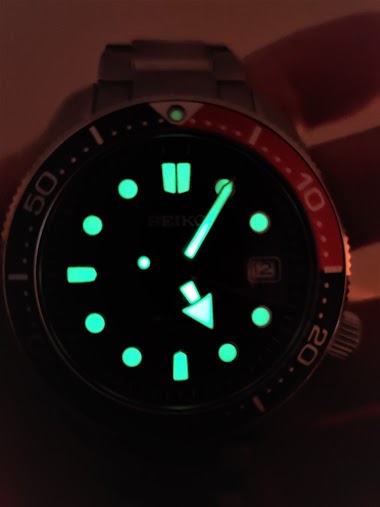 3d
jml_watches
Something simple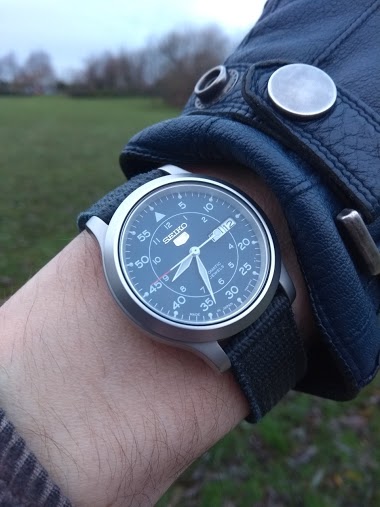 Hi All Wearing my Seiko 5 today, simple and robust, just the thing for post work drinks. And yes I've realised that it's wishful thinking & set the day to Friday! Cheers JML
3d
Watchonthewrist