Golden Eye...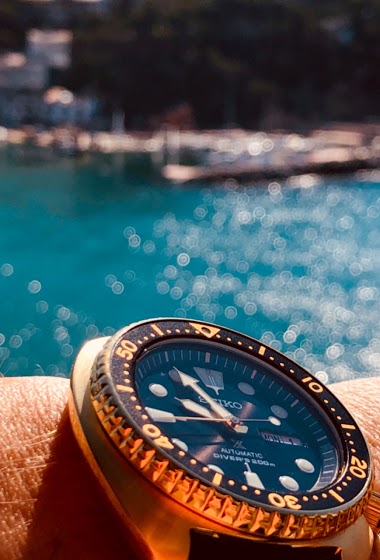 2h
The SKX007 - practically effortless or effortlessly practical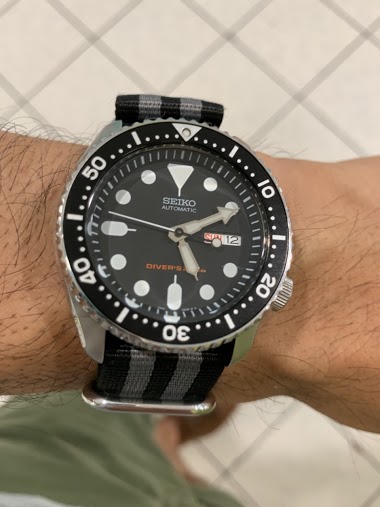 Never ceases to amaze me, how effortless a watch this is for the weekend
9d
APROchrono
A New Beginning...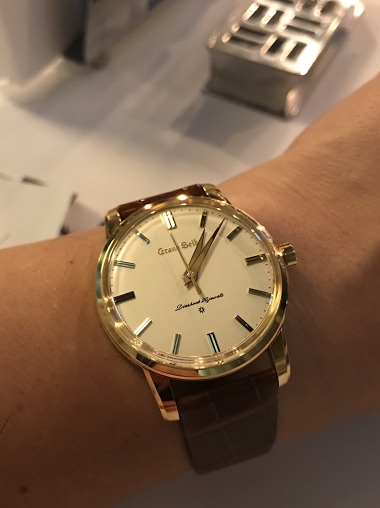 Dear friends, I picked up this classic (SBGW004) in an almost unused condition on the day I left my current employer. Interestingly, the re-edition of classic was first issued on 2001, the year I joined the company. I thought it was an interesting way to
4d
heljestrand
Re-creations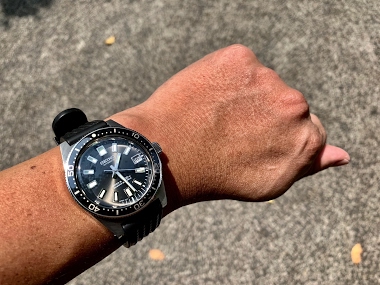 Wearing a couple of Baselworld releases as I'm getting excited for the approaching July release date for the SLA033. I think I would be done with my Seiko collecting when that comes in. Is anyone else getting it as well?
3d
Subexplorer
Please create a story based on these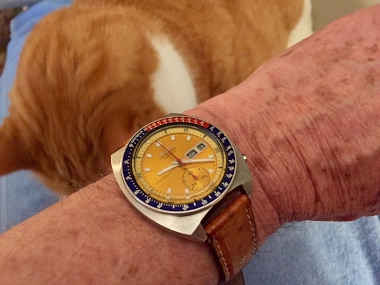 3 images Cazalea
7d
renerod
Finally I am a proud owner of a Shippo enamel watch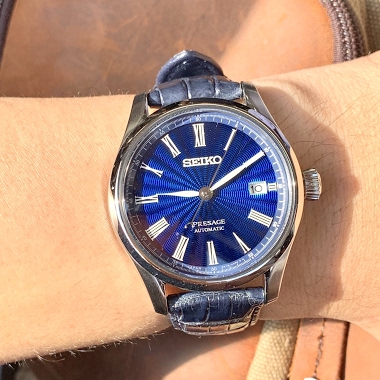 A new addition to close off a tiring week at work. After seeing all the beautiful pics of the Shippo Enamel for the past months here and on IG, I have decided to source for one and managed to get one through a fellow Purist's help. Decided to go SPB075 fo
9d
singingbee
Friday Setting Light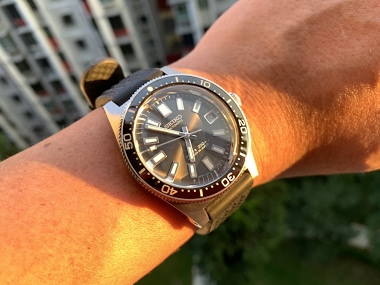 Today's evening light seems to cast differently. I had to quickly take these two photos in the dying light. No filters involved...
10d
jml_watches
Urushi birthday 4 years & Counting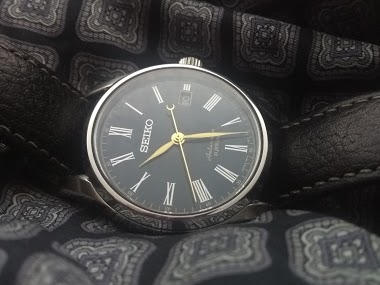 Hi All Another shot of my Urushi Seiko - as I've said before one of my better choices. I've now had it 4 years & still wearing it every day. Looking back and checking my posts - it is probably the most common one - tells you all you need to know. It's bee
1M
jml_watches
Do you have any odd quartz Seikos lying around the house?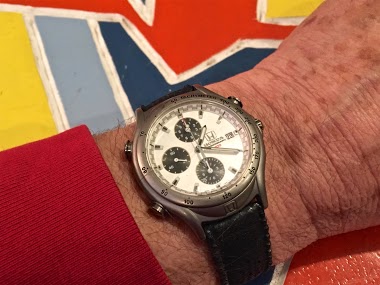 Here's one of mine - a 1/100th second analog chronograph Honda F1 watch. Seiko fans, can you dig one out this weekend and share it? Cheers, Cazalea
9d
Ronald Held
A couple of pitcures of the SBGA259 'Golden Snowflake'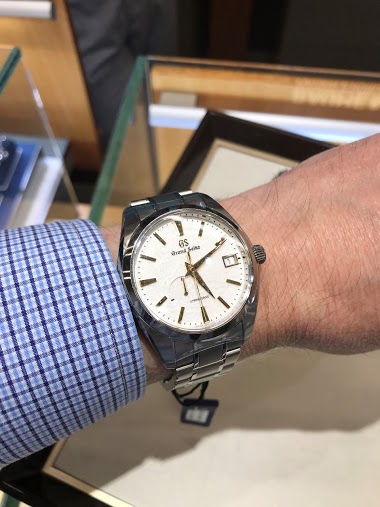 I've only recently learned of this piece. On this forum, I seen many photos of its cousin, the SBGA259 'Golden Snowflake'. I finally had the opportunity to see it in the flesh - twice this past week.
8d
Moana43