My Beach companion...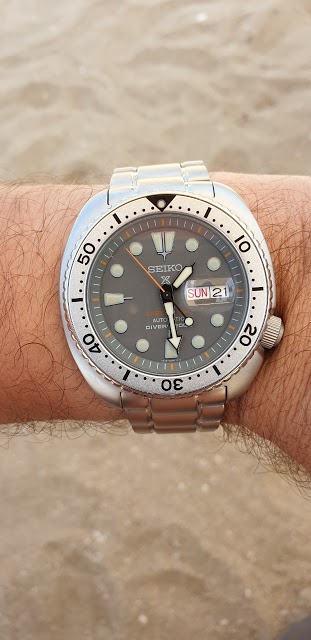 4h
muhadri
New shoes :)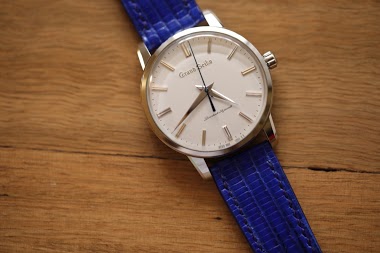 13h
KMII
GS Special Edition Nissan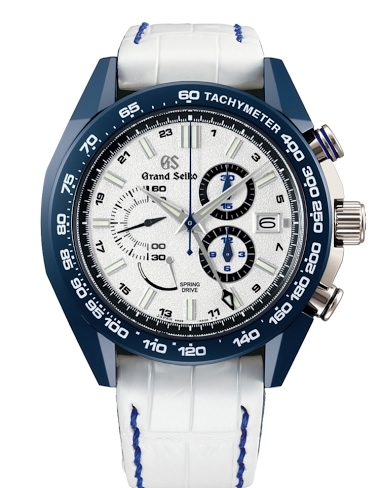 Spring Drive - 20 years & NISSAN GT-R - 50 years will be celebrated in a limited edition Grand Seiko: Both companies are singing the blues (Bayside Blue & GS Blue): A new creation in the Grand Seiko sport collection pays homage to an emblematic Japane
4d
Watchlover78
Grey start to the Easter break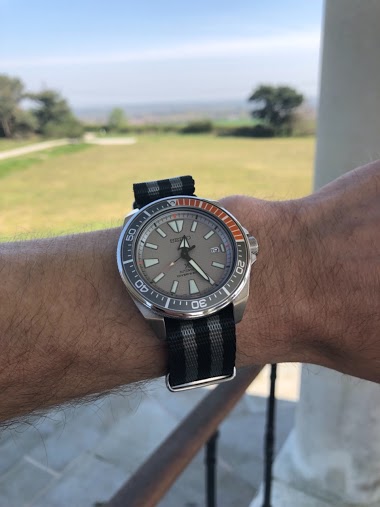 The weather though here in Blighty is beautiful. ☀️☀️ Have a good one.
1d
111forza
Turtle PADI on Razor Wire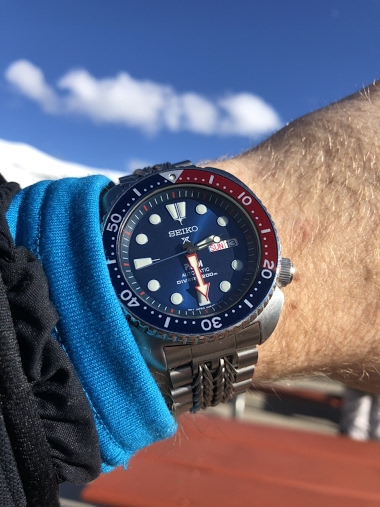 I know it's not as rare or interesting as some on here, but I love this watch. It really is perfect for outdoor activities, such as skiing here in Colorado! I have mine on a 'razor wire' bracelet from Uncle Seiko, which isn't for everyone, but I think it
3M
Dr No
Matching shirt decoration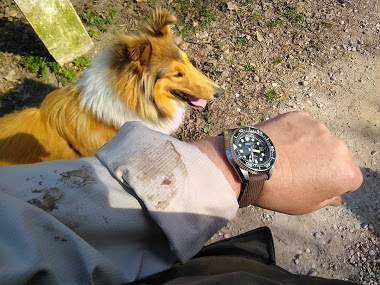 My Collie did not need more than a few moments to decorate the fresh shirt with a pattern in exactly the same colour as the Deep Forest's new rubber strap. He certainly has an impeccable taste and sense for colours! Marcus
4d
ChristianDK
For my fellow purists waiting for my work PC to restart...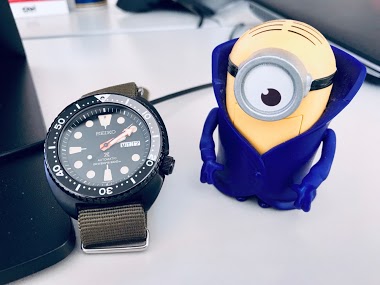 3d
Fla25
Seiko Presage Cocktail Tuesday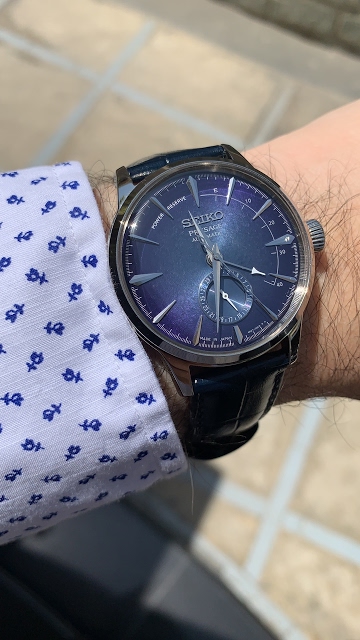 5d
Horology75
VFA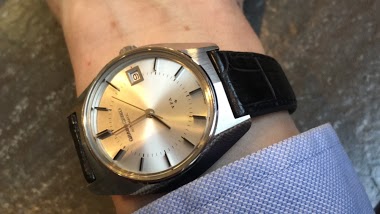 Very fine adjusted. 6185B Hi beat. Accuracy +\- 2 seconds a day. Not bad for a 50 year old watch .
11d
greenecollector1
Saturday morning🐢1981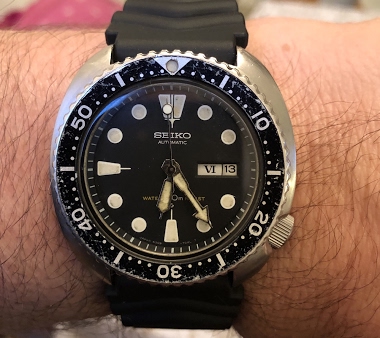 8d
CDG