Another nickname: Ghost Medusa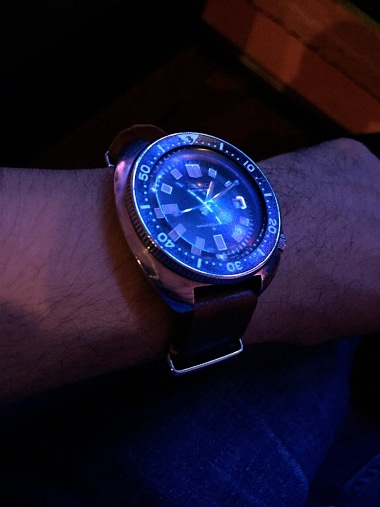 Happy Sunday
7h
renerod
Love the colors of Fall.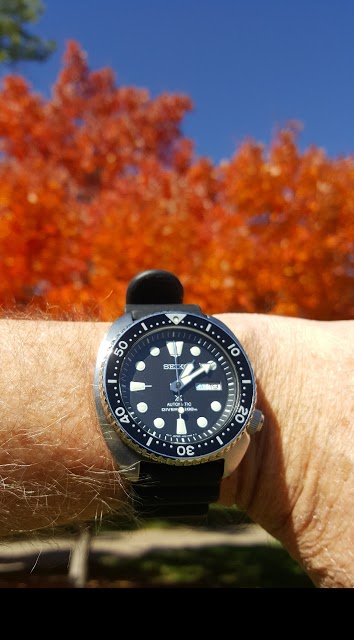 Saturday was lovely on campus. -John
4h
reintitan
Fresh through the post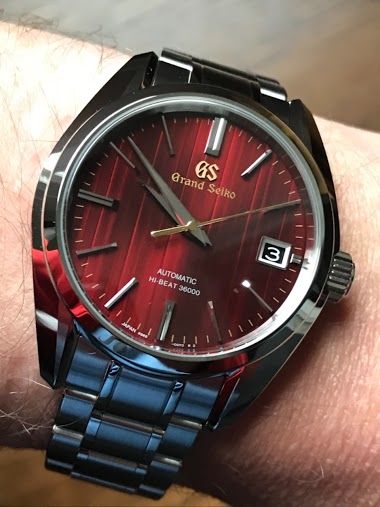 arrived today and it is fabulous! Love it
16d
Watchlover78
The Capt. Willard is back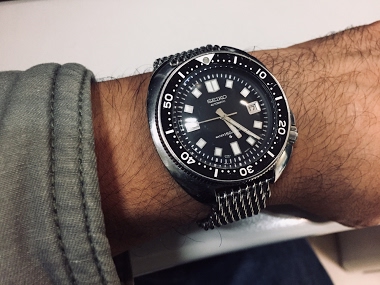 After spending a season with my dear brother AlexSunrise. I hope you enjoyed it, Alex. Best regards. René
3d
renerod
Grand seiko bracelet half link and full link...
Can anyone here explain to me what are the half link on a Grand Seiko SBGW 005? I'm trying to make my watch a tiny but tighter but when I remove one link, it is too tight. I heard there is half link which I can add back. Is it right? Can anyone point me w
11d
CL
Seiko x Giugiaro Reissue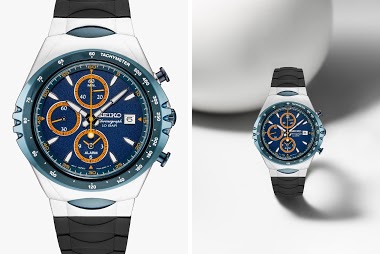 This one is definitely not going to be everyone's "cup of tea" but I really like it. Back in the 1980s and 1990s, car designer Giorgetto Giugiaro (BMW M1, DeLorean, original VW Rabbit, Jetta, Scirocco, Passat, and too many others to name here) collaborate
3d
reintitan
Grand Seiko Limited Edition (hewitgar already has one!]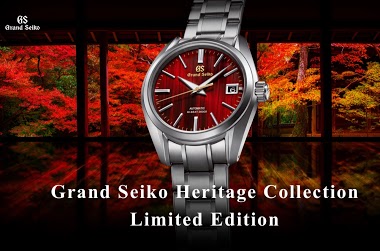 SBGH269 [Caliber 9S85] Limited Edition of 900
12d
Watchlover78
The Light Side and the Dark Side...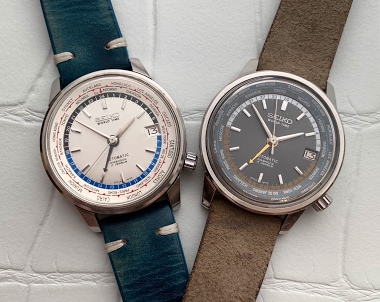 ... Of the Seiko World Time 6217-7000, made for the 1964 Tokyo Olympics. 55y old and still going strong!
7d
amanico
One for cazalea.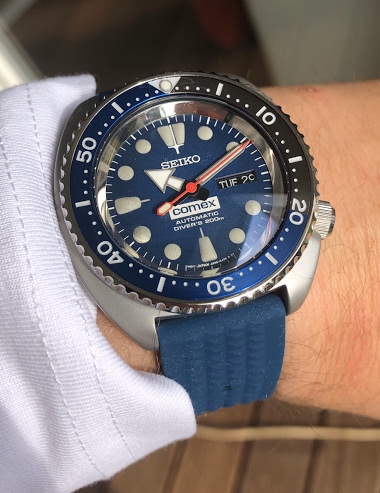 You know you are the one that drew me away from traditional swiss to Seiko, which led to me building my own. This is my latest creation - dial is made to resemble Nauti in color. Enjoy.
8d
xxcesar