It's time to shake things up in this quiet forum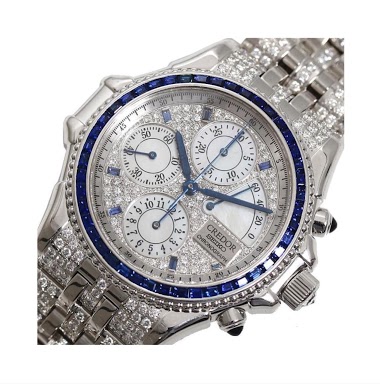 Too many Presages with blue dials and divers with new straps. Let's think out of the box! How about a manual wind skeletonized white gold chronograph? OK, so the styling is a bit bumpy, but I wouldn't kick it out of my watch box. Now from the Micro Arts S
16h
Watchlover78
NWA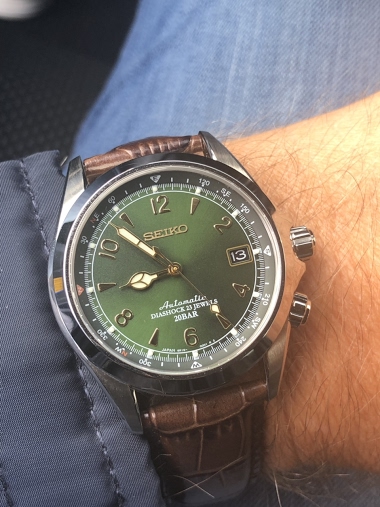 Happy to be able to add this stunning Seiko Alpinist to my small Seiko collection . I realy like that green dial with gold numerals and hands . A perfect fit on the wrist too . Thanks for watching and HAGWE 🙏🏻🤗
7d
Watchonthewrist
Apocalypse when?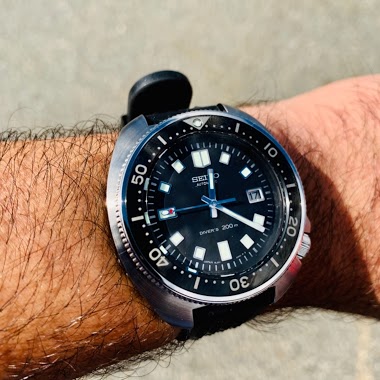 3d
Cpt Scarlet
My Sunday Seiko!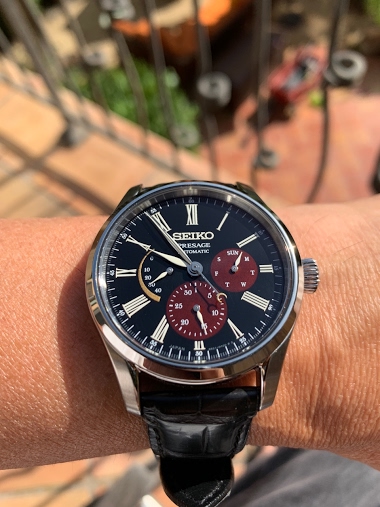 5d
kafvyn
Sunday afternoon at the beach with a turtle!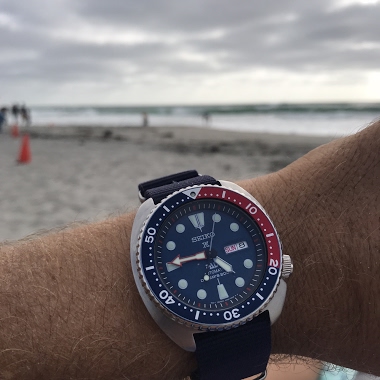 The low clouds came in, so we left right after these pics were taken! Am very happy with this piece! Cheers, Tim
10d
Tim Jackson
Any thoughts on this?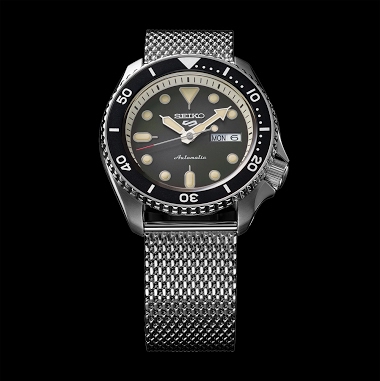 Seiko 5 new releases with new logo. Vintage and retro looking with mesh bracelets. Any input on this?
9d
Spartacus
SNJ025 pretty cool.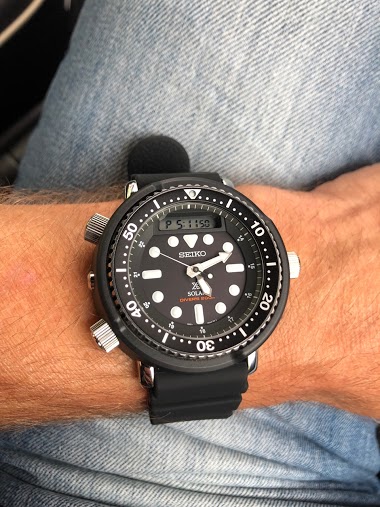 Picked up the Arnie re edition at the weekend and I must say for a 48mm watch it Wears so well and imho looks pretty cool.
9d
halgedahl
MIB...Man In Blue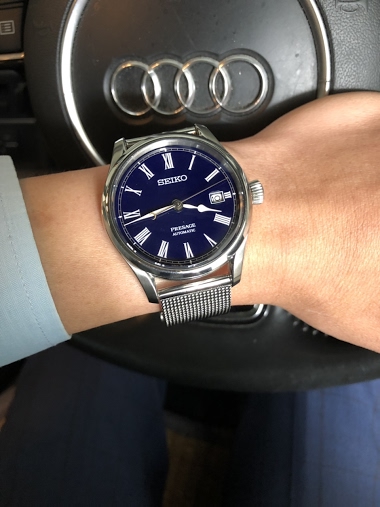 Feeling blue today, of course that include the watch
10d
kafvyn
New Addition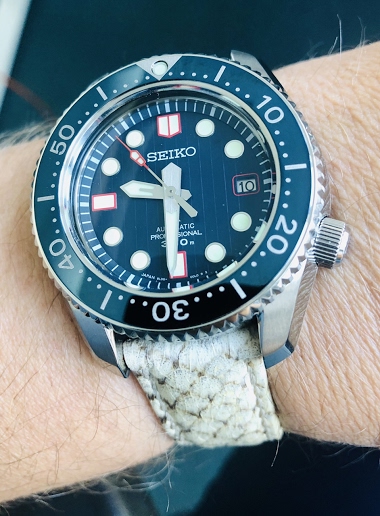 Very happy to add a new member to my Seiko family. This Seiko Zimbe Marinemaster is so nice, even I could not come up with a modification idea. Overall the marinemaster look is the current tend of the modding scene, but the original still beats the mods b
10d
xxcesar
SBGY003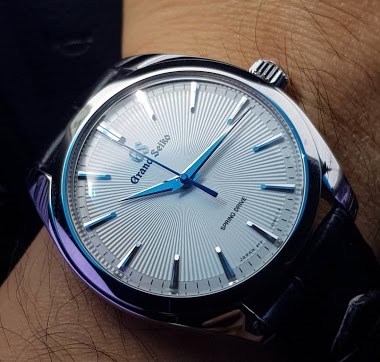 This one finally landed and just wanted to share this beauty. It certainly looks much better in person. Love the size and how it sits on the wrist.
16d
seehoo