Another one to love or hate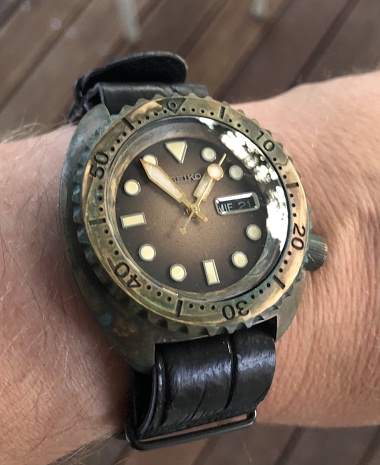 Needs some more finetuning, but came out like I wanted it to. Cheers, C.
2d
xxcesar
SBGV241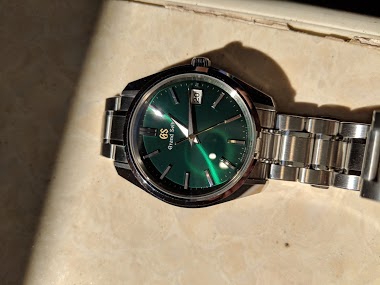 Hadn't worn this guy for a couple of months. On the line for next week. I always forget what characterful watches GS makes, fun to wear. This is the Sudachi Green.
4d
batholith
An Introduction to Credor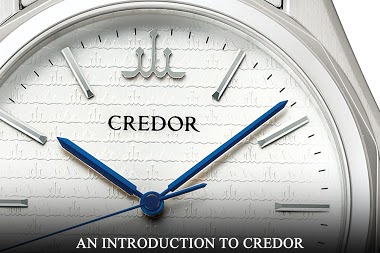 3d
Turtle Padi travels to UK.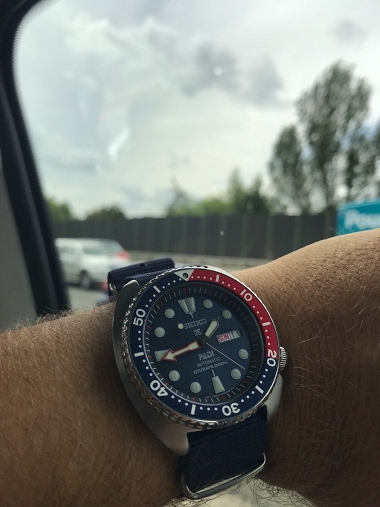 This will be my companion for the next 15days. Transferring to LGW from LHR to get to our island destination. More to come, Cheers & HGWE all, Tim
13d
Tim Jackson
Vintage Wednesday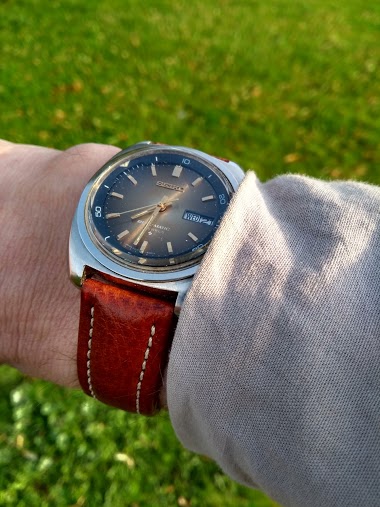 Wearing my Bellmatic today, feels like a long time since I've worn it Nice cushion case & even better brown metallic dial with gold tone hands & markers. Even better is the addition of the alarm. As always it's difficult to go wrong with an alarm. A great
3d
jml_watches
Going desk diving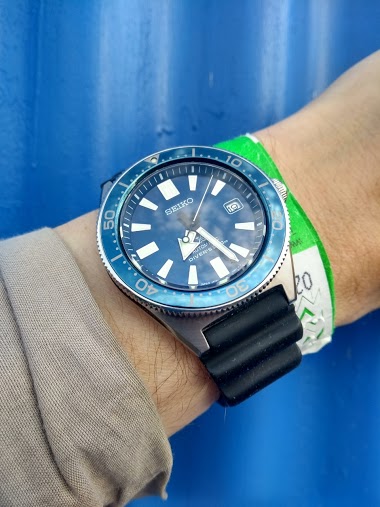 Starting the week with a desk diver Far more capable than it needs to be. Cheers JML
5d
jml_watches
Goodnight friends !..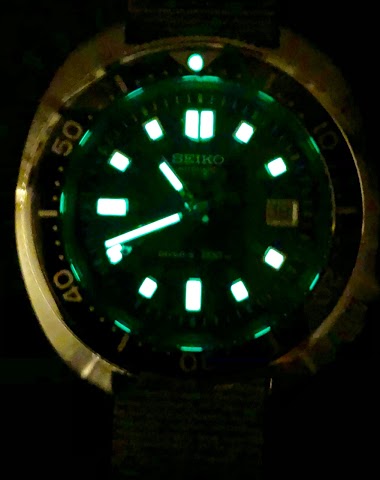 May you dream of lovely things and find them a reality.
5d
Cpt Scarlet
Time For WristScan !...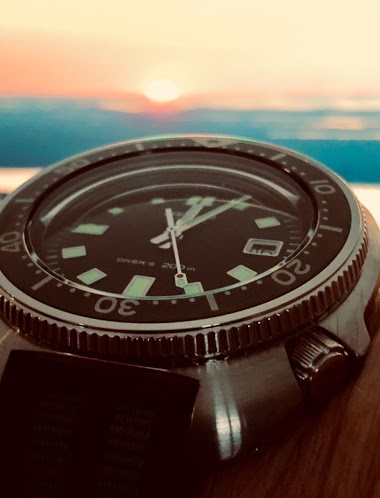 Join us this weekend for our "Watches and Travels" theme. Simply post your photos tho the link below:
6d
agyzace
Been wearing this for a week.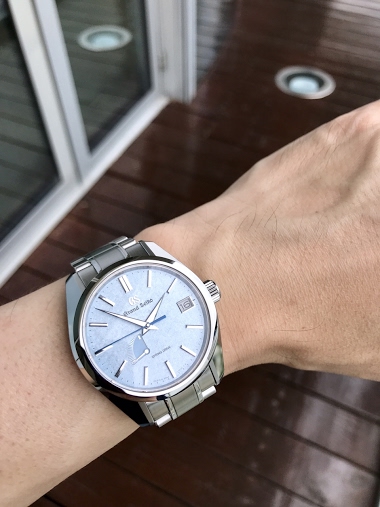 Have a good weekend. Ian
7d
jporos