Joined the Grand Seiko clan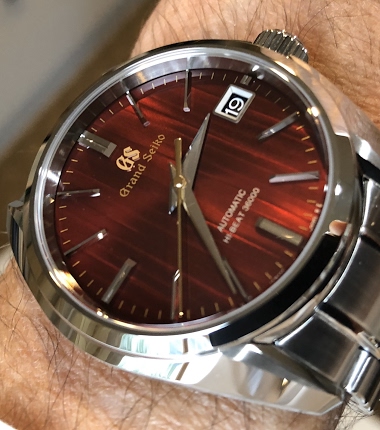 I really am blown away by the dial, hands, indices and case. And the bracelet, aside from the screw/pin hardware, is also quite well done.
1d
Ronald Held
Monday morning, feet up, reading WPS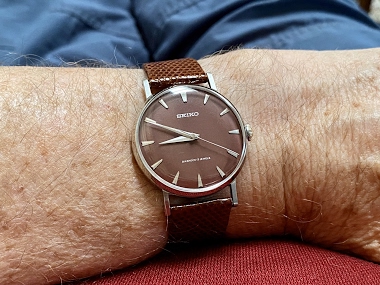 The life of an old-age-pensioner (not yet drawing a pension). No fancy lizard shoes in my closet but I do have lizard straps in many colors. This is one of my favorite vintage Seikos. Have a good week, working men and women. Cazalea
3d
Watchonthewrist
Seven hands and five feet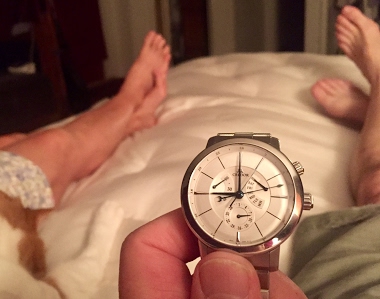 One of my favorite watches! Cazalea
2M
cazalea
Seeing Double. Do you prefer the Red or Sports Alpinist?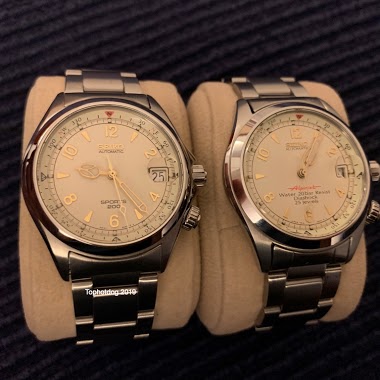 7d
halgedahl
Back to basics today.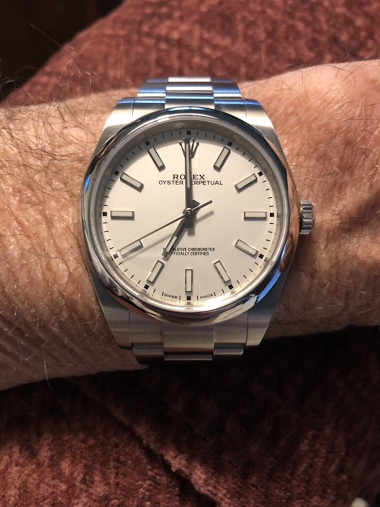 6d
Jay (Eire)
I like this watch because the second hand lines up with the minute markers every tic toc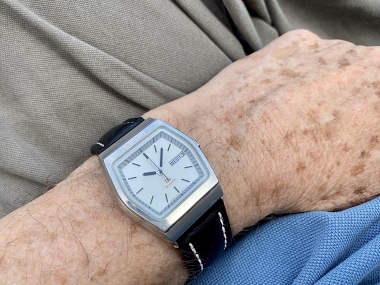 That might seem a shallow concern, but it says somewhere along the line, somebody at Seiko cared. I like the hexagonal shape too. Model 7559-5010 No separate lugs. I can't remember if it came on a bracelet. If you press in the crown, the chapter ring glow
7d
HighEndOne
Seiko presage Monday ...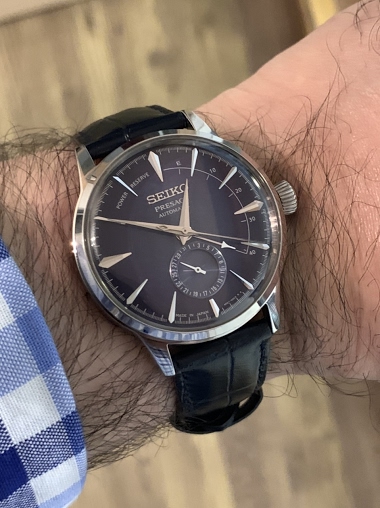 10d
jml_watches
The Seiko spirit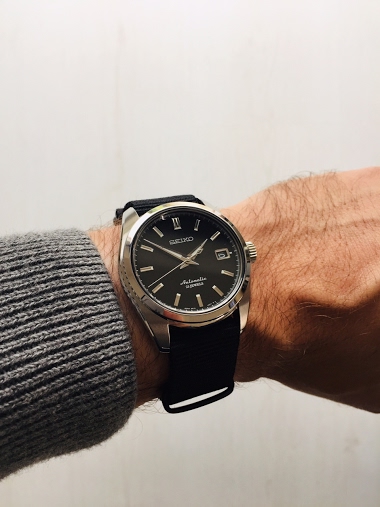 By far my best 'budget' watch; inhouse movement, 50hrs power reserve and gorgeous. Think it works very well with the black nato.
16d
Peevee57