Just for fun: Snowflake Roll Call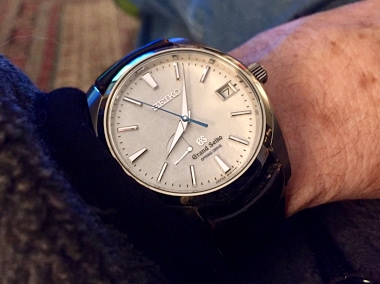 If currently have, or ever have had a GS Snowflake, please join in. (Or if you ever even wanted one) Inside Outside
4d
Charilaos
How soft is the Grand Seiko market
GS seems to be hitting the US pretty hard and it's a name that comes up more and more on forums and podcasts. The brand has been about Asia for sometime where the market in my opinion remains pretty stout with preowned prices at a reasonable level discoun
6d
Katzky1
The first automatic chronograph in the world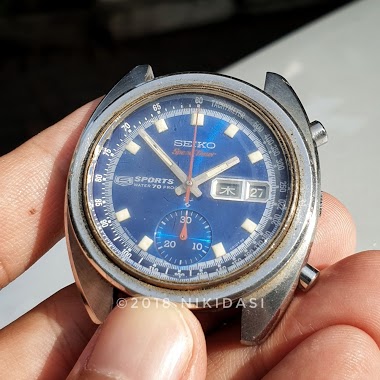 Some of us probably have read about "the race of 1969" between Zenith and Chronomatics (Breitling-Heuer-Hamilton/Buren-Dubois Depraz consortium). It was a little tech war in the late 1960s to become the first company to produce the first automatic chronog
9d
nikidasi
Turtle PADI on Razor Wire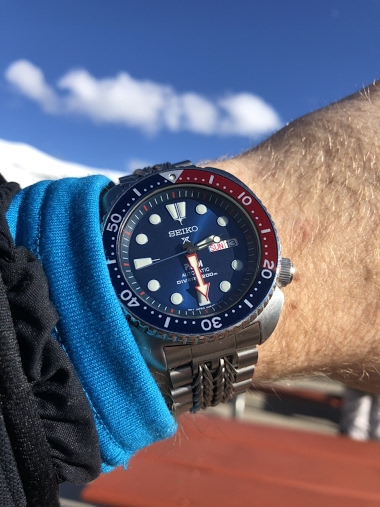 I know it's not as rare or interesting as some on here, but I love this watch. It really is perfect for outdoor activities, such as skiing here in Colorado! I have mine on a 'razor wire' bracelet from Uncle Seiko, which isn't for everyone, but I think it
8d
pejp
Seiko "1964 Olympics" World Time pair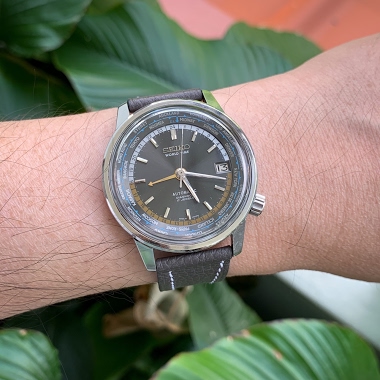 Finally completed a pair of World Times, one in silver, one in grey, with the grey arriving this week on bracelet. The grey is quite a different animal on the wrist, being more subdued compared to the exuberance of the silver. It does have a lovely anthra
9d
NT931
SPB069 movement question prior to resorting to sending watch to US Seiko Service Center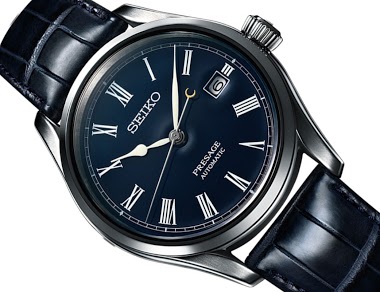 My blue presage enamel with 6R15 movement is losing 80 sec/day and has low amplitude of 160 degrees. Received it from US Manhattan Seiko boutique last week of March 2018. I called the boutique and they told me to send it to the Seiko Service Center in Mah
15d
Ambos
Is anyone wearing a NON-round Seiko today?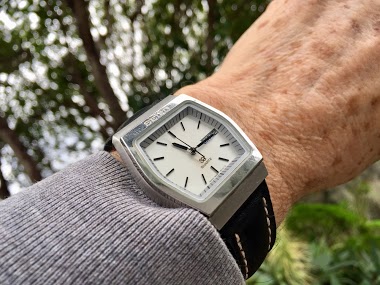 Oval, square, rectangular, hexagonal, octagonal - you name it, let's see what you've got, please? Here's my starting contribution: Cazalea
10d
cazalea
For the weekend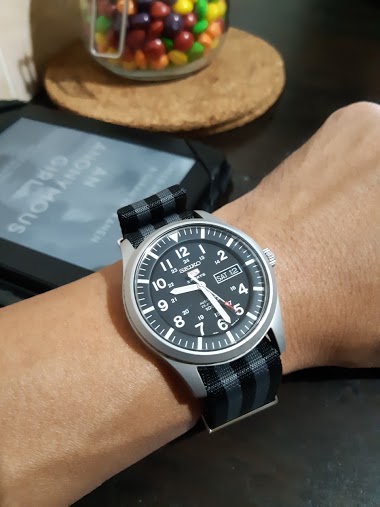 Seiko and Omega combination. I think it comes together pretty well!
10d
halkcb
Turtle of the day - enjoy...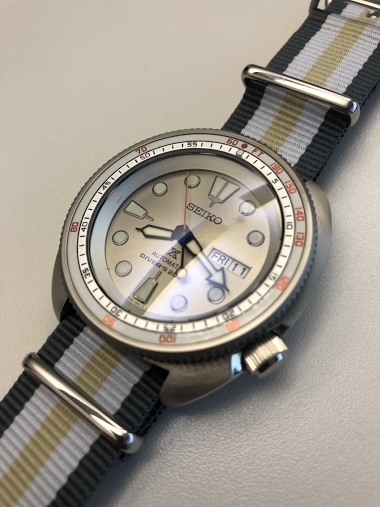 11d
xxcesar