Rolex Publications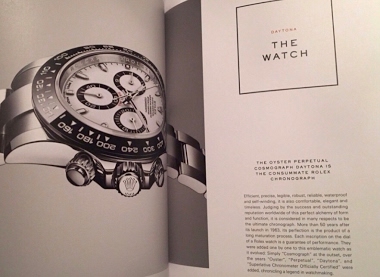 History of the Daytona and presentation of the ceramic reference 116500.
2M
alexxelor
Rolex Daytona and Sea-Dweller available
walked by an AD in Taipei while vacationing and noticed that those two are available. However, the black dial 116500 can be had if one first purchase an extra Cellini and a lady's SS watch. For the Sea-Dweller, you need only purchase an extra Cellini. Hap
3M
FabR
50th anniversary Daytona Platona Ice Blue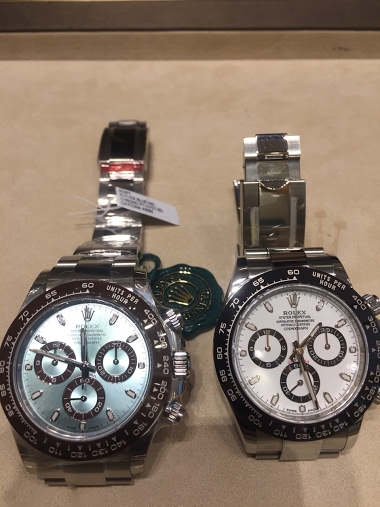 A comparison picture I took a couple of weeks ago, next to my steel 116500LN
6M
jag32
Incoming. My favorite Daytona reference!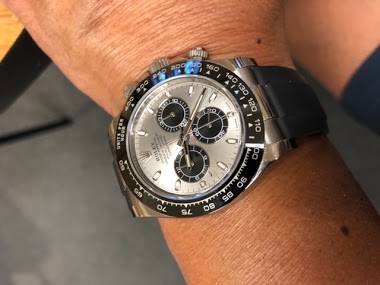 While I would love to have a 116500LN, this is actually my favorite Daytona! Feeling very fortunate.
7M
KamalRostov
Rolex solution to empty display cases?
... Imagine you can pay no more than 10000€ for a new sport watch. You get to your favorite watch shop and take a look at all the shelves from the street. On one of them you see three sport watches: One has reference number 126710BLNR and costs 8550€. Ano
8M
FabR
My turn at last to buy at retail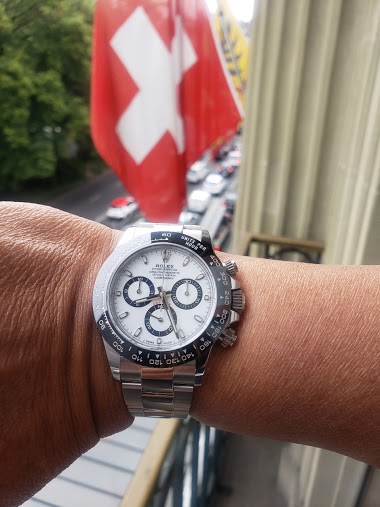 I have posted on the forum about the greedy selling of Rolex with daily premium on all popular and sports model Rolex in Hong Kong that I have determined to end getting anymore models. When I was holidaying in Geneva last week, and from the PP forum poste
10M
Lankysudanese
panda love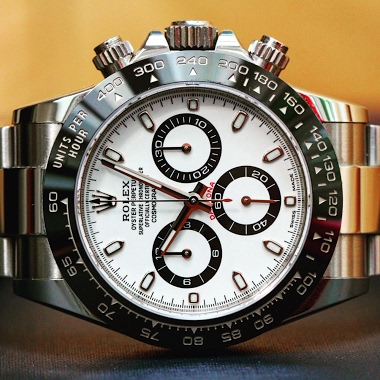 This 116500 dial has the most blinding white I've seen on any non-enamel watch.
11M
Chromatic Fugue
Rolex Daytona 116500LN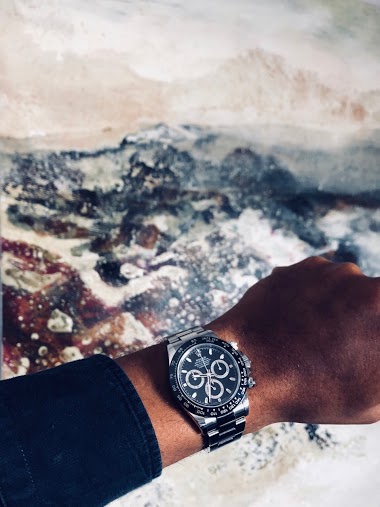 Almost one year of ownership Have a good day
1Y
Tyo
New United Benetton of Colors.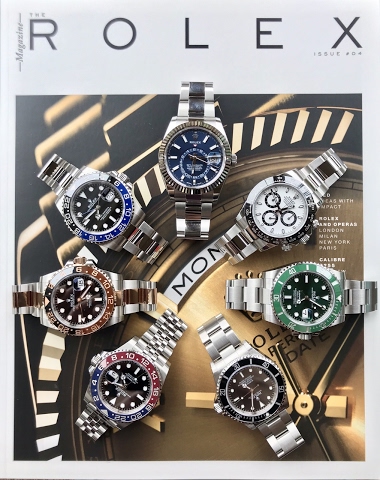 Sorry, had to make a family photo again since new member joined yesterday 😊. All these happened since Dec 2016, when I got the Batman, then Daytona 116500LN came in Aug 2017. 2018 was phenomenal with the Skydweller, Root Beer and Pepsi, and 2 Subs in 2019
1Y
Evan1