New IWC Forum: Please welcome India Whiskey Charlie as your moderator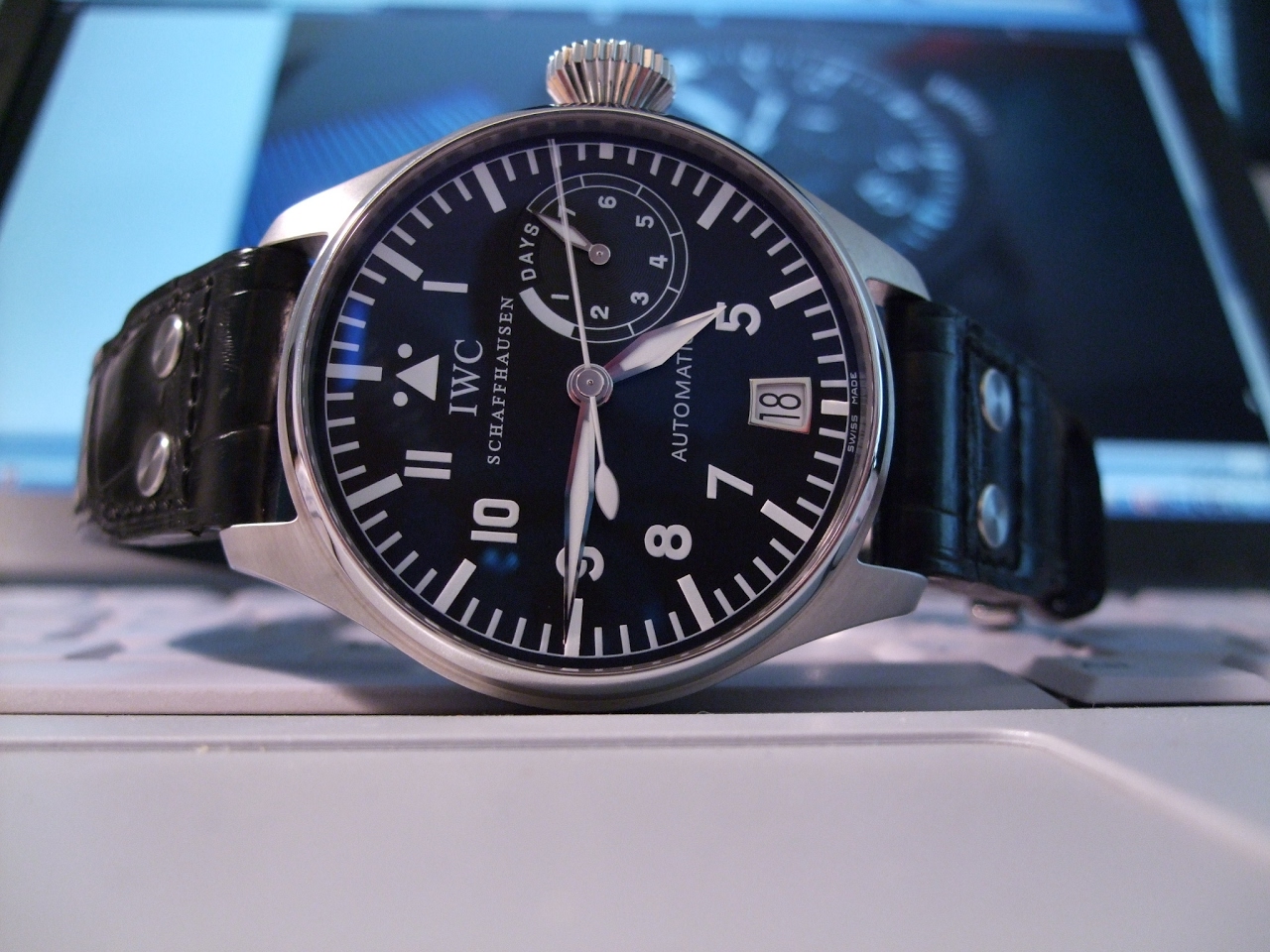 . . . to our new forum. Charlie's been a community member for many years, and a familiar voice on all matters IWC. Not exclusively, though - he spreads his wings far and wide, with examples from several manufacturers in his collection. So while he'll be moderating this particular forum, don't be surprised to see Charlie everywhere.
Any Rolex Pros Know About the Old Air-King?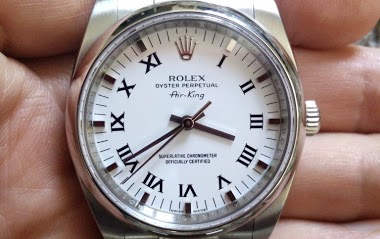 Hi guys, does anyone know if the Rolex Air-King 114200 has a silicone hairspring in the movement? I think its the Rolex 3130 movement. Thanks Source: WatchRevewiBlog.com
1M
kjell_watchmaker
Friends, can you let me know the difference of the caliber 3000 and the present 3130?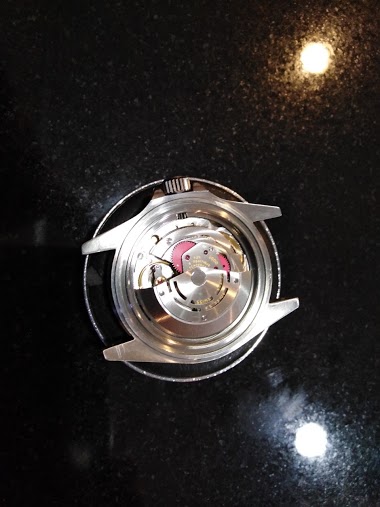 Here's the engine of my Sub 14060. Any peculiarities? Asking and curious. Thanks in advance. Geross 😉
1Y
geross
The LGF Roll Call
at least on my phone...are these pictures from seller? What I know 14060 and the 14060M are basically identical watches. The 14060M has a movement that has been modified with a full balance bridge and larger balance wheel so movement 3000 vs 3130 and henc
1Y
Mr Green
Identifying future classic Rolex from the 1990-2018 era - Part 5: Rolex Submariner 14060M - The "LGF" dial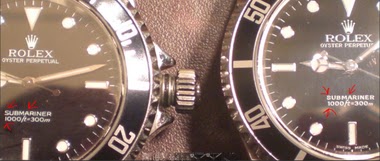 I like to talk a little bit more about the TWO LINER 14060M without Chronometer Certification, but the Chronmeter movement 3130. First of all we find here the same, what we can find with the predecessor 5513 and 5512. Some Two Liners 5513 wear the movemen
1Y
aperna5549
Identifying future classic Rolex from the 1990-2018 era - Part 5: Rolex Submariner 14060M - The "LGF" dial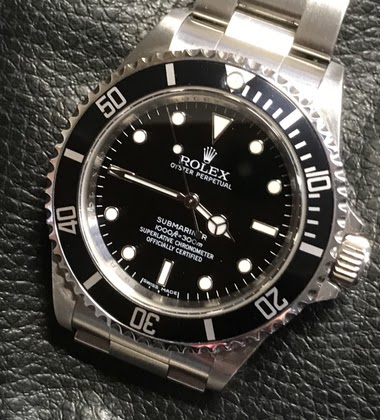 This is Part 5 of a series of articles aimed at identifying future classics from the 1990-2018 modern era. This month will focus on one of the "old school" modern Submariners - the 14060M Every now and then Rolex produce a truly cool watch. Usually it is
1Y
aperna5549
Artisans de Genève introduces its Rolex Submariner Rough Matt Diver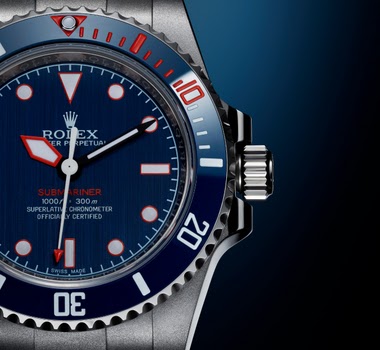 Here's another customized Rolex - this time by Artisans de Genève - the Rough Matt Diver . The bracelet, top & bottom of the case are sandblasted for the matte finish, and the sides are mirror polished. Hand have also been replaced, and watch comes wi
1Y
doubleup
I just found a good old post I've made over 10 years ago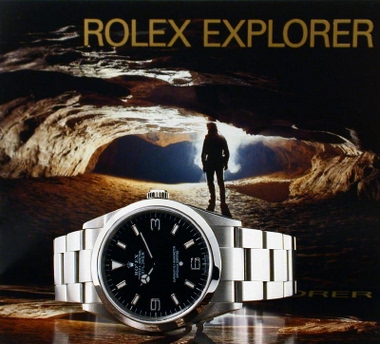 Rolex Explorer Ref 114270 I got this watch in 2001 a few months after Rolex have shows it in Basel I was one of the first guy who got one here in Sweden with the new (current) Explorer ref 114270 and I have order it a couple of months before I got it. I h
1Y
Boris
I'm trying to study up on Rolex, so created a listing ...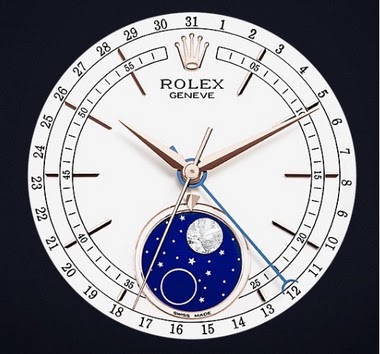 strapping on my ancient Datejust, I took a look at the catalog brought to me by a friend. Then I went on their website. Wow! Not only are there tons of watches to choose from, their website is incredibly easy to navigate. Other brands could take a lesson
2Y
cazalea
Wearing my first Rolex again, the Air King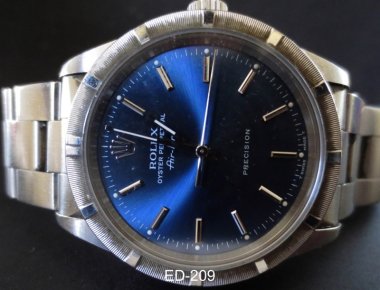 I was inspired by the recent post by iim7v7im7 with his initial impressions of his newly acquired Rolex Yacht Master 116622 with a blue dial ( Please click here for the Yacht Master post) It's a beautiful looking watch and the blue dial reminded me of my
7Y
ED209