Is the colour of this (beautifully made Kaufmann) strap excessive on this Habring2 '12', please?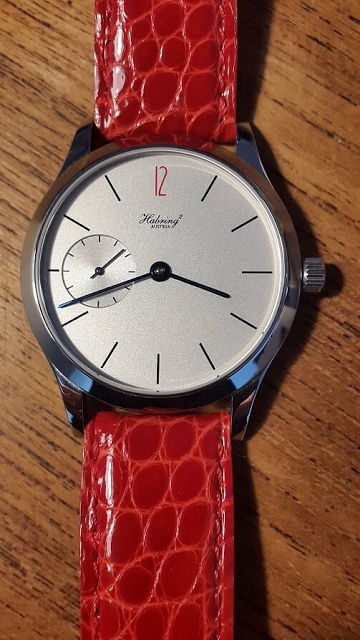 26d
kjkt3
Independant sports watches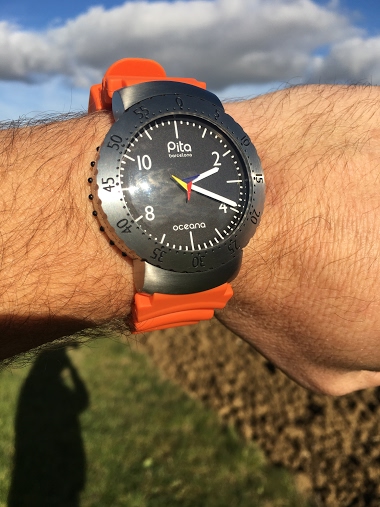 22d
jleno
Mesh vs BOR
I think the limited edition is simply something Habring does with all the various retailers. Note that Habring2 is a very small team and they do not have the resource to do too much. So if their retailer comes out with a design and a suggestion, they will
4M
EinPa
Mesh vs BOR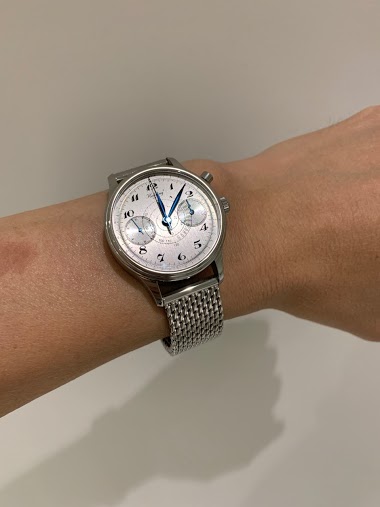 I have been liking having the Milanese Mesh bracelet and the Beads of Rice bracelet on my Habring2. The good thing about the Milanese mesh is it comes in 3.5mm thickness. The BOR is around 2mm which I find it a bit too thin for a chronograph. Still, both
4M
EinPa
Inspiration for this Habring2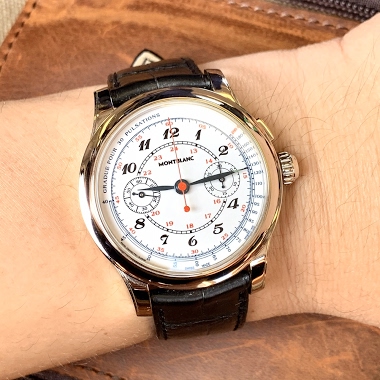 I think this is a vintage style which is quite popular in the past? Keep seeing such aesthetics appearing in watches for the past few years. In fact the MB Villeret Vintage Pulsographe is in the same vein too.
6M
CL
Inspiration for this Habring2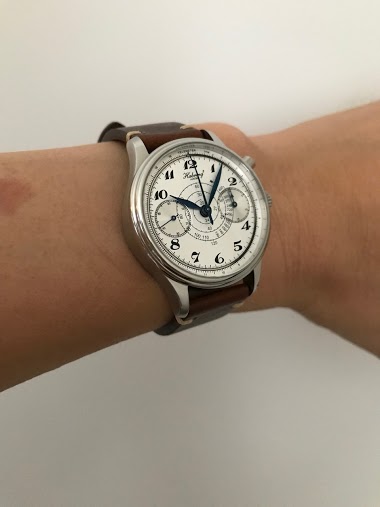 When I first notice this Habring piece, I was very drawn by it. It feels familiar but I can't figure out where I have seen it. After some research, I think know where Shellman got their inspiration from. The case proportion is very similar to Roger Smith
6M
CL