An unusual JLC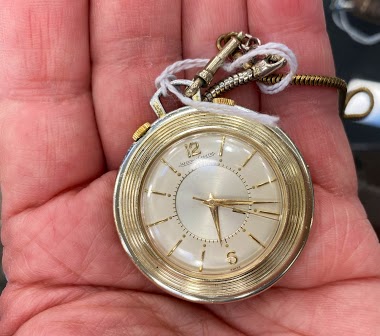 The National Association of Watch and Clock Collectors had its annual watch mart at the Del Mar Fairgrounds over the weekend. Since I was busy with the Habring2 / Keaton Myrick event, plus car shows, etc etc I had very little time to scan the show. But we
6d
cazalea
Wrist Scan for week end October 11 through 13th : Judges Panel already assembled!!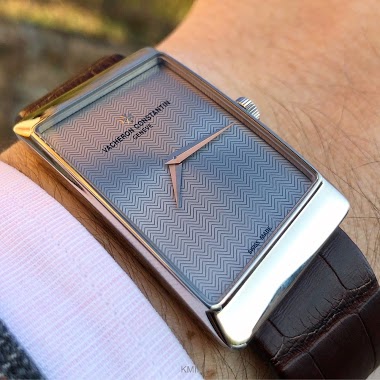 Lots of strong competition this weekend (again) in WristScan and thanks to Abel for being our great host. I would like give a special mention to so many of the superb watches shown but I somehow have to make a decision. IZHIK, I love that Moser, it's a gr
6d
Tim Jackson
A visit with Maria and Richard Habring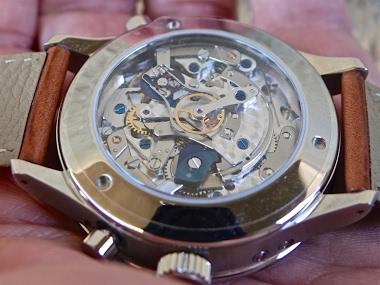 Friday I talked to people more and took fewer pictures. Here are a few Habring2 images: I'll look later today. In the meantime, check out Keaton's site Cheers, Cazalea
6d
Spencer_Karrington
A visit with Maria and Richard Habring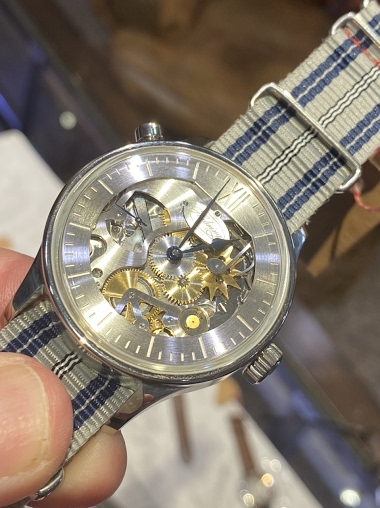 Friday I meet up again with the owners of Habring2 who had come to Southern California for an evening reception hosted by our local Independent Watchmaker-supporting store. I joined a dozen or more watch enthusiasts from around the US for drinks, a nice m
6d
Spencer_Karrington
WristScan for weekend of Sept 19th & @20th is open; "Romans or Arabics"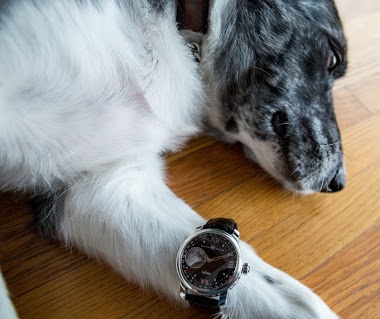 ... I can participate in. You've got your Roman Numerals example... Martin Braun Selene You've got your Arabic Numerals example... Jaeger LeCoultre AMVOX 1 And lest we forget, an example with no numbers at all... Habring2 Foudroyante Have A Great Wrist Sc
22d
KMII
Habring2 collections now available with our beloved salmon dials.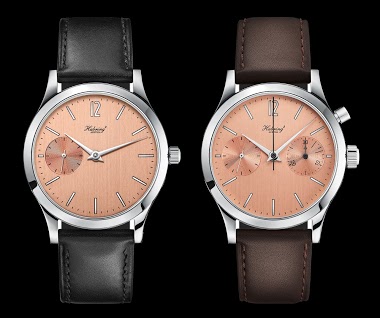 As covered on watchesbysjx today...
1M
matto1
An intriguing comparison...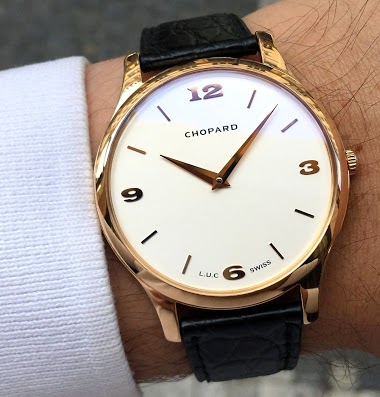 So here are two watches. They do not represent an "apples to apples" comparison. But for my money they do represent one of the modern watch-buyer's dilemmas. On the one hand the choice might be as easy as "What's more important to you?" On the other, ther
2M
jlux
The Latest from Habring on the Chronograph...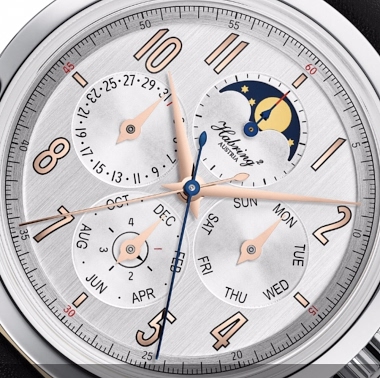 Because the chronograph doesn't clutter up the sundials. Photo from Habring2 site. Cazalea
2M
zed
What fun to stop by my local watch emporium for a chat, a drink, and some glittering gold!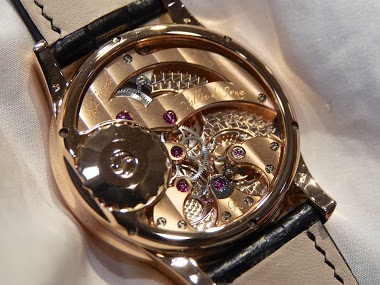 Romaine Gauthier Gronefeld I LOVE THAT STRAP! No, not all the watches were new. Here are a few oldies on offer Peter Speake-Marin, of course. From back when the watchmaker and the company were one I remember seeing this Oh-So-Rare Ebel Perpetual with D-D
2M
elliot55