My Lange 1 Second Gen with...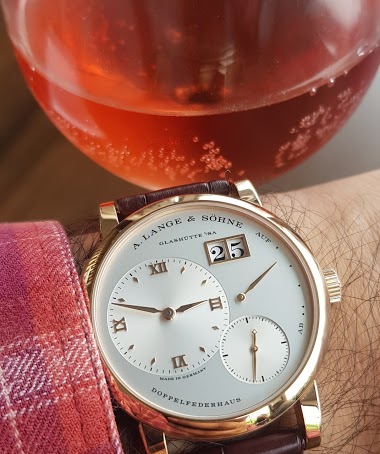 ...its Gorgeous calibre L121.1. Simply loving this modern icon.
5h
Reuven Malter
My first new watch after a pause of over 10 years...
Good question. First of all, I like the philosophy of the A. Lange & Söhne brand. The concentration on quality, the movements etc. I was looking for a handsome dresswatch, with little to none complications. But I was always interested in the annual calend
5h
Reuven Malter
Lange 1 roll call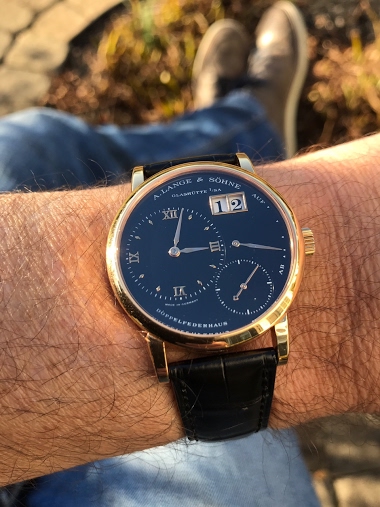 Selling this one (for my dad) if anyone's interested. Lange 1 "Little One" in gorgeous rose gold with black dial, just over 36mm I believe. Full set. Great condition. I'm in Philadelphia.
1d
I_am_Clueless
Lange 1 Moon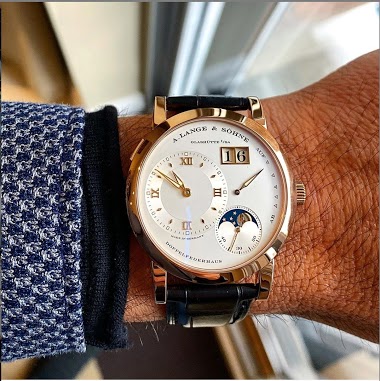 3d
Watchonthewrist
Lange 1 roll call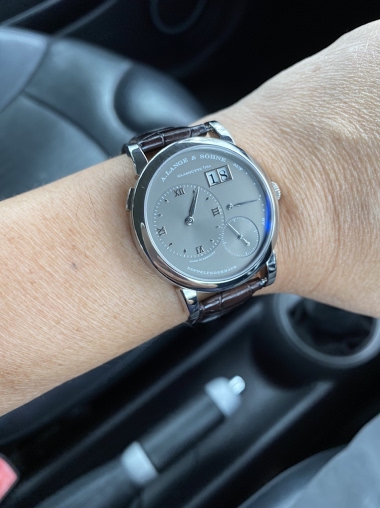 1d
I_am_Clueless
A miraculous three weeks!!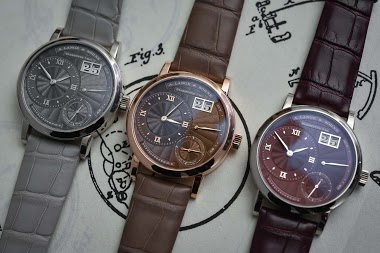 Another example is the Little Lange 1. At 36.8mm it's hardly little but such an unnoticed piece, all because its 'womens'
4d
sham1
the subtle charms of the three-quarters plate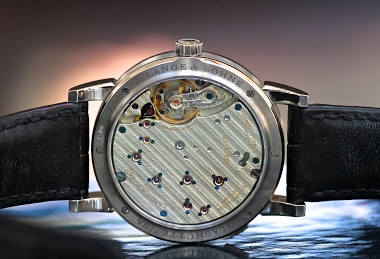 I post many (too many?) photos of the movement on my 1815 Chrono because it is such obvious eye candy. But I've also grown increasingly fond of the three-quarters plate, shown here on my second-generation Lange 1 moonphase. The Glashütte striping is parti
6d
Reuven Malter
When the light is right...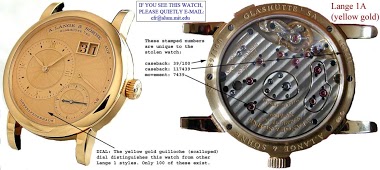 The Lange 1A (ref. no. 112.021) was one of Lange's first limited editions. 100 were made. I believe #1-20 had yellow gold second hands and the rest (#21-100) had blue steel second hands, though some hands may have been swapped along the way. The dial is s
9d
I_am_Clueless
New Year! New career!
I bought a like 3 Omega POs initially. Sold them Went to a Rolex Hulk and Rolex White Daytona pre-ceramic. Sold them. Had the BP Milspec bracelet and then BP grey ceramic bathy blue. Sold them. Went to AP 15400 white, then wanted the original and got the
16d
Ted-Lo
Holiday Cards?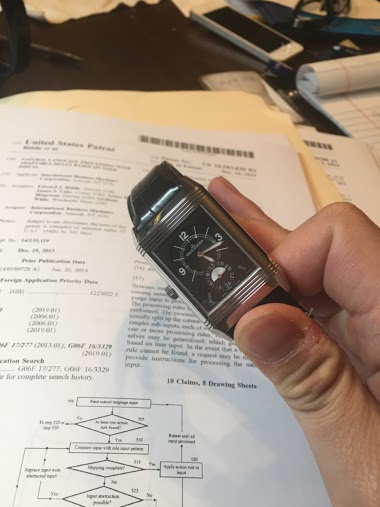 I did (emphasis added) want to like the Saxonia MP but the gold plated rotor, just, you know, pushed me away. I am considering a used Lange 1 Grande MP, in the near future. Would require me to let go of the Saxonia, JLC Gold Master Geographic, and put up
24d
amanico