Since it was launched years ago, it's been always on my wish list, and still is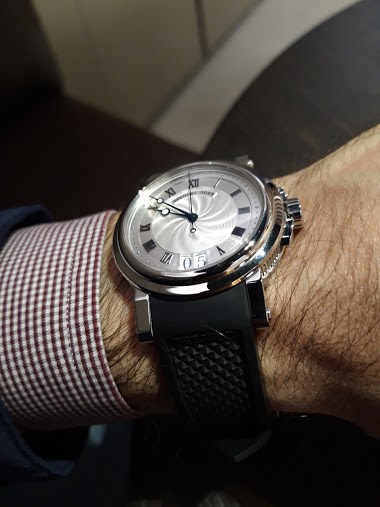 Today I had the opportunity to try it on again and confirm that's an incredible watch: beautiful, well built, great design, versatile and extremely comfortable among many other positive attributes. And unbelievably underrated, which is also something posi
4M
1WatchMan
10th January 1747 till 10th January 2019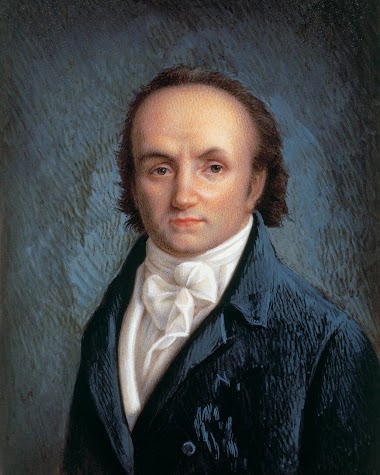 Two days ago it was 272 years since the birthday of one of the best if not by many the best watchmaker of all times. Yes the Abraham-Luis Breguet. Born in Neuchatel, made his fame and died in Paris. The list of his achievements is truly amazing. Yes the t
7M
Jurry
Removing type xx bezel 🤔
has this ever been attempted? Similar to brando's gmt🤔 Thanks in advance for any feedback...
5d
amanico
Another of my grails: Breguet Type XX Marine Nationale Aréonautique Navale.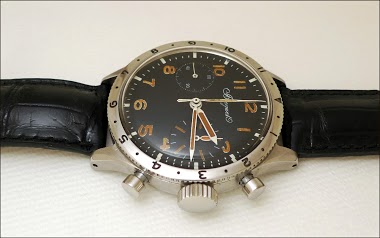 Hyper hard to find, and I suppose not easy to fund, this type XX is a bird I am hunting for many years. I only saw two or three of them in the real, and am harassing its owner to let it go in my collection. A delight. Best, Nicolas
10d
amanico
A new shot of my Breguet Type XX Platinum Salmon Dial.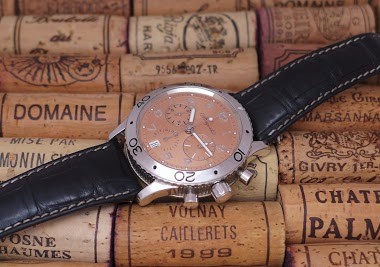 Salmon on... Wine. Enjoy, Nicolas
15d
amanico
The Breguet ref.5247 BR
Quite a while since I last actively participated in the forum. In the meantime I visited regularly and I still appreciate the very kind way of communicating between the participants without the roughness that unfortunately has become the norm for many int
14d
Spangles - Mr. Tabby
Breguet 7337. Another romantic piece from Breguet.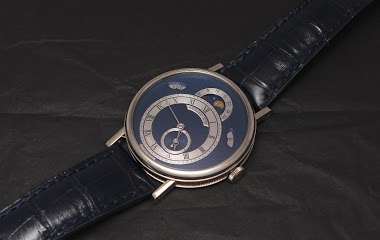 I write an article about the Breguet 3330 / 3337, Here is the link to the article: If the 35, 8 mm case of the 3330 / 3337 are disturbing you, which would be very surprising, and if you regret the absence of a small seconds, then the 7337 is for you. Her
21d
amanico
double tourbilion breguet, crazy flowers, 1800BA-13, La Tradition Tourbillon with Fusee Chain all in one place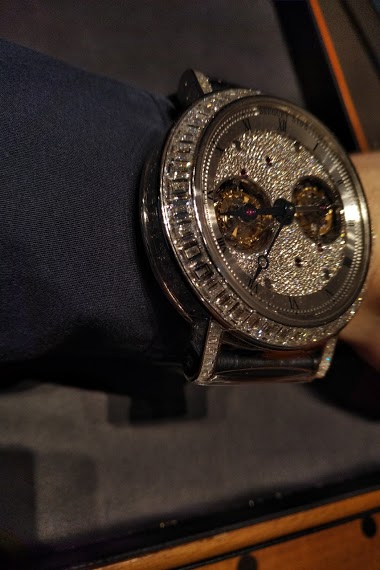 Went to Breguet in the Taipei 101 during one of their special event after finishing up at the Trans Conference in Taipei and had an amazing experience trying on some amazing pieces, really makes me want to buy one, if only I had the budget :P I had alread
19d
Spencer_Karrington
One shot of one of my very favorite Breguet: Breguet Chronograph, Ref 5247 White gold Enamel.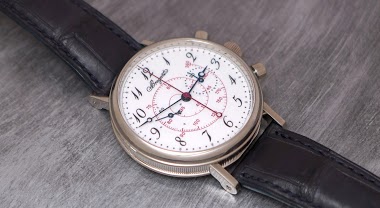 No worries, I will review it, in June or July. But for the moment, I cannot resist to the pleasure of sharing a watch which I will get, one day, this white enamel chronograph in white gold. A watch I had the pleasure to see while I was at the Paris Boutiq
3M
amanico
So I decided to do a water test with my Breguet!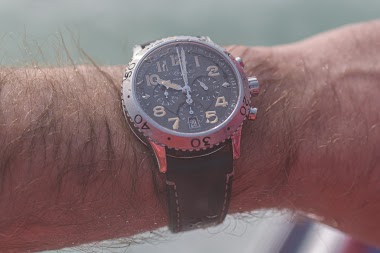 On a recent trip to Niagara Falls I was wearing my Breguet type XXI 3817 with a leather bracelet but still decided to go "in the water" with it! The thick leather bracelet survived quite well to my surprised...
24d
yacomino