Brightening up January HAGWE !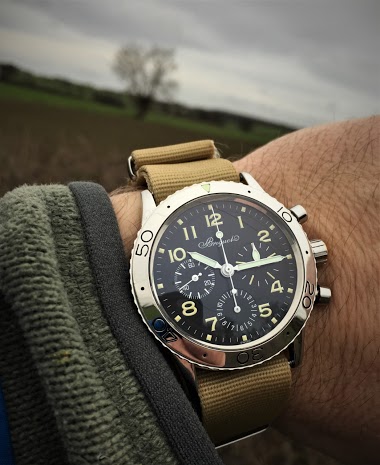 10d
mj23
10th January 1747 till 10th January 2019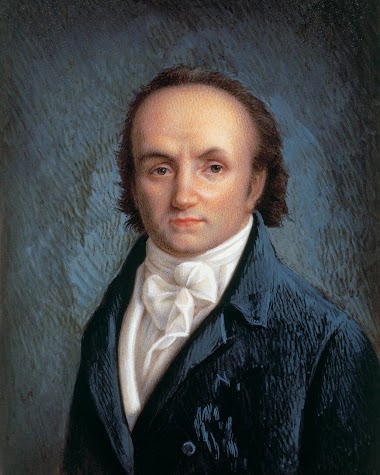 Two days ago it was 272 years since the birthday of one of the best if not by many the best watchmaker of all times. Yes the Abraham-Luis Breguet. Born in Neuchatel, made his fame and died in Paris. The list of his achievements is truly amazing. Yes the t
10d
Mr Green
Early version of the 3800ST just arrived 😋 HAGWE Everyone !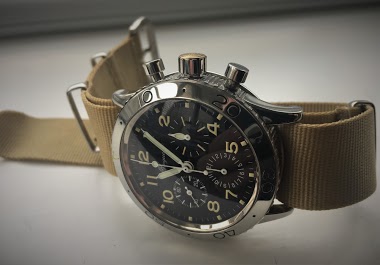 11d
templetowers
The lume of the Type XXI is a nice surprise...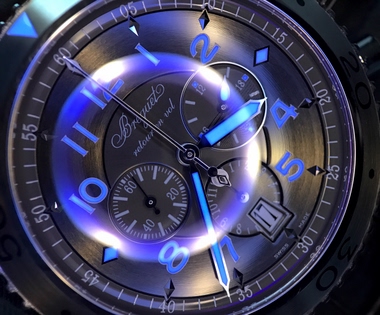 ... changing the appearance quite strongly: Photo taken with an iPhone/Loupe System combination using the white/ultraviolet light ring. Cheers Henrik
1M
esotericjunkie
This one just happens to grow a lot on me ...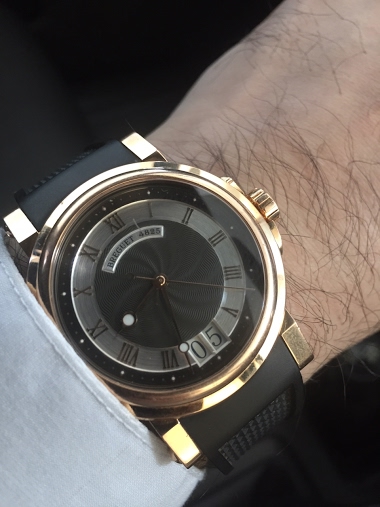 Meets all the criterion of comfort, design, practicality, understatement & above all class! Bravo Breguet ! I discovered this really late...
16d
Richard N
A few shots of my two favorite watches...HAGWE Everyone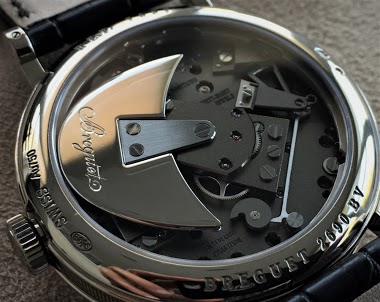 17d
templetowers
His and hers Merry Christmas!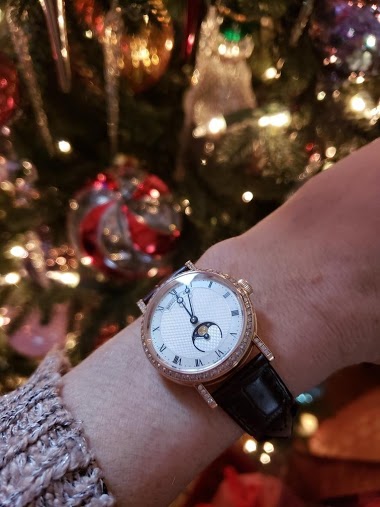 29d
Spangles
Breguet afternoon....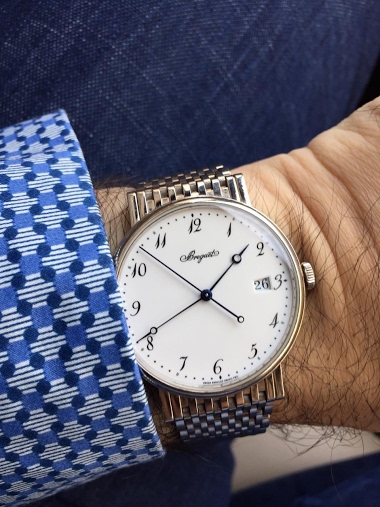 27d
Spangles
Seasons Greetings to Everyone!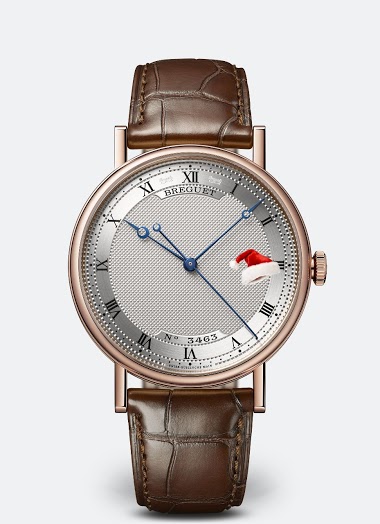 This is the image I sent to the NYC Breguet Boutique! It would be fun to have a QP that somehow, impossibly had a santa's hat on Dec 25th.
30d
Journe1304
A broken watch rarely conveys something positive ...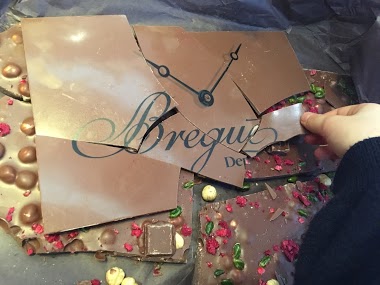 ... but here it does. I just ate the last pomme hand. Merry Christmas!
1M
amanico