My favourite Cartier Pasha with JLC Chrono movement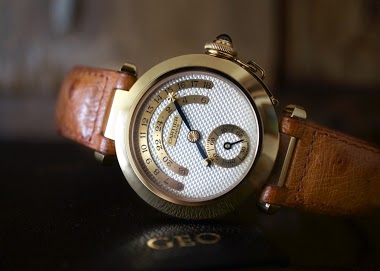 I love that watch and many of its different variations. And in fact I have mine more than 30 years now, not the one in the picture and it is a timeless design. The Pasha watch was designed, with help from Gerald Genta, in 1985. The Pasha of Marrakesh live
4M
Horology75
My favourite Cartier Pasha with JLC Chrono movement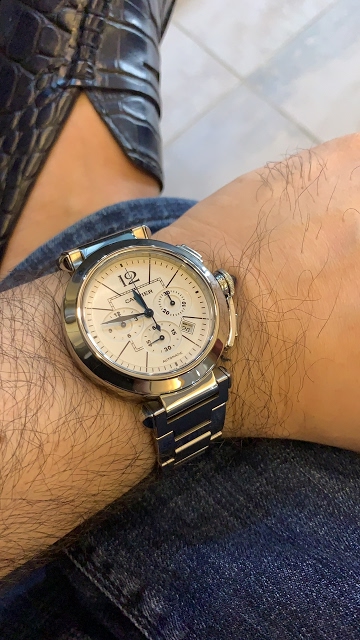 Well everyone is aware of the fact that Icon like Pasha was discontinued by Cartier few years ago but like many designs it has been an icon and one of the greatest design by Gerald Genta who on request of Cartier designed the Pasha for a client supposedly
4M
Horology75
Pasha 3 time zones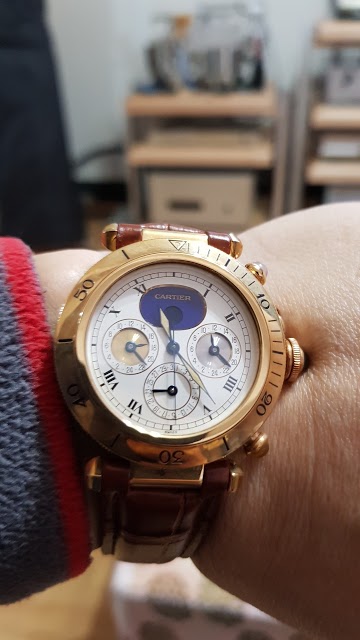 This is the Cartier Pasha 3 time zones watch which I have for over 25 years. The movement is made by a famous watch maker Gerald Genta. Just to share with all who love Catier.
9M
mr. ieux
Cartier Pasha Tourbillon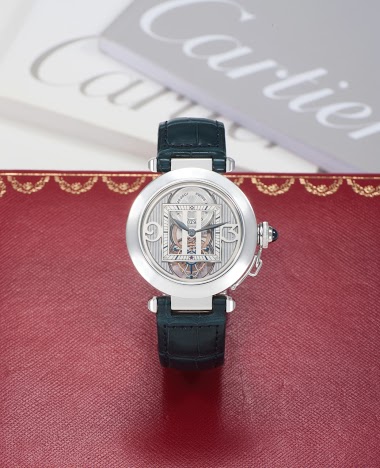 I had the opportunity to try this on at the Fifth Ave. boutique in 2002, and it has been on my grail list every since. It was very, very stealthy, and was slim enough to have slipped easily beneath my shirtsleeve. Originally listed for about $140k USD; pr
10M
samwan
Pasha de Cartier from the '80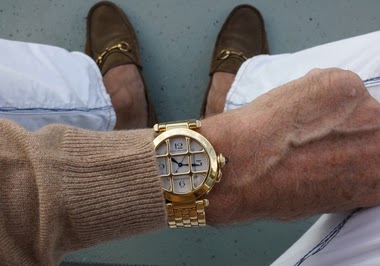 Good memories of this watch. It was not only the watch that I was wearing every day to work, back in the '80, it is also the watch that pushed my Instagram to 10K followers this weekend. So after more than 30 years, I still love this watch a lot, with or
1Y
Subexplorer
Just received my first Pasha!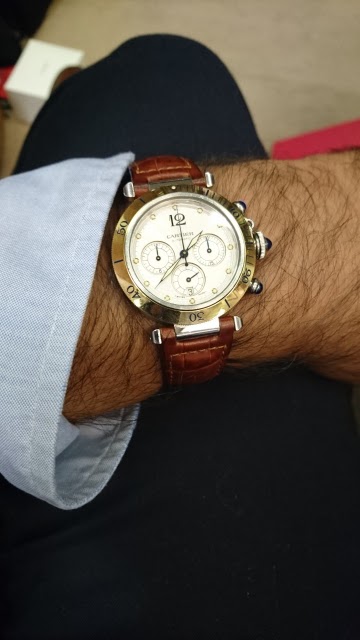 Hello, everyone! Happy to share with you an image of my first Pasha which I just received. This is an 18kt/SS 38mm chronograph with F. Piguet 1185 movement (Carrier 205). Pre-owned and recently serviced, with complete original boxes and papers. Now on the
1Y
Geo
Sometimes a simple Pasha will do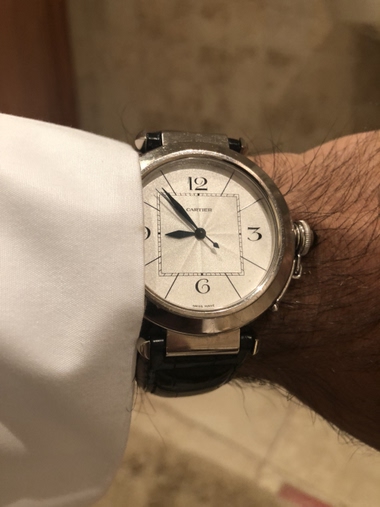 This was a gift from my father around 12 years ago and still works like a charm Haven't worn it for a very long time (partially due to the fact that my best half uses it instead)
1Y
Teacher Yang
Cartier Pasha Tourbillon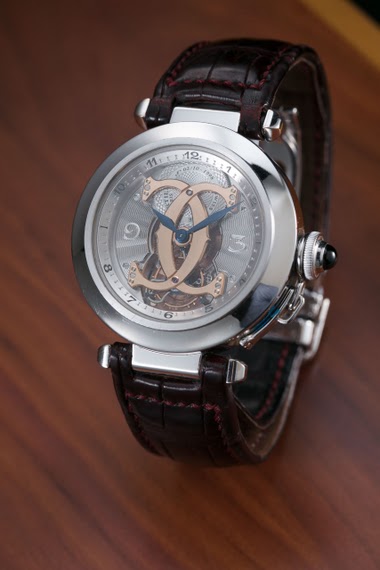 This one has a solid gold logo and semi-skeletonized tourbillon. I was told there were two other variations - all three were equipped with GP golden bridges movements - one with a blue enamel logo and the other with white gold bars. All three versions wer
10M
samwan
The Pasha is so underated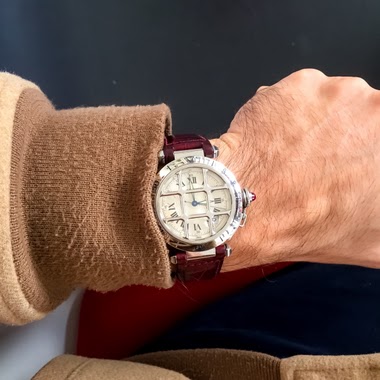 What a fantastic watch. I did not think I'd love it that much. So light and comfortable with a leather bracelet. I was afraid it would be "harsh" like the 1978 Santos that I found unpleasant to wear. To most surprising thing to me was how slim it is. I al
2Y
mr. ieux
While picking up the Pasha, discovered the Santos Dumont...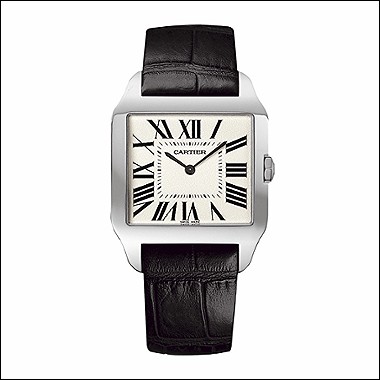 The other day I went to pick up my wife's temperamental Pasha, which liked to spin its large date to 35 and more It had actually been sorted relatively quickly (around two weeks) and a full service has been thrown in to make sure nothing else untoward det
3Y
KMII