New IWC Forum: Please welcome India Whiskey Charlie as your moderator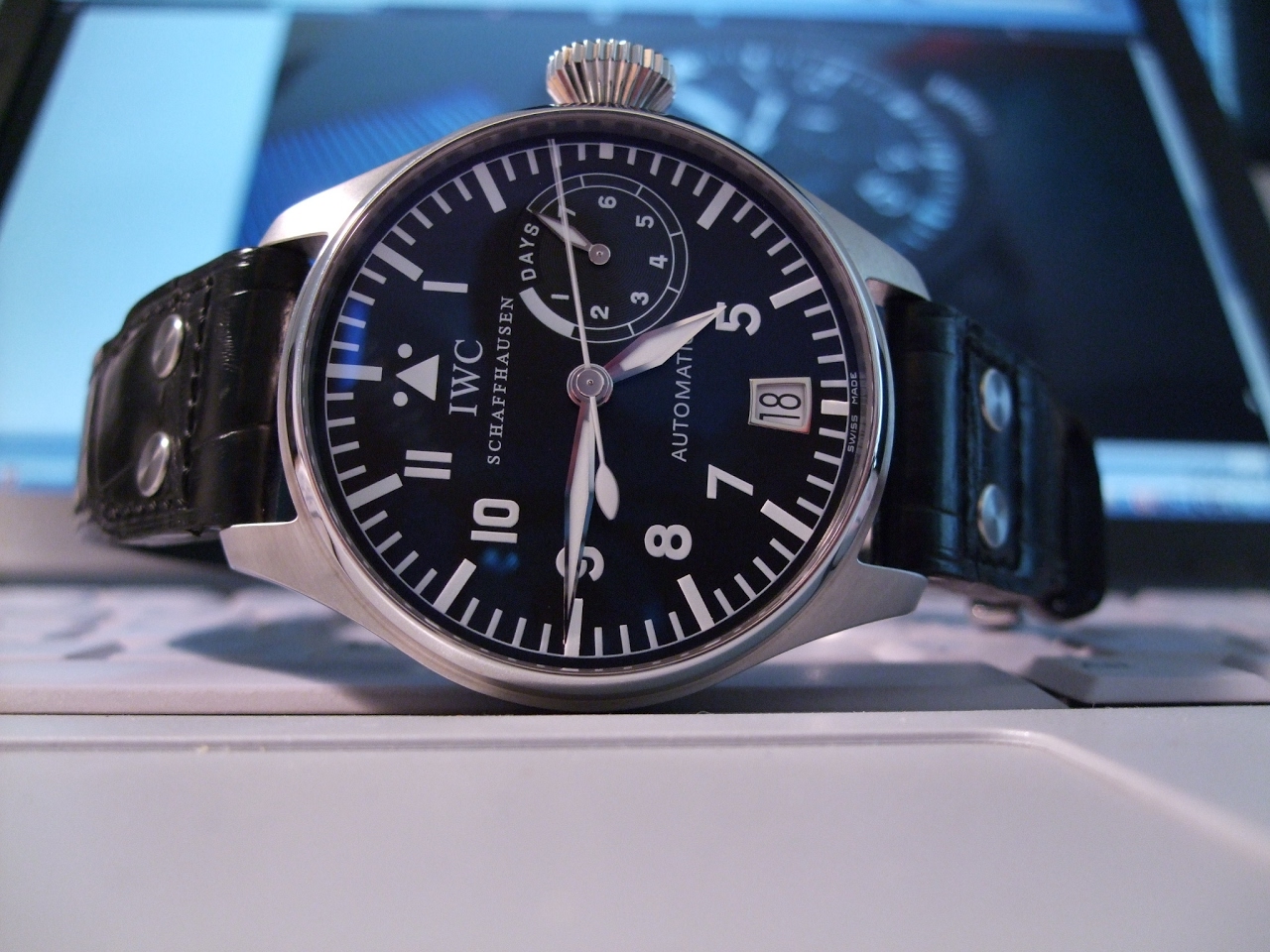 . . . to our new forum. Charlie's been a community member for many years, and a familiar voice on all matters IWC. Not exclusively, though - he spreads his wings far and wide, with examples from several manufacturers in his collection. So while he'll be moderating this particular forum, don't be surprised to see Charlie everywhere.
Any Rolex Pros Know About the Old Air-King?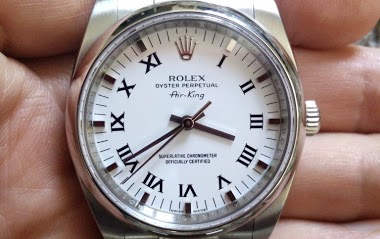 Hi guys, does anyone know if the Rolex Air-King 114200 has a silicone hairspring in the movement? I think its the Rolex 3130 movement. Thanks Source: WatchRevewiBlog.com
1M
kjell_watchmaker
I'm trying to study up on Rolex, so created a listing ...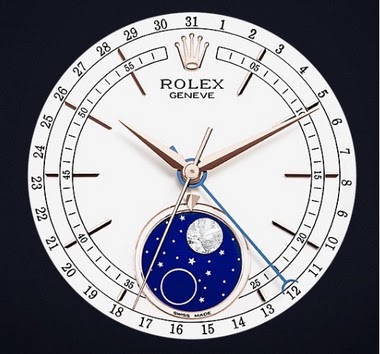 strapping on my ancient Datejust, I took a look at the catalog brought to me by a friend. Then I went on their website. Wow! Not only are there tons of watches to choose from, their website is incredibly easy to navigate. Other brands could take a lesson
2Y
cazalea
Oups. The myth is almost dead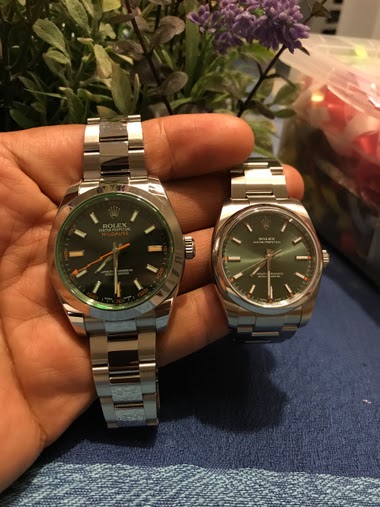 never think this could ever happen. Just bought a brand new simple 114200 for my wife and the watch lost maybe one or two minutes per day. We go straight to the AD. Do you ever experienced this thing?
2Y
Subexplorer
black or white?
i have been recently entering a dilemma between 114270 (the explorer 1) and 114200 (the air king). black or white? polished or brushed? classic or fashionable? sporty or a bit formal? i luv the explorer because of its history and i luv brushed bracelet ra
10Y
VMM
Need some info/advice...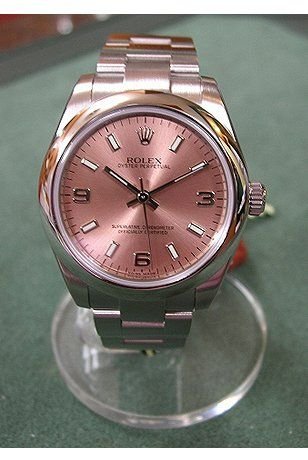 Ref 177200 has a diameter of 31mm and is powered by cal. 2130 Ref 114200 is larger (34mm) and powered by cal. 3130 they are both nice watches but I would go for the largest. Cheers Jeff
10Y
TK
Need some info/advice...
I plan to get a Rolex for my wife - either the 31mm OP 177200 or AK 114200. Can someone provide some info / opinion... 1. What movement used for this OP? Cal 2130? 2. If my finding is correct, how good it is when comparing to Cal 3130? 3. Which 1 you will
10Y
TK