I had lunch with my friend Loris yesterday.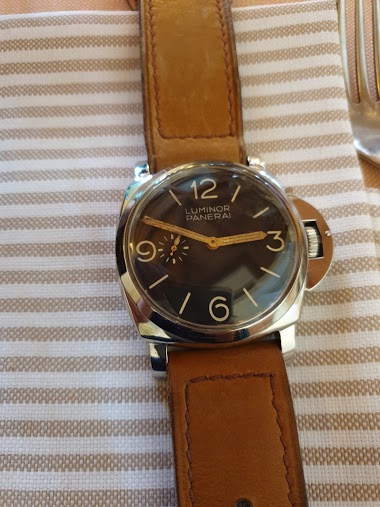 I had asked him to bring some nice pieces to show me but alas, I had to be contented with just one, since he'd been super-busy and hadn't had any time to go to the bank and access his safety deposit box...sigh Couple of pictures...of the 6152/1, stock # 1
7M
Subexplorer
A blast from the Past: Panerai Pre Vendome 5218-203/A.
in a way. Both the 201A and 202A have TWO different price tags: one for the matching and one for the non matching models. A 201A NM, if pristine and with the "right" patina, has a market price of upward of 50K. The same goes for a 202A NM which goes for 8
9M
amanico
Panerai PAM 203, 2005 LE of 150 pieces.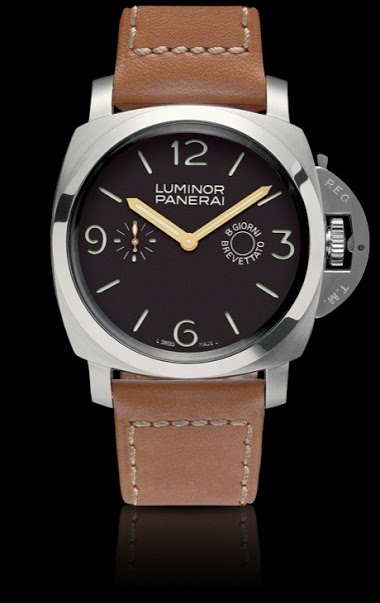 Do you remember it? When it was released, everybody wanted to get one, and was ready to kill for that. 14 years after, things have changed a bit, the madness on that reference has calmed down a bit. 14 years after, the circle with the mention " 8 giorni b
9M
amanico
Rolex Panerai Ref. 3646 Type D "Kampfschwimmer"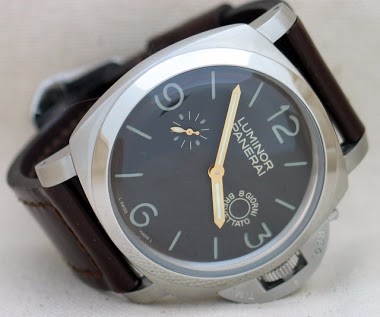 PAM 203: Credit picture: Unknown.
10M
Ahoi
Panerai PAM 933: The Mediterranean collection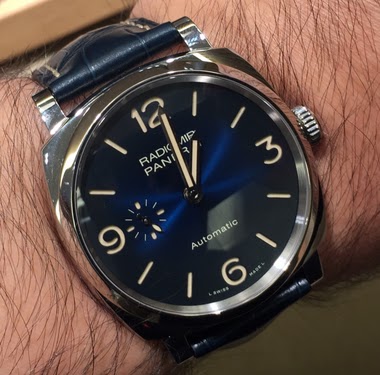 The 933, 42mm MOVEMENT Automatic mechanical, P.4000 calibre, executed entirely by Panerai, 13¾ lignes, 3.95 mm thick, 31 jewels, Glucydur® balance, 28,800 alternations/hour. KIF Parechoc® anti-shock device. Power reserve 3 days, two barrels. 203 component
1Y
Greenwatch
A PVD memory from the past, I enjoyed my time with this little minx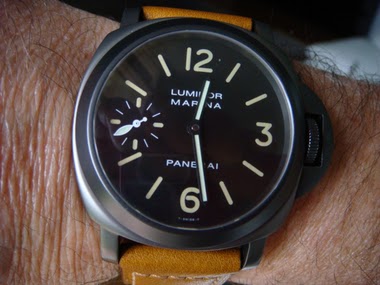 I still have its...brother from another mother, with the same dial and case, with the addition of T-swiss-T
1Y
Rui
It almost left the watch box..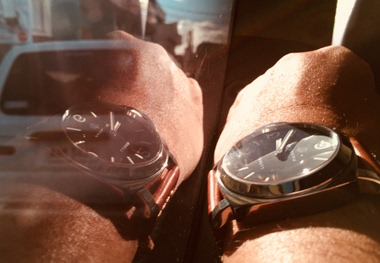 A casual exchange with a "newbie" saw me offering my Zero with a small premium to which he readily said yes. Of course, after having agreed on the sale, I let the matter stew for a bit as there was still a few days before the meetup. It just lay on a shel
1Y
Echi
The Holy Grail of Panerai the legendary PAM 203 Unique edition of 150 pieces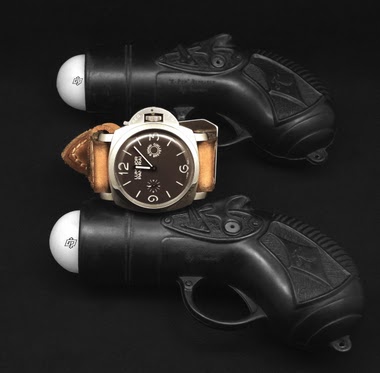 PAM 203 and Corrigia L02-74
1Y
Arie - Mr Orange
POTM - December - Bill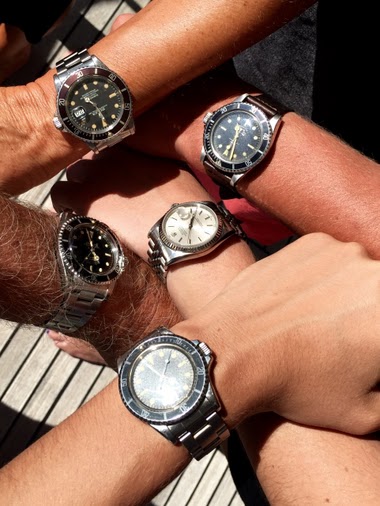 Dear friends As we approach to grand finale of POTM series I couldn't think of better candidate than our own man behind the scenes our one and only Bill...man we can all thank to have this virtual home of ours.. man of great taste in divers watches, wines
1Y
Arie - Mr Orange