Best summer watch :) what's your summer watch ?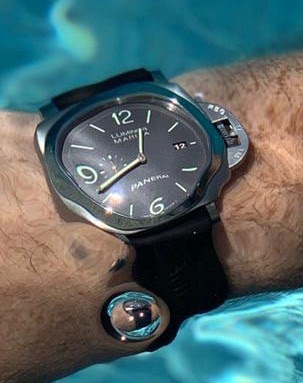 54m
Ahoi
PAM372, my favorite.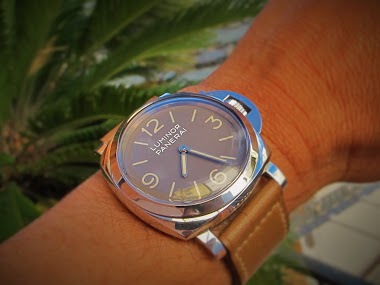 And 663 too : for me it's a 372 with a magic dial ....
3d
amanico
PAM372, my favorite.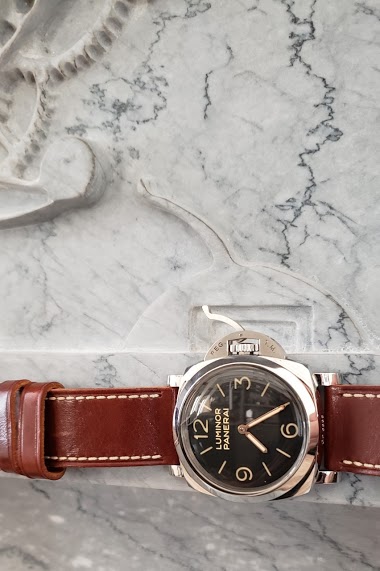 Sort of a brand killer for me, it is the only Panerai I desire to wear. A PAM662 is the only one I have considered to add.
3d
amanico
Panerai PAM 372. A picture from the series I took some months ago.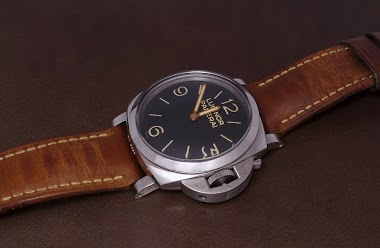 I am more and more feeling that the Panerai PAM 372 may well be MY Panerai... It has all I desire in a Panerai. Yes, if I had to get only one Panerai, that may well be this one! Best, Nicolas
9d
amanico
Strap it on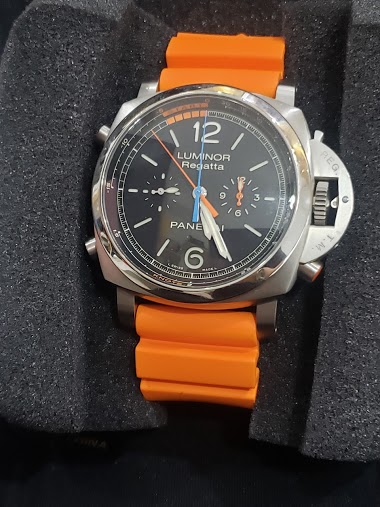 Panerai Regatta 526, is to me the best chronograph ever brought out, especially with the orange and blue hands. Even the latest Regatta does not come with this combination. The original black rubber strap has become oily and called for replacement. This o
10d
kkochheiser
Just for the pleasure to share a new set of straps...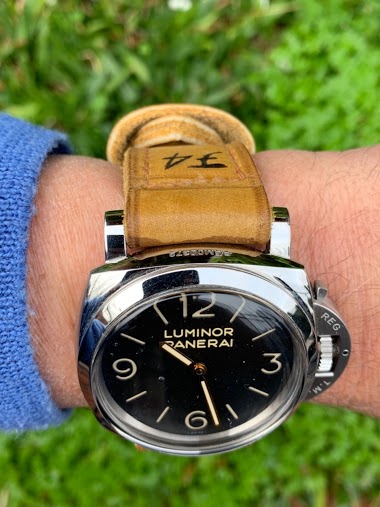 I'm happy with the arrival of this wonderful set of straps by Master Strapmaker Kostas. It is a close reproduction of the historical and well known "74" straps well known by Paneristi and scholars of Panerai history. It is said that Devil is in the small
15d
Subexplorer
One of the best timepieces I have ever owned, the PAM372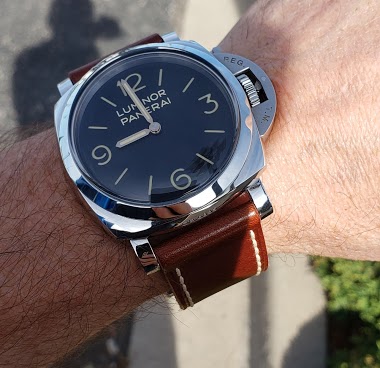 It is as good as a modern Panerai gets for my tastes. With a solid caseback, it would be perfect, but close enough on the wrist.
24d
amanico
Had these in my sights...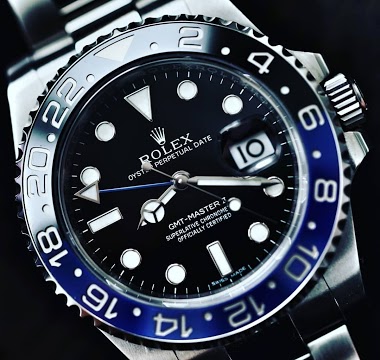 Appreciate the warm welcome, everyone! The going consensus here is spot on re aftermarket pricing. I've had reasonably good luck sourcing Rolex from my ADs at MSRP, and have a few in the collection - BLNR Batman and recently a 114060 no date SubC both bra
28d
ripper444
Hello - my humble PAM collection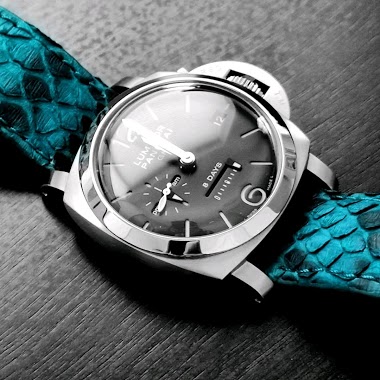 Hi fellow Paneristi, New member here, sharing my small collection for your perusal. I've been a brand fan for many years, drawn to the innovative military history and overall aesthetic. Didn't get my first Panerai until my lovely wife gifted me the PAM233
27d
notdnl
Too interesting not to share! A good read.
25 years ago I was very happy with 38 to 40mm. Then Panerai, AP, Breitling and a few others conspired to do a "Emporer's New Clothes" number on what I (and obviously many others) felt was an appropriate sized watch. I let go of some mighty nice 40mm piece
28d
elliot55