New IWC Forum: Please welcome India Whiskey Charlie as your moderator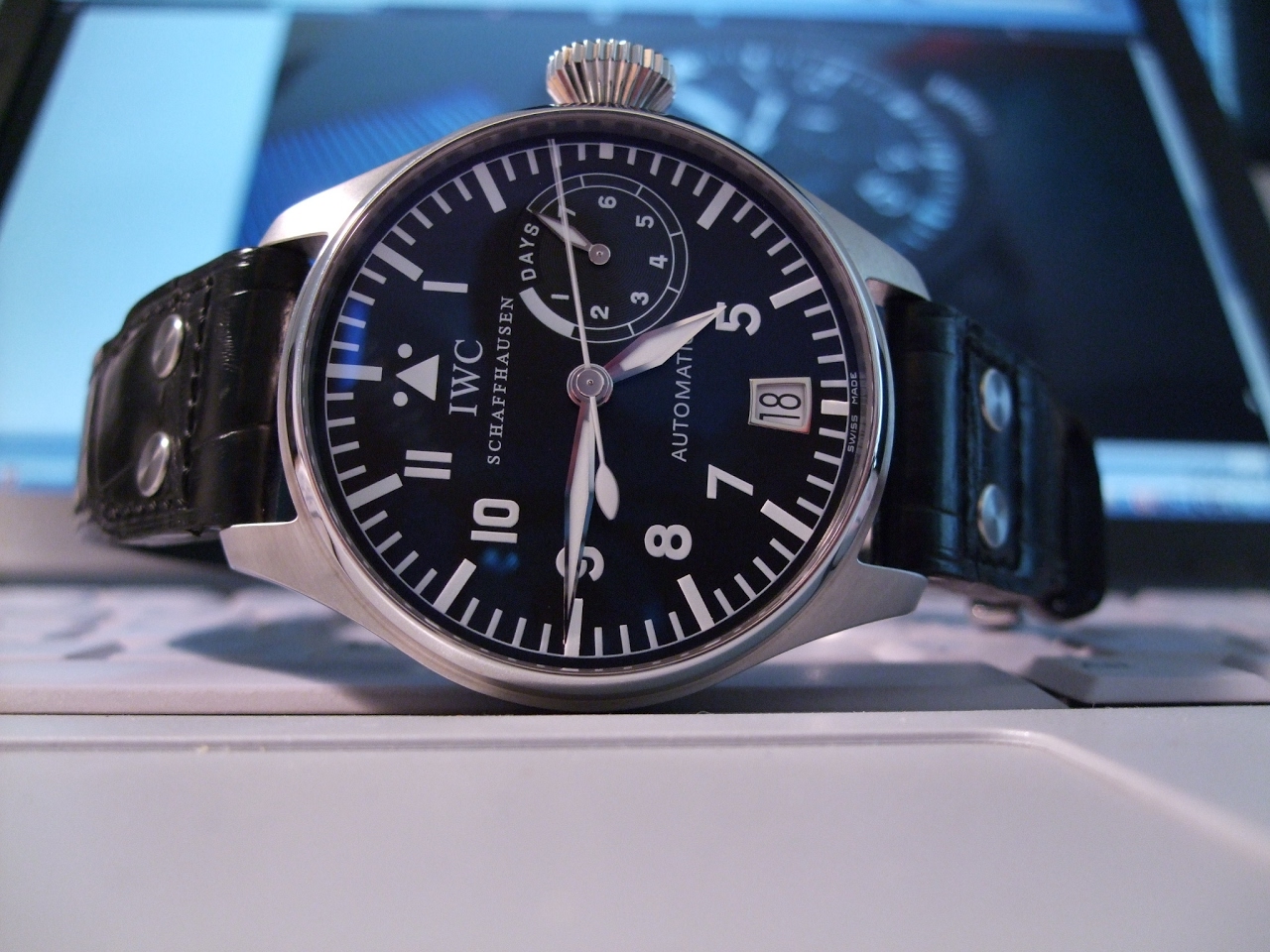 . . . to our new forum. Charlie's been a community member for many years, and a familiar voice on all matters IWC. Not exclusively, though - he spreads his wings far and wide, with examples from several manufacturers in his collection. So while he'll be moderating this particular forum, don't be surprised to see Charlie everywhere.
Today is 662 day...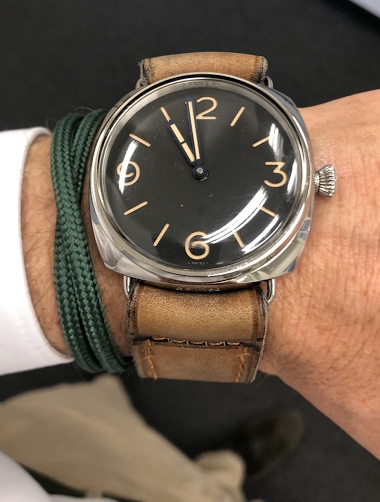 Just put on the 249 from a friend. I don't think the 721 is too big. To me it's a beautiful and stunning Pam. I don't mind that bigger dial . That's the cool think about it. Feel free to add a picture to see if it's too big . Here the 721 on my wrist.
27d
Ahoi
Today is 662 day...
If I recall, 721, 249, and now 662. I love the 662's 1940 Radiomir case (strong and symmetrical), as well as the wire-lugged 249. I also own a 721. While I like its simple, anonymous design, I'm finding it looks bigger than everything else on my wrist, in
27d
Ahoi
Still Pam 721 ... for the 721 fans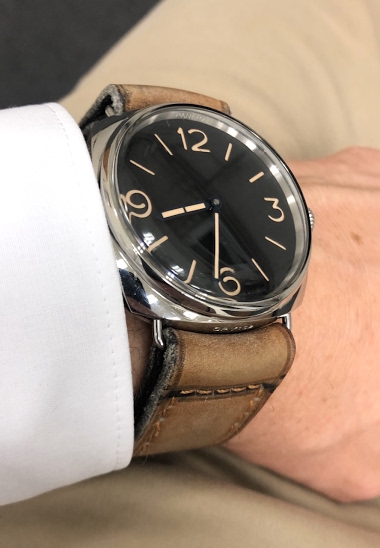 23d
Ahoi
I am as well wearing my a 721 today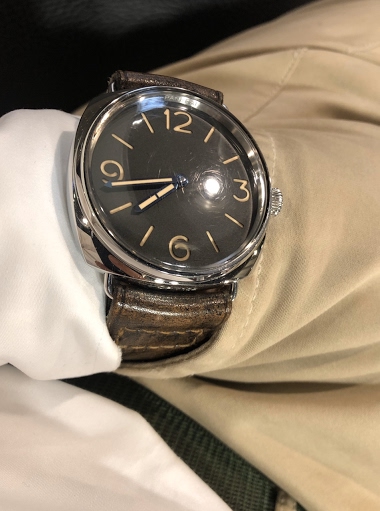 1M
Ahoi
Anonymously known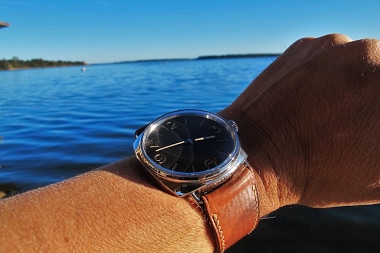 1M
leopold
Anonymously known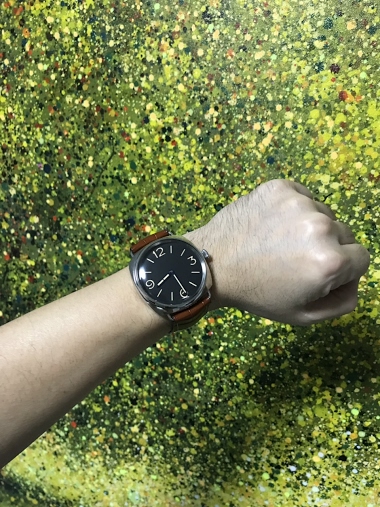 Maybe too big on my wrist but who cares. This is anonymously known Pam on my wrist. The Pam in my collection that will continue to stay in my collection. On another day and in another time, I am sure this Pam reference 721 will also continue to attract at
1M
leopold
What is the quintessential modern Panerai?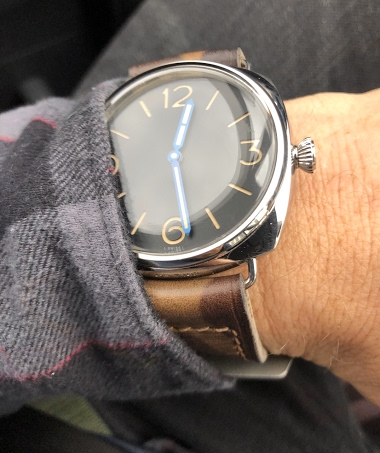 721...720, 210,232.... A 372 with its crown guard it actually already a third generation watch to me. But it's what most people connect today with Panerai so it's meets maybe the requirement of : modern.
1M
Ahoi
Pam721😍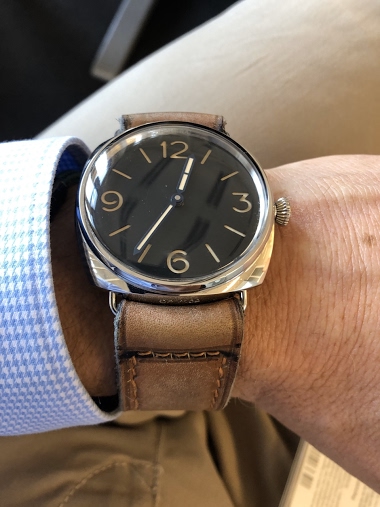 2M
Ahoi
Some fresh pictures of the Panerai PAM 721.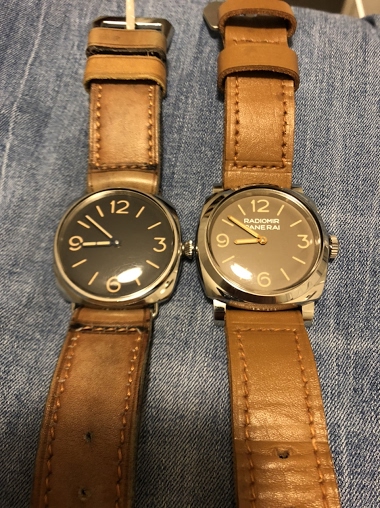 I am still a big fan of the 721 and the 662. they say hello . Thx for sharing these 721 pictures
2M
amanico