WristScan weekend 12.07. - 14.07 opens now: How far can you stretch your colection?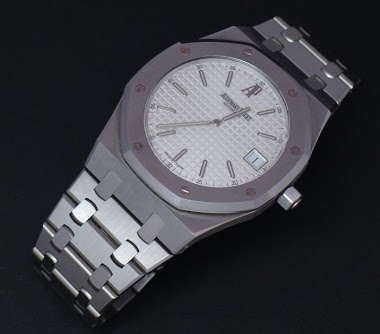 Your theme will bring many thoughts and great shots from our colleagues I feel. We are collectors, accumulators or just watch lovers. Something I wish to distinguish from those "investors" looking for an object (watches) to invest in and to speculate with
18h
Subexplorer
Dynamic Duo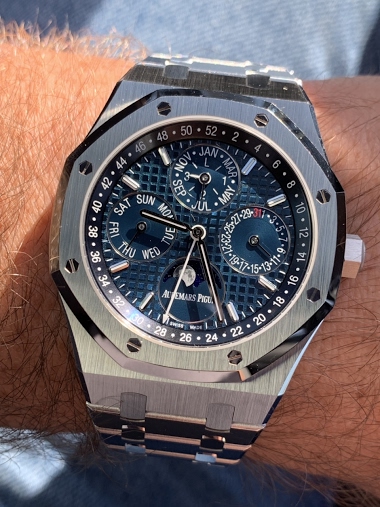 Some of my favorite shots over the past month or so of my 15202OR and 26574ST. The pair complement each other so well and have quickly become two of my favorite watches I've ever owned.
4d
FlyingSnoopy
Black Audemars Piguet Royal Oak "Karl Lagerfeld": does this prove that he had more than one of these blackout versions?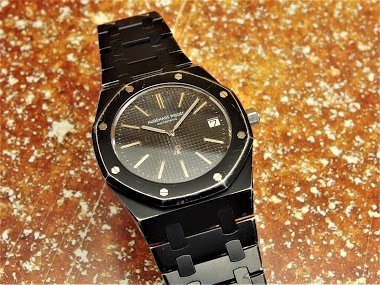 KL did - as we know - own an AP Royal Oak 5402 which had been PVD's in black in an aftermarket process in Italy (i.e. not delivered as such by Audemars Piguet). Years back, when I had the chance to get hold of my black Royal Oak A-Series: - it was publicl
2d
ChristianDK
An old love of mine: Royal Oak City Of Sails Chronograph, Steel.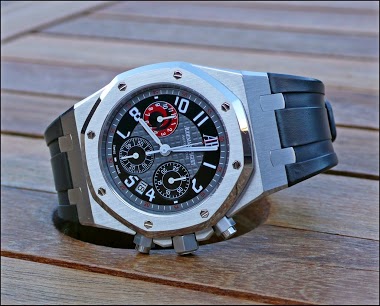 One which I liked a lot, and which I owned for some years, before trading it for my current Royal Oak 5402. A summer picture, for the souvenir, taken with a Leica D Lux 3, in 2008. Best, Nicolas
10d
amanico
Opinions on Vacheron Quai de l'ile please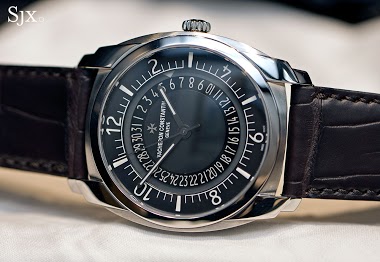 Hello, my name is Hendrik and I have been a long time lurker on this platform as I have come to appreciate the knowledge and expertise of its members over the years. My modest collection comprises APs (RO 5402 and a PC), JLC Reverso, Omega Speedy, Omega S
11d
patrick_y
The timeless beauty of an AP RO A-Series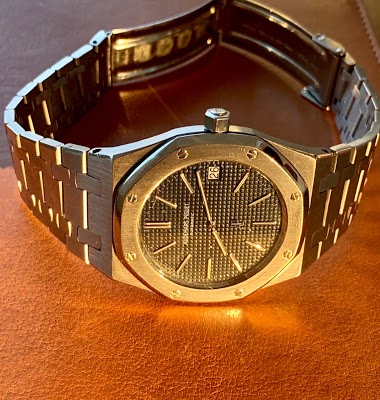 Cheers, HSTE
22d
Mineral
Audemars Piguet Royal Oak 5402 / Patek Philippe Nautilus 5712.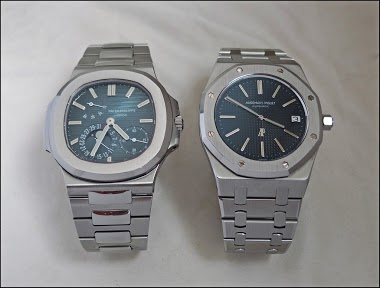 This was the time I had both of them, before I let the Patek 5712 go to fund my Patek 5070G. Ok, it would have been better to compare the 5402 with a 5711... But still, you get the idea... Best, Nicolas
26d
amanico
Laurent Ferrier Tourbillon Grand Sport On The Wrist review.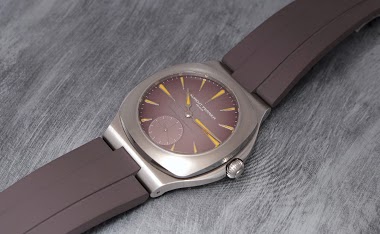 Announced a few weeks ago, I was impatient to discover this new opus from Laurent Ferrier. Could you imagine that one day, Laurent Ferrier could release such a watch? Why not, after all? At first sight, this Tourbillon Grand sport disorients the Laurent F
7d
amanico
Wondering how many other 15300 owners there are on Purists.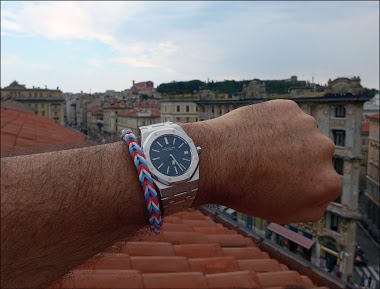 1M
amanico