Laurent Ferrier Galet Round Brown.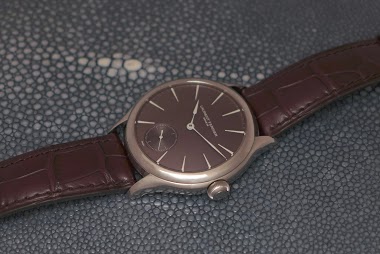 A version I didn't know. Some months ago, I saw a Galet Square brown, but I just discovered the round version right now. Nice chromatic version! Best, Nicolas
3h
amanico
Laurent Ferrier Galet Round and Square with two different Blue dials. How do you like it?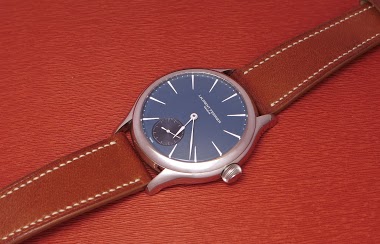 Classic? Or " fresher "? I cannot decide, personally... Best, Nicolas
13d
amanico
Special friendly VIP treatment at the Laurent Ferrier booth in Dubai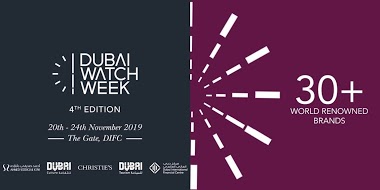 For the lucky ones who are in Dubai at the right dates and appreciate the brand do not hesitate to visit the Laurent Ferrier booth at the Dubai Watch Week if you want to discover more. Ask for Guillaume and do mention that you are a Purist fellow, you wil
17d
LX
Laurent Ferrier Tourbillon Double Spiral. A delicious moment.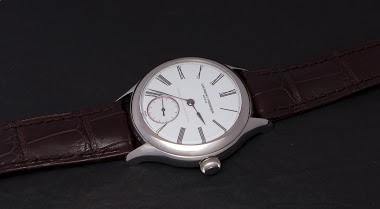 I am not a huge fan of Tourbillons, but there are some exceptions. Here is a very nice one, with a 40 mm steel case, a sublime manual winding movement, and, cherry on the cake, a top white enamel dial. I let you judge by the pictures: The dial, in all its
1M
amanico
WS challenge is on! Weekend of 14th-16th of September - "Safe Queens"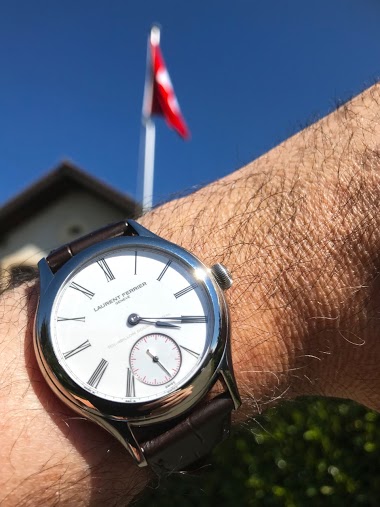 As for me I have to apologize as I don't have any Safe Queens as I wear all my watches and none is a sleeping beauty that doesn't get wrist time. But because all of them are safe in the vault when they are not on my wrist or with me, they still can qualif
1M
KMII
Just for the pleasure: A picture of the Laurent Ferrier Tourbillon Grand sport Cal 619.01.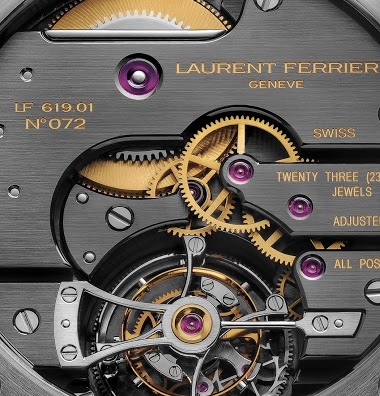 The ruthenium decoration and the movement finishings are very much my taste. Exquisite. Best, Nicolas
2M
amanico
Gronefeld Principia Automatic. Some pictures and thoughts.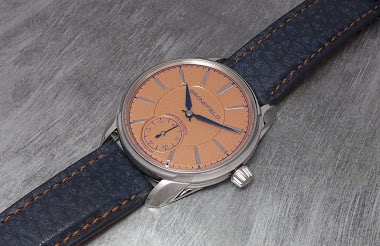 Among all the Gronefeld Principia Automatic, this is the one, in steel, with this salmon / copper dial which is my favorite. I am not a fan of automatic movements, as I find them, most often, less well decorated than a manual winding movement, but there a
1M
amanico
A great visit at Laurent Ferrier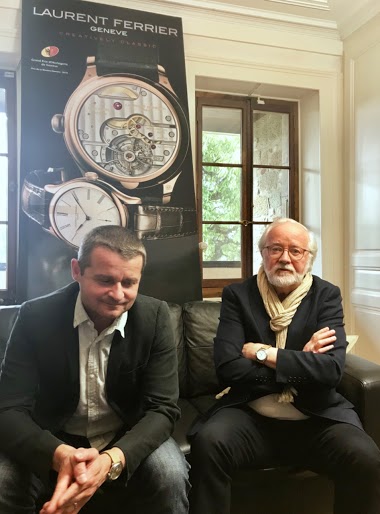 Vacation finally allow me the time to post these few pics taken at the occasion of a visit at Laurent Ferrier ateliers in Geneva in May this year, sorry for the delay 😉. Laurent and Christian once again welcomed me at their ateliers and we had a great tim
3M
Mike H
Grail Watch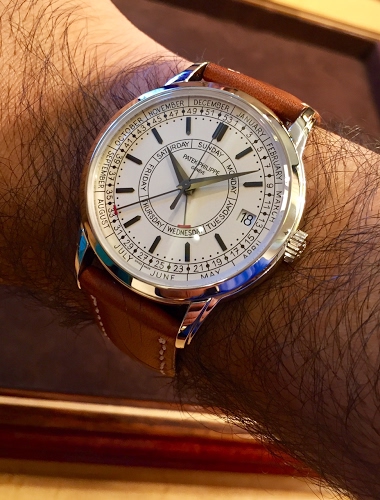 I keep eye on one that I like to get in short term & then have a new grail...if not Grail sounds like an absolute dead end 🤐 My current grail is an Patek weekly calendar or a Laurent Ferrier... Best, Mahesh.,
2M
amanico