New IWC Forum: Please welcome India Whiskey Charlie as your moderator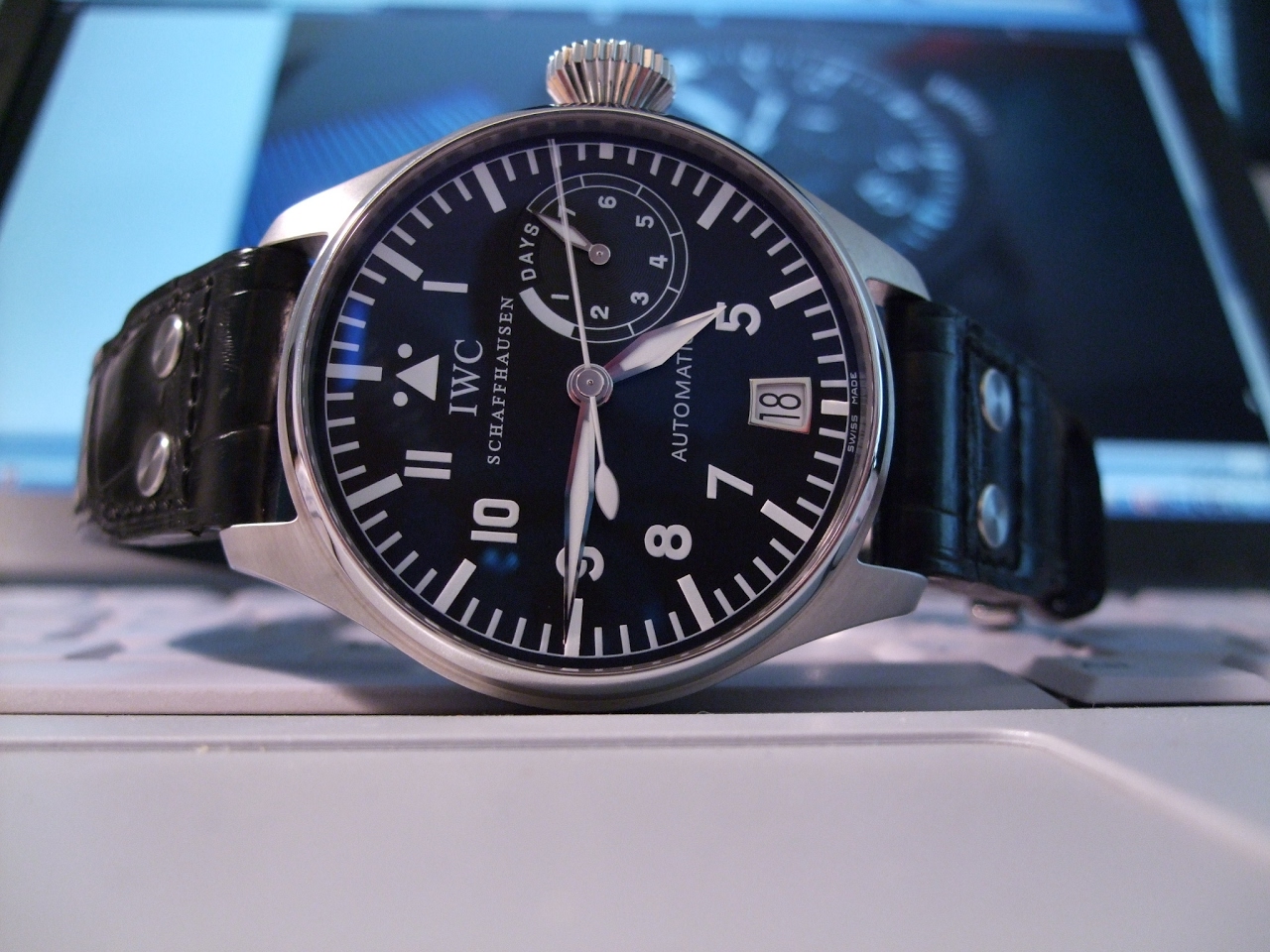 . . . to our new forum. Charlie's been a community member for many years, and a familiar voice on all matters IWC. Not exclusively, though - he spreads his wings far and wide, with examples from several manufacturers in his collection. So while he'll be moderating this particular forum, don't be surprised to see Charlie everywhere.
Tortue Monopoussoir 2396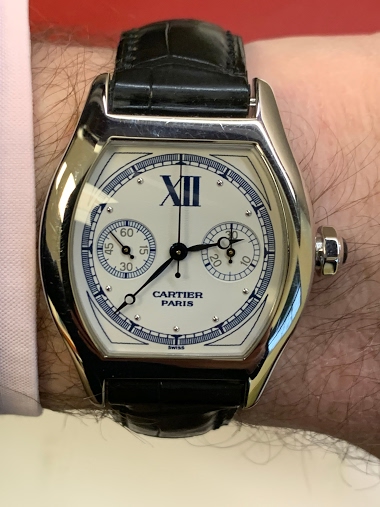 Launched in 1998 as a part of the Collection Privée Cartier Paris, or CPCP for short, this rare, manual-winding, 18K white gold Cartier Tortue Monopoussoir (Ref. 2396) is part of a series of mechanical watches based on historic Cartier designs The CPCP sh
7d
jlux
Wrist Scan for February Friday 7th is Open Now! Theme "The Last and the First"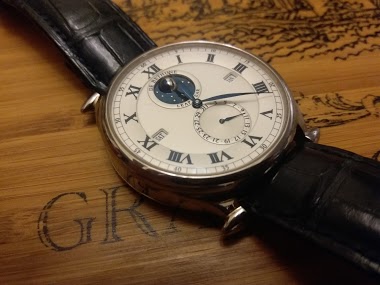 The last purchase I did in 2019 was made in Nov. I came across the amazing De Bethune DB15 perpetual when I was on vacation in Nagoya, Japan. It was love at first glance and I made the decision within minutes. While I was still enjoying my honey moon with
12d
Seeks
A picture of the De Bethune DB28 Maxichrono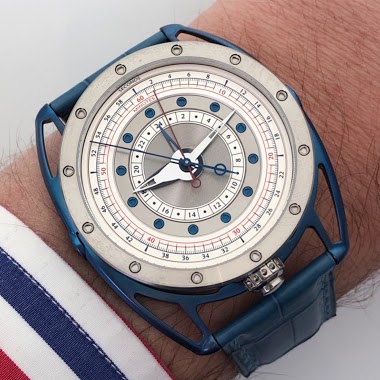 I was happy to see it back... Fx
24d
jlux
A fresh picture of my De Bethune DB10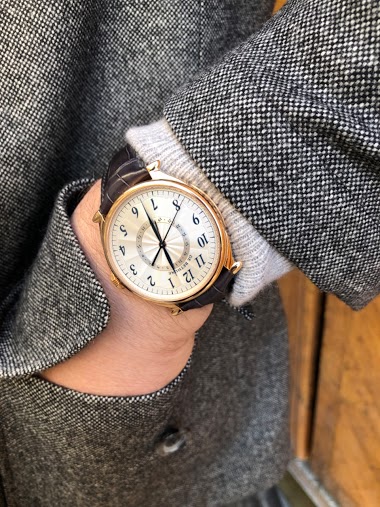 It is spending a lot of time on my wrist these last days... Fx
1M
Francis5
The two watch collection for the guy starting over
I think the Lange perpetual is a great choice for a complicated dress piece. The aquanaut is an attractive watch as well, but my issue with it is that it's a currently hype piece with a huge premium, and at the same price point there will be some far more
2M
jleno
Love the styling of the lugs on this.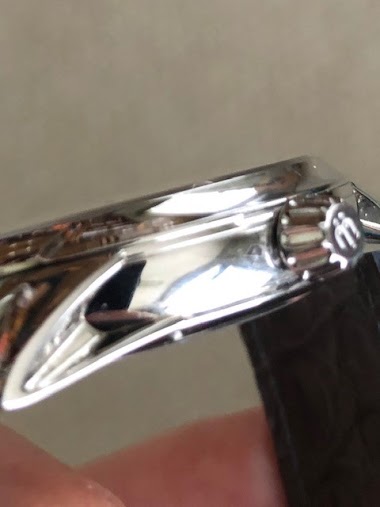 Kind of reminds me of De Bethune but solid The brothers carried this over nicely to the buckle
2M
DruidPadj
Hands on review of the WH&T LCF888 Chronograph
MB&F, De Bethune, URWERK etc. make watches that look like absolutely nothing else on the market today. If you think about it, if you are trying to design a new watch today with a round(ish) case and round sub-dials, it is near impossible to do so with
2M
nacelle
First tentative steps after my knee surgery led me to the bank vault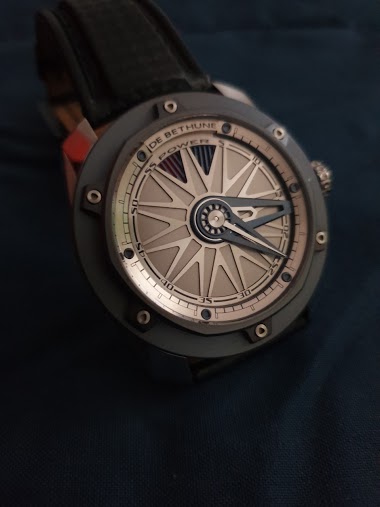 This is the outcome. Ah my De Bethune.
3M
brauner
The results of WS 18.10.- 20.10.:"Your latest catch!"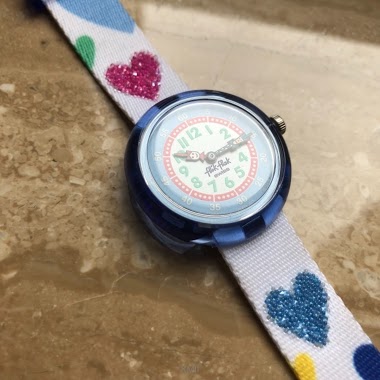 This time WS focuses on our present dreams. With the latest catch we make our present dreams come true. We have two winners today. The daughter of KMII is the winner of our hearts with her latest and obviously her first catch, the flik flak. Watchonthewri
3M
Subexplorer