I want to say wow... this De Bethune x Urwerk Moon Satellite is stunning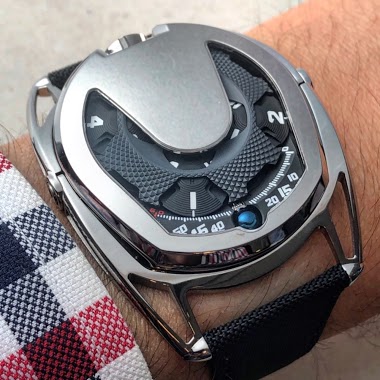 kudos to the brands and to Only Watch for the opportunity to see such gem. Fx
2d
JerryW
WS challenge "Safe Queens" – Judges verdicts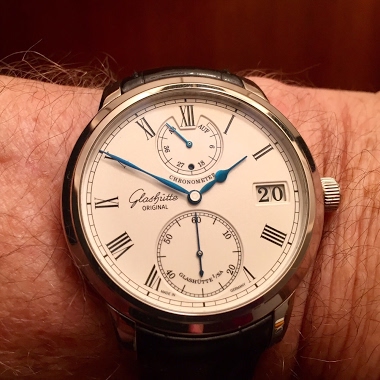 But here's the verdict on WotW. Third place for me goes to Mike's GO Senator Chronometer. Second to Brauner's De Bethune: And finally the WotW is Mike H's grandfather's pocket watch, which I found simply sublime 👌🏻 Thanks to everyone for a fantastic week!
29d
ChristianDK
WS challenge is on! Weekend of 14th-16th of September - "Safe Queens"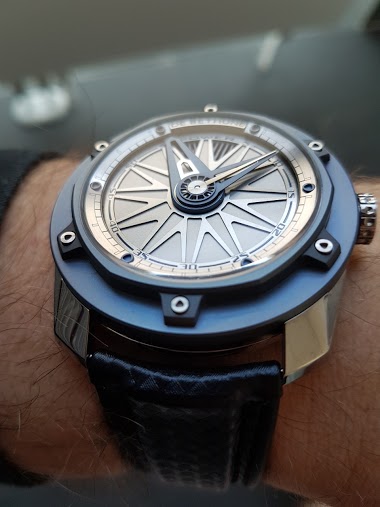 My de Bethune
19d
KMII
Celebrating the romantic moon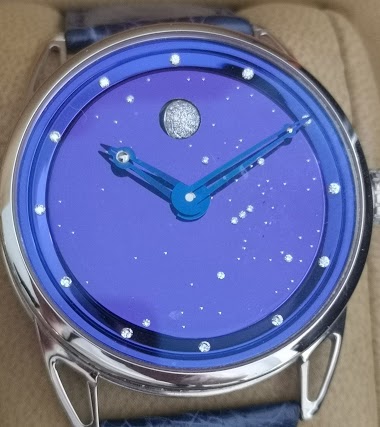 Those who read some earlier posts in this forum will already know that today is the Mid-Autumn Festival. According to the Chinese lunar calendar, tonight, the moon is at the brightest and fullest of the entire year. For lack of something better to do this
1M
samwan
Inspired by Hewitgar's stunning De Bethune DB 25 Starry Varius.....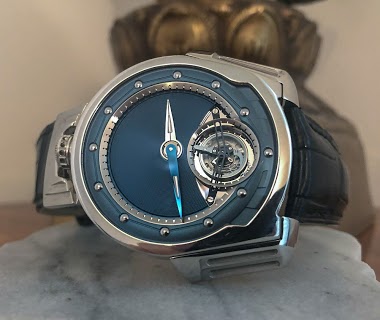 From all the feedback on his thread, it's clear there's a lot of love for De Bethune on this forum! So let's keep the party rolling! I'd love to start a De Bethune appreciation thread and see what pieces folks have in their collections. I have to think be
1M
hewitgar
Dear friends,
... the red Porsche it's a sort of joke we have here in Italy, at least in Milan, to mark the midlife crisis, when you try to mimic also how younger men dress, the bracelets, some funky sneakers, and at some point for someone a 20 yrs lady, not my case...
2M
destrodan
WristScan Space Mission - Is GO !...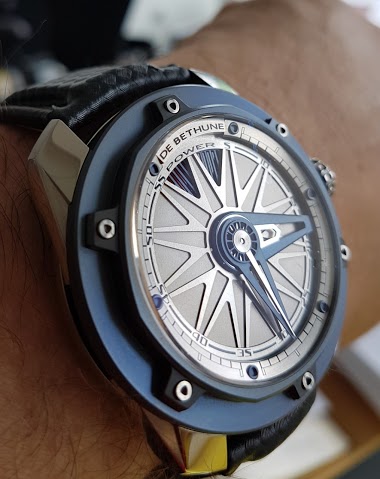 2M
terbaboom
Hands on review of the Genus GNS 1
thanks again for taking the time to have all of these wonderful photos. I really love your reviews because of all of the photos you take with the detailed description. best of boths world! I am in support for these types of watches because I personally be
3M
Boron