Zeitwerk Movement Shot...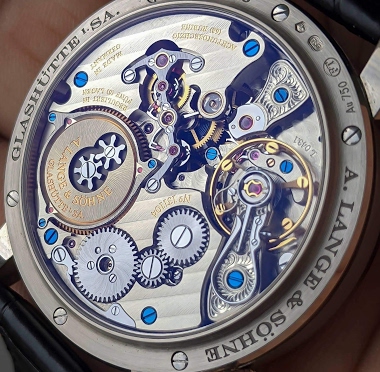 Used a pixel 3 with generous Lightroom abuse to get this. Pretty happy with how it turned out.
8d
holdemchamp1225
What is everyone rocking today to prepare for tomorrow's Rolex release?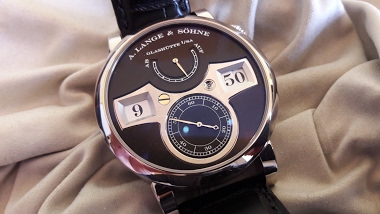 As it's not an every day watch but a piece of art I don't miss a date here. But nevertheless a wonderful watch with or without date
15d
holdemchamp1225
What is everyone rocking today to prepare for tomorrow's Rolex release?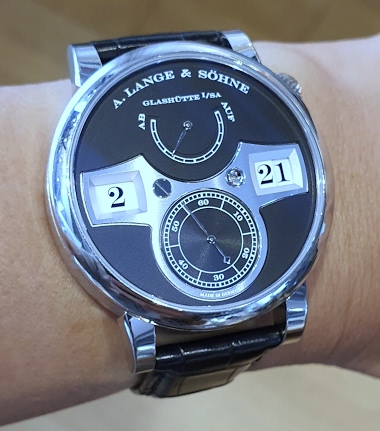 While Rolex dominates more than anyone else in this space, let's not forget haute horlogerie and the beauty behind these amazing timepieces. Both FX and I have posted some incredible timepieces seen in Geneva last week but sadly most are still focused on
15d
holdemchamp1225
5726 ended my work day last week, and this guy started my work day this week. Hello everyone.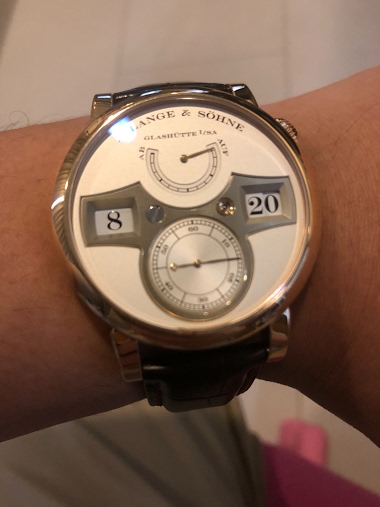 So my zeitwerk says hi and starts my work week
1M
Metachronous
My Lange Twins (but fraternal)
I plan to add a Datograph (maybe just a Flyback or if i am lucky, a Perpetual) in a few years when funds permit. And that's it for me for Lange. If i can find in WG. Actually just saw a Datograph Flyback in Pt when i visited the AD earlier. Smitten. But n
1M
pongster
Covid affecting collecting?
First month of lockdown (March) i ordered an IWC Minute Repeater from a Warsaw seller. Planned on getting an MR next year and was already browsing around but had to advance the plan due to covid. In April, i got a Gerald Genta Fantasy Retro Mickey Mouse f
3d
Mostel
The Rattrapante - let us hear your thoughts?
It is easier for me to refer you to the movement section of the SJX article watchesbysjx.com l Which has close up pictures and comparison with PP CHR 29-535 PS. I would agree that the PP is more modular in nature , thicker, but also functionally super
1M
ChristianDK
It's hump day again. What are you guys and girls wearing?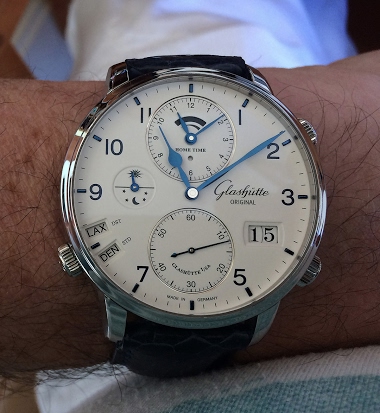 In keeping with the Glashütte theme, I'm wearing the GO Cosmopolite in SS today.
2M
holdemchamp1225
Who else is wearing a Master Compressor in 2020?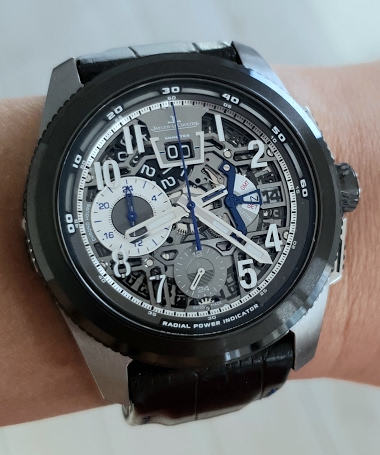 Earlier today with the ZW
2M
Tyo