Wishing everyone a Happy New Year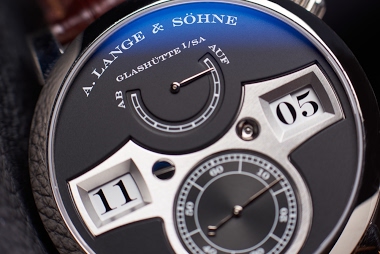 It's been an unexpected journey with Zeitwerk. I unexpectedly encountered it and was wow'd by it 10 years ago. It's been a personal grail ever since. Fast forward 10 years later, I unexpectedly got an opportunity to own it after an unexpected Lange manufa
13d
russell996
Lange & Sohne Zeitwerk Minute Repeater ( 2015 ).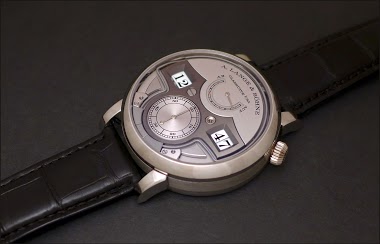 Just two pictures of this Zeitwerk which was unveiled in 2015. As always with the Zeitwerk, I find the backside more interesting than the dial side. But I have to say that even if I admit it is an original watch, I am not a big fan of it. What do you thin
1M
patrick_y
A. Lange & Söhne factory visit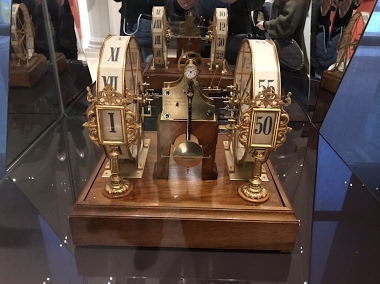 It is the inspiration for the large date and Zeitwerk for which Lange are known. And the actual piece in the Opera.
1M
russell996
A. Lange & Söhne factory visit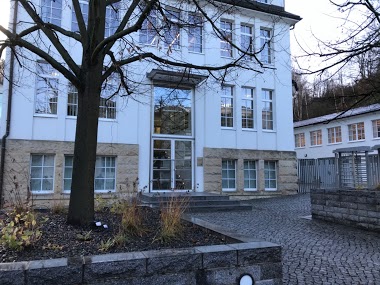 Just back from a wonderful 3 day visit to Germany incorporating a visit to the A. Lange & Söhne factory. A truly amazing experience. Robert Hoffmann (head of Zeitwerk production) was our guide and we were lucky enough to be shown inside a number of depart
1M
russell996
Zeitwerk Handwerkskunst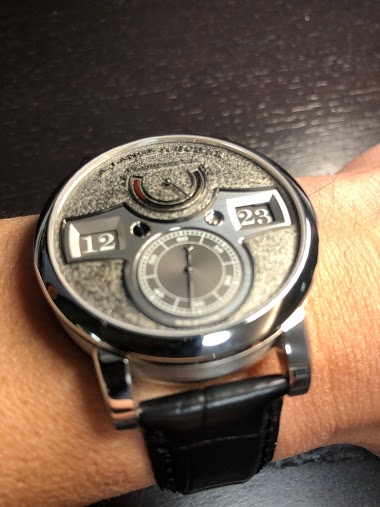 Such an gorgeous and strong one. Classic innovation.
1M
russell996
With this watch a long lasting dream has come true...
Especially since I value your taste and style very much. I think, everybody has to find his own way. For me it is definitely the right decision to consolidate. As I believe to understand you, it might also be your way. If I reflect on your collection (as
1M
MTR
The four Lange & Sohne of the year 2019 which interested me the most.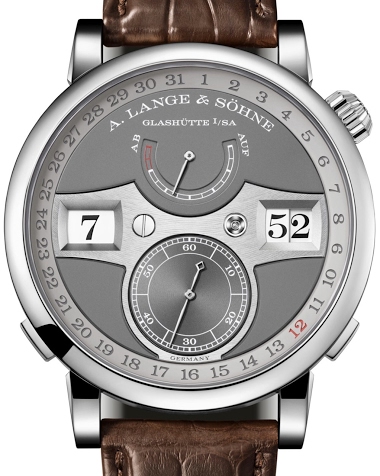 For me the Richard Lange Jumping Seconds Black and this one: The Zeitwerk Date.
2M
MTR
An interesting question... What if you could have and wear only one watch?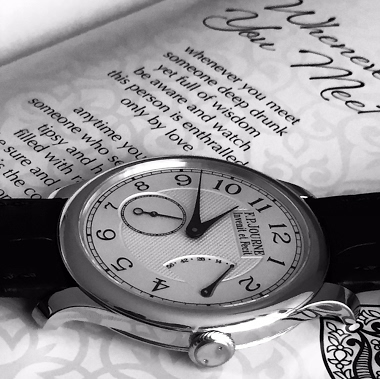 I'll go for my Journe as a daily wearable pc....just can't beat this one easily.... Then I'll go for another indie...the RR CC - I like it very much ! If I can add one more - probably the Zeitwerk Black dial in deed. Best, Mahesh.,
2M
amanico
Hands on review of the Lange & Söhne Odysseus
Initially I was surprised and a little shocked to see a steel ALS Sports watch or perhaps better described as a less than a dress watch. I didn't think that was what ALS was about. Then I got to thinking about the Zeitwerk, which to me isn't a classic ALS
2M
COUNT DE MONET