Travelling with 1815 up&down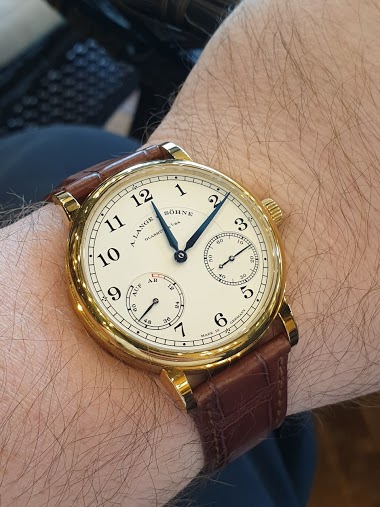 Now officially proven it can handle 8 flights in 5 days )
4d
jack johnson
1815 Friday .....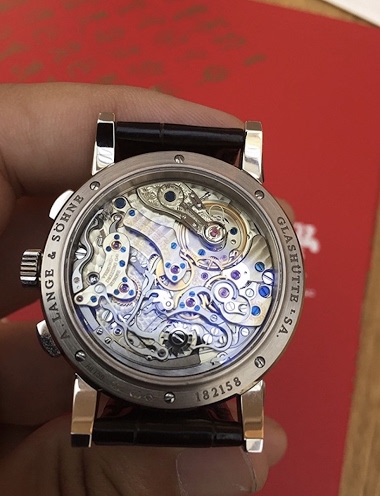 11d
aperna
Special ALS Wempe London boutique 1815 up down with Blue dial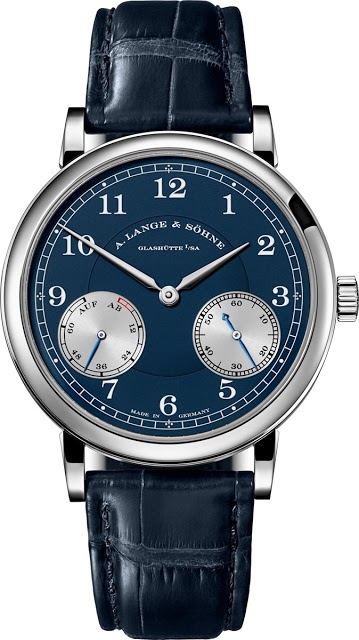 has anyone heard of this release? It just started coming to Boutiques and only 25 pieces, cost is about $21,050 and the blue dial is some thing like a Levi patterern, very beautiful. Thanks for your help...JIm
14d
GreatPilot@me.com
1815 "Homage to Walter Lange" White Gold/need advice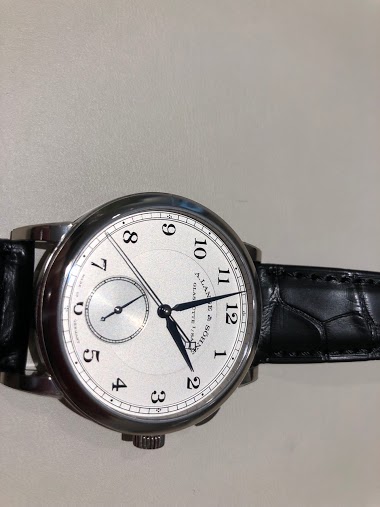 Hello all, I am currently in Europe and have the opportunity to purchase a new 1815 "Homage to Walter Lange" from an AD. I remember this watch from when it came out and know the story about it but in researching it did not find any on the secondary market
17d
Jurry
A fresh picture of the Lange Sohne 1815 Tribute to Walter Lange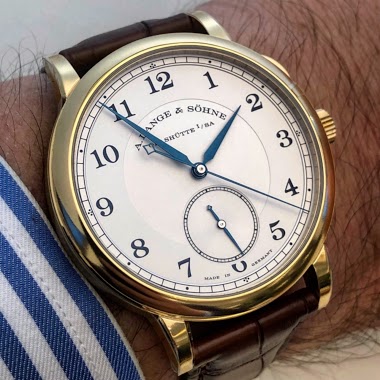 in yellow gold. This watch offers an unique dial behavior with the ballet of the two second hands: Fx
1M
Cpt Scarlet
Lange 1815 up / down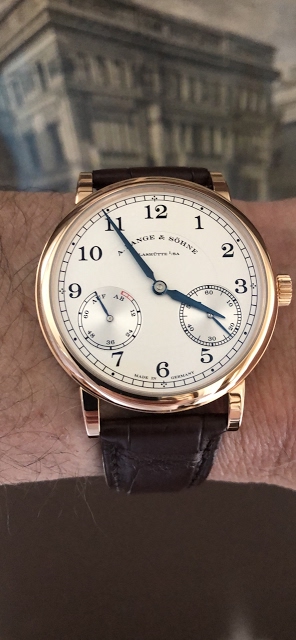 Nothing short of superb! A watch that can be worn both in a casual as well as dress setting. Thanks for looking, best, Tony
23d
aperna
1815 Qu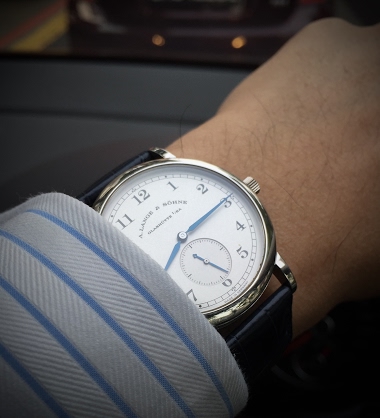 It wears perfectly well for me but I have a slim 6.3" wrist I think it might wear a tad small on your 7" wrist, but not unduly so.
1M
stevenokes
1815 Qu
Fellow Purists. I am considering purchasing a preowned 1815, 3 hands, around 2003/4 vintage as a dress watch. My main concern is the size which is 36 mm and may be too small. I do not like large watches and normally wear 40mm. I have 7 in wrist. Obviously
1M
stevenokes
Special post for Ivan5: several pictures of the 1815 Tourbillon in the wild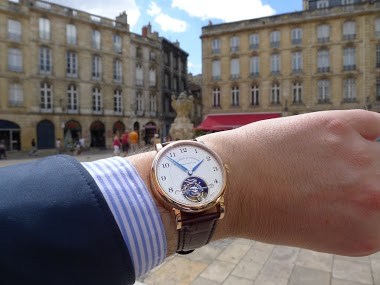 I mean in Bordeaux and Paris. I took these pictures 5 years ago. I spent two weeks with this watch and it was really fun, especially just after difficult family moments. I was not a big fan of this watch and I still think that the Tourbillon PLM is more a
1M
foversta
An old picture: the 1815 tourbillon in front of Notre-Dame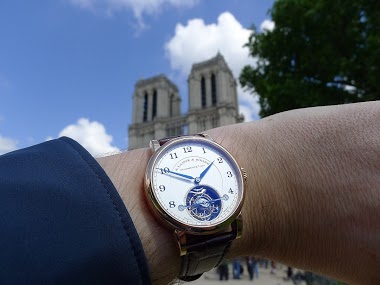 Souvenirs, souvenirs... Fx
1M
VMM