Zeitwerk Date
I've been able to handle the new Zeitwerk date and for me, I much prefer the Striking Time, which is fortunate, as that's what I already own If you need a date on your watch then the Zeitwerk Date is the watch you'd want, but if you like the idea of a chi
10h
CR
My two favourite Germans!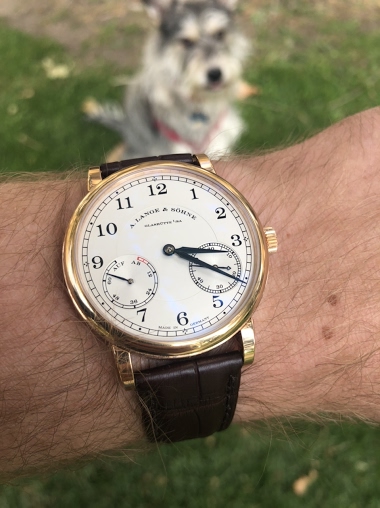 Out for a walk with my two favourite Germans. He's a Schnauzer mix, and one of the few things that is able to divert my attention from my 1815 Up/Down!
3d
Jurry
1815 Chrono is a dream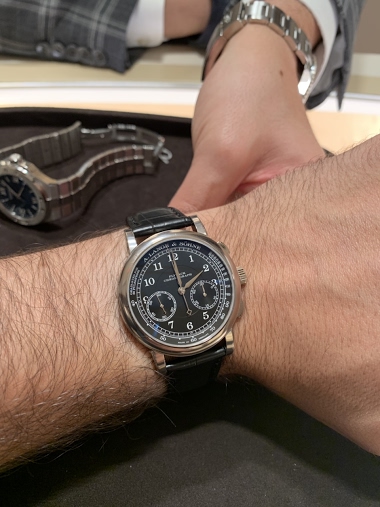 I finally after years of seeing in photos had the chance to check out this beauty in person. I must admit, I didn't expect the depth of the movement to be so compelling, or even the texture of the dial / sub-dials. It is sublime. The pushers are crisp and
7d
DarrenKats
A day at the Journées d'Automne thanks to Lange & Söhne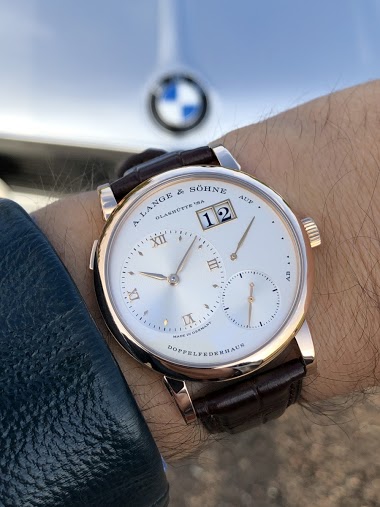 The Journées d'Automne is an event organized every year during a week-end which aim is to gather true lovers and owners of classic cars in a relaxed atmosphere. It is not here an event like a Concours d'Elegance in which each participant wants to come wit
4d
foversta
Wolf in sheep's skin?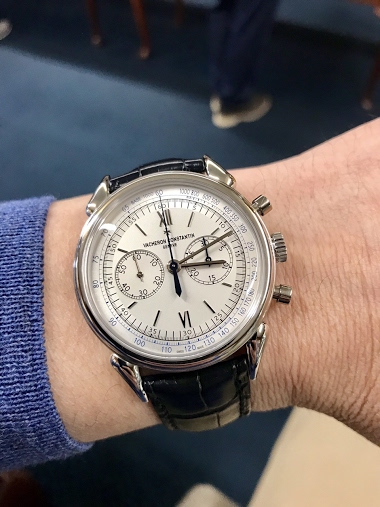 The one that I like is their CDV and I'm so close to getting Pt one but end up with the 1815 chrono. This addiction is dangerous because there are so many other brands as well. Congrats to your incoming.
7d
I_am_Clueless
Tim Mosso reporting steel Lange coming
This new release will not be a 'cheap' entry into the Lange brand. For the same money you could purchase a brand new gold 1815 and still have enough left over to pick up a respectable sport/diving watch to wear to the pool or beach. I personally cannot un
11d
amanico
This watch feels right...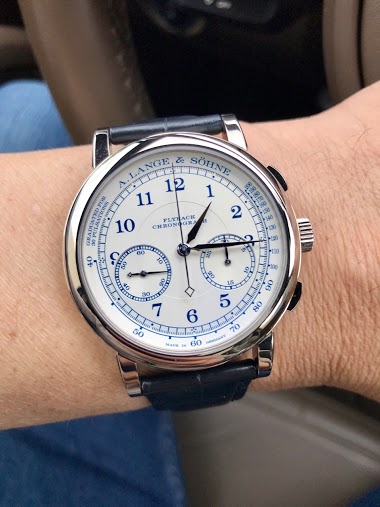 I can't stop admiring its dial too.
17d
Raymond_S
Lange & Sohne 1815 Moon Phase Emil Lange in the Darkness.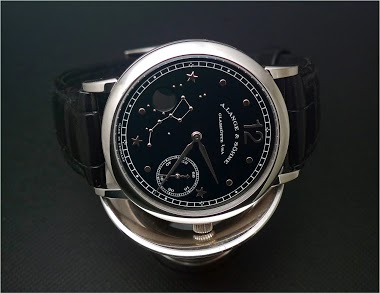 I am quite proud of this shot, and even prouder of the watch. One of my most beautiful watch. Best, Nicolas
1M
amanico
One day at Hampton Court with Lange & Söhne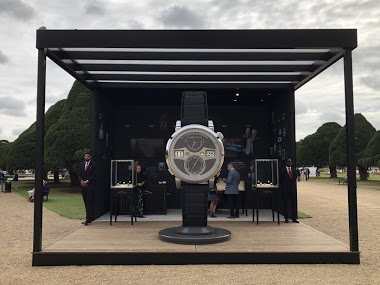 Lange & Söhne is a brand which produces a limited number of watches per year, the production volume being less than one-tenth that of Patek Philippe. Despite this, one of the fundamental issues faced by the German brand is the renewal of its customer
1M
kjkt3
balance cock engraving question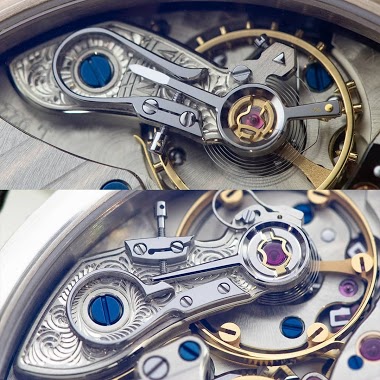 Before getting into it, let's revisit some theory first to better appreciate the subtleties of why the engraving differences arise. The 1st gen Lange Chrono uses a regulator to adjust the timekeeping (beat rate). Notice the swan-neck with its screw - it p
1M
aperna