Here it is. My first Lange my first white gold watch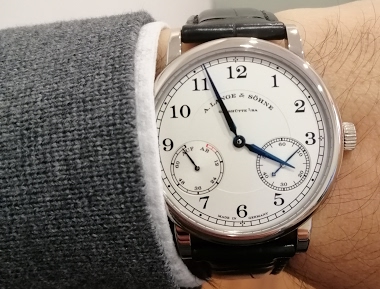 First of all thanks to everybody here on the forum for your great feedback and help. I finally opted for the 1815 up down in white gold because it is easier to dress it down and it s a wonder in the flesh. Plus im feeling im becoming too concentrated on r
43m
George Gently
1815 Chrono - Anyone experienced this 'oxidation' before?
I have asked ALS if they can let me know the cause of the 'oxidation'? As indicated in one of my replies, my present concern is from the pictures, it looks like somehow water got in. Given that I am the 1st and original owner, and it's only been serviced
11h
Chye
1815 Chrono - Anyone experienced this 'oxidation' before?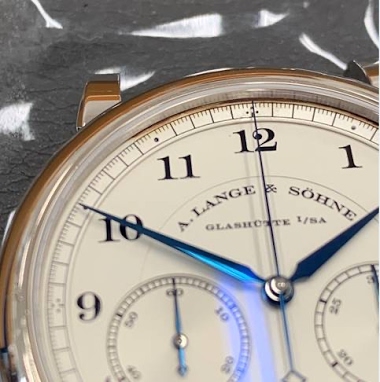 Hi all, Just wanted to check with the forum if anyone's experience something similar, and find out what's the likely cause. So, sometime in late Sep 19, I sent in my 1815 Chrono. for servicing; I overwound the spring, and it broke. Very shortly after, the
11h
Chye
Hope everyone is having a nice WE
Quick question: if you had the opportunity to get an 1815 up down which version would you choose, white gold or rose gold? Those who can say why or those who had this dilemma and finally opted for one version would love to read what motivated your choice.
58m
aperna
Lange 1815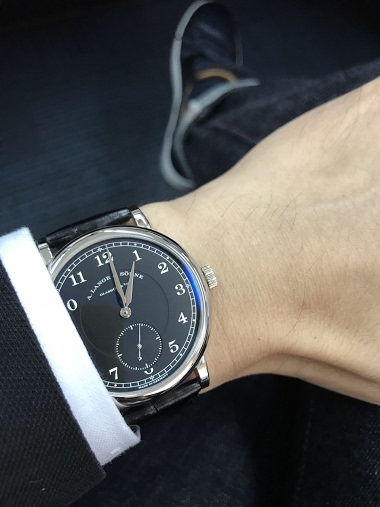 Simple is best: Regards Ian
4d
MTR
Need some suggestions
and equally, not snobbish about someone else's cast off (but hopefully well cared for). On that basis, you should absolutely consider pre-owned, as that's where you'll often get the best value for pieces which typically depreciate from new quite significa
7d
EinPa
Complicated Finally did it.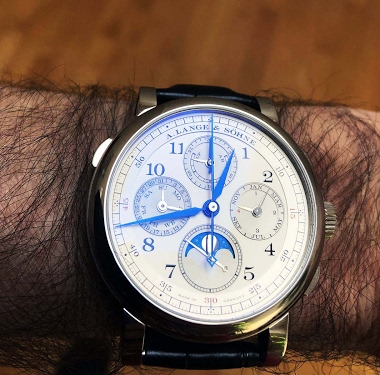 For the longest time I have resisted getting a perpetual. I have been more of a chronograph fan.. But I do like complications and also like having a PR indicator. I like the PR indicator to be visible but not take up the whole backside movement is a marv
4d
jkvs
1815 chrono macros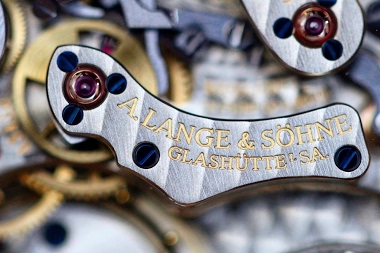 I call these "fun with depth of field":
12d
Rhyzen
A.Lange& Shöne 1815 Up/down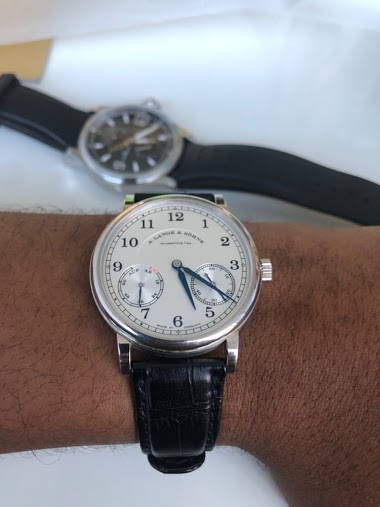 Today I had the chance to try a Lange for the very first time. I think this is also the first time I've one on my hands. I have to confess that I really enjoy it. The size is just perfect, the dial is so pure and readable the mouvement is nicely finished.
30d
COUNT DE MONET
1815 Up/Down
Hello, Does anyone know when ALS made the transition from the brushed case side to polished for the 1815 Up/Down? Thanks
1M
PR&G