Will Lange switch a US dial for a German one or vice versa if you send it in for service?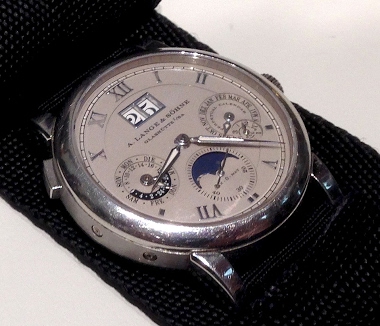 ... years ago, on my Langematik Perpetual. I had sent it in to correct a problem under warranty, and when I got it back, Lange inexplicably replaced my perfectly good English dial with a German dial! See pic below. They changed it back to English for me l
8h
CR
Why I chose the Lange One Luminous ref. 101.029
Indeed the journey is often more valuable than the ultimate goal. Although I must admit that building my company was quit a journey, but when we sold it lock stock and barrel (thus arrived at destination so to speak) the reward was quit welcome as well ha
5d
Gelato Monster
1815 up down for tonight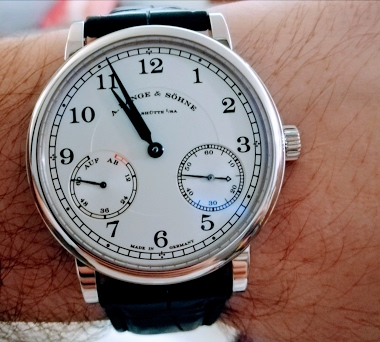 7d
JLG22
What is everyone wearing this Thursday?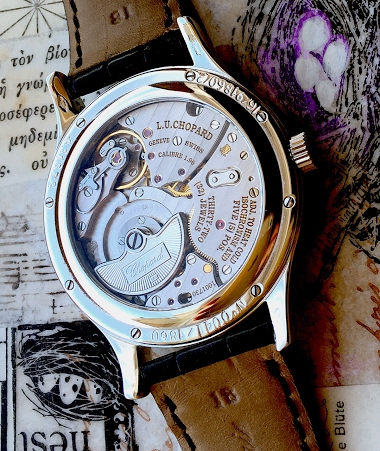 I suppose it's because of the Chopard name and maybe the relatively small diameter. Finding one in platinum was one of the luckiest things that ever happened to me in the watch world. I had the white gold/salmon dial and looked for years for one in platin
8d
holdemchamp1225
Lange 1815 up&down - I love her. My only one RG in my collection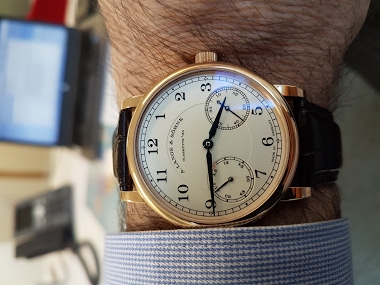 14d
TimeOnHand
New strap for 1815 Chrono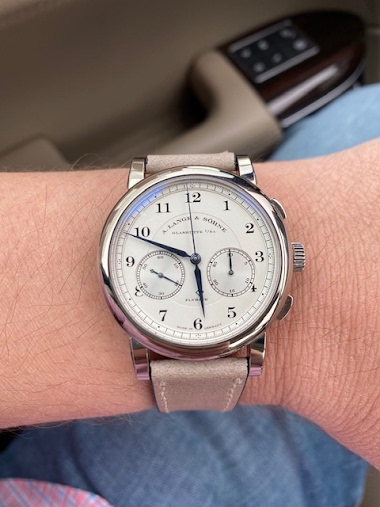 dressed down the 1815 and really pleased with the outcome.... great with jeans and tennis shoes
2d
singingbee
An old picture, cleaned and reworked, of the Langematik Anniversary and the 1815 Moon phase Emil Lange in platinum.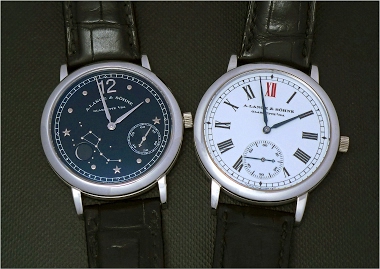 It was worth some effort... My favorite Lange... Ever. Best, Nicolas
16d
amanico
1815 chronograph boutique edition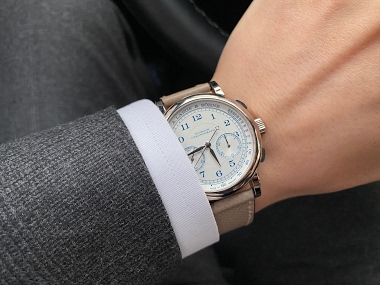 Wanted to share some photos of my recent acquisition amidst COVID craziness... I always admired Lange's manual chornograph movements, thus naturally wanting Datograph. But after trying it on my wrist several times at boutiques, it just didnt feel right. M
19d
Desmond1
Lange & Sohne 1815 Moon Phase Emil Lange movement pictures.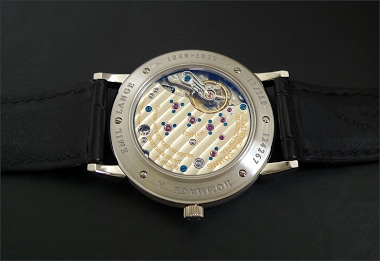 For the pleasure of the eyes. Best, Nicolas
7d
amanico
The Lange Odysseus is growing on me 😱
Was trying to get the Odysseus but given this would have been my first Lange, was told by the New York boutique if I buy another Lange first from them I would likely be able to make the list. And same as well in that if I was to buy my first Lange from an
24d
ianny