When the heart speaks, the mind listens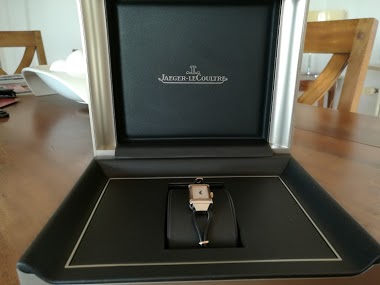 My wife and I were passing a shop that is an AD for multiple brands in our small city when something caught her eye. She seldom expresses a desire for anything besides shoes but she stopped dead in her tracks to admire a watch. We have an AD in a nearby c
1h
Bill
They seem to find me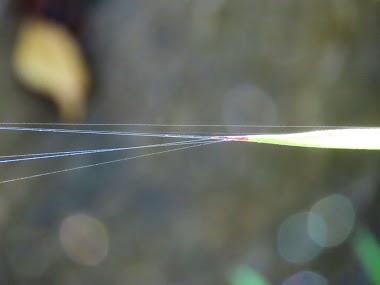 Spiderwebs have to attach at several points, whether they are geometrically perfect or a bit of a mess like this one: But when this spider chose an attachment "point" he took on a challenge! As I was working by the spider's web I "felt" someone or somethi
49m
Jocke - Bad Santa
it's has been 3 years or so...and I am still not sure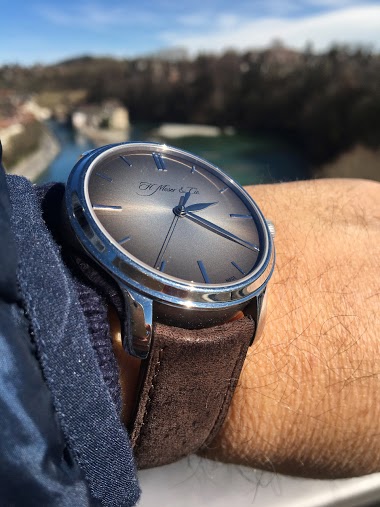 over the right color of my Moser dial... which one do you think captures it best?? morning mood, direct sun? sunny, no direct light... sunny at shadow.... office mood.... evening...
21m
Jocke - Bad Santa
Boring race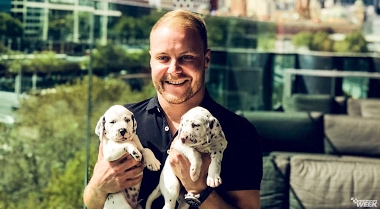 #1 Having said that; Bottas drove a fantastic race! He crushed Hamilton. Hoping that he will keep this form through the season. #2 Hamilton drove a faultless race, but simply couldn't match the pace of Bottas. #3 And Max drove a great race too. Maximizing
1d
Arie - Mr Orange
Today Marine Royale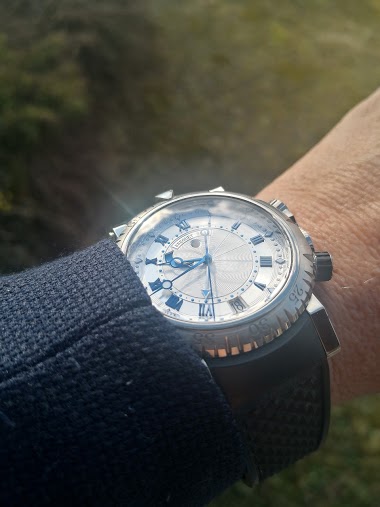 9h
Izhik
Baselworld 2019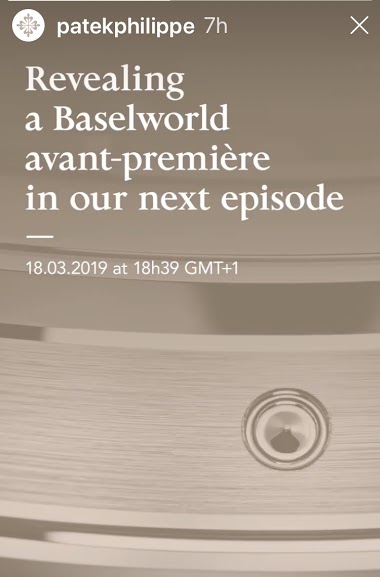 2d
keks
Blancpain Vintage Fifty Fathoms Milspec.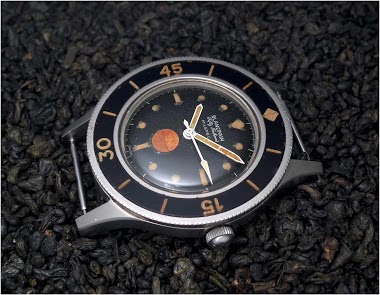 Not in the best condition, but it is the result of its hard life. Untouched, at the exceptions of its hands which broke when I gave it for a service. But it has a lot of charm, personality and character. One of my favorite from my collection. Best, Nicola
6h
Izhik
FF in white background. I like how this one ages.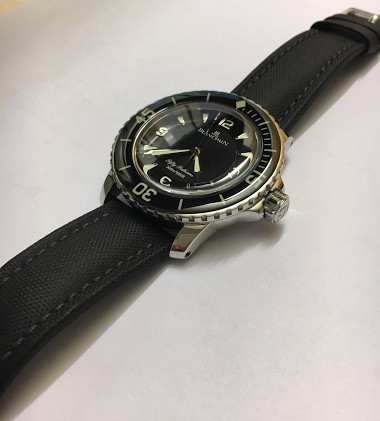 2h
Izhik
New 5235R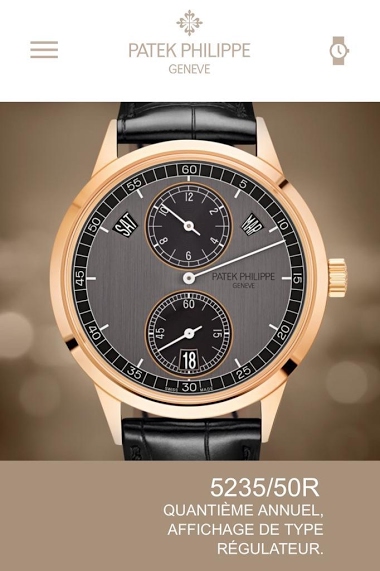 1h
maverickmahesh