Box and papers!!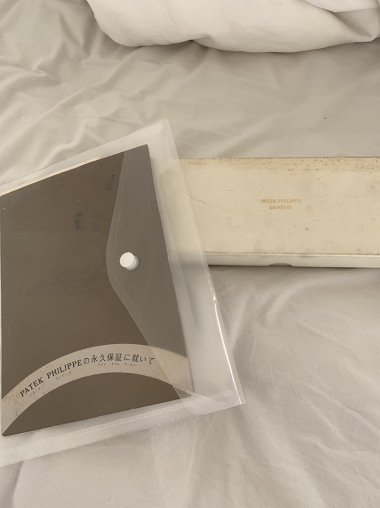 Finding a full set for a vintage watch is not always easy With Patek you can always request an extract with all the watch case and movement details But when you find a piece from the 1970's then finding all original documentation and box is not so easy I
10m
FabR
New piece - REALLY ENJOYING THIS ONE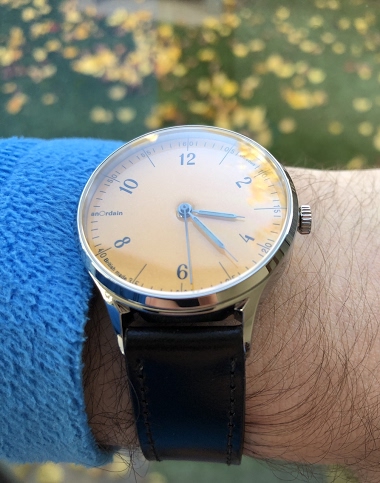 anOrdain Model 1 from Scotland. Handmade vitreous enamel dial with fully customisable colour combination Absolutely delightful experience in ordering this watch. Wears like a champ. The guys from anOrdain are clearly investing a lot of heart into the bran
5M
drhr
Meet a rare VC Mercator Italy - Corsica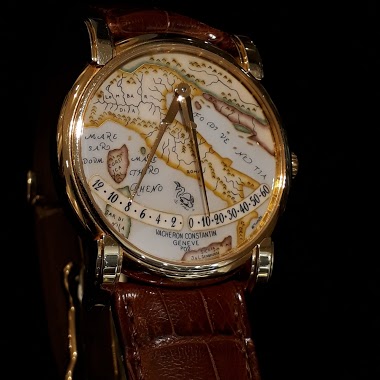 Today, I discover this very rare piece of Art : Vacheron C onstantin Mercator Italy enamel Cloisonne Dial in YG. About lower than 8 pièces made IMO. For your eyes too, some photos. What do you think? Note for those who would like to see it in real: take a
11h
TJMike
Vacheron Constantin Les Historiques Toledo Platinum.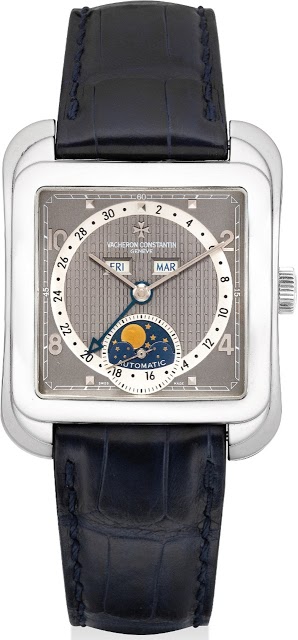 The modern evocation of the Cioccolatone, an original watch with a lot of charm. And quite nice, with this platinum case, slate grey dial combination! Credit picture: Phillips. What do you think? Best, Nicolas
9h
TJMike
Fiat 850 Coupé Sport.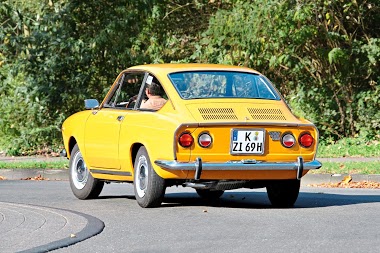 The Fiat 850 Sport was in production in the mid 60's till the early 70's. Not specially a rare car, but a funny one despite its modest power ( 47 or 52 HP ), and its limited speed ( 145 Km / h ). But it was not a heavy car, and it was pleasant to drive or
5h
Catulle
Laurent Ferrier Galet Round Brown.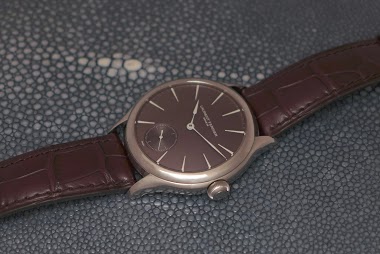 A version I didn't know. Some months ago, I saw a Galet Square brown, but I just discovered the round version right now. Nice chromatic version! Best, Nicolas
4d
kjkt3
With this watch a long lasting dream has come true...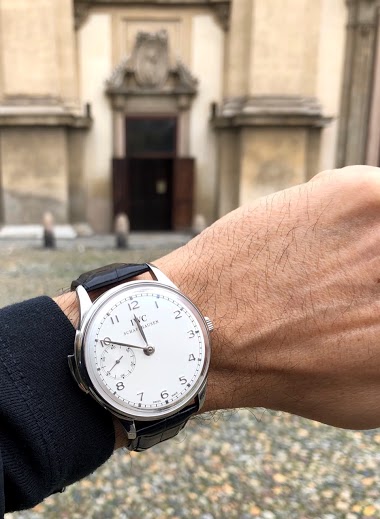 This IWC Minute Repeater has been my grail watch for many decades. Today I made a short trip to Milano to catch this beauty. Some old friends of my collection which have proved to become "(almost) safe queens" had to go for it. And this feels so good and
15h
kjkt3
I just start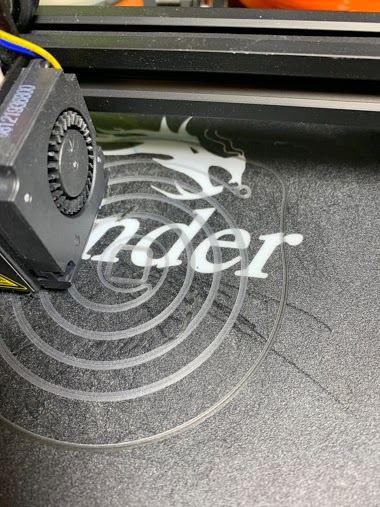 Made my first hairspring. 😂😂
9h
Emil Wojcik
Relaxing in the winter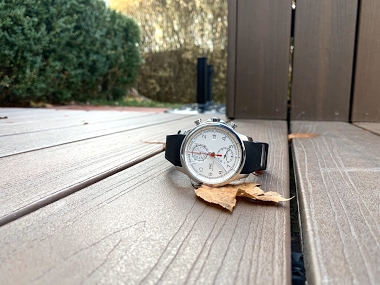 6h
India Whiskey Charlie