New pickup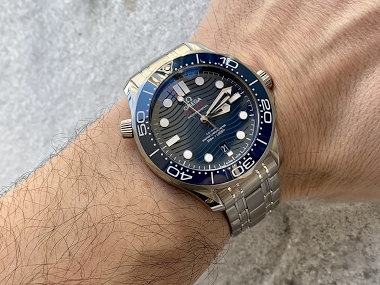 Surprisingly harder to find the blue on bracelet. I had the two tone when they first came out but didn't like it as much as this model!
2d
Marcus Hanke
Very busy days at work, I need a reliable, versatile and comfortable companion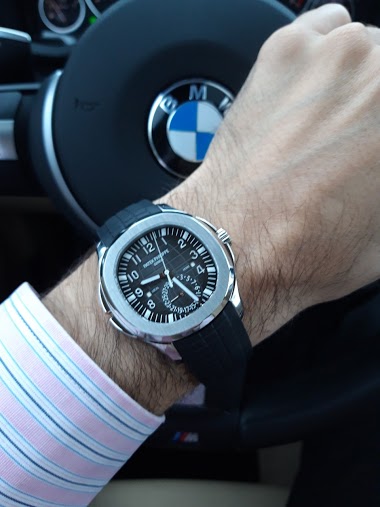 Not having enough time to think about swapping watches and planning different ones for different occasions, this is my choice for the next few days (or weeks, I would say)
15h
rod75
Pick your poison. I'm torn. Genuinely torn...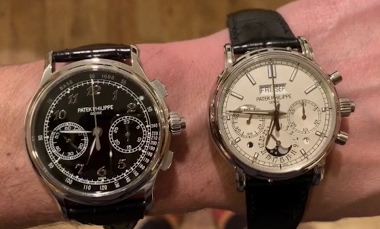 5h
russell996
The Famous Freak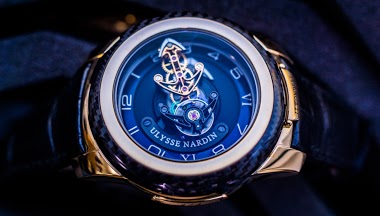 I had a chance to see the Ulysse Nardin Freak, well i wanted to photograph it as its dial has a nice depth due the construction of the movement. The whole idea of this movement is amazing.
4m
Omega re edition of the first wrist chronograph pictures.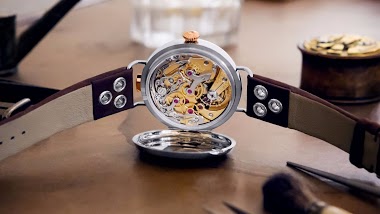 Here is what I found on the Omega Web Site some weeks ago... Omega found in their drawers some good old Cal 18''' which they refurbished to house them in the super big and thick white gold case ( 47, 5 mm / 16 mm ). Mono pusher for the chronograph, at 6 o
2h
Marcus Hanke
suppose....
suppose you had the possibility to make a watch with Patek (to clarify I do not have this opportunity unfortunately...). Criteria broadly being a watch that would realistically be made, so using their case molds and dial capabilities etc and use one of th
21m
Fab5119R
New model coming from Glashütte Original
Hi everyone Yesterday I was at a GO dealer and he told me that GO is working on a diver's watch. The original plan was to release it last year, but obviously it has been delayed. I'm very excited about it. What do you about GO making diver's watch and per
12m
New strap just for Speedy Tuesday.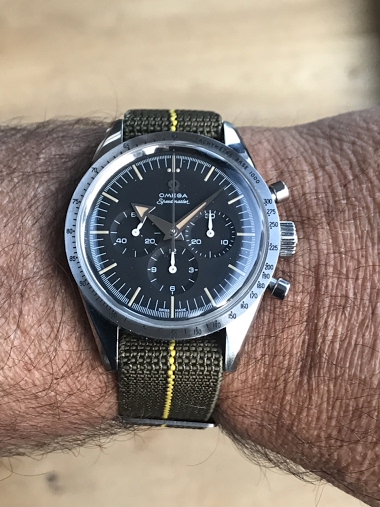 I have to say I love this colour combination. M.
1d
Miles_151