Vintage Tudor Chronograph Ref 7032.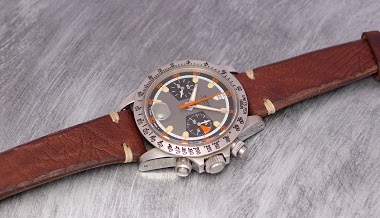 An obsession, in my list if vintage Tudor and Rolex to get, one year or another, is this Tudor 7032. A kind of king of cool, ala Daytona Paul Newman. But with a bigger and thicker case. Not mine, alas. But maybe one day? Best, Nicolas
29m
Cpt Scarlet
New strap just for Speedy Tuesday.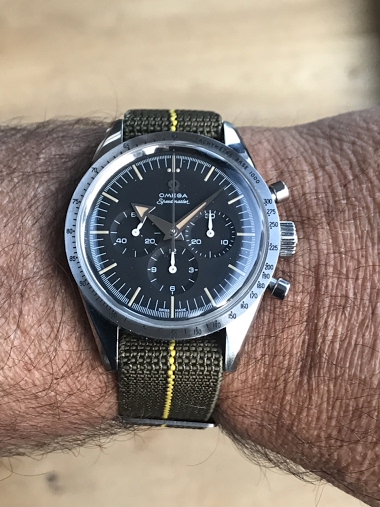 I have to say I love this colour combination. M.
6h
amanico
Some will love if those will be released in Basel 2019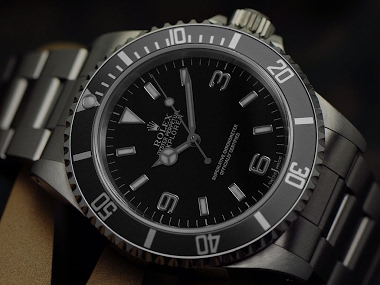 and some will not. The ghost. THE LV.
1d
Walter2
Blends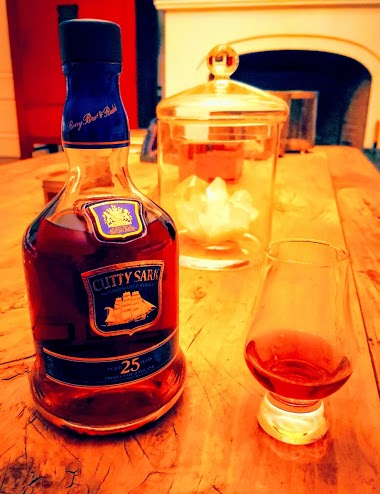 I recently came across this Cutty Sark 25 years blend and decided to try it. Very smooth, with sweet, oaky, long aftertaste. I would be interested to know of other worthwhile blends favoured by our multinational crowd.
48m
BCL
Back at home with a nice souvenir from CH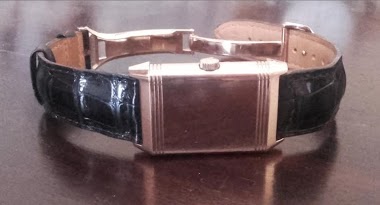 22h
Walter2
Pre sale PPs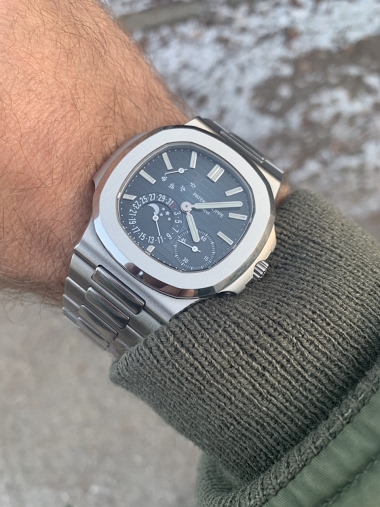 both were produced in the Stern era
2h
Poky
SIHH 2019: Live shot and Review of the Girard-Perregaux Bridges Cosmos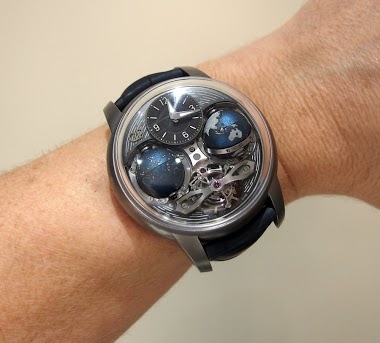 Within this year's theme for Girard-Perregaux watches "Earth to Sky", the brightest shining star is the Bridges Cosmos. While wearing this piece, encapsulated on your wrist will be a micro cosmos! You will have both heaven and earth as we know it or like
2h
cory
Bruno Mars - A band that sings together blings together! ✨✨ #AudeMARS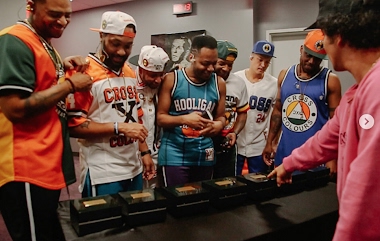 View this post on Instagram A post shared by Bruno Mars (@brunomars) on
1d
Thomas_3
SIHH 2019: Panerai PAM 1039 Luna Rossa Challenger Submersible.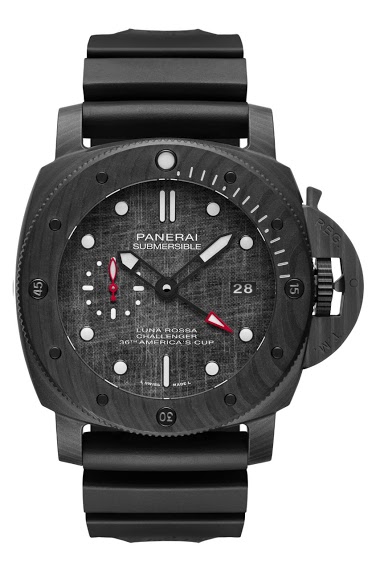 The Panerai PAM 1039 Luna Rossa Challenger Submersible is a new watch, with a 47 mm Carbotech case ( carbon fiber ) with a titanium case back. The dial is made of... Sailcloth, the sailcloth used on the " Luna Rossa " yacht, which is as original as it is
11h
amanico
PAM309 - a rare L.E. of 2008....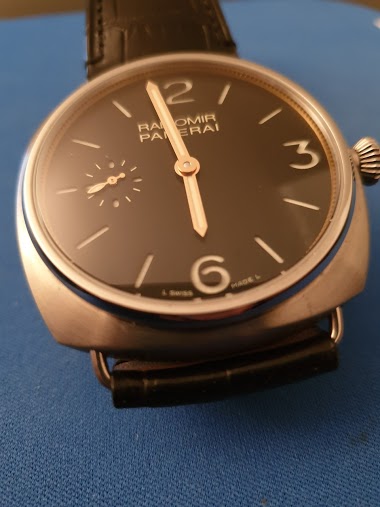 You won't see too many of these ones. This is because there's only 100 of them around. This titanium model comes with a Vintage Minerva movement which, pretty as it is, needs players to be would and makes so much noise, you could wake a sleeping person in
1d
sergio