Piaget Altiplano Meteorite . New wonders of Piaget .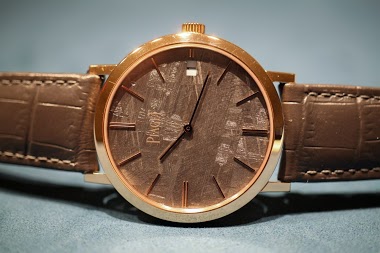 Piaget , the wonders maker has bought a meteorite that had fallen in china in 1964 and used it for the dials of their Altiplano models . The Piaget Altiplano Meteorite will be officially launched at the next Salon International de la Haute Horlogerie in G
11h
vitalsigns
Piaget with green dial and strap now :)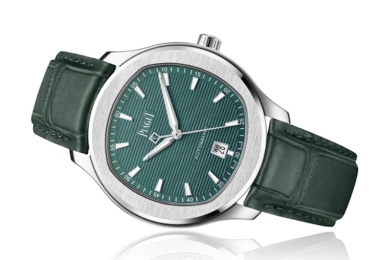 Limited edition of 500 pcs
4d
Adamska
Piaget does it right ....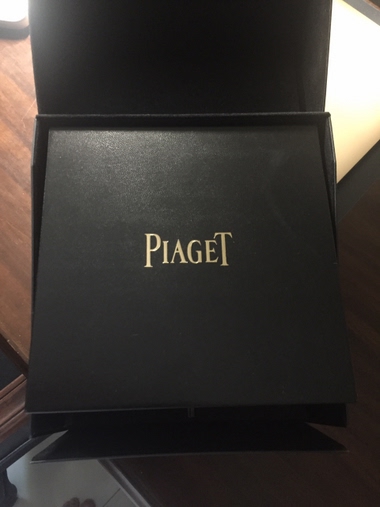 I gave my wife's inherited watch for a complete service and spa treatment two months ago and now it's back like it's new . It's 45 years old and they even went to the extent of offering patrimonial archive letter stating year of manufacture and sale and d
2M
mohammad
900P rose gold vs white gold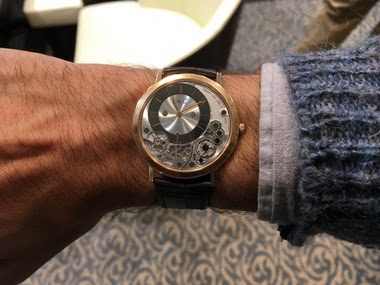 Purists, I wonder if any of you have handled the 900P in both rose gold and white gold. I've only tried it on in rose, and REALLY liked it, despite my prior suspicion that this watch made more sense with the white metal and darker dial treatment. Opinions
1M
mohammad
Great excuse to put this one on!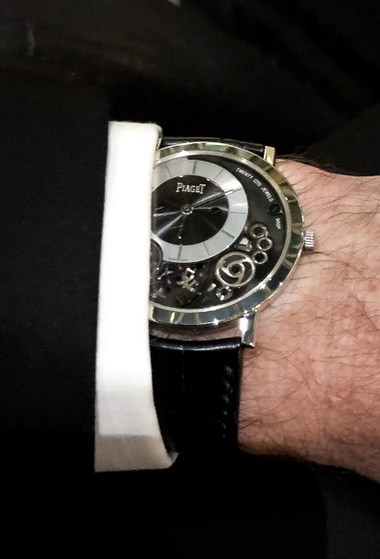 Black Tie formal tonight. No excuse to leave this home!
1M
Timeout
Interested and fascinated...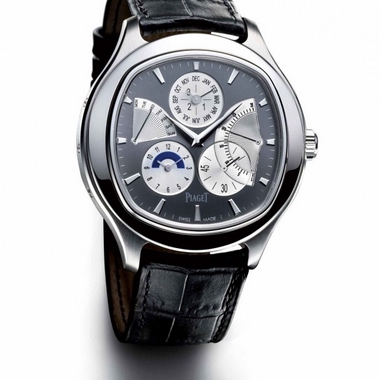 Dear watch friends! I'm interested in and intrigued by the Piaget Emperador Coussin Perpetual Calendar. And I am beginning seriously to consider to hunt and catch it. I like the combination of perpetual calendar and dual time feature. And the very special
2M
MTR
Wearing this one today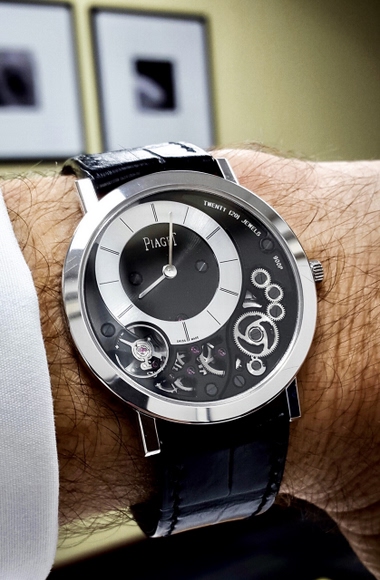 I've had this one for almost 4 years now. It's been serviced once and I can't say that it's been particularly problematic despite its delicate nature. I use my watches - but don't abuse them - so it's gets a reasonable amount of wear. I have a black tie d
2M
Timeout
Rare family heirlooms....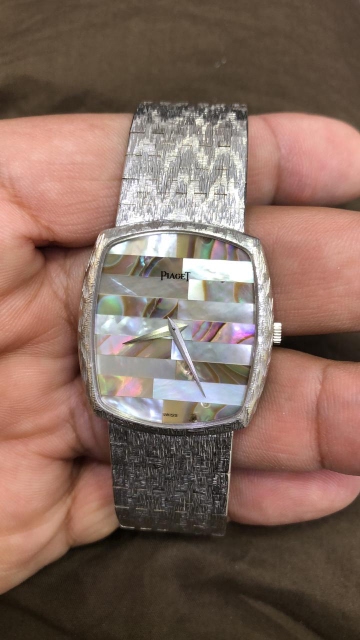 Hi, My wife and I inherited these two Piagets as a couple from my parents . Just wanted to share what seemed to be outdated couple of years ago now seems to be historic pieces being relaunched by the brand . Ladies. Watch circa 1973 winding movement
3M
Danny V
Altiplano small seconds under the sun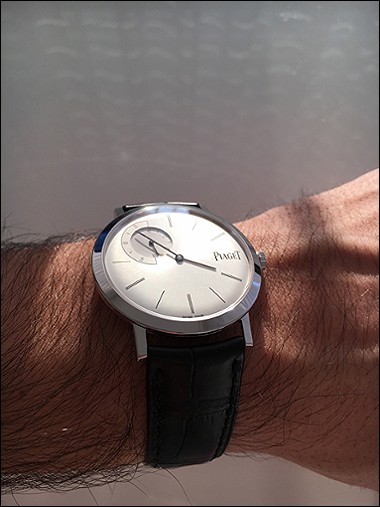 Very difficult to capture on pictures, but very romantic in the flesh. All the best, Alex
2Y
agyzace