Love pIaget and they are great in what they do ....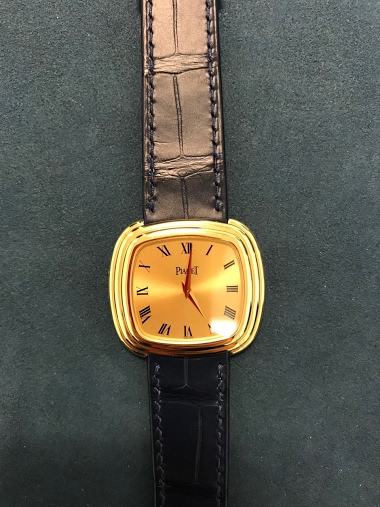 Gave in my 1978 Andy Warhol Piaget for complete service, movement change and dial change as it got damaged due to moisture , fall and many reasons ...they even pulled out the archive record to trace the watch production date and sale date. Well done Piage
1d
agyzace
Travel watch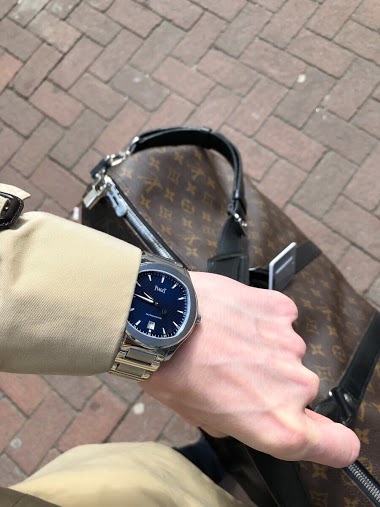 Polo S
3M
geross
Blinded by the tourbillon... and also by the gems!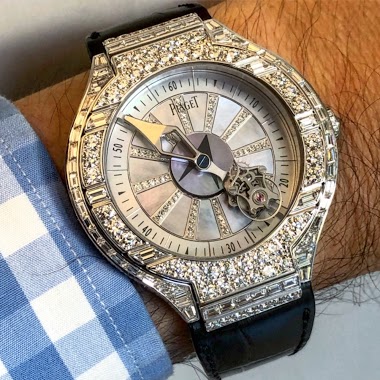 A spectacular Polo Tourbillon Relatif in its high jewelry outfit! Fx
1M
Cpt Scarlet
A very rare wristshot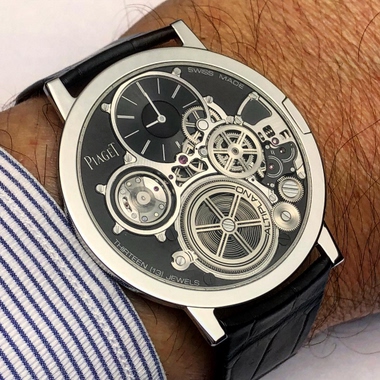 Not sure that a lot of people could wear this one... the stunning Piaget Altiplano Ultimate Concept and its 2mm case height! Fx
1Y
JeSuisJLC
900P rose gold vs white gold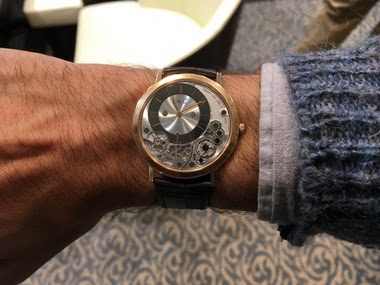 Purists, I wonder if any of you have handled the 900P in both rose gold and white gold. I've only tried it on in rose, and REALLY liked it, despite my prior suspicion that this watch made more sense with the white metal and darker dial treatment. Opinions
8M
halgedahl
My First Piaget!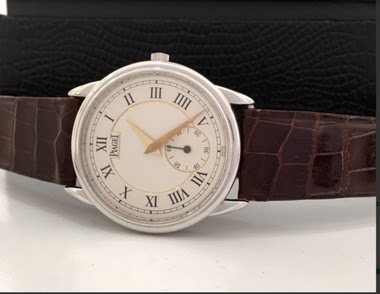 Hey Guys, I always wanted to purchase a Piaget watch, specially, unfortunately that watch was over my budget! So, last week, I had the opportunity to trade a Cartier Pasha C (2007 model with blue dial) for that Piaget Gouverneur in White gold! I would lik
1Y
halgedahl
Rare family heirlooms....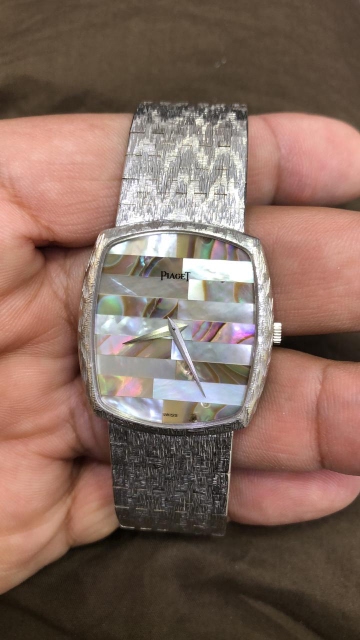 Hi, My wife and I inherited these two Piagets as a couple from my parents . Just wanted to share what seemed to be outdated couple of years ago now seems to be historic pieces being relaunched by the brand . Ladies. Watch circa 1973 winding movement
10M
Cpt Scarlet
Piaget with green dial and strap now :)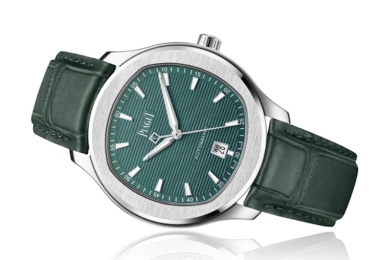 Limited edition of 500 pcs
7M
halkcb
If you don't know where to find the Piaget boutique on Place Vendome...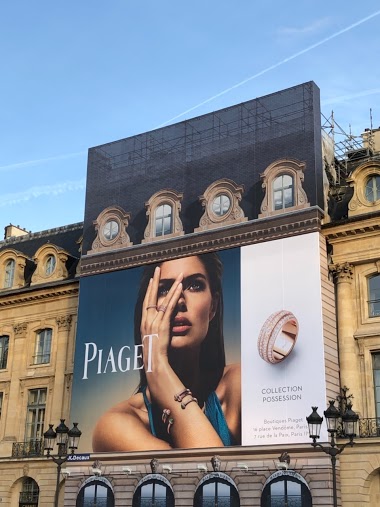 the brand has just found the solution thanks to the renovation works of the building: But next time, please put a watch! 😄 Fx
5M
maverickmahesh
A picture of the Piaget Altiplano Meteorite Dial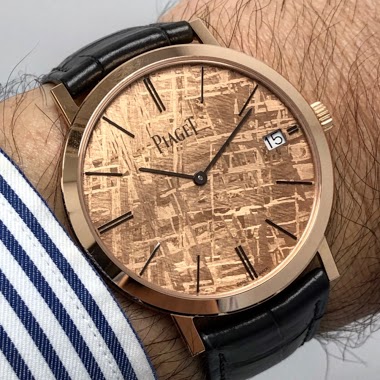 This watch was unveiled at the sihh 2019. I love the pink gold version because I find its dial luminous. Sadly the watch would have been even better without the date window. A pity. Fx
5M
Choupette - Amber