Seiko will release an updated Alpinist line in January 2020
According to sources in Japan, Seiko is reviving the Alpinist line in January with 3 new watches. The SBDC091 (green dial on brown strap) looks almost exactly the same as the last generation SARB017 except that it has a cyclops over the date calendar, the
1M
reintitan
New Seiko Prospex LX Ltd Edition Dive Watches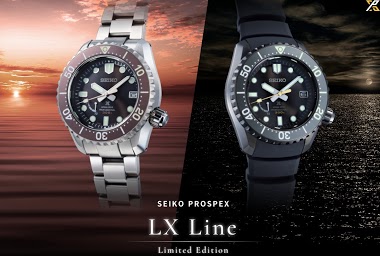 Two new Luxury Divers (if the words can be used together) one evoking the sunrise or sunset; the other moonlight. These are serious watches, approximately 45mm x 16mm. They feature Zaratsu polishing, cermet (ceramic metal) bezels, and Spring Drive movemen
1M
amg786w
I have been eyeing on seiko for a few months and finally pulled the trigger at the new seiko prospex boutique in Ginza!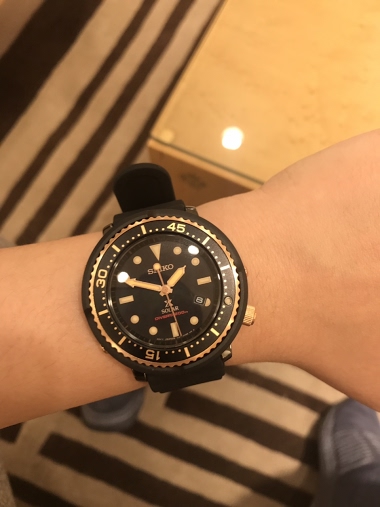 Here's some pics! Very friendly service - totally different from what I got from seiko boutique in Hong Kong last month when I tried to get a padi....
3M
Rei
Seiko Prospex LX watches for 2019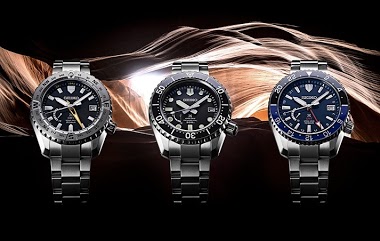 Seiko Watch Corporation has introduced a baffling number of watches over the past several decades that I have been collecting. Not just individual watches, but product lines or brand names. Some of these are more long-lived than others -- Credor is one ex
5M
SALMANQ8
Seiko Prospex-only boutique in Ginza, Tokyo coming in August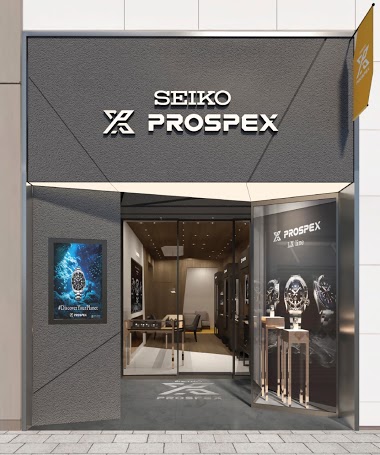 The Press Release goes as follows:  Seiko Watch Corporation is pleased to announce the first boutique for Seiko Prospex, which will open its doors in the brand's birthplace in Tokyo's Ginza district on August 2nd, 2019. Prospex is Seiko's leading sports w
5M
Seiko Prospex "Twilight Blue" SPB097J1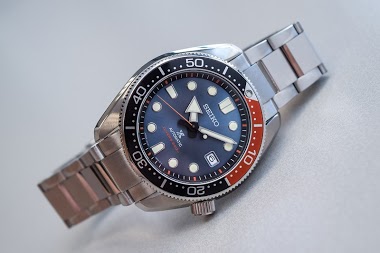 Does anyone know anything about this watch? Supposedly limited edition for the EU and USA. Other than limited why so expensive? Seems most Prospex models are below $1000. Also, it's not on the Seiko USA website. monochrome-watches.com
5M
Help....forget what this watch was!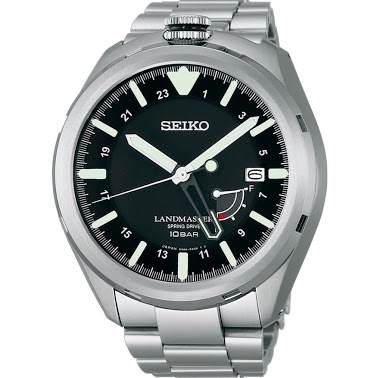 Seiko purists! I remember seeing a Seiko around six years ago now ...and I'm trying to find it and I come up with nothing. It was big, titanium, sporty, crazy legible white hands that were simple, spring drive I believe, crown at 12 to prevent mountaineer
6M
watchthatman
Seiko Dream Square and the Ginza Edition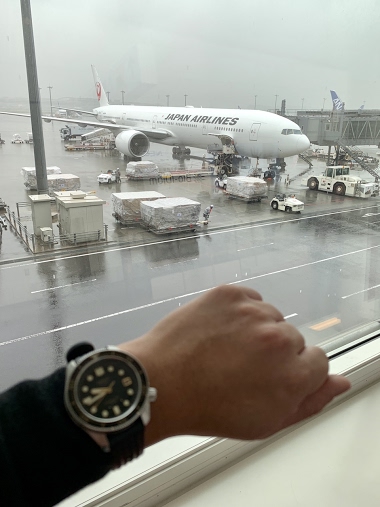 Flew into Tokyo yesterday under horrific rains. Thankfully today was sunny! Here are some Seiko photos. There are 5 pieces left of the Prospex Ginza edition diver. For the upcoming SBDX031/SLA033, it is a 6th July.
6M
halgedahl
A visit to the Seiko Boutique in the Sunway Pyramid shopping mall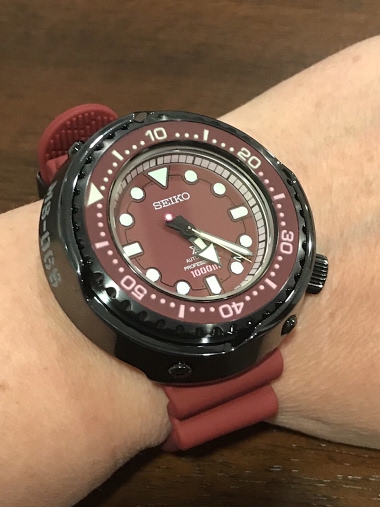 Malaysia is known for its vast selection of Seiko boutiques and dealers offering a whole range of Seiko's watches from low end to Grand Seiko. The importer in Malaysia has two owned Seiko boutiques of which one is located in the Sunway Pyramid shopping ma
7M
Watchlover78