Green on green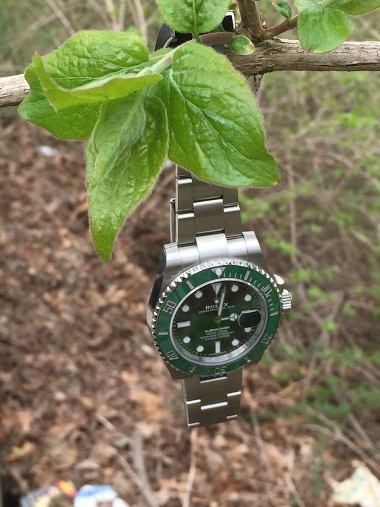 Sorry for the older picture .
5d
ZSHSZ
Continuing the theme of Beloved AD....my AD reserved this for me 😊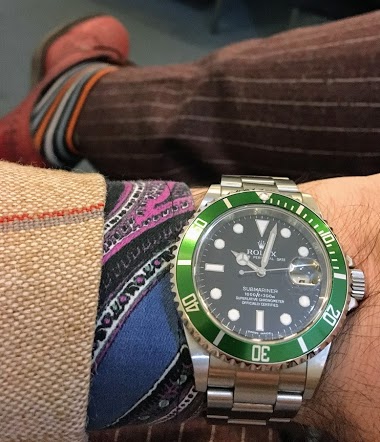 18d
reintitan - Mr. Roboto
A day in Macau
Welcome to Macao. Including HK, all the hot Rolex watches didn't go to customers but these kinds of shops! Not like the other cities, AD will sell the panda, hulk to their loyalty customers but in HK and Macao, these watches will be sold to the shops whic
27d
Watches4ever
A day in Macau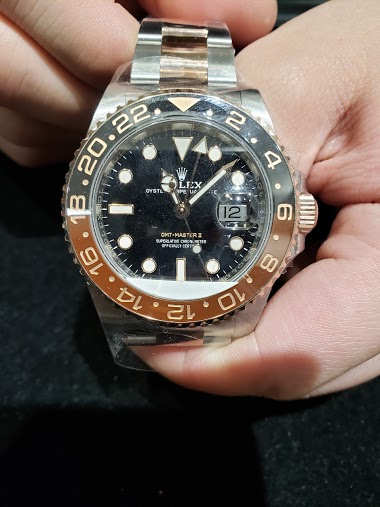 An hour's high speed jetfoil from Hong Kong, is Macau, and just spent a weekend there with friends. He took me to a handful of reputable shops that sell Rolex, and what an eye-opener. These are not AD or boutiques, just sell and trade watches. In one, num
27d
Watches4ever
Rolex: Identifying a Top 10 "Daily Wearer" from the neo-vintage era 1990-2010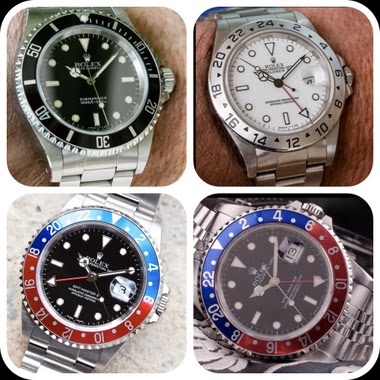 Over the course of 2018, I wrote a number of articles that aimed to put together a list of Rolex that were no longer in production but were from the post 1990 era. The aim was to identify watches that are cool in their own right, great references, modern
1M
Baron - Mr Red
H is for "Hulk, Hawaiian, Honeymoon!" Pardon me for the quick iPhone snap. Hope all are well!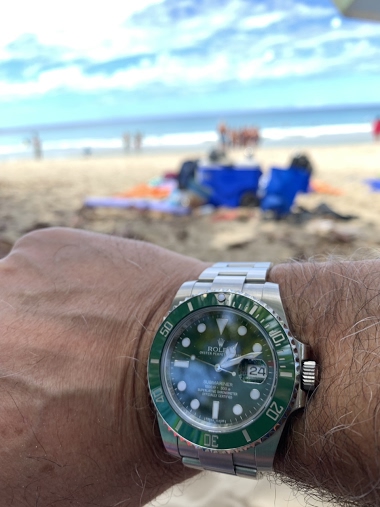 1M
amanico
Should I change the dial or try to Relume ?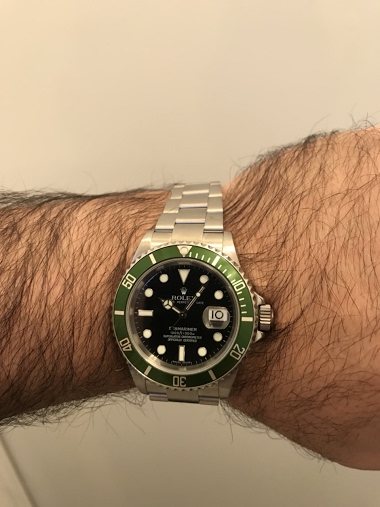 3M
kenneth1
I am wearing Hulk today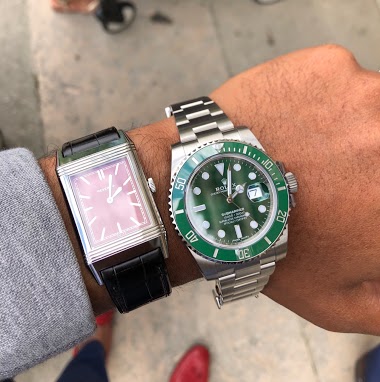 3M
Mr Green
I am wearing Hulk today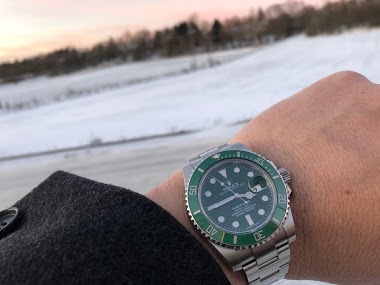 I am satisfied with this that I bought as a new at an AD several years ago. Are there any other Hulk wearers there today?
3M
Mr Green
Your input needed: Submariner "Hulk" or JLC Polaris Date...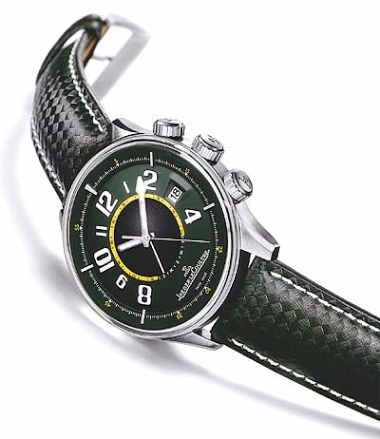 But if you don't like the Hulk's green, may I suggest JLC Amvox 1 R? It is a little big tho at 44mm. Best, David
3M
DSF