Sorry Rolex guys! Flat 4 is coming home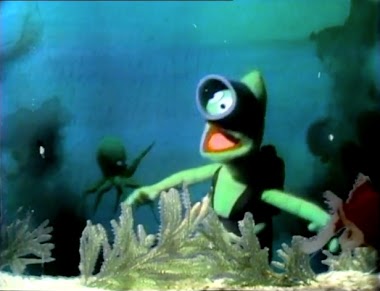 you wouldn't get many scratches under water anyway- just have it under the weat suit when you go in and out of the water- Diving with Kermit
17d
amanico
Sorry Rolex guys! Flat 4 is coming home
I agree with you- green is a great colour. It's also the DNA colour of Rolex and the colour of $$ by the way. I have a green suit too and always get great comments from Irish customers and friends!!! I looked at the Hulk too-I think the anniversary Kermit
17d
amanico
Sorry Rolex guys! Flat 4 is coming home
Onestly i am not a watch collector. I am a person who is interested in watches. But why i respond is that i have a same approach to the subject. Loving many watches, and Rolex is not my holy grail. And yes, i want to search for the hulk. Full green, becau
17d
amanico
Sorry Rolex guys! Flat 4 is coming home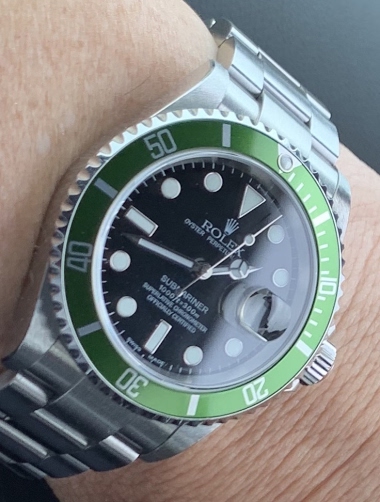 In my time of appreciating and collecting watches I always avoided Rolex. Not sure why really Then I started reading about the Kermit Flat four. It became an obsession to find one and today I drove 1.100 km to take this baby home. A Flat 4 Mark 1 with all
17d
amanico
Rolex Display Case @ Rome Airport
Blame the hype and increasing demand... ADs keep the hot models off the shelves for their most loyal and VIP customers. And why wouldn't they? ADs should cater to the customers that has been keeping them in business for so long. Why would they sell it to
8d
Ano Nuevo
The Hulk blends in the forest just like the Predator does in the jungle !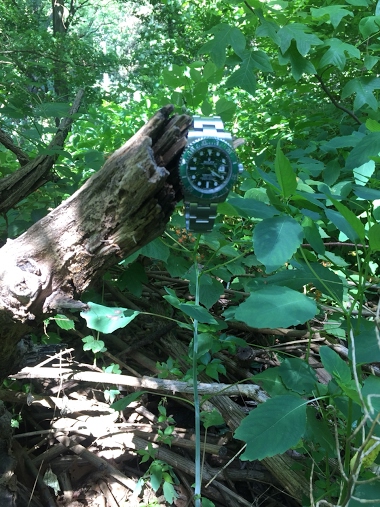 Have a great week all !
1M
1WatchMan
What's On Your Wrist Friends ?....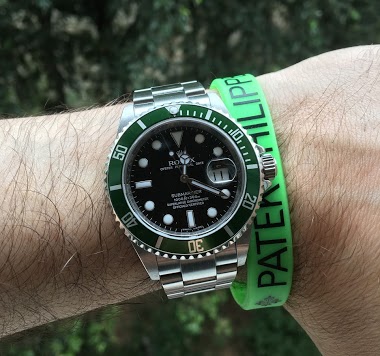 1M
kkochheiser
Polarising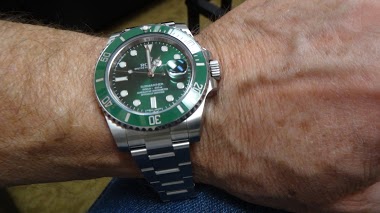 I'm also unaware of any dial differences. Mine is an early Hulk so now I'm wondering just what I have.
1M
ZSHSZ
Polarising
and other than B&W phtography color is a major component of Art. I've always been attracted to colorful dials, usually blue but green is the signature color of Rolex and a black Sub is SO common! The Kermit is nice but with the Hulk you get the modern
1M
ZSHSZ
Polarising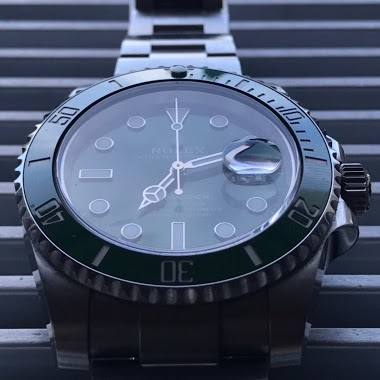 This one has always seemed to elicit strong opinions. Whereas the Kermit before it seemed (at least to me) to find widespread appreciation the Hulk not so much. Too green? In certain light, yes. But I think Rolex did a good job with the Hulk because much
1M
ZSHSZ