WristScan 22 of Feb 2019: "Most Elegant" starts now!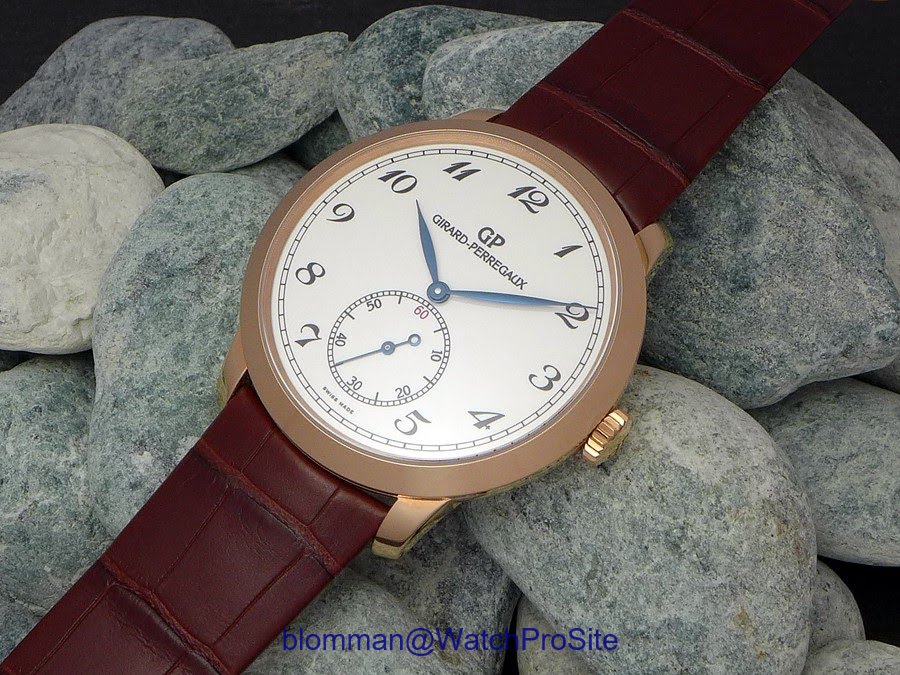 As announced, this week's WristScan Theme is "Most Elegant"! I will play my Girard-Perregaux 1966 Enamel dial with sub seconds. To me, one of the most elegant watches I have in the collection!
Should I change the dial or try to Relume ?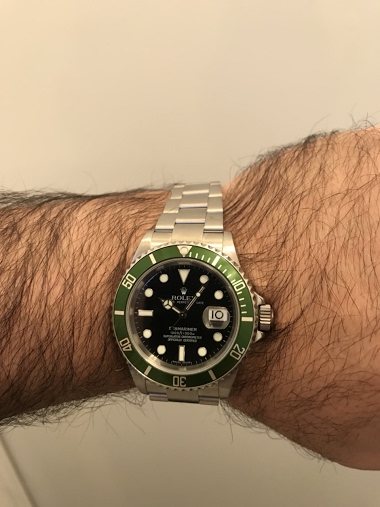 1M
kenneth1
I am wearing Hulk today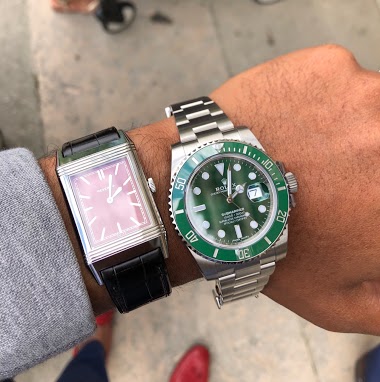 1M
Mr Green
I am wearing Hulk today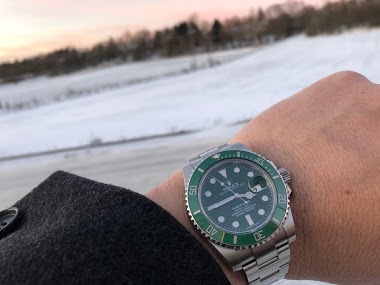 I am satisfied with this that I bought as a new at an AD several years ago. Are there any other Hulk wearers there today?
1M
Mr Green
Your input needed: Submariner "Hulk" or JLC Polaris Date...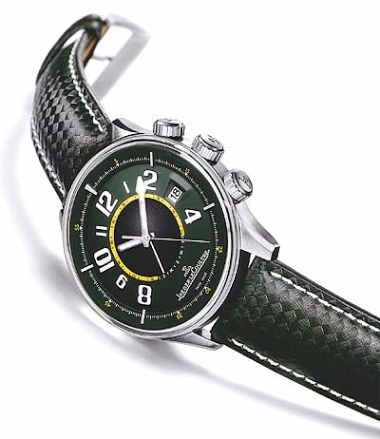 But if you don't like the Hulk's green, may I suggest JLC Amvox 1 R? It is a little big tho at 44mm. Best, David
1M
DSF
Your input needed: Submariner "Hulk" or JLC Polaris Date...
These two watches came to my attention rather recently. I like green watches and already have the Seiko "Deep Forest". However, the "Hulk" 's colour is a bit gaudy. The Polaris is more versatile, but might also be a bit boring. What do you think? Marcus
1M
DSF
What are all my Rolex friends wearing this Xmas Eve?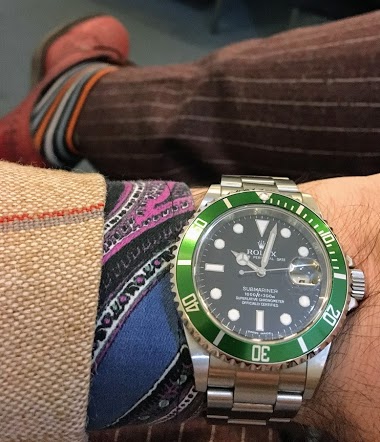 1M
pastaboy1939
Another strategy by Rolex to clamp on the grey market flippers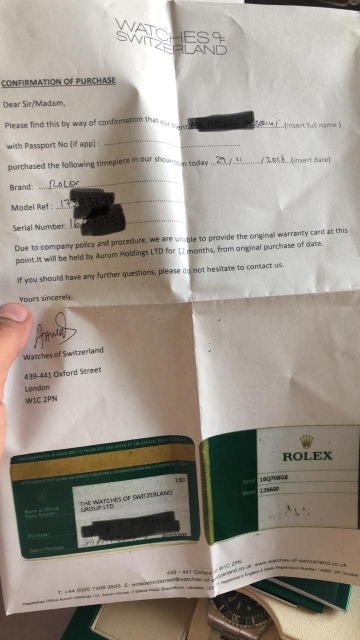 I was talking to my AD & boutique about the delivery of the Rolex submariner Green Aka Hulk. Iam overwhelmed that it was immediately allocated one without any hassle but they told me that all plastics will be removed and I will get my watch warranty card
2M
redcorals
Went to my AD today and unexpected BOOOM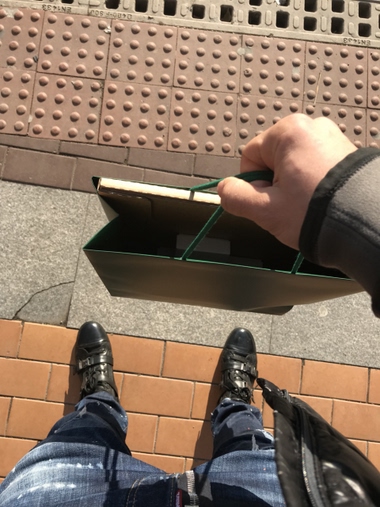 Went today to order Submariner Hulk,when they showed me this one and offered to buy . Few hours later i still can't believe it happened! Now i am joining the club of proud Pepsi owners!
2M
Jari from Finland
It's a gloomy day over here.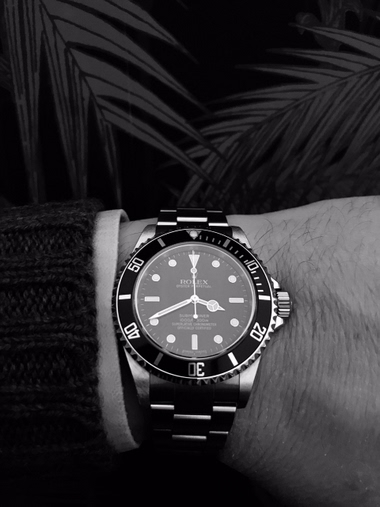 The sinister Submariner 14060M LGF is chiming in happily to the tune. Now on a somewhat more positive note 😉 what a discovery this watch has been for me. I have always been so negative regarding the Submariner that I'm almost shocked how much pleasure thi
2M
claes_t
Before Hulk... there was Kermit! Lol!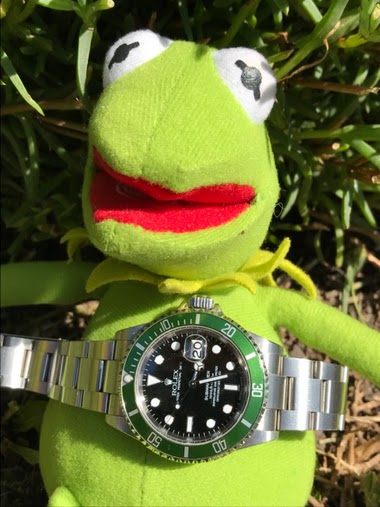 I felt the need to wear my 50th Anniversary Sub last week end after a long resting in the bank vault. I also took advantage of my grandson toys lying around my home after his last visit to take some shots! Lol! It is always a joy to wear this F series wat
2M
Subexplorer